We celebrated the 4th at our place last weekend. Joe grilled some corn and burger patties, TL made halo-halo, and I made a few side dishes. We spent the whole day eating, lounging, and catching up on things. The next day we had brunch at the Original Pancake House.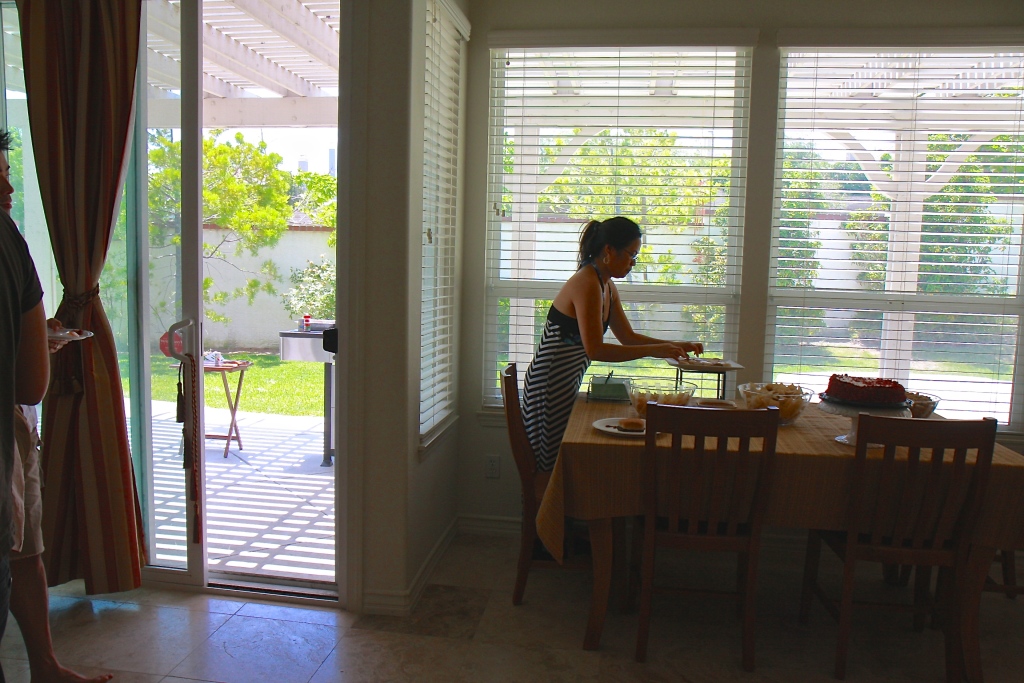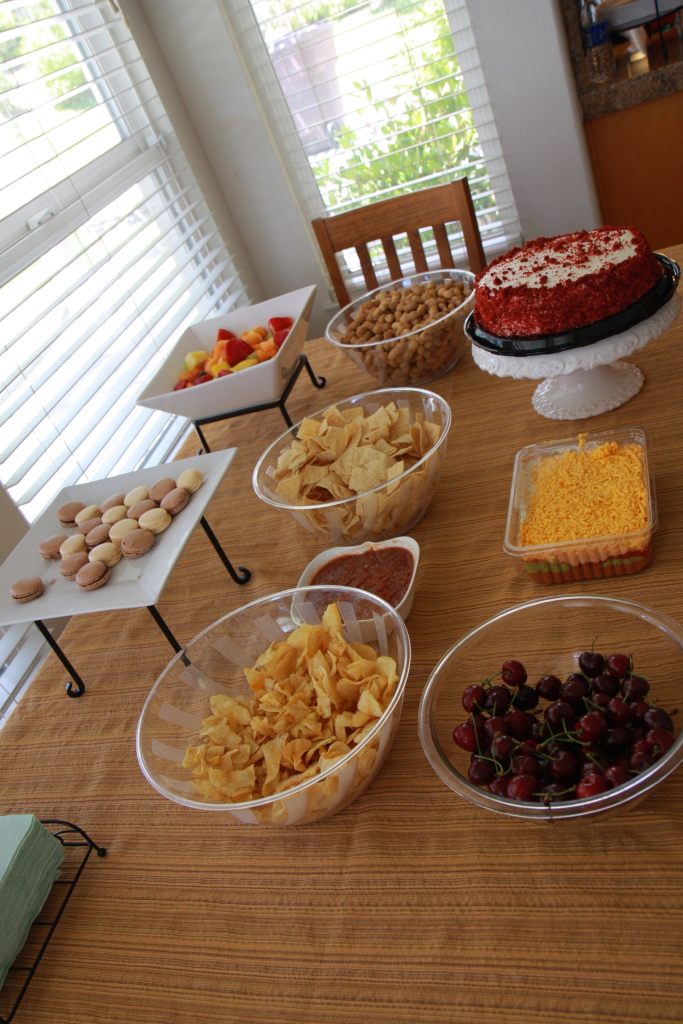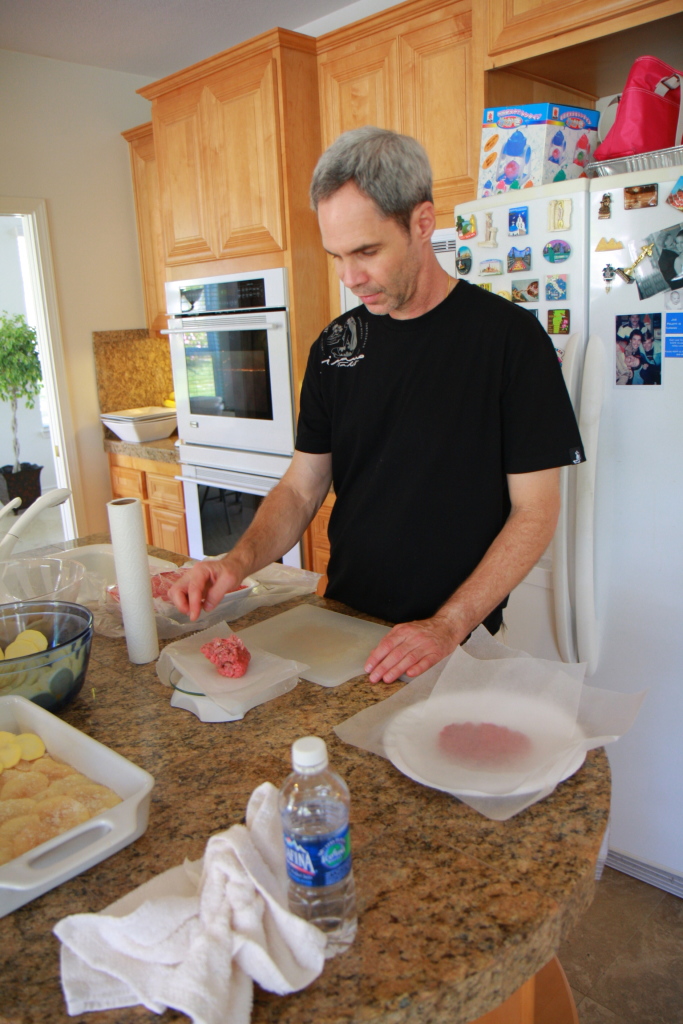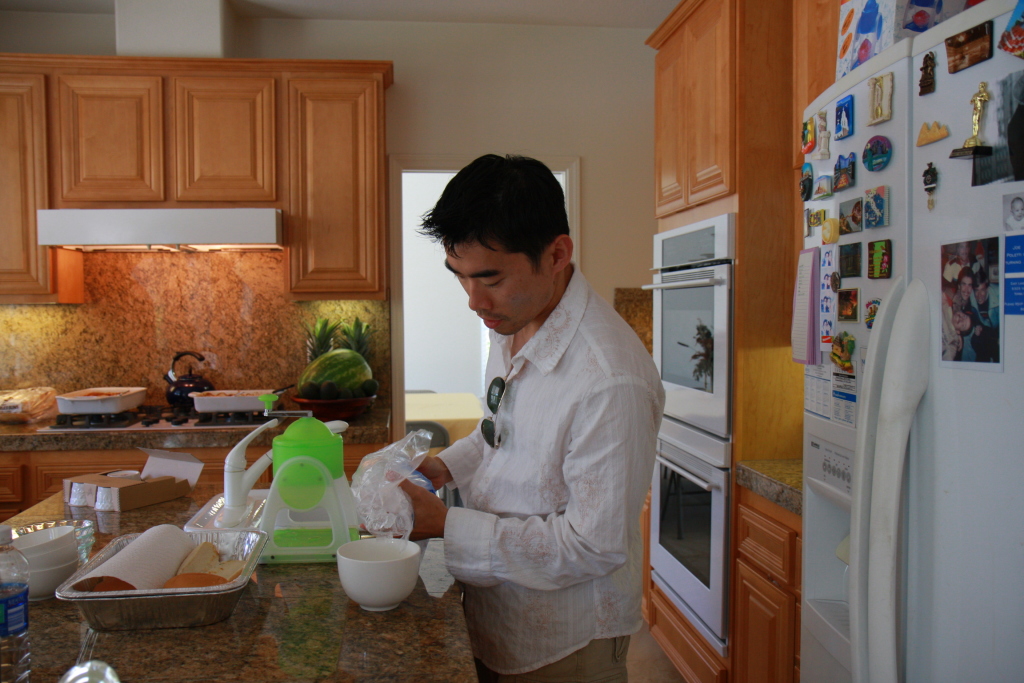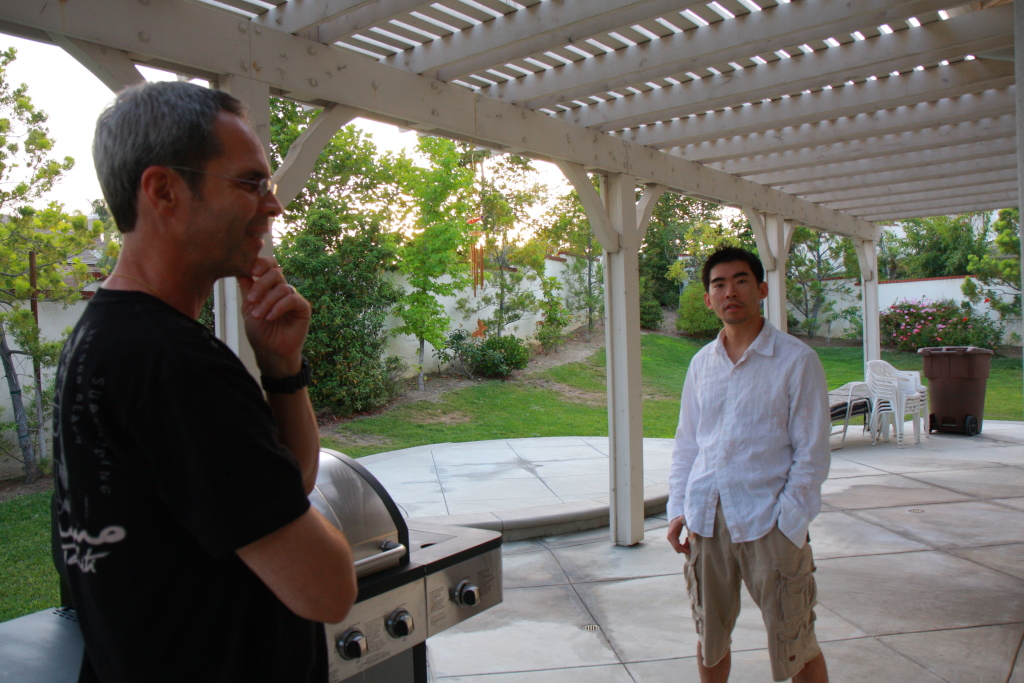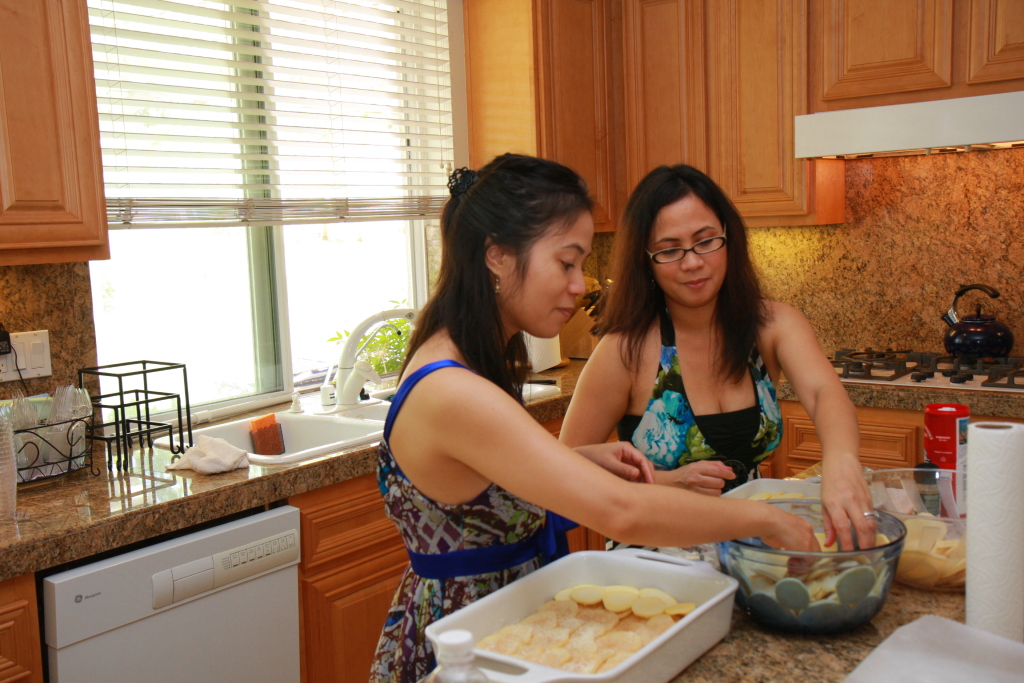 Pepah pretending to help 😉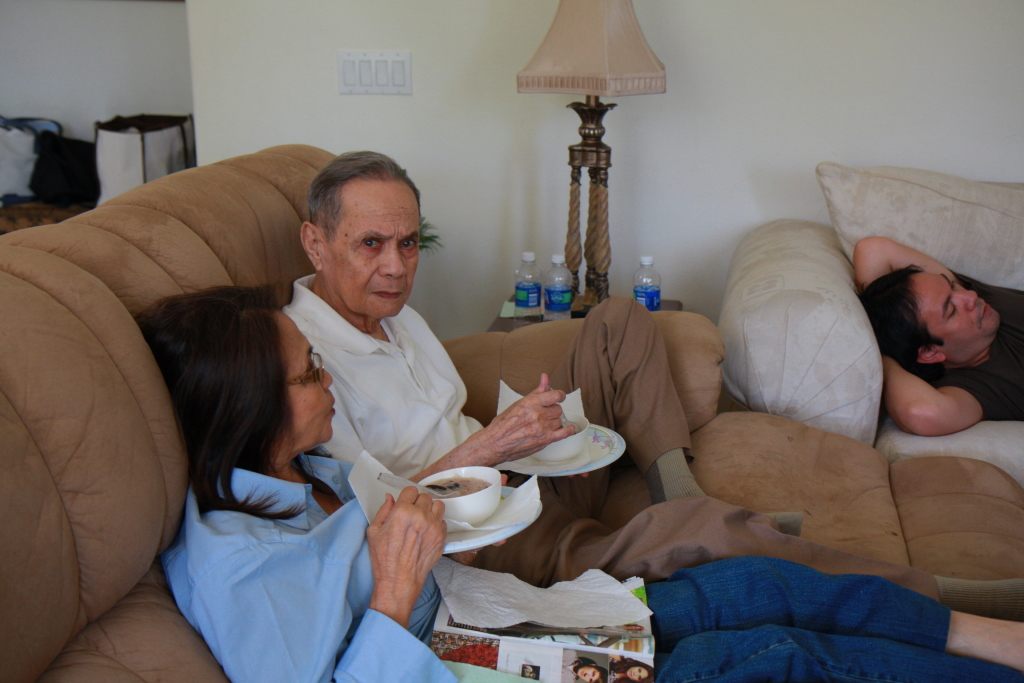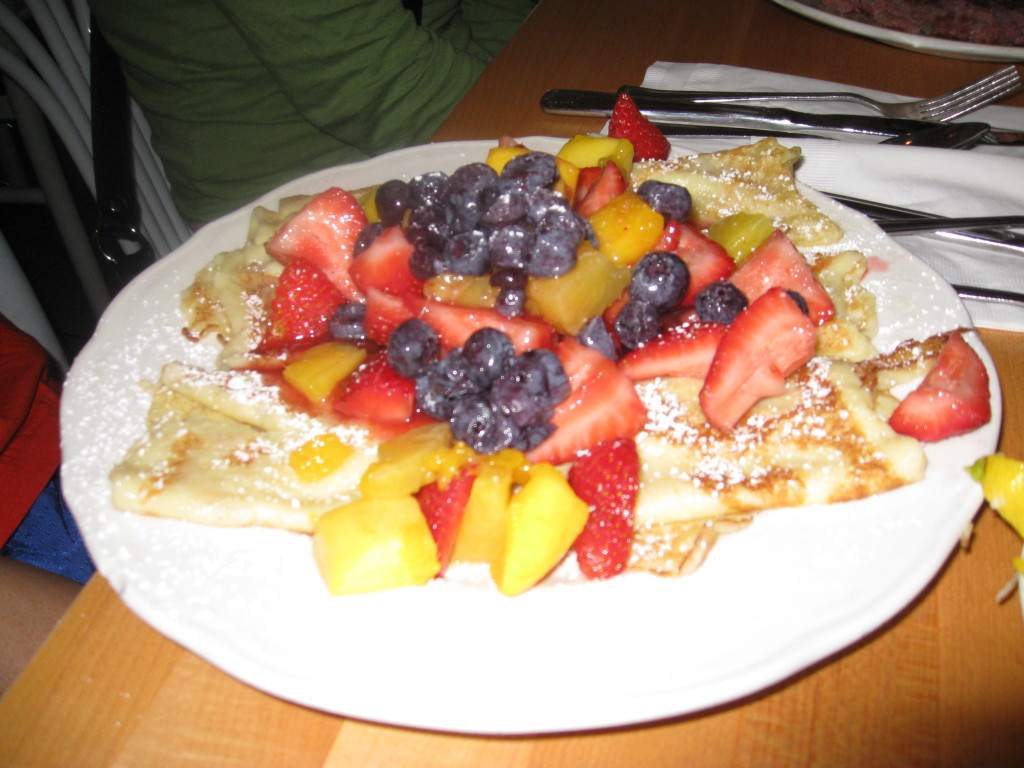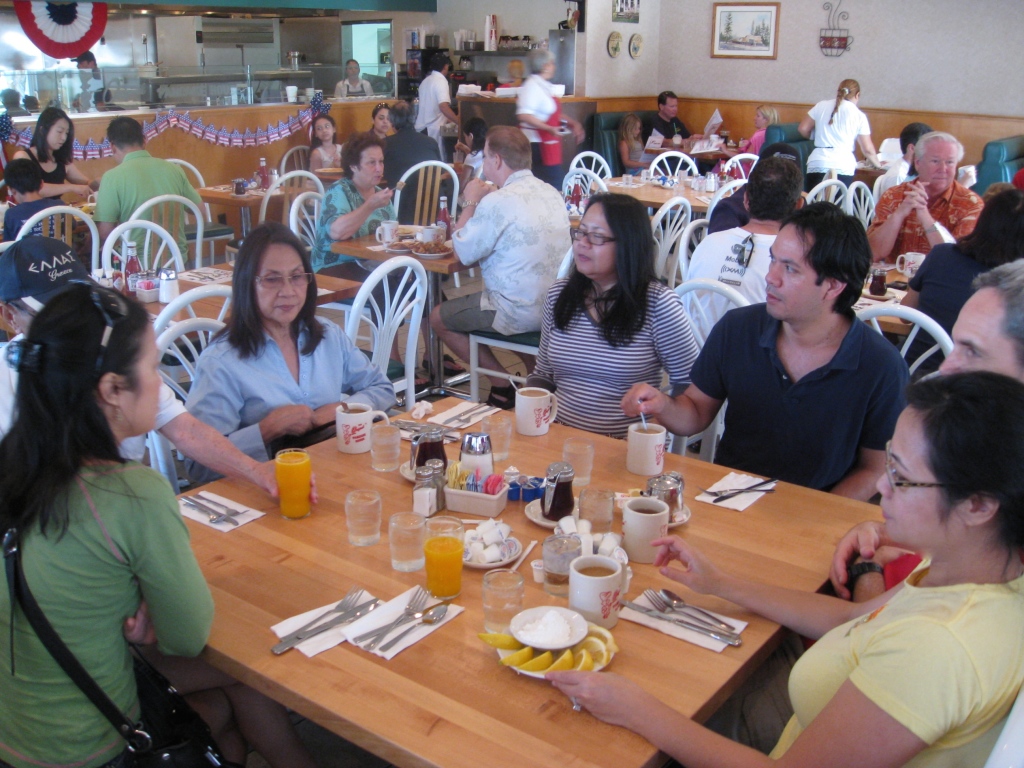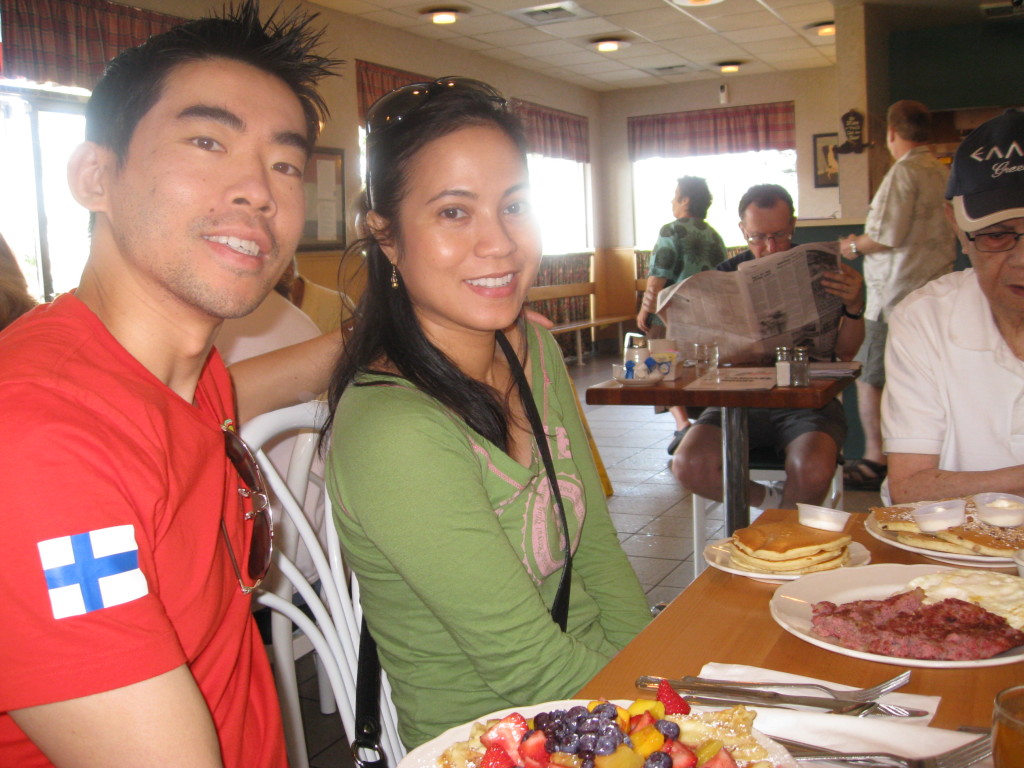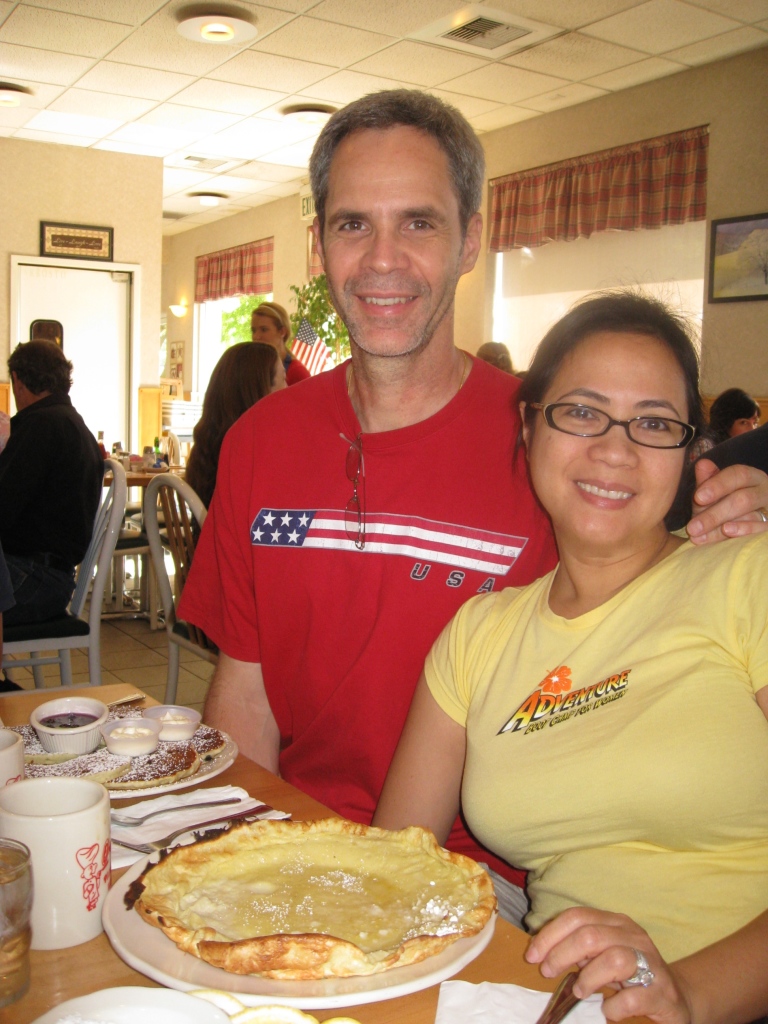 It's always fun spending time with family.
Enjoy your day!
♥ Emms