We are going on a Caribbean Cruise tomorrow 🙂 We planned to arrive a day early in Miami to sight-see and have plenty of time to spare for tomorrow's embarkation process.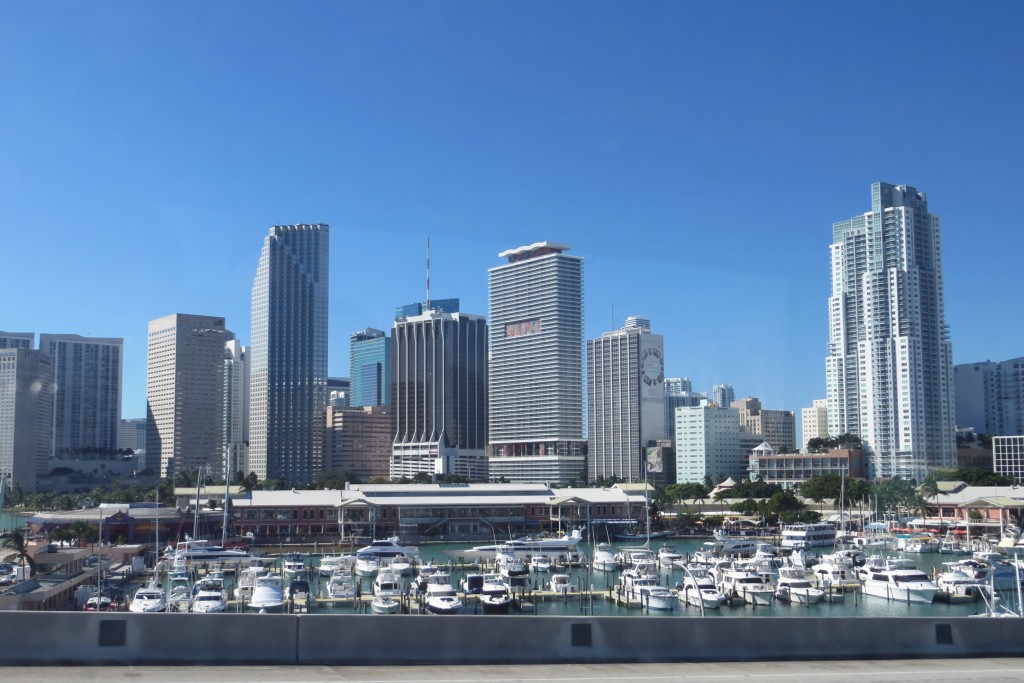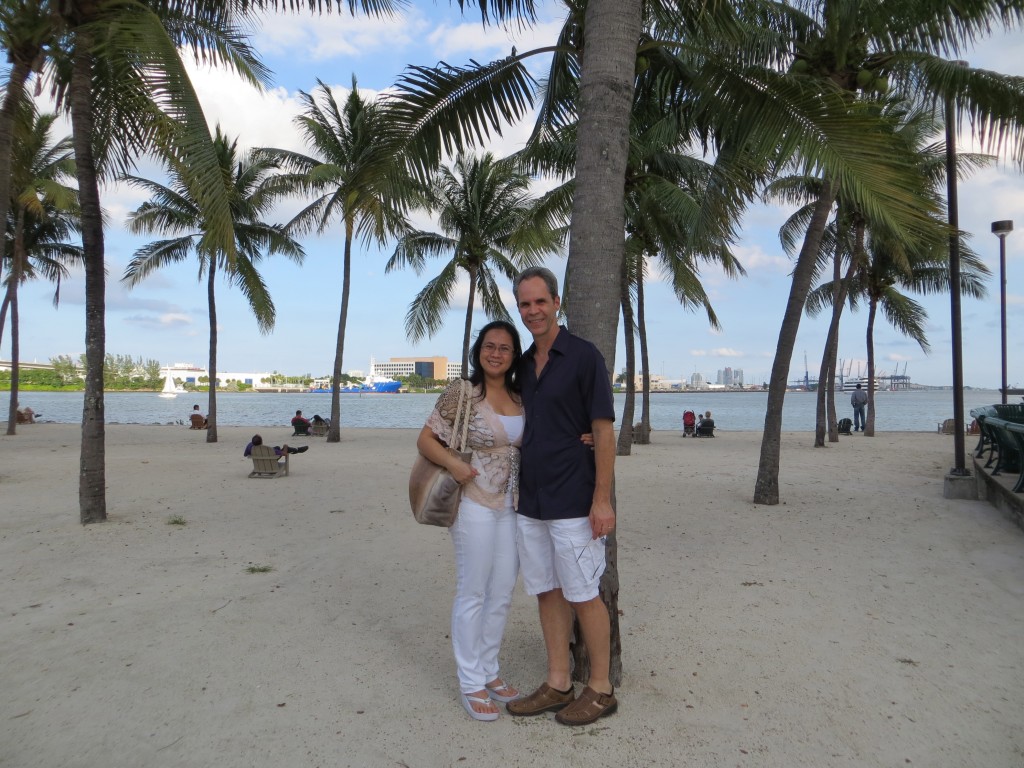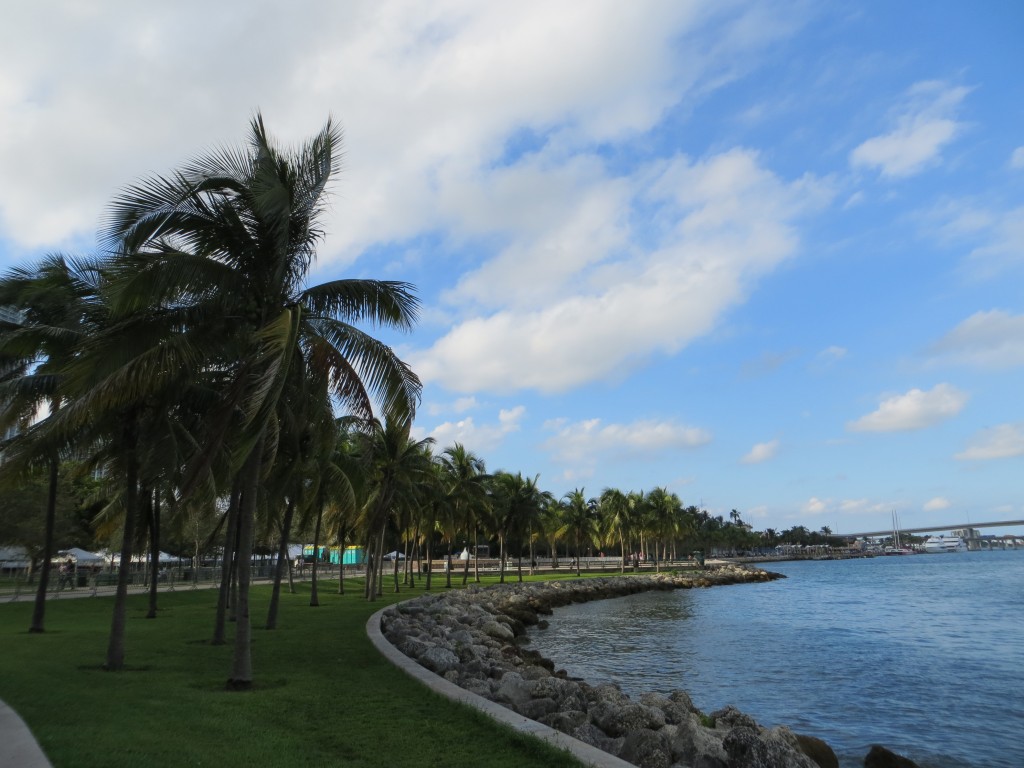 Our home for one night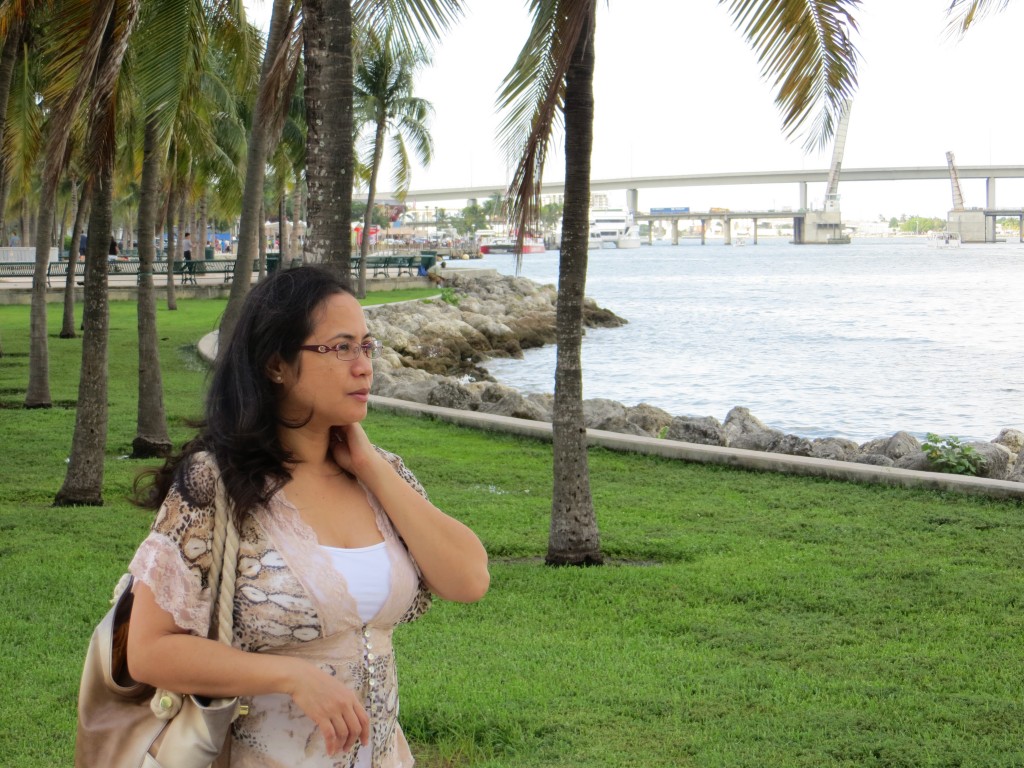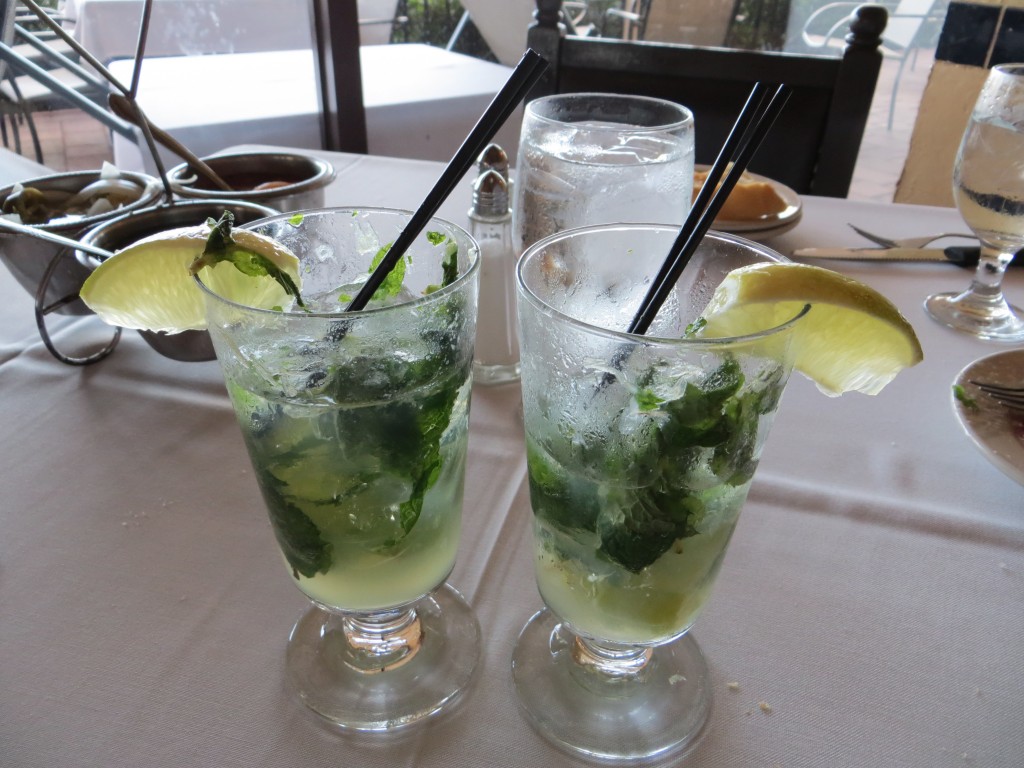 We had dinner at this restaurant (can't remember the name.) These were the best Mojitos we ever had!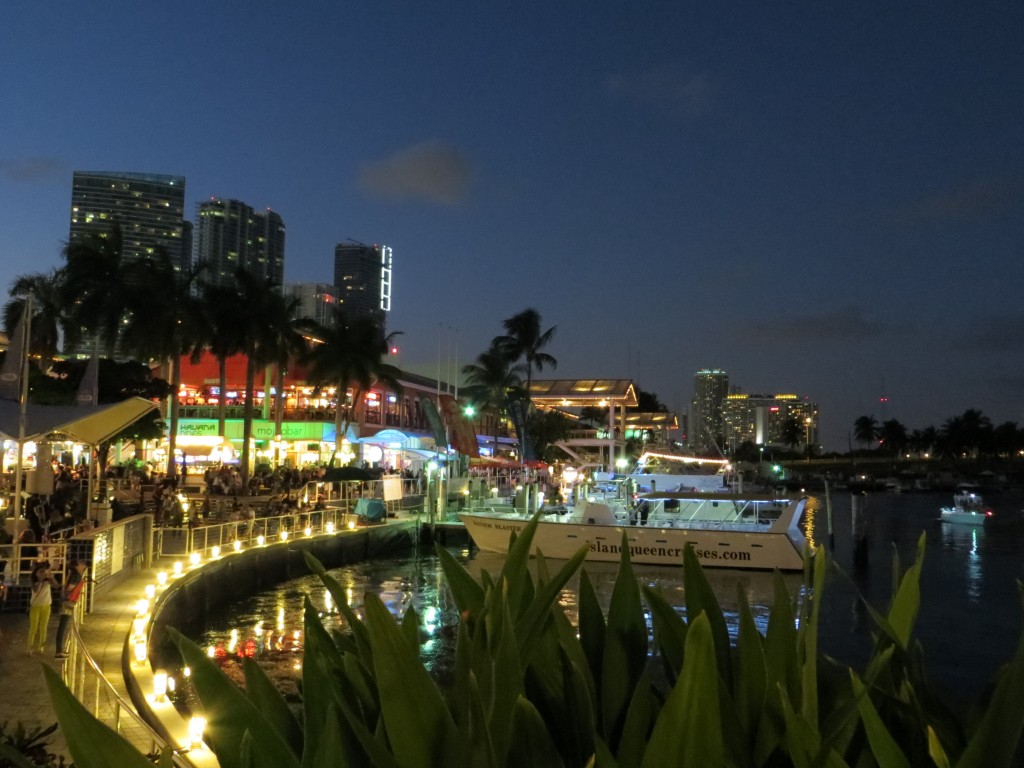 Even though we did not venture out too far, we still  had fun strolling around the area and I did a little shopping.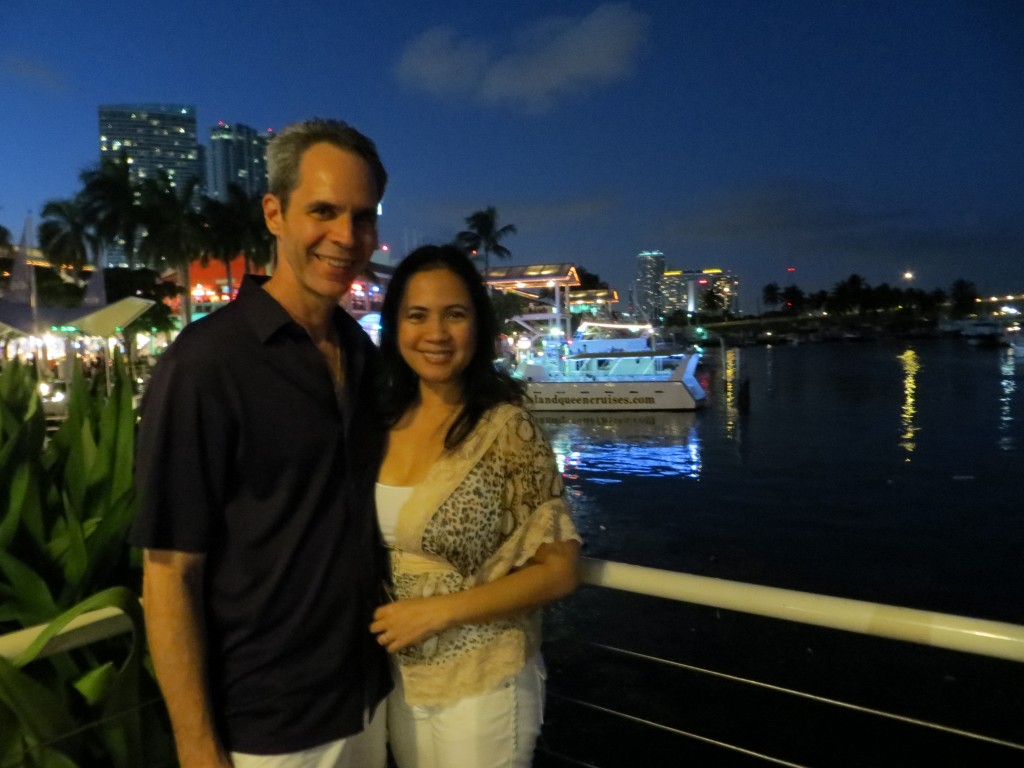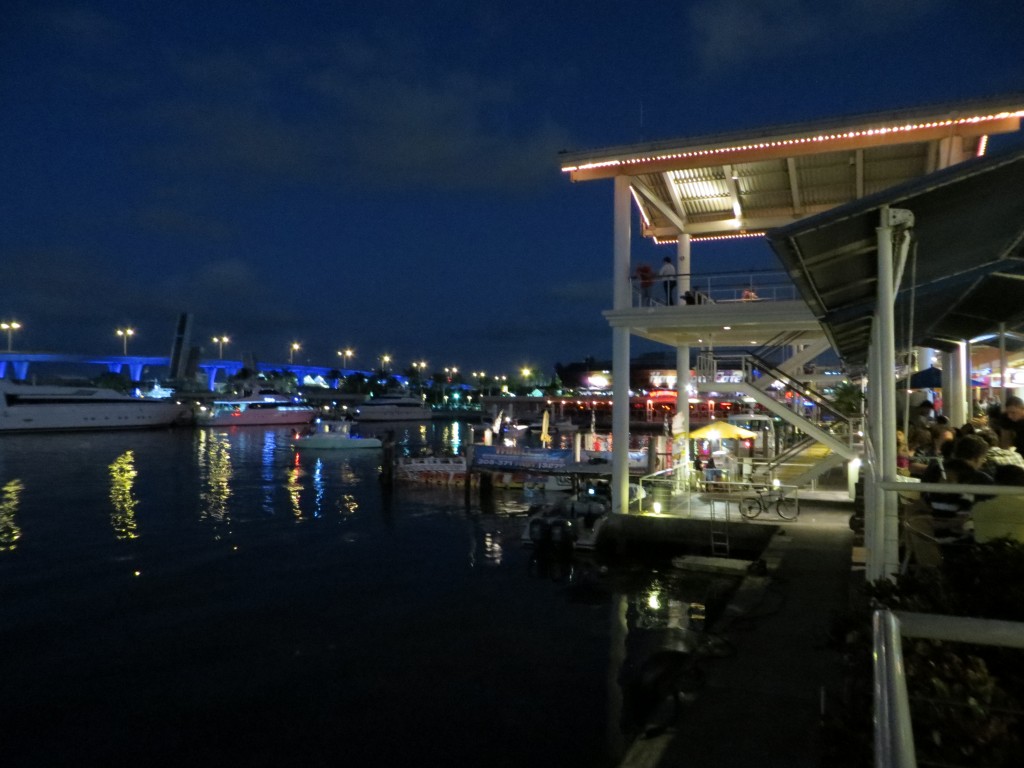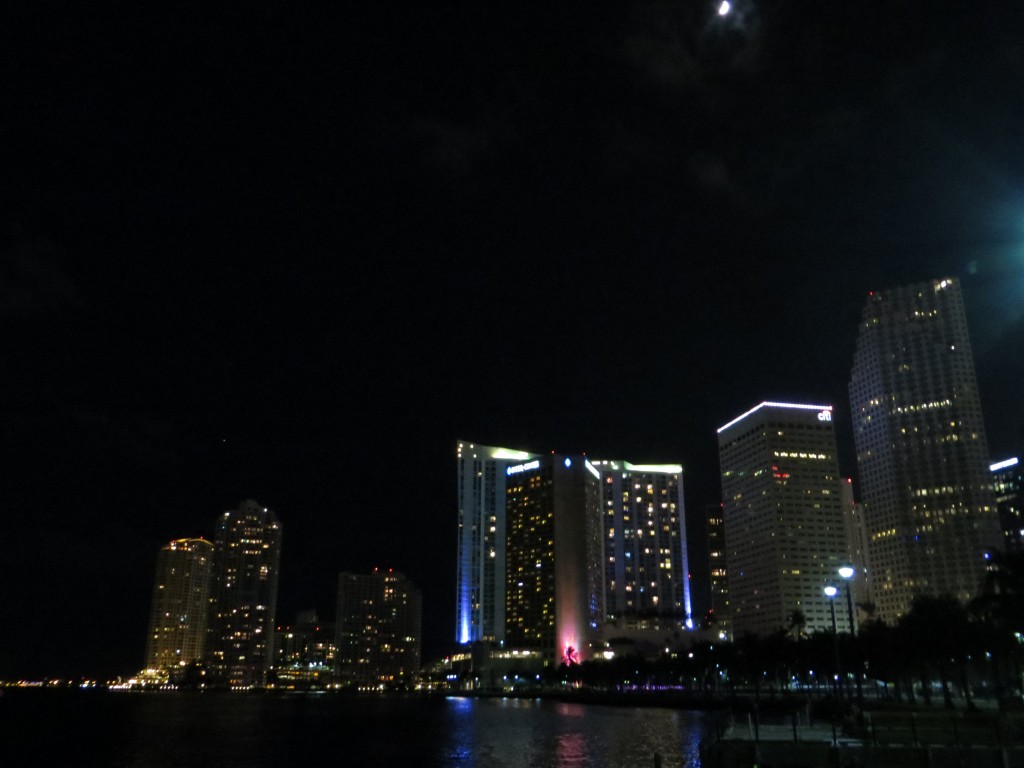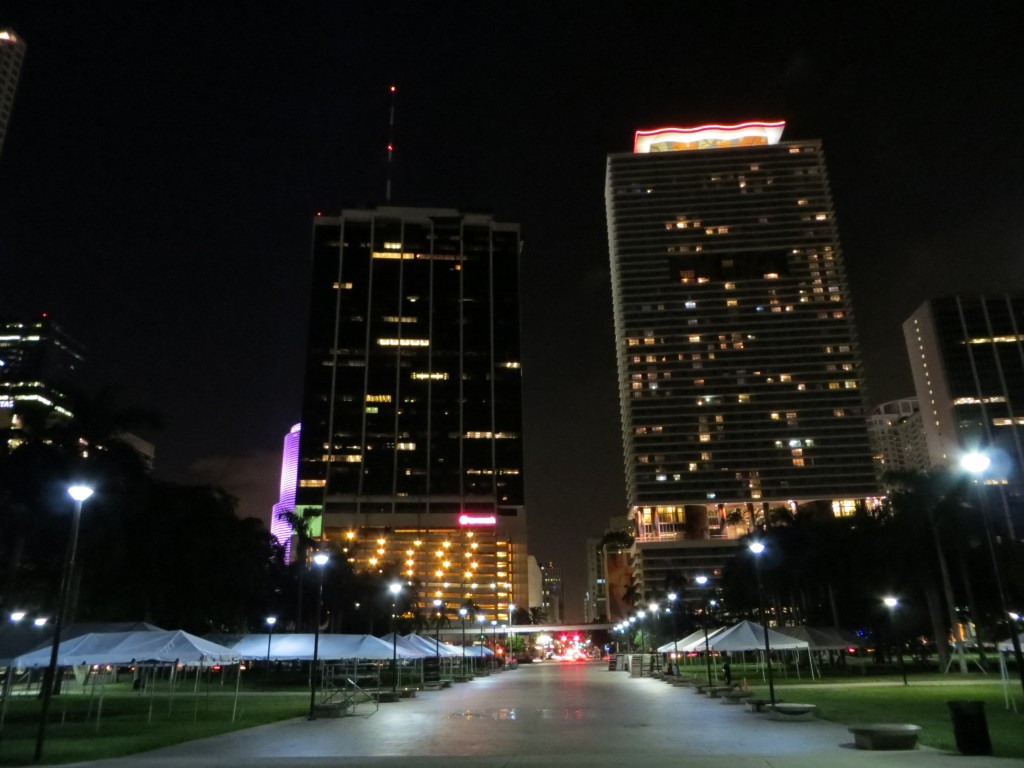 And it's time to call it a night.
Pleasant dreams, everyone!
♥ Emms