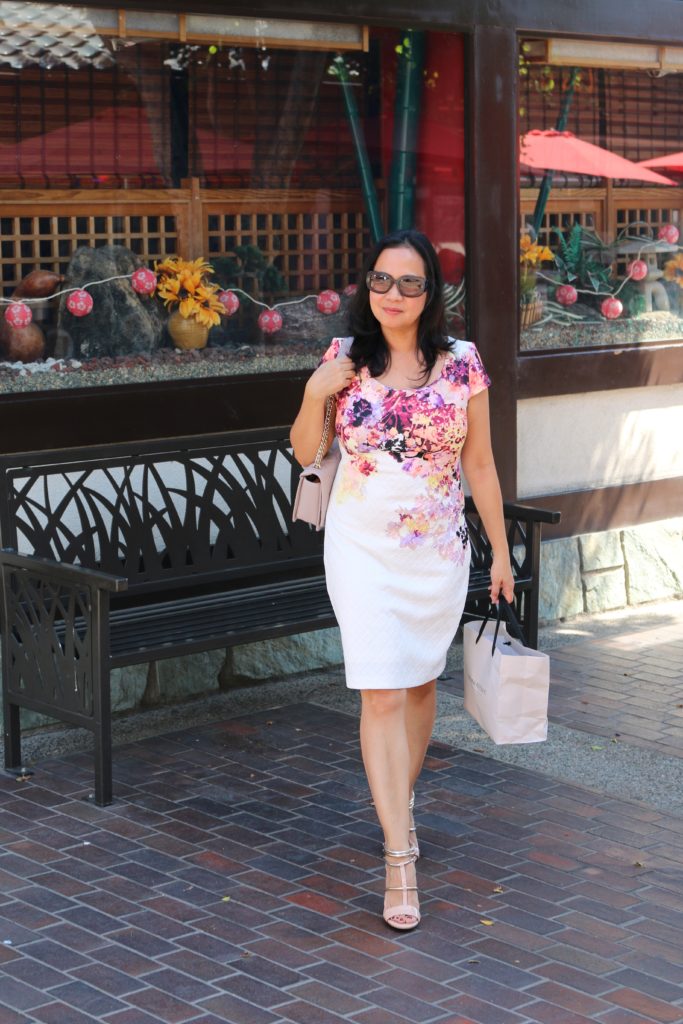 Hello and welcome to My Life and My Style! My name is Emmalyn. I live in Southern California with my husband, Joe. I have a Bachelor's Degree in Nursing, worked for Children's Hospital in L.A. for the last 15 years, and retired in 2015. Retiring before turning 50 is a blessing!
I am passionate about living life to the fullest, a dog lover, and travel enthusiast with a great fascination for European art, culture, and architecture. I love spending quality time with family, hiking, Pilates Plus, yoga, photography, reading, and shopping.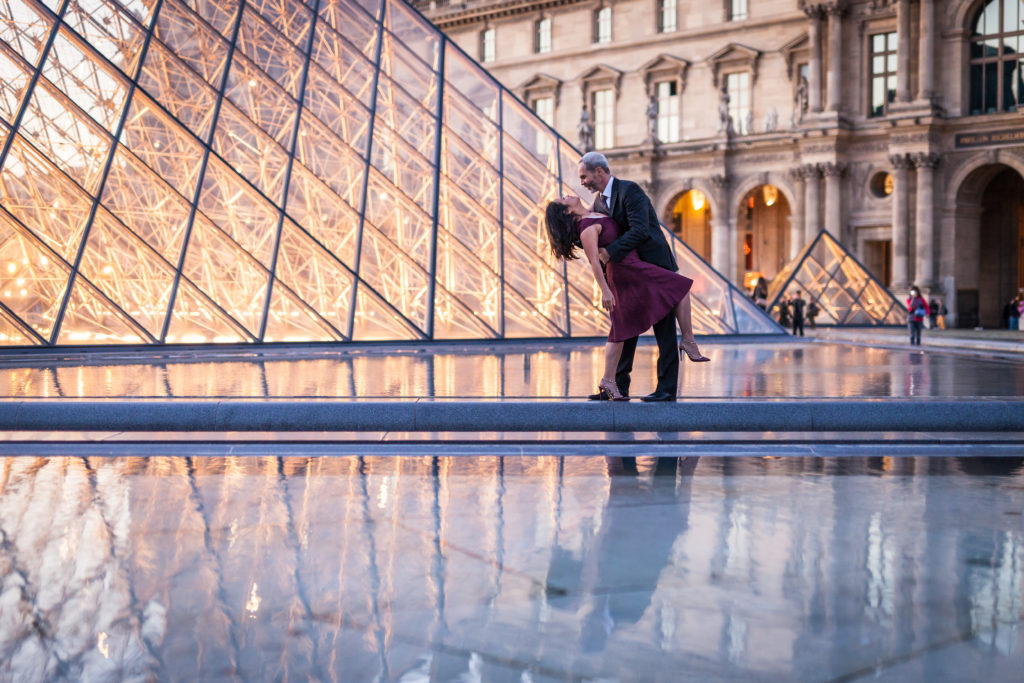 About the blog
My lifestyle blog started out as a hobby and an outlet from my stressful and rewarding nursing career. Since then, it has evolved into an online journal of my Southern California lifestyle, passion for fashion, and love for life, travel, and adventure.
I hope to make My Life and My Style a great channel to share my fashion finds, travels, and Southern California lifestyle.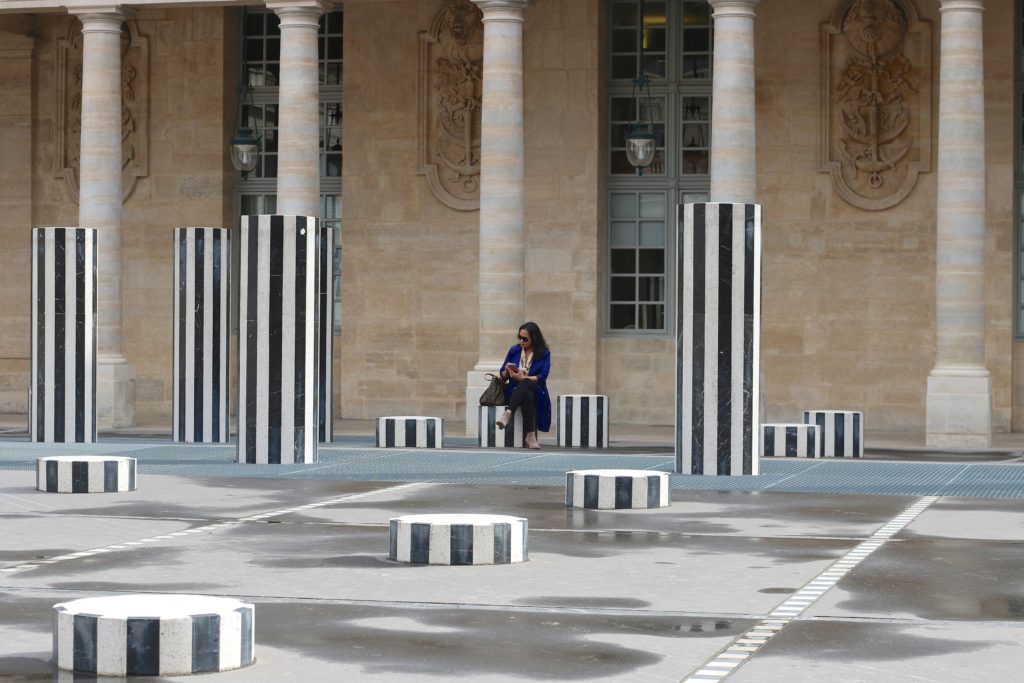 Disclosure
For all collaborations and/or advertising inquiries, please contact me at: emmalyn@mylifeandmystyle.com
Affiliate Marketing
My Life and My Style partakes in several affiliate advertising programs. This means that I may receive compensation from sponsored links and social media  content if you click or make a purchase. I will always disclose if a post is sponsored. I only post content, brands, and merchandise that I love. I do not include anything that I wouldn't wear or purchase myself. All opinions are my own.
Confidentiality:
Confidentiality is important here at mylifeandmystyle.com. All names, email addresses, and other personal information submitted will never be shared with third parties.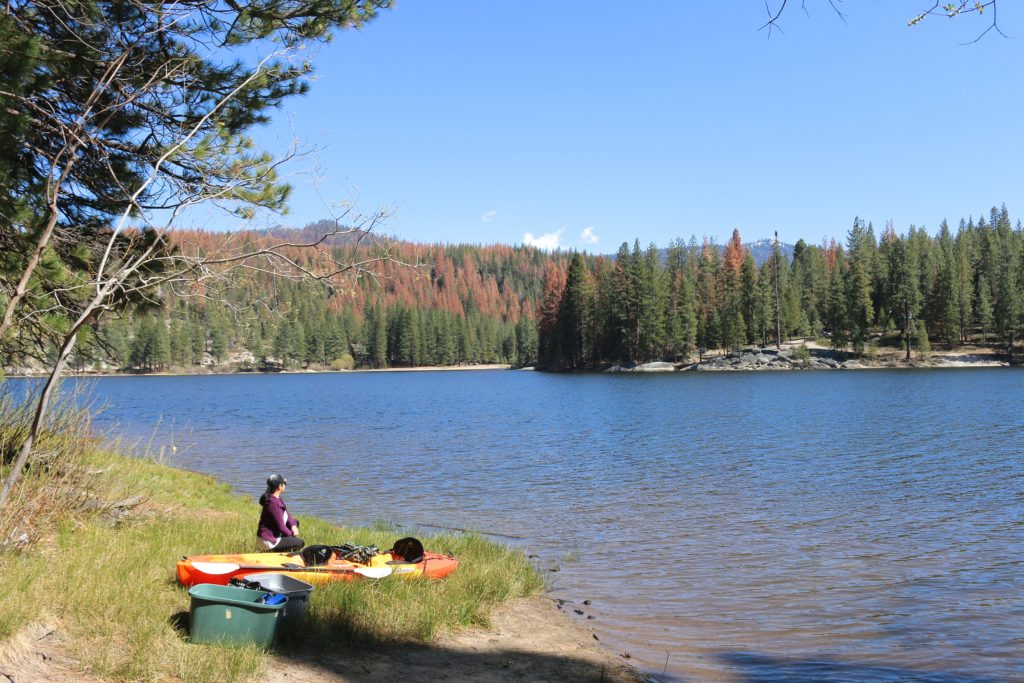 Thanks for reading and visiting my site!
♥ Emmalyn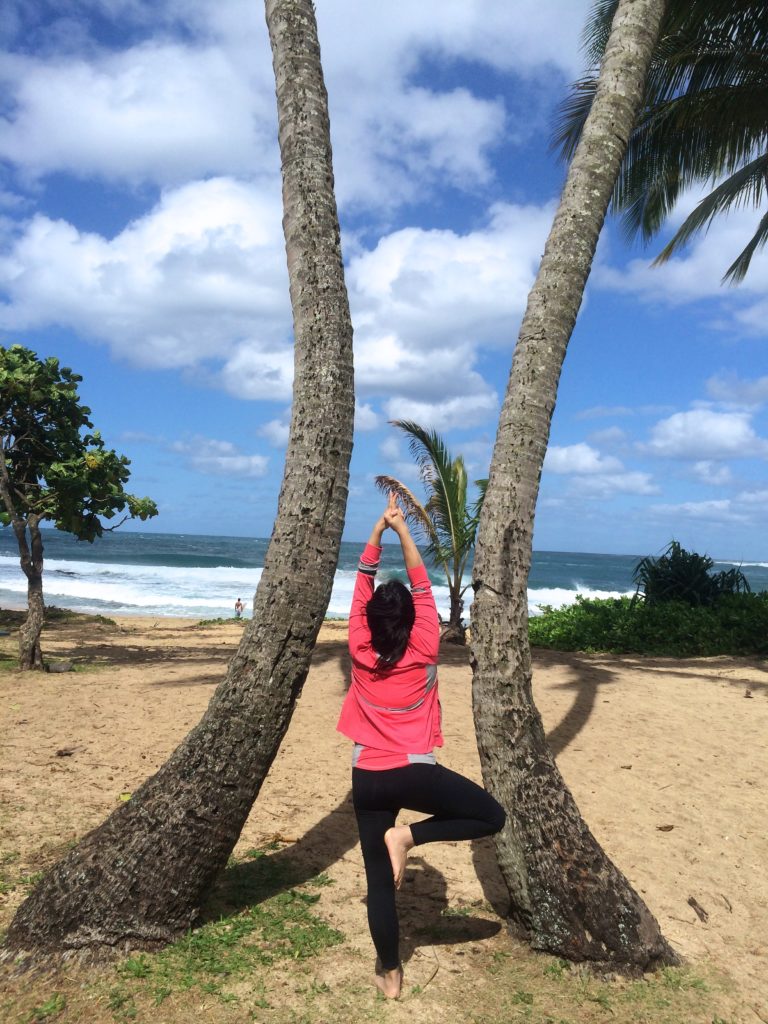 "Life doesn't have to be perfect to be wonderful."― Annette Funicello