My cousins are staying with us for a few days. We planned a few things to entertain them 😉 We went to The Original Pancake House for brunch, drove around the neighborhood, went to Laguna Beach to watch the colorful sunset, and had dinner at Don Jose's. They had a busy first day in Orange County!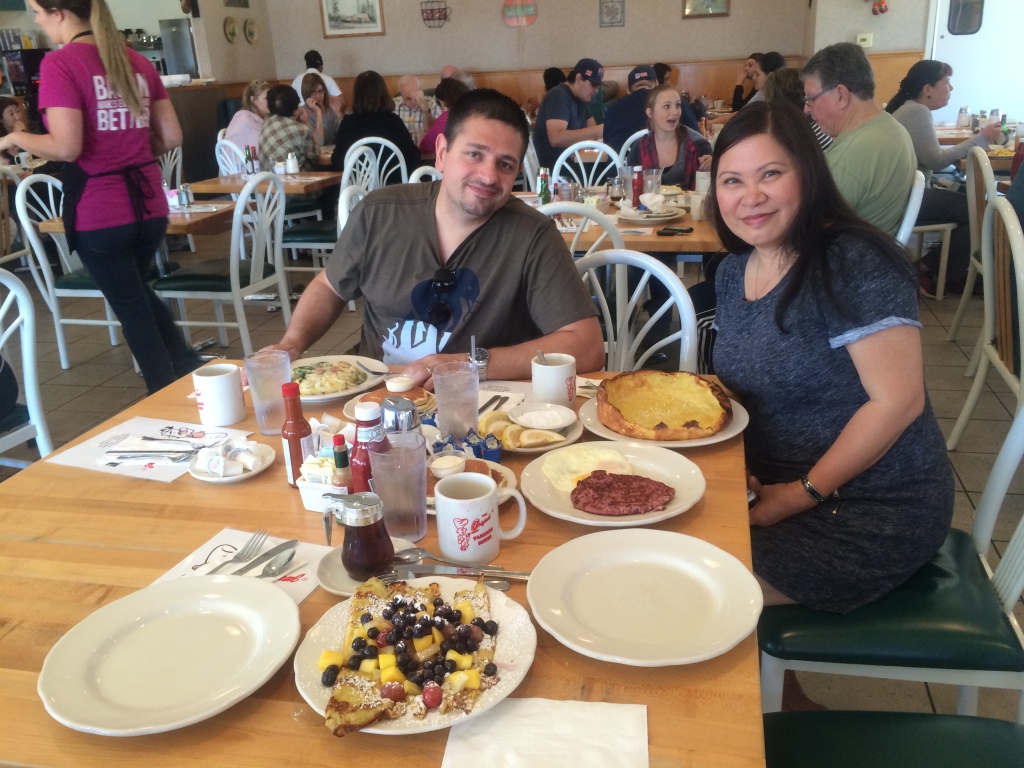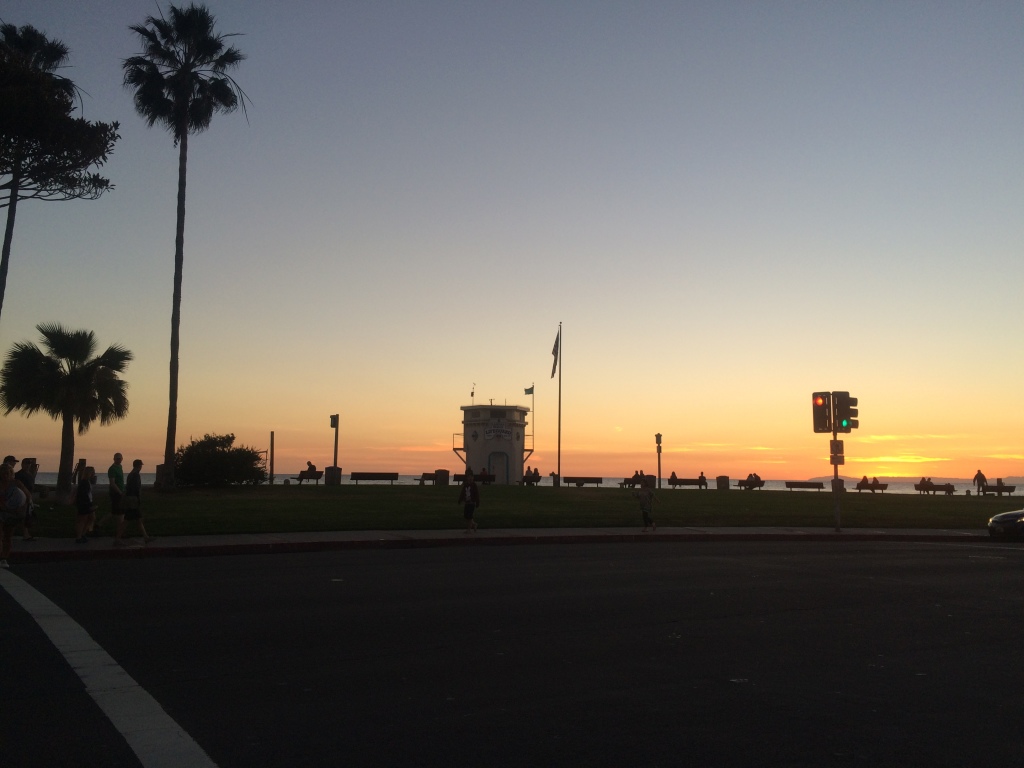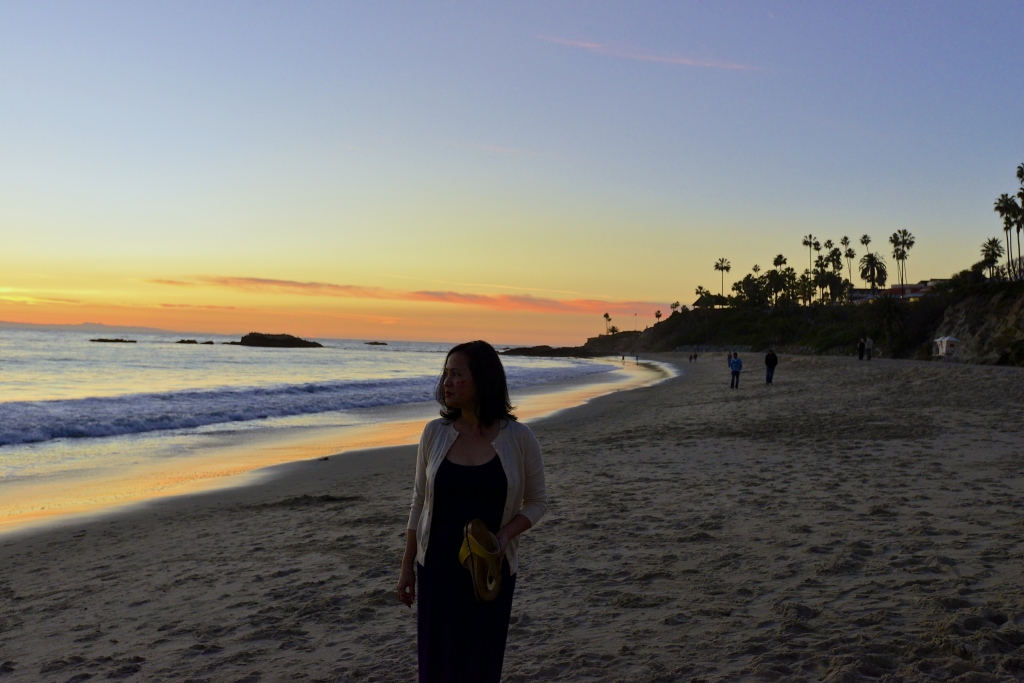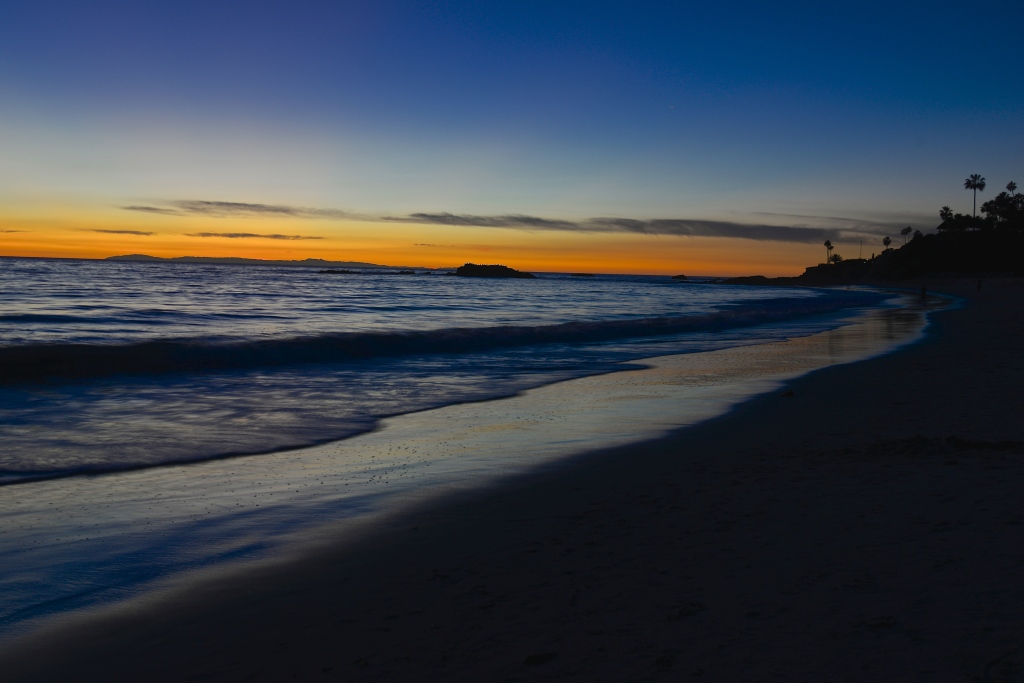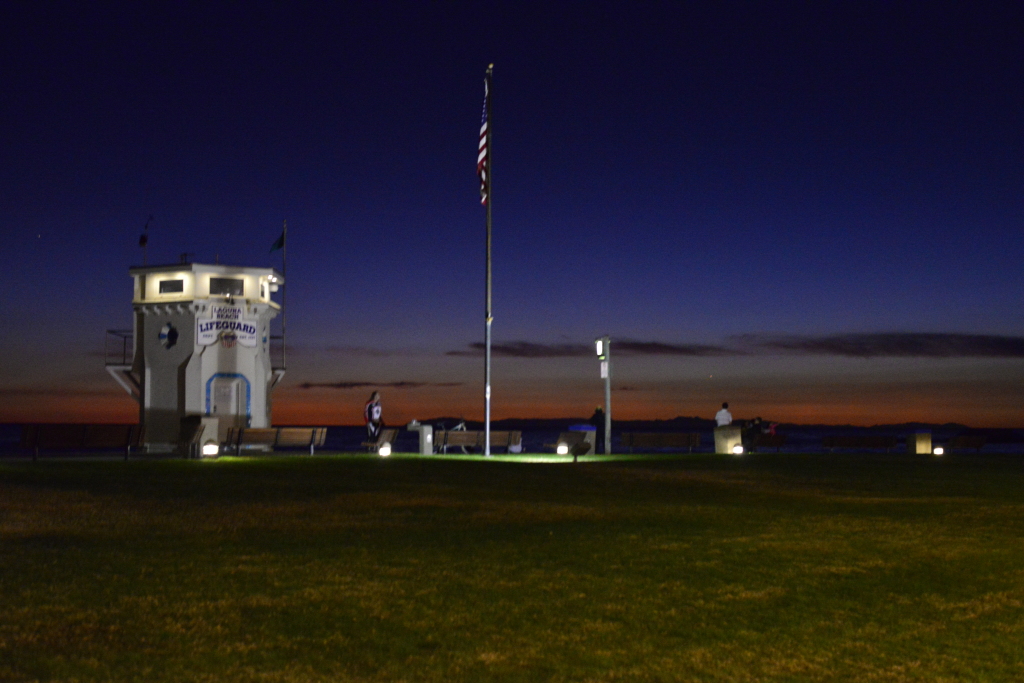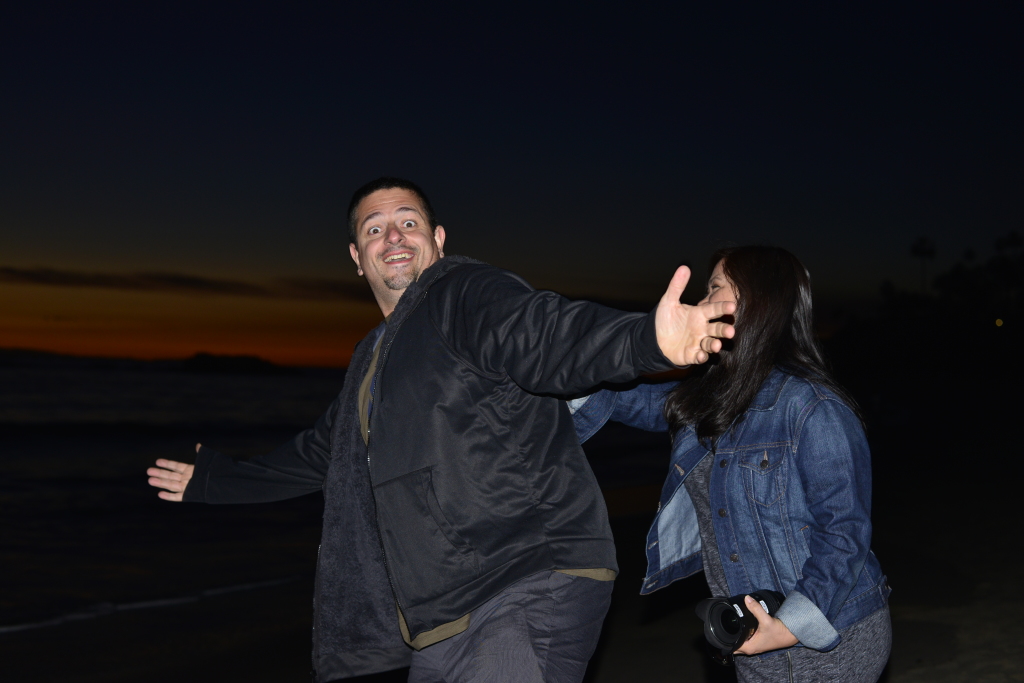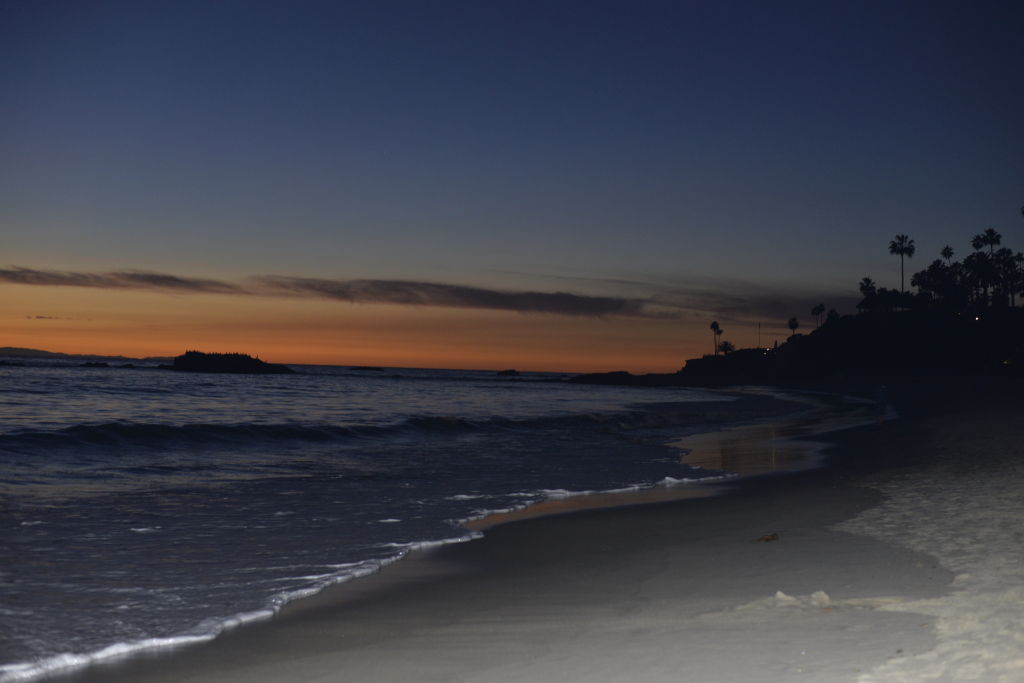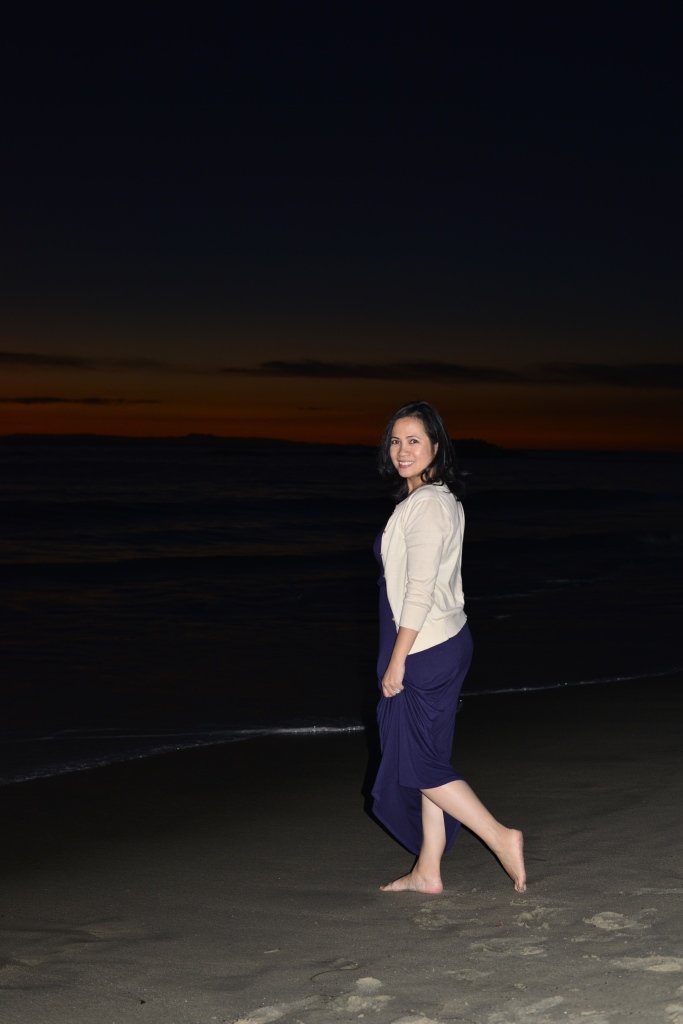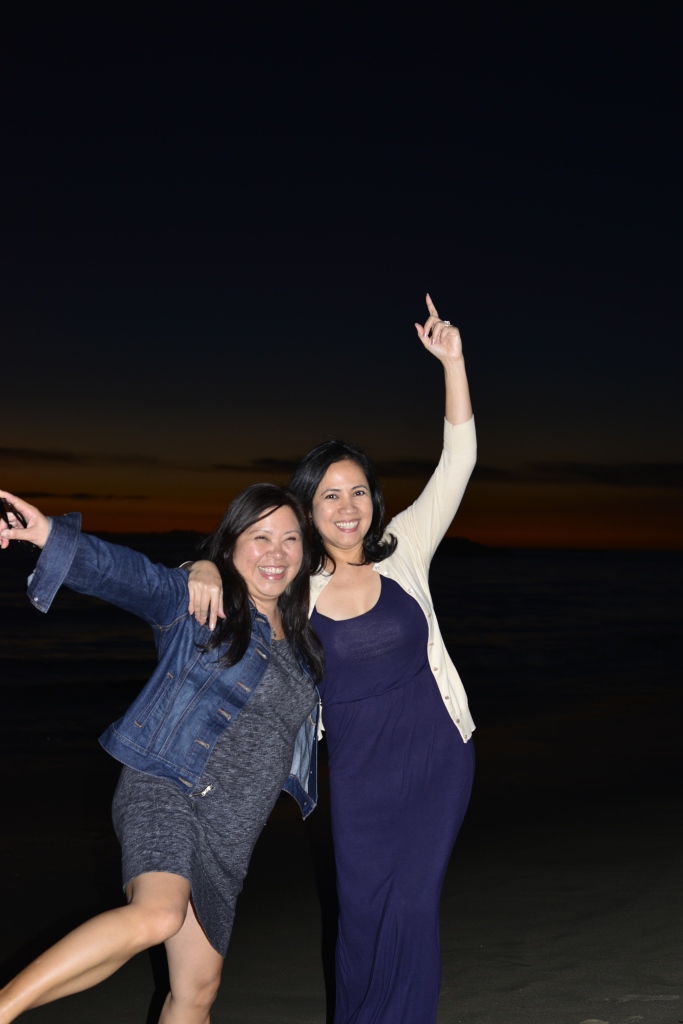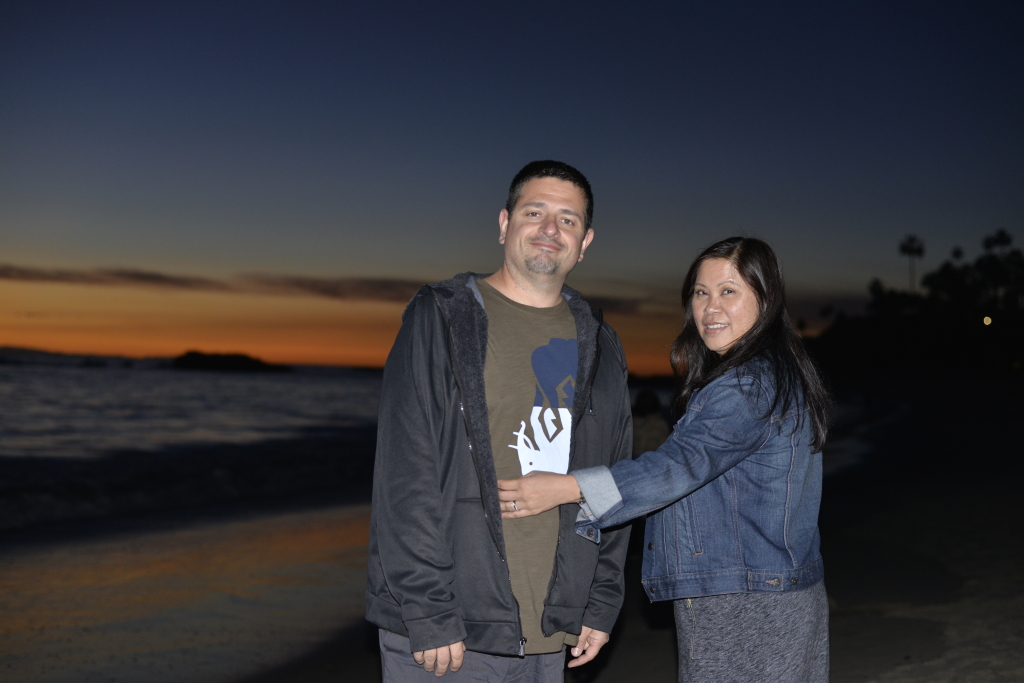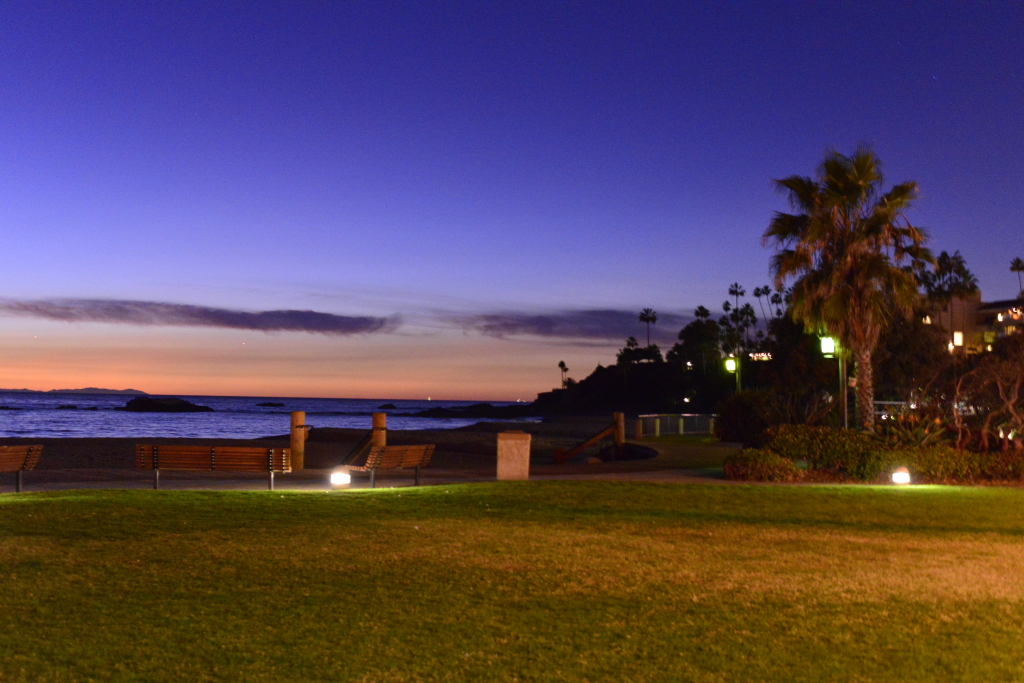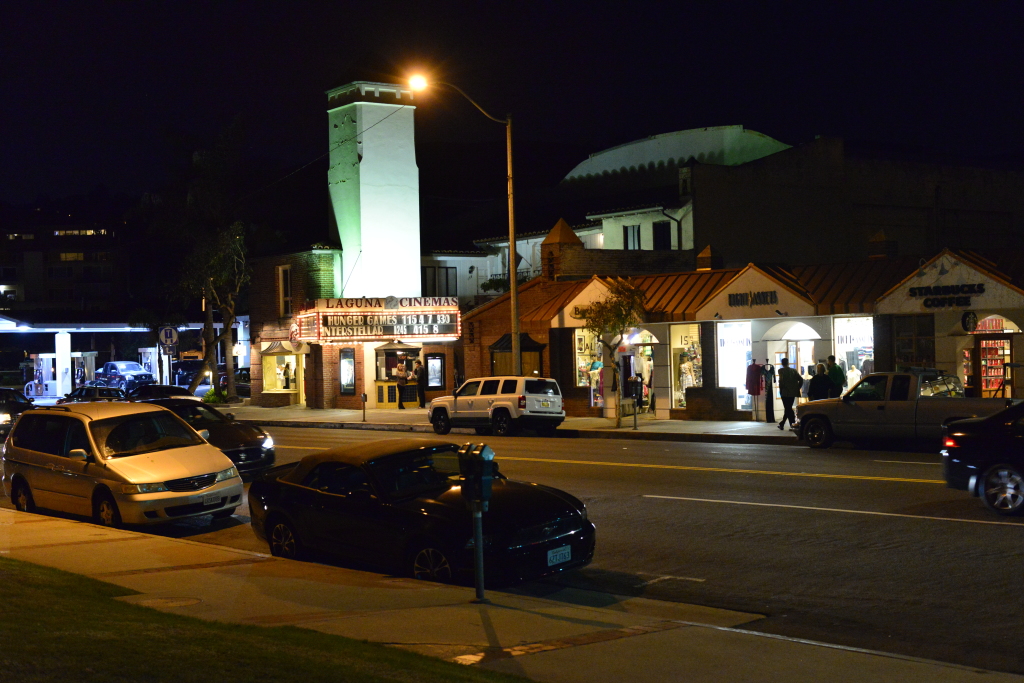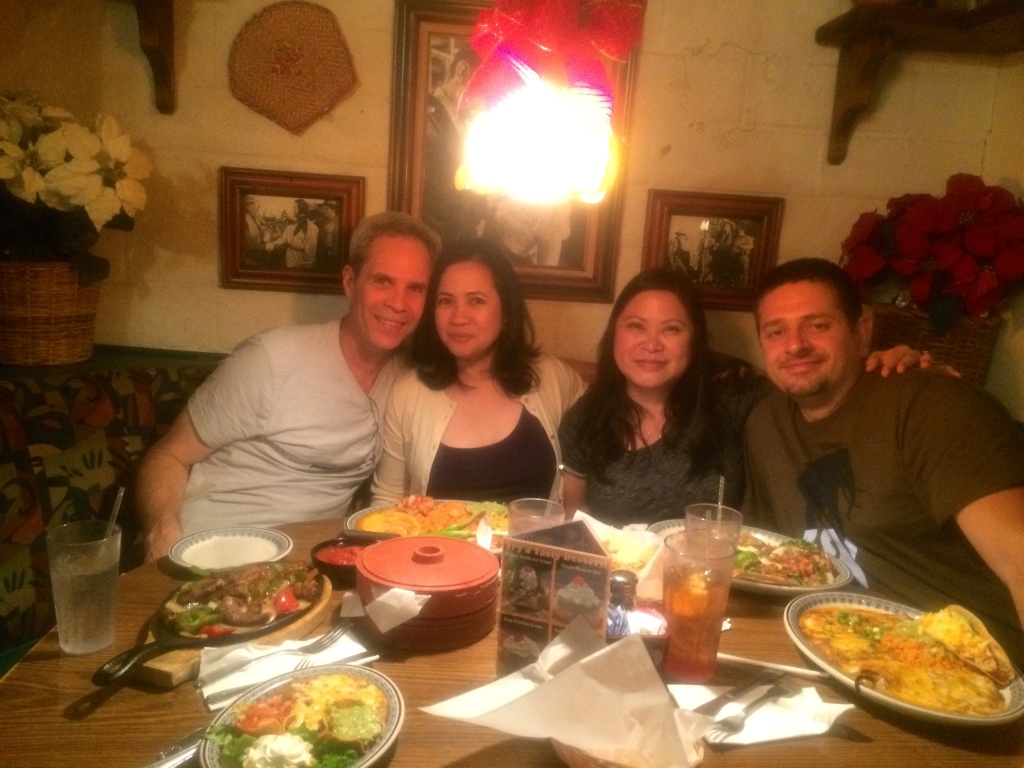 We celebrated their first day in OC with good Mexican food at Don Jose's Restaurant.
Hope you had a fun day!
♥ Emms
Photos #3 – #12 courtesy of Theo Amditis – Check out his awesome photo gallery @ https://www.flickr.com/photos/theo0023