We went to Big Bear, CA last weekend to celebrate Leanne's birthday. Her birthday wish was to play in the snow. And sure enough – it was snowing on her birthday and the next couple of days! Typically, you can't rely on snow in December at Big Bear. The weather was on our side. And the birthday girl was blessed!
It was a fun-filled birthday weekend. We celebrated her birthday the whole weekend, went snow tubing, played in the snow, had lots of comfort food in the cabin, made s'mores, and spent quality time with family.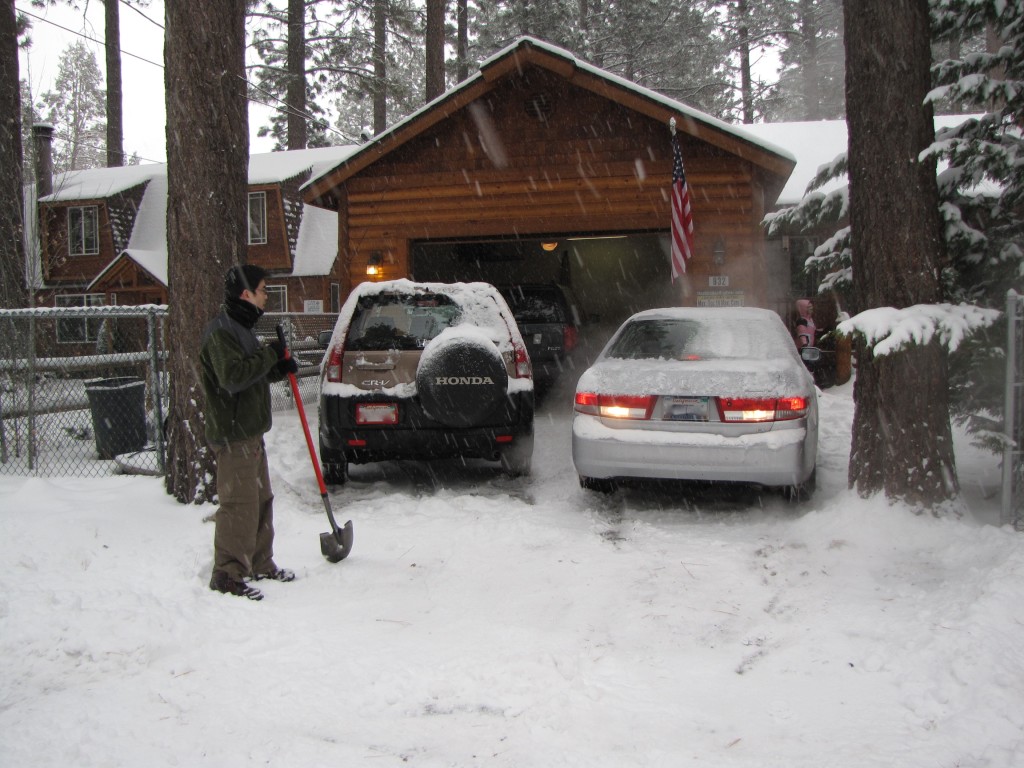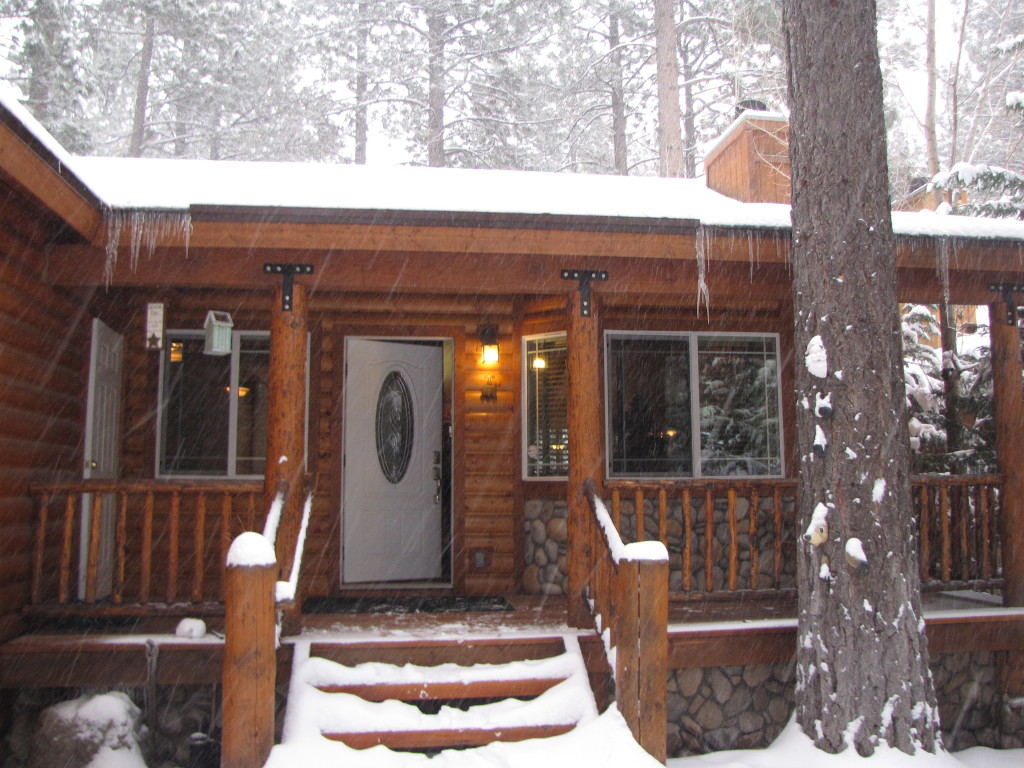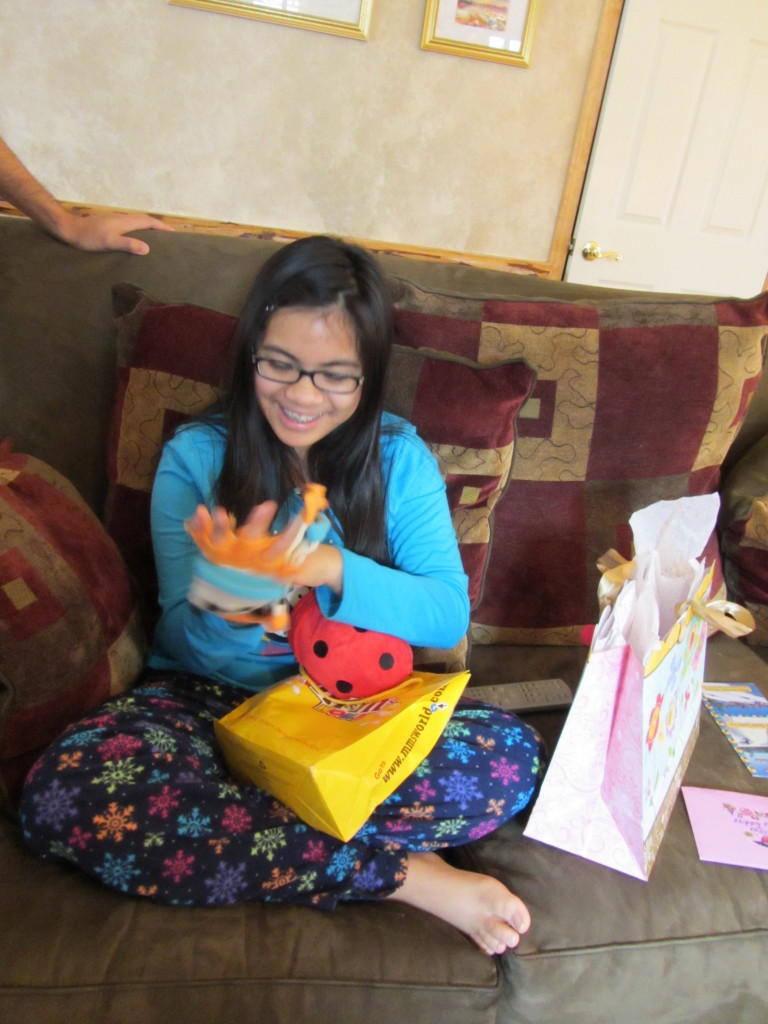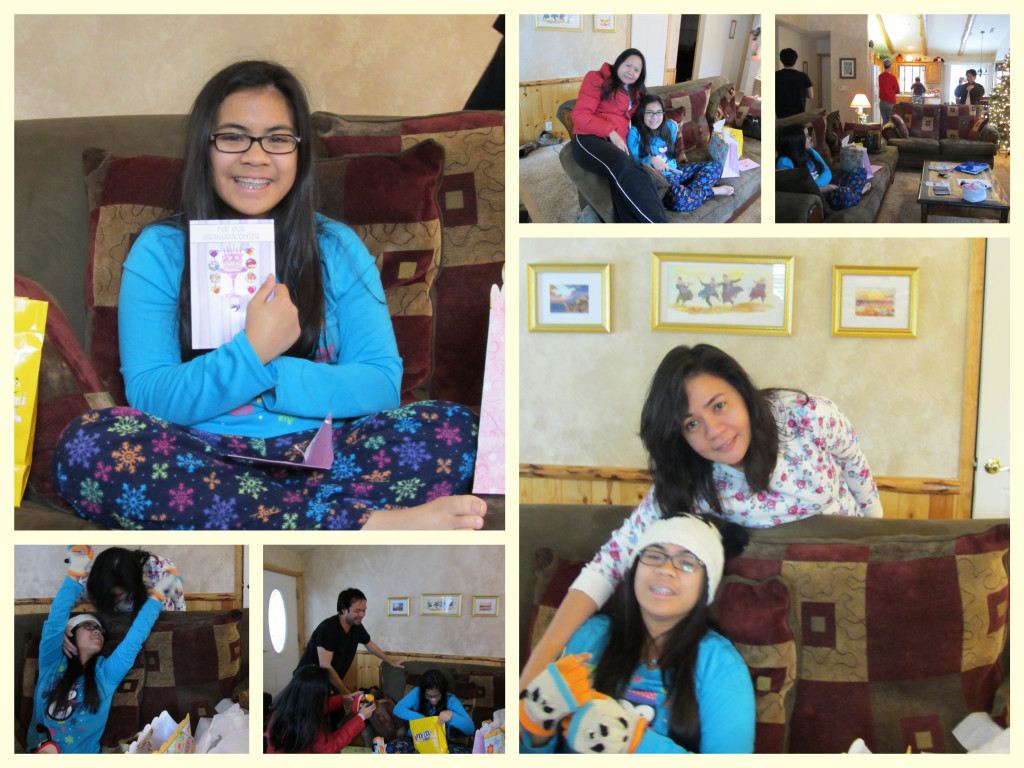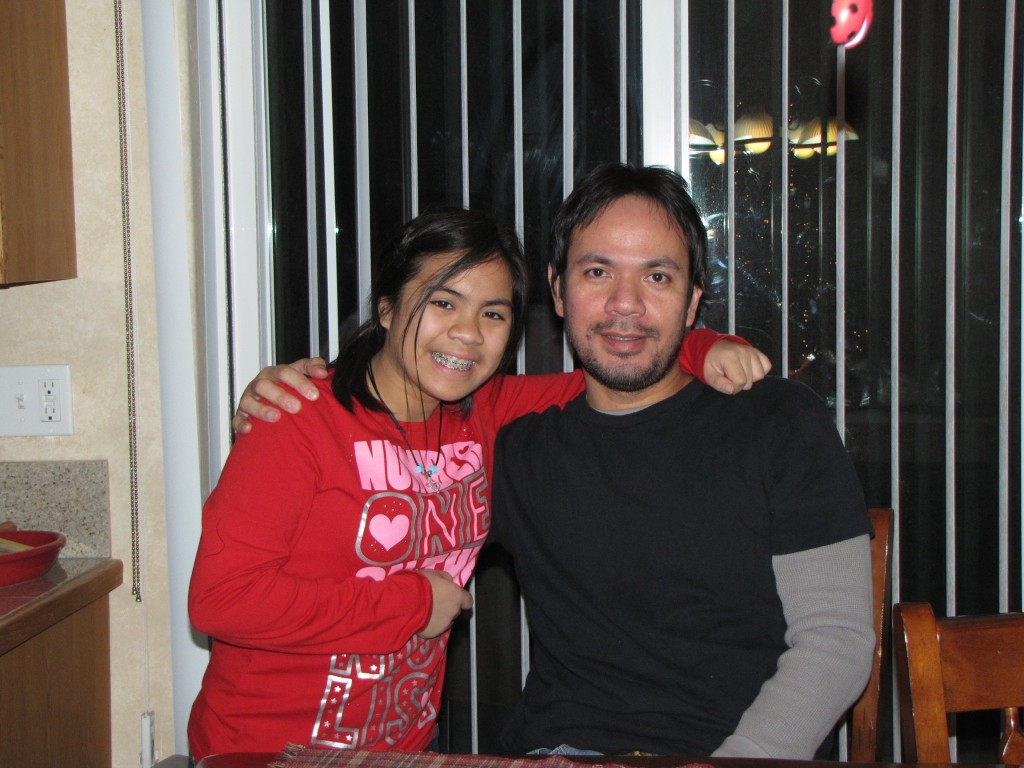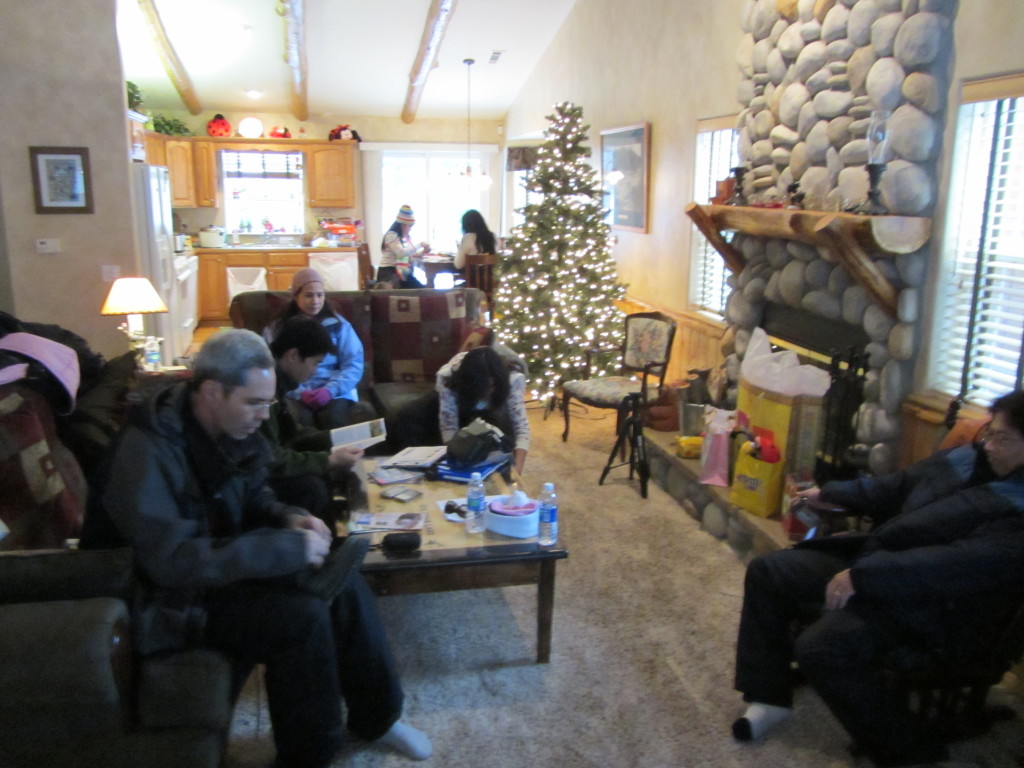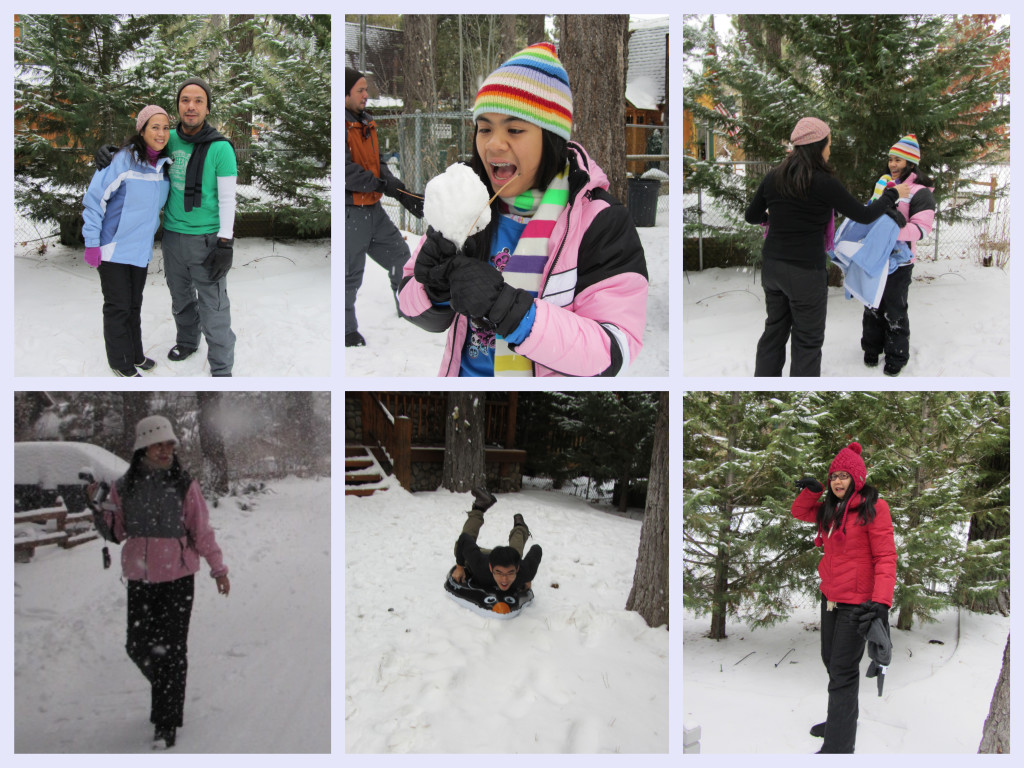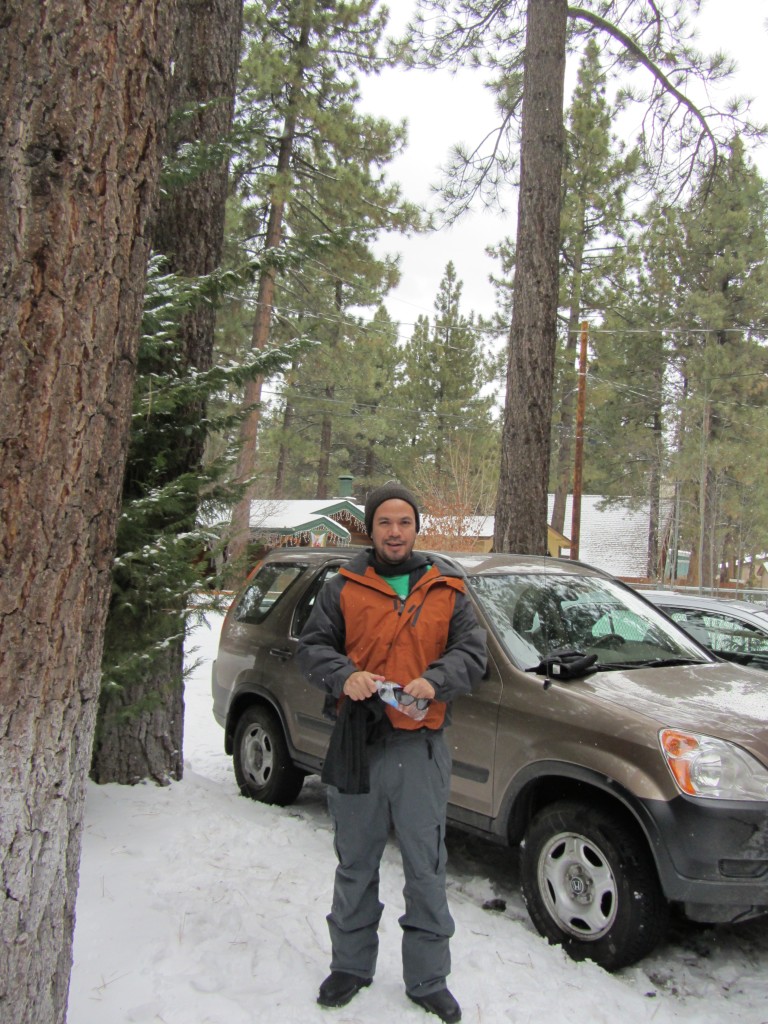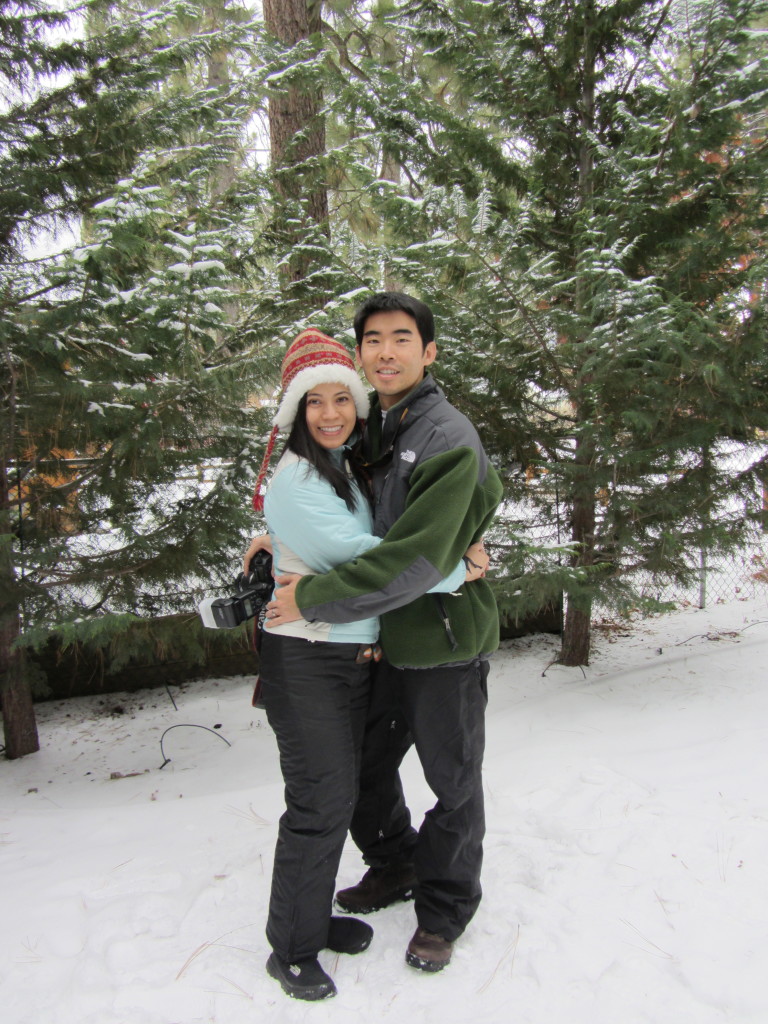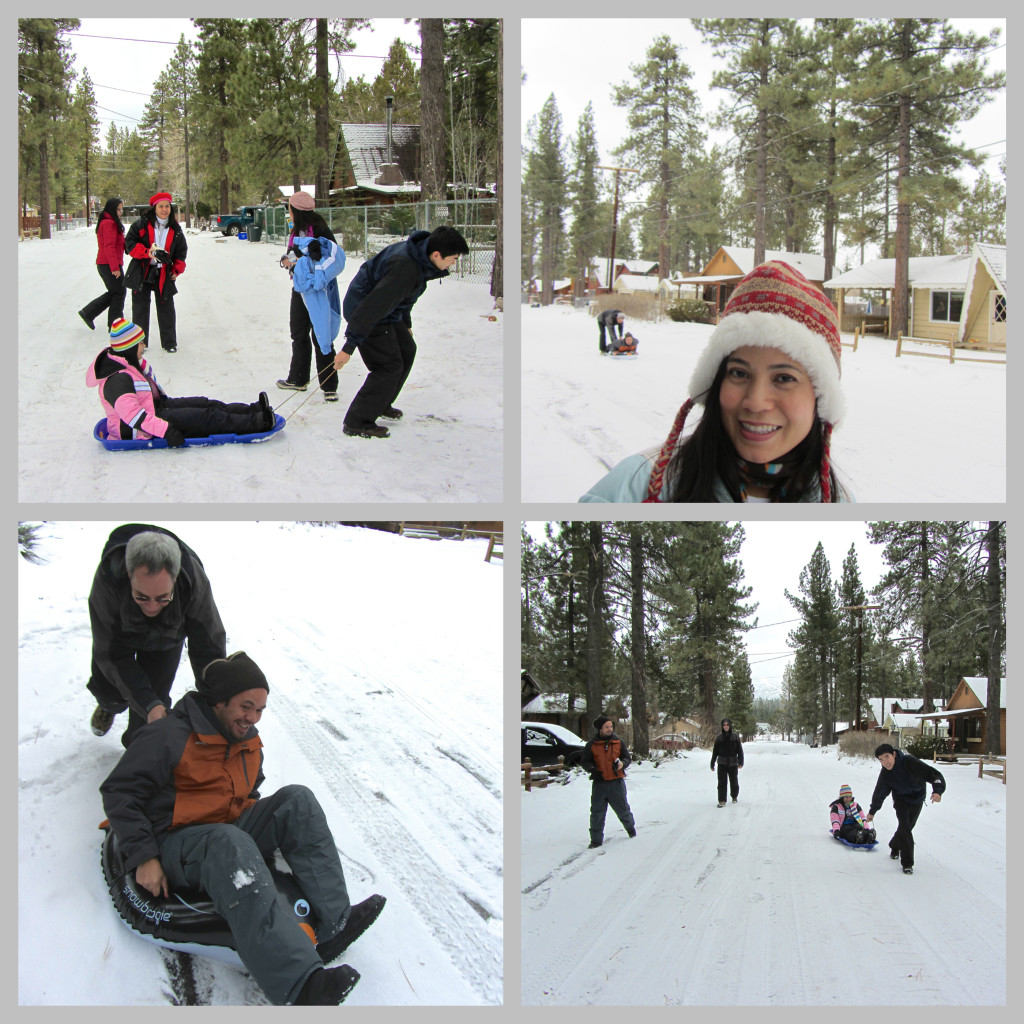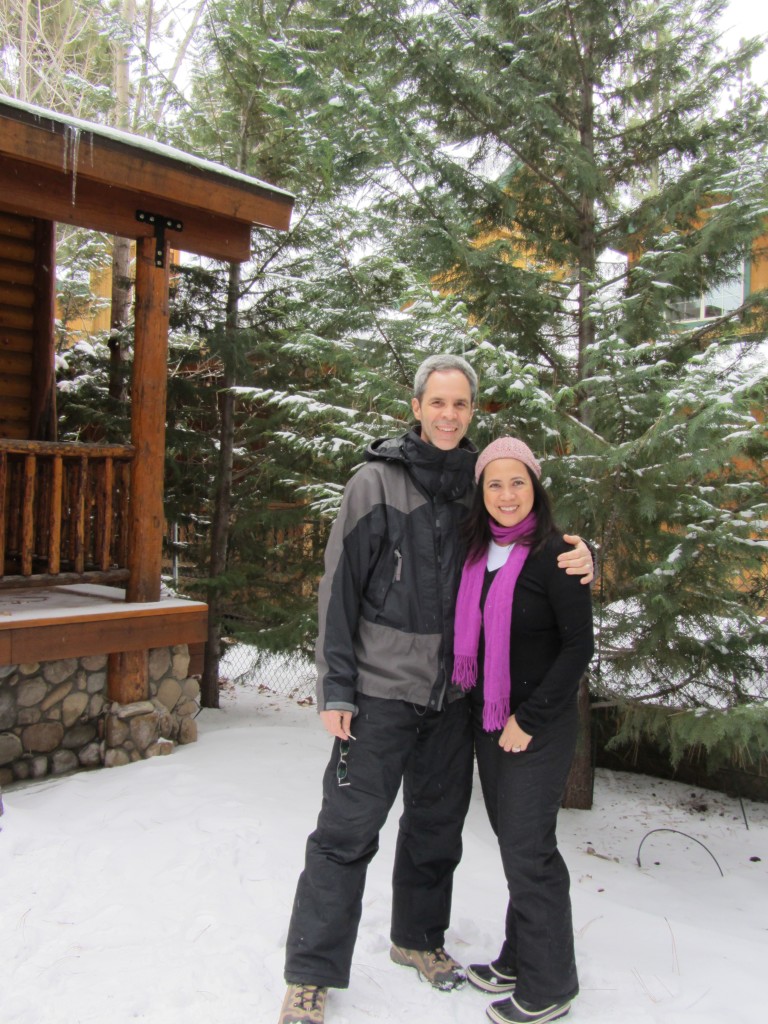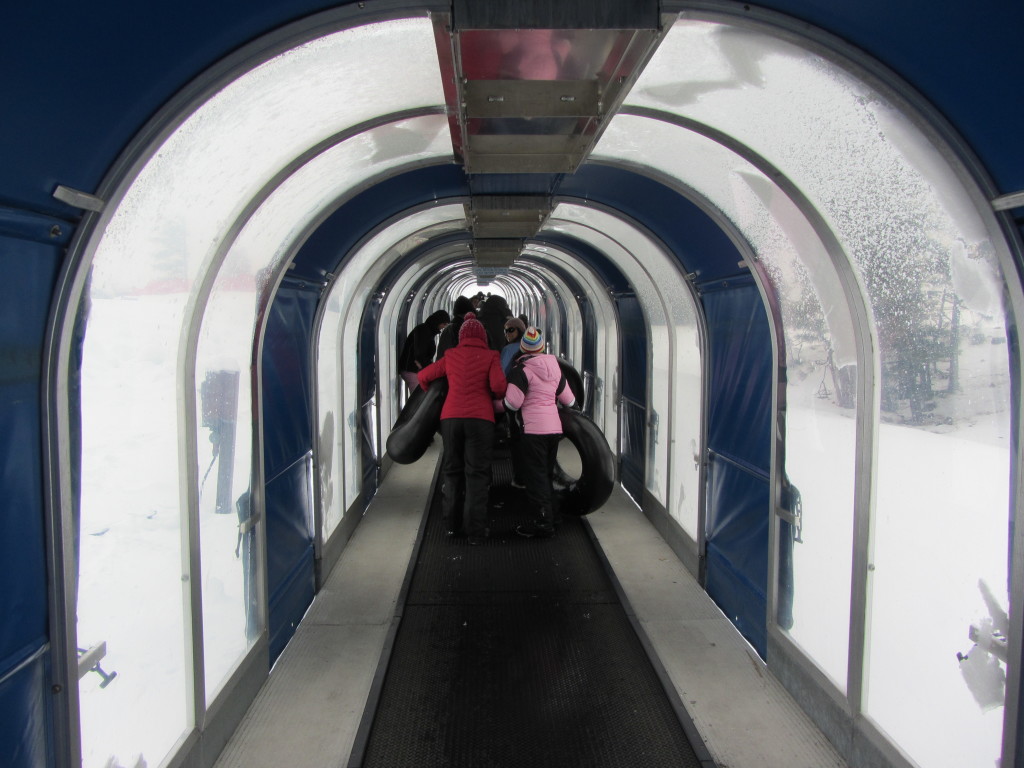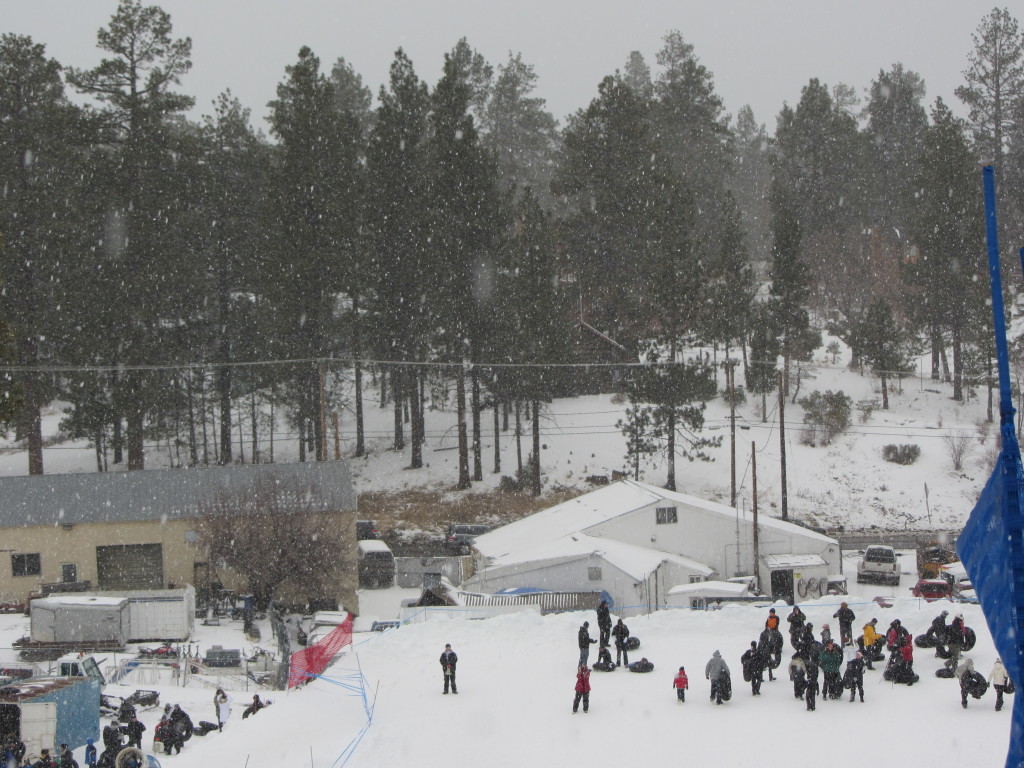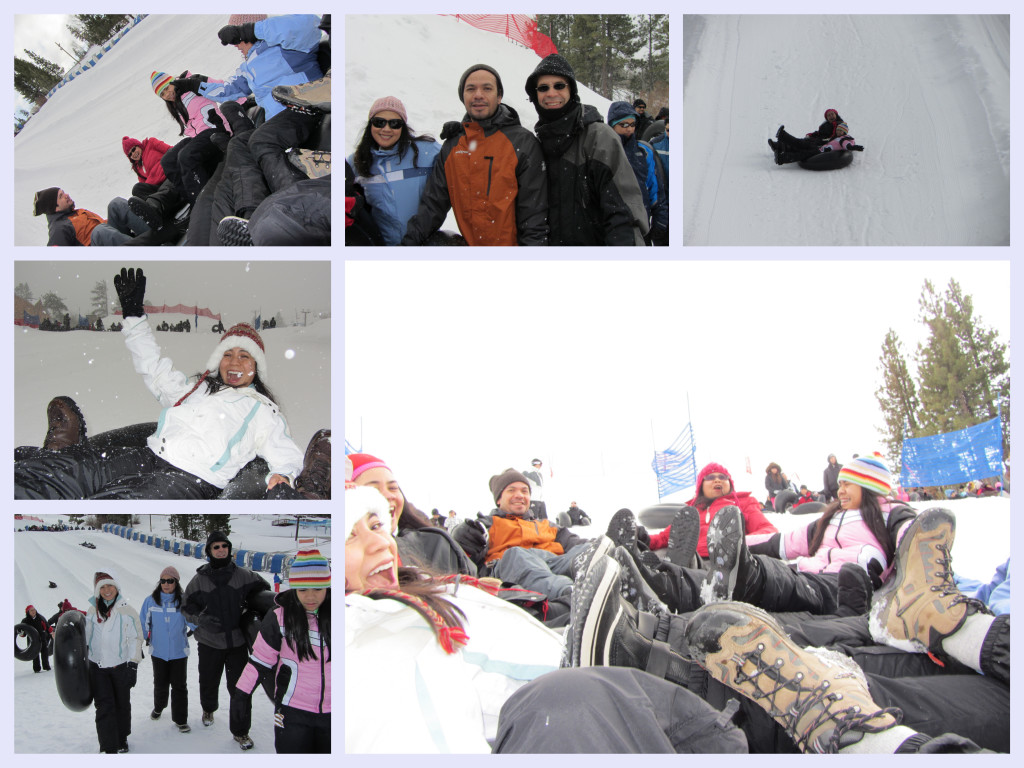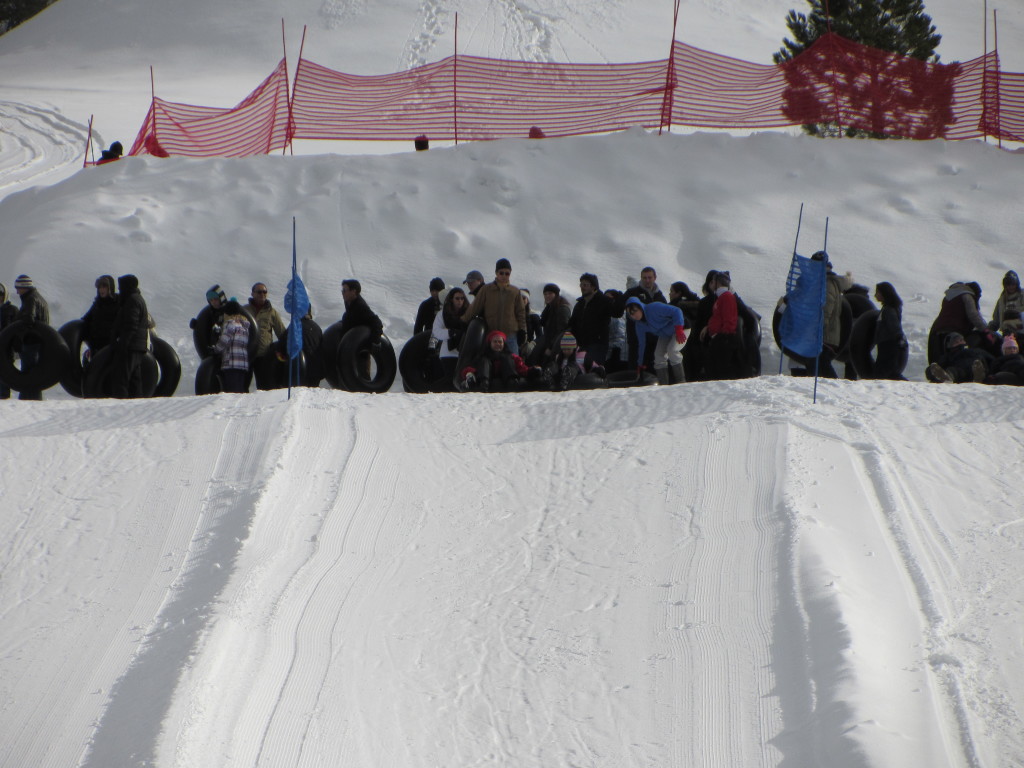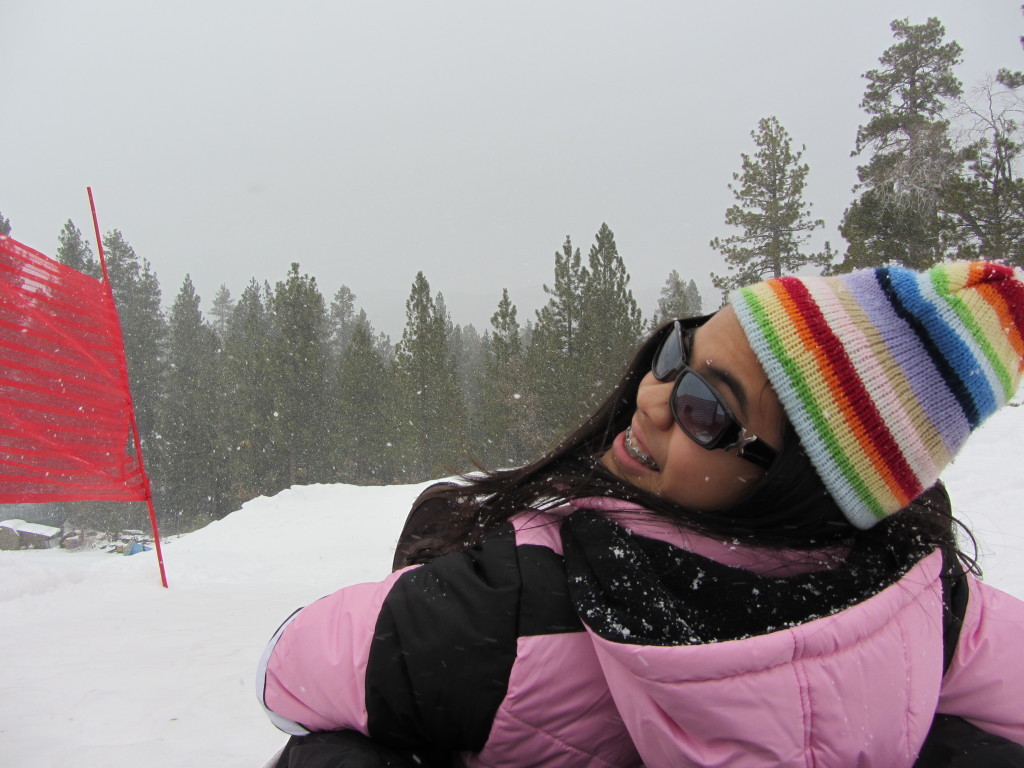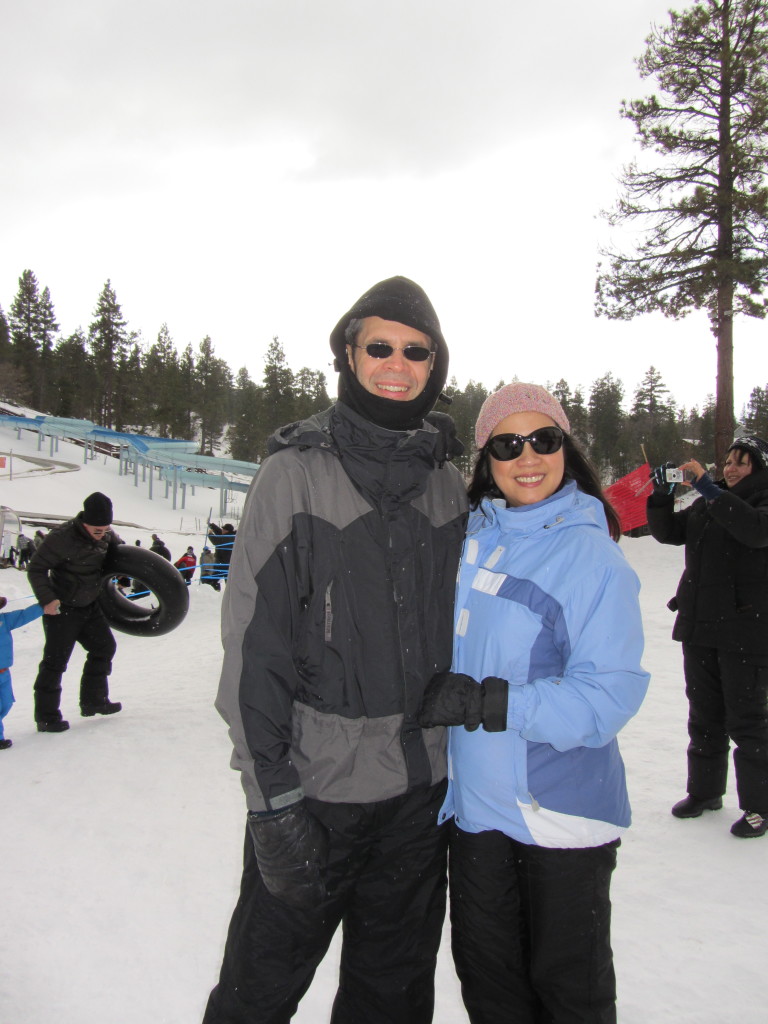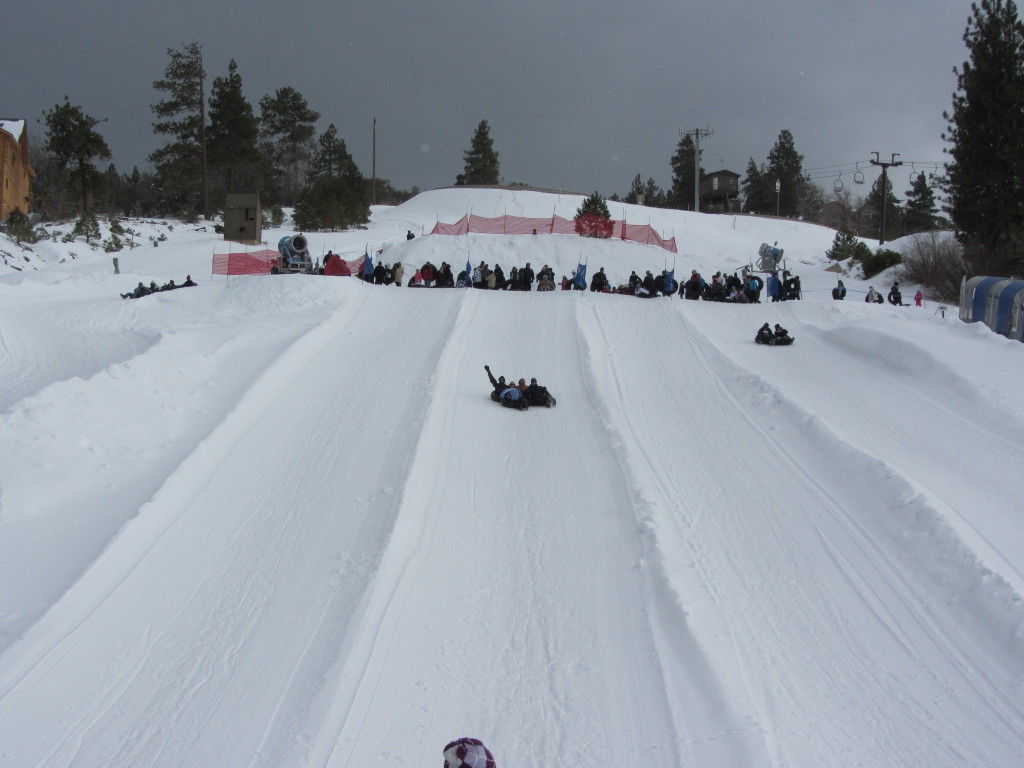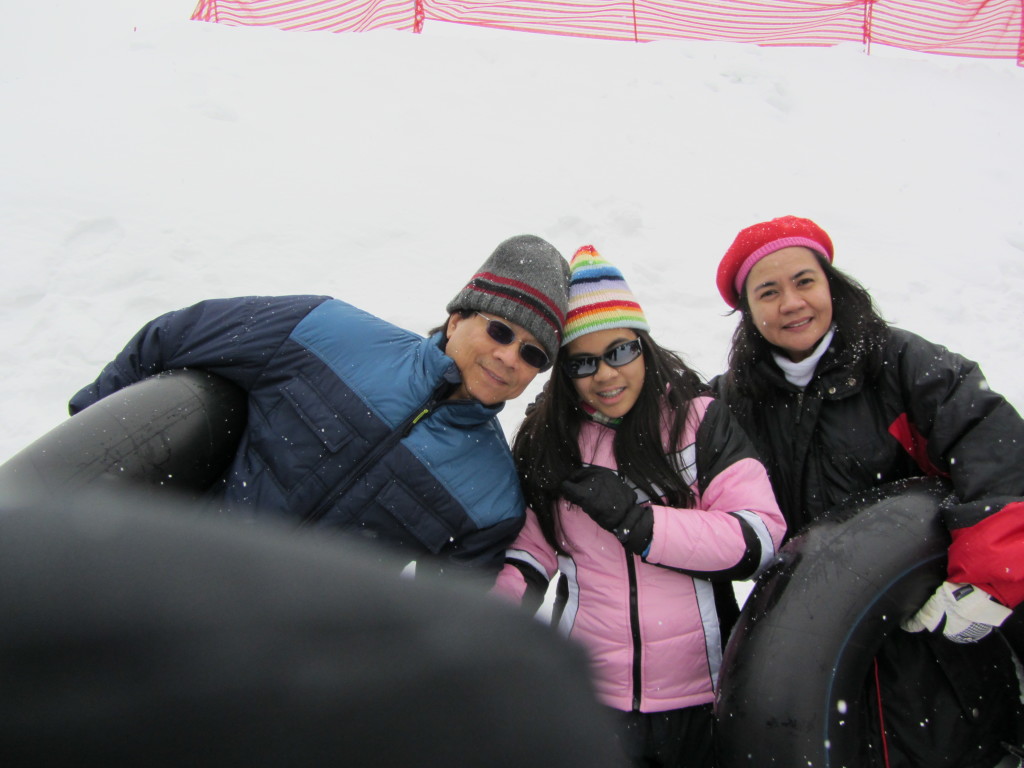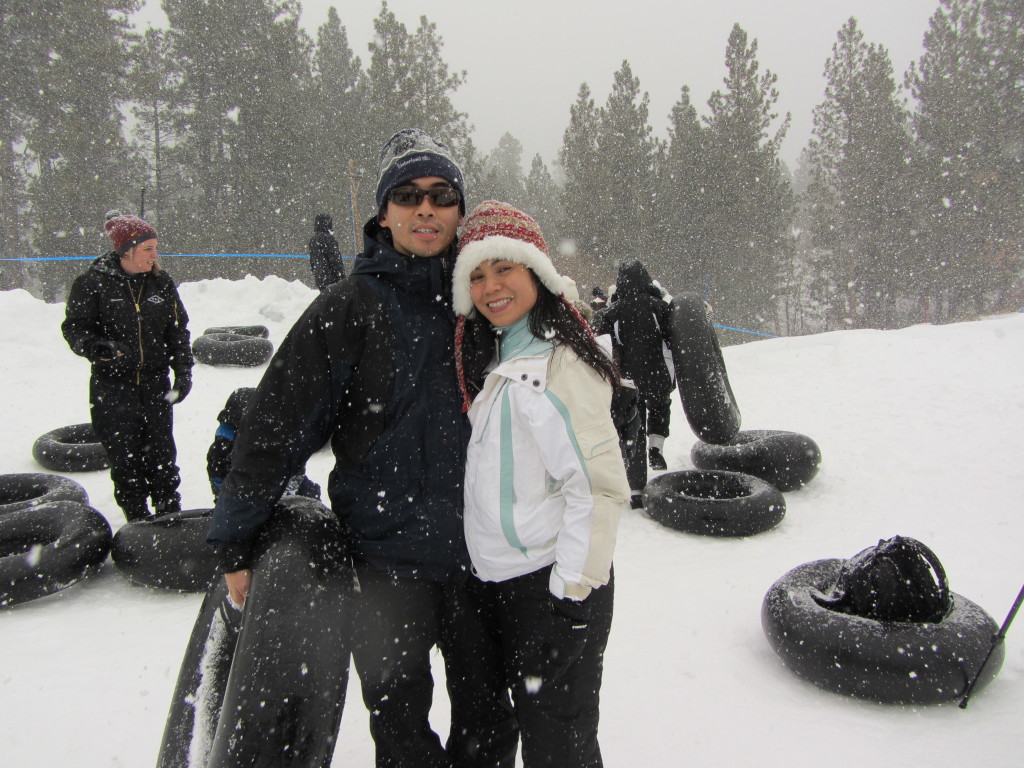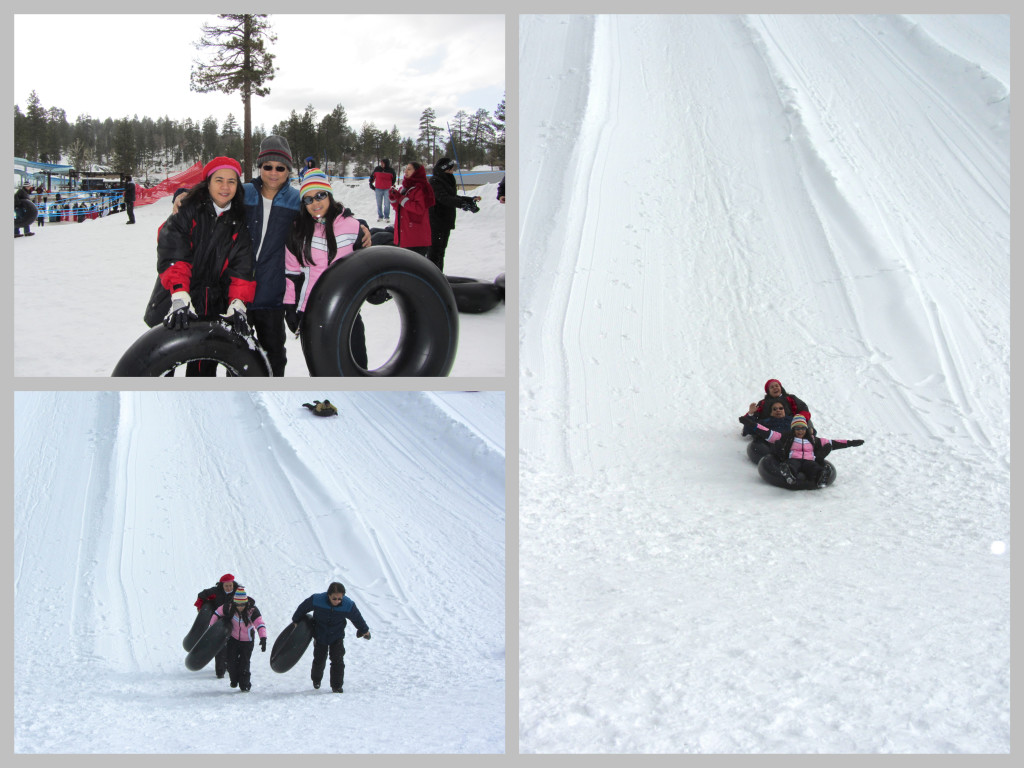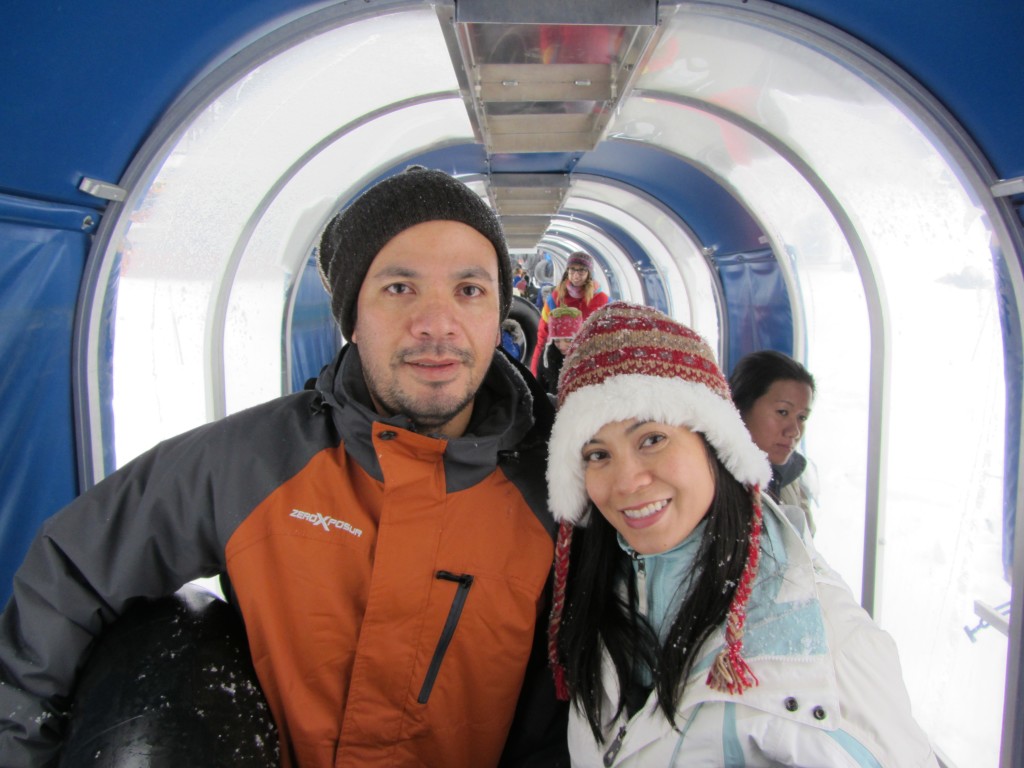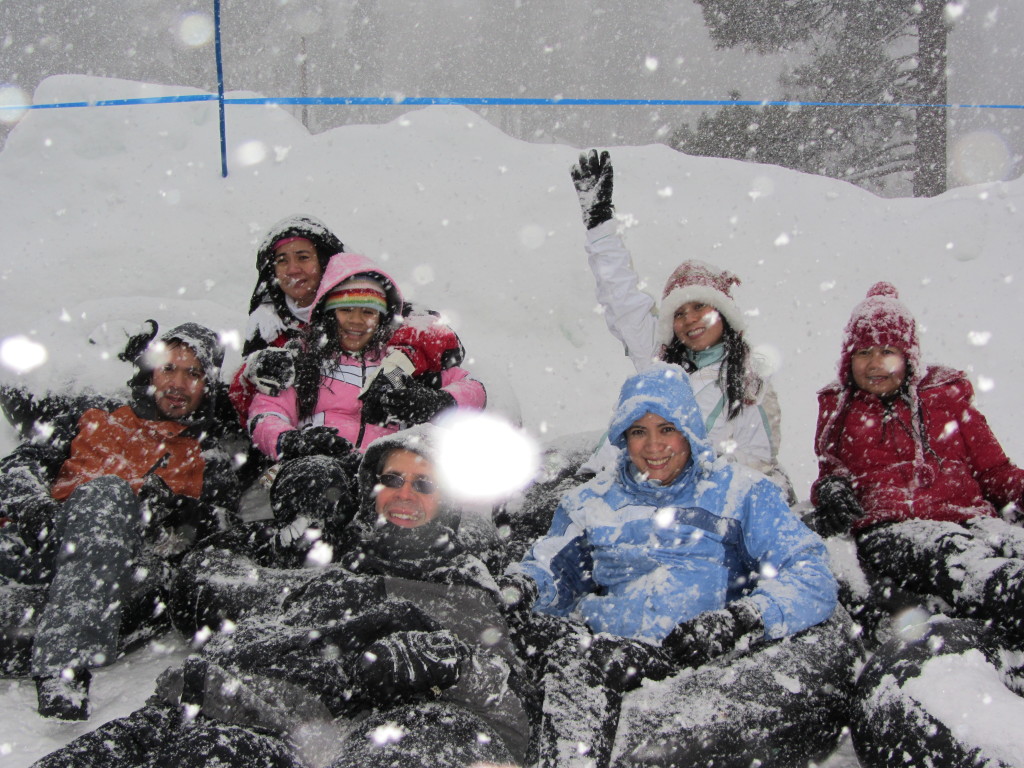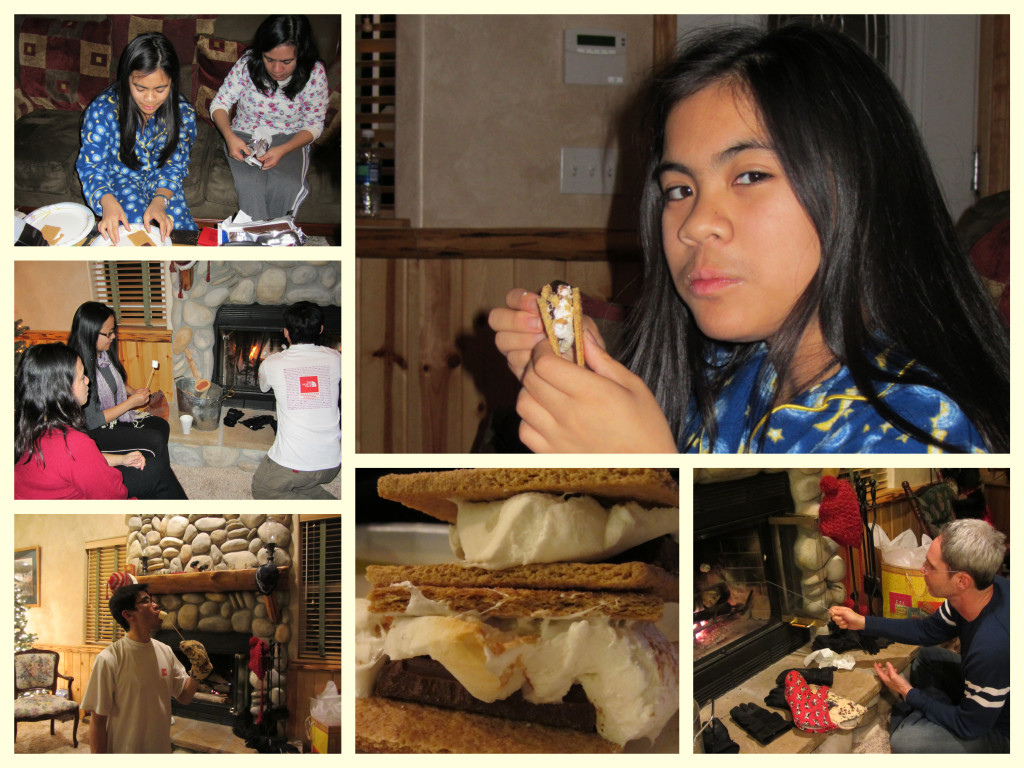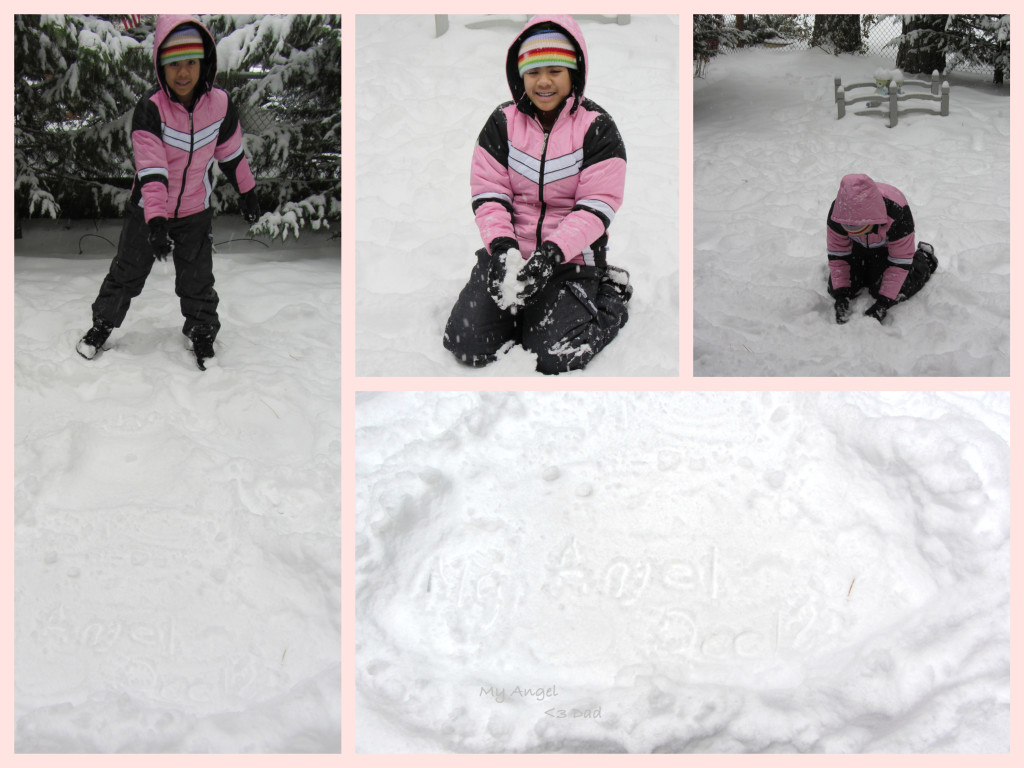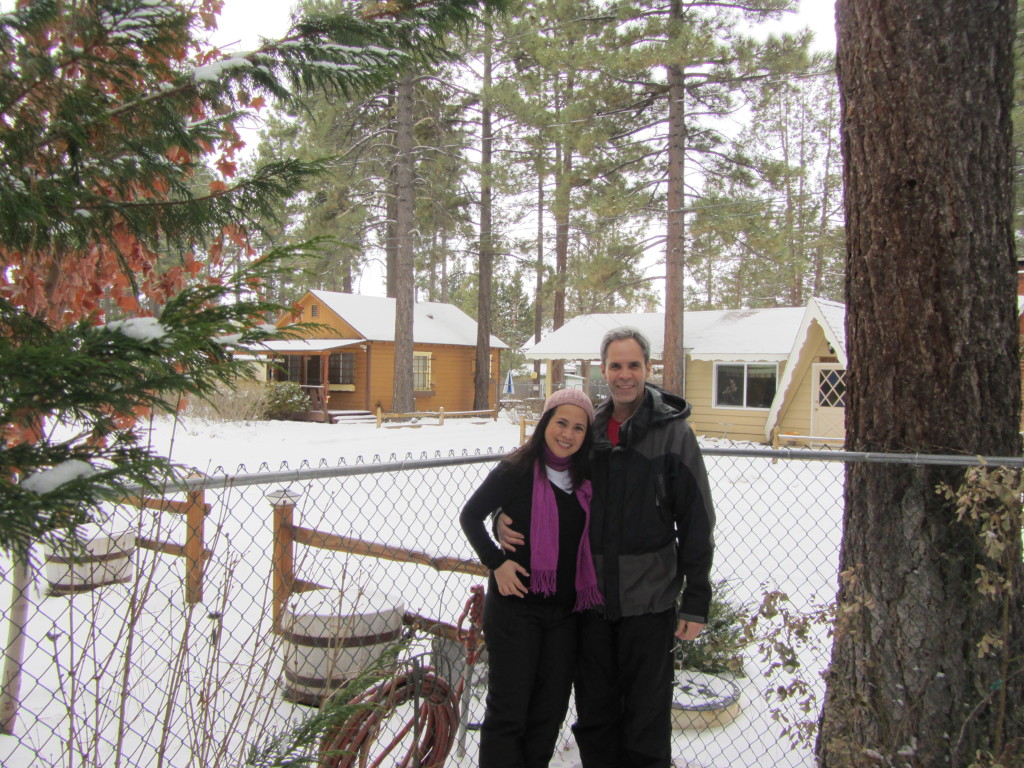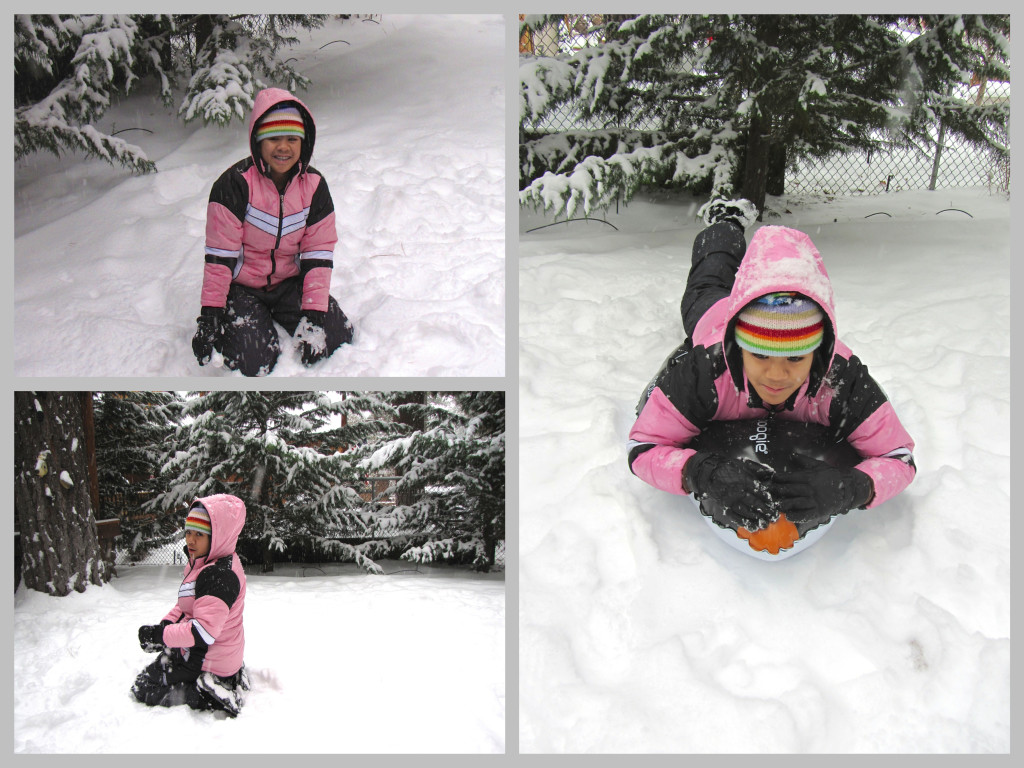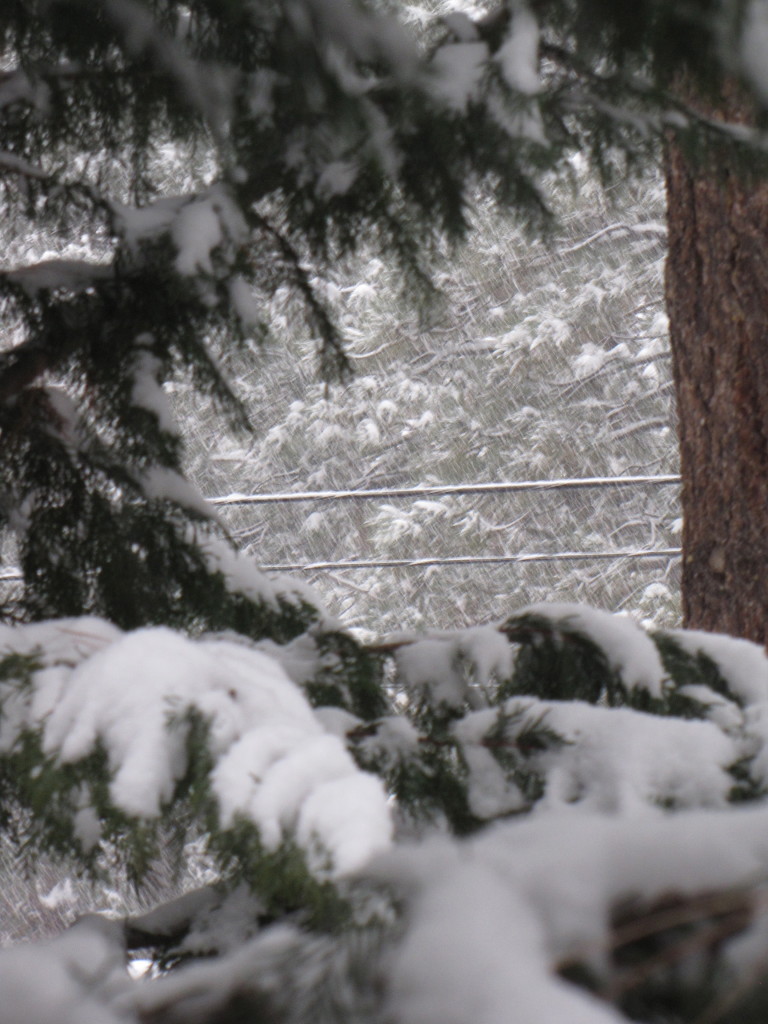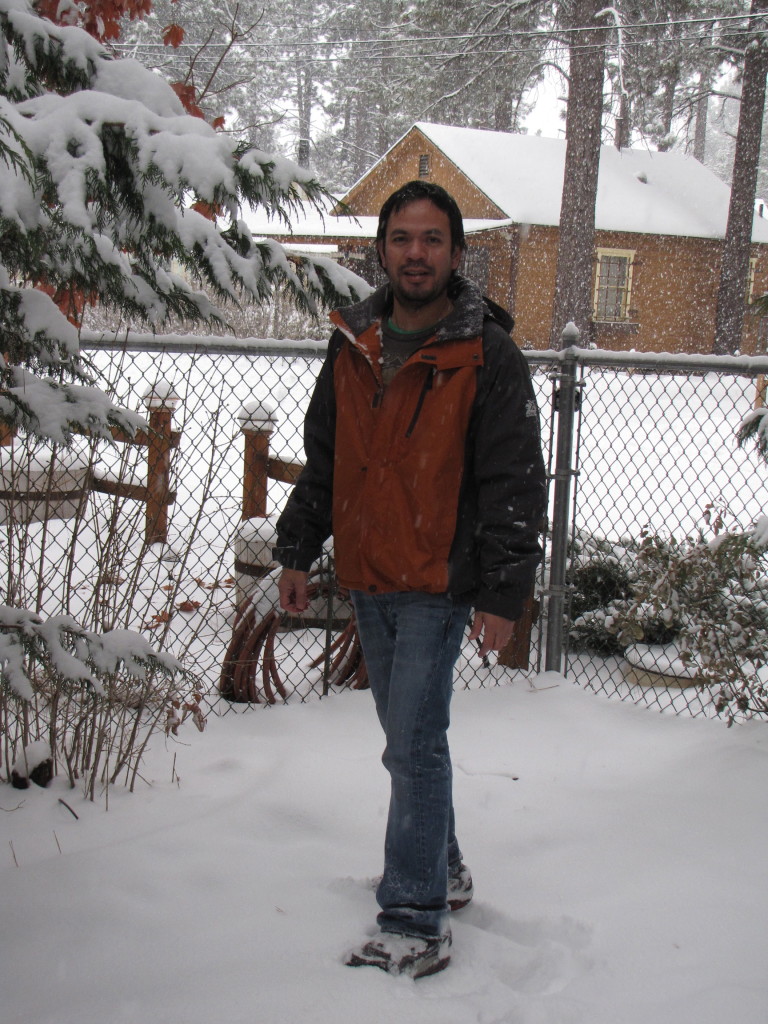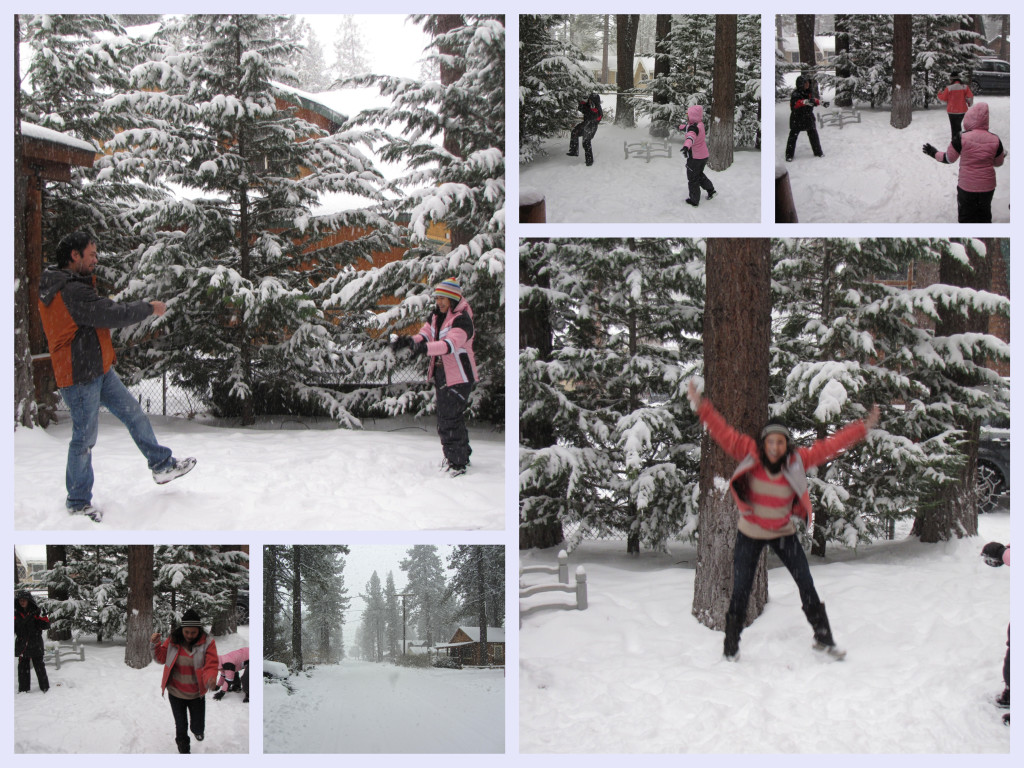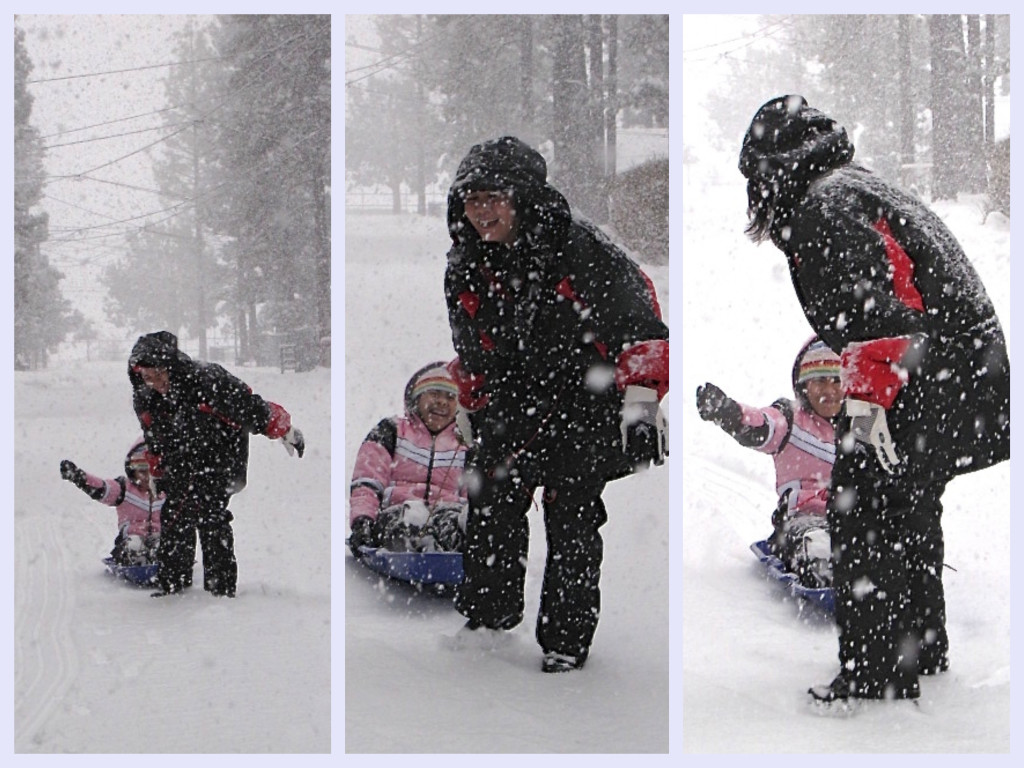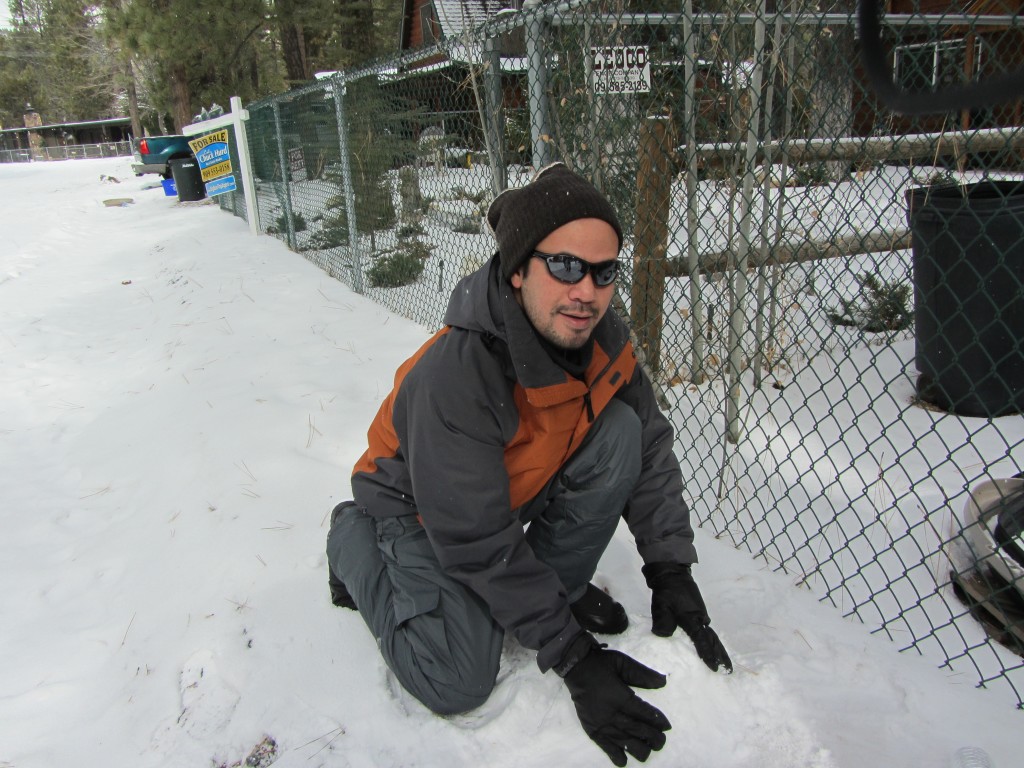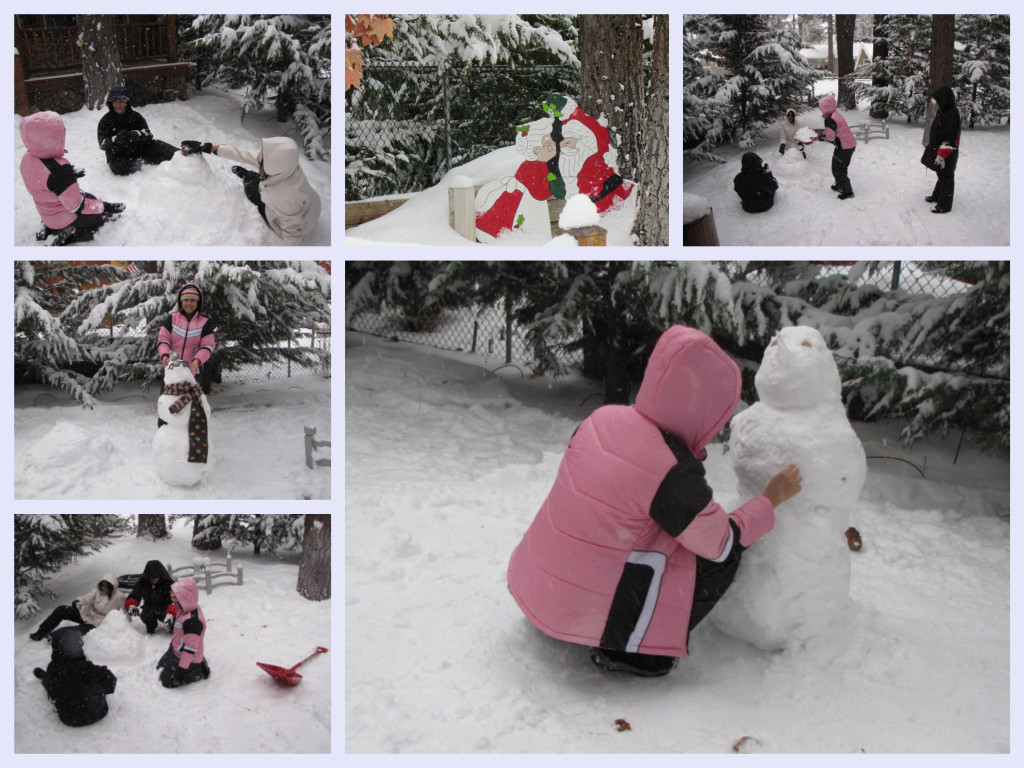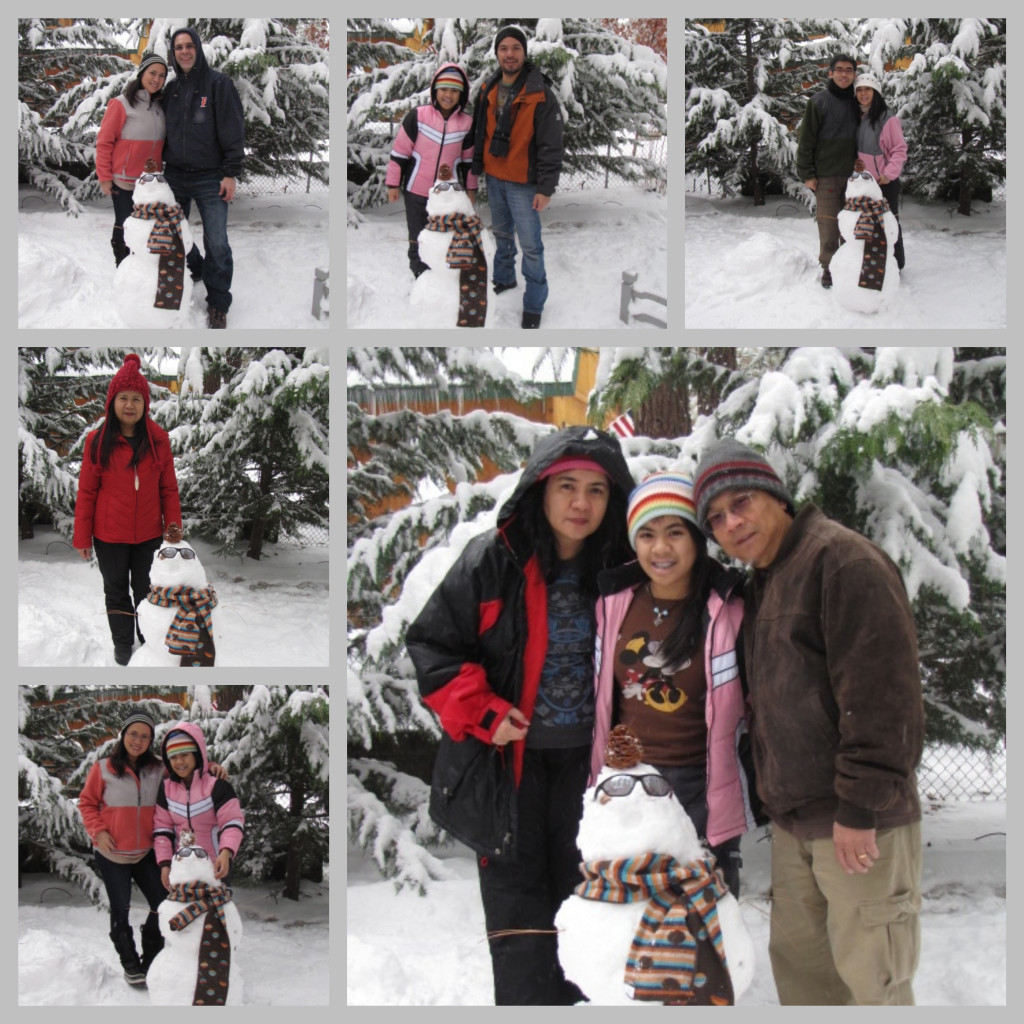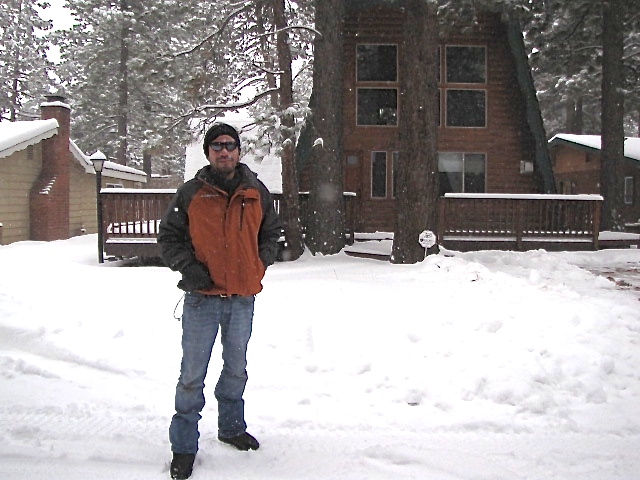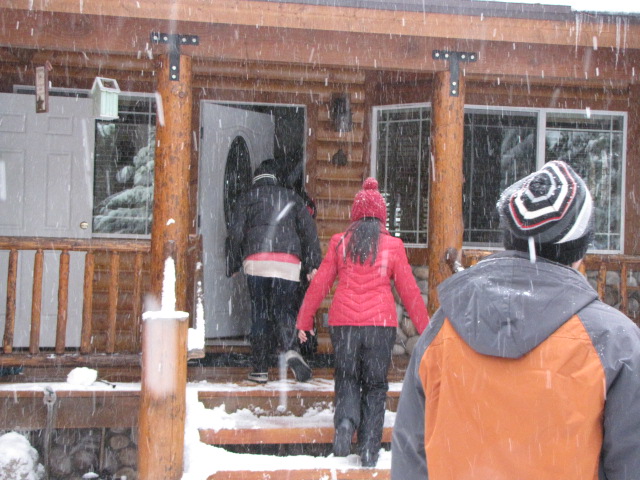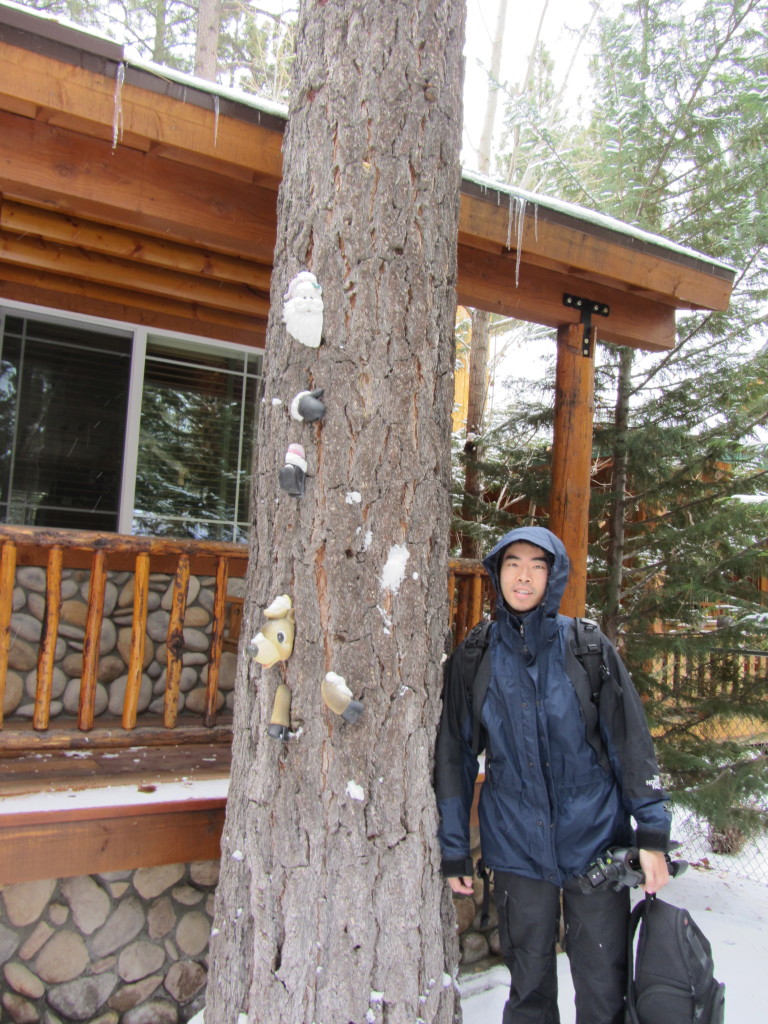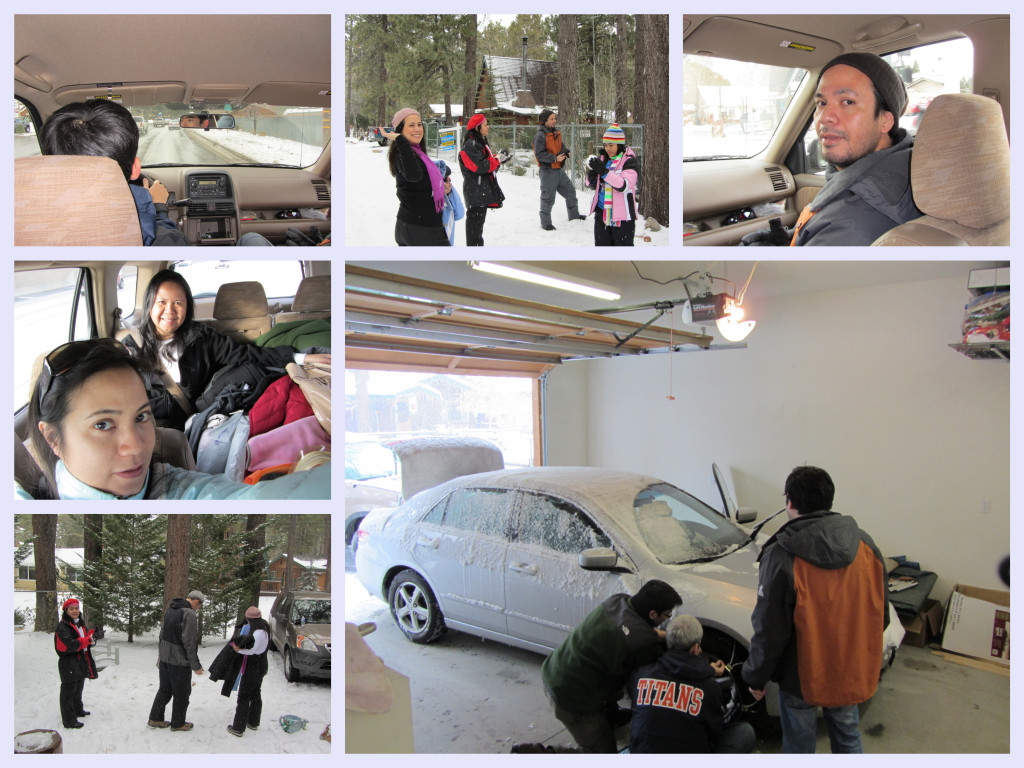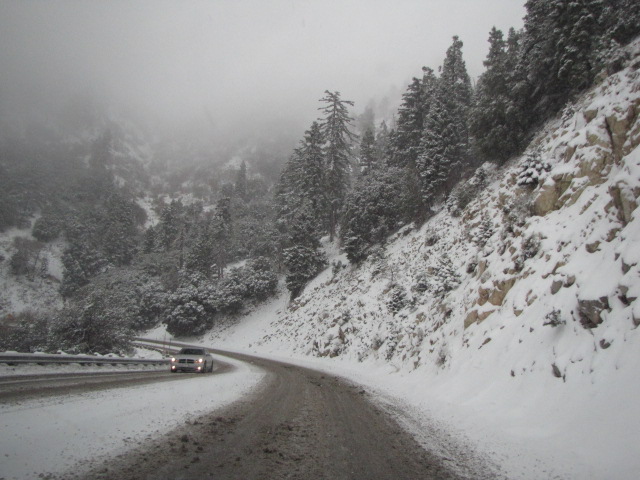 Until next time Big Bear…
Have a safe day, everyone!
♥ Emms