We celebrated my cousin's birthday twice this month! We went to Texas Roadhouse in Melbourne, FL to get a few drinks and grab a bite to eat.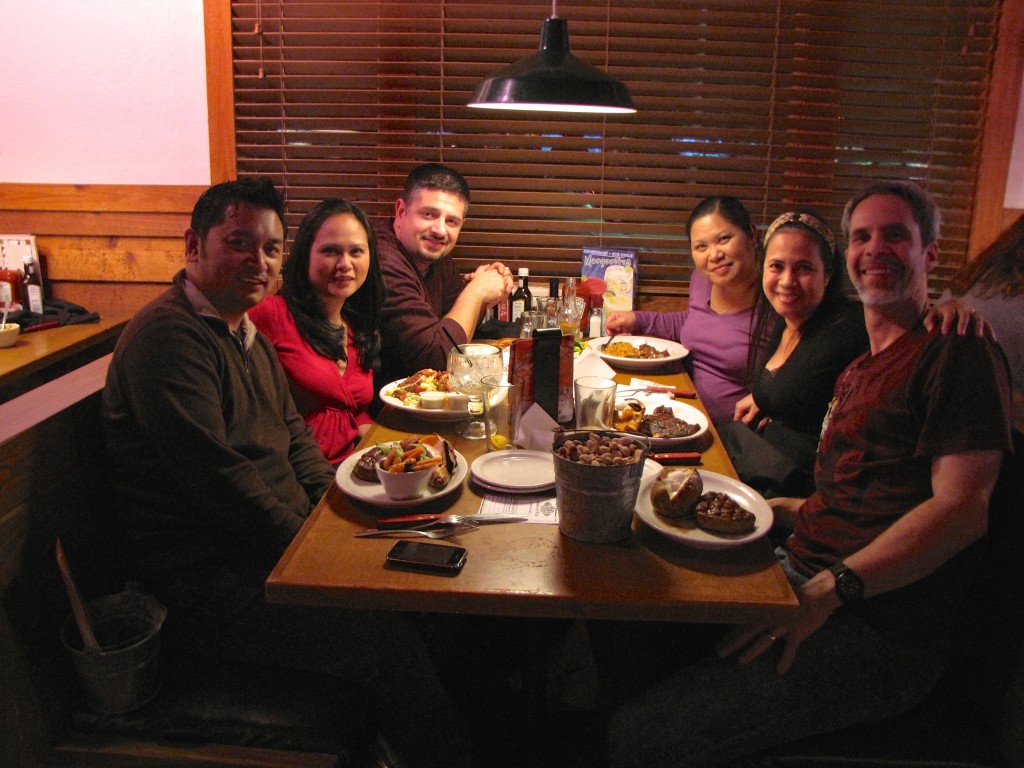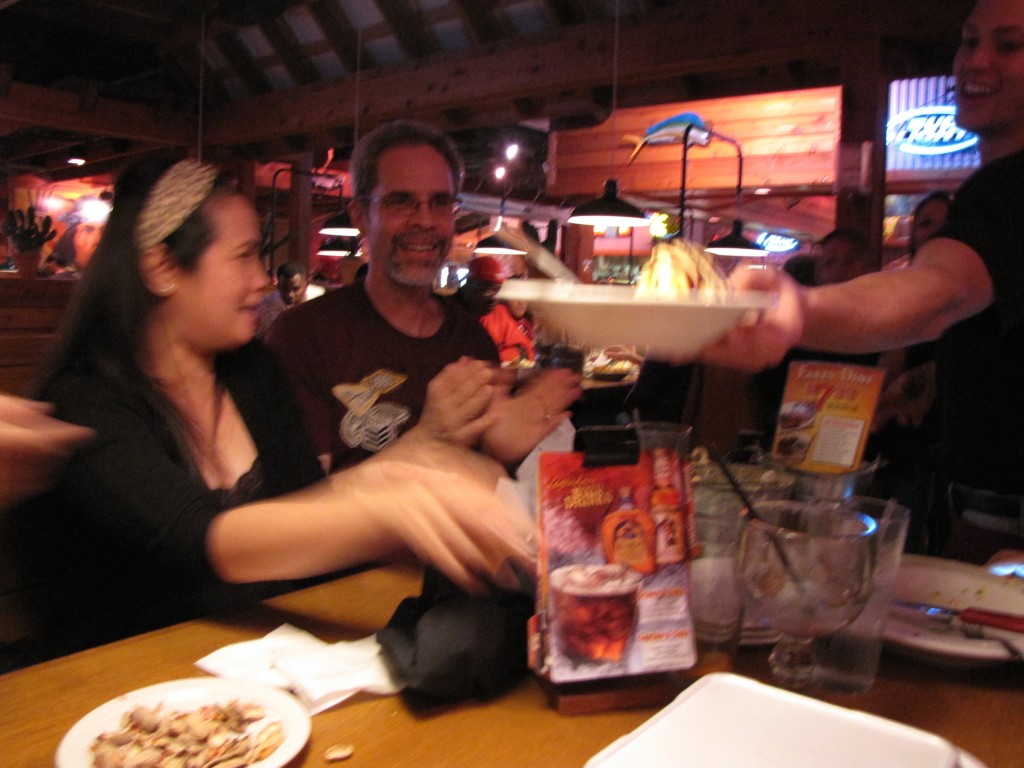 The birthday girl gets a birthday dessert but before she can enjoy it …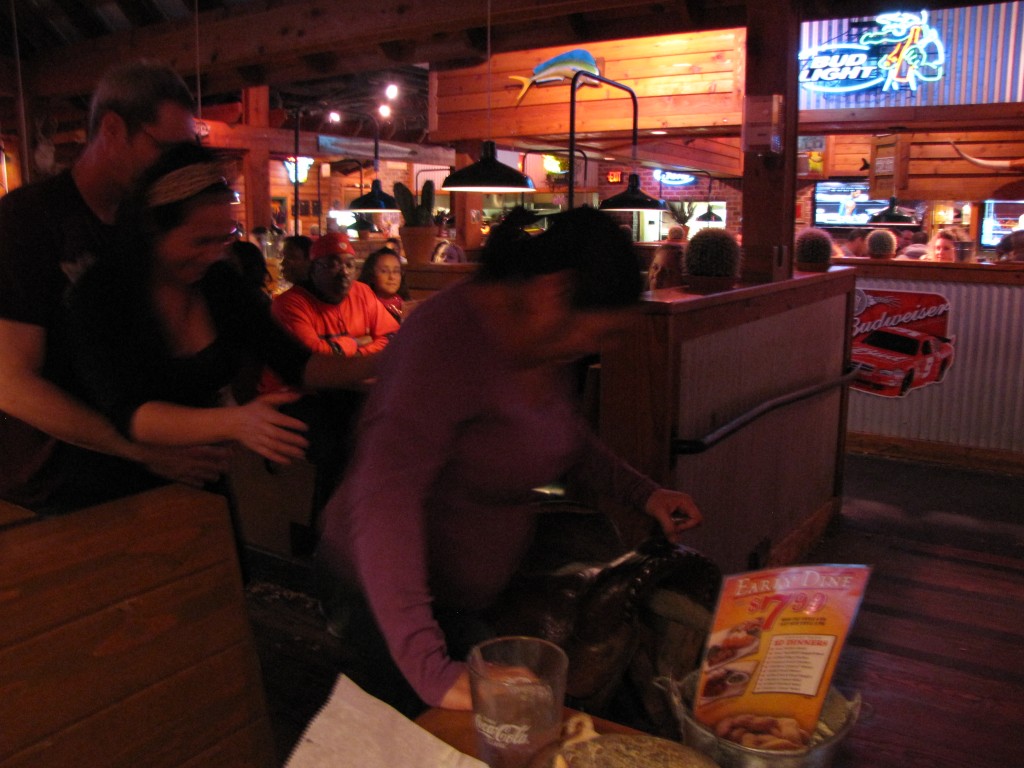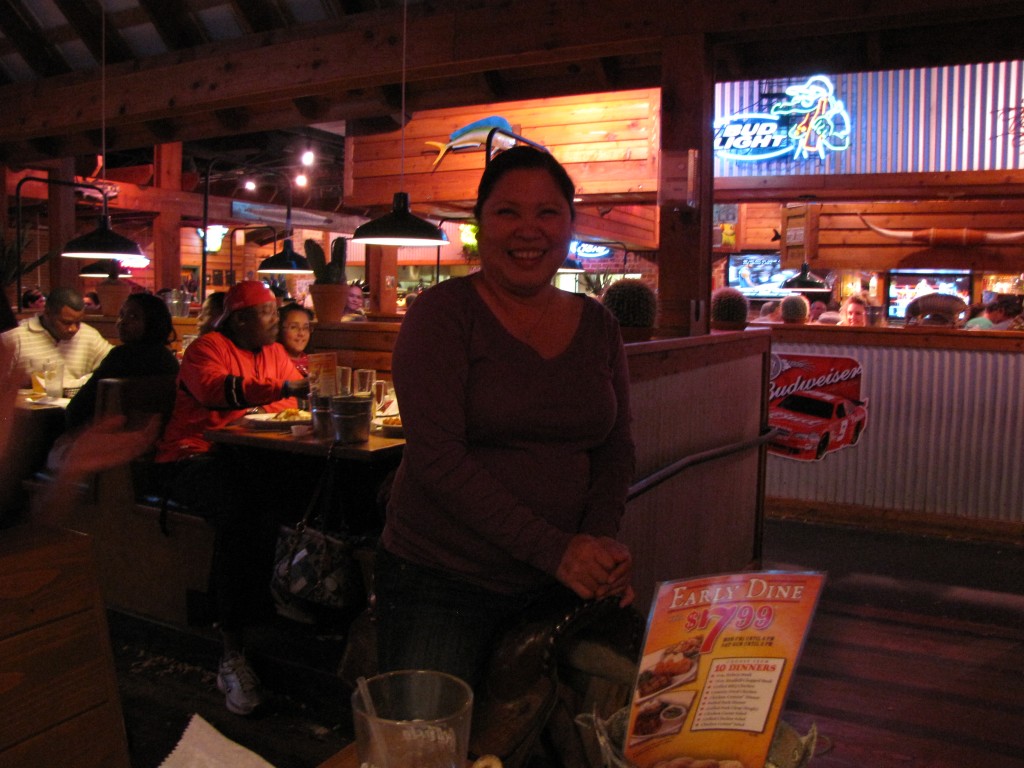 … she must ride the bull 🙂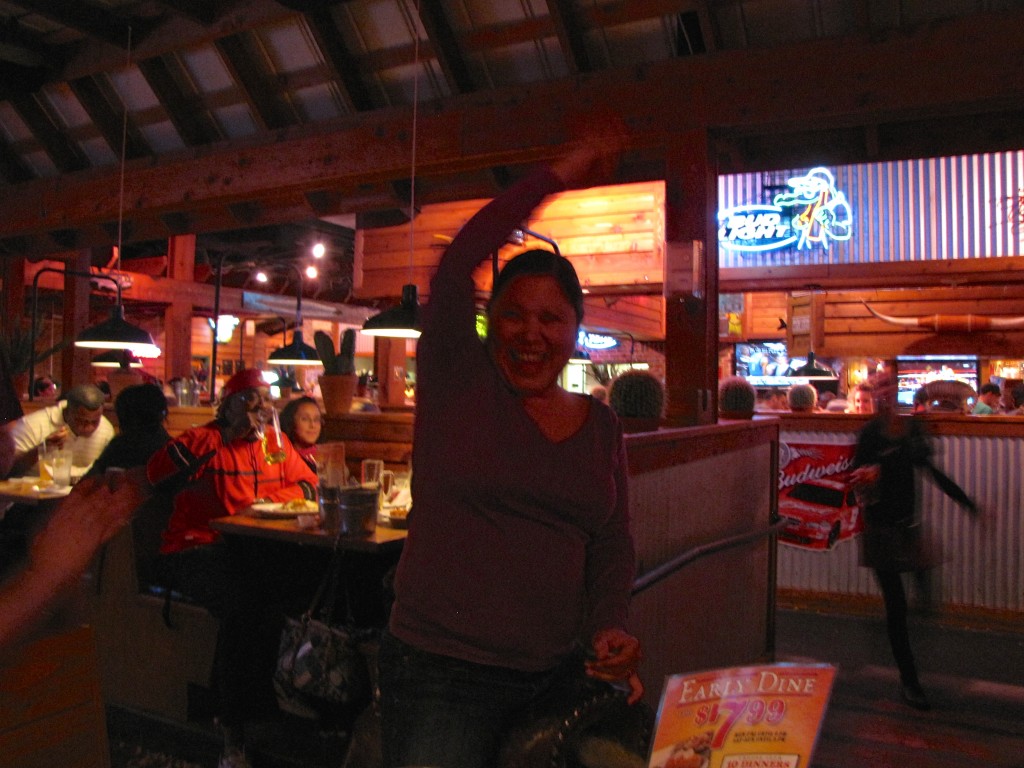 She is such a good sport!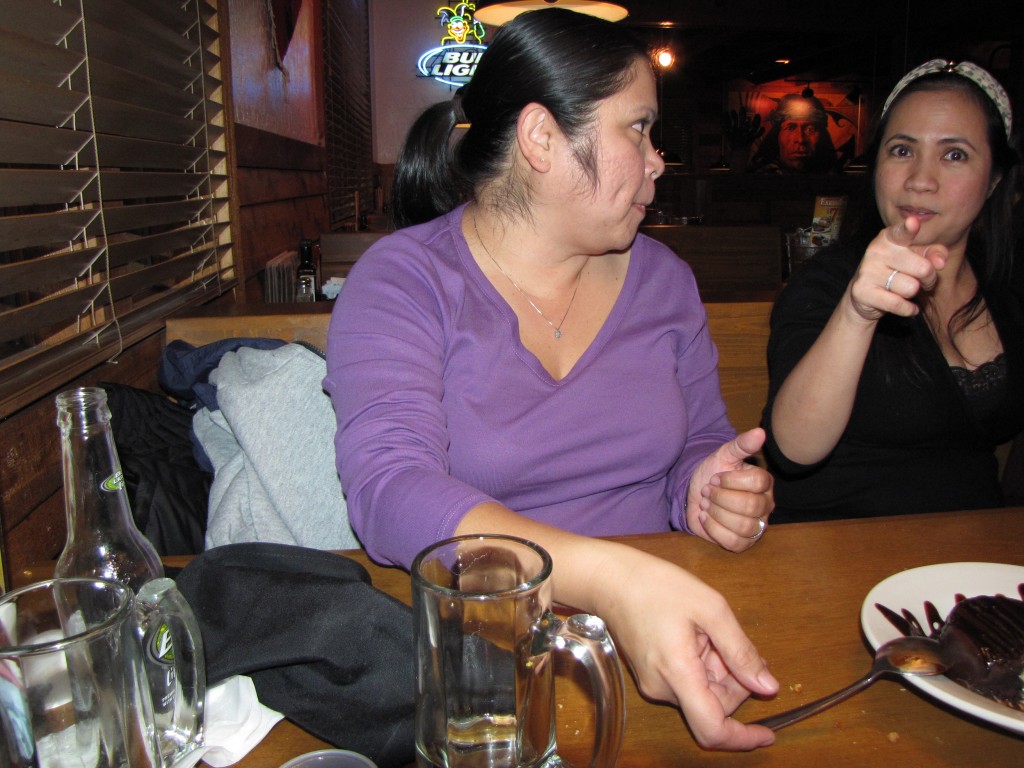 We quickly finished our desserts so we can go to their house and have more dessert.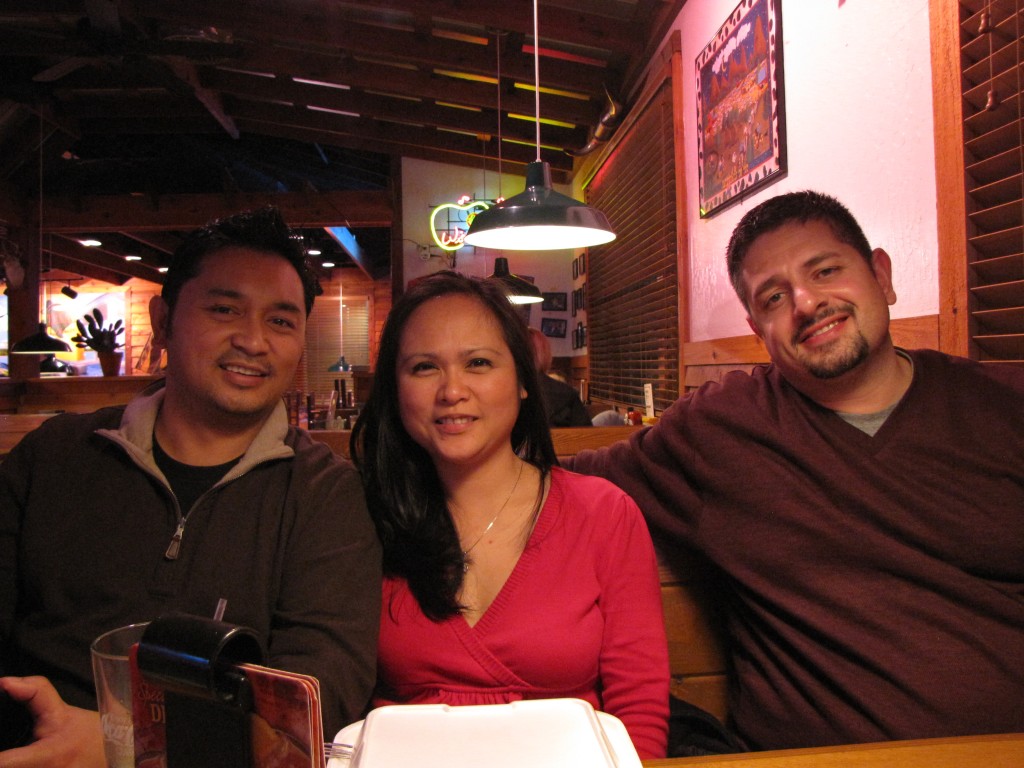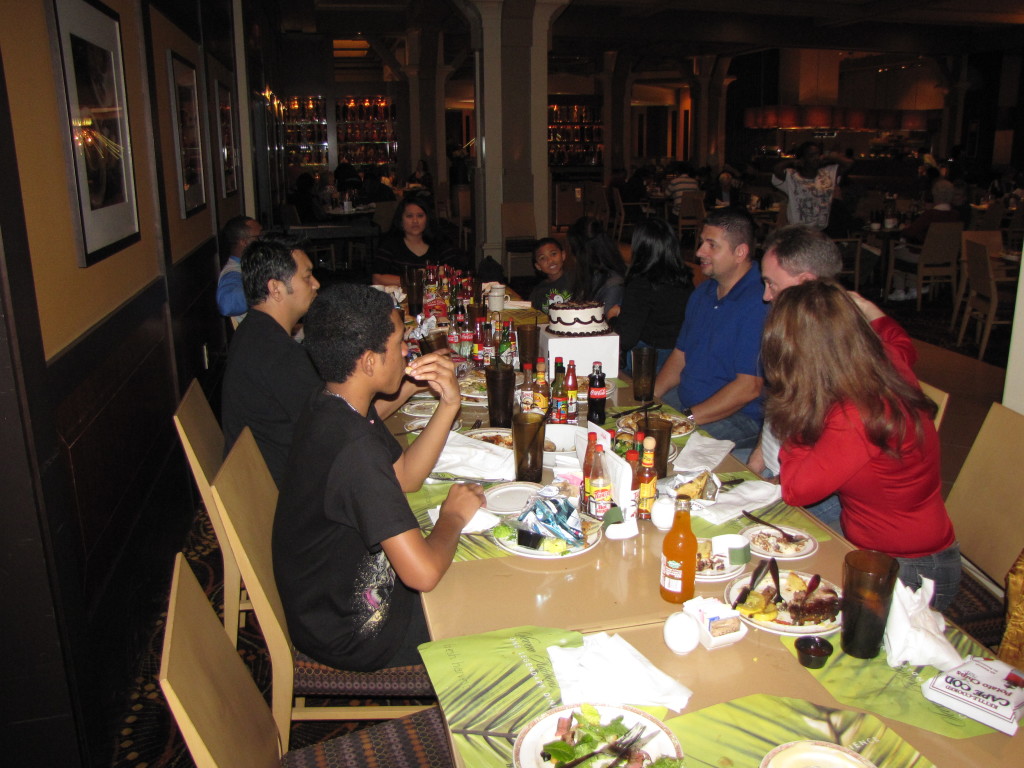 Taken at the Hard Rock Hotel and Casino in Tampa, FL.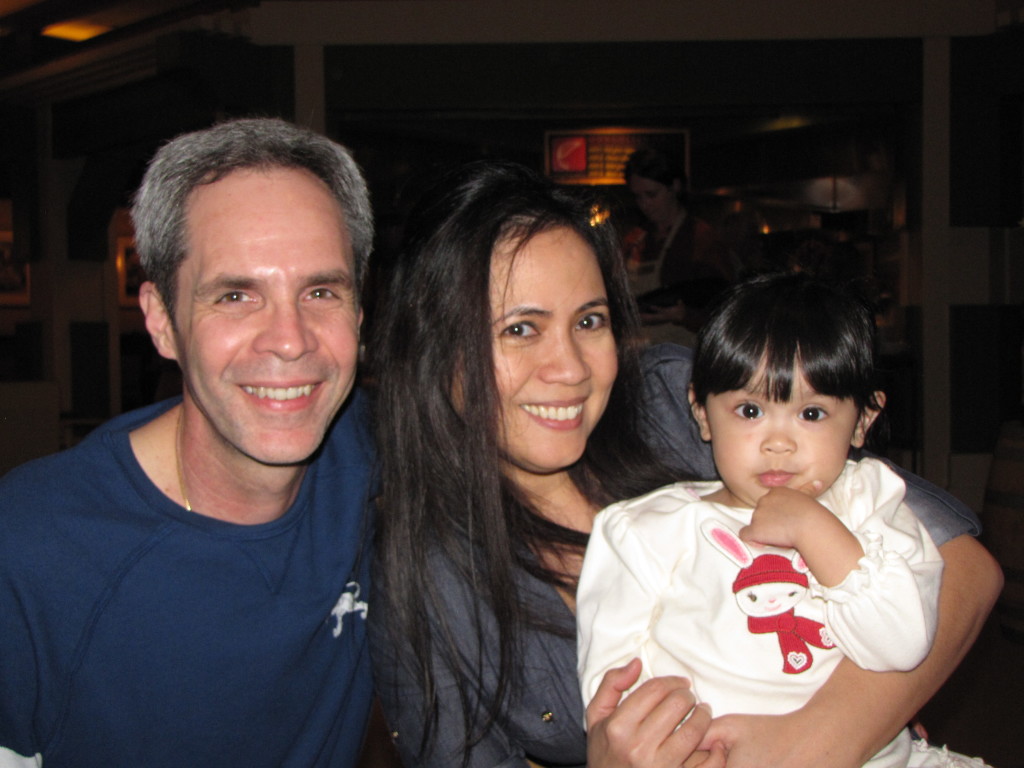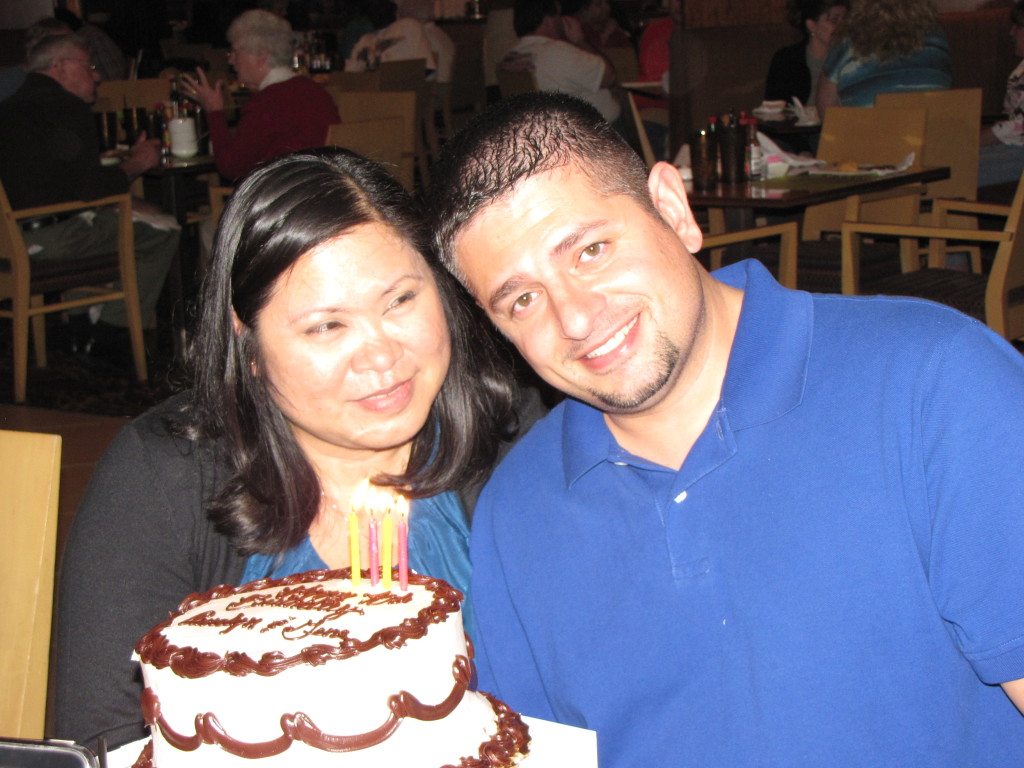 Here's to many, many more birthdays and good times to come!
 ♥ Emms