As with the last 2 days, we had breakfast at the Hilton's Tamure Grill restaurant – overlooking the emerald colored waters. The breakfast buffet and selection wasn't as good as the one in Hilton Mo'orea but it's all good. Our vacation package included breakfast and dinner which made it very convenient – otherwise we would have to take a round-trip boat shuttle from the hotel to the main dock – Viatape in Bora Bora everyday.
After breakfast, we strolled around and saw a couple taking pictures in front of their artwork. We offered to take their photo and they were nice enough to let us pose and take photos of their art.
The rest of the day was spent with more water activities and just enjoying the beautiful Bora Bora views. In the evening, we did something different and dined at Iriatai Restaurant instead of the usual Tamure Grill. We should have done this sooner. Iriatai serves French and Polynesian food – and it was good!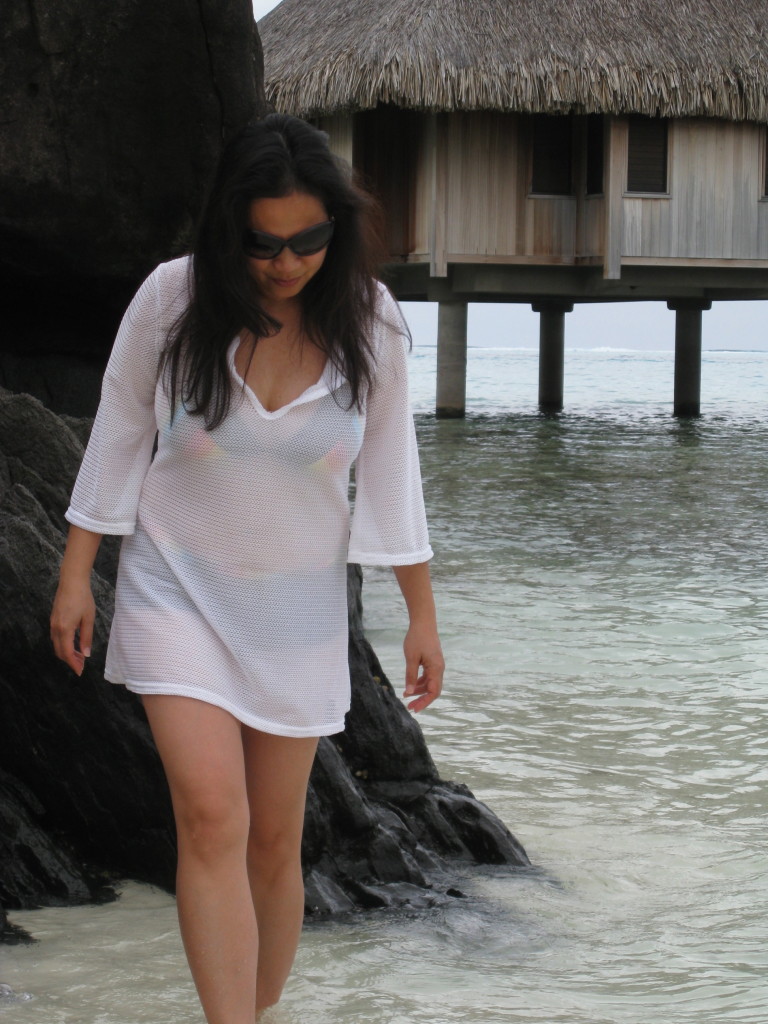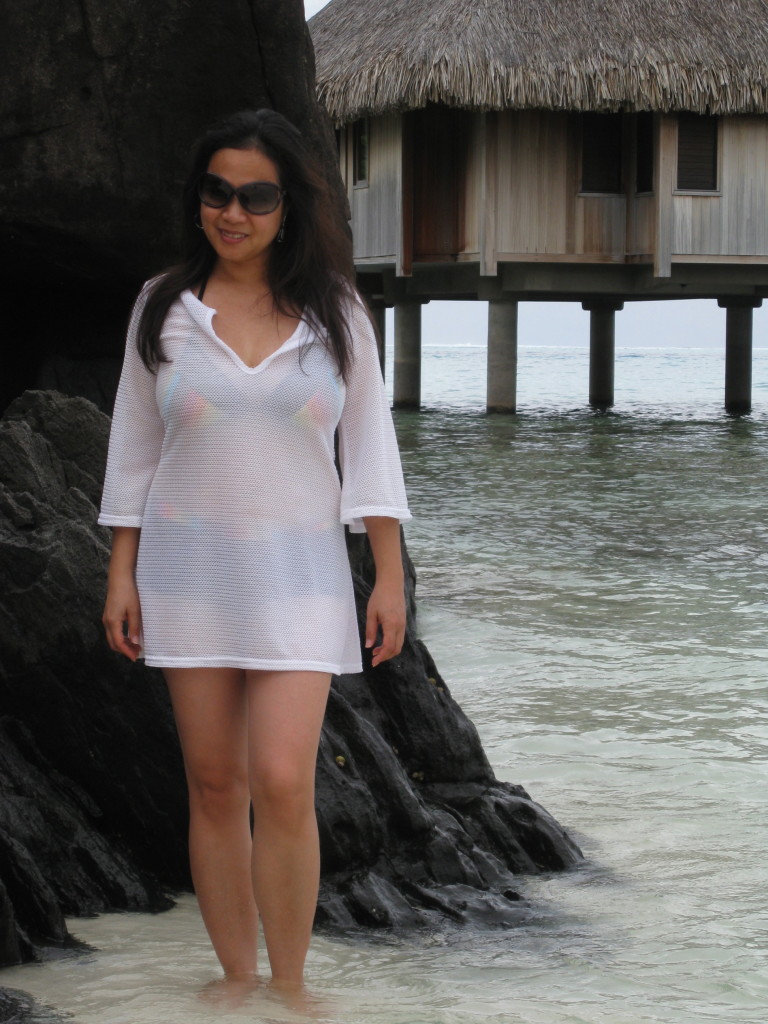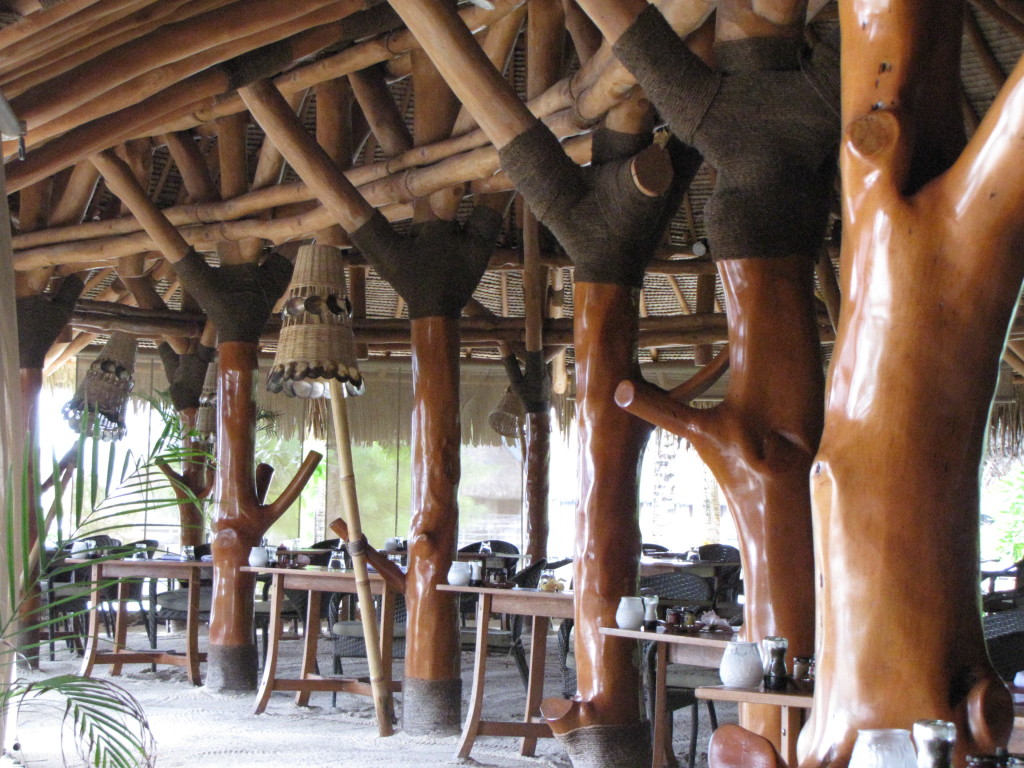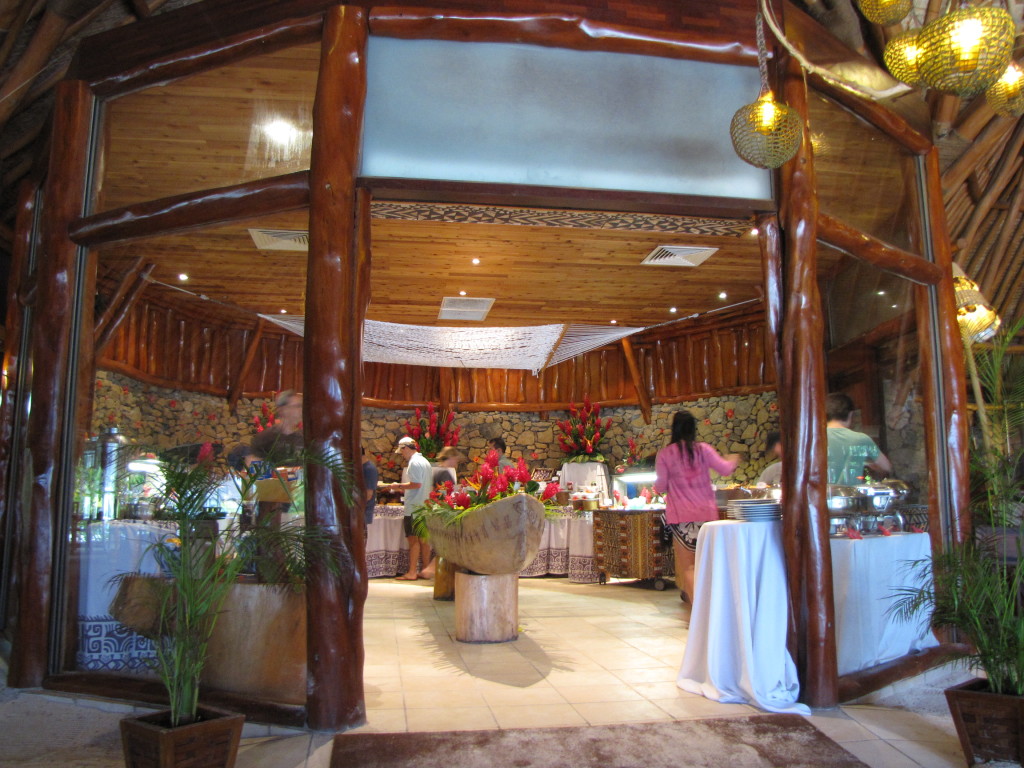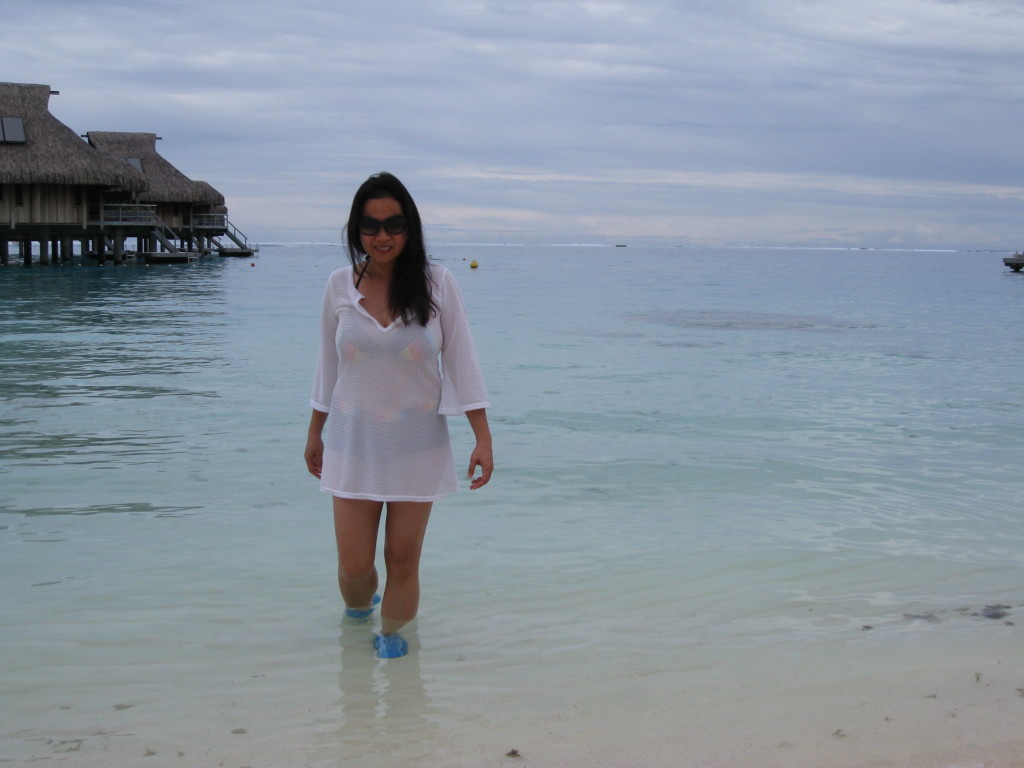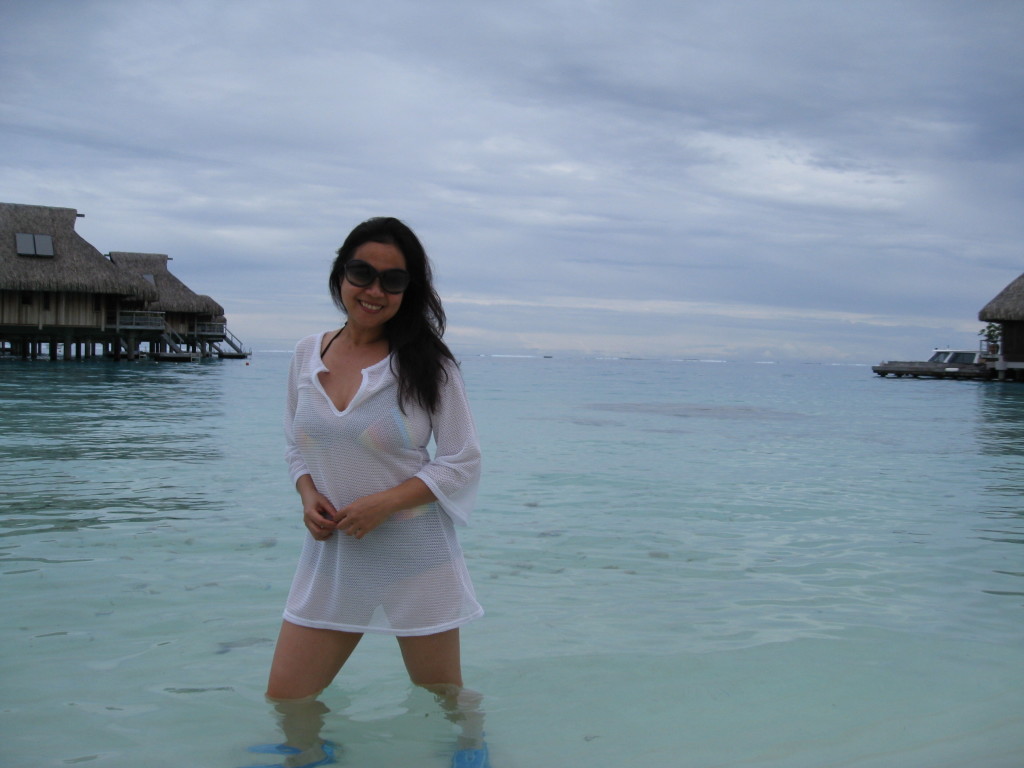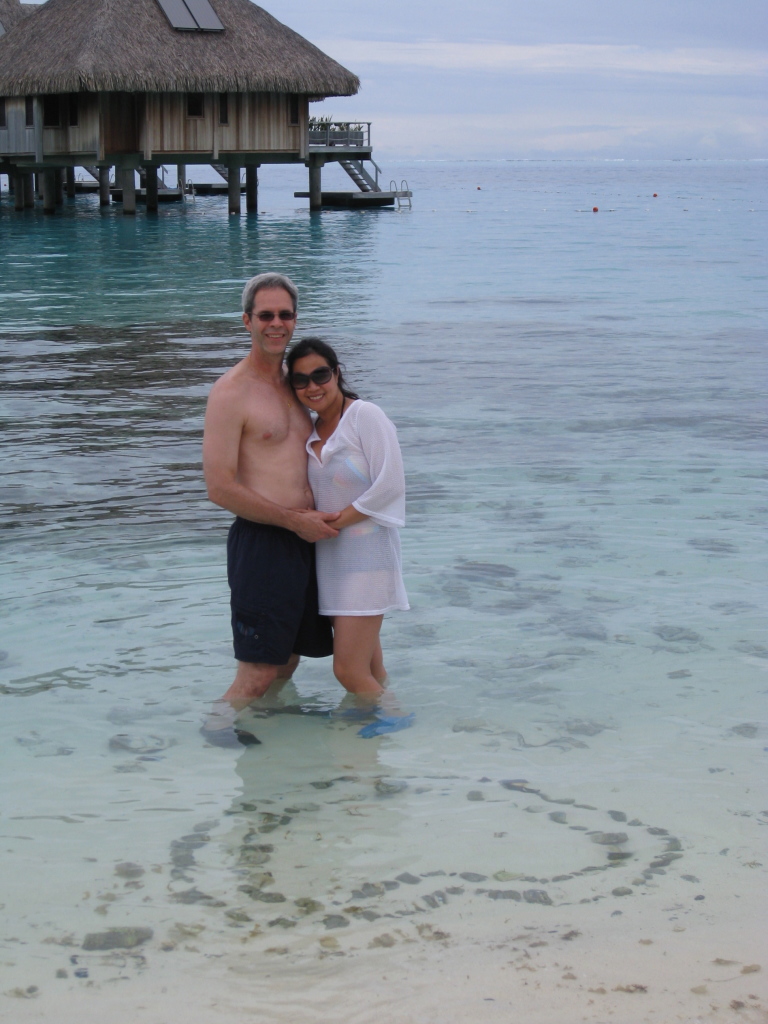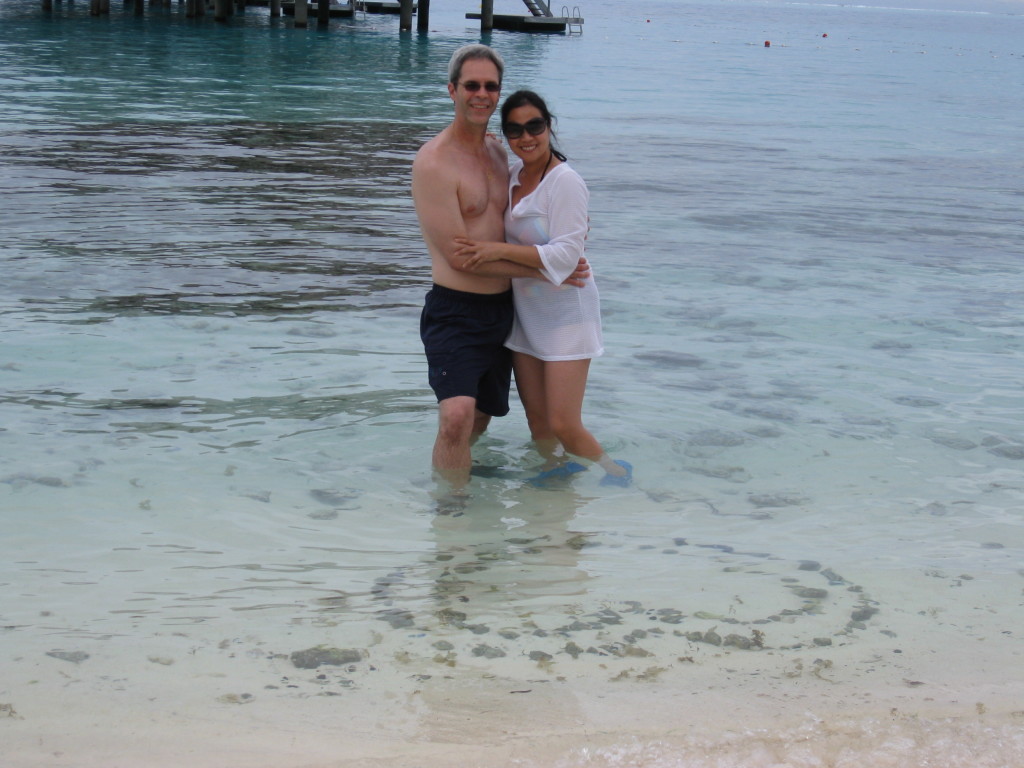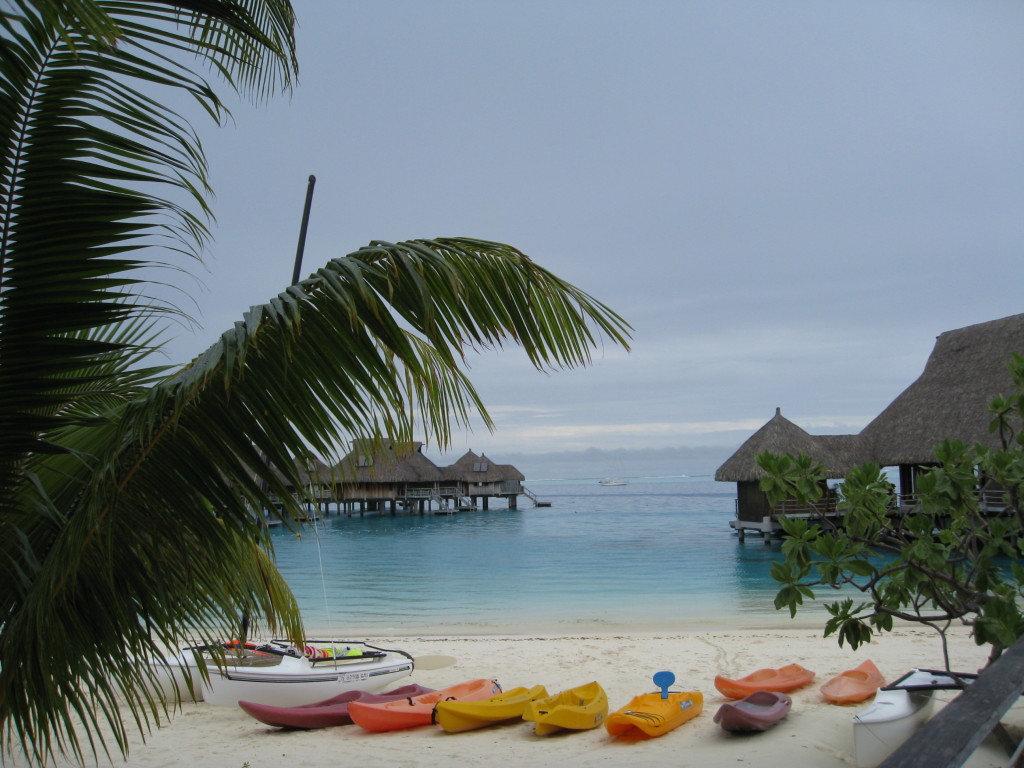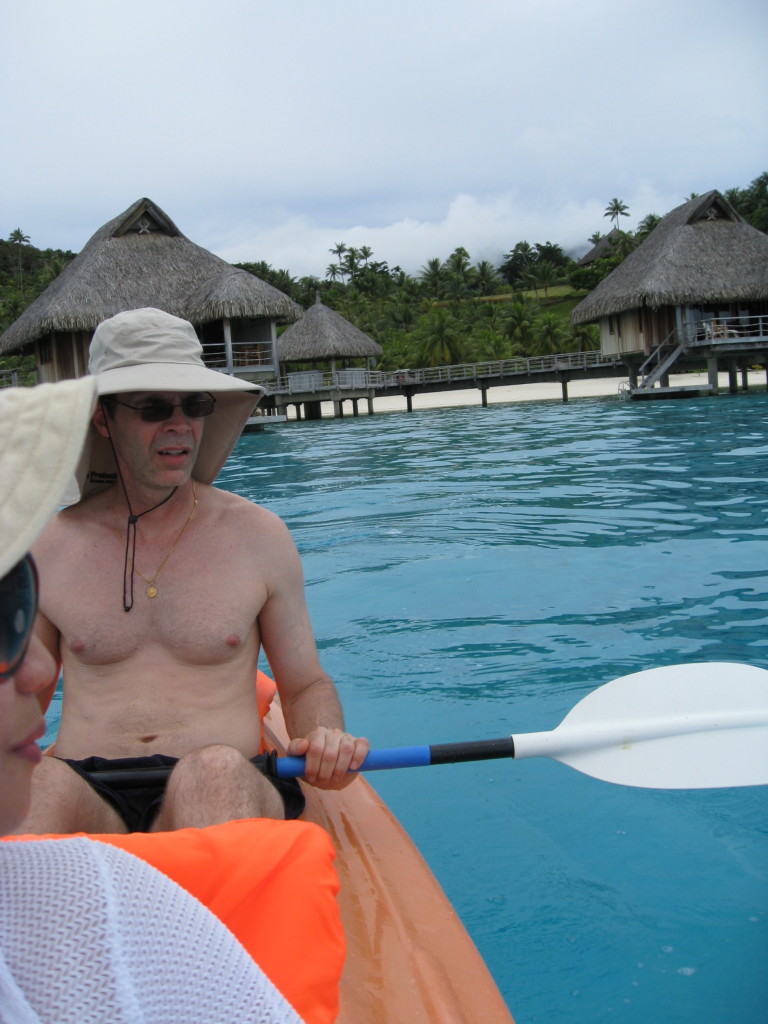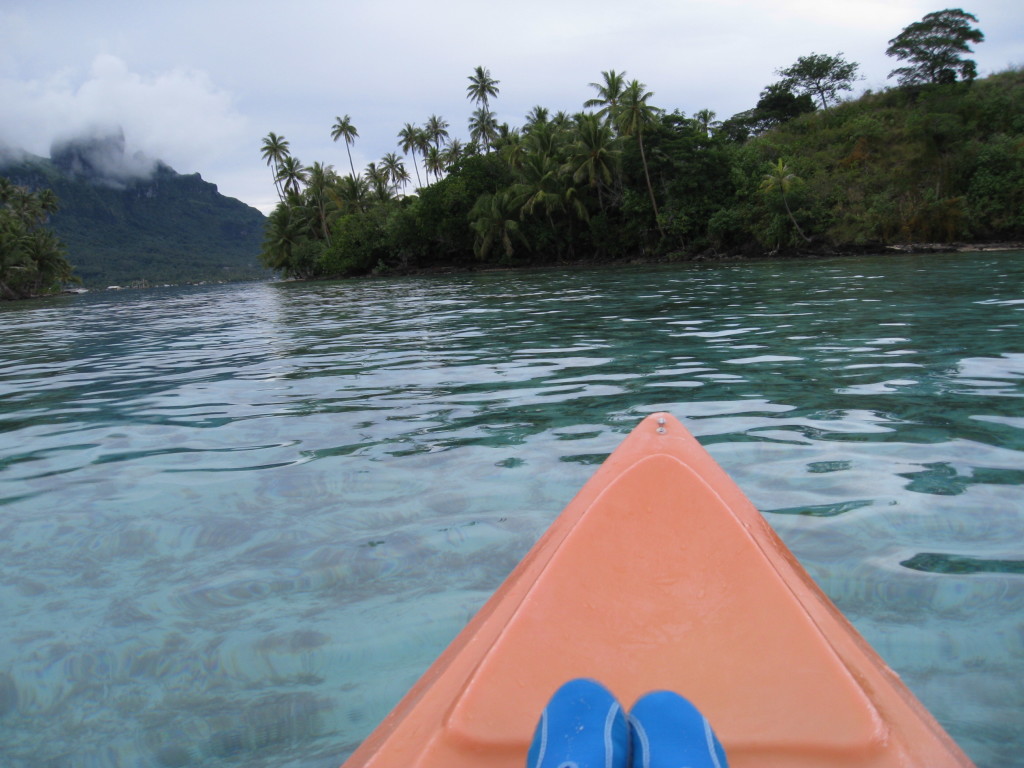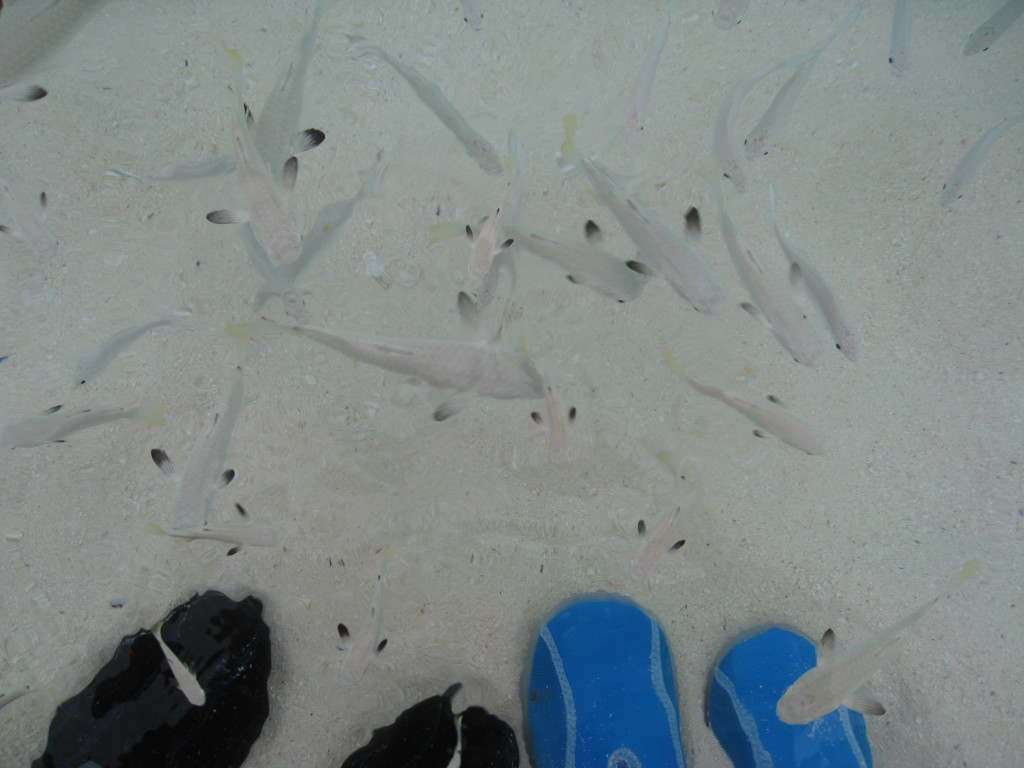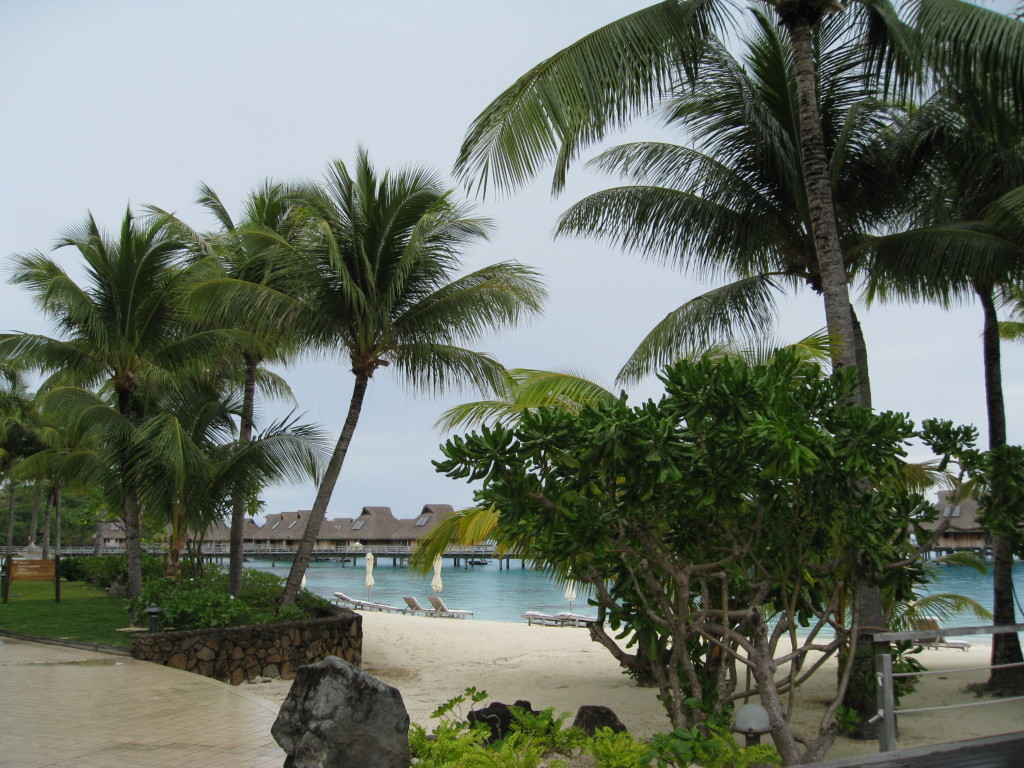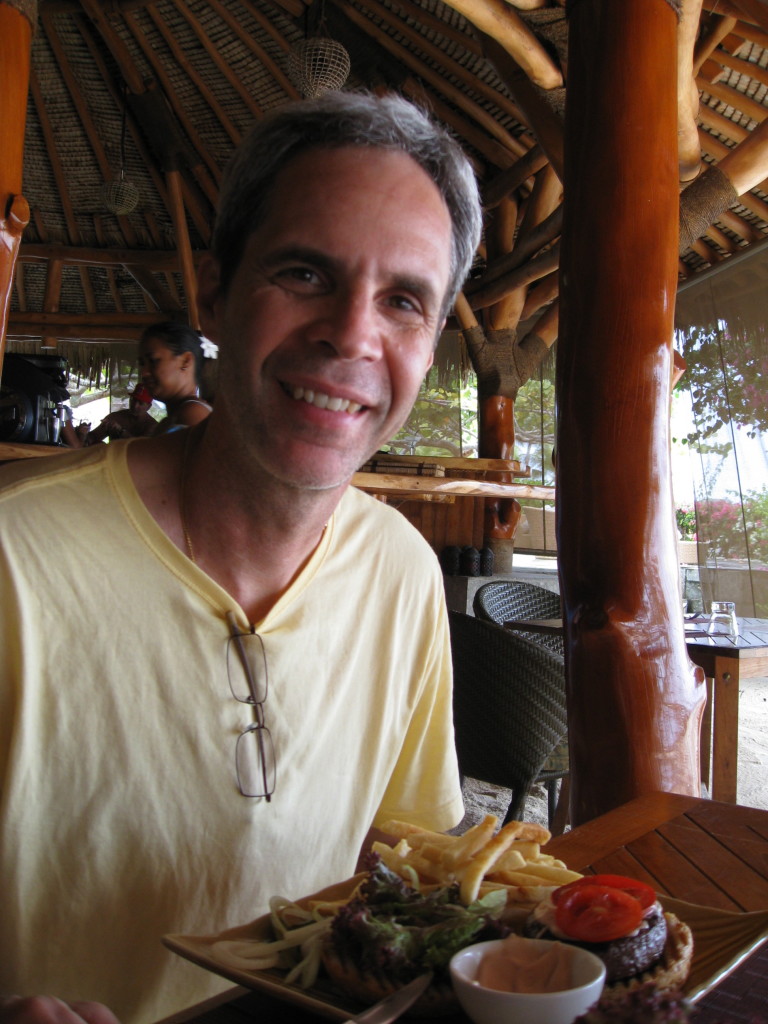 Lunchtime…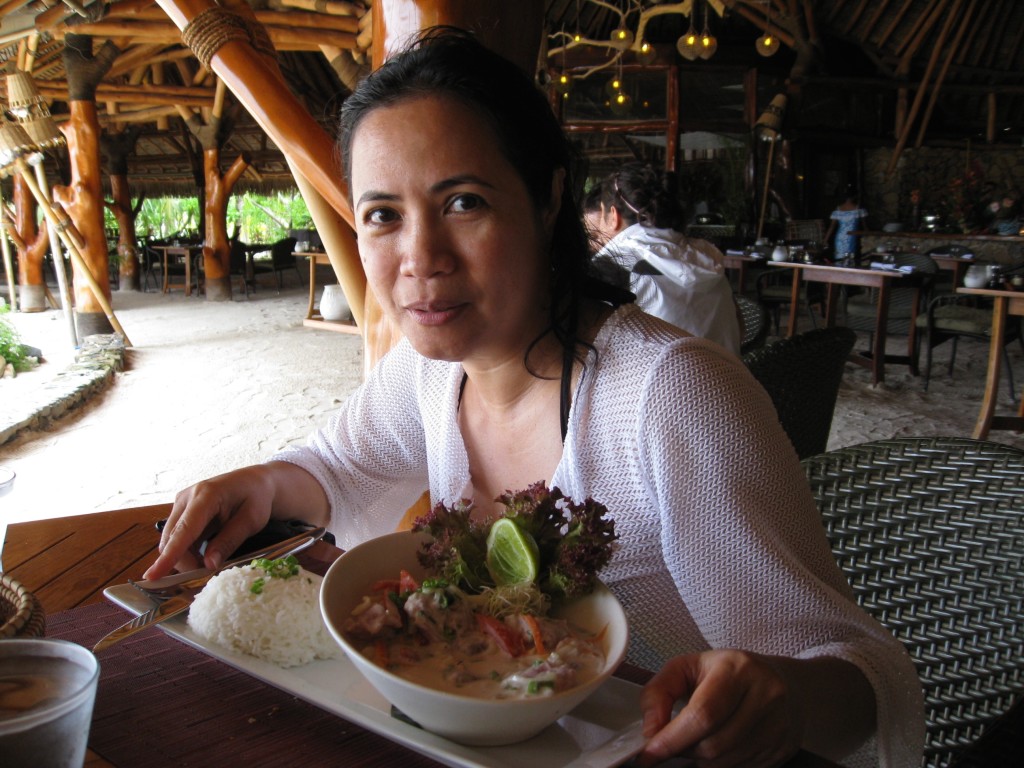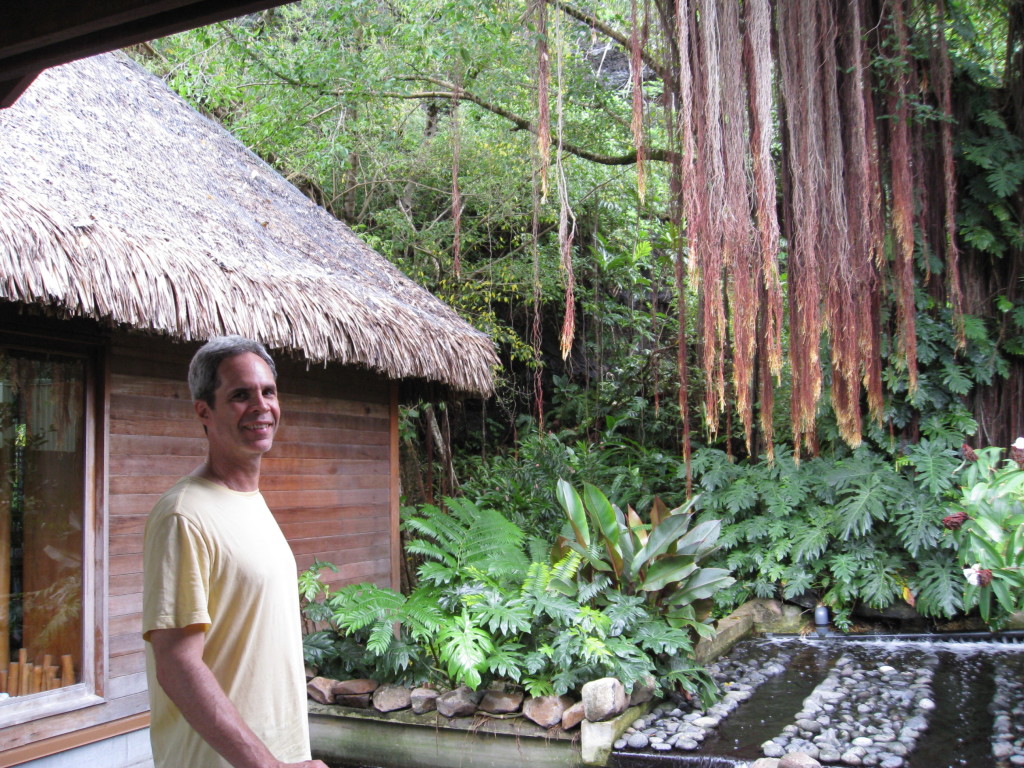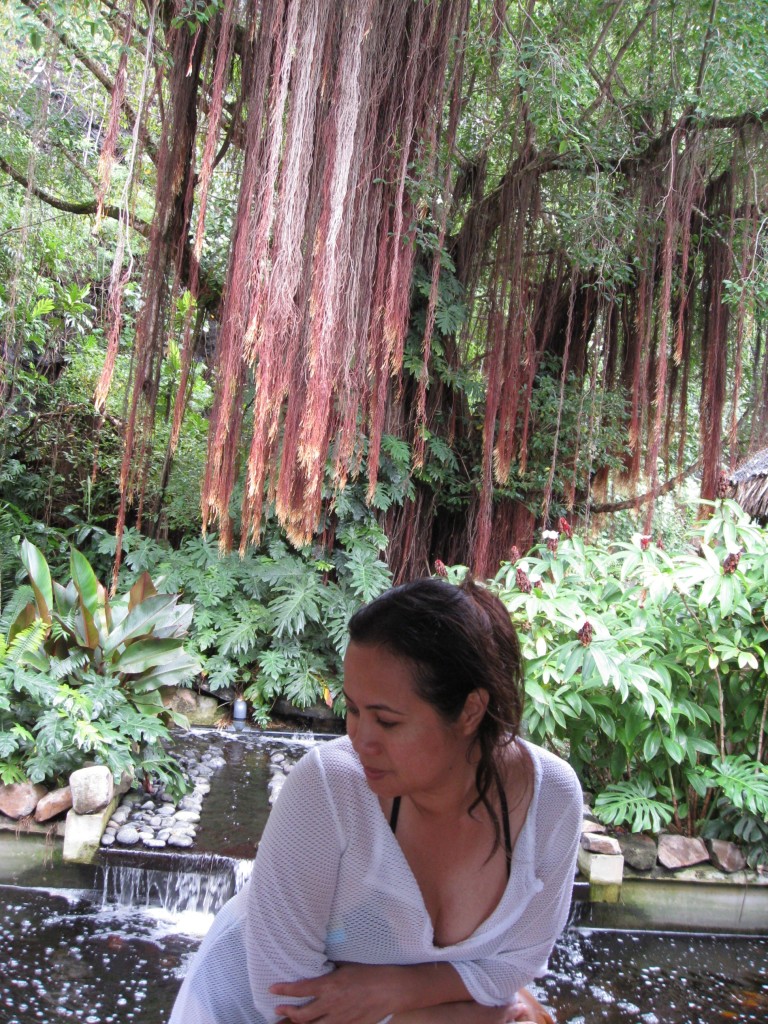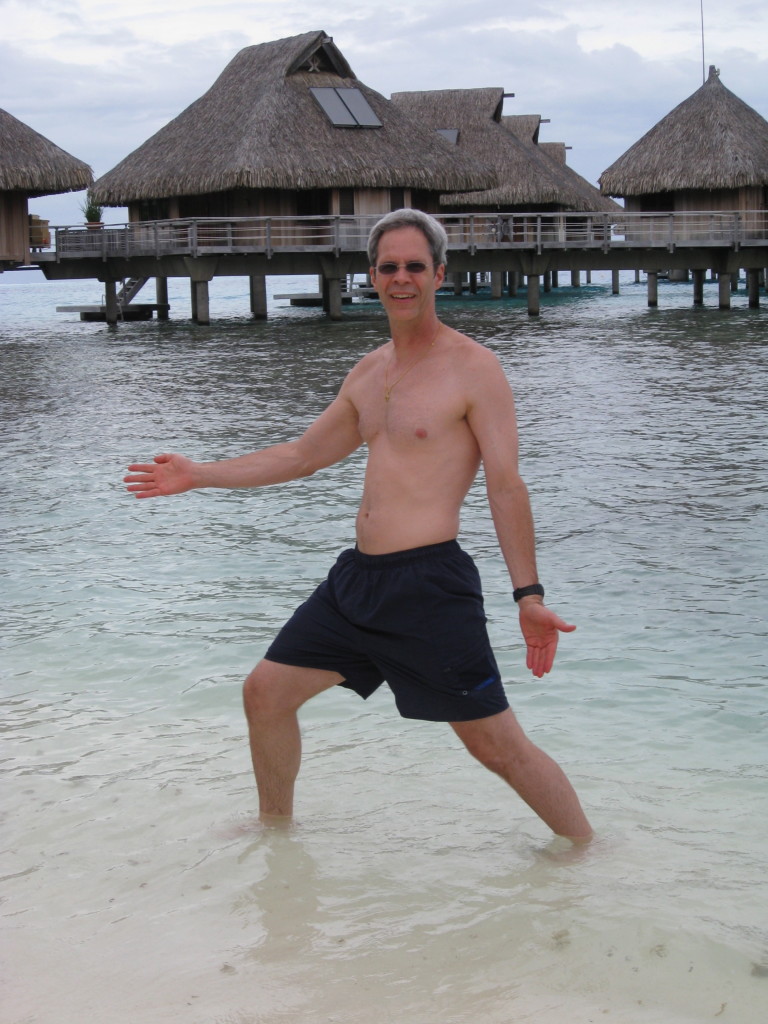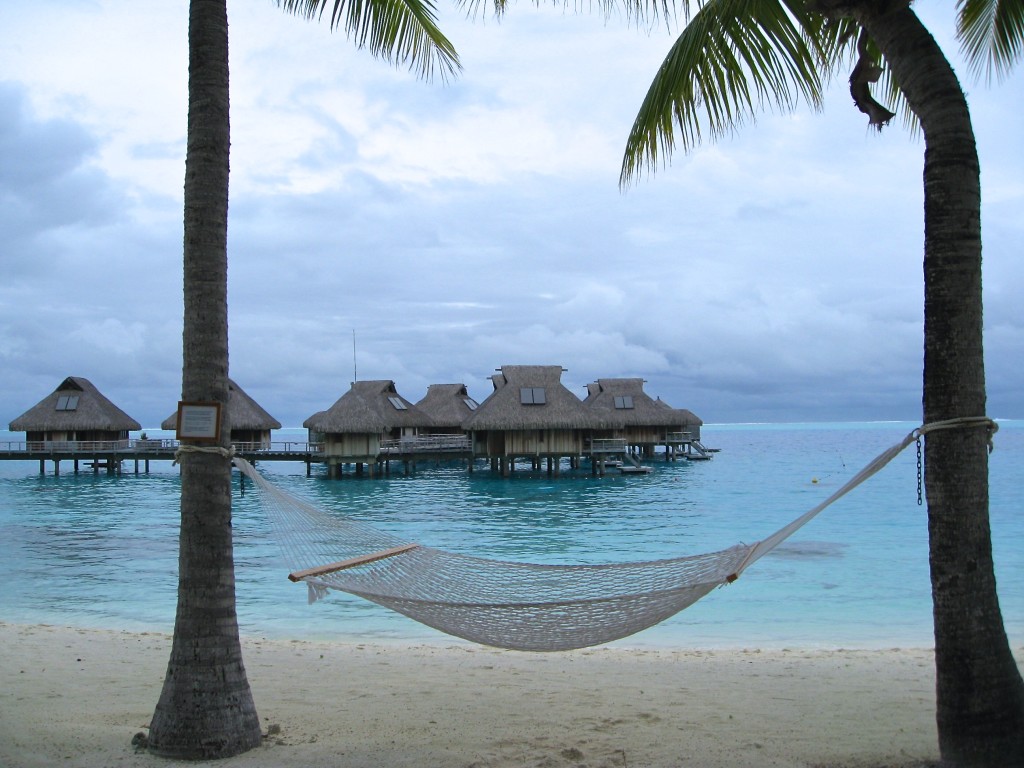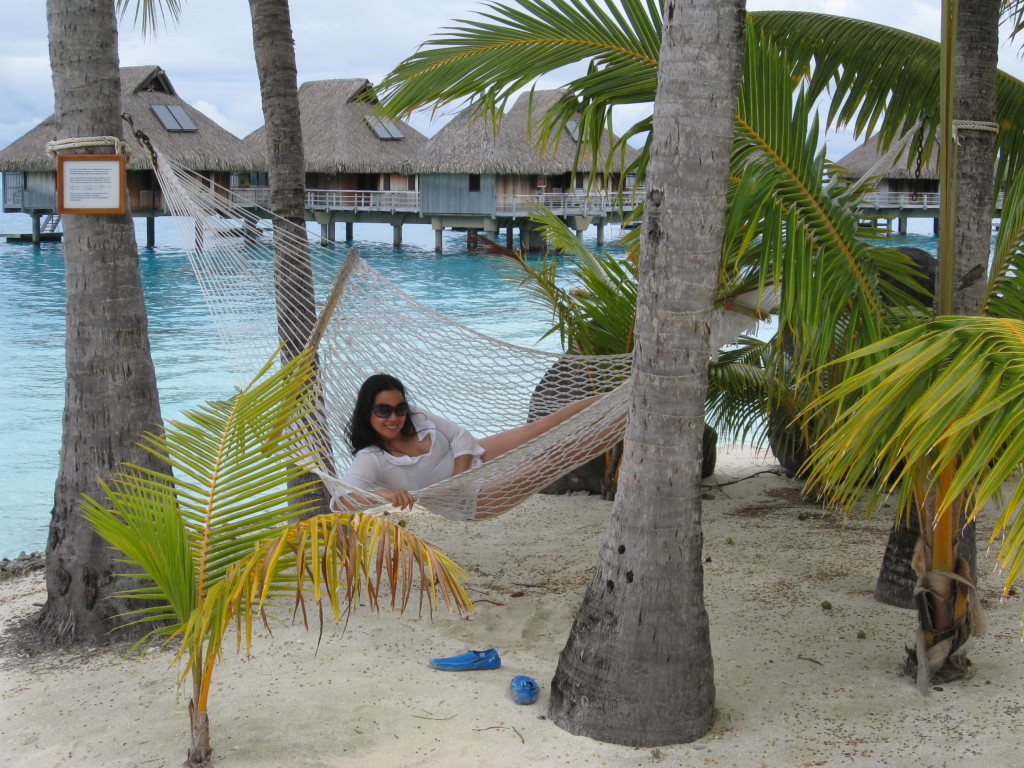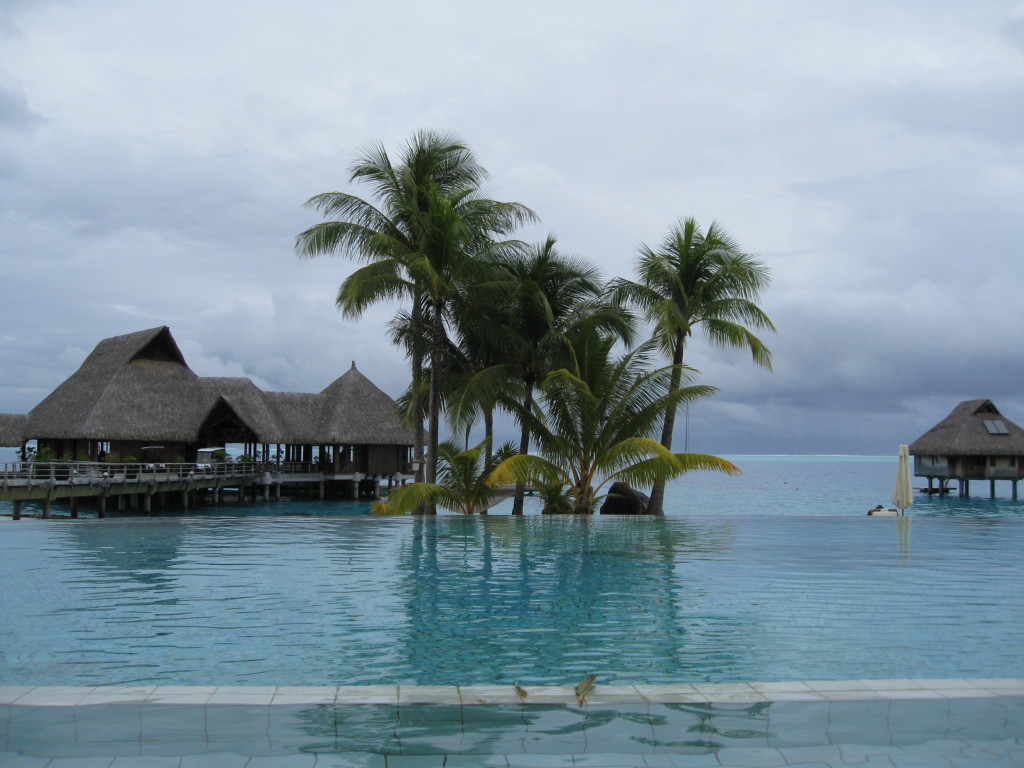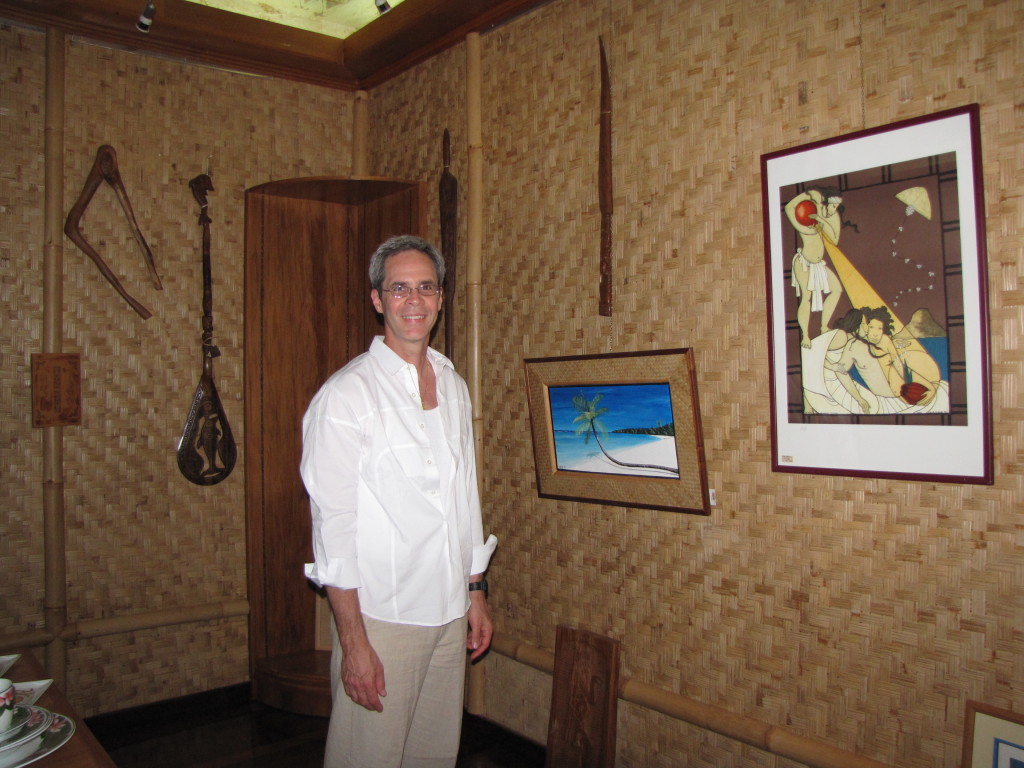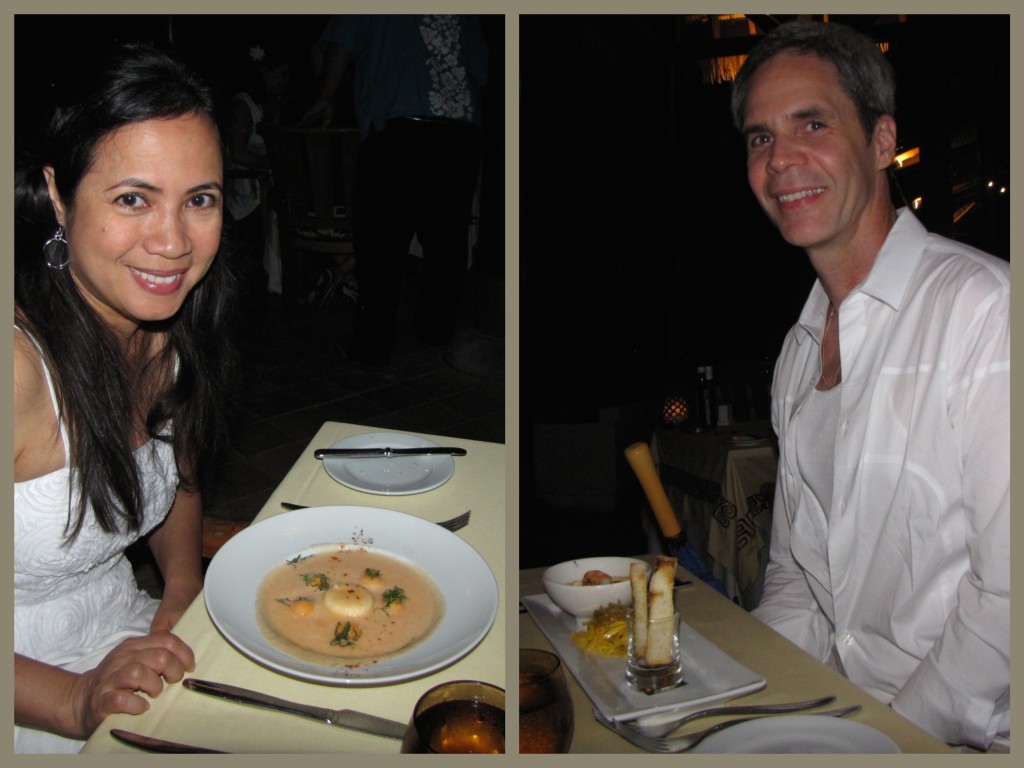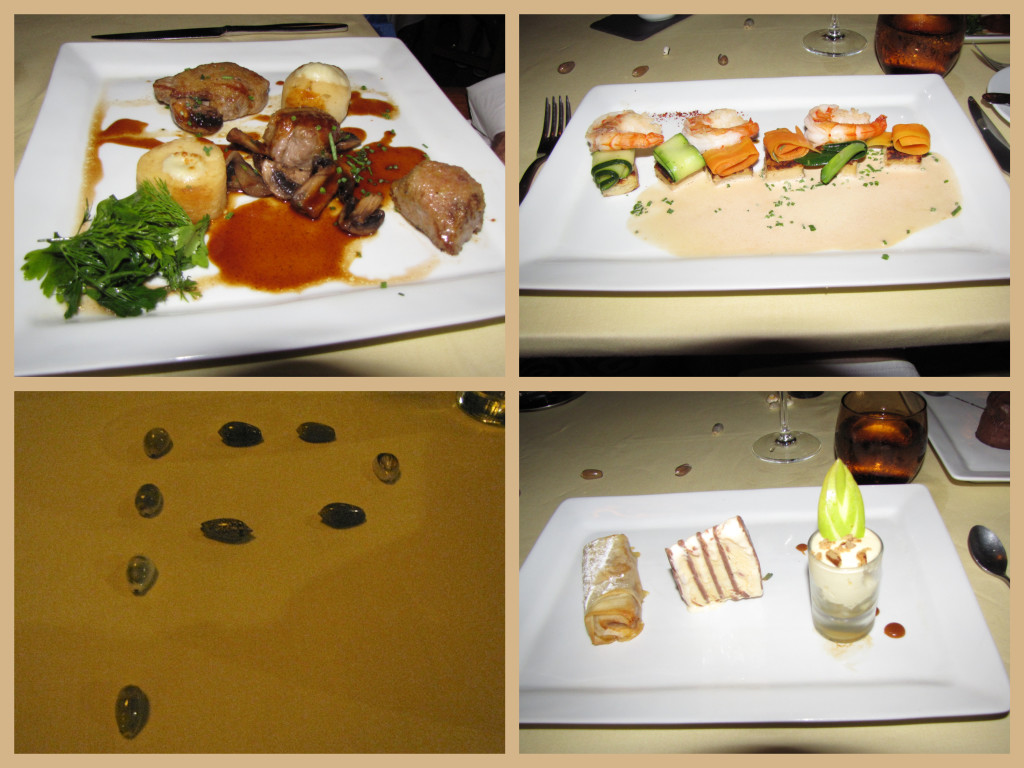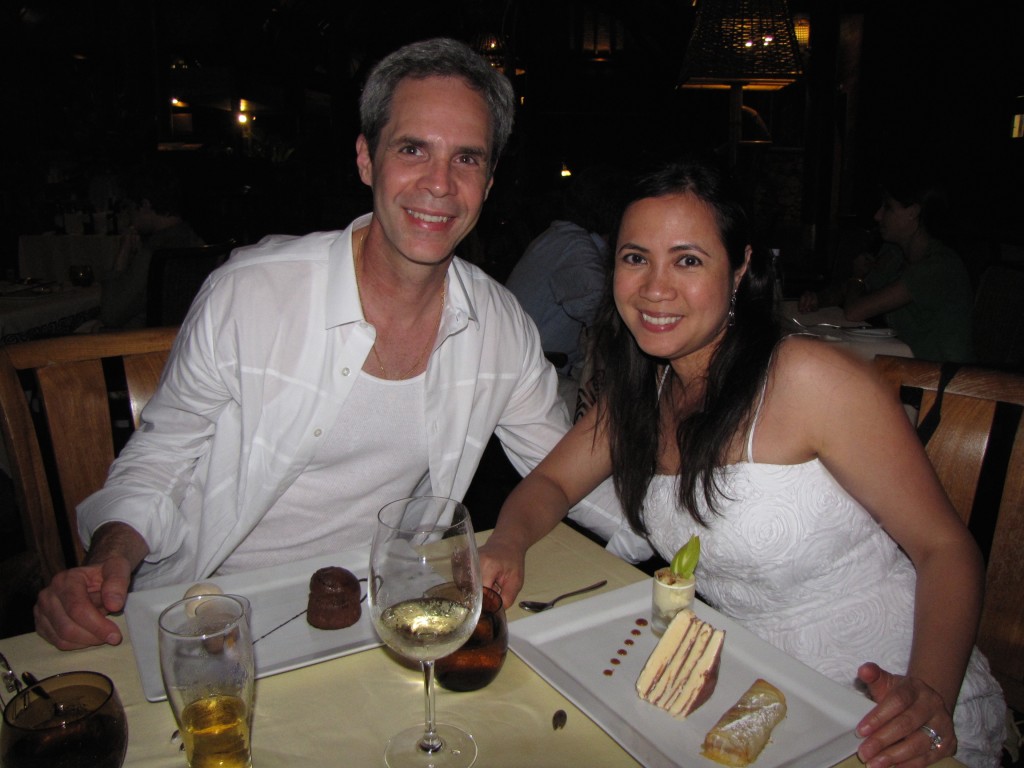 It was another beautiful day spent in paradise with my love ♥ ! 
Have beautiful day!
♥ Emms