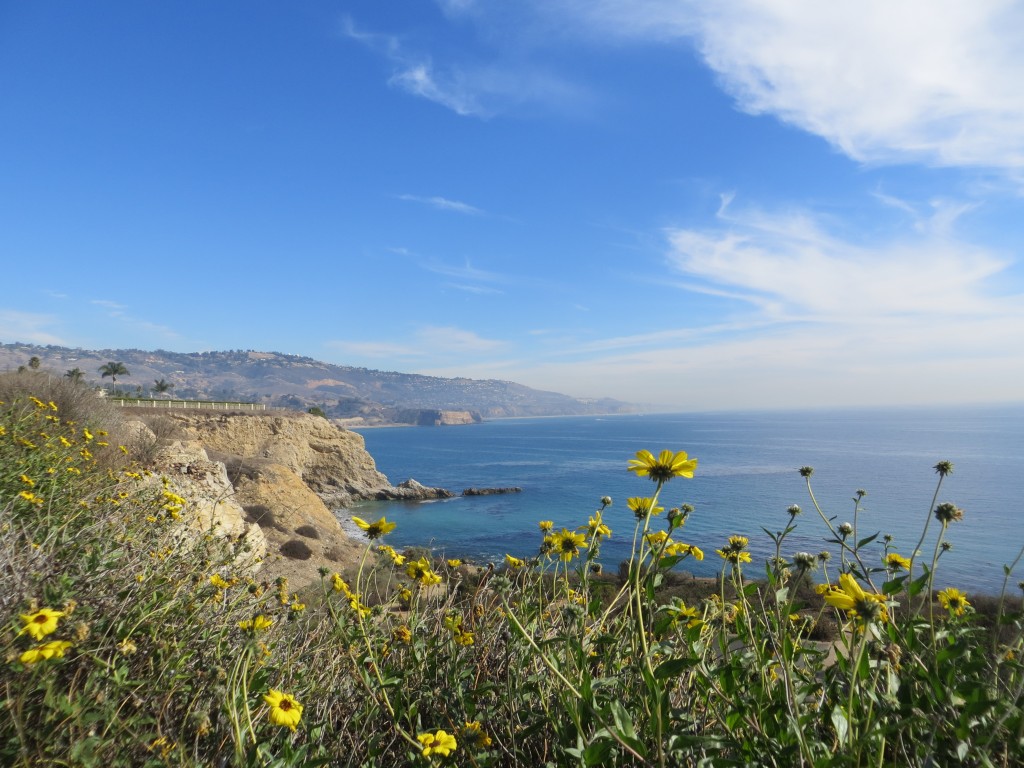 We picked a beautiful Sunday to relax and enjoy Rancho Palos Verdes in L.A.! My sister has been raving about Terranea Resort for so long… it was time to have brunch at the resort's restaurant with Joe.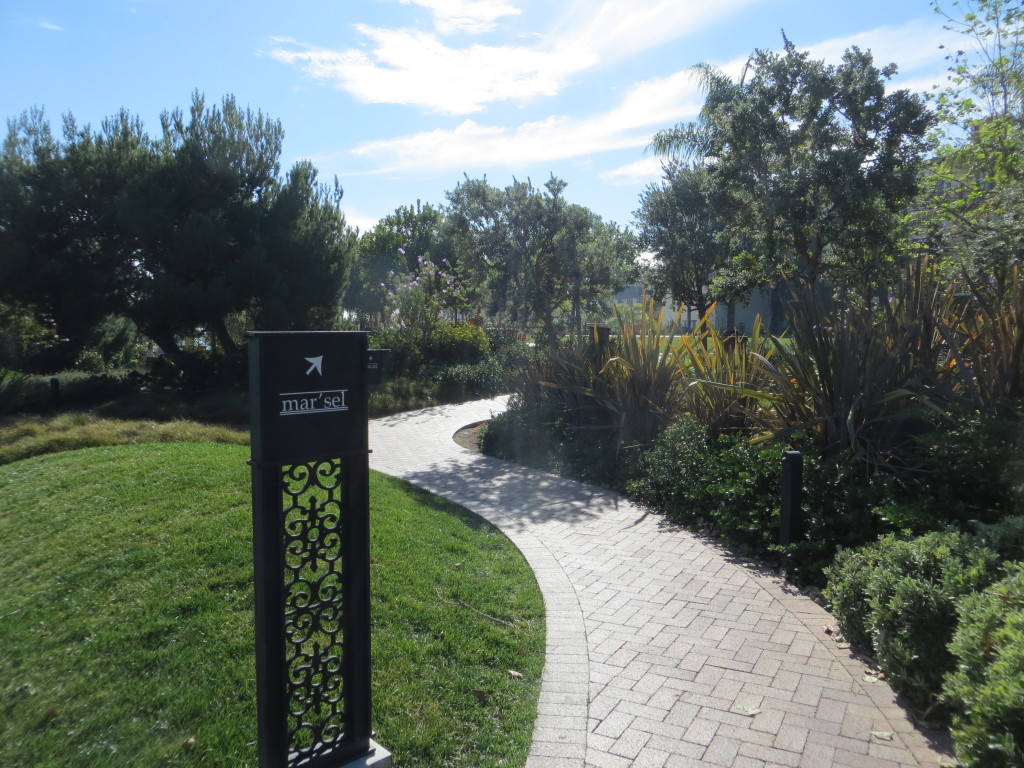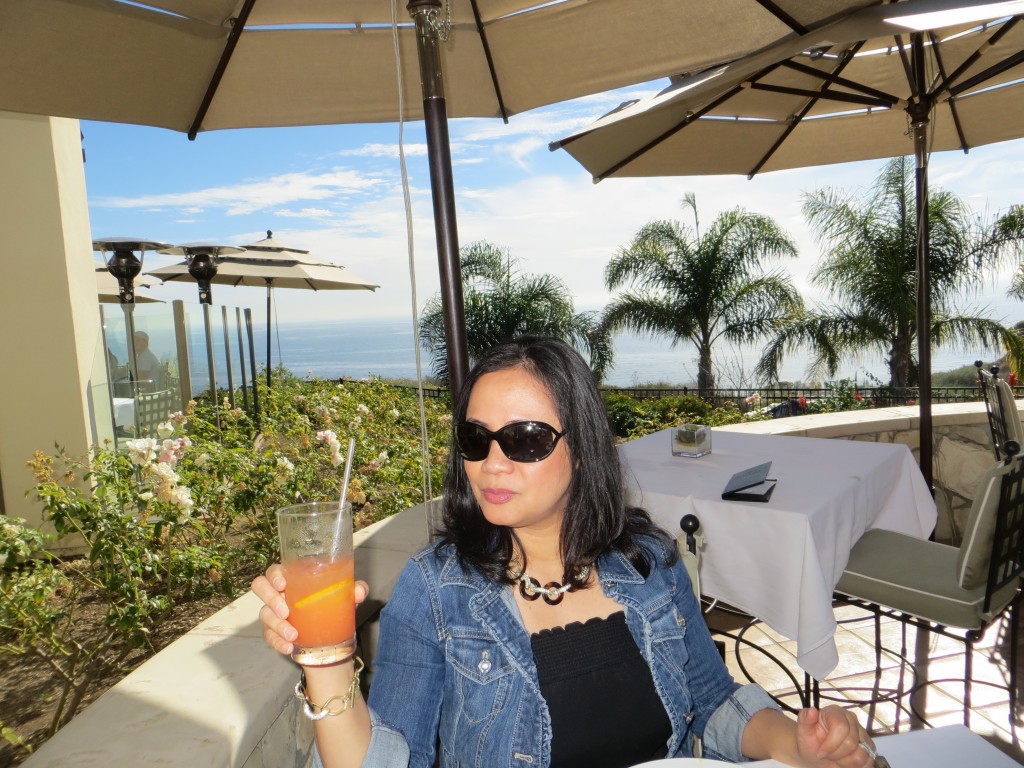 We enjoyed the view and sea breeze while sipping on our Portuguese Bend Sunrise and Bloody Mary cocktails.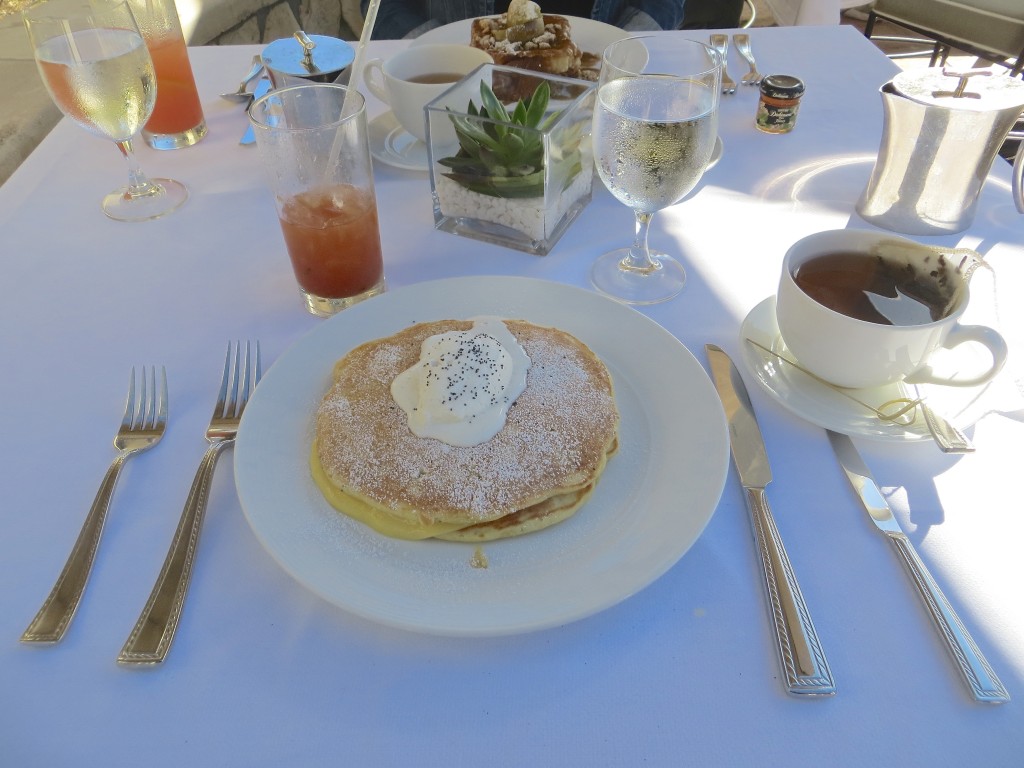 Joe's Blueberry Riccotta Pancakes were delicious!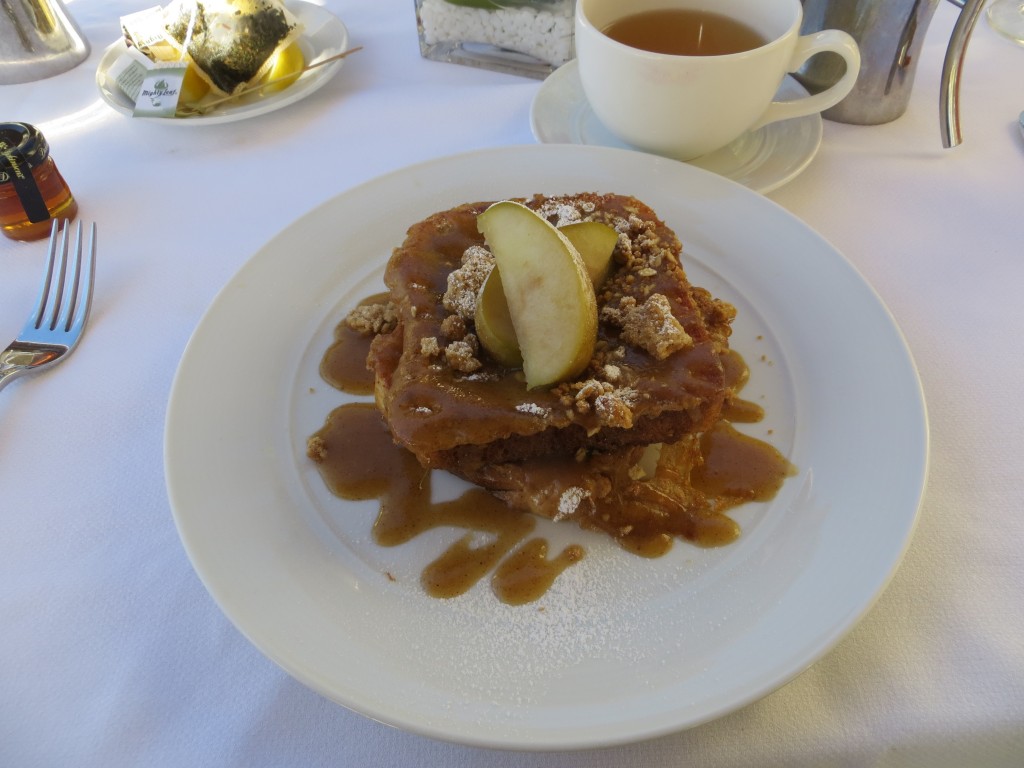 And I had dessert, I meant french toasts. They were a little too sweet for my taste, but still good.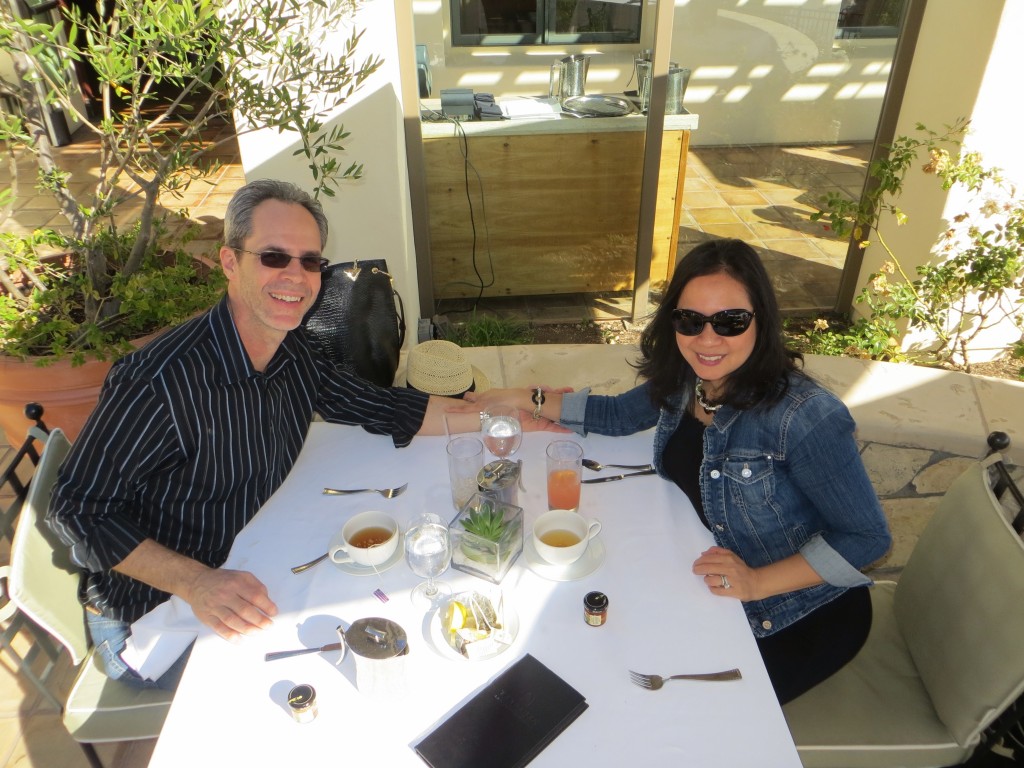 Awesome view, excellent service, and good food – this couple was in for a great treat!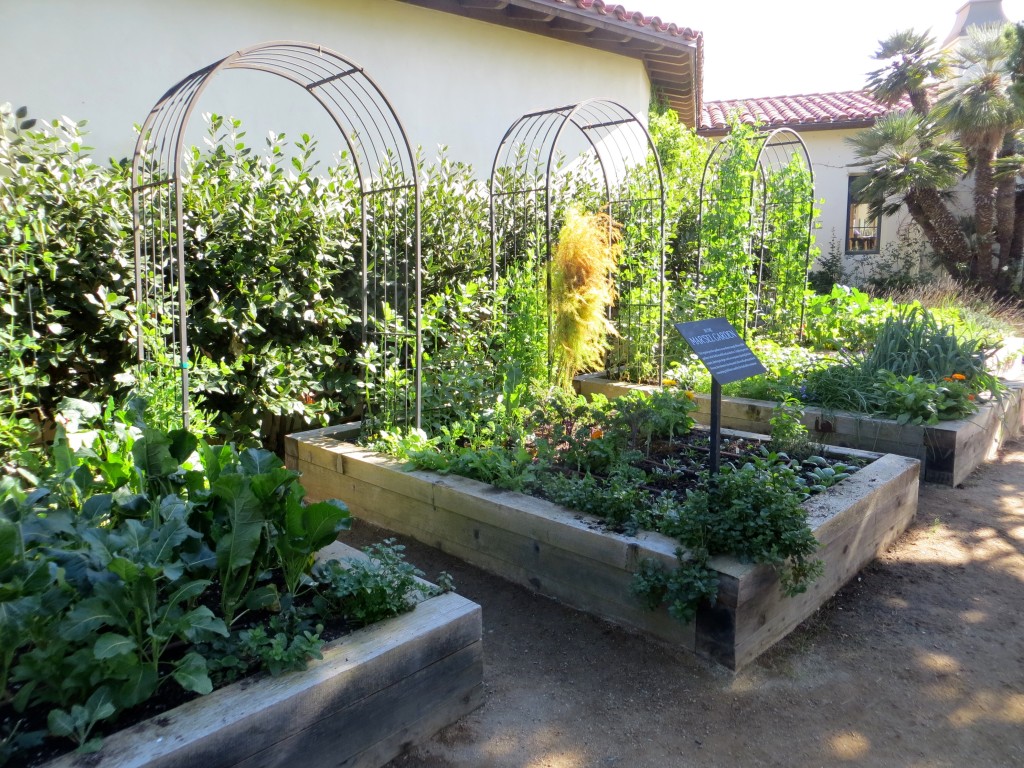 Look, they even have a herb garden close to their kitchen! How cool is that!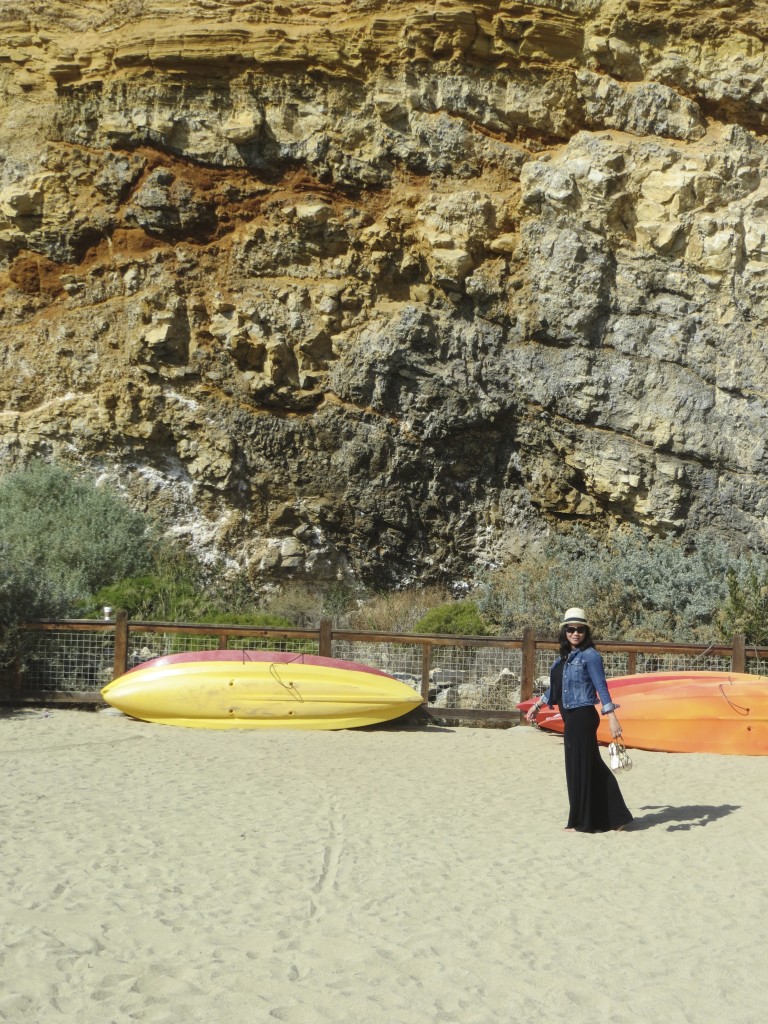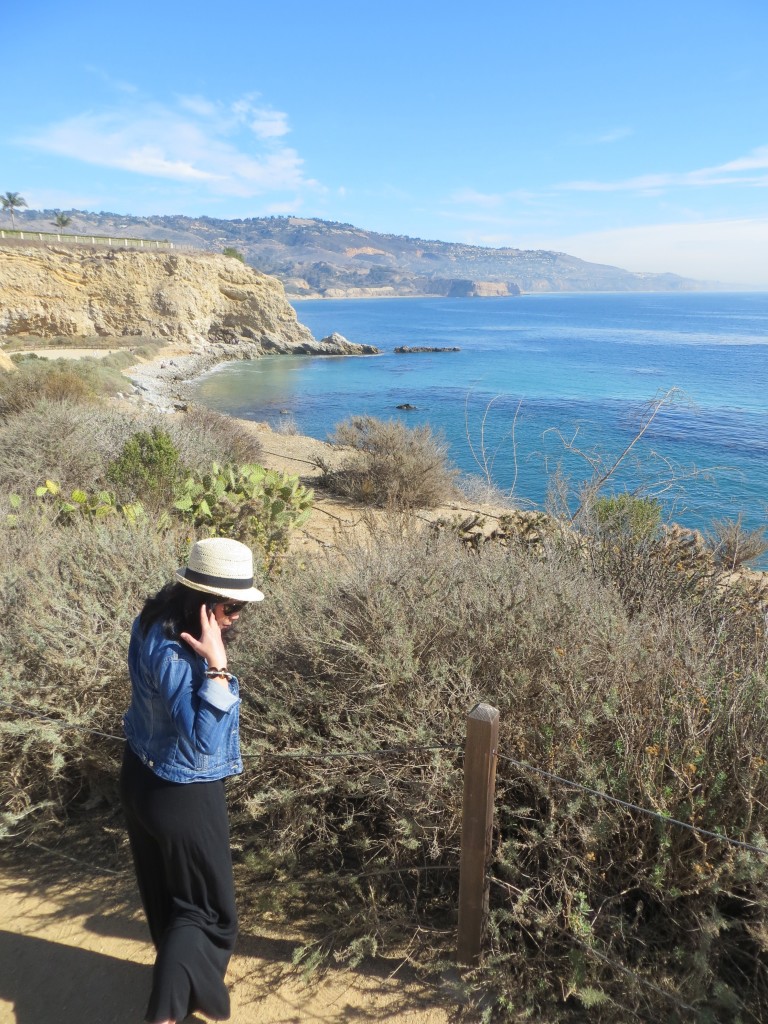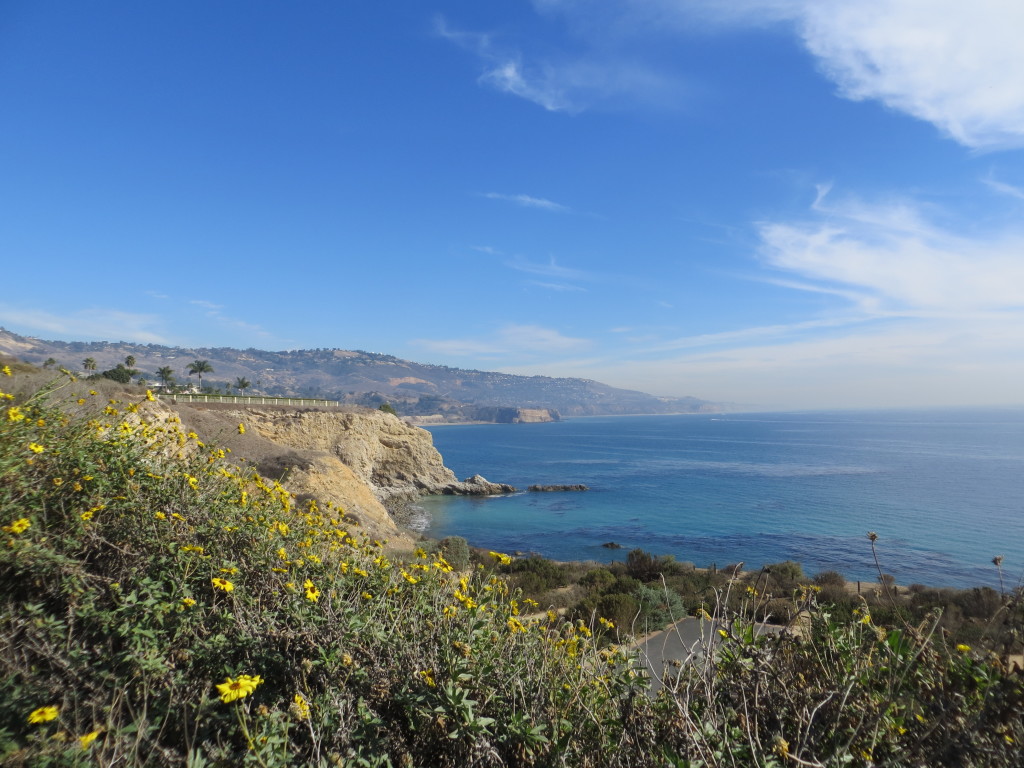 We worked off some of our calories by walking on the Terranea Cove and beach. Amazing views! Have a great day 🙂
♥ Emms