We had Sunday Brunch at Prego Ristorante in Irvine today. I found out about this restaurant through Travelzoo and got a great deal.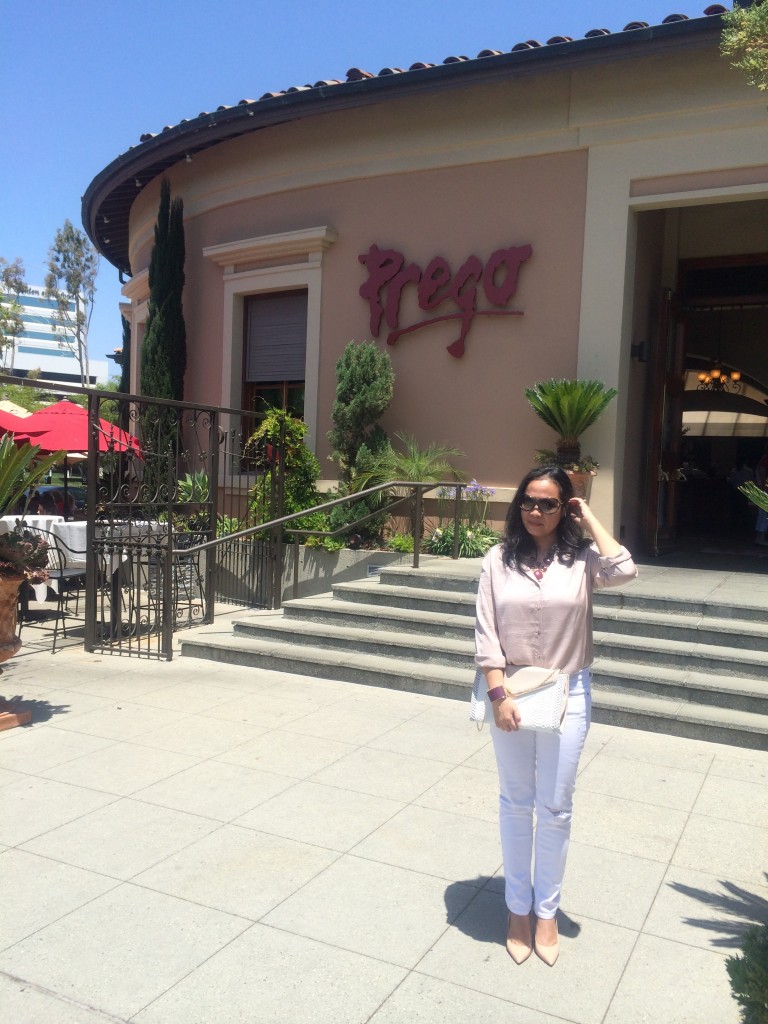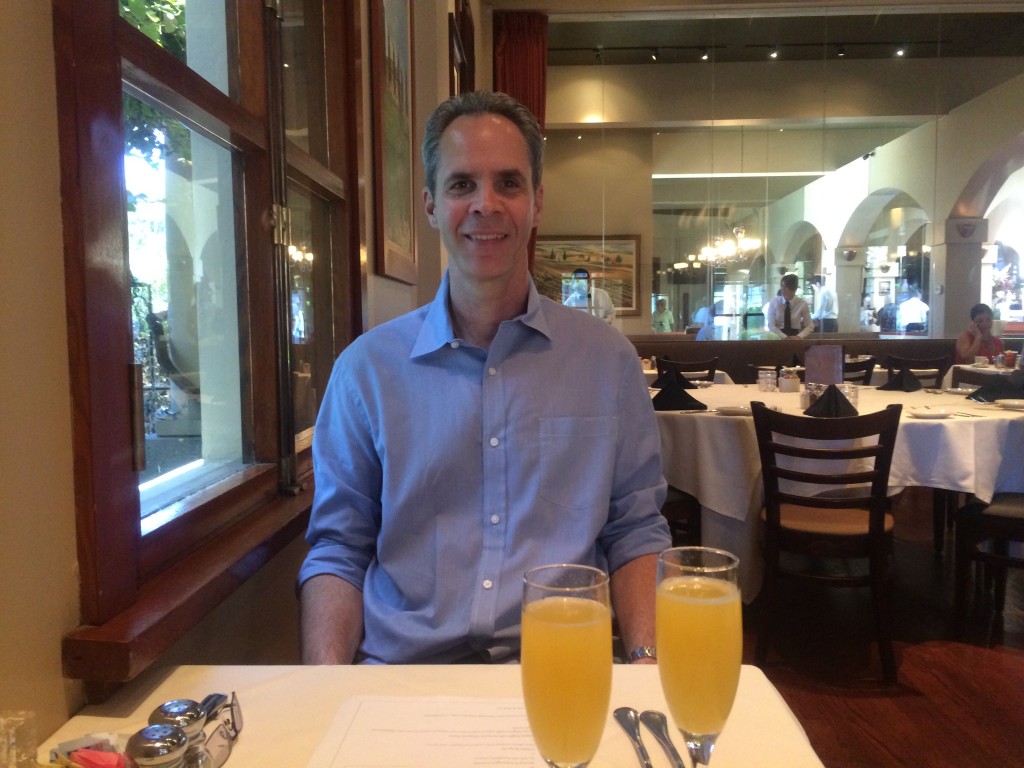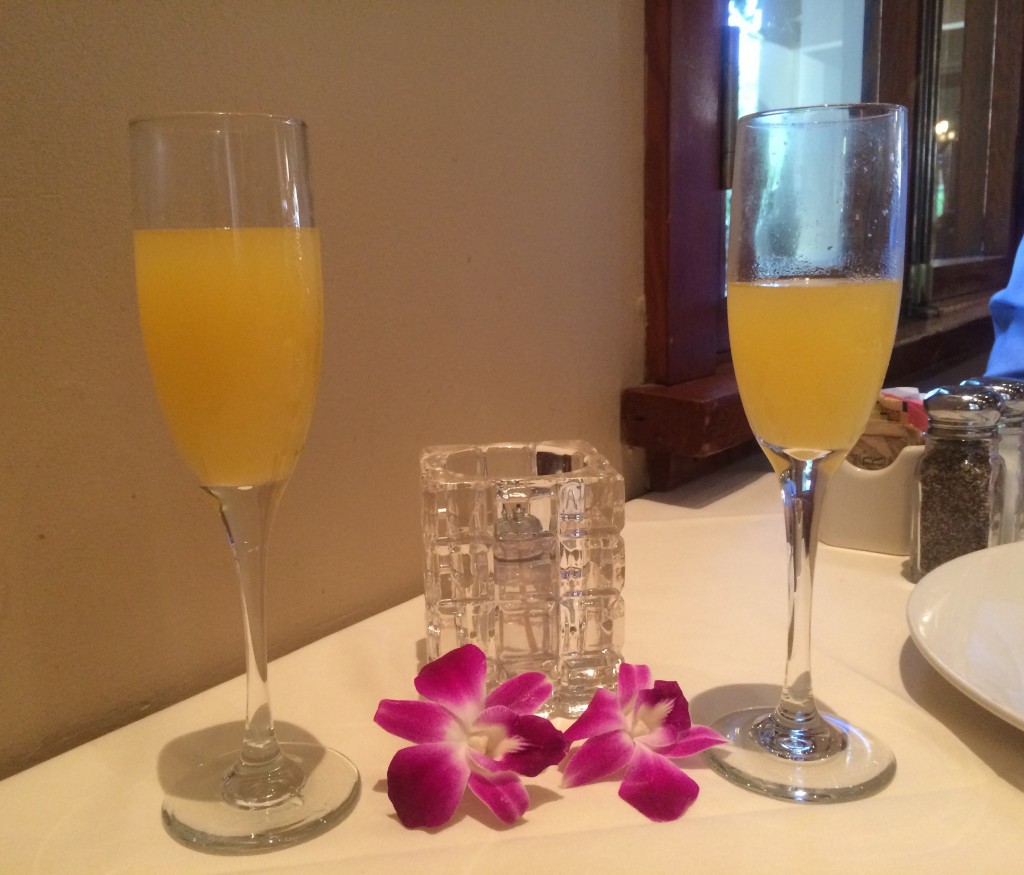 Organic Yellow and Red Beet salad – this was good!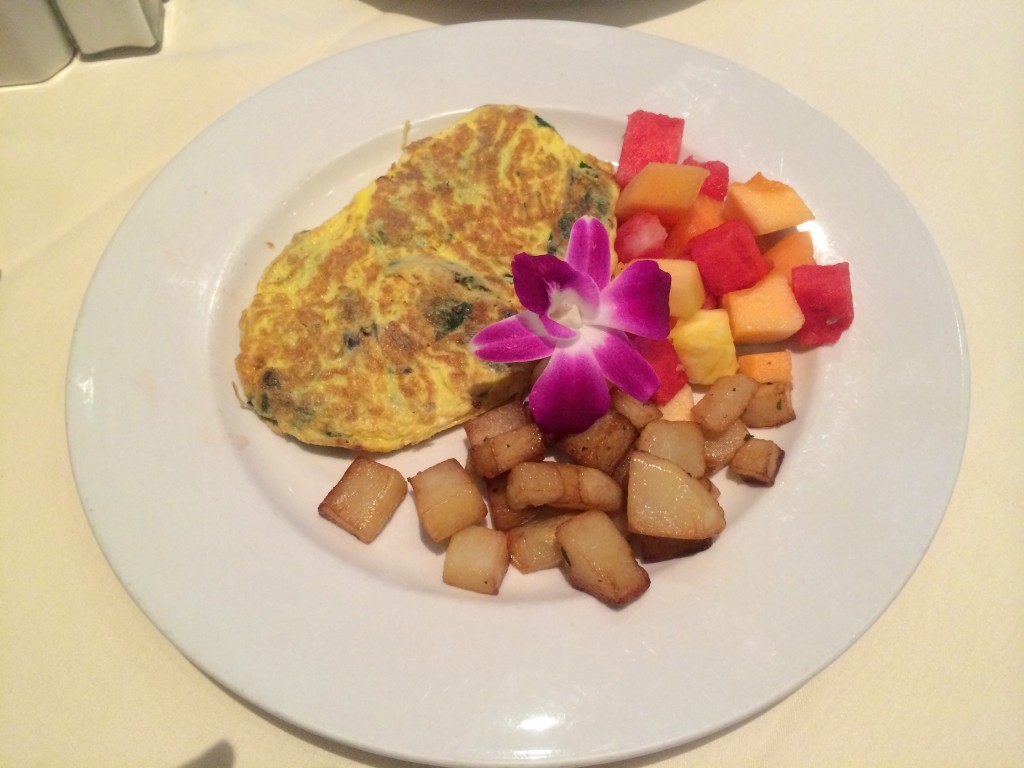 We both had the custom made omelette, mine minus the ham. It was okay…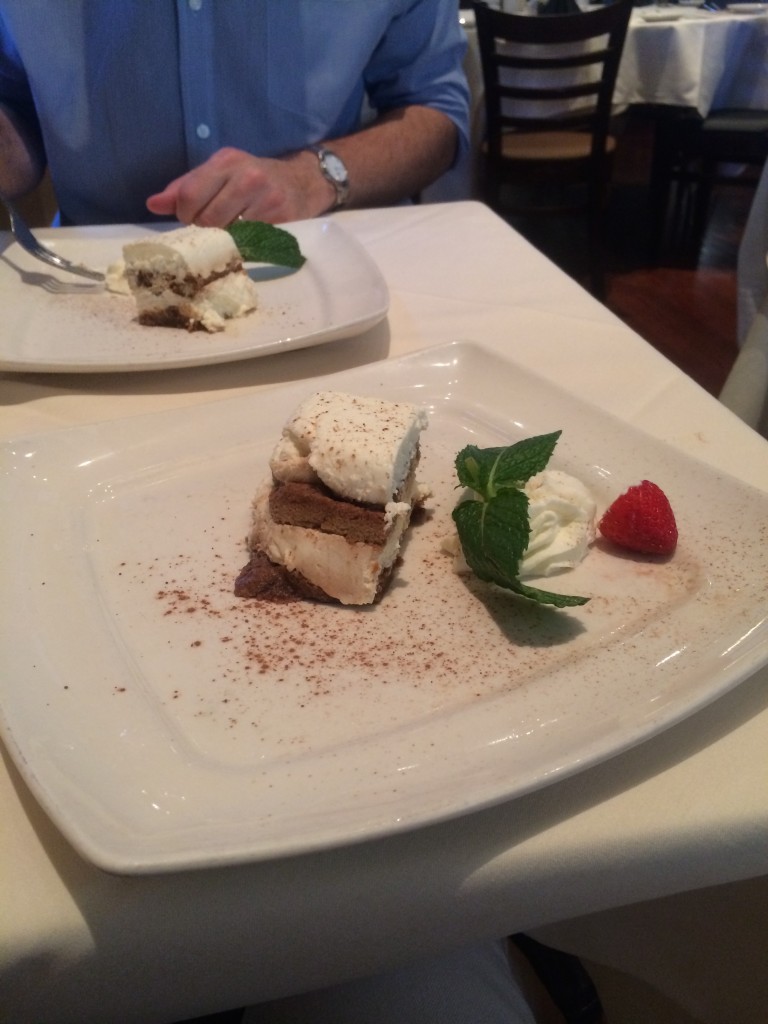 I wanted to try their lemon tart, but they were out.  The Tiramisu was so-so. I only had half, hubby finished the rest.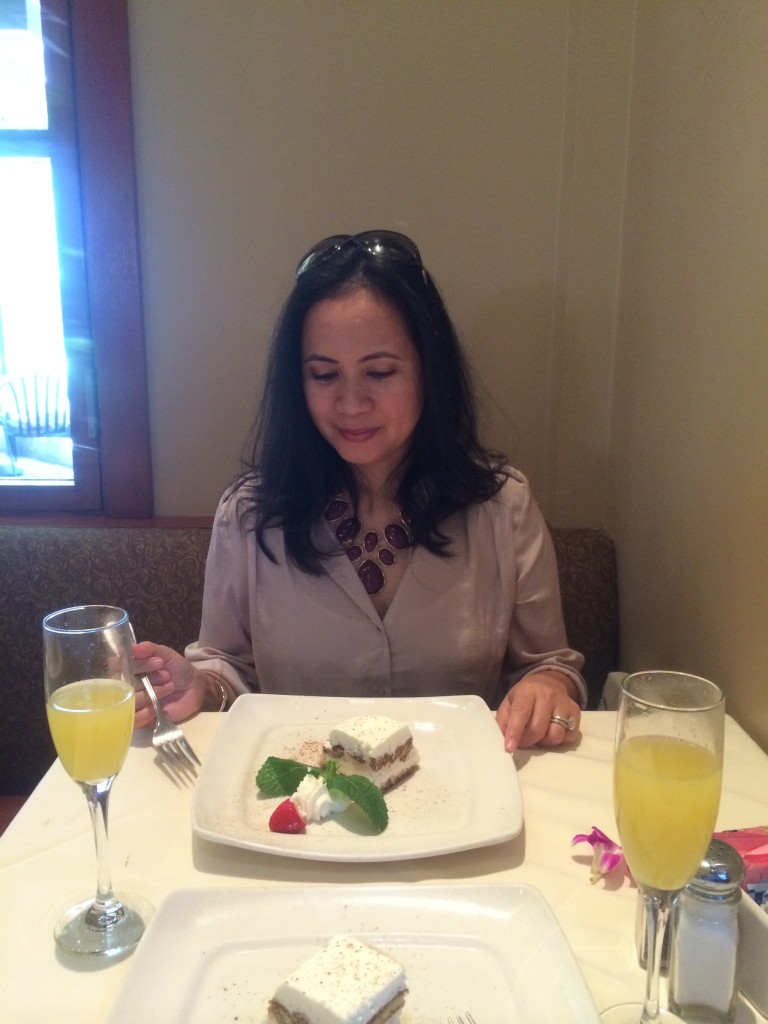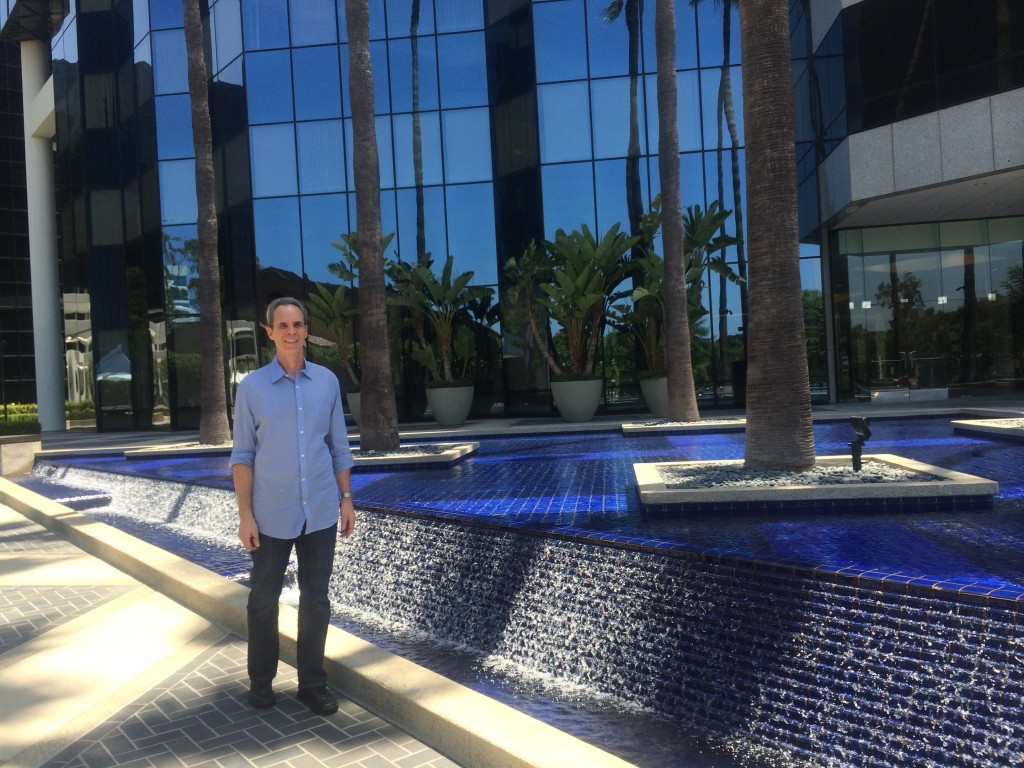 We walked around after brunch and found a great spot to take a few pics …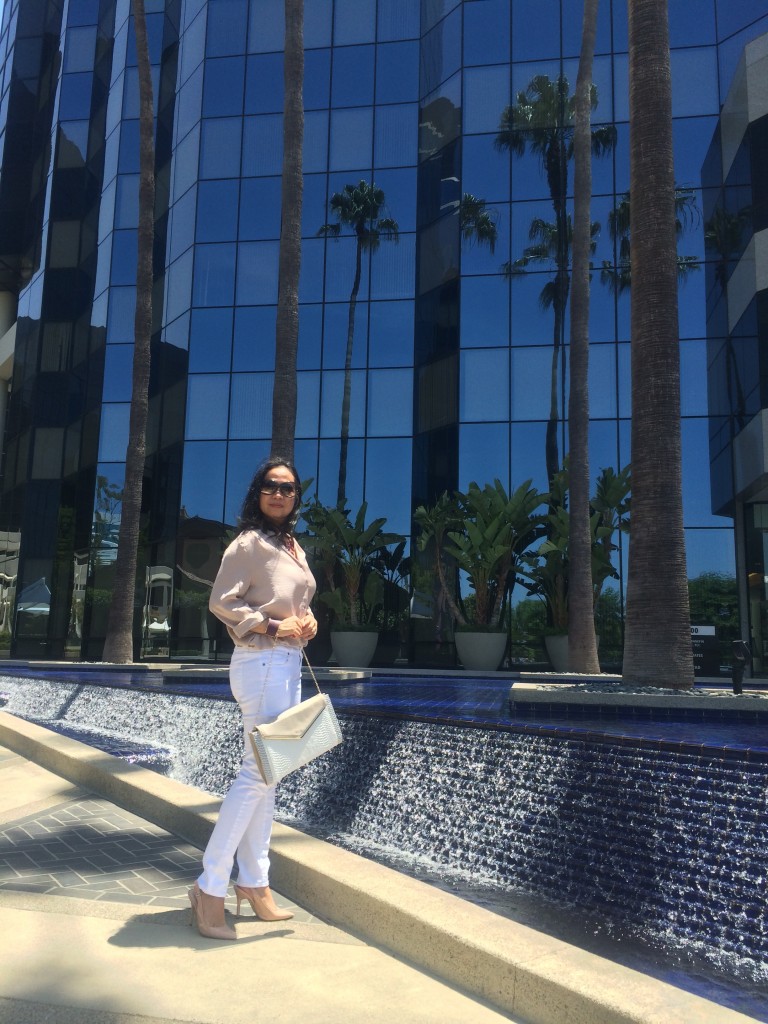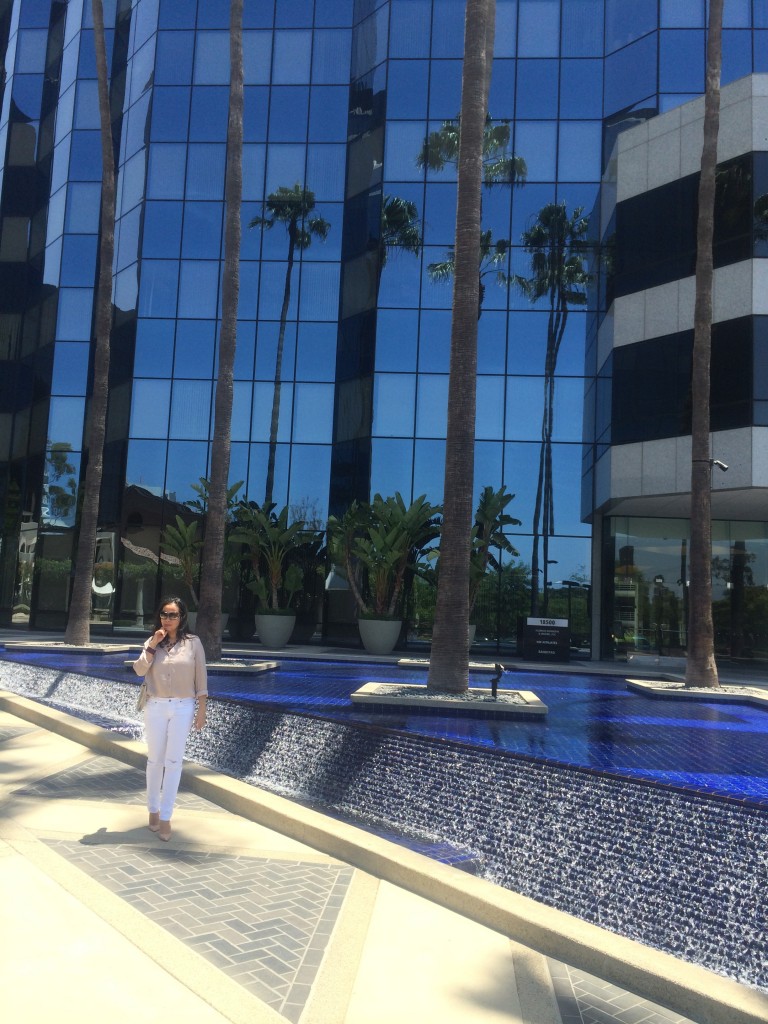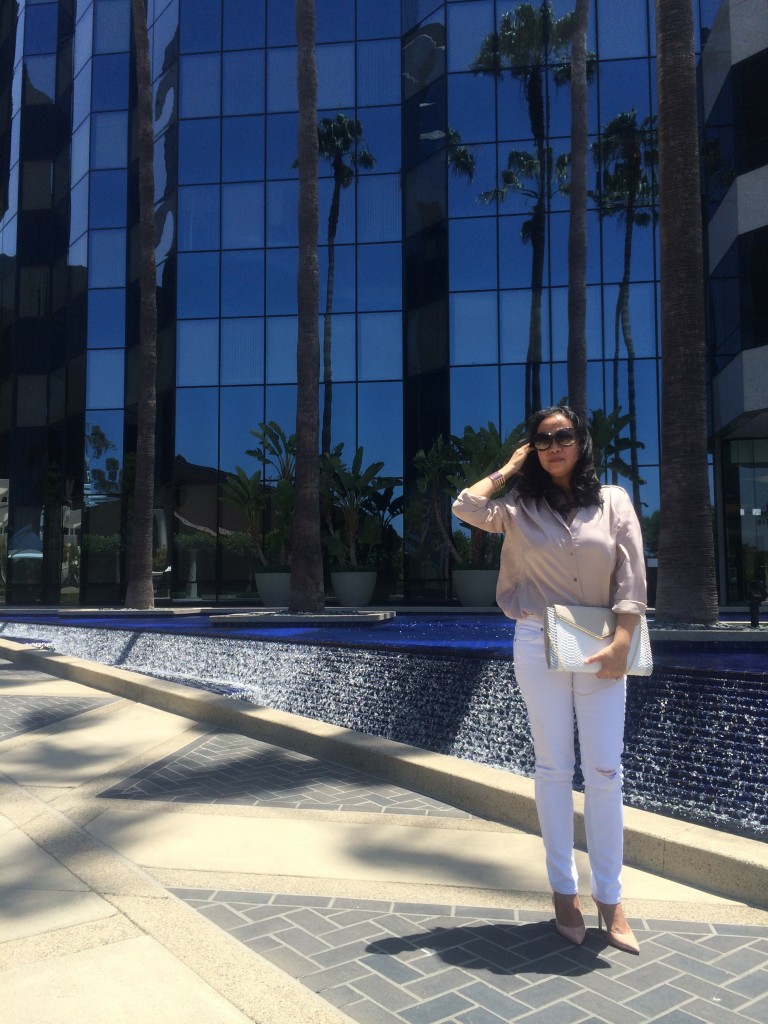 I love spending quality time with my guy!
Happy Sunday, everyone!
 ♥ Emms
I wore H&M top, Paige jeans, Boutique 9 shoes, and Tom Ford sunglasses.