For Day 5 of our cruise, we decided to stay onboard. The port of call on this day was Costa Maya, Mexico.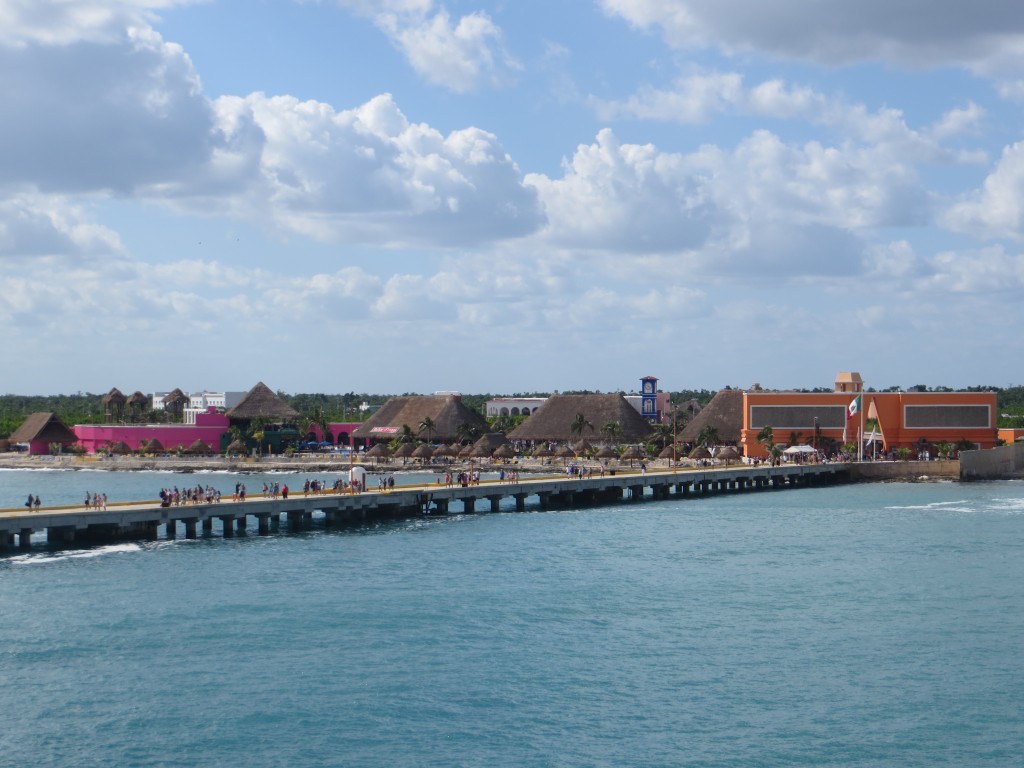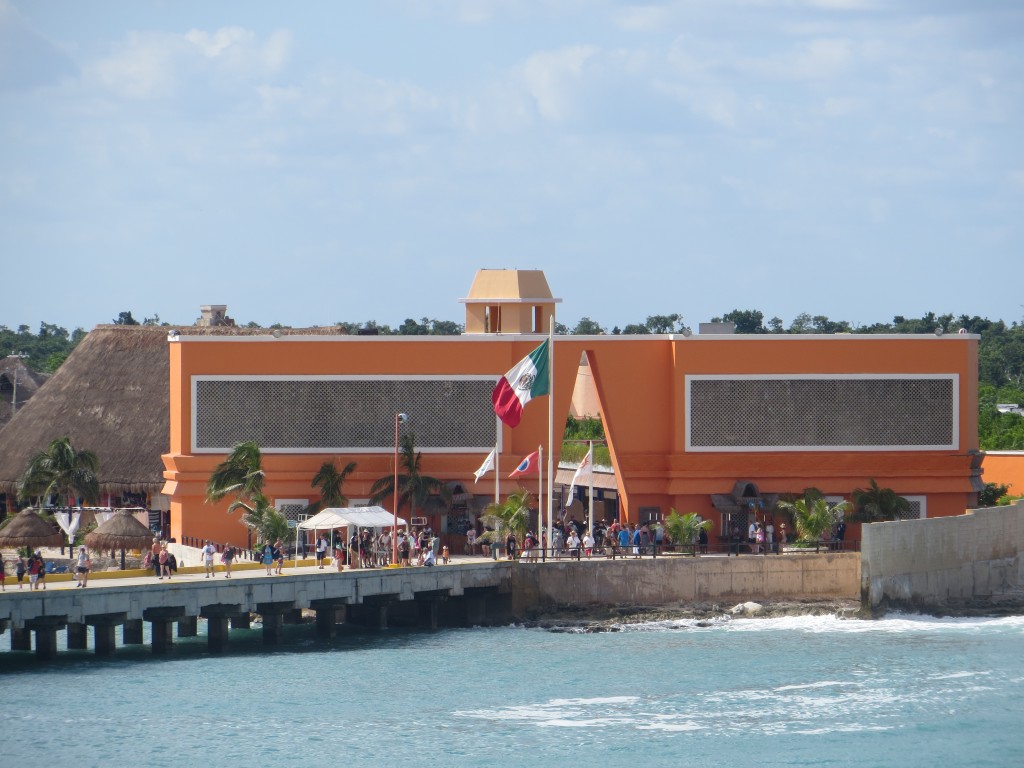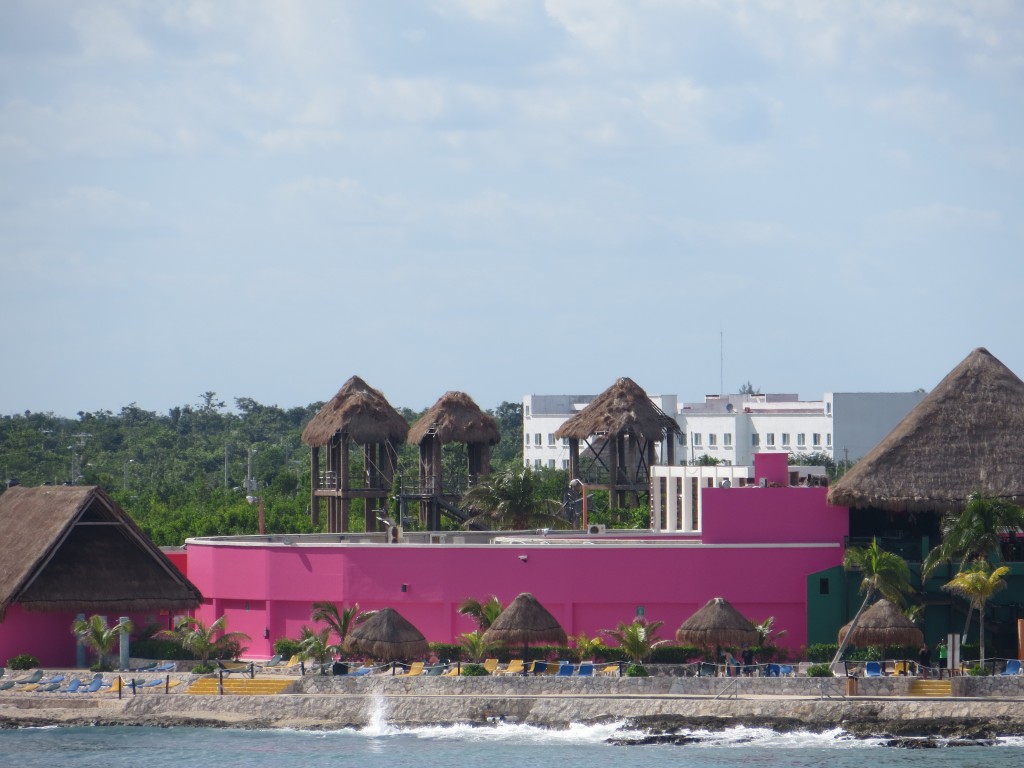 Here are some cruise pix taken by the NCL photographers.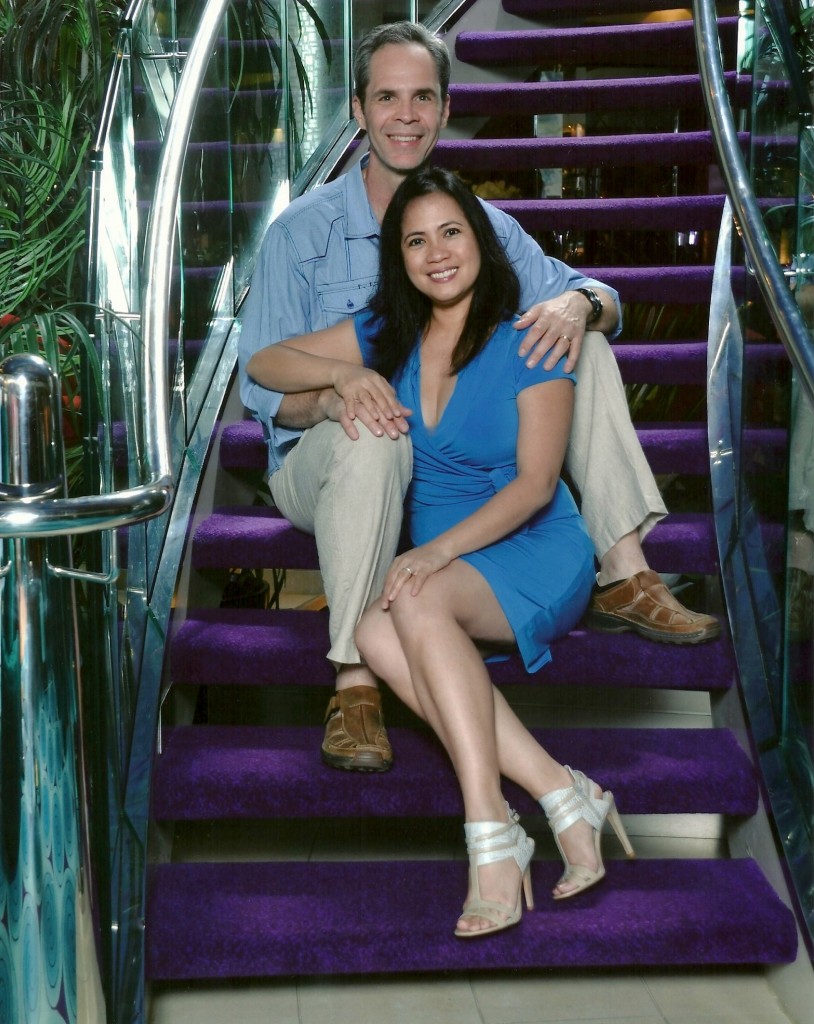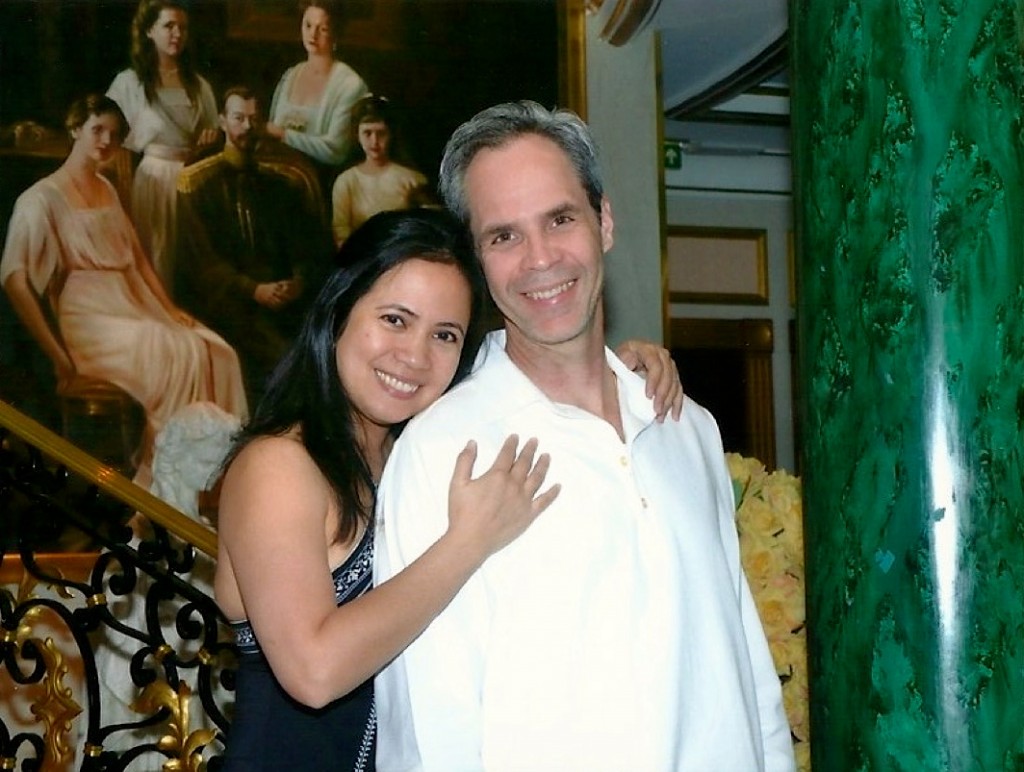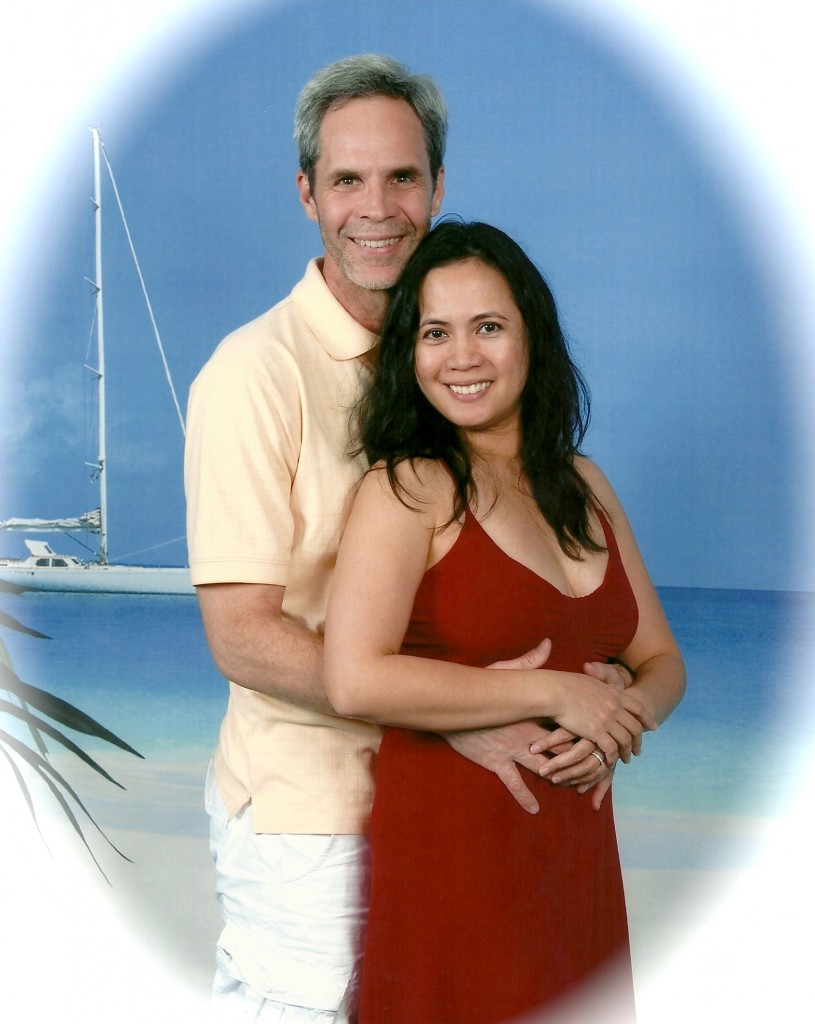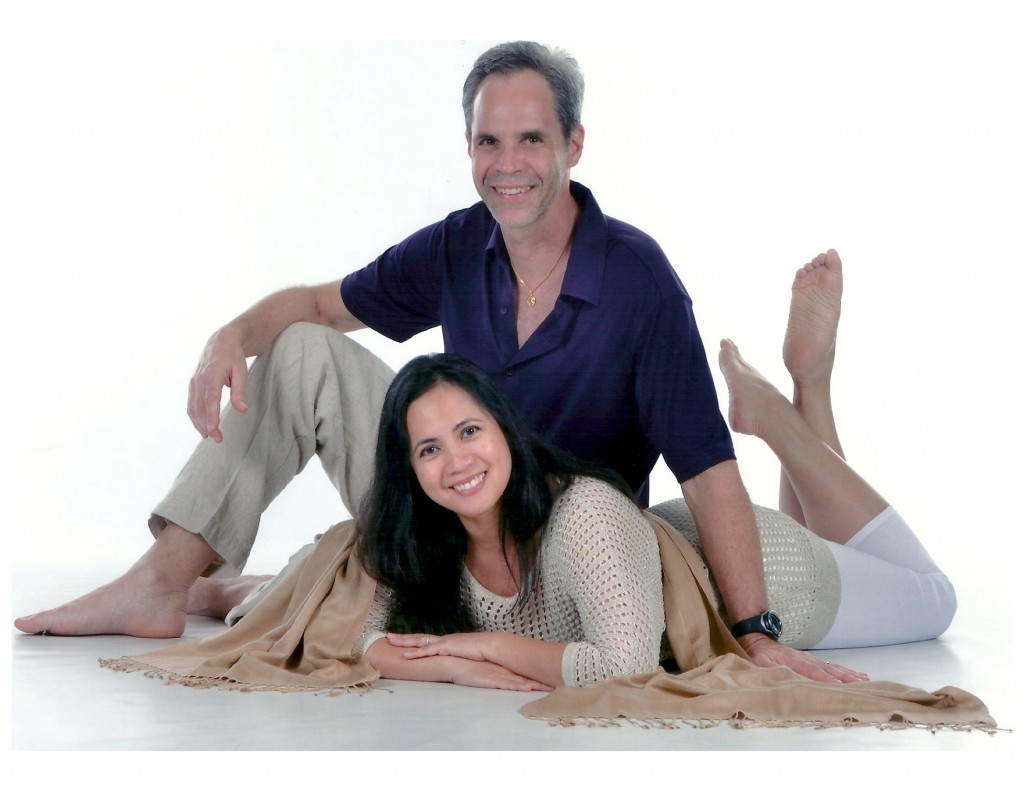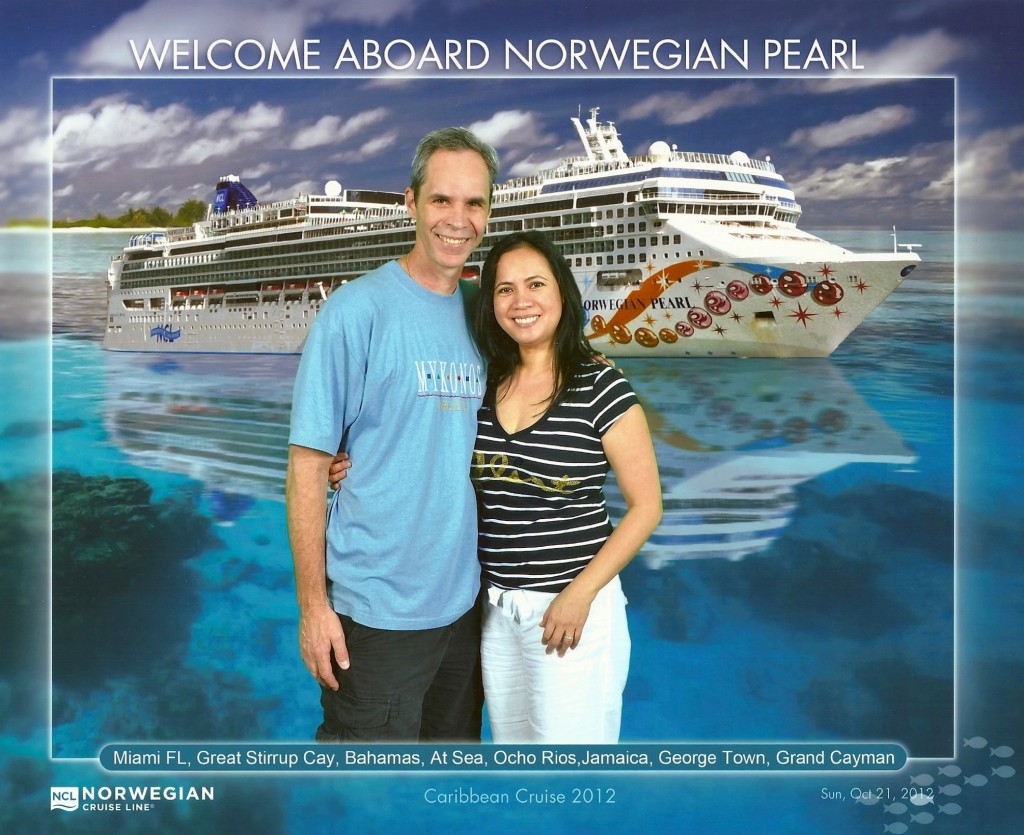 Our original itinerary before (Hurricane) Sandy altered it. We did not expect to end up in Mexico, but no complaints. We had fun and saw the Mayan ruins in Tulum – a big bonus for Joe! Most importantly, we are thankful that we were safe throughout the whole trip and got out of Sandy's way.
Stay safe, everyone.
♥ Emms