Last weekend, we celebrated our anniversary in Berkeley, CA. We stayed at the Claremont Hotel Club & Spa. On our first day at the hotel, we had lunch at the hotel's Paragon Restaurant & Bar and enjoyed the view of the Bay Area. We had dinner at the hotel's elegant Meritage dining room and had a great dining experience! The restaurant also boasts amazing views of the Bay Area.
We liked the restaurant so much, we went back the next day and had brunch before sight-seeing. It was a fun-filled day. We went to the University of California Botanical Garden, had lunch in the nearby area, and strolled around the Berkeley Marina.
We were so glad we managed a mini anniversary getaway despite Joe's hectic work and travel schedule.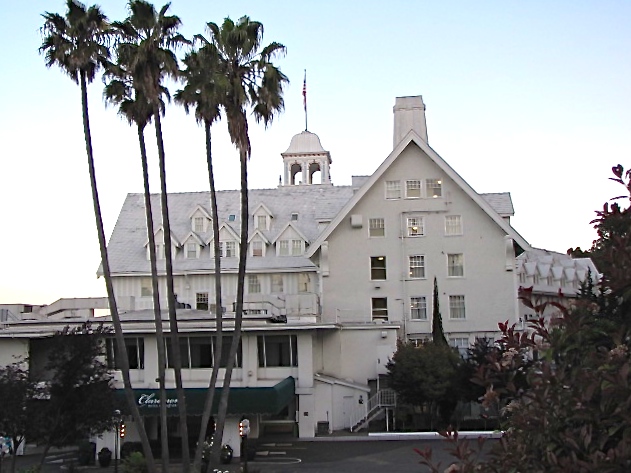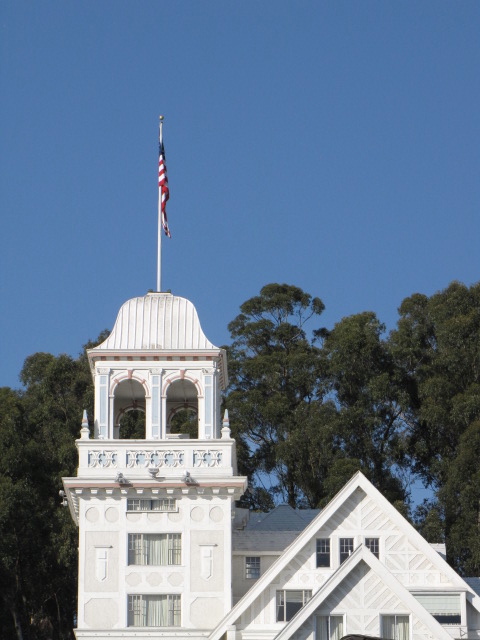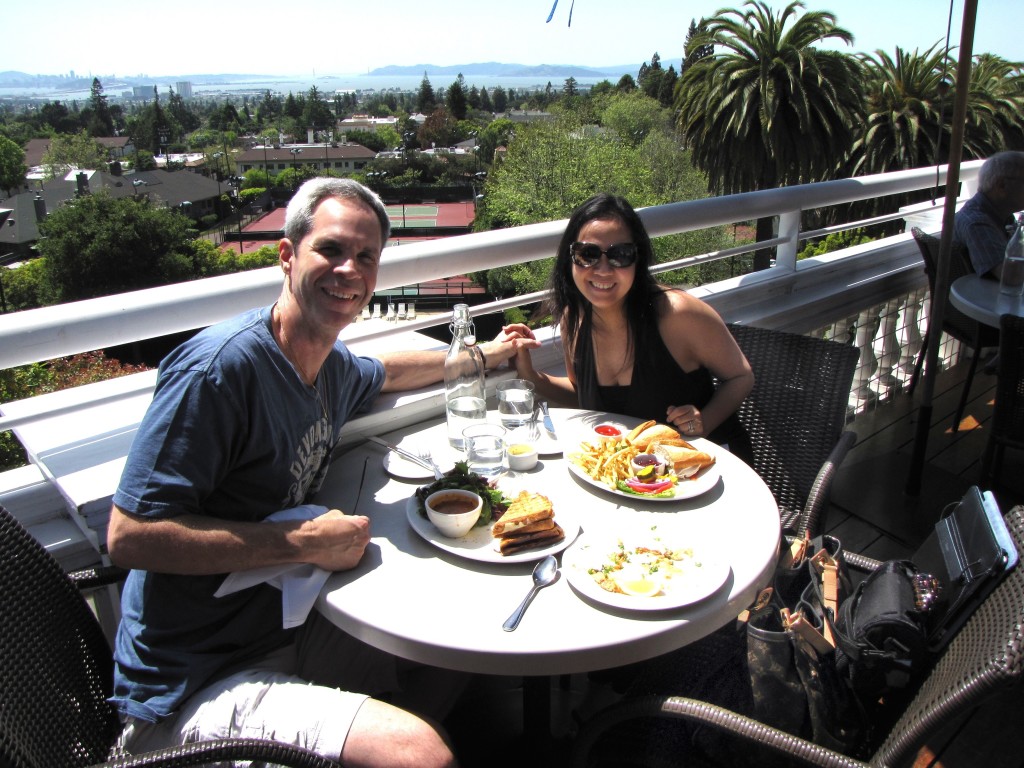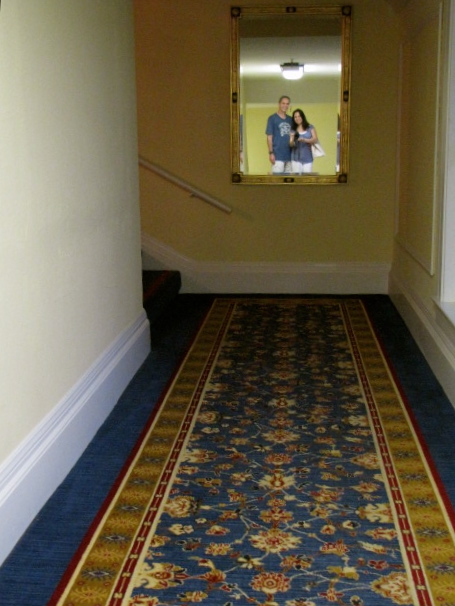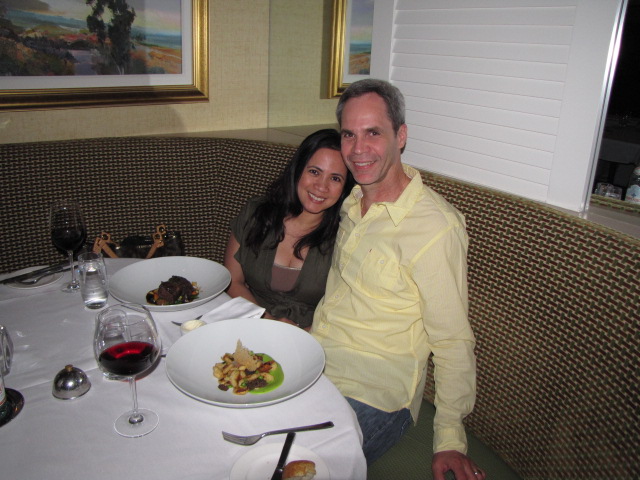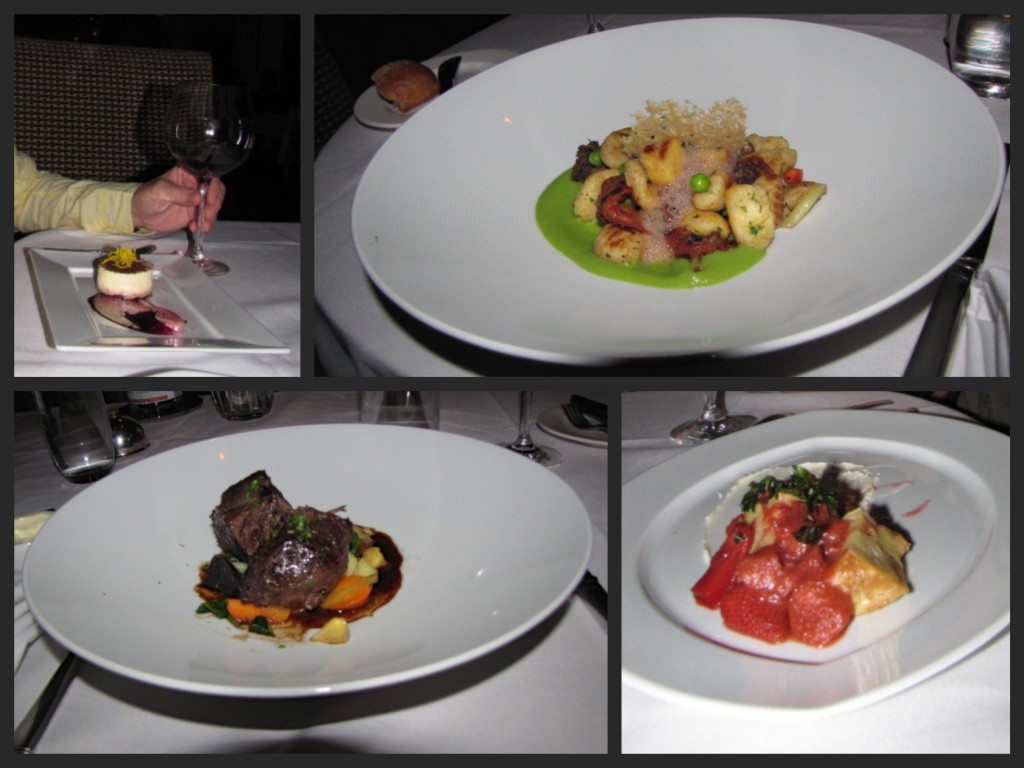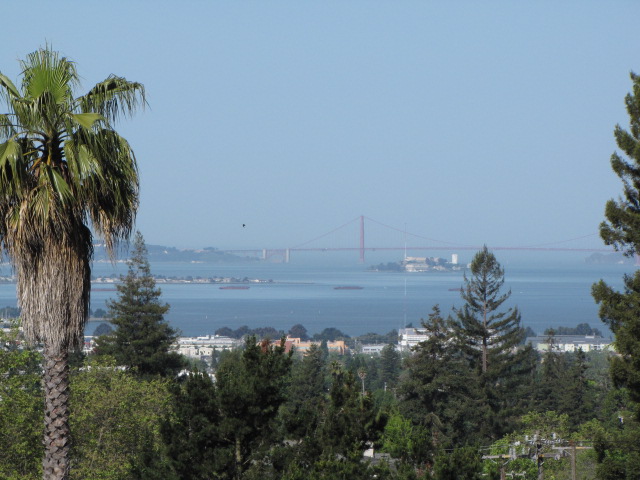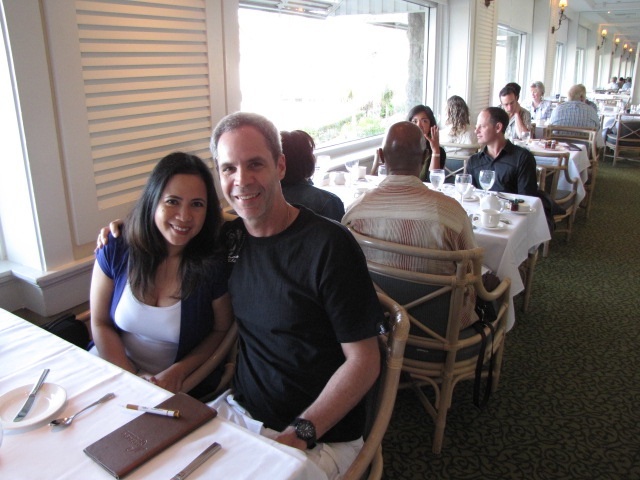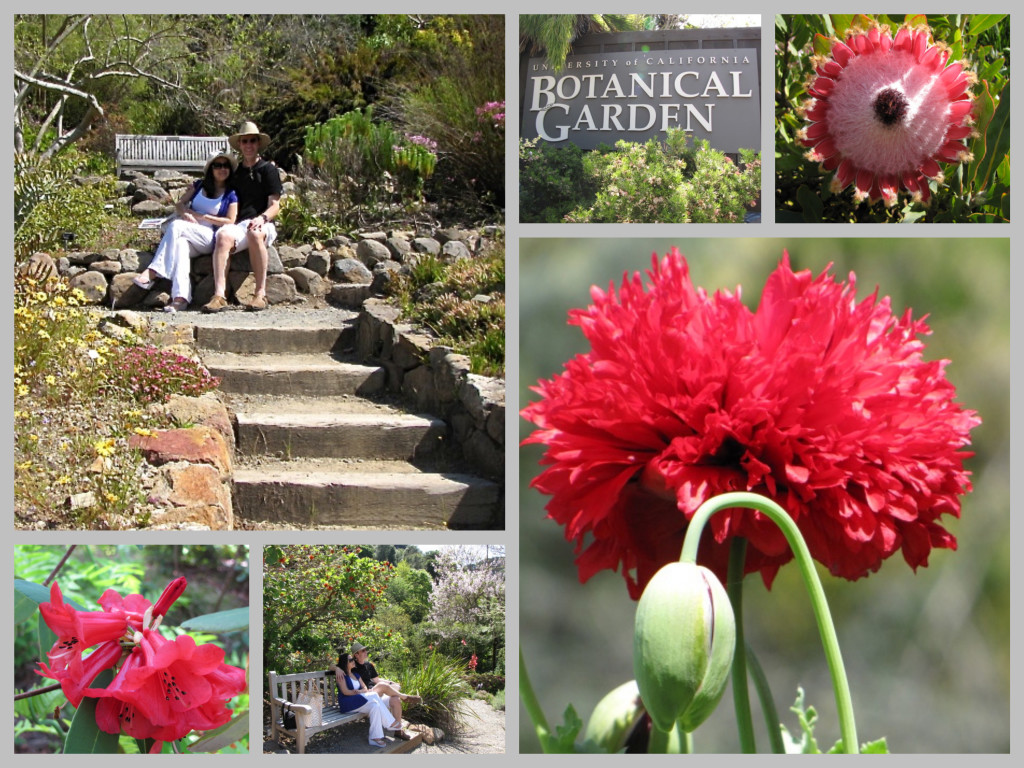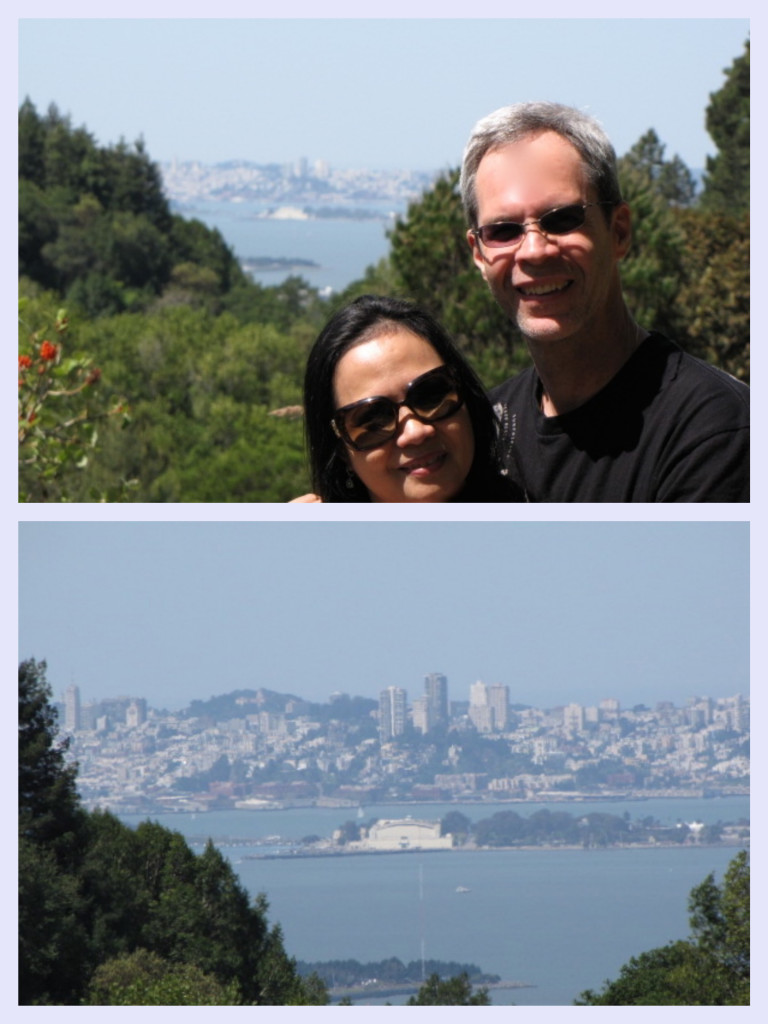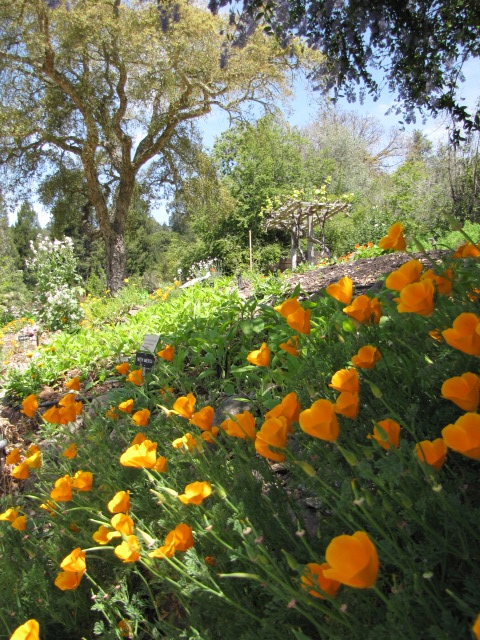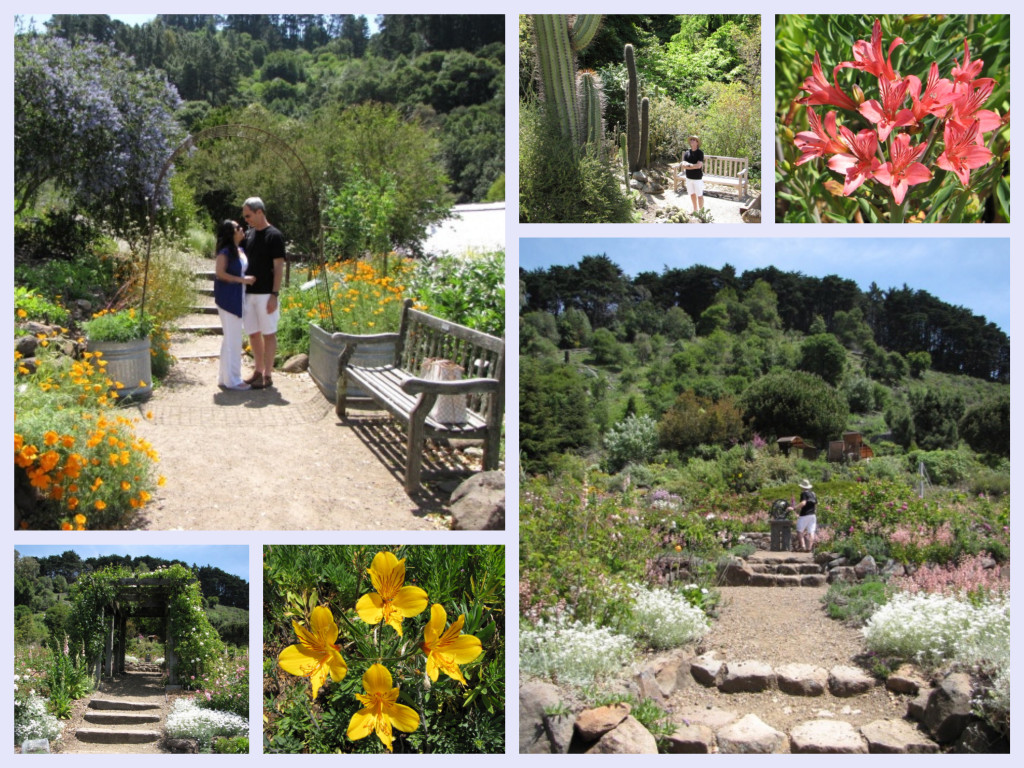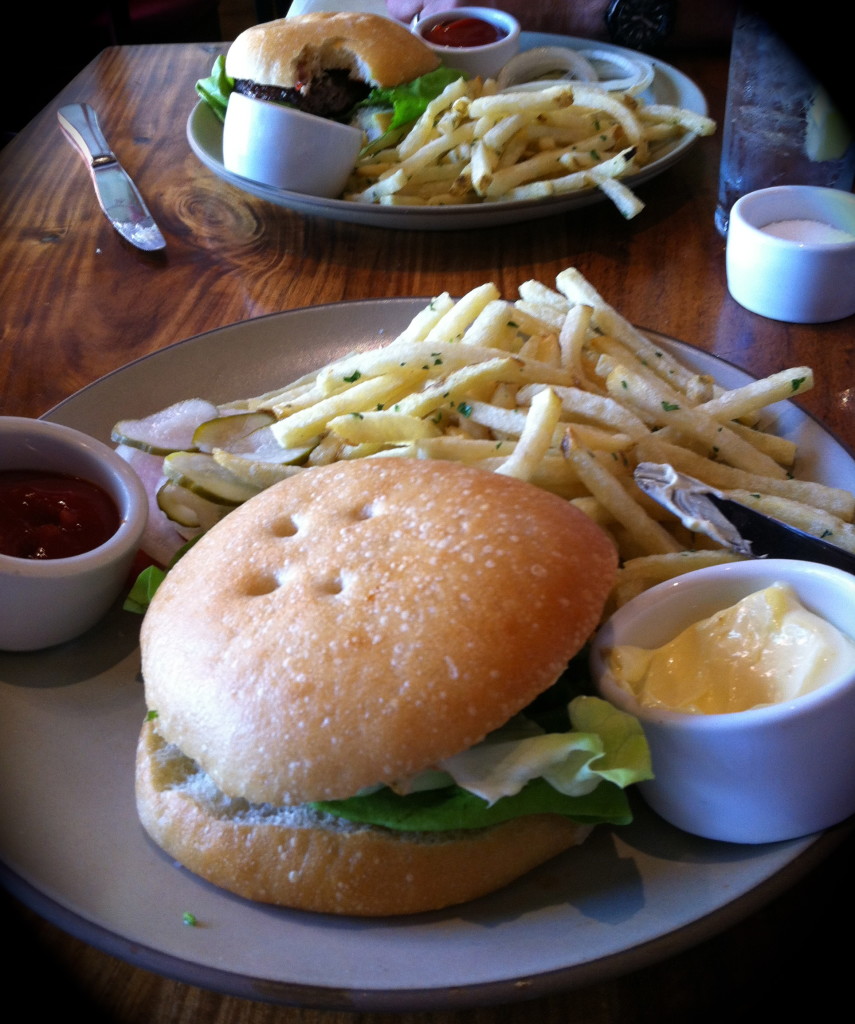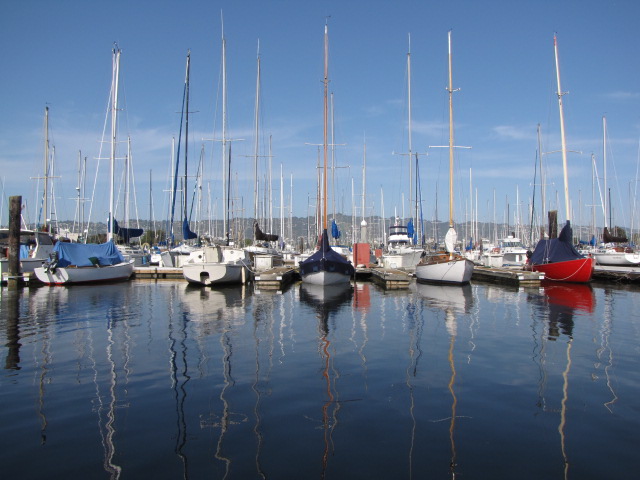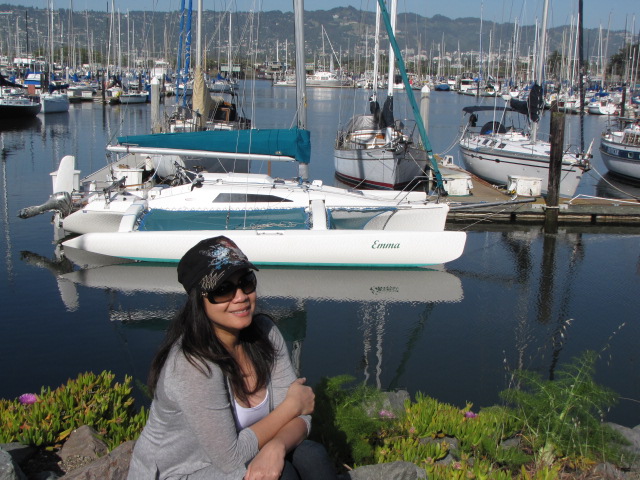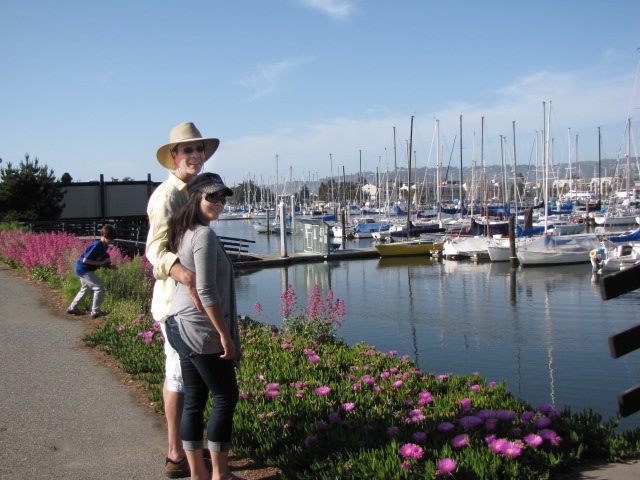 Thankful for another year of wedded bliss…
Have a great day!
♥ Emms