Yesterday, we went to the Charles Hosmer Morse Museum of American Art in Winter Park, Florida. This is my second trip back to Cocoa Beach this year and our very first museum visit in this state.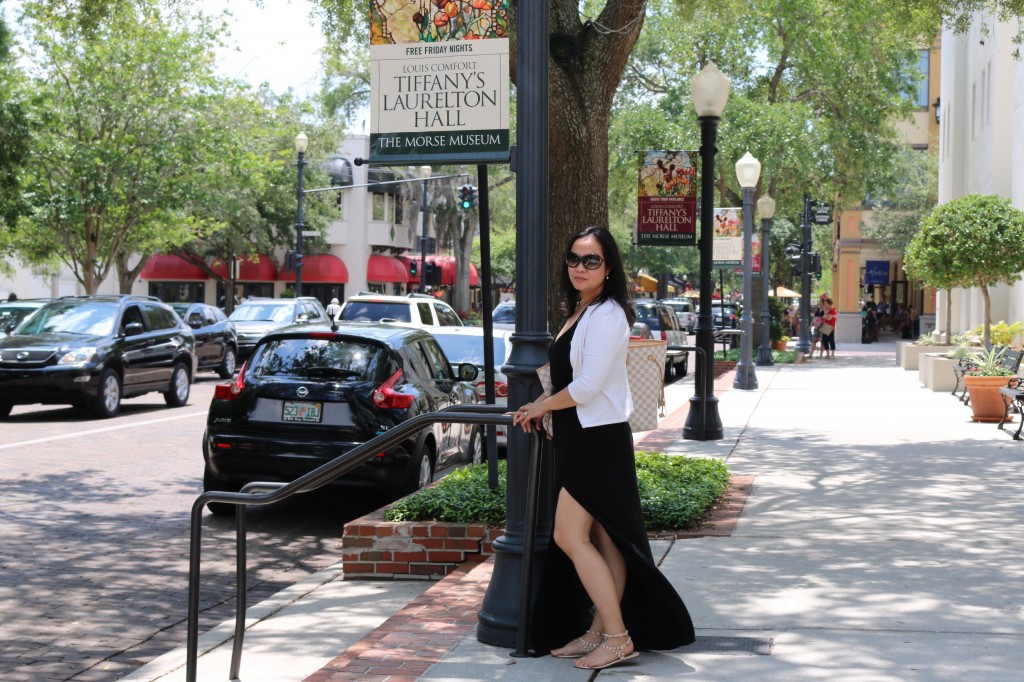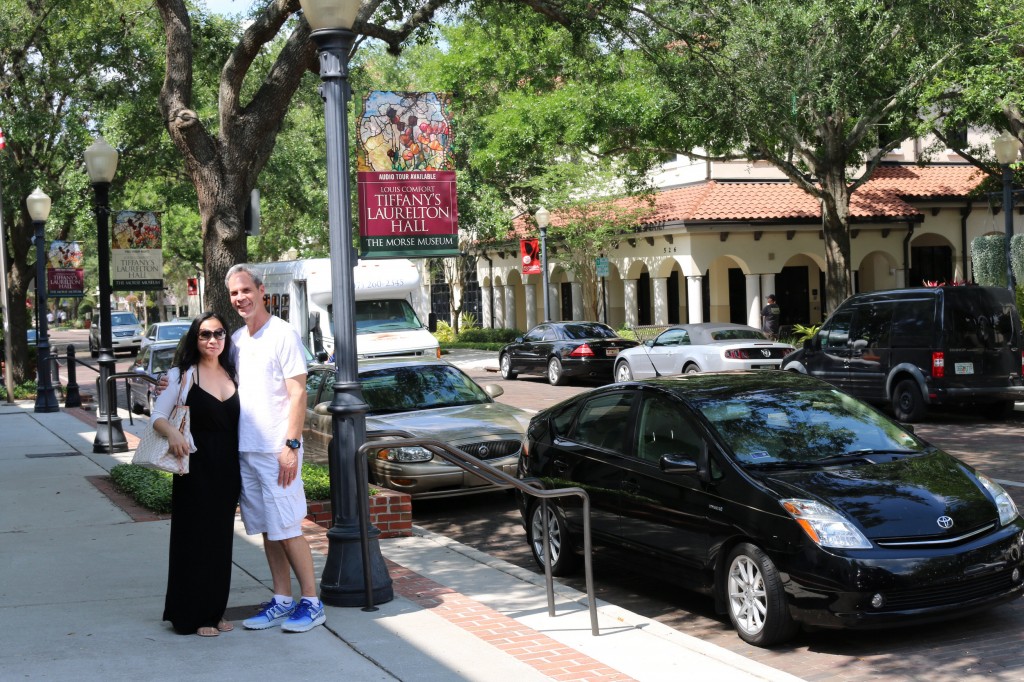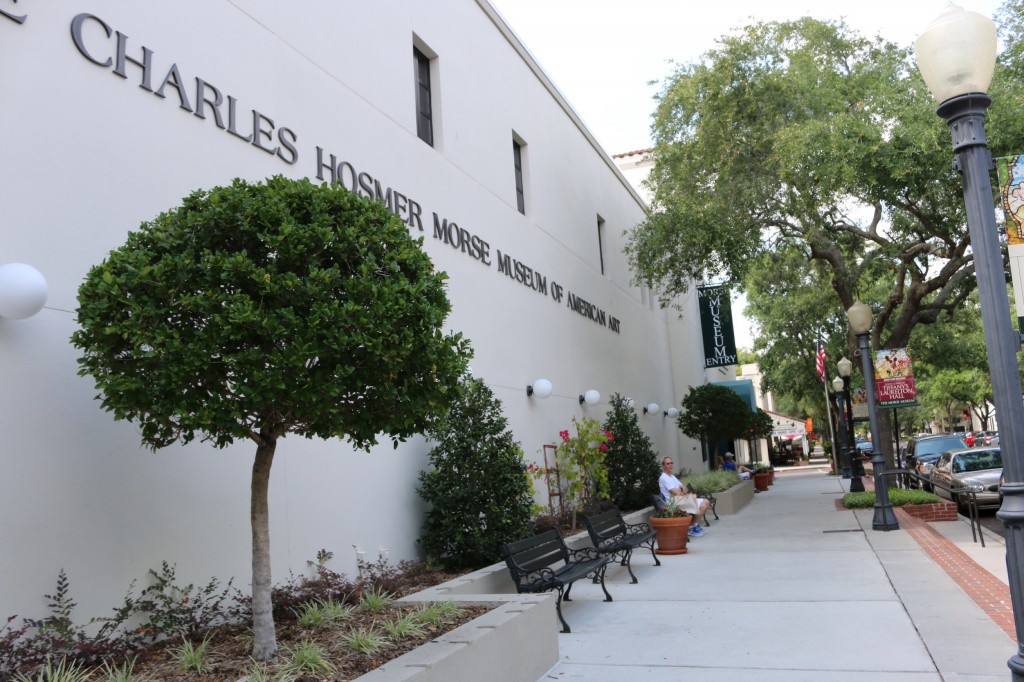 This museum houses a huge collection of Louis Comfort Tiffany glass artworks including floor to ceiling stained glass pieces, vases, lamps, windows, jewelry, and etc. It is also home to a mosaic and stained glass chapel designed by LC Tiffany for the Chicago Columbian Exposition of 1893. It is an amazing work of art!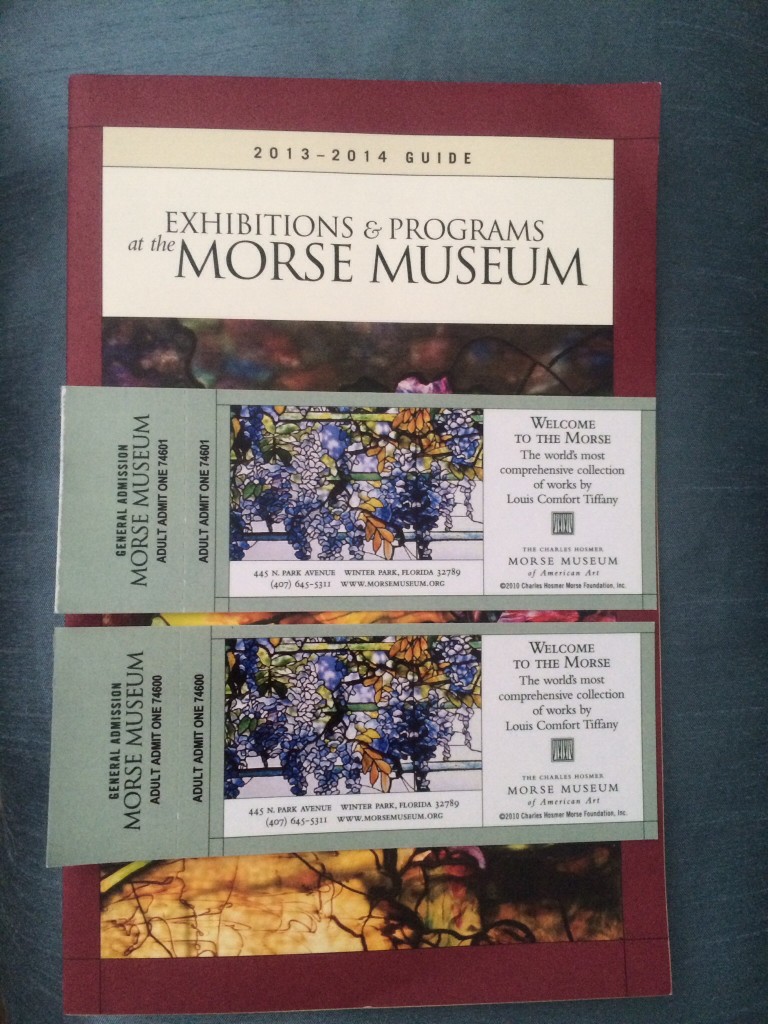 Unfortunately, the museum does not allow photography of any kind. I'm a stickler for rules (sometimes) and didn't want to get thrown out. So, this is all I have to show — our tickets 🙁  Besides, the only way to fully appreciate and enjoy the treasures of this museum is to come and see for yourself.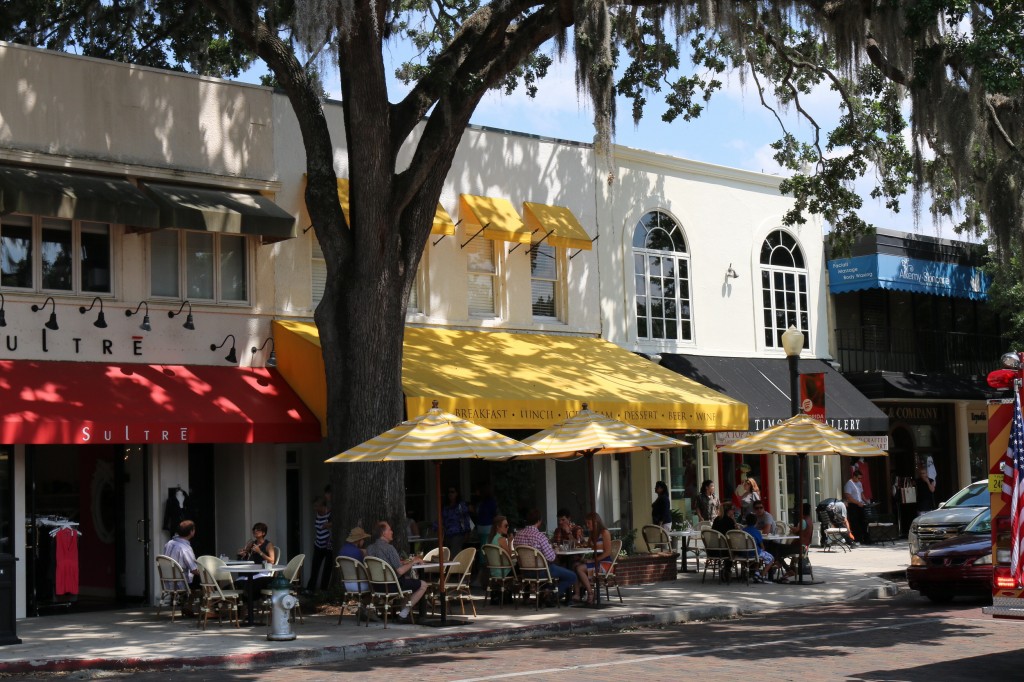 After admiring the glass artworks of Tiffany, we were ready for lunch at this restaurant that served breakfast all day! Too bad, I found out after I got my order. Oh well, maybe next time…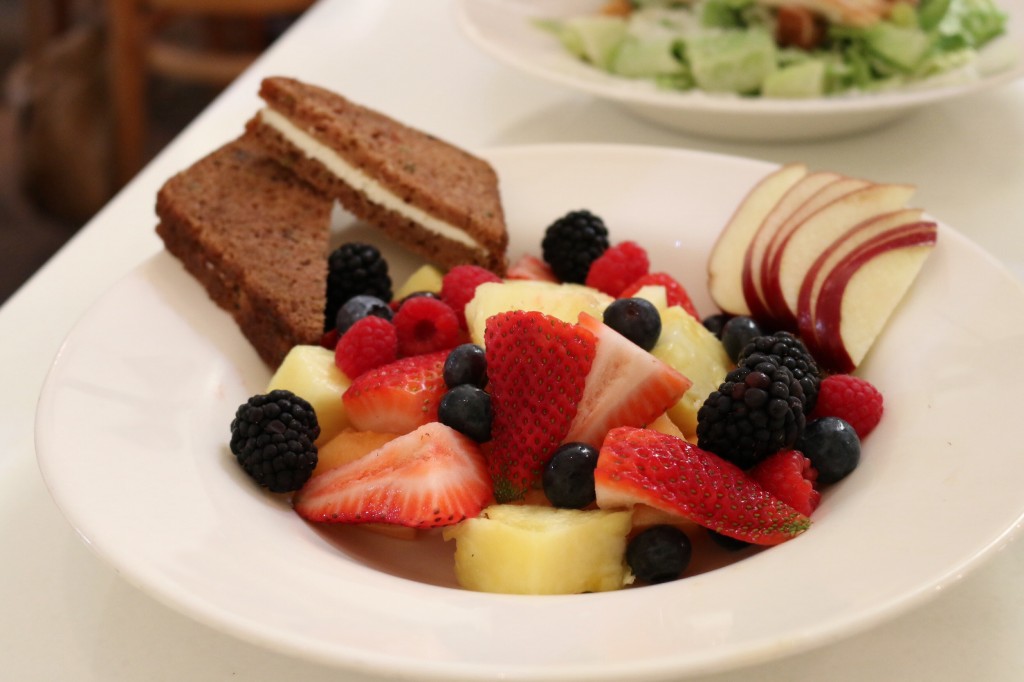 My Zucchini sandwich and fruit plate was good.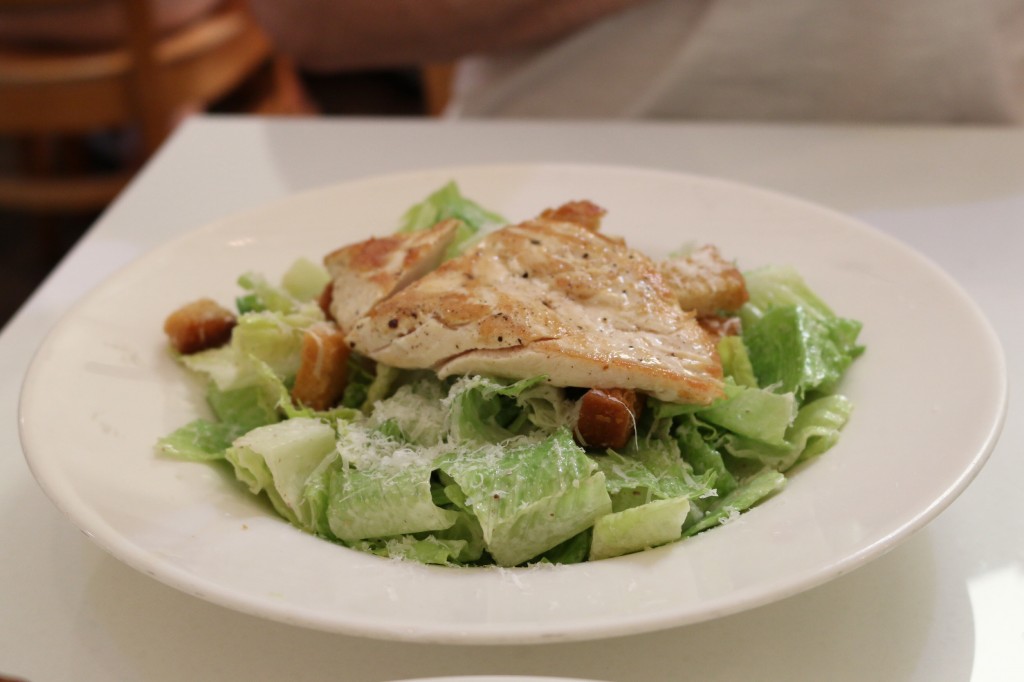 I also liked my hubby's Ceasar salad 🙂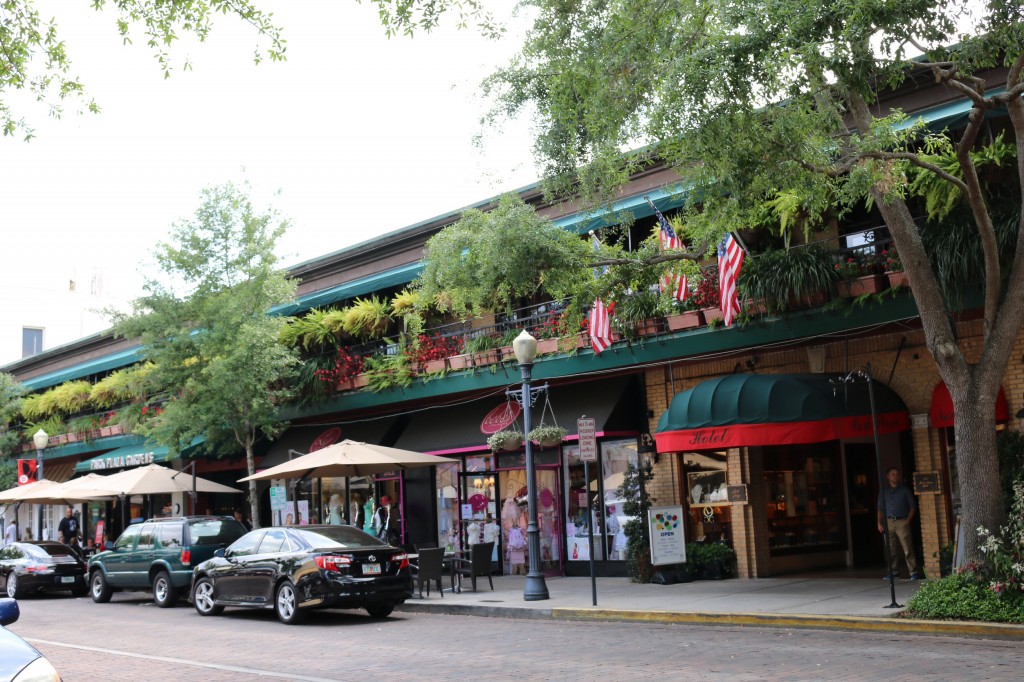 We went for a stroll after lunch and checked out some of the stores.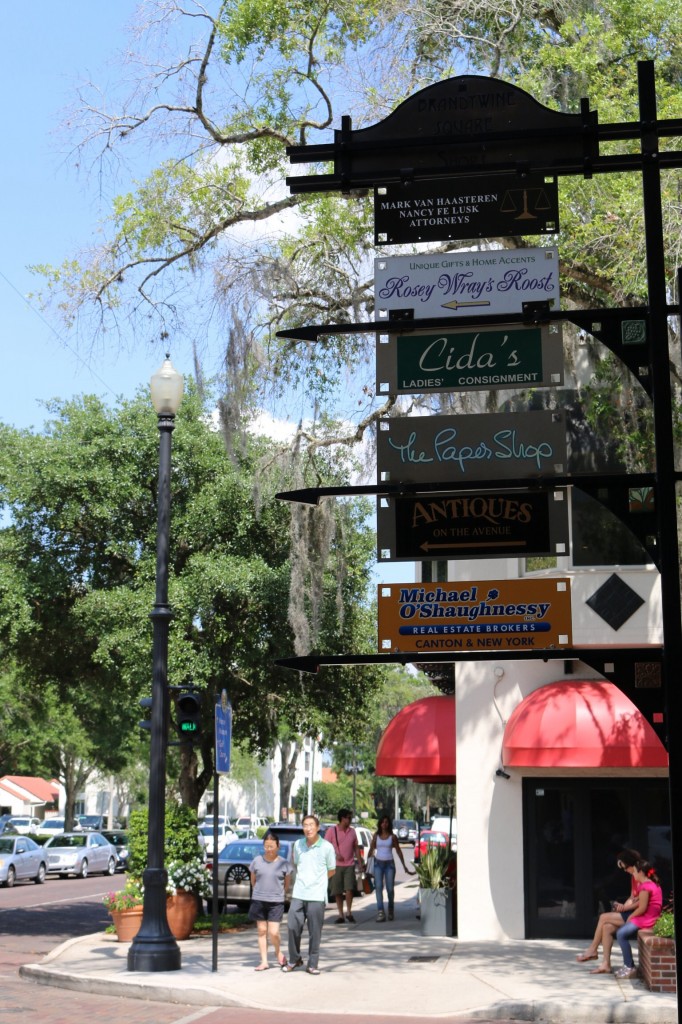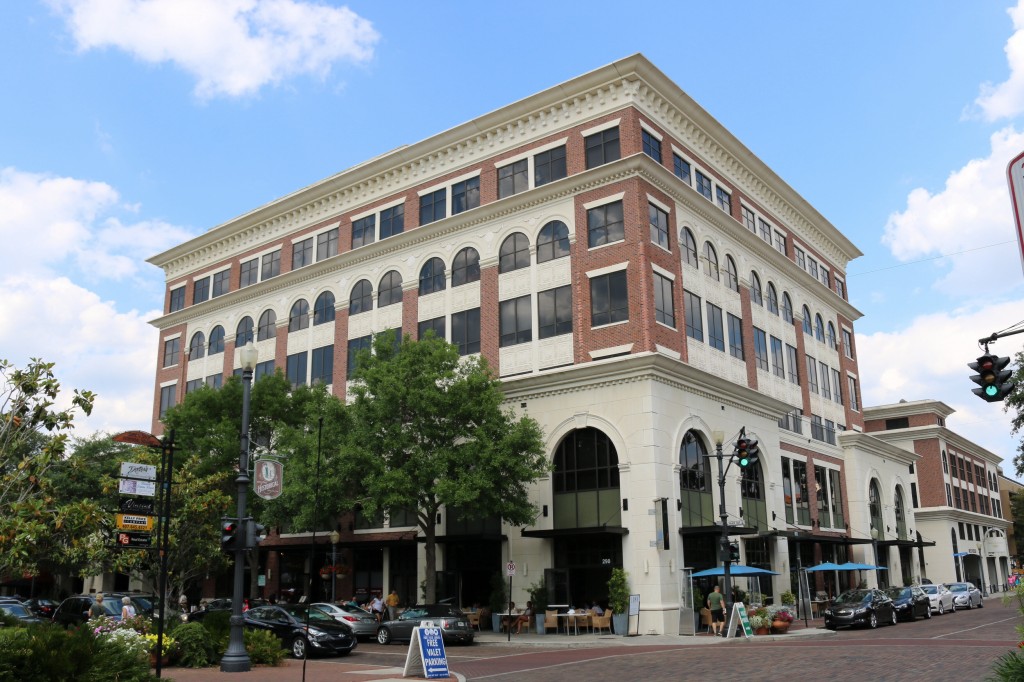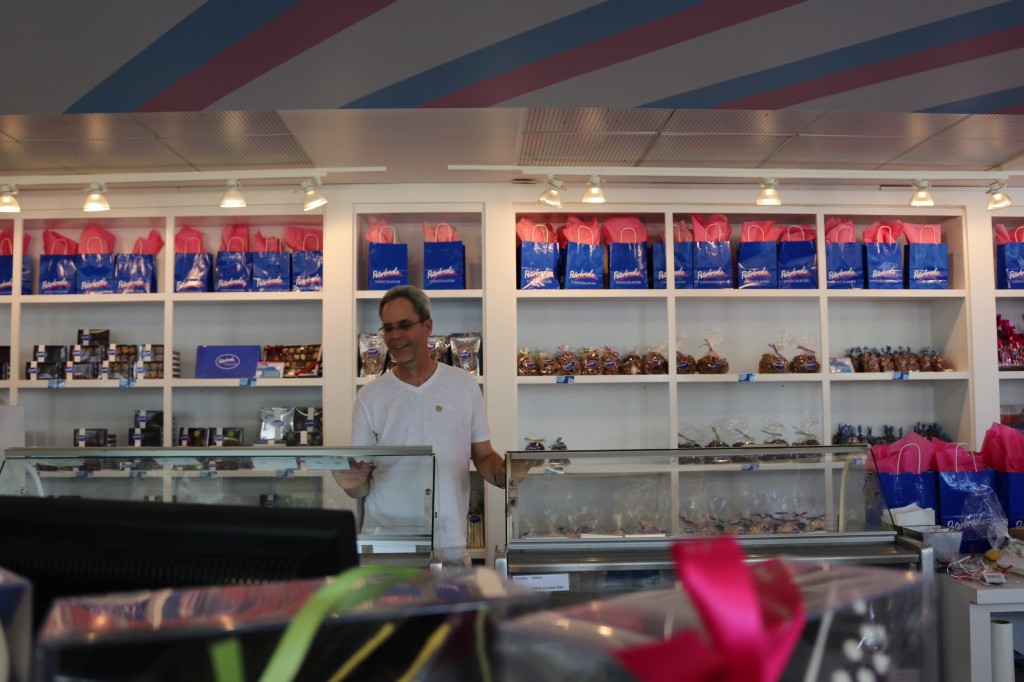 Before heading home, we enjoyed a couple of gelatos. The Pistachio flavor was the best!
Winter Park is a delightful town with tree-lined streets, museums, beautiful homes and buildings, and filled with shops and restaurants. A welcome break from the theme park filled Orlando area that we frequent to meet with family. It is definitely worth a visit if you are in the area.
Have a cool day!
 ♥ Emms