We stayed in Montespertoli today  to rest,  relax,  and enjoy our surroundings.  We drove to Chianti later in the afternoon to have dinner and celebrate our anniversary.  Although it was an overcast day,  the drive was scenic and the views – oh so beautiful! We had to  stop  a "few" times to snap some photos.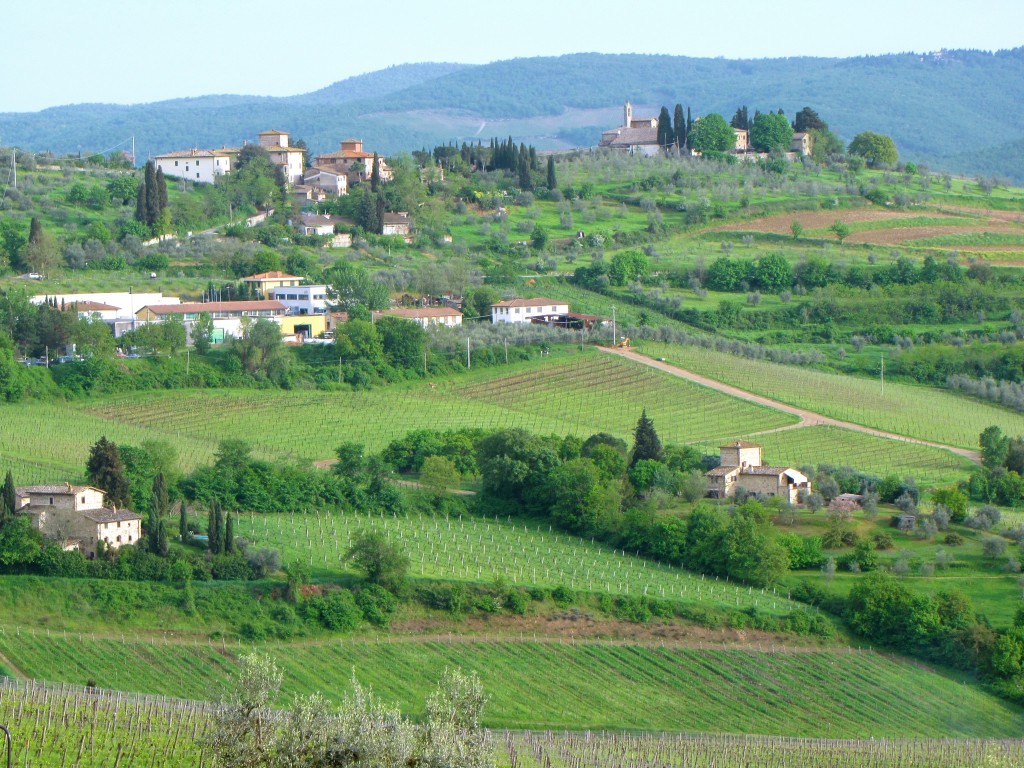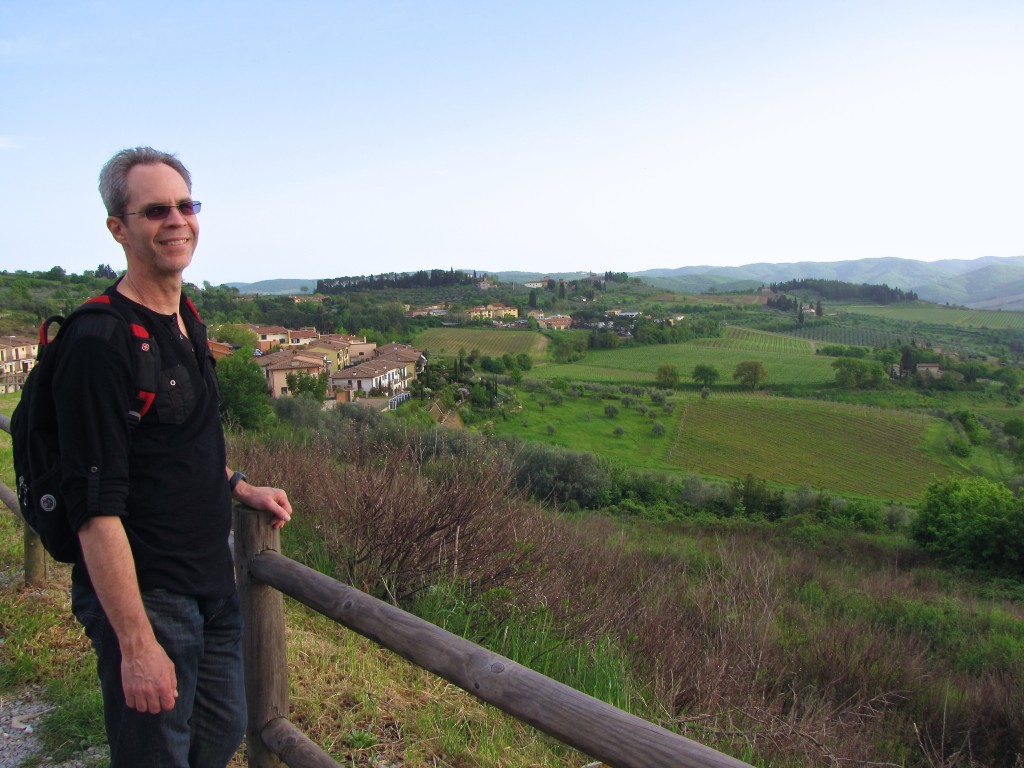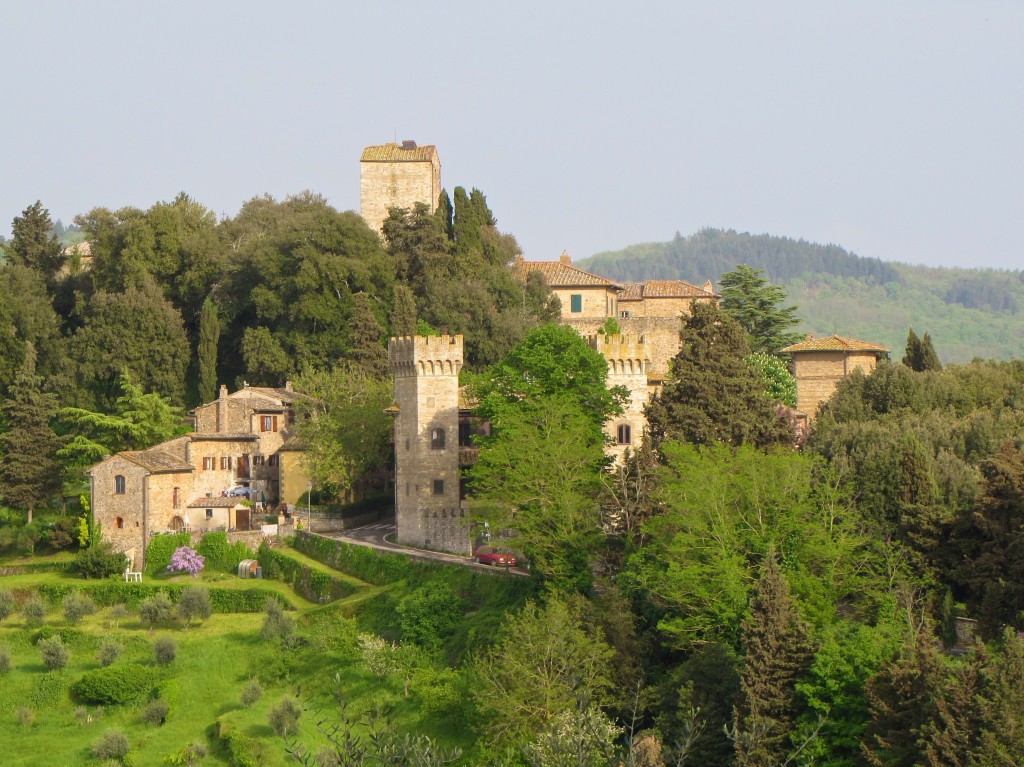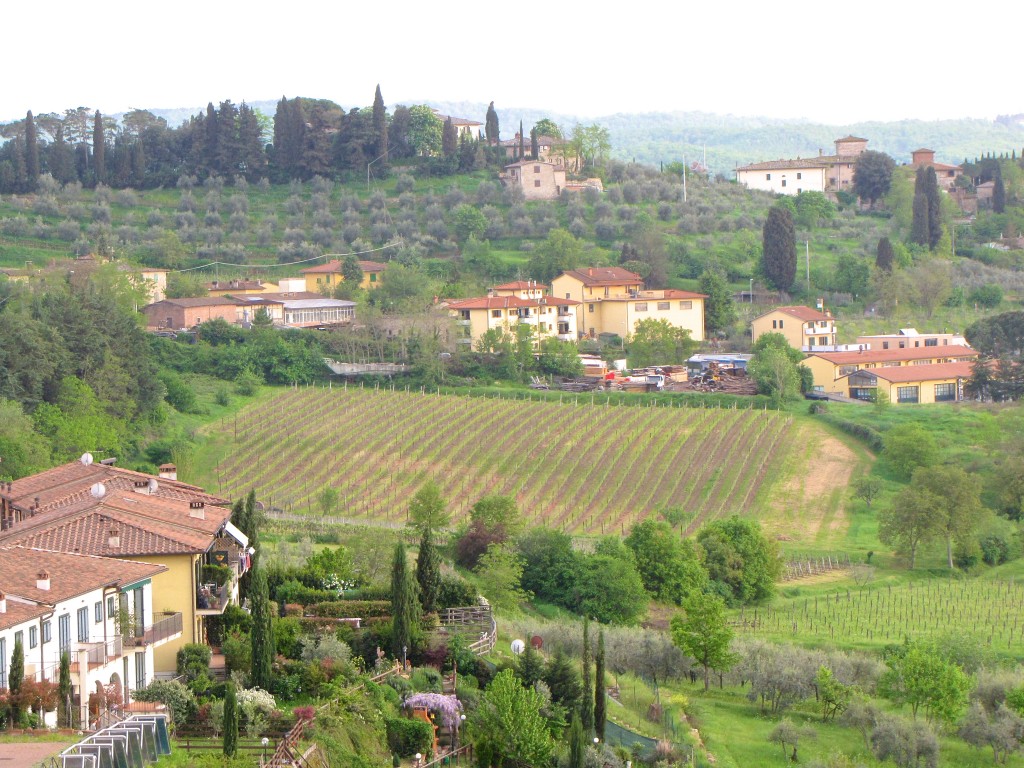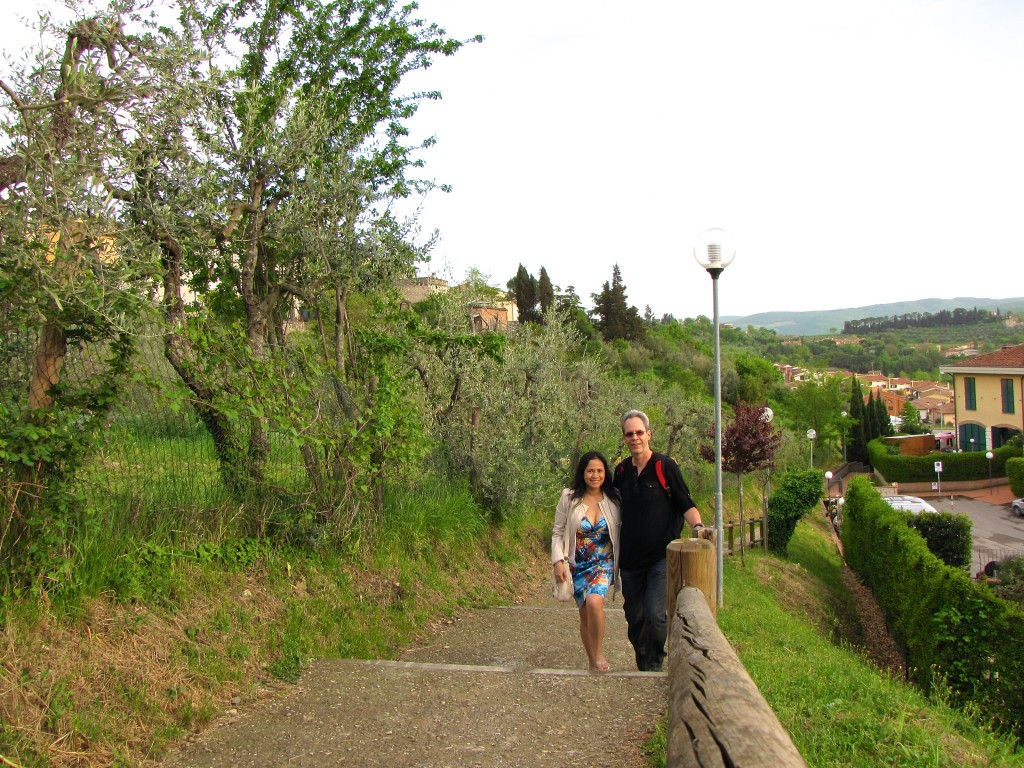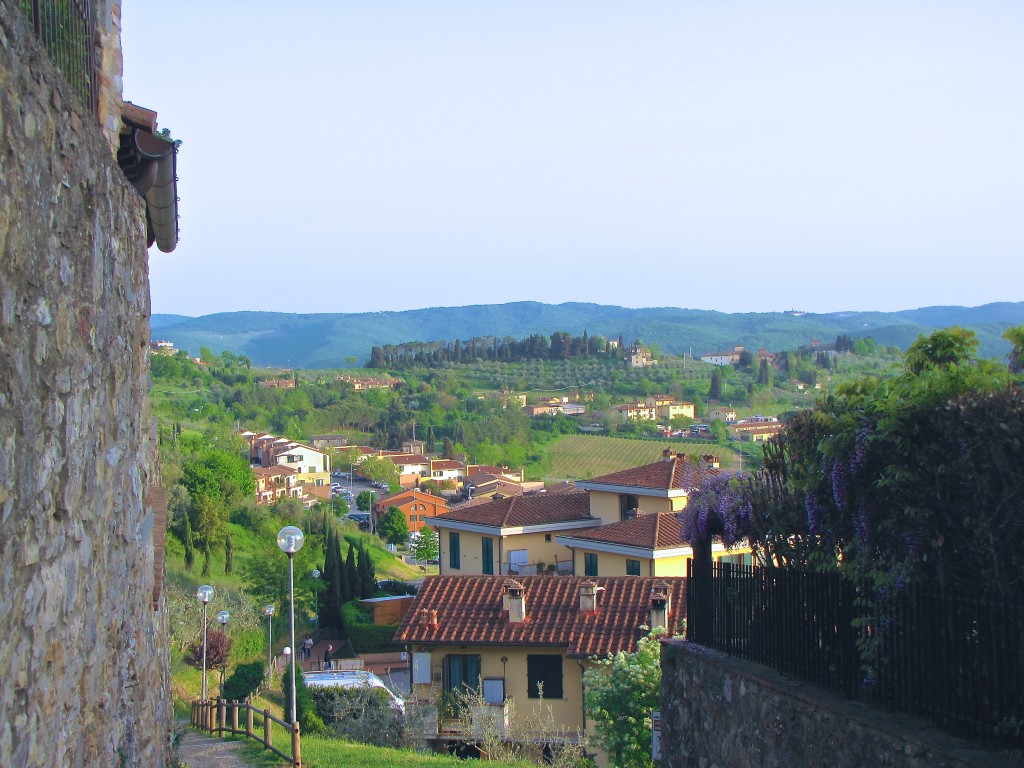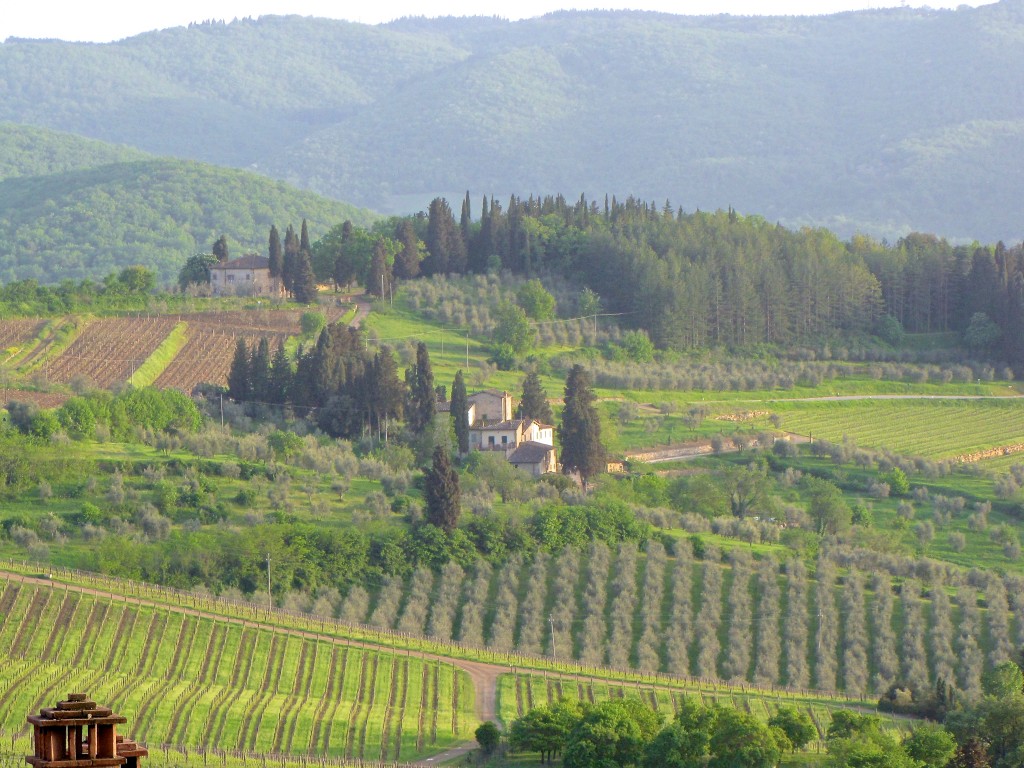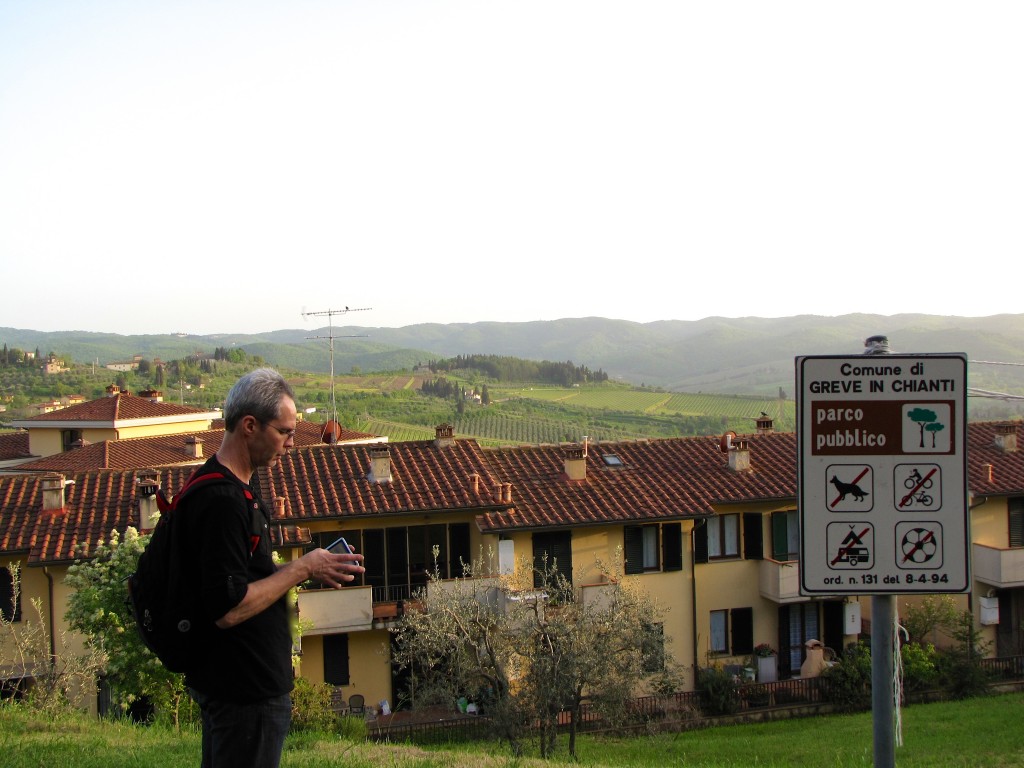 We were a bit lost, hubby had to consult his portable GPS to find Greve in Chianti 🙂 Just kidding.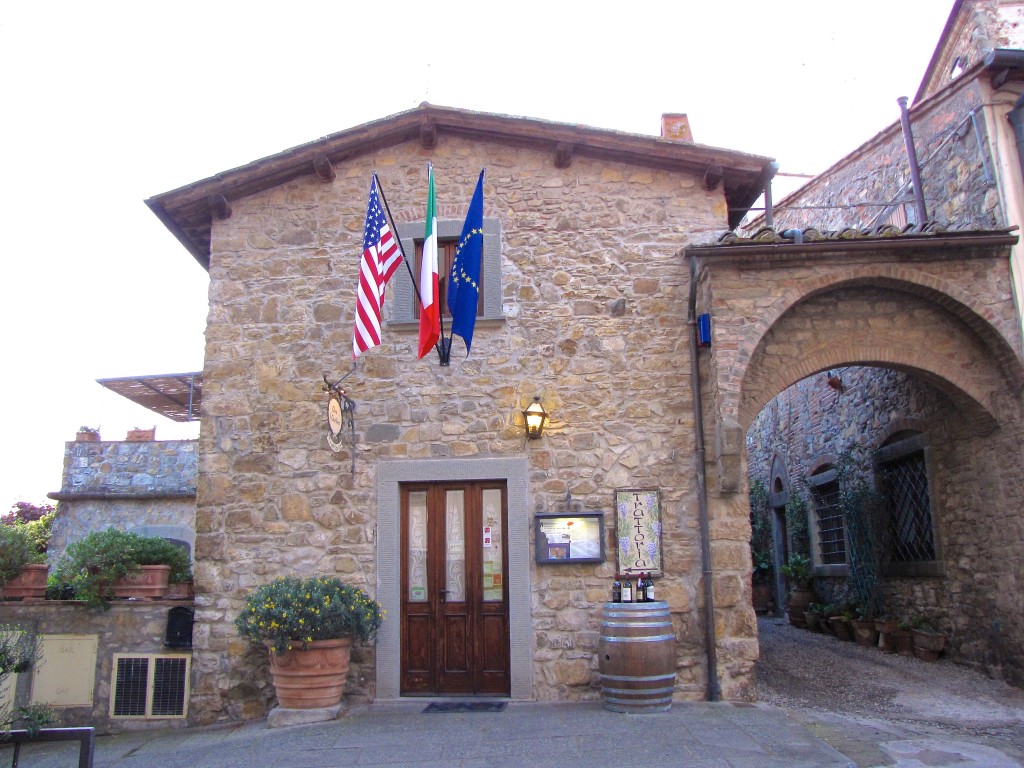 Oltre il Giardino Trattoria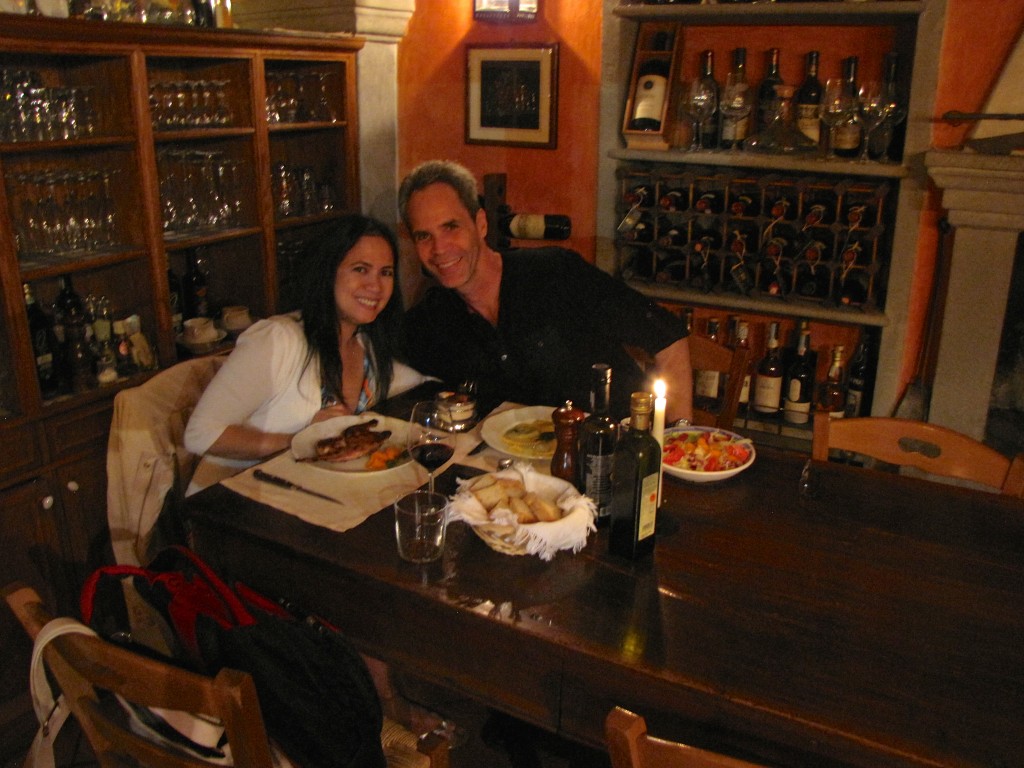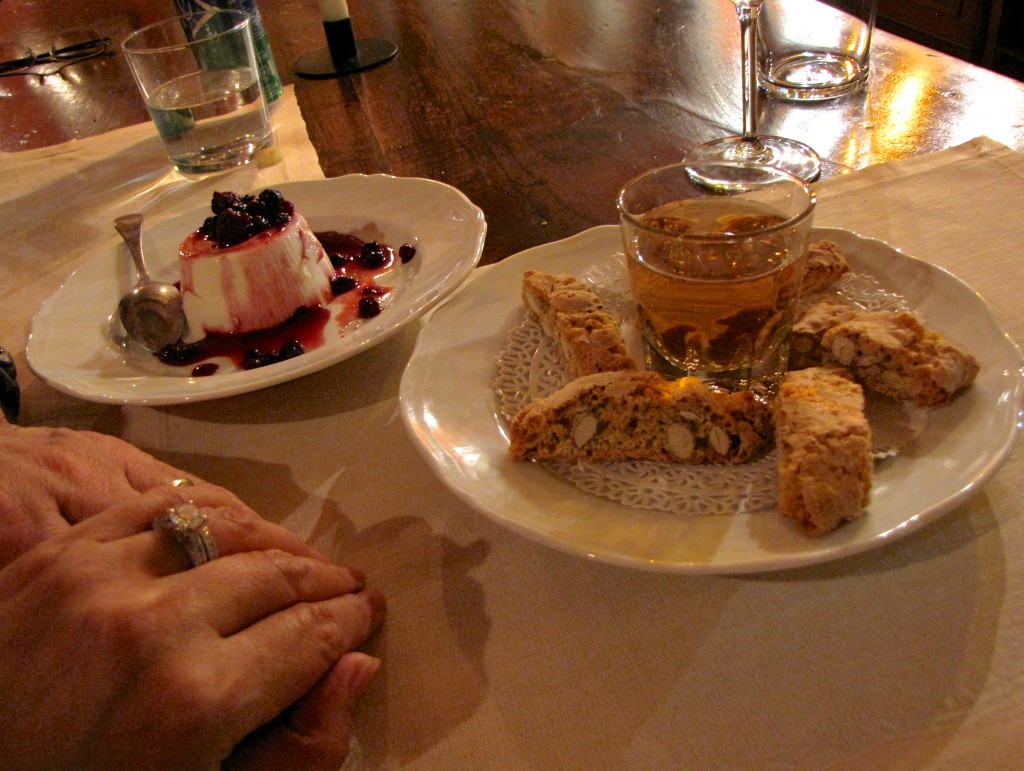 This one's for you, my love! Here's to many, many more years of wedded bliss!
Buona Serra 🙂
♥ Emms