Yesterday, we saw Chris Isaak perform at the Hollywood Bowl. Thanks to Acura, we scored two free tickets (plus parking) to see one of our fave artist in concert. It pays to drive an Acura! I got these freebies by responding to an invite to test drive a 2014 Acura car.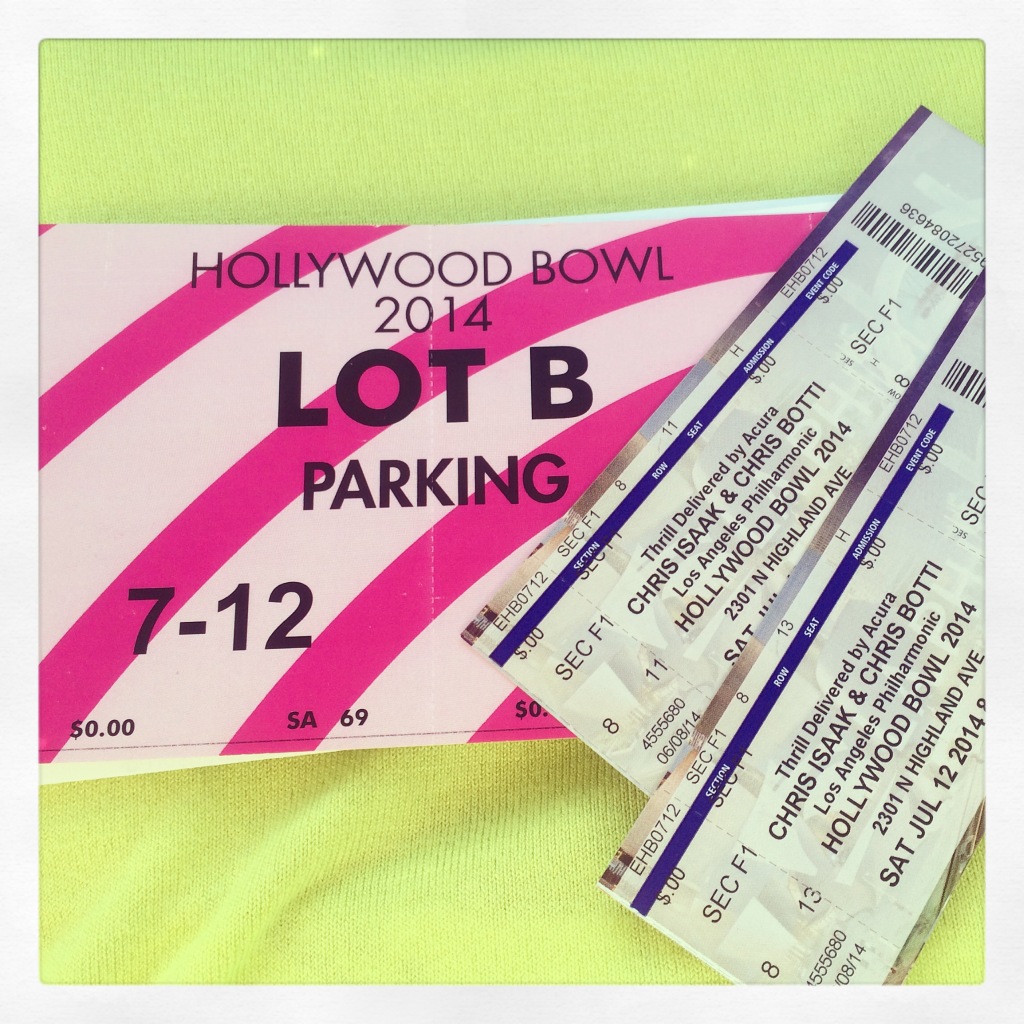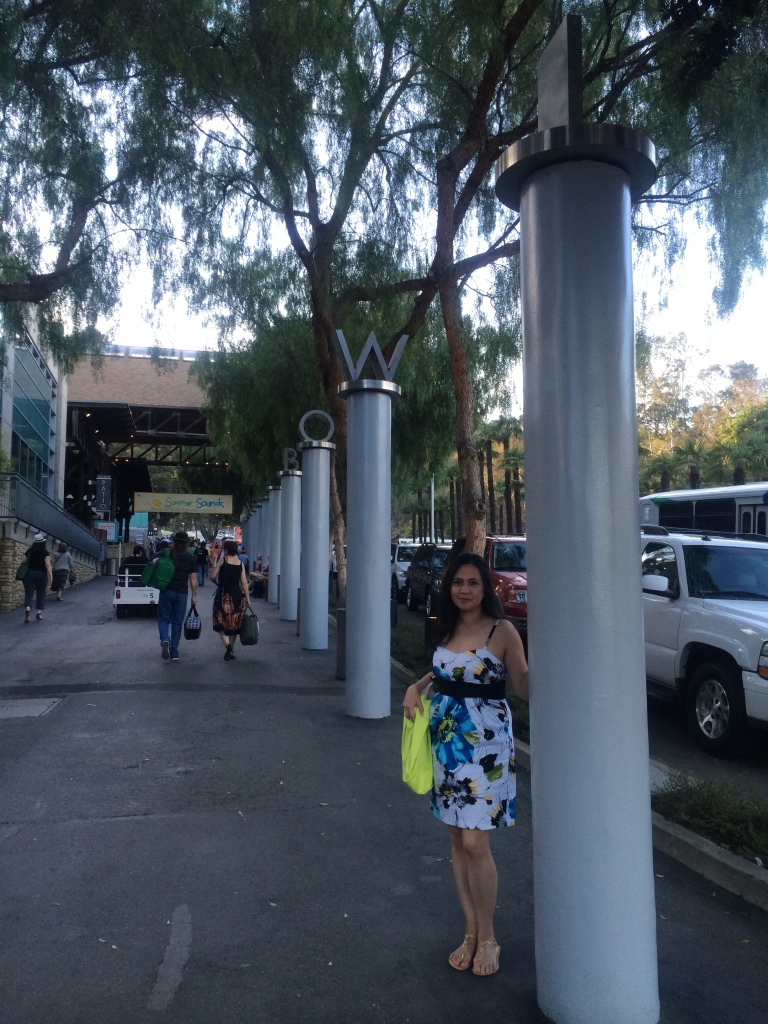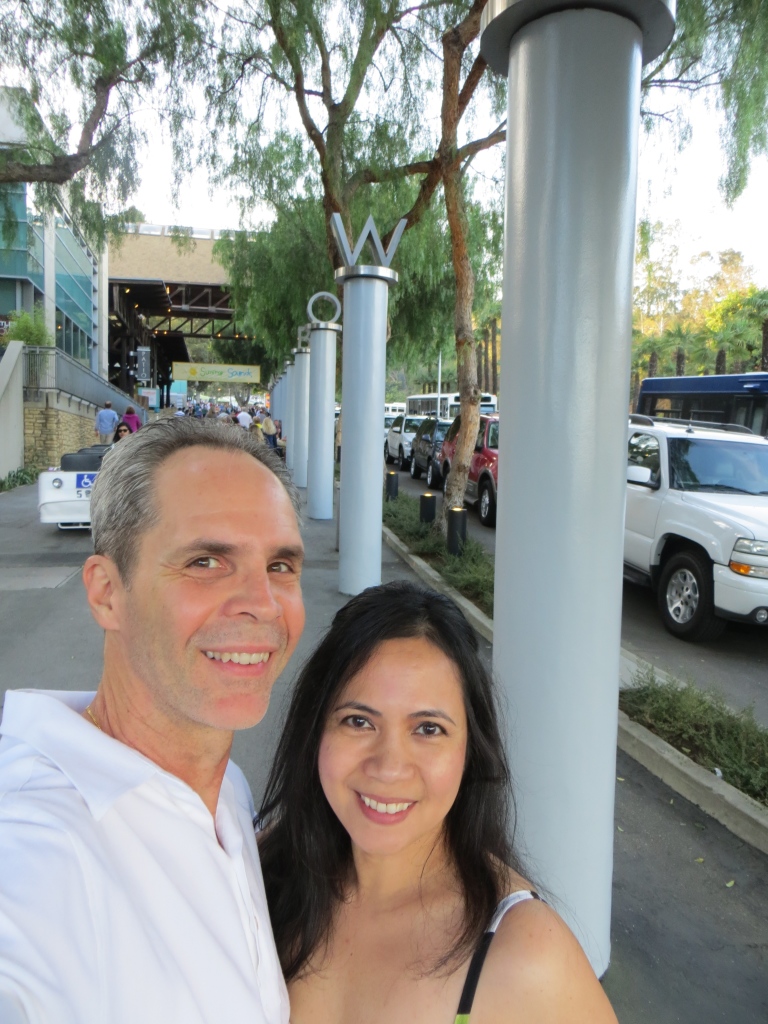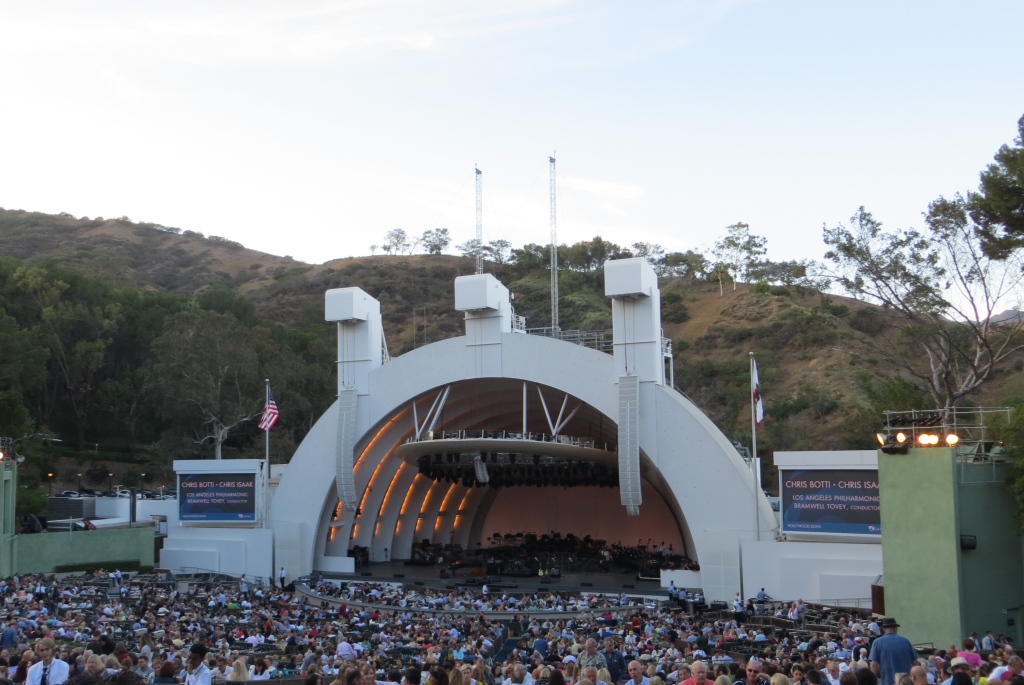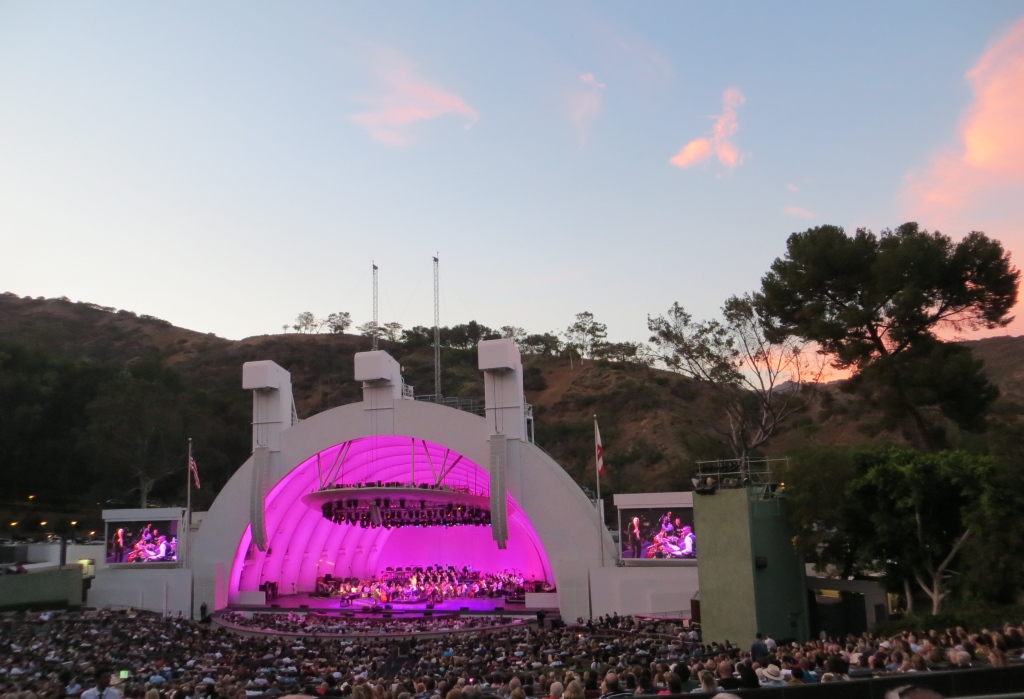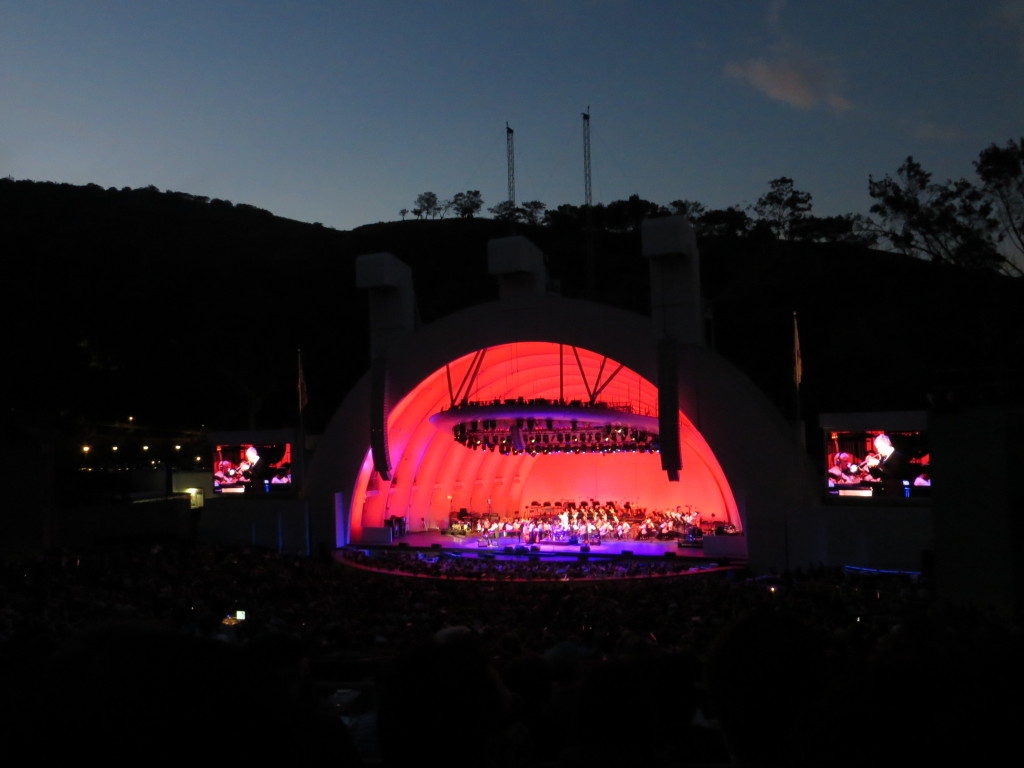 Chris Isaak's opening act – Chris Botti did a great performance!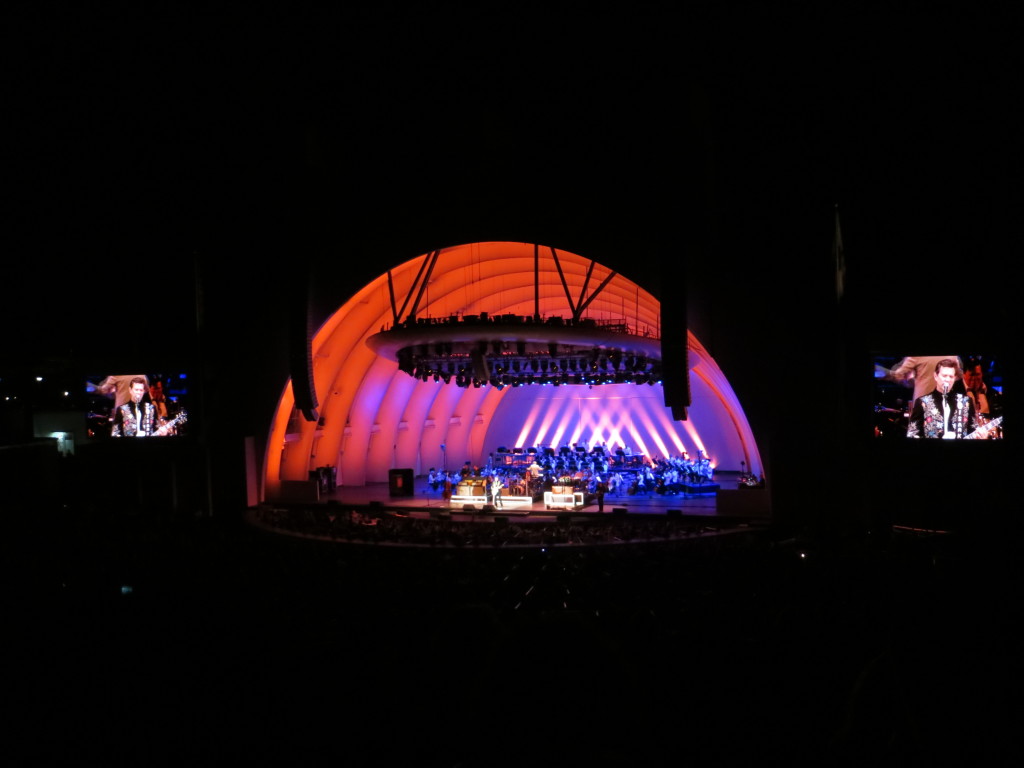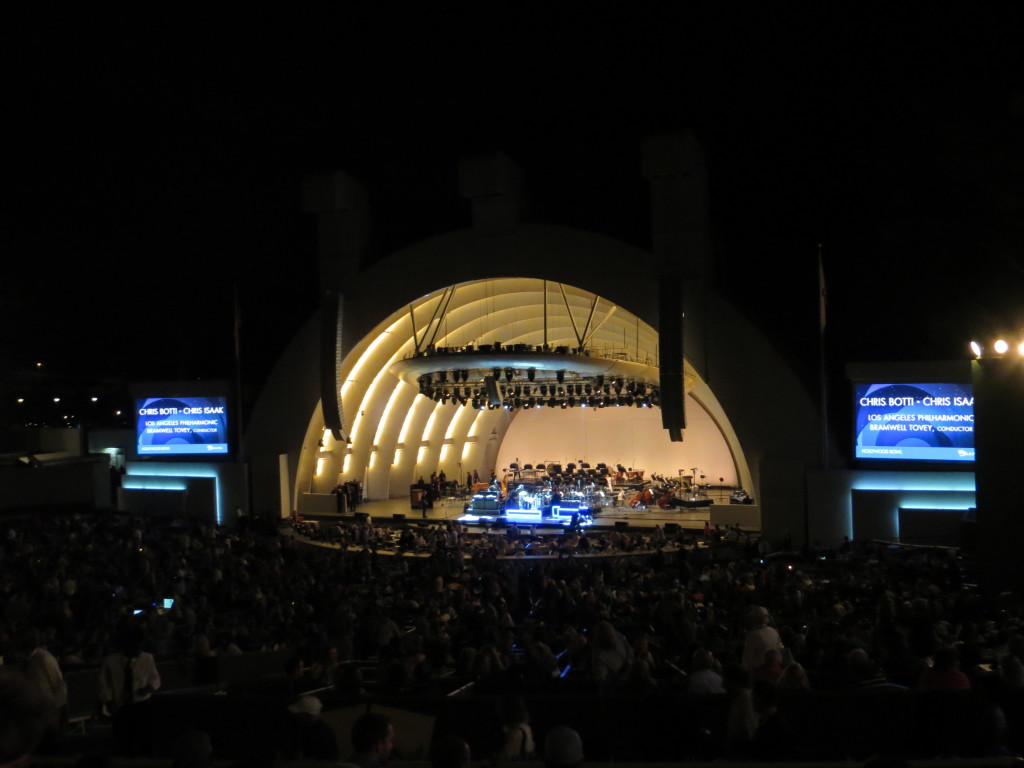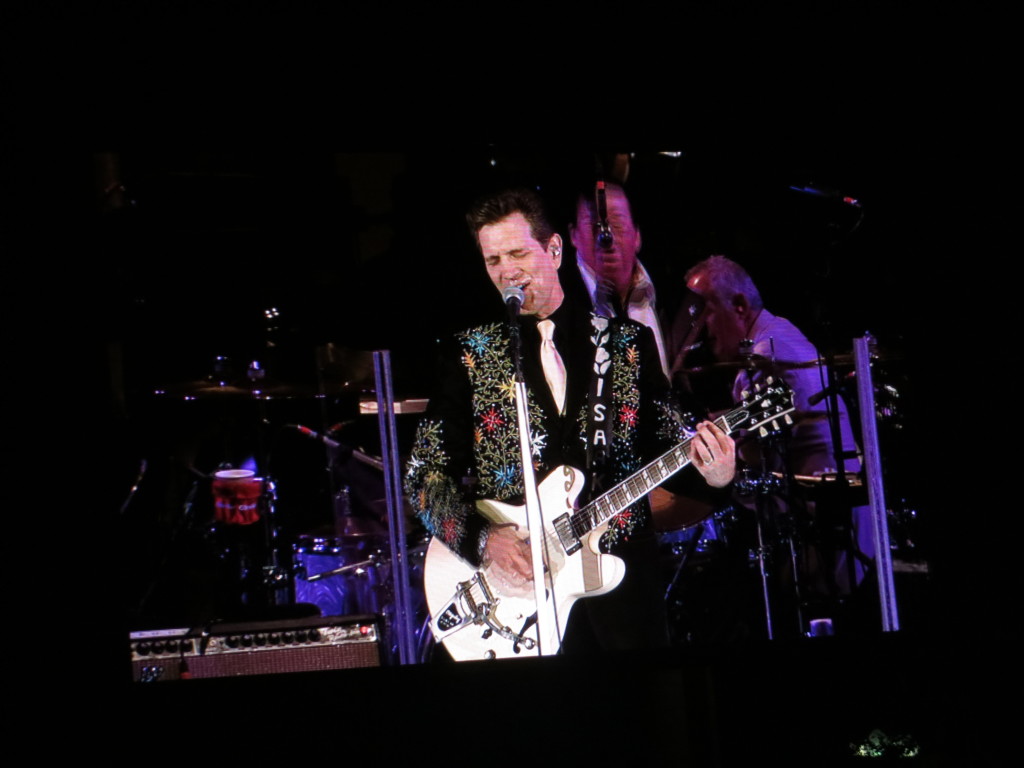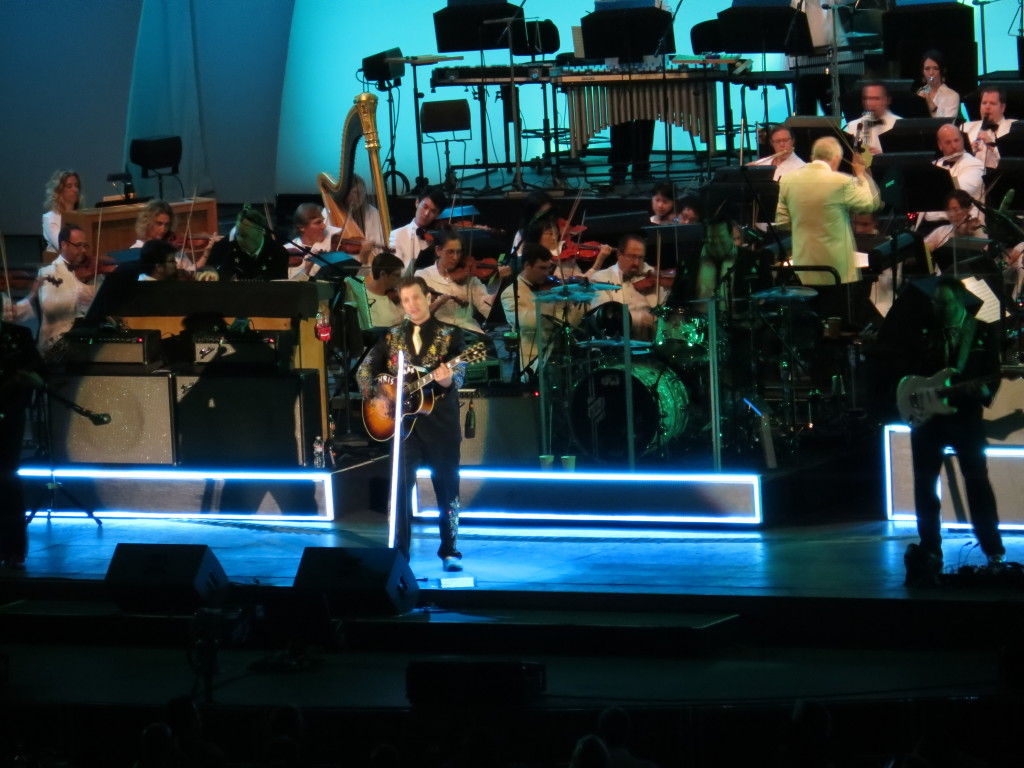 To see him perform my fave song 'Wicked Game' was simply amazing!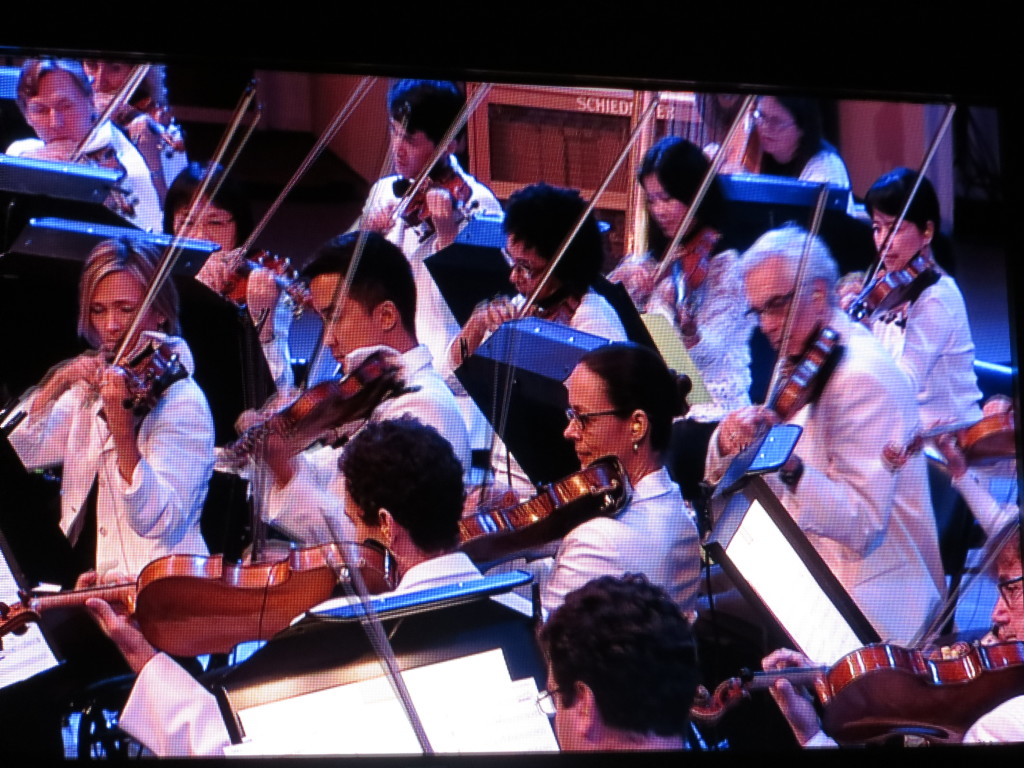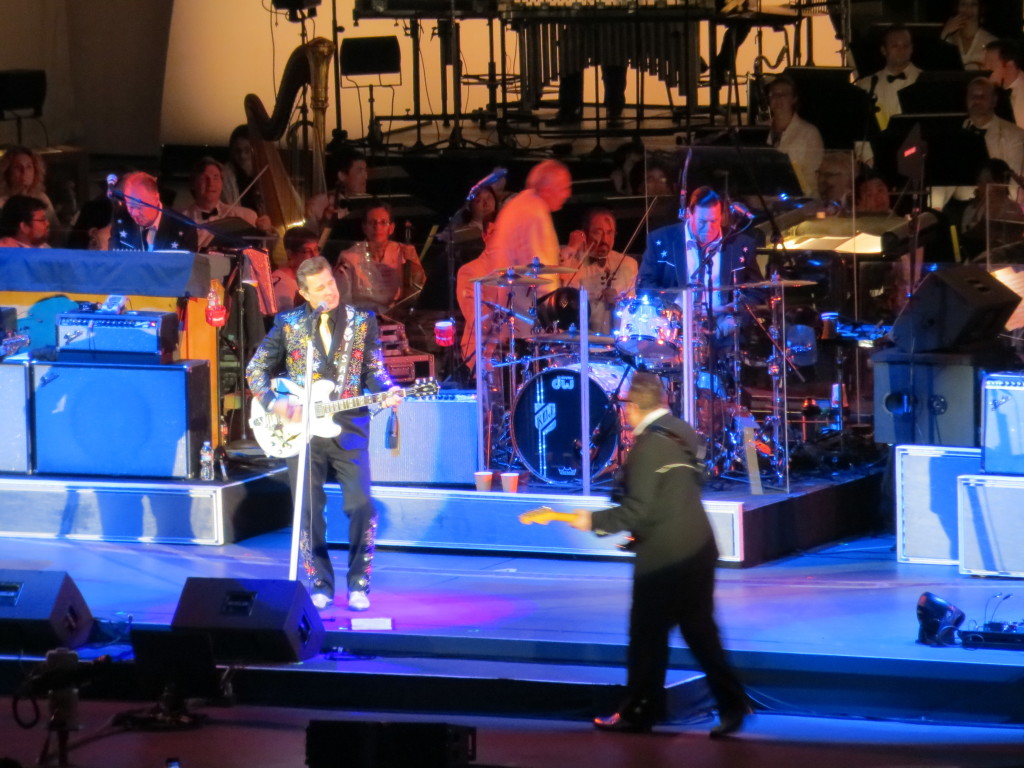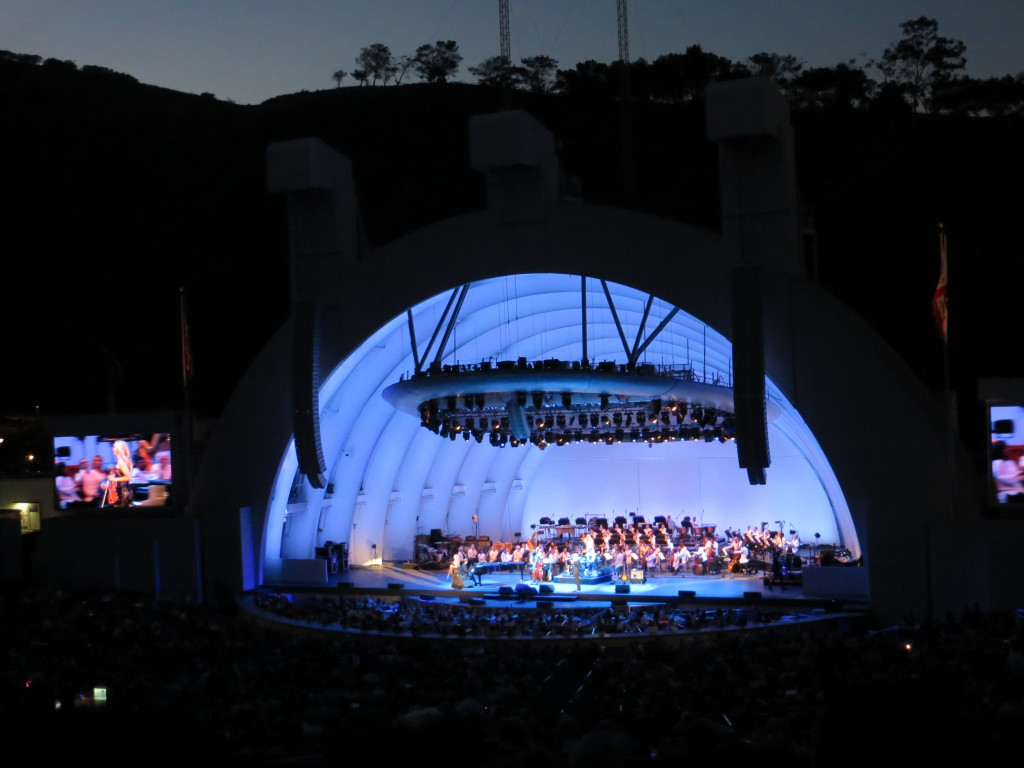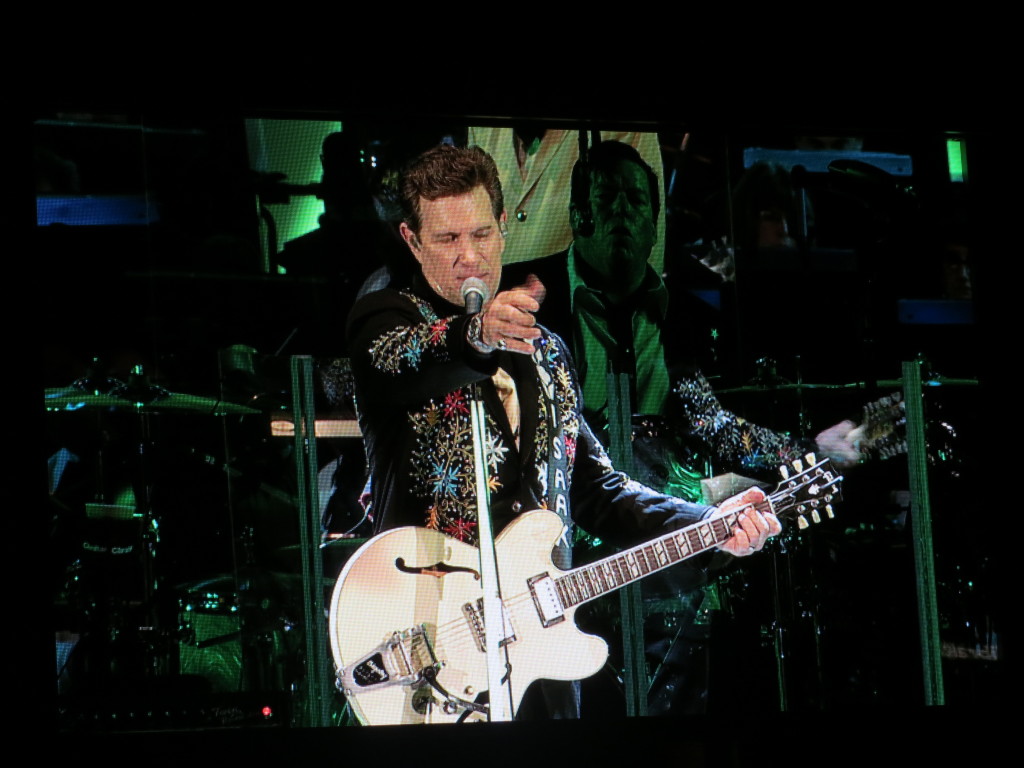 Another great performance by one of our fave artist! We had an awesome evening!
Enjoy your day!
♥ Emms