Wow, time sure flies! It's been 5 busy months since we were in Italy and I'm just posting our 2nd day in Florence. Here's a review of our final day in the capital of Tuscany. Since this was our third time in Florence, the plan was to visit most of the sights we missed the last time and go back to some of our fave spots.
We must have walked at least 10 miles that day but it was so worth it! I had a few 😉 gelati and panini and wasn't worried about calories. Here are pics of the sites we visited…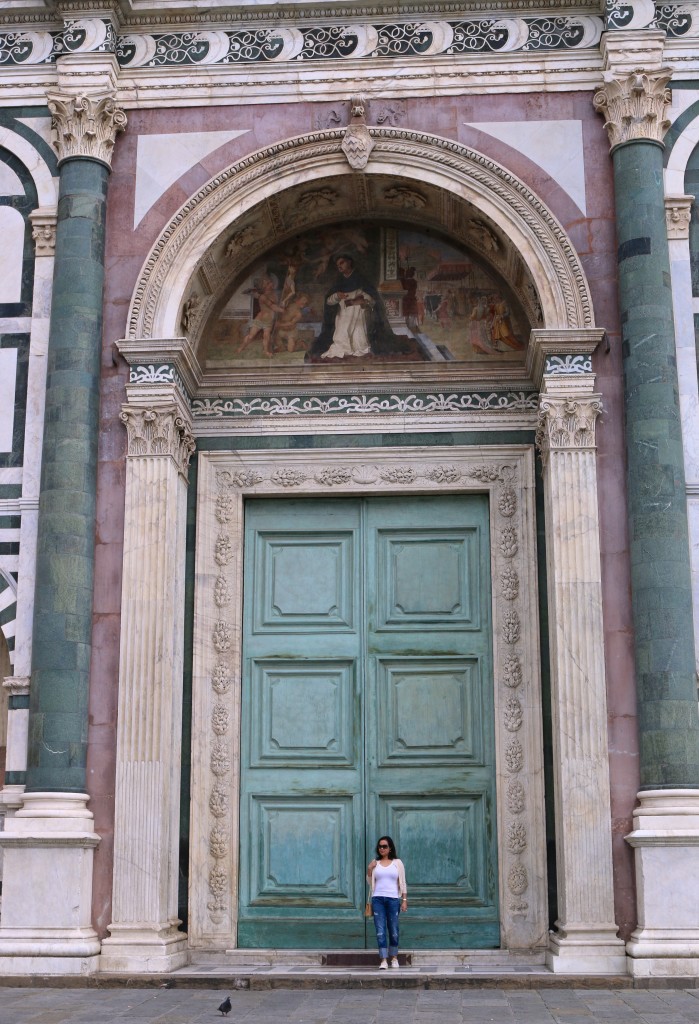 Santa Maria Novella – the Italian Gothic-style church of the Dominicans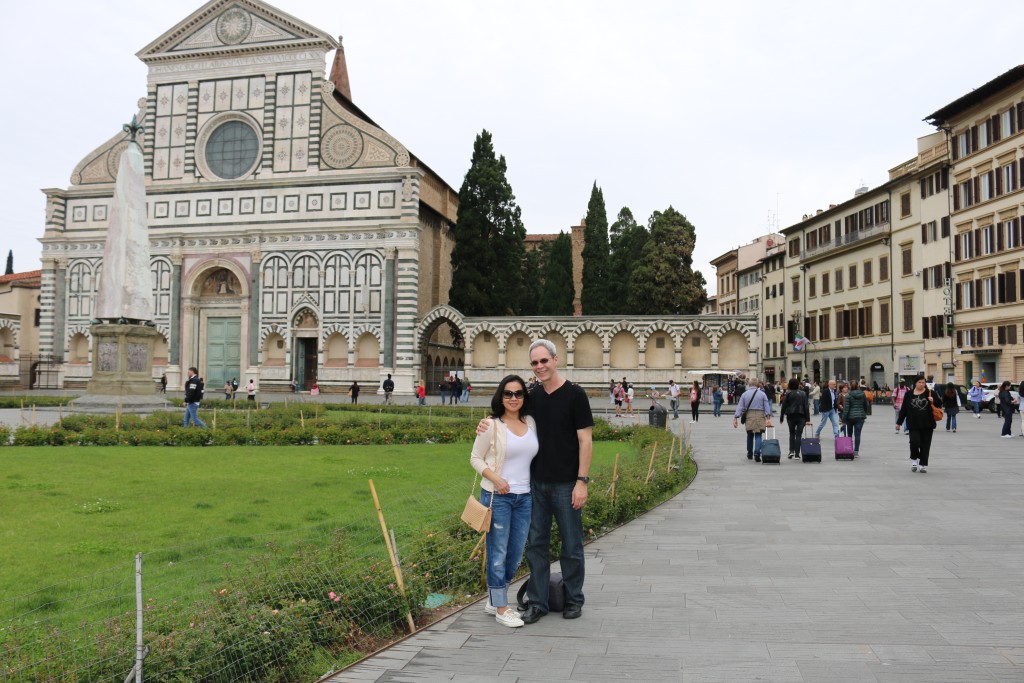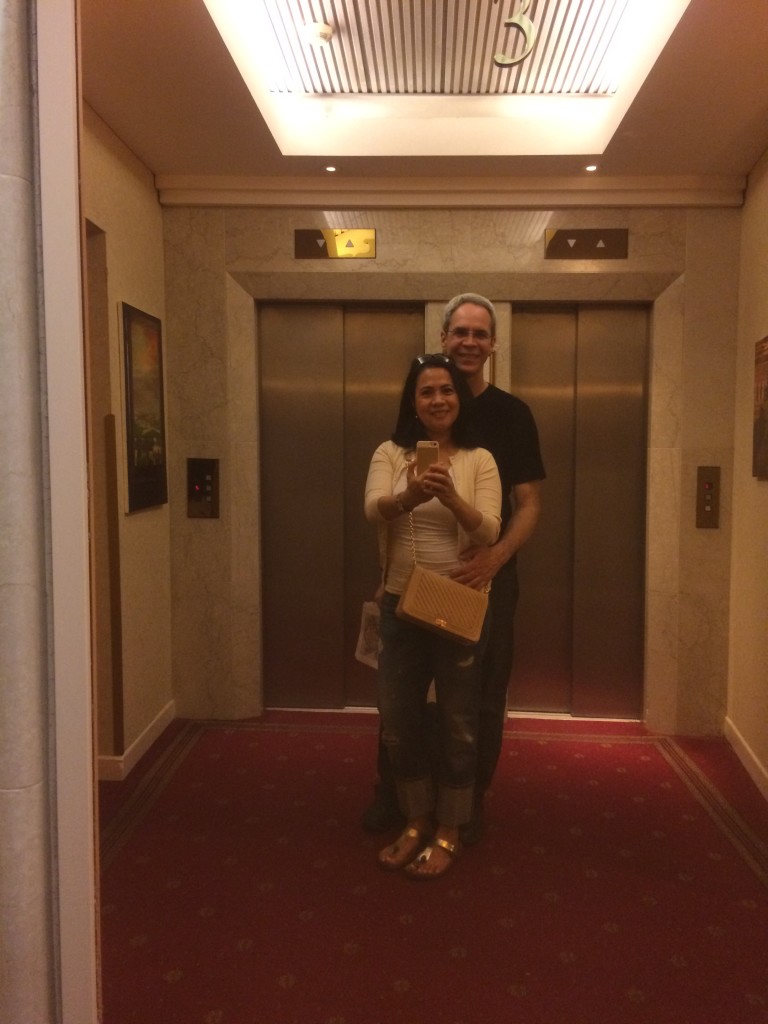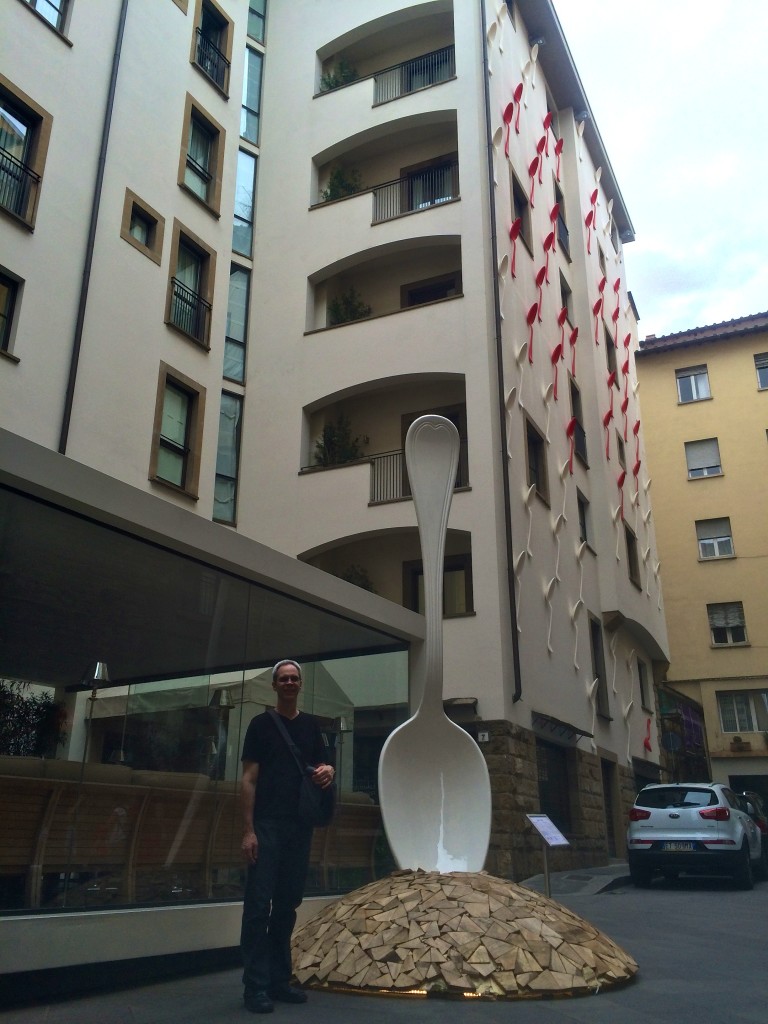 So out of place in Florence but… I get it.  Spoon – "I Eat Earth" is an homage to Expo 2015 in Milan –  'Feeding the planet, energy for life.' The spoons were made from recycled plastic.
Cattedrale di Santa Maria del Fiore – no visit to Florence is complete without dropping  by the beautiful Duomo of Florence. The line to climb up the tower was too long, we skipped it. Maybe next time…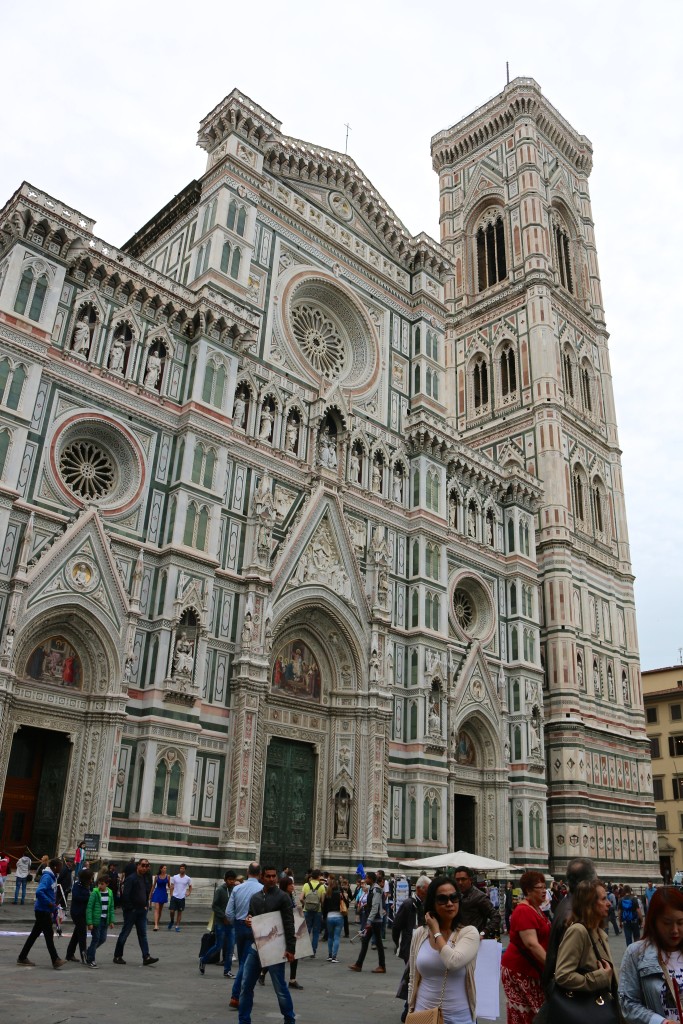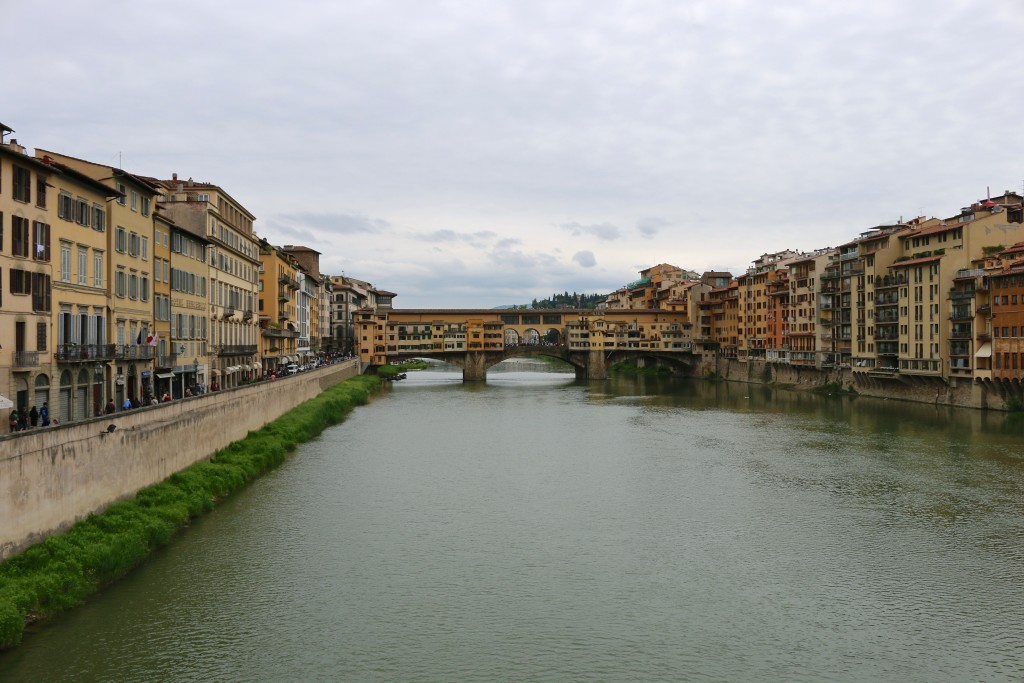 Ponte Vecchio – "Old Bridge" over the Arno River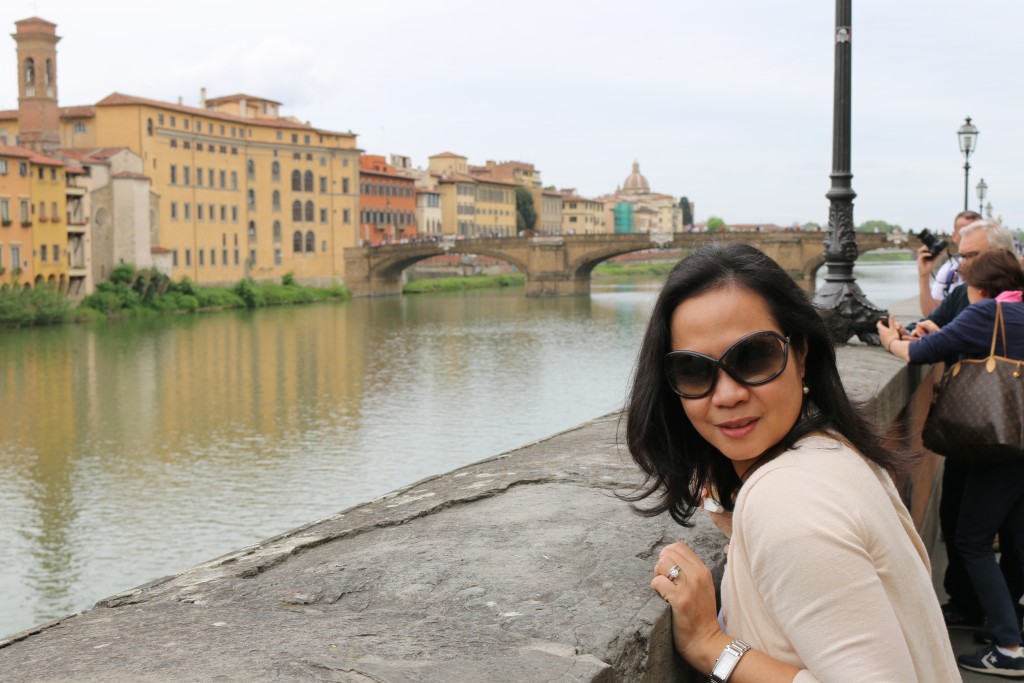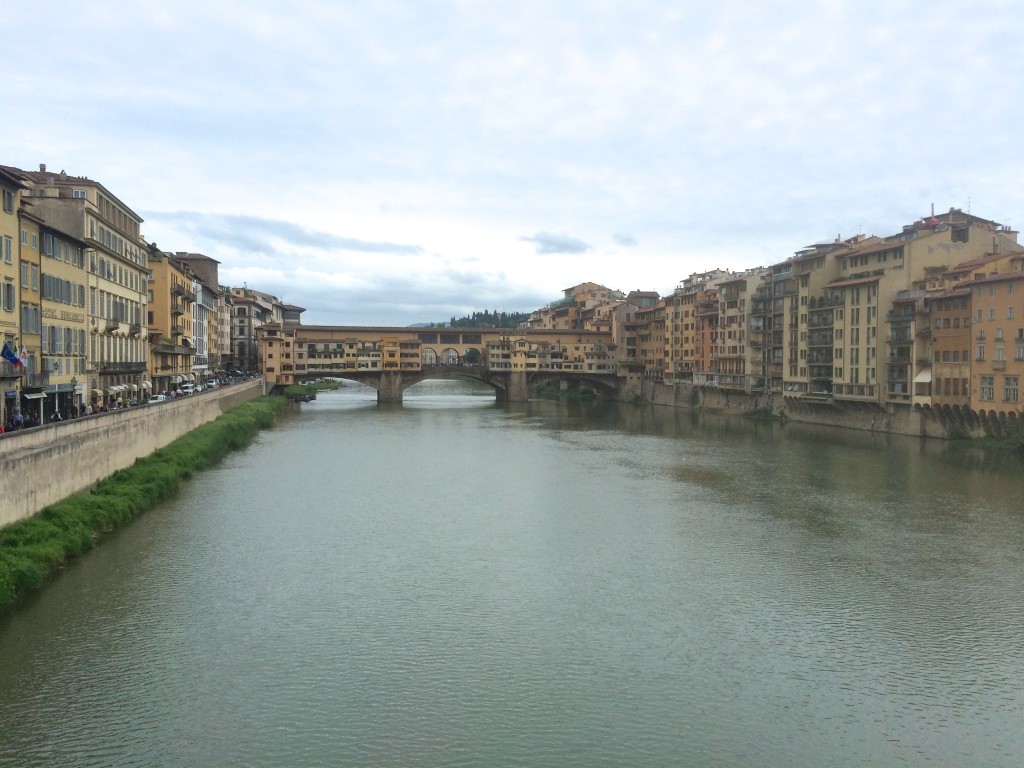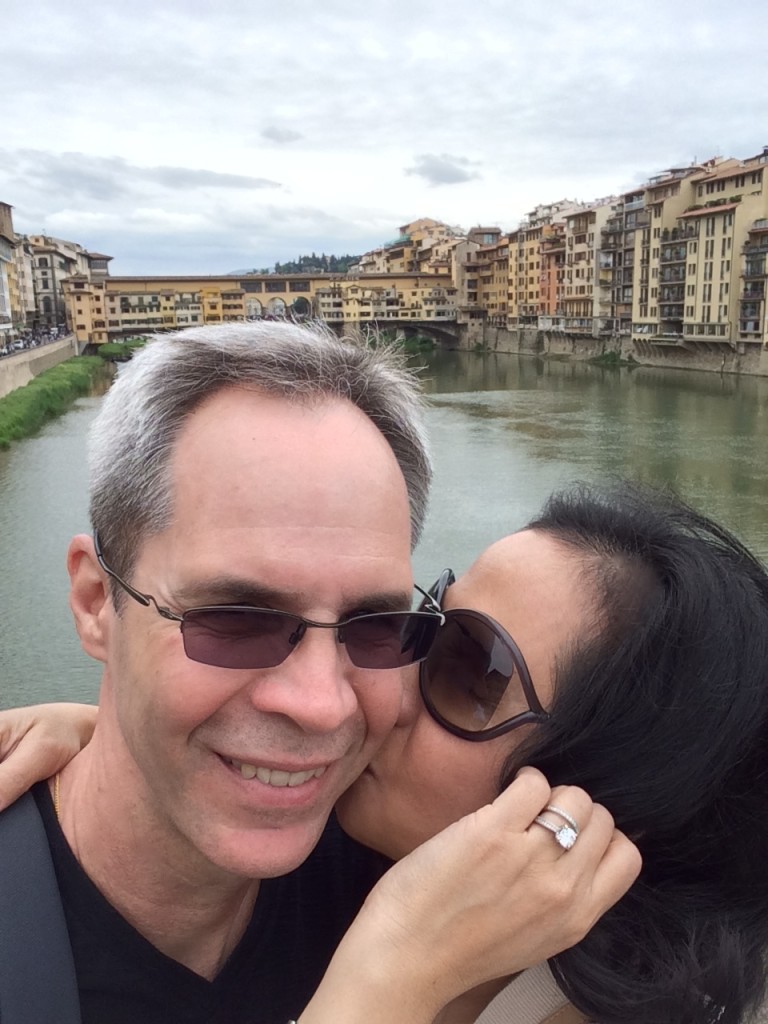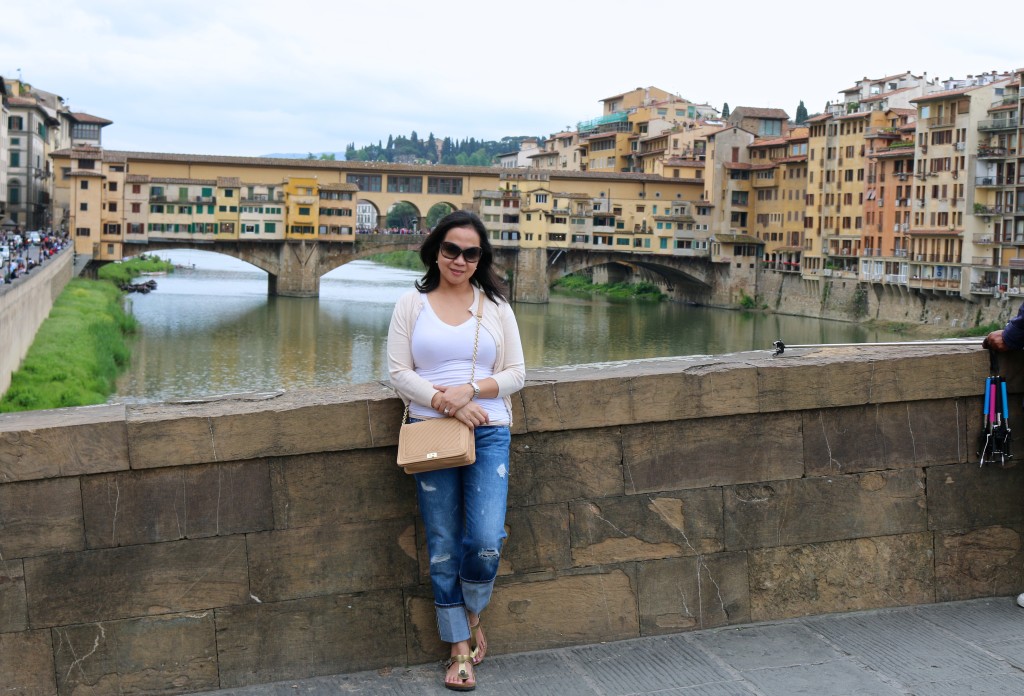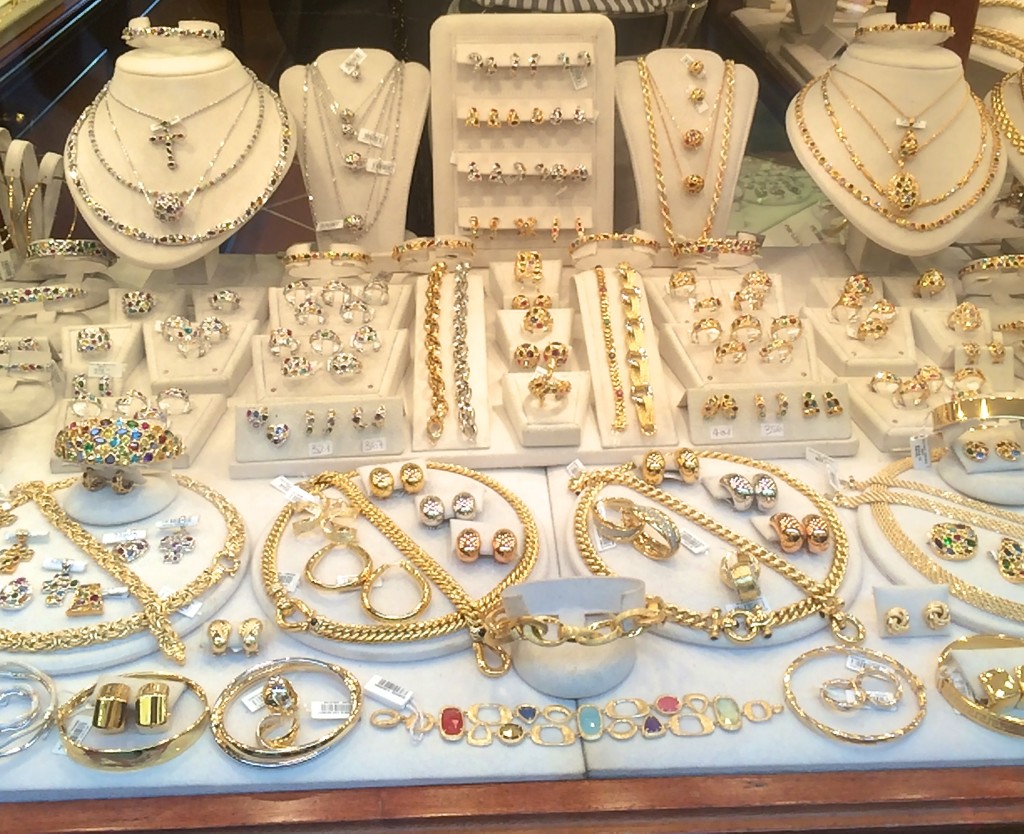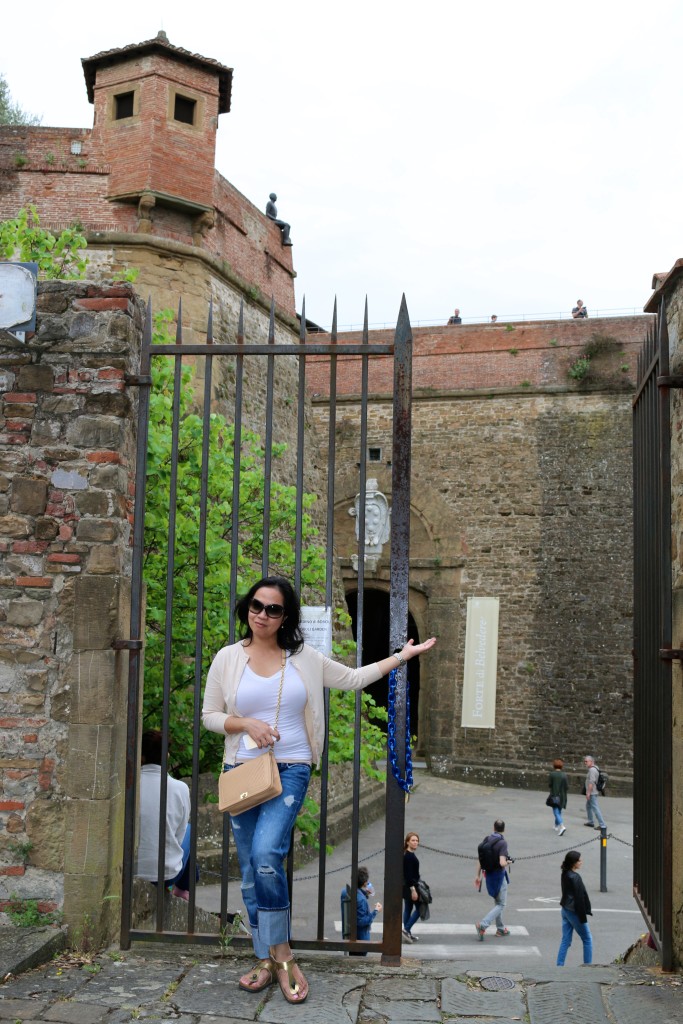 Forte de Belvedere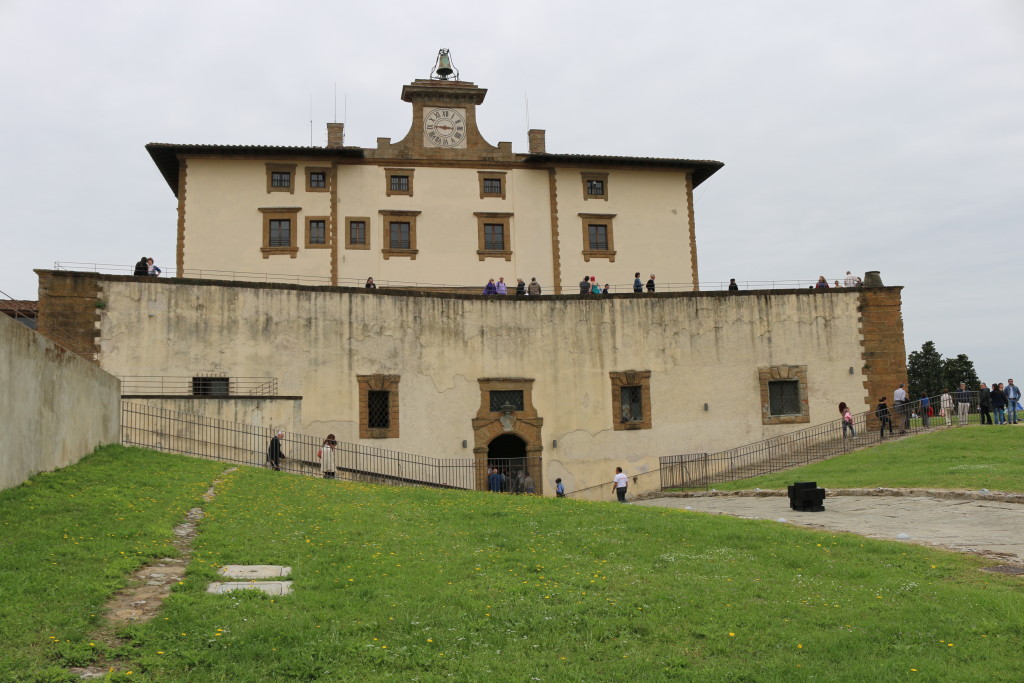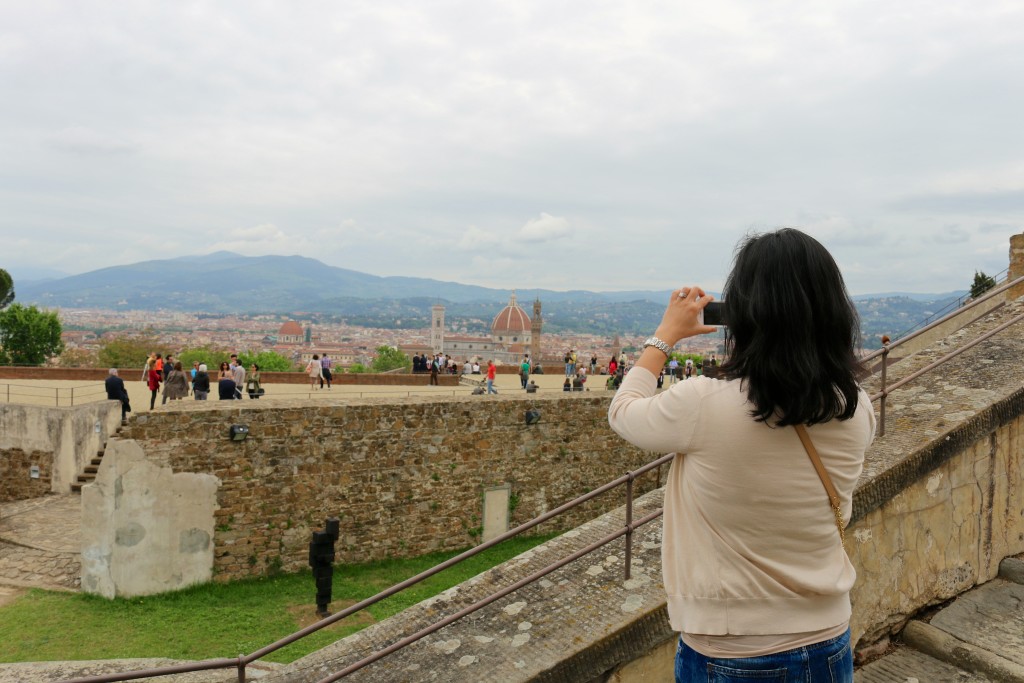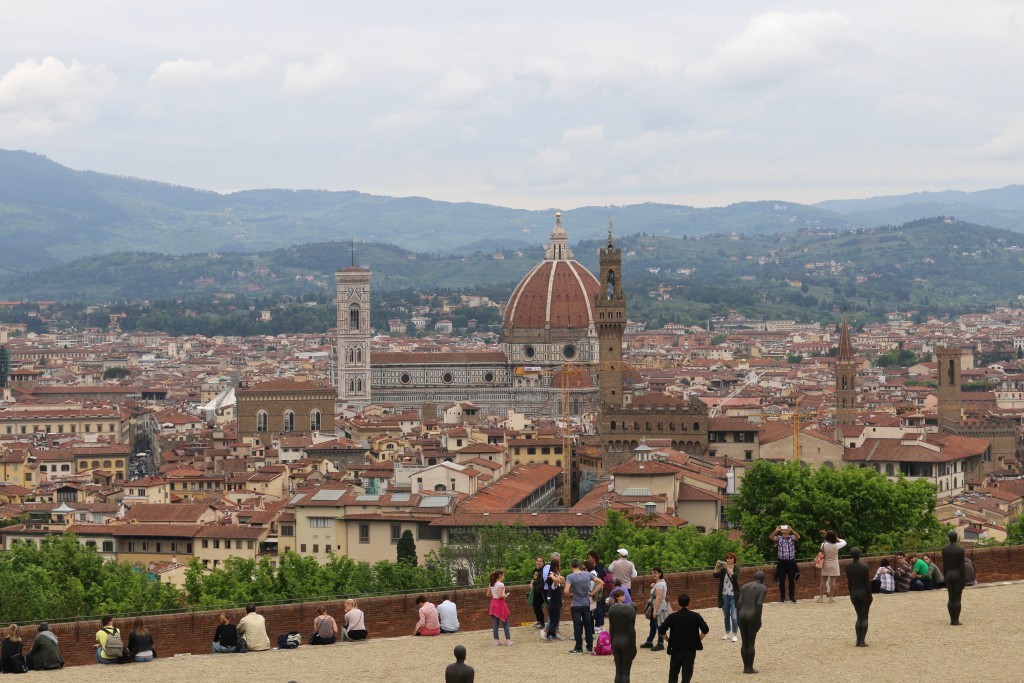 The amazing view of Florence from the fort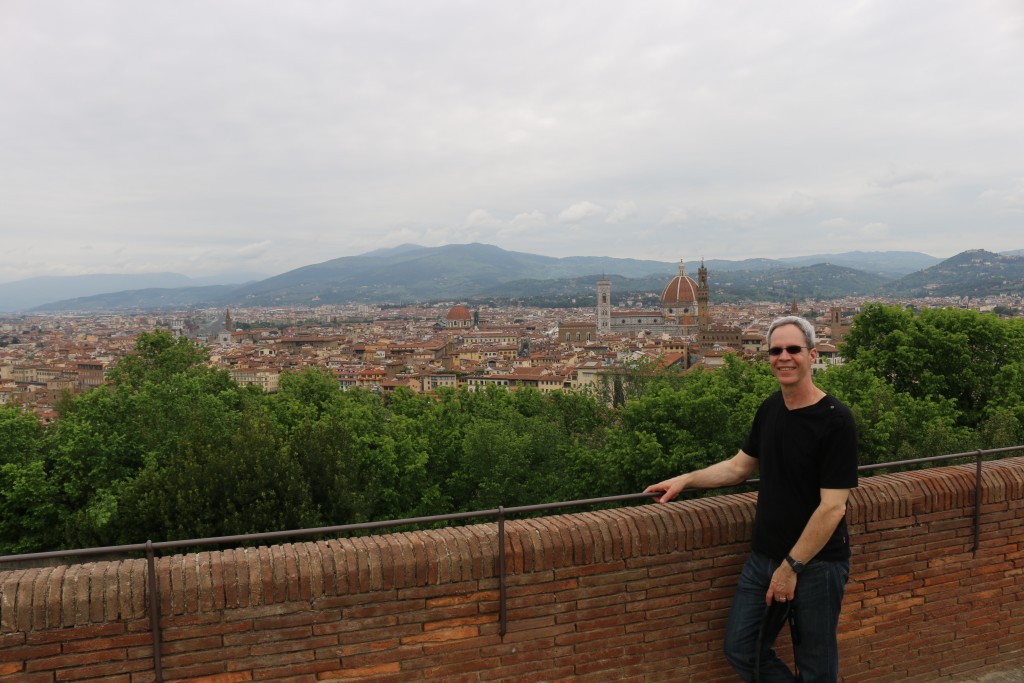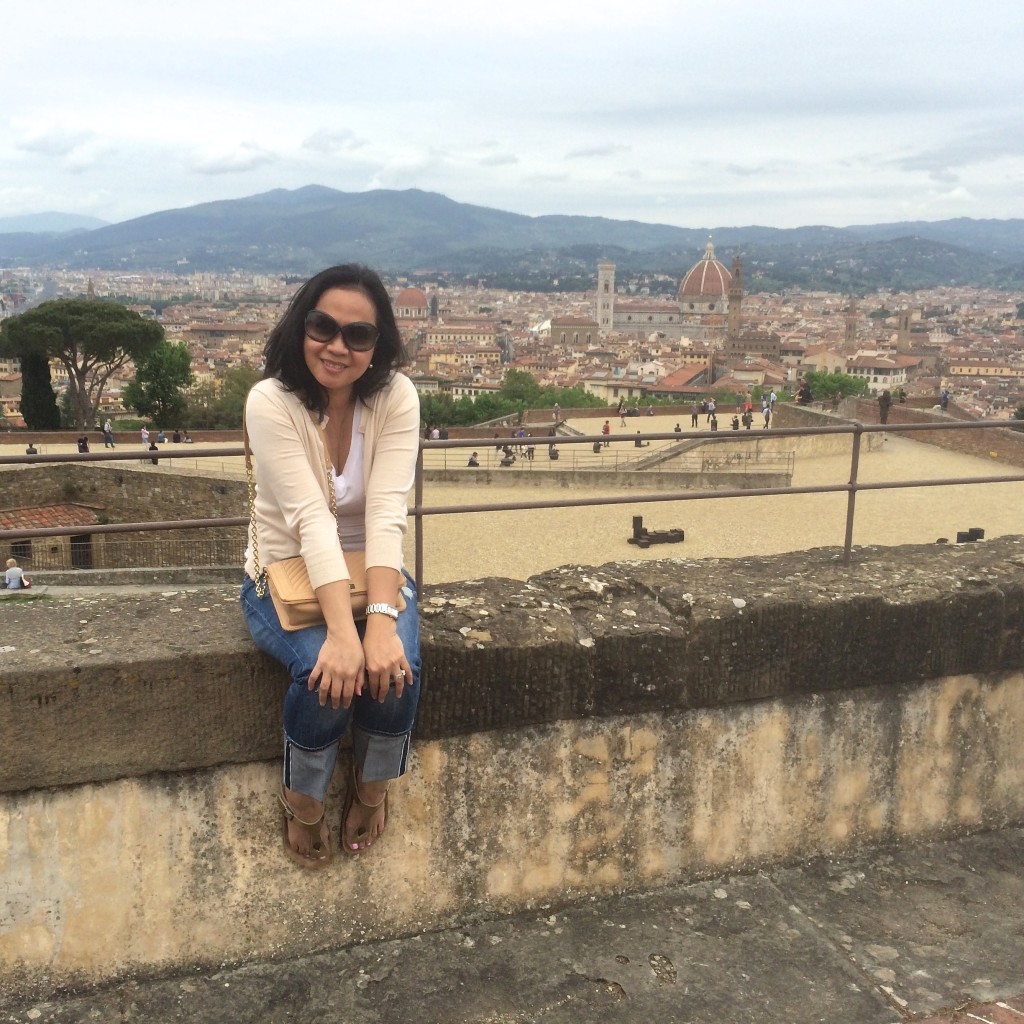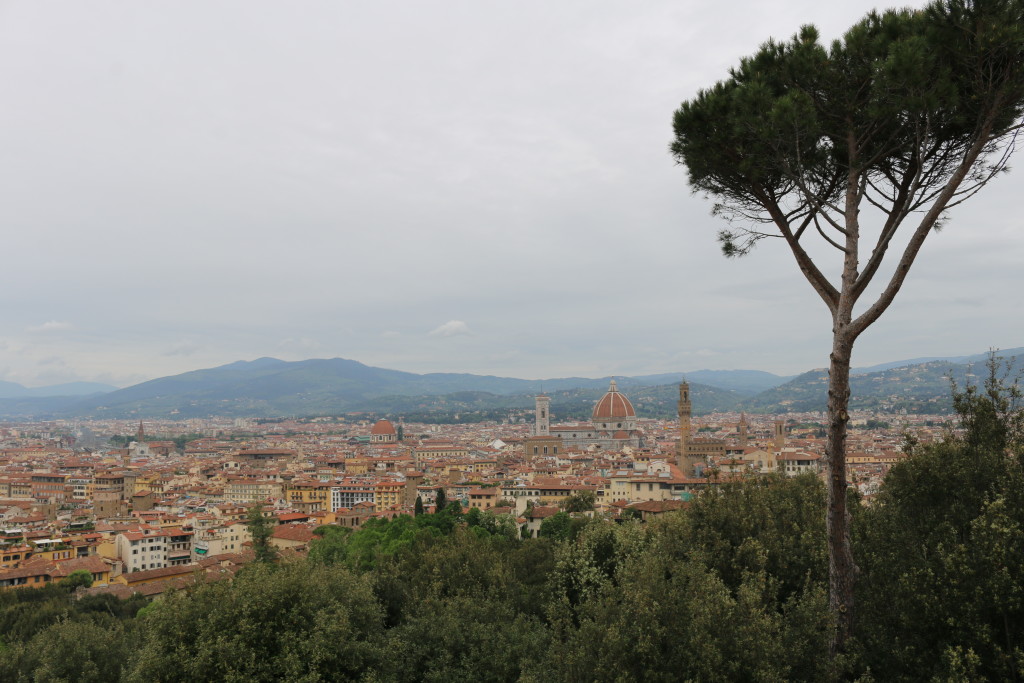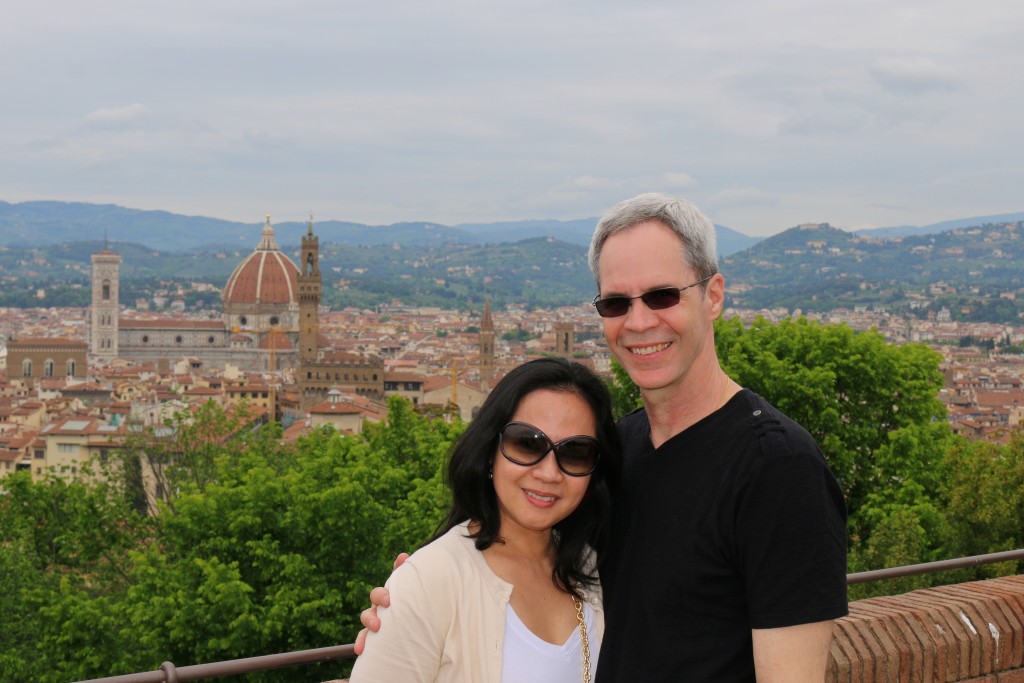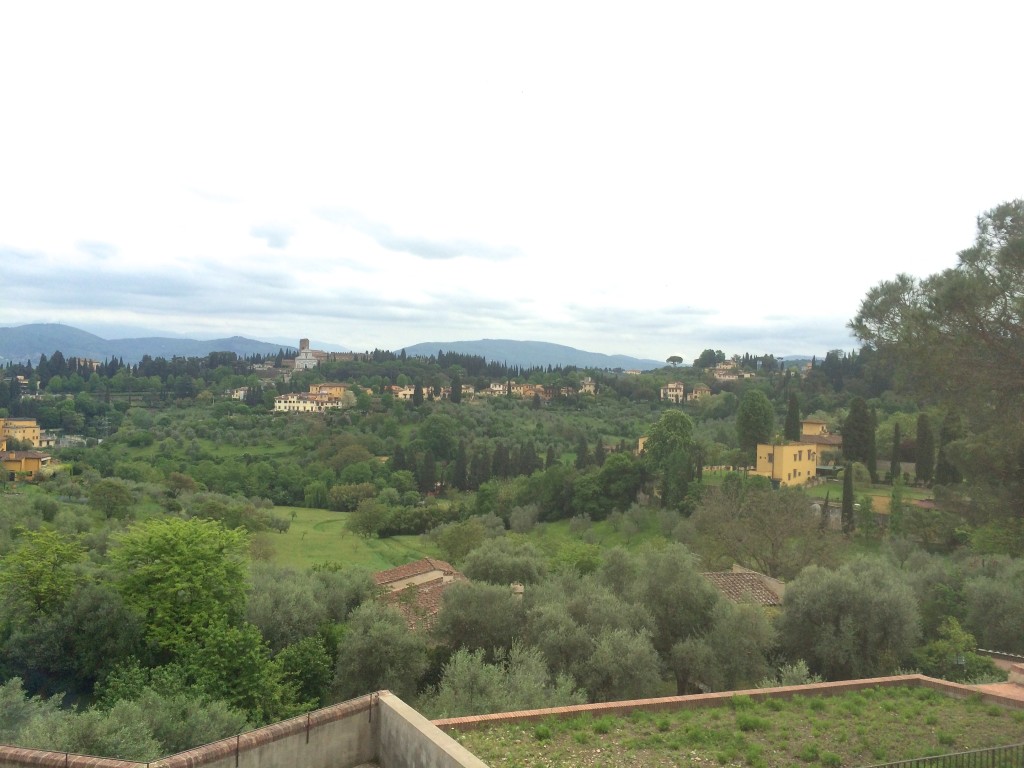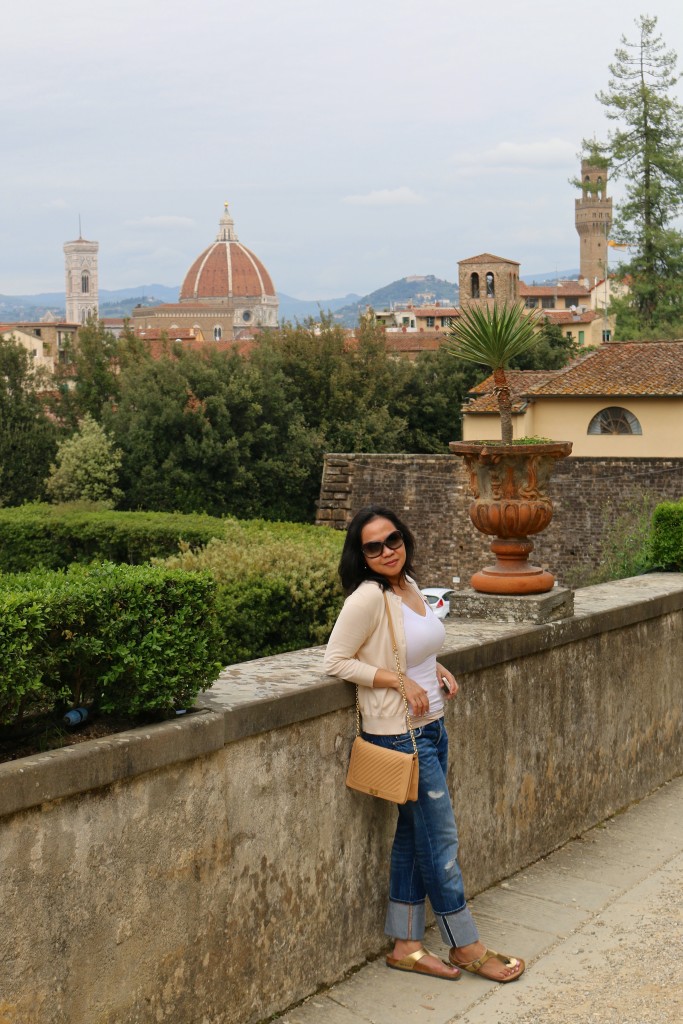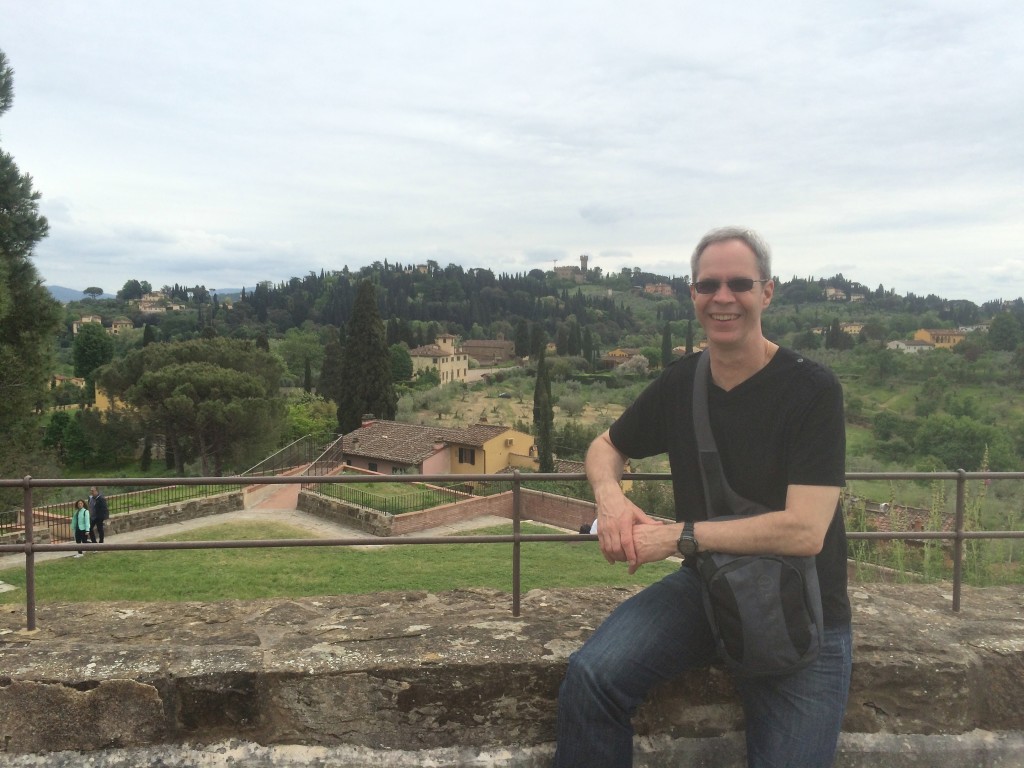 The Boboli Gardens – a park in Florence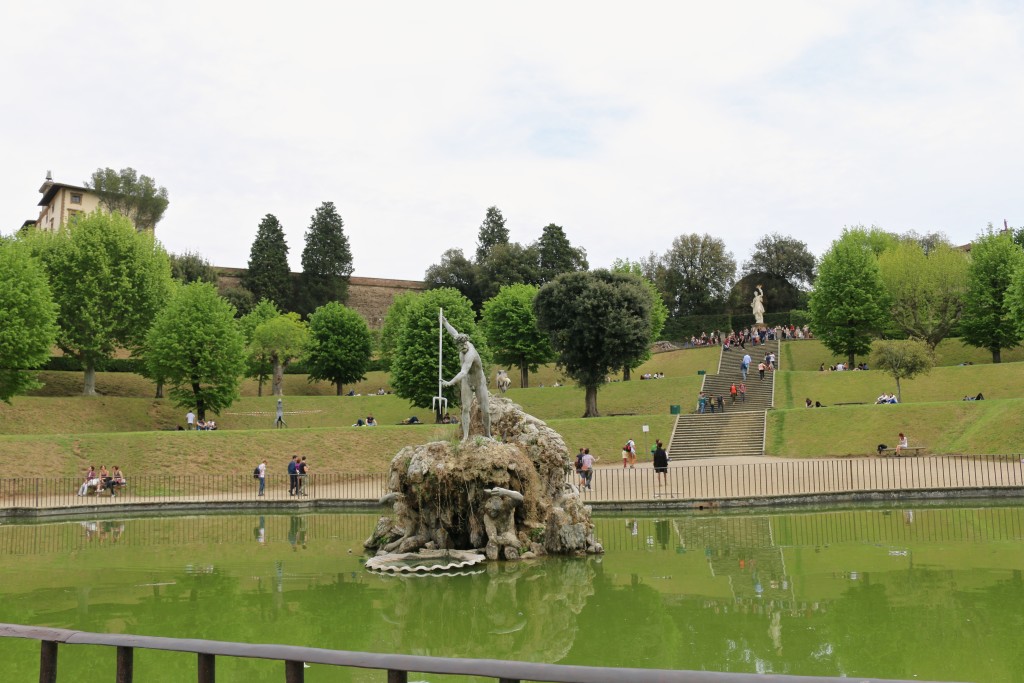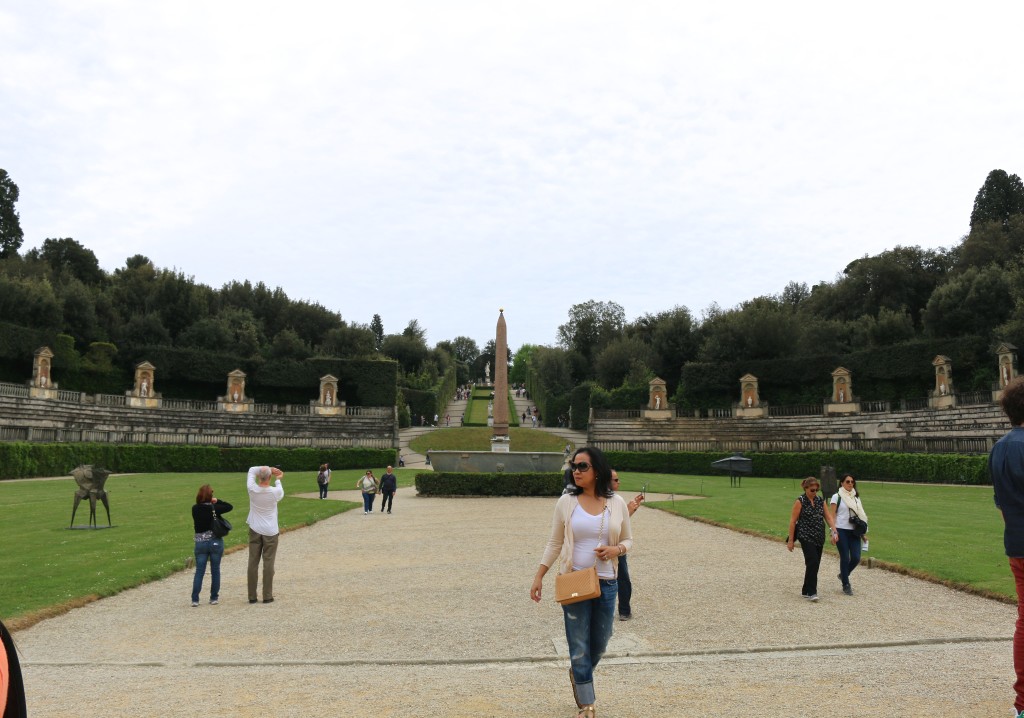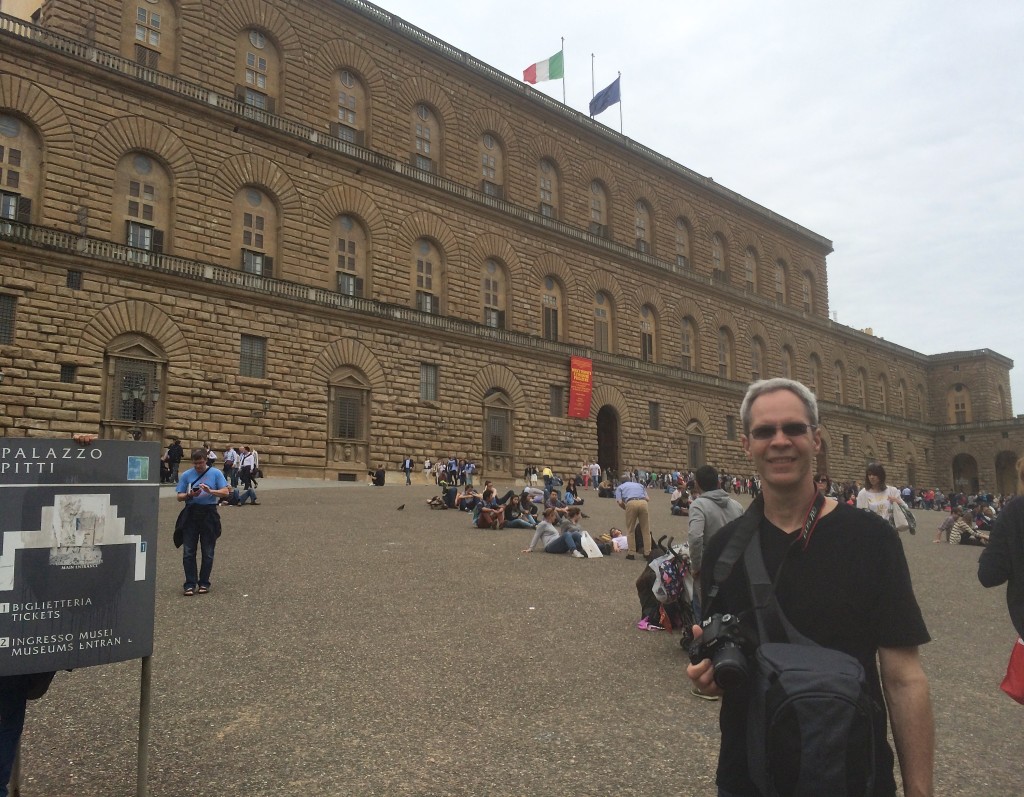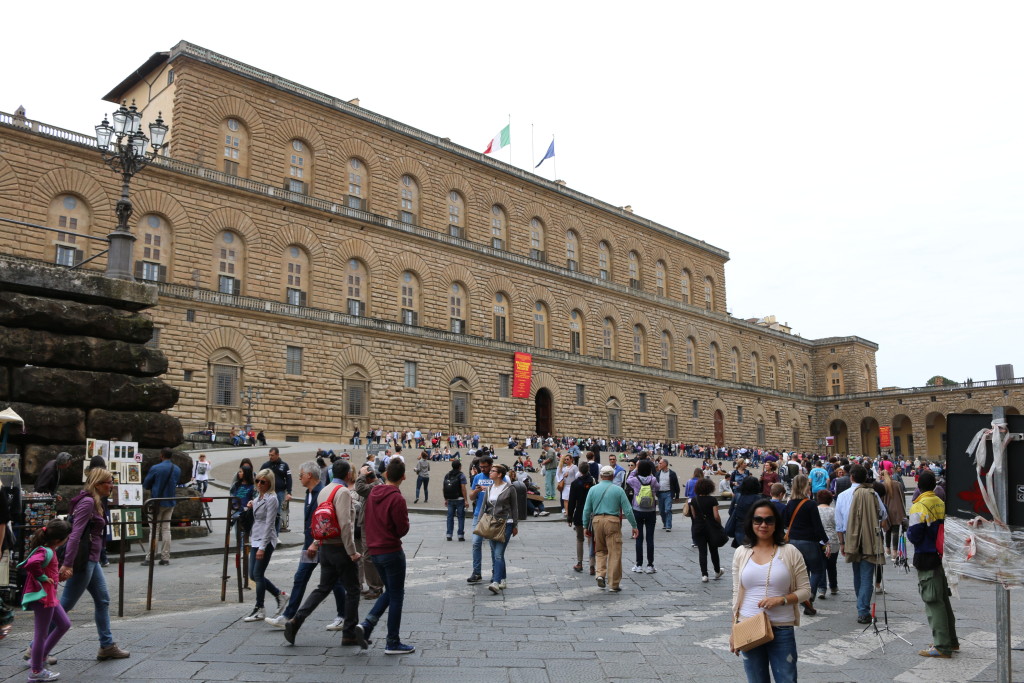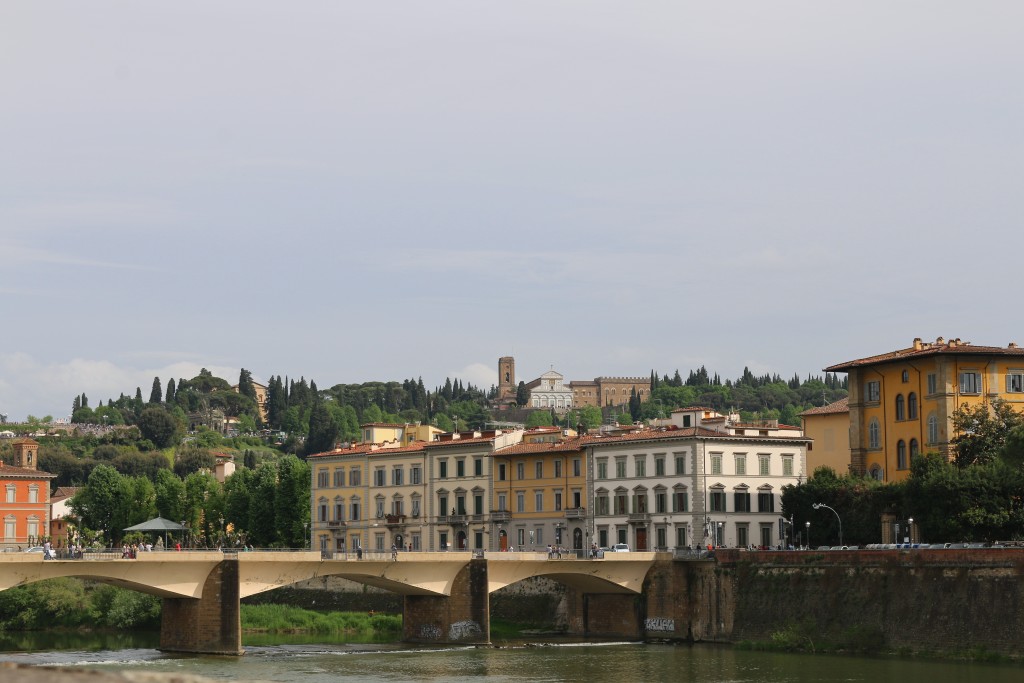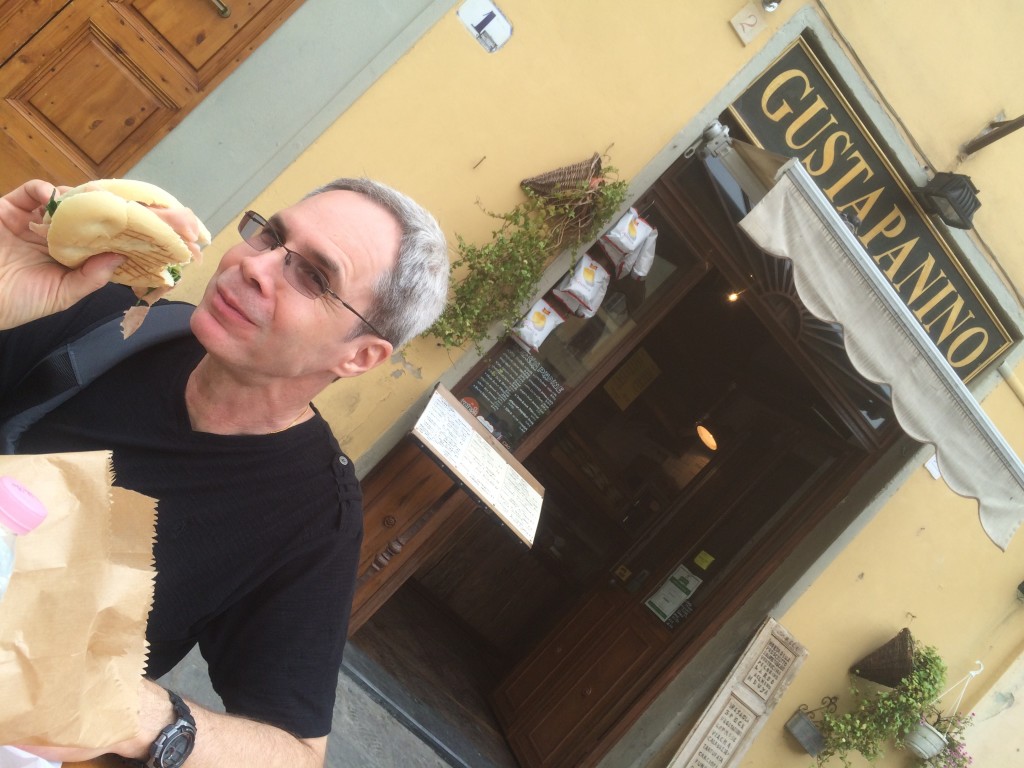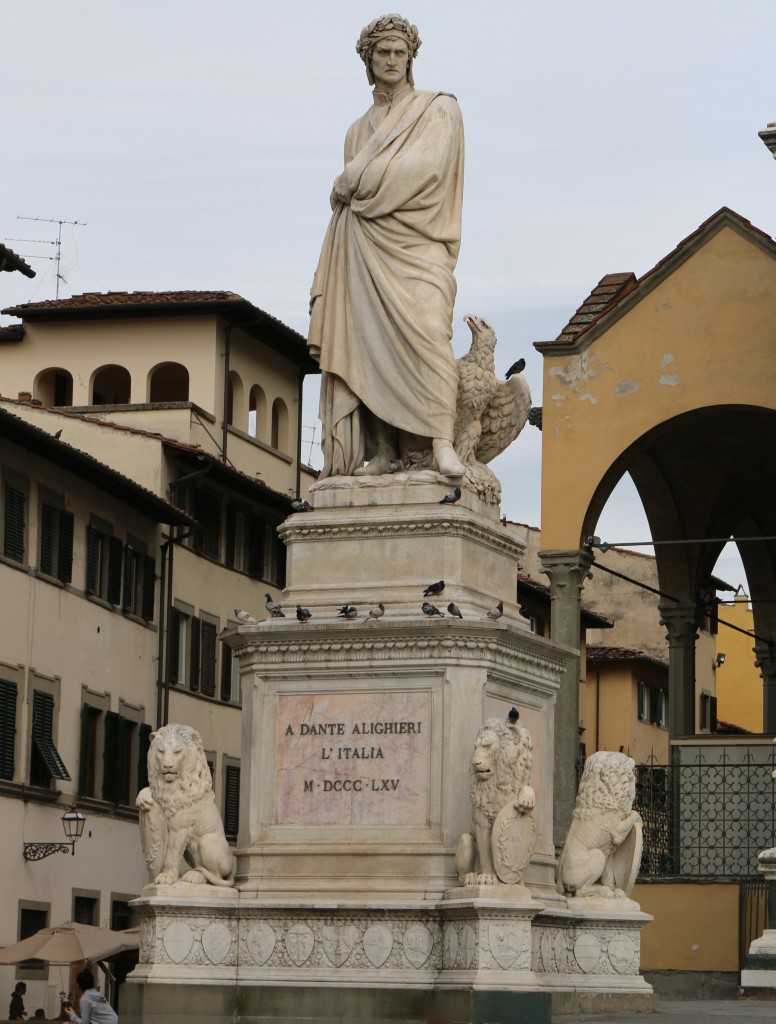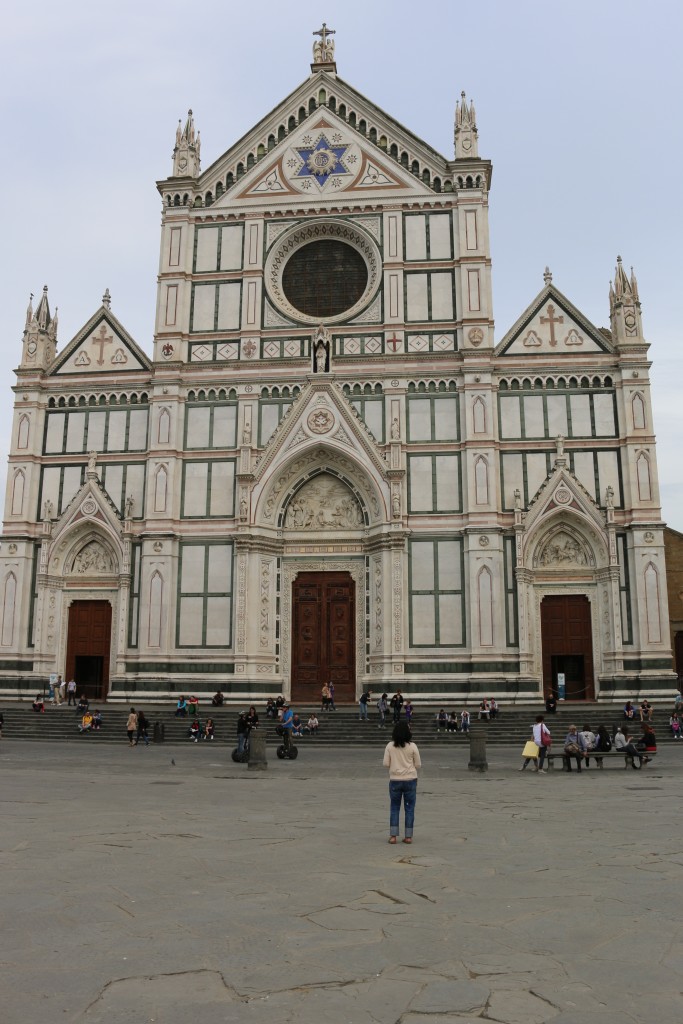 Basilica di Santa Croce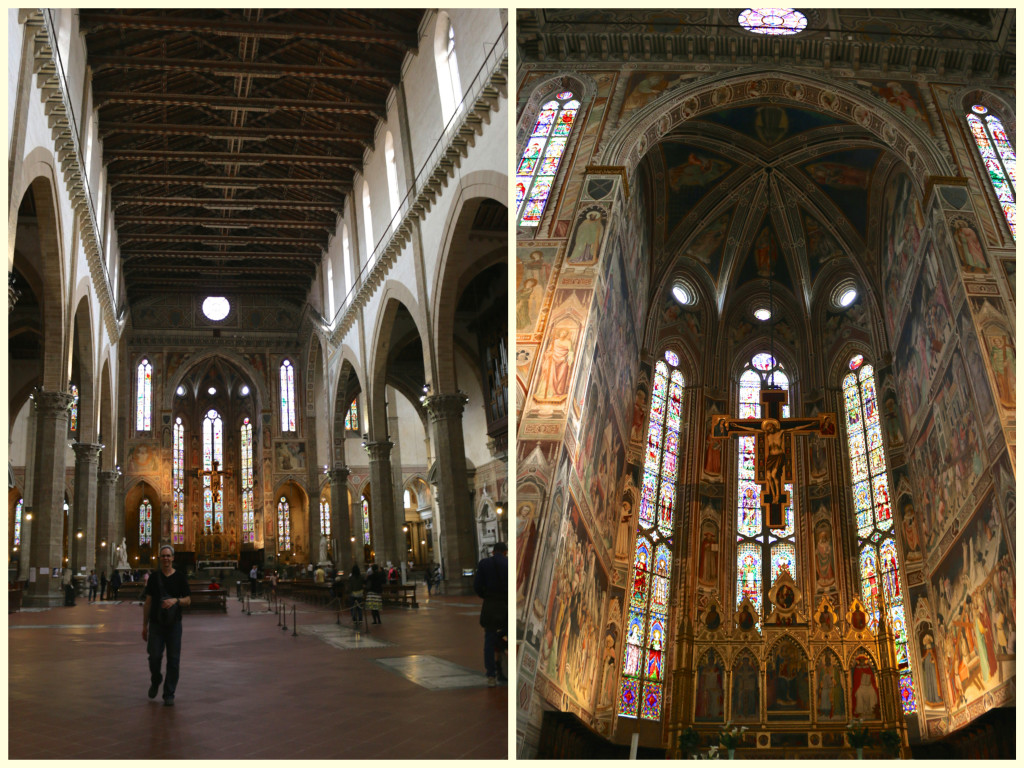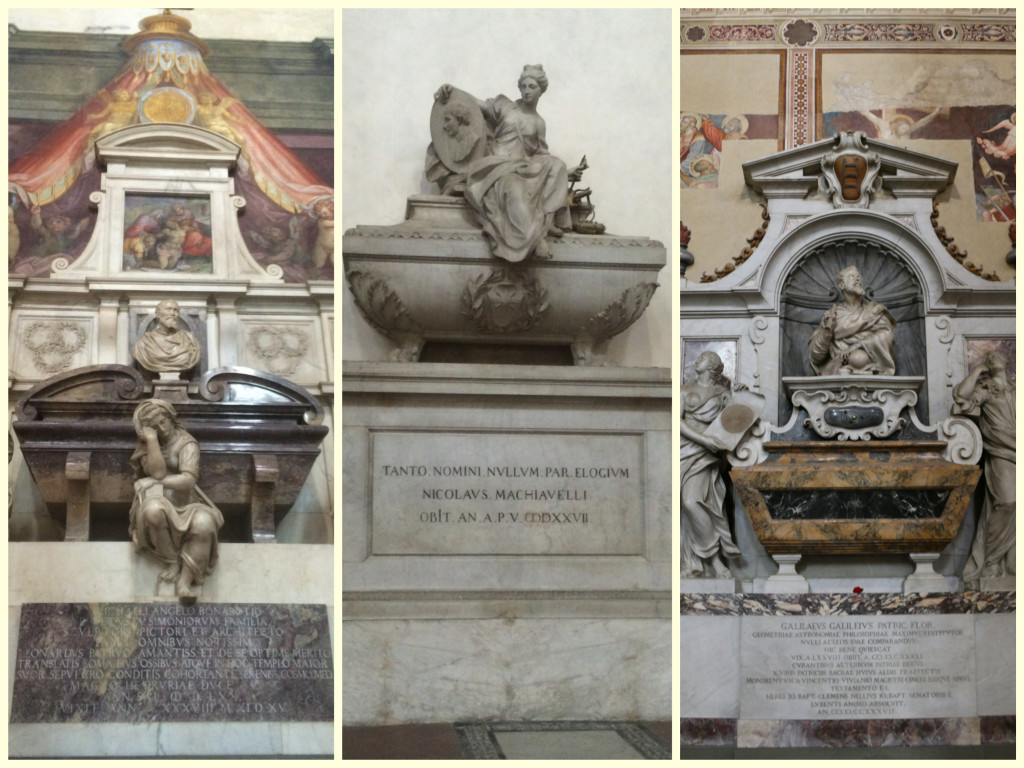 The Basilica di Santa Croce is the final resting place of Michelangelo, Macchiavelli, and Galileo Galilei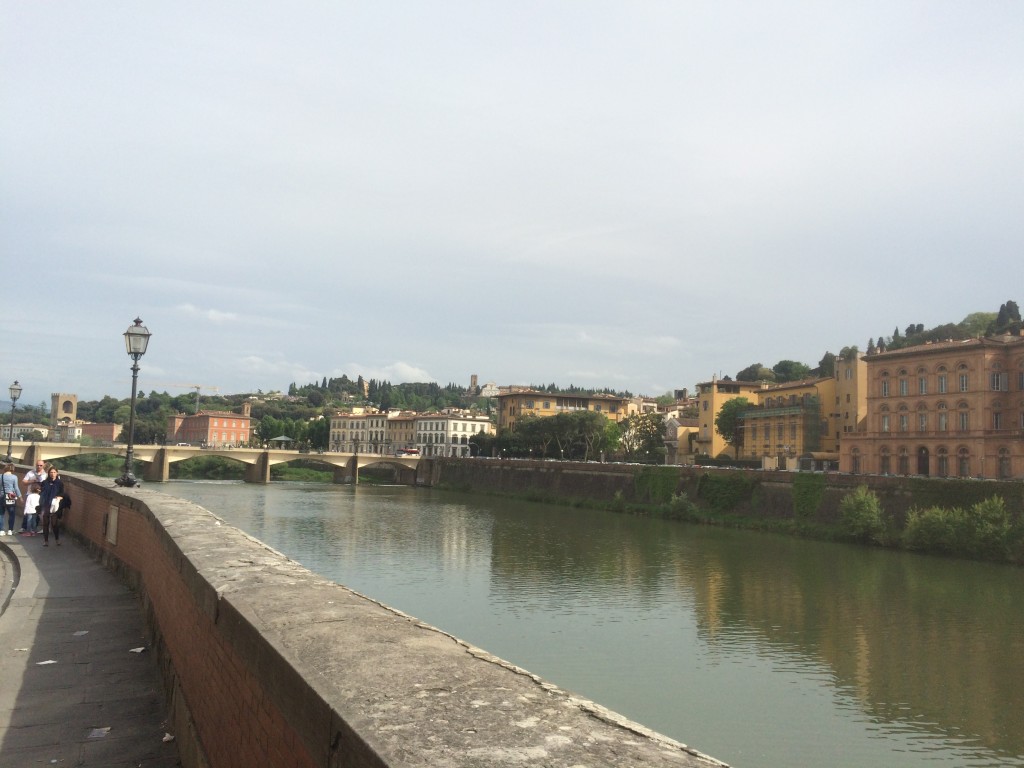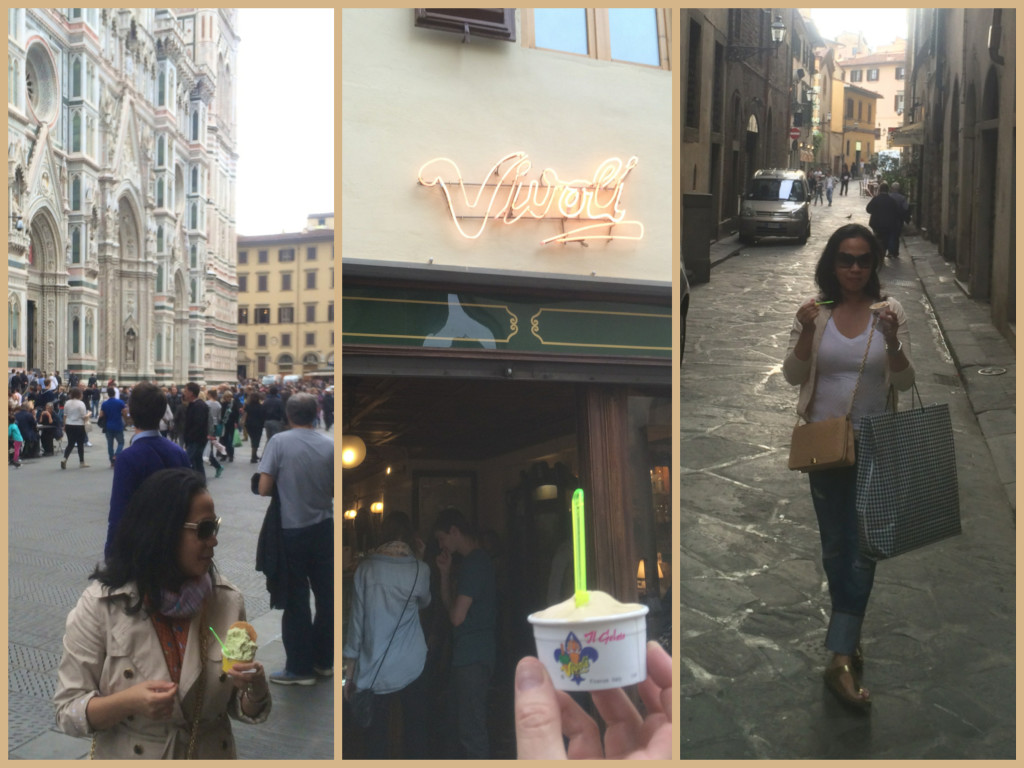 There are so many beautiful places to visit in Florence (and the rest of Tuscany!) We have not covered all of it. And… again, we have a few more reasons to come back to Tuscany, someday 😉
Alla prossima, Firenze…
Thanks for reading!
♥ Emms