We celebrated our anniversary this rainy evening at Carrabba's Grill. Did I mention this is my fave restaurant in FL 😉 ?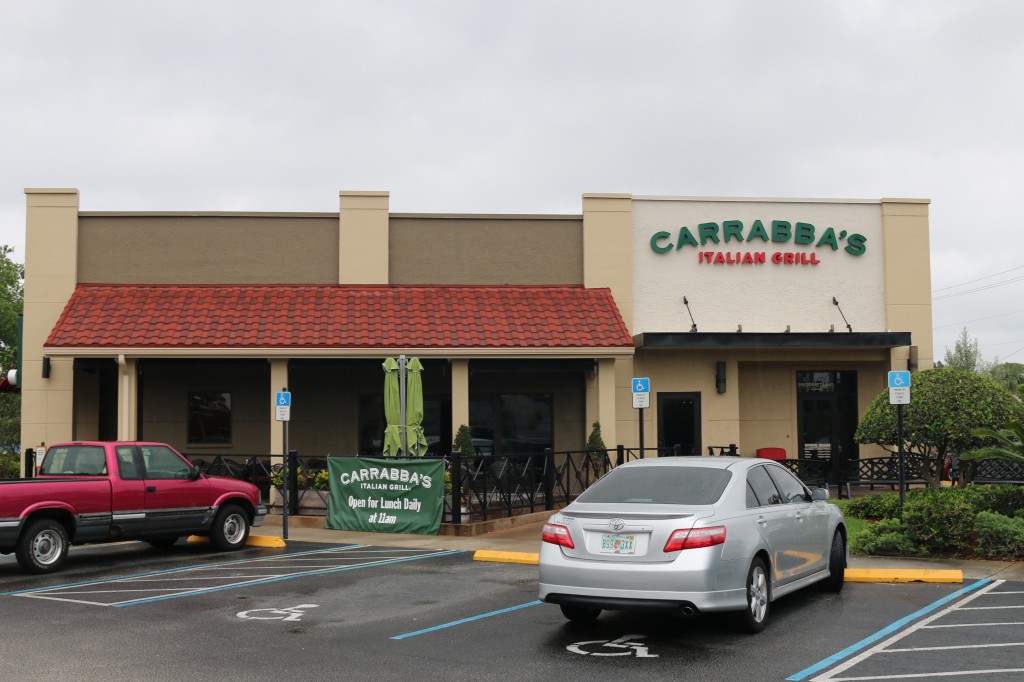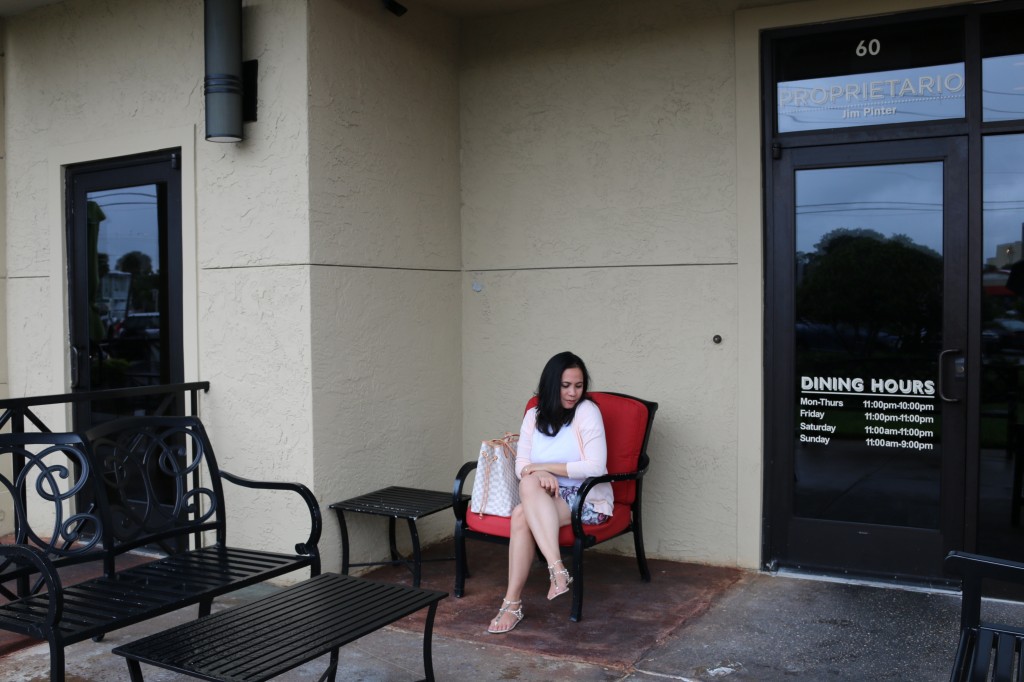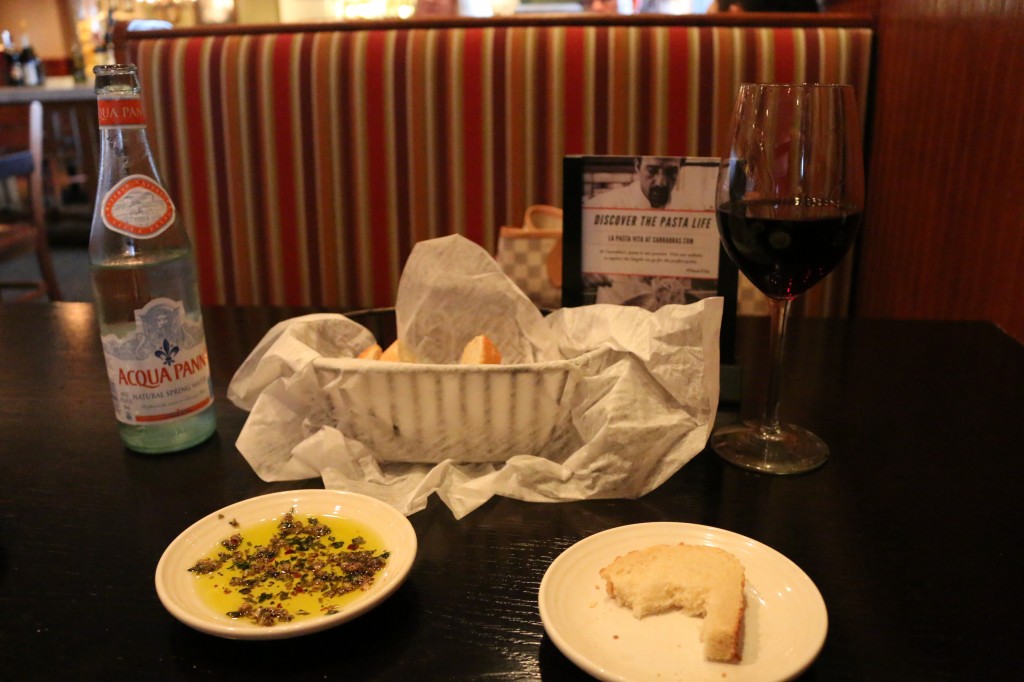 A few reasons why I love Carrabas: The bread and olive oil dip is always fresh! We asked for seconds …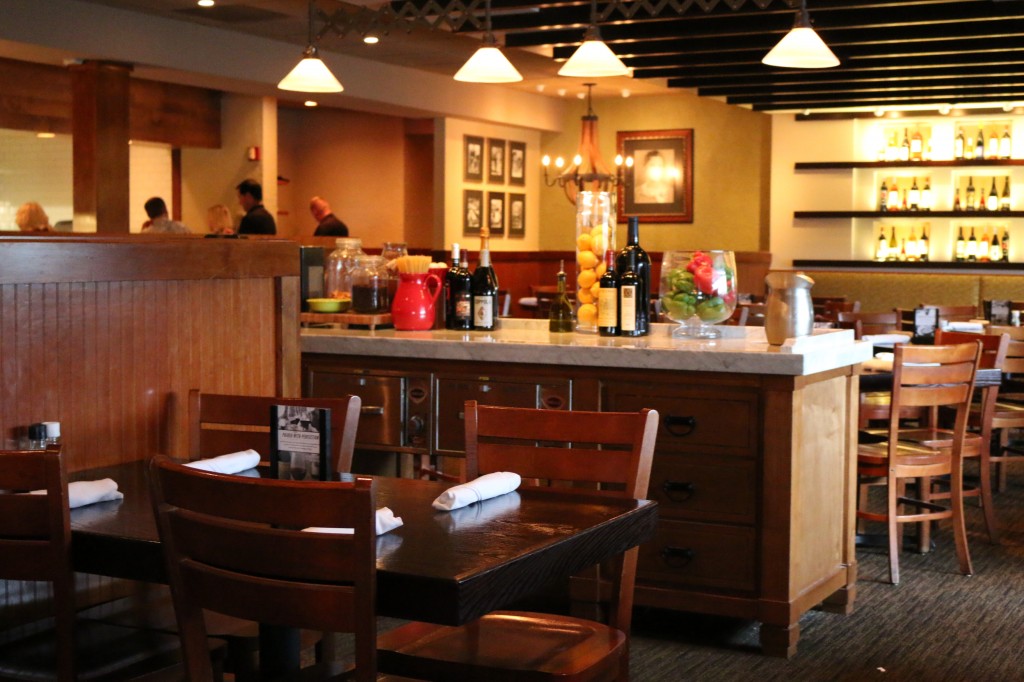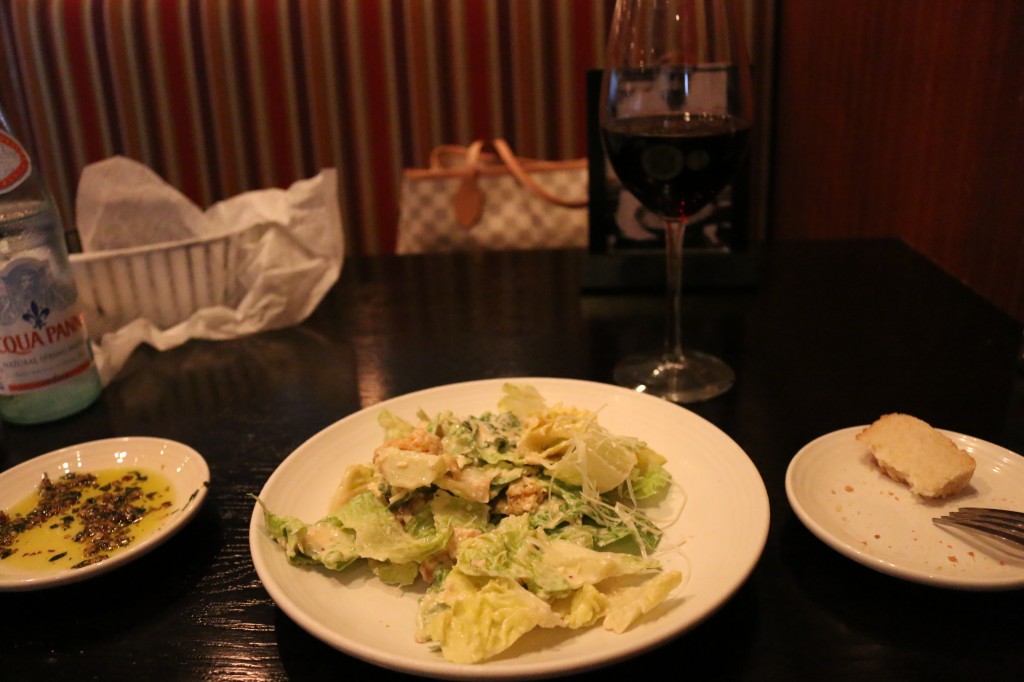 Their Caesar Salad is the best!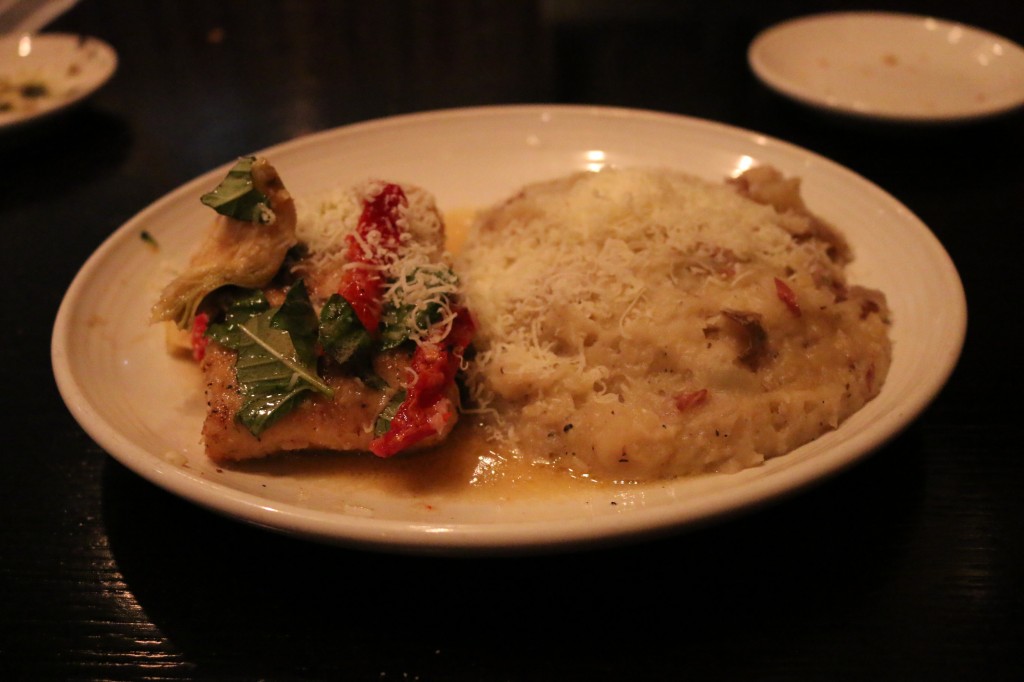 Mahi Wulfe with Garlic Mashed Potatoes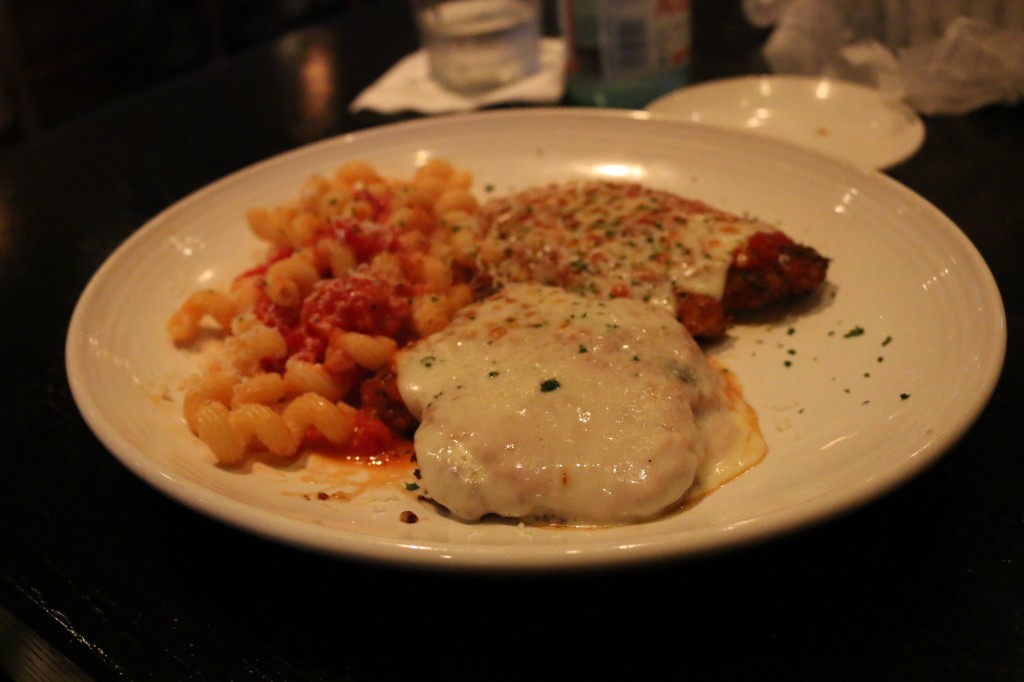 Chicken Parmesan with Cavatappi Amatriciana (or curly, swirly macaroni)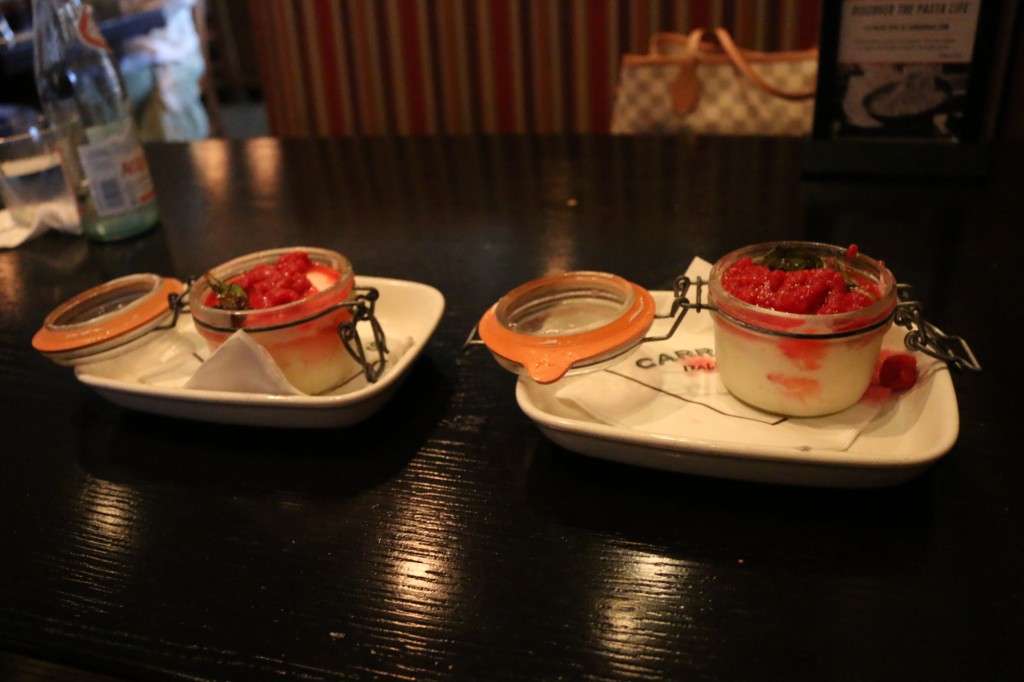 Panna Cota with Raspberries – a sweet treat for this rainy evening.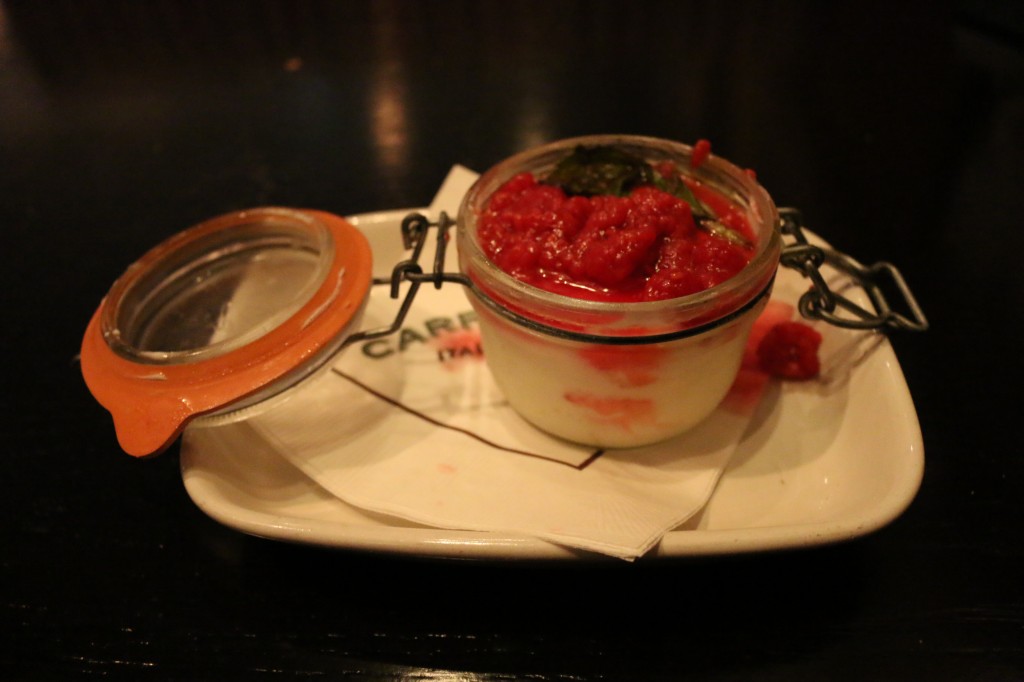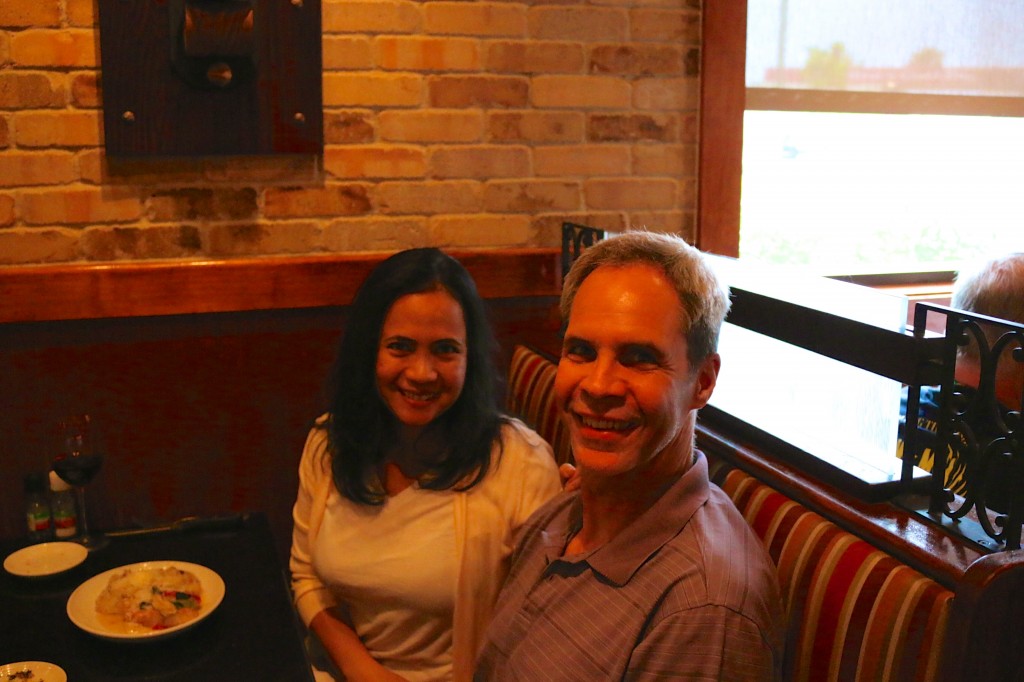 Here's to many, many more wonderful years, Babe!