Day 2 in Santorini
We rented a car and explored Santorini. The views were breathtaking and lots of pictures were taken. We stopped by Oia in the evening to have dinner before heading back to our hotel.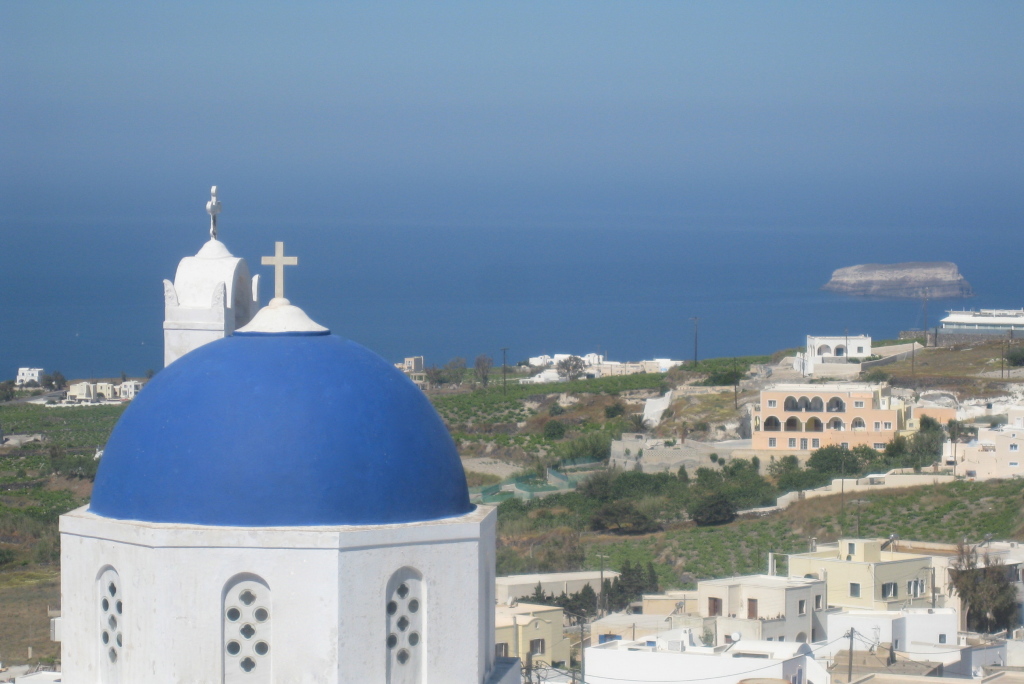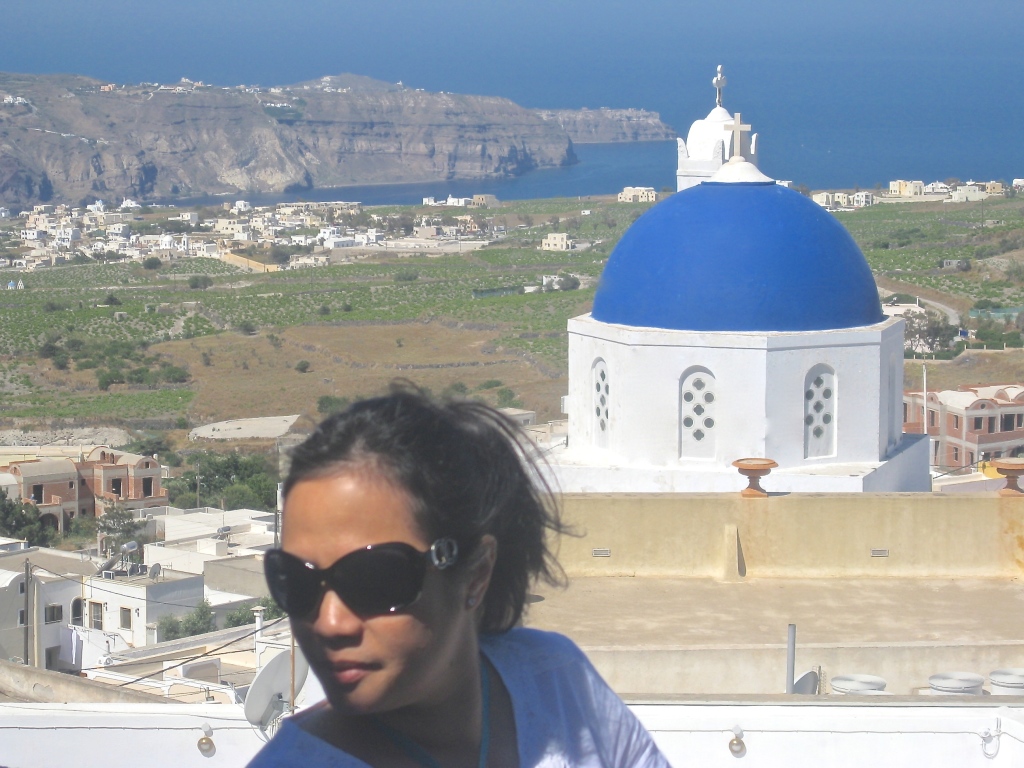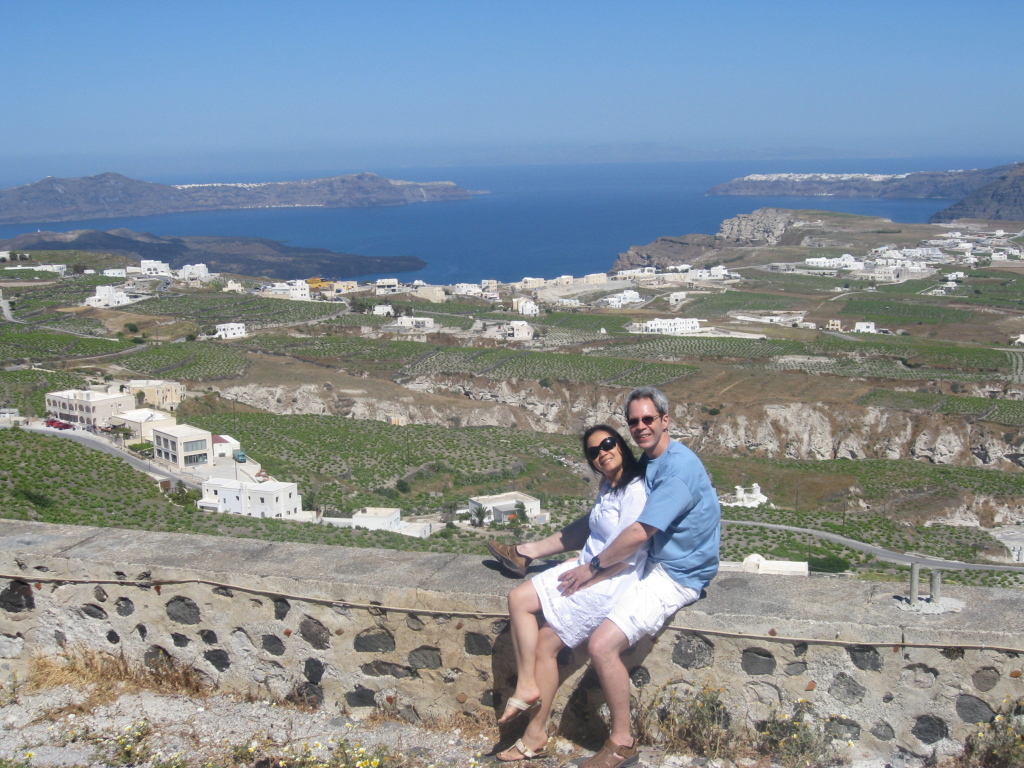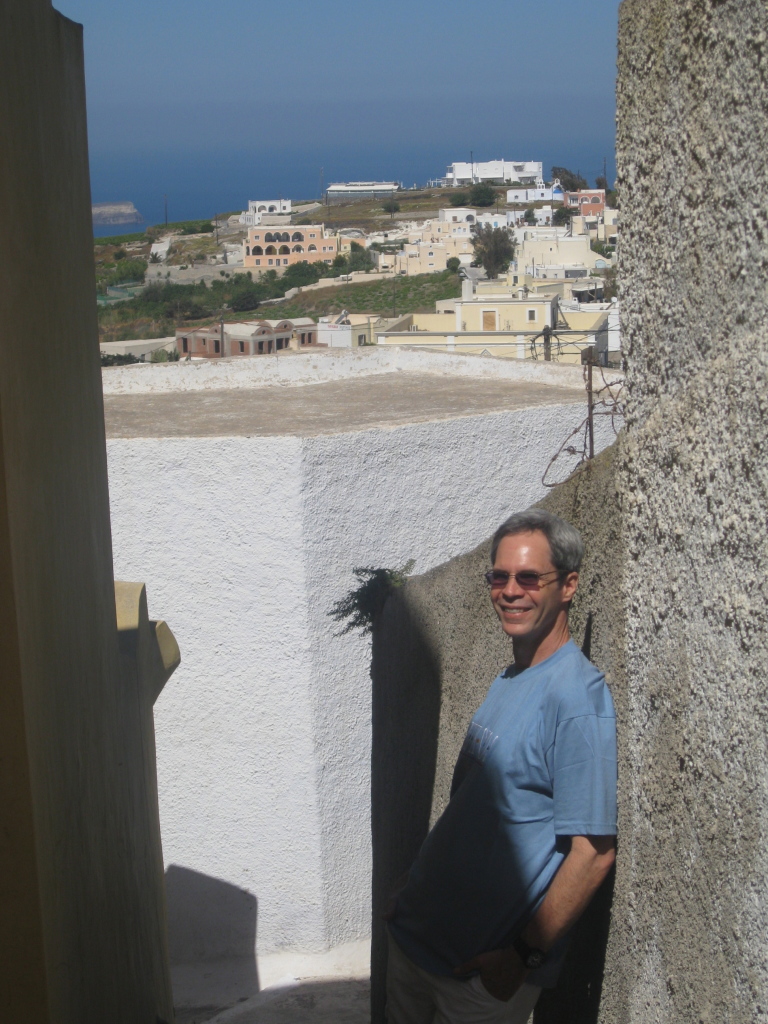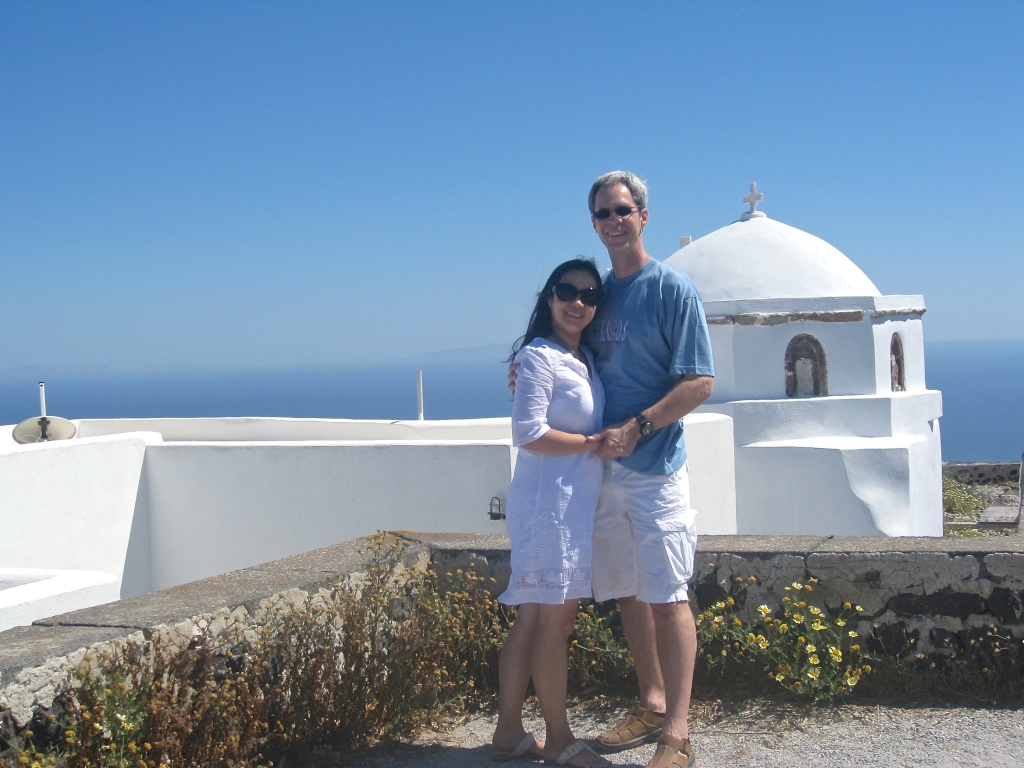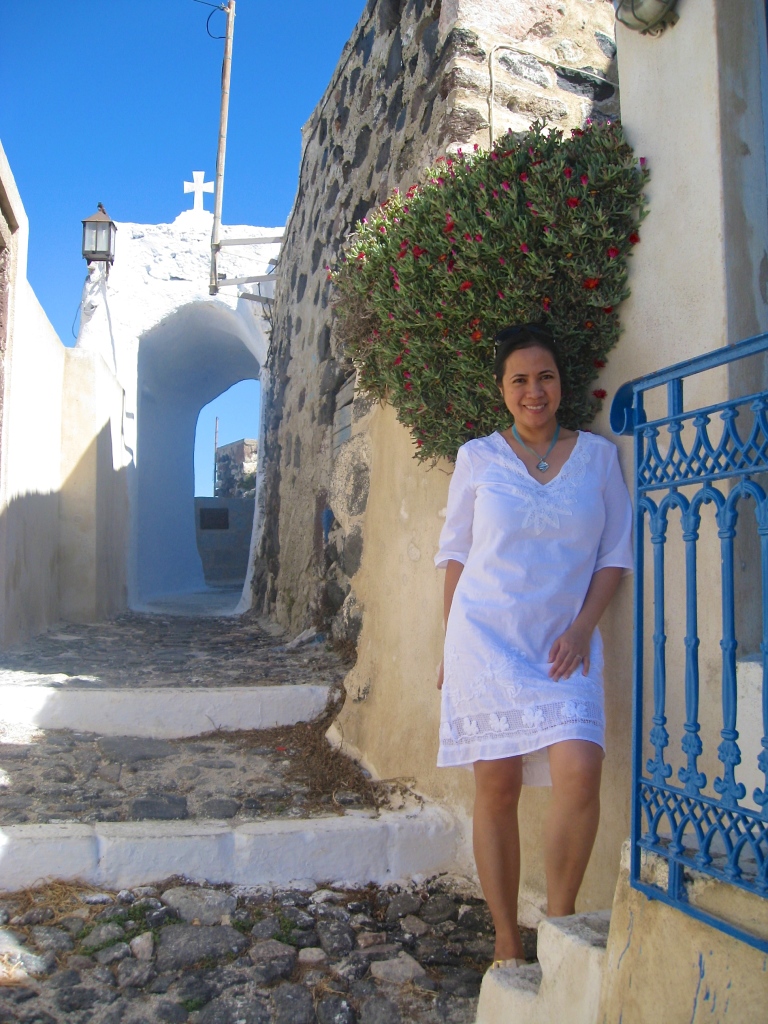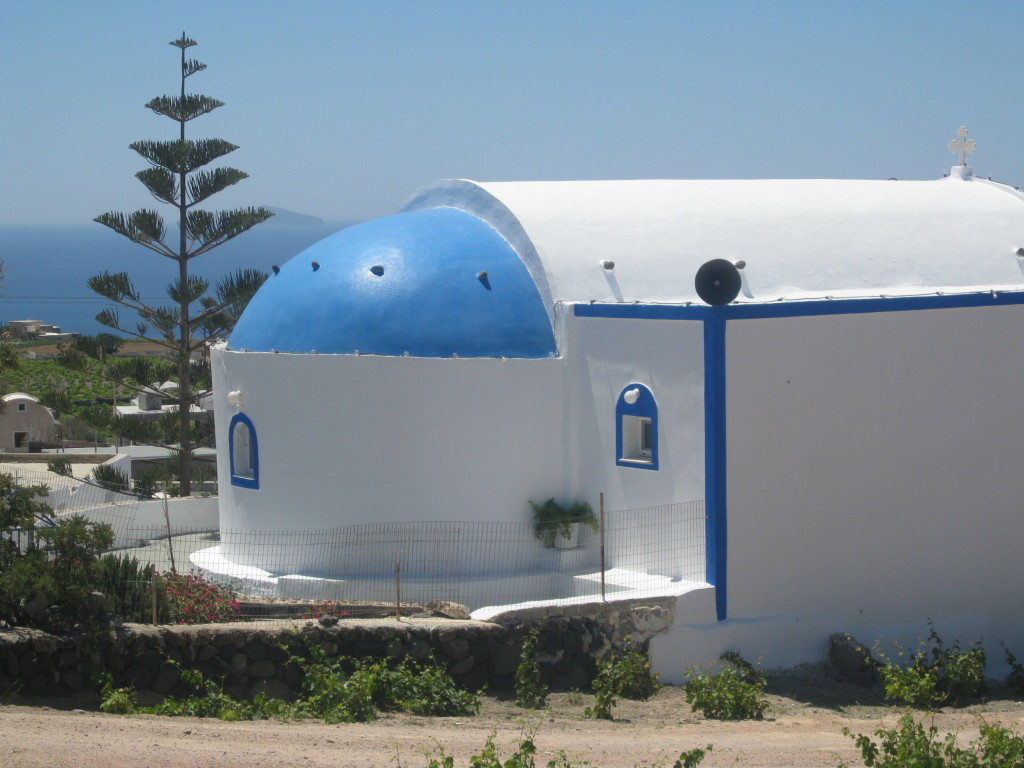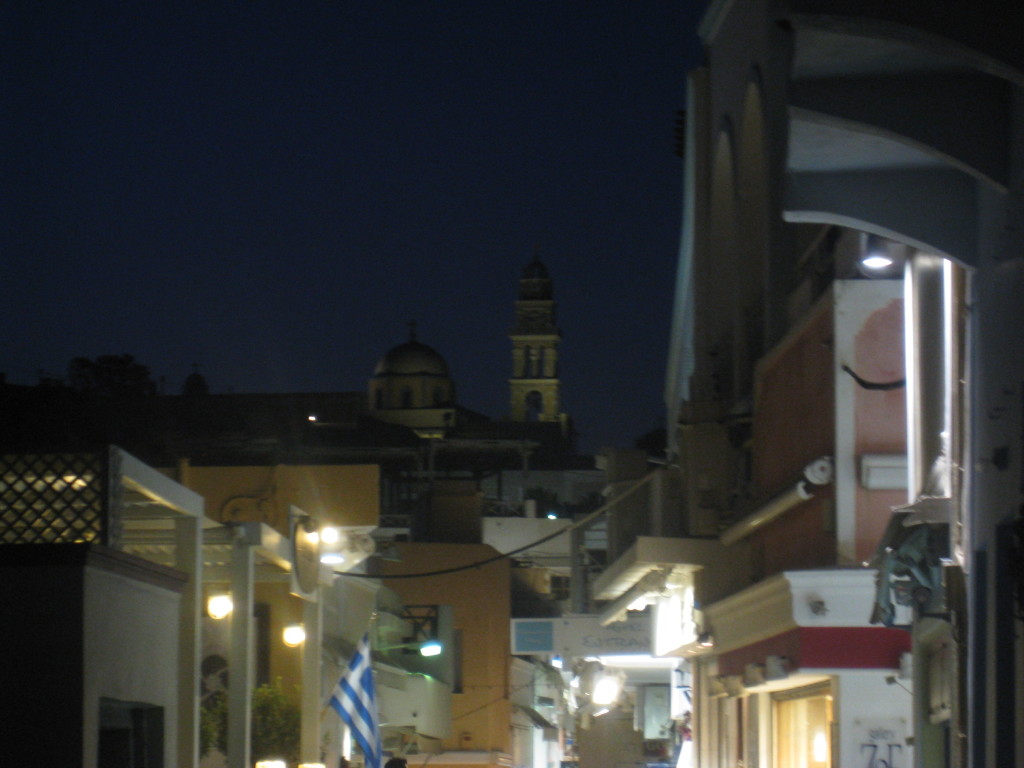 Oia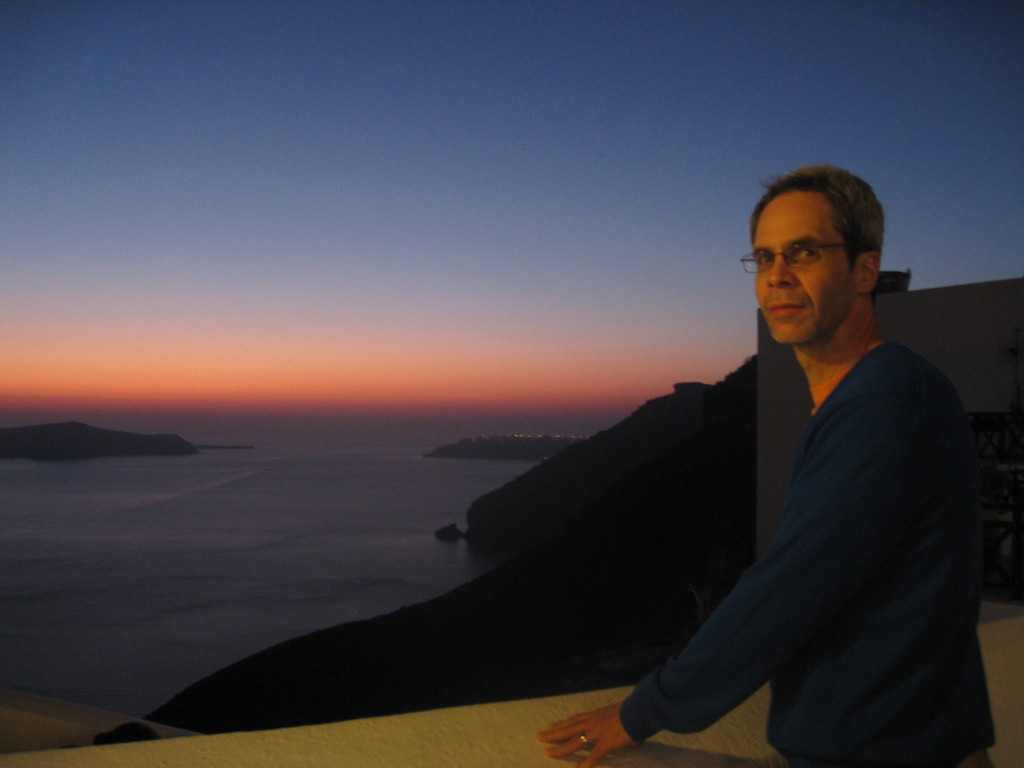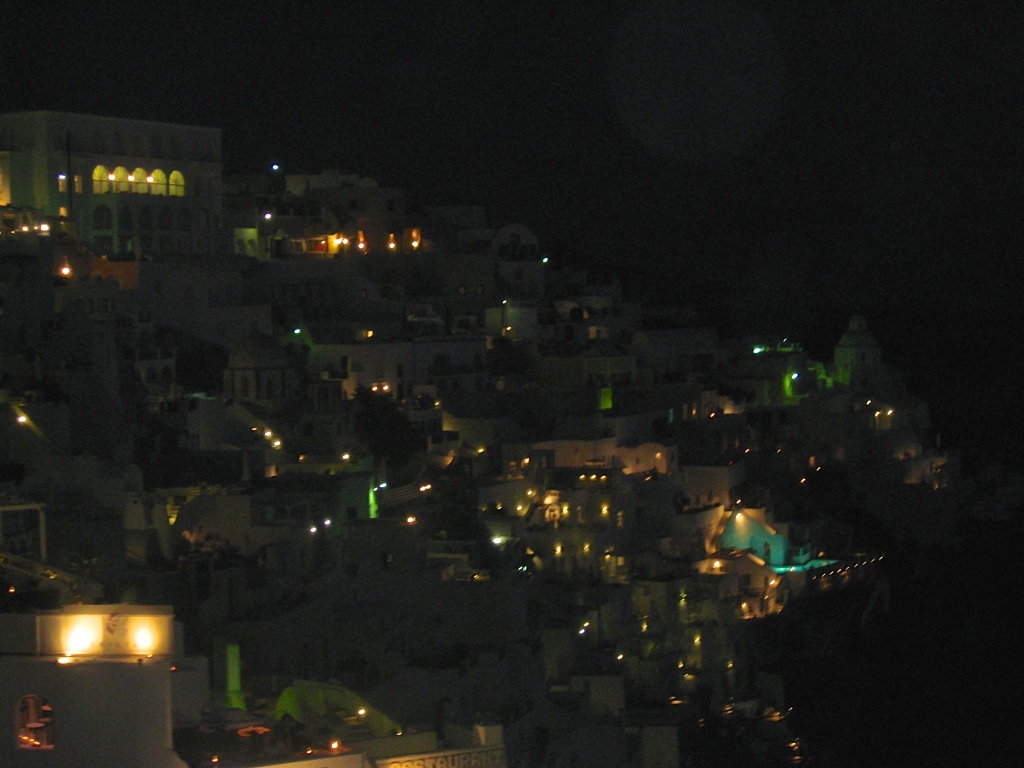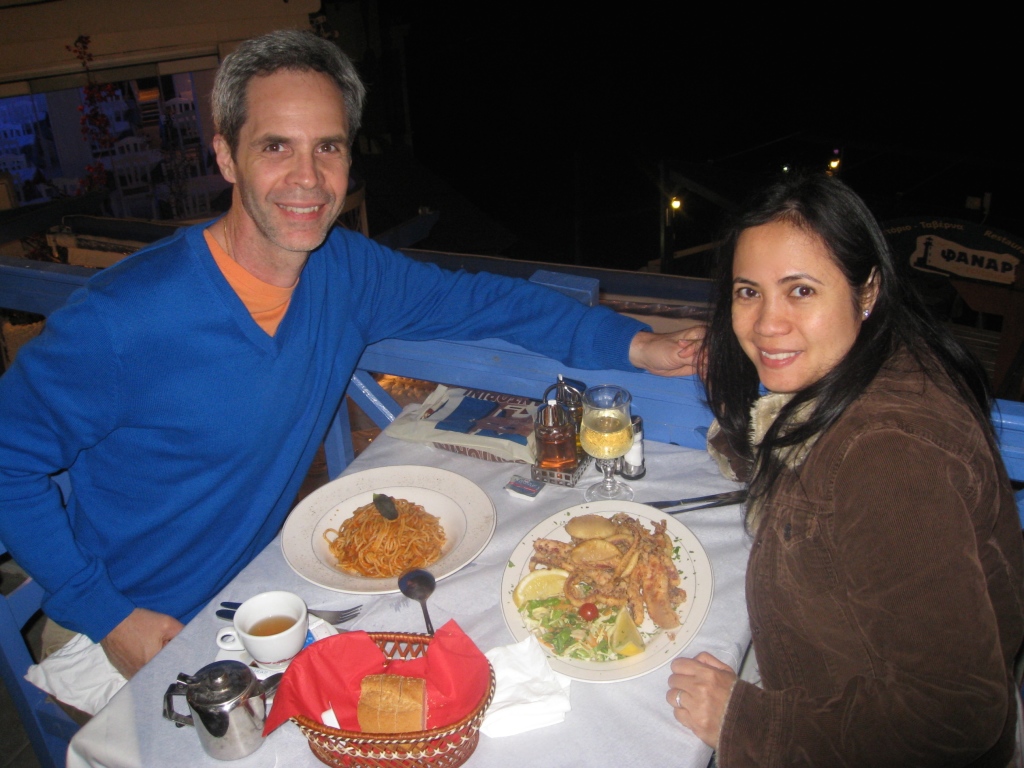 Dinner in Oia – a beautiful place to end an amazing day in Santorini!
Kali̱nýchta – Goodnight!
♥ Emms