After marveling at the Mayan ruins and its picturesque site overlooking the turquoise Caribbean Sea, we were driven to this beautiful beach.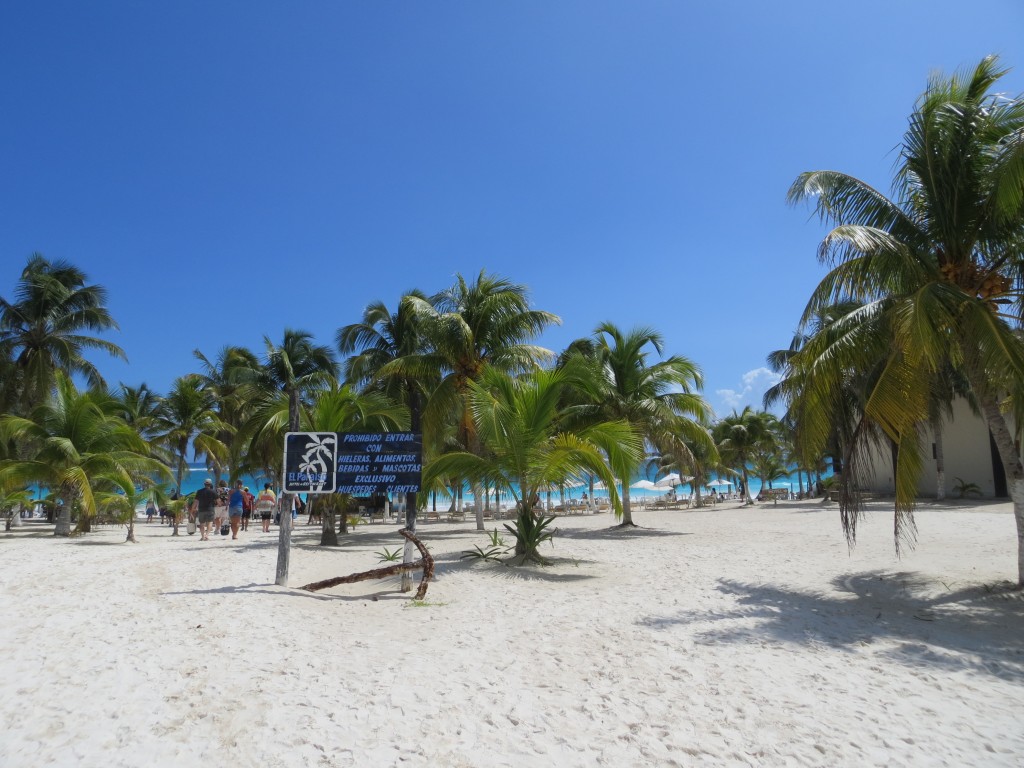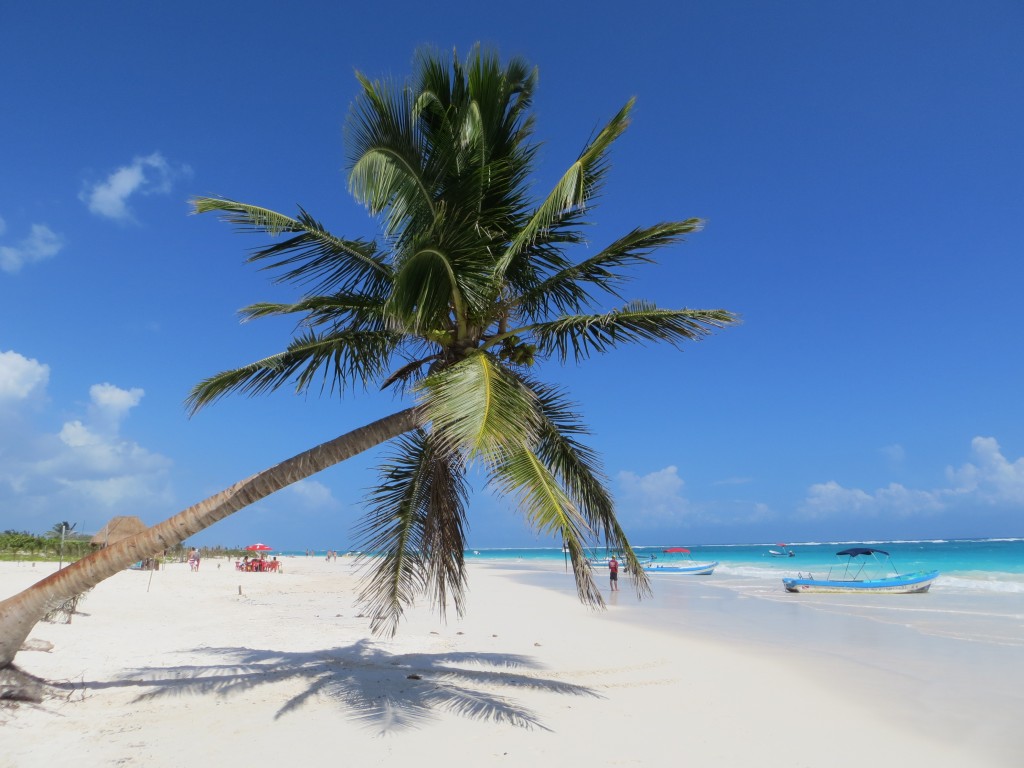 El Paraiso beach is located south of the Tulum ruins.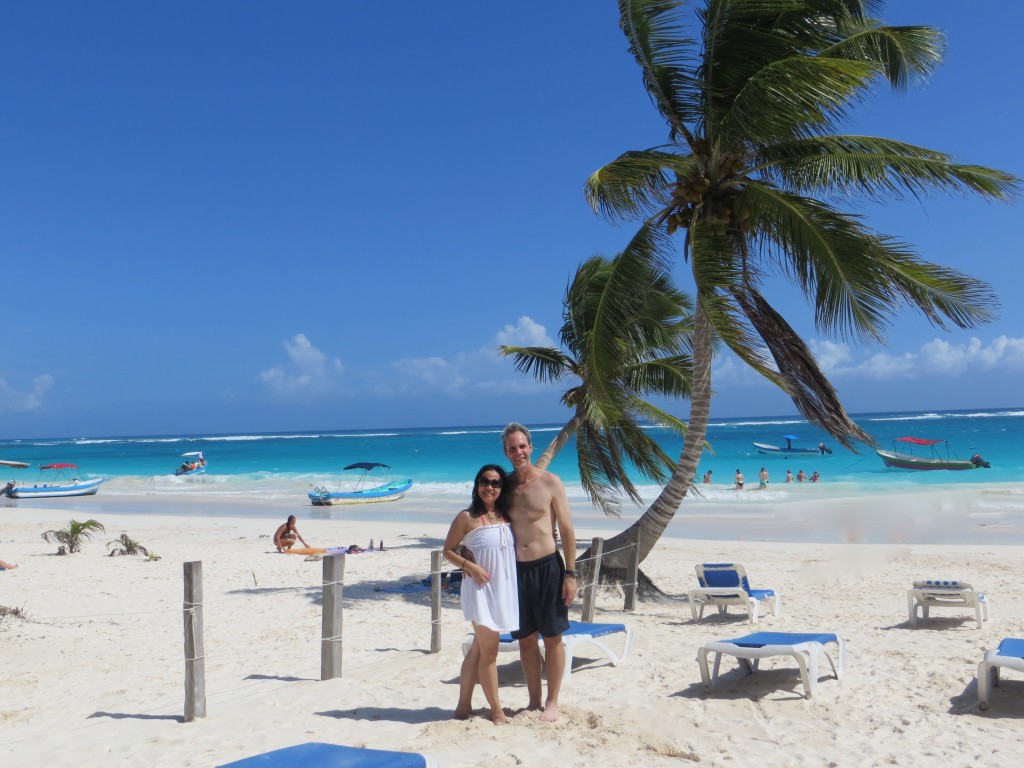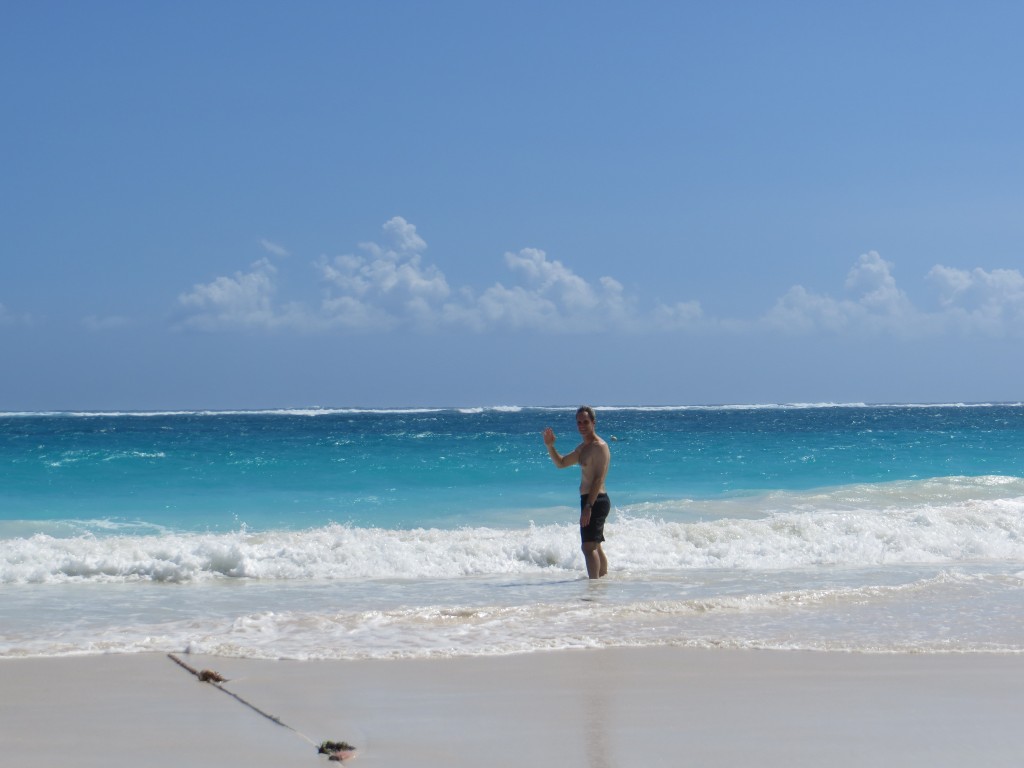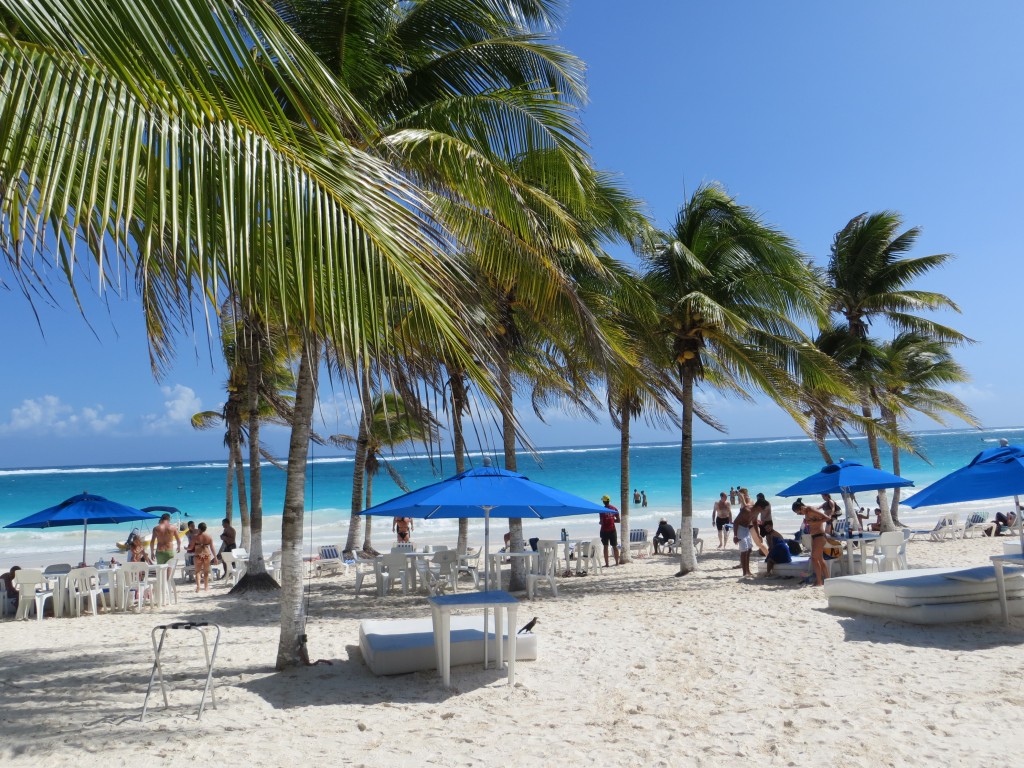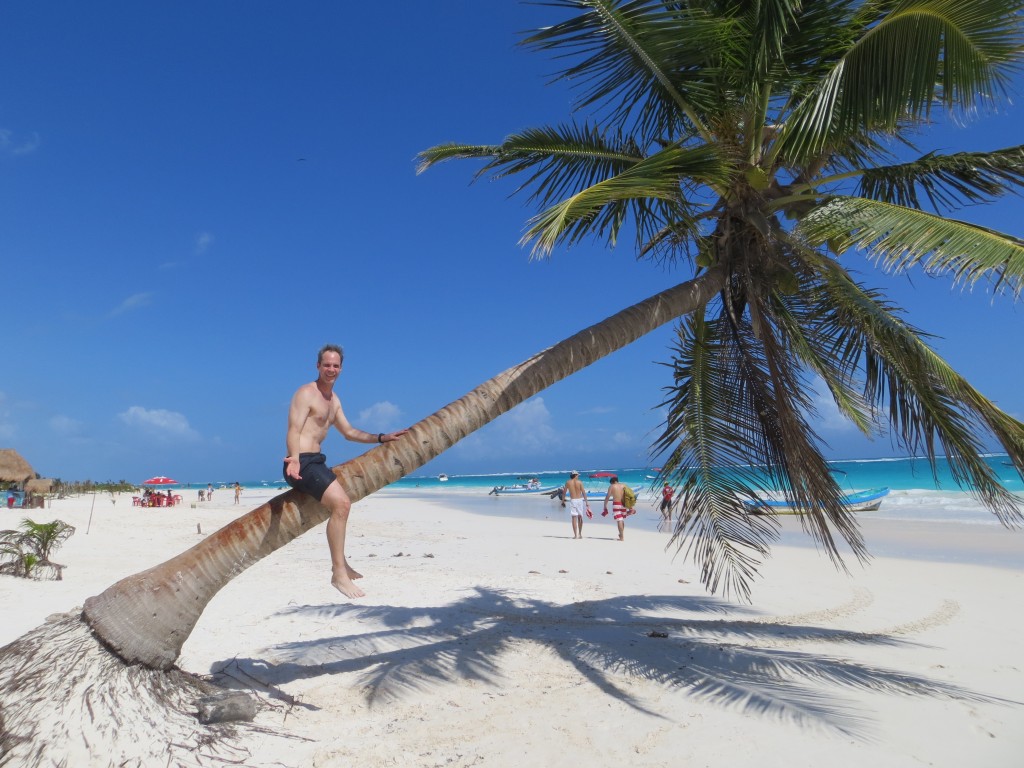 You knew this was going to happen, right 🙂 ?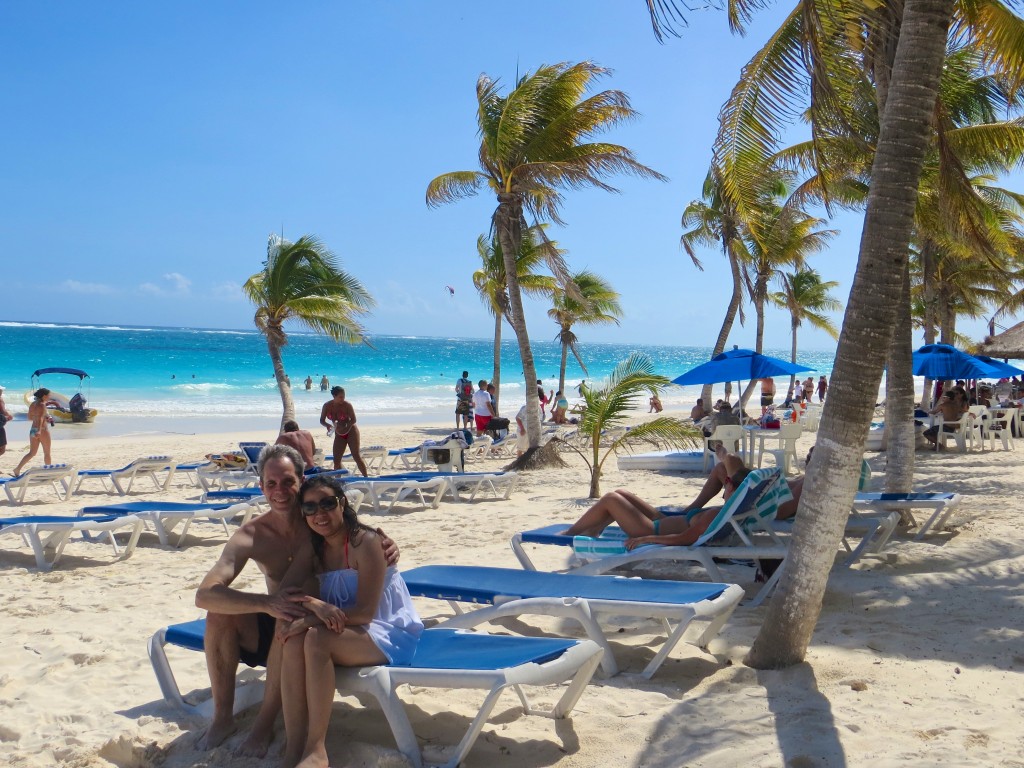 We spent a few hours relaxing and enjoying this beautiful beach before our 2 hour trip back to the cruise ship.
 ♥ Emms