We had an awesome day in Epcot Center today. We scheduled our visit to coincide with SuperBowl Sunday XLV hoping we can avoid the large crowds. And we sure did 🙂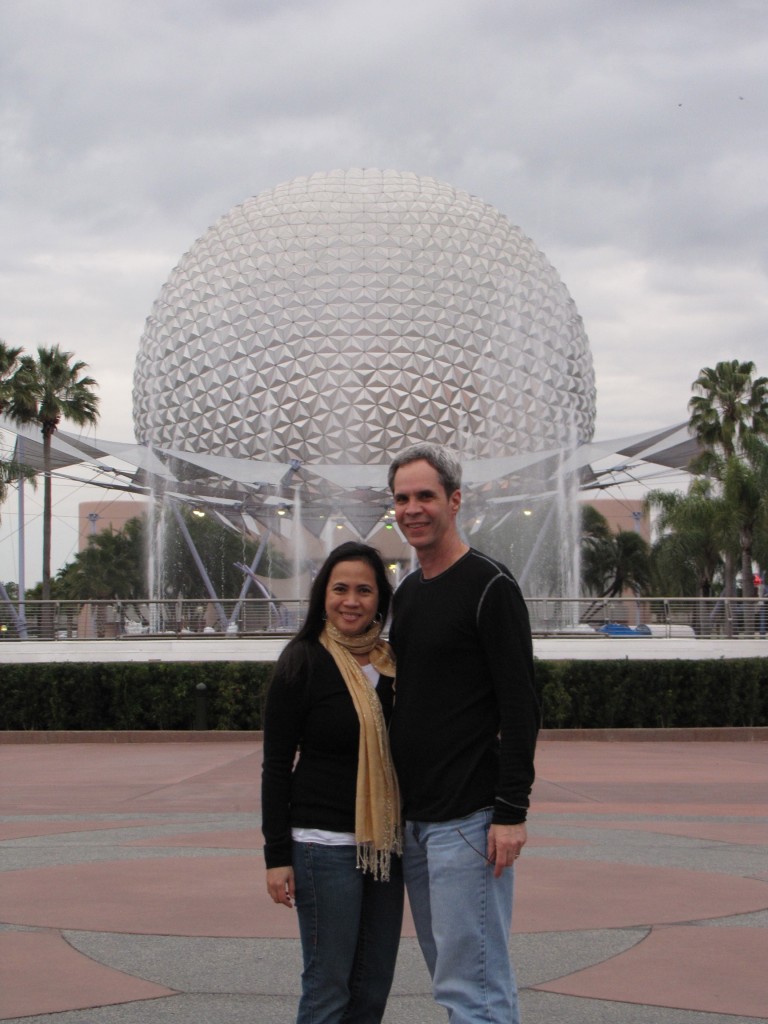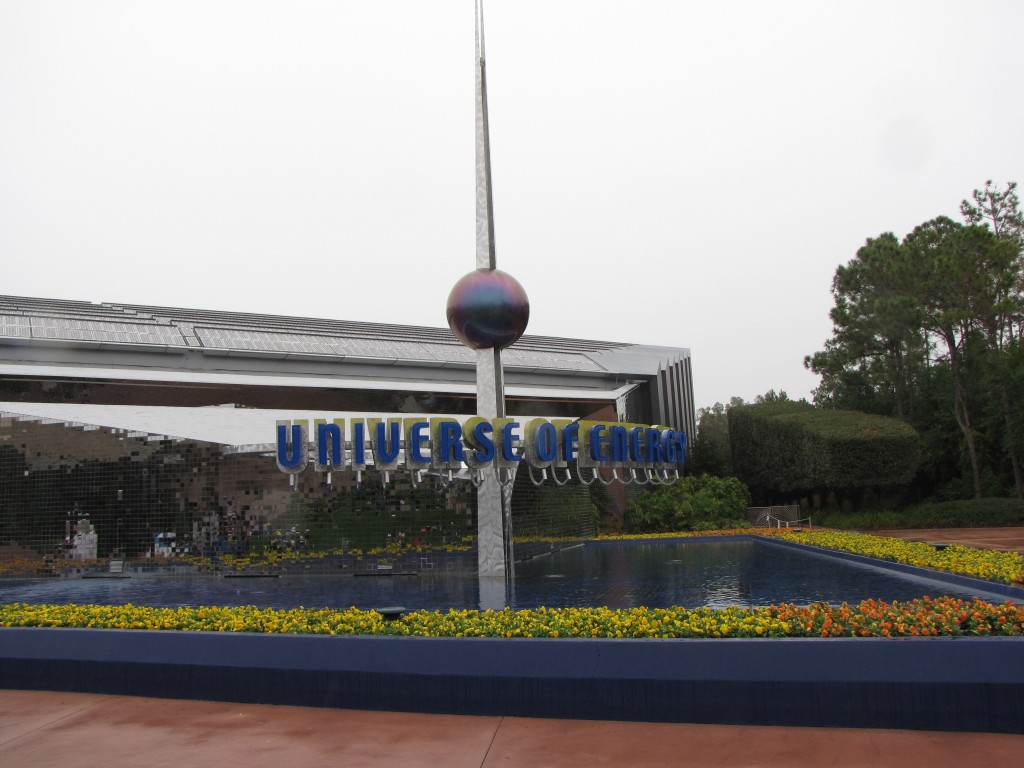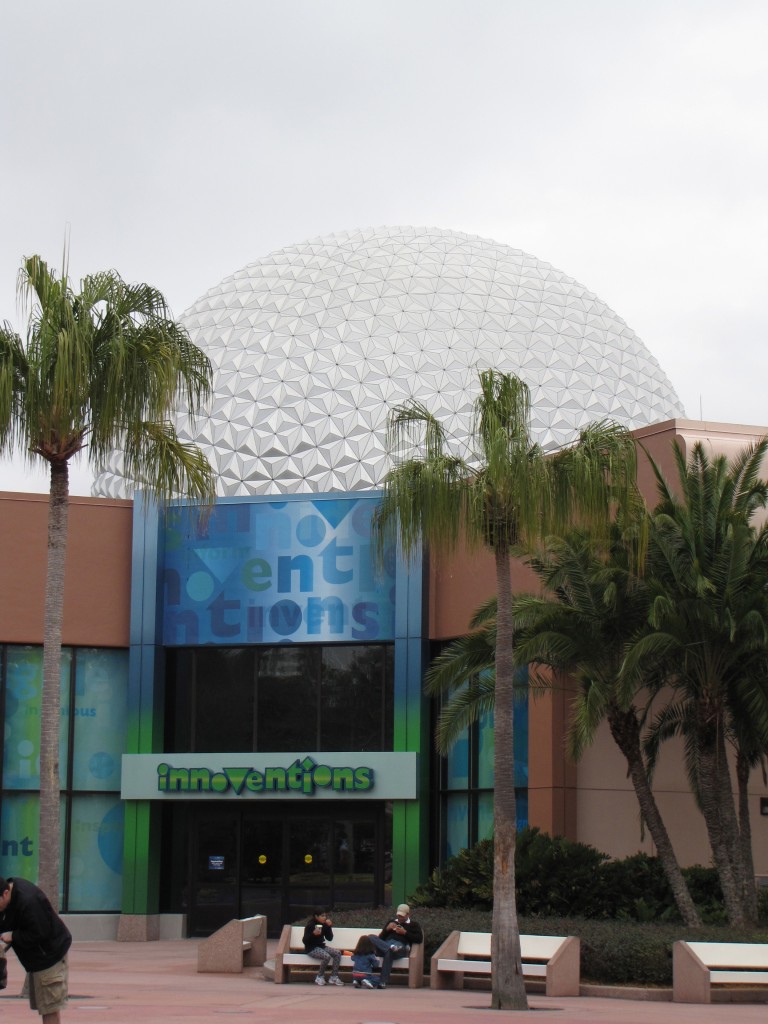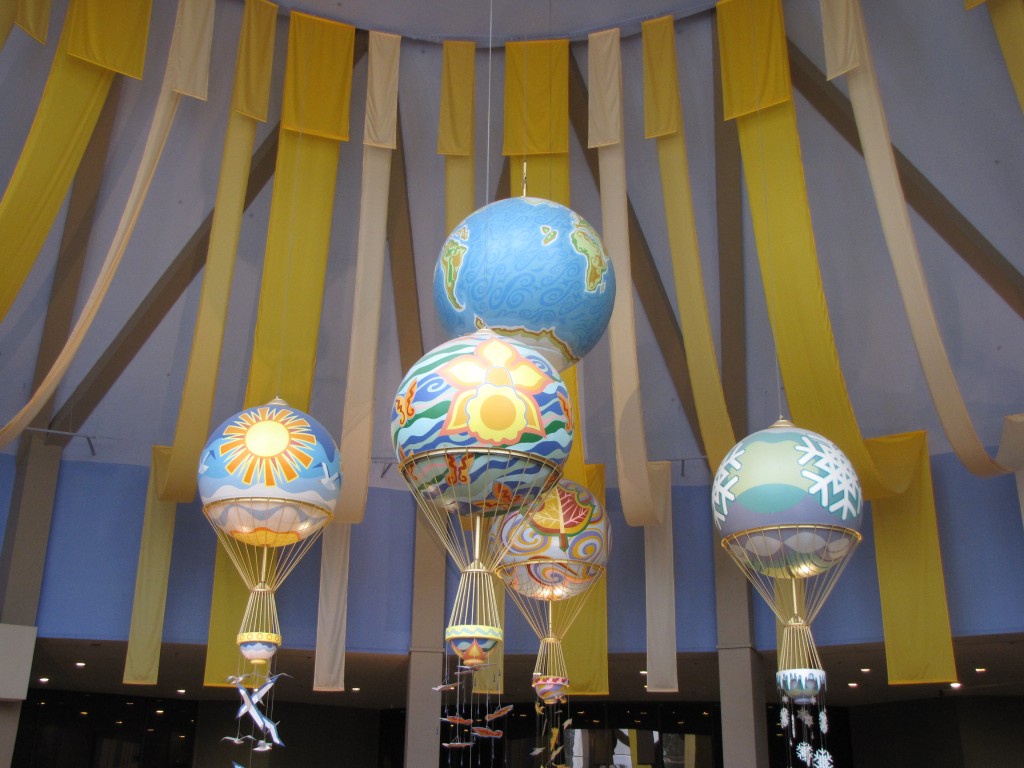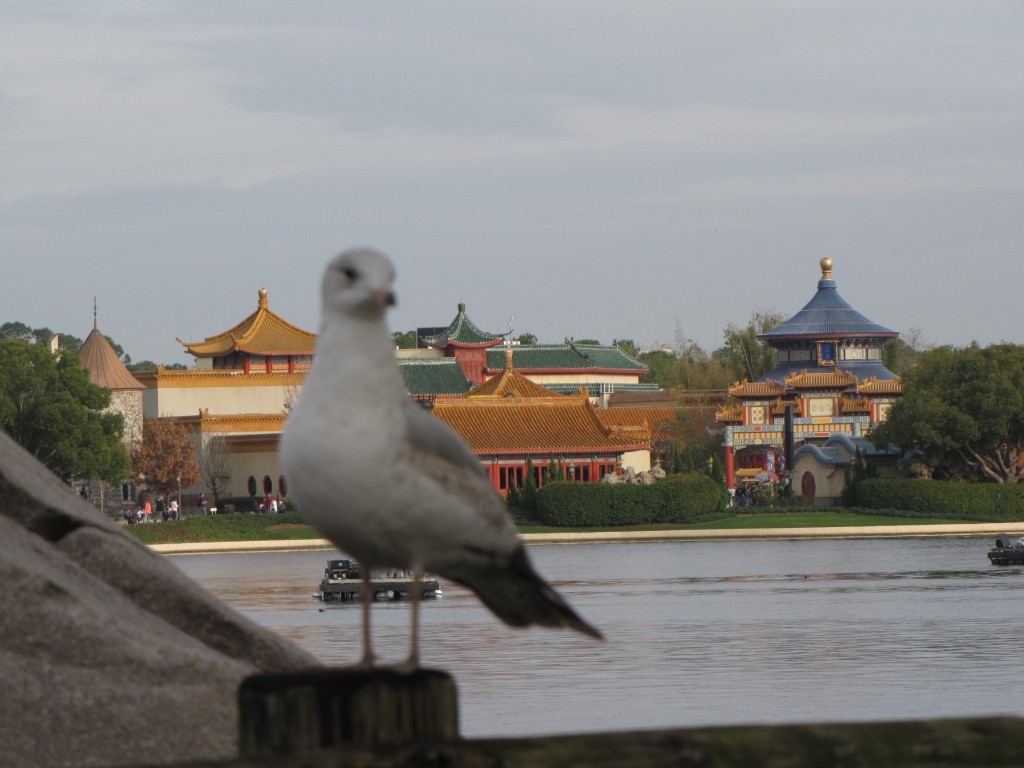 Some of the featured countries we visited in Epcot Center include: China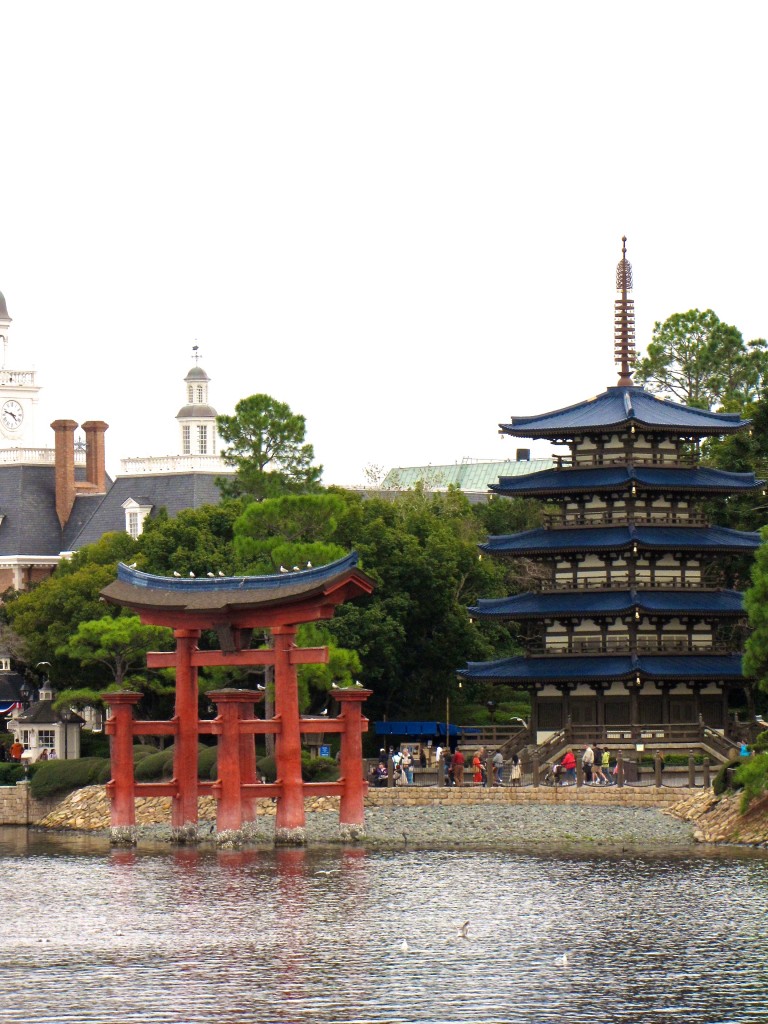 Japan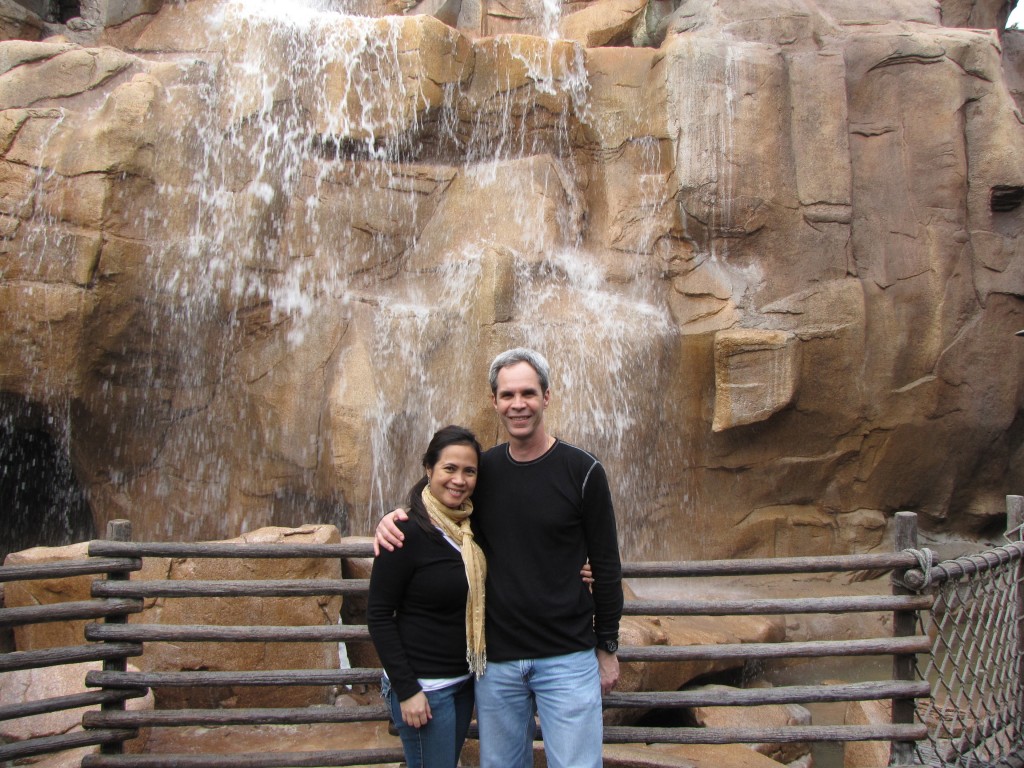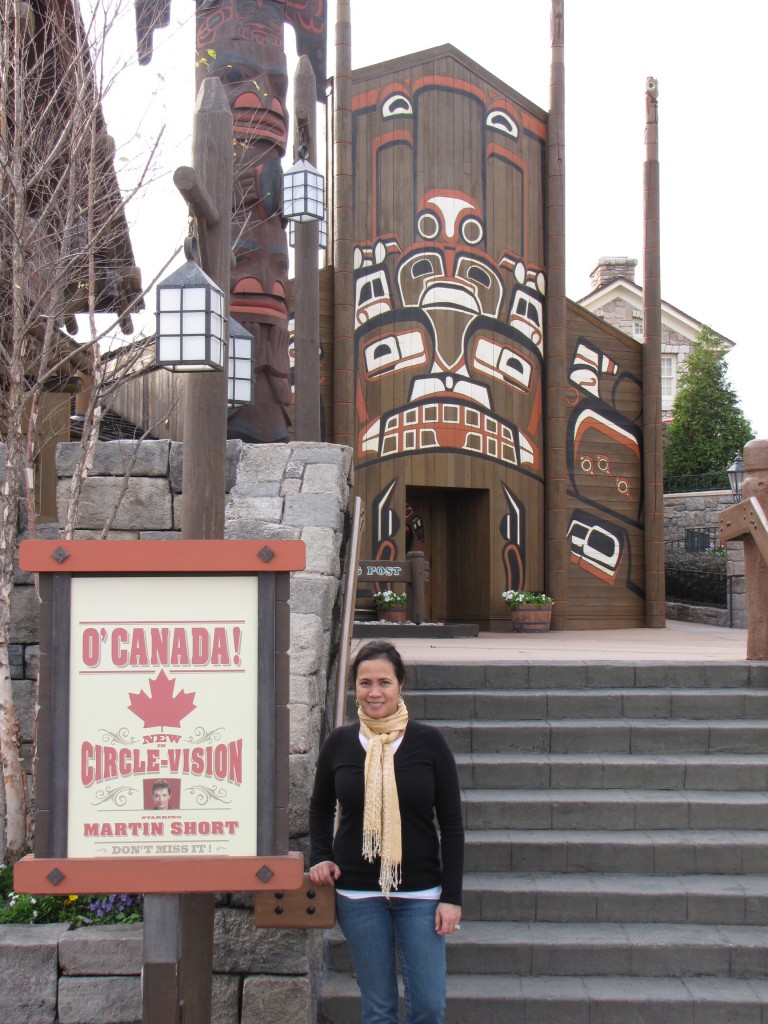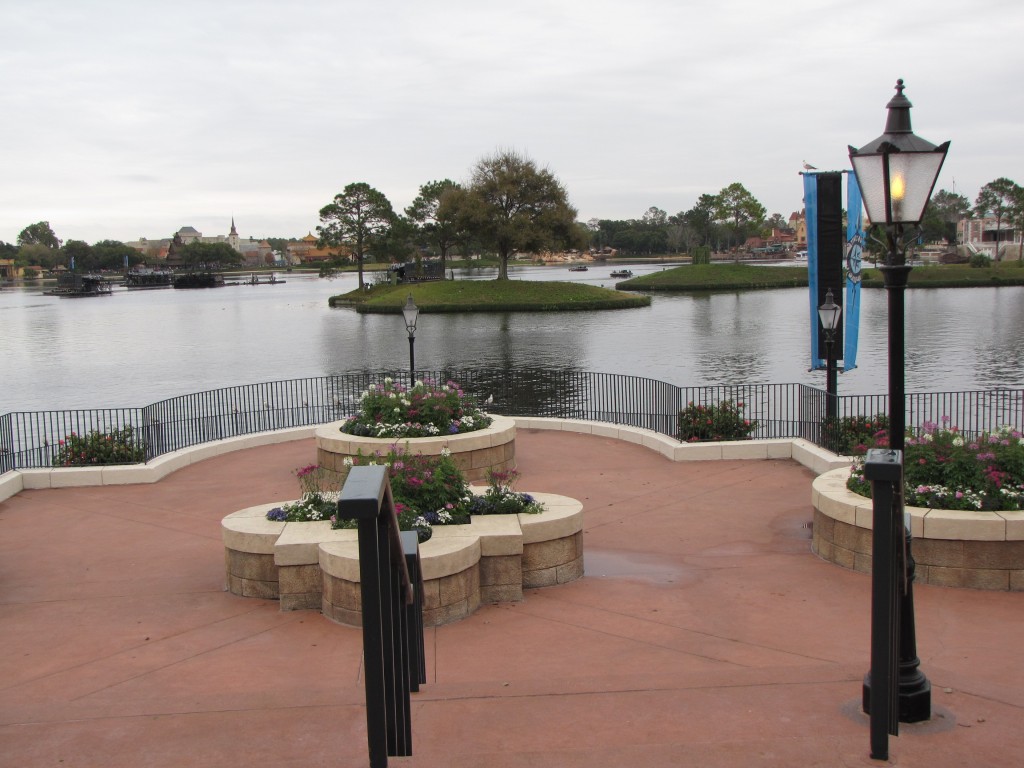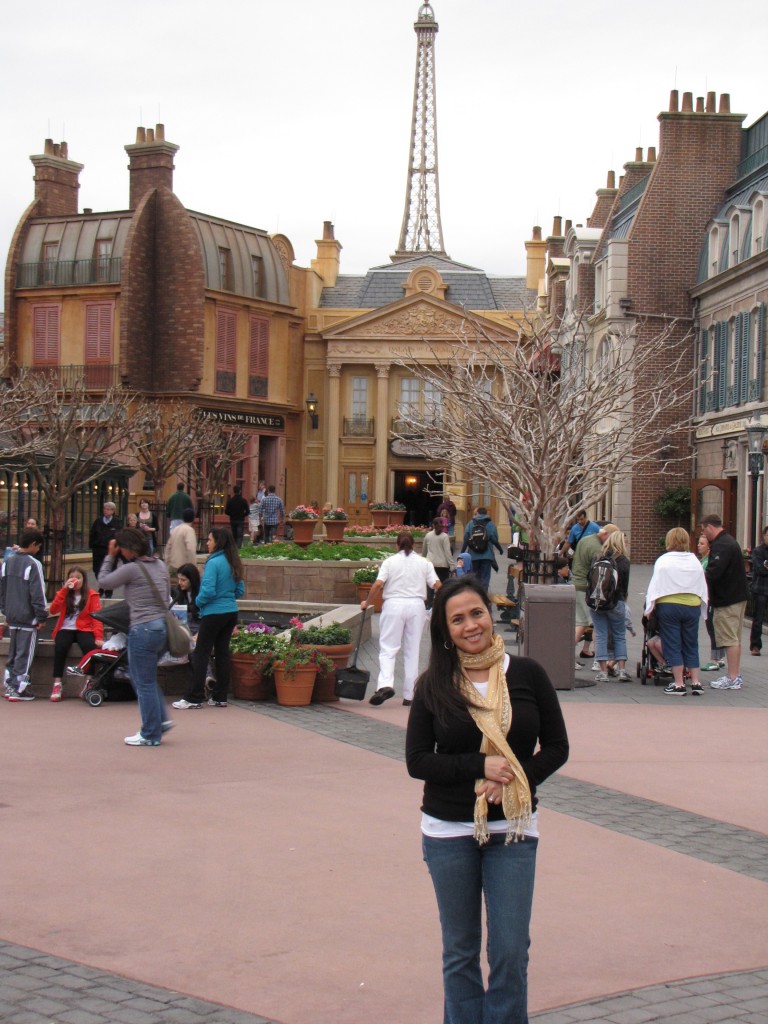 Paris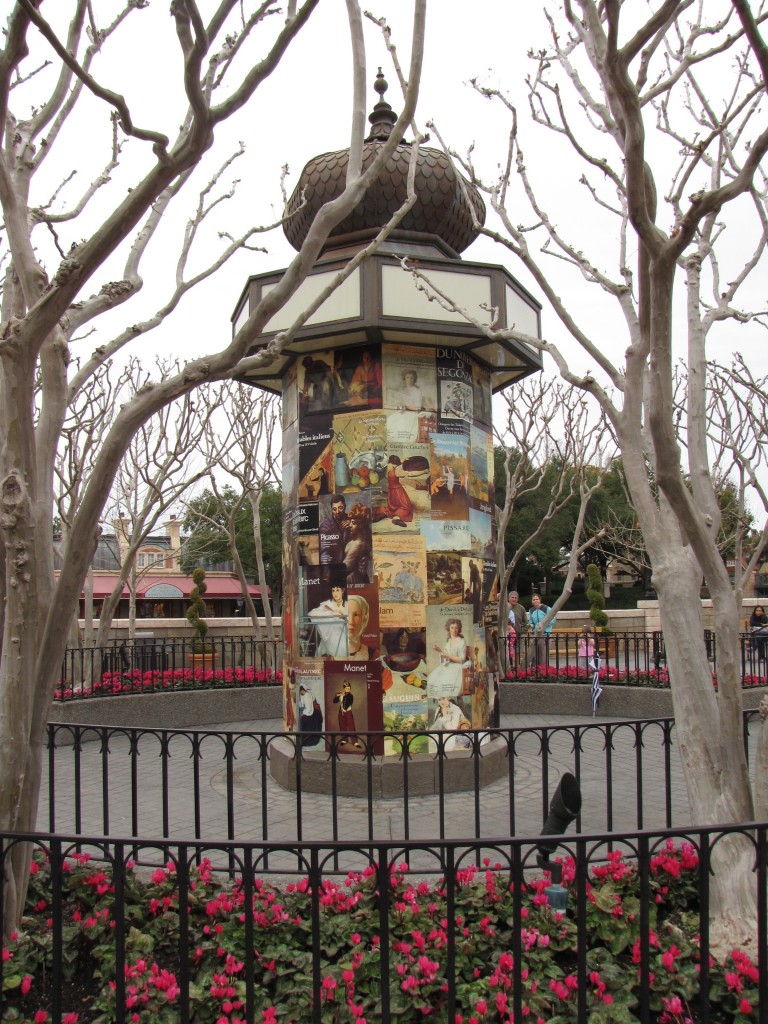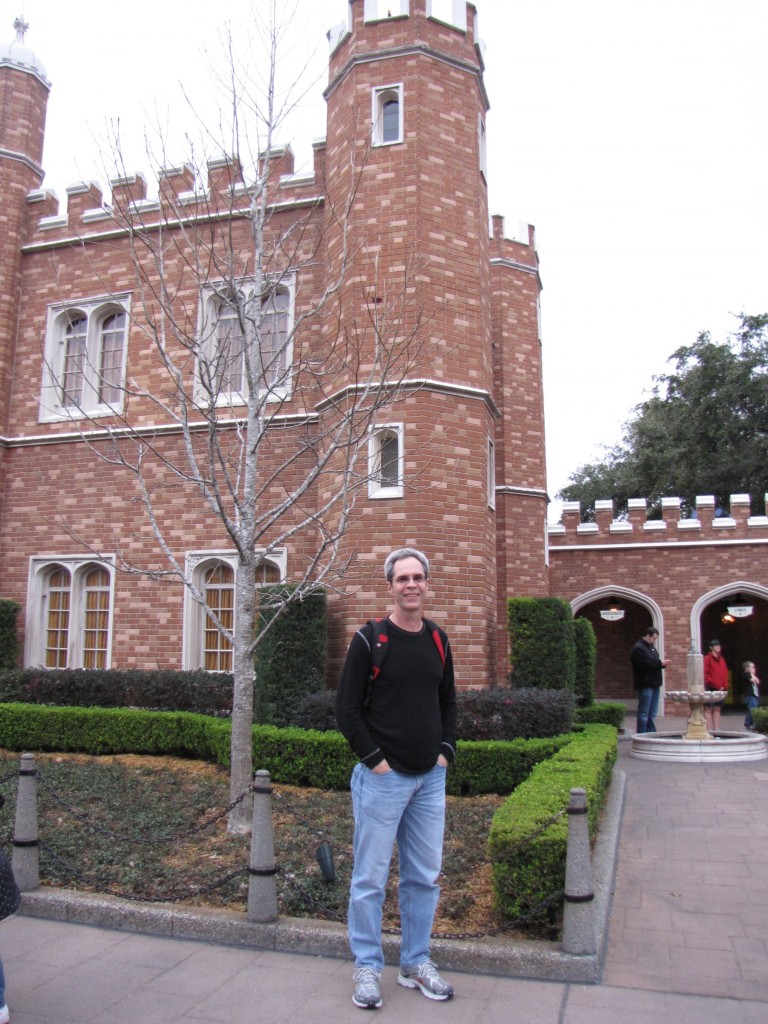 Castle in the UK section of Epcot Center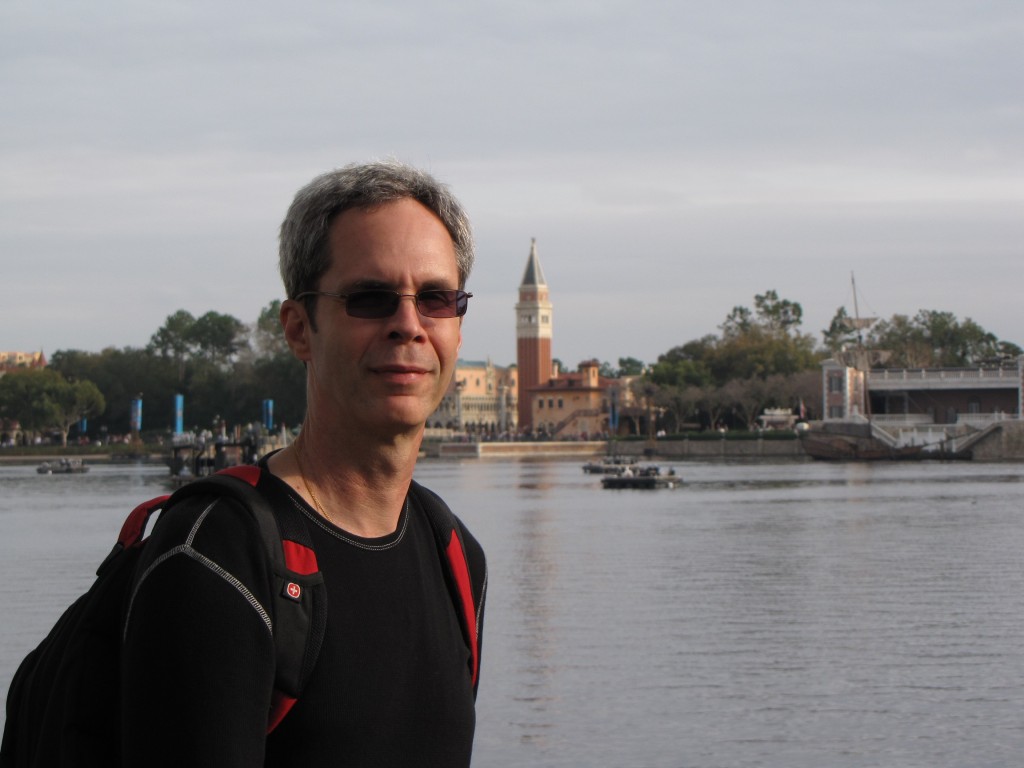 Italy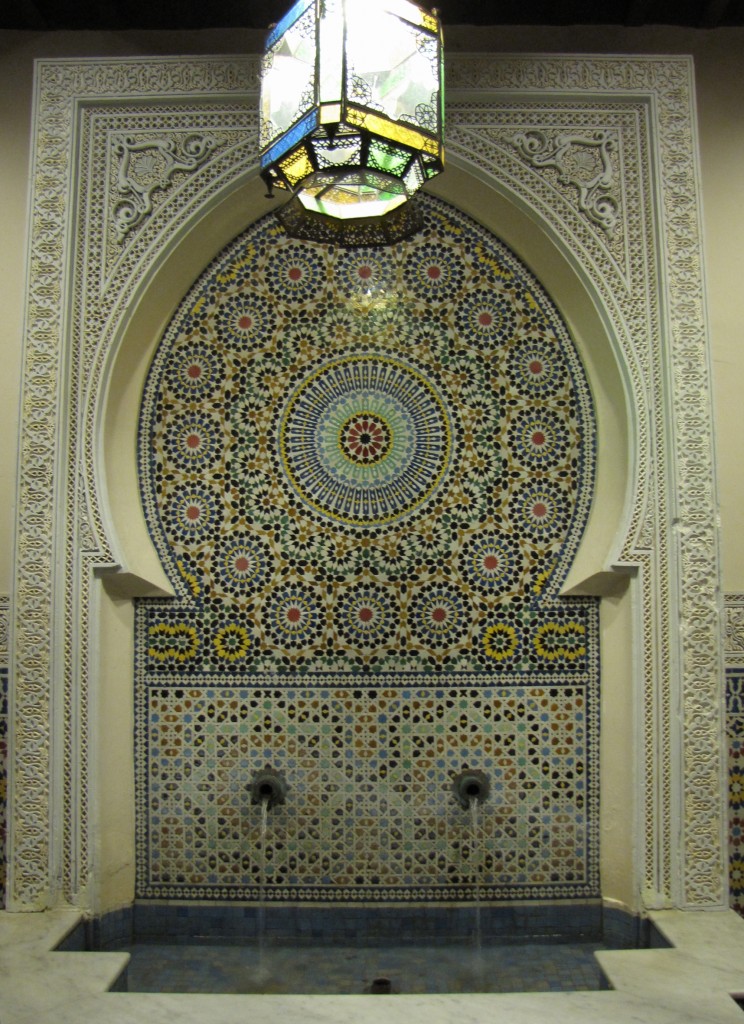 and Morroco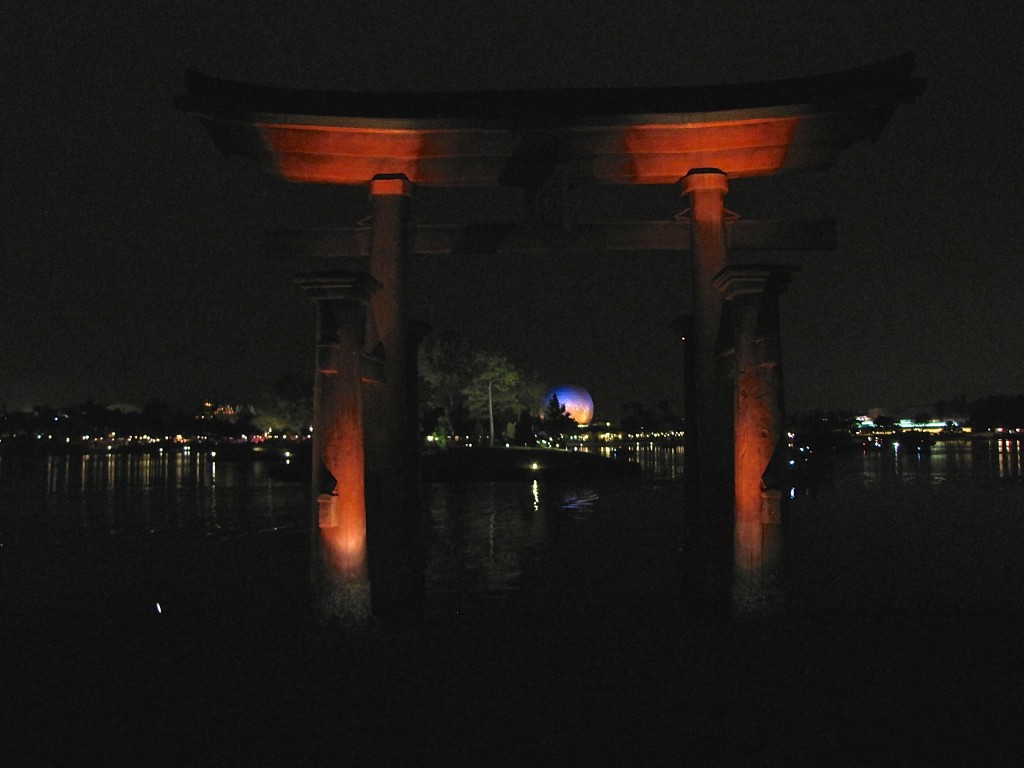 Japan at night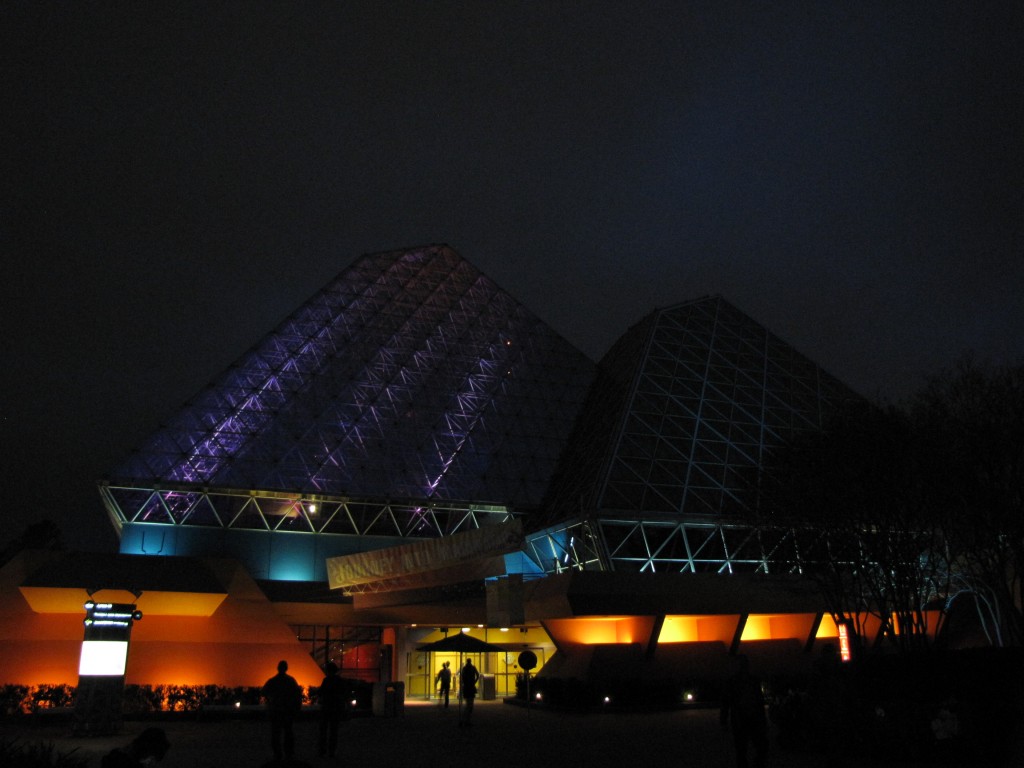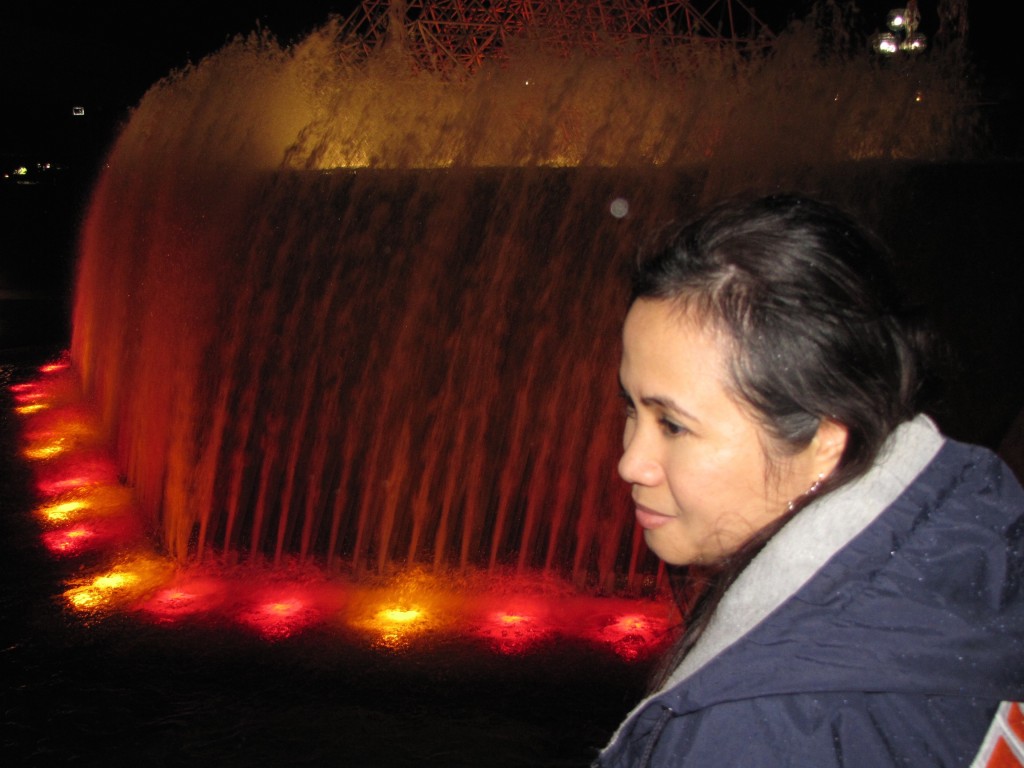 The occasional drizzle did not bother us one bit.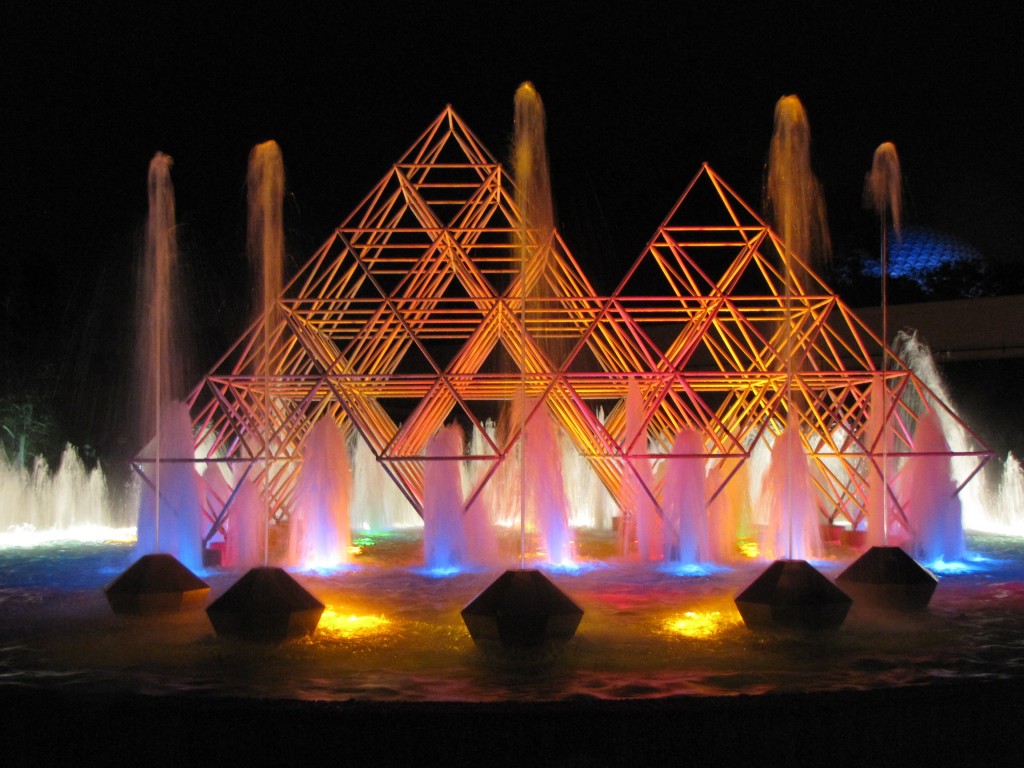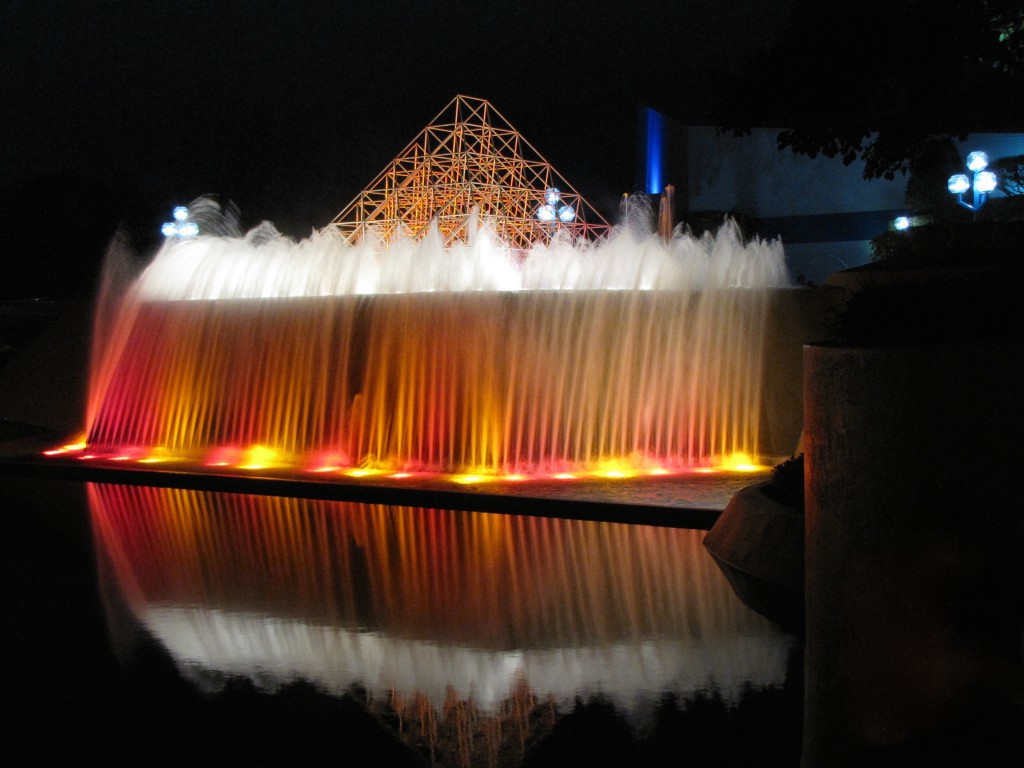 This was a whole day affair.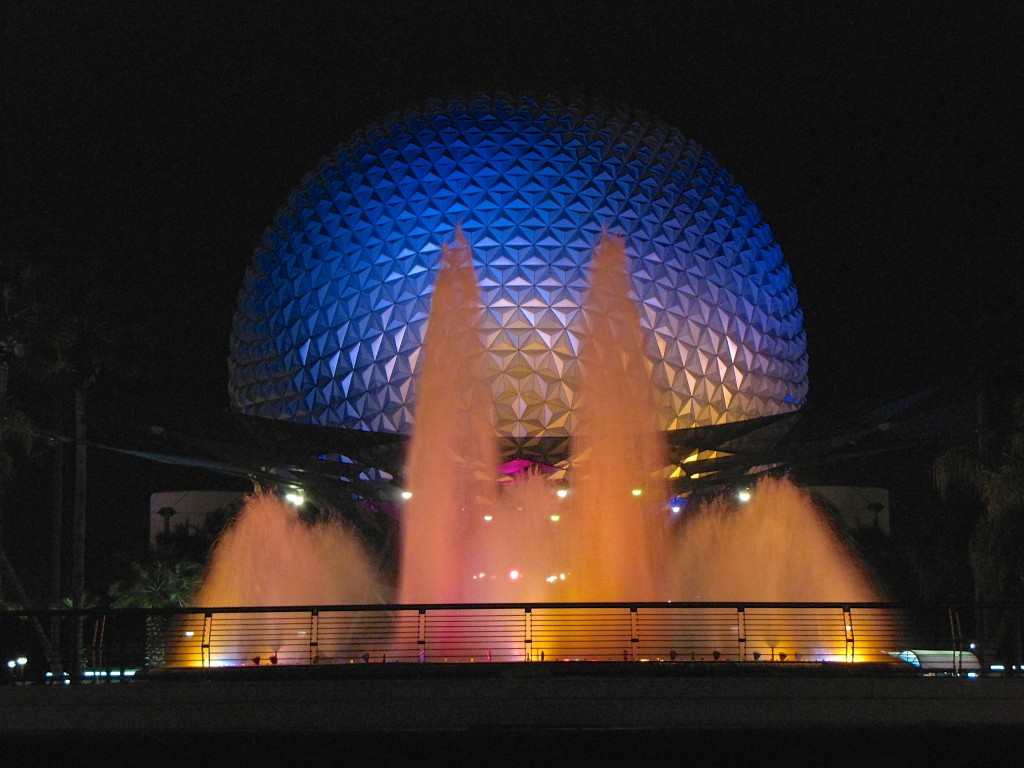 We stayed to watch the IllumiNations: Reflections of Earth fireworks show at night. So glad we did. It was a fantastic way to finish off an awesome day at Epcot Center!
I enjoyed the show so much that I forgot to take a single photo, maybe next time …
Have a fantastic day!
♥ Emms