We escaped to Las Vegas for a couple of nights a few days ago.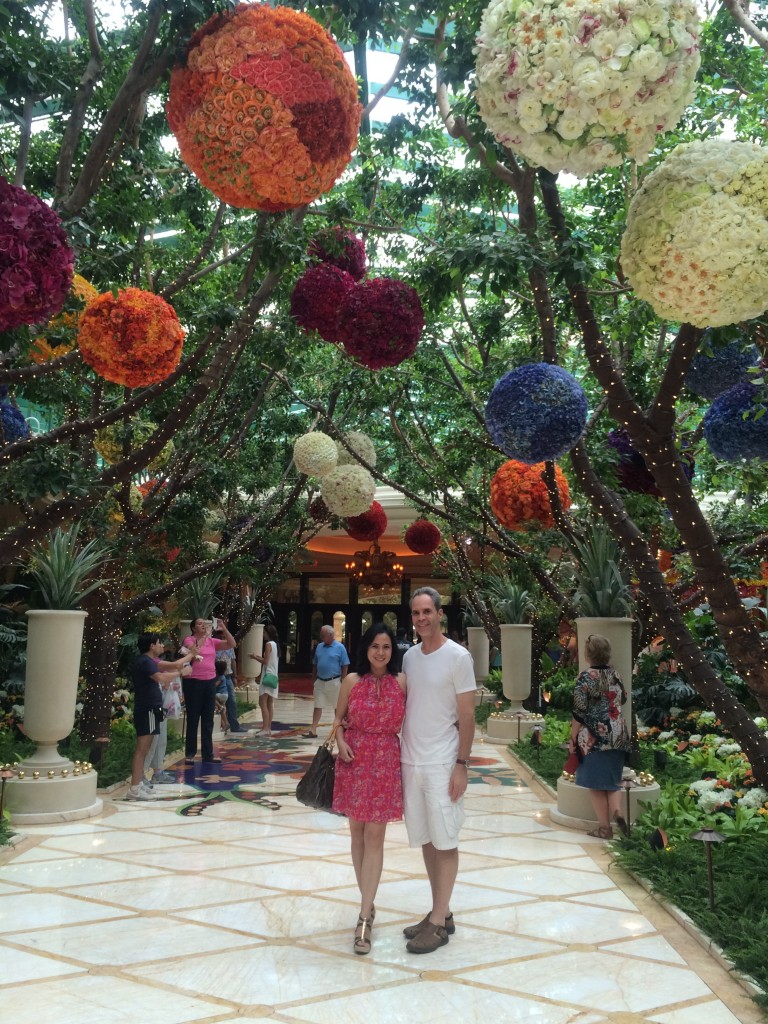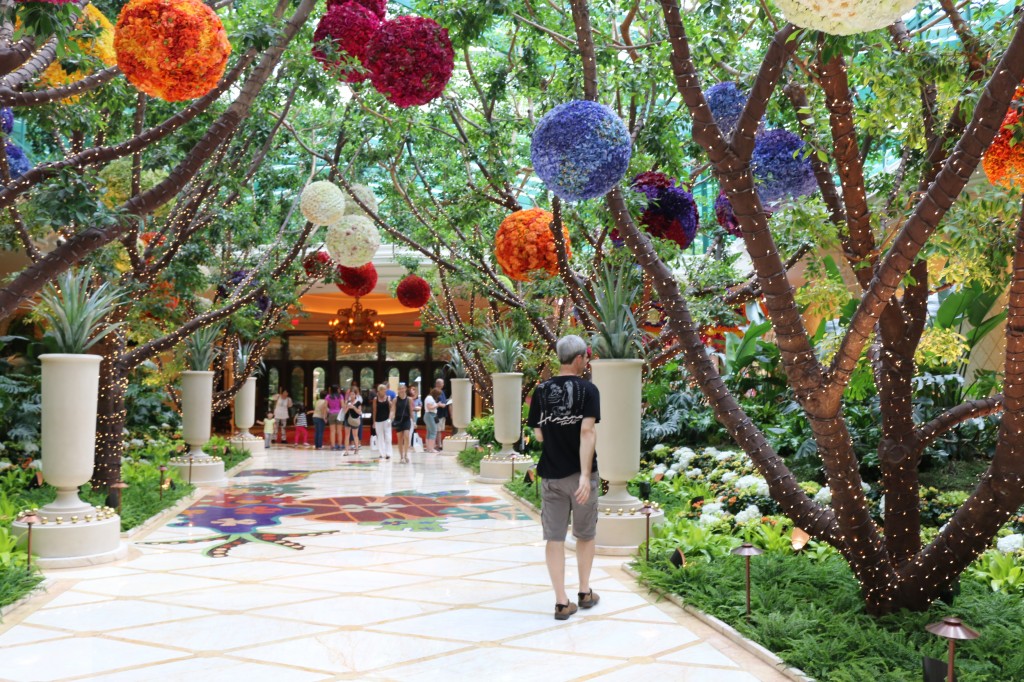 We stayed at the Wynn and loved it!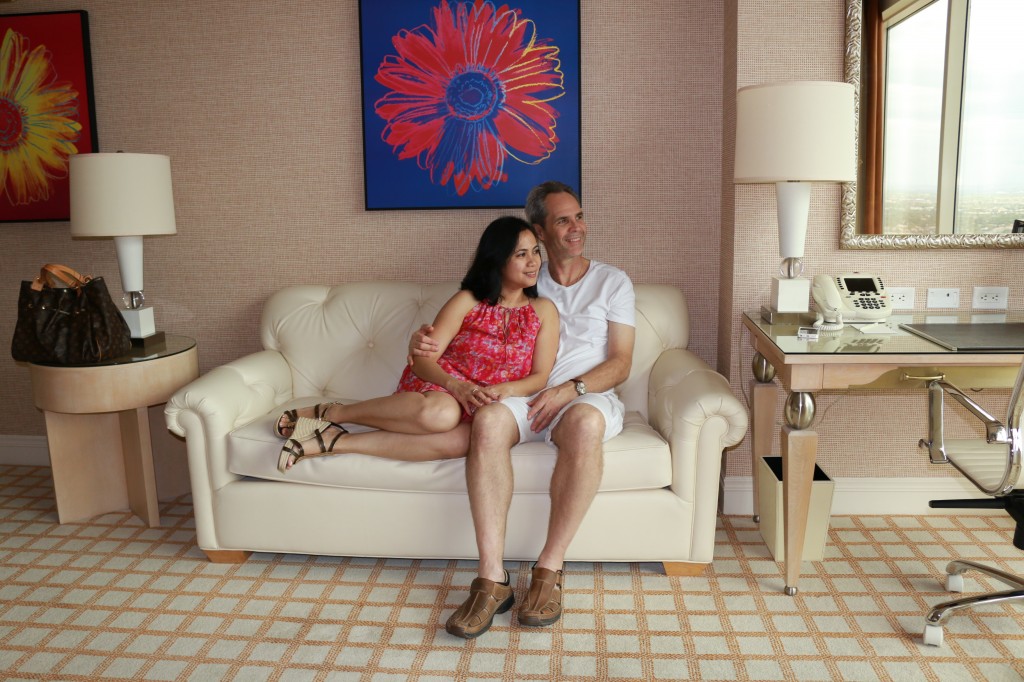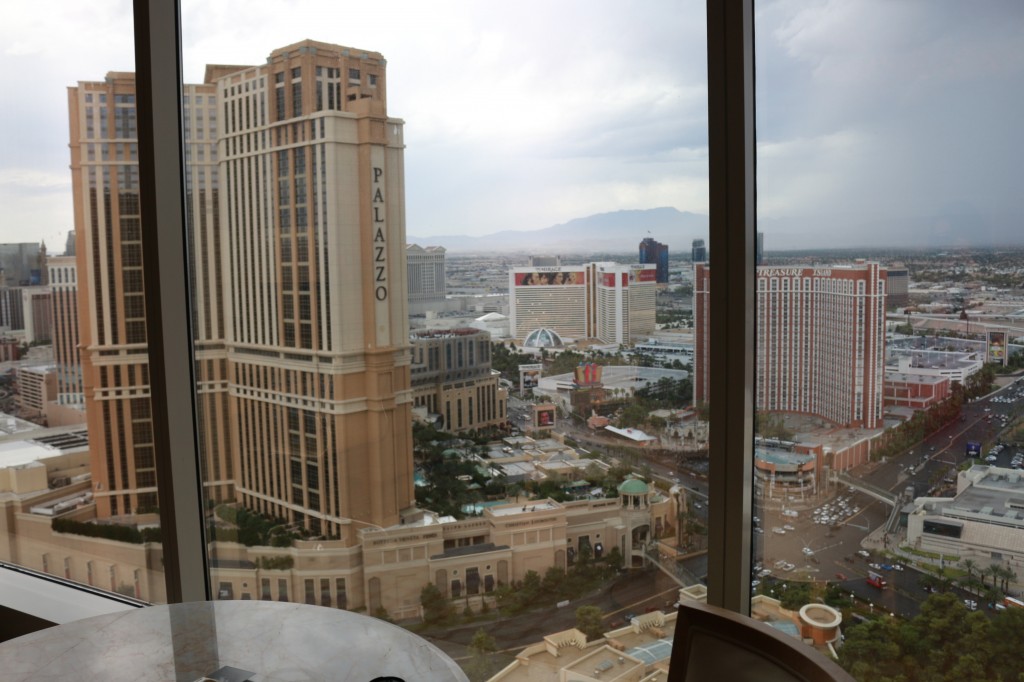 The view from our room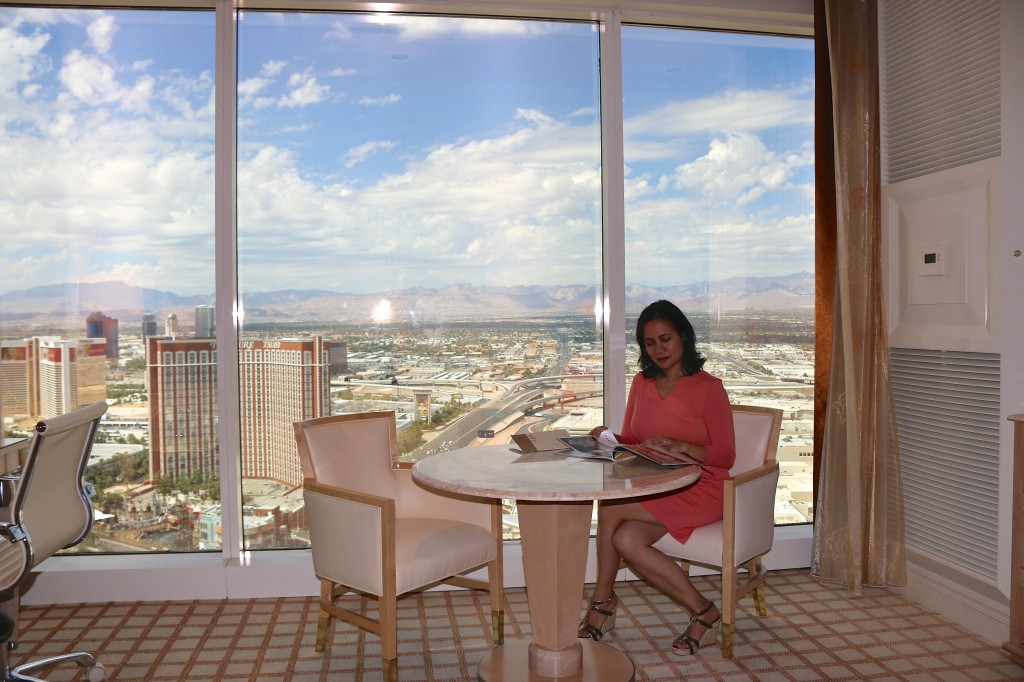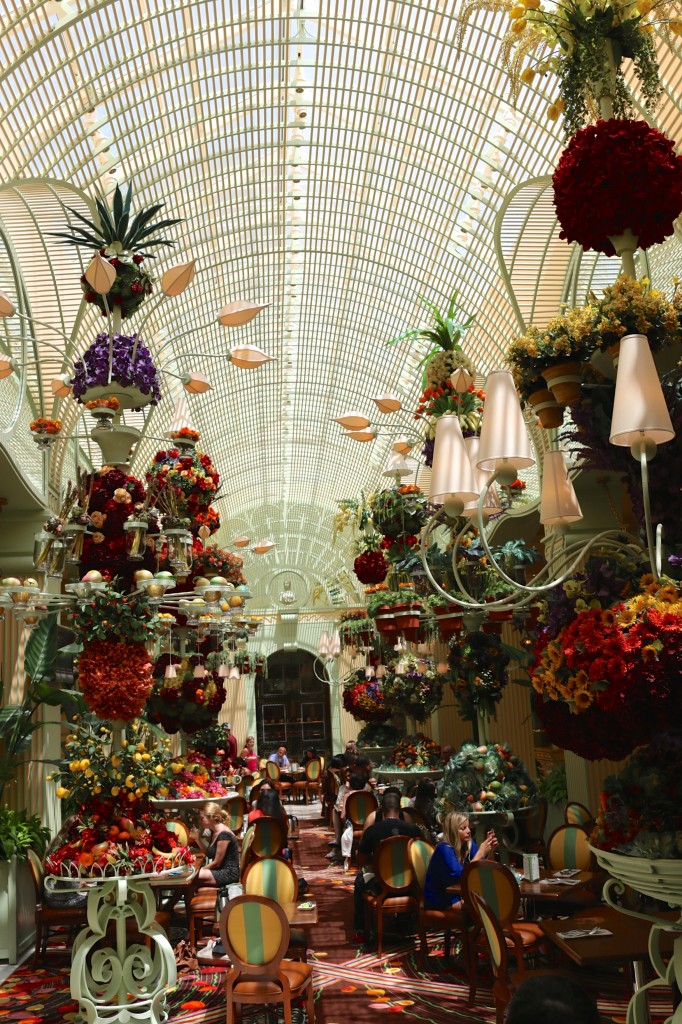 The brunch at Wynn Buffet was truly the best brunch in town!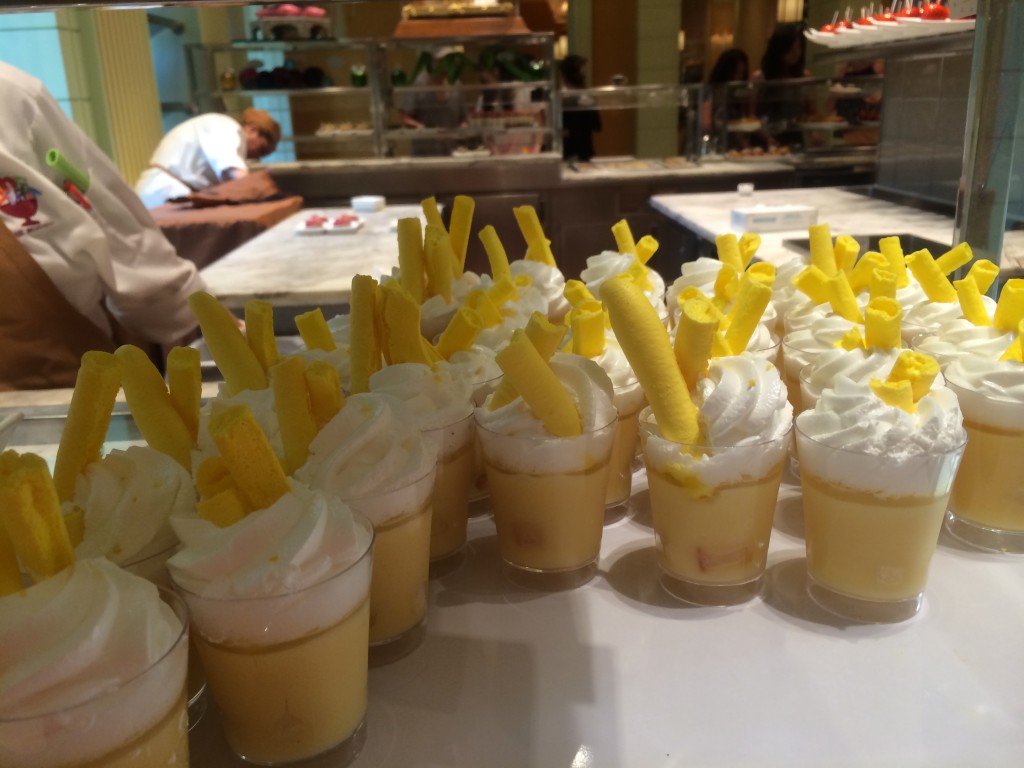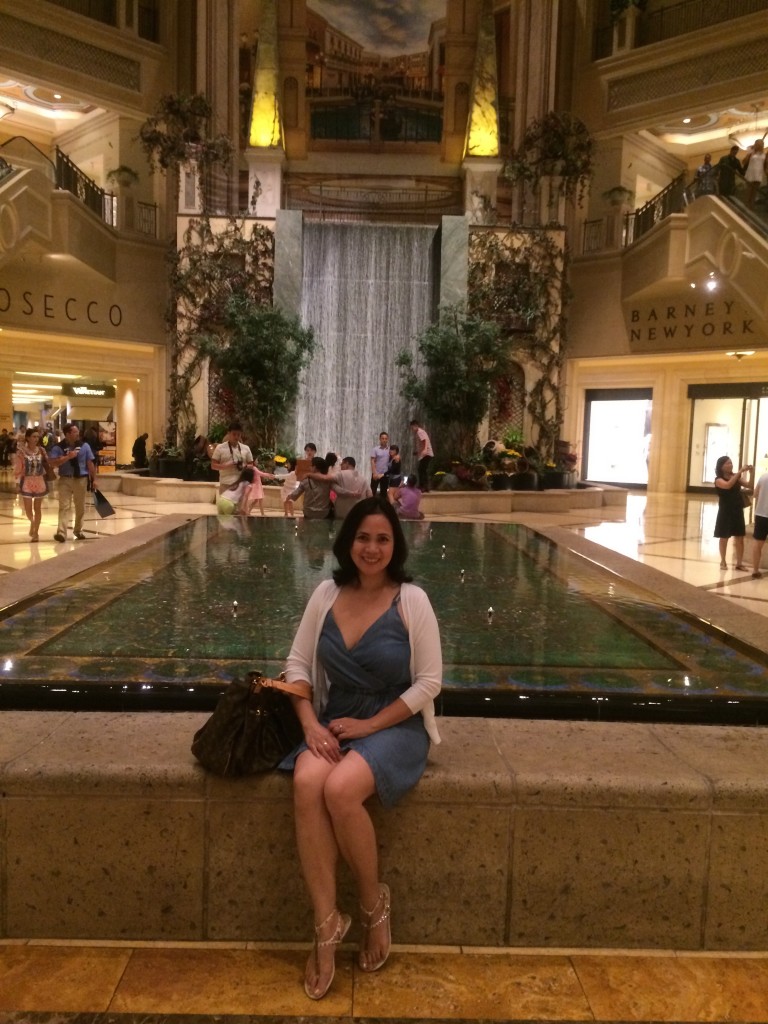 The Venetian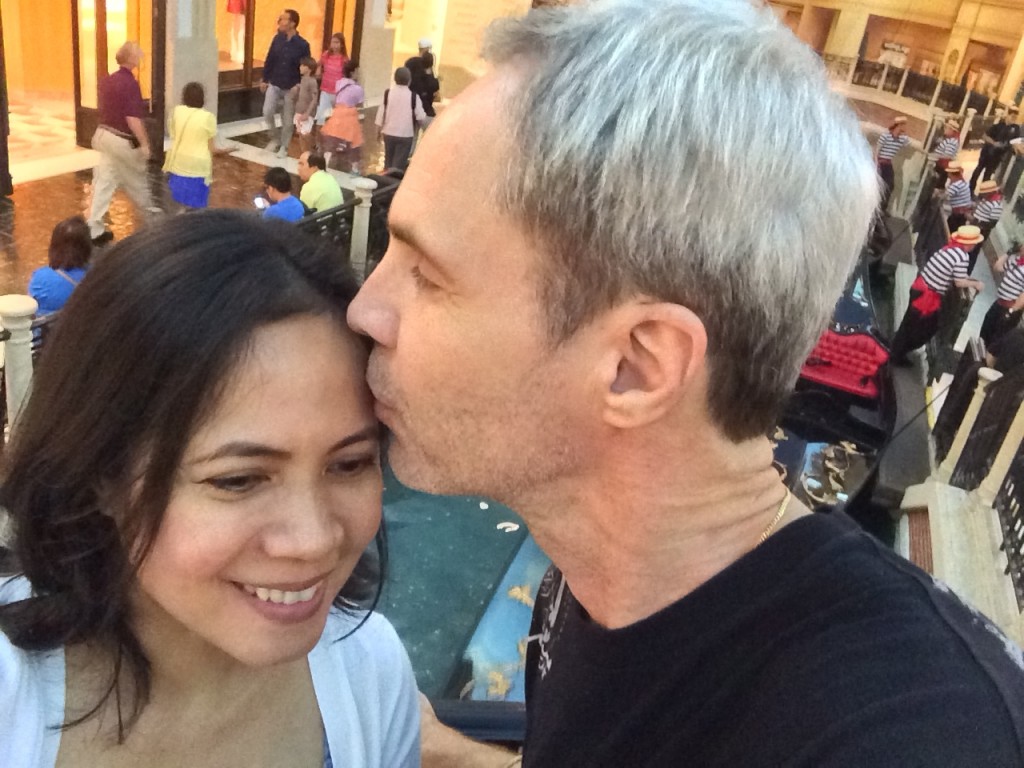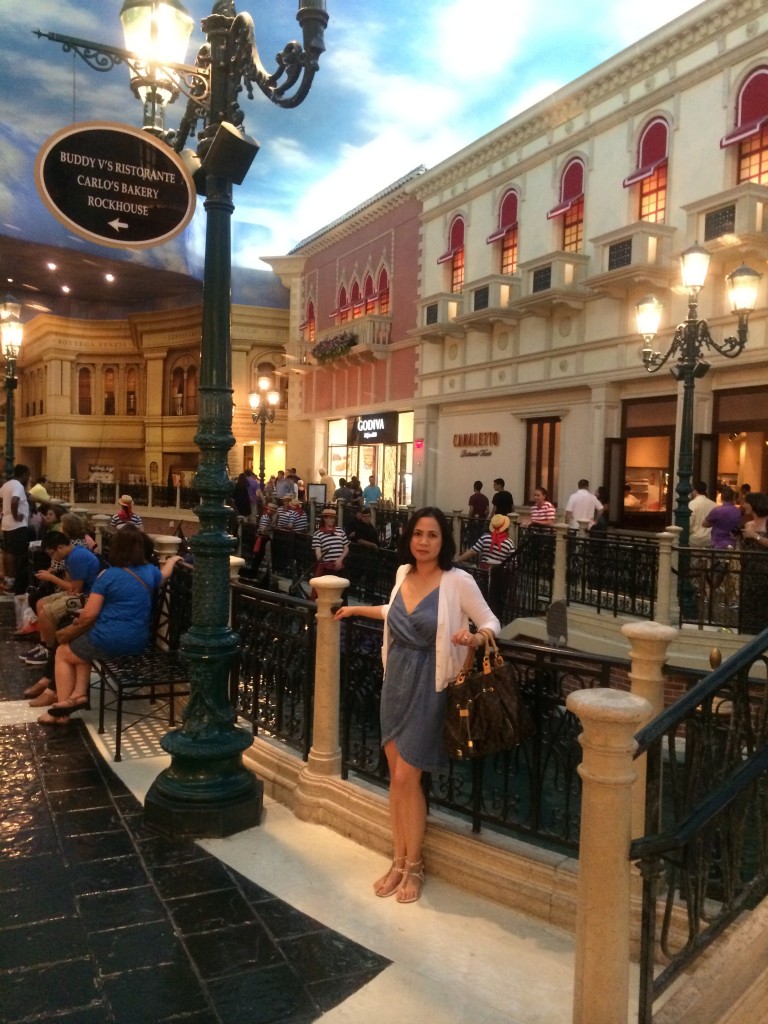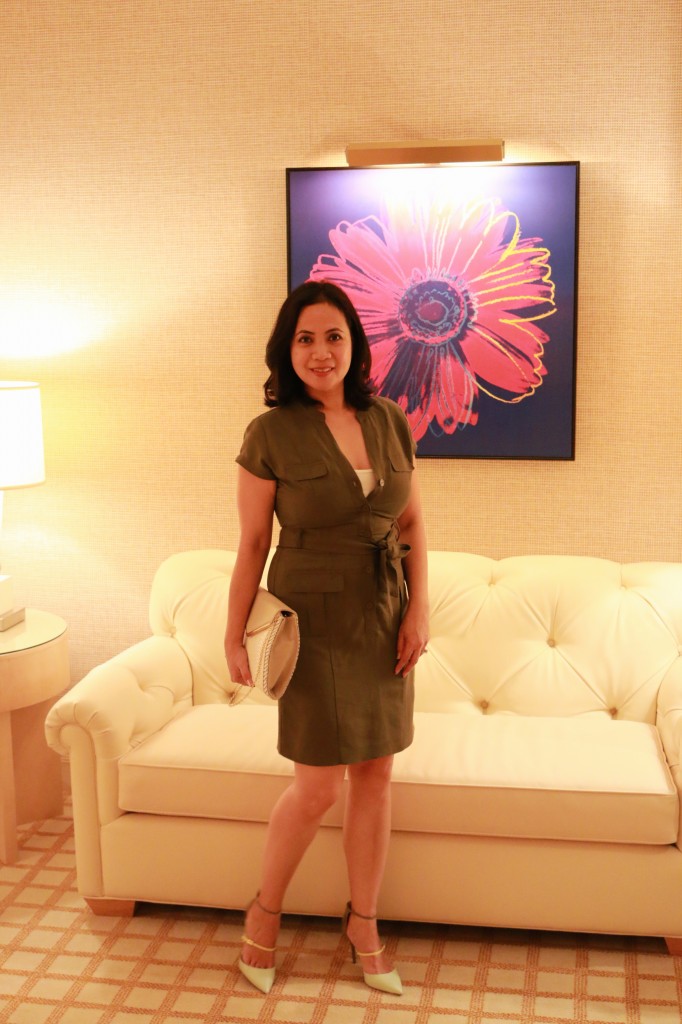 Dinner at Wynn's Lakeside Seafood restaurant. The ambiance was so romantic!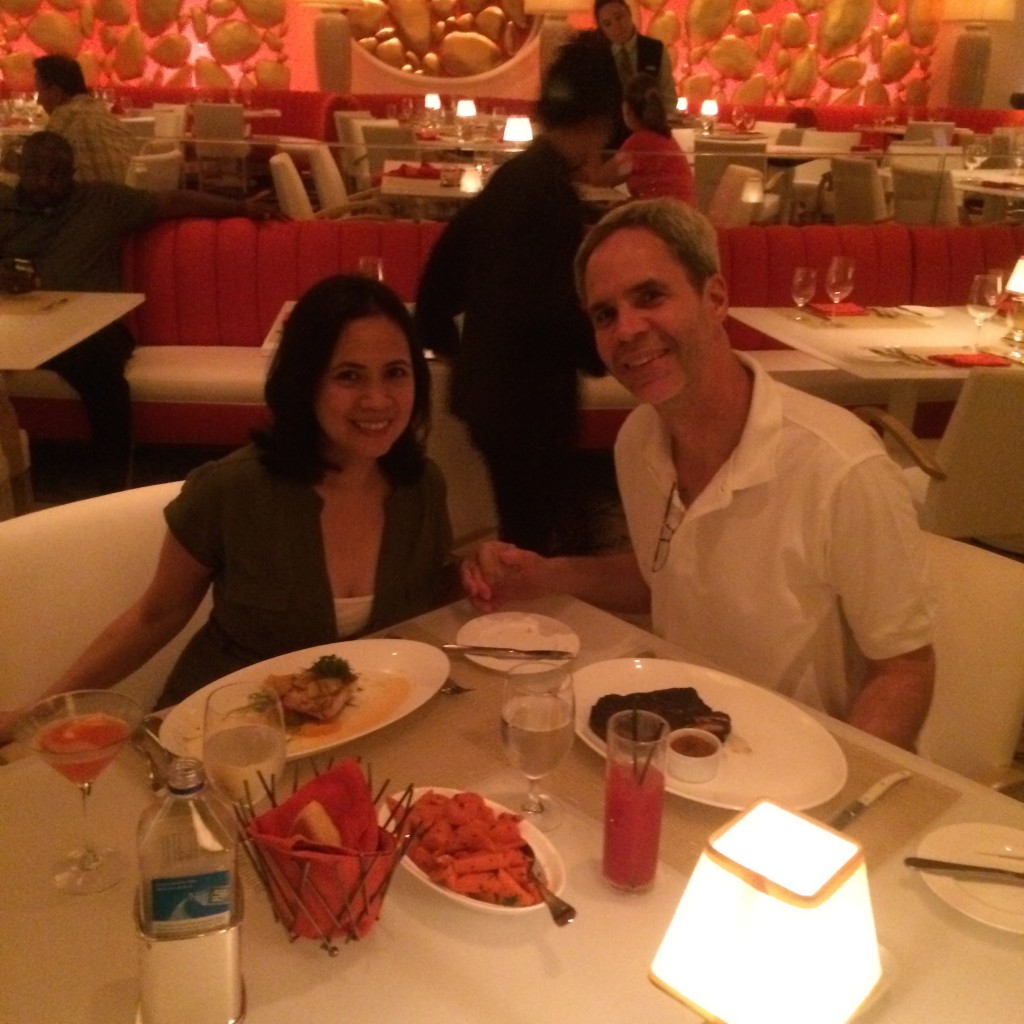 The service and drinks were great, but the food was just okay, in our humble opinion. I ordered the Moon fish prepared in Citrus Segments, Herbs, and Extra Virgin Olive Oil – it was just so-so and bland. My hubby said his steak was just okay and he's had better. For fine dining and the price, we expected a little more flavor and better seasoning of their food.
We enjoyed the short show that started every 30 minutes at the lake. All in all, it was a great trip and hubby and I got to unwind and have fun in Vegas. Would we stay at the Wynn again? Definitely!
Enjoy your week, folks!
 ♥ Emms