We met our Interior Designer at Fashion Island to check out living room furniture, today. After shopping for 2 hours, we finally chose a few items and said goodbye to our decorator. We made a day out of our Newport Beach trip and walked around, shopped, took photos, watched the sunset, and had an early dinner at a French restaurant recommended by our decorator.
It's beginning to look a lot like Christmas …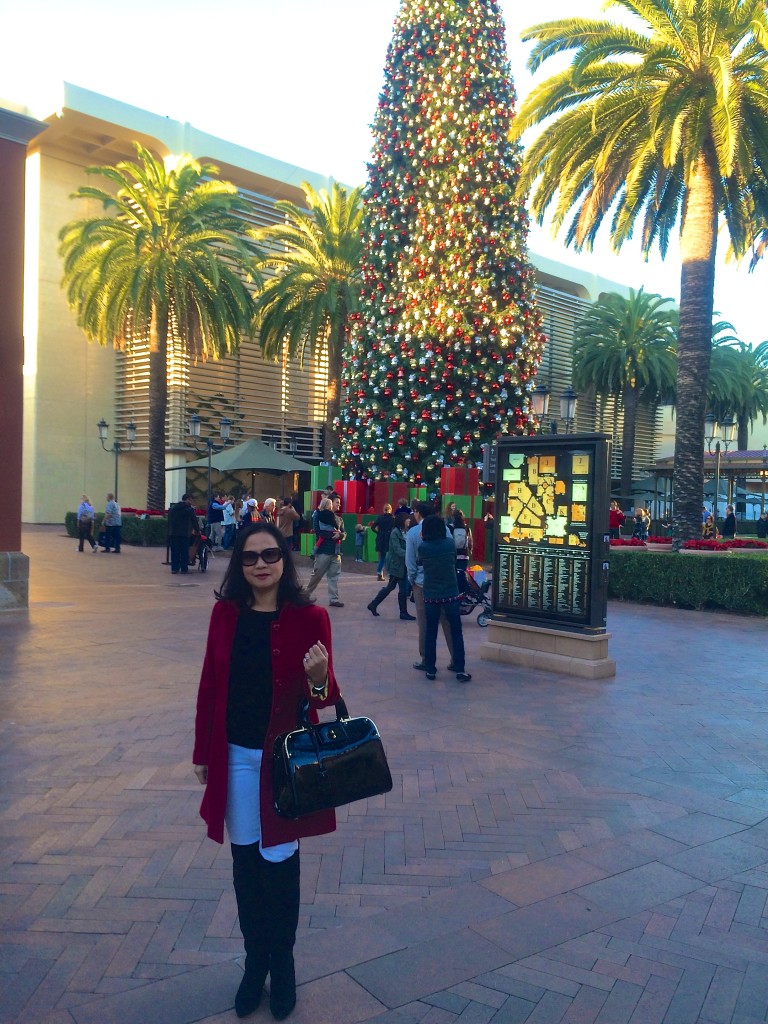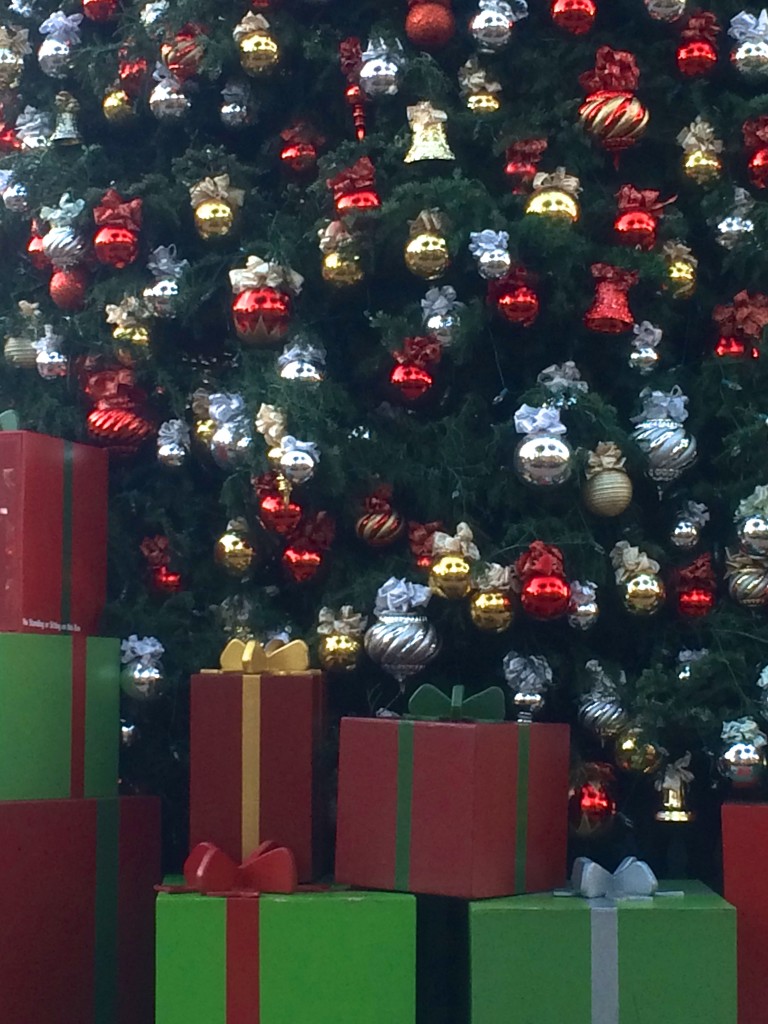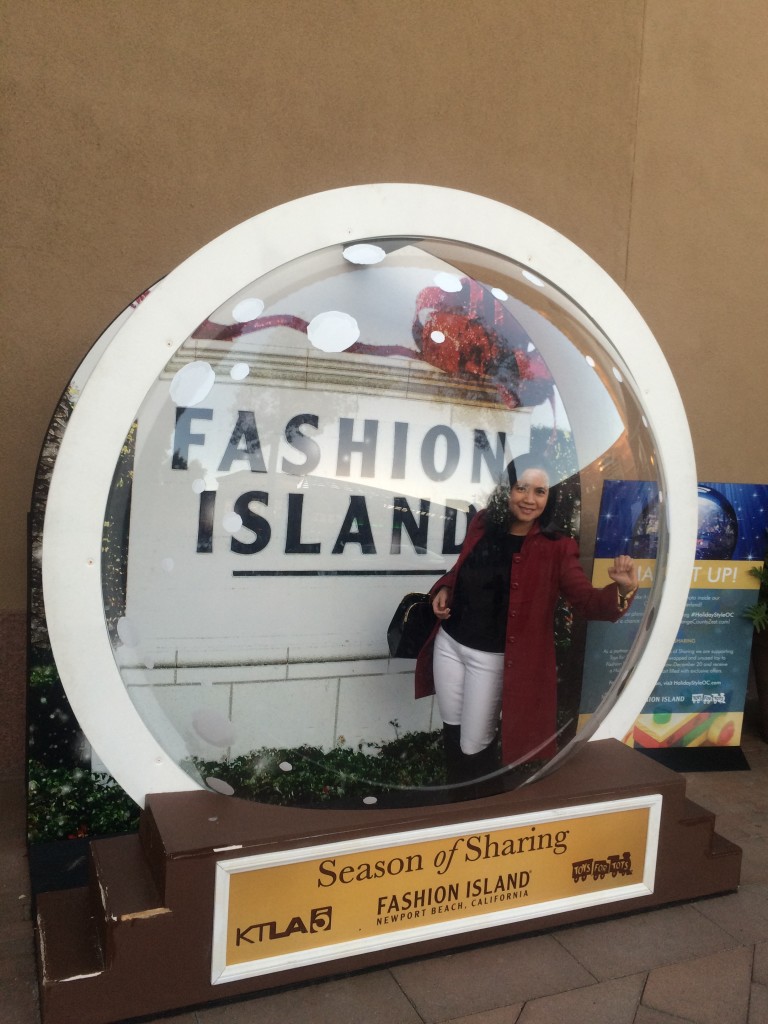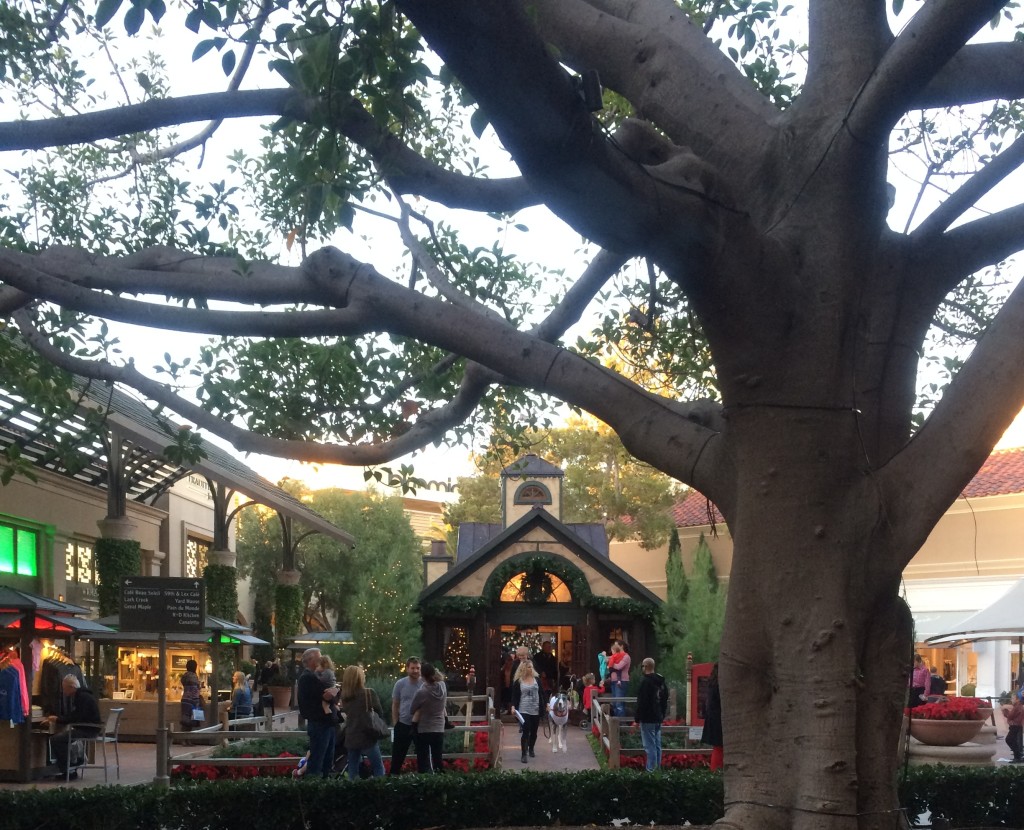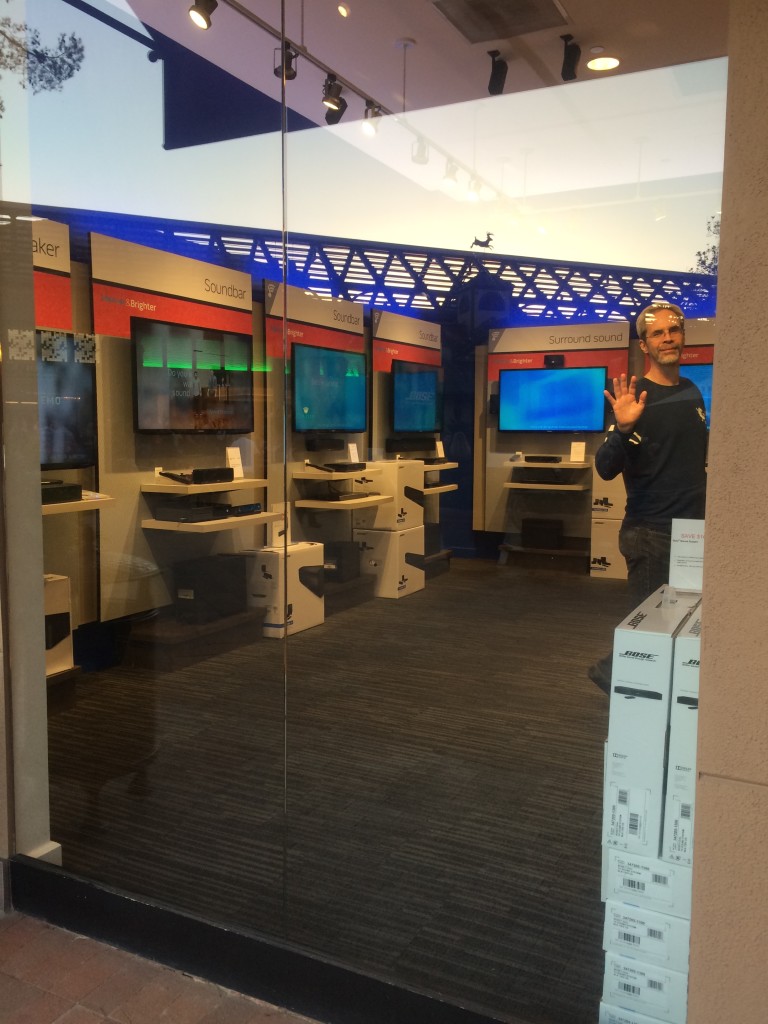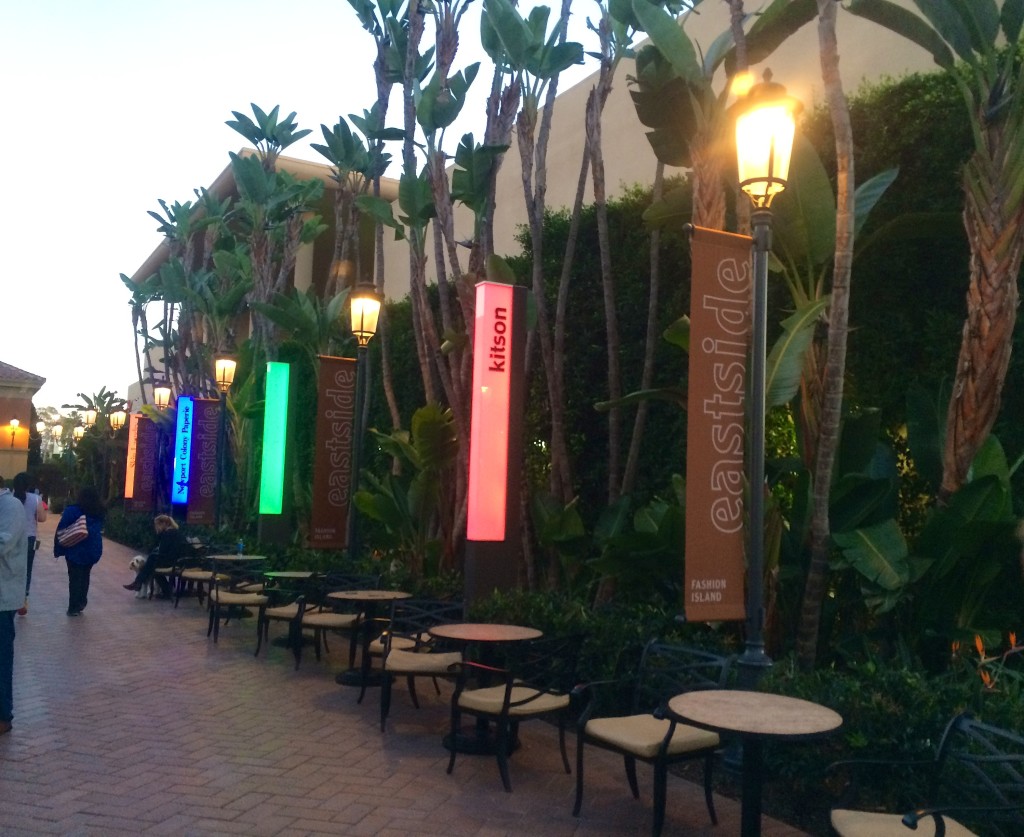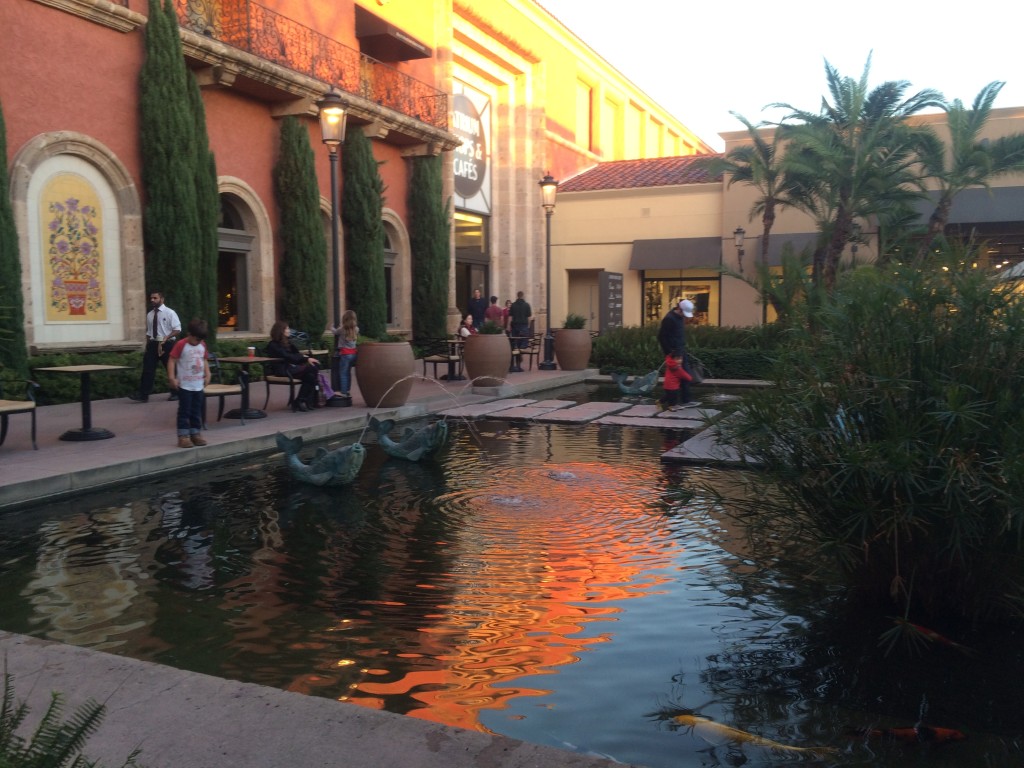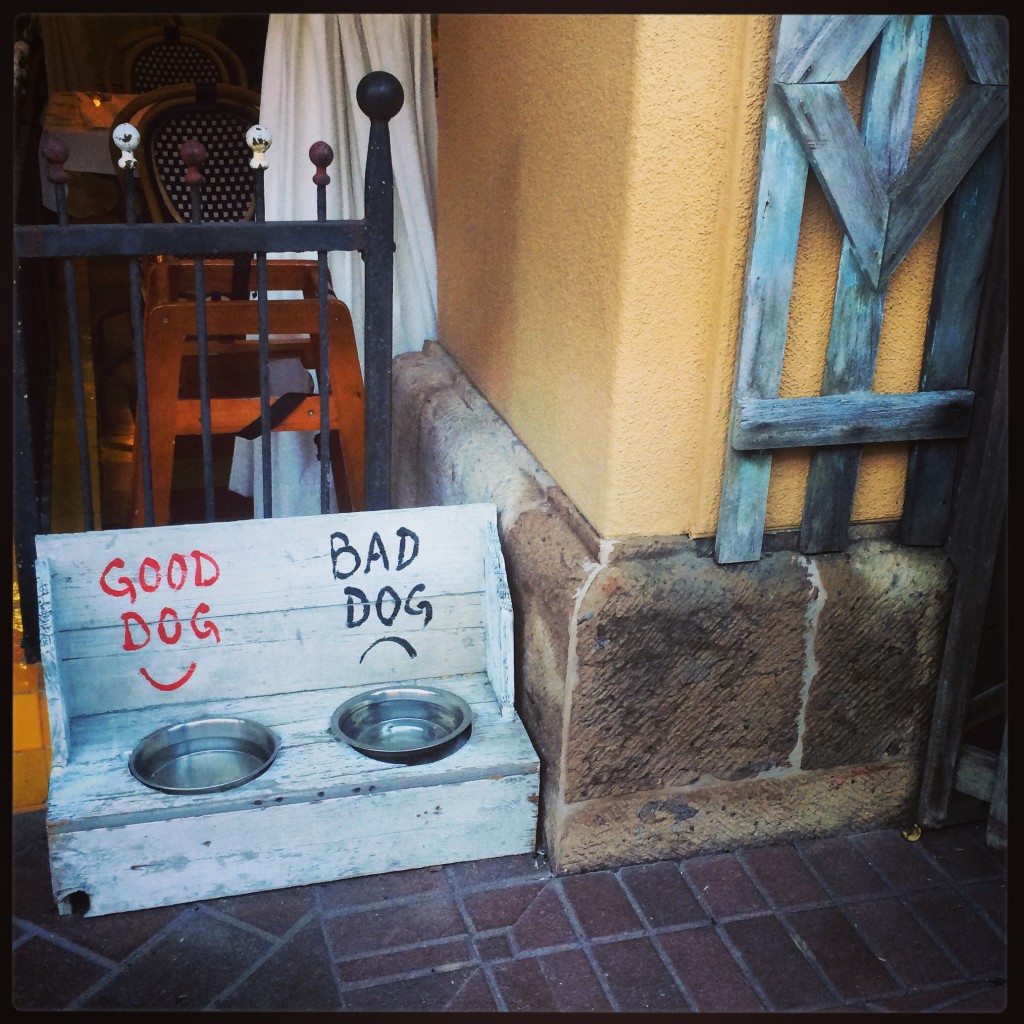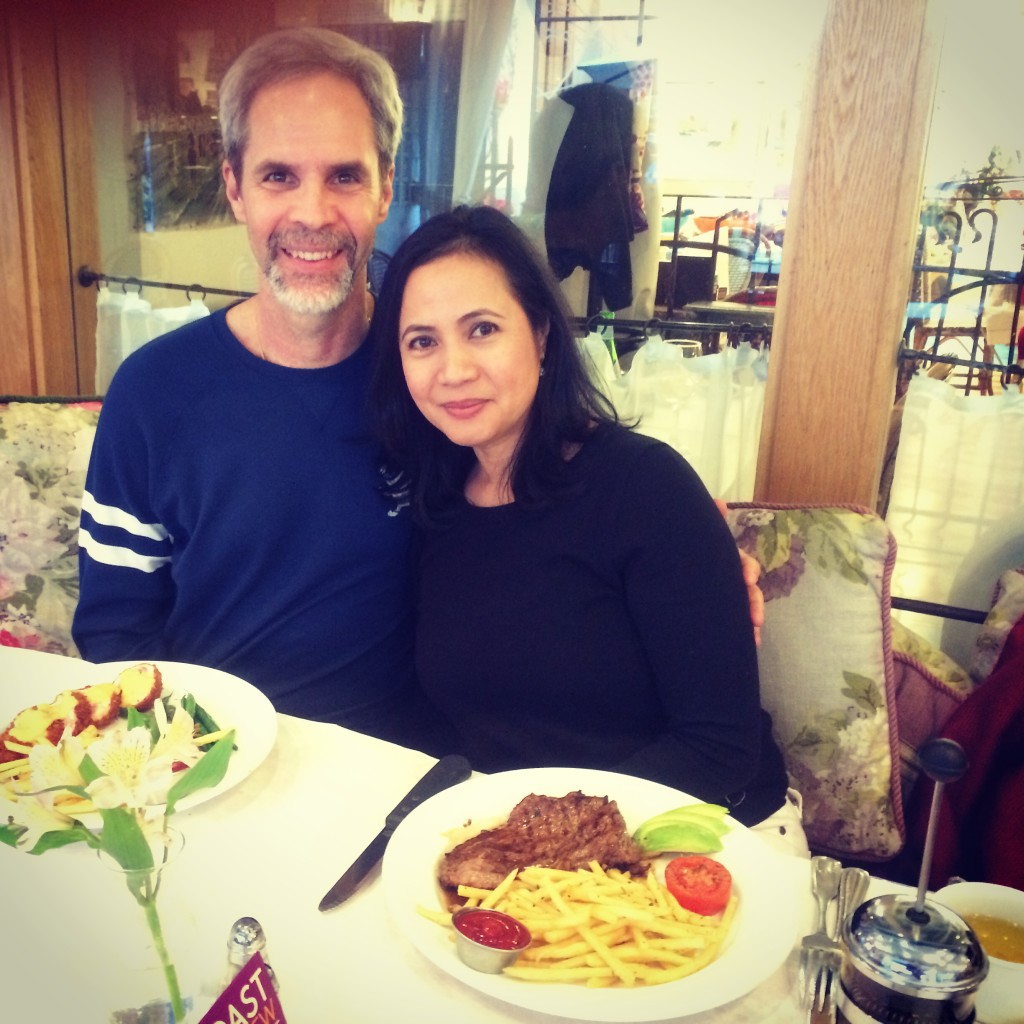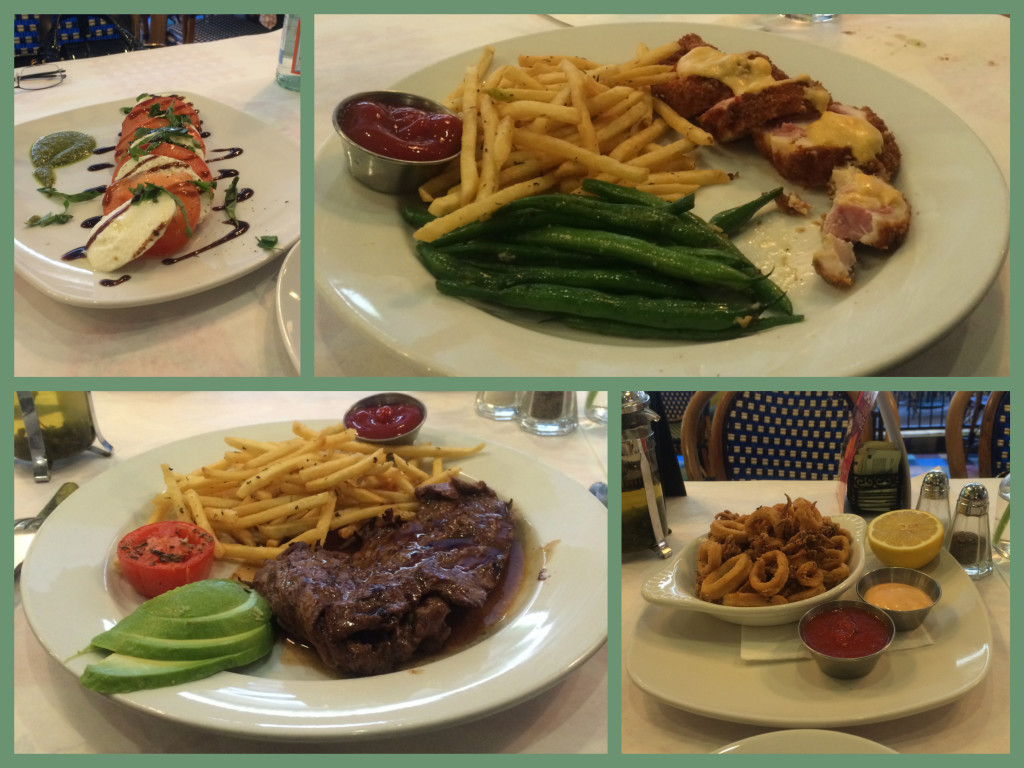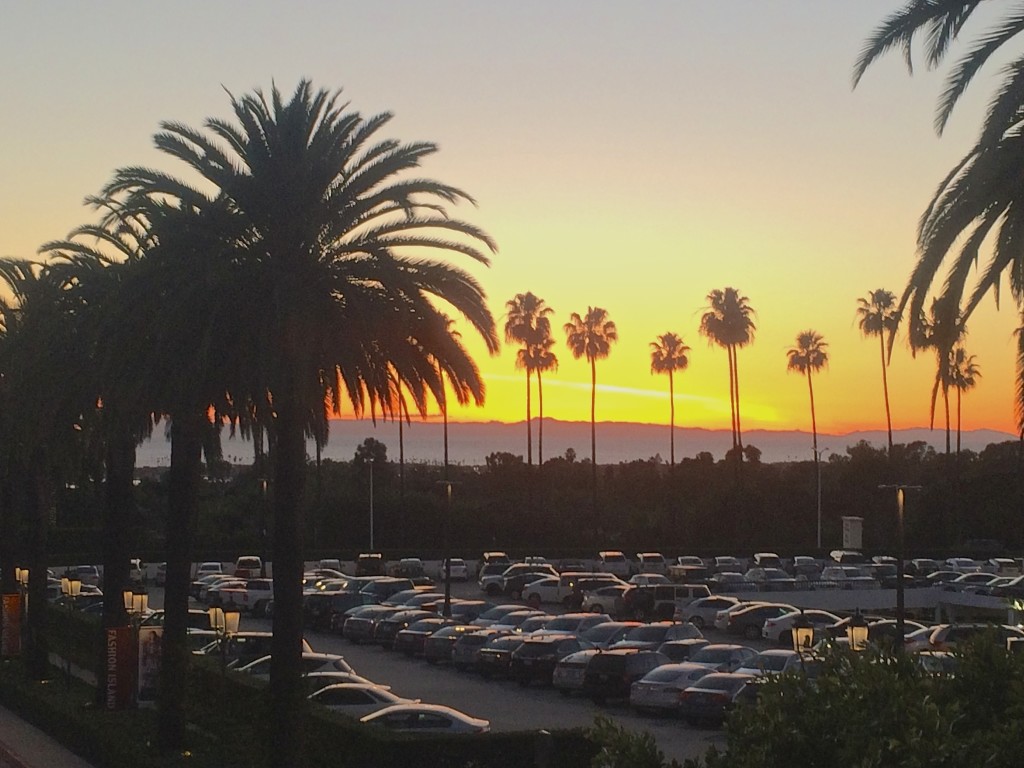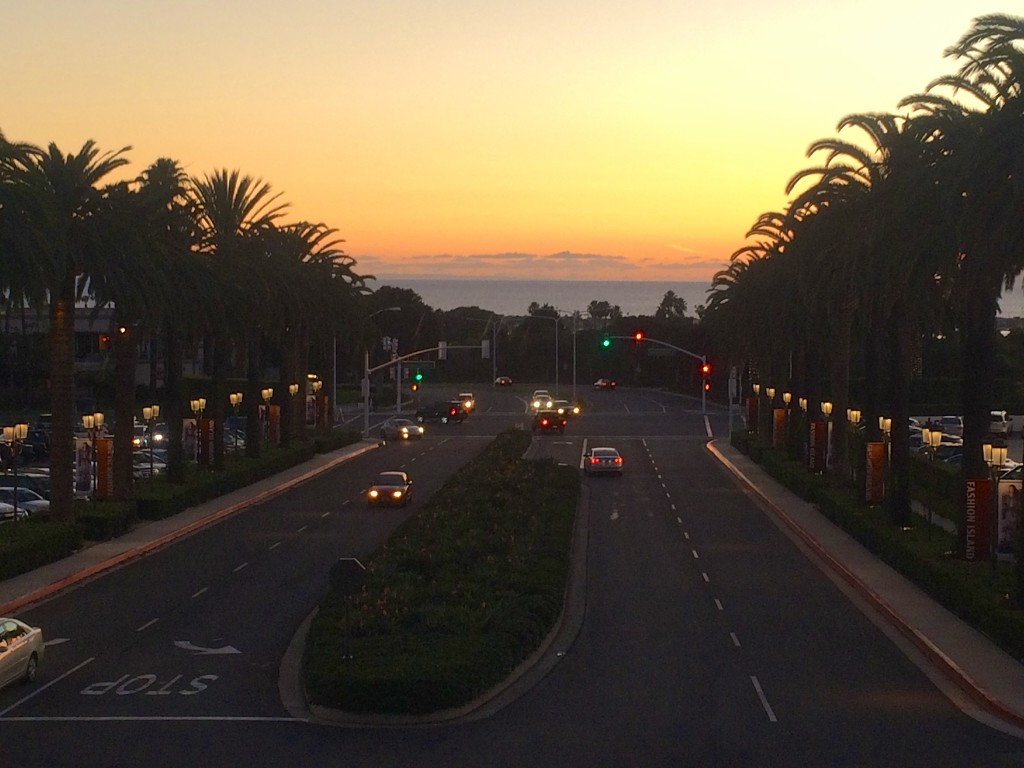 We had a fun-filled day in Newport Beach. Have a great weekend!
♥ Emms