Joe and I have been very busy working around the house, we barely noticed that our Saturday was almost over and it's dinnertime. We thought of the same thing – Fitness Grill for dinner 🙂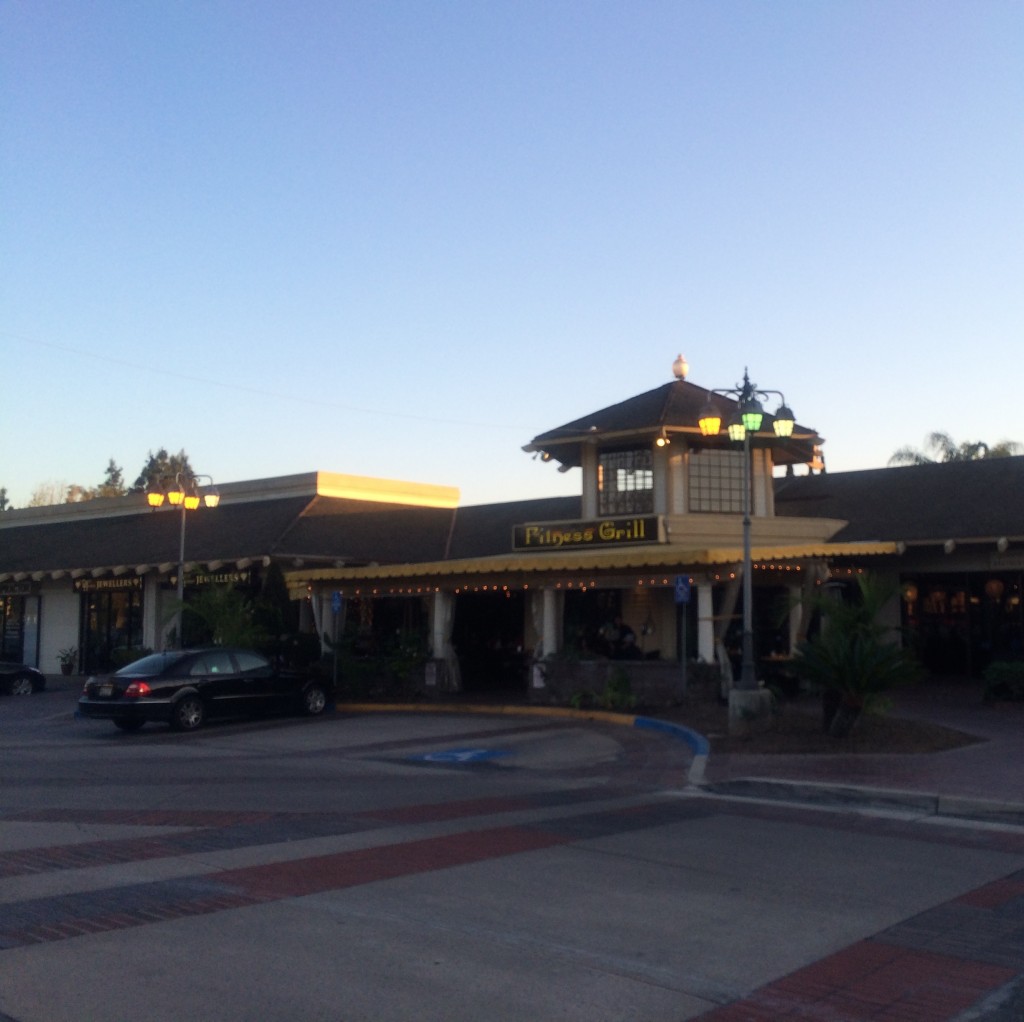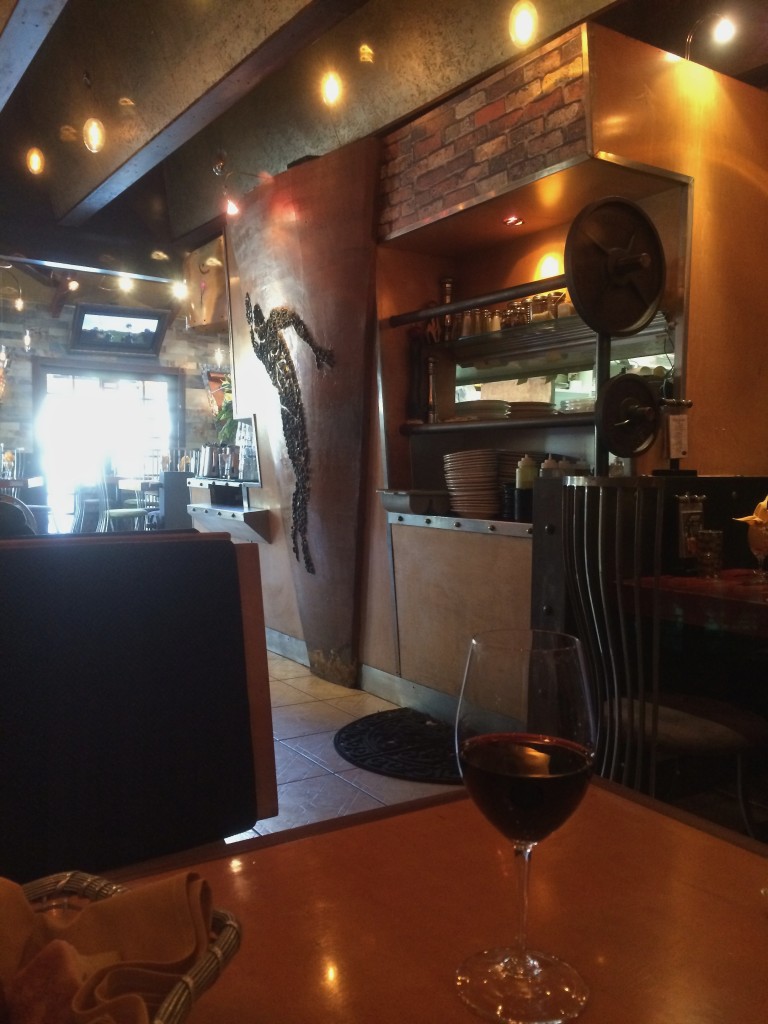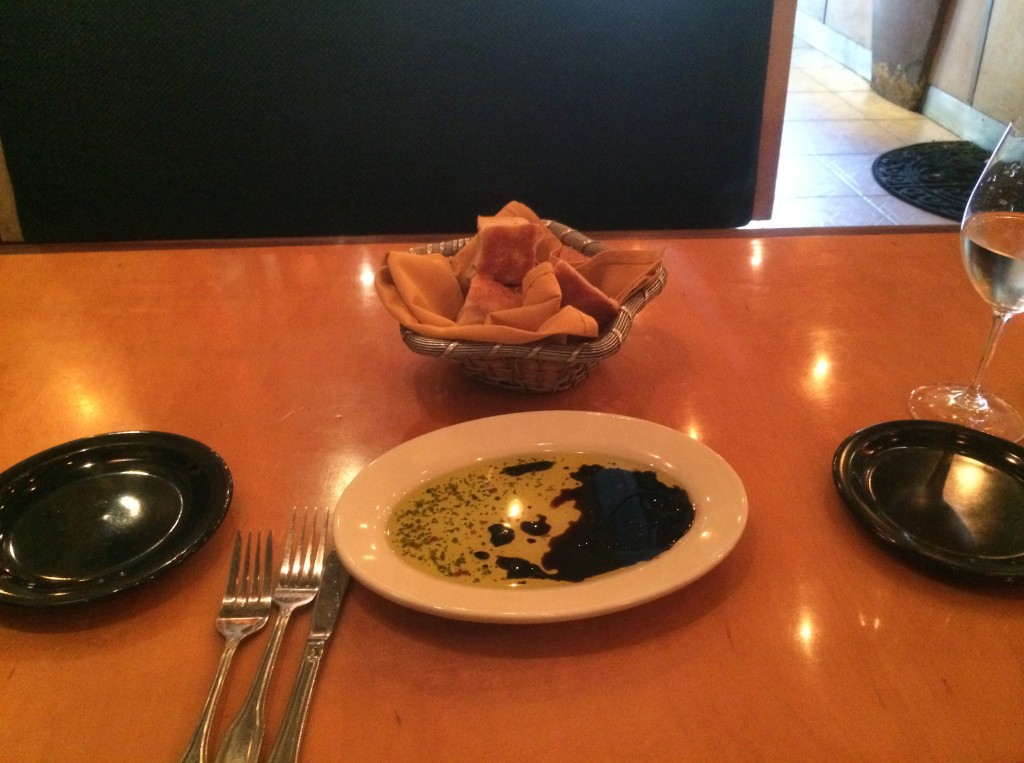 The bread is so good, it's hard to eat just one.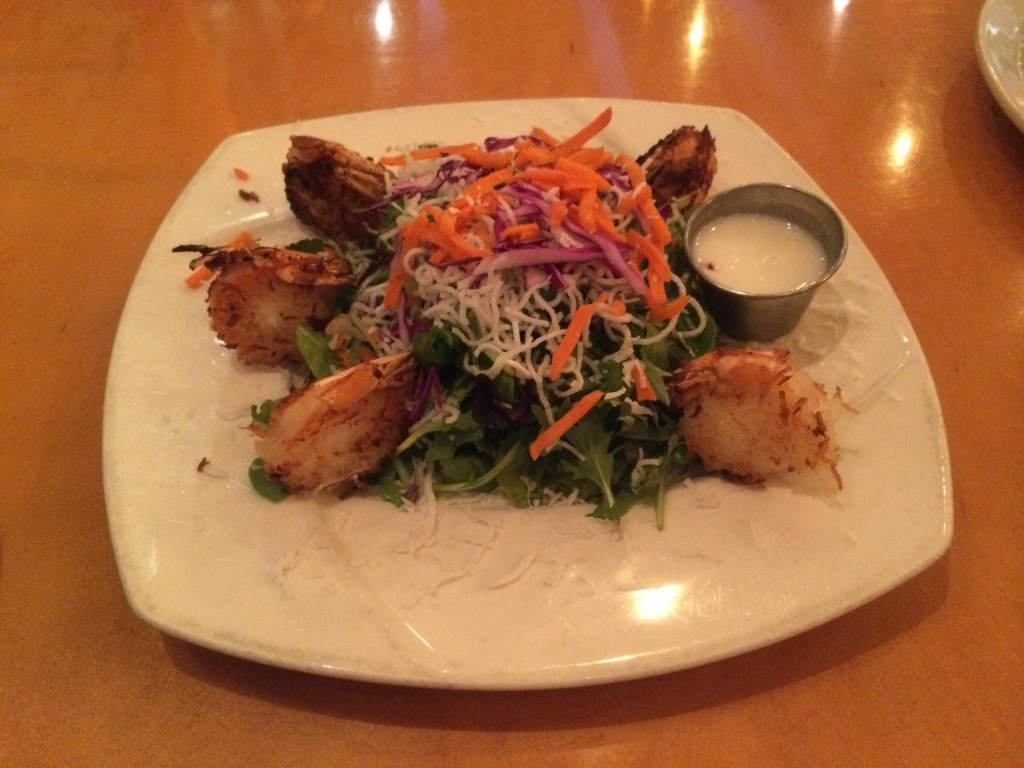 Coconut Shrimp
I wanted something light and ordered the Papaya Ahi Salad.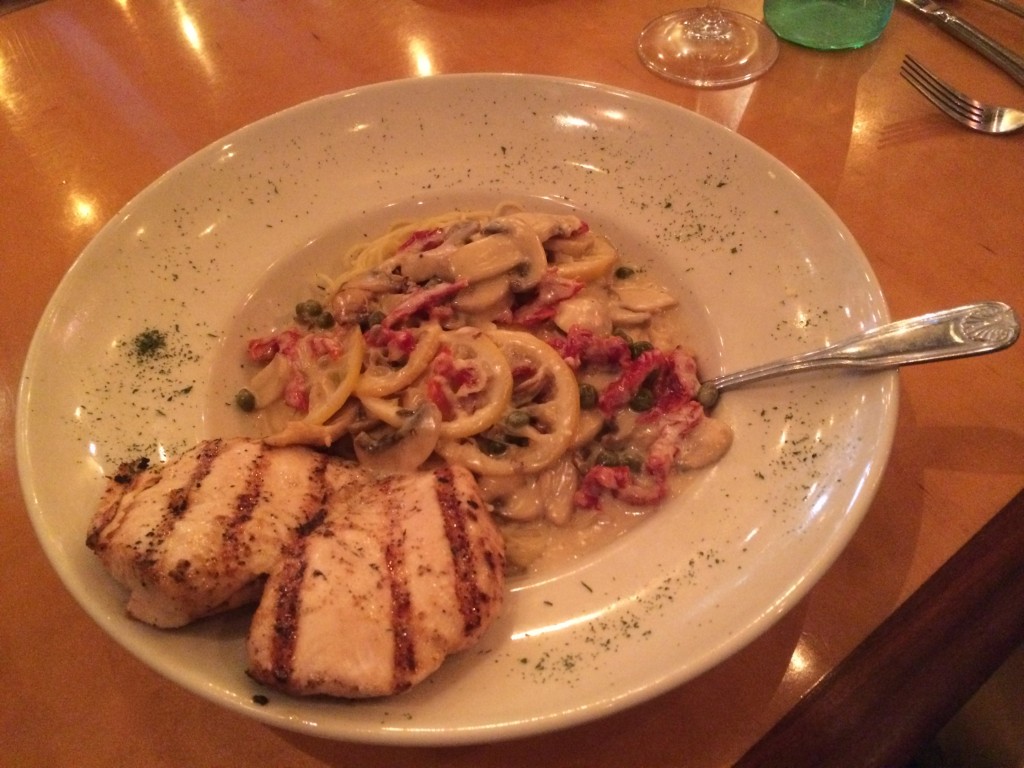 My hubby liked his Bolero pasta and protein! So did wifey. I had to take half of my salad home 😉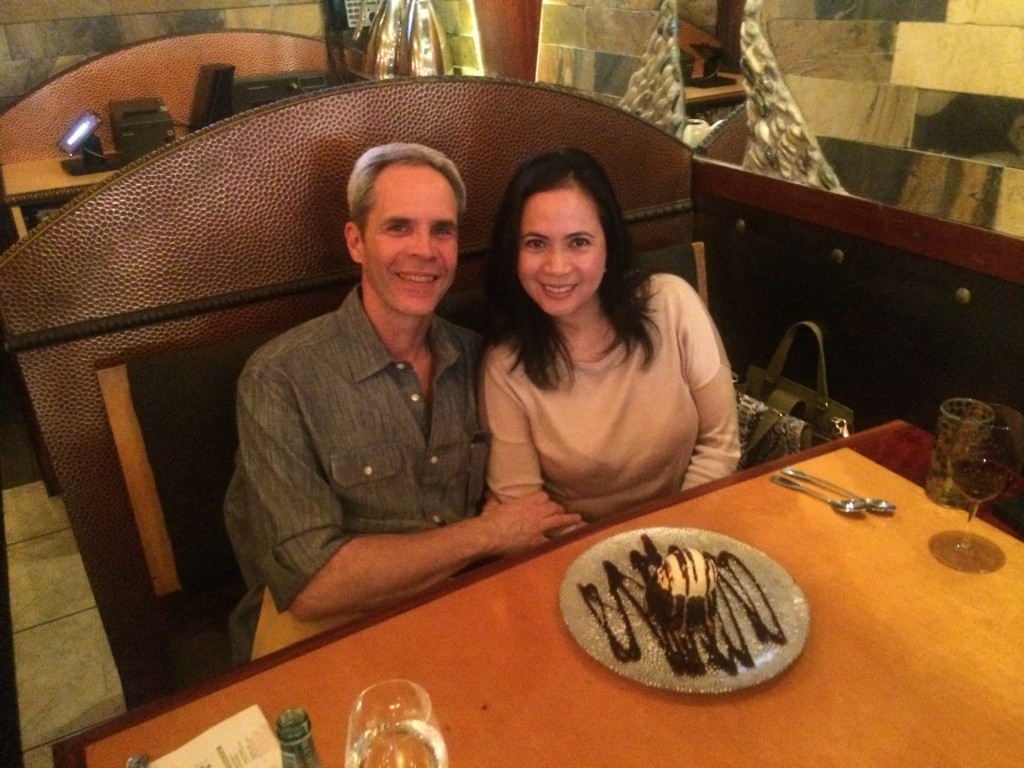 We tried to be good but this dessert was just too good to resist.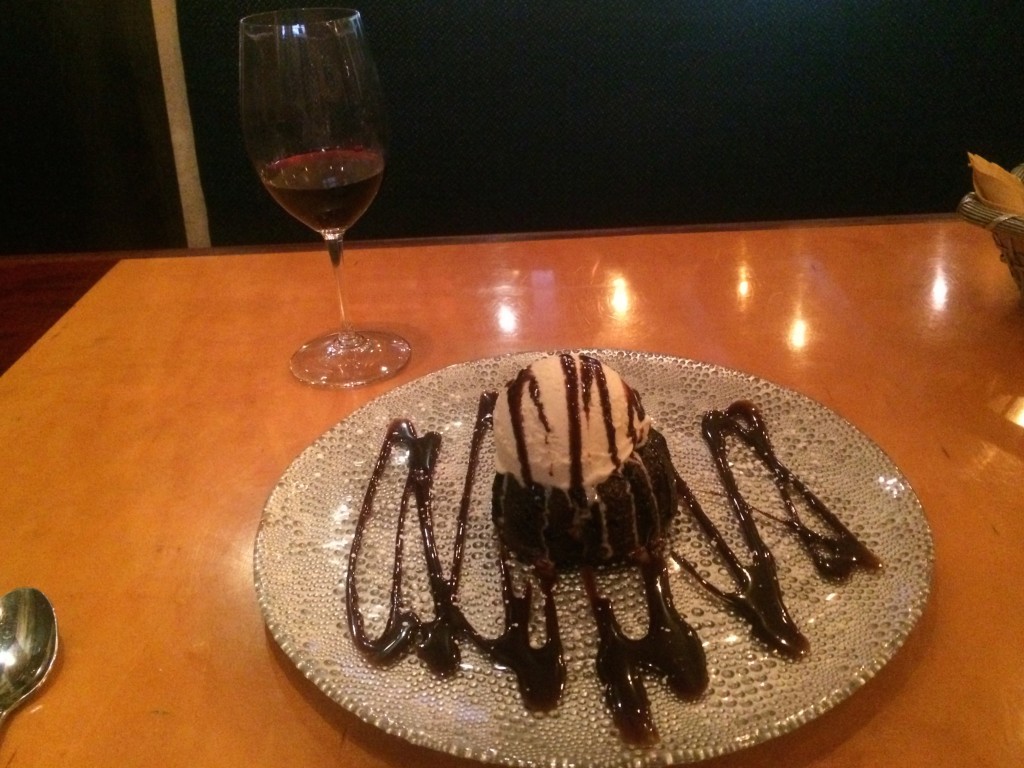 Have a great weekend!