Happy Friday! Today, I'm sharing an outfit I wore to church the other week. It was another hot one, in Cali! And it's all good! Hot weather calls for pretty dresses 🙂 I love the floral details and color of this dress. So feminine!
Dress: Connected (old) | Sunglasses: Miu Miu | Bag: Kate Spade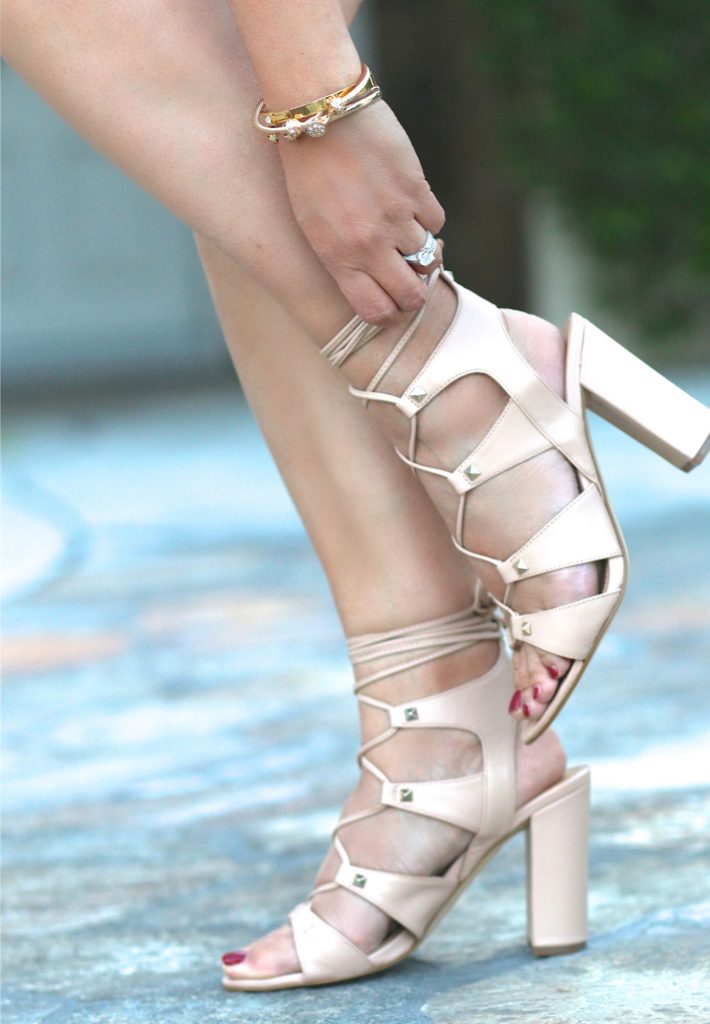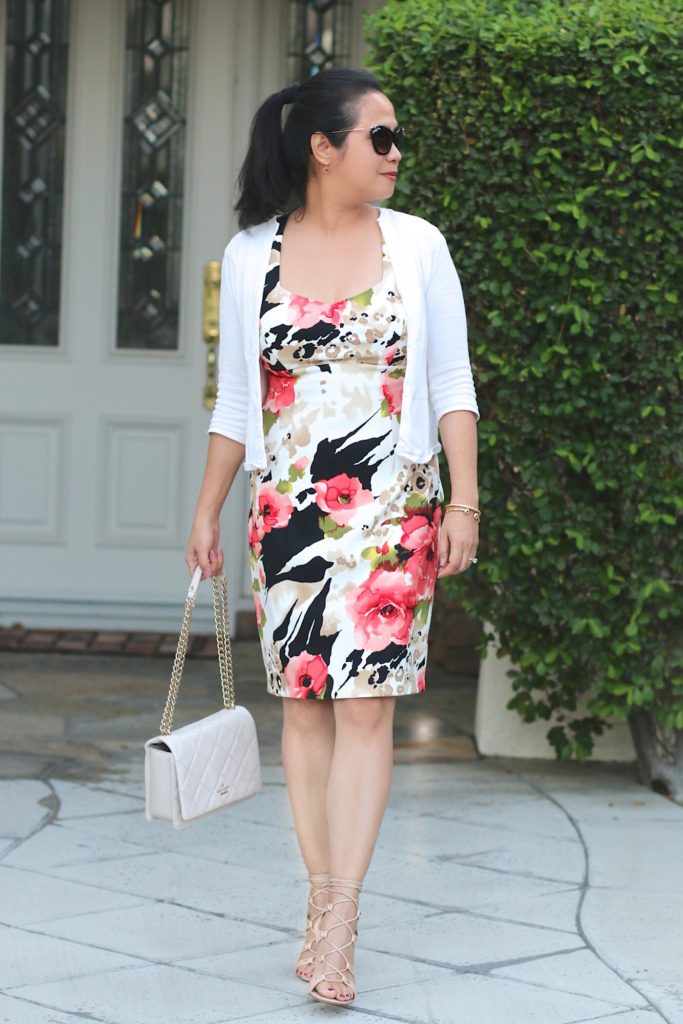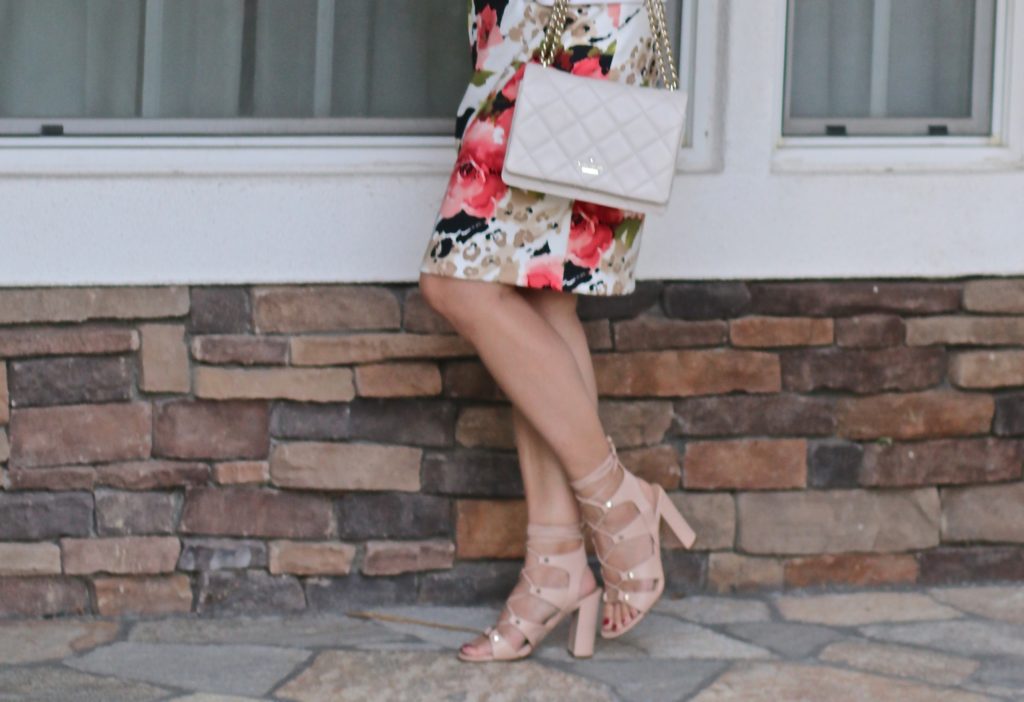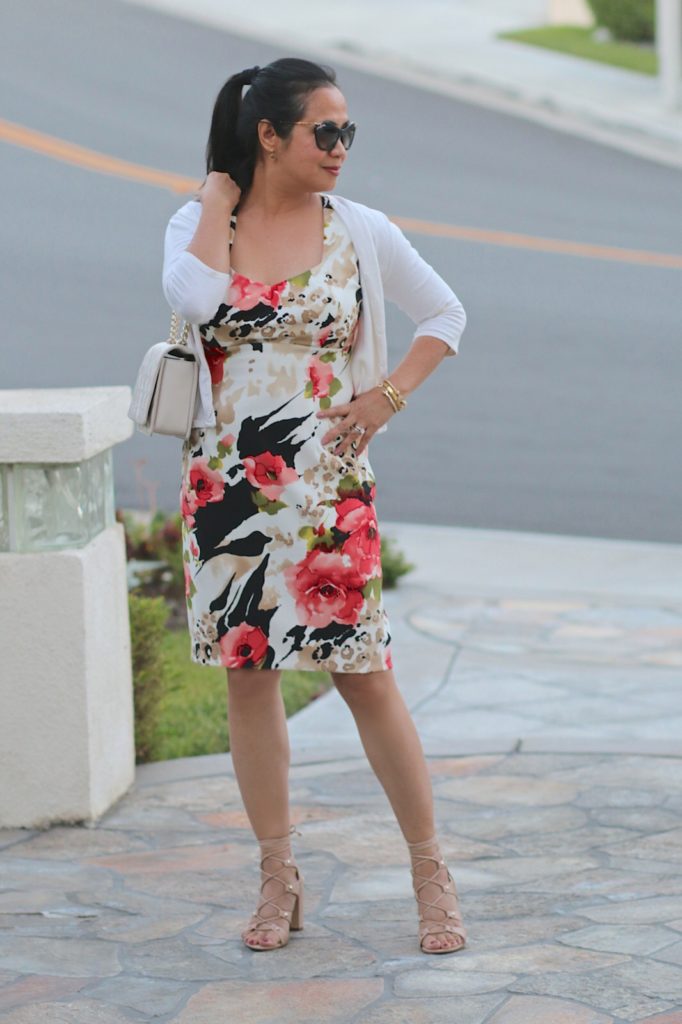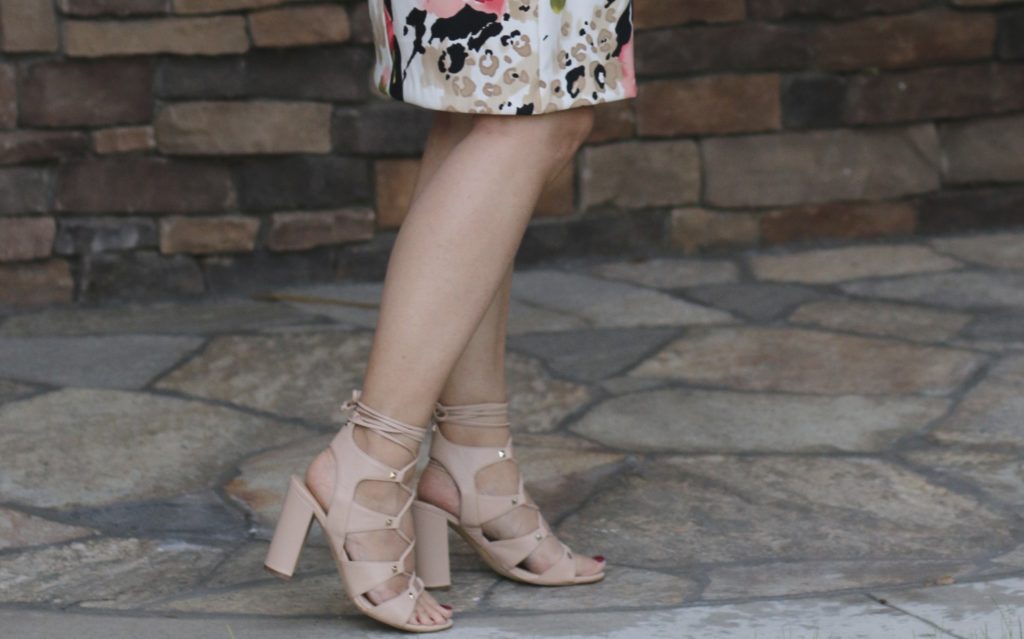 Have a great weekend and thanks for reading!
♥ Emms
Photos by J♥E