Oh, the beautiful city of Renaissance! We enjoyed our visit in Florence so much we ended up visiting 2 more times during our stay in Tuscany!
Joe and I marveled at the highly adorned architecture of the Santa Maria del Fiore (Duomo) and its beautiful interior, admired Giorgio Vasari's Last Judgment fresco on the interior of the cathedral's dome, and enjoyed the spectacular views of Florence after climbing up Brunelleschi's Dome.
We visited one of the most famous museums in Europe – the Uffizi Museum – sadly, no photos were allowed inside. However, our tour guide was very informative and knowledgable, we enjoyed every minute of our museum gallery tour. Some important and notable artworks we saw included paintings by Raphael, Rembrant, Leonardo da Vinci, Michelangelo, and Botticelli's Primavera and Birth of Venus to name a few.
We saw Renaissance paintings and Michelangelo's sculptures including David in the Galleria dell'Accademia (no photos 🙁 were allowed inside), strolled around Piazzale Michelangelo and the Piazza della Signoria where we saw 2 more replicas of David.
On our last day in Tuscany, we drove back to Florence and visited the Basilica di San Miniato al Monte and admired the beautiful views from Piazzale Michelangelo.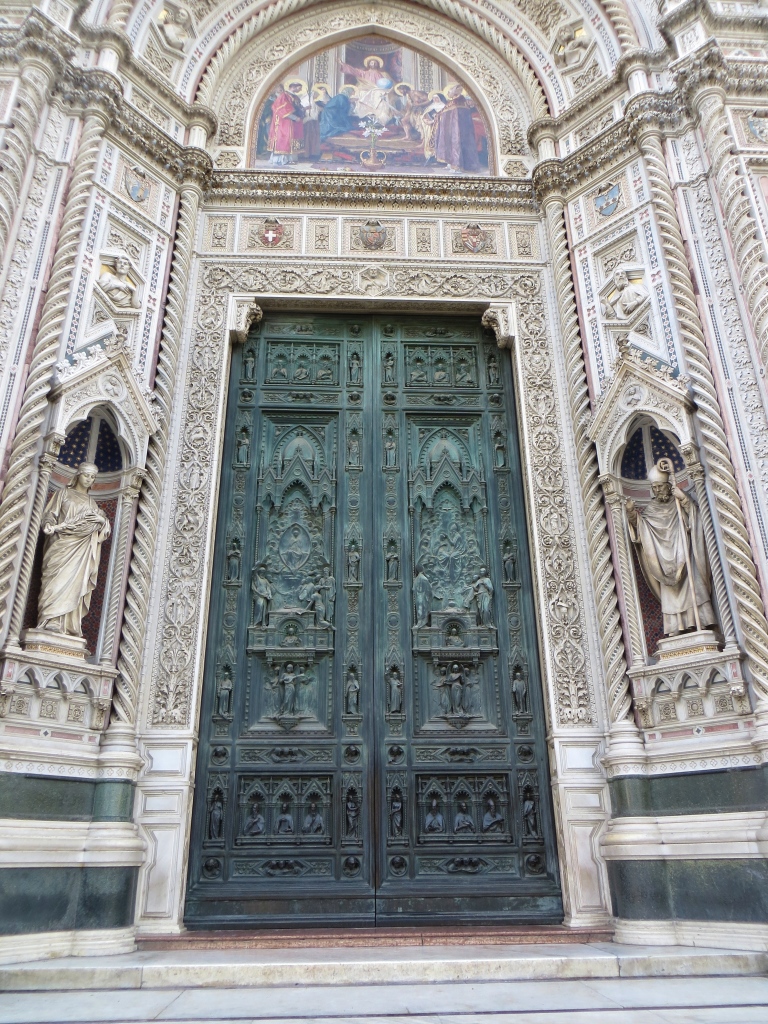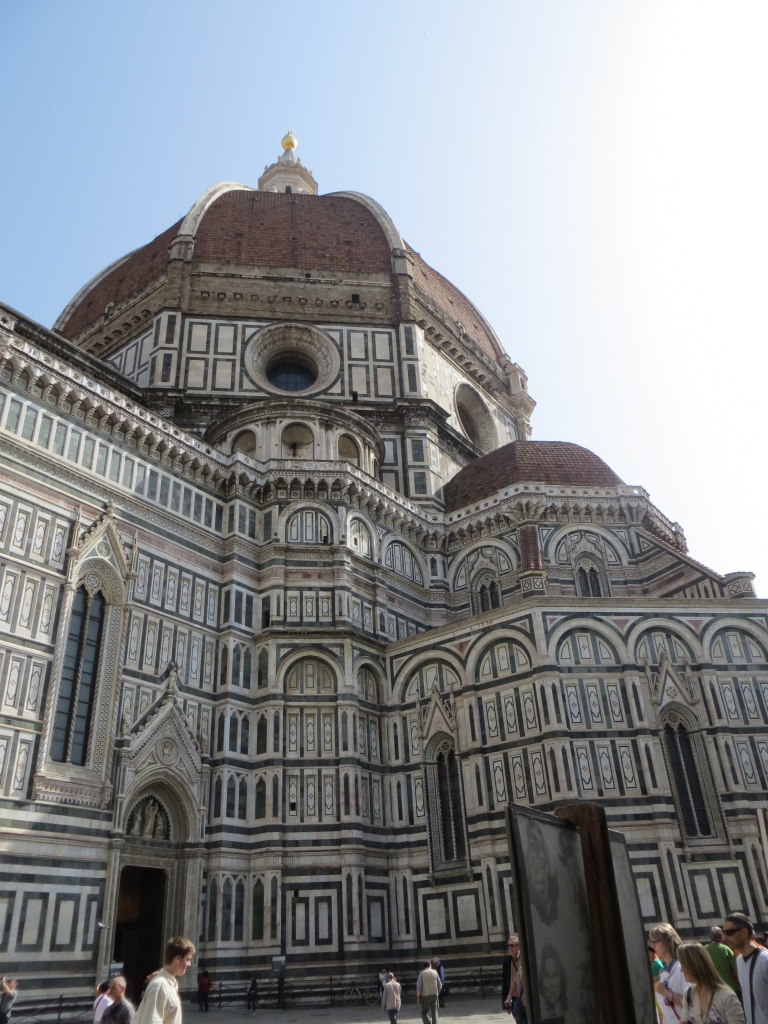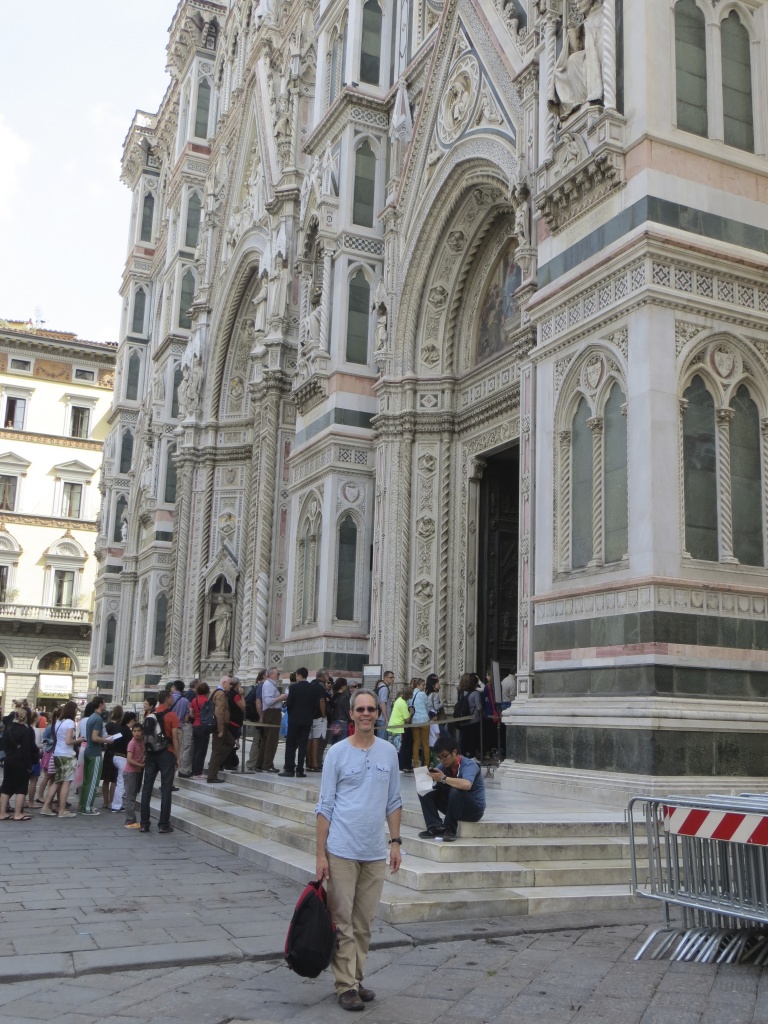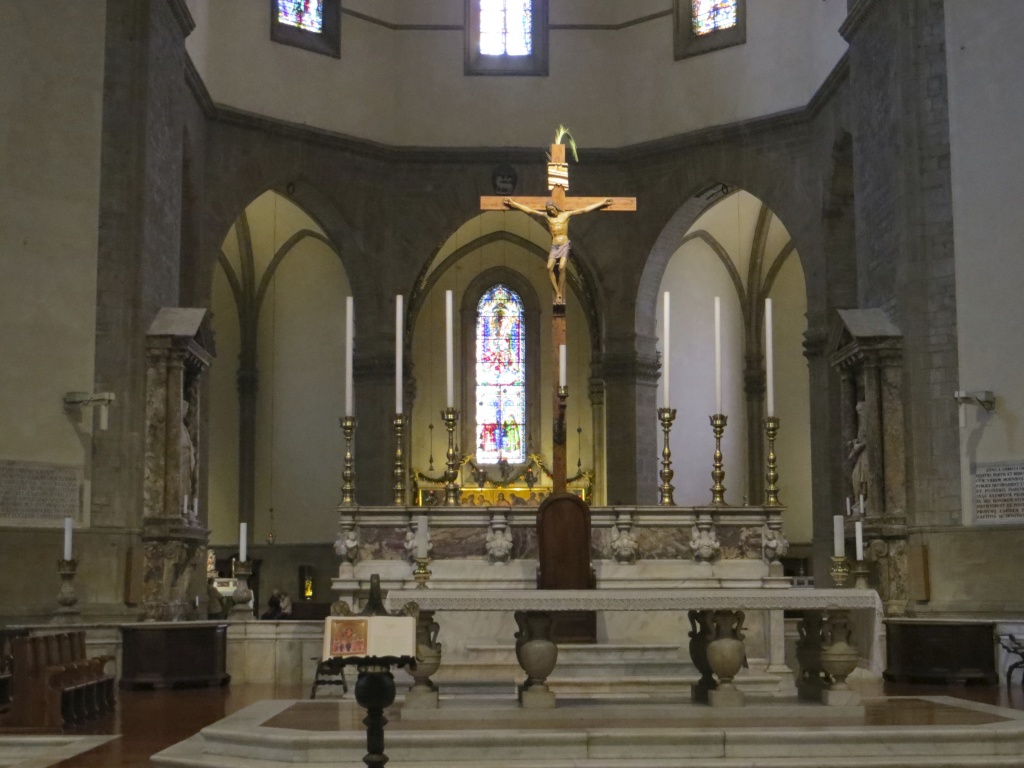 Inside the Duomo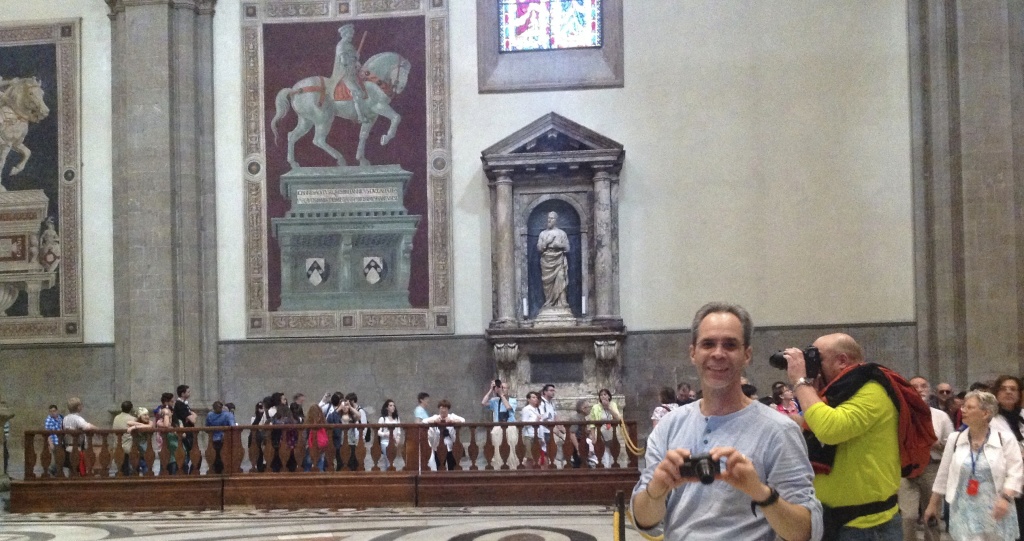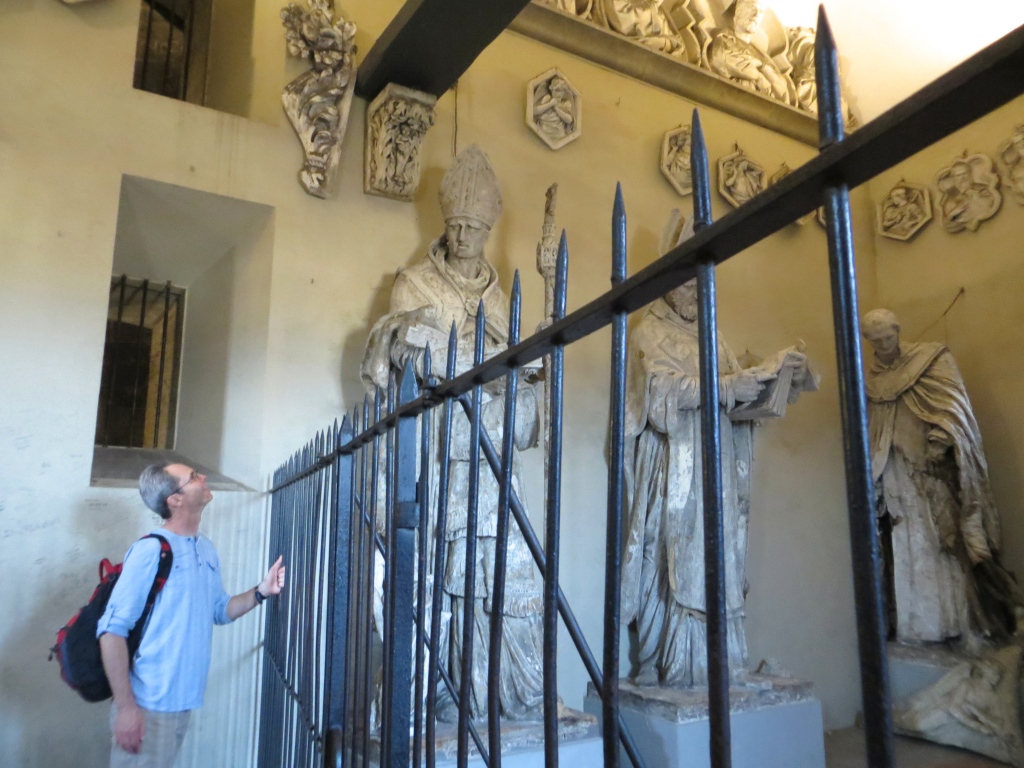 On our way up the dome of Brunelleschi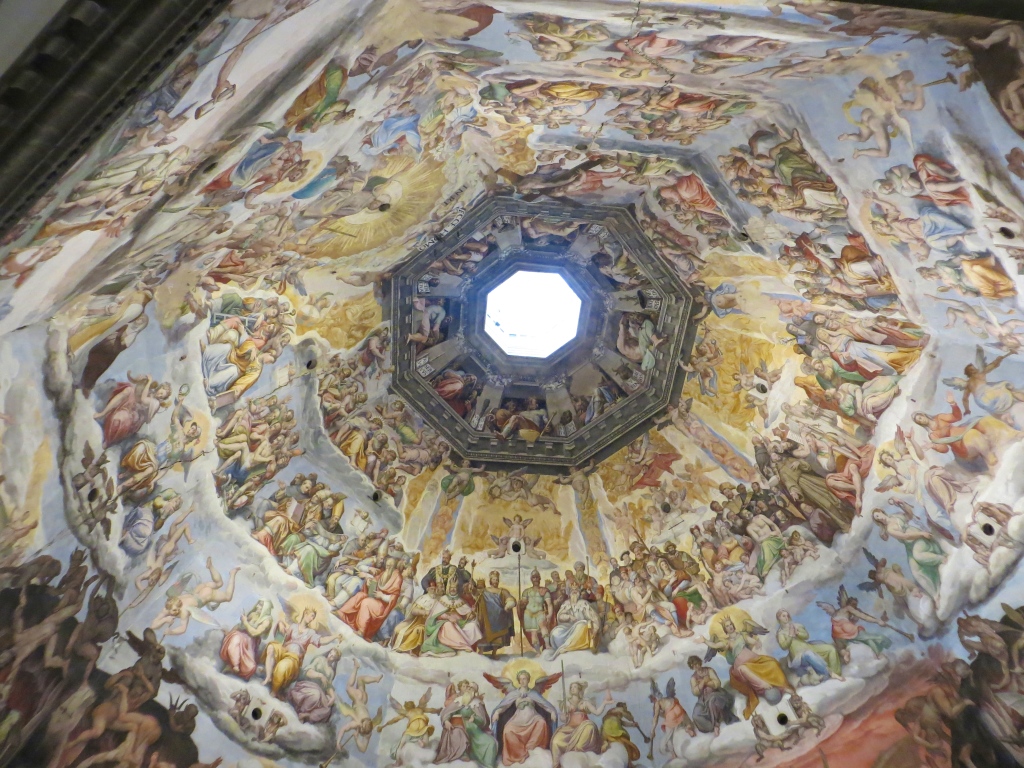 Giorgio Vasari's Last Judgment fresco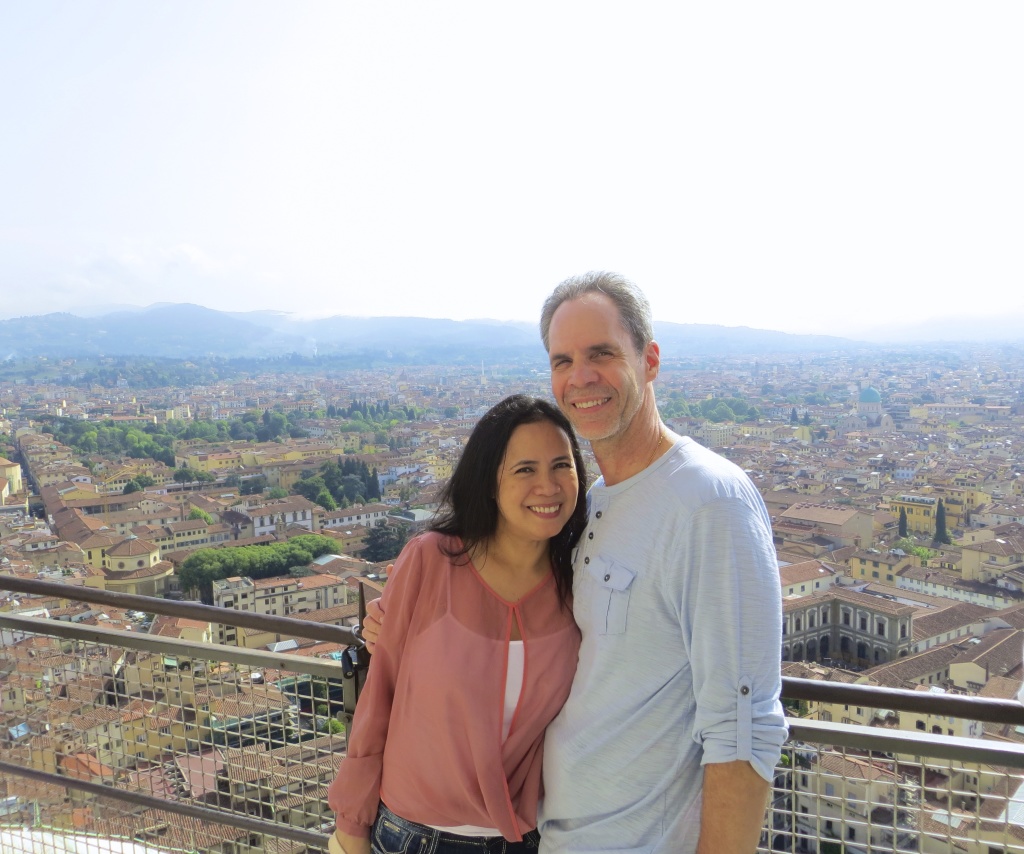 After climbing 463 steps – the view from the top of Brunelleschi's Dome. So worth it!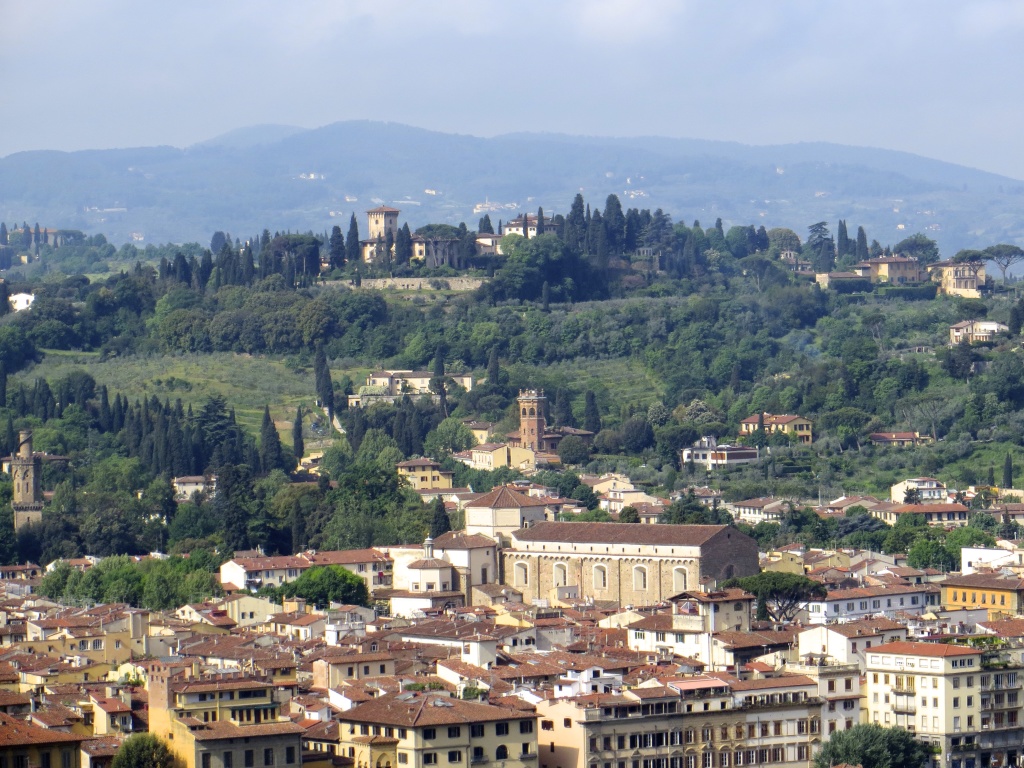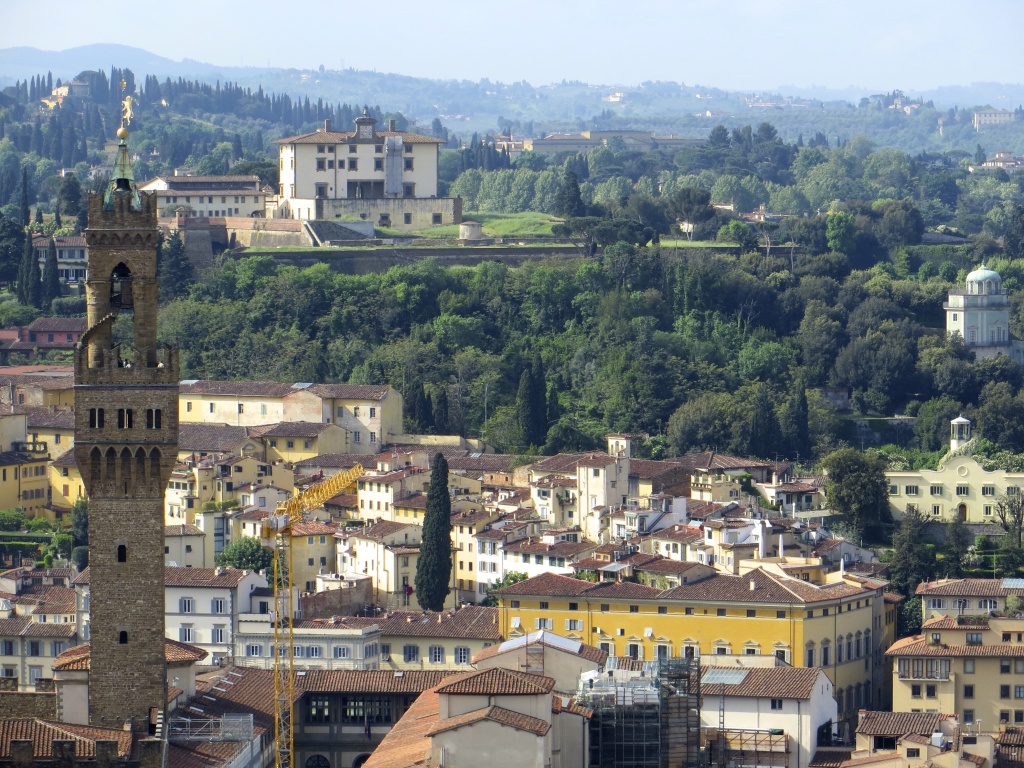 More views…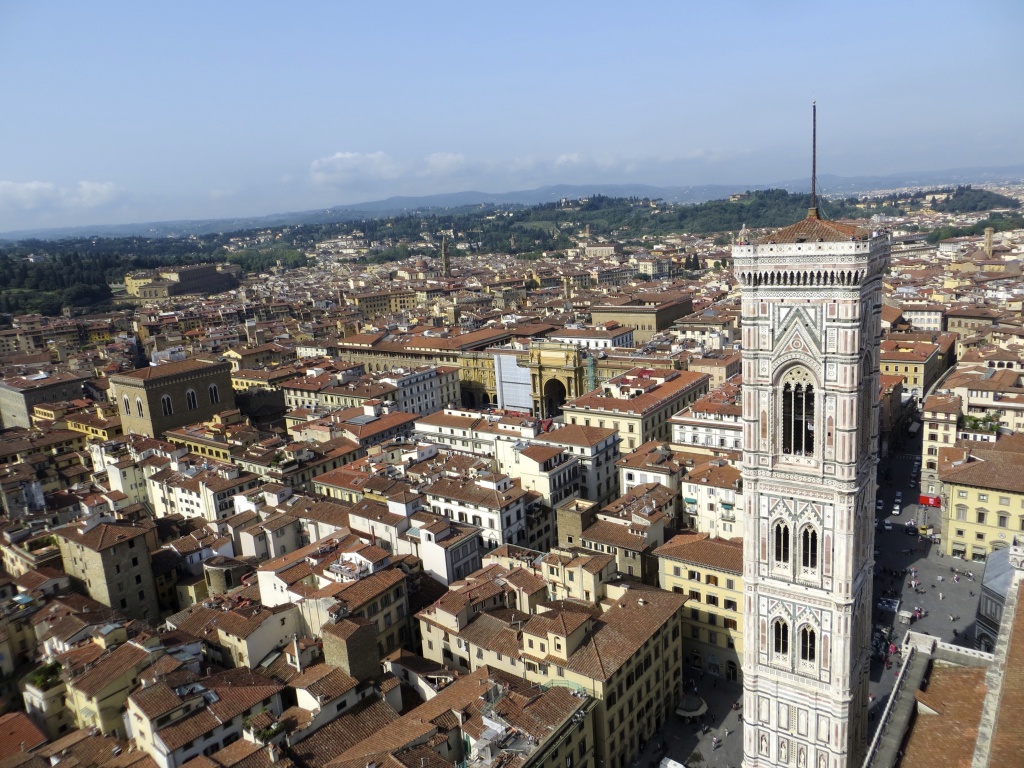 Giotto's Tower
The Baptistery and its gold doors (see photo below)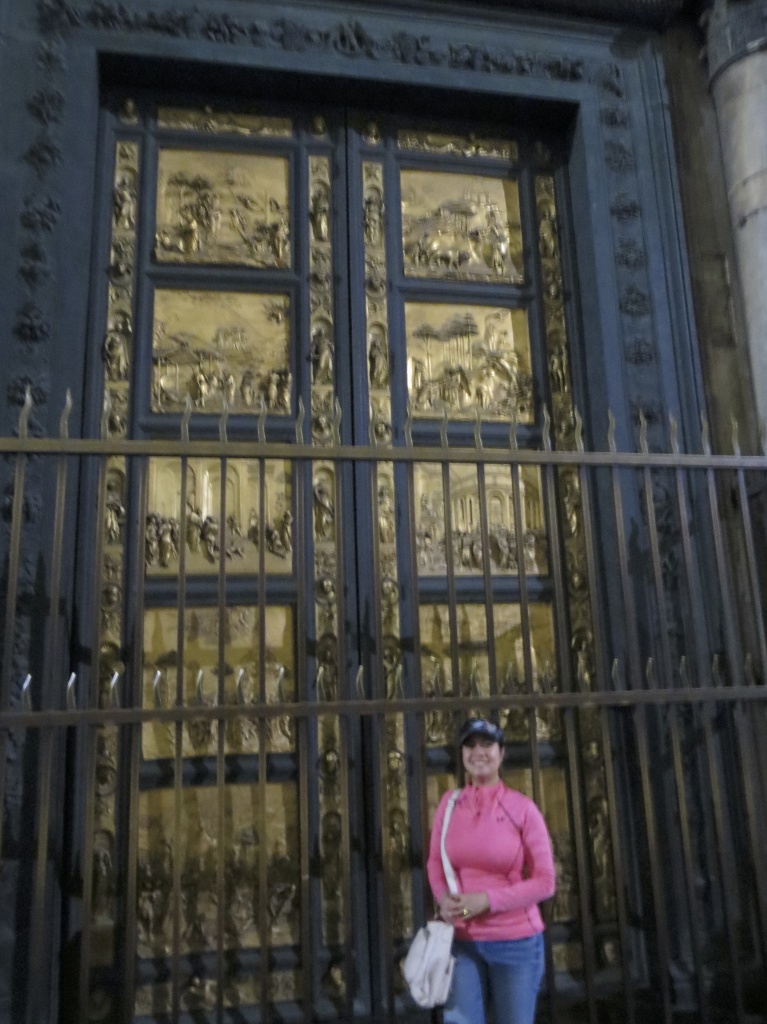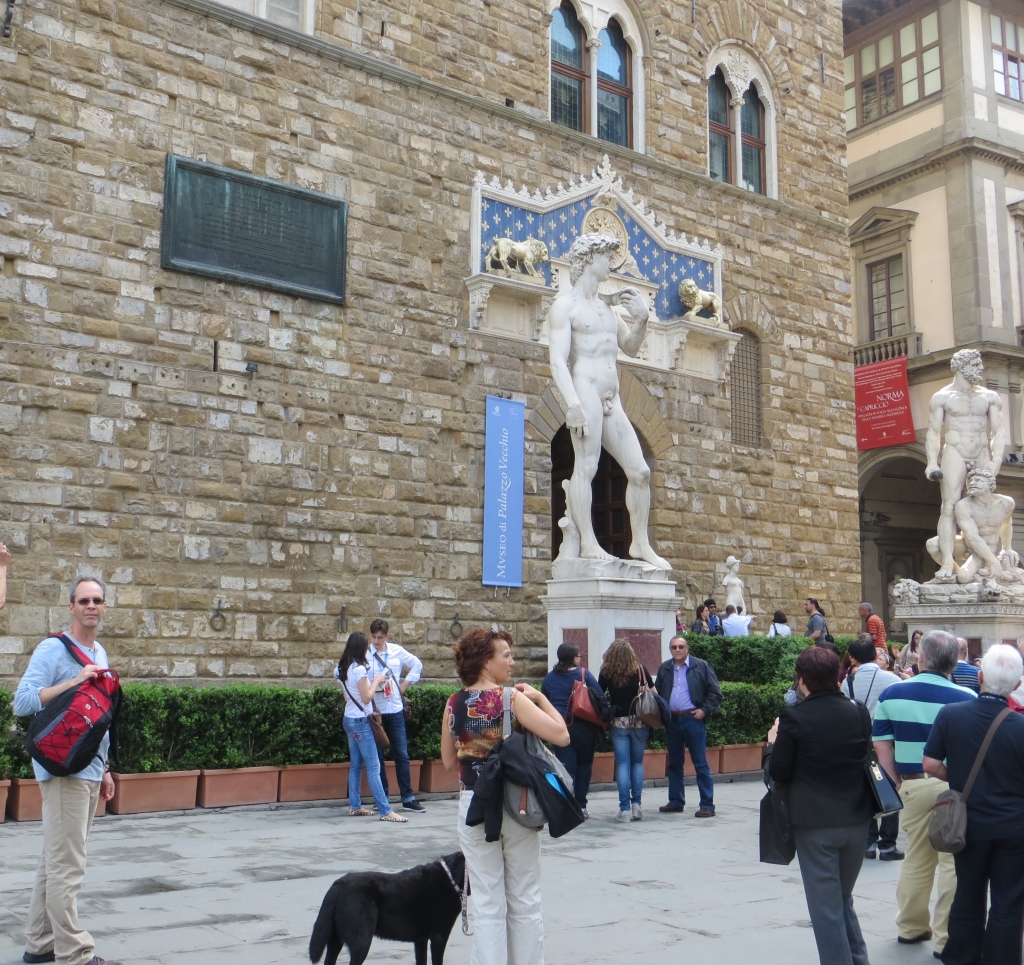 Statues in front of Palazzo Vecchio including a replica of Michelangelo's David at the Piazza della Signoria.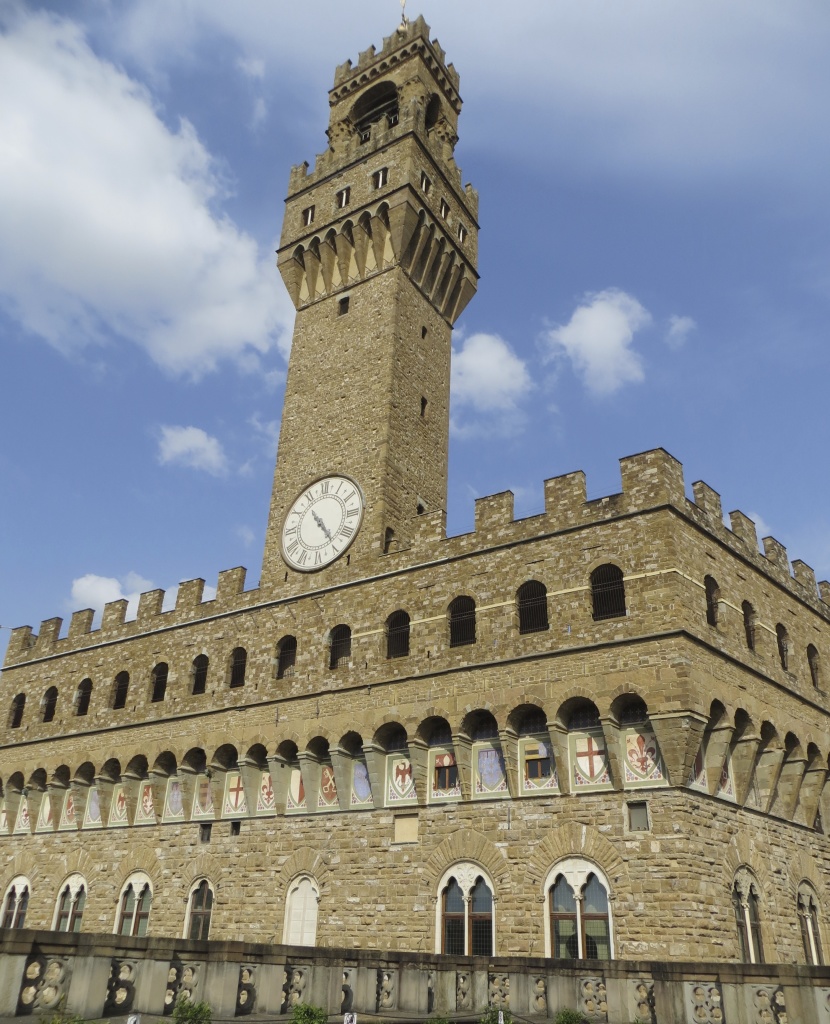 Palazzo Vecchio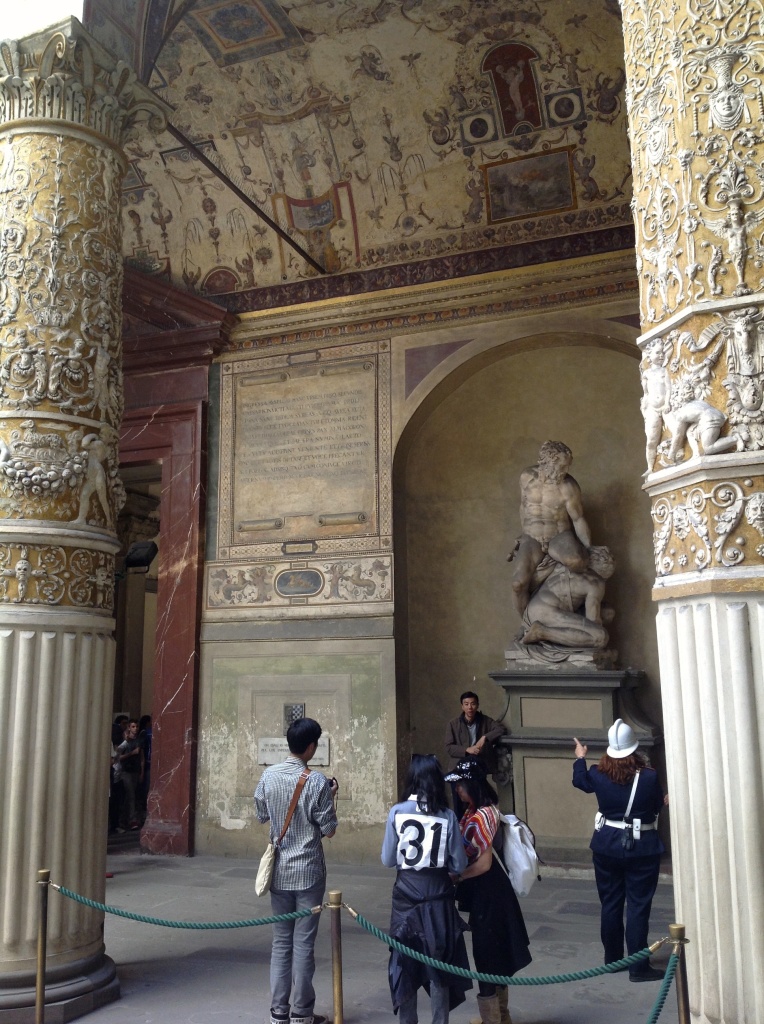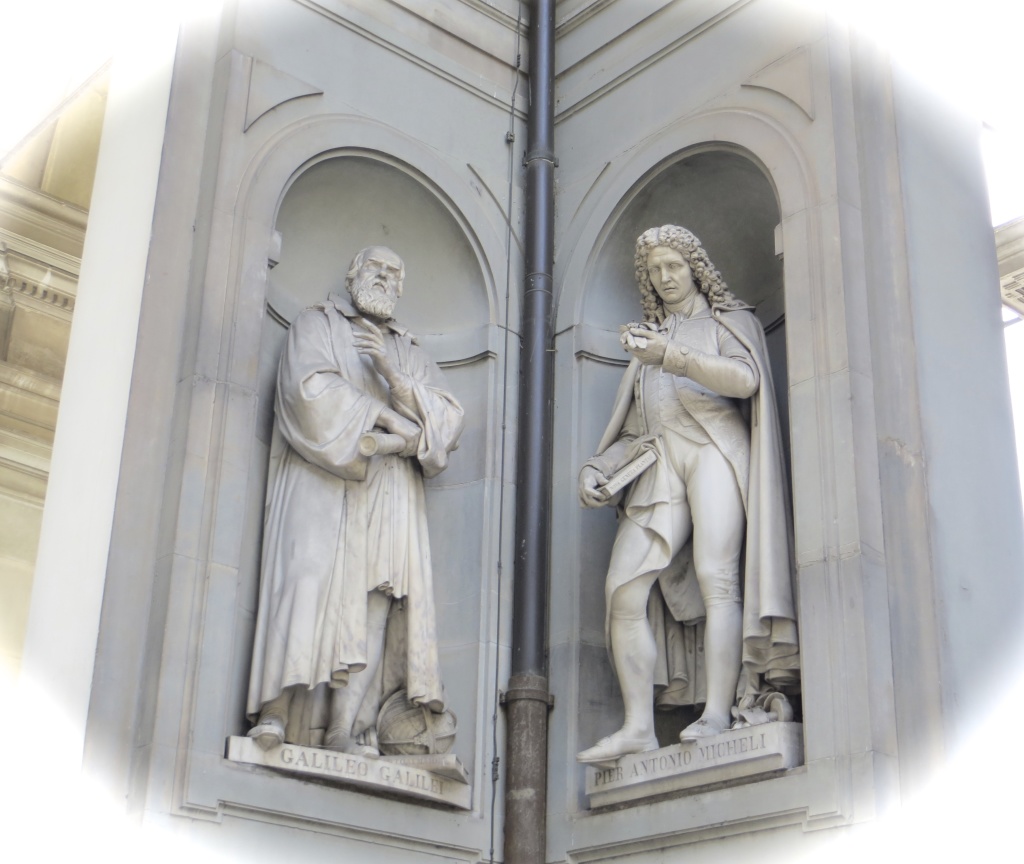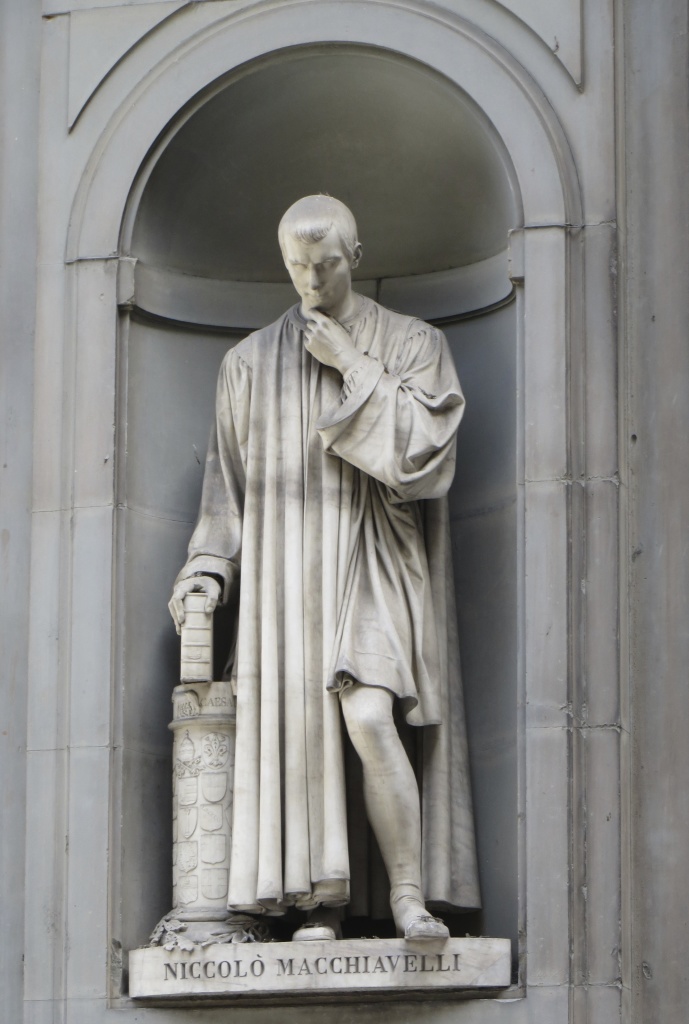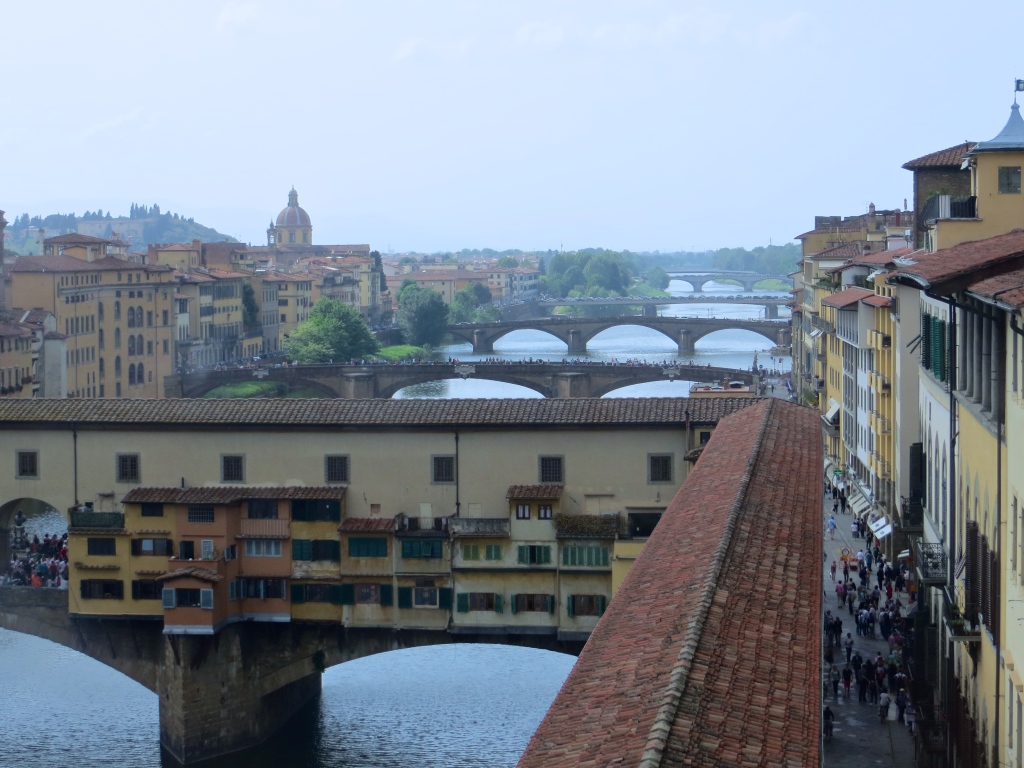 View of the Ponte Vecchio from the Uffizi Museum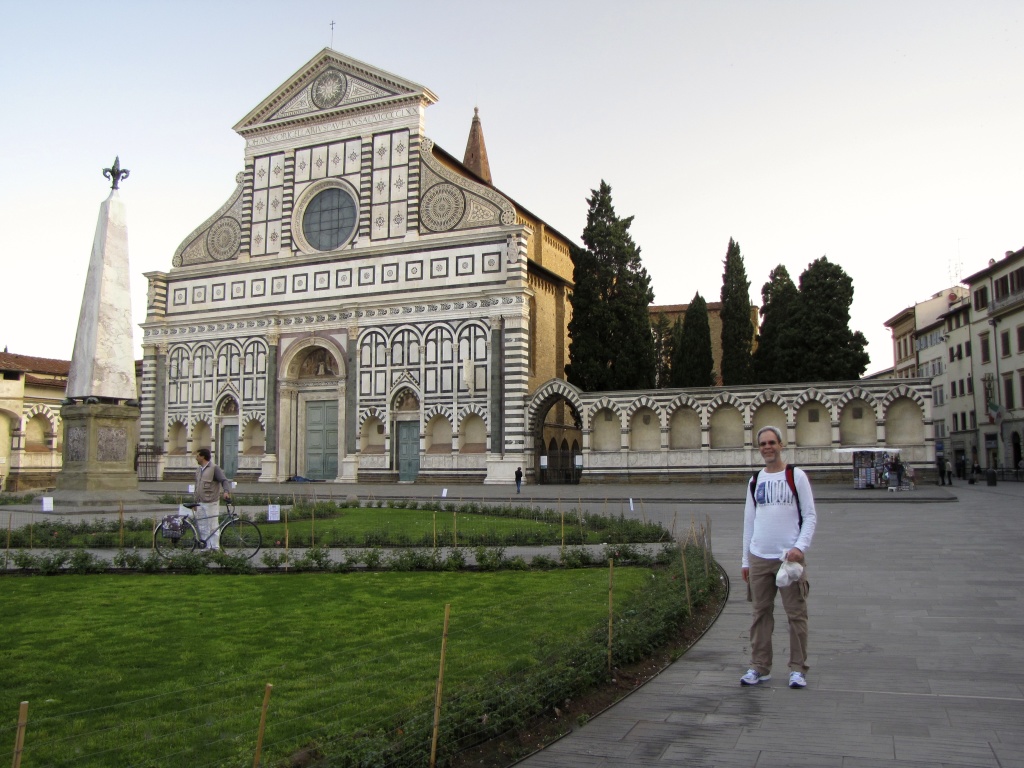 The Gothic-Romanesque church of Santa Maria Novella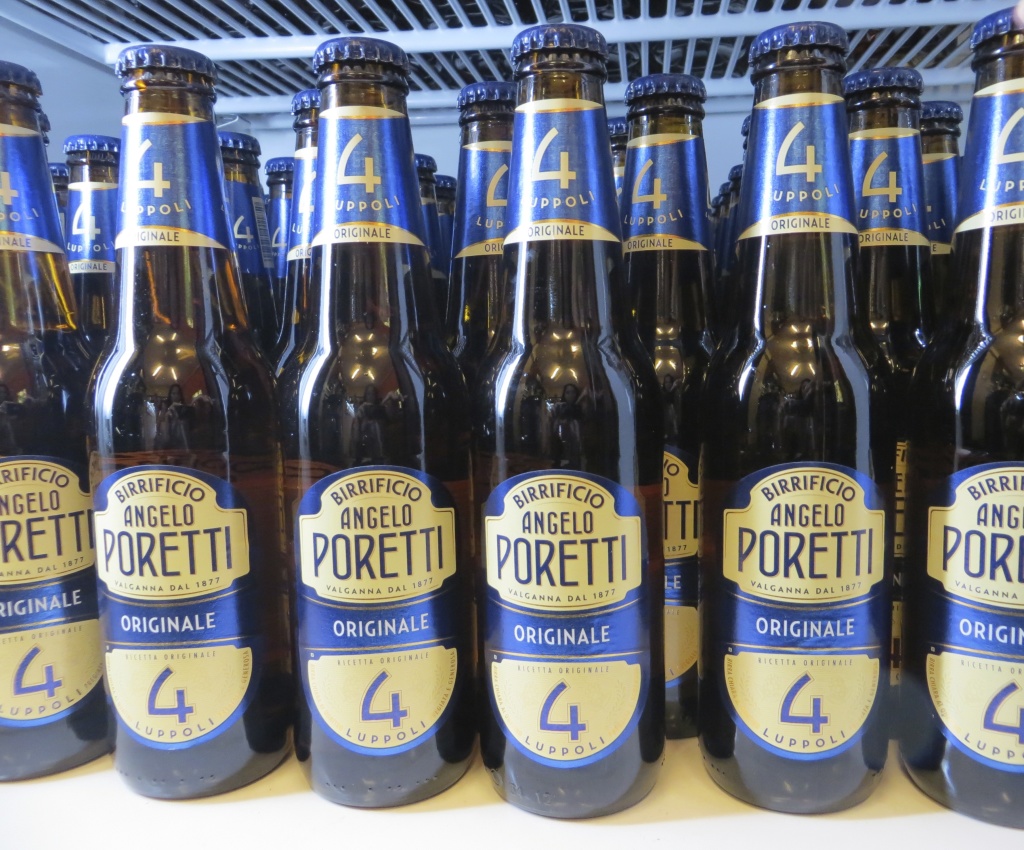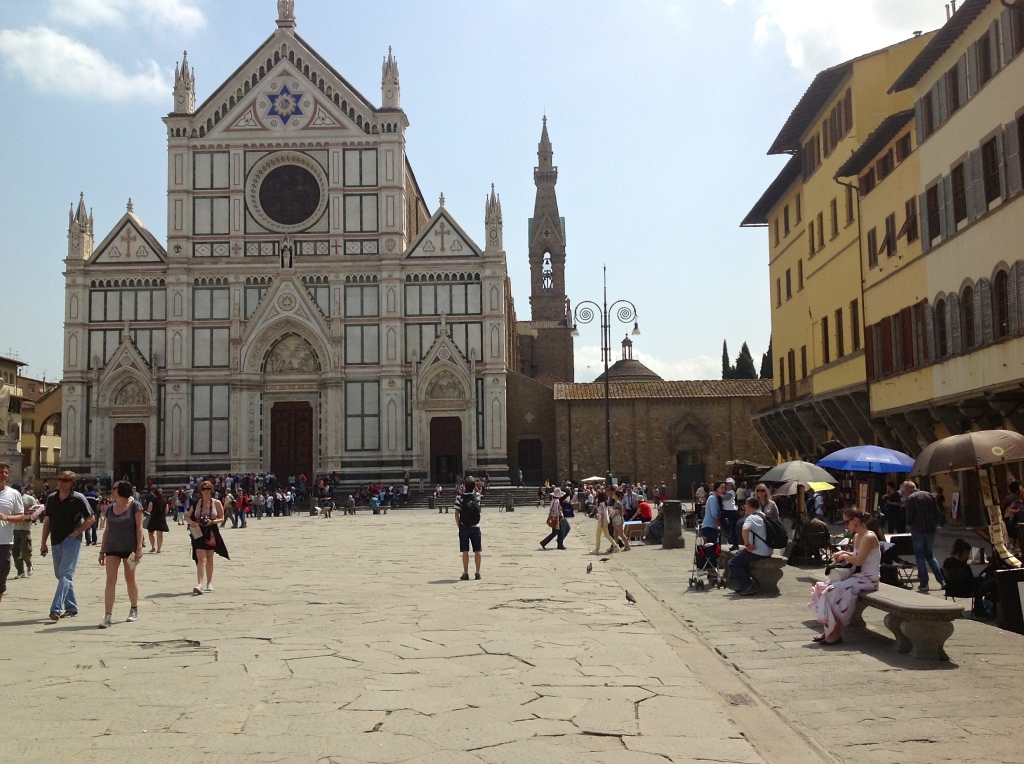 Santa Croce church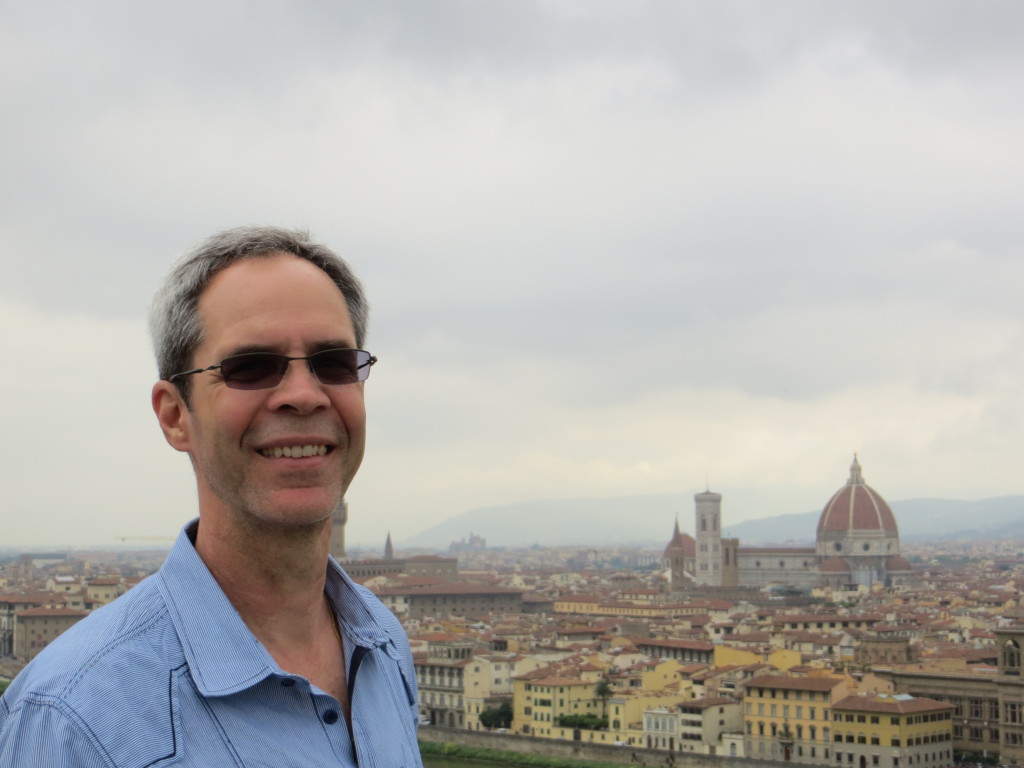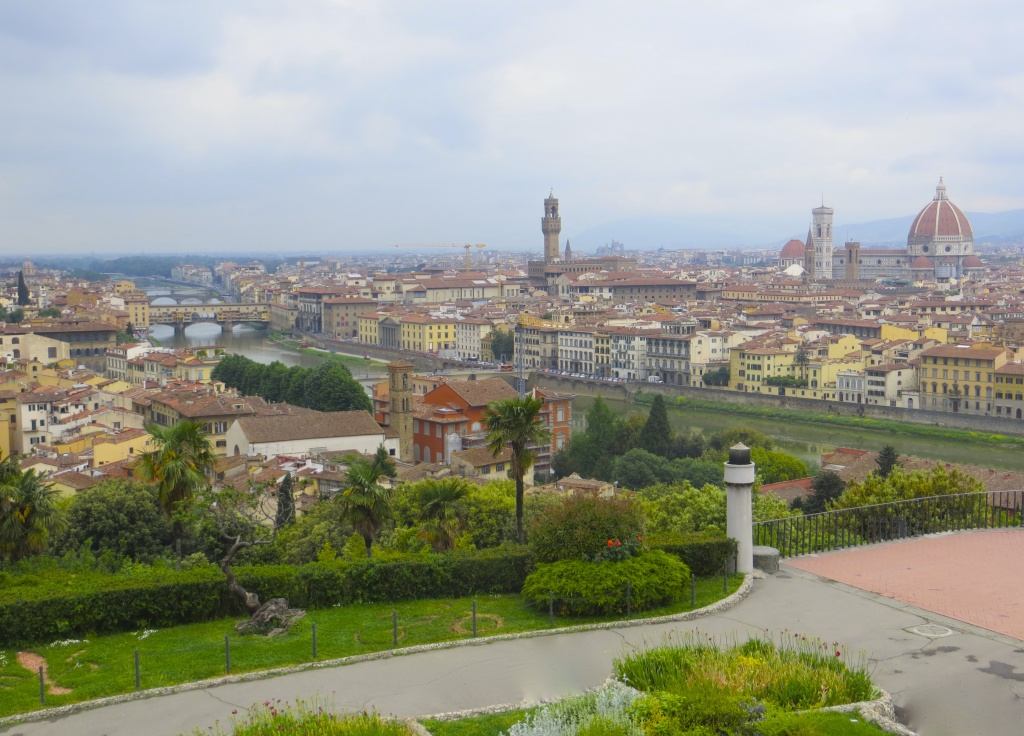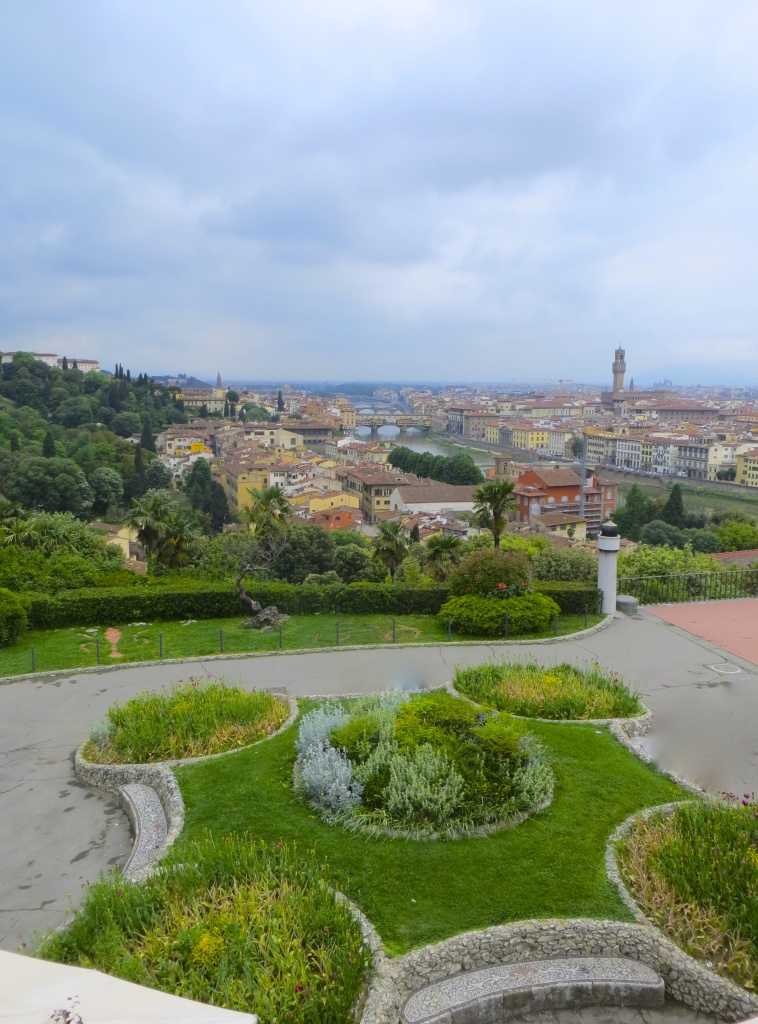 The beautiful views from Piazzale Michelangelo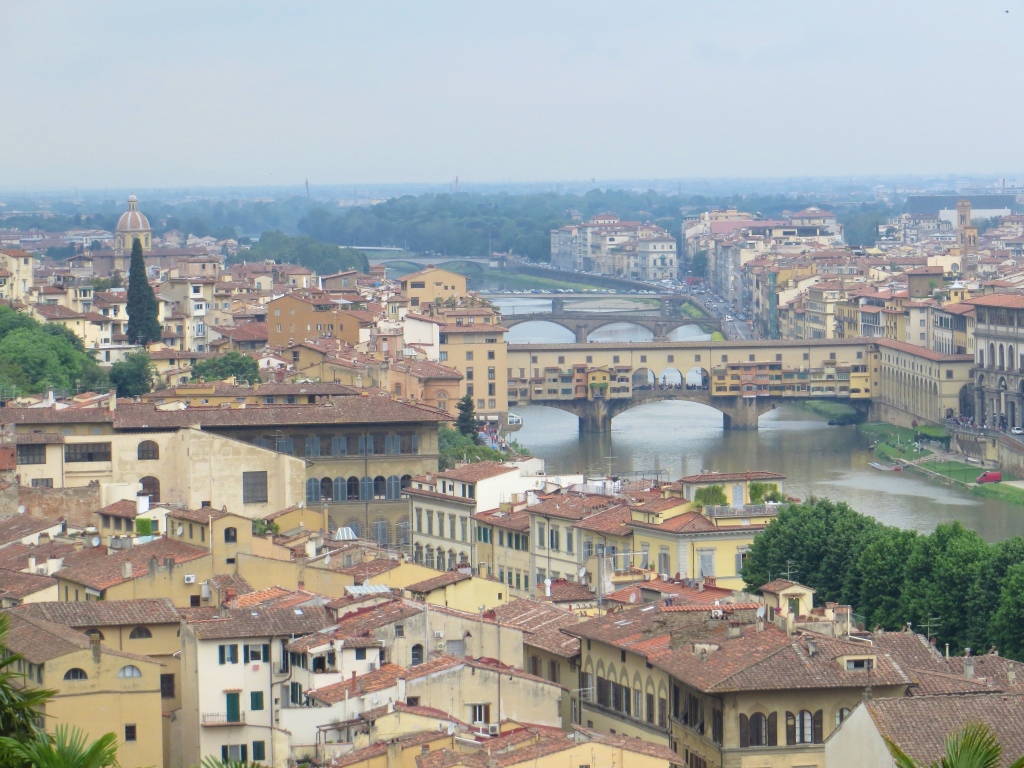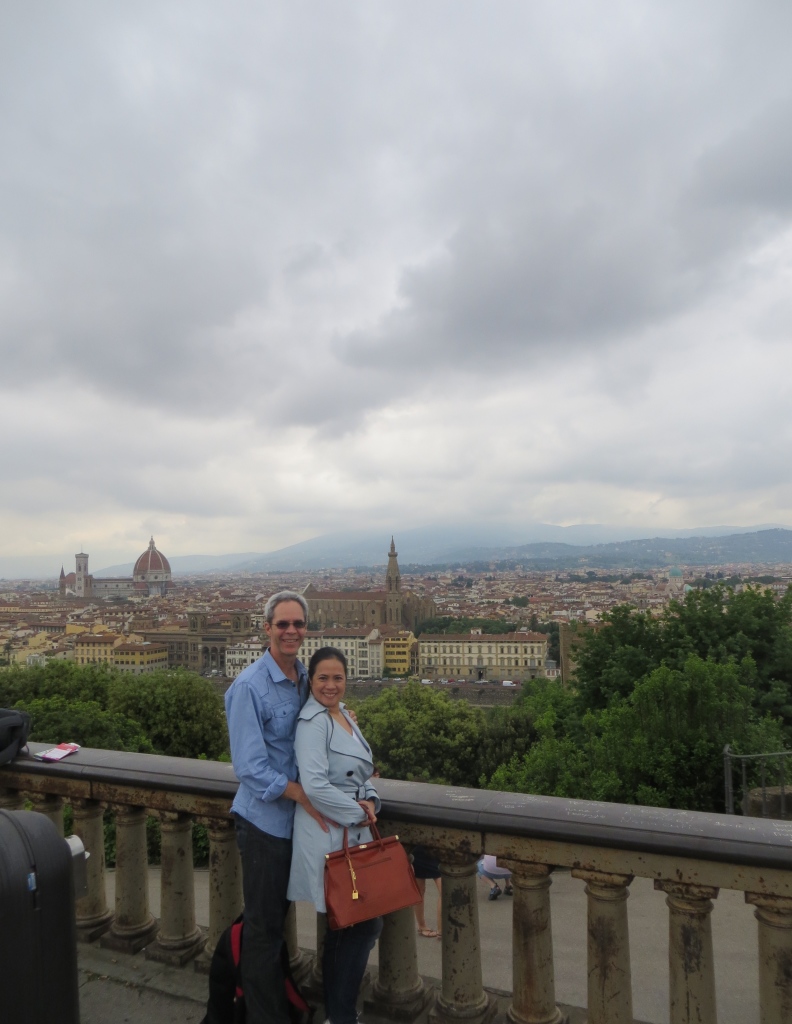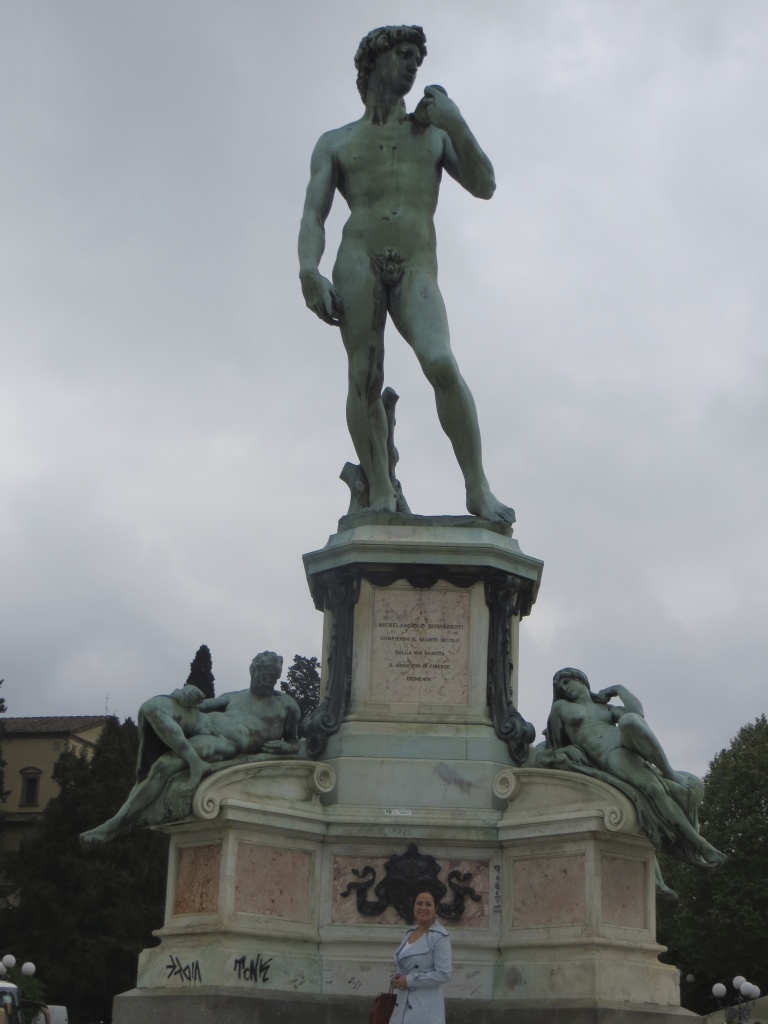 Another replica of Michelangelo's David at the Piazzale Michelangelo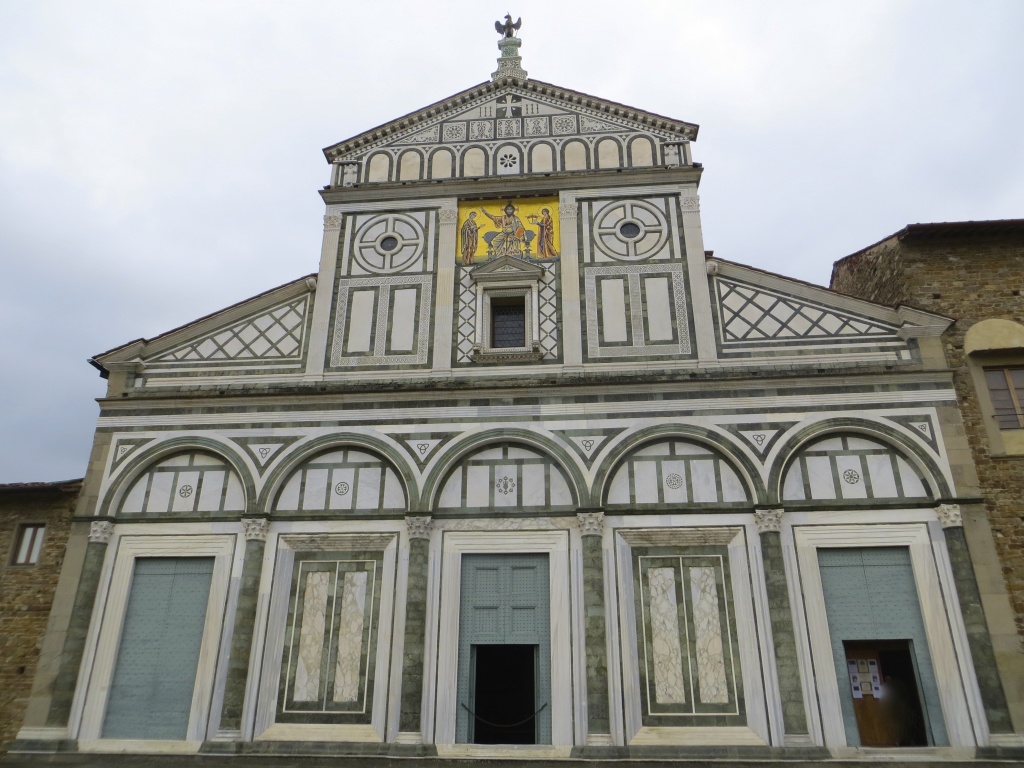 Basilica di San Miniato al Monte – a Florentine Romanesque type of architecture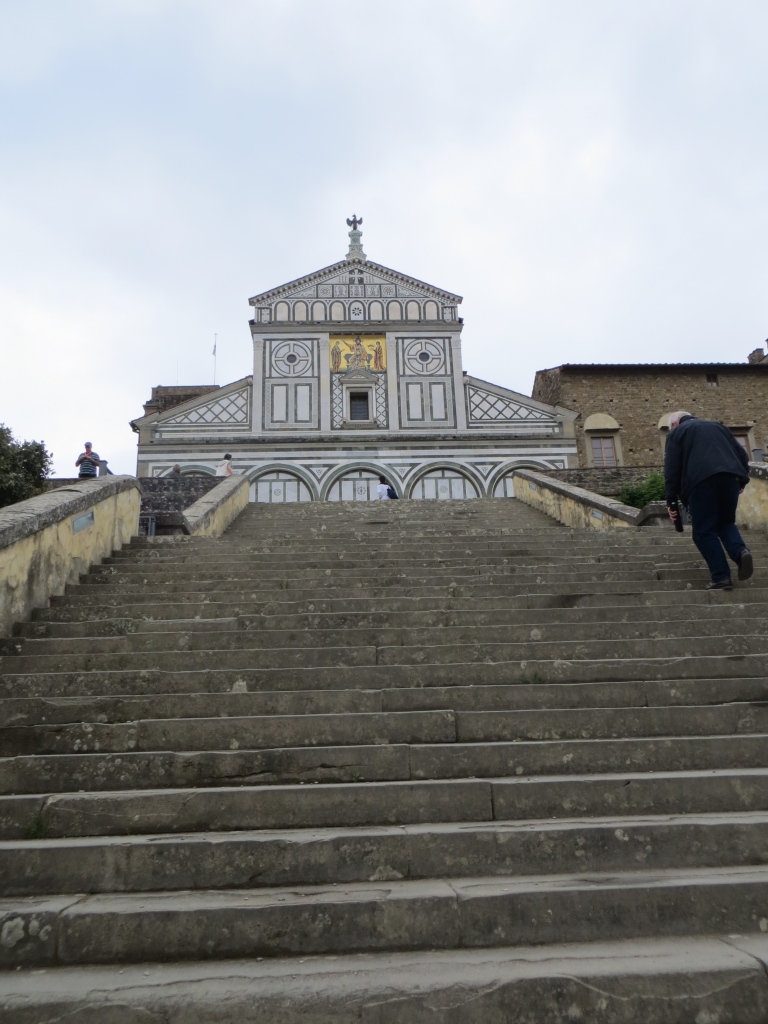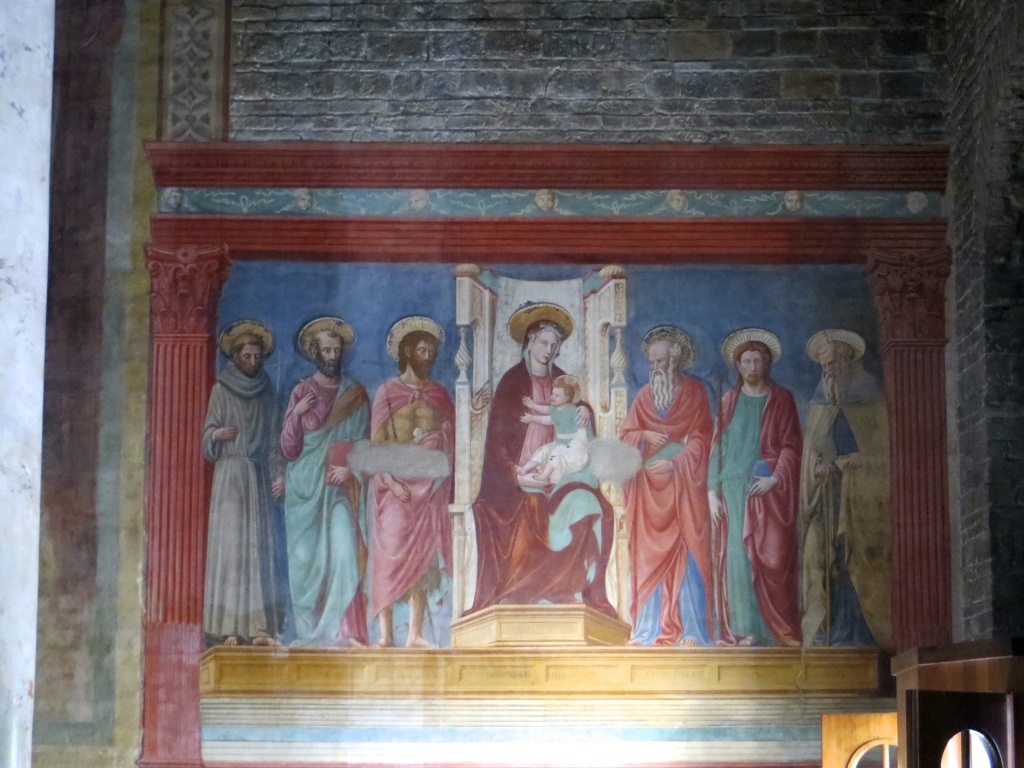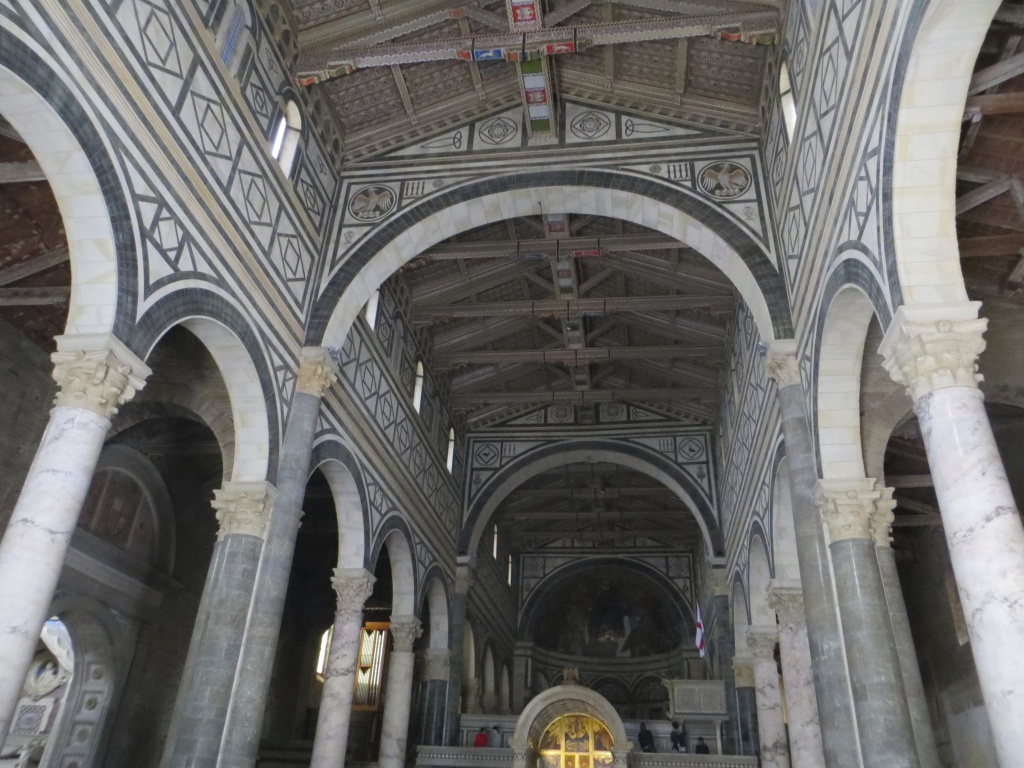 The view from San Miniato church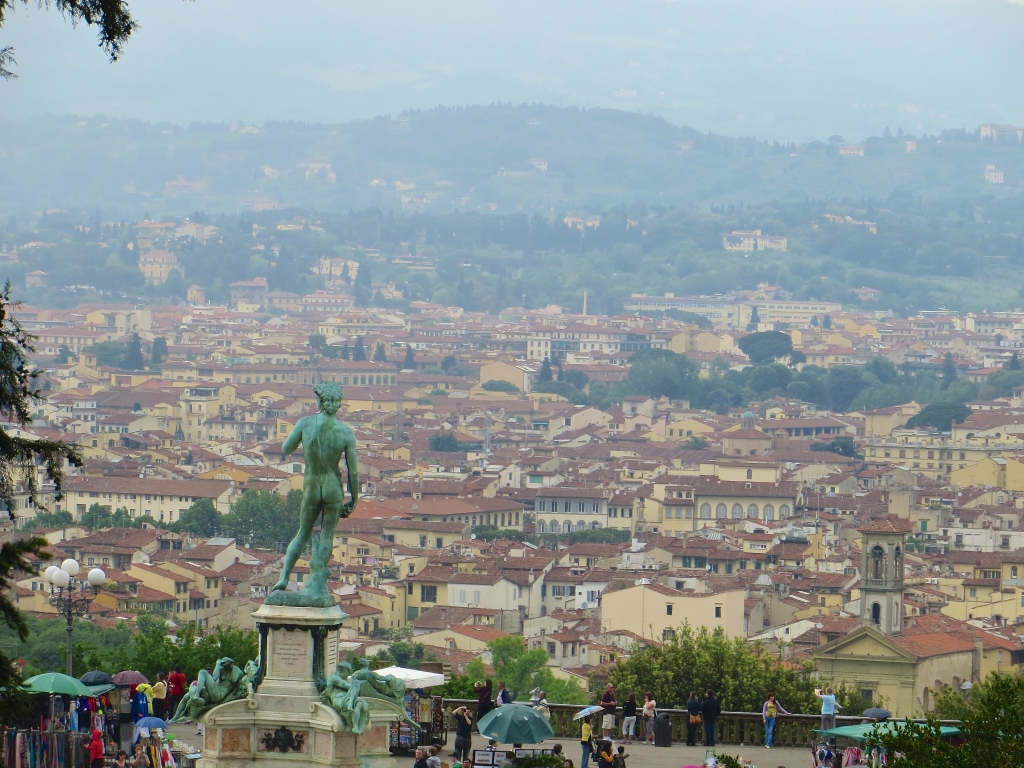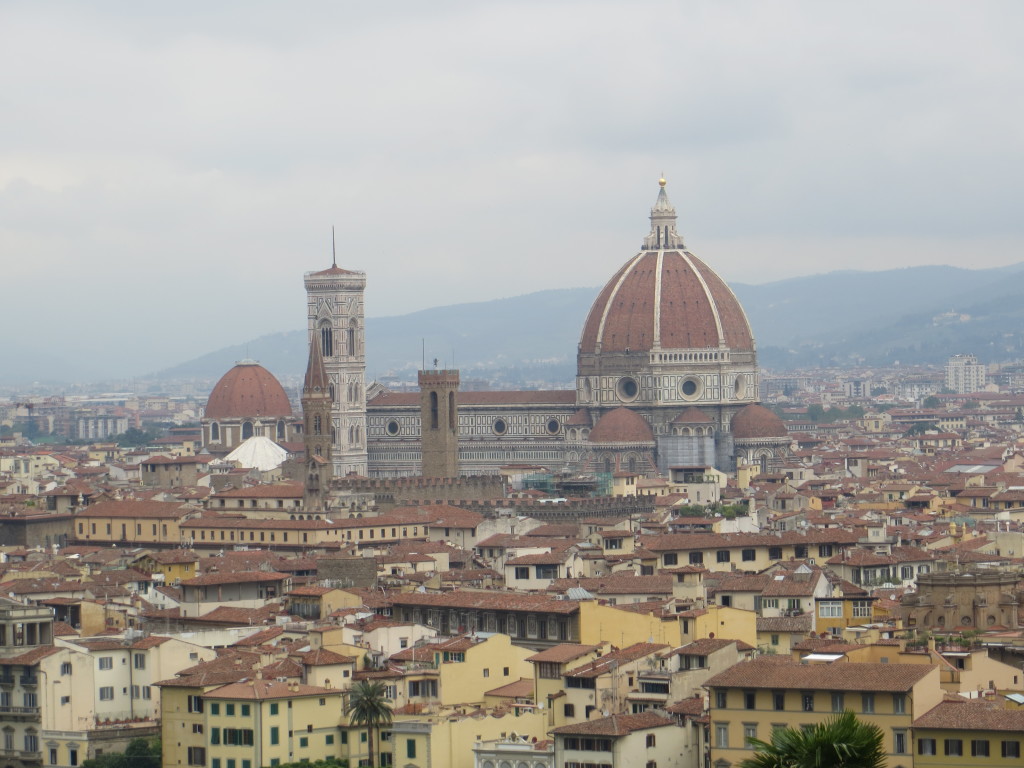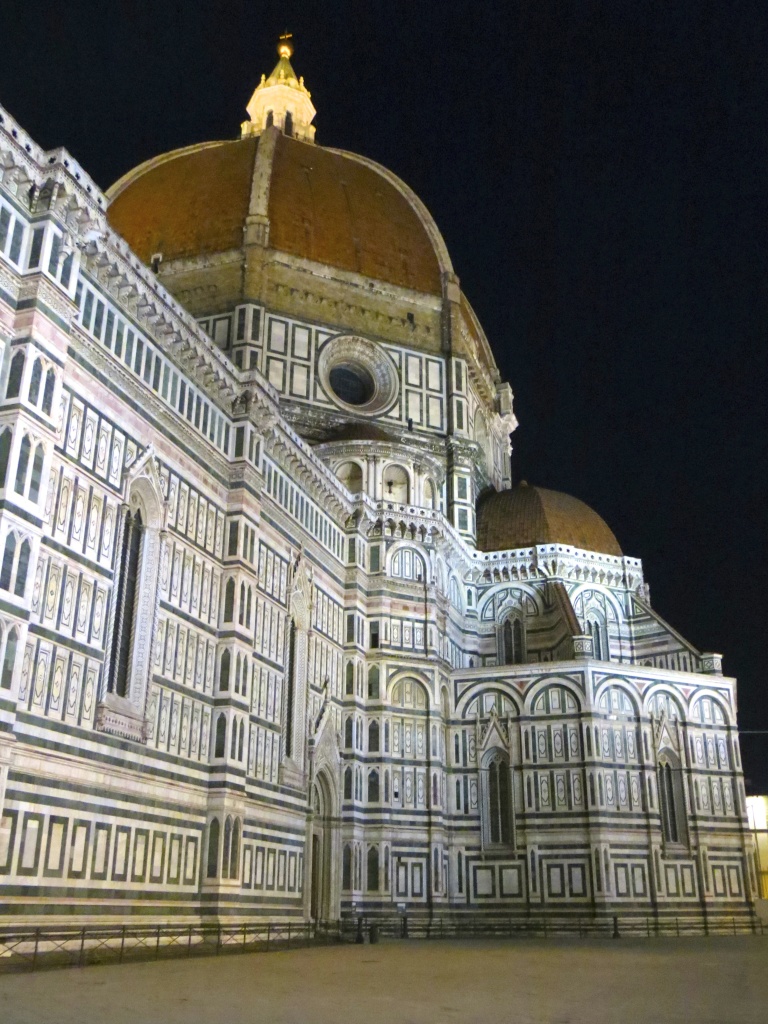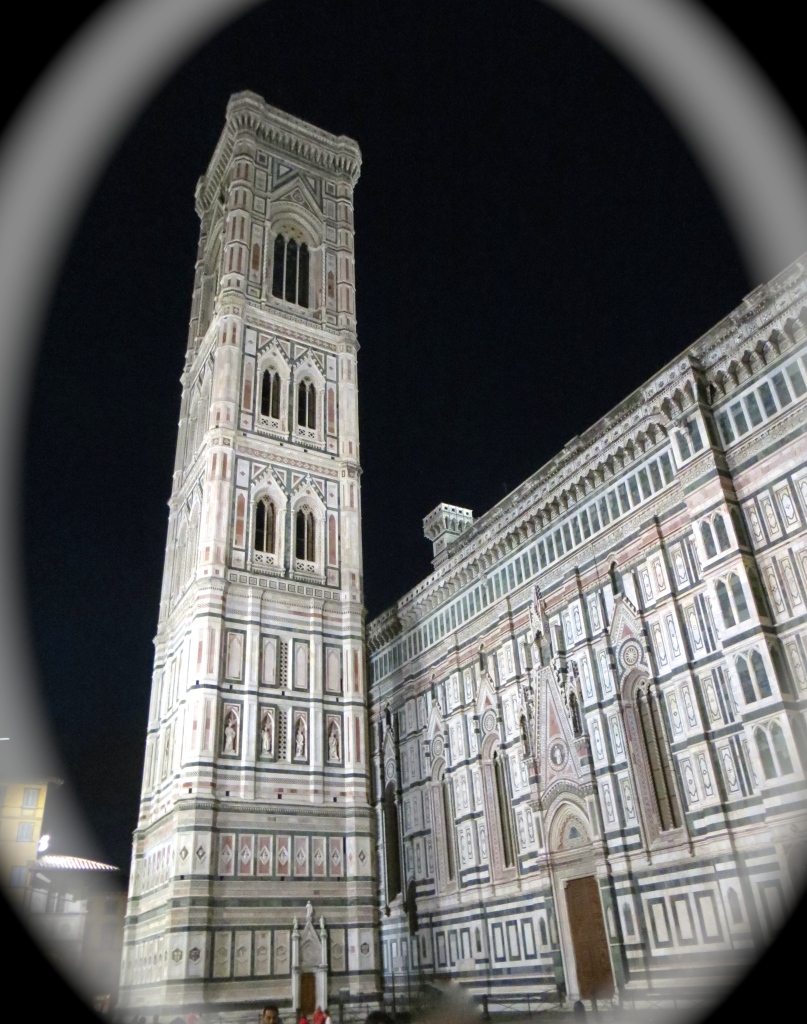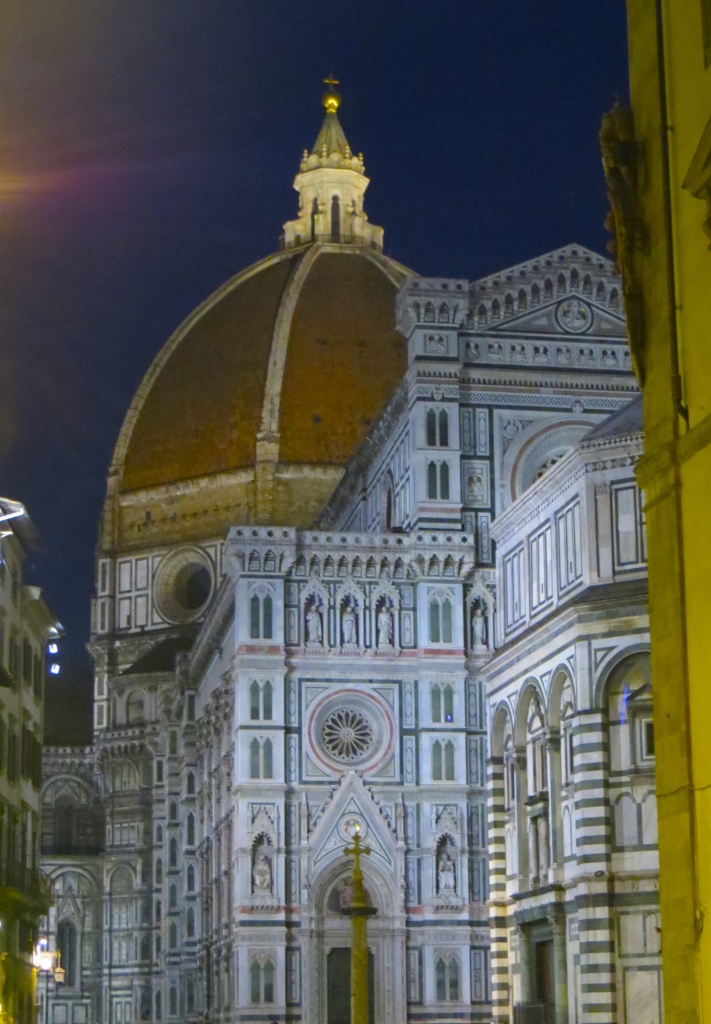 ♥ Emms