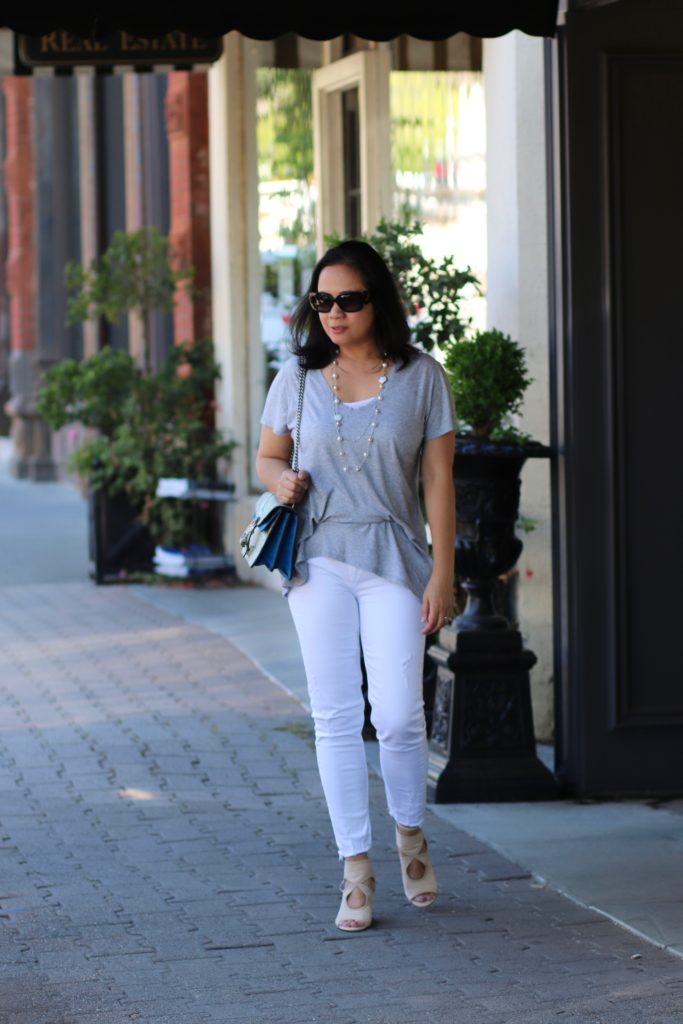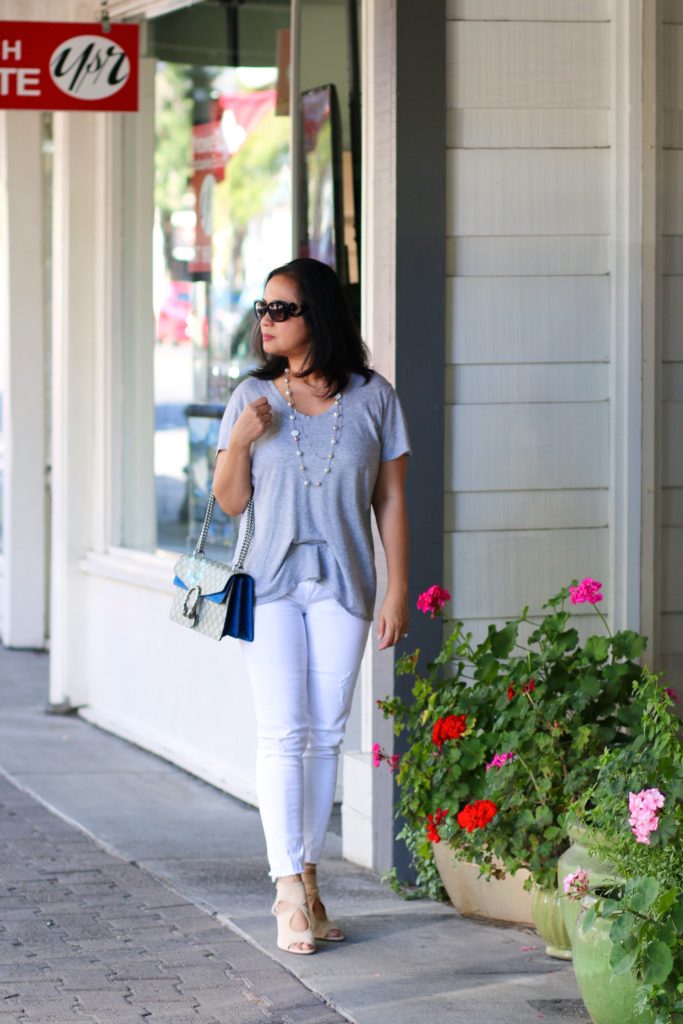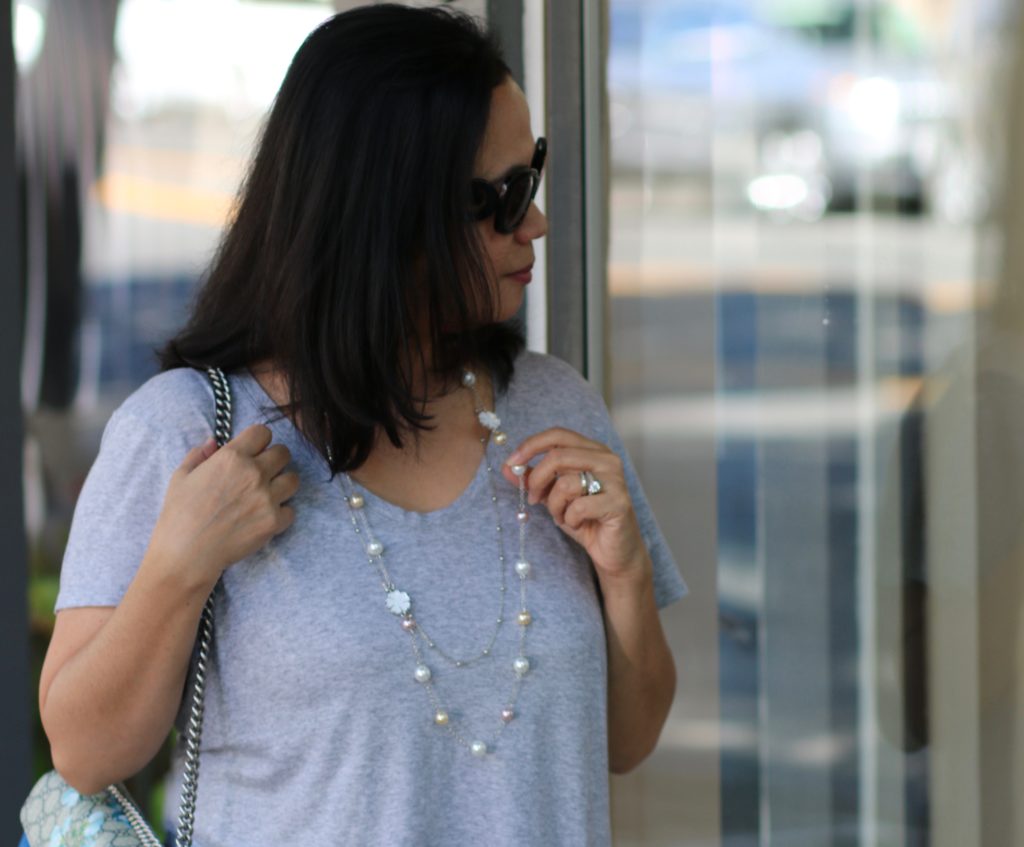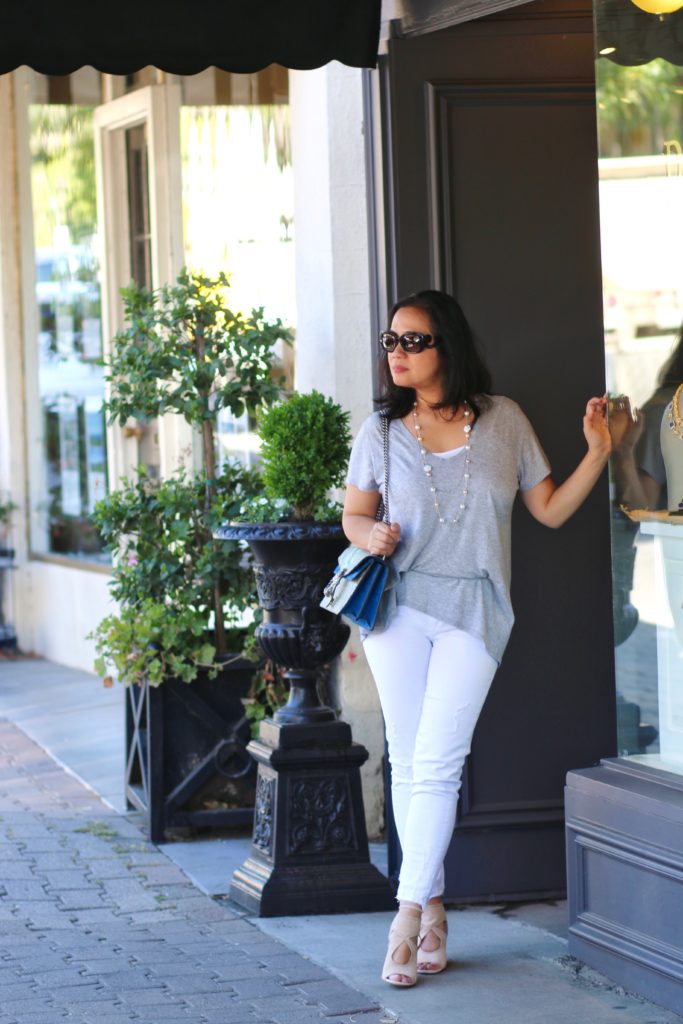 More often than not, I find myself reaching for neutral colors when picking my outfits. I love neutral color outfits especially during the summer when the temperatures are scorching hot!
Why I love Neutral Color Outfits
They look great paired with other neutral colors or bright colors
Limitless mixing and matching possibilities
They make great rotating staples
And they go well with bold or colorful accessories
How I Style a Neutral Summer Outfit
Most of the time, I love to keep my outfits simple and comfortable. I think I own two pairs of bright color shoes and a few accessories. Pretty soon, I may need to invest in a few more 😉 Anyway, here's how I style a neutral summer outfit.
Wear with bright or bold color bag or shoes
Accessorize with pastel, silver, or gold color jewelry
Pair with a denim jacket or colorful cardigan or scarf (for the cooler evenings)
Just have fun with how you style your neutral outfit. If you like and feel good about the way you look in your outfit, that's really all that matters!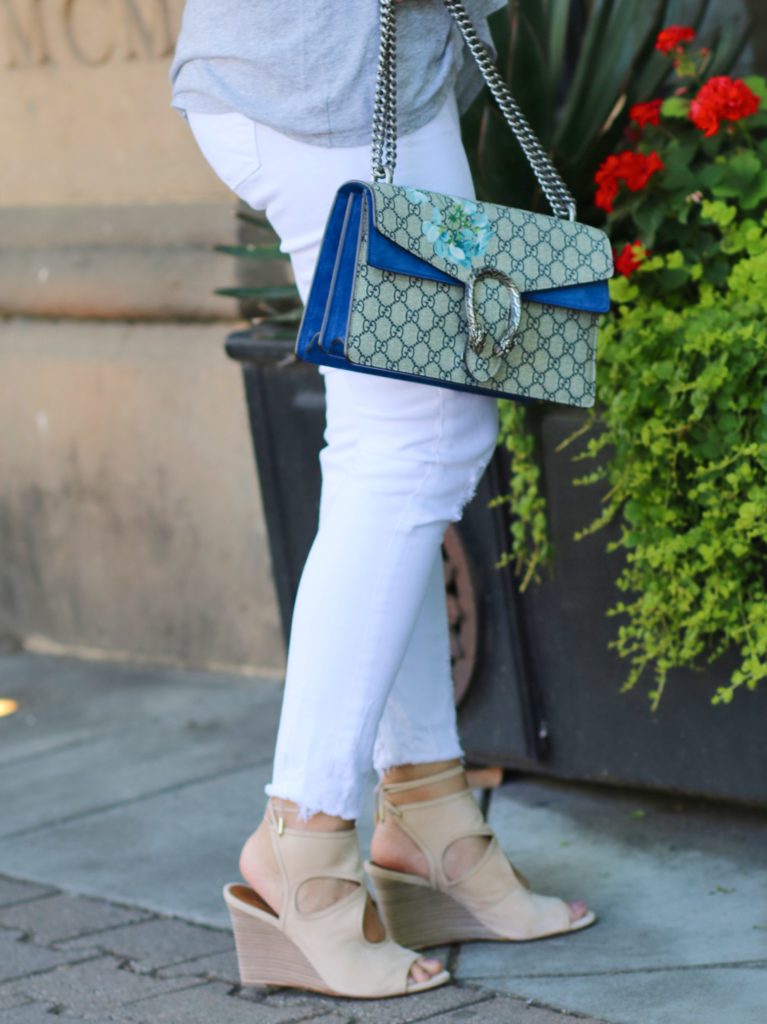 Bag: Gucci | Shoes: Aquazzura similar here | Sunglasses: Prada | Jeans: Zara (sold out) similar | Tee: Vince
Thanks for stopping by and have a great day!
♥ Emmalyn
Photos by J♥E