Here are photos of the rest of our visit to Ile de la Cité. We spent the whole day in Central Paris and yet there were still a lot of places we did not get the chance to see.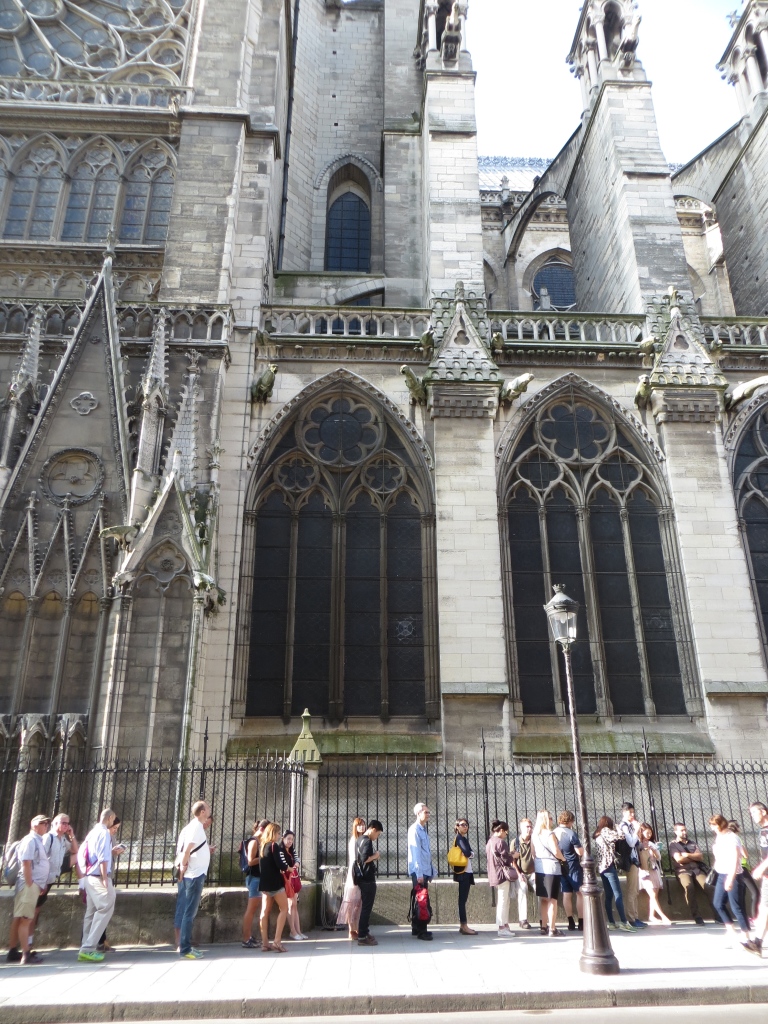 Waiting in line to climb the towers of Notre Dame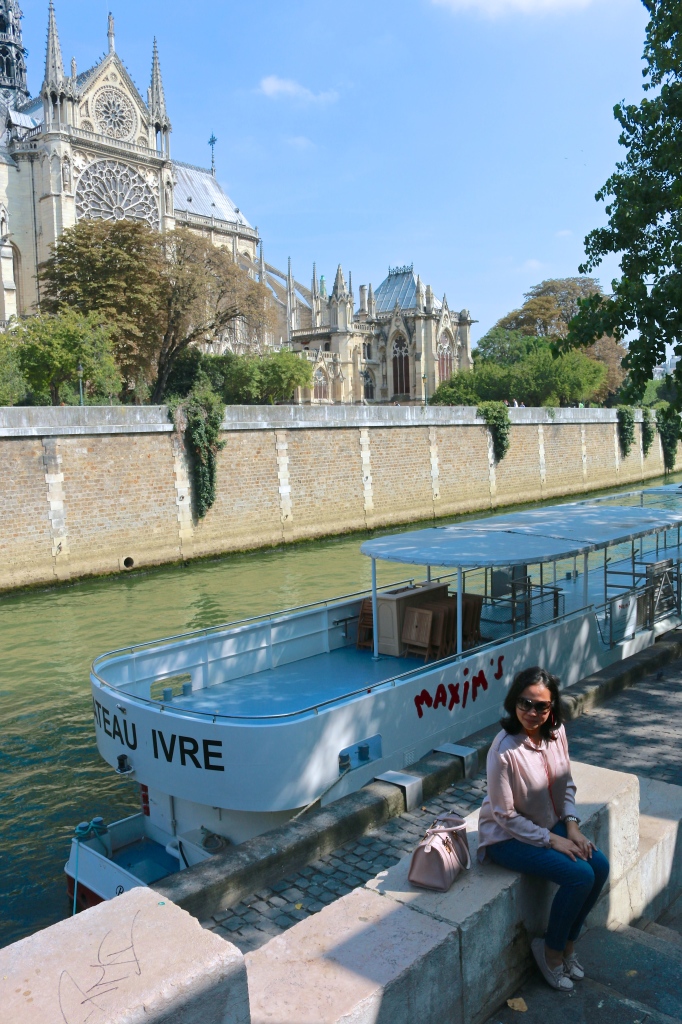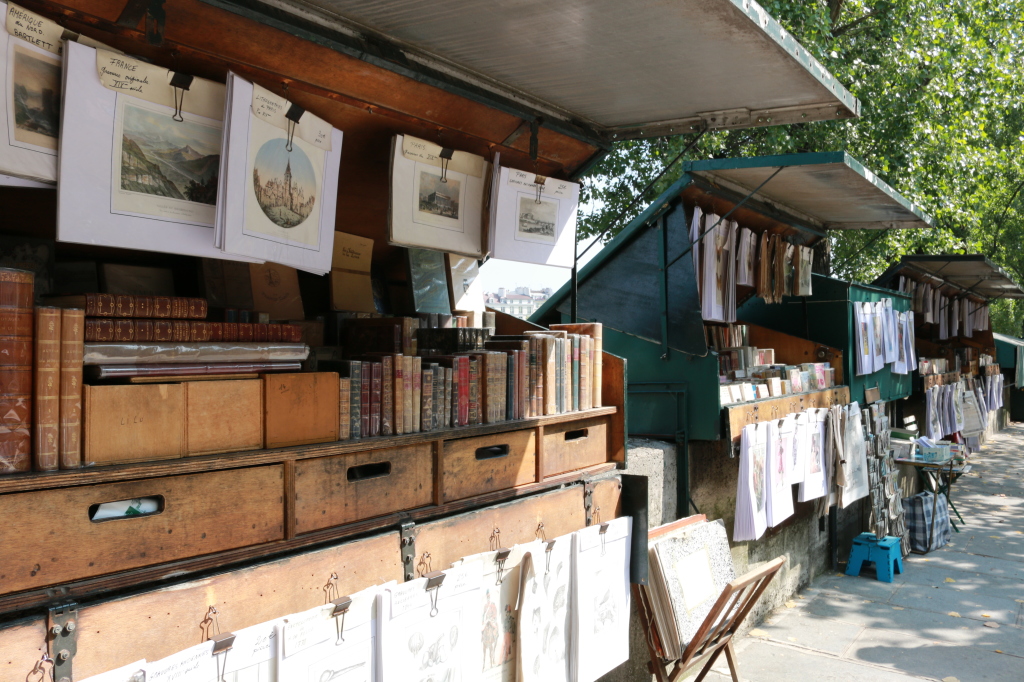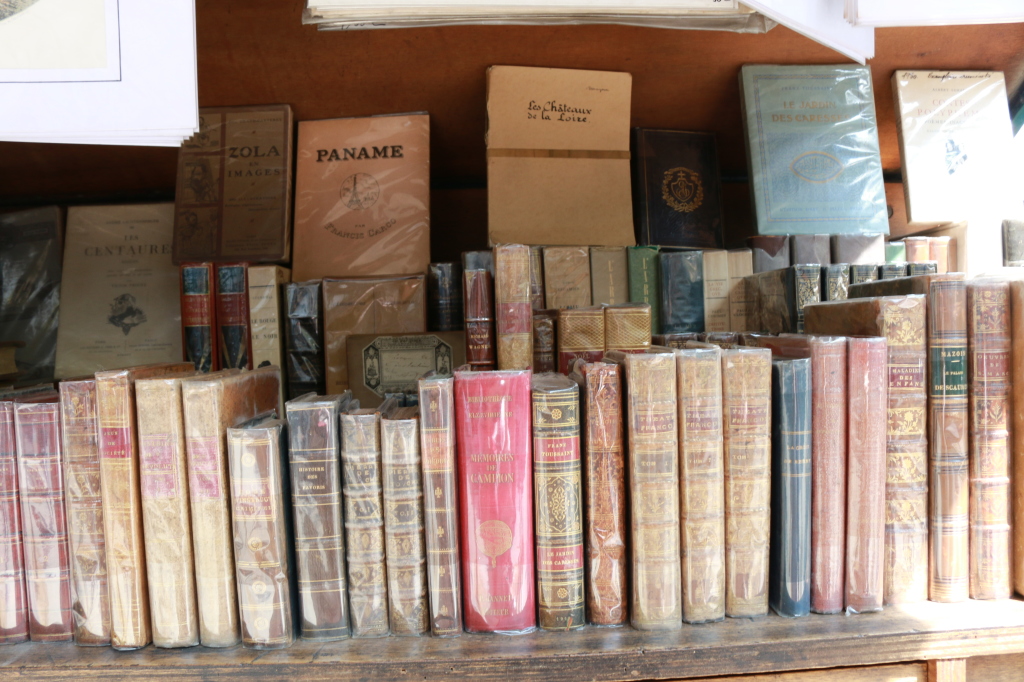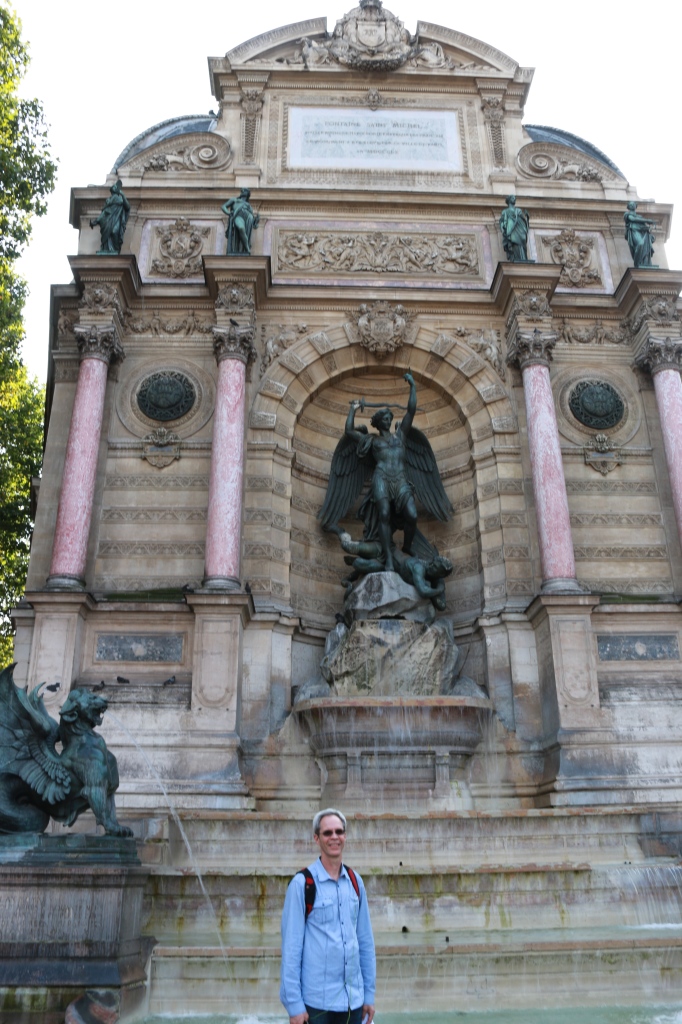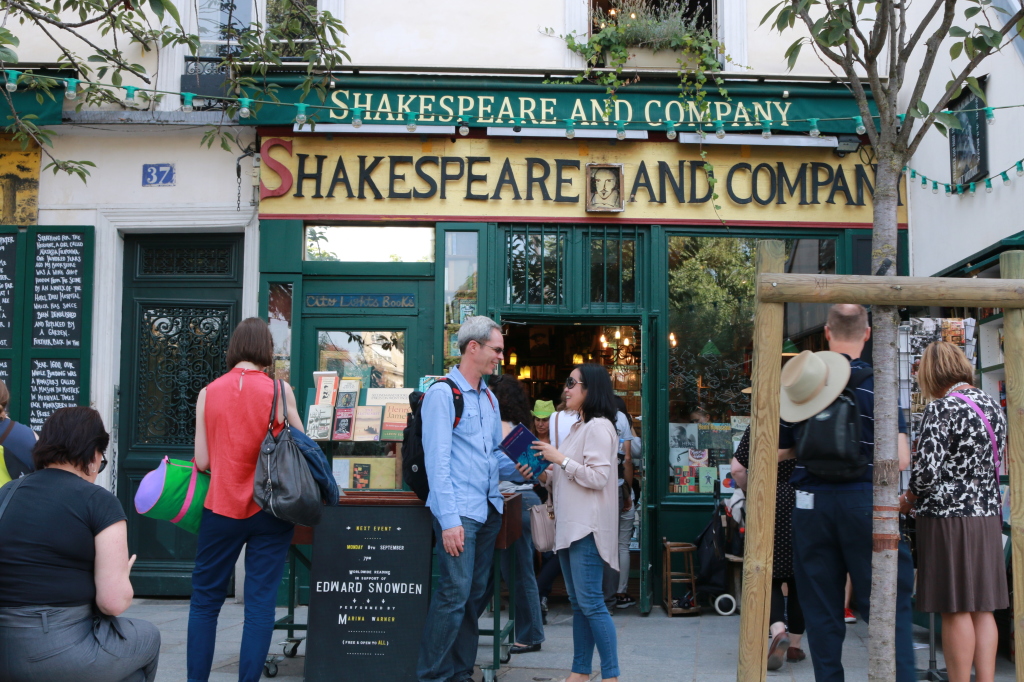 We made a few wrong turns before we found this bookstore.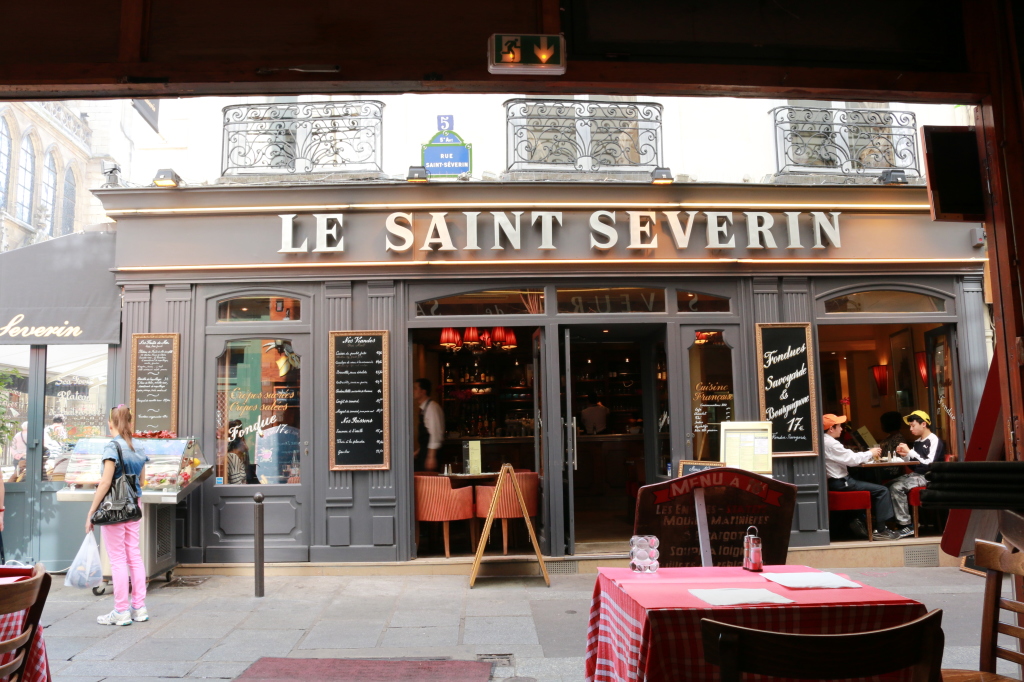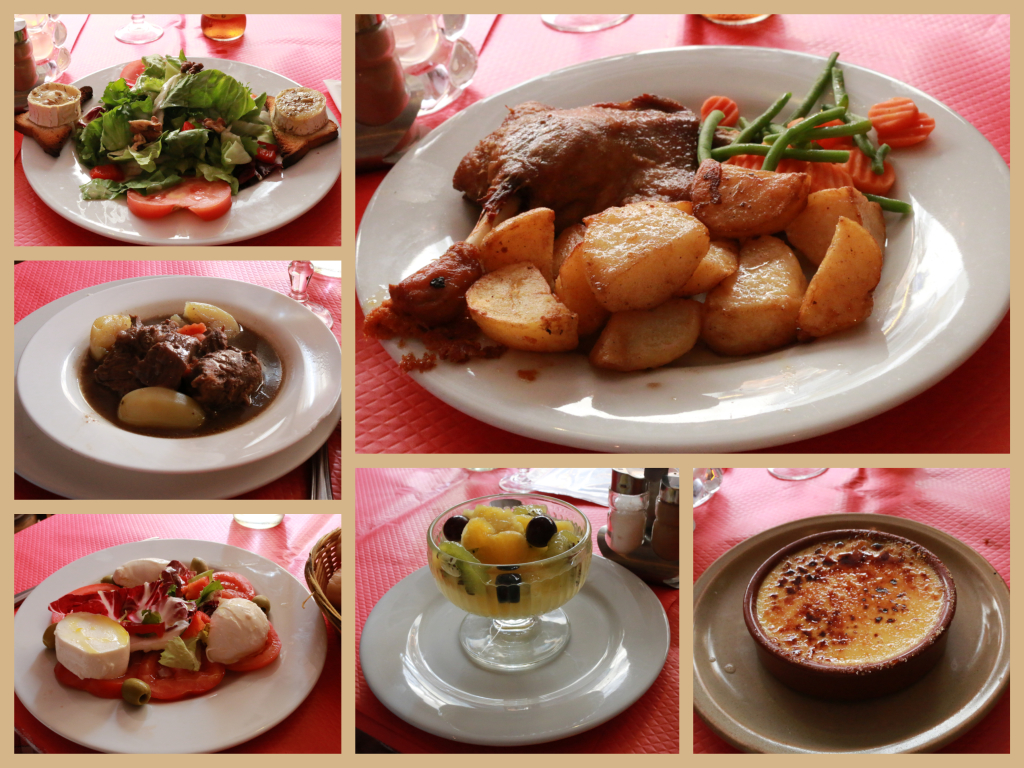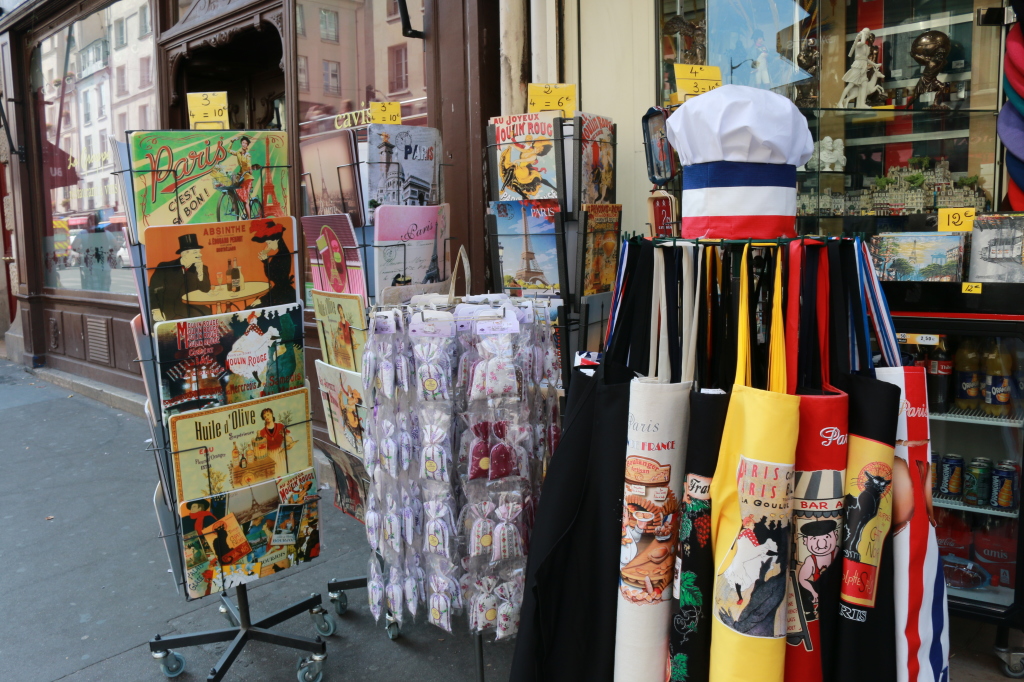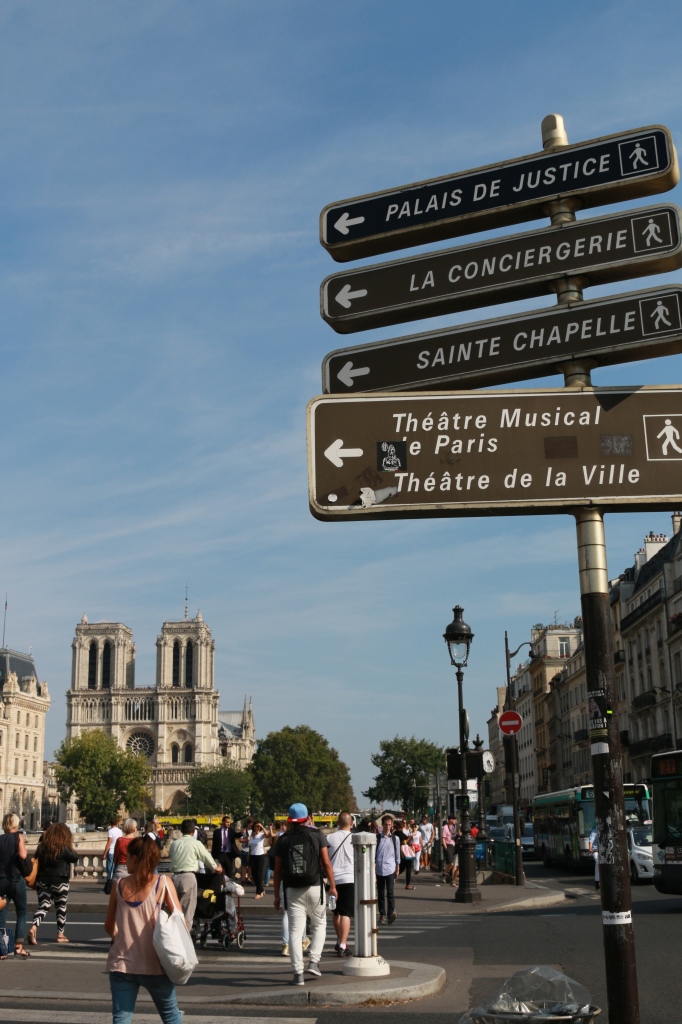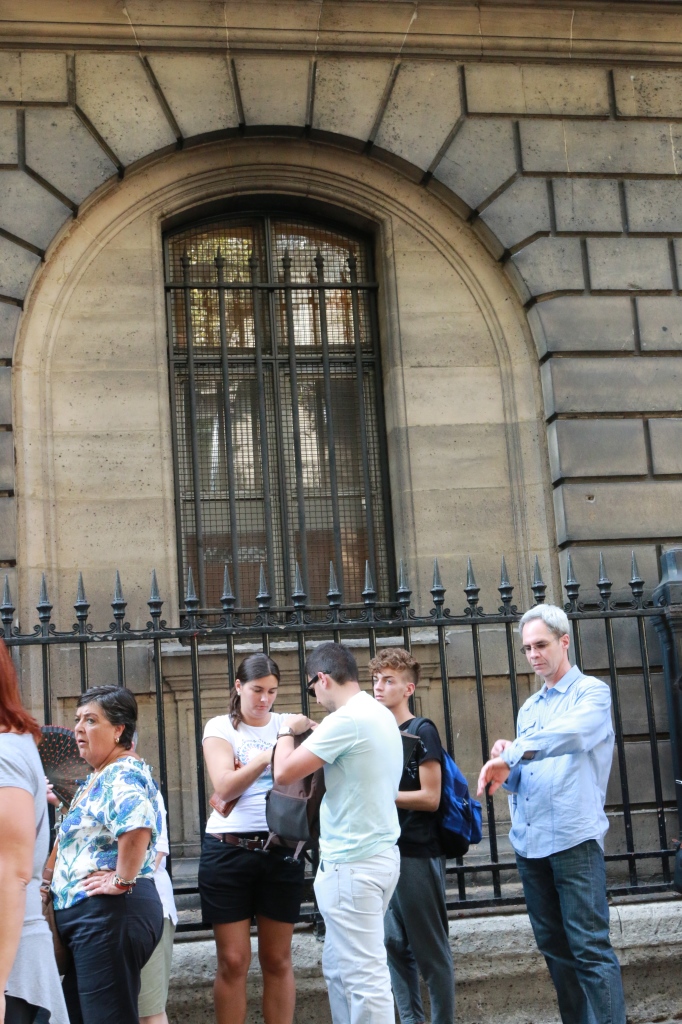 Waiting in line to get inside Sainte-Chapelle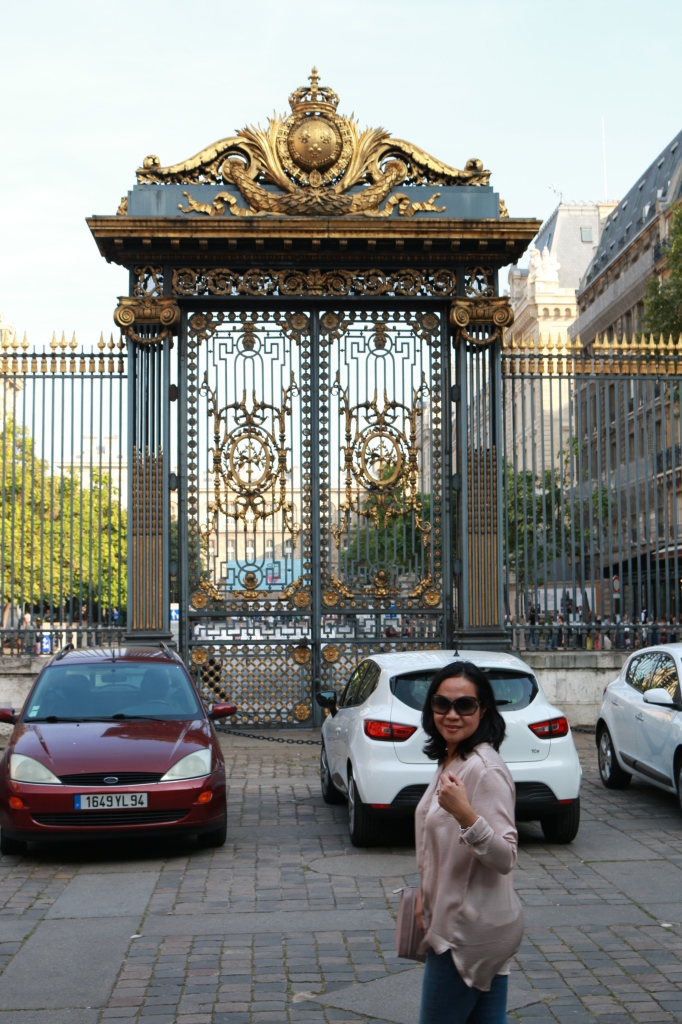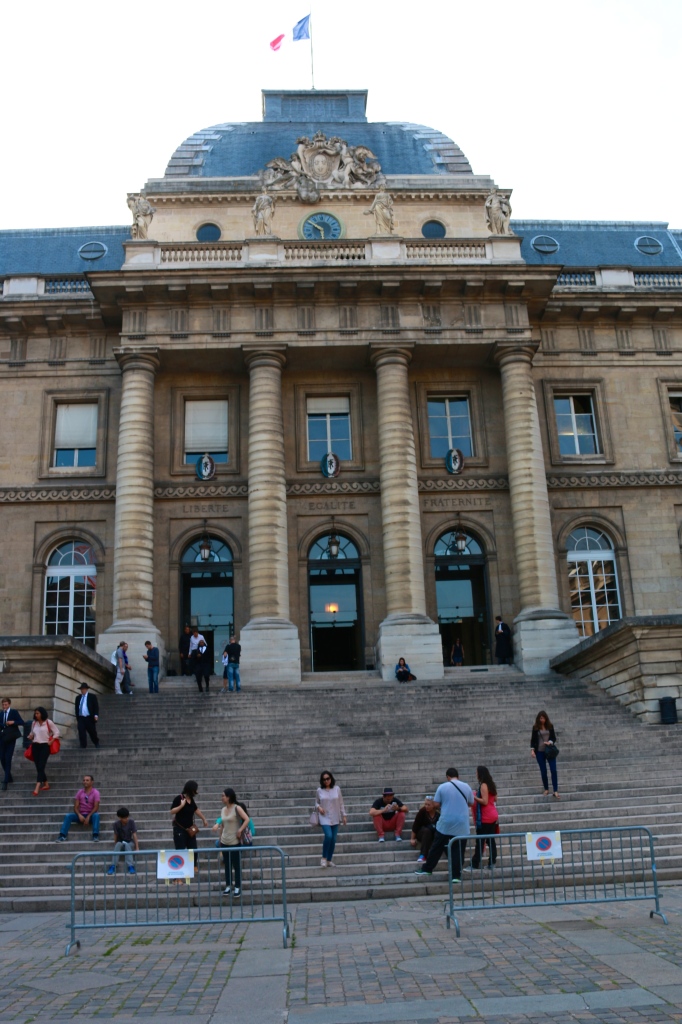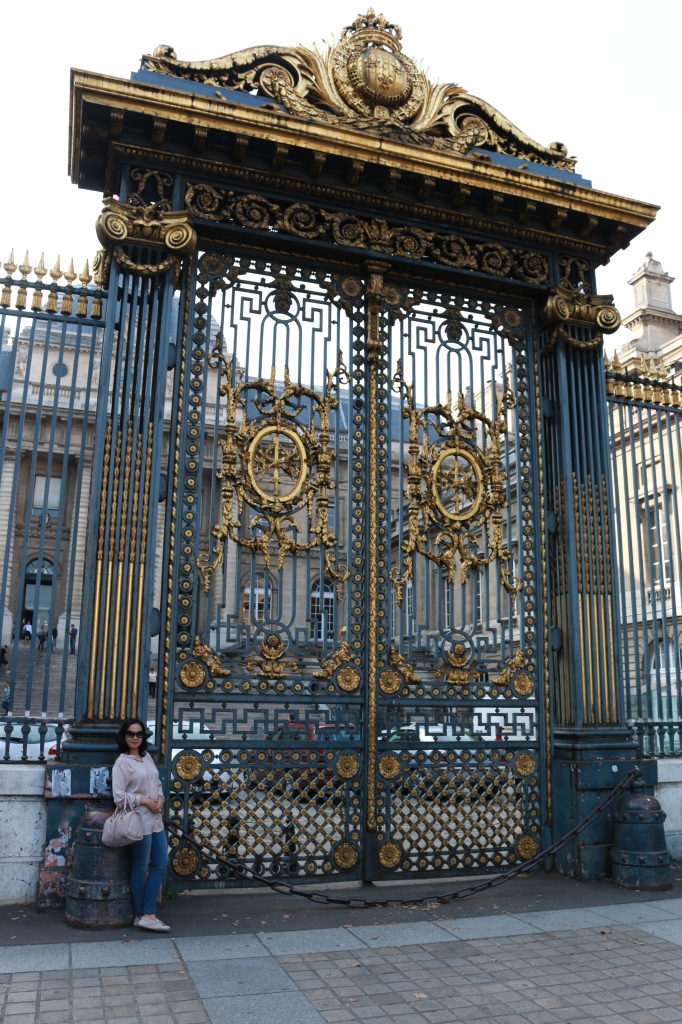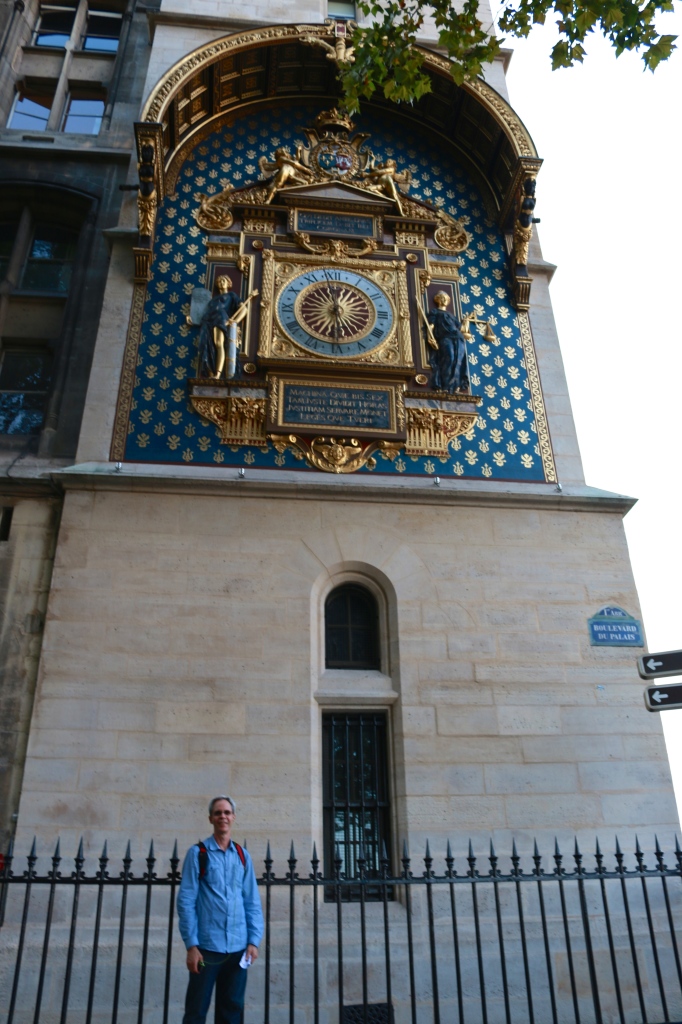 Horloge de la Conciergerie – the oldest clock in Paris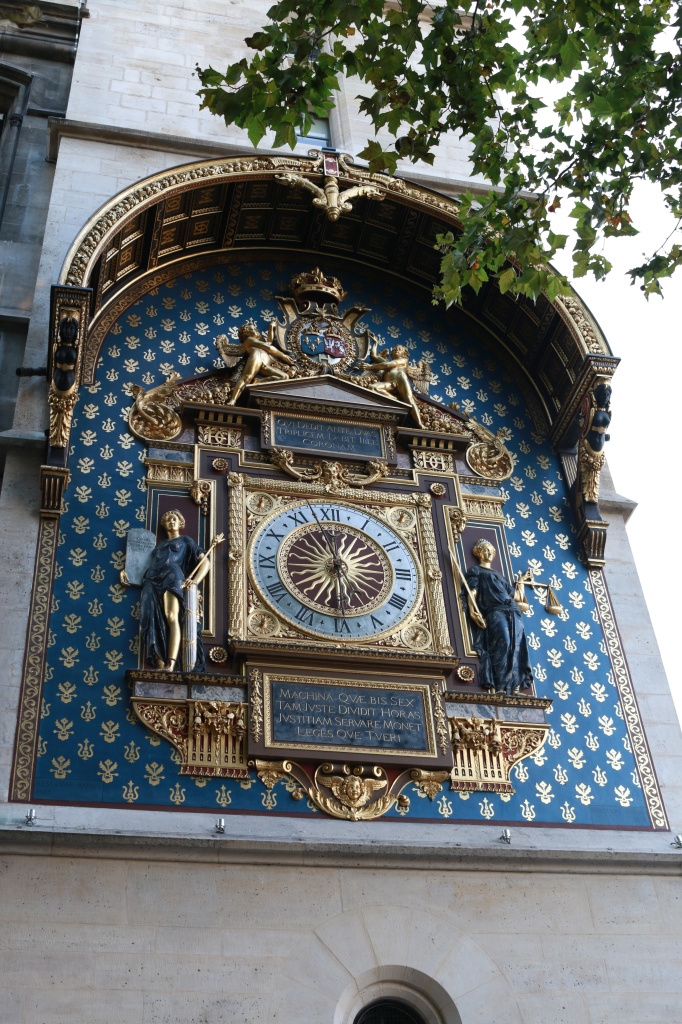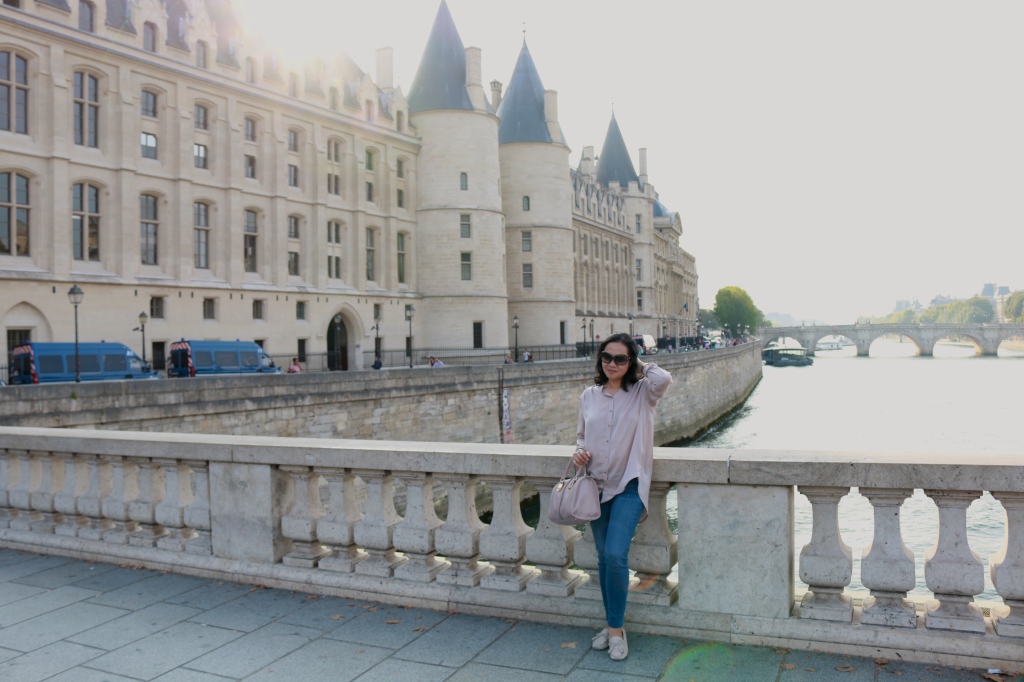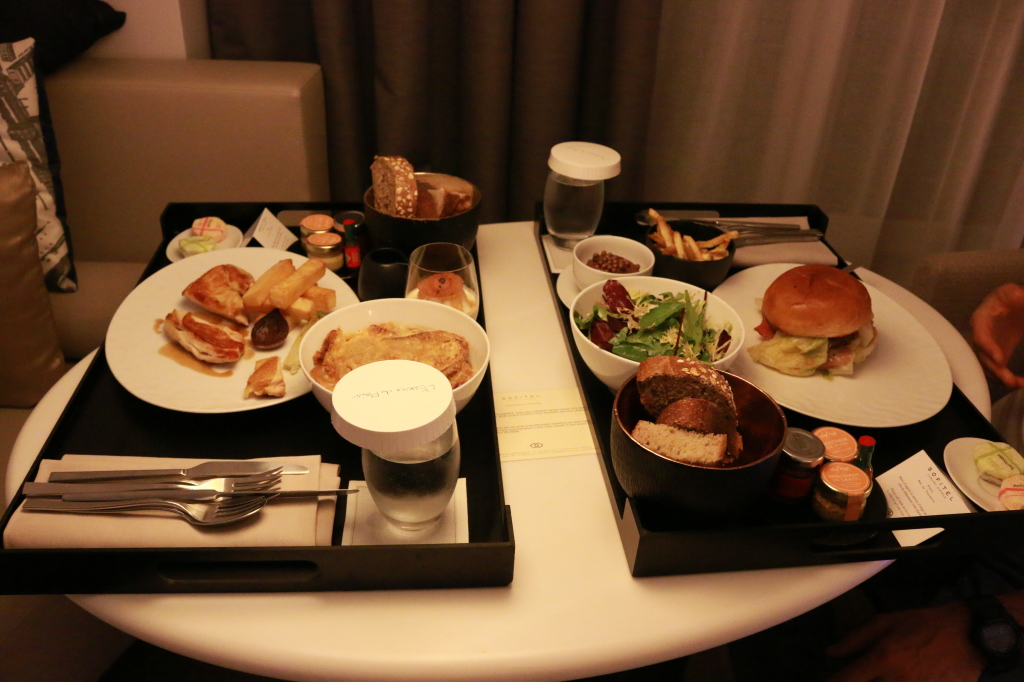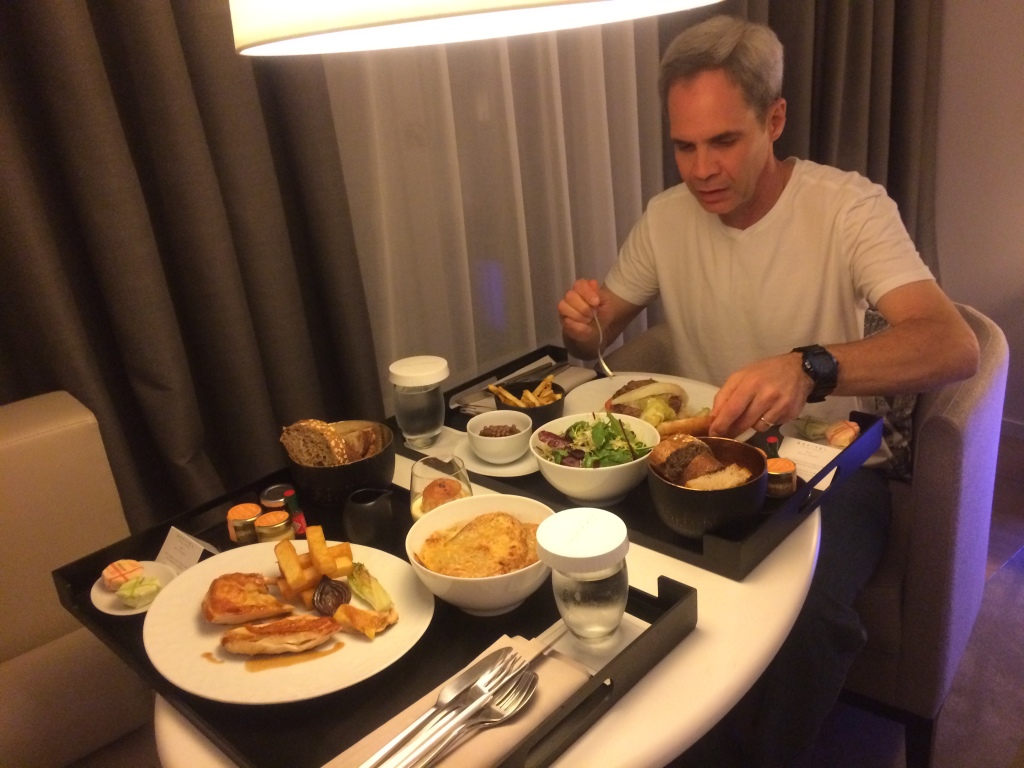 We were exhausted by the time we got back to our hotel, we ended up ordering room service. So worth it!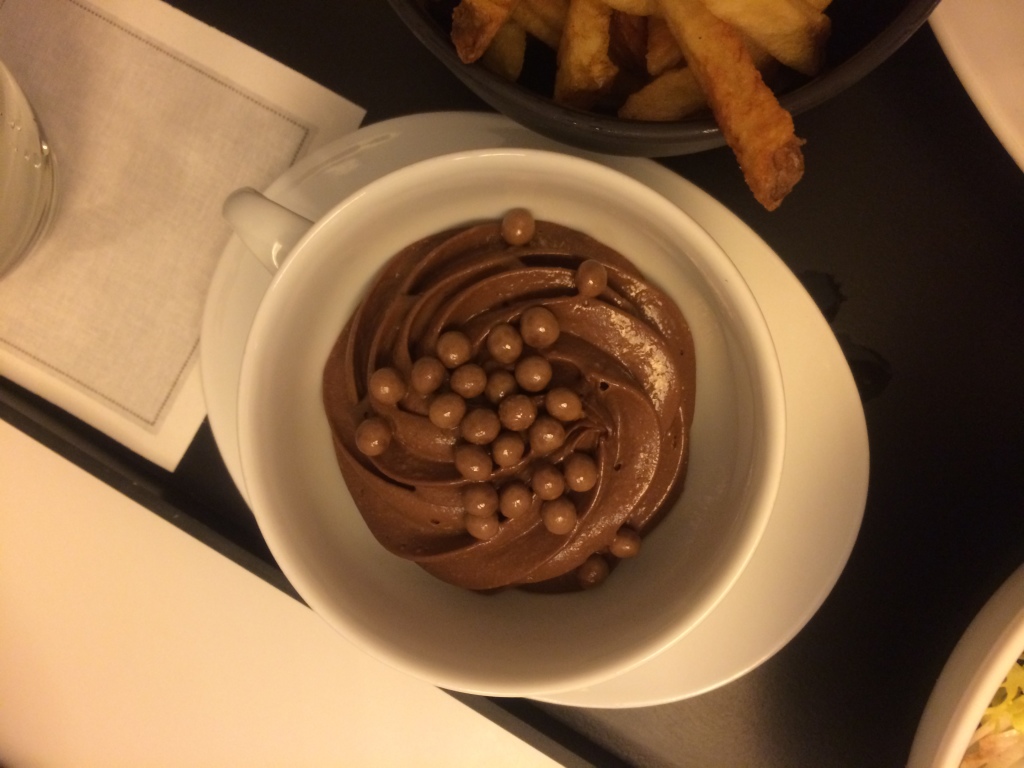 Our busy itinerary included: a visit and climb up the towers of the Notre Dame de Paris, a visit to Sainte-Chapelle, a walk around Ile de la Cité, a stop at the Shakespeare and Company Bookstore, and a few more places.
♥ Emms