We are grateful and blessed to celebrate another wonderful year of our marriage. This year, our destination is Italy – Tuscany and Rome to be exact.
Our home for the week.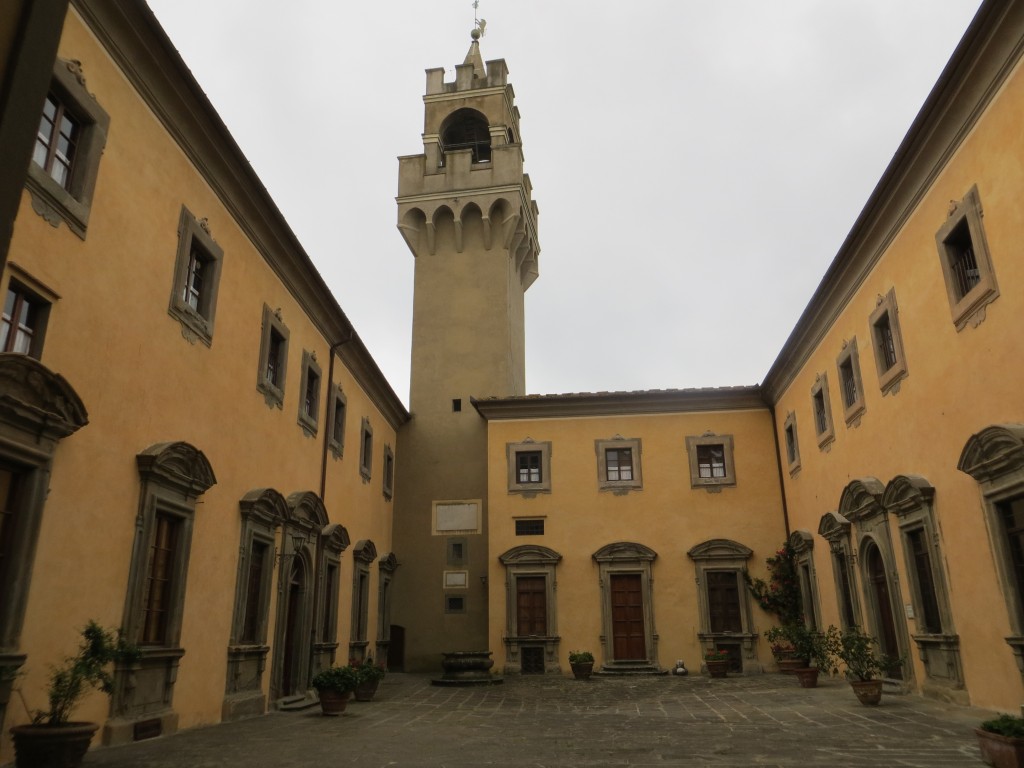 The views from the castle on an overcast day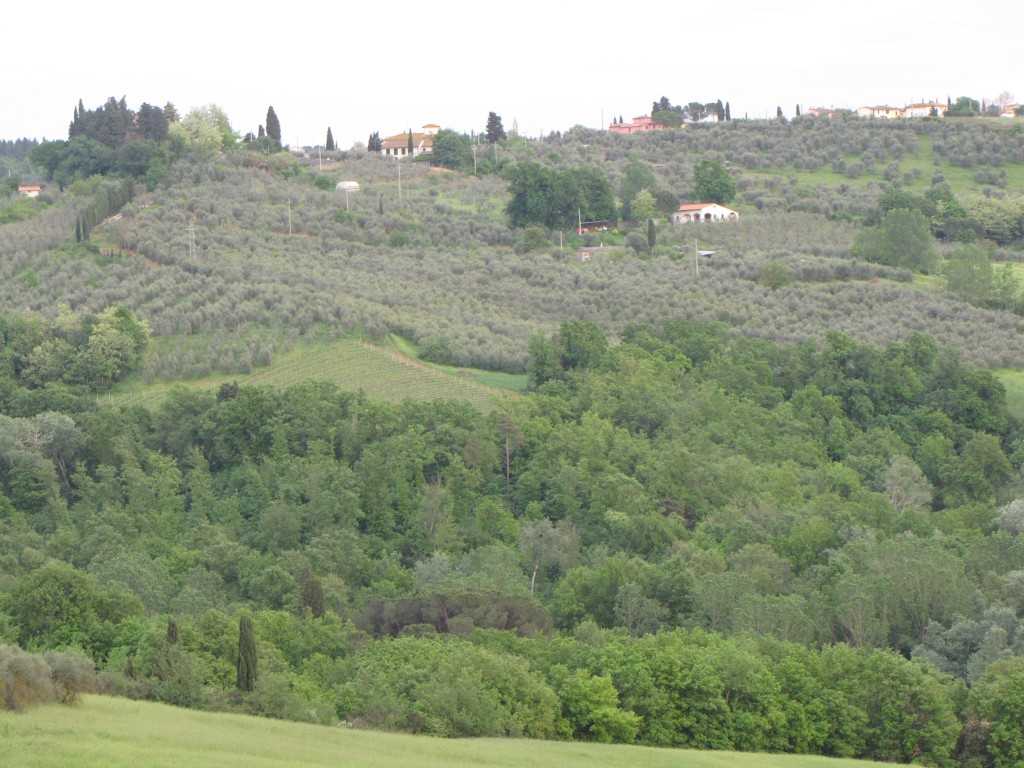 We can hardly wait to explore Tuscany in the next seven days!
Emms