In celebration of Labor Day, we had lunch at P.F. Chang's, one of our fave restaurant. Perfect timing too, my hubby scored a gift card for this place from work.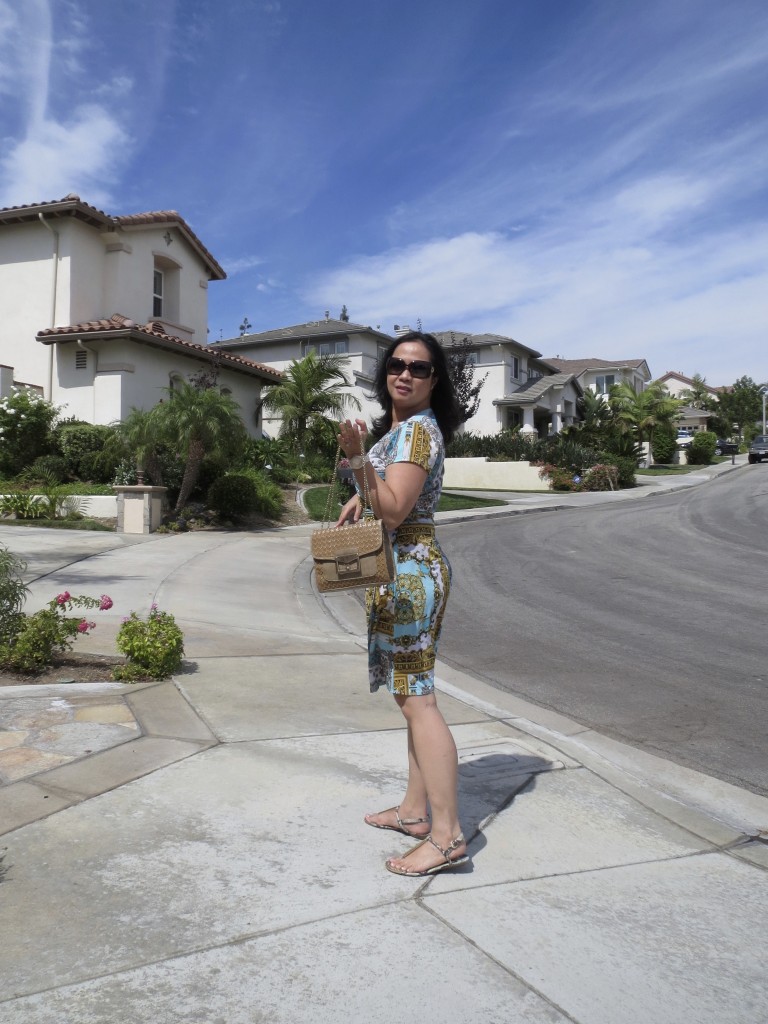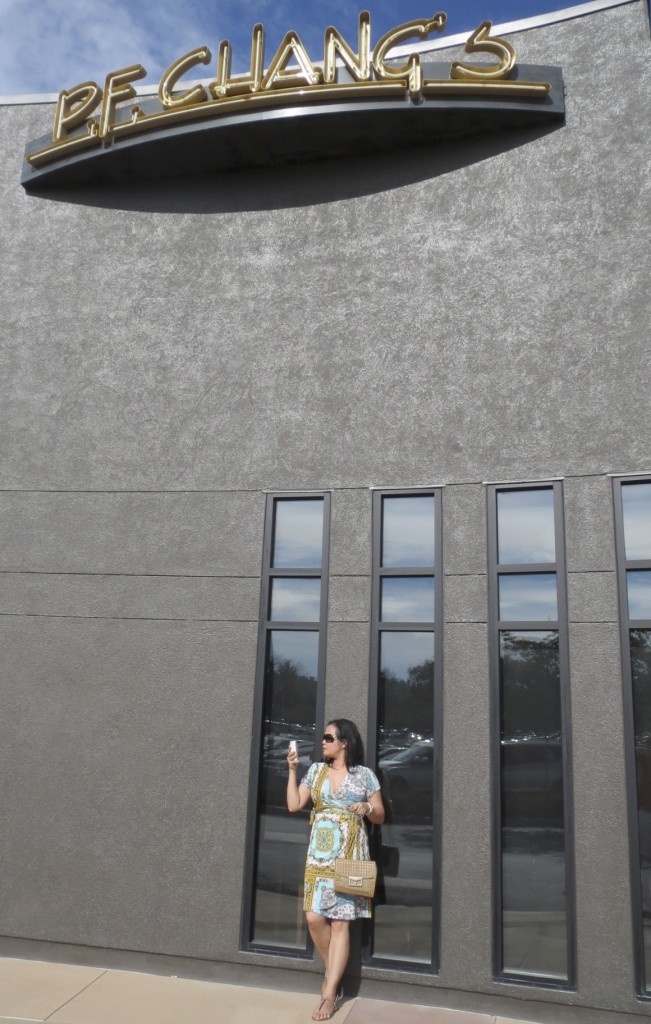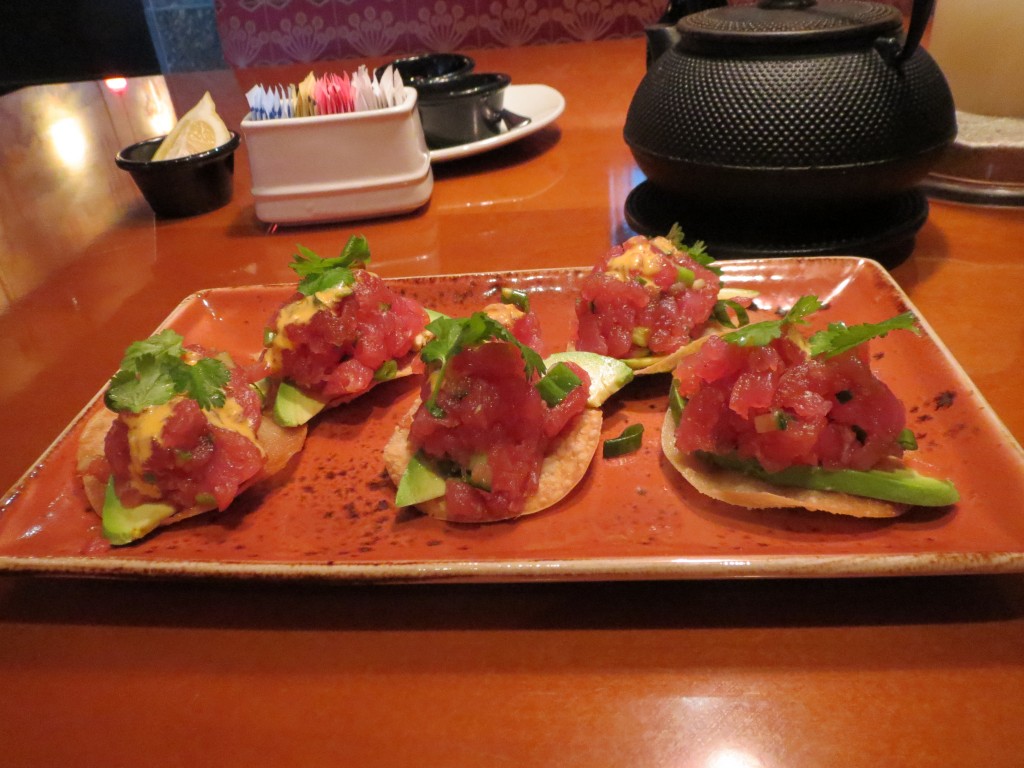 For starters, we shared a plate of Ahi Crisps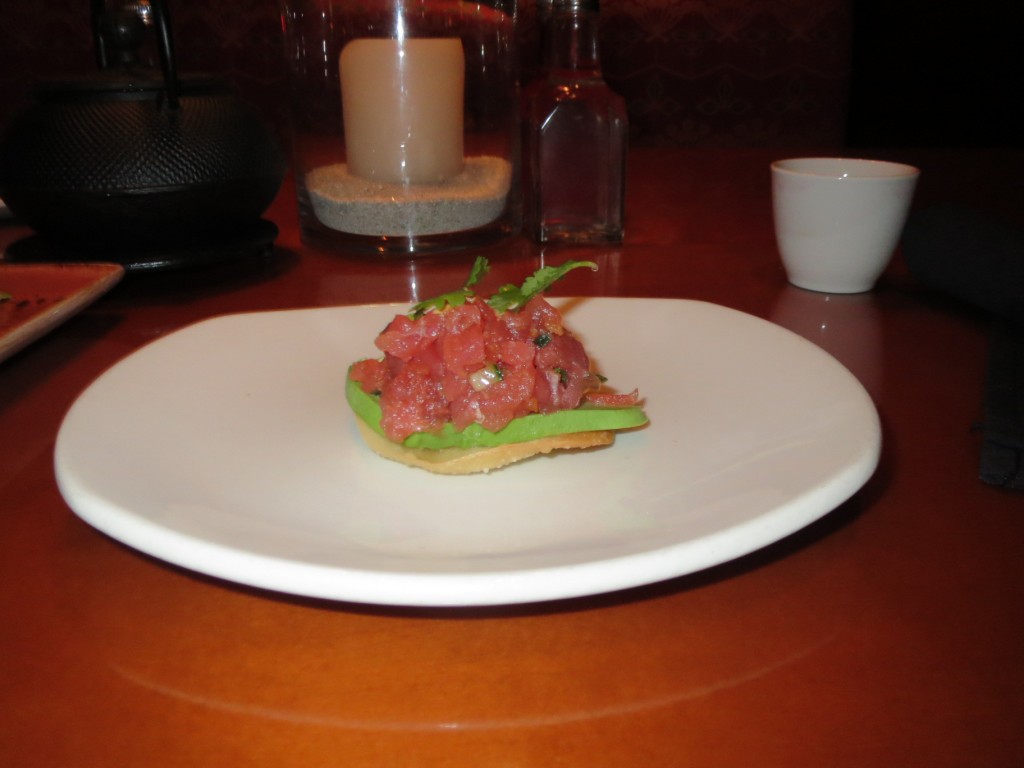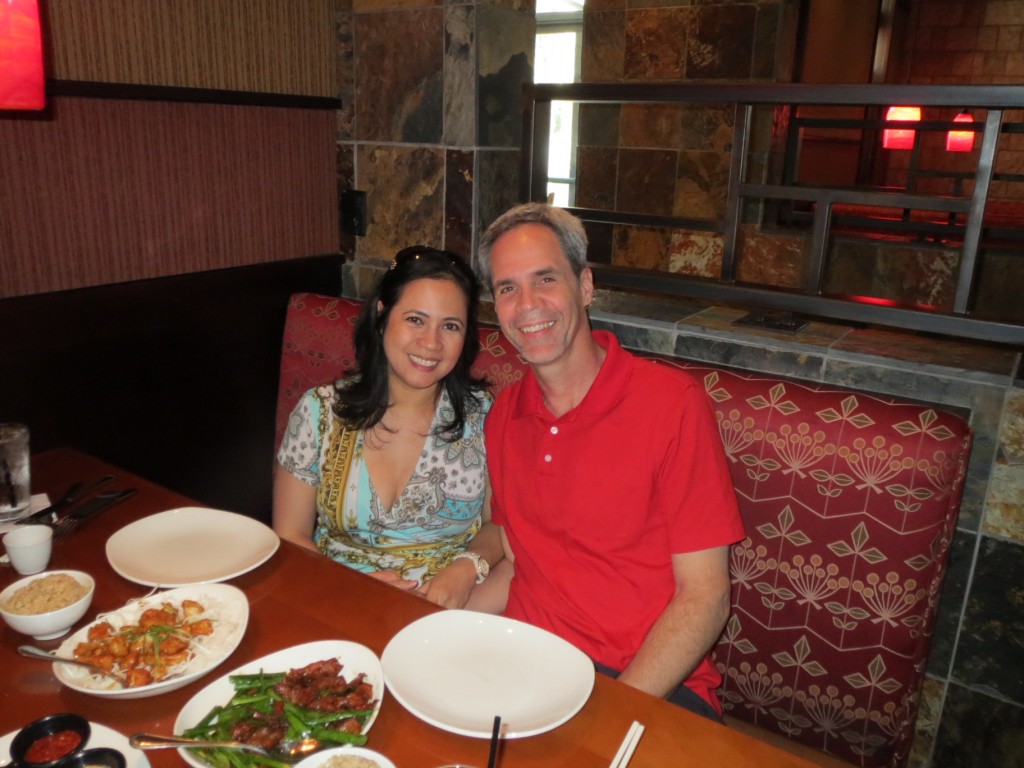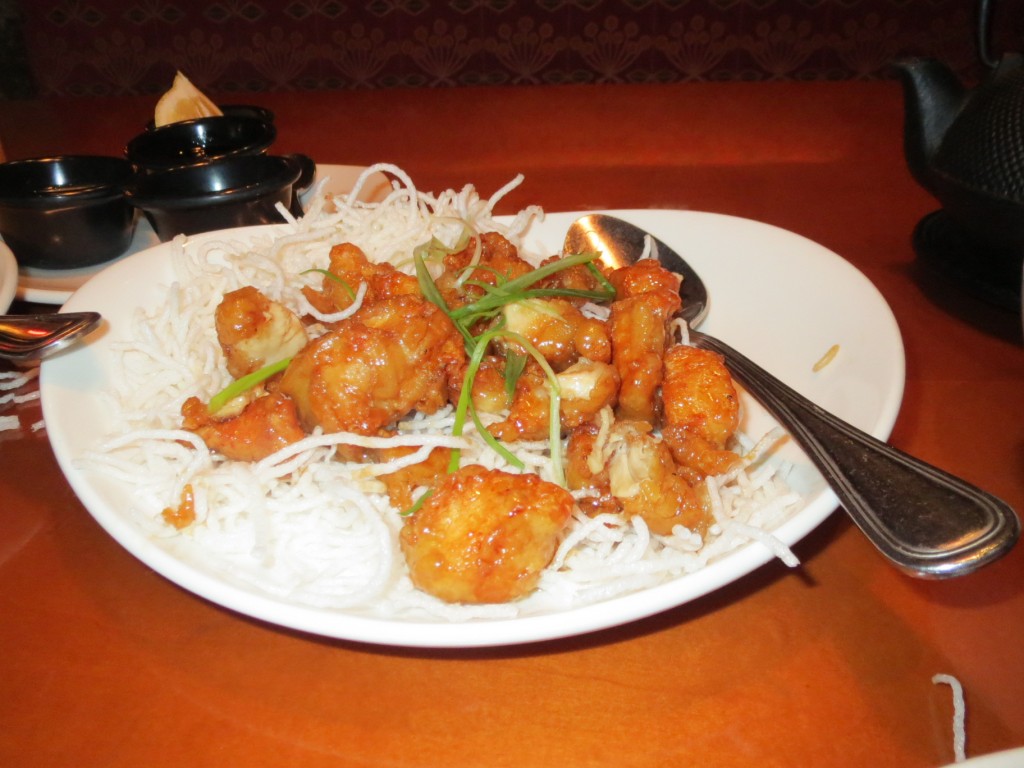 We always order the same entrees and it's always good — Crispy Honey Chicken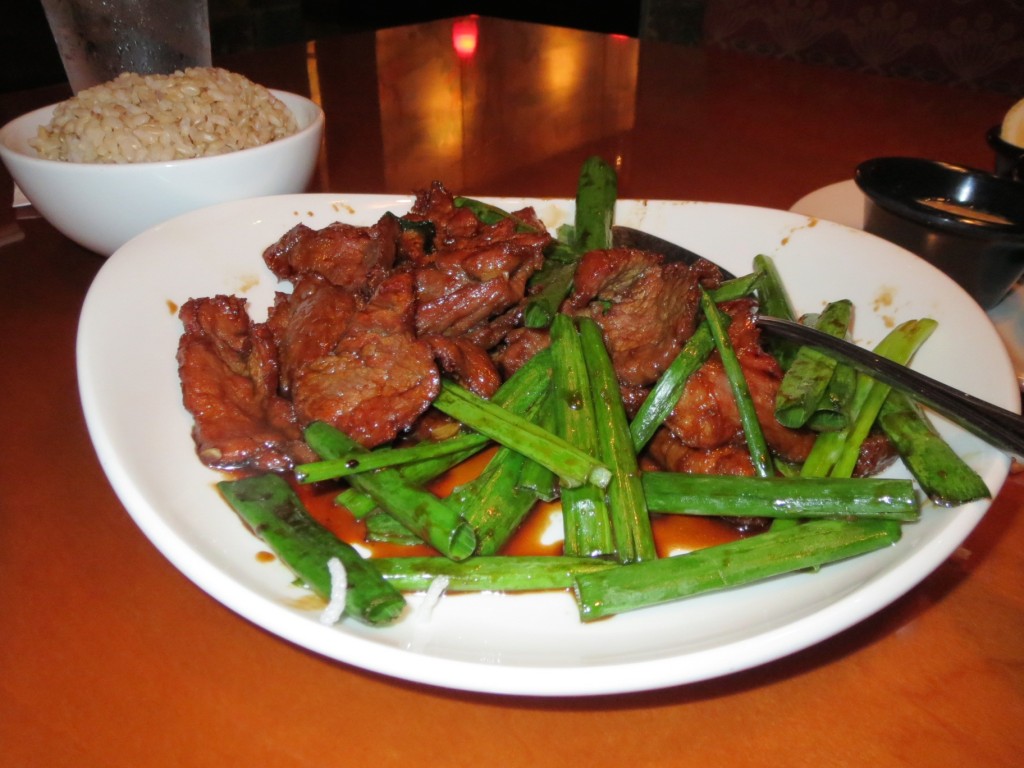 Mongolian Beef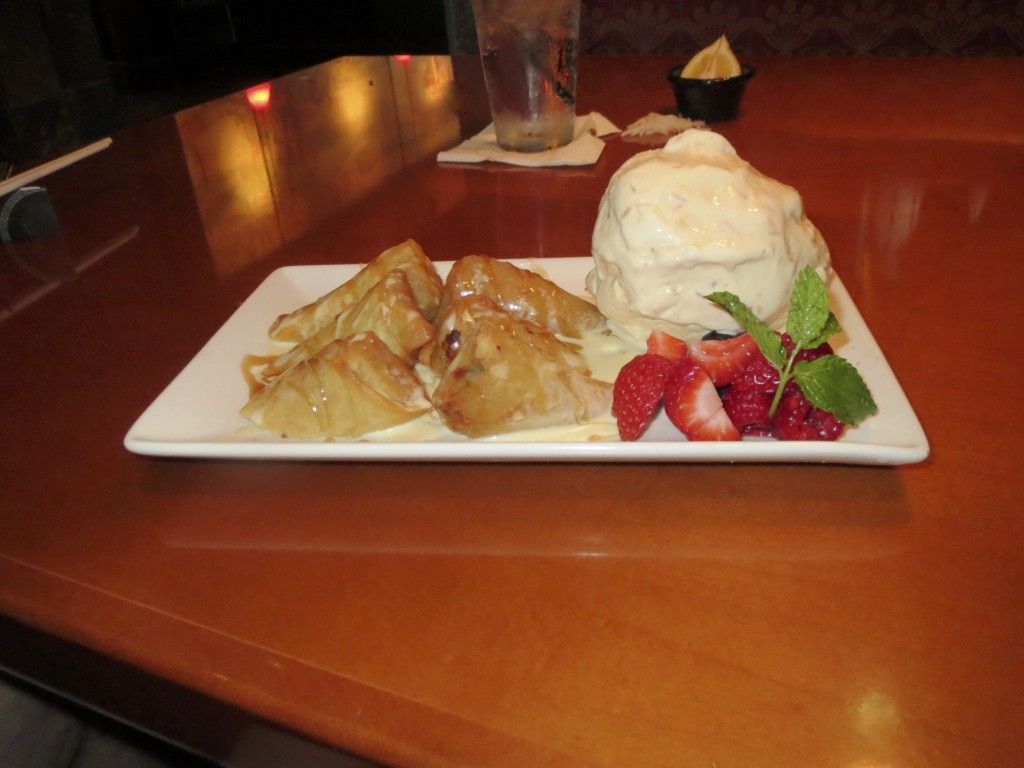 We had Banana Spring Rolls with coconut-pineapple ice cream and The Great Wall of Chocolate Cake for desserts. Always a good choice 🙂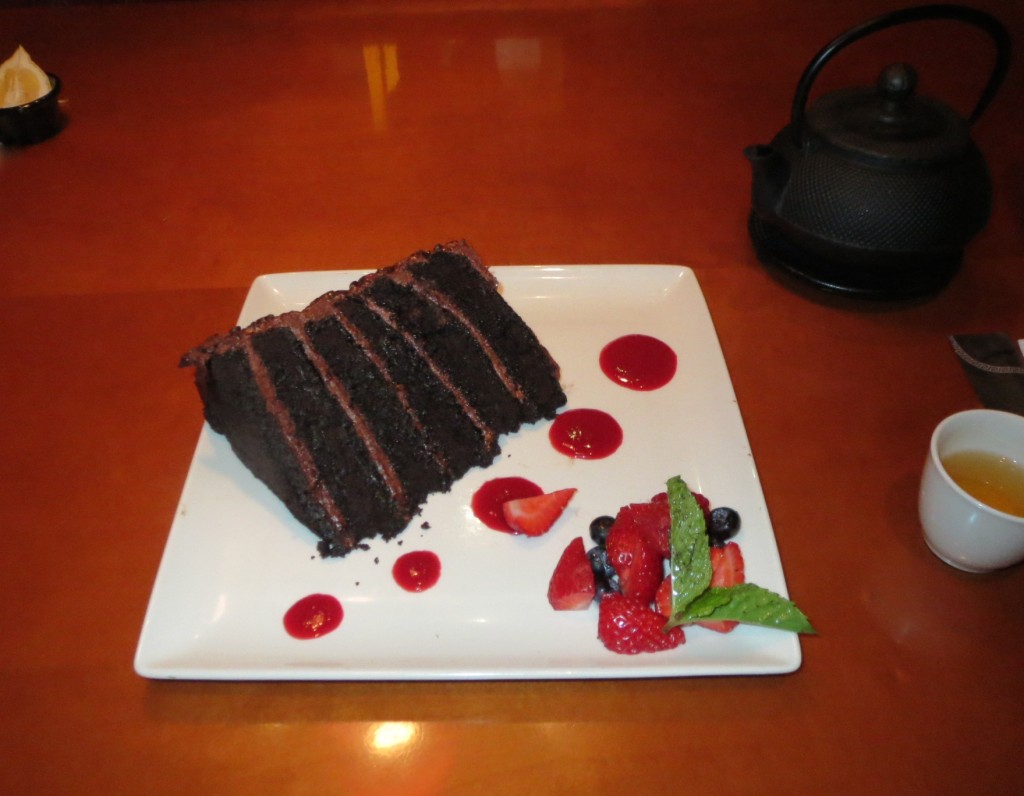 To get rid of some of the calories we gained, we walked to the nearby mall and hubby treated me to a little shopping spree. I scored a few great deals at Banana Republic 🙂
Happy Labor Day!
♥ Emms