We went to visit one of the world's most famous art museum – the Louvre. This is not our first time at the Louvre, we knew the lines would be long, the Mona Lisa would be swamped with people trying to take photos, and we won't be able to appreciate the thousands of artworks housed in this popular museum in one day or month for that matter.
We wanted to focus on some of the most important and famous artworks on this visit. So, we booked a guided walking tour before we left for our trip. It was money well spent! We skipped the line and gained  quick access inside the Louvre, had an awesome and informative tour guide who gave us an incredible amount of history pertaining to the Louvre and its paintings, and most importantly – it saved us time to visit another museum and relax at the Jardin des Tuileries.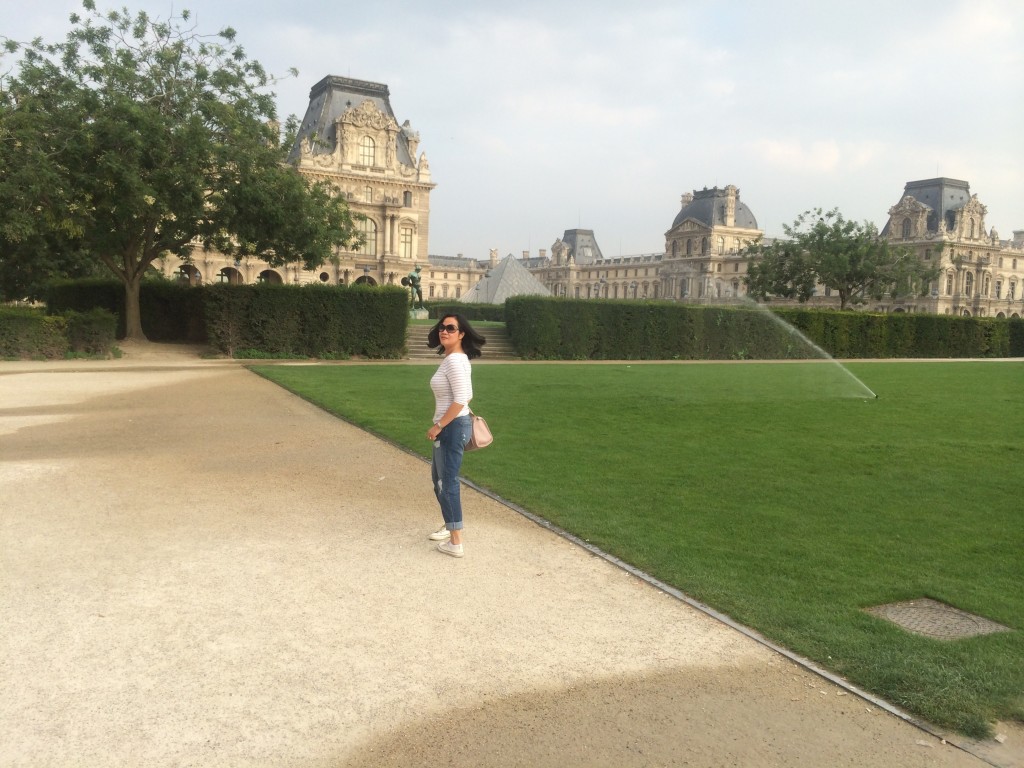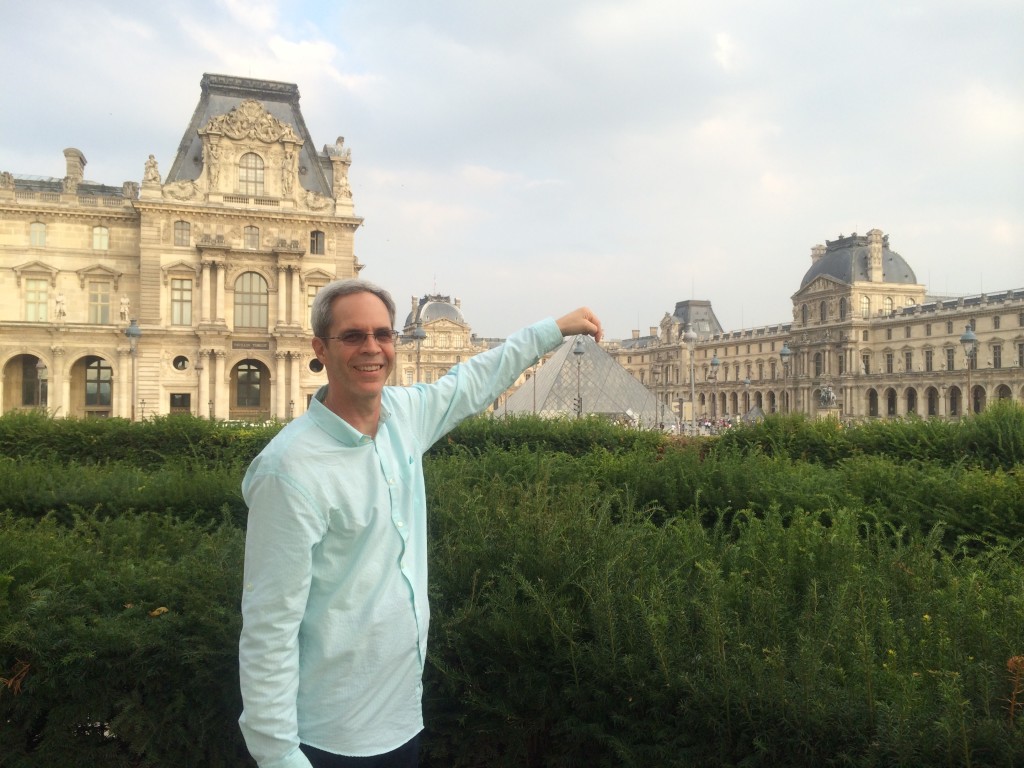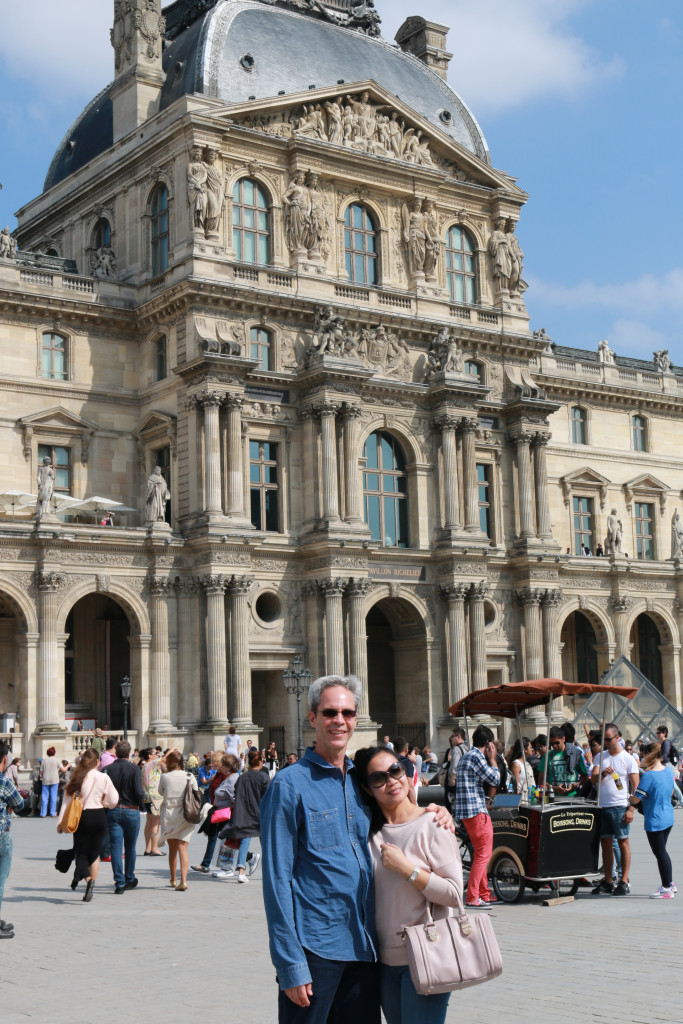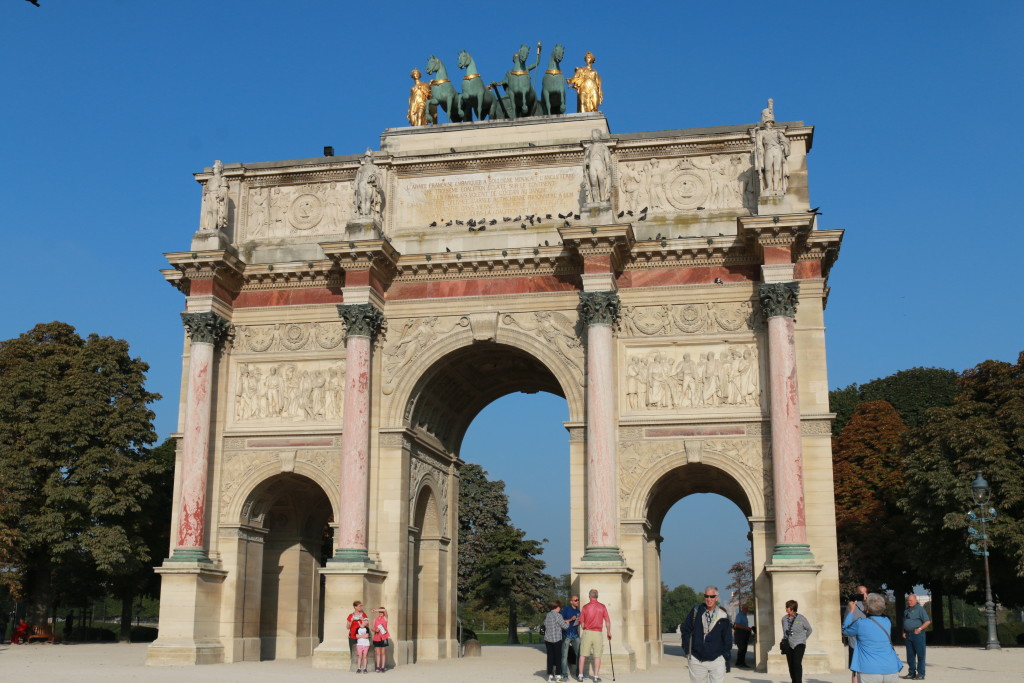 Arc de Triomphe du Carrousel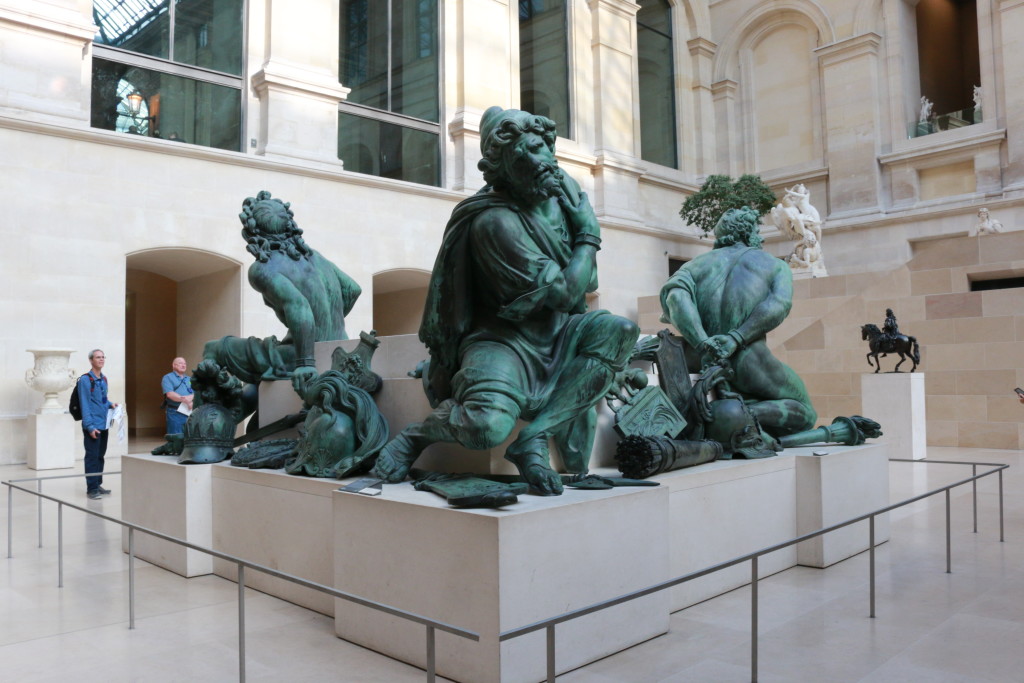 The Four Captives aka Four Defeated Nations: Spain, the Holy Roman Empire, Brandenburg, and Holland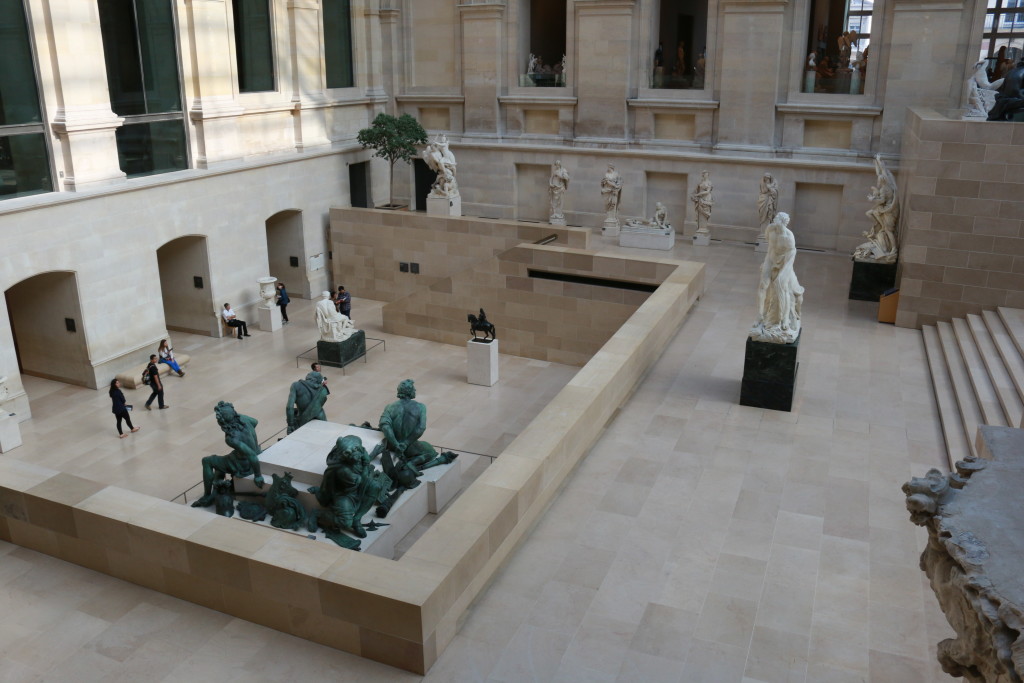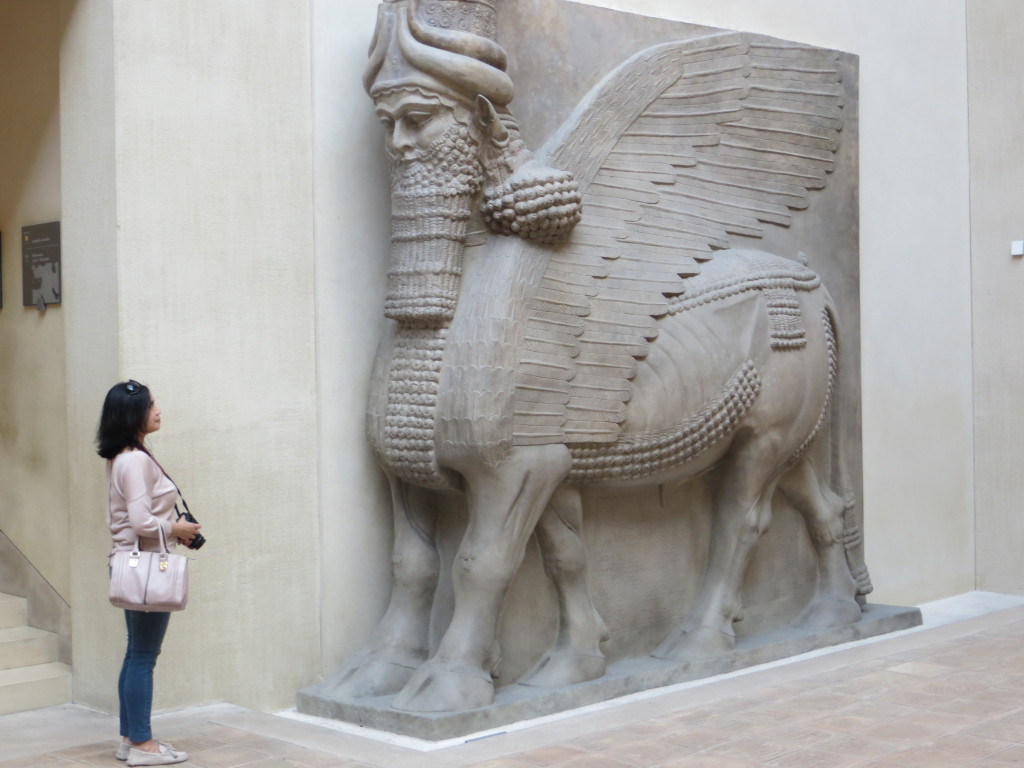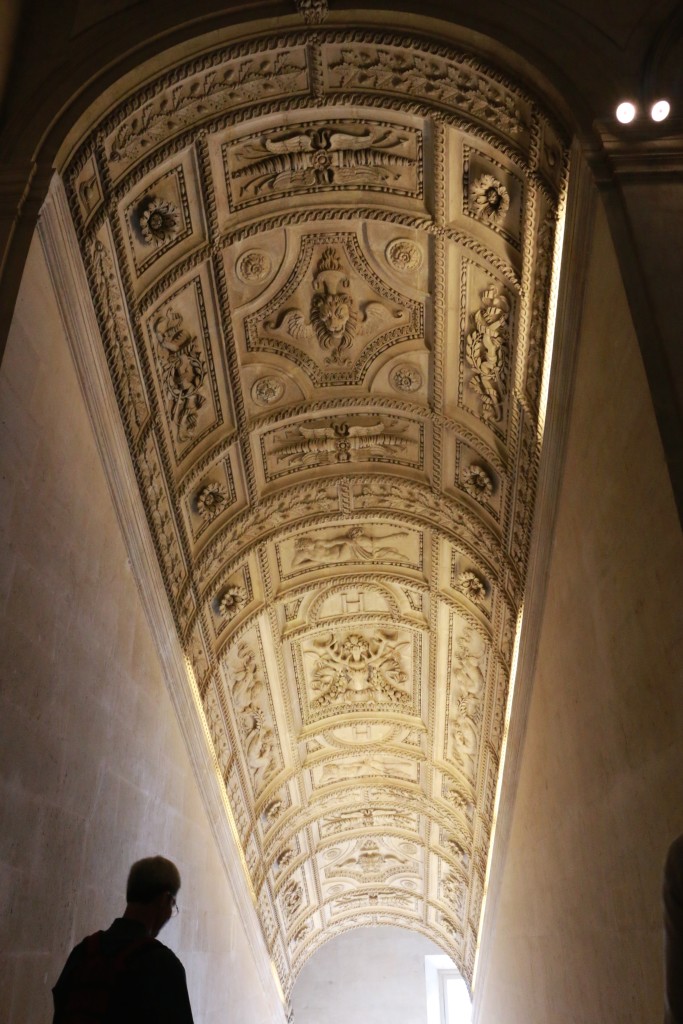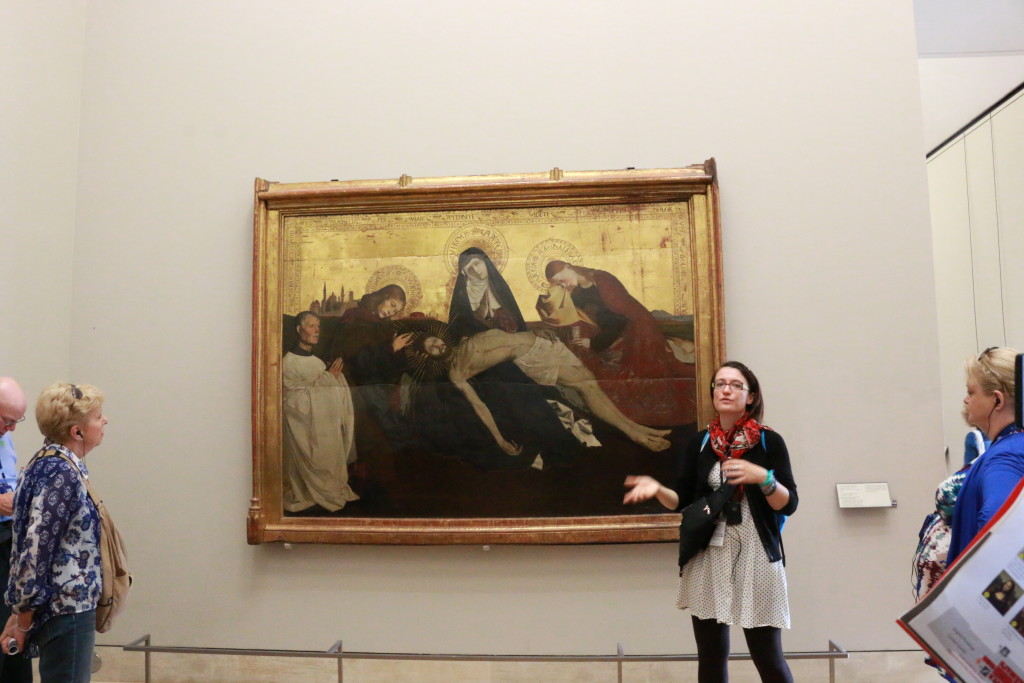 Our tour guide in front of the La Pieta painting by Villeneuve-les-Avignon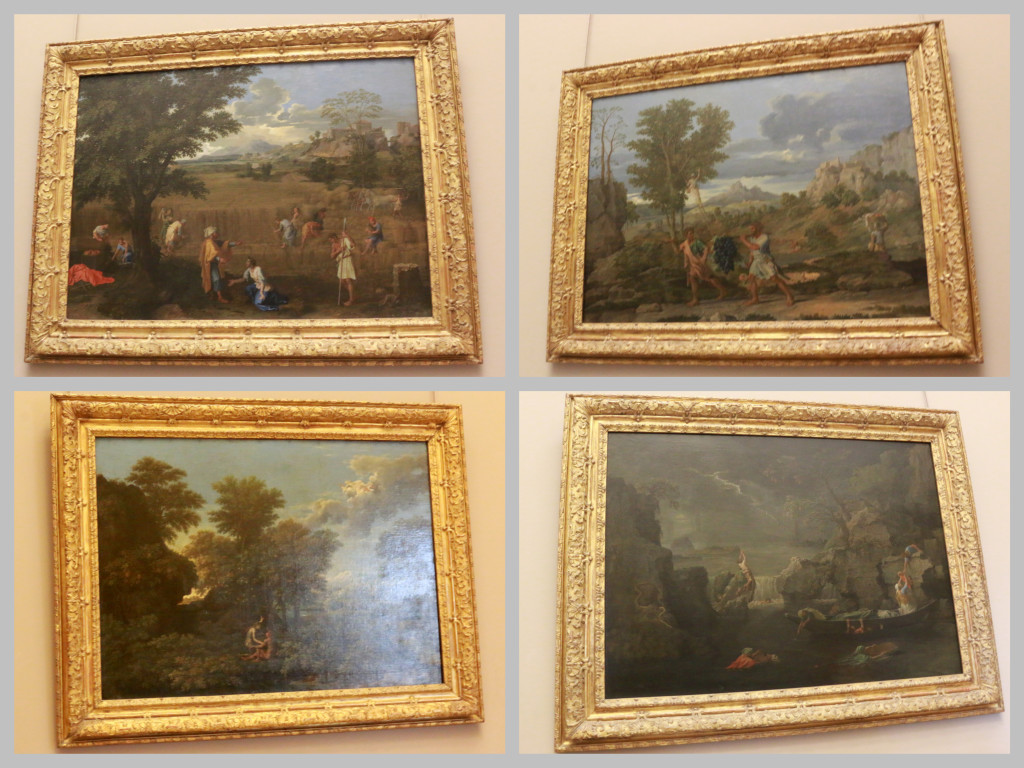 Nicholas Poussin's The Four Seasons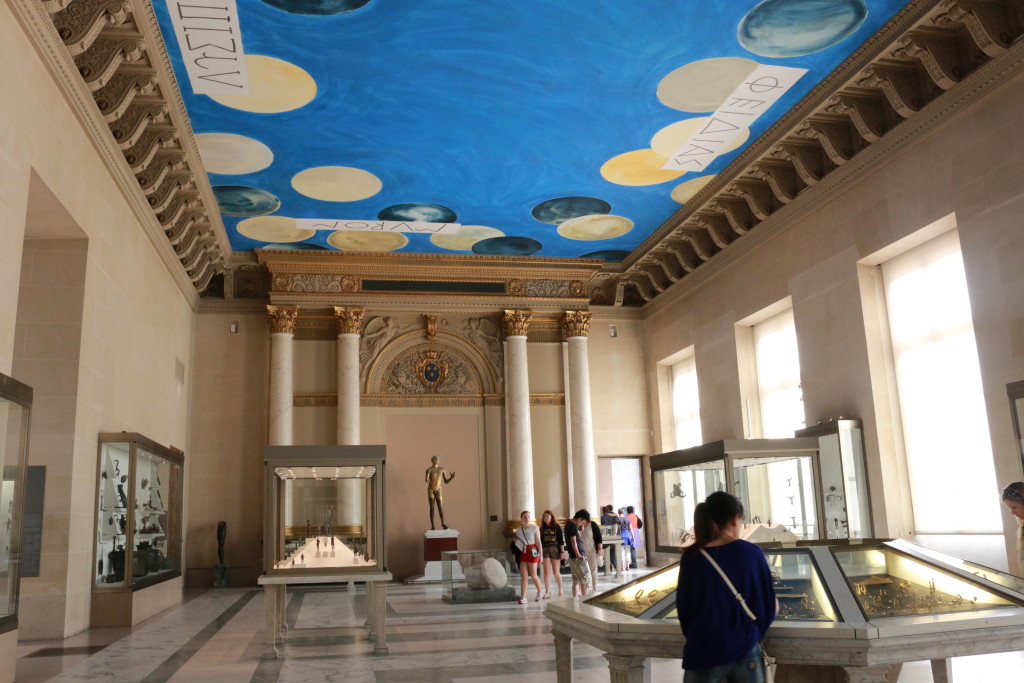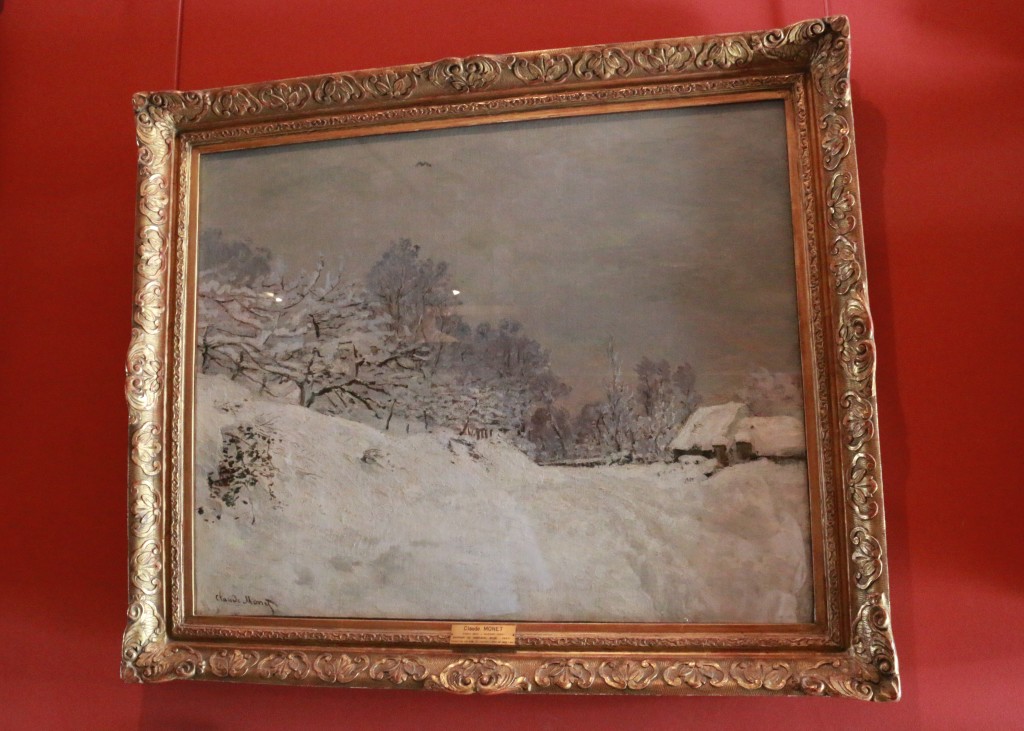 A painting by Claude Monet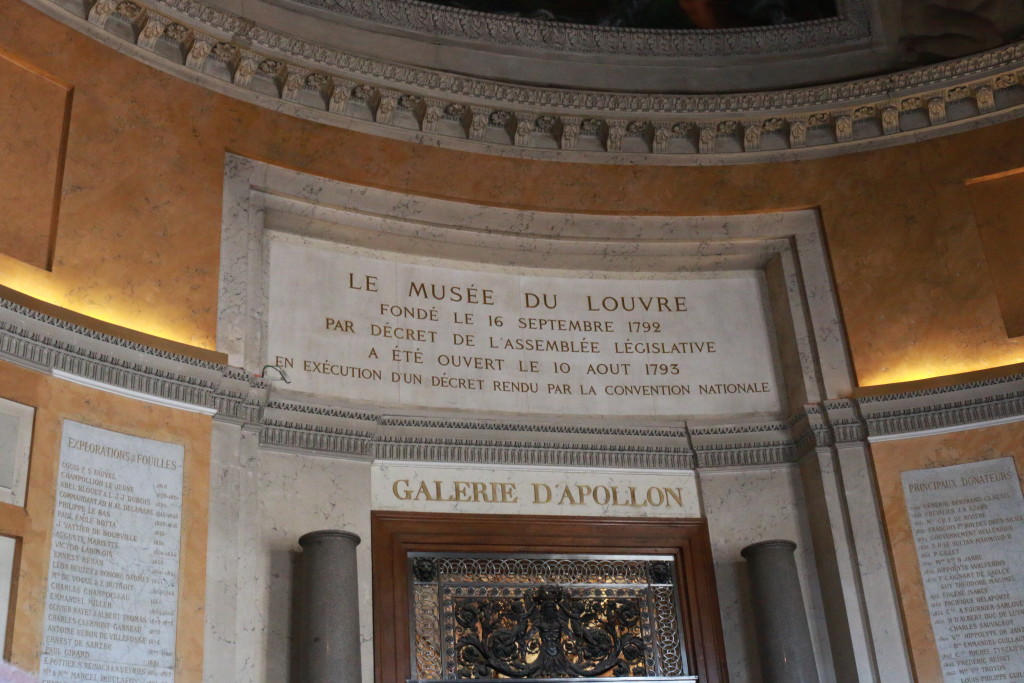 Three of my fave ladies at the Louvre: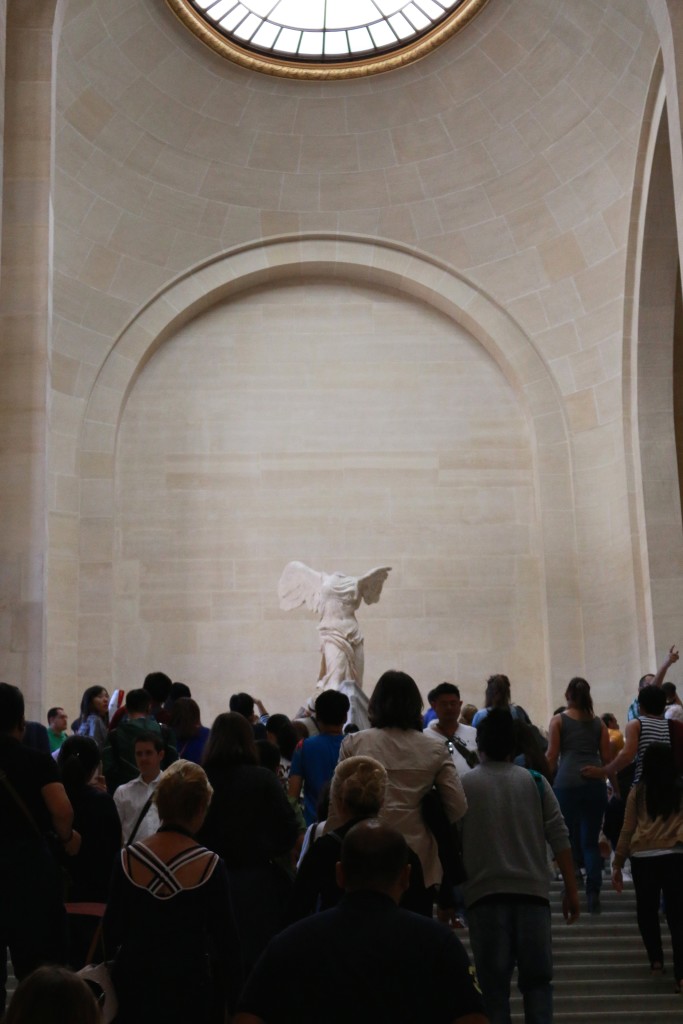 Winged Victory of Samothrace or Nike of Samothrace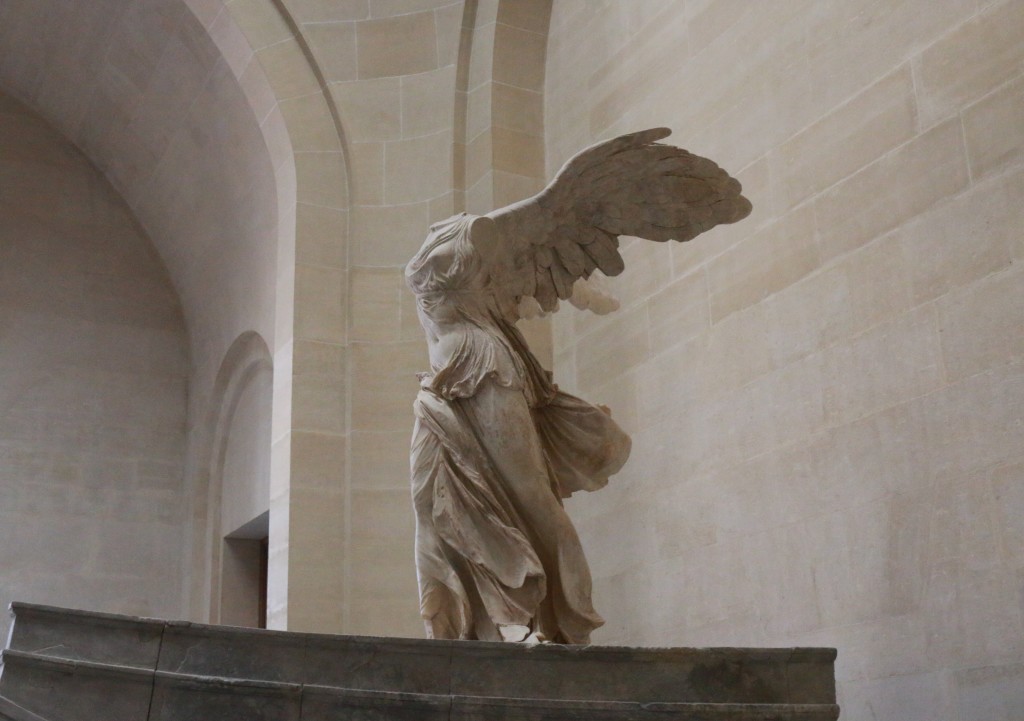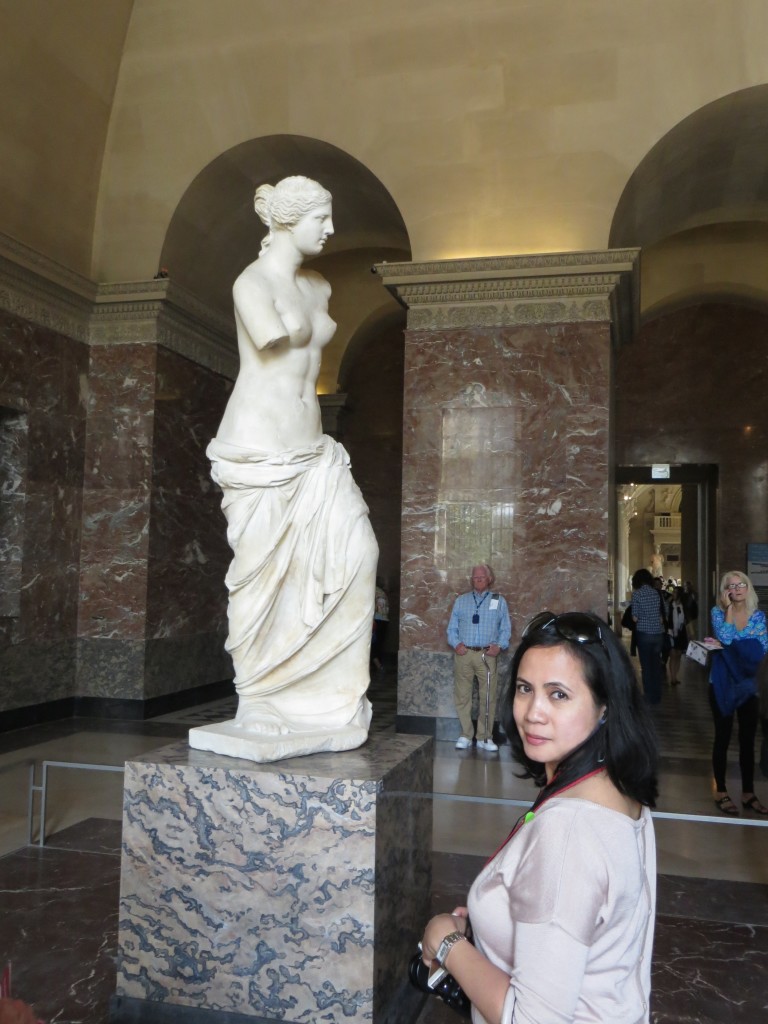 Venus de Milo or Aphrodite of Milos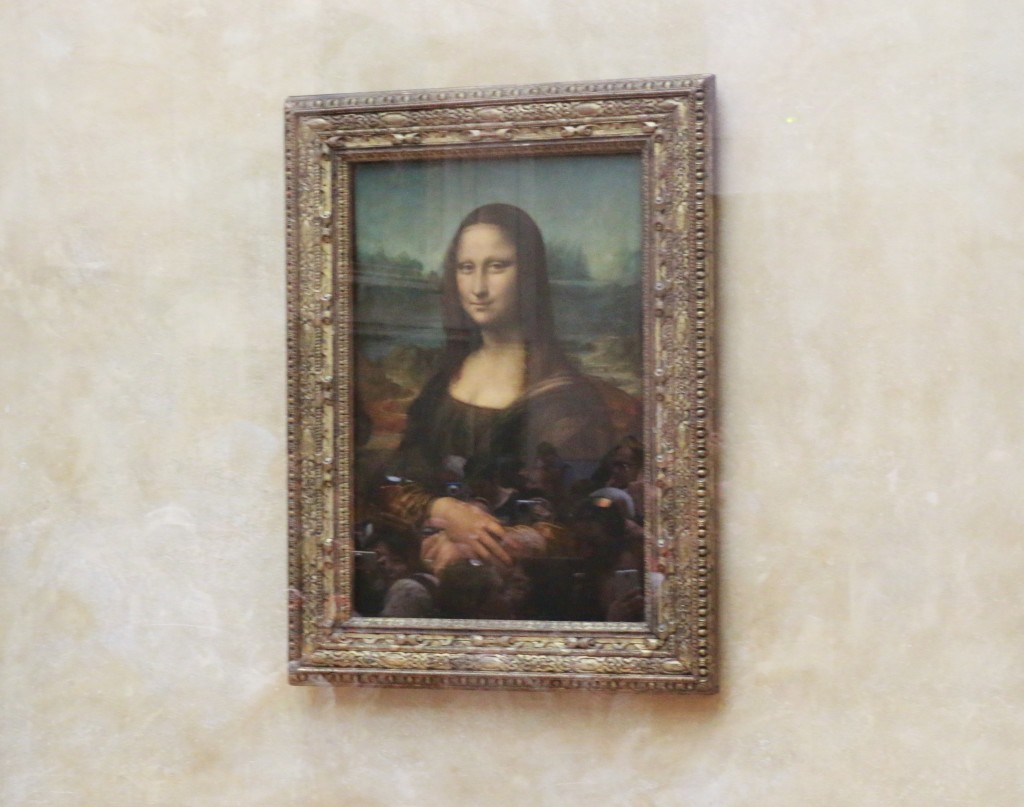 And the Mona Lisa by Leonardo da Vinci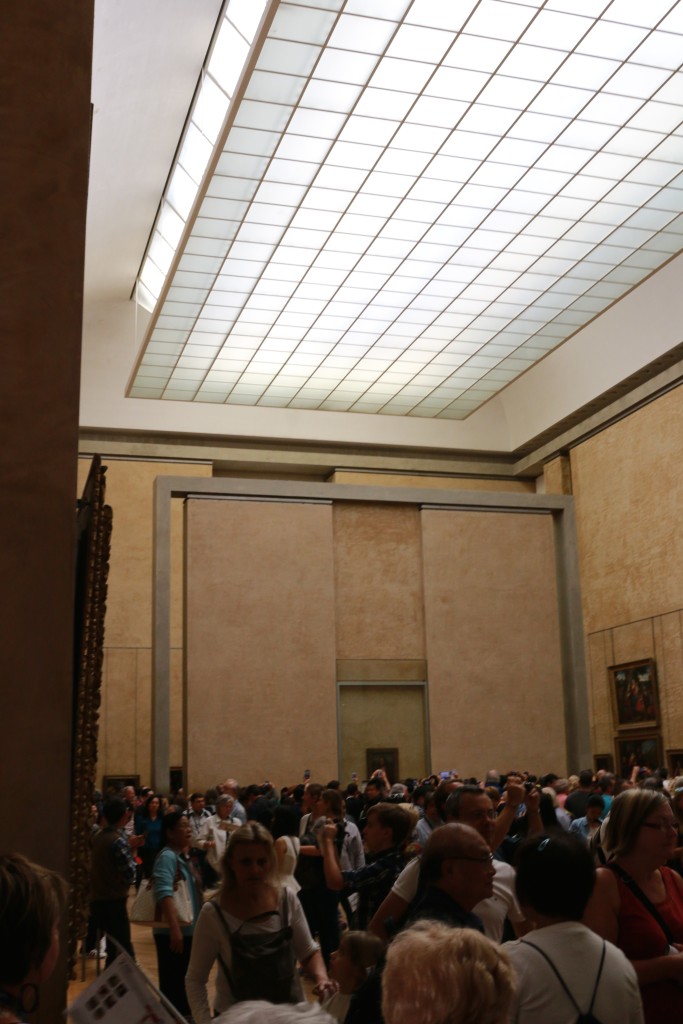 The hordes of tourists trying to take a photo of the small Mona Lisa painting inside its glass case – it was insane! Luckily, hubby is tall and was able to snap a few good pics. I just enjoyed looking at the painting for a minute.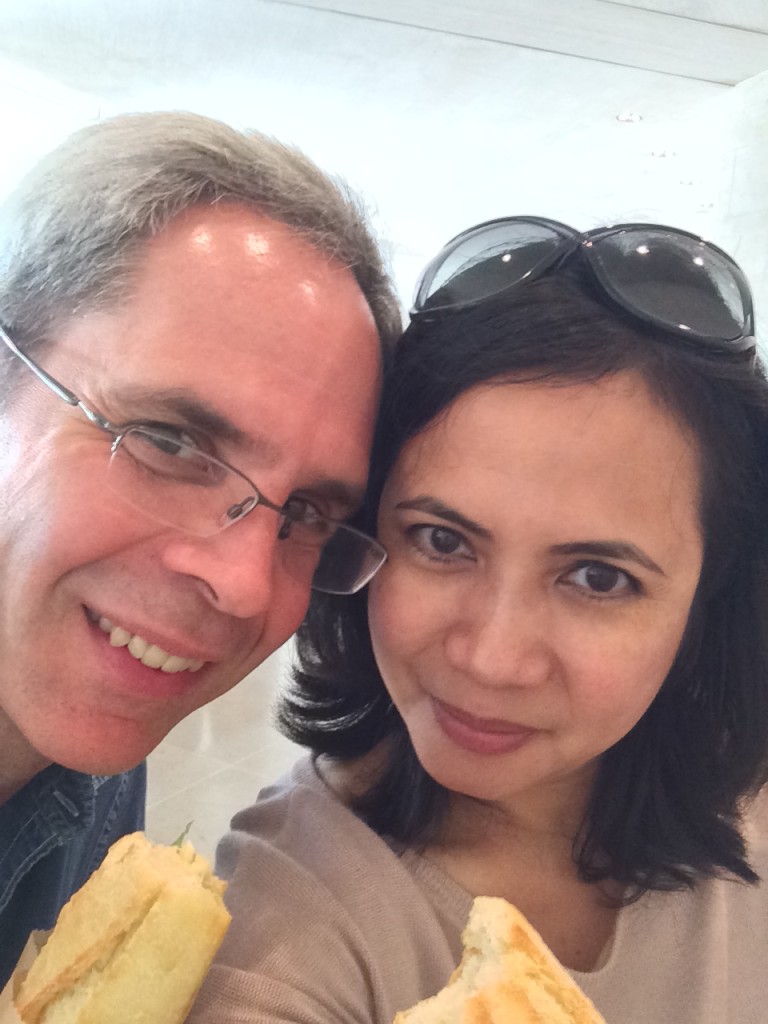 Time for a snack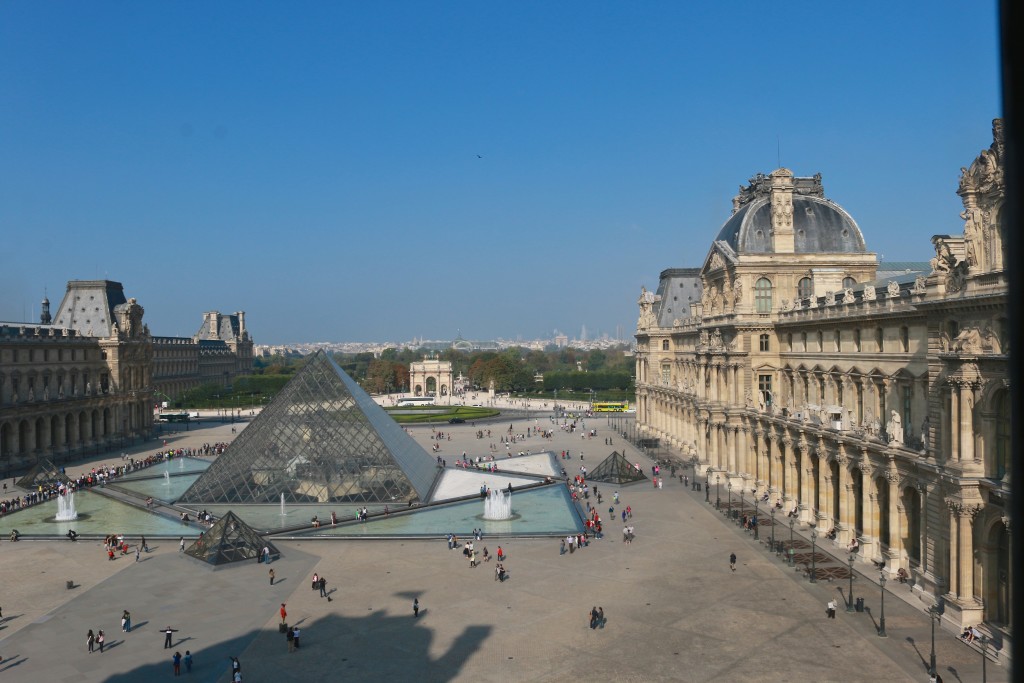 The view from inside the museum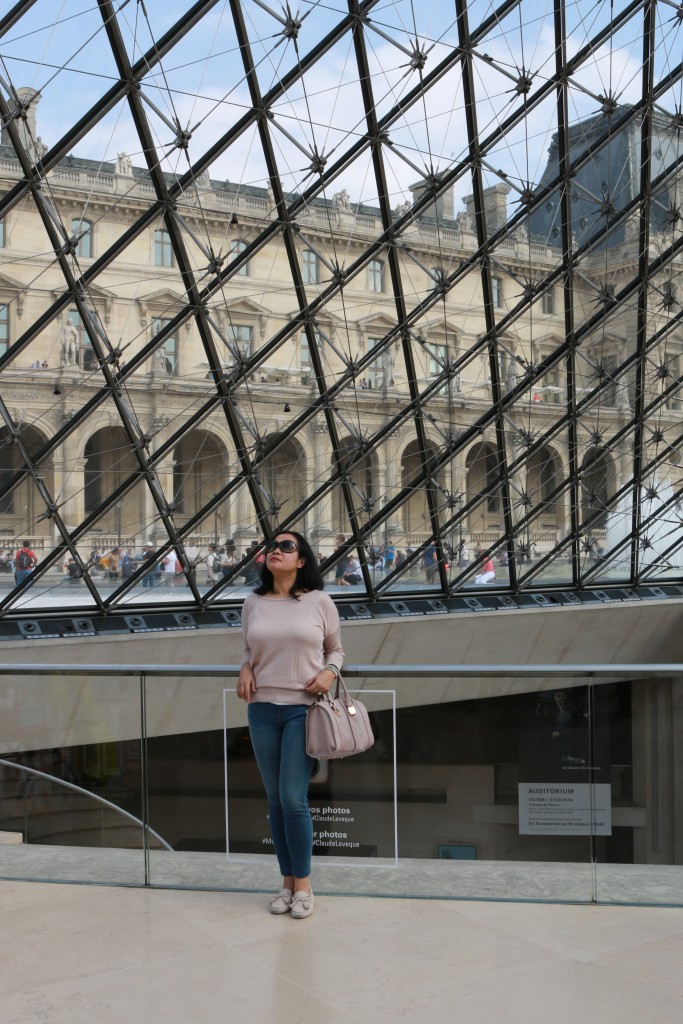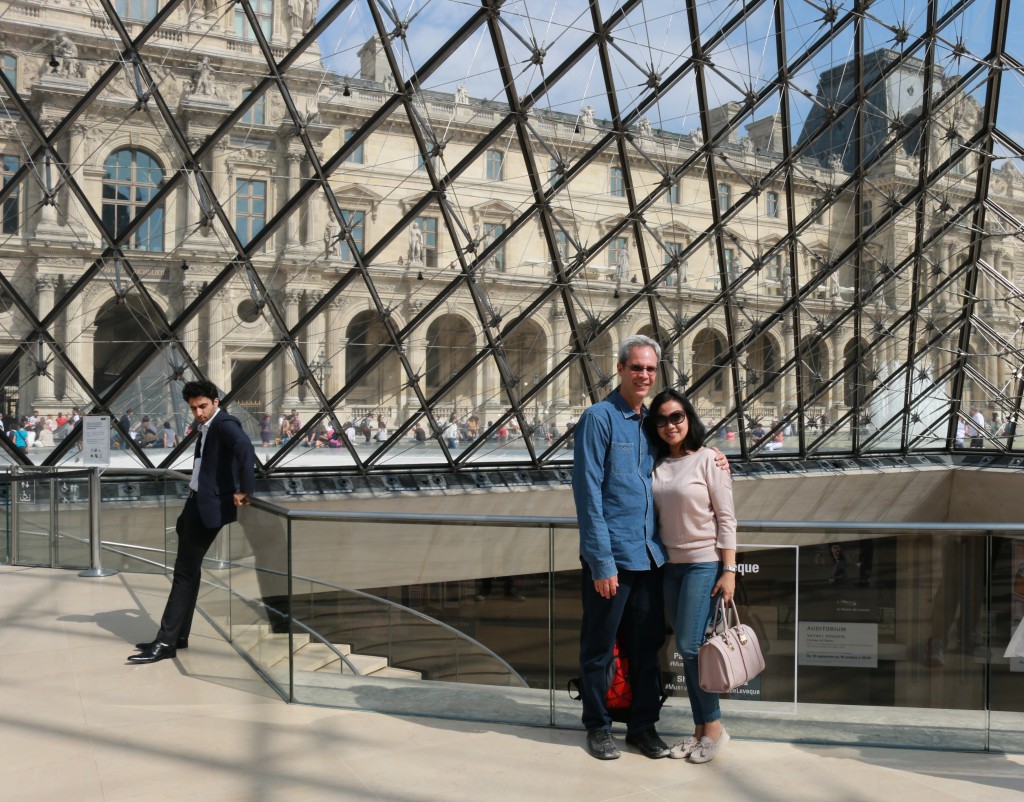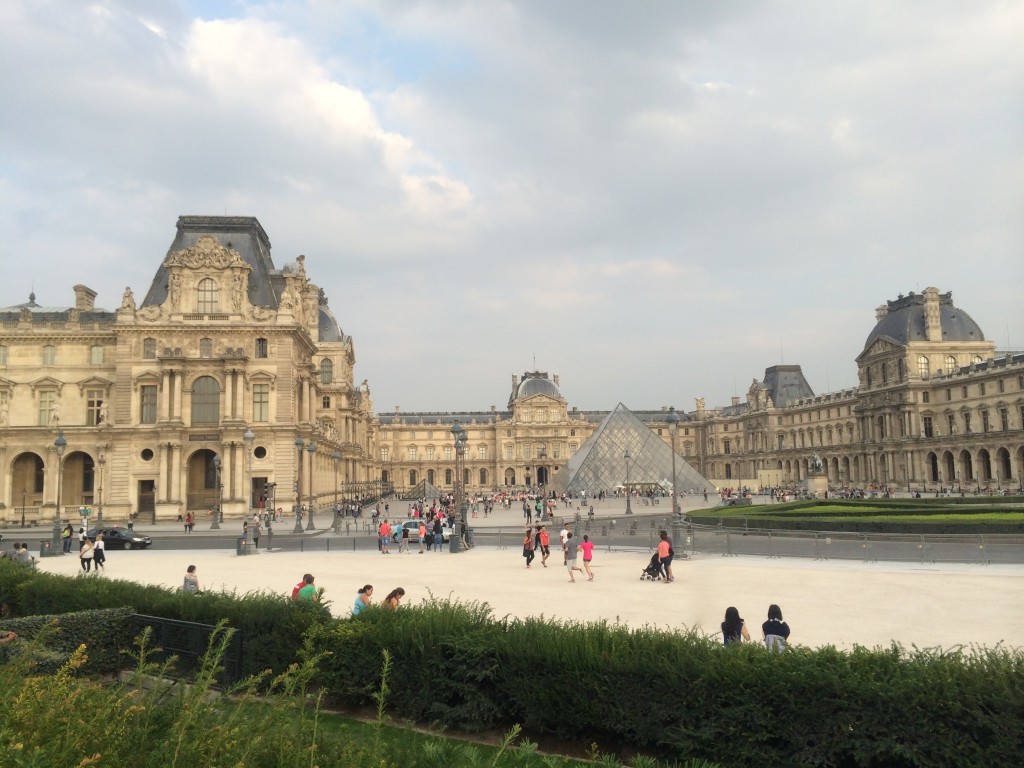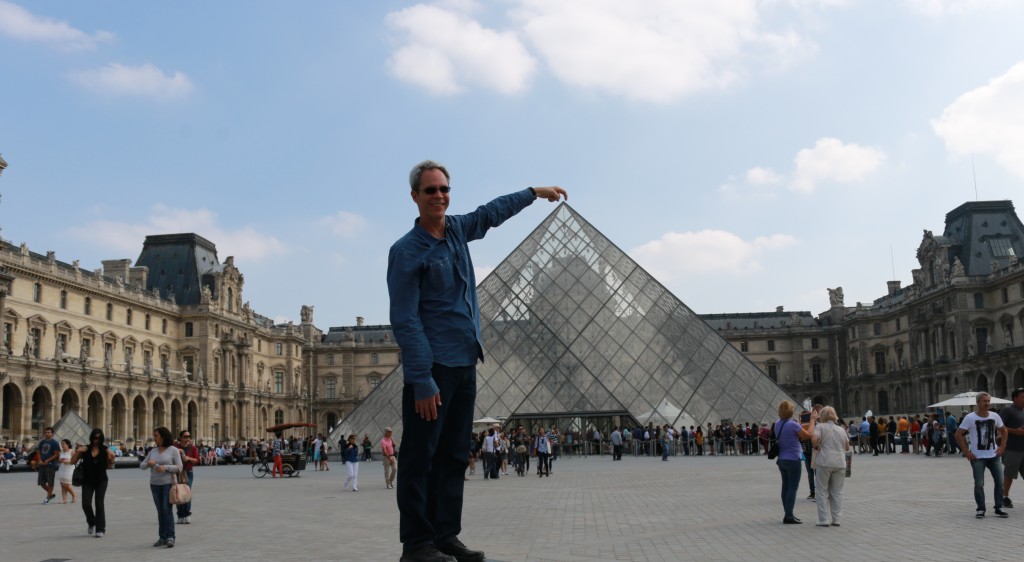 Of course, I had to take a shot from this angle 🙂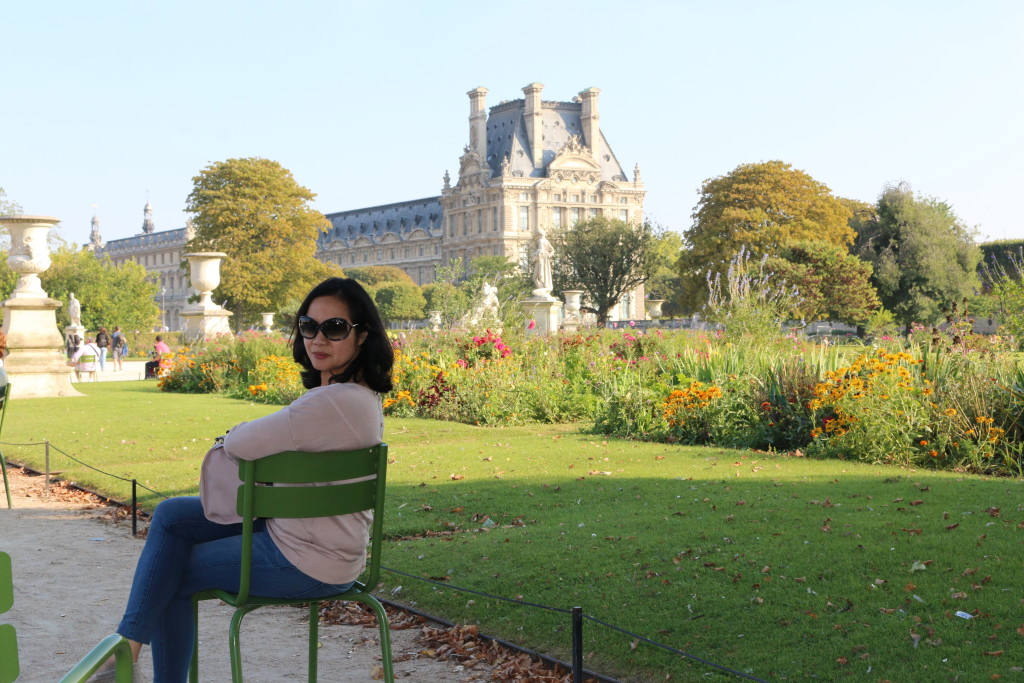 A little chill time at the Jardin des Tuileries before heading to the Musée d'Orsay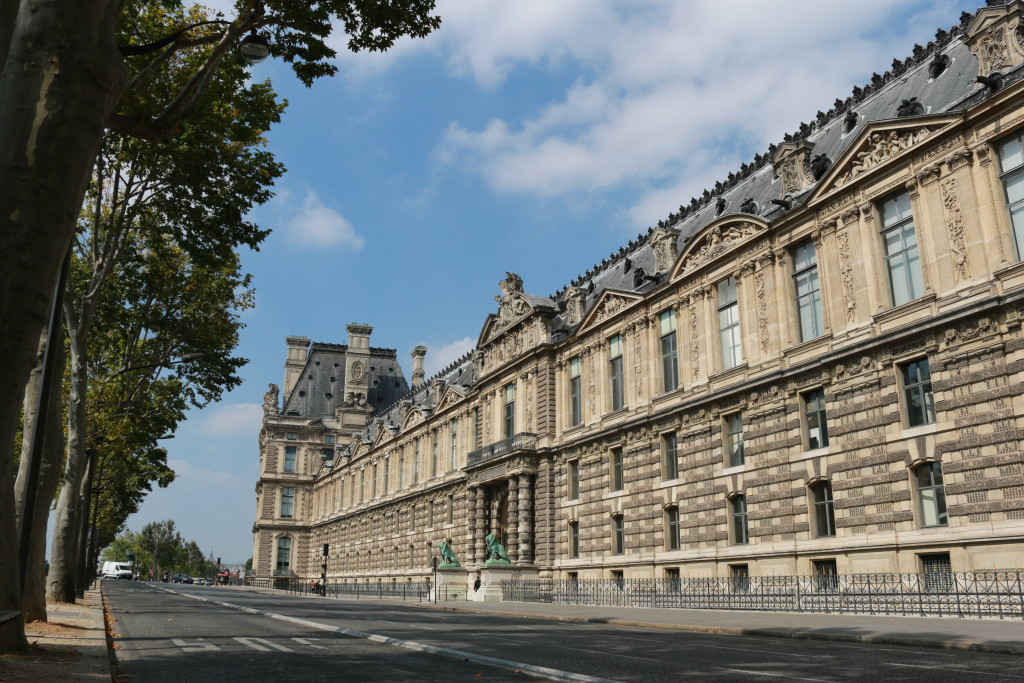 It's incredible to see so many well-preserved artwork and artifacts housed in one place for everyone to see and appreciate! The guided tour was an excellent way to get an overview of the Louvre's treasures and a little history of Paris as well. We'll visit this place again the next time we are in Paris.
Have an incredible day,
♥ Emms