We headed to Monteriggioni, jet-lag and all, after checking-in at the castle and into our room.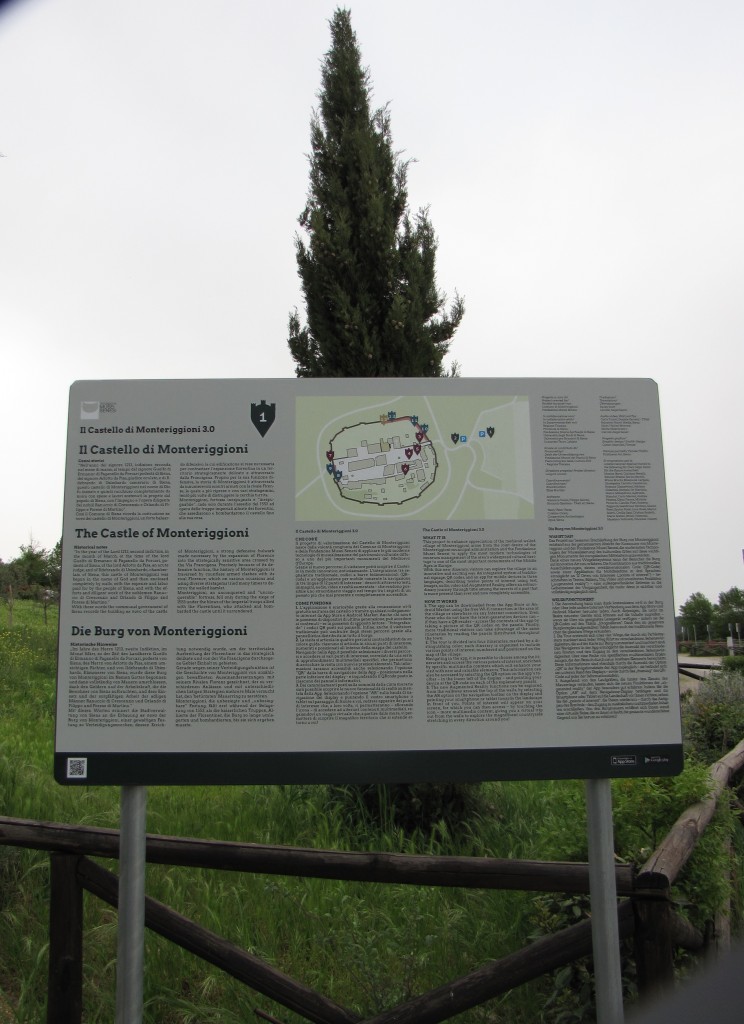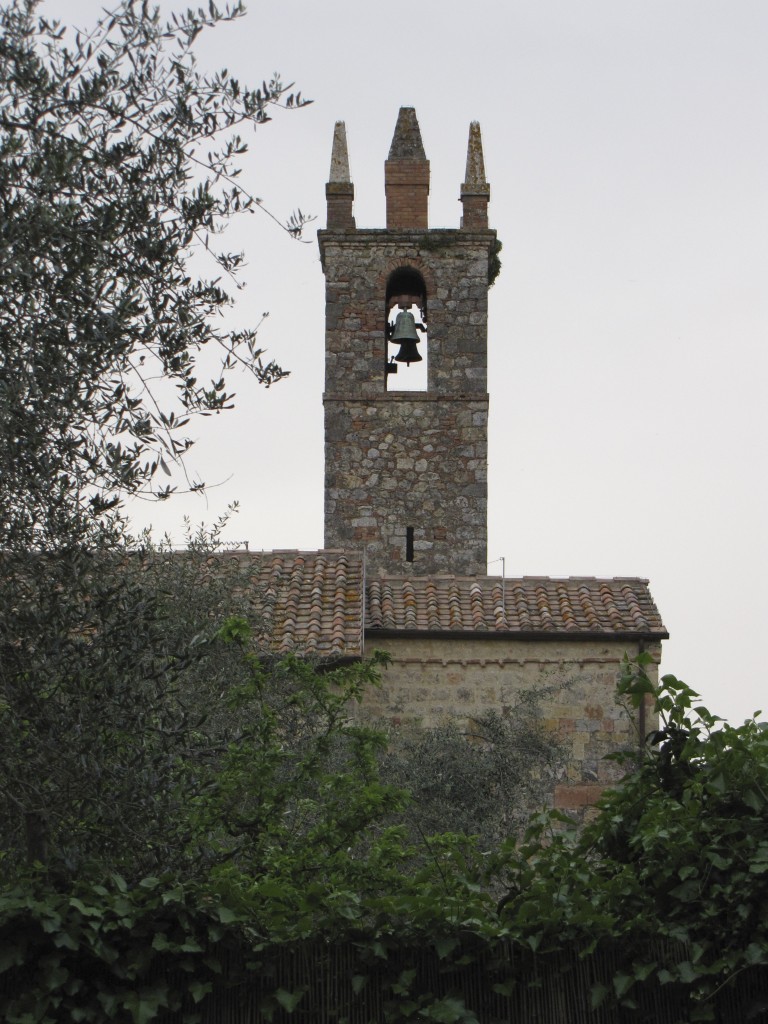 Monterrigioni is a town located in the province of Siena in Tuscany, Italy.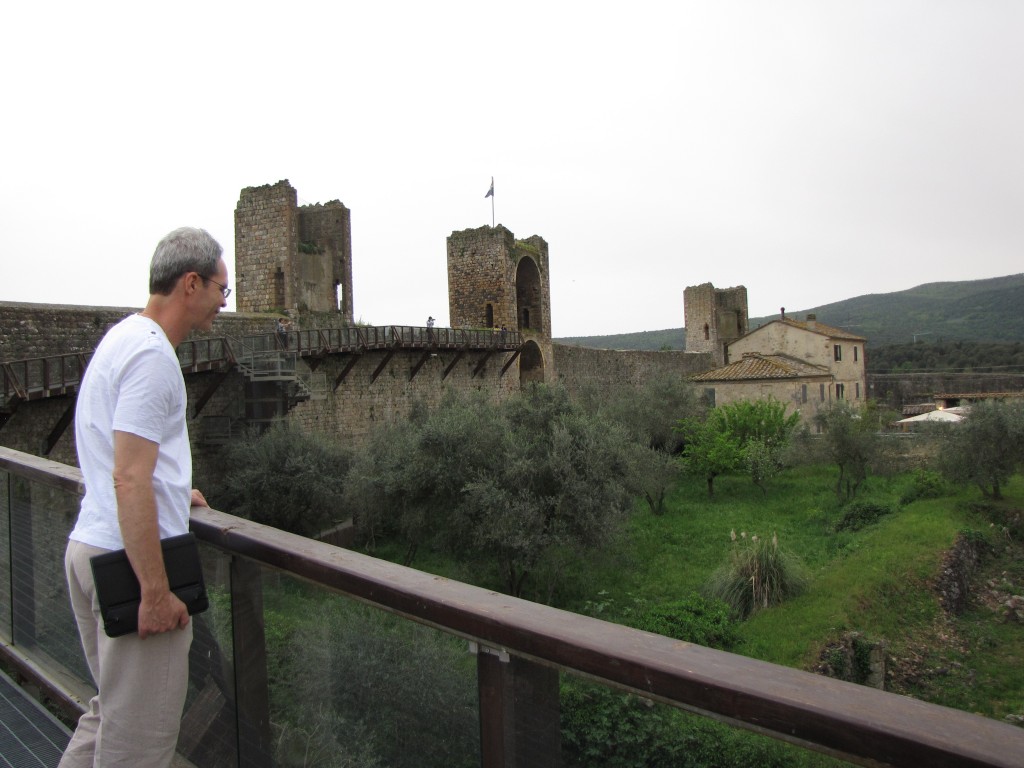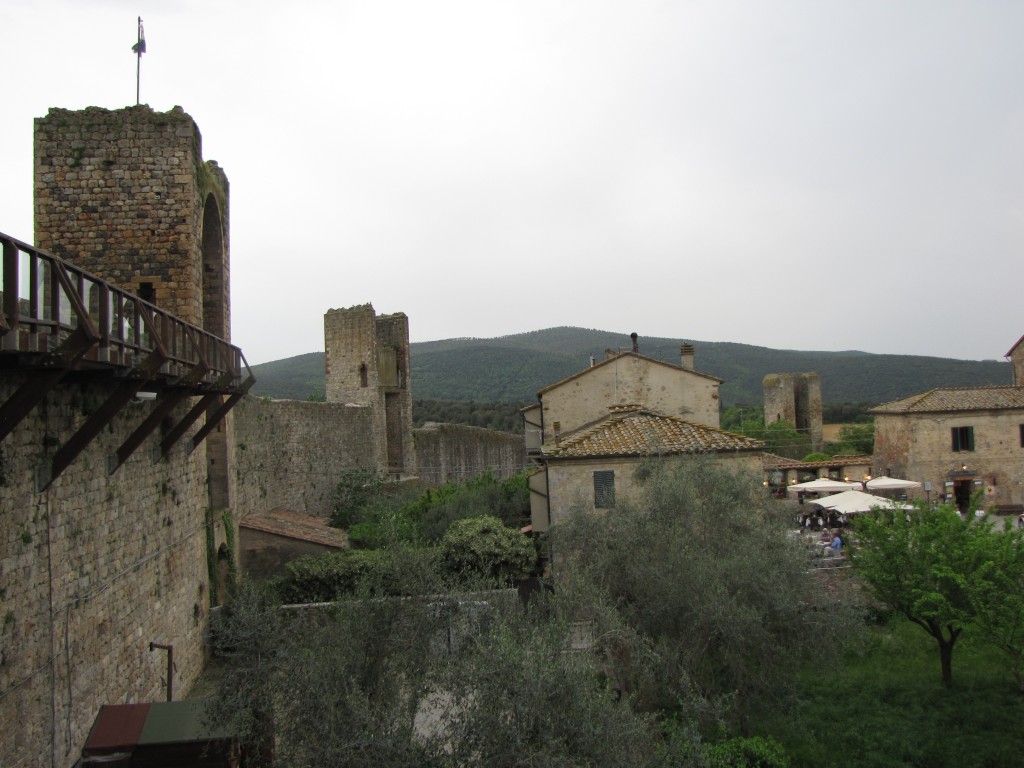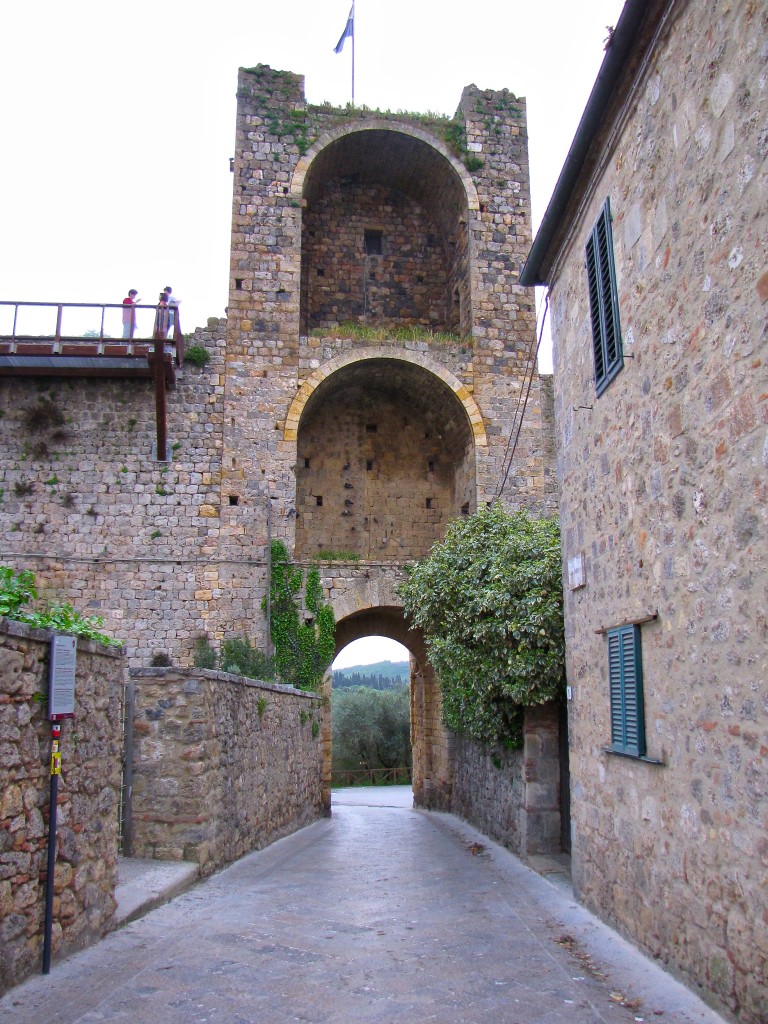 Monteriggioni was a border fortress built on a round hill by Siena against the Florentines. It is famous for the intact defensive structure that held up against repeated Florentine attacks in the 11th century.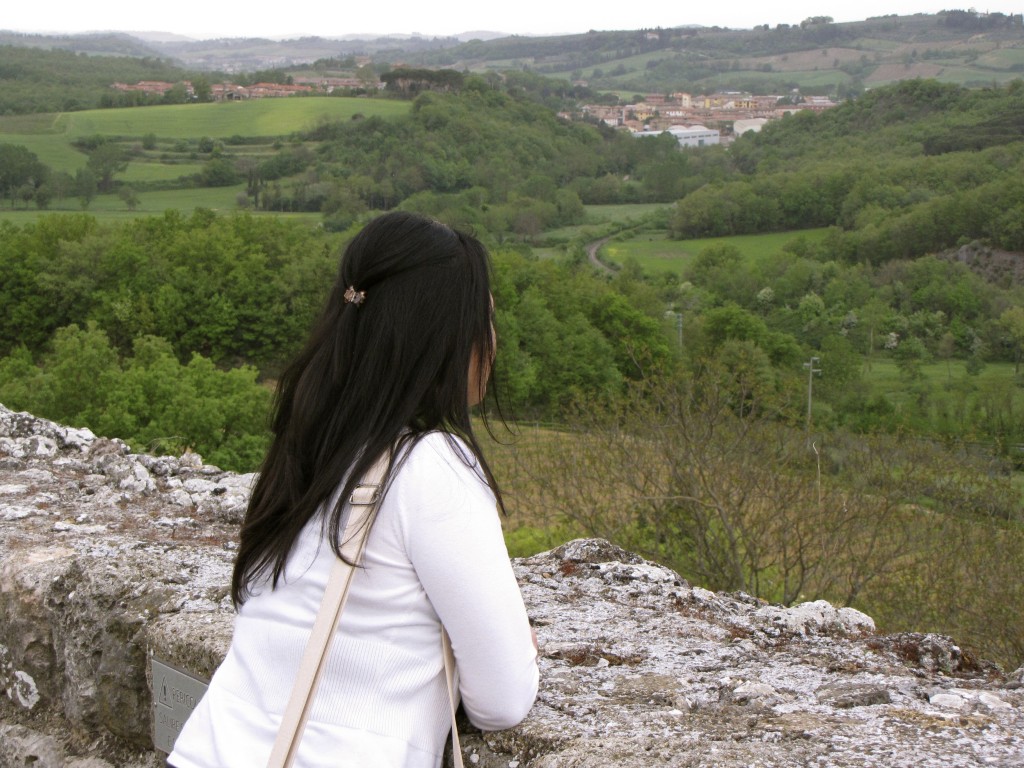 Nowadays, it is a great setting for a medieval movie and a good place to see an overview of the village and the countryside.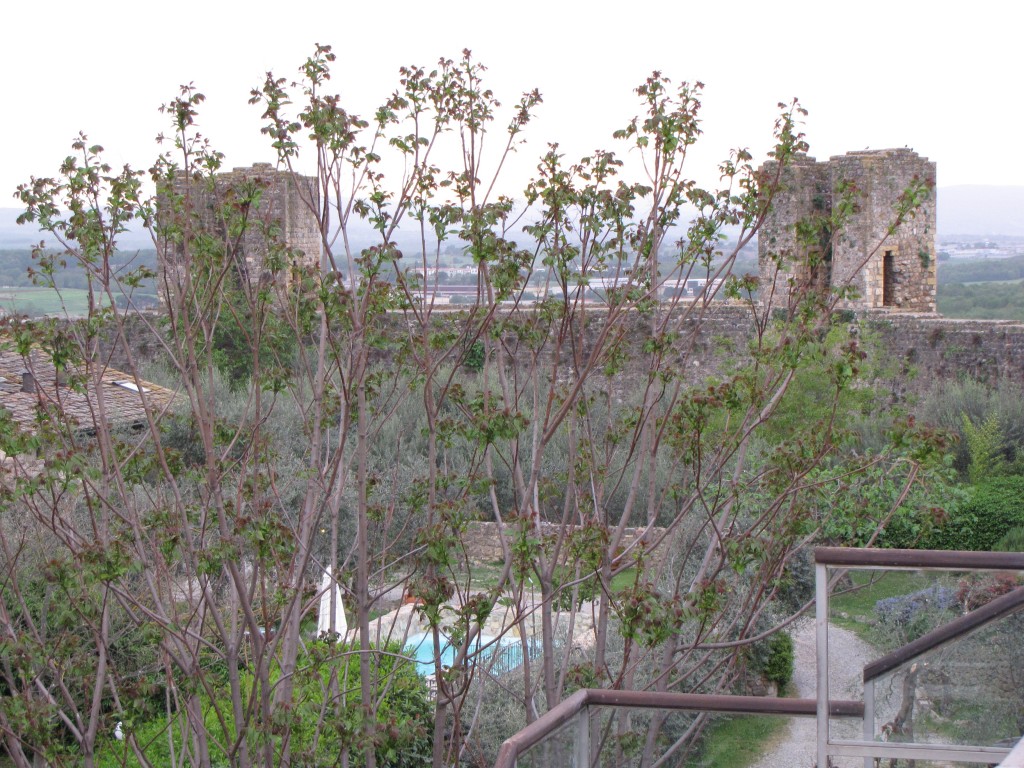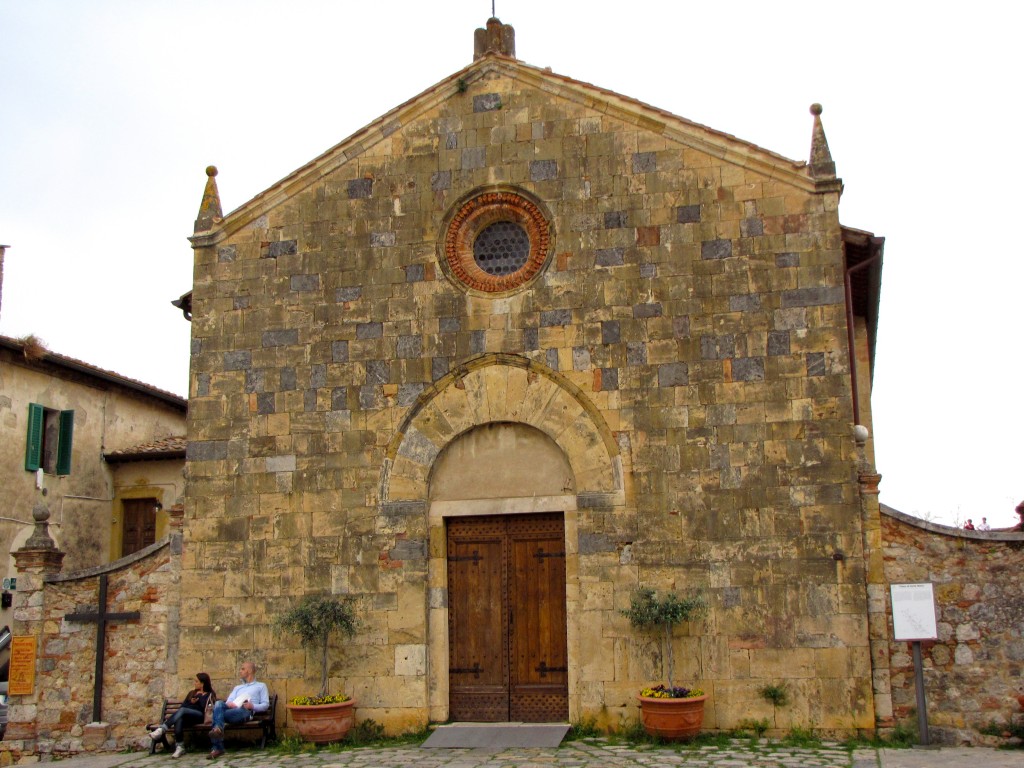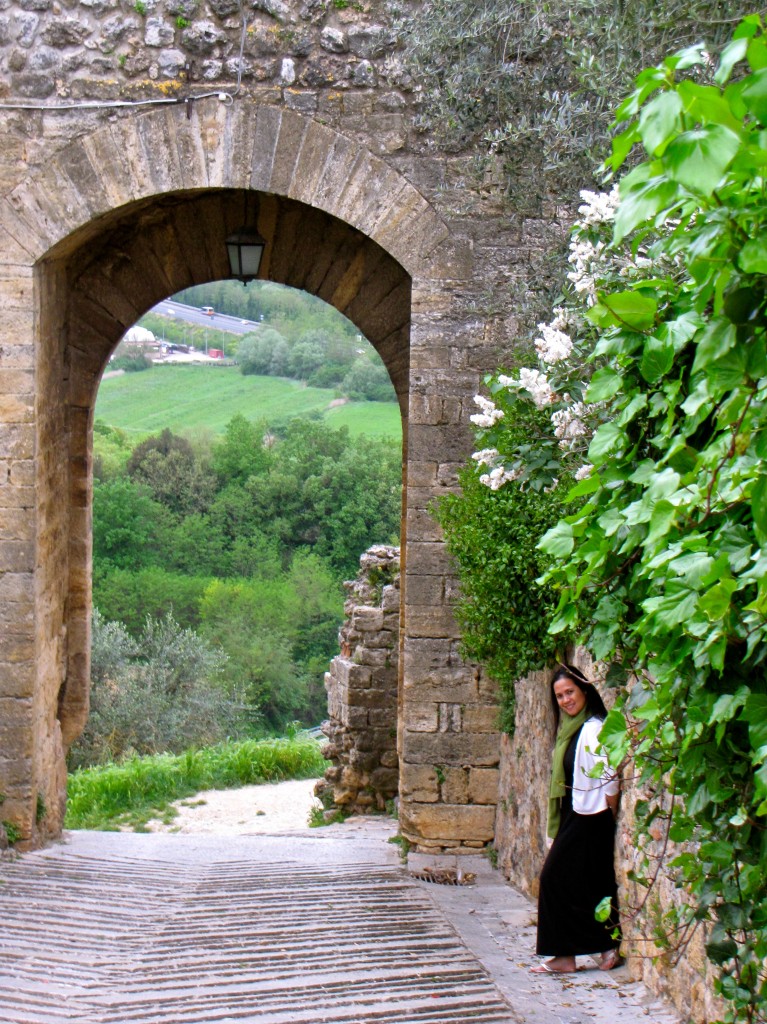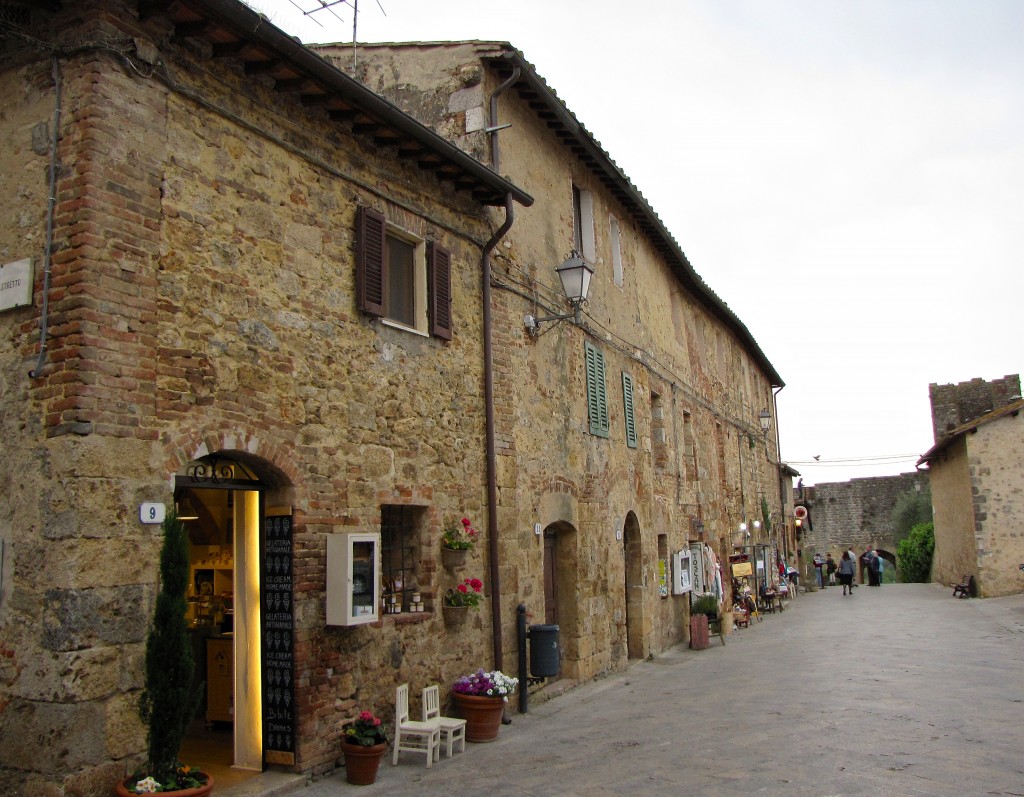 Monteriggioni is a small place, after sightseeing for less than an hour, it's all about wandering into shops, sitting and relaxing in the piazza, and enjoying Italian cuisine.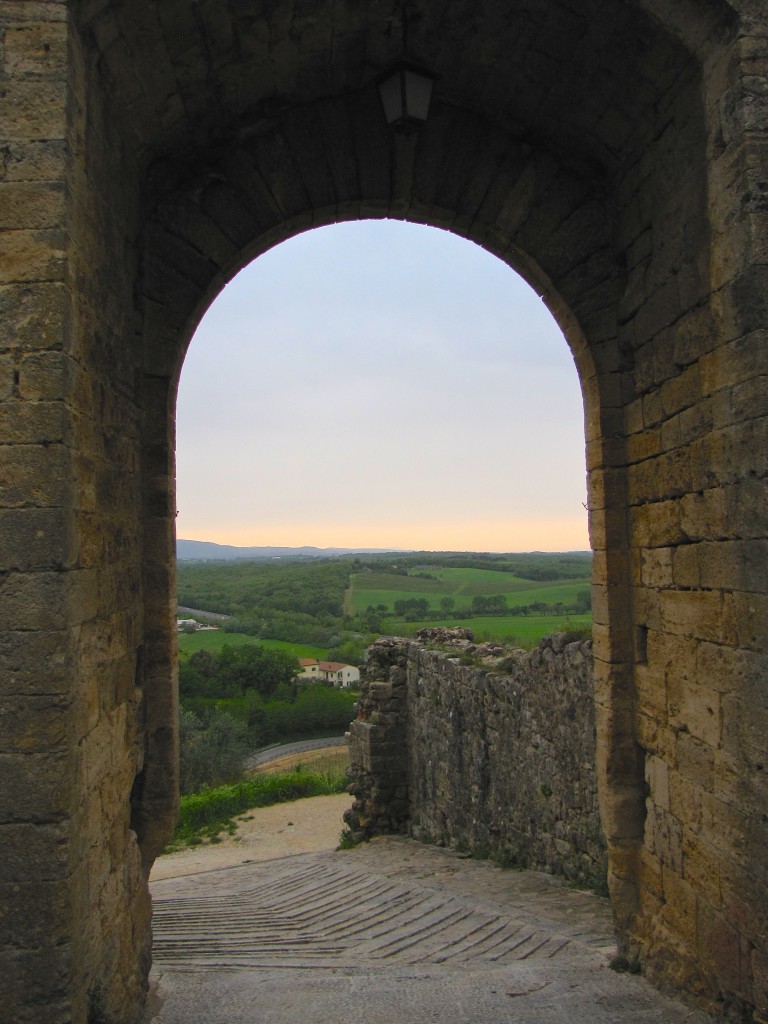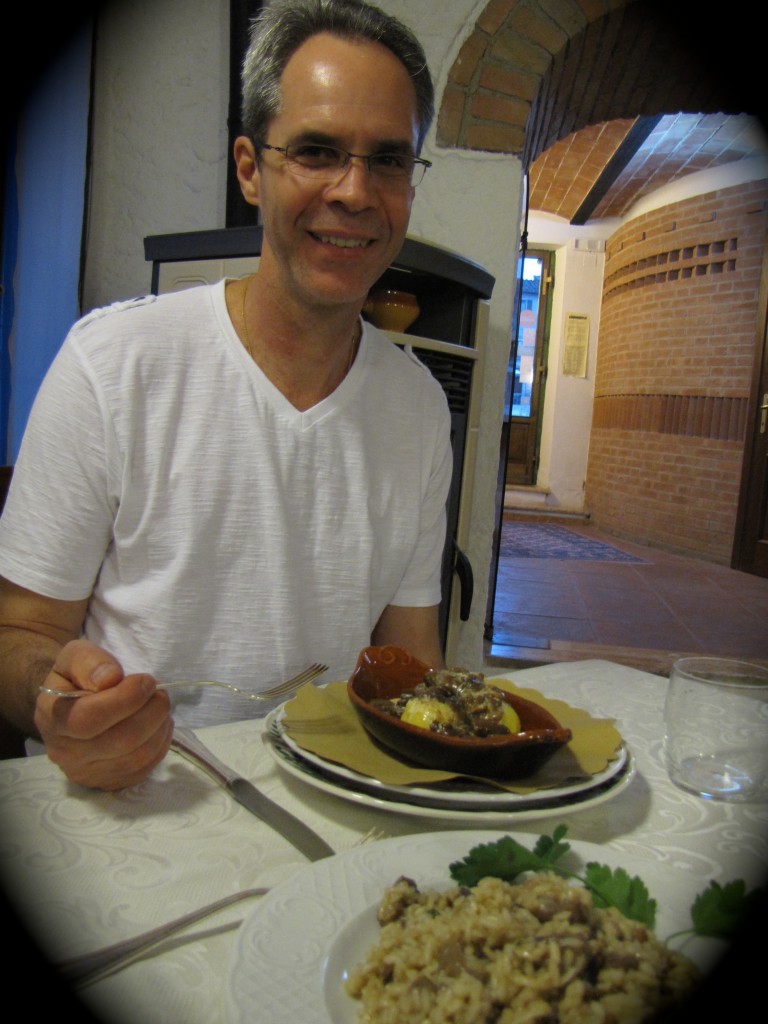 We had dinner at Il Pozzo Restaurant and tried some risotto and polenta and mushroom dishes. Both were very good!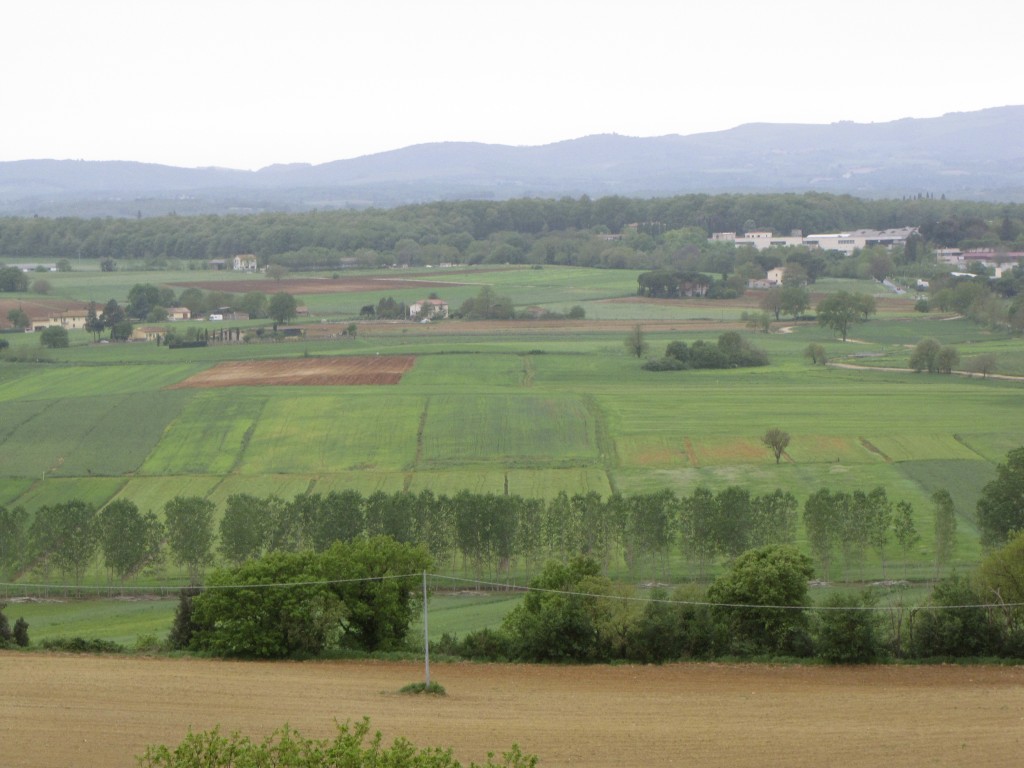 We had a long flight from L.A. and it's time to get some much needed rest. Tomorrow's adventure awaits 🙂
Have an awesome day!
♥ Emms