On our 4th day in Mo'orea, we drove around the island in the morning and stayed at the resort for the rest of the day. We walked and admired our beautiful surroundings, swam and snorkeled, and watched the sunset as we lounged on our bungalow's deck. We especially enjoyed the view of the clear blue skies reflecting on the clearwater lagoon while breathing the fresh clean air.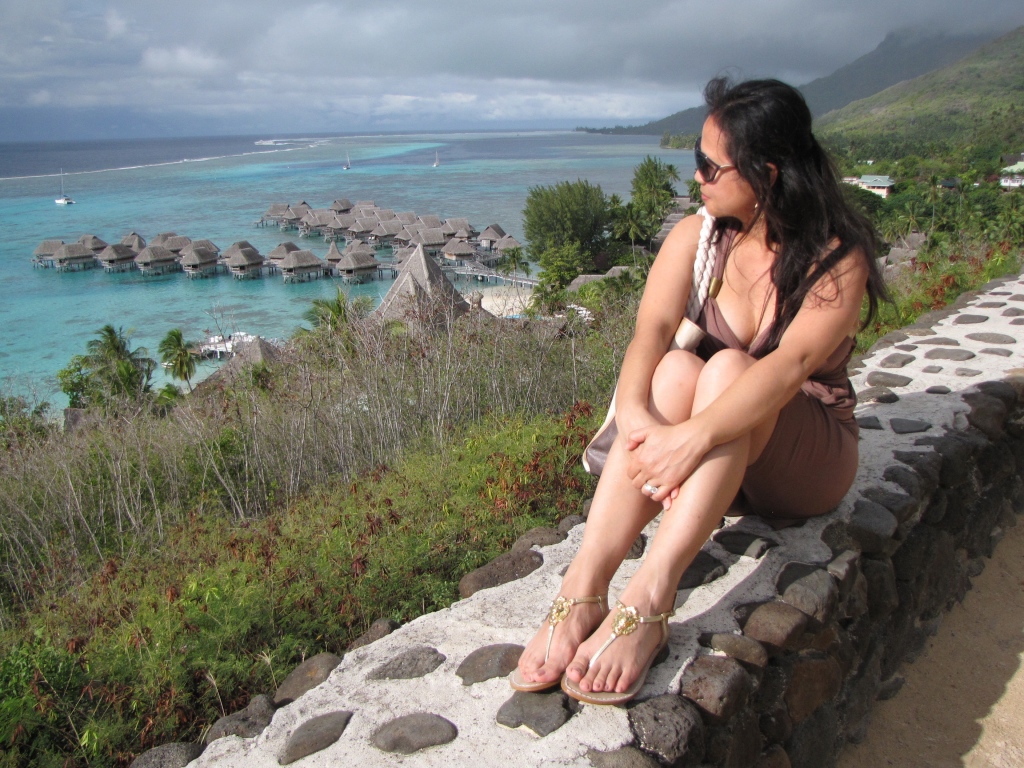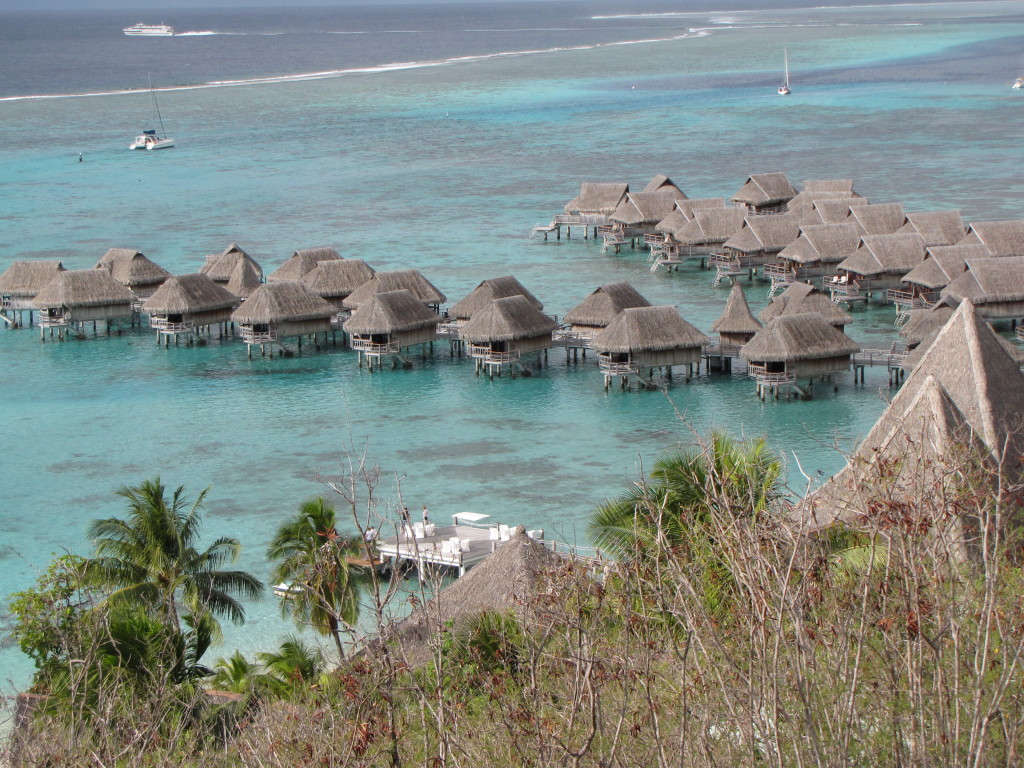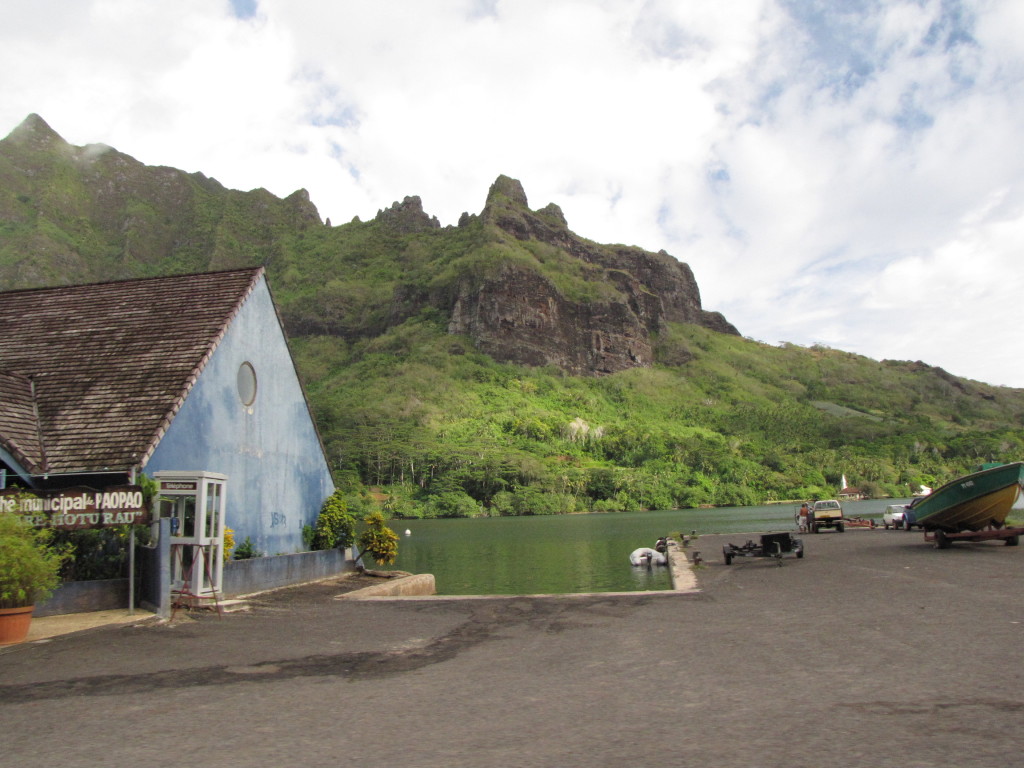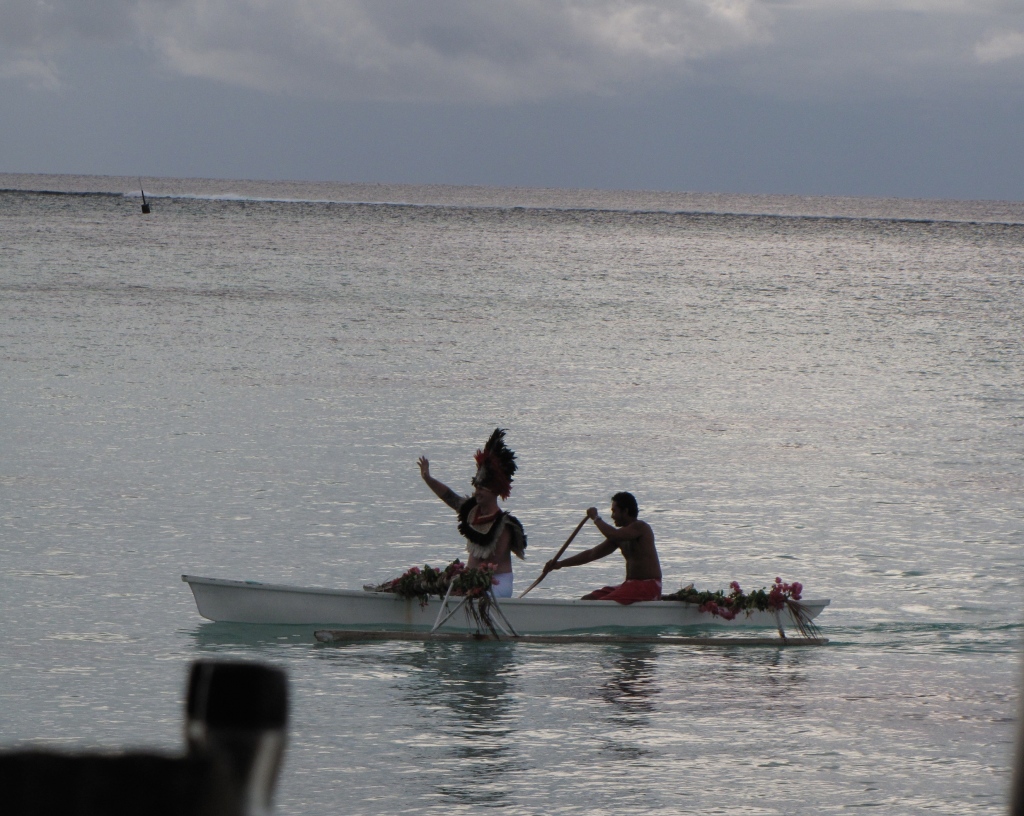 The photos below were all taken at the Hilton Moorea Resort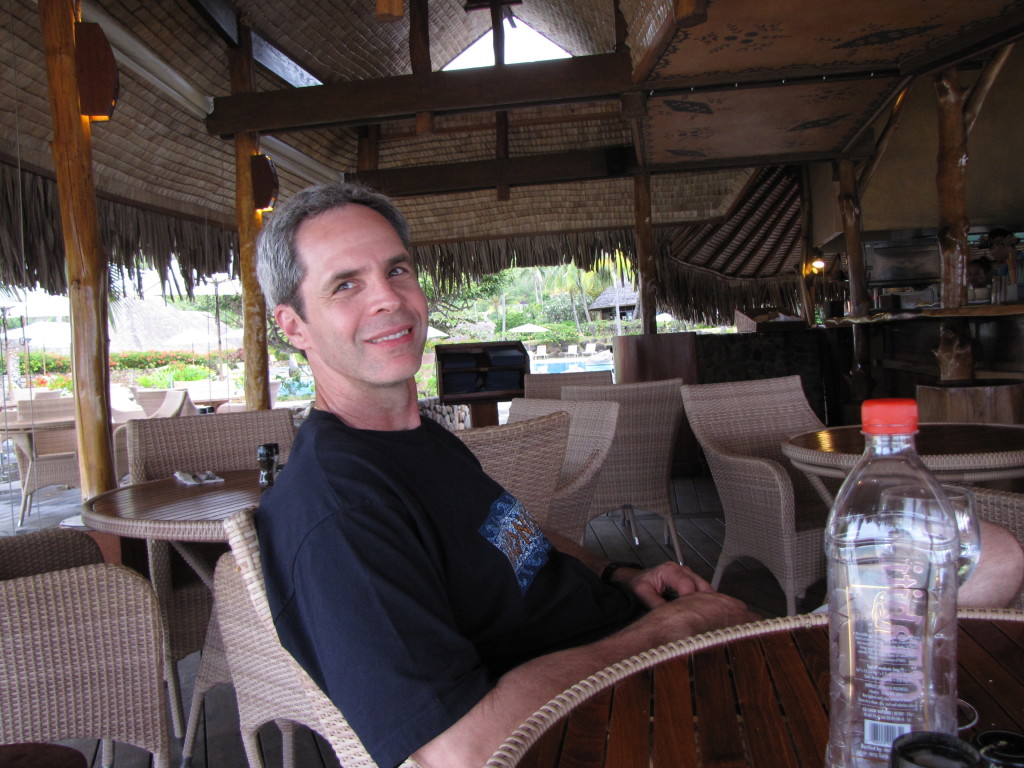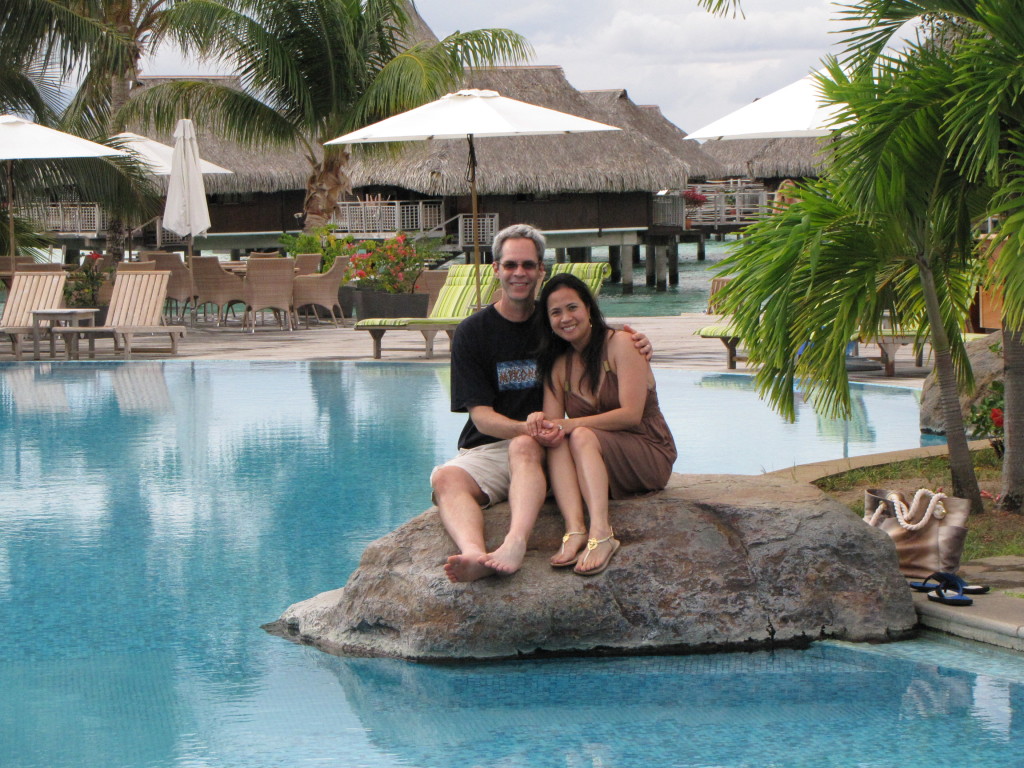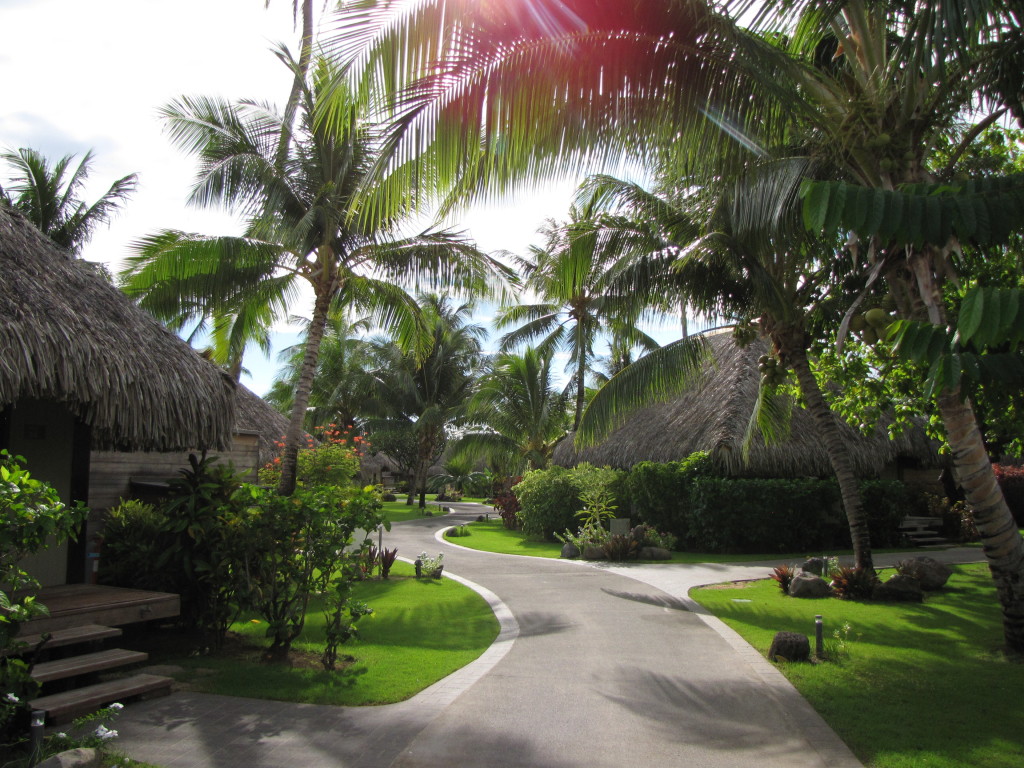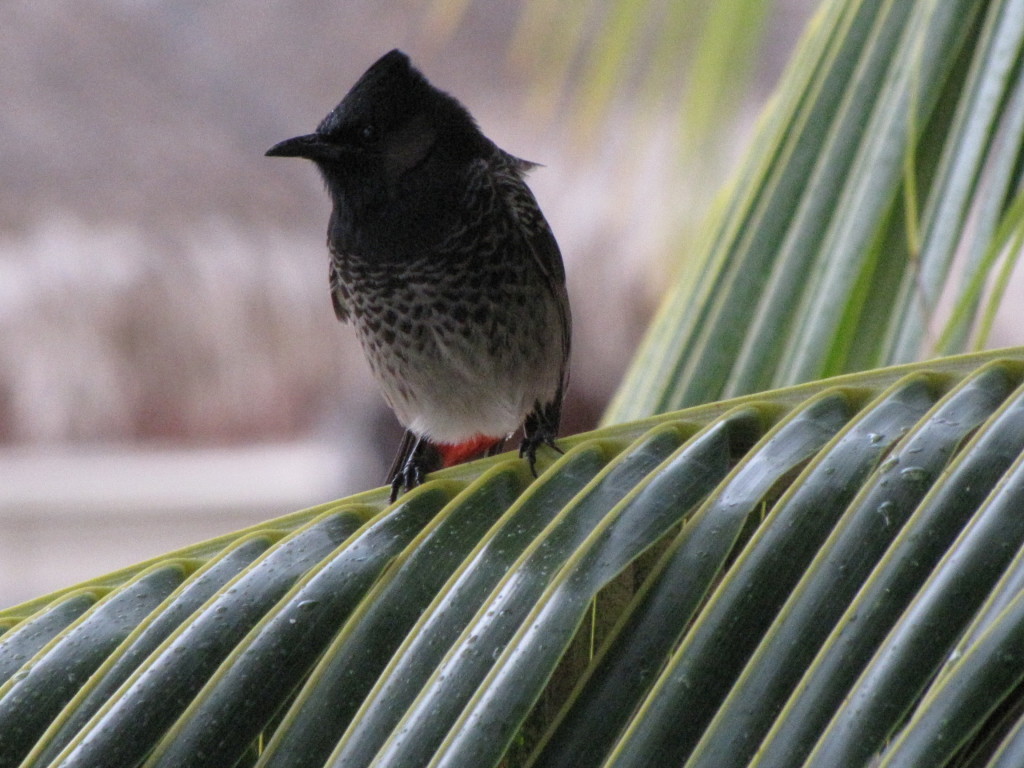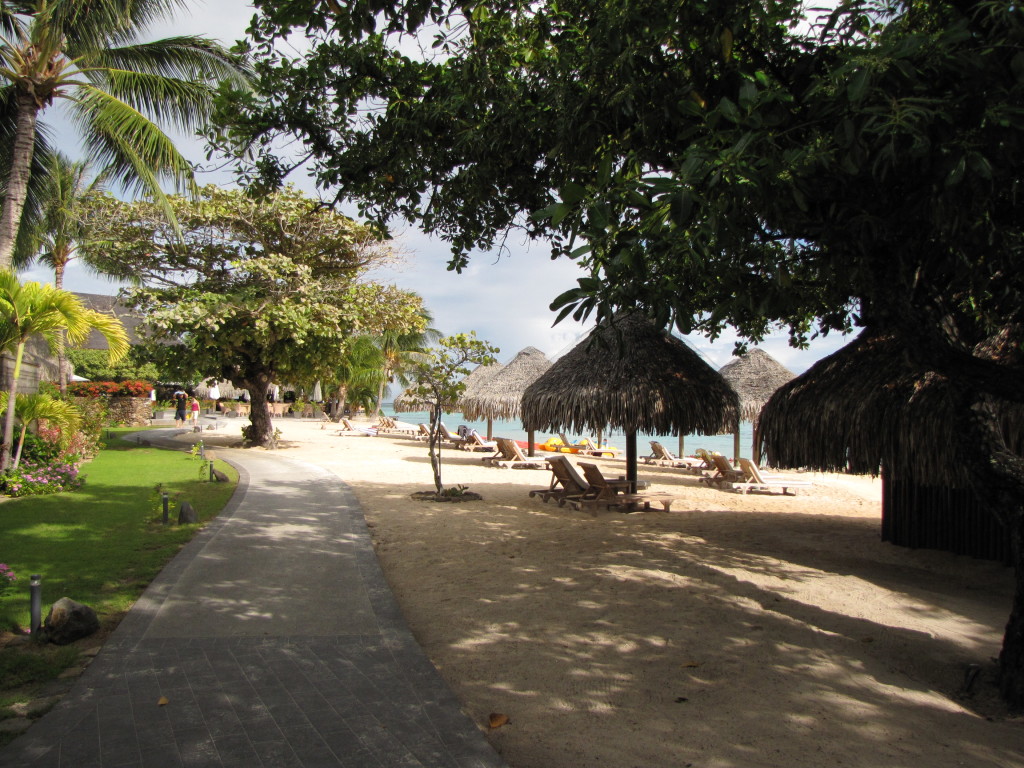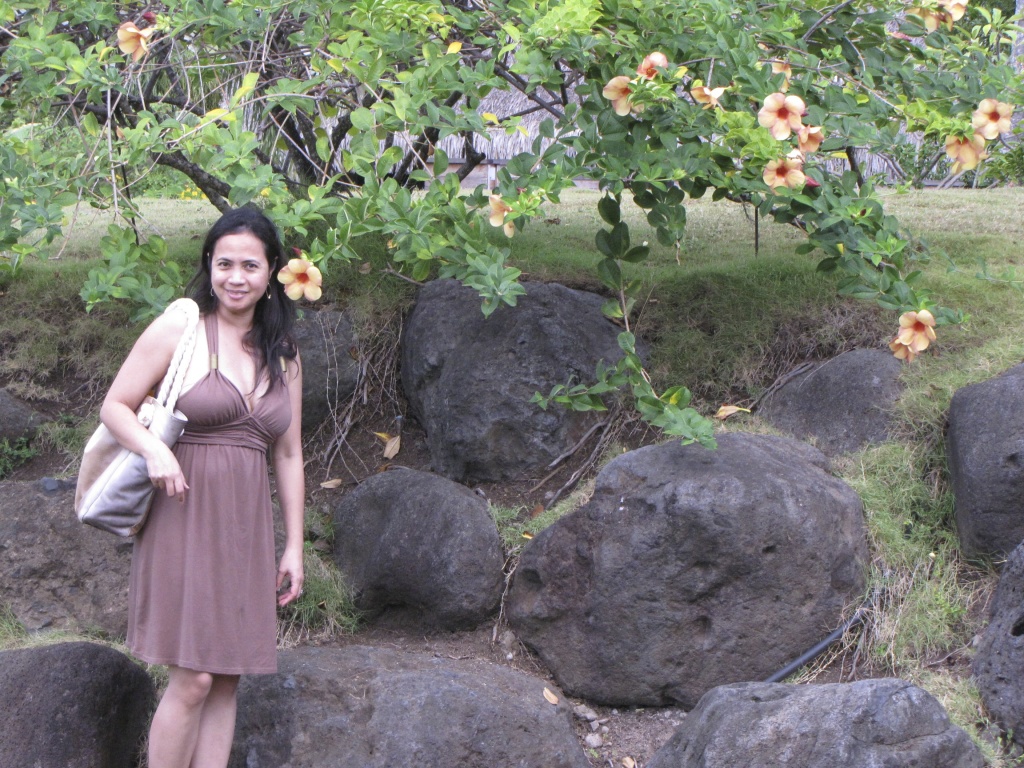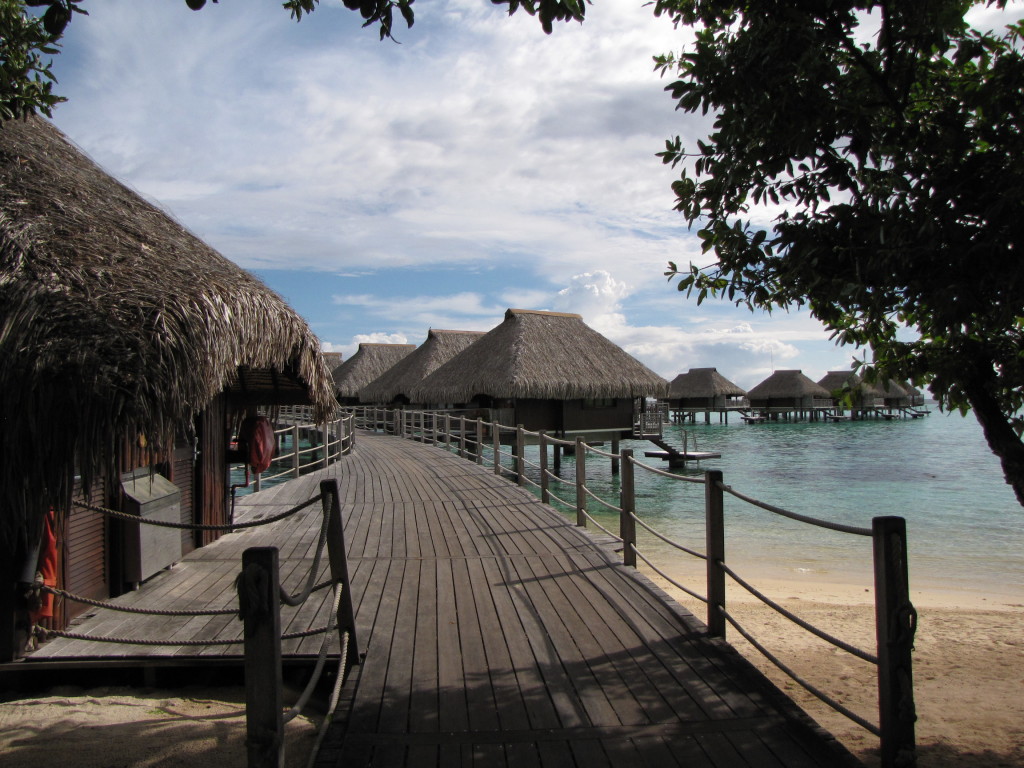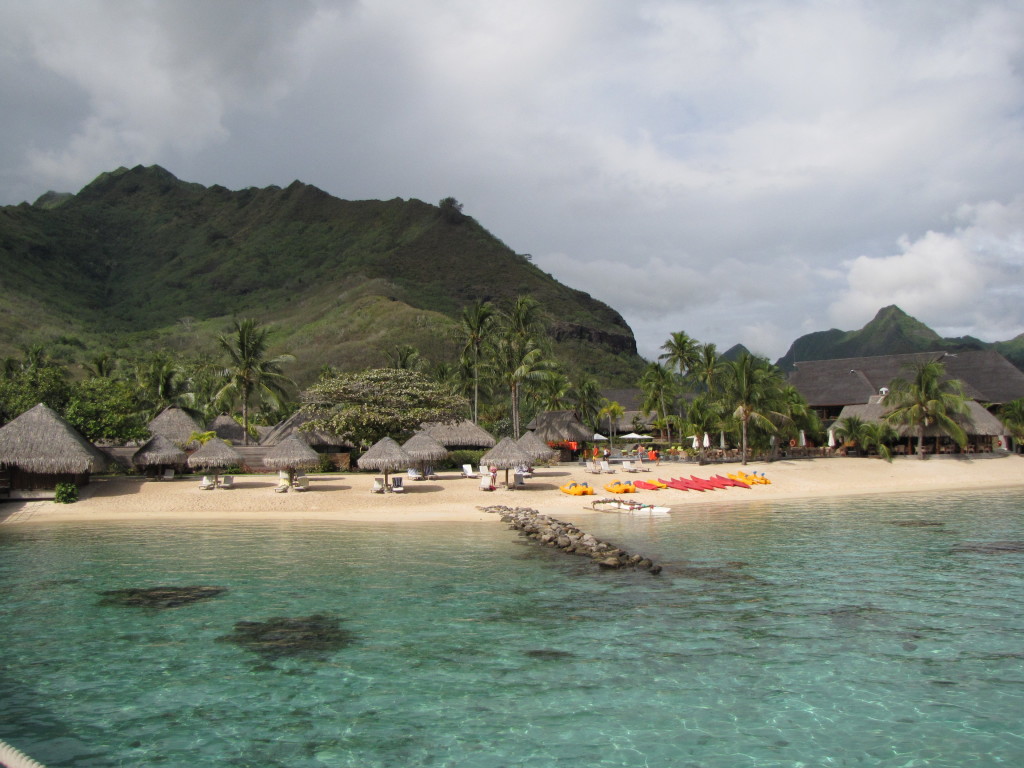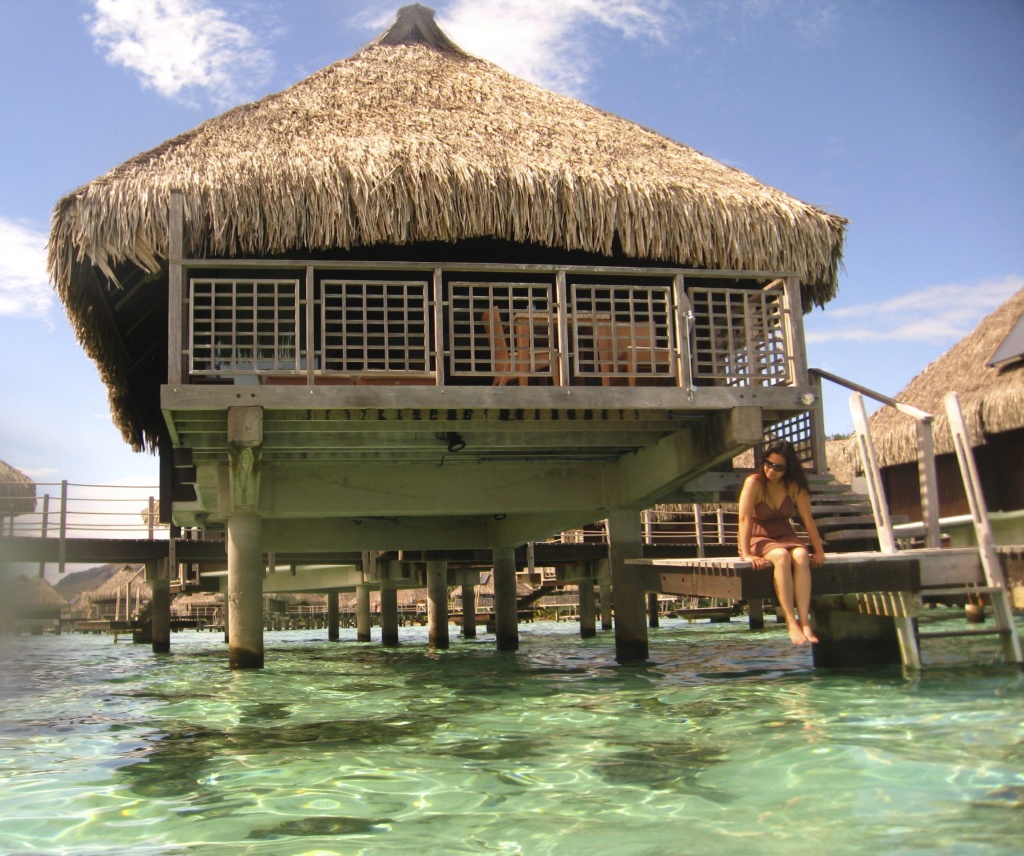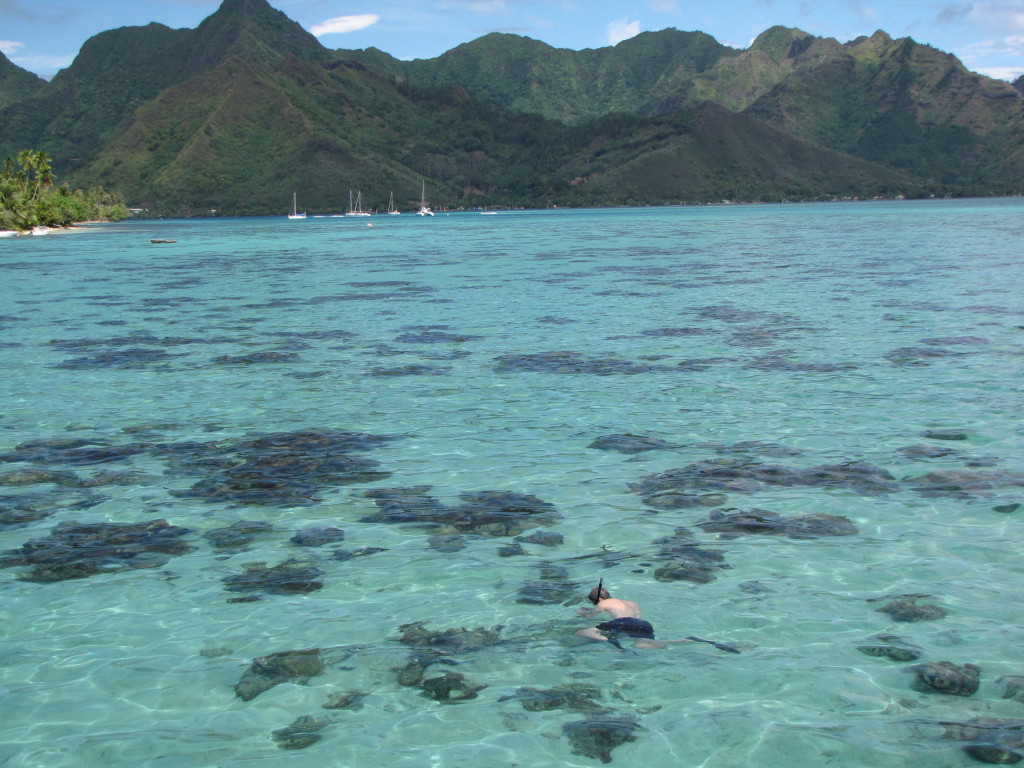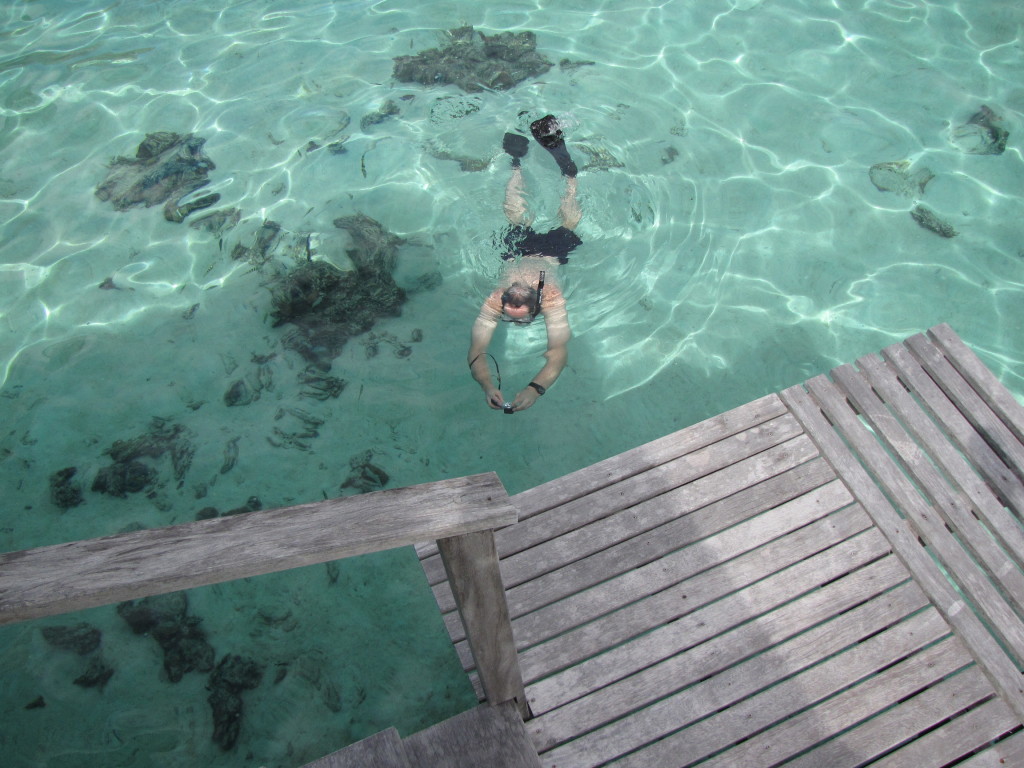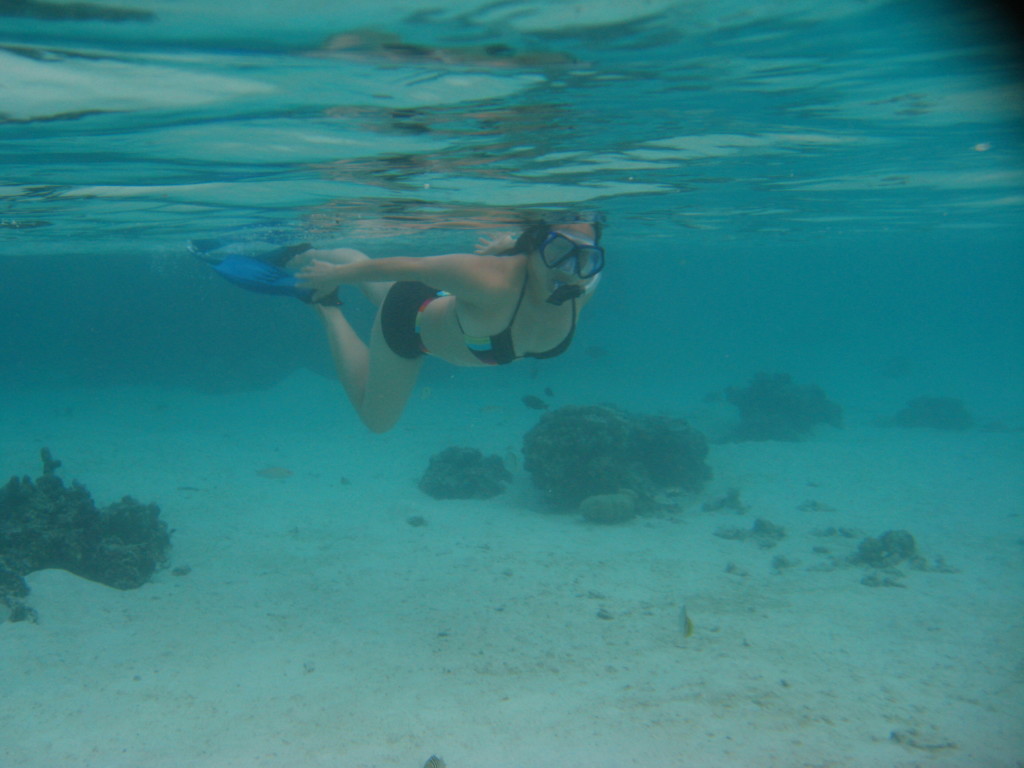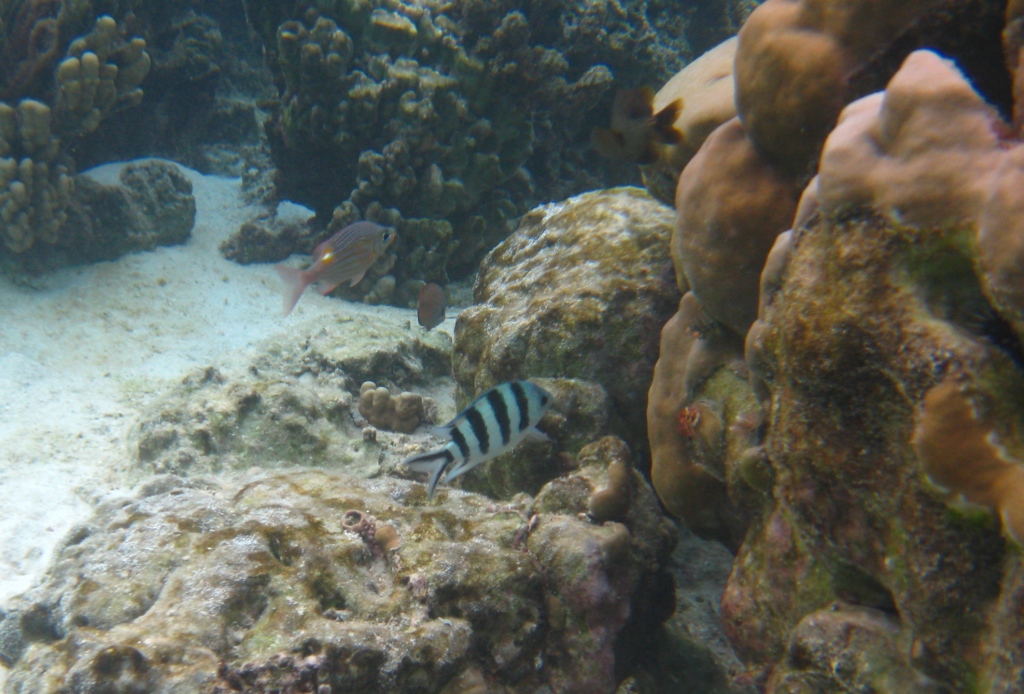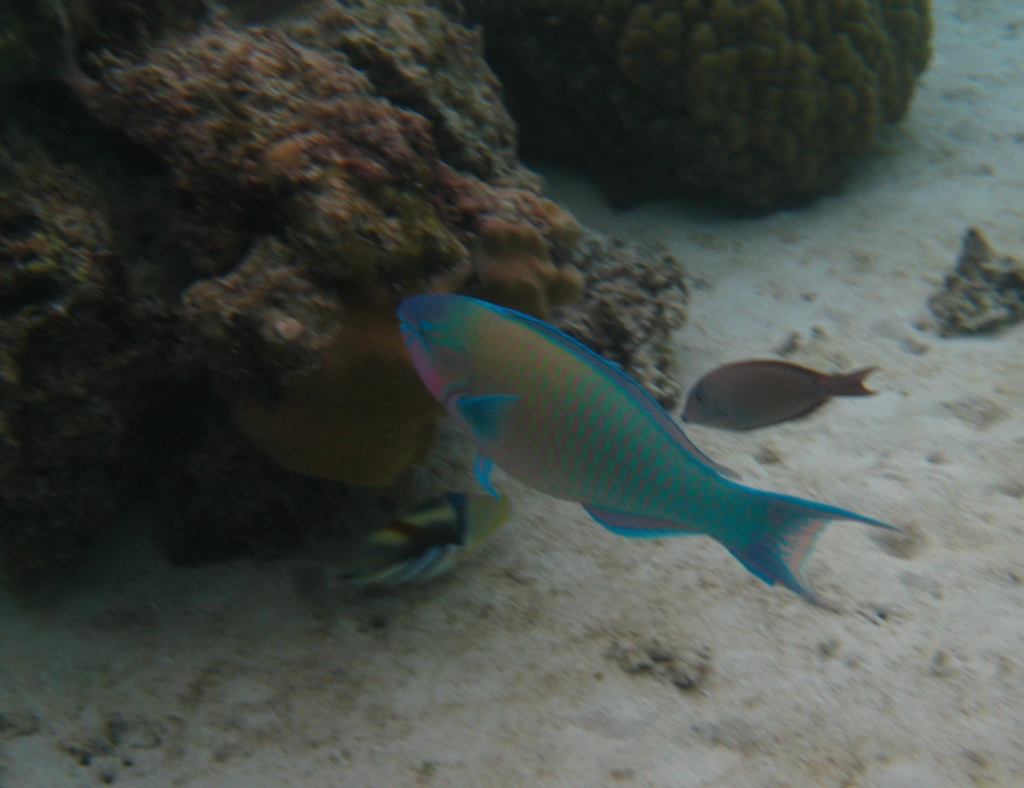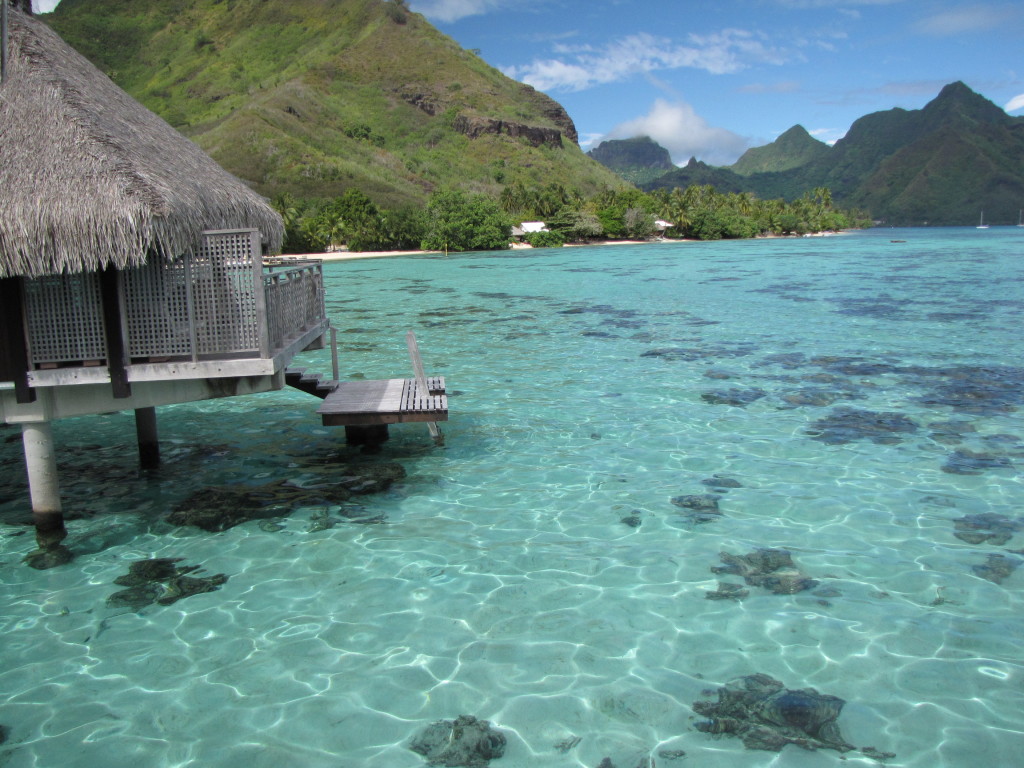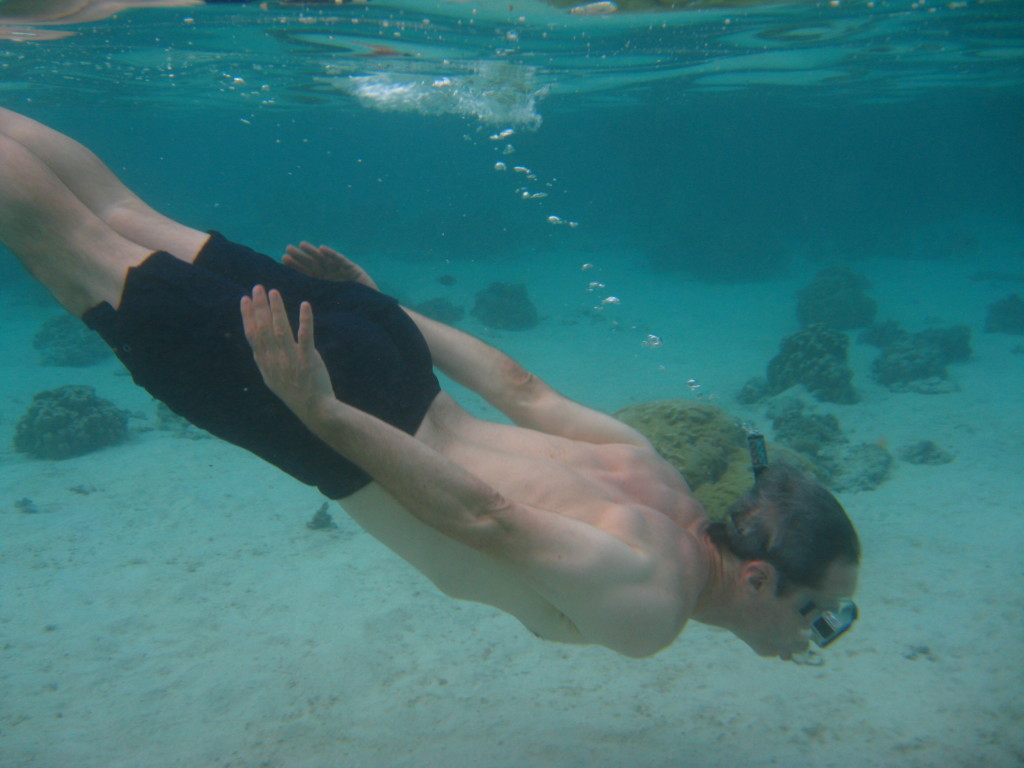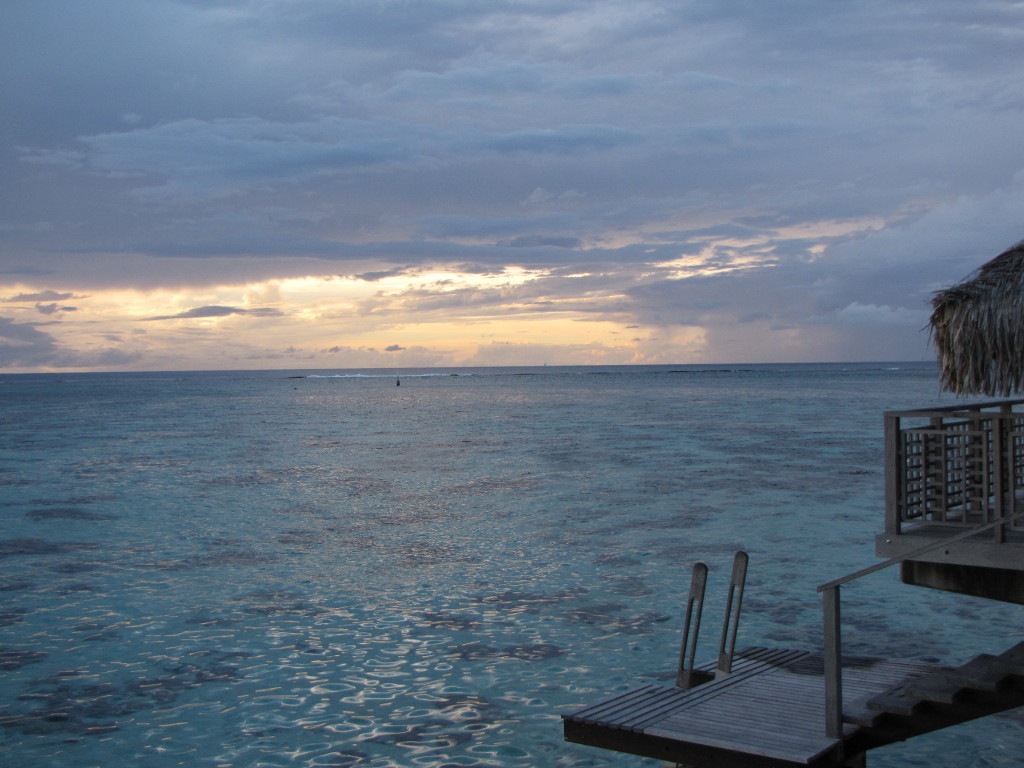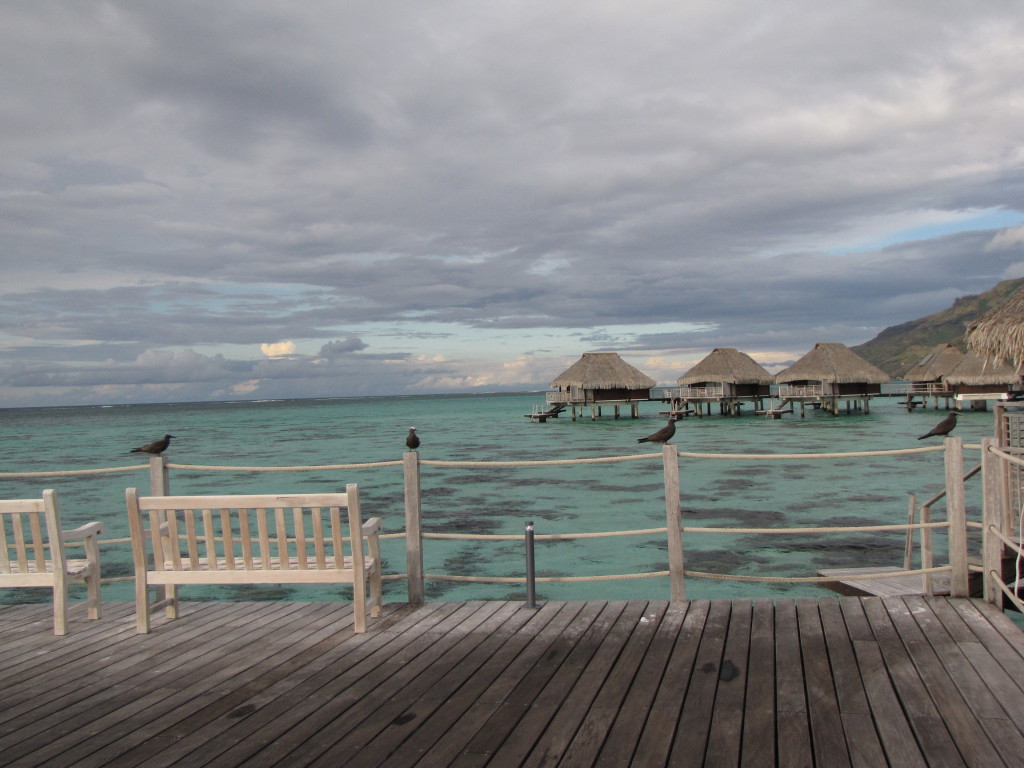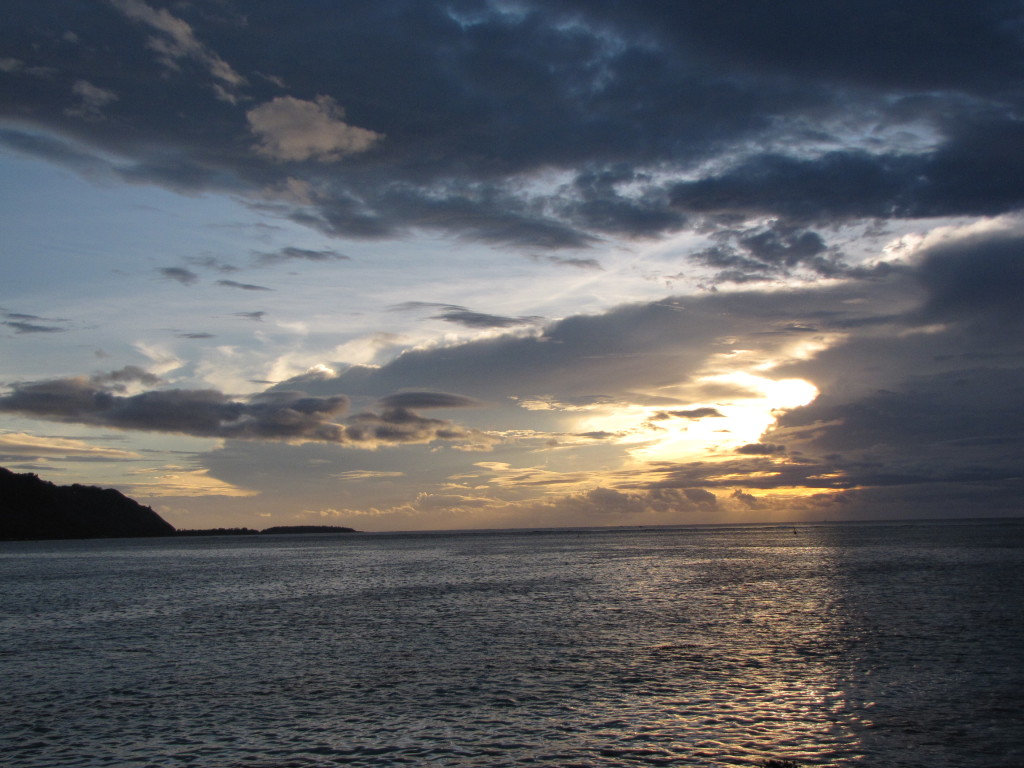 We had an activity filled day, yet we also found the peace and solitude this place had to offer.
Have a peaceful day!
♥ Emms