We are in French Polynesia! Our flight from LAX to Papeete Airport in Tahiti took 8.5 hours. From Papeete, we boarded a short 10 minute flight to Mo'orea and rode a van to take us to our hotel. Upon arrival at our hotel, I knew my research paid off! The Hilton Mo'orea Resort and Spa is stunning and the island of Mo'orea, for lack of a better word, is simply  breathtaking! There are no words that could come close to describing the beauty of this island.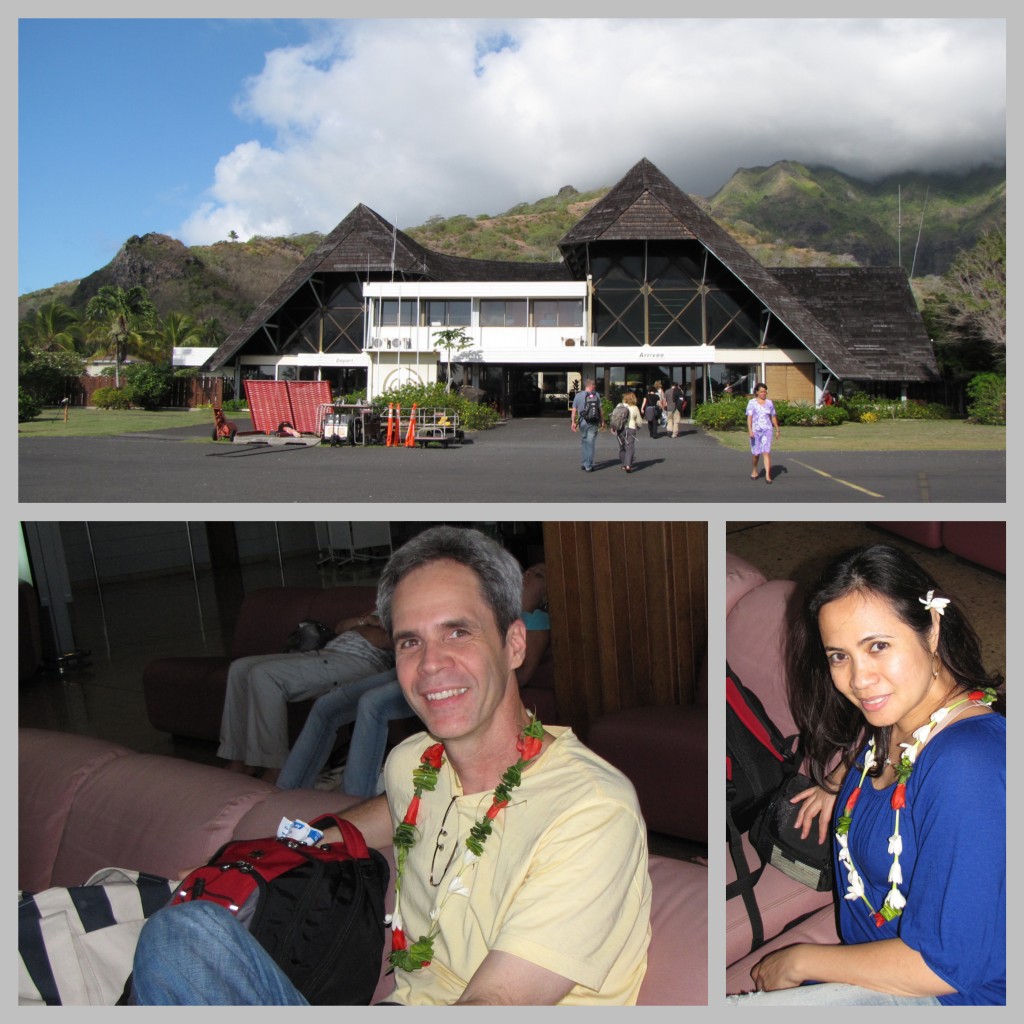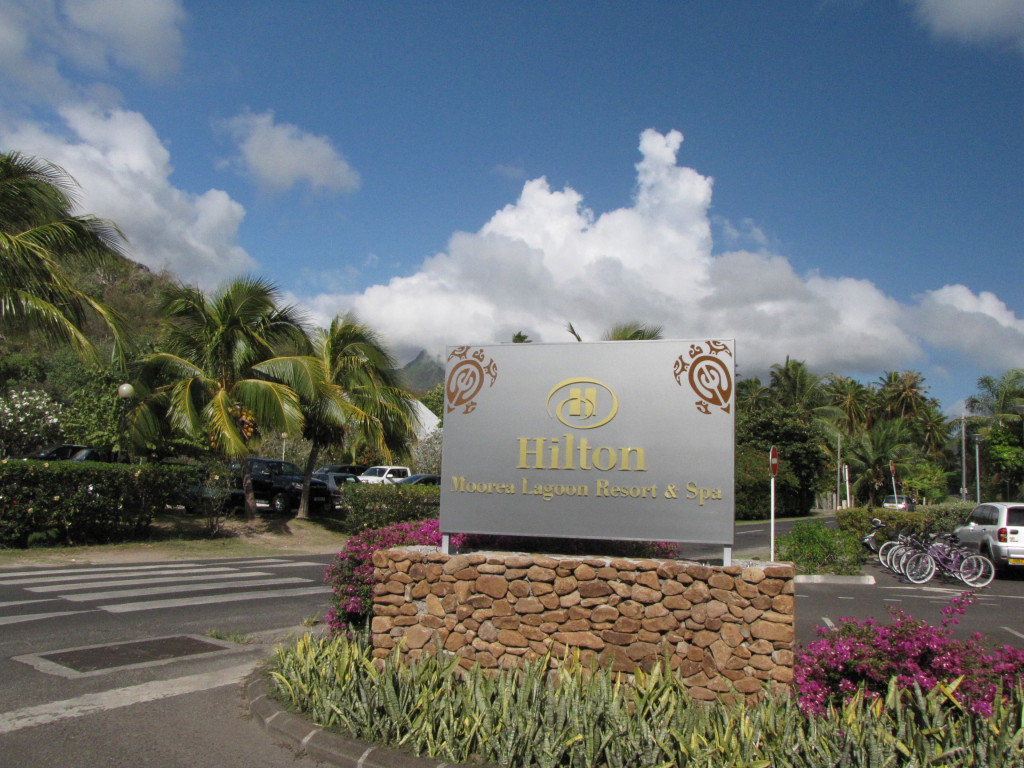 We had the good fortune of staying at this hotel for five nights.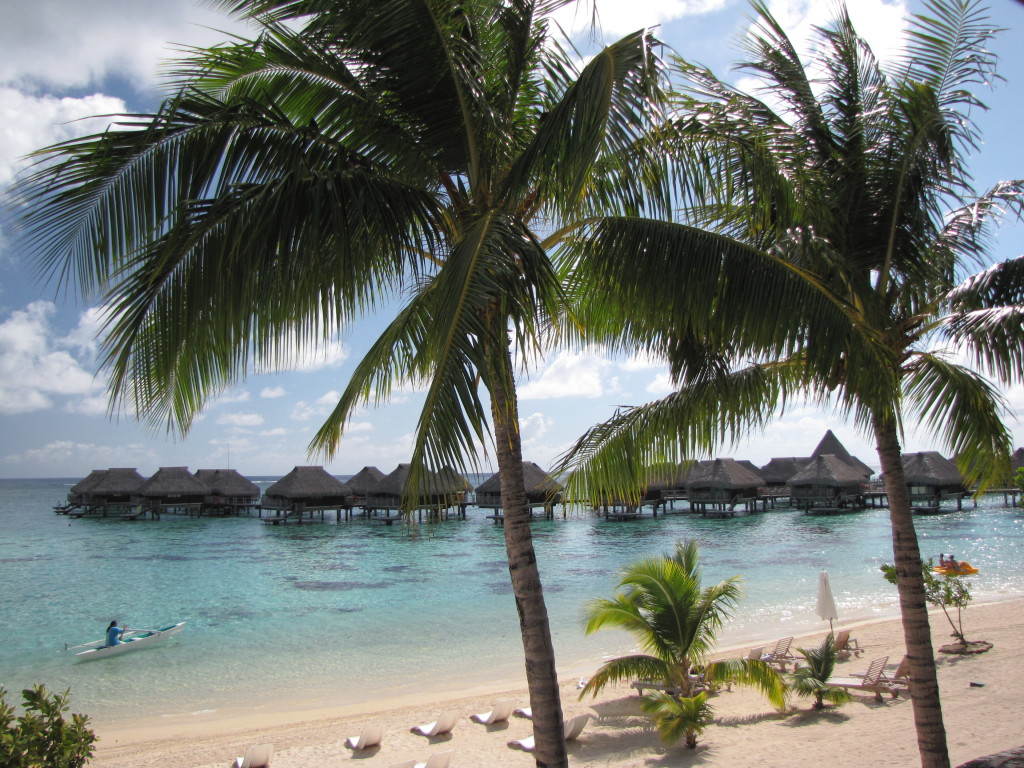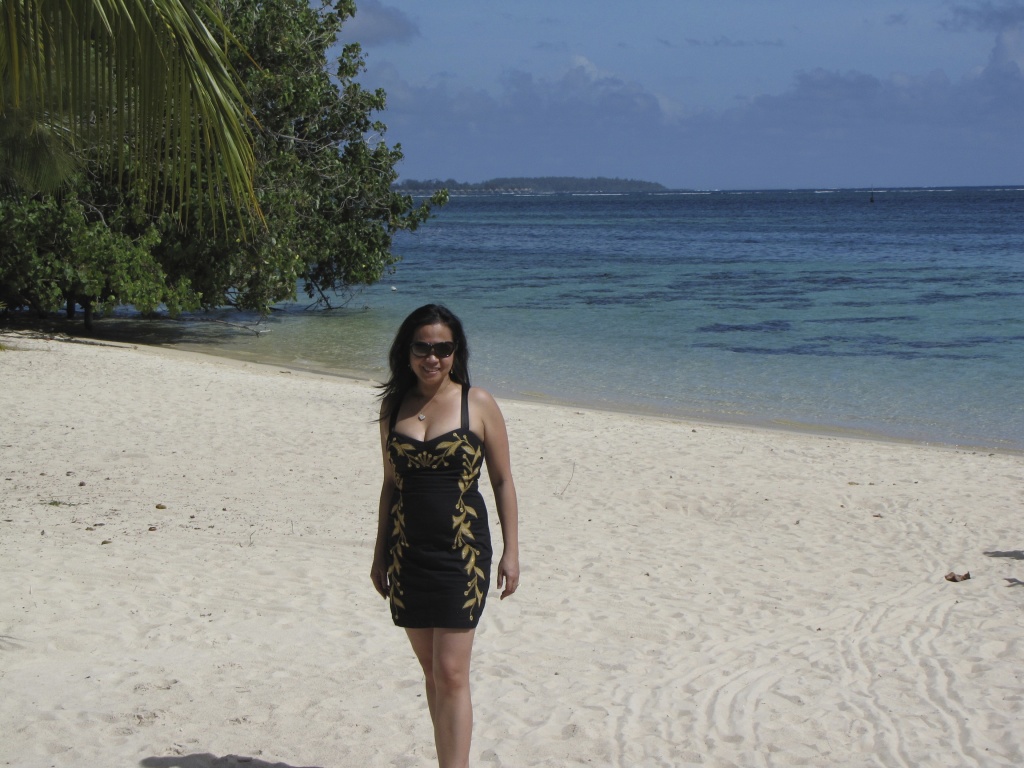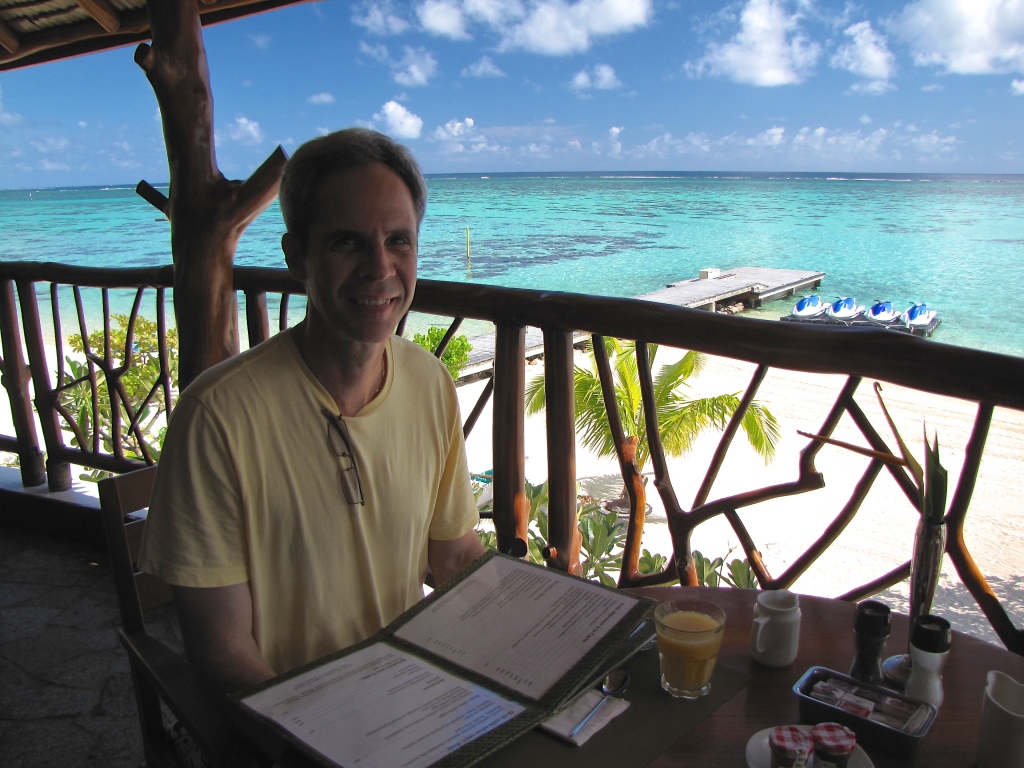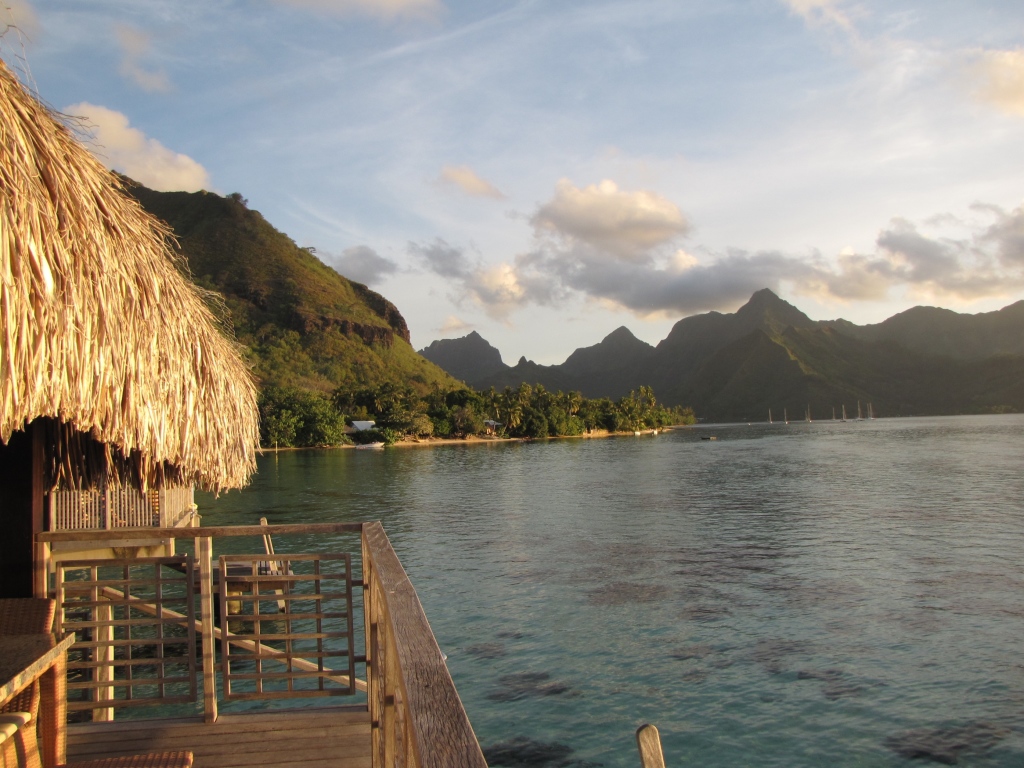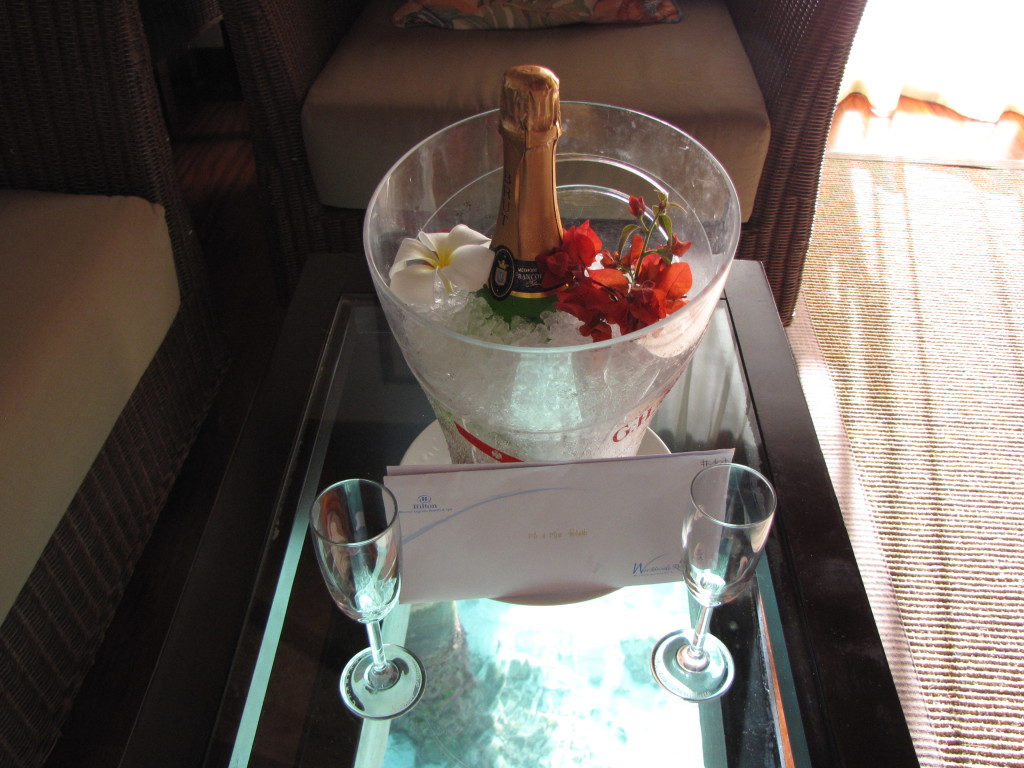 Love the glass bottom floors – we spotted a lot of colorful fishes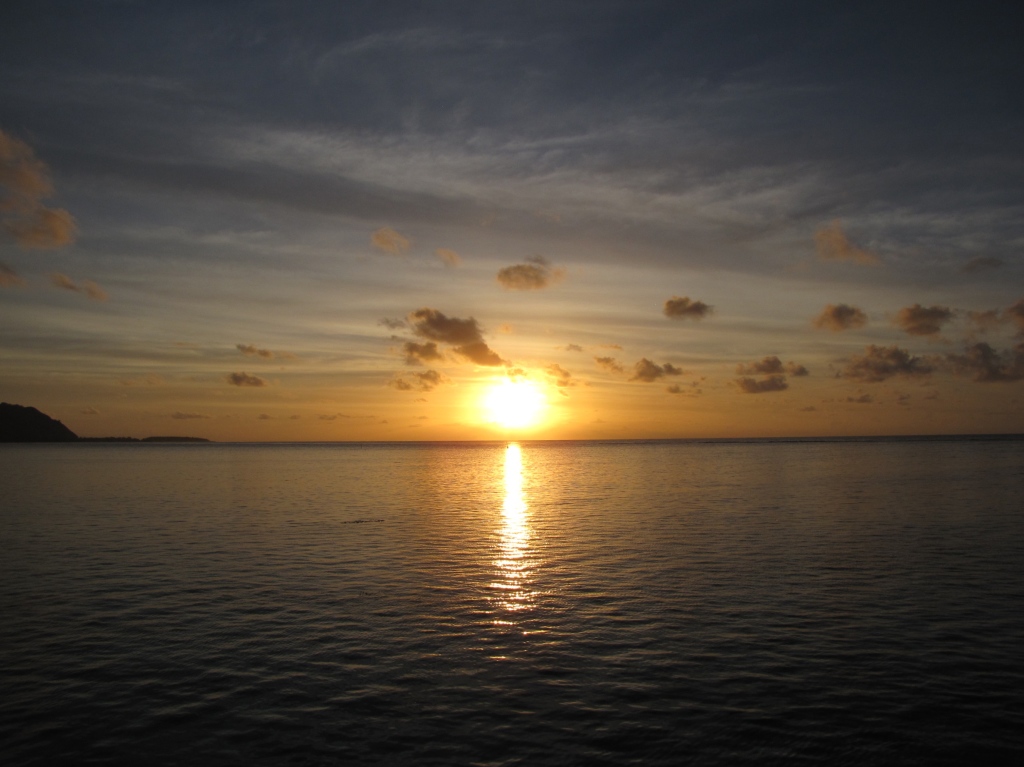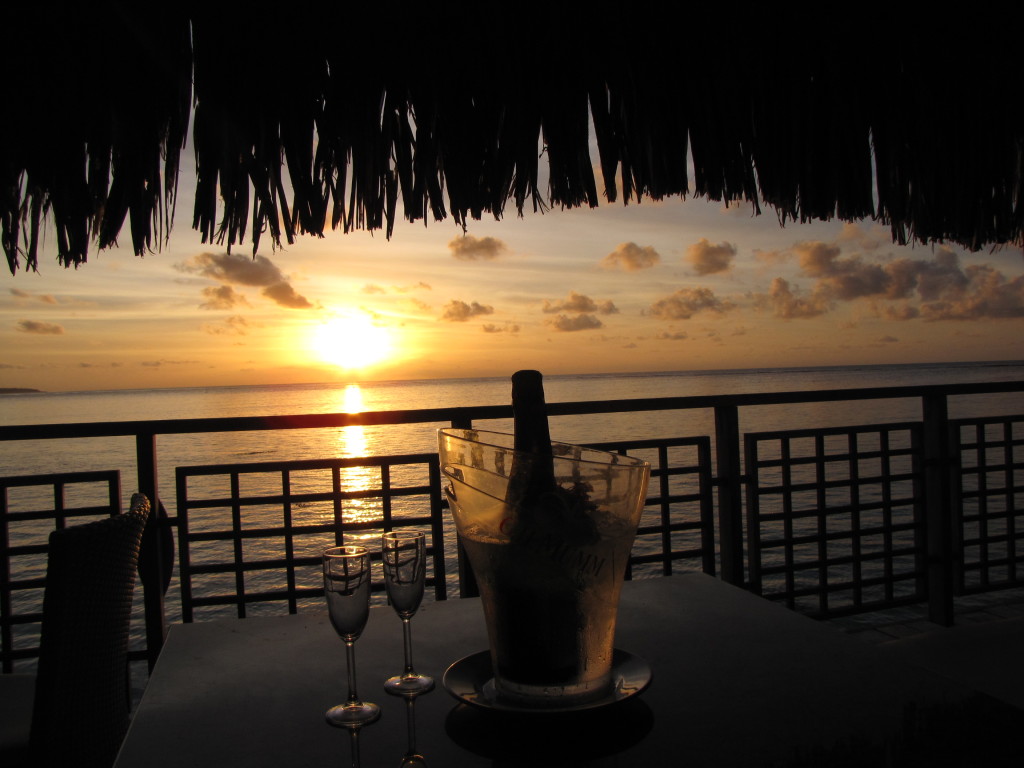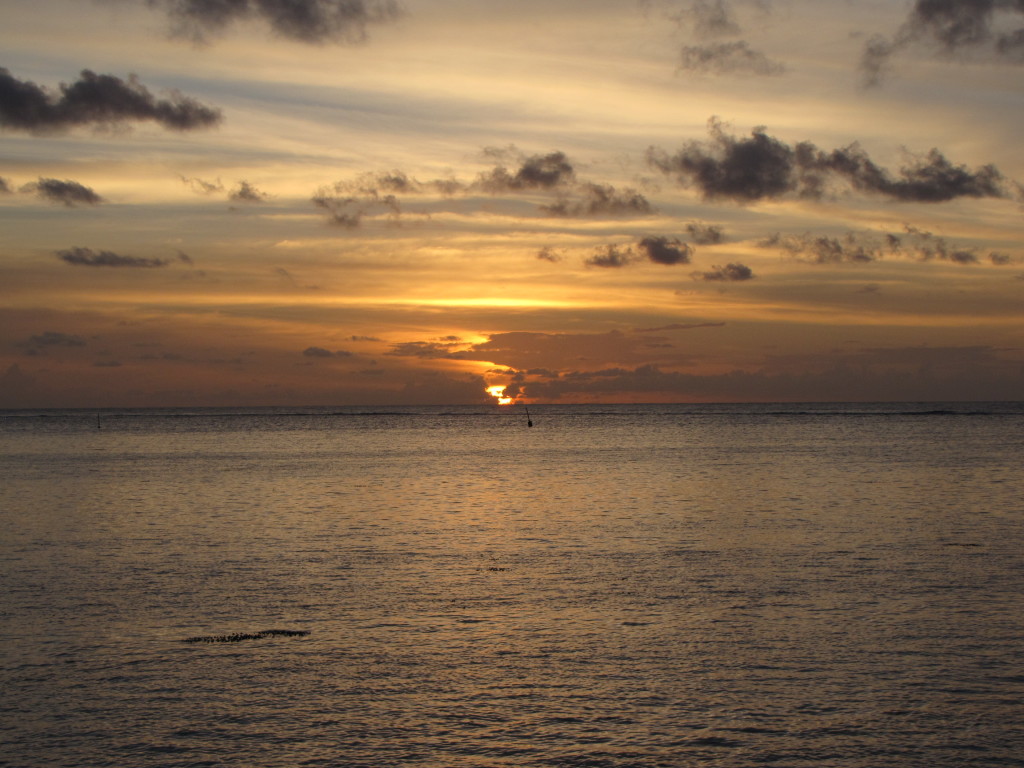 We watched and enjoyed the sunset from our bungalow on our first day in Mo'orea. It was a priceless moment!
Enjoy your day!
♥ Emms