Ia Orana! Nothing beats the sound of waves and fresh air while sleeping in an overwater bungalow! Needless to say, we had a very peaceful and relaxed sleep on our first night in Mo'orea. After breakfast, we were ready for a day full of activities. We explored our surroundings, went for a 2-mile hike, played pool, snorkeled, had dinner in our bungalow, and watched the sunset. Our overwater bungalow had the best sunset views!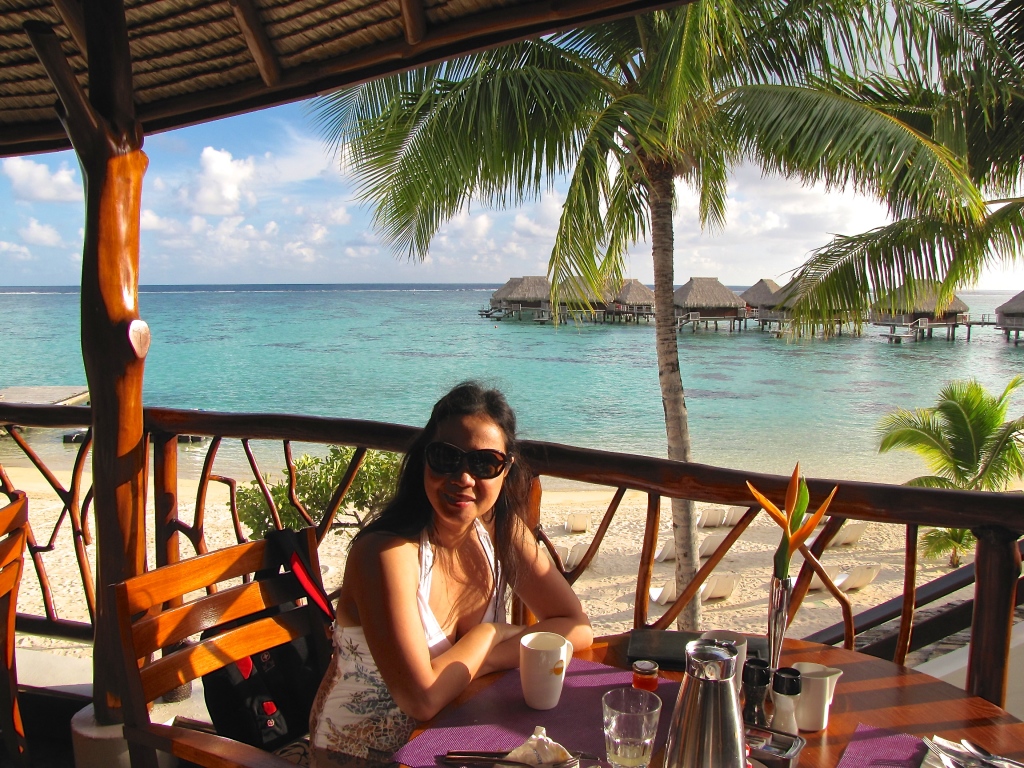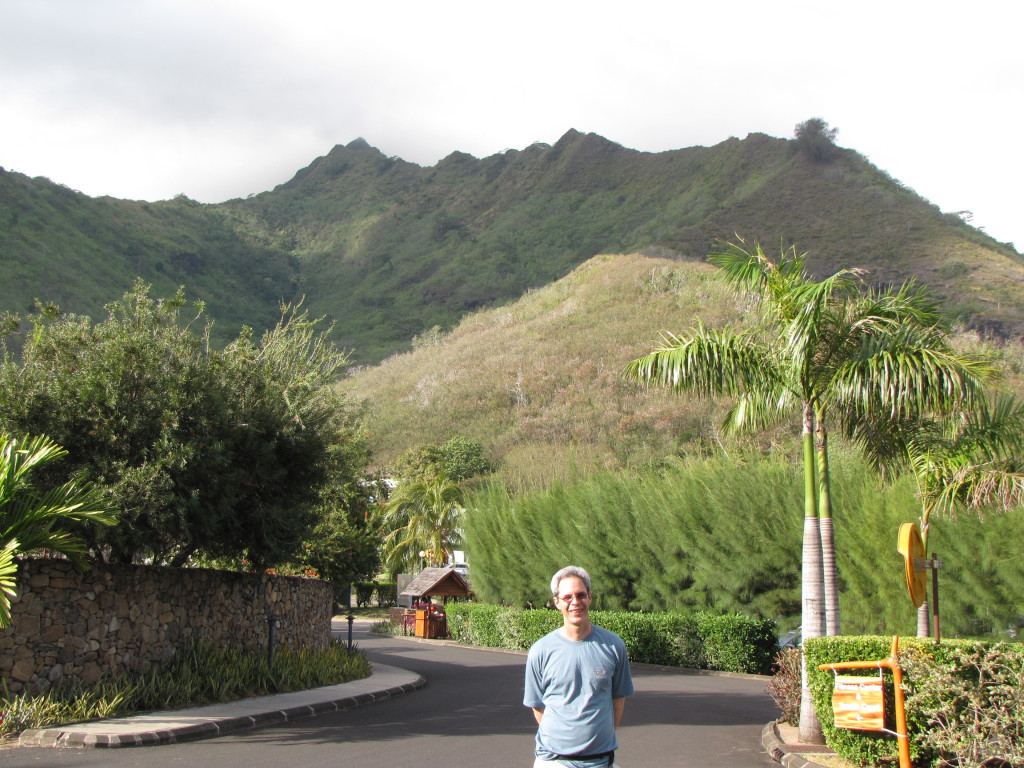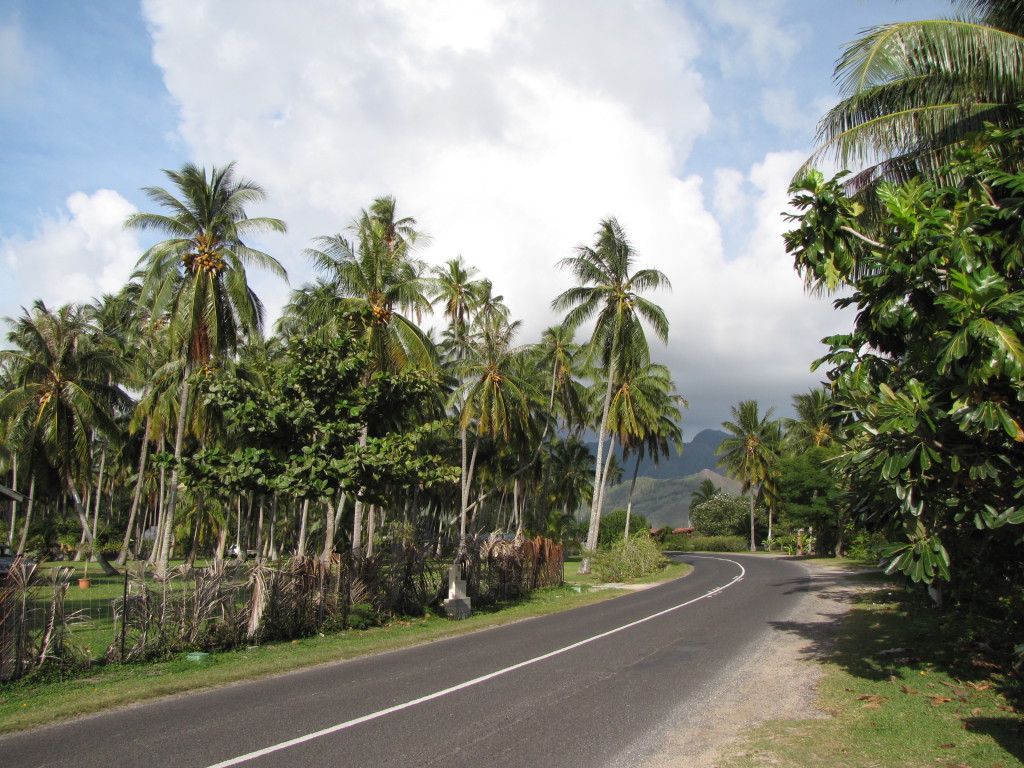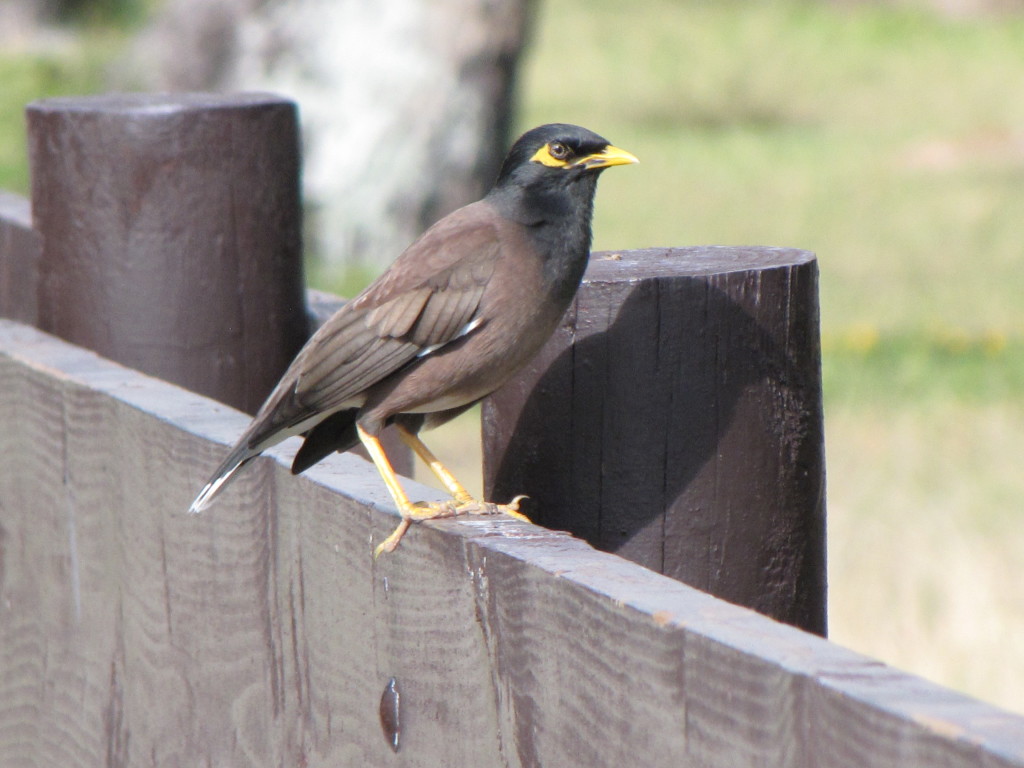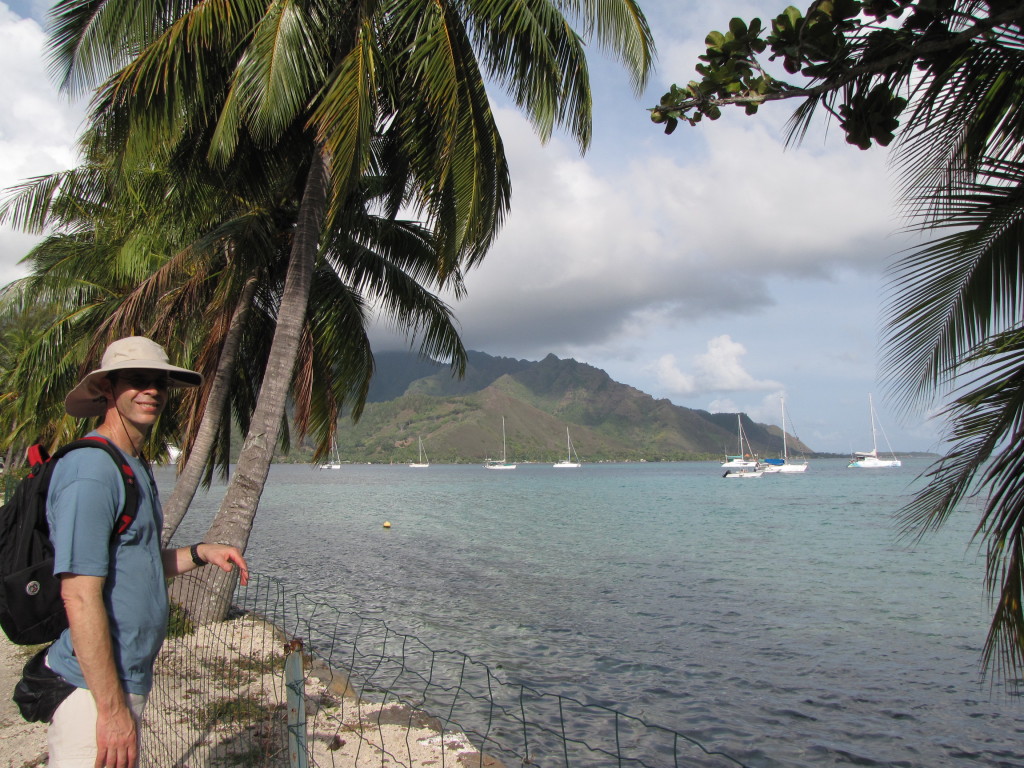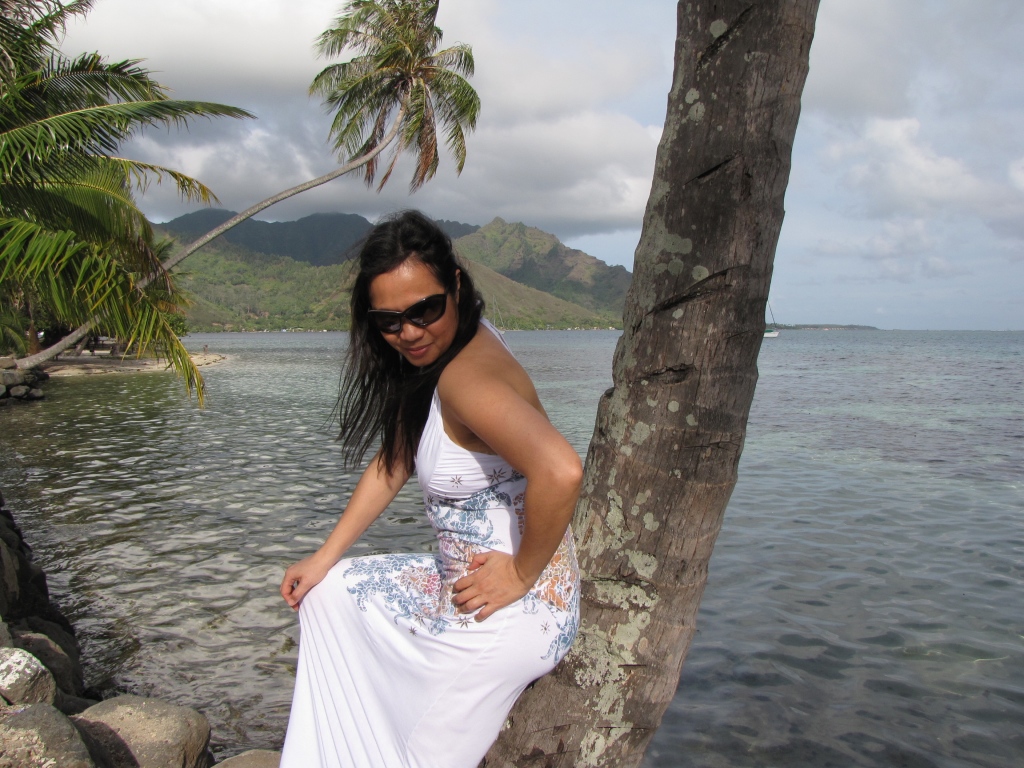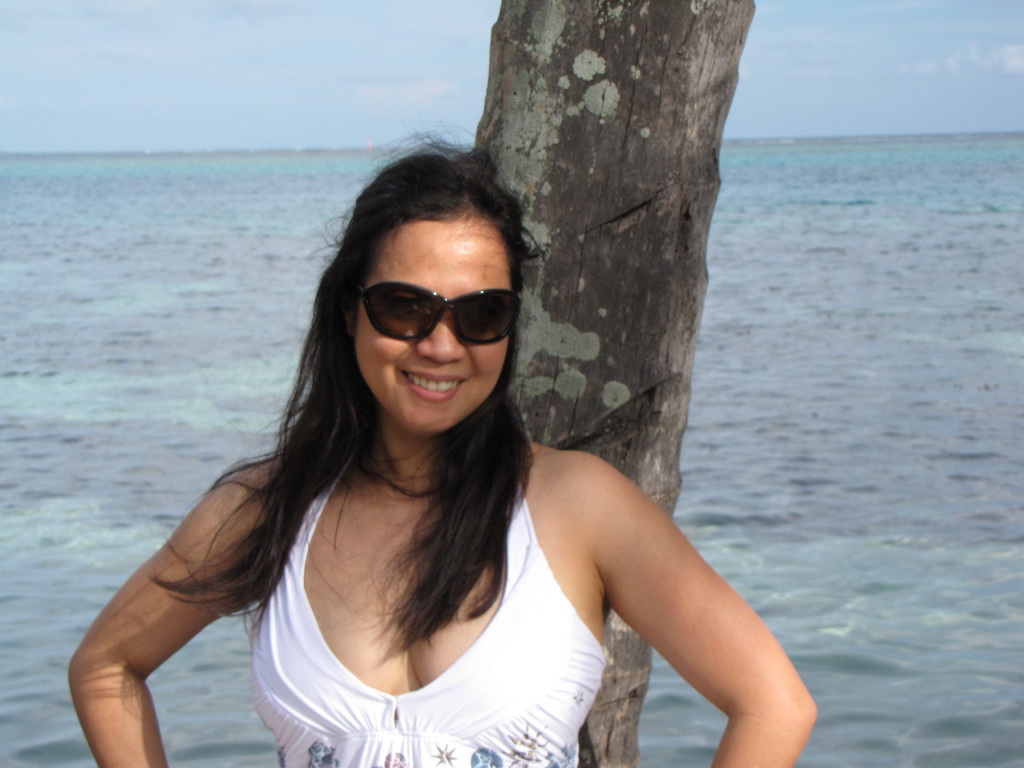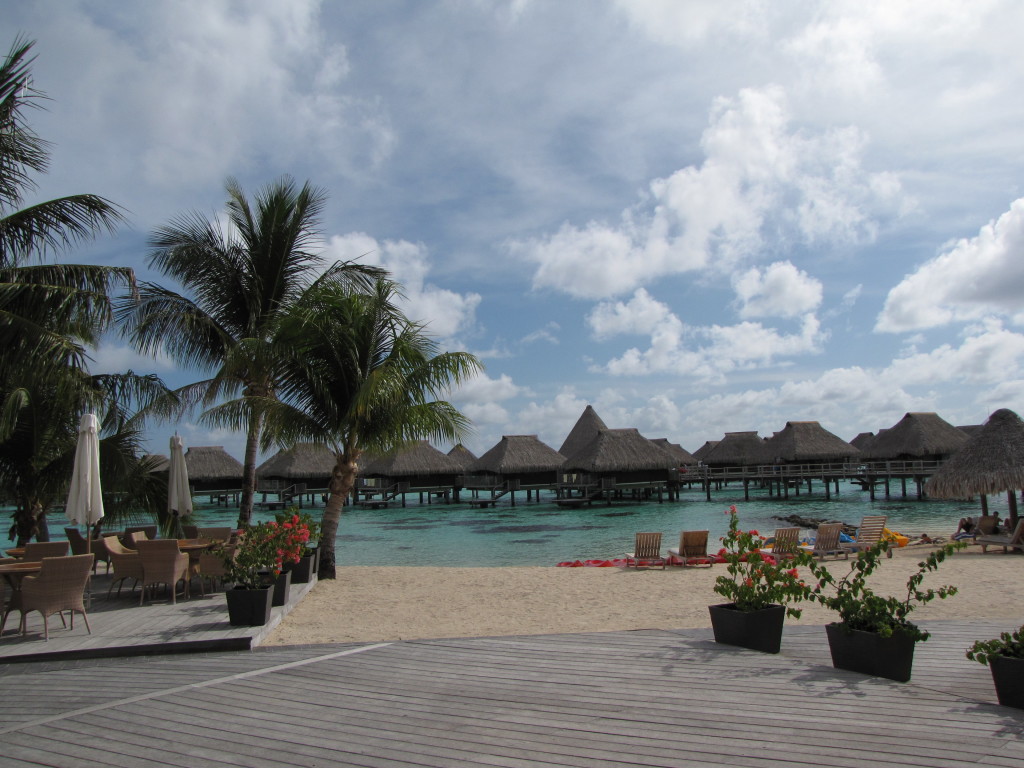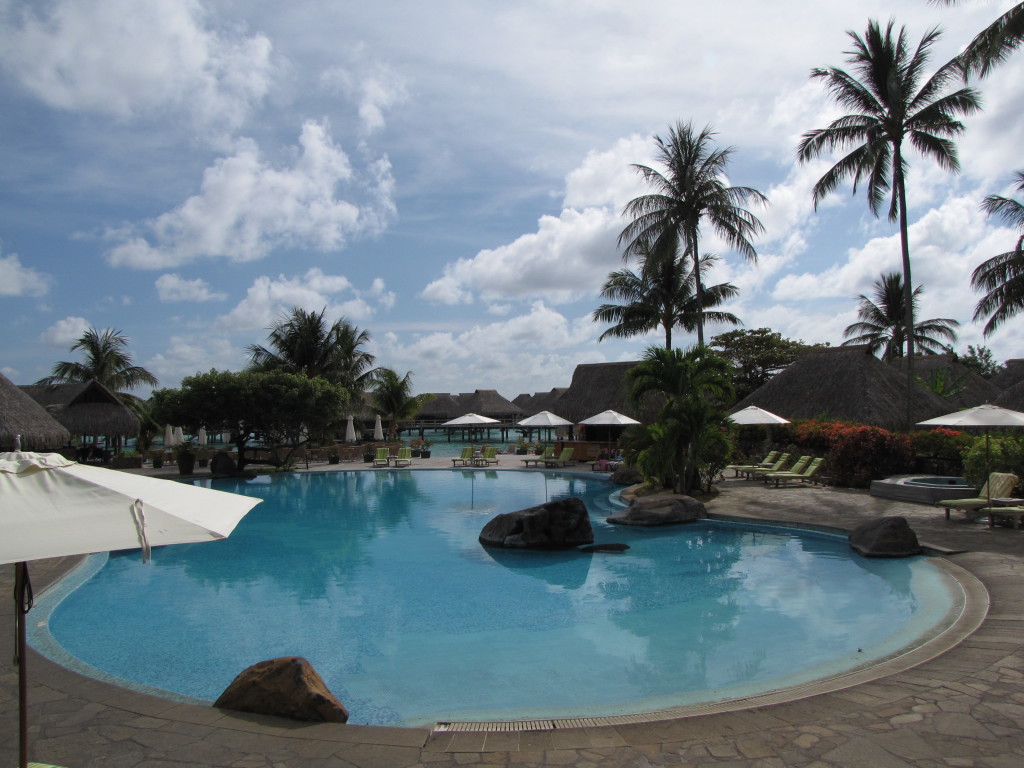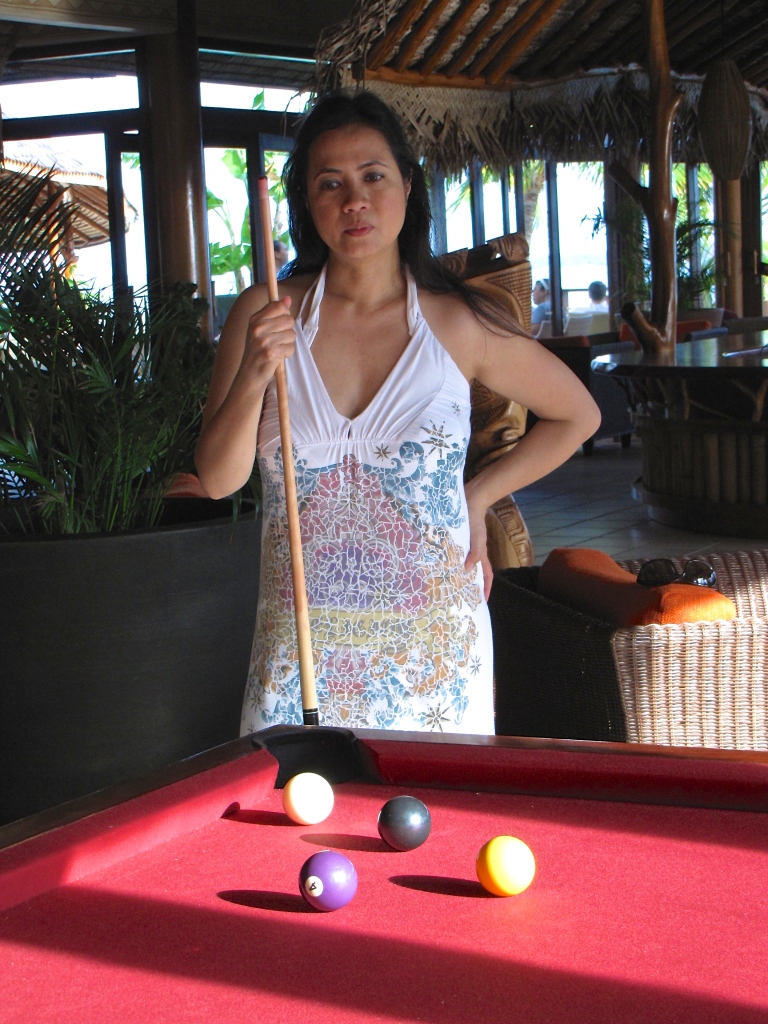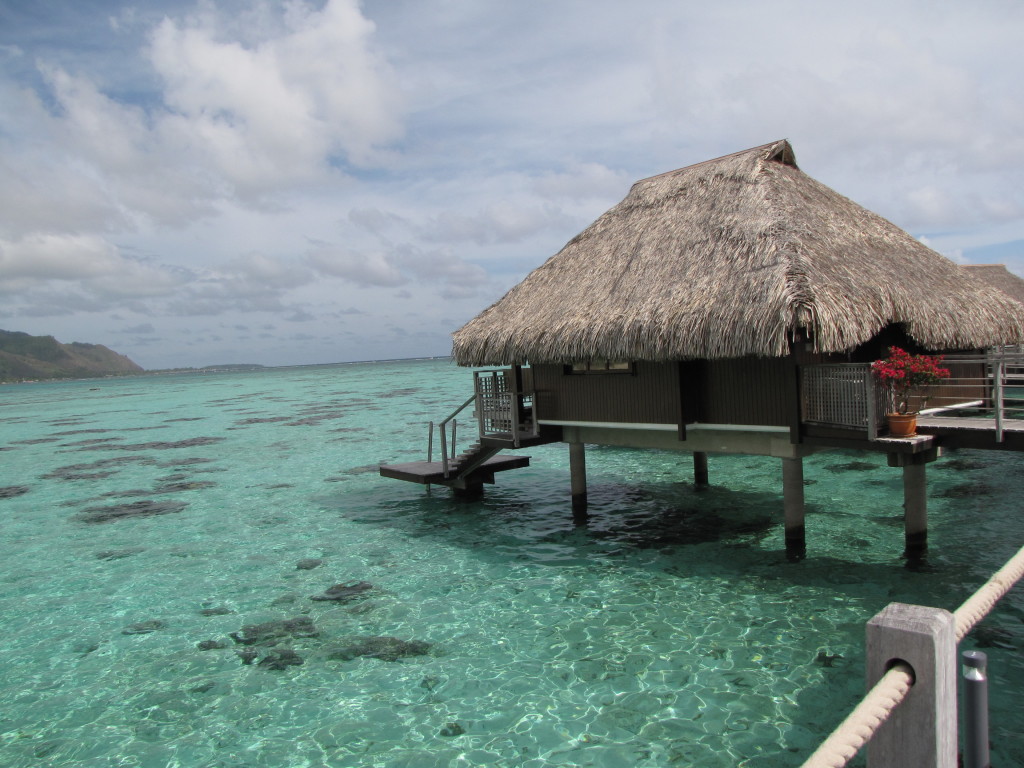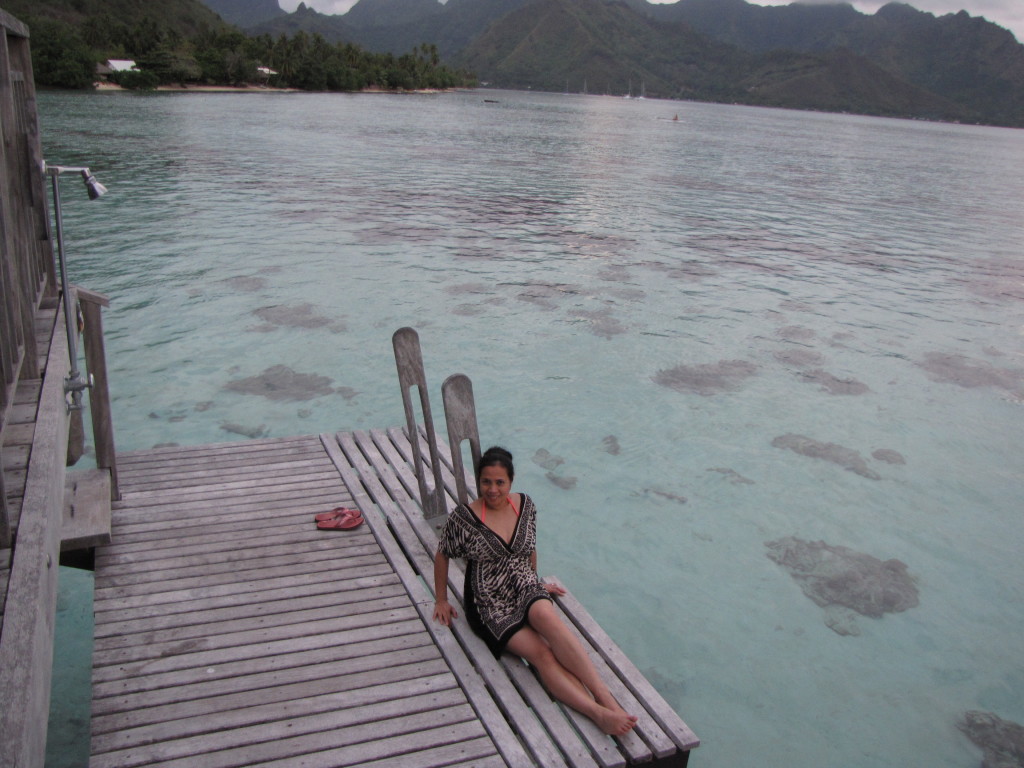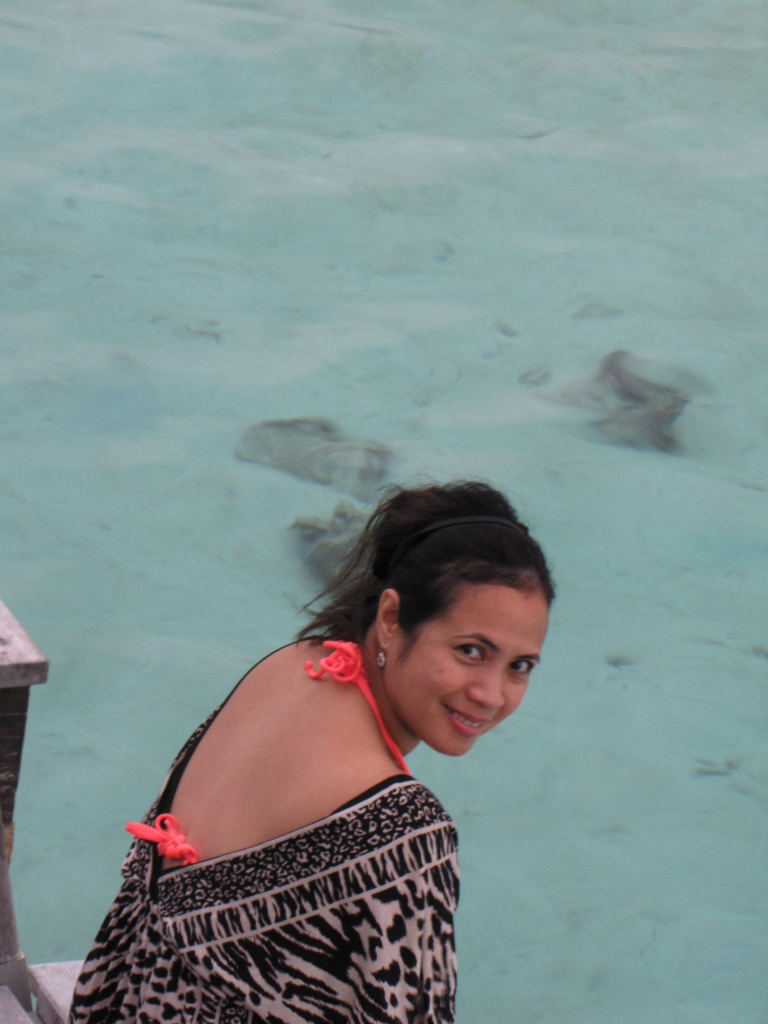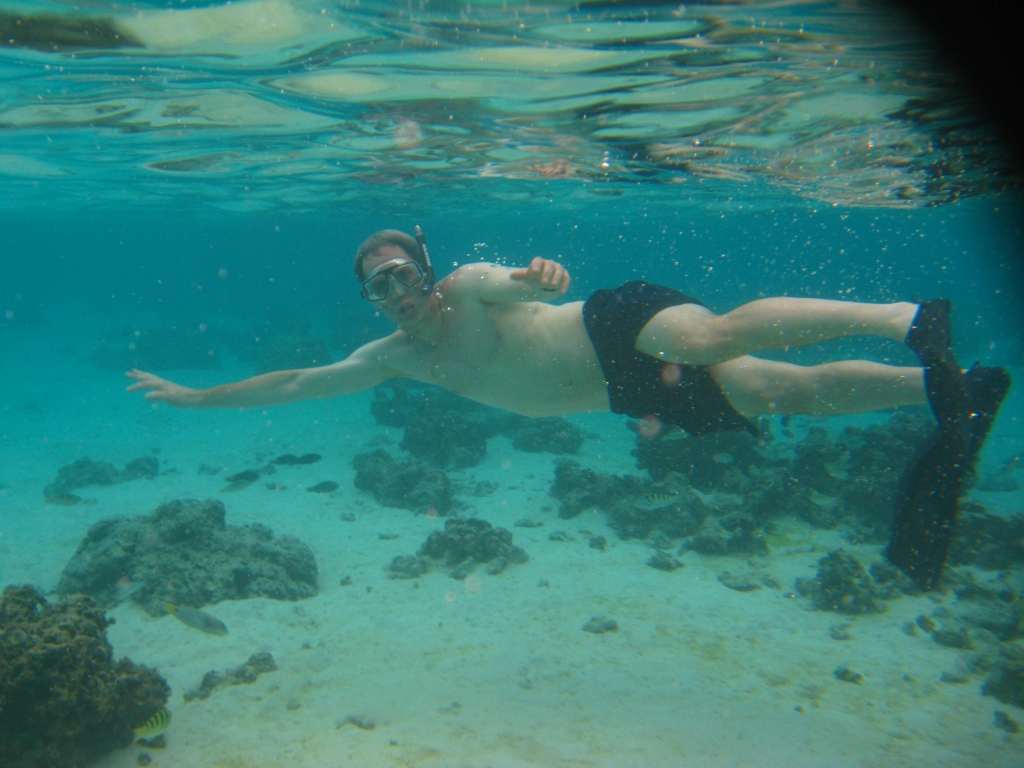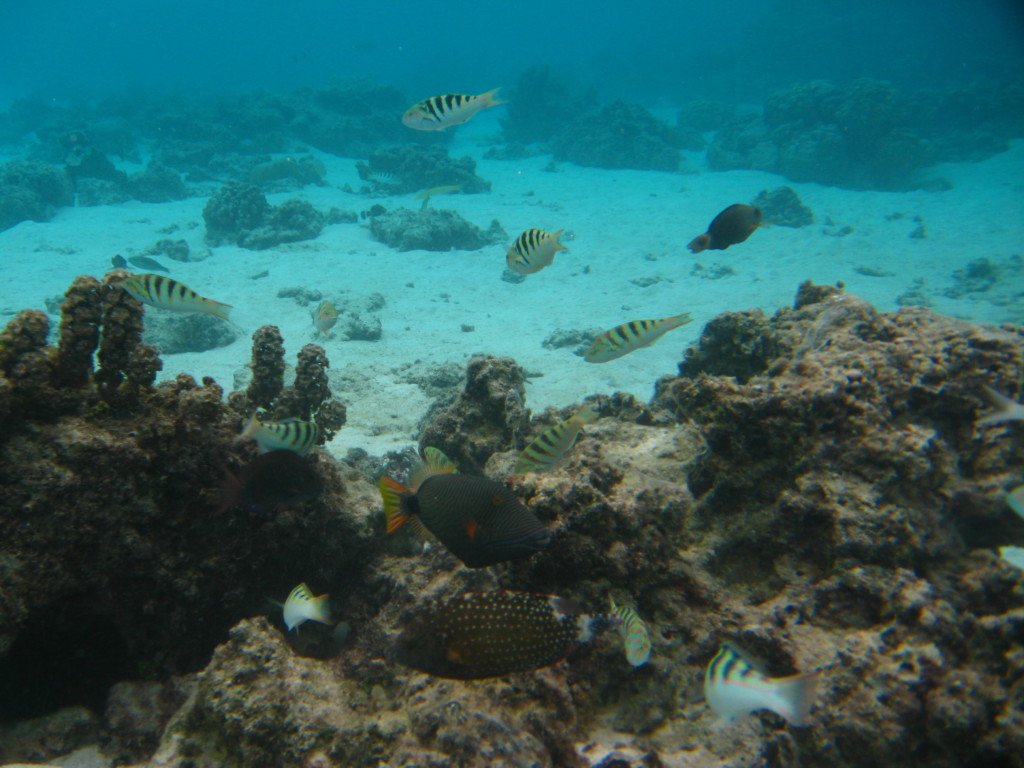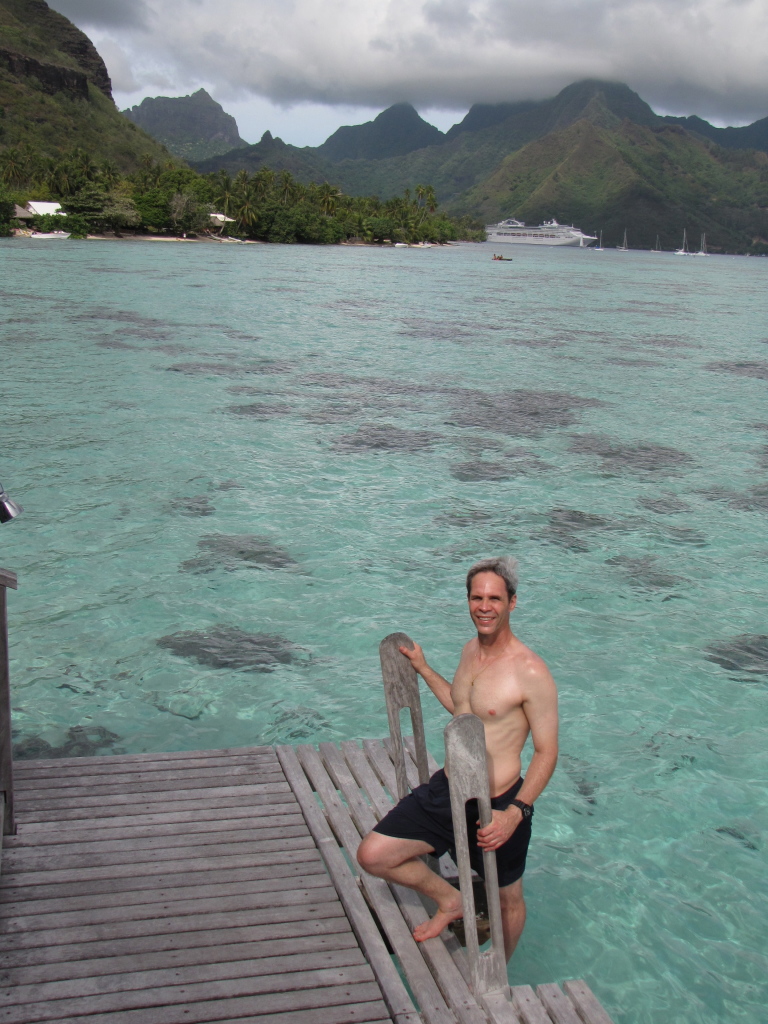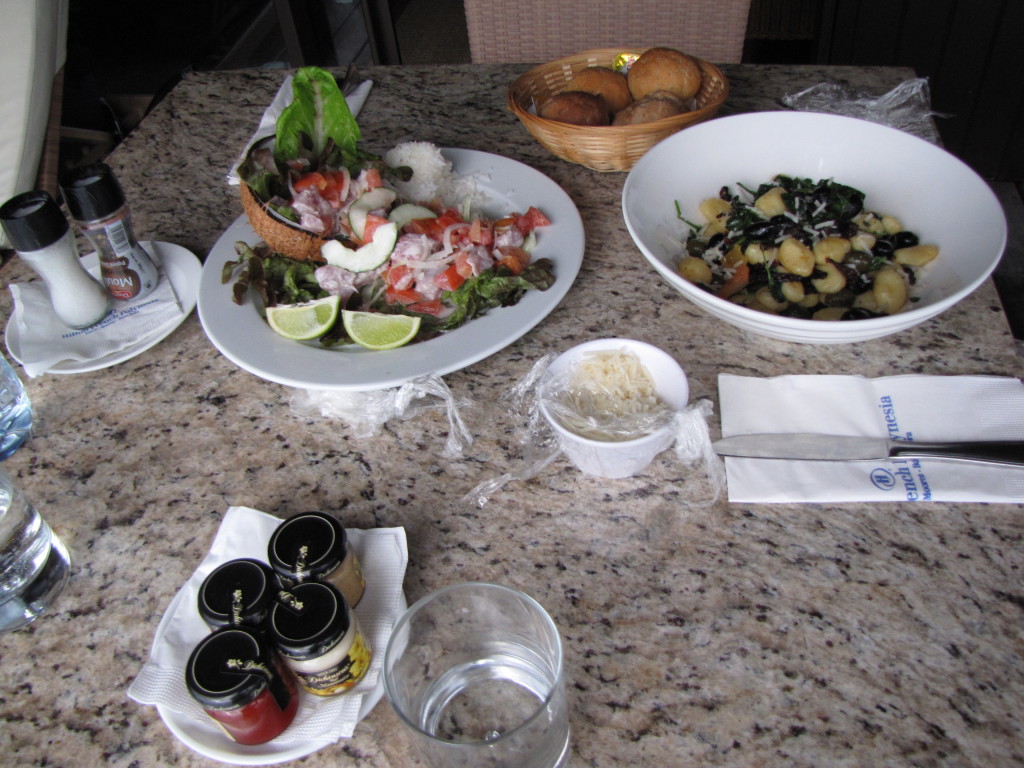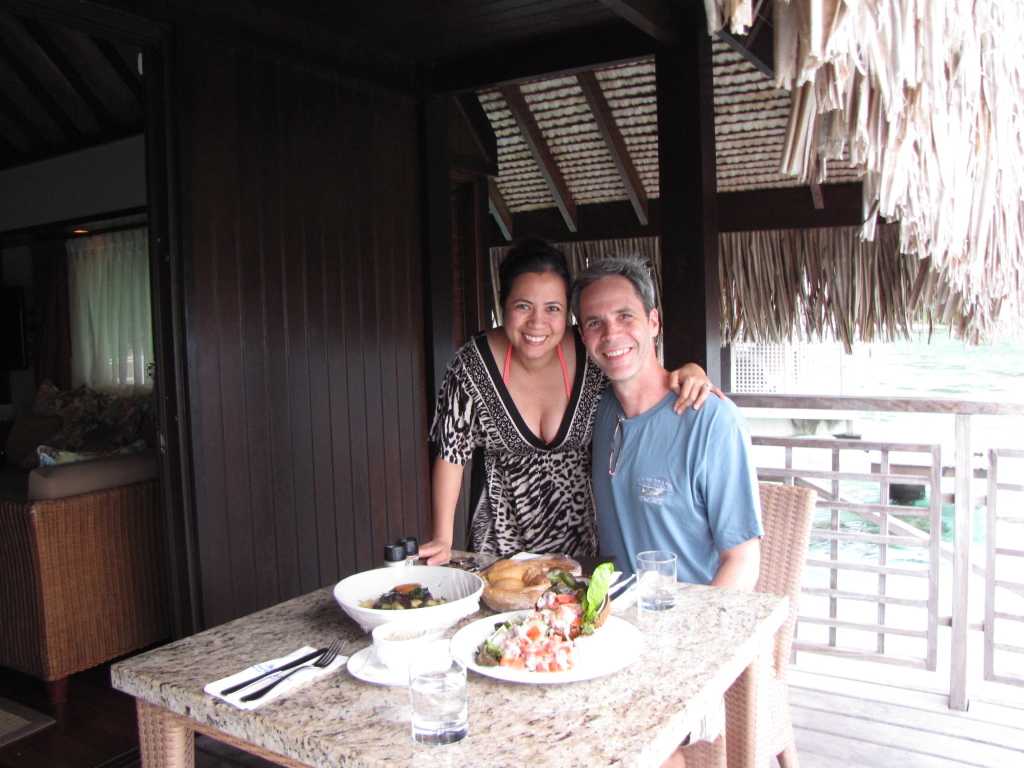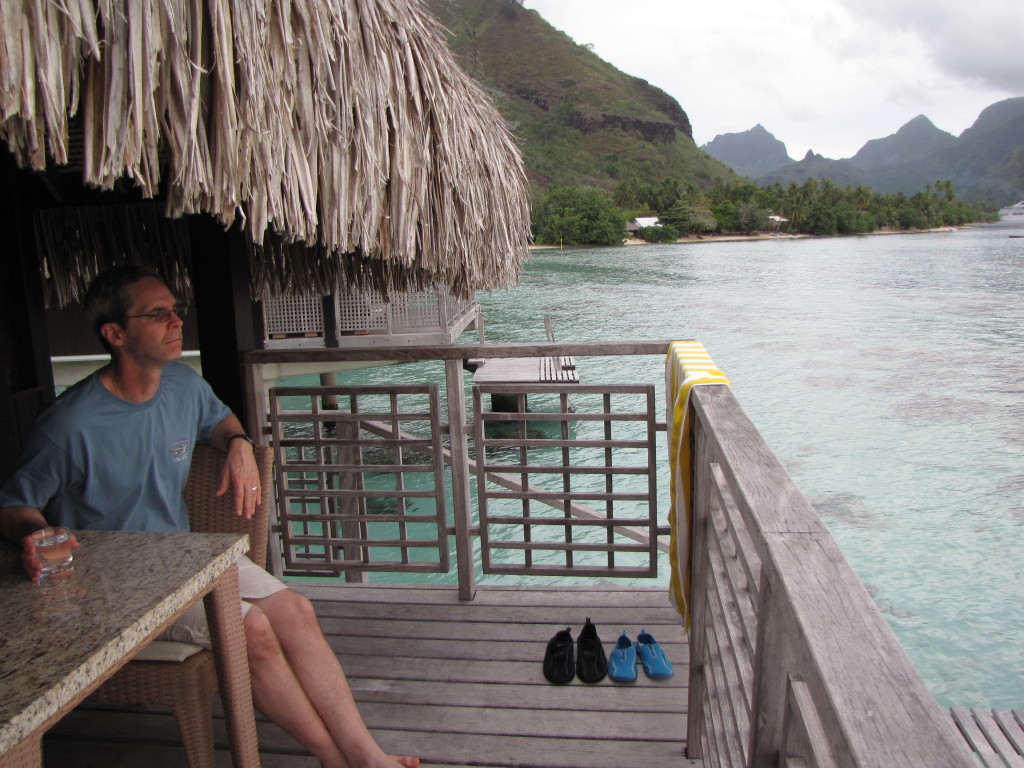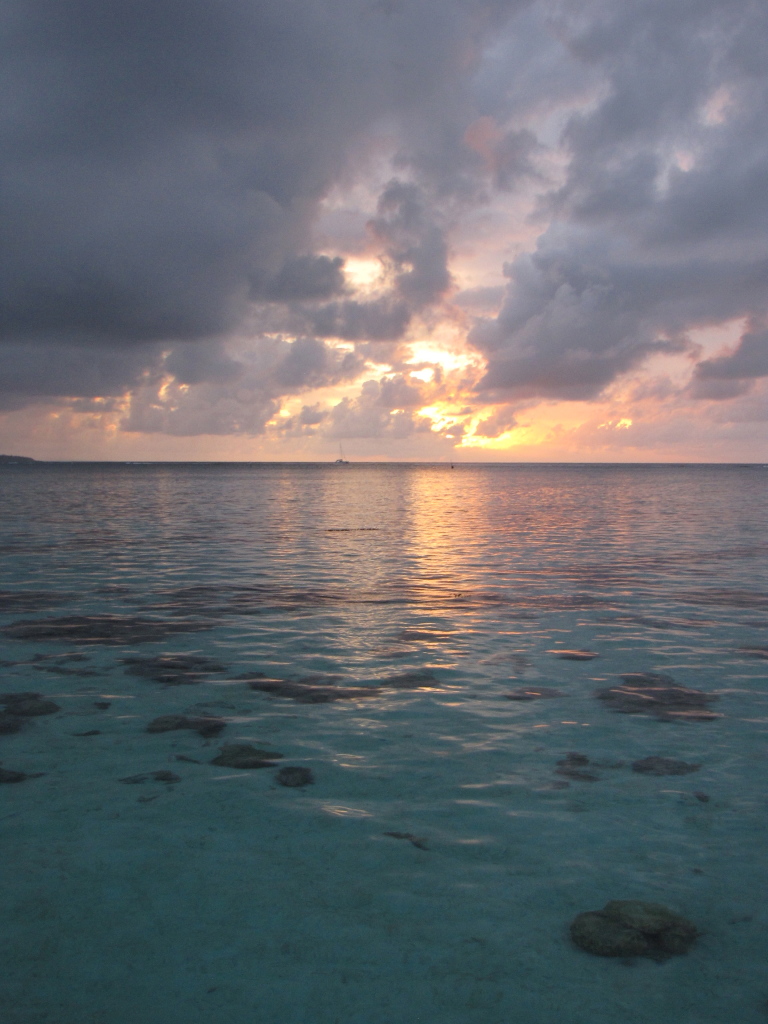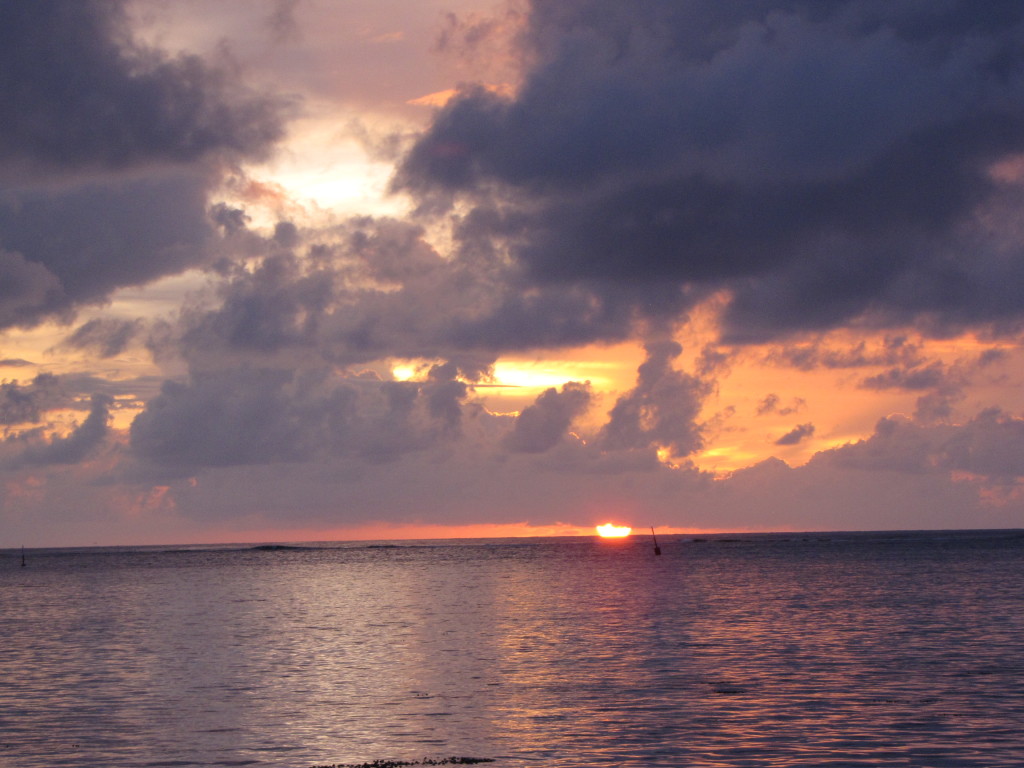 Oh, how I love sunsets!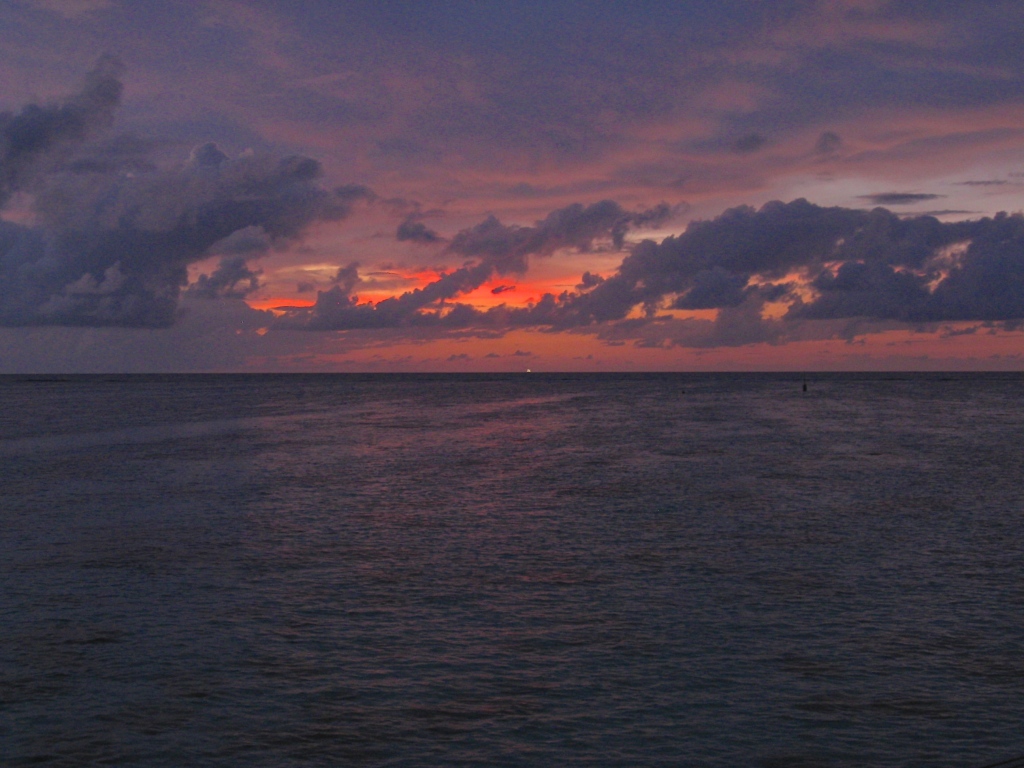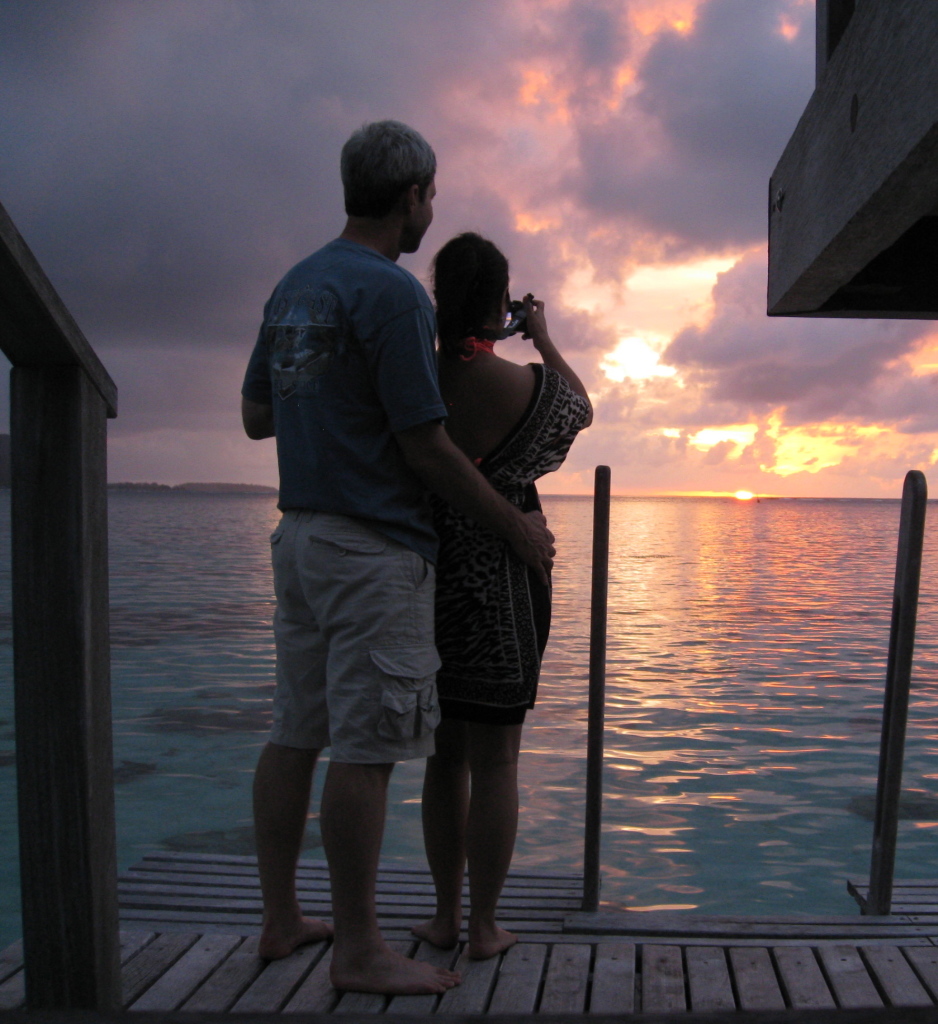 Another beautiful moment in paradise captured in film!
Have a beautiful day!
♥ Emms