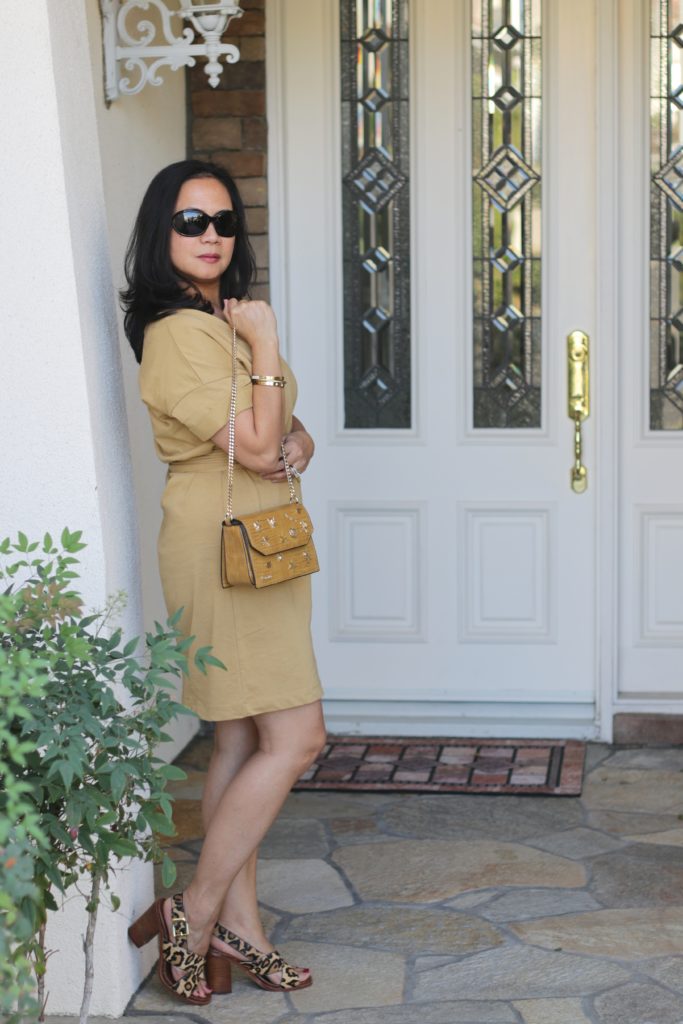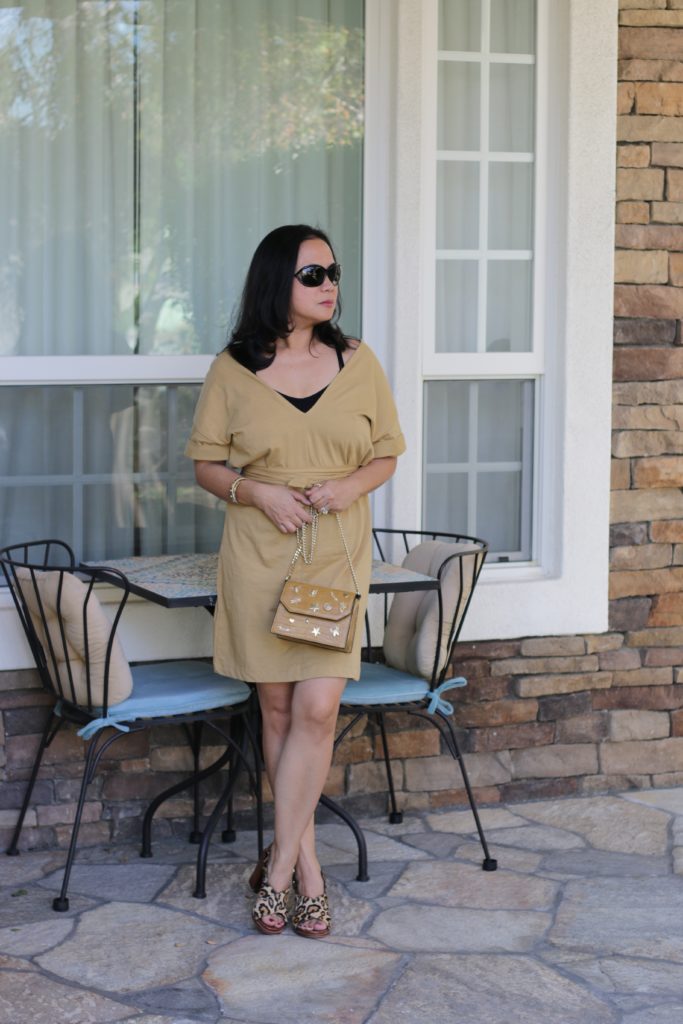 By the way, I wore my dress backwards because it looked way better (on me) than the other way.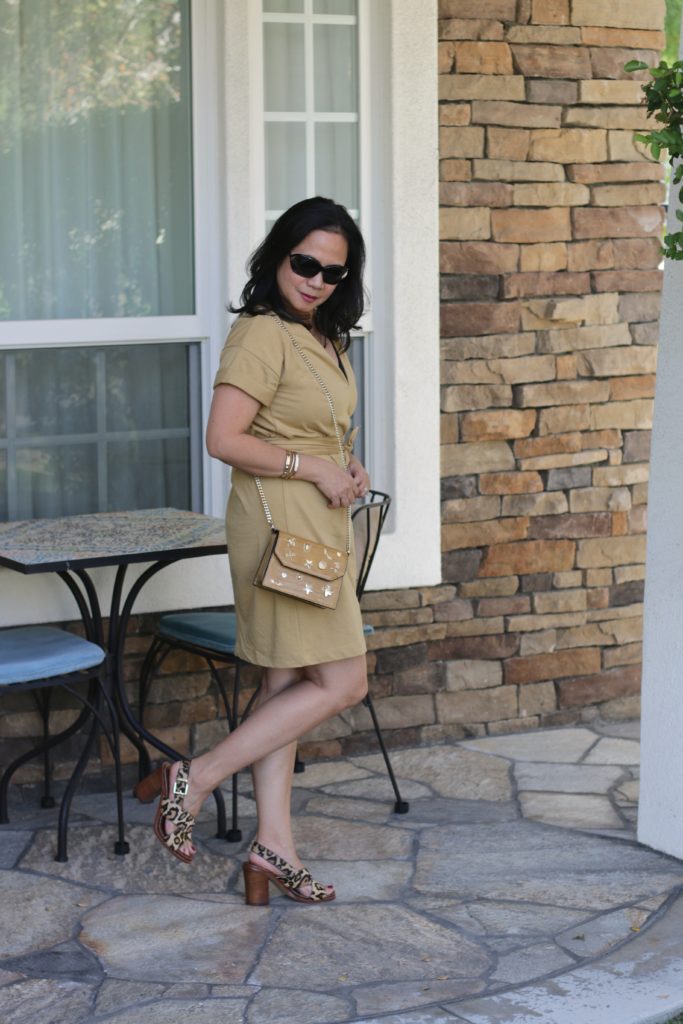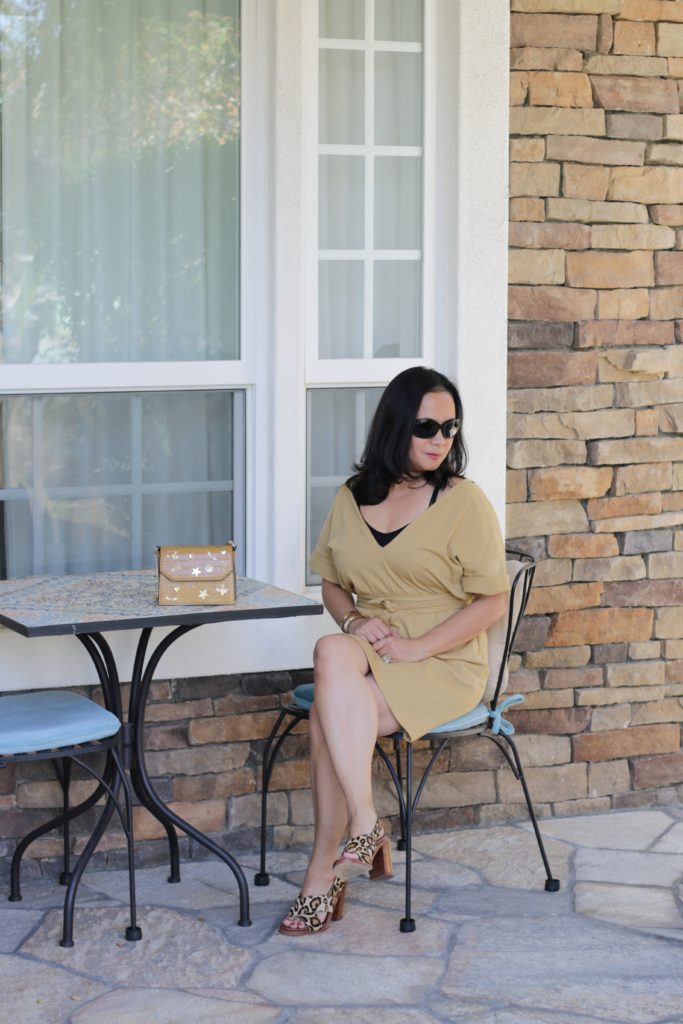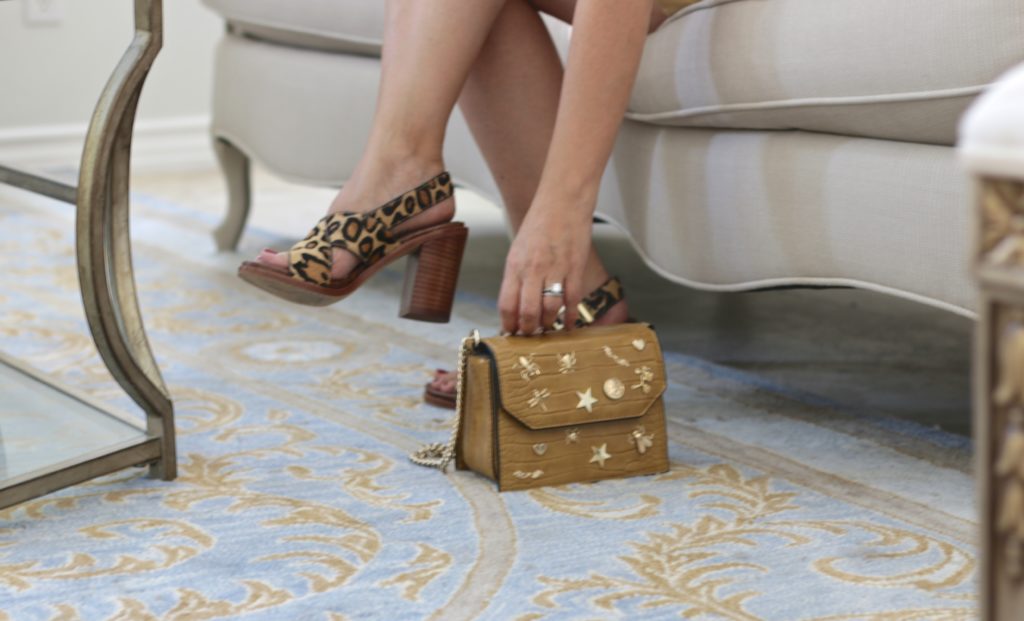 Dress: Zara | Shoes: Sam Edelman | Sunglasses: Tom Ford| Bag: Zara
Now that Fall has officially started, I'm ready to transition my outfits to cooler weather. However, in sunny California the temperature is still in the 80's – 90's. So, here's my Fall transition outfit, California style 🙂
Thanks for reading and have a nice day!
♥ Emmalyn
Photos by J♥E