It was a beautiful day in Princeville! We headed towards Ha'ena State Park and attempted a hike on the Kalalau Trail. On the way, we stopped by a couple of beaches to enjoy the view, get a breath of fresh air, and take photos.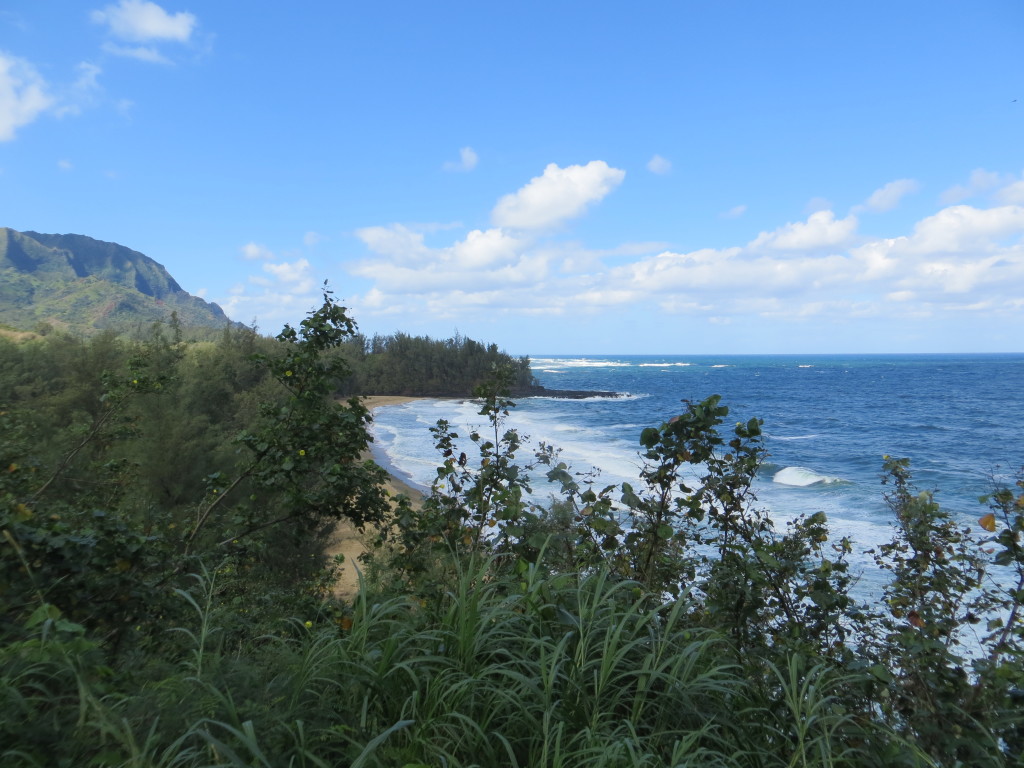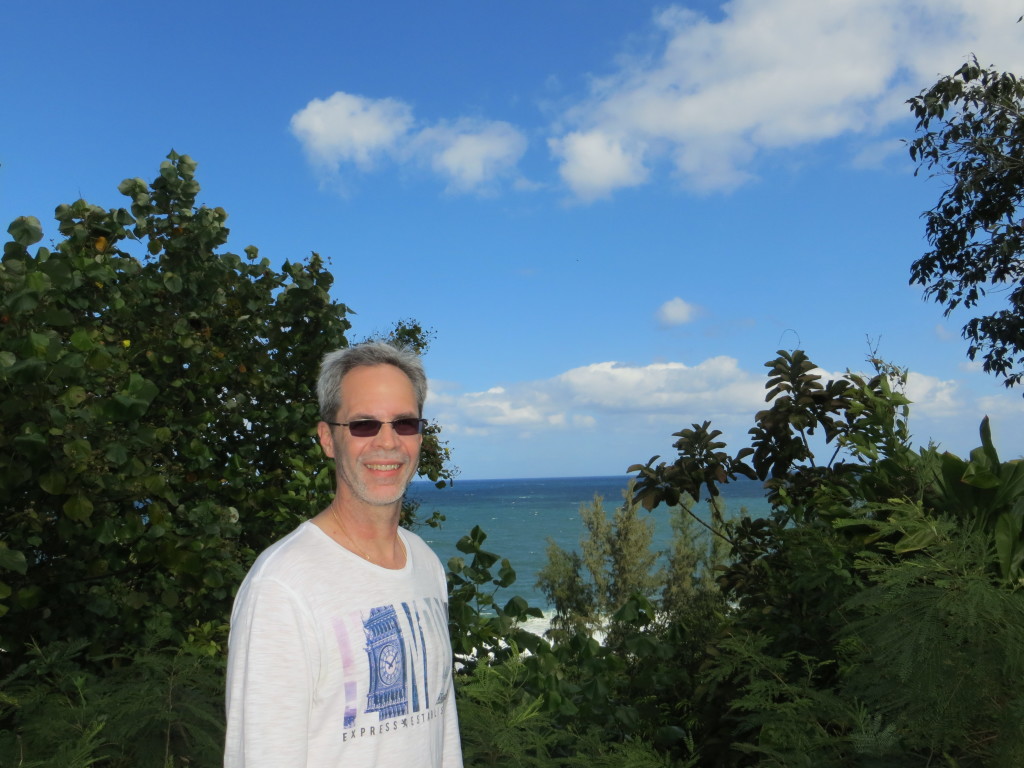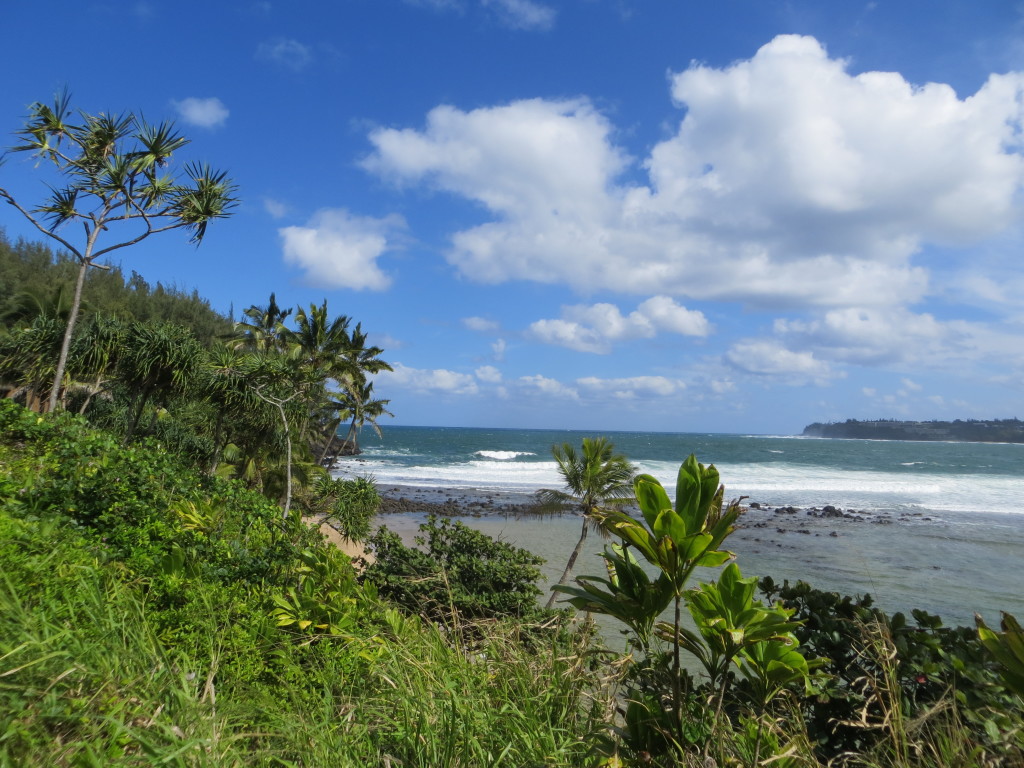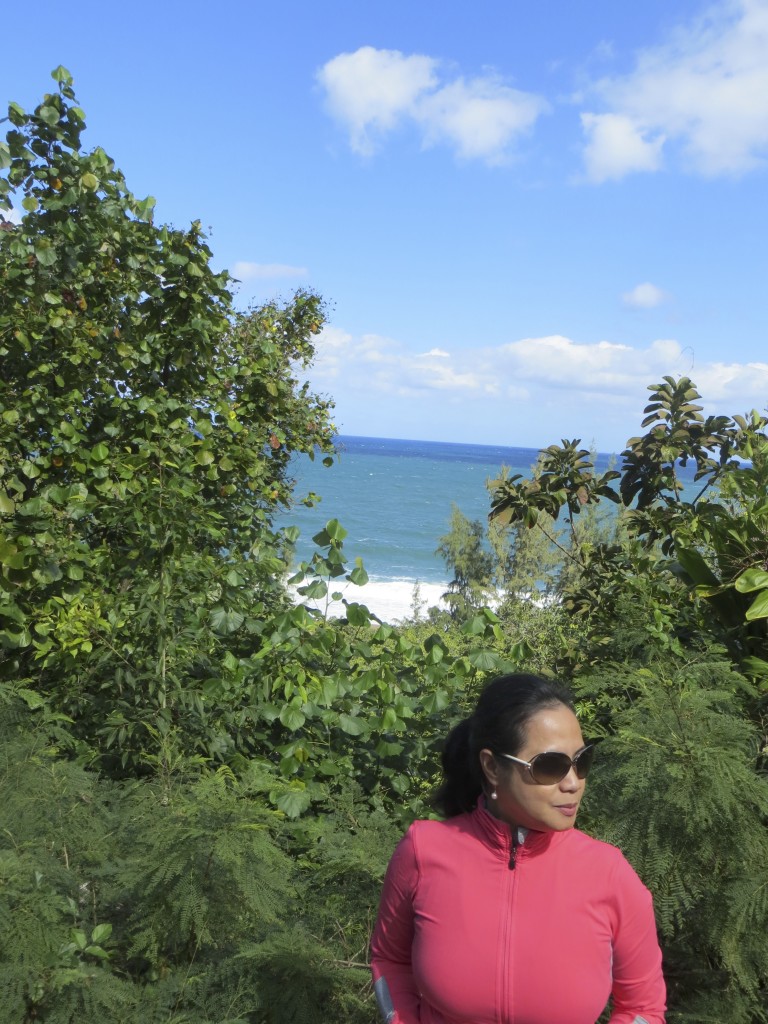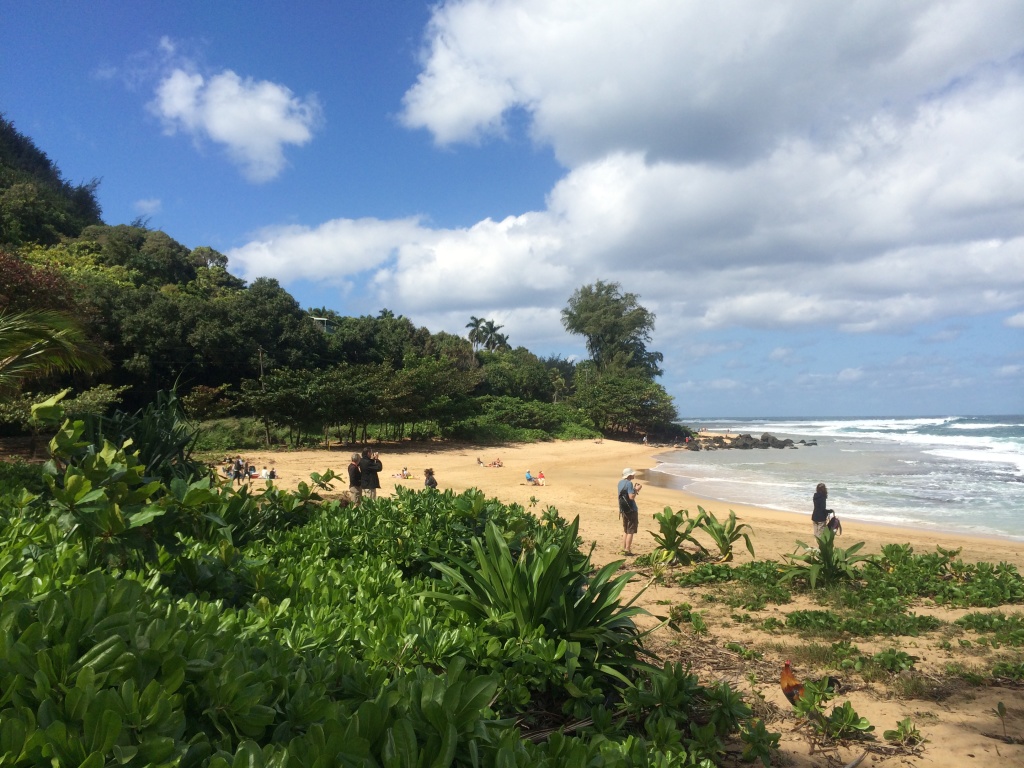 Tunnels Beach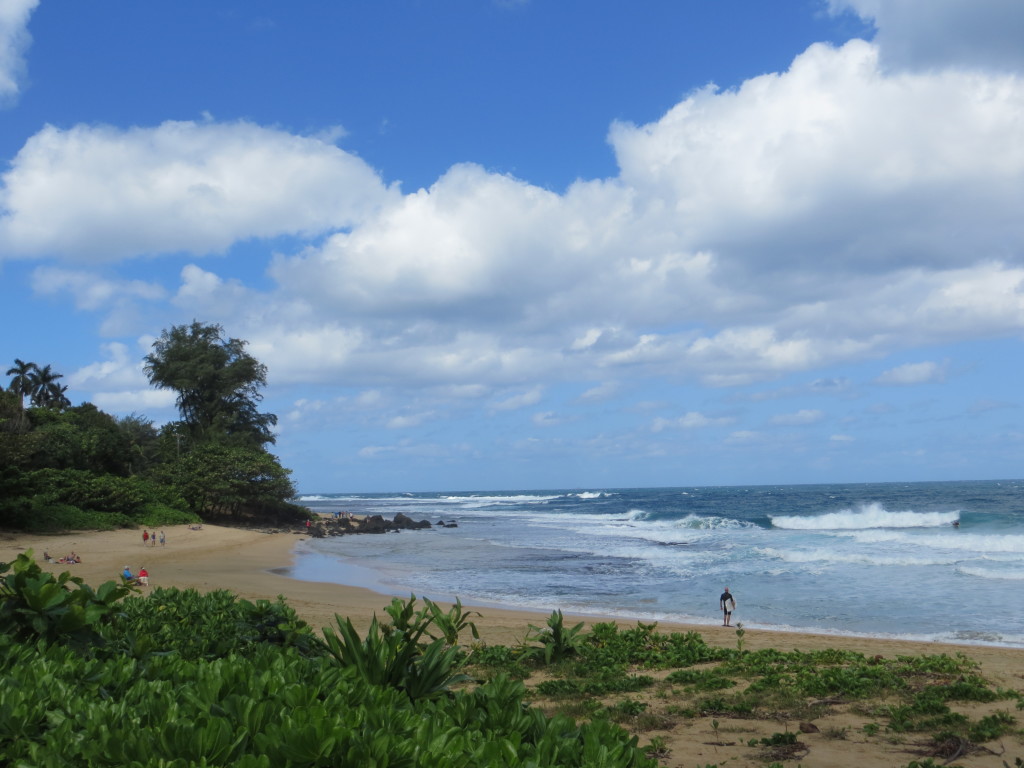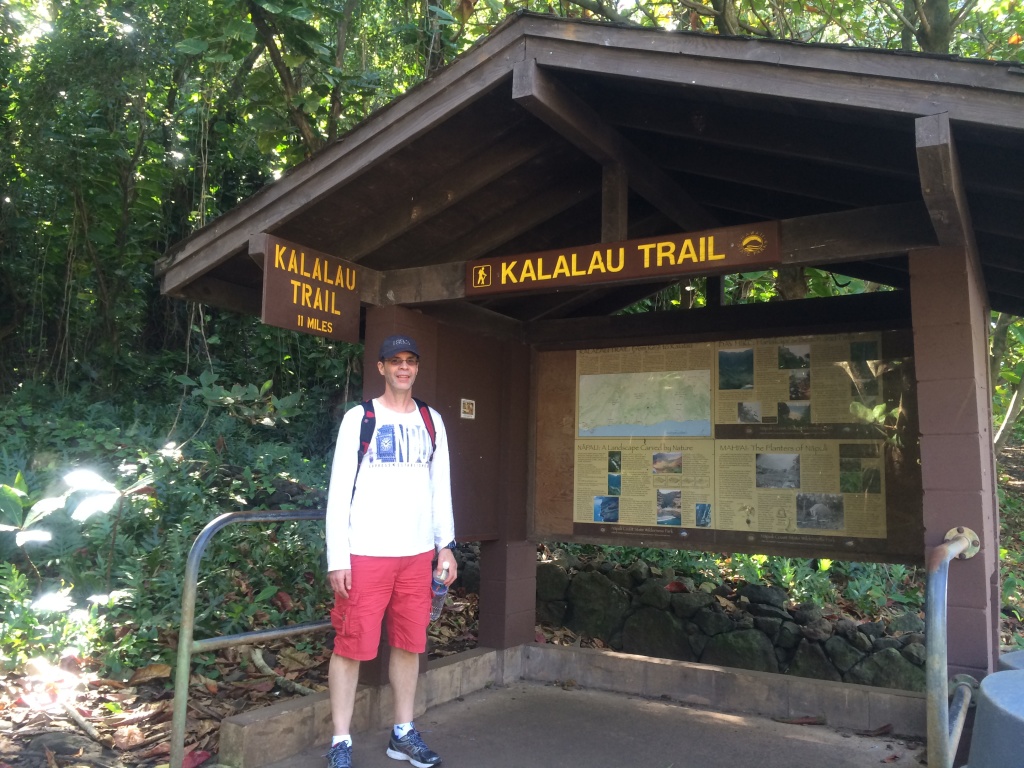 We probably hiked less than a mile, before heading back. It rained earlier and the trail was slippery and muddy. Needless to say, I chickened out. It was too much for my healing sprained right ankle.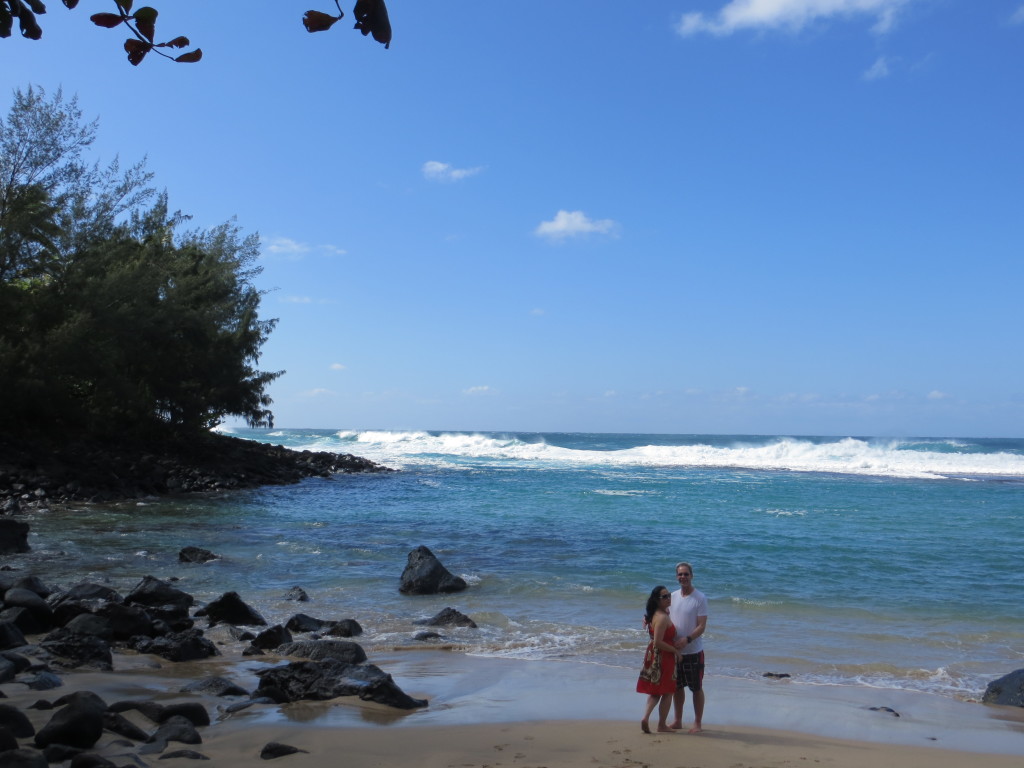 We ended up in Ke'e beach (which is very) close to the entrance of the Kalalau Trail. We spent a good part of the afternoon on this beautiful beach.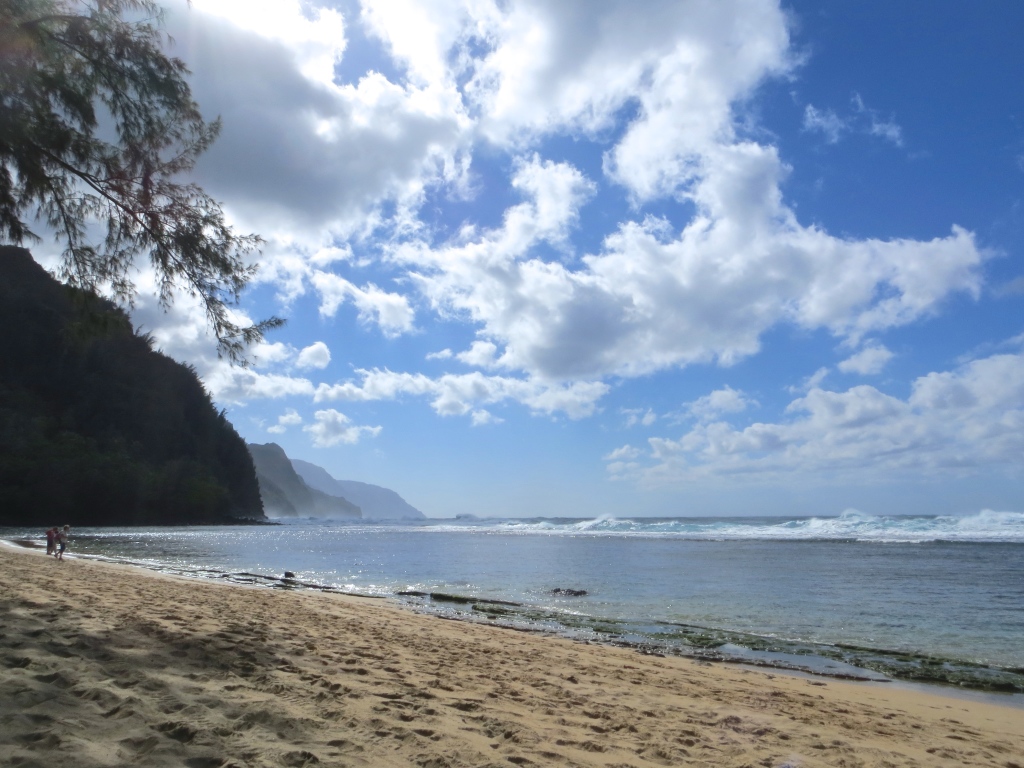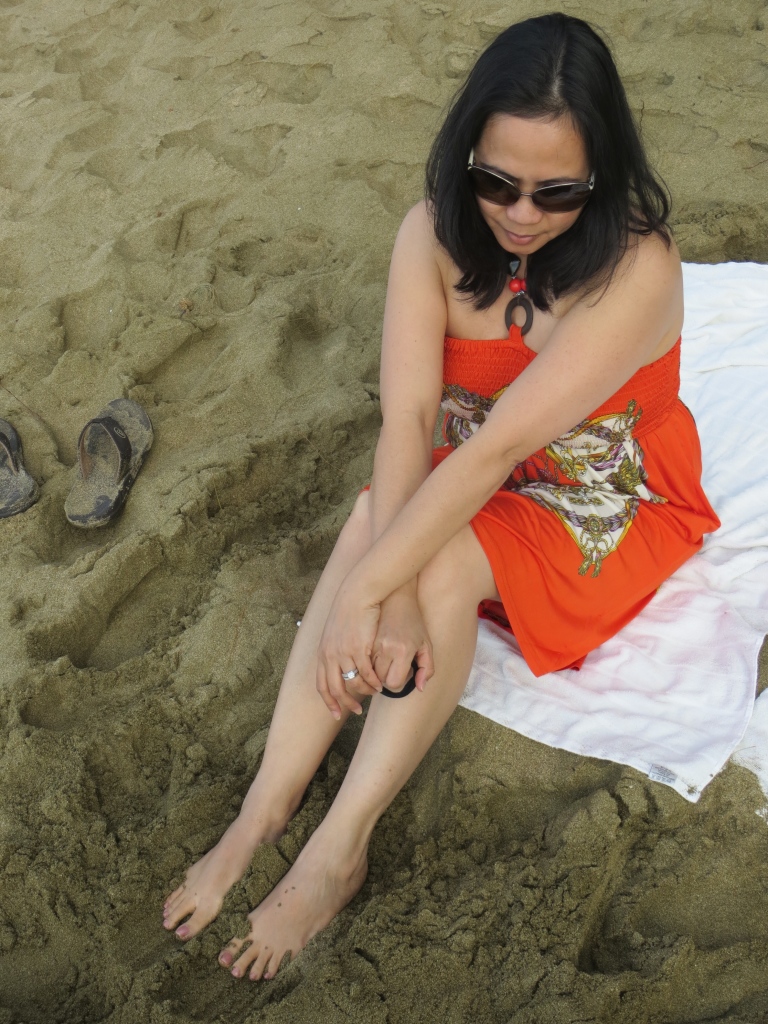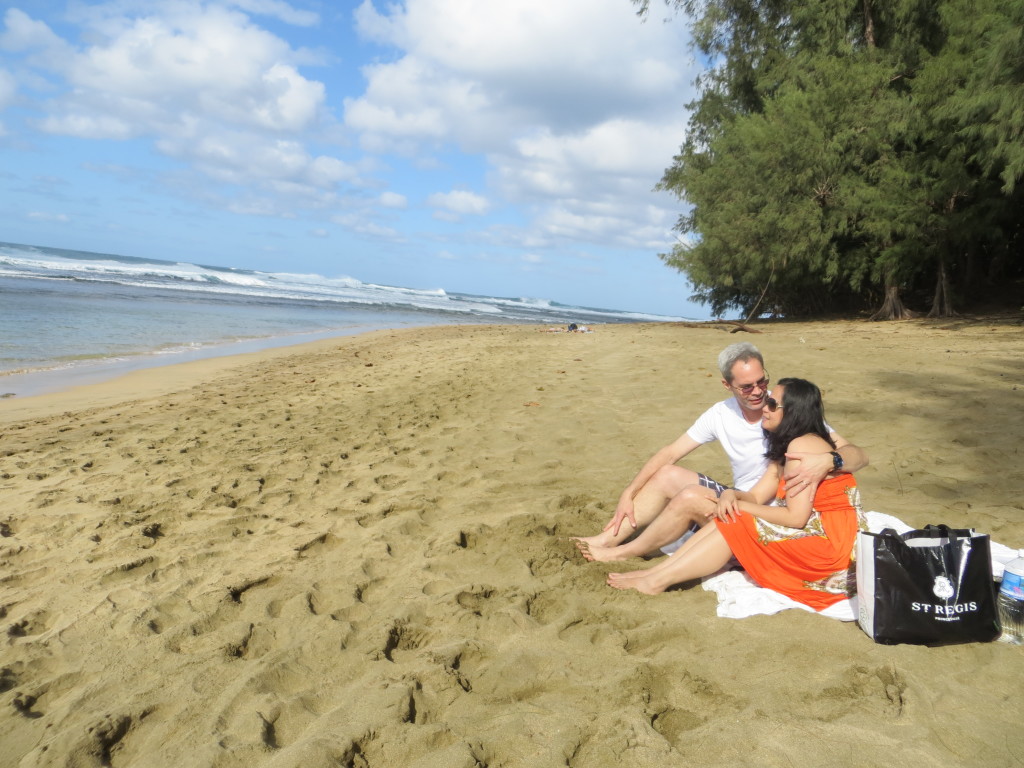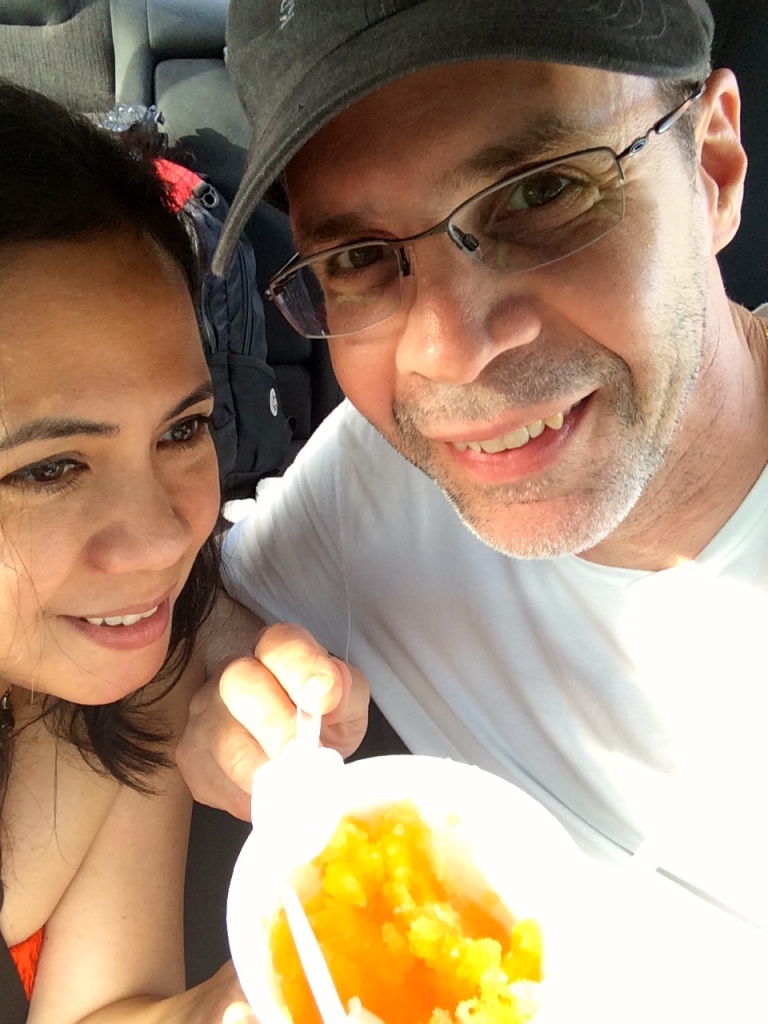 And enjoyed a shave ice before heading back to the hotel.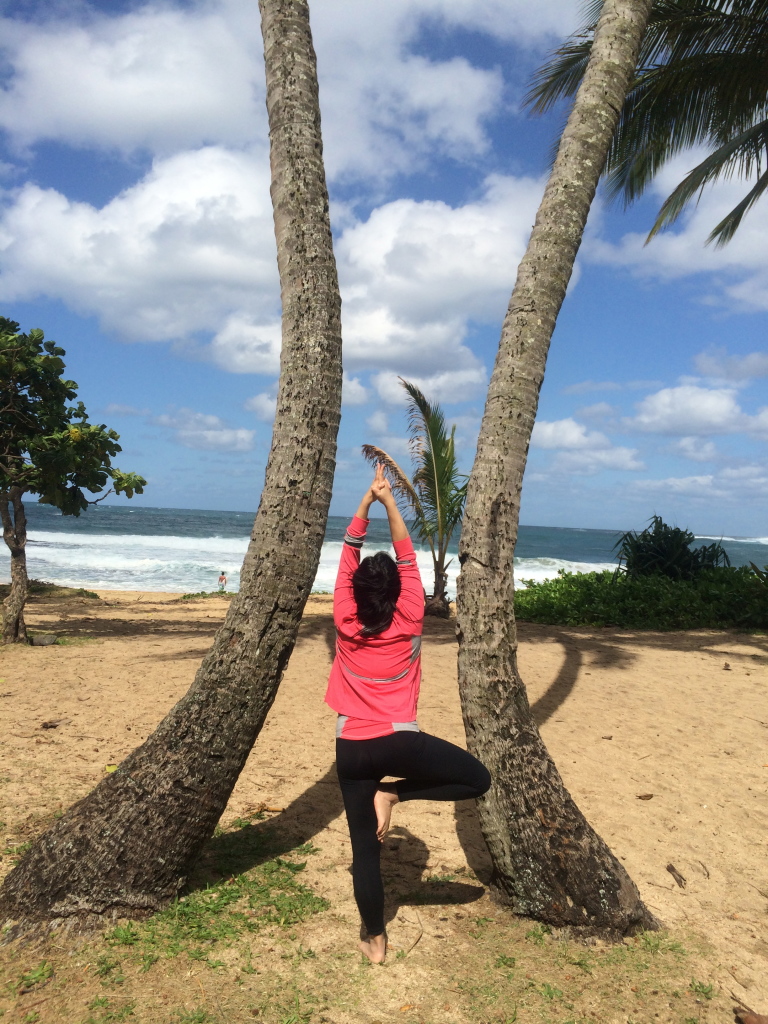 P. S. I found the perfect place to take a few cleansing breaths 🙂 Namaste…
♥ Emms