One of the historical sites we visited on our 3rd day in Paris was the Notre Dame de Paris or "Our Lady of Paris." This cathedral is the country's most popular monument and is located on the Île de la Cité. We arrived a few minutes before 10:00 and there were about 75 people ahead of us and already waiting in line to climb the cathedral's towers. Once we were up the tower, we enjoyed the panoramic views of Paris from all angles. Totally worth the wait in line and the 400+ step climb!
Afterwards, we went inside the cathedral, admired the stained glass and sculptures, and took lots of photos of this beautiful French Gothic architecture.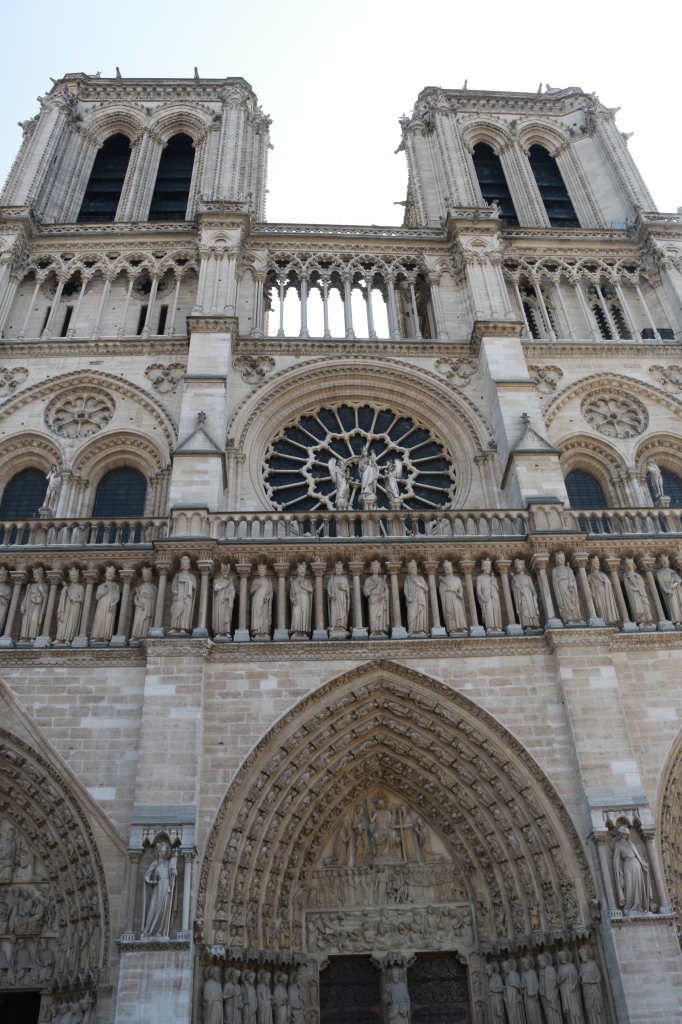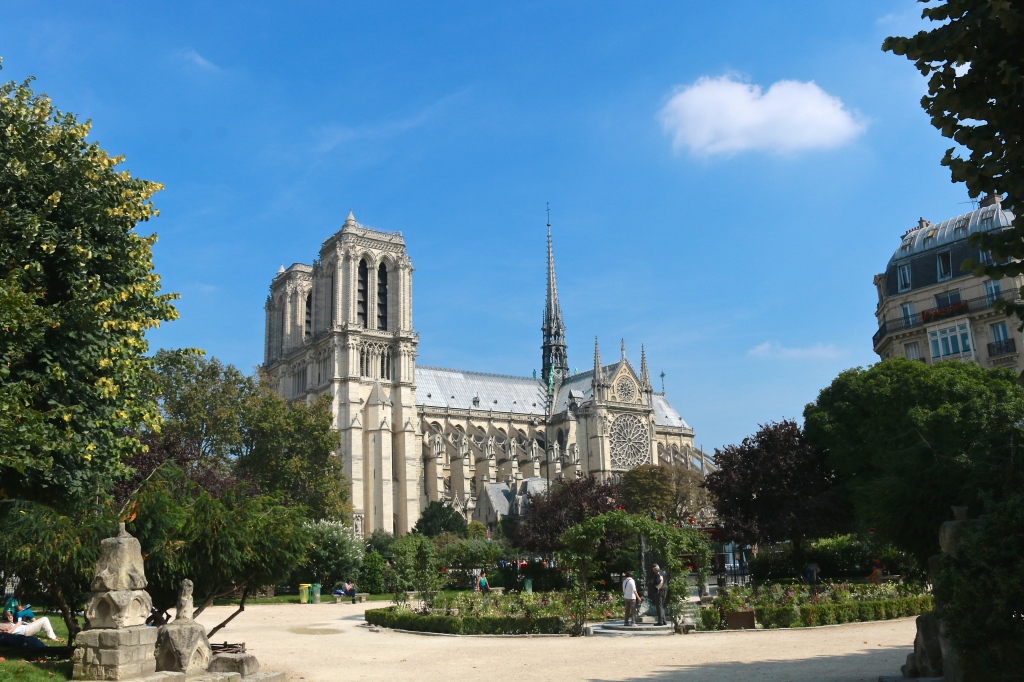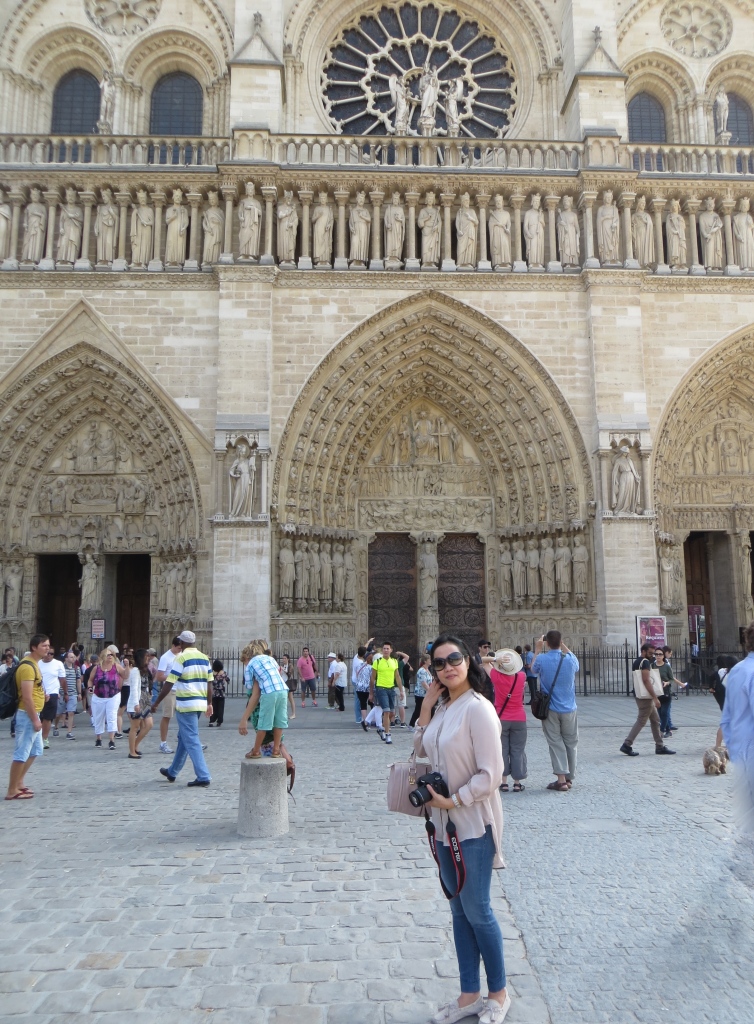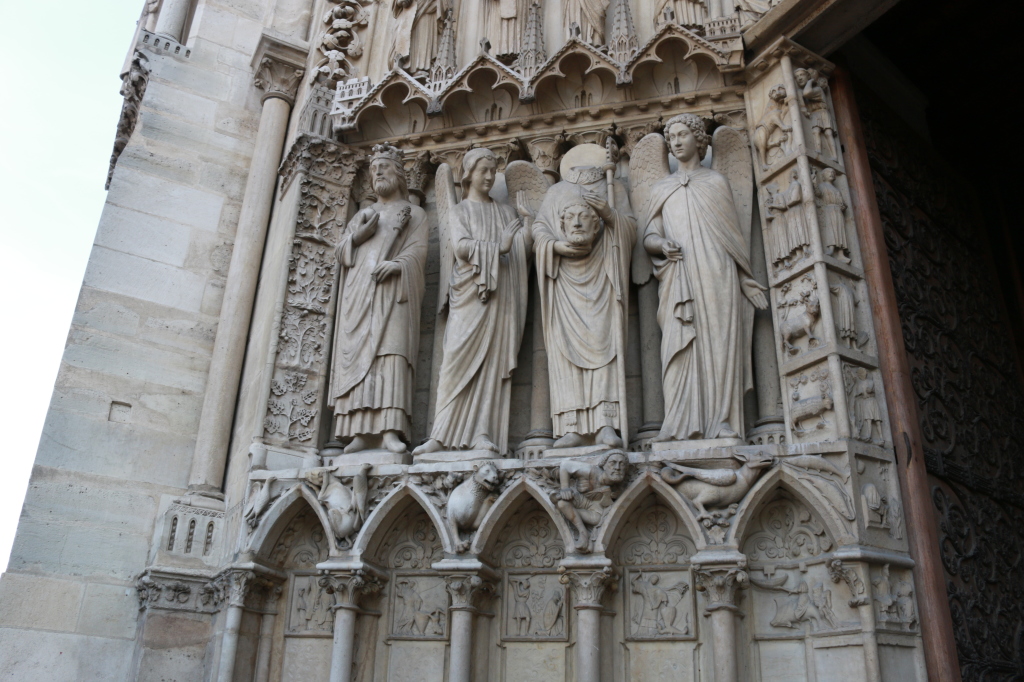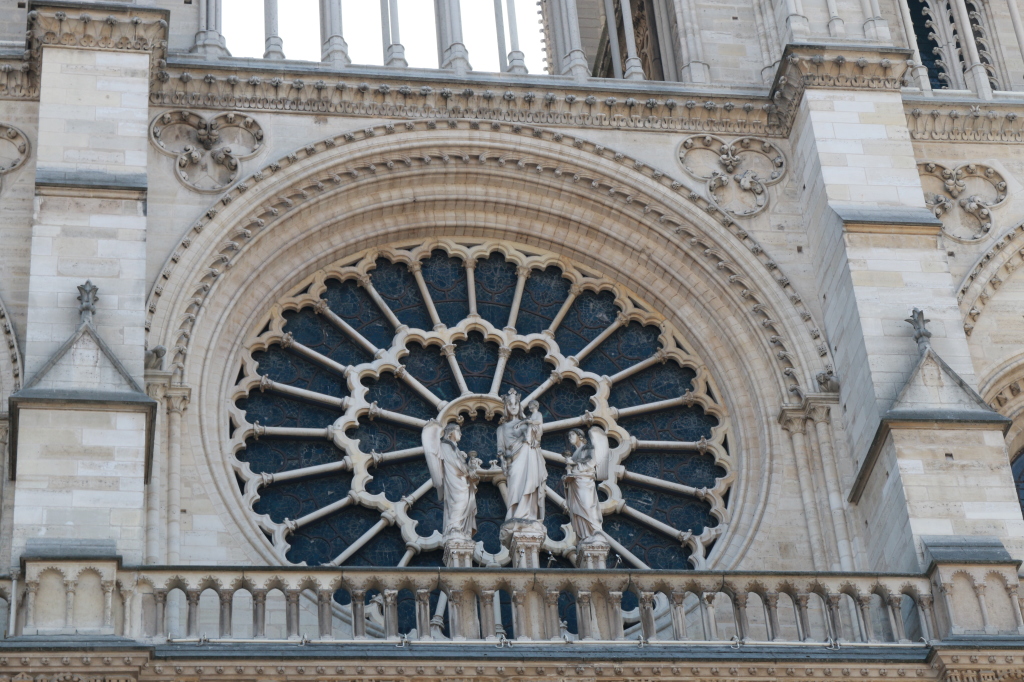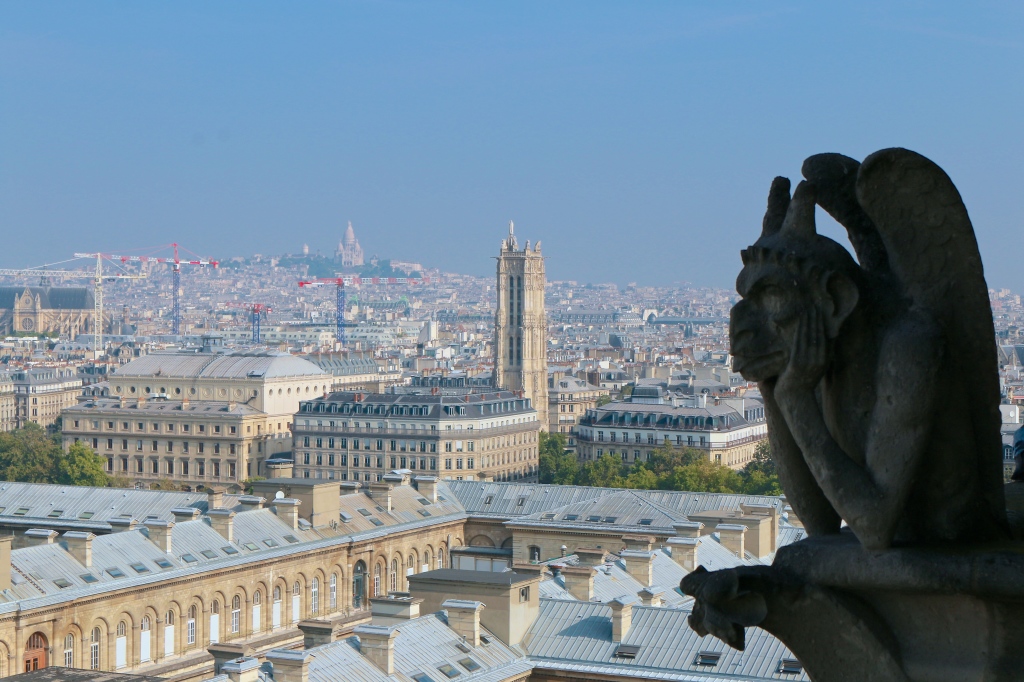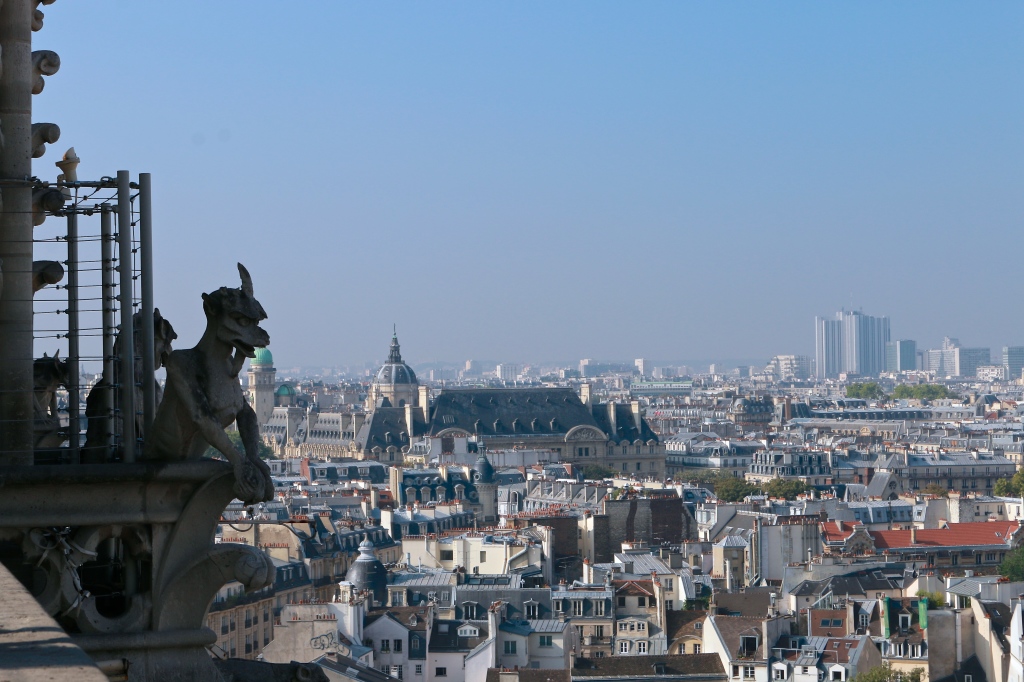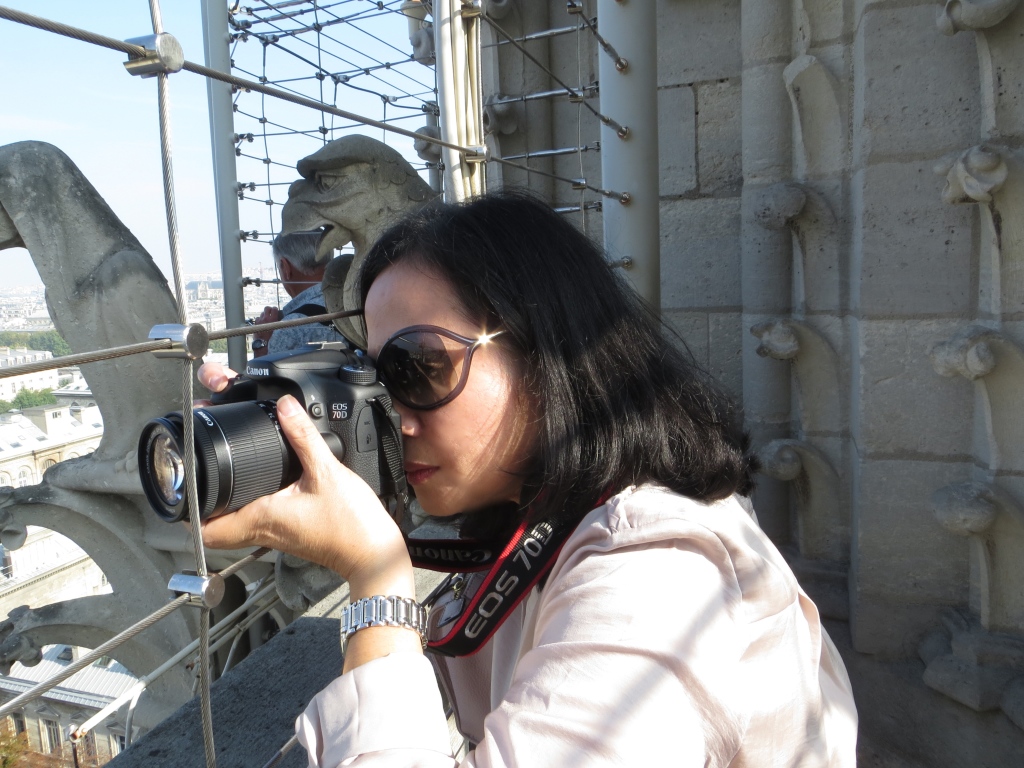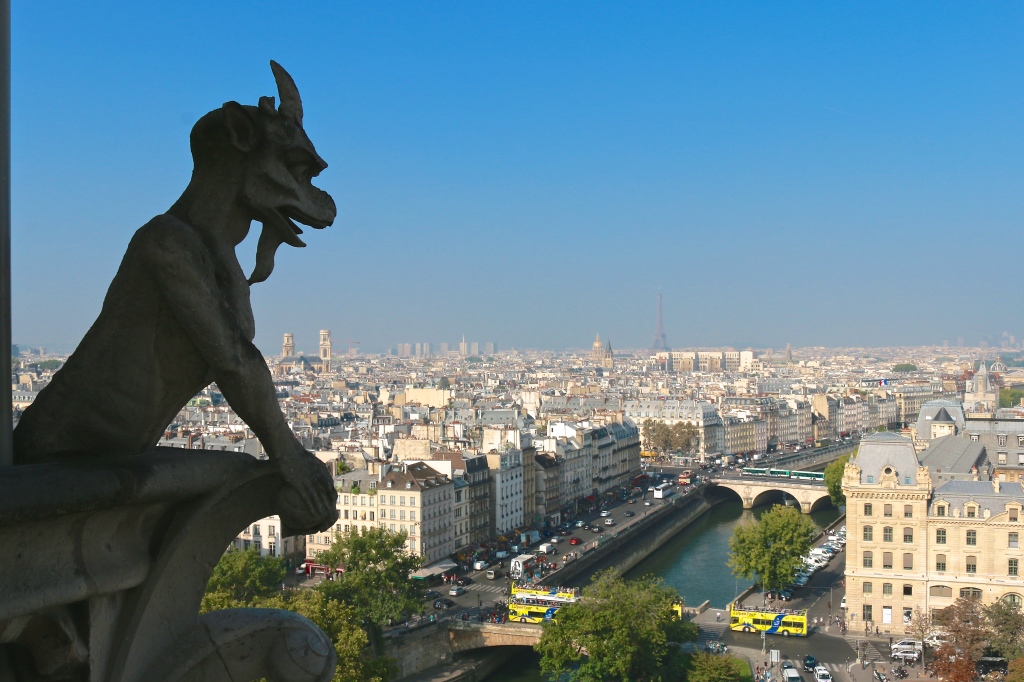 The Notre Dame Cathedral – the perfect setting for Victor Hugo's The Hunchback of Notre Dame!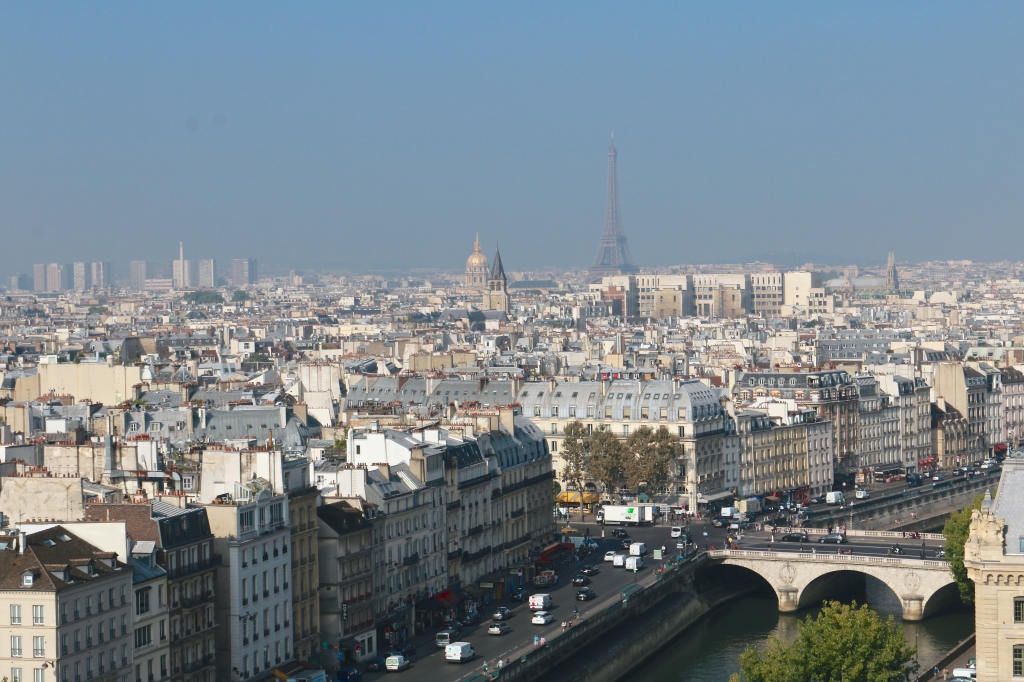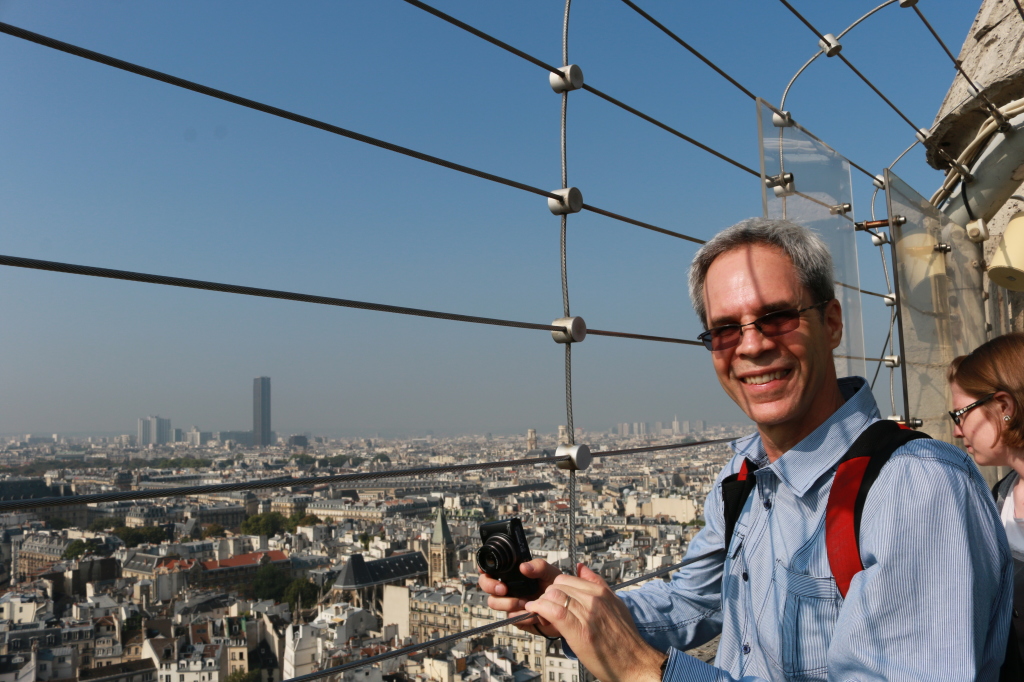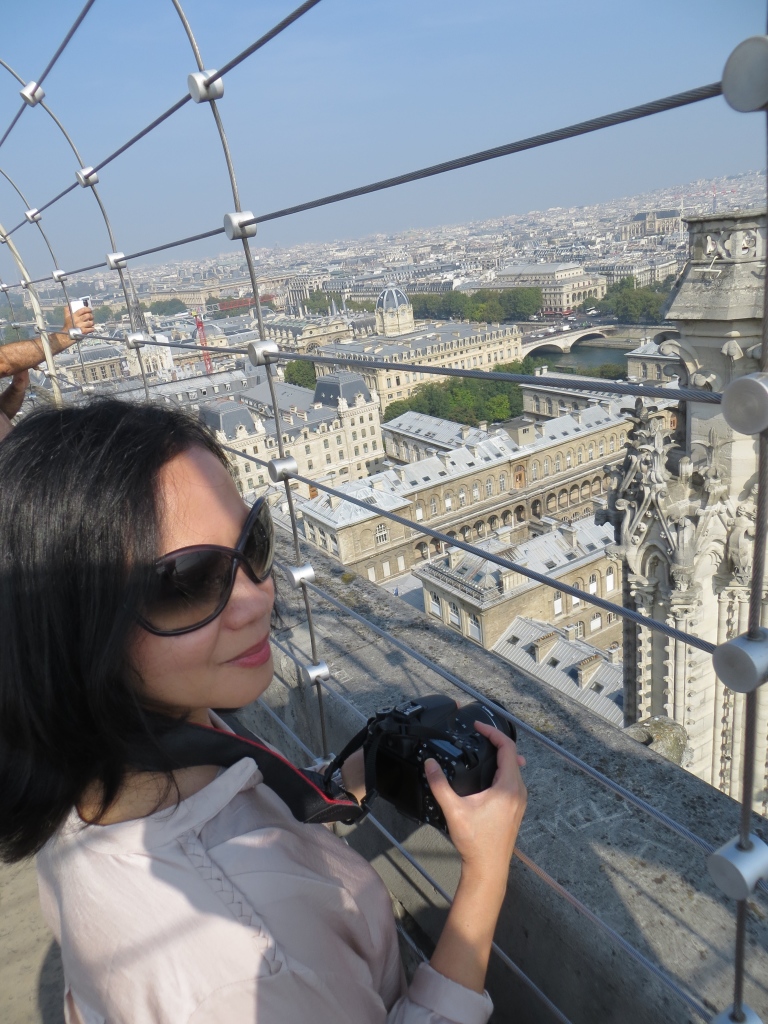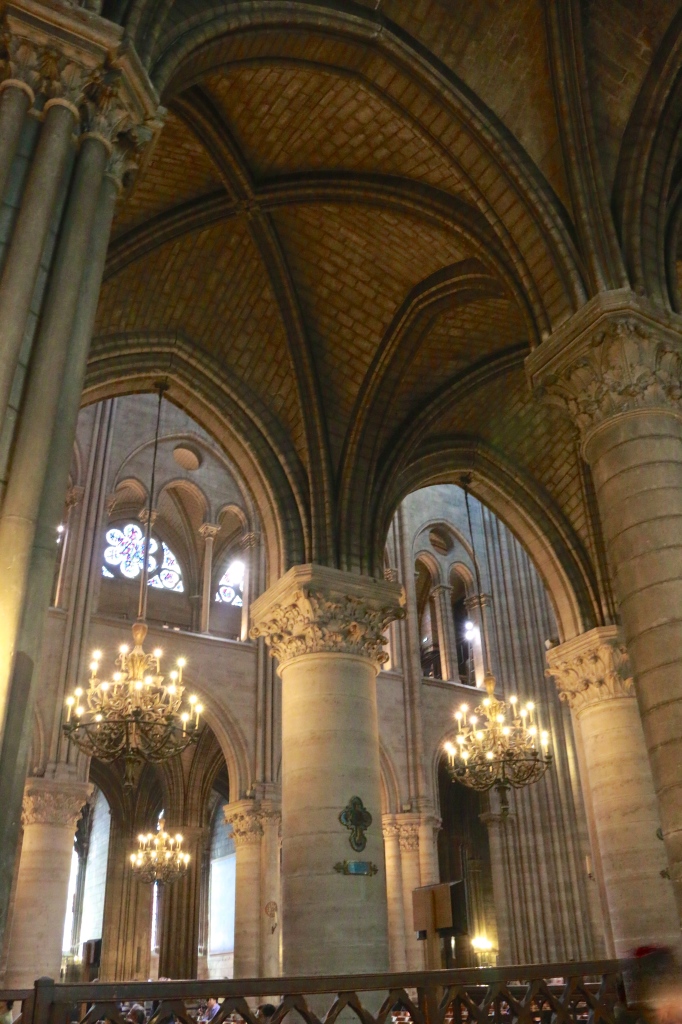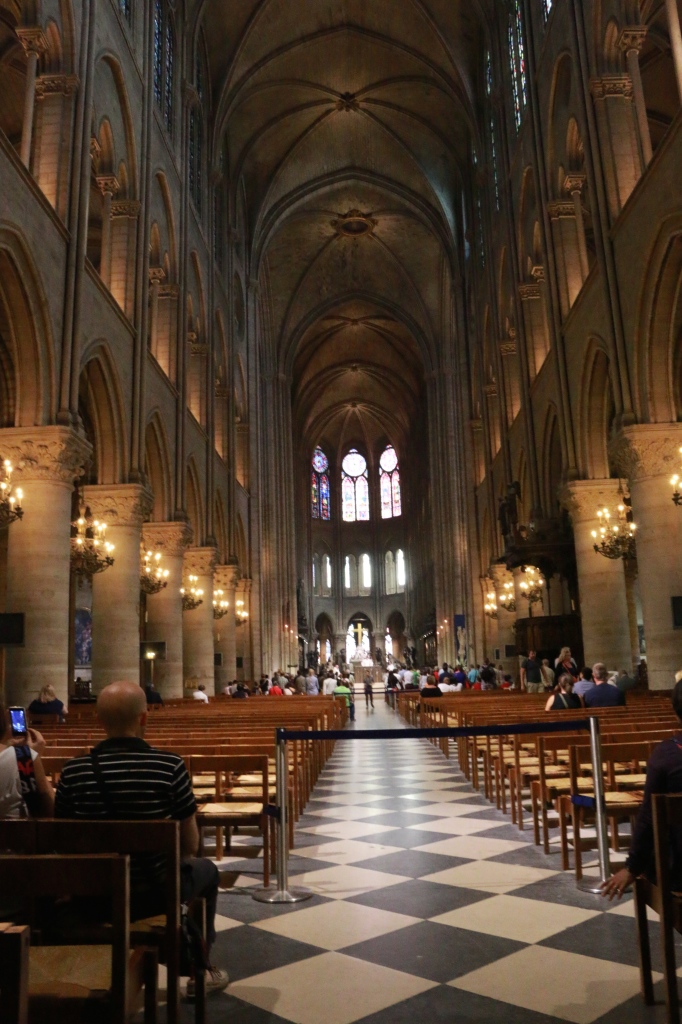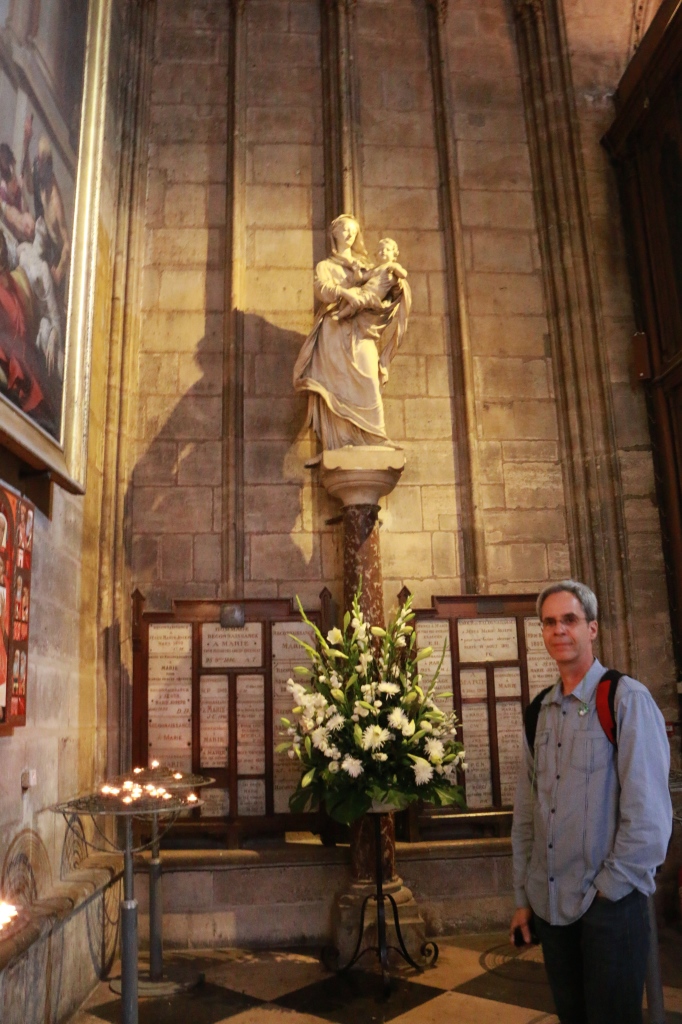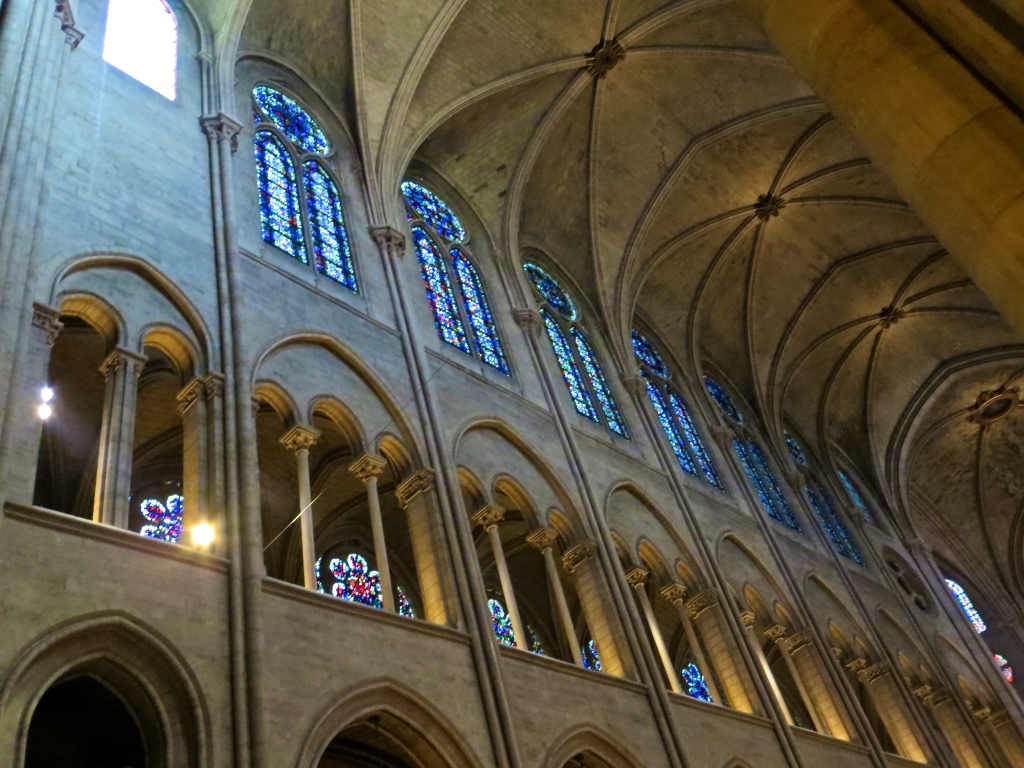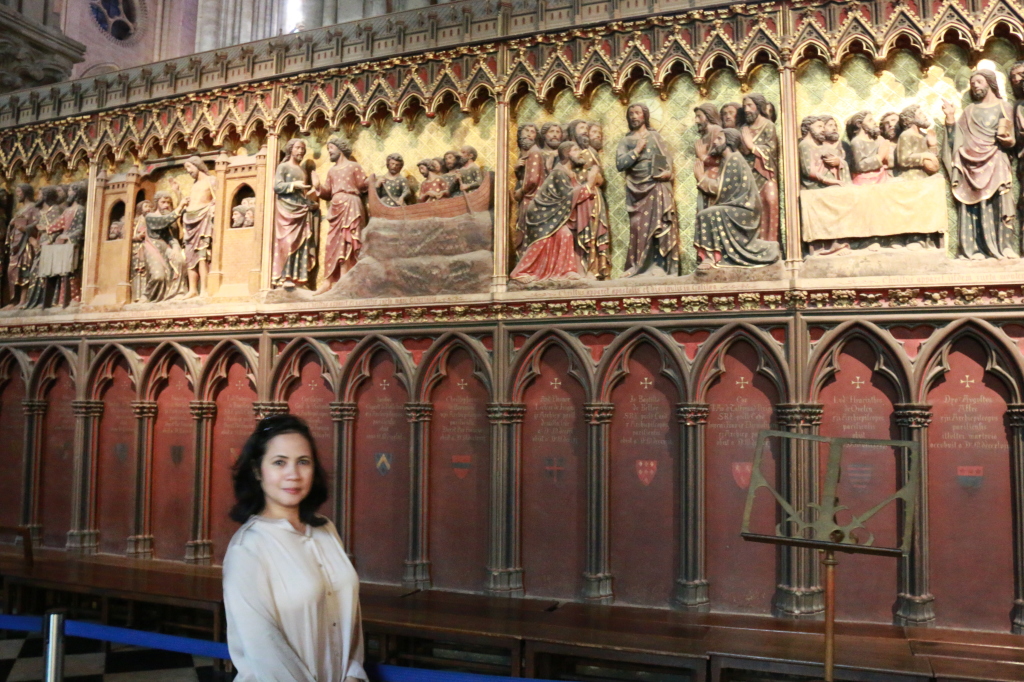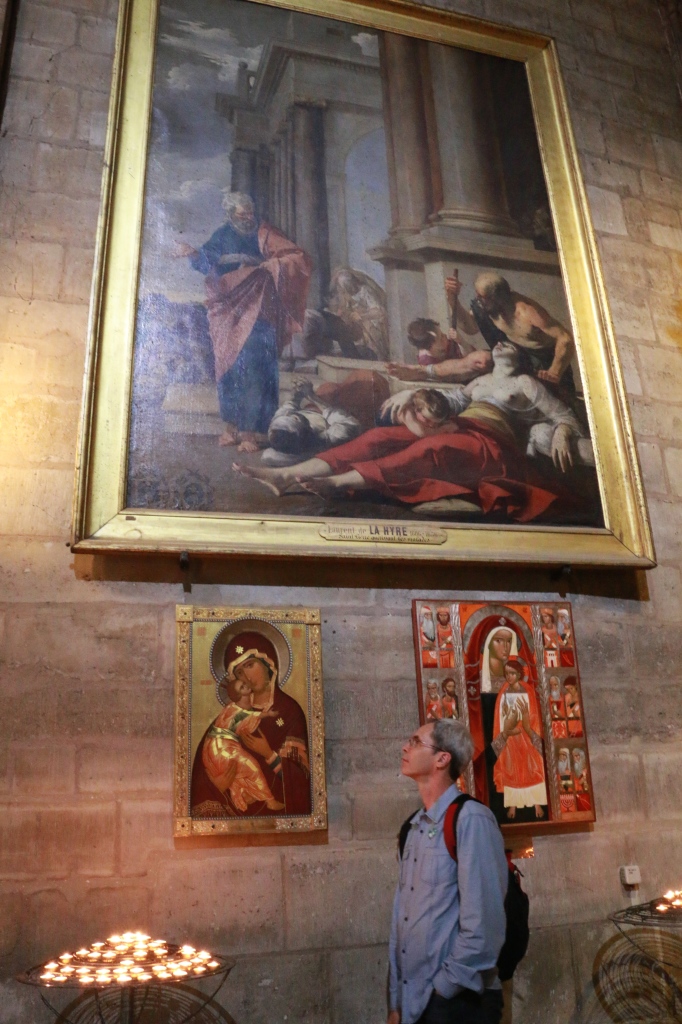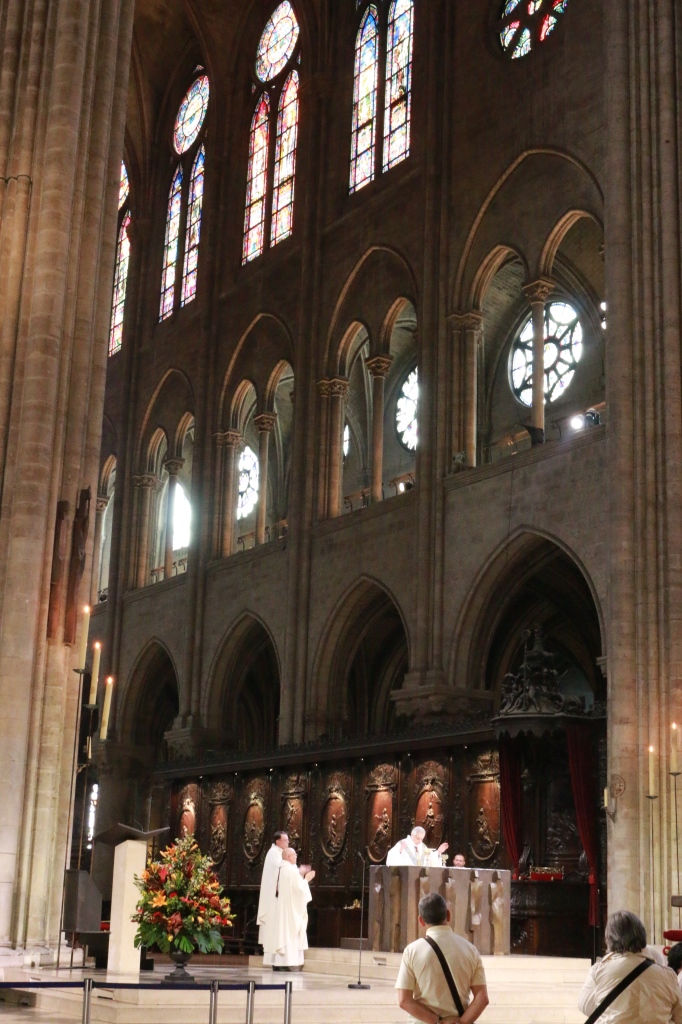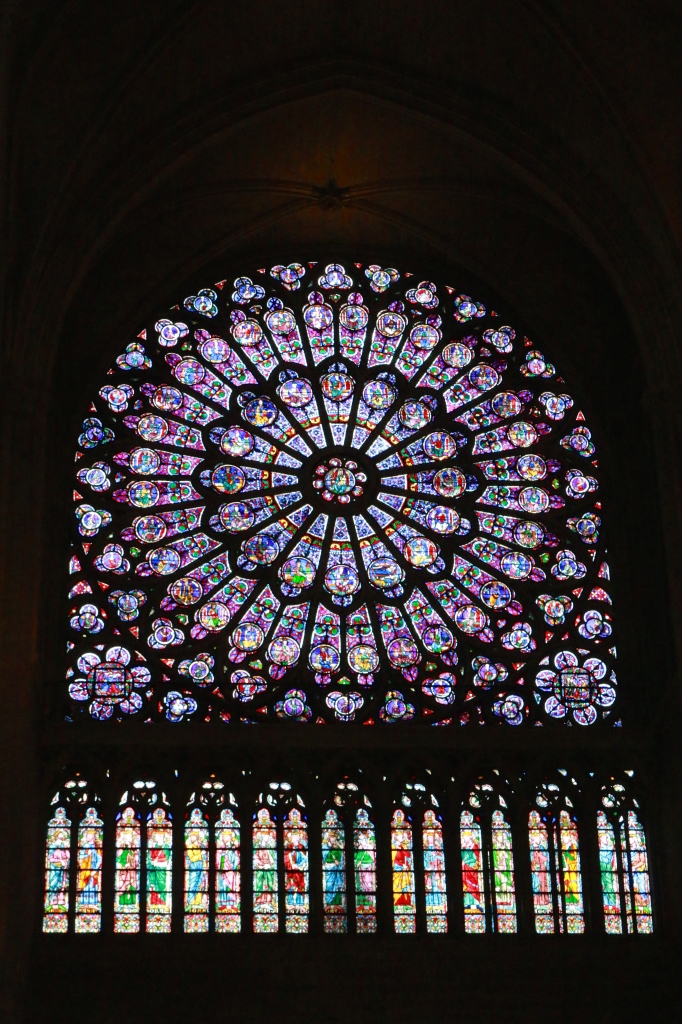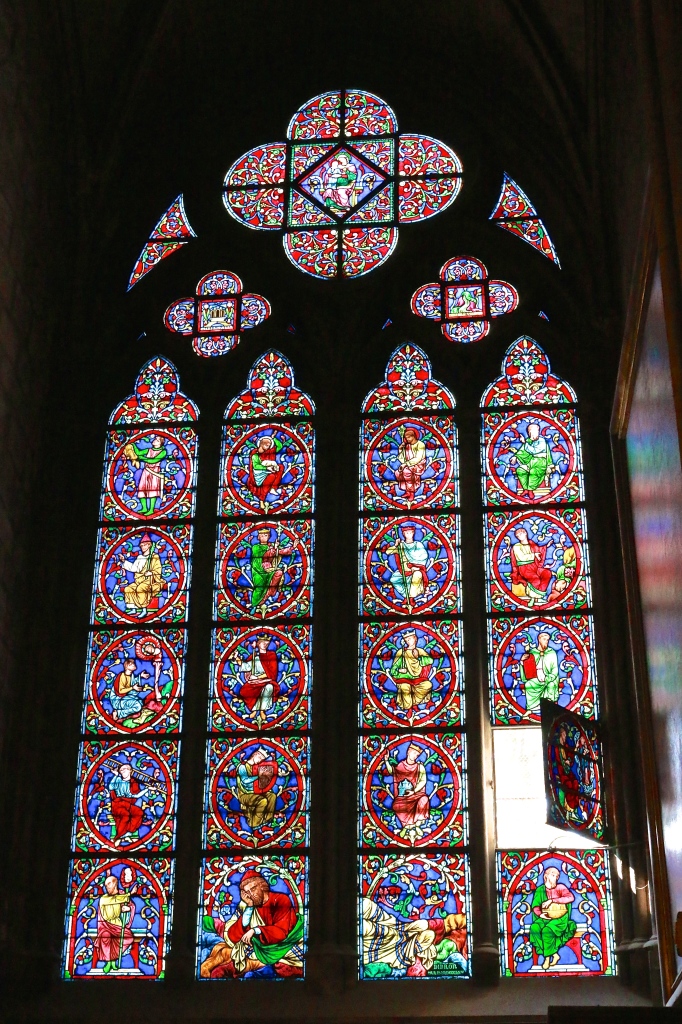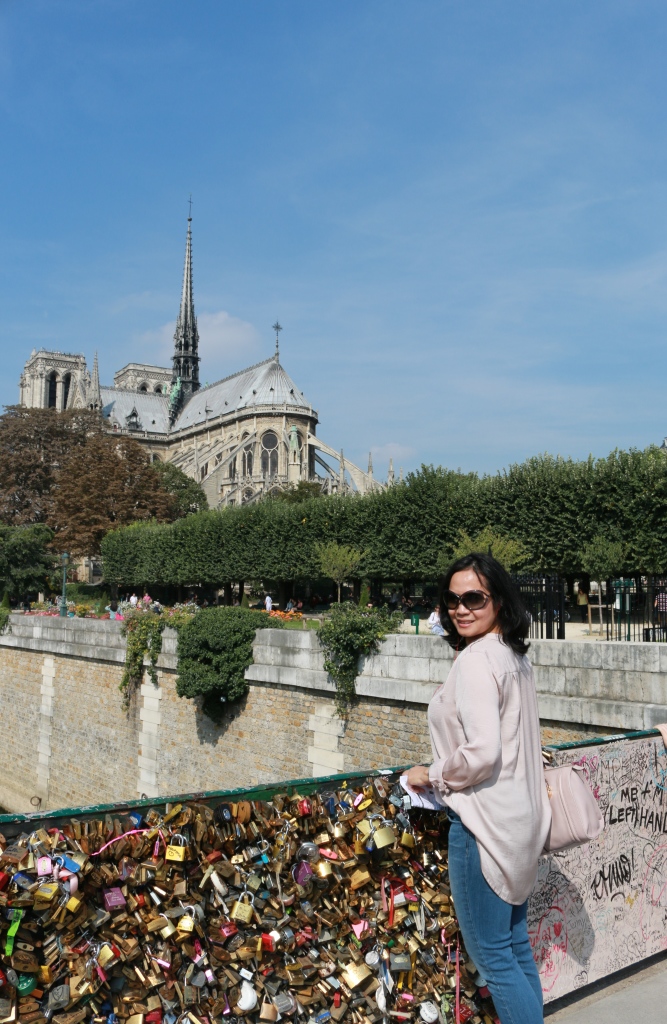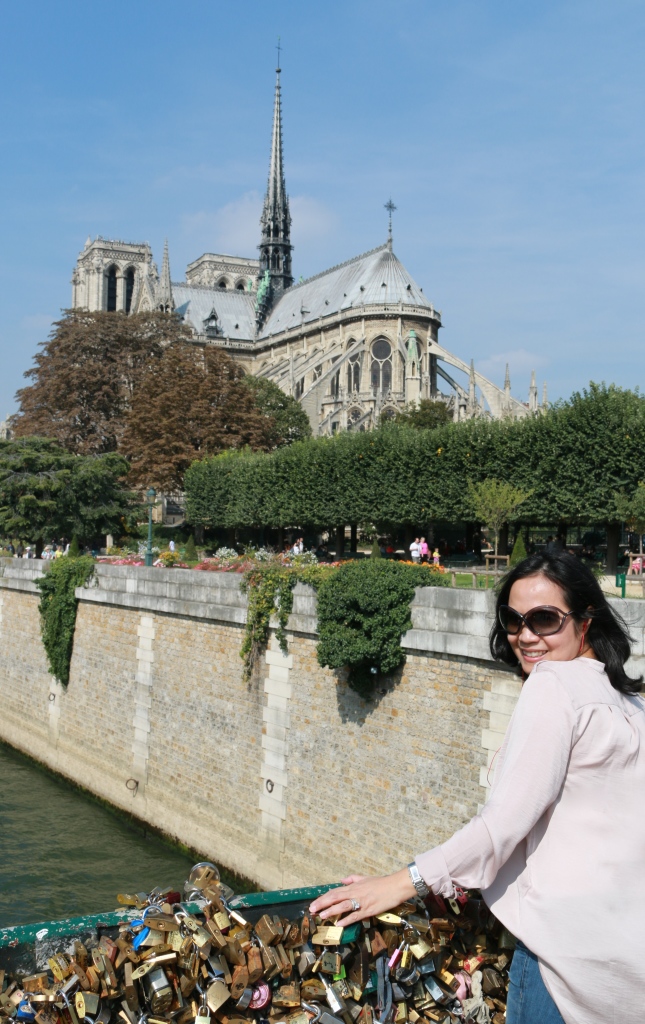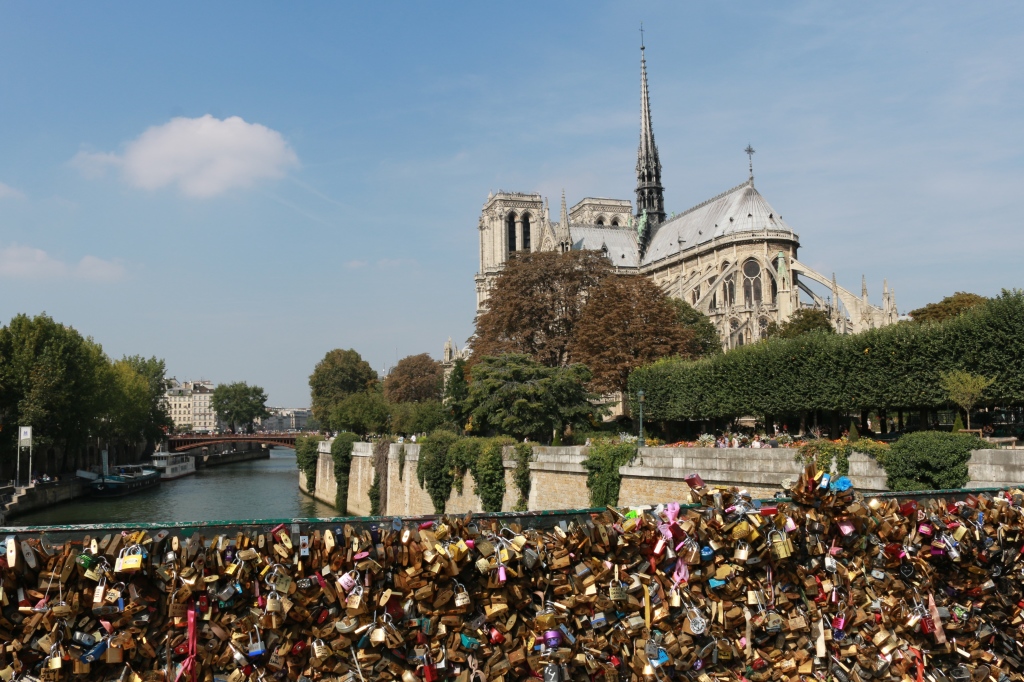 Love Lock Bridge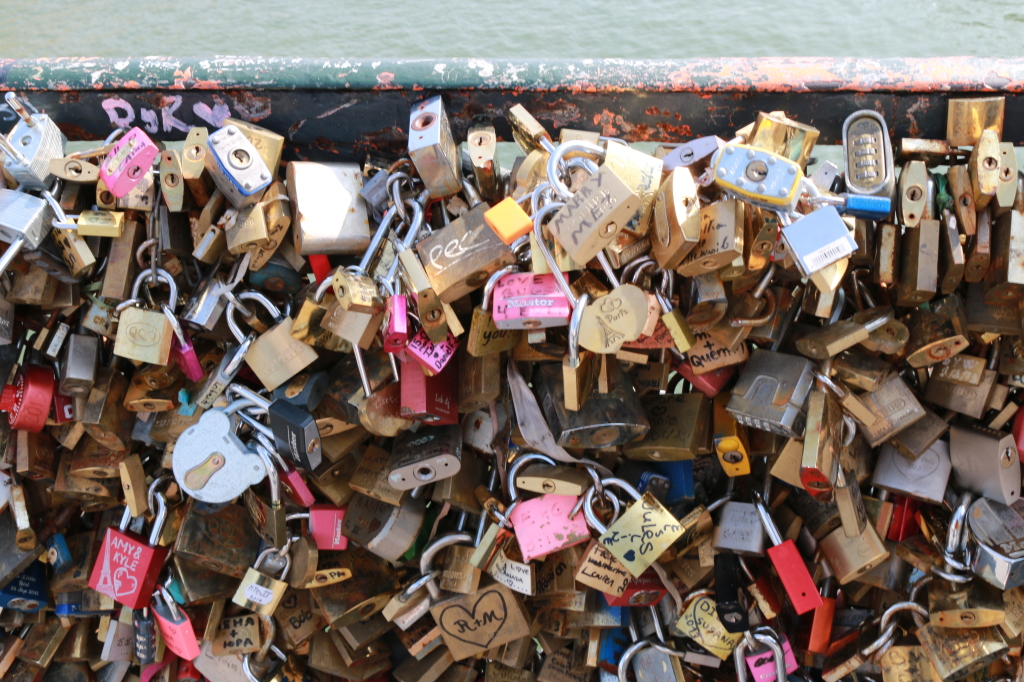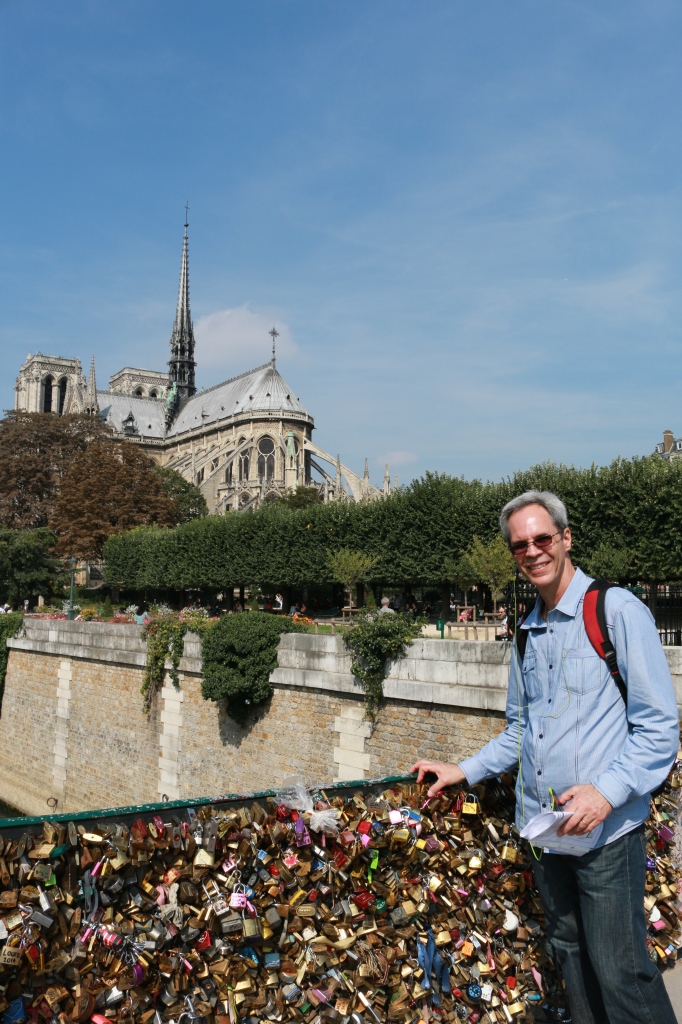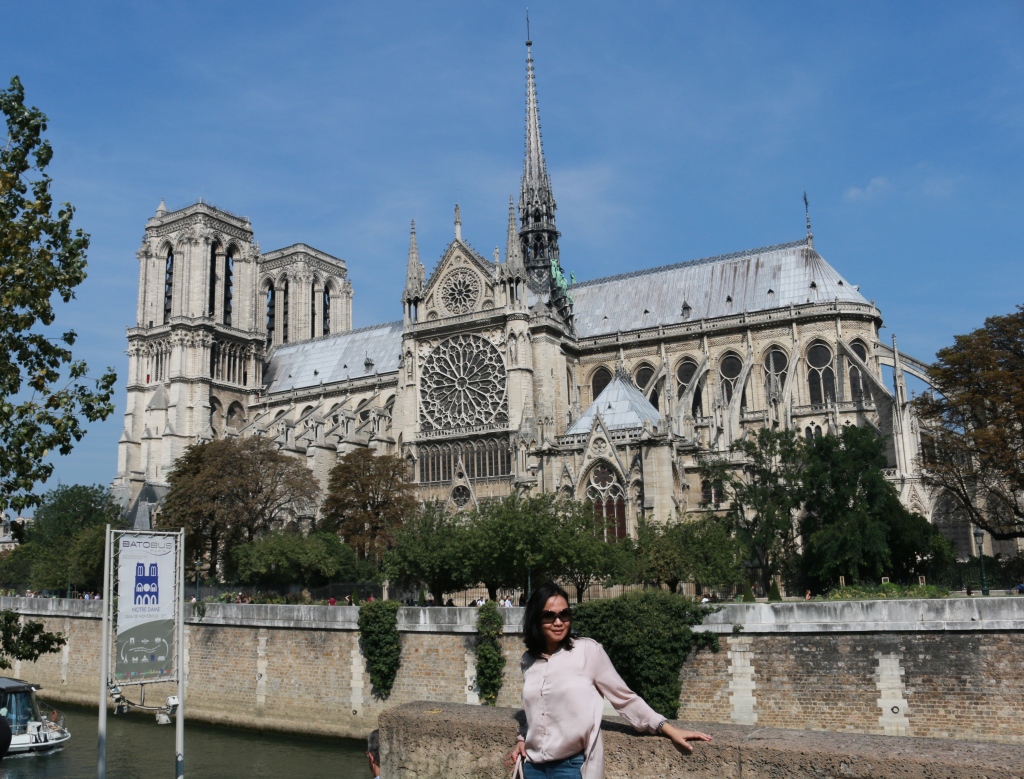 We spent the whole day exploring Île de la Cité and enjoyed every moment of it!
Enjoy your day!
♥ Emms