Grateful for another year of our lives! Here are photos of our birthday celebrations in Cali and Las Vegas.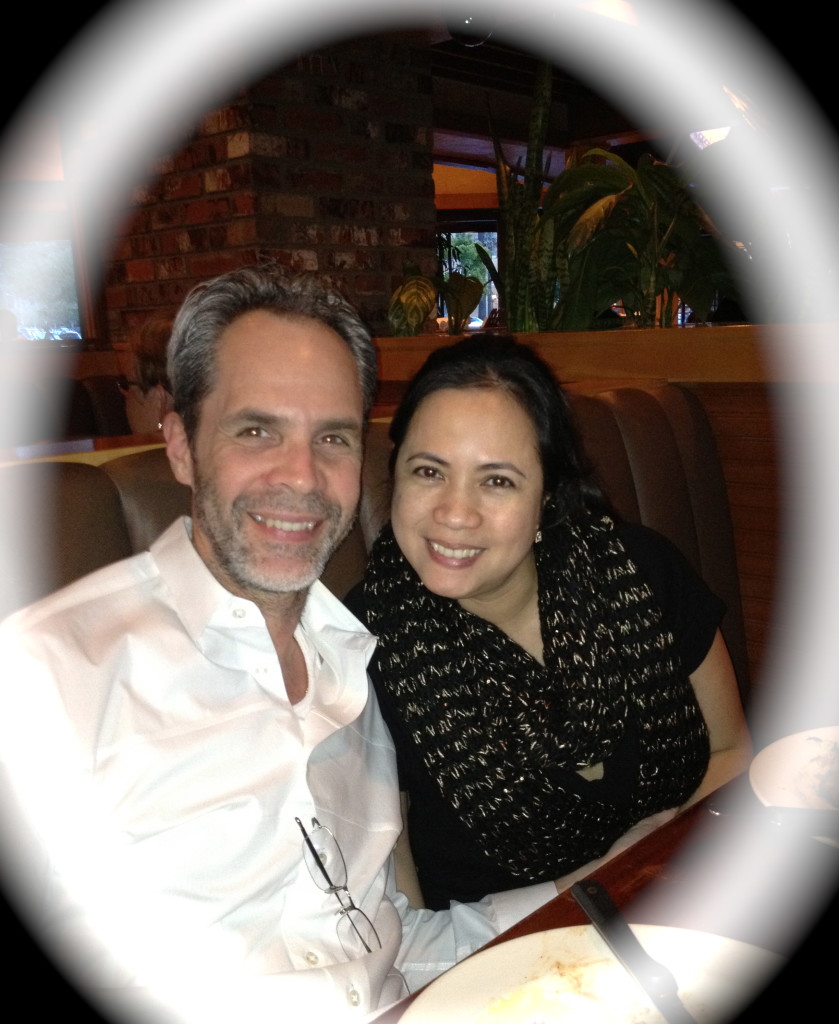 Dinner at Wood Ranch in Anaheim Hills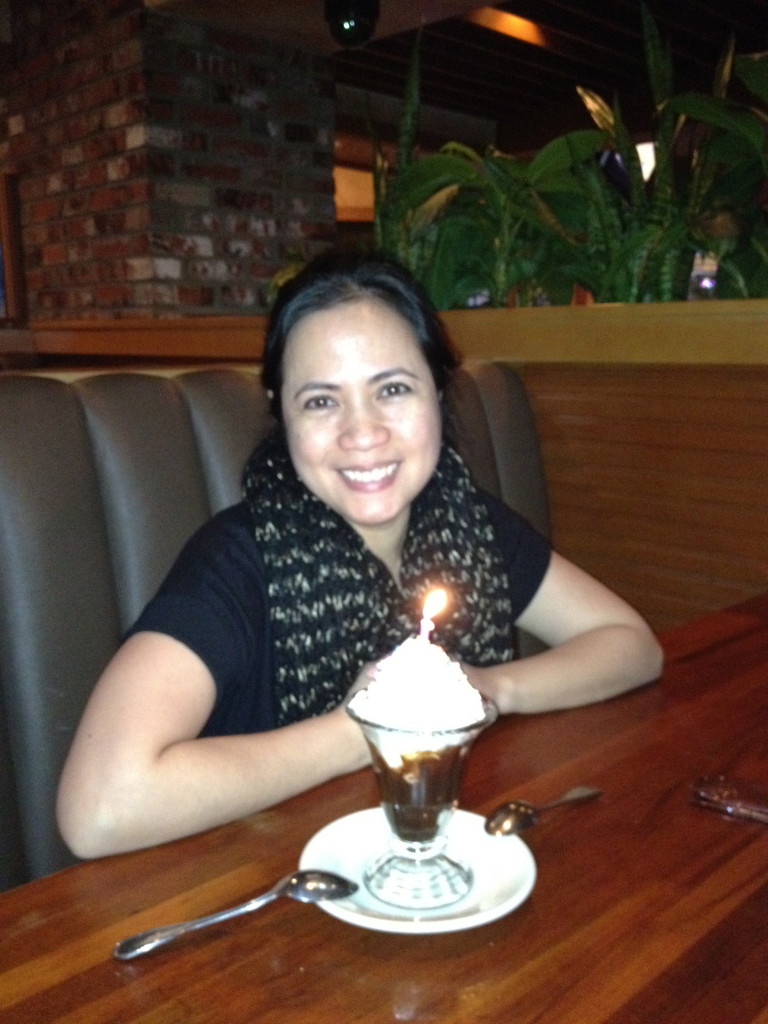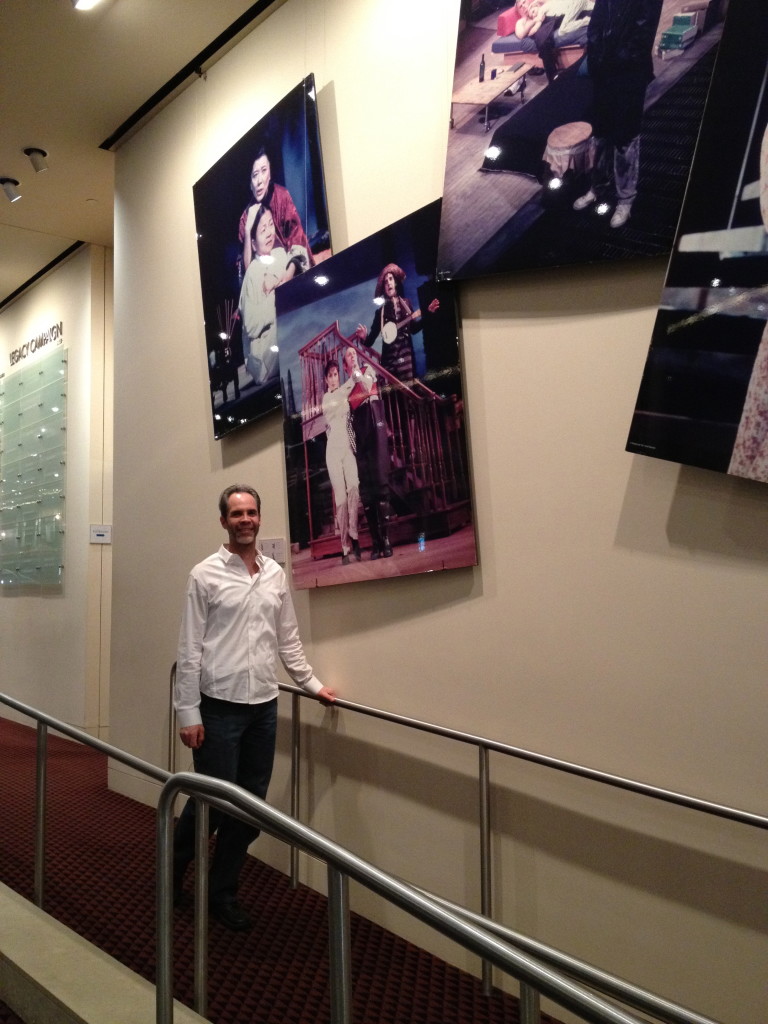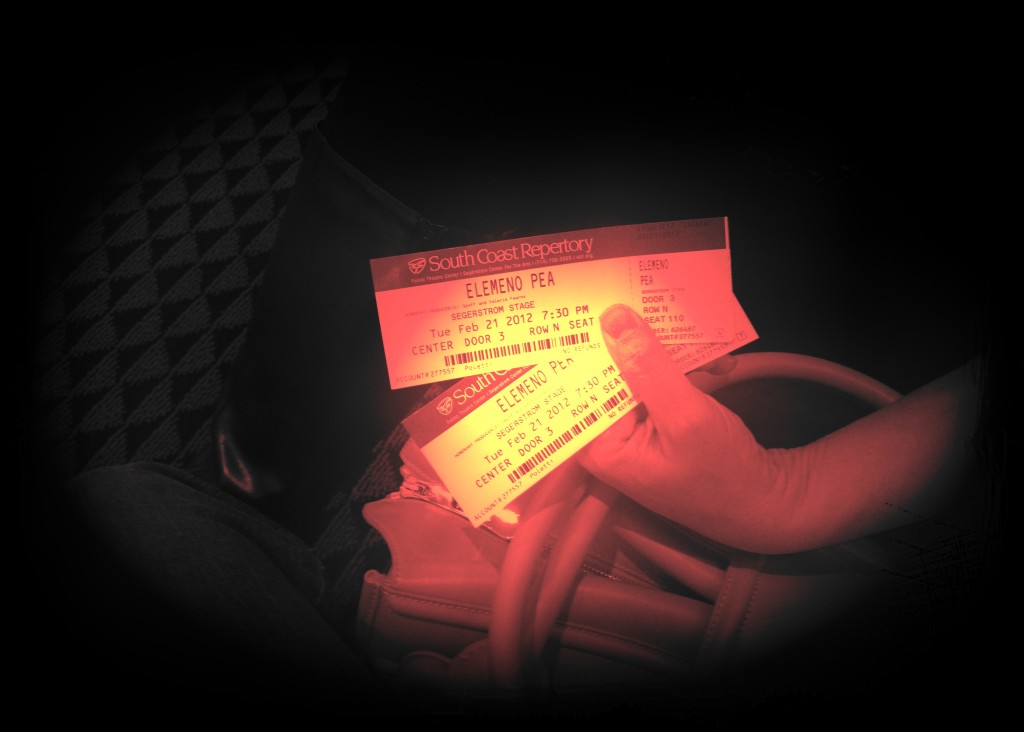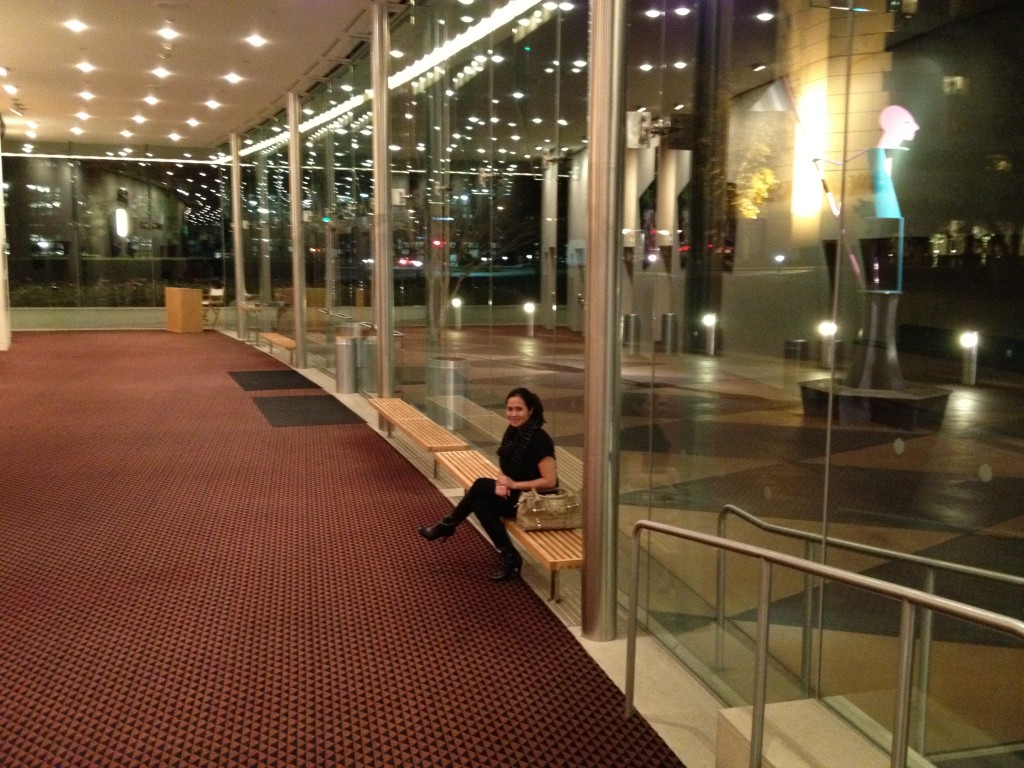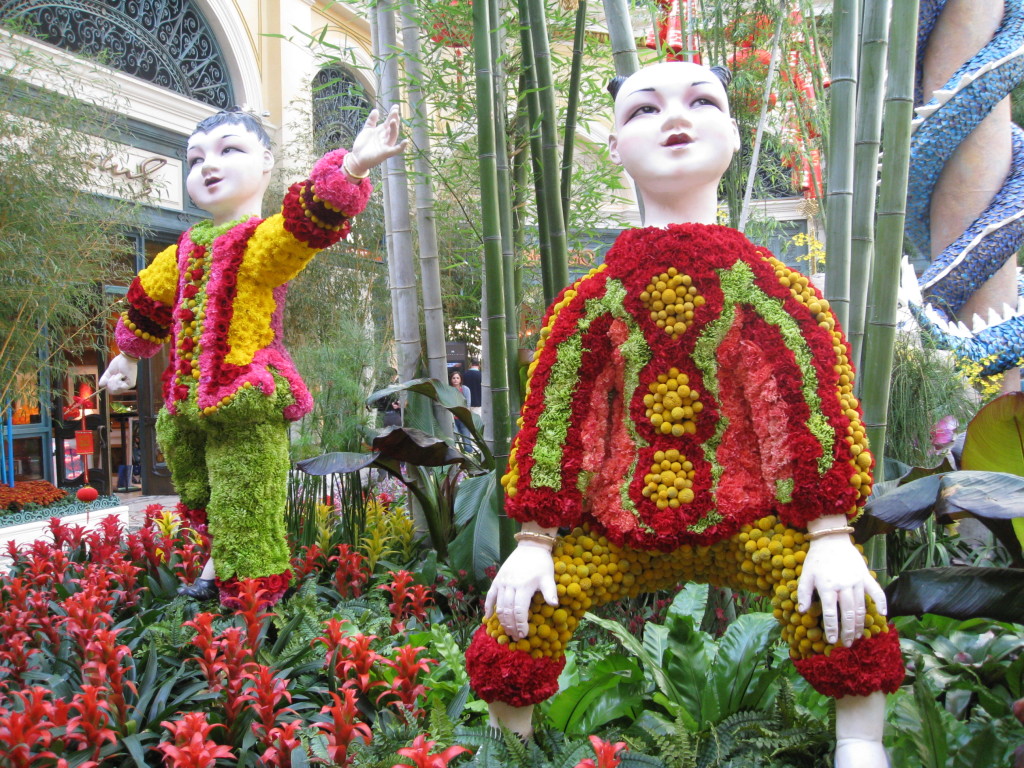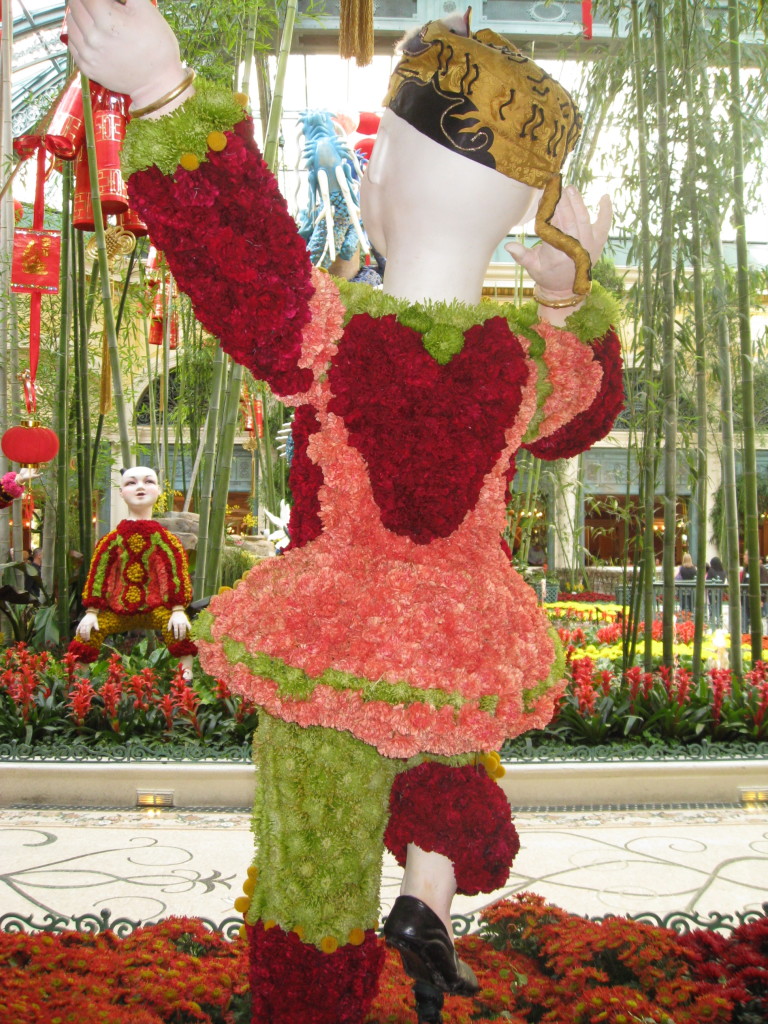 Bellagio's Botanical Gardens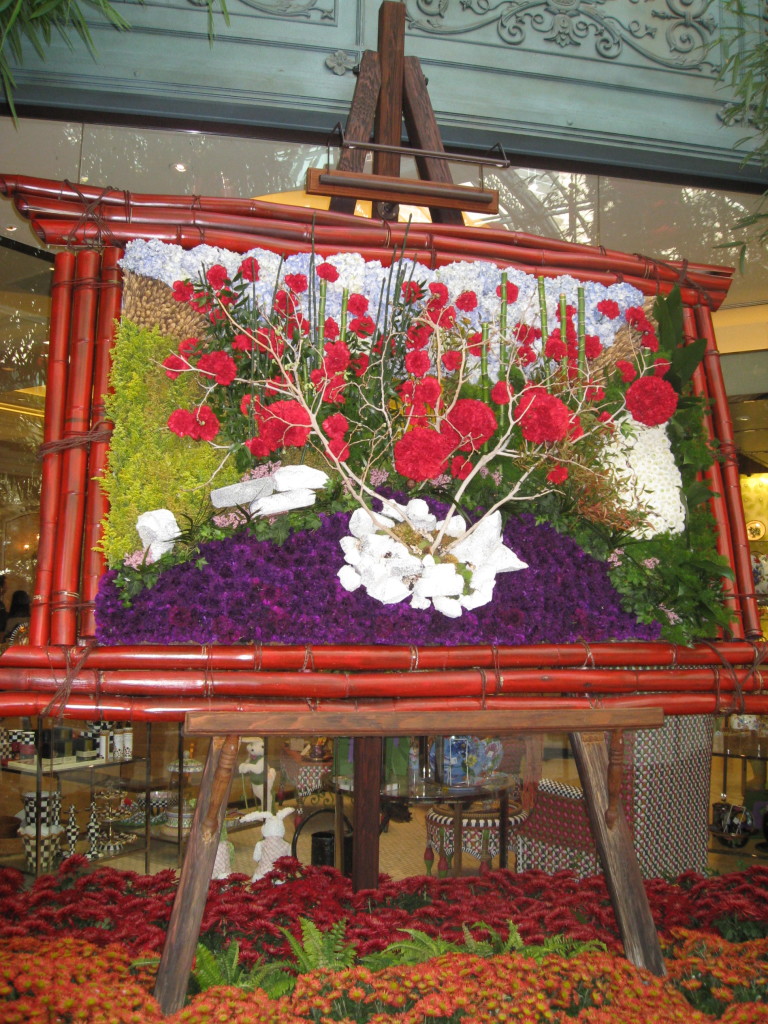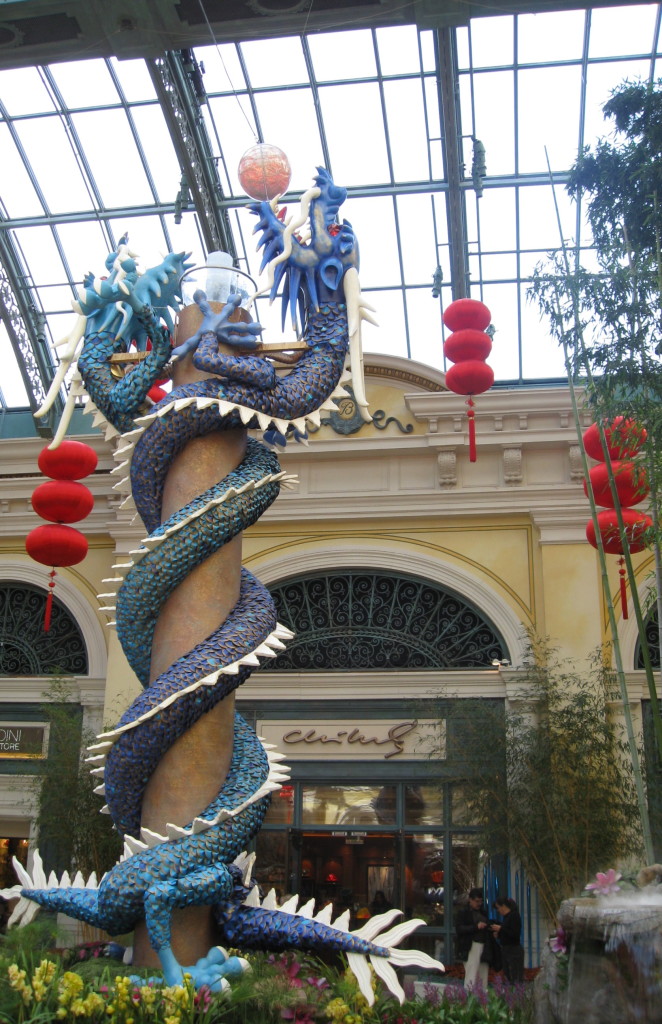 2012 – Year of the Dragon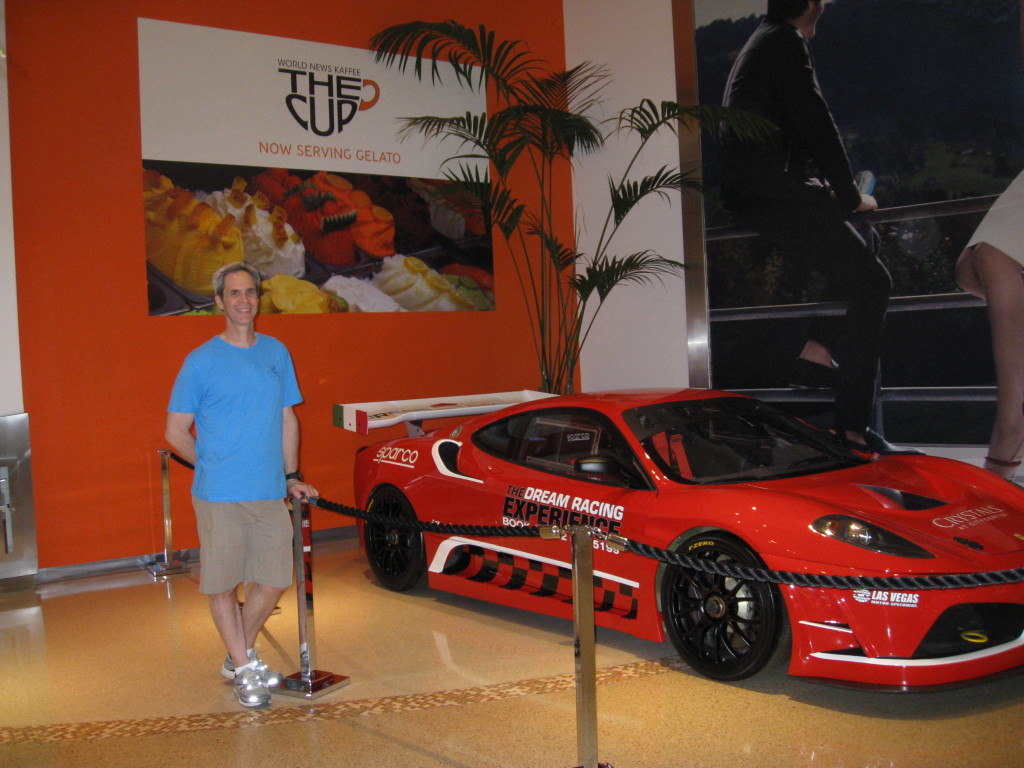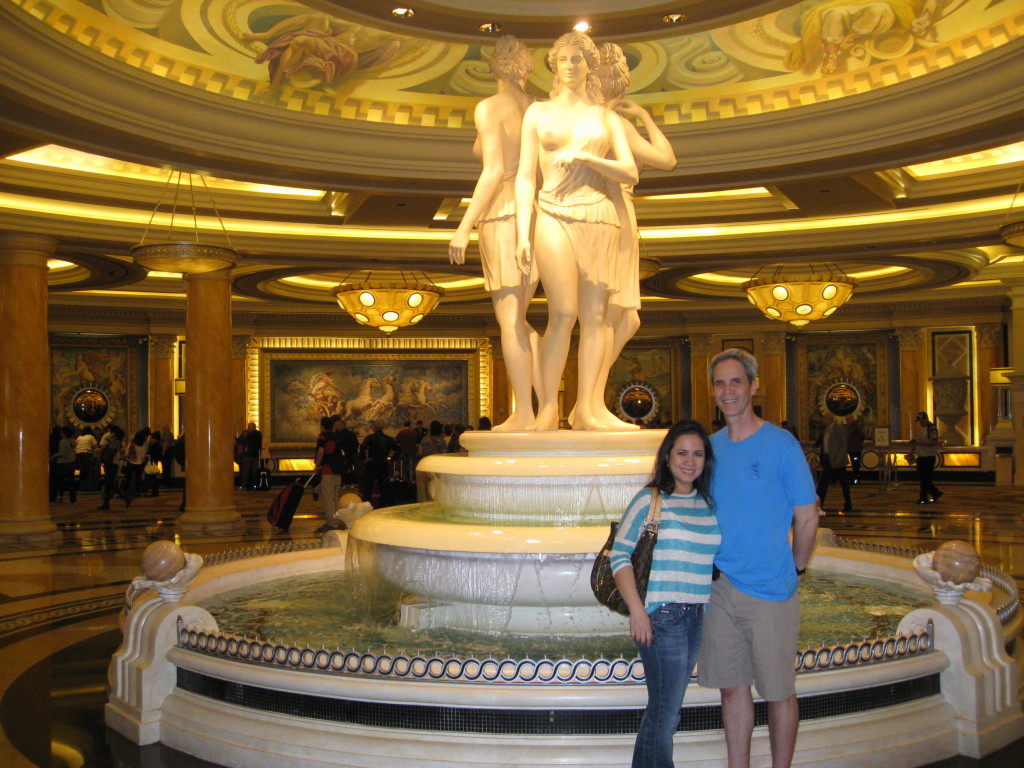 Caesar's Palace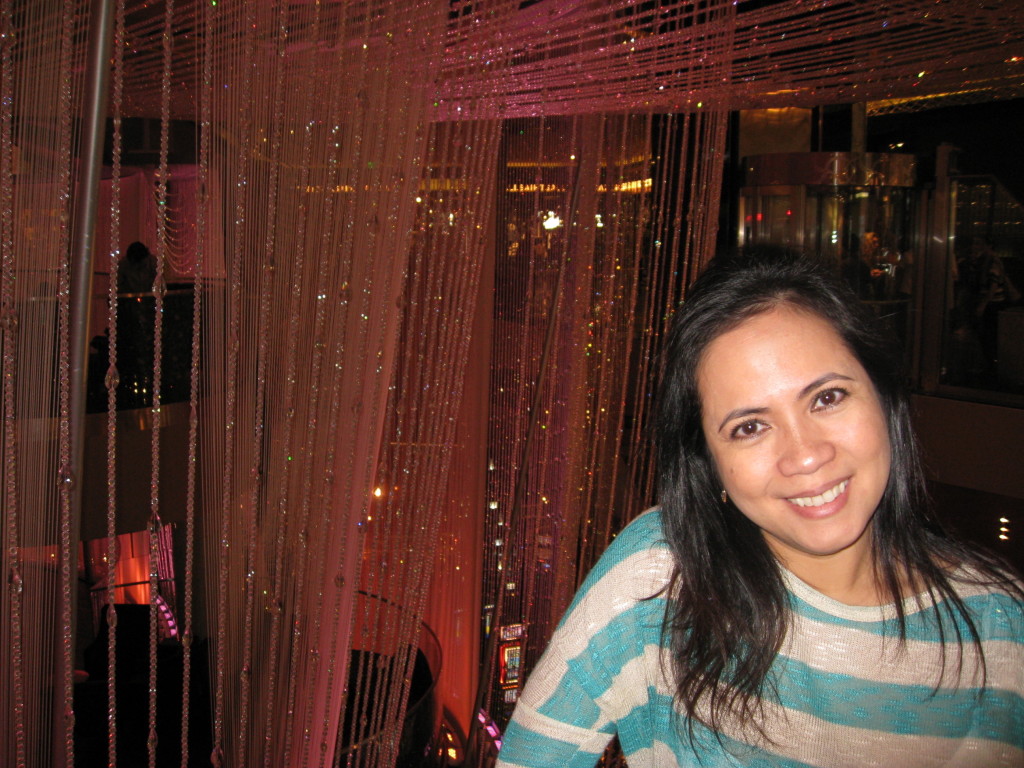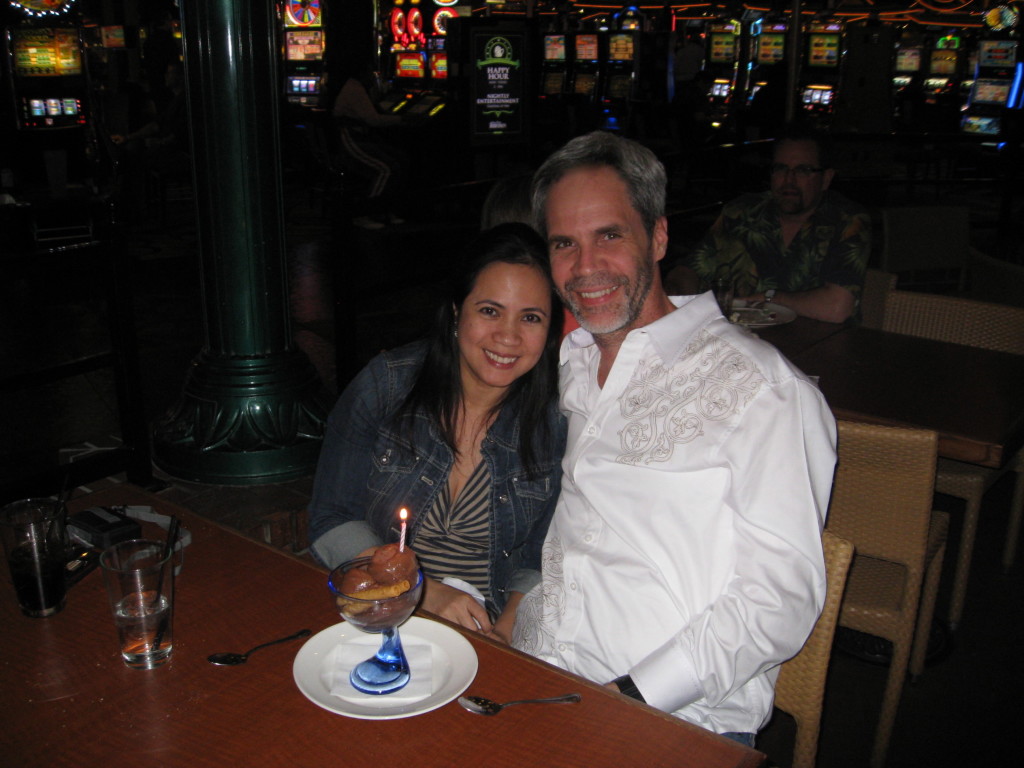 Our birthdays are a day apart, but we always share our birthday treats 🙂 It's fun to have extended birthday celebrations!
Have a wonderful day!
♥ Emms