We stayed at the resort on our last day in Mo'orea. The sky was dark and grey and it was threatening to rain. As with the last four days, we started our day early and headed to the hotel's breakfast buffet. They had a great selection of food and we were so glad it was included in our vacation package – so convenient! We did some more water activities, had lunch at the hotel's Rotui, and crepes for dinner. We had an early night to prepare for our Bora-Bora trip the next day.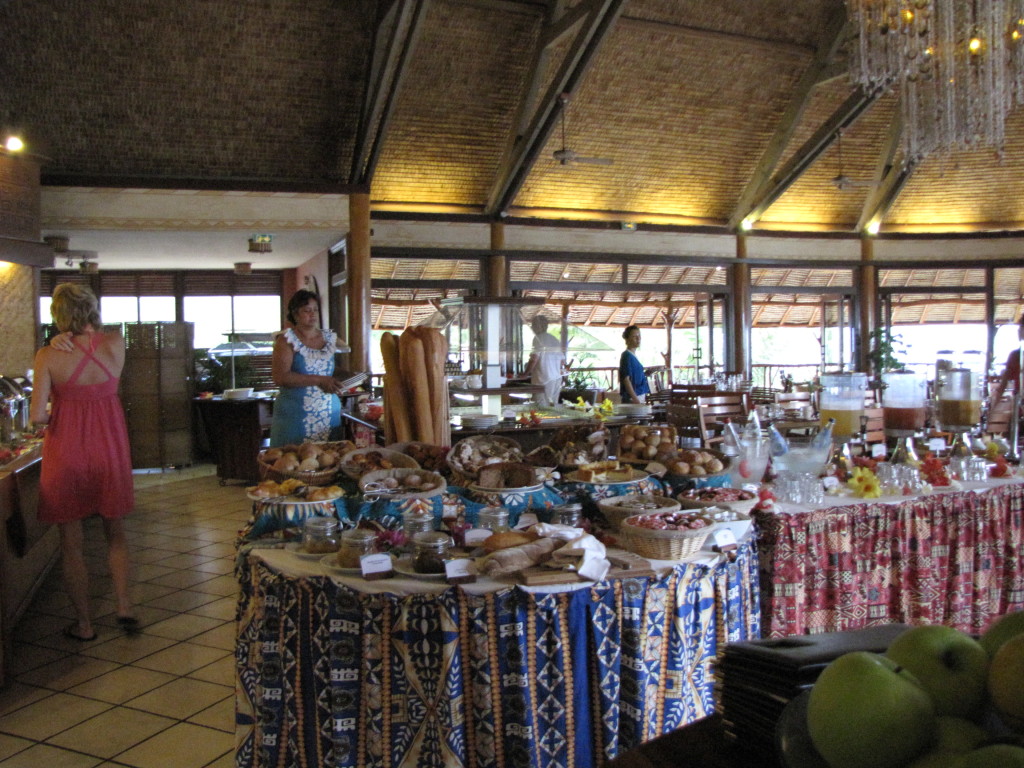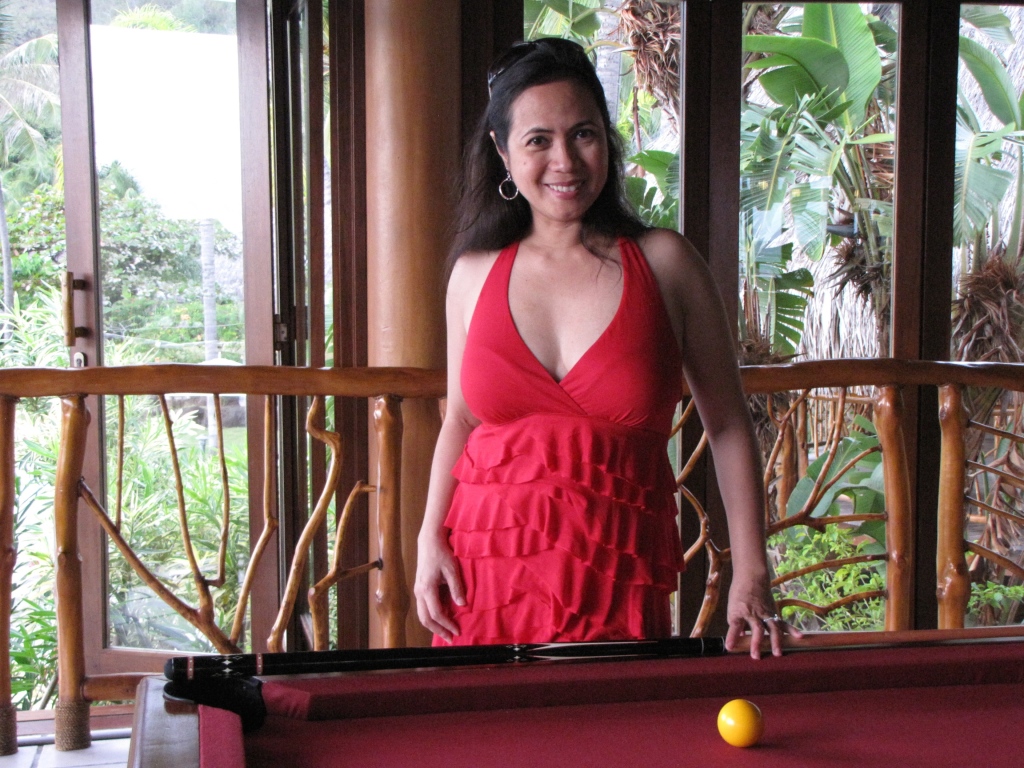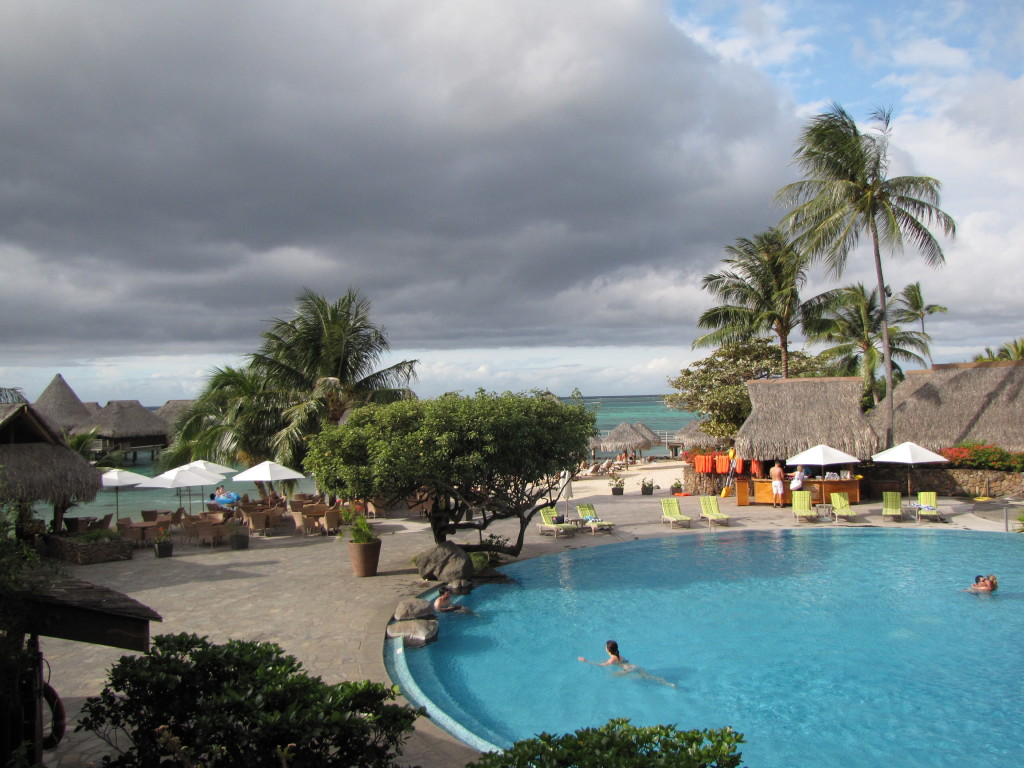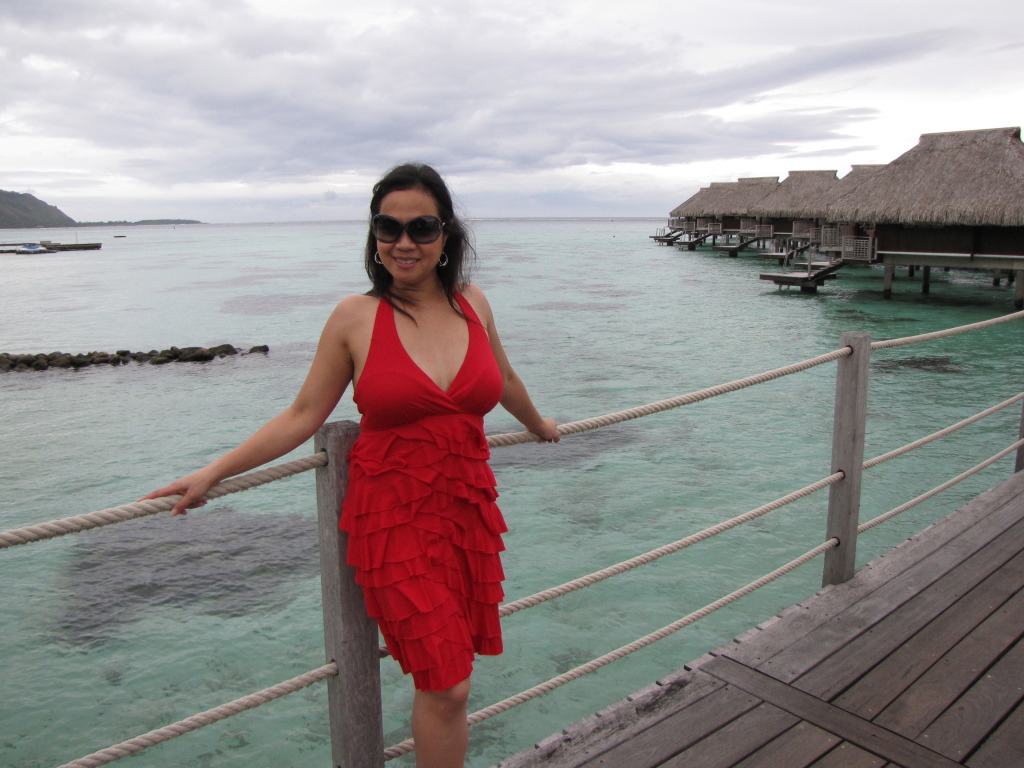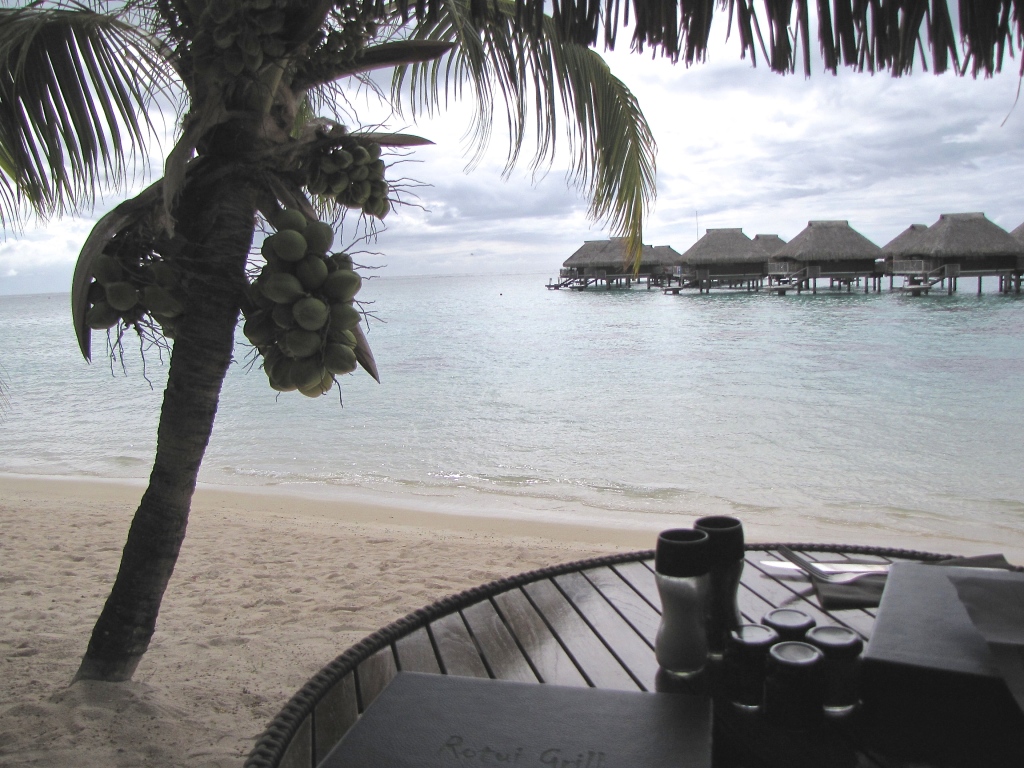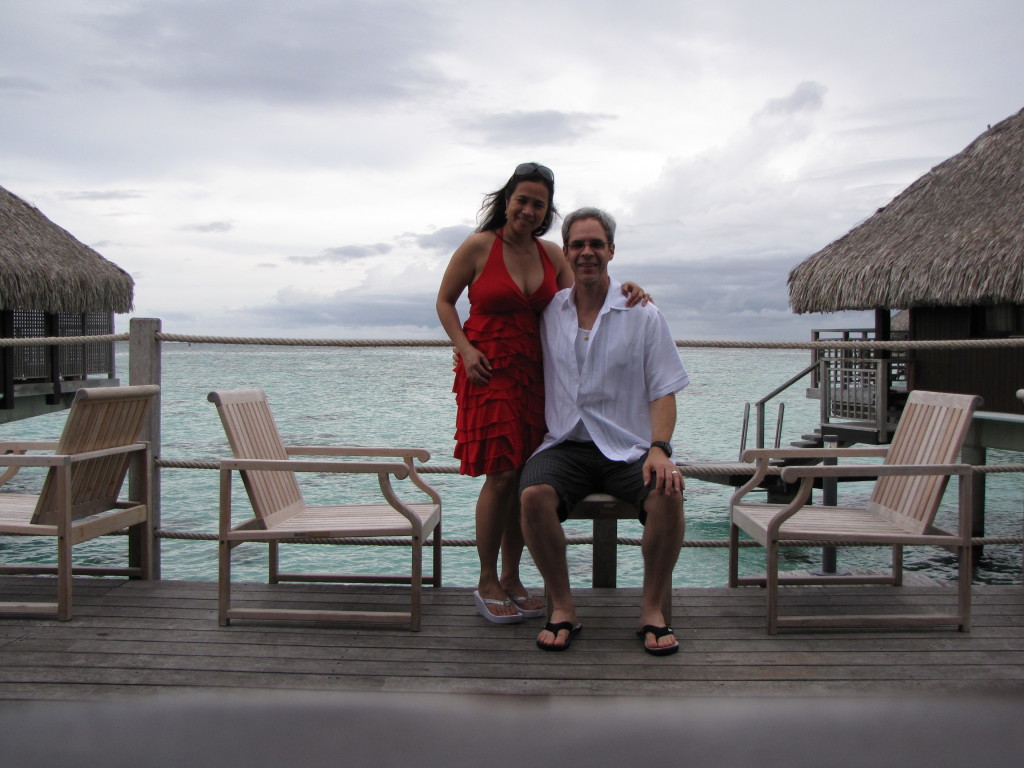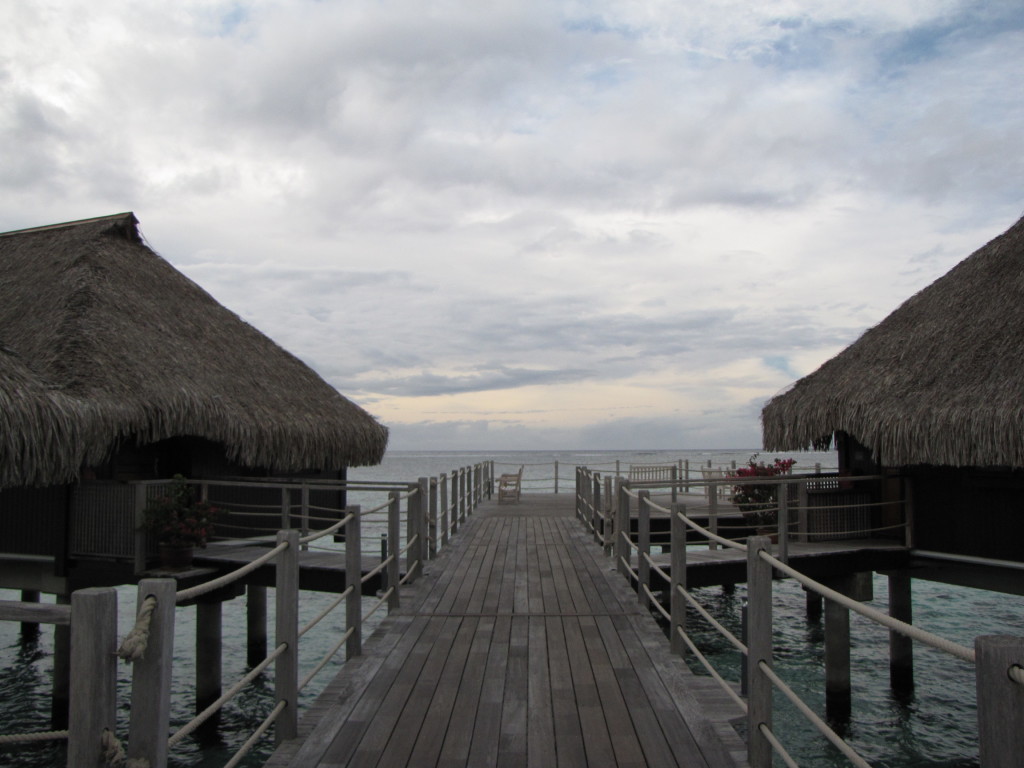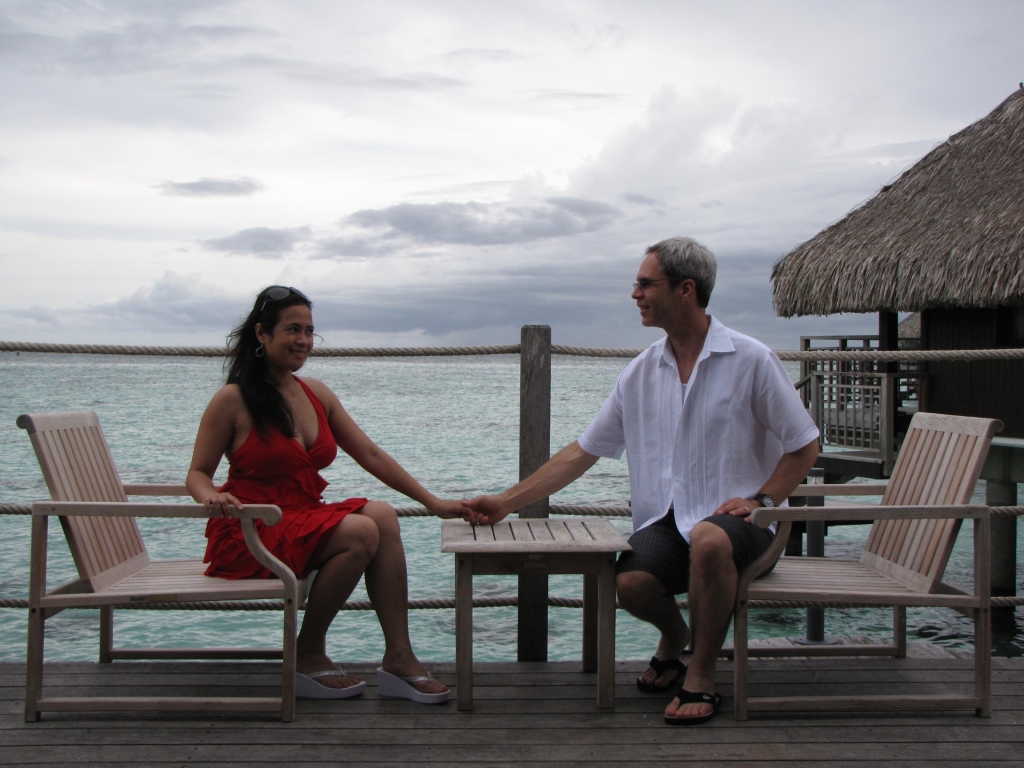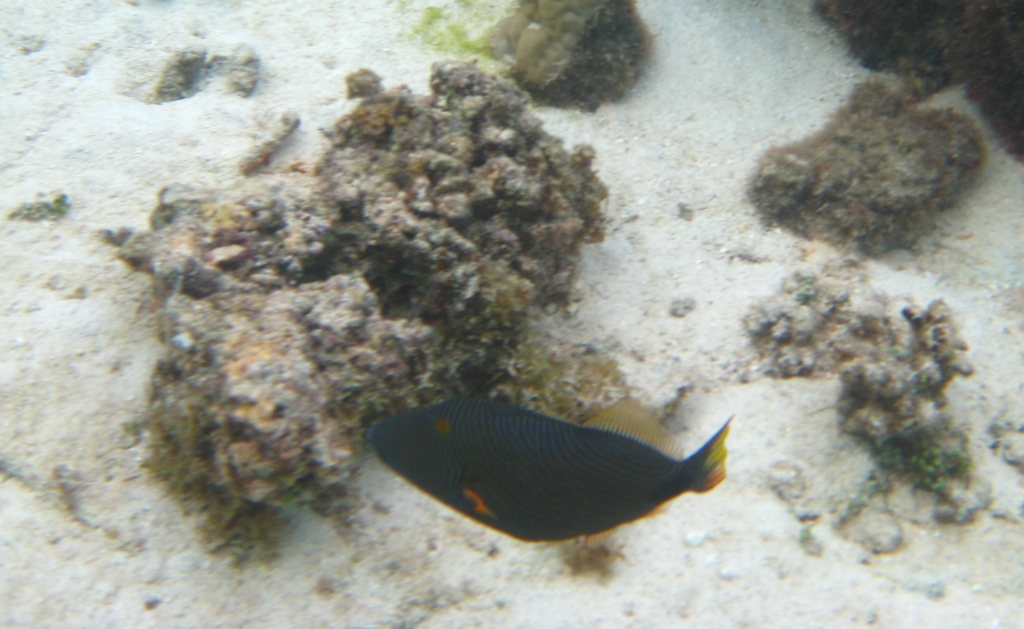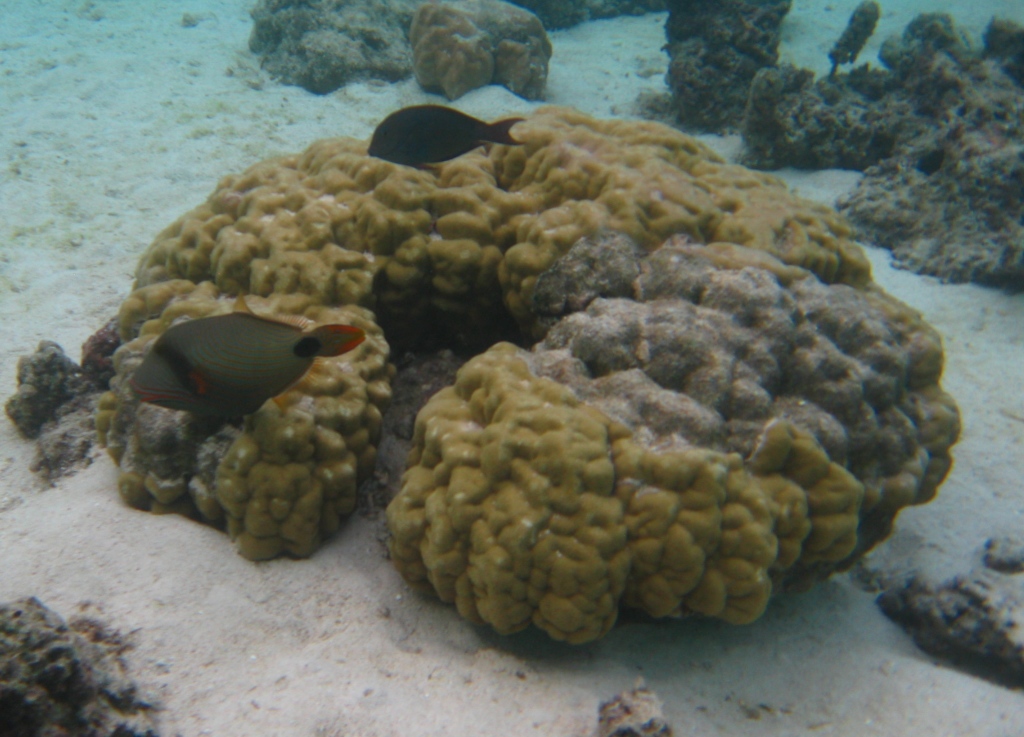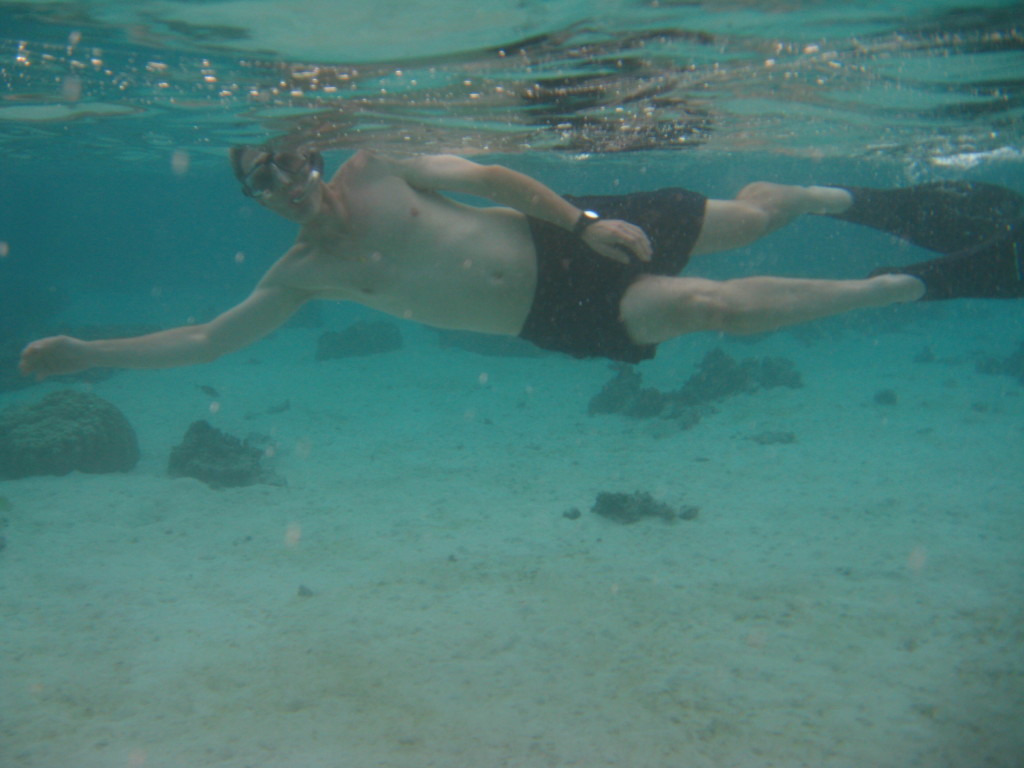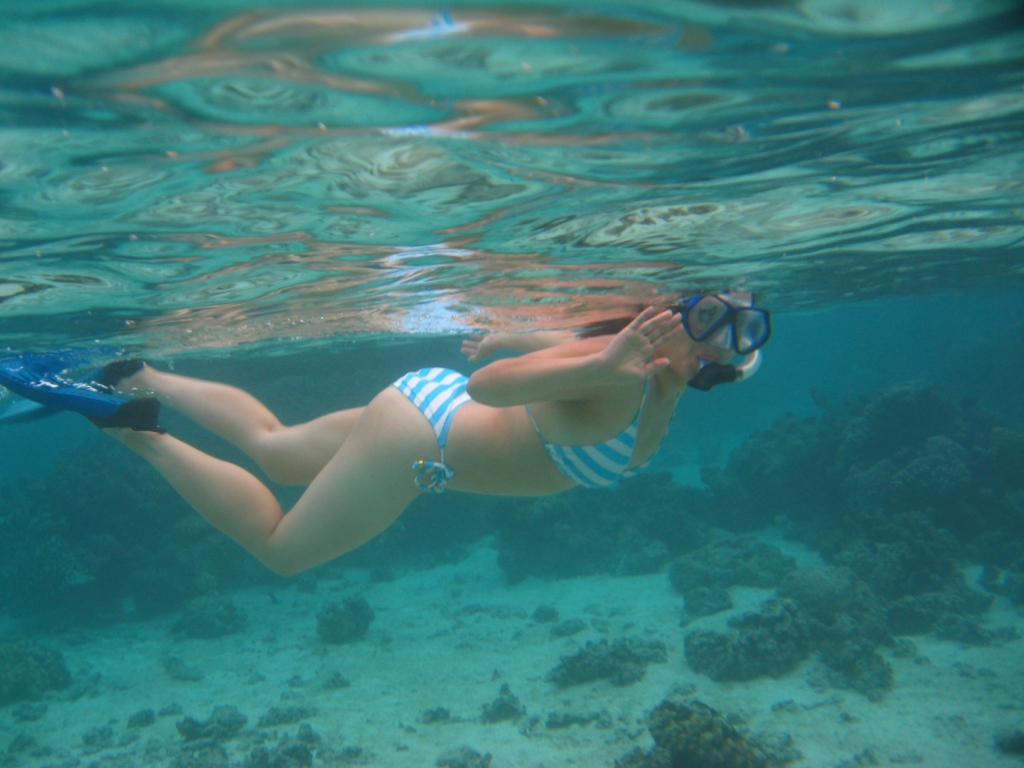 One last dip before dinner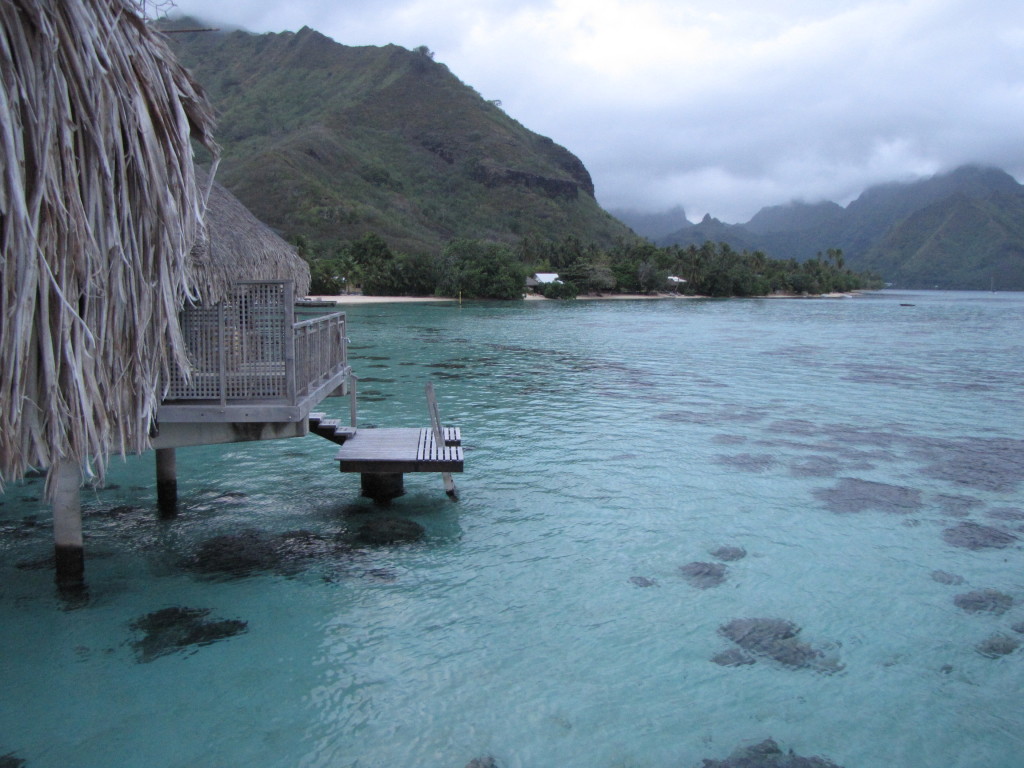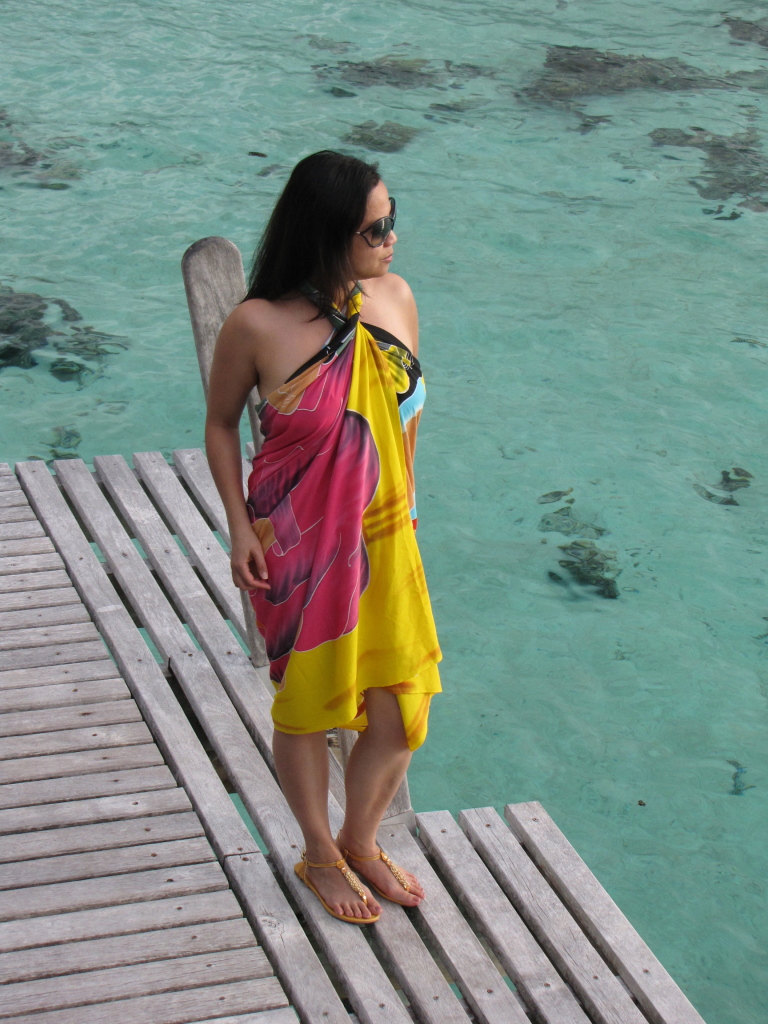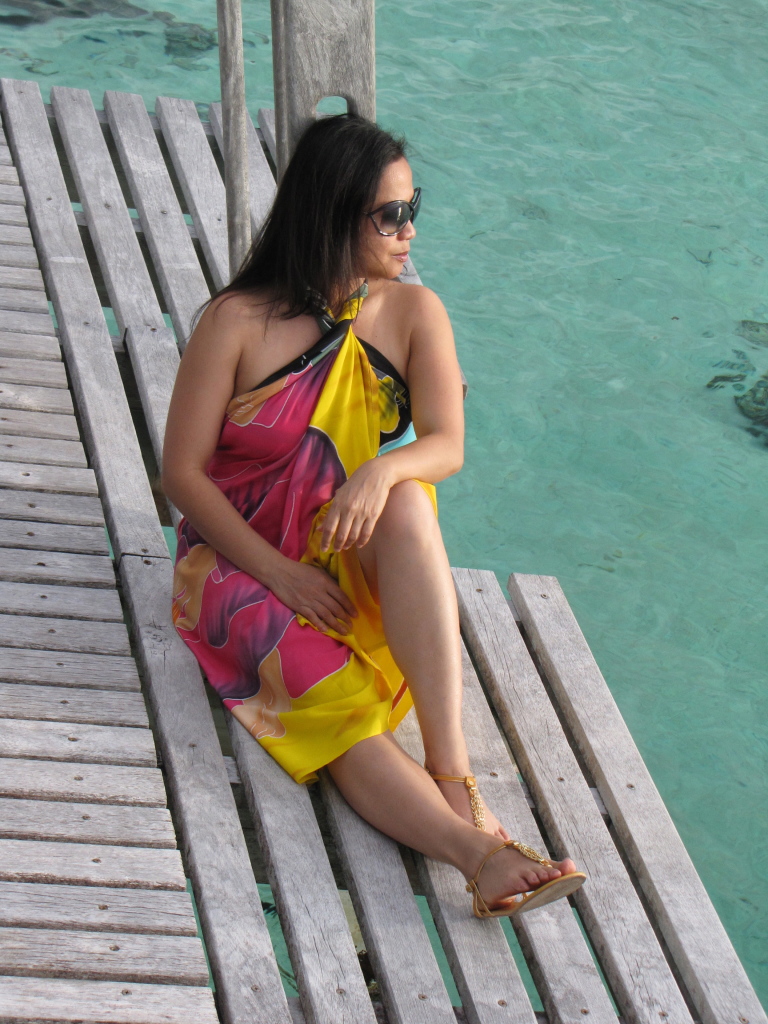 Soaking it all in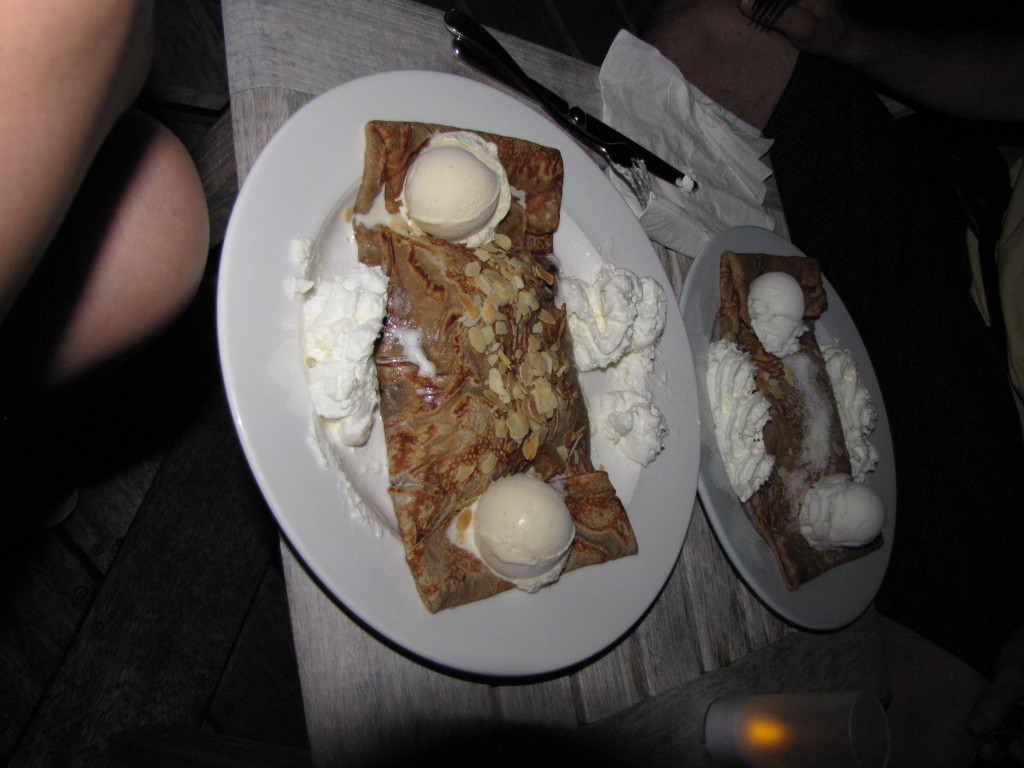 Nutella Crepes – the best we've ever had!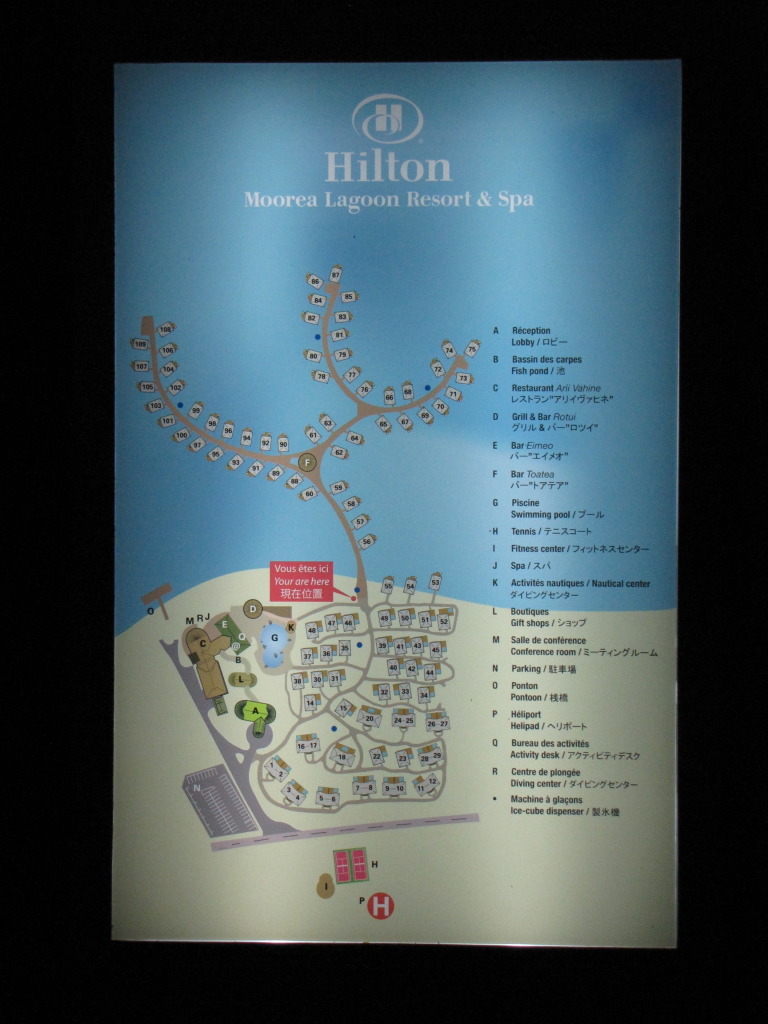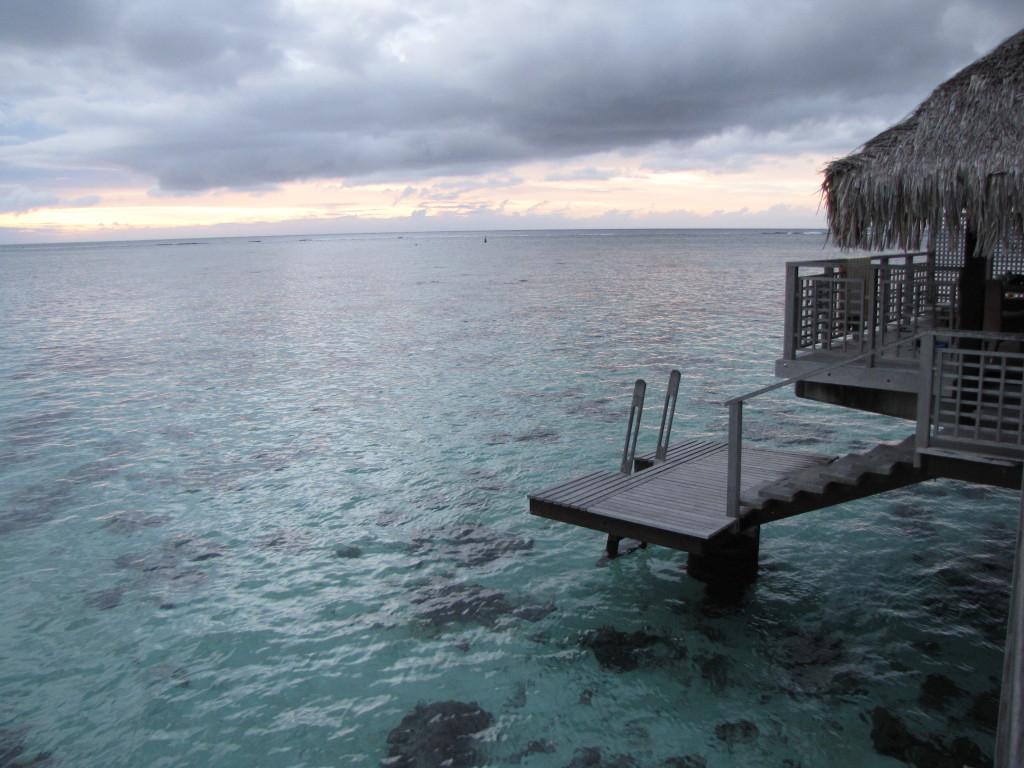 A last look at our tropical haven. We were a little sad to leave Mo'orea but also excited to see Bora Bora. This was supposed to be a once in a lifetime trip, but Joe and I have decided to come back here … someday. We are blessed and grateful.
Have a blessed day!
♥ Emms