We arrived in Athens on May 4th and planned to see the Acropolis on our first day. Unfortunately, it was closed that day. Due to the country's economic crisis, the Acropolis was stormed by the Greek protesters. We had to settle with a few zoomed photos and stayed a safe distance from the protesters.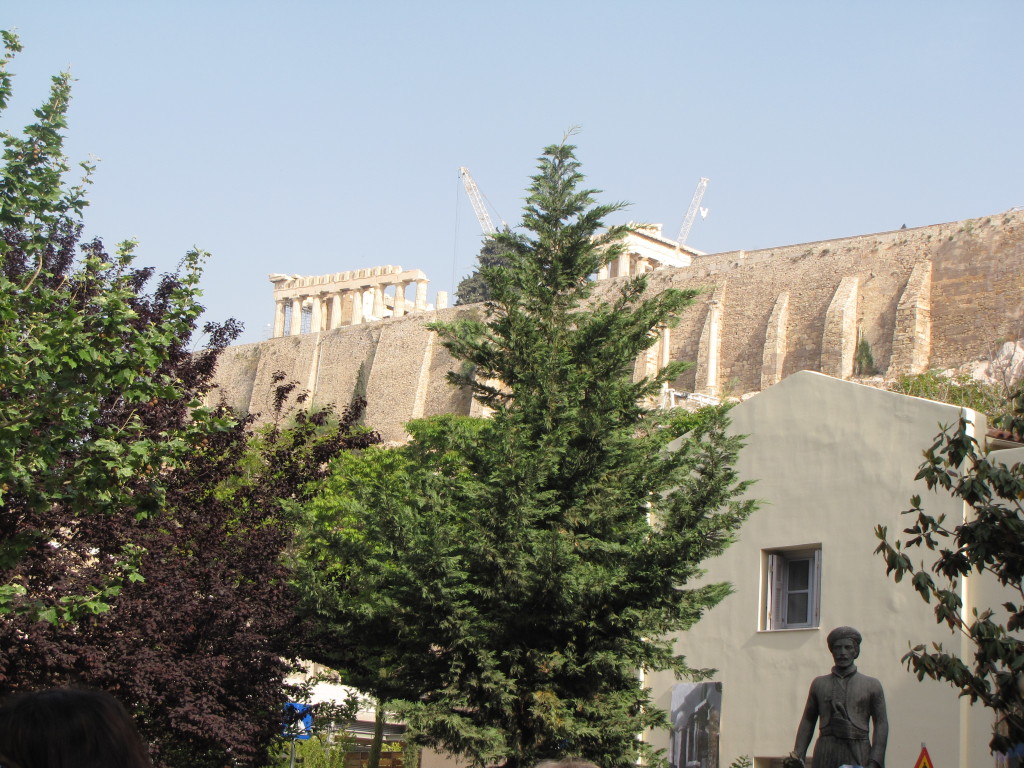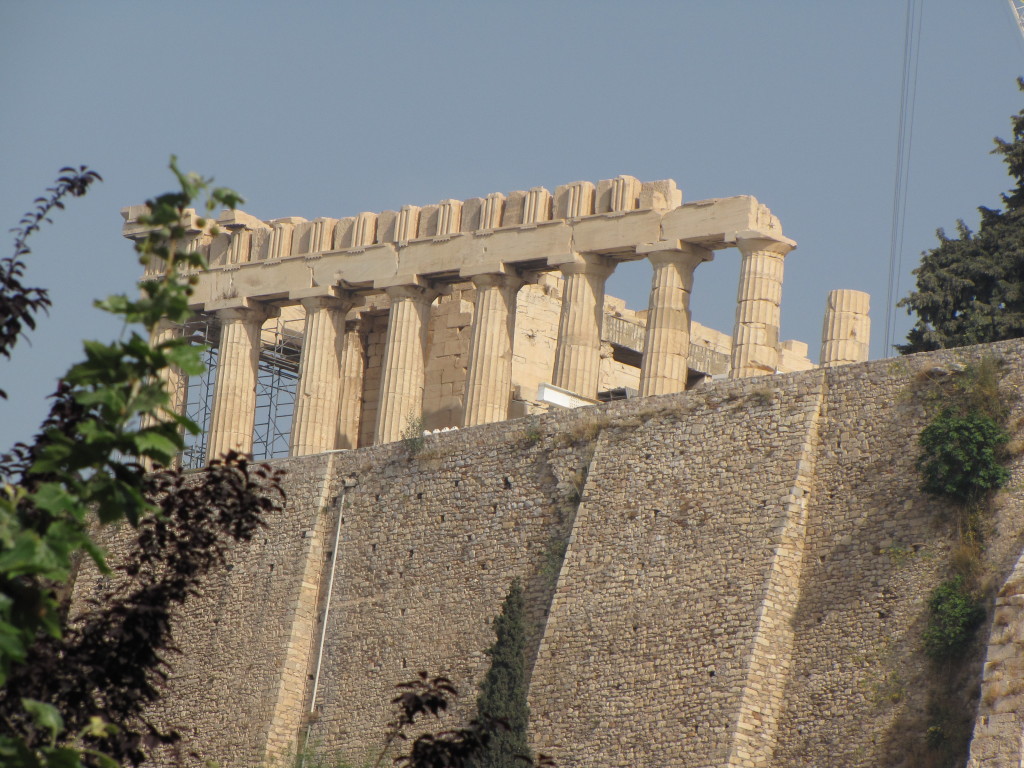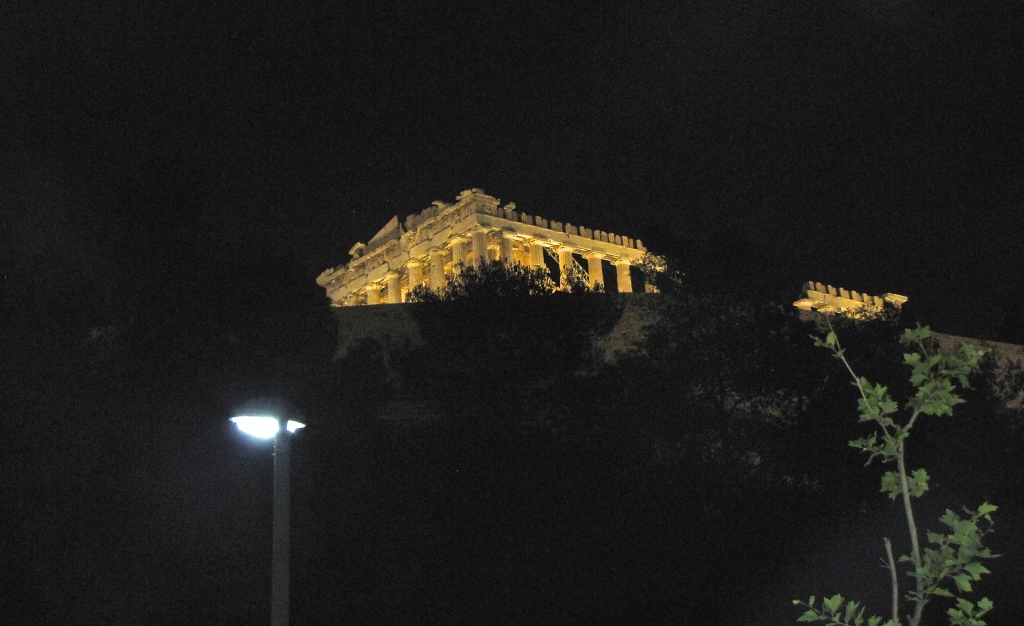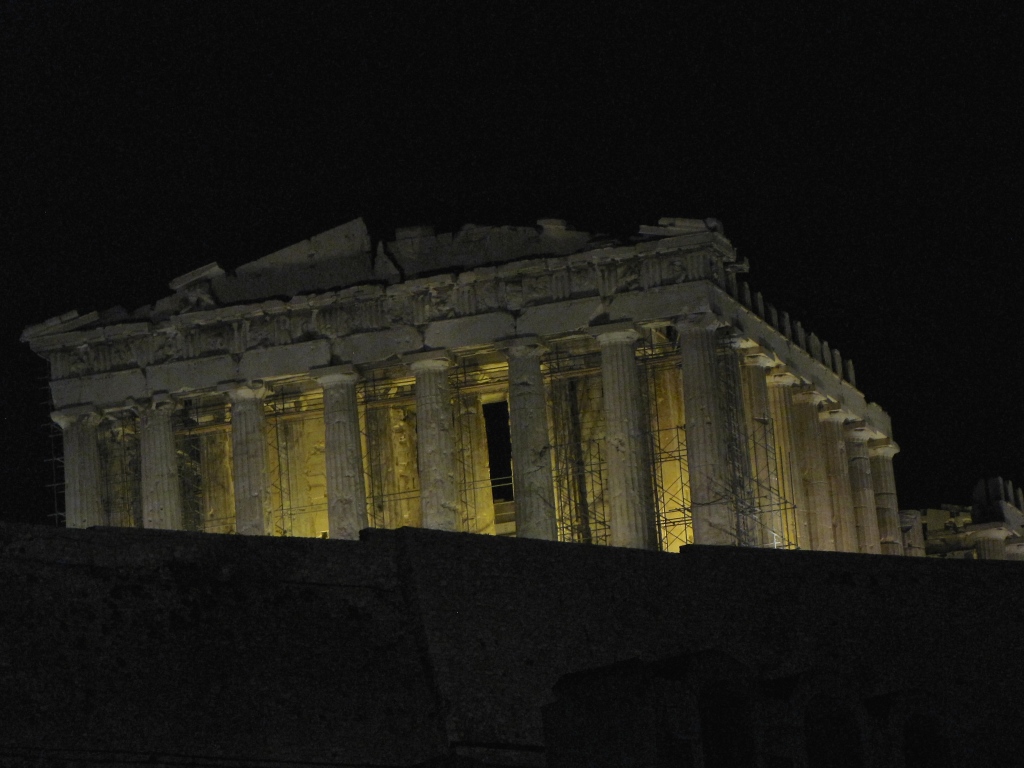 The next day, we took a tour of the city and the Acropolis Museum.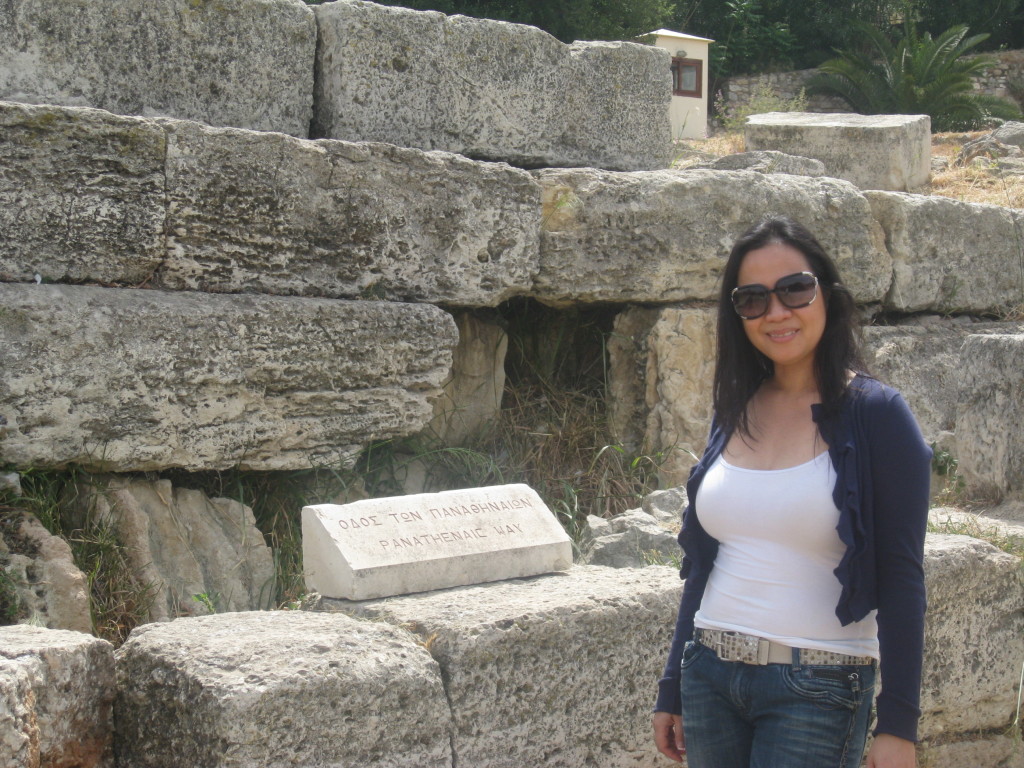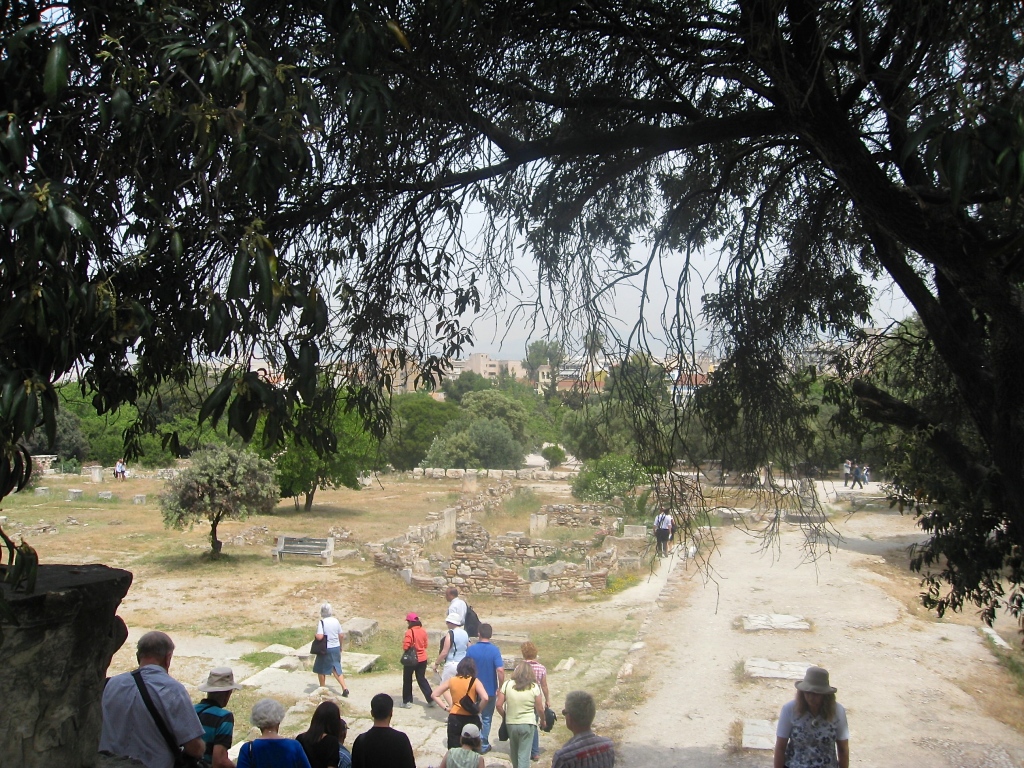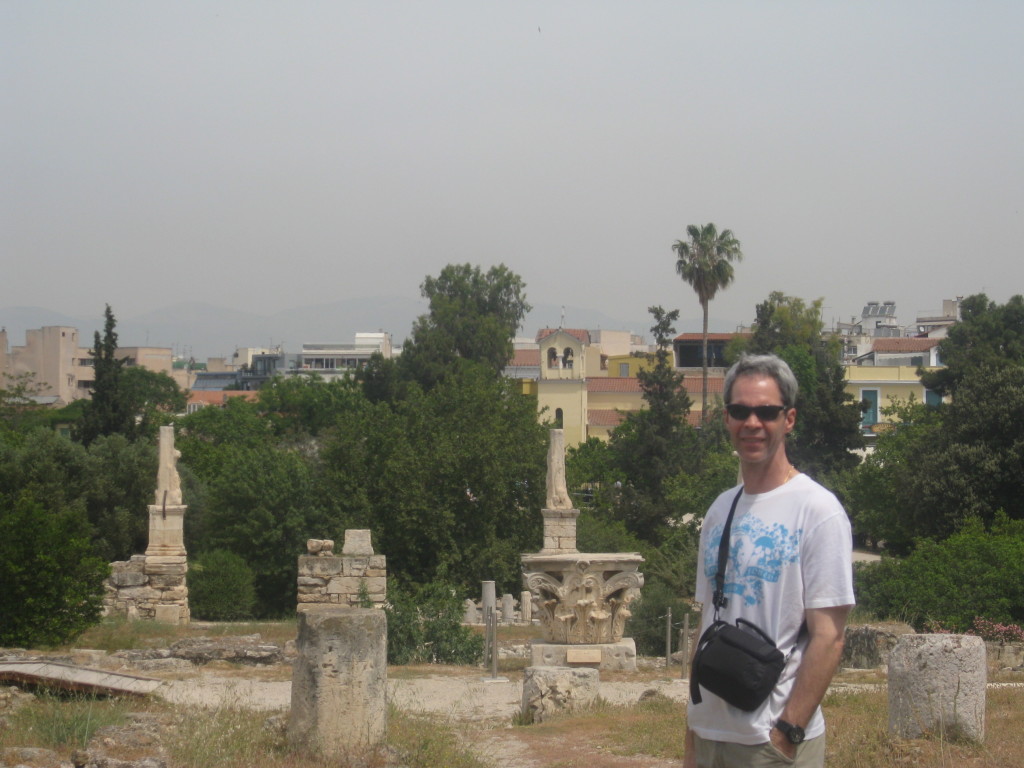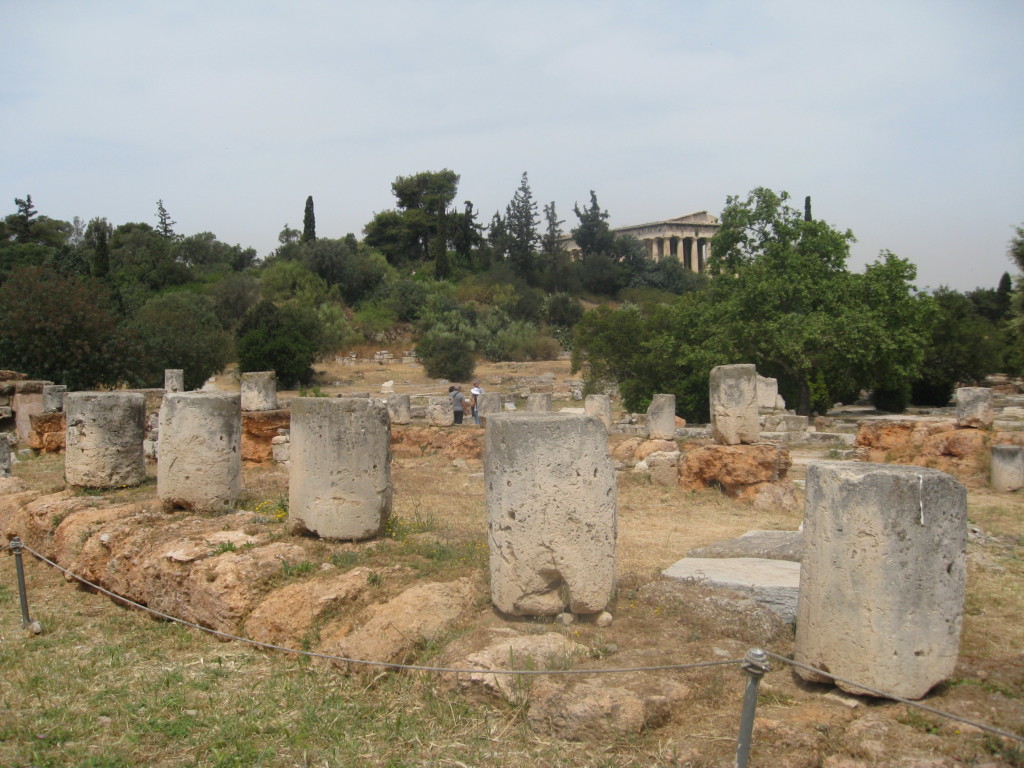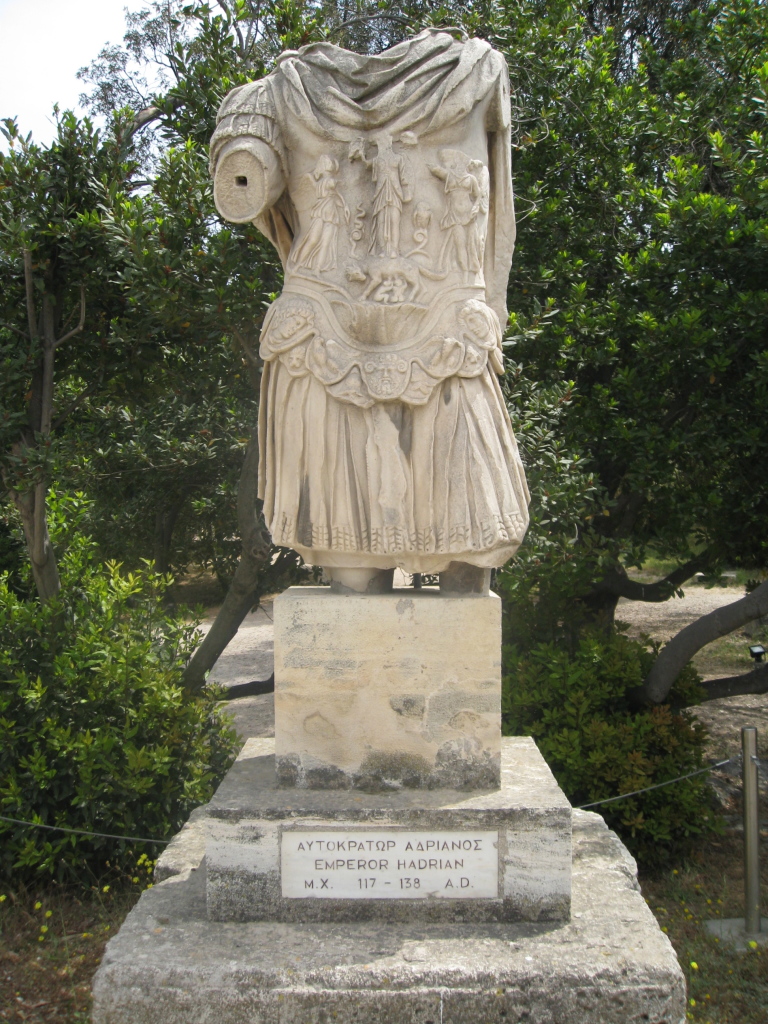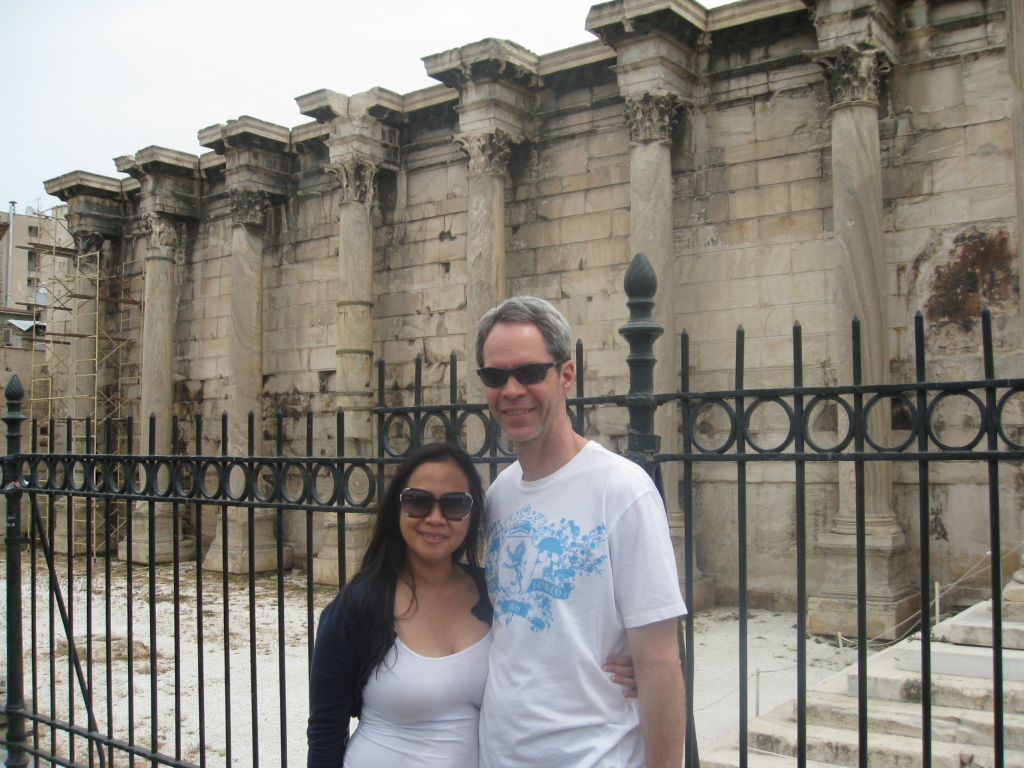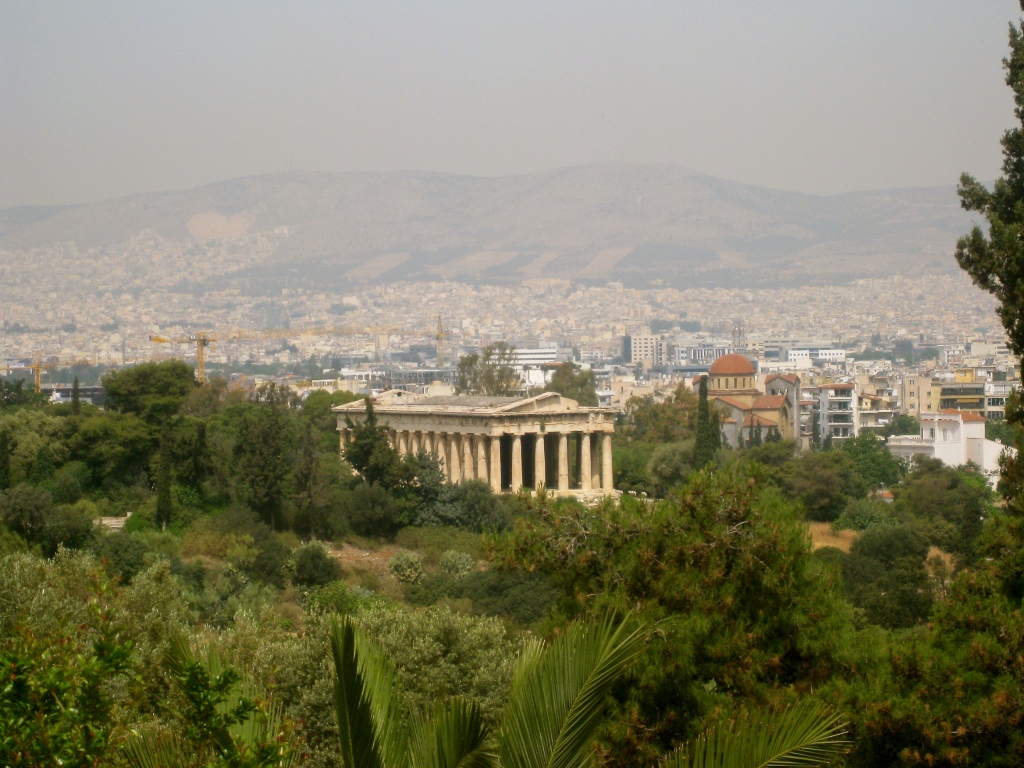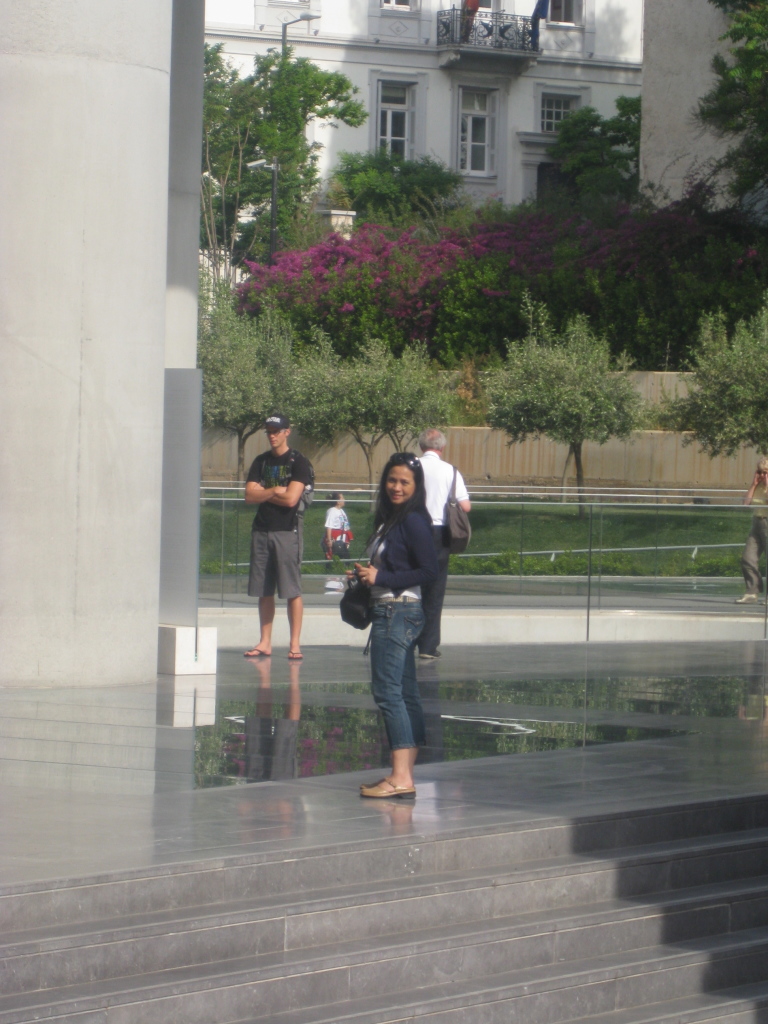 The Acropolis Museum is built over an active excavation site. At the main entrance, a part of the floor are glass floor panels- people can see the ruins below.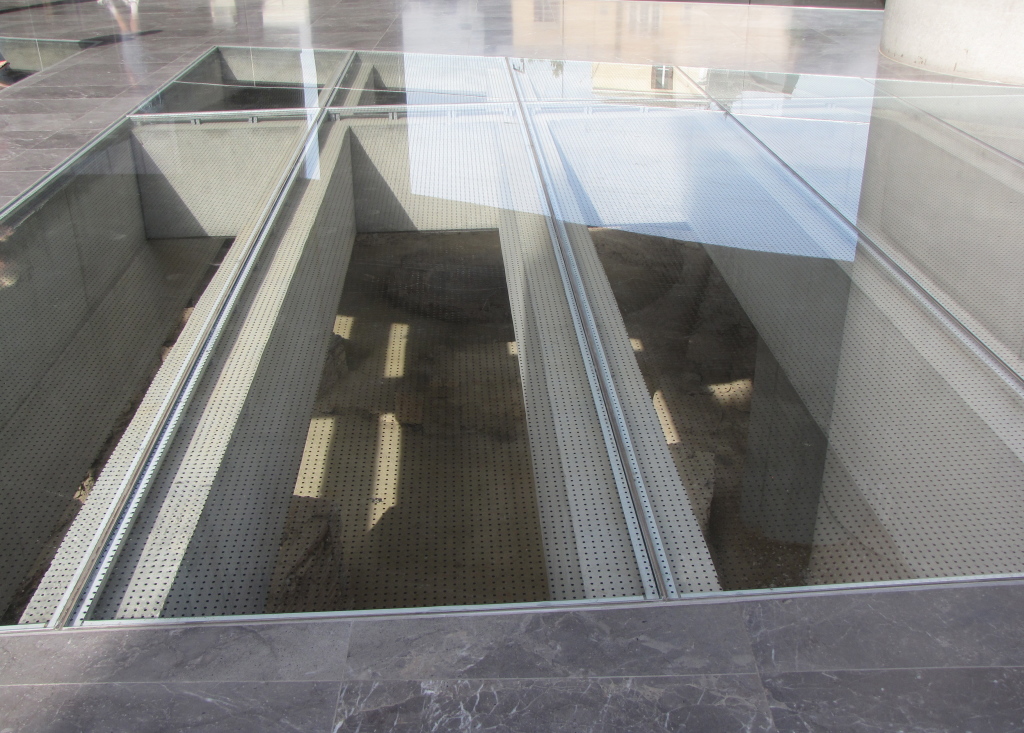 Photos were not allowed inside the museum 🙁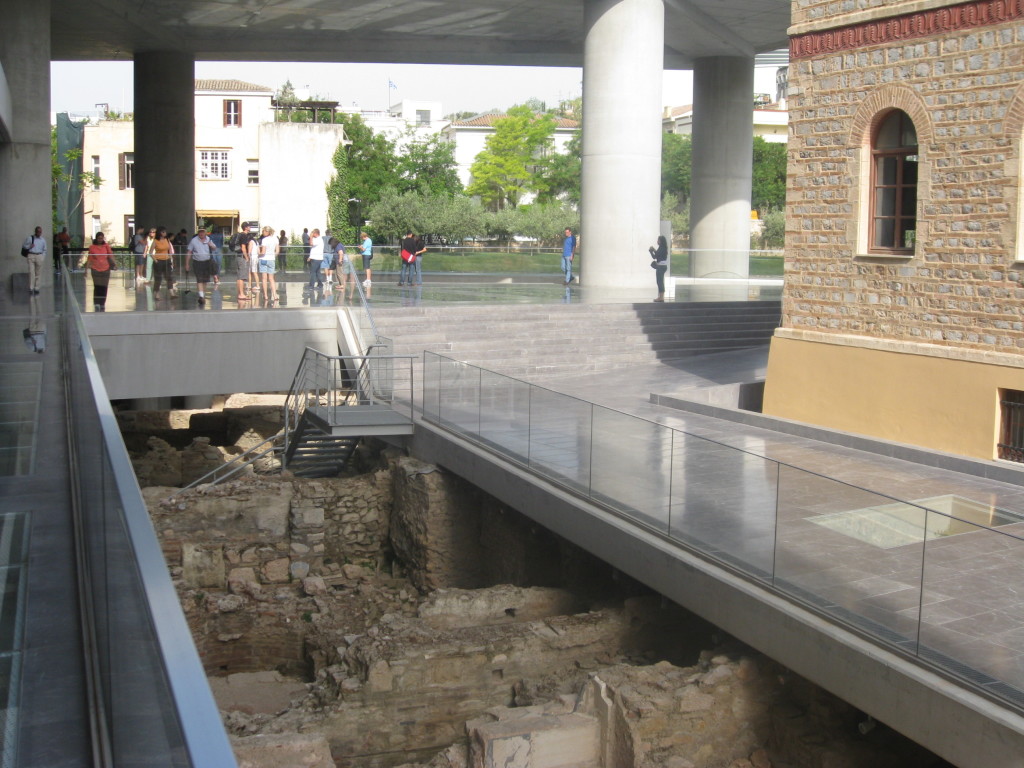 After our tour, we ate at the Plaka and were going for a stroll when we saw a large group of people running towards us. We took it as a sign to walk back to our hotel and stay out of harm's way.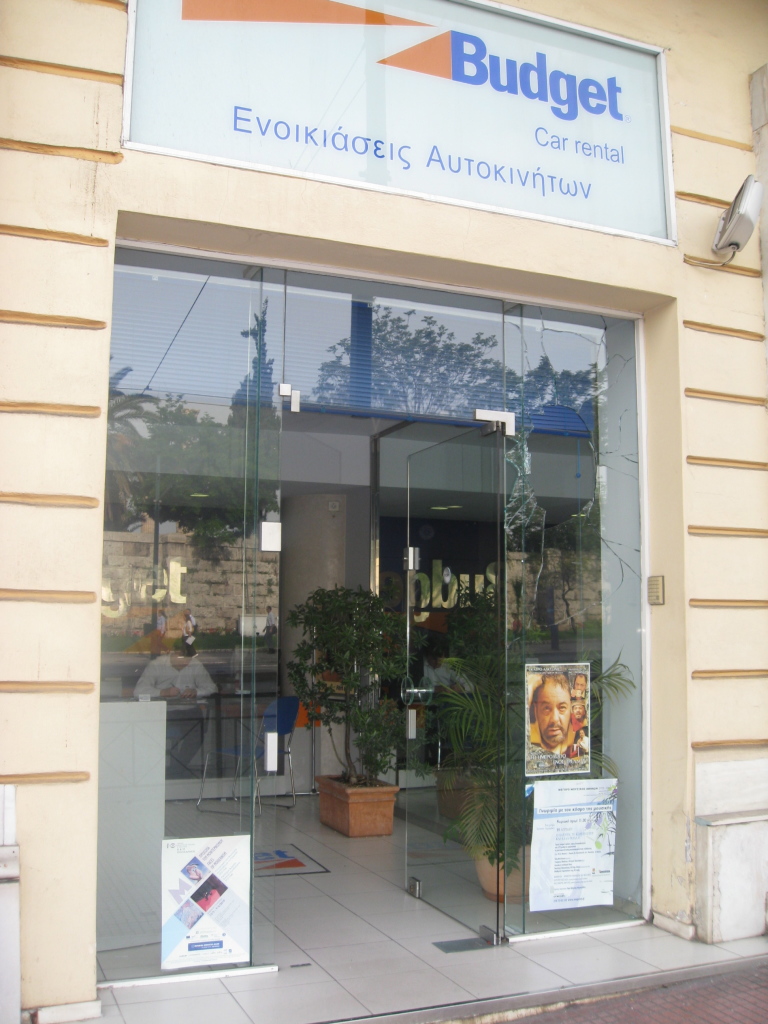 This was what we saw on our way back to the hotel..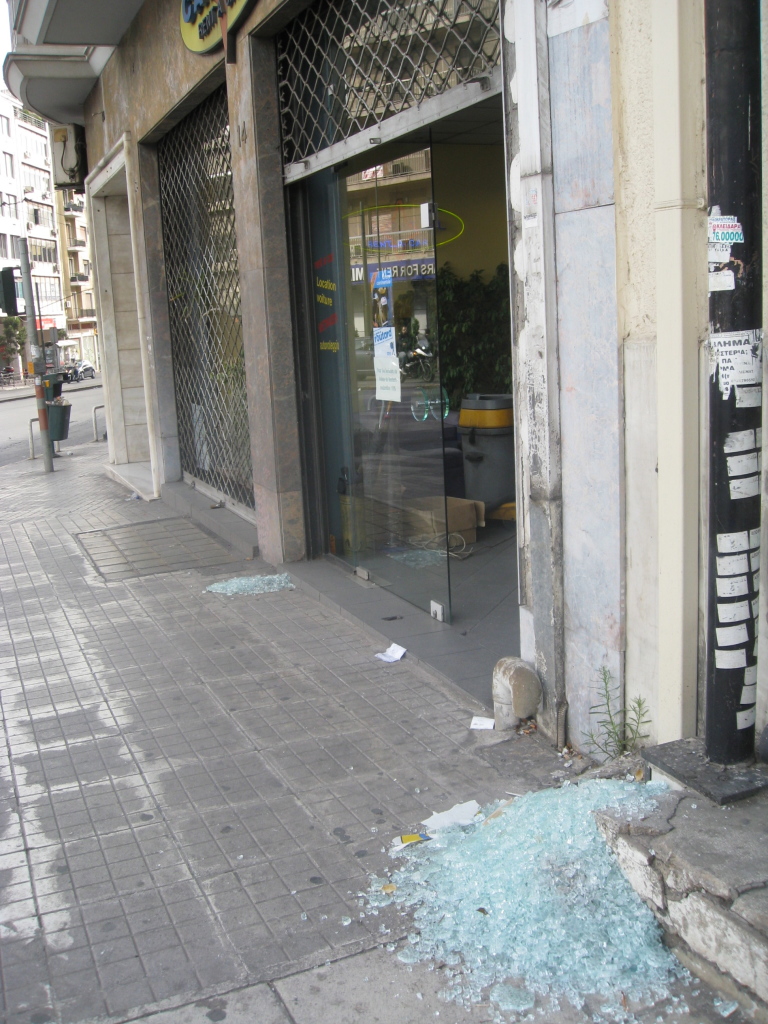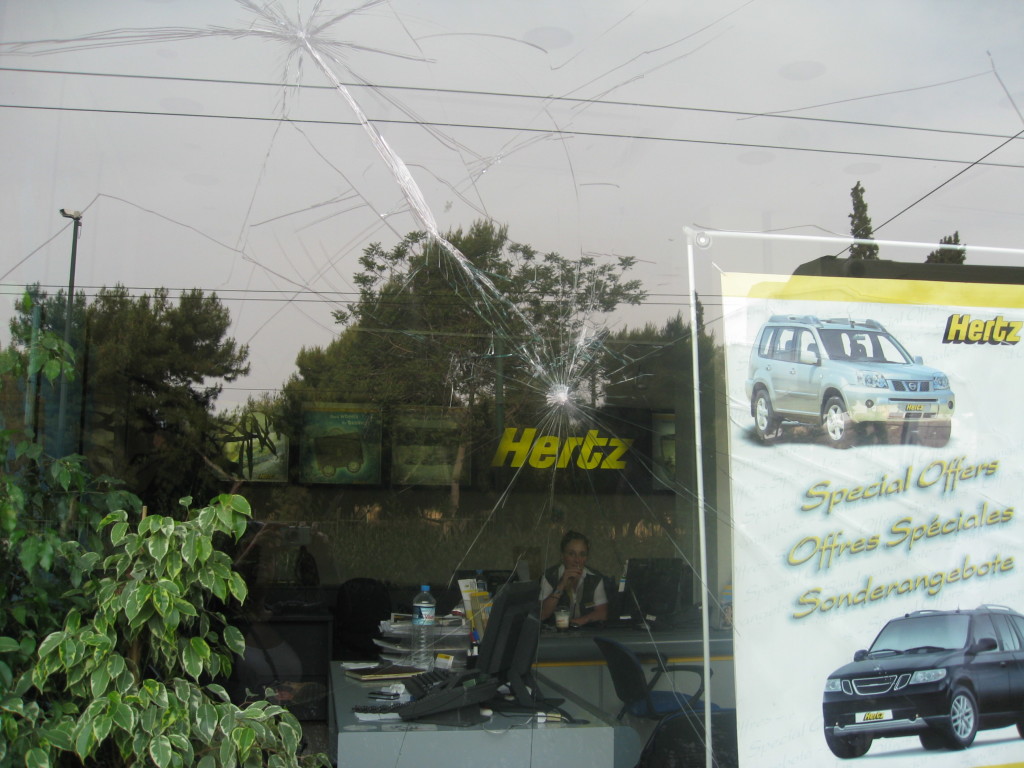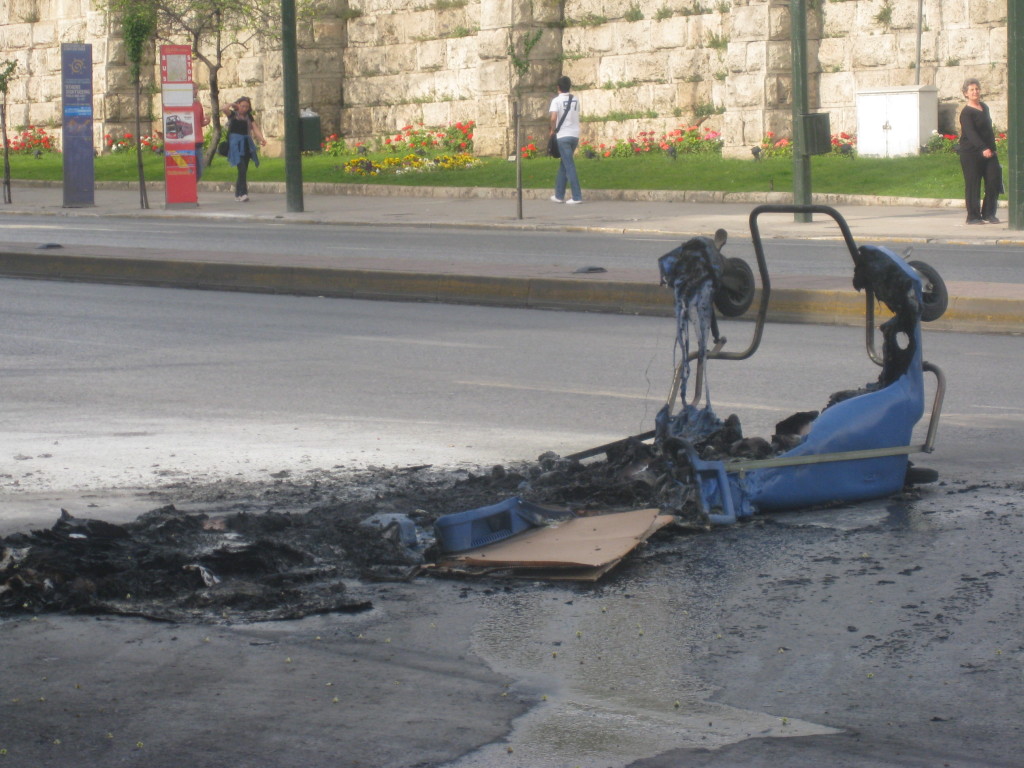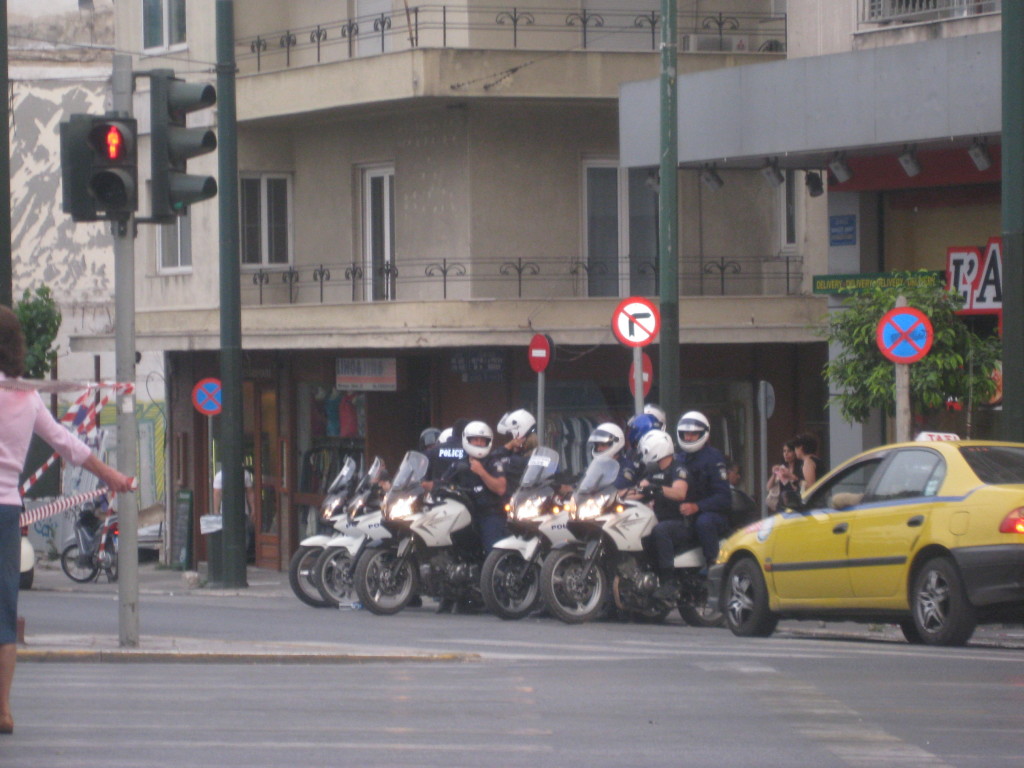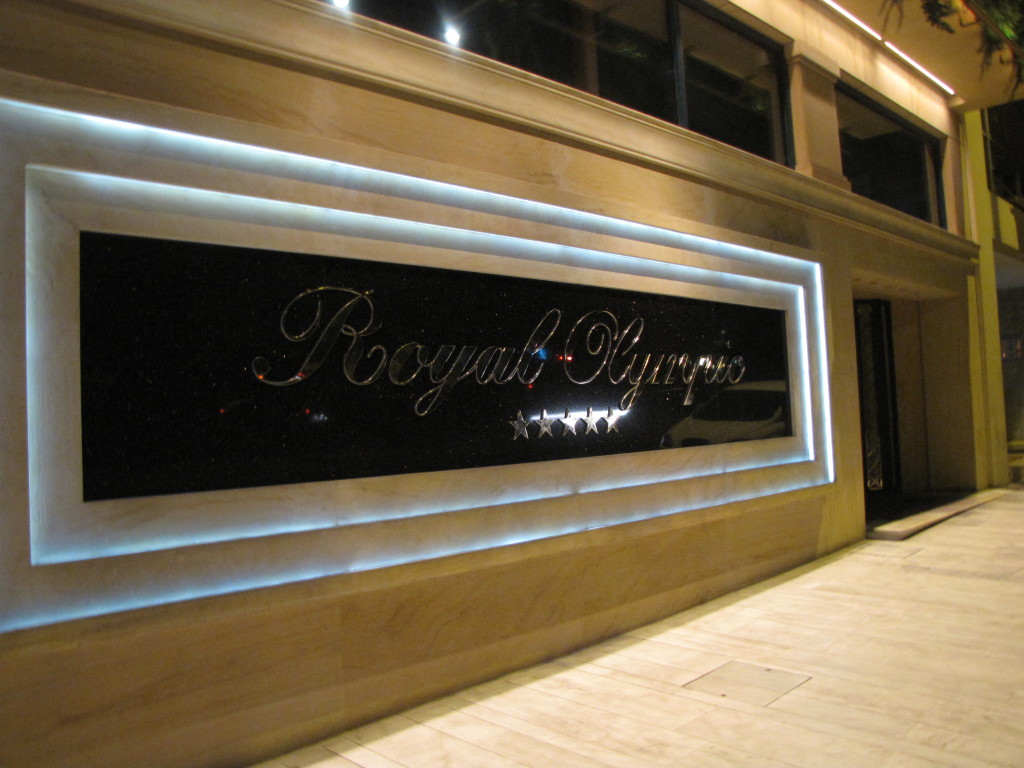 One good thing that happened to us in Athens – we got upgraded to this hotel. It was on a good location and the buffet was delicious!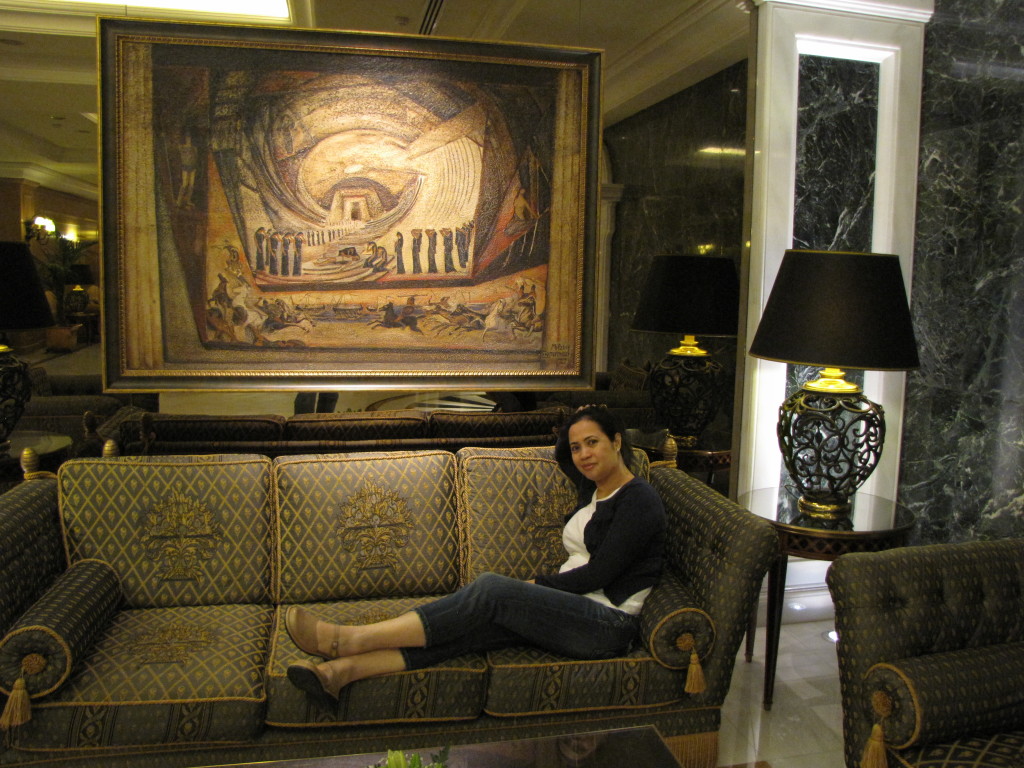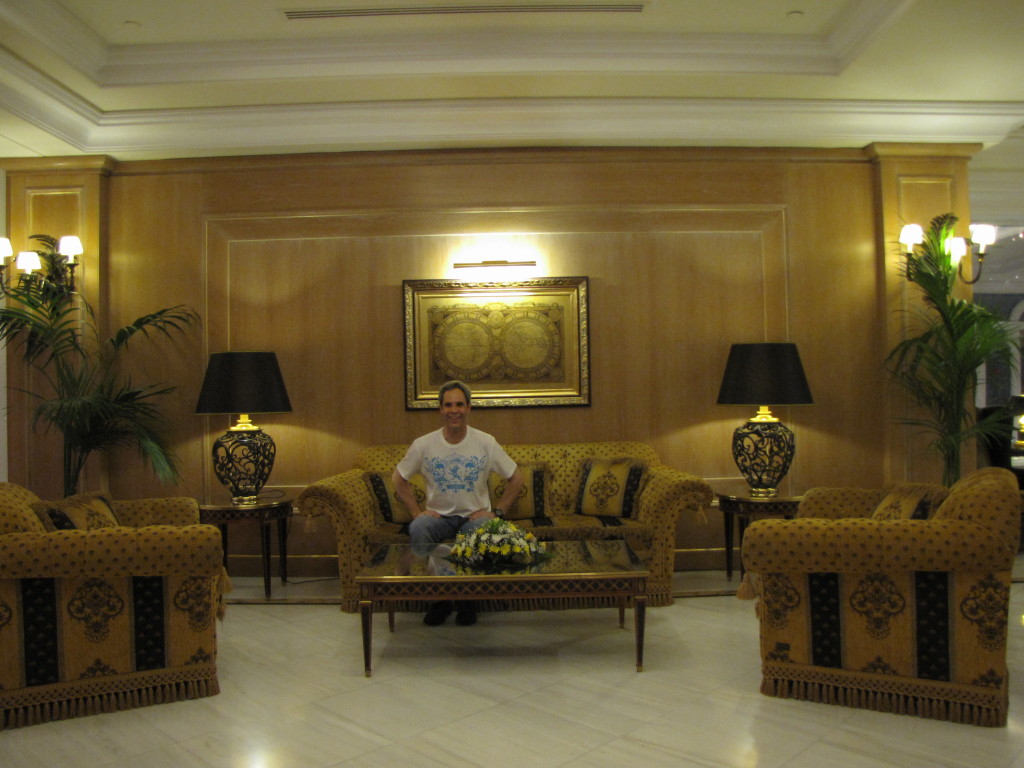 Here we are, all safe and sound.
Stay safe, everyone!
♥ Emms