Over two months ago, we celebrated our anniversary in Italy,  one of our fave European country.  The cities we visited on this trip are Venice,  Florence,  Rome,  and Sorrento.  I spent a lot of time planning this trip and it paid off.  We had an awesome time! It was an almost stress-free vacation. We barely made it to our flight back home (from Paris to LAX) because CDG airport was a little disorganized that day. We made it in one piece though, so we are very grateful 🙂
Today, I'm sharing photos of our first day in Venice.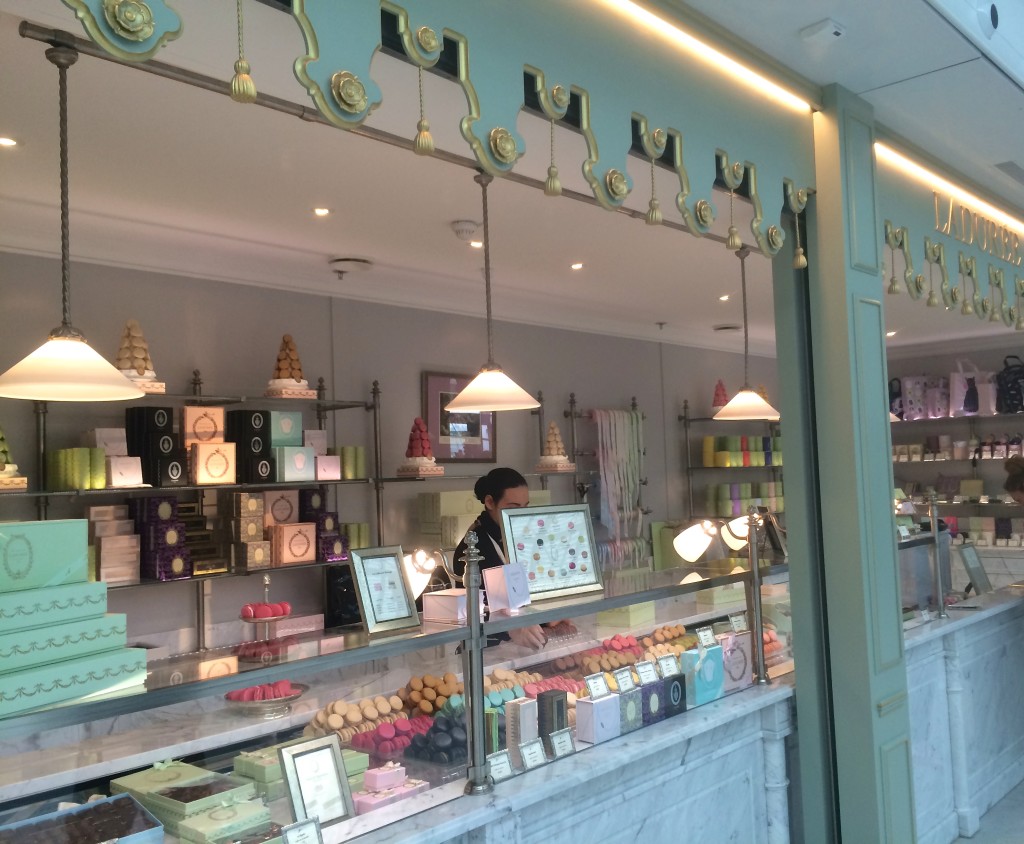 The flight from LAX to Paris took 10 hours. We had a 2 hour layover and had time to enjoy some Laduree macarons while waiting for our flight to Venice.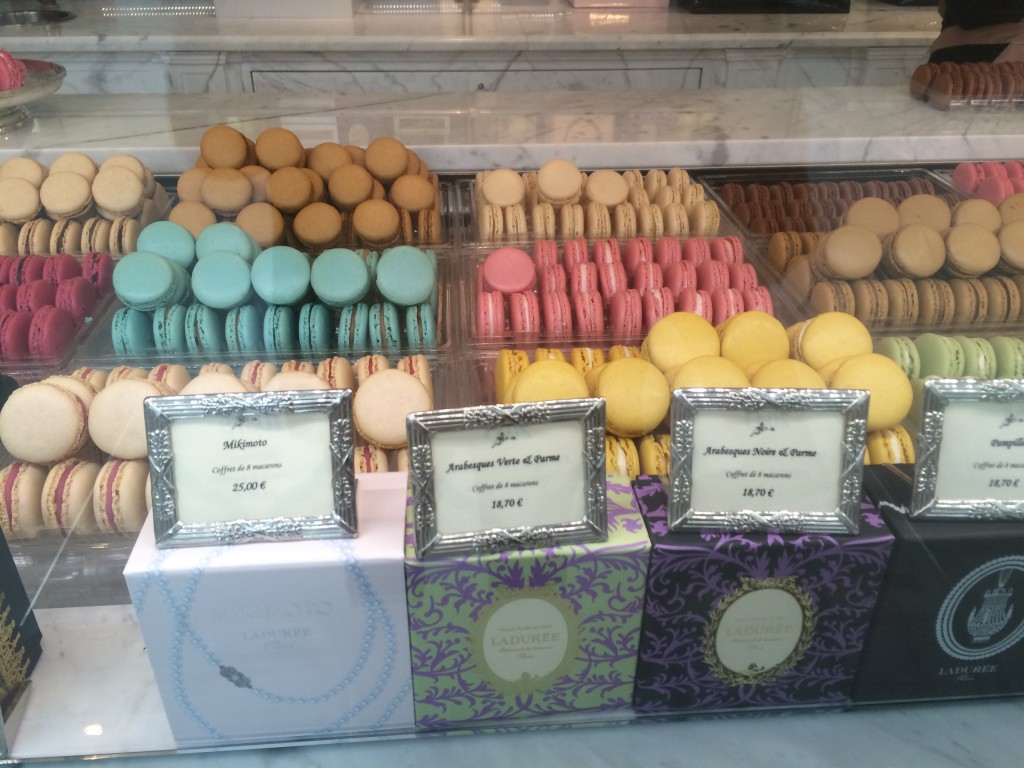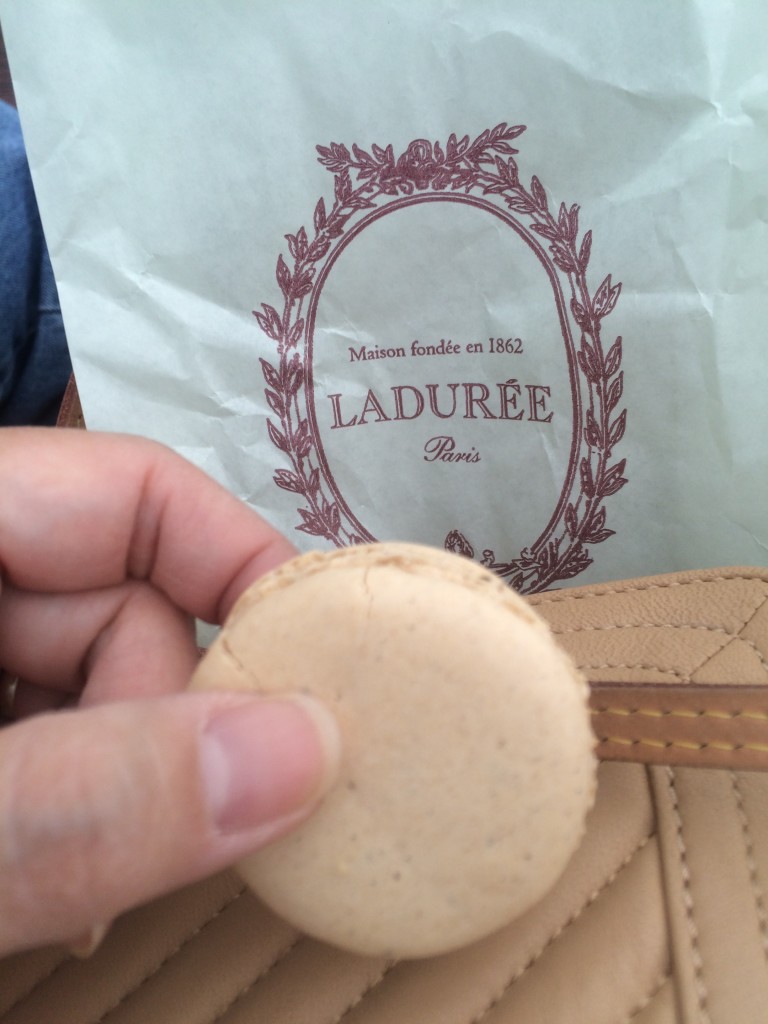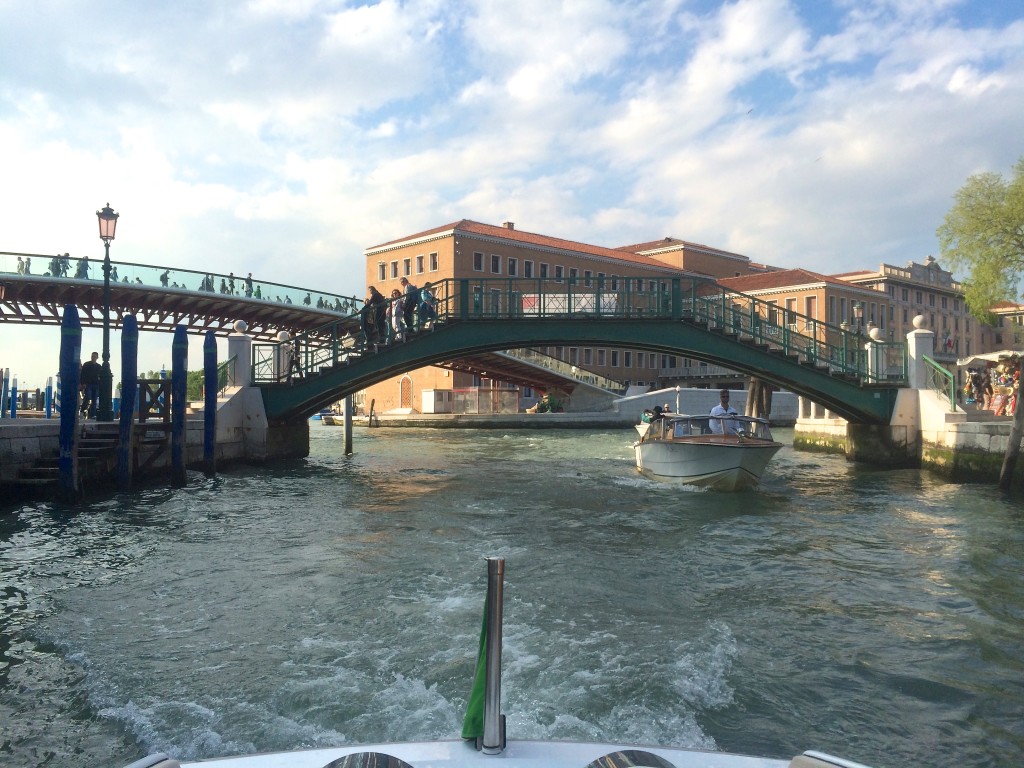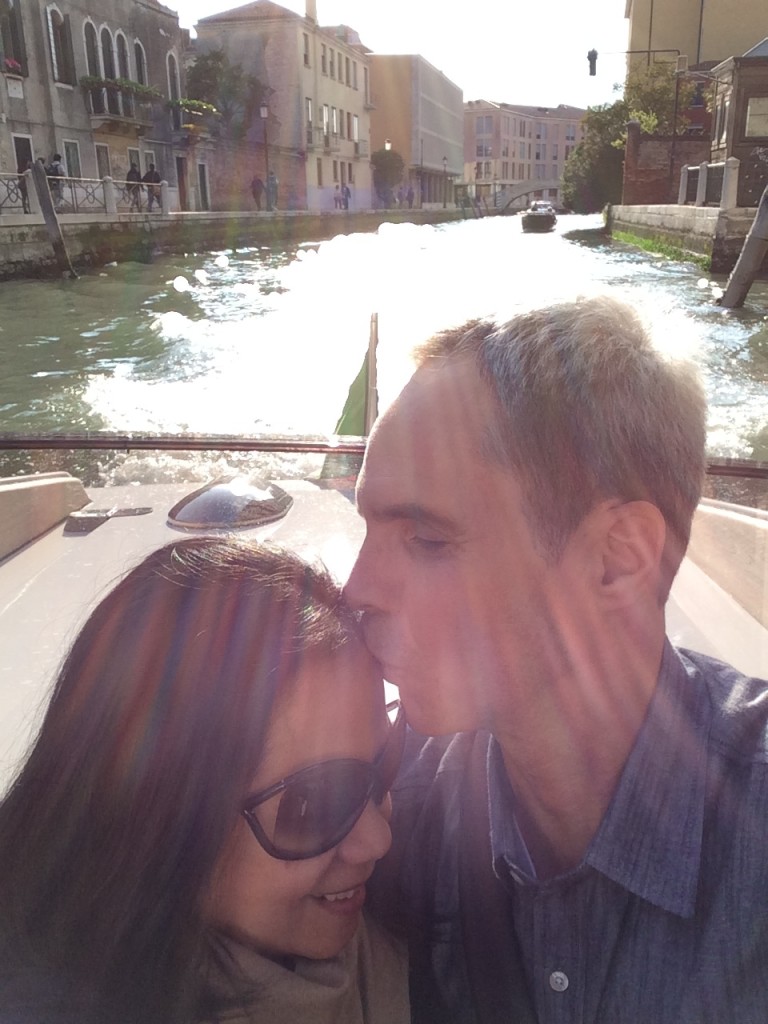 We finally made it to Venice after 14 long hours! A driver picked us up from the airport,  rode with us in the water taxi,  and escorted us to our hotel. We were very happy with this arrangement! It would have been a challenging task to find the hotel on our own after a long flight!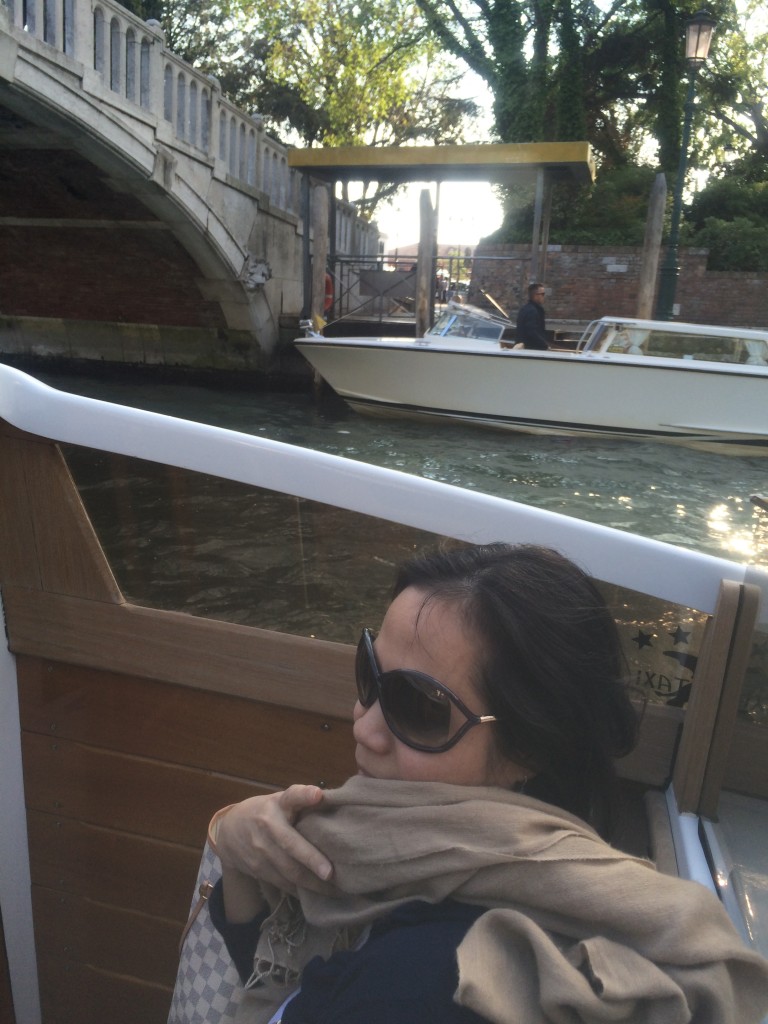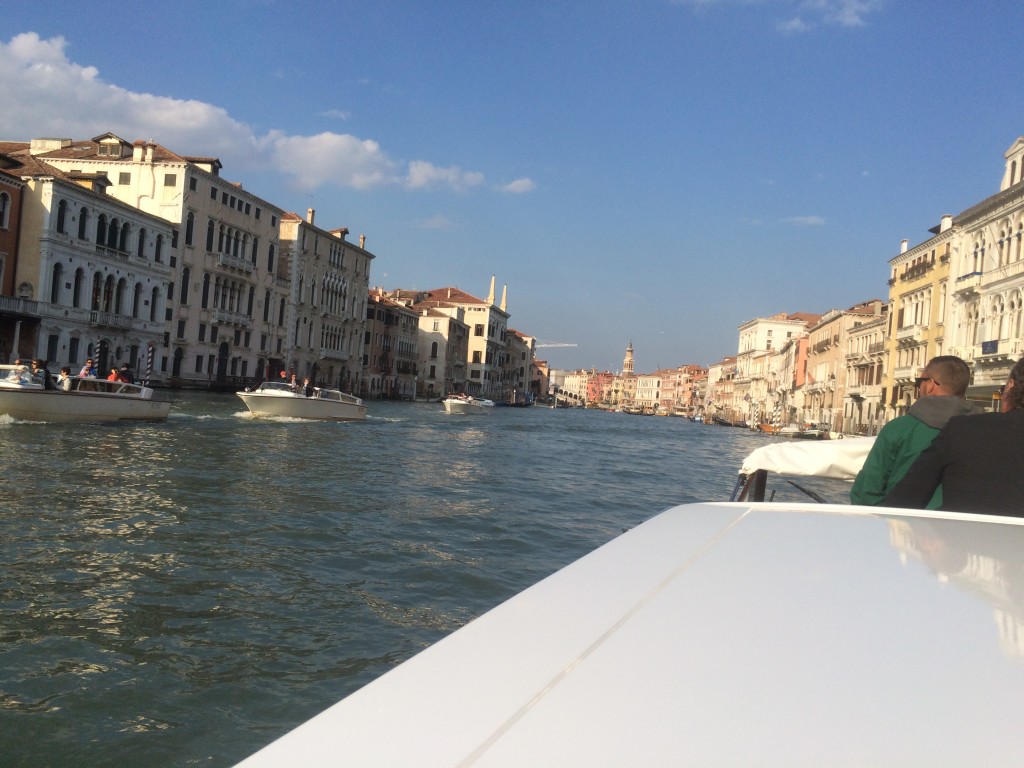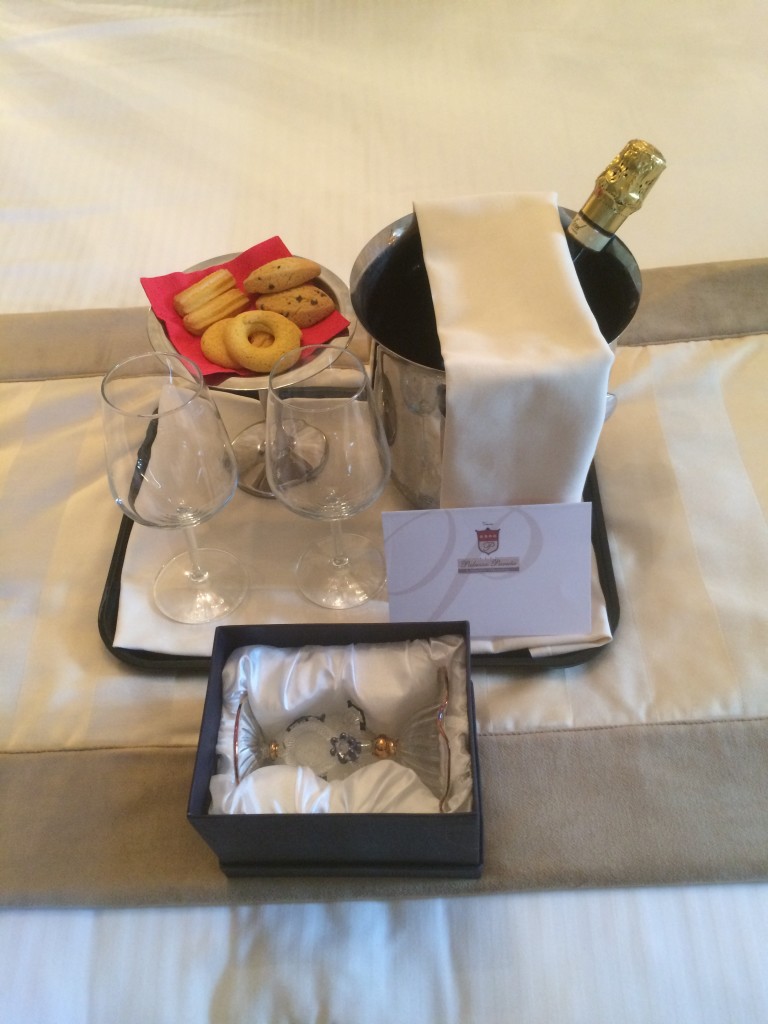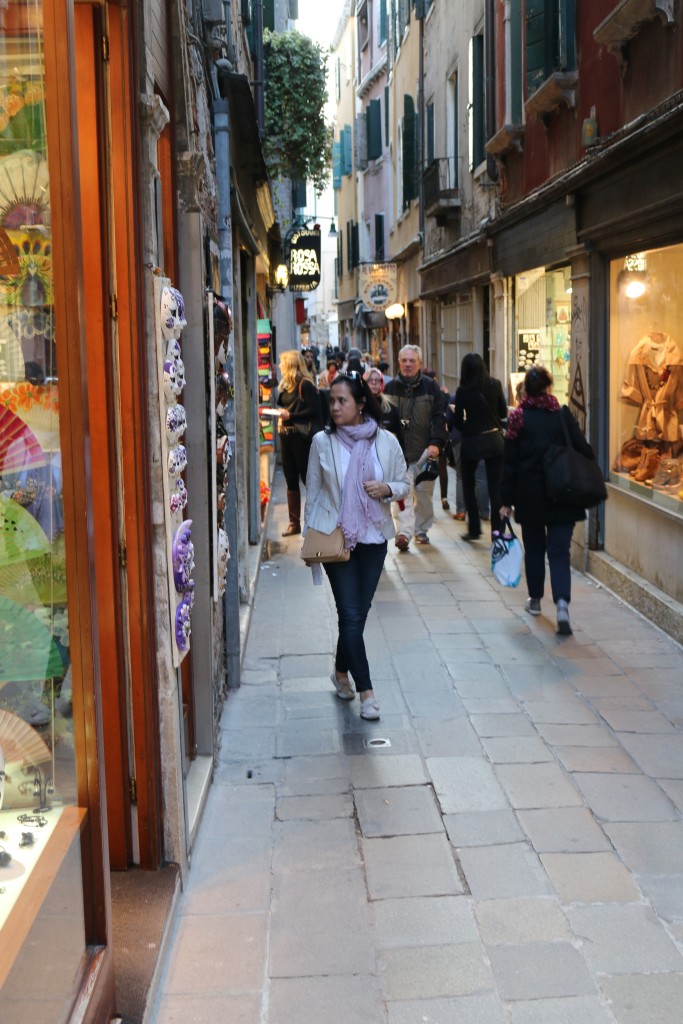 After settling in our hotel,  we were ready to get lost in Venice.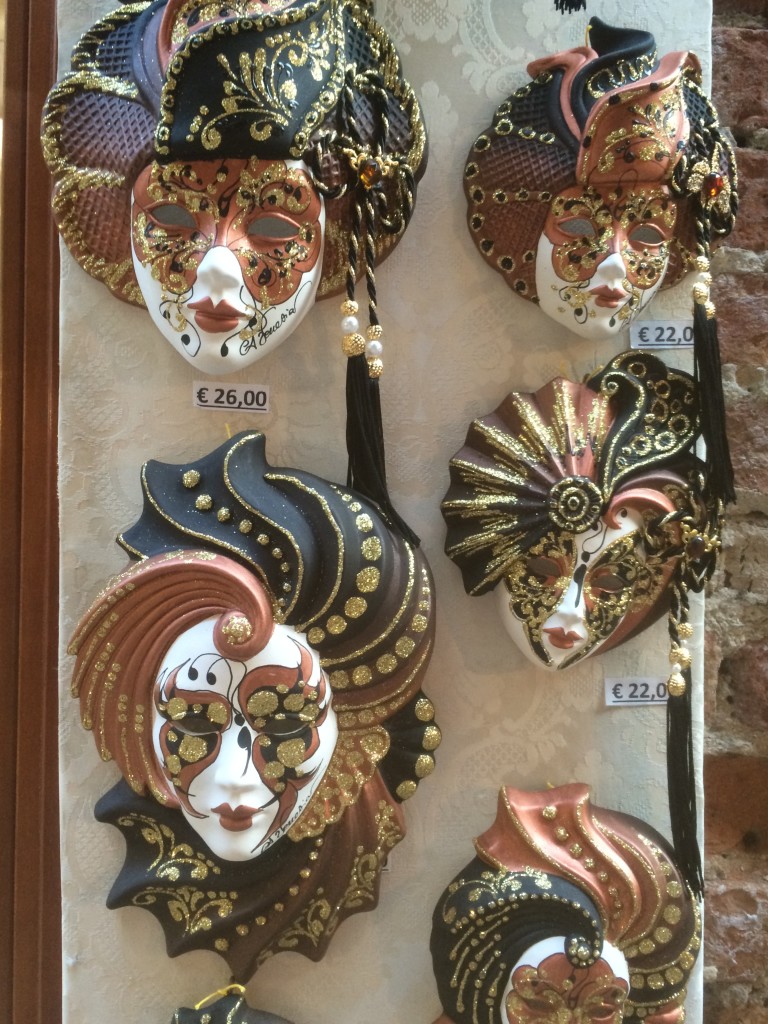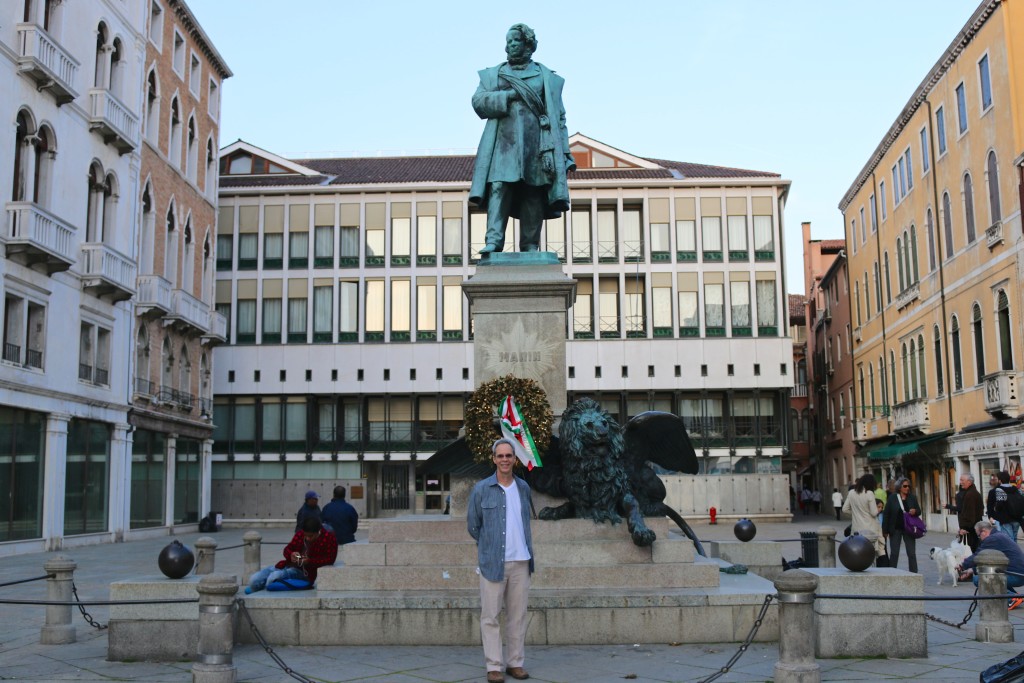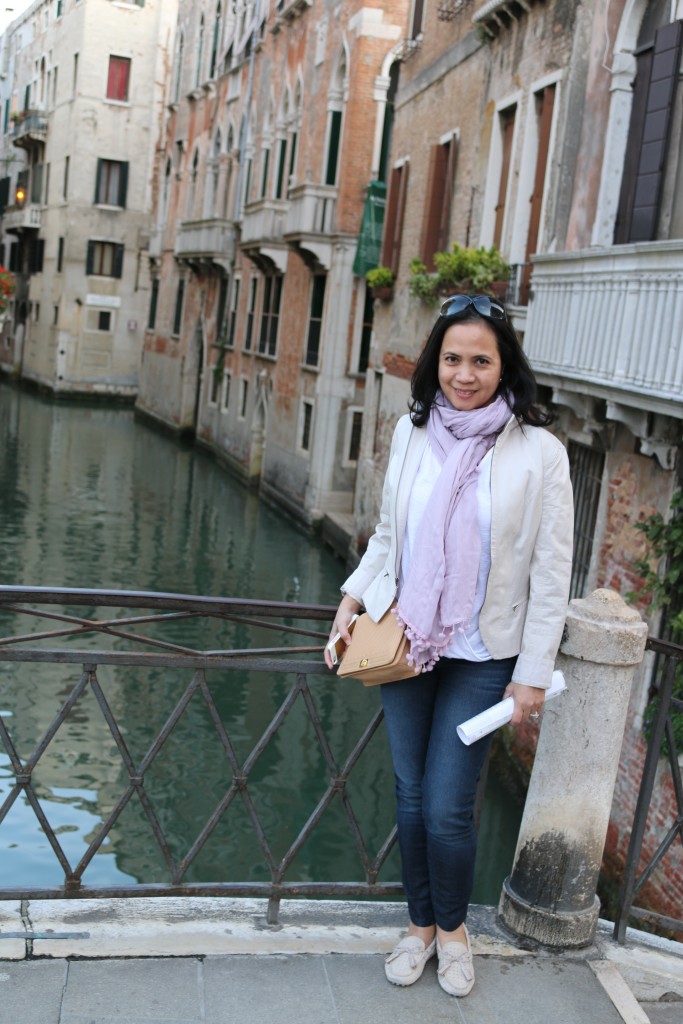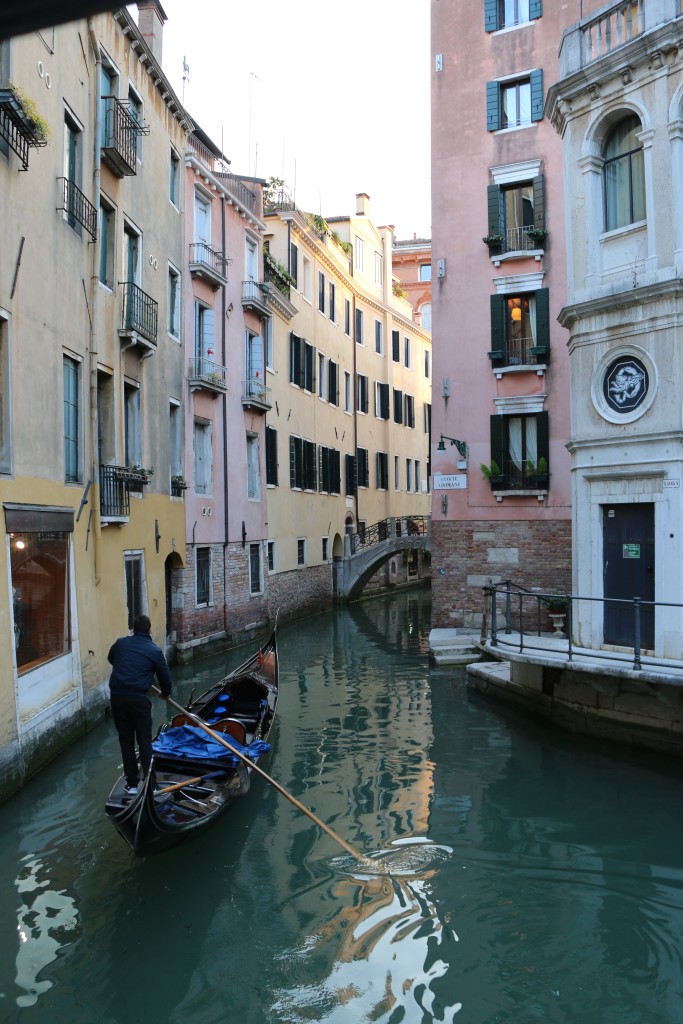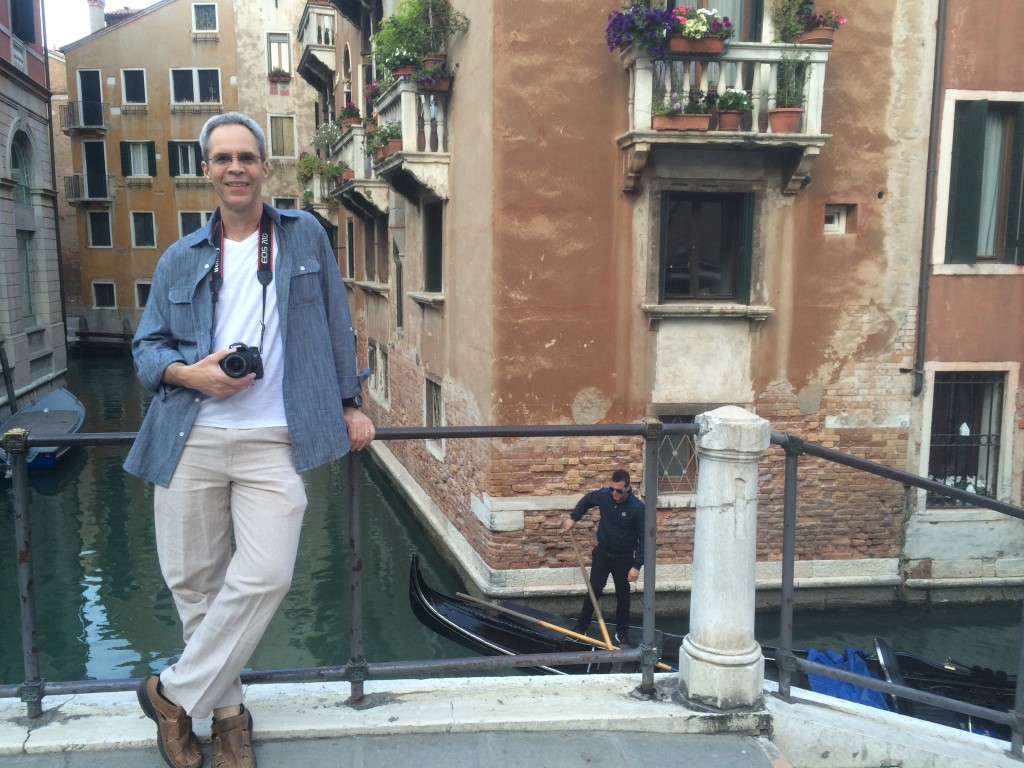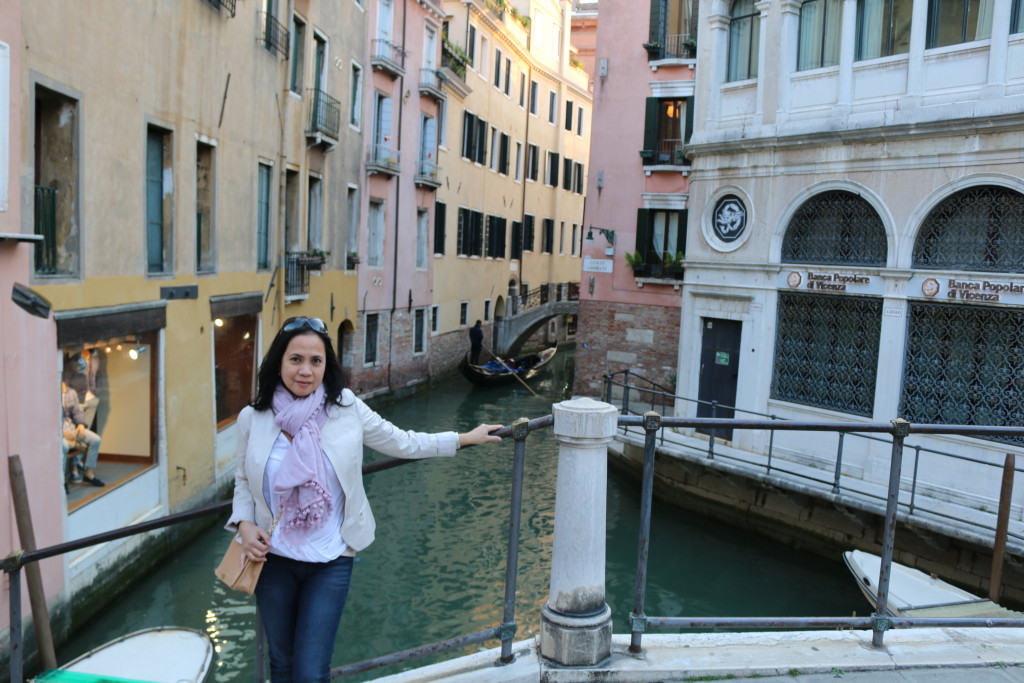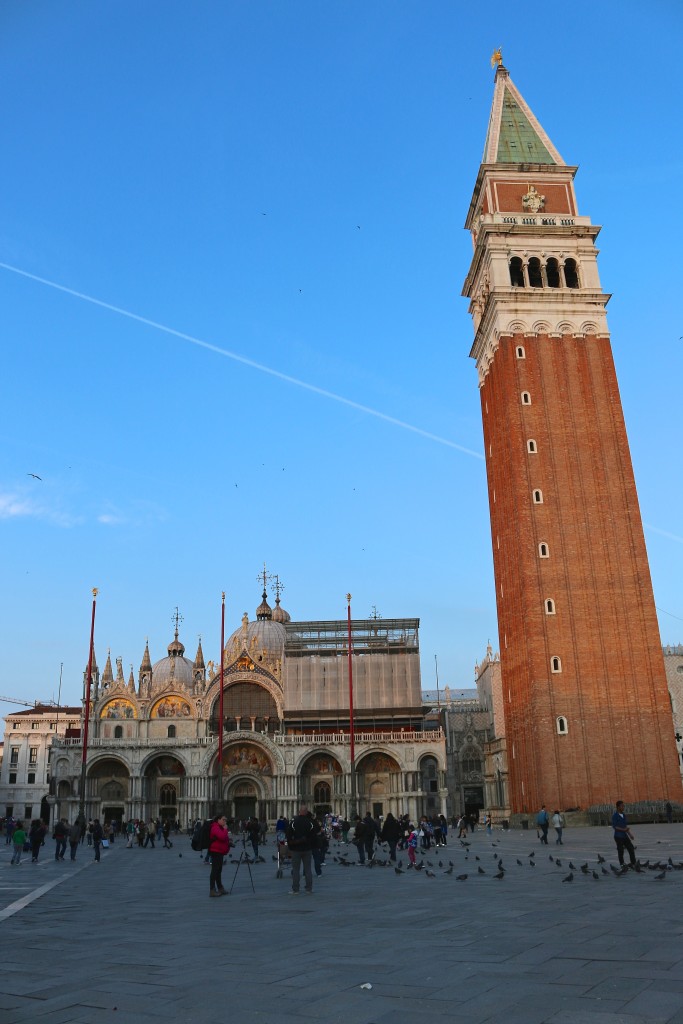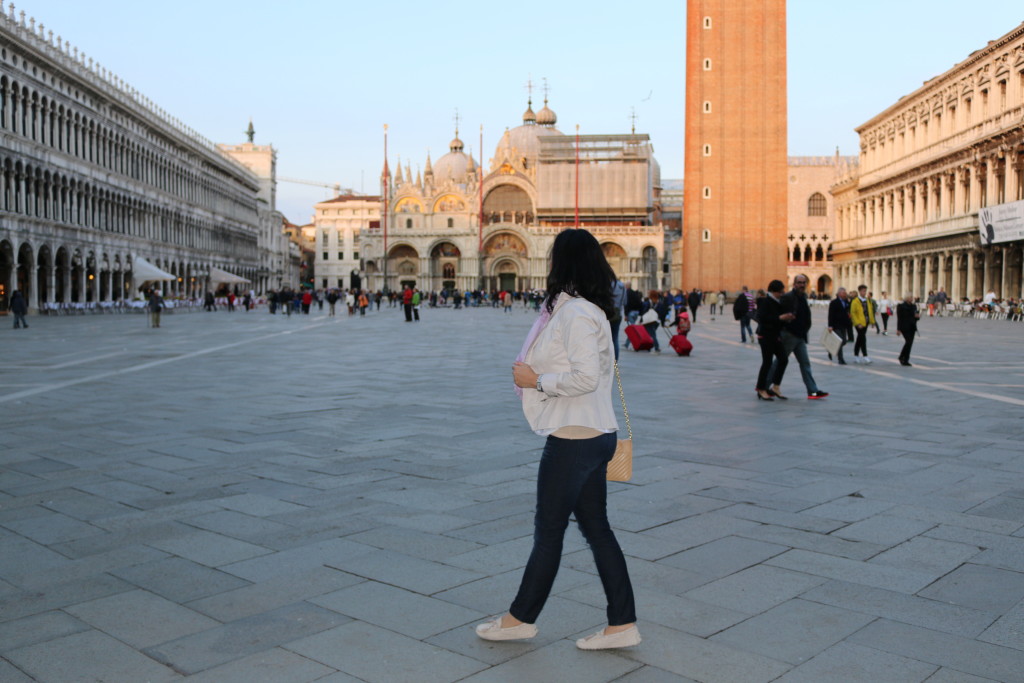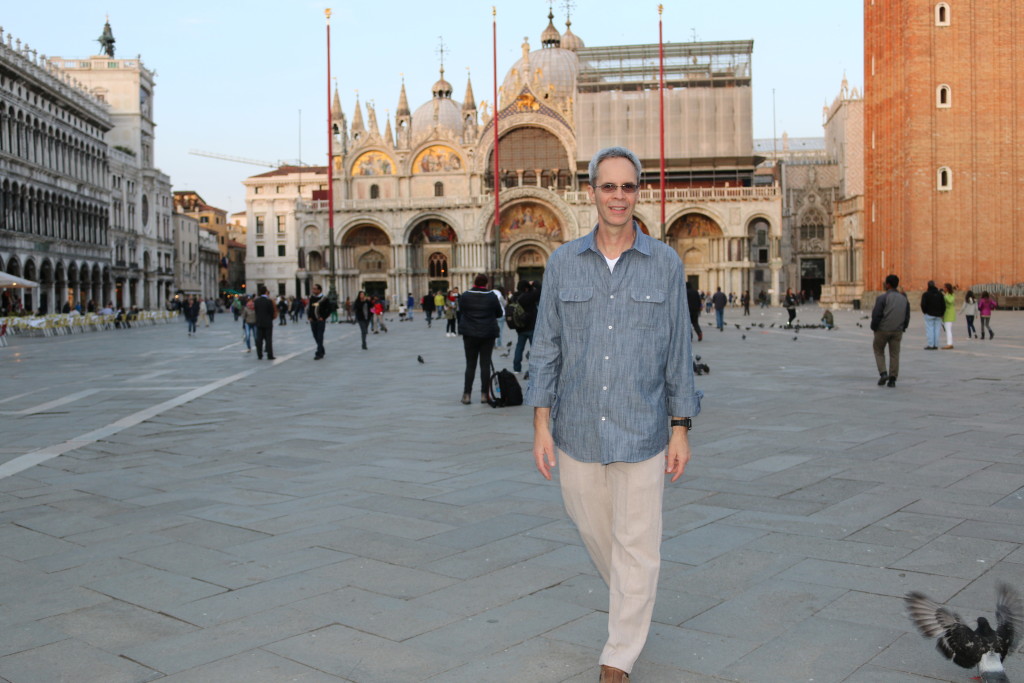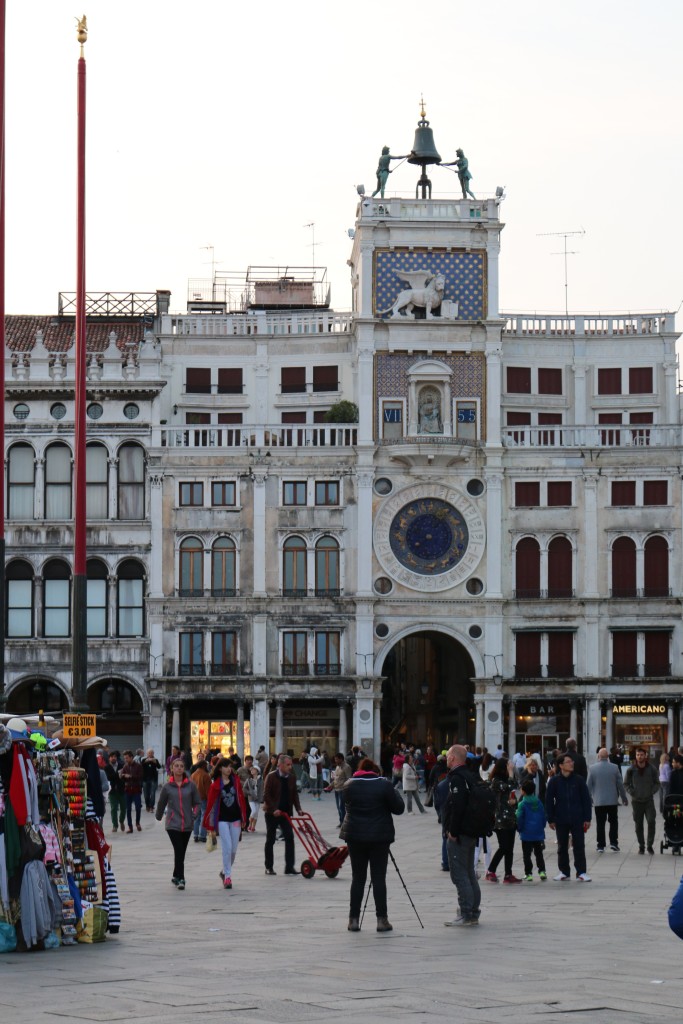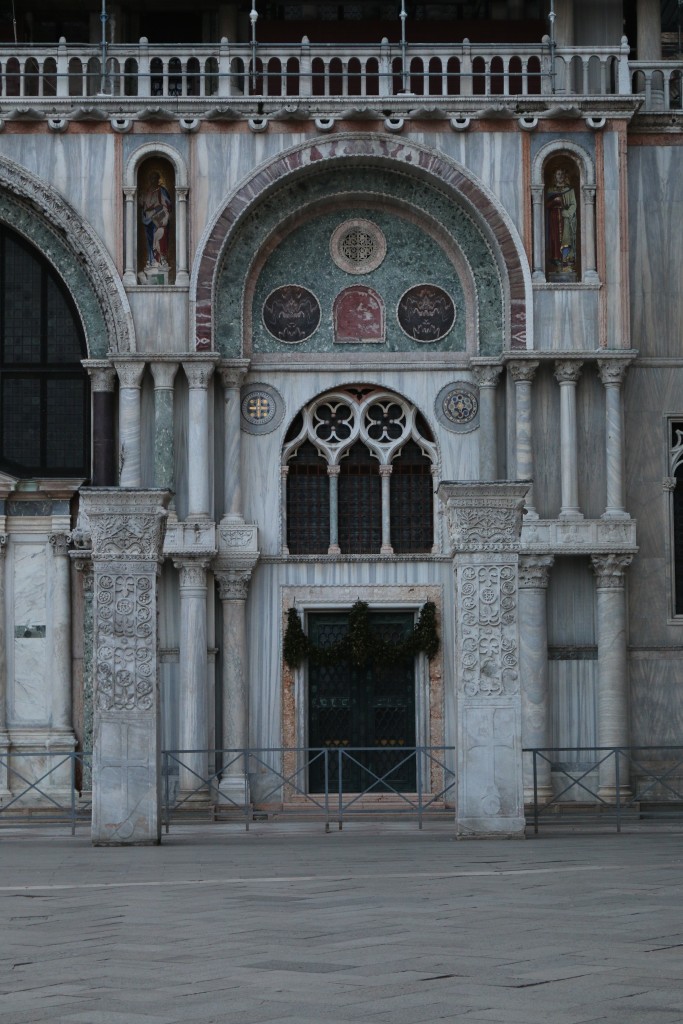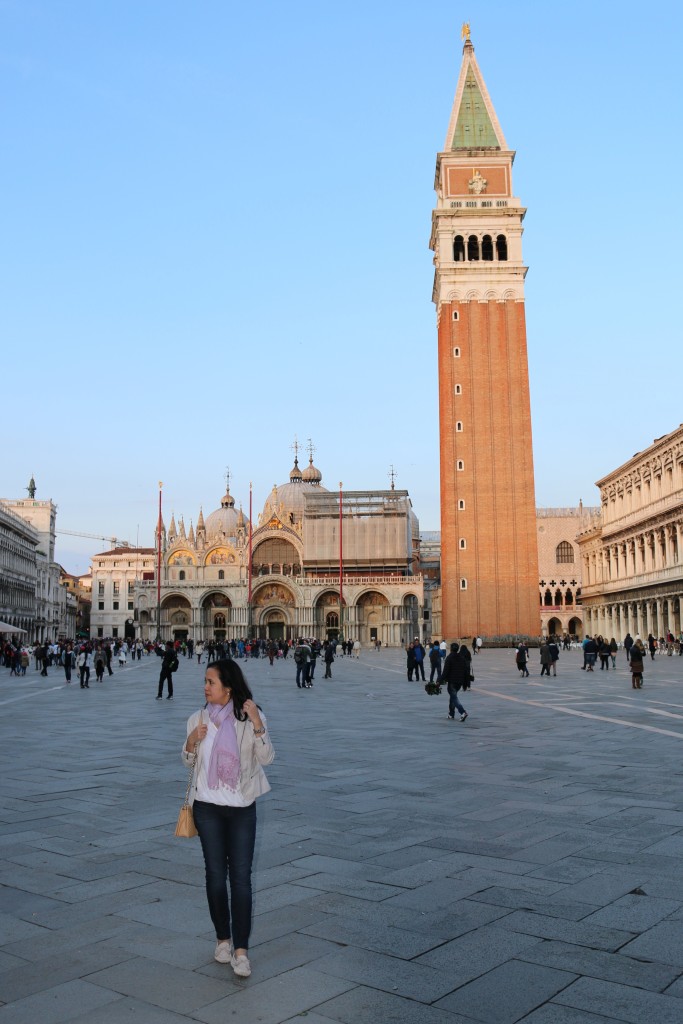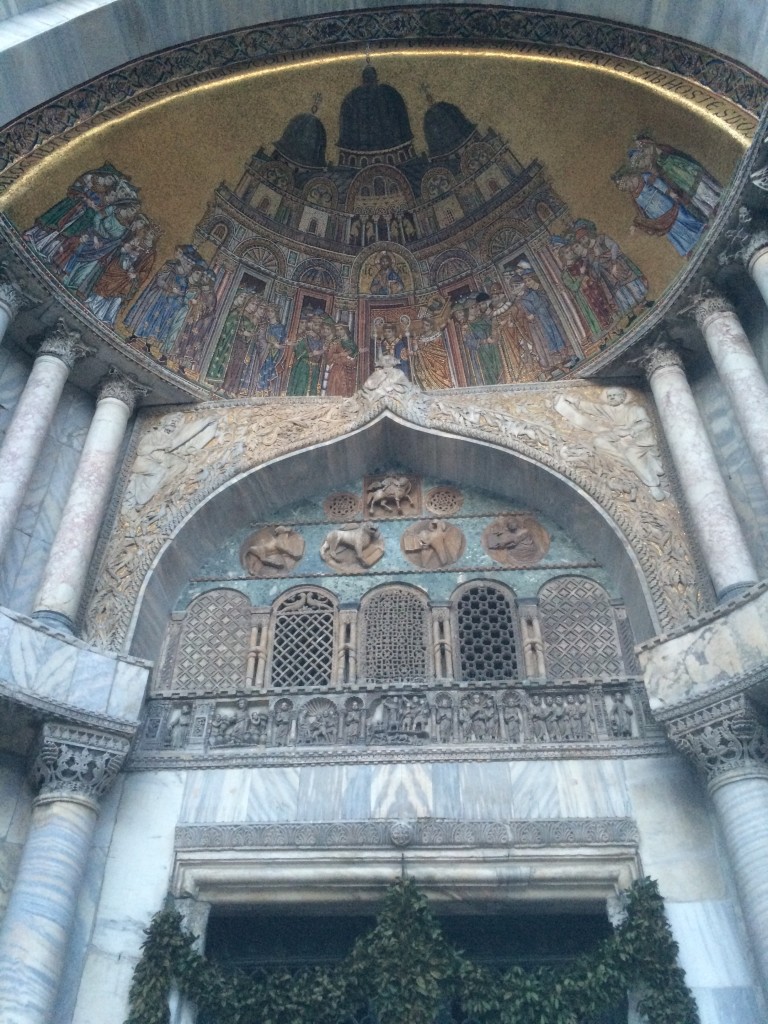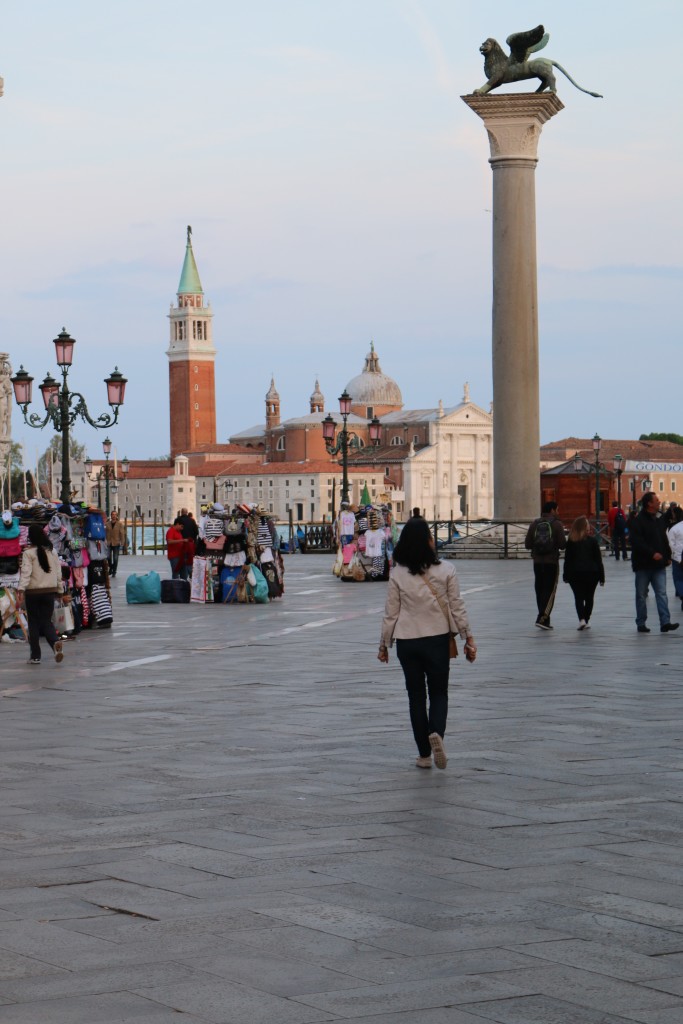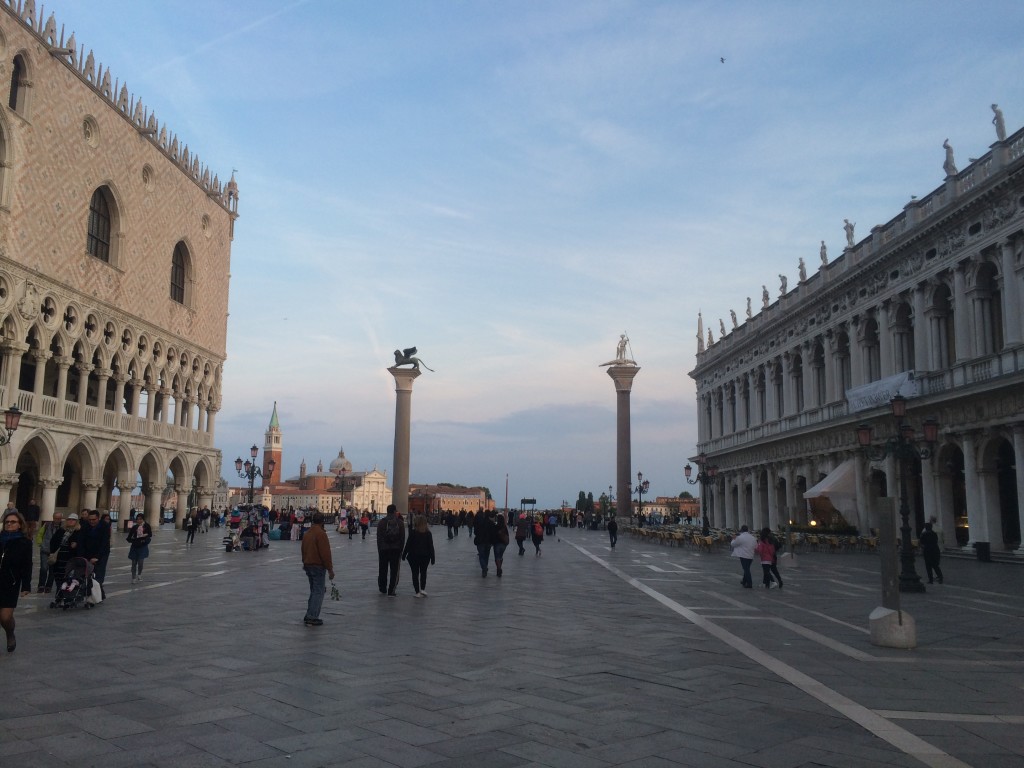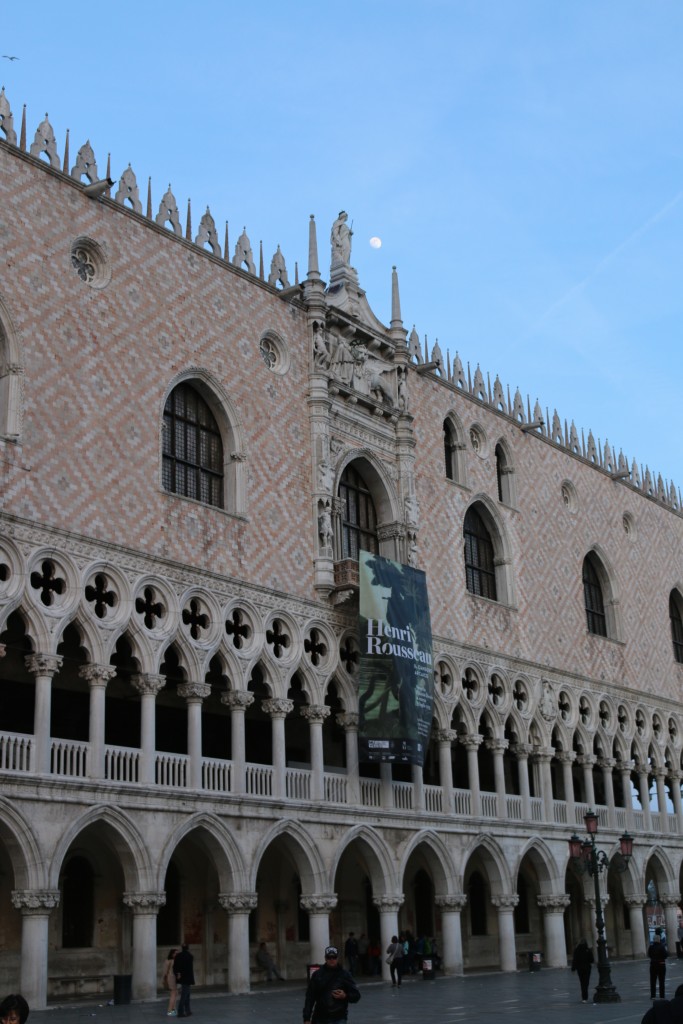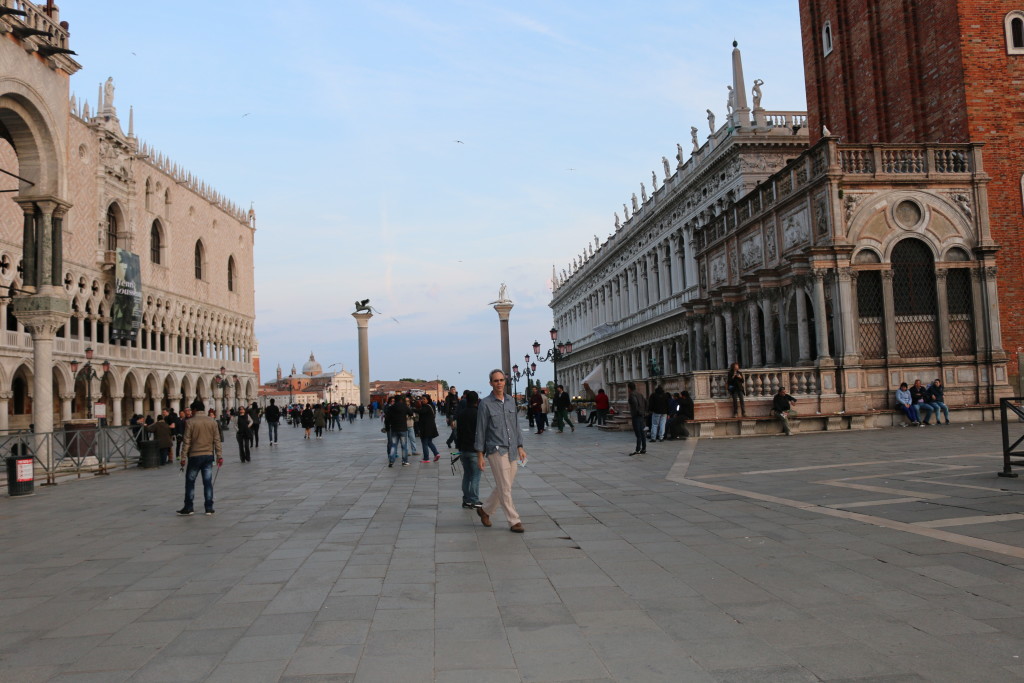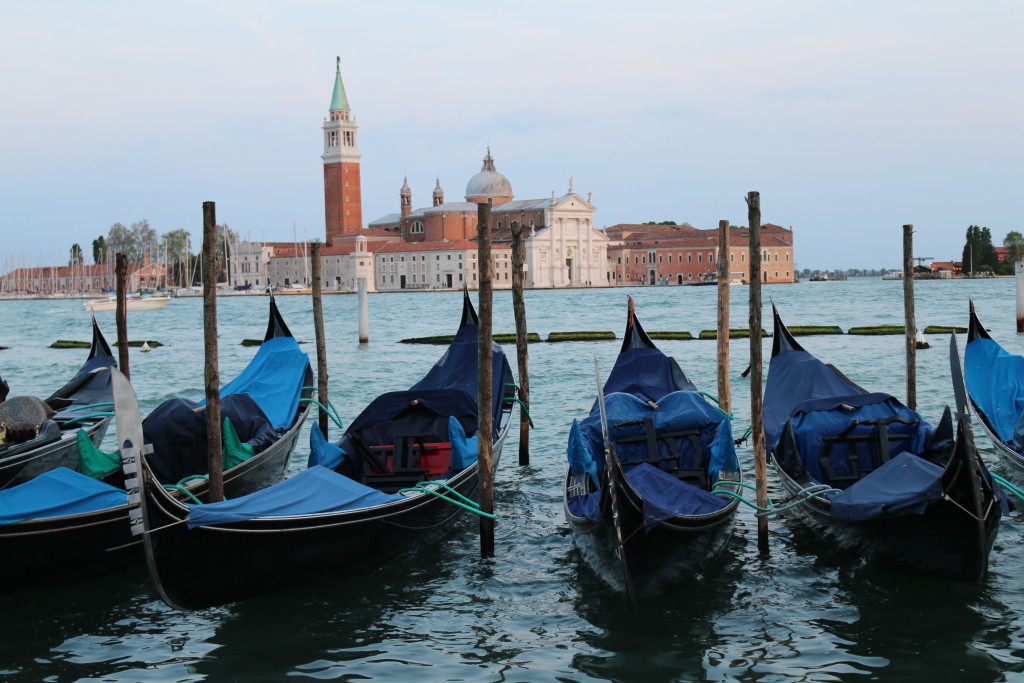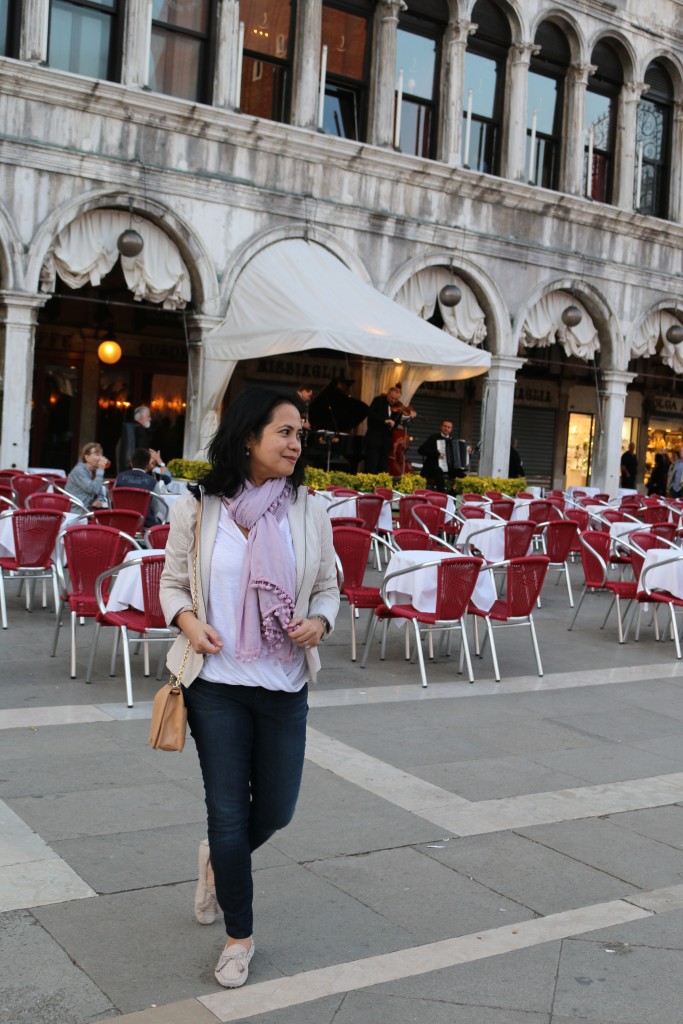 In the evening, we stayed for a while in Piazza San Marco to enjoy the beautiful music of the dueling bands.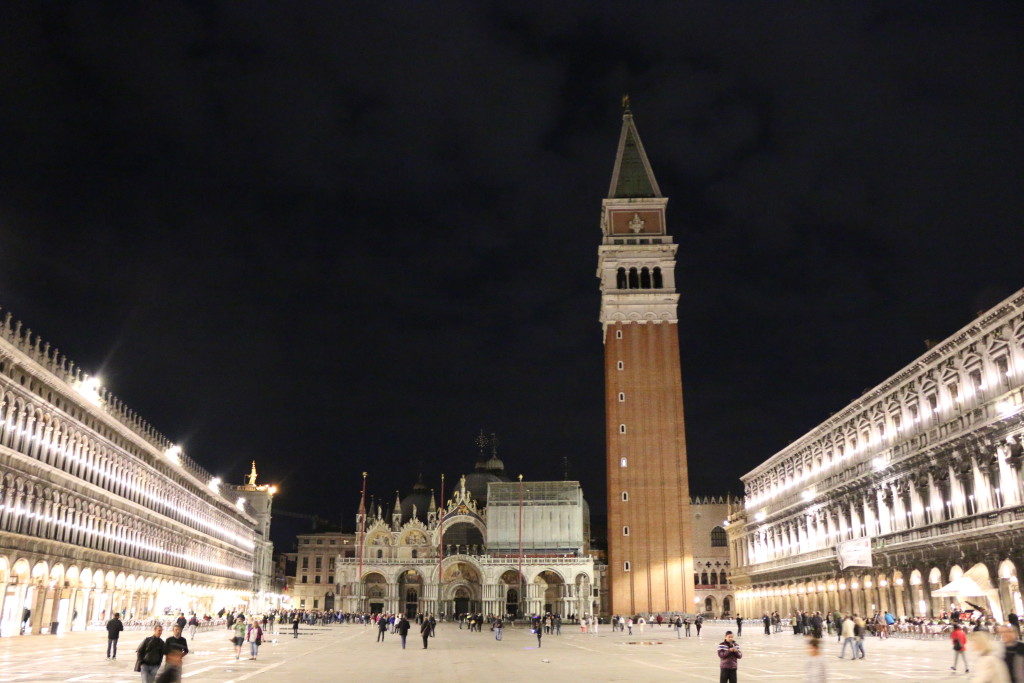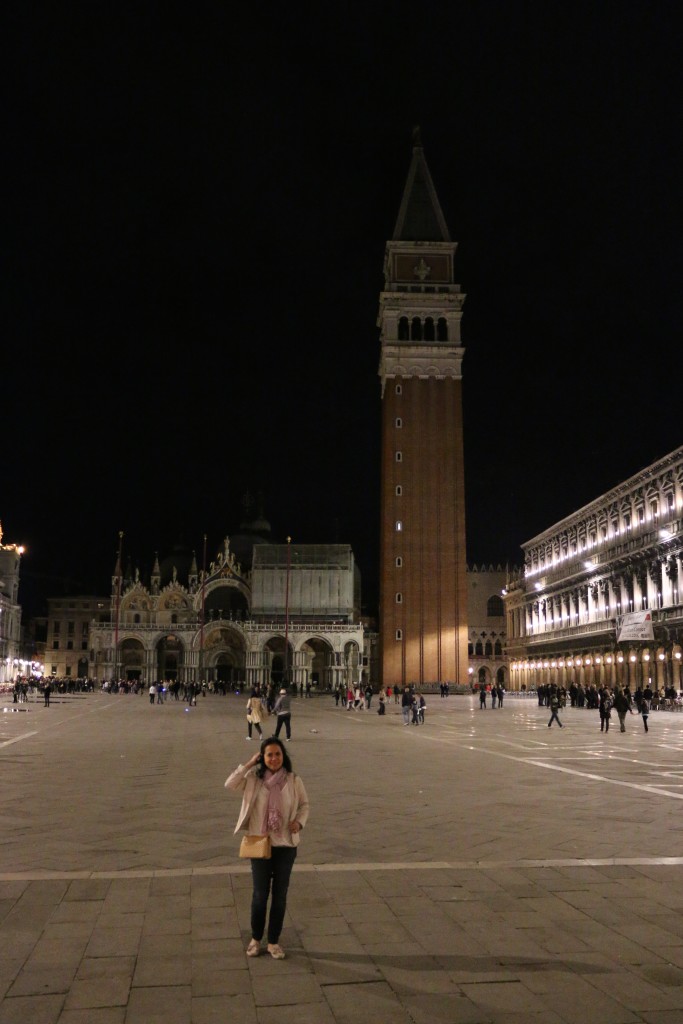 We wandered around the alleys of Venice and literally got lost 🙂 , searched for a specific bacari – which to our dismay was closed for a few more days, and ended up having dinner at one of the restaurants close to the Rialto Bridge.
The highlight of our first day in Venice was listening to beautiful music played by the dueling bands in Piazza San Marco. It was so relaxing and romantic!
Thanks for reading and enjoy your day!
♥ Emms