And like all good things, our vacation in paradise must come to an end. We made the most of our last day in Kauai. We stayed at the property for the most part and just admired the unbeatable view.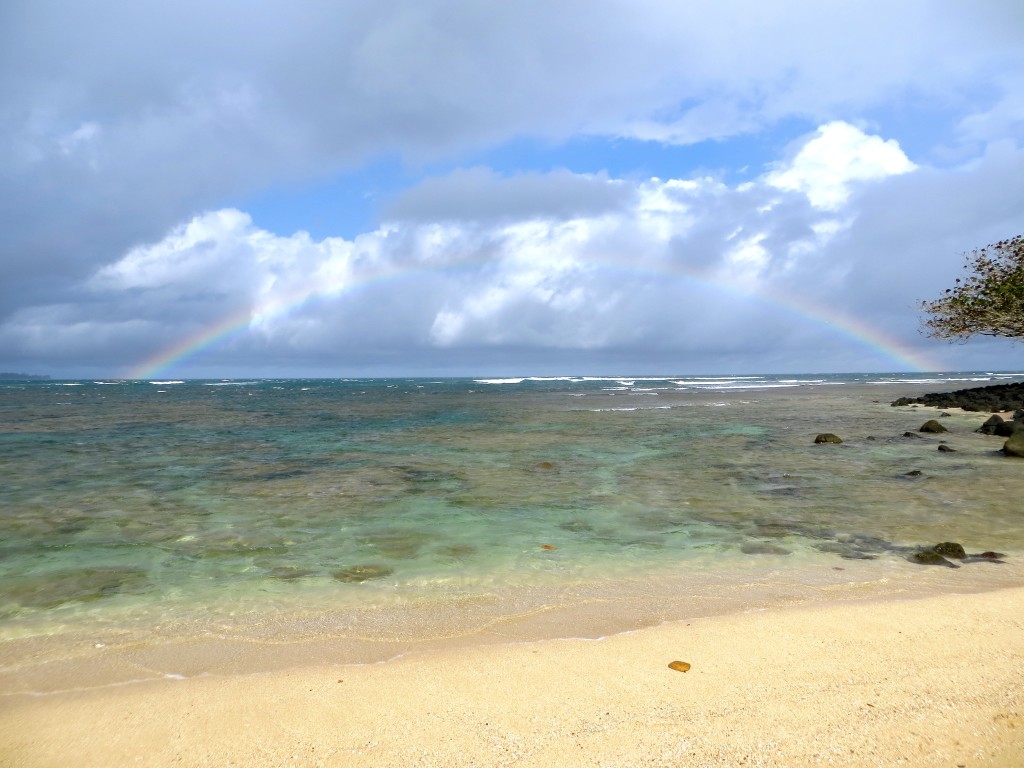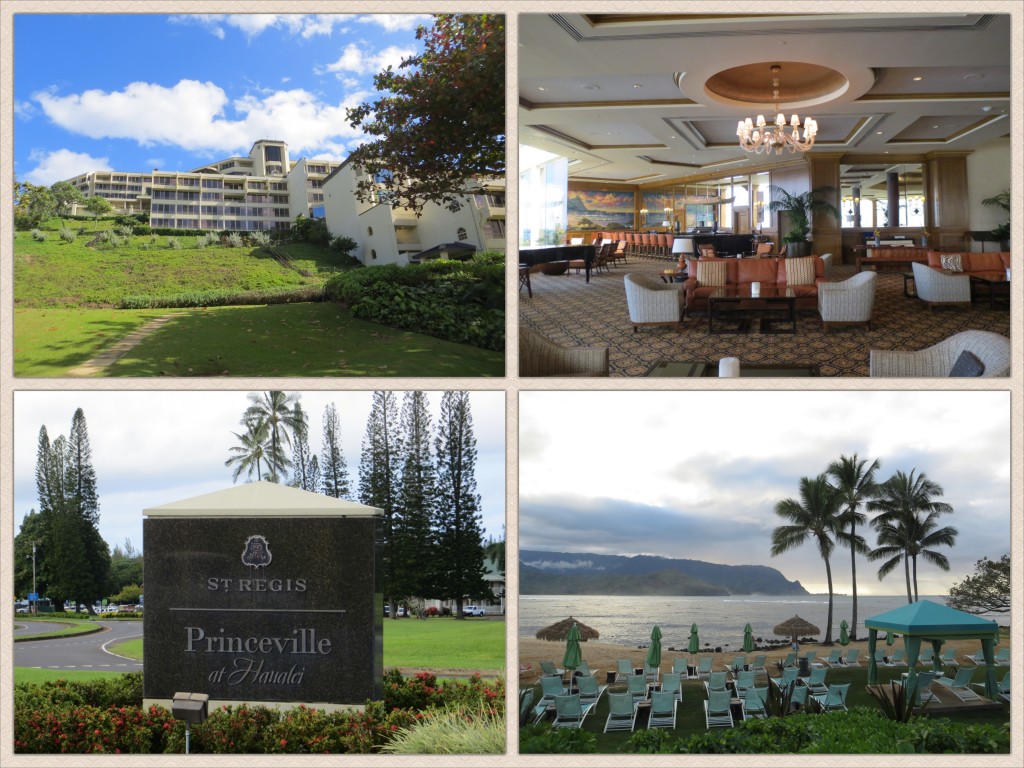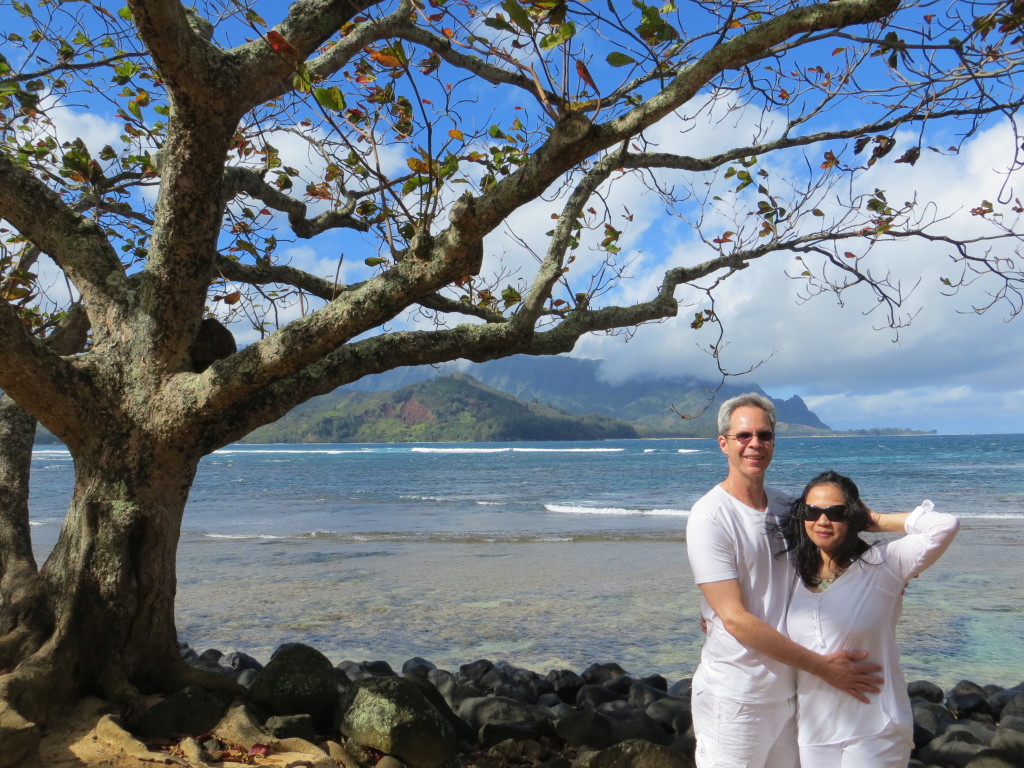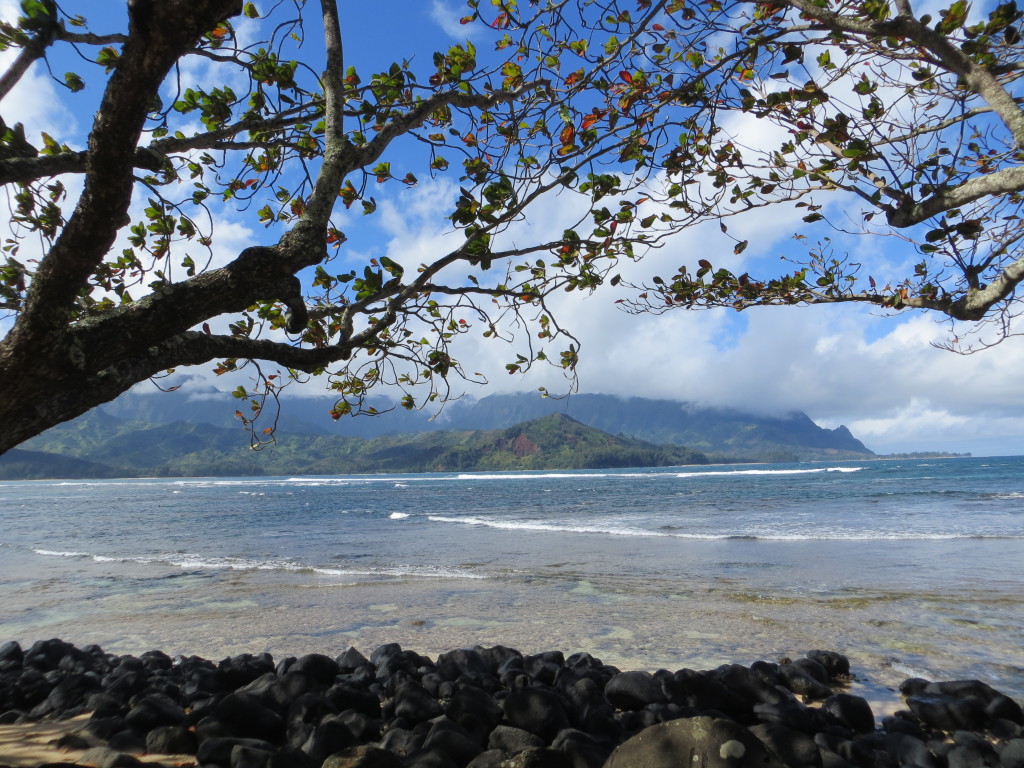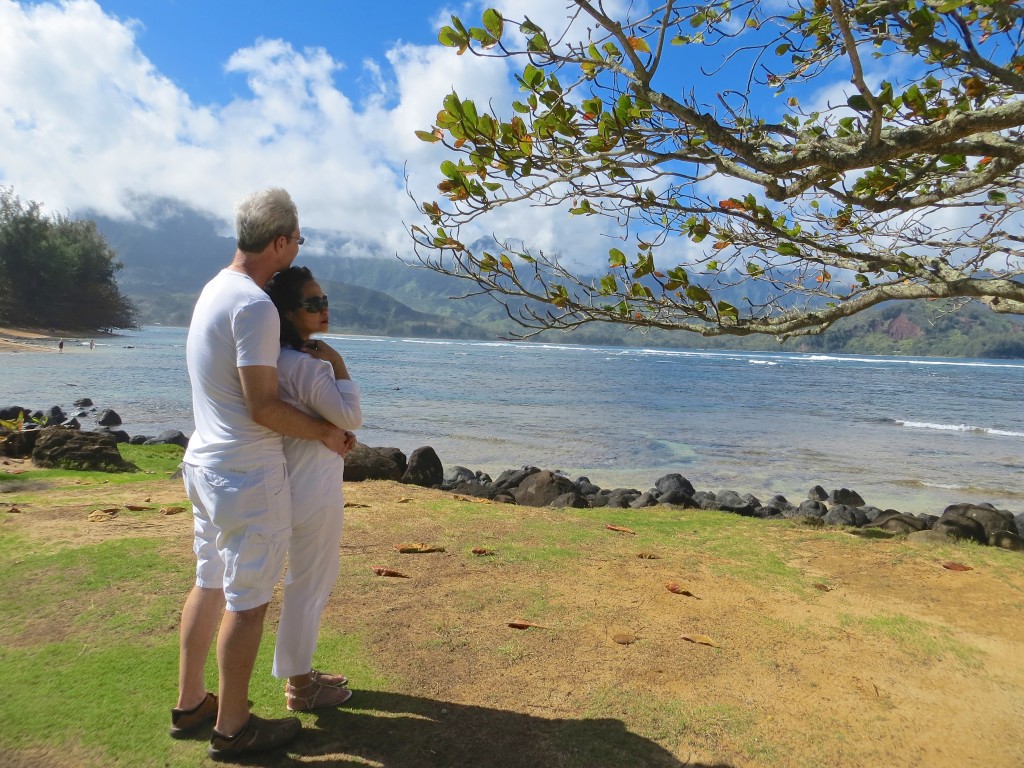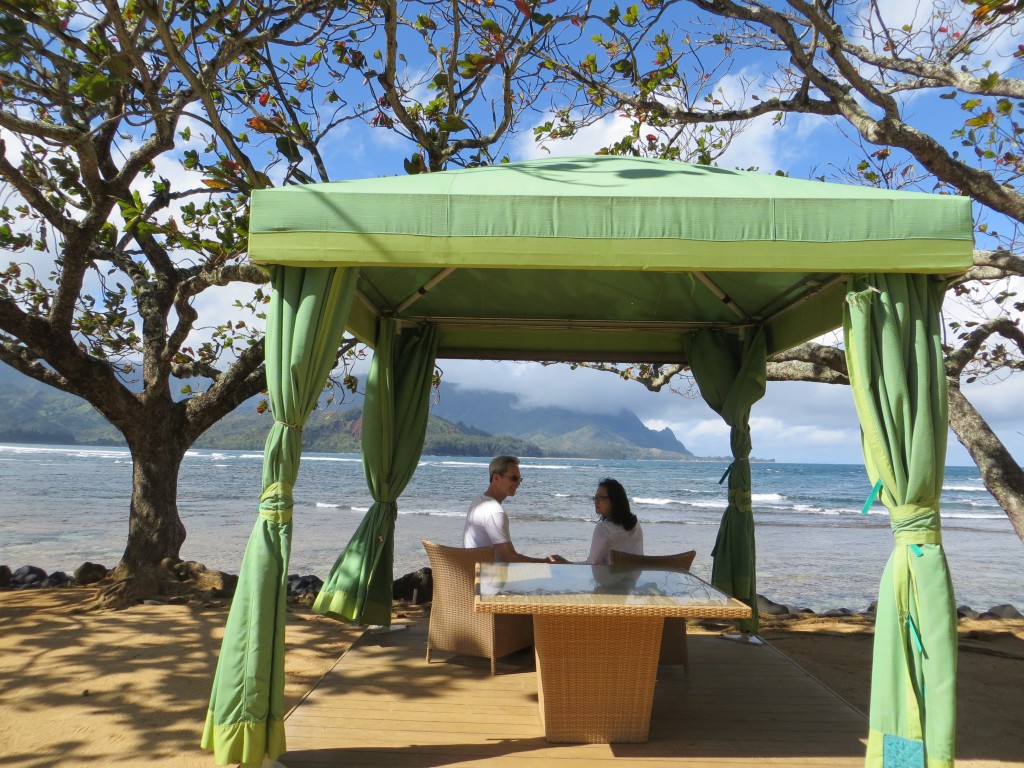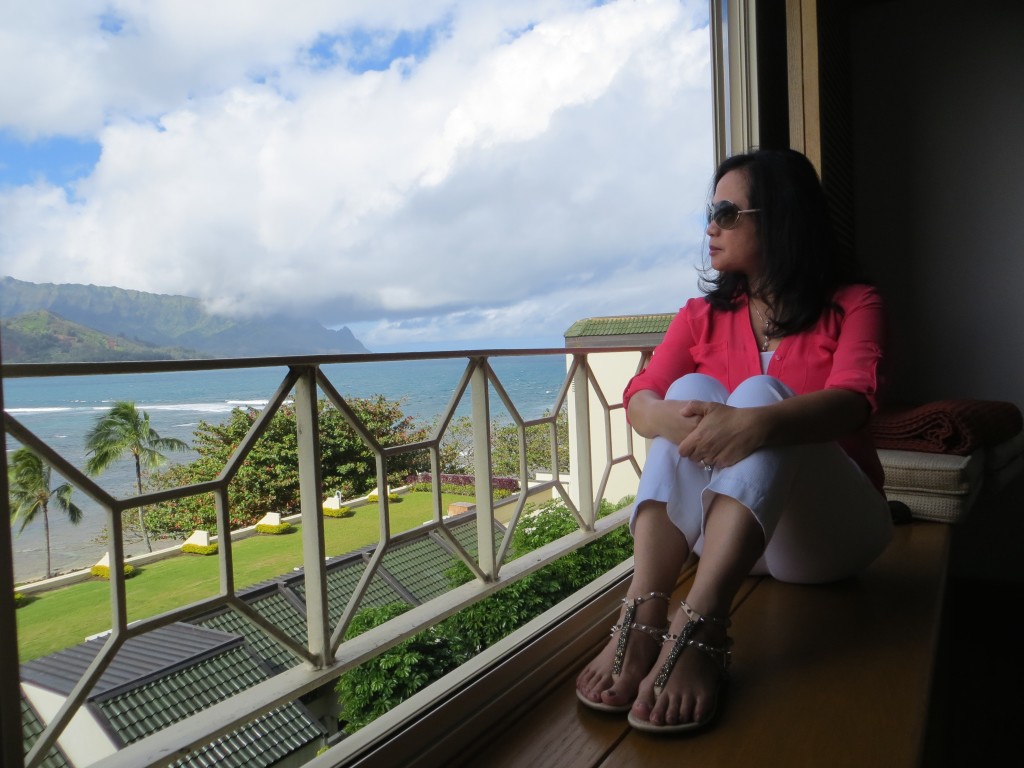 Just soaking it all in…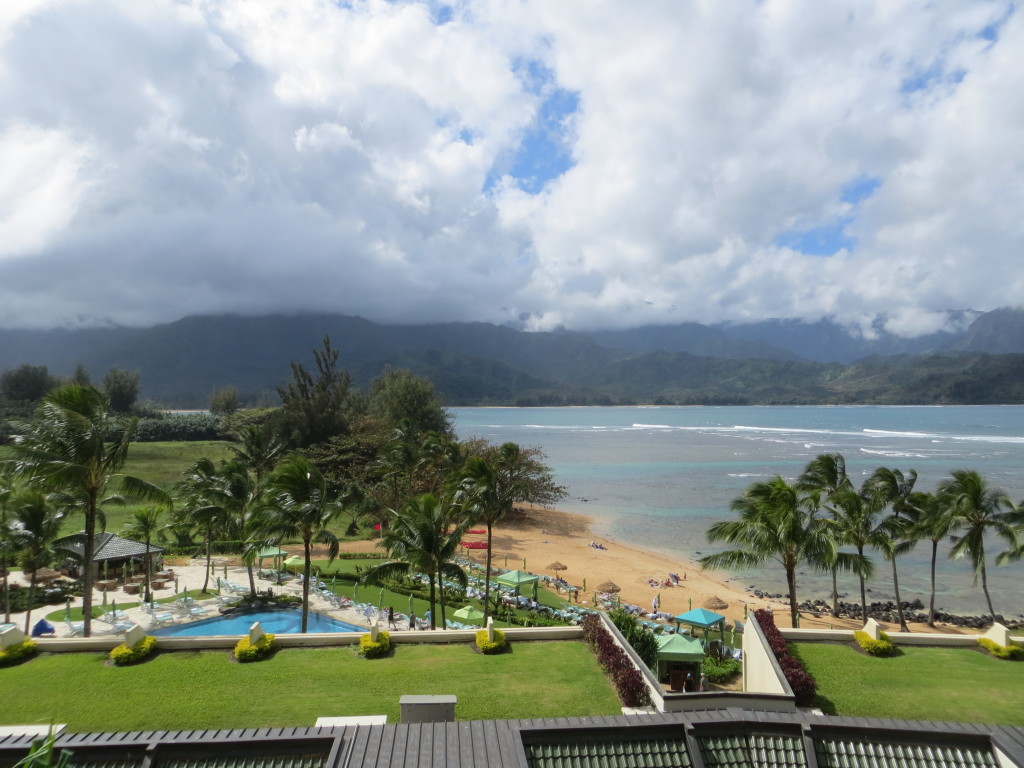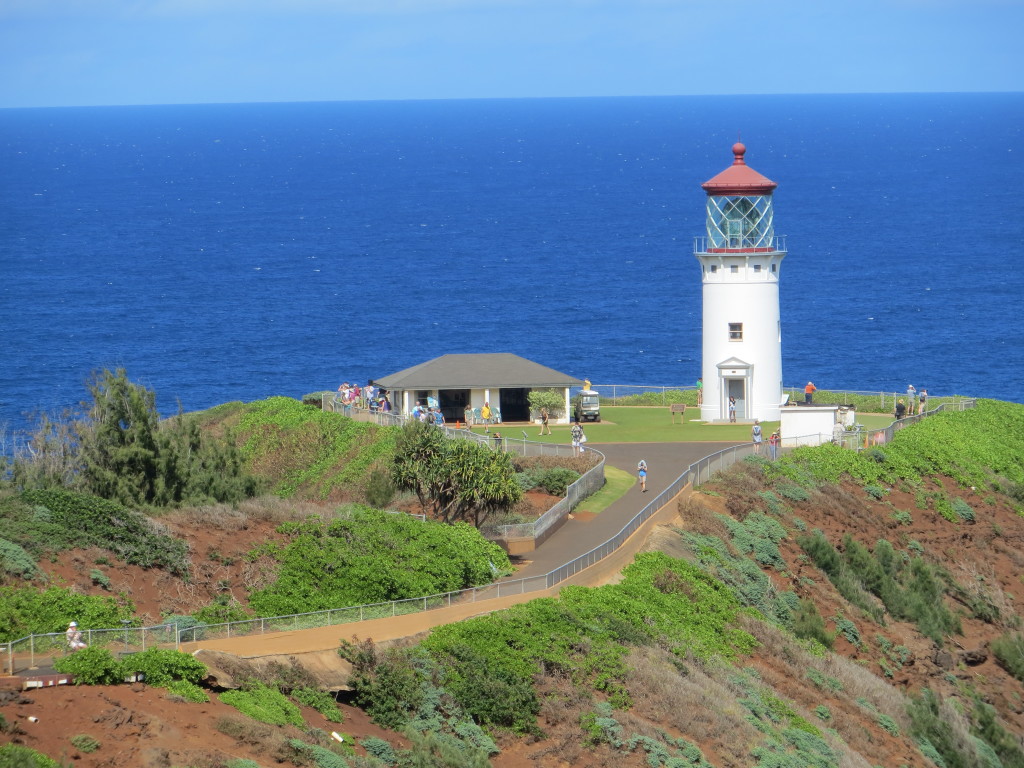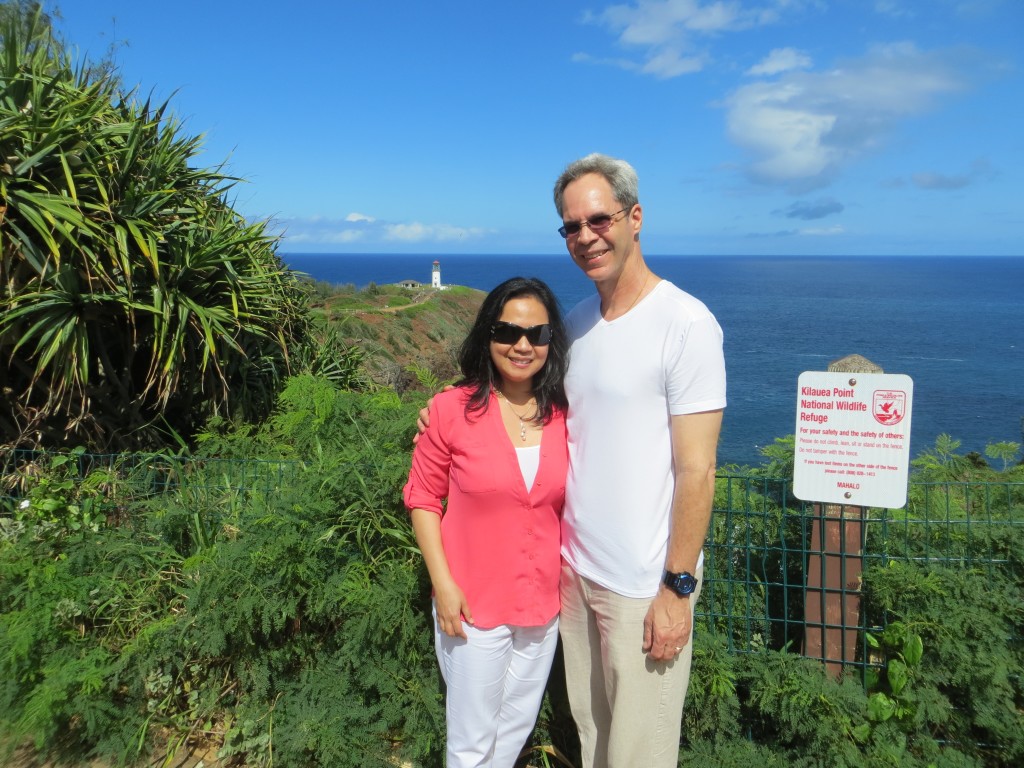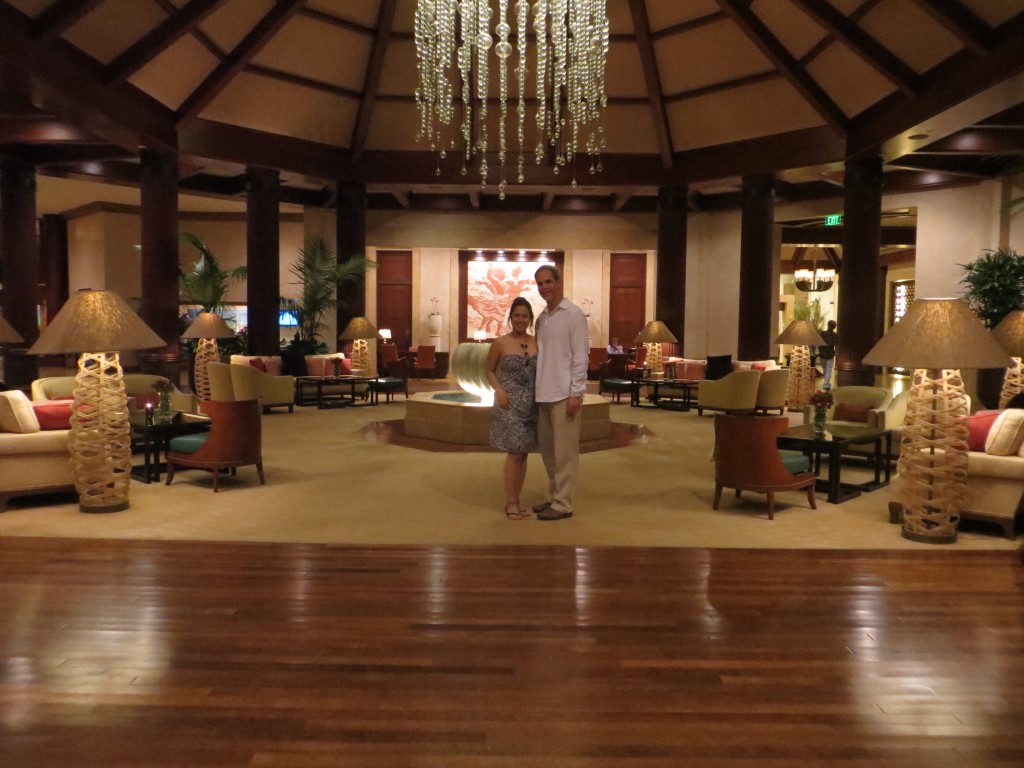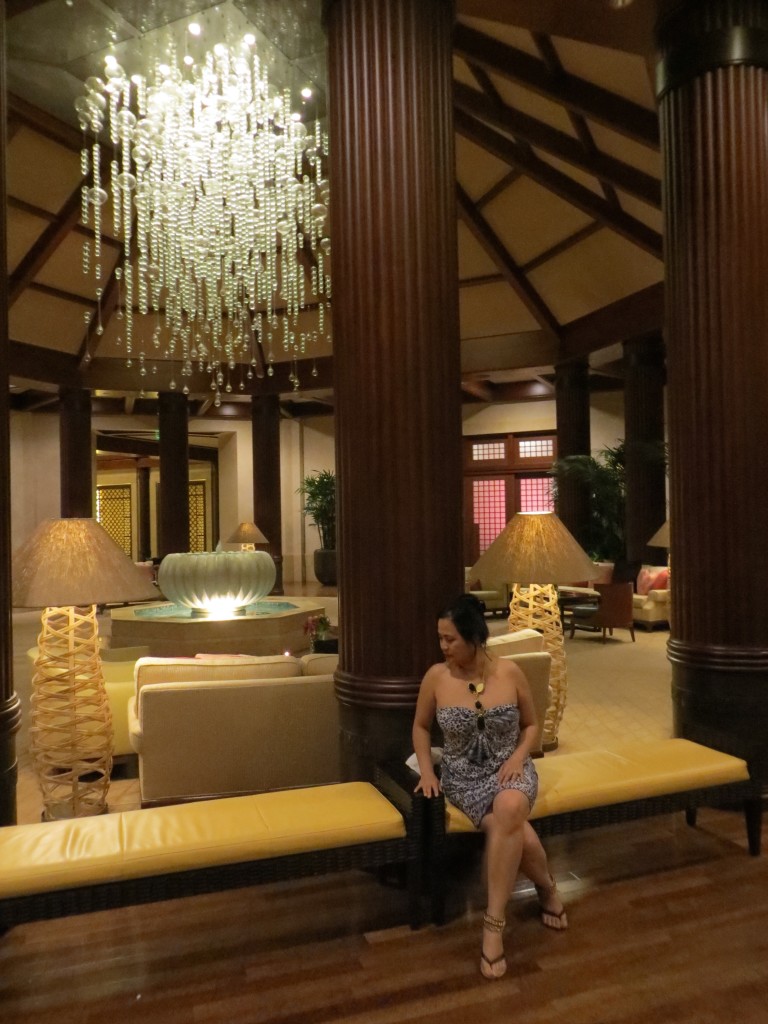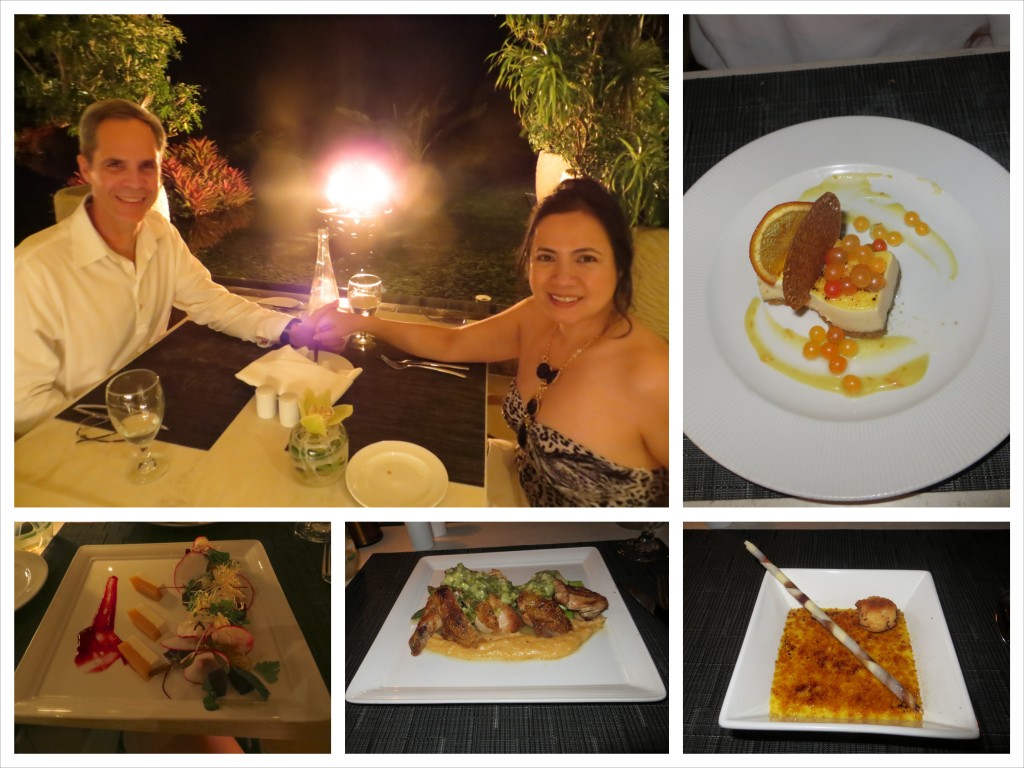 Dinner at Makana Terrace, the food and service was excellent!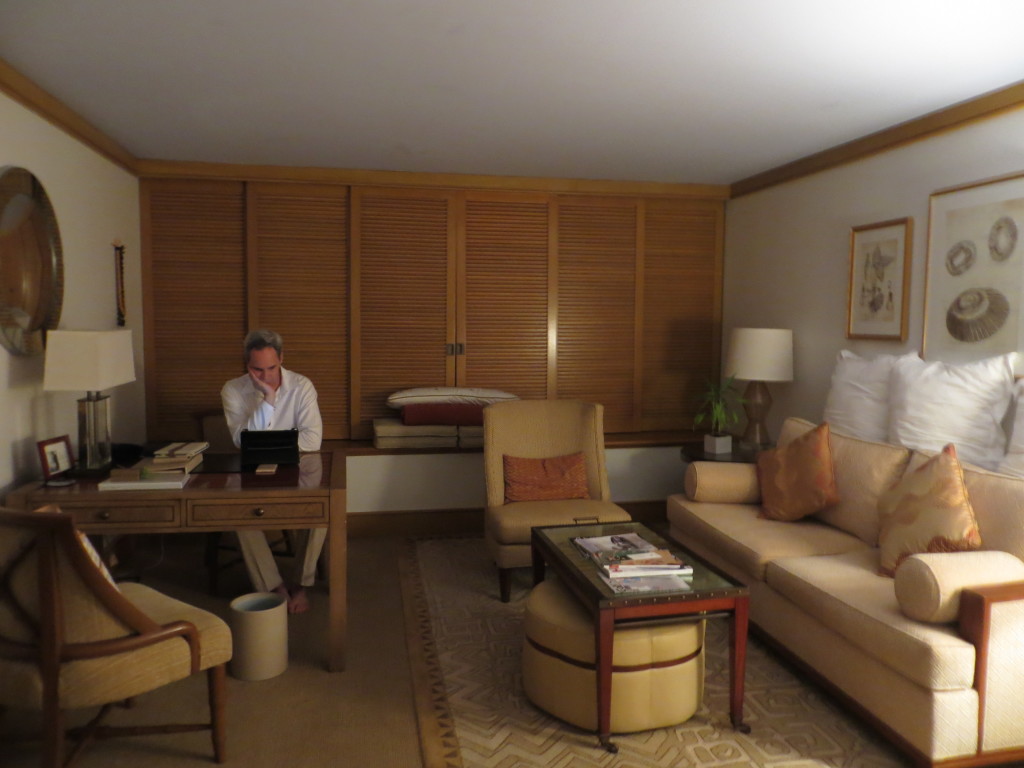 We had an awesome time – thanks to the breathtaking views, spectacular sunsets, and amazing hotel location. We'll be back…
Have a great day!
♥ Emms