We had a few hours left to spend in Mykonos before heading to Santorini. We went back to the town of Hora to have lunch and do some more sightseeing.
The view from our hotel room.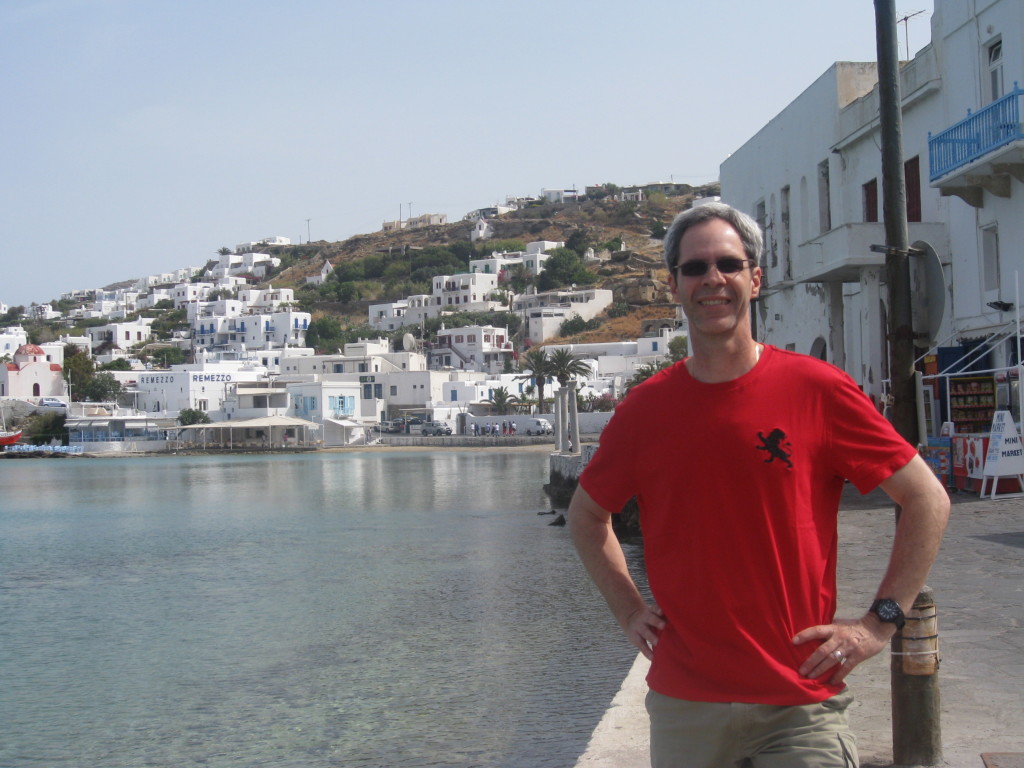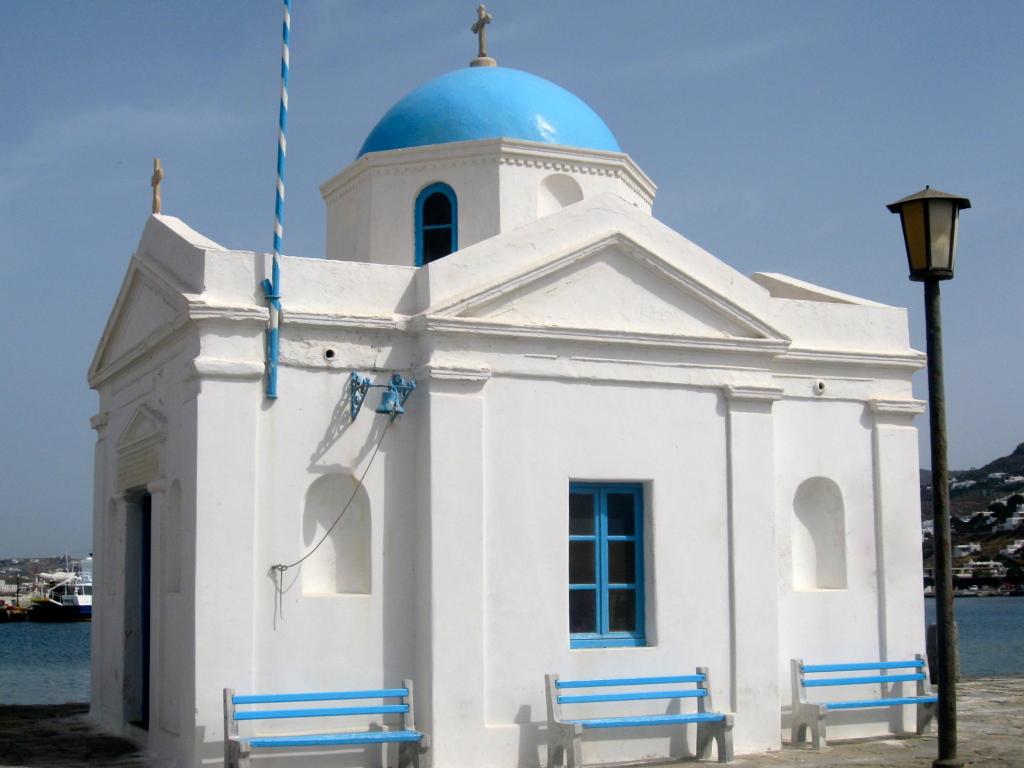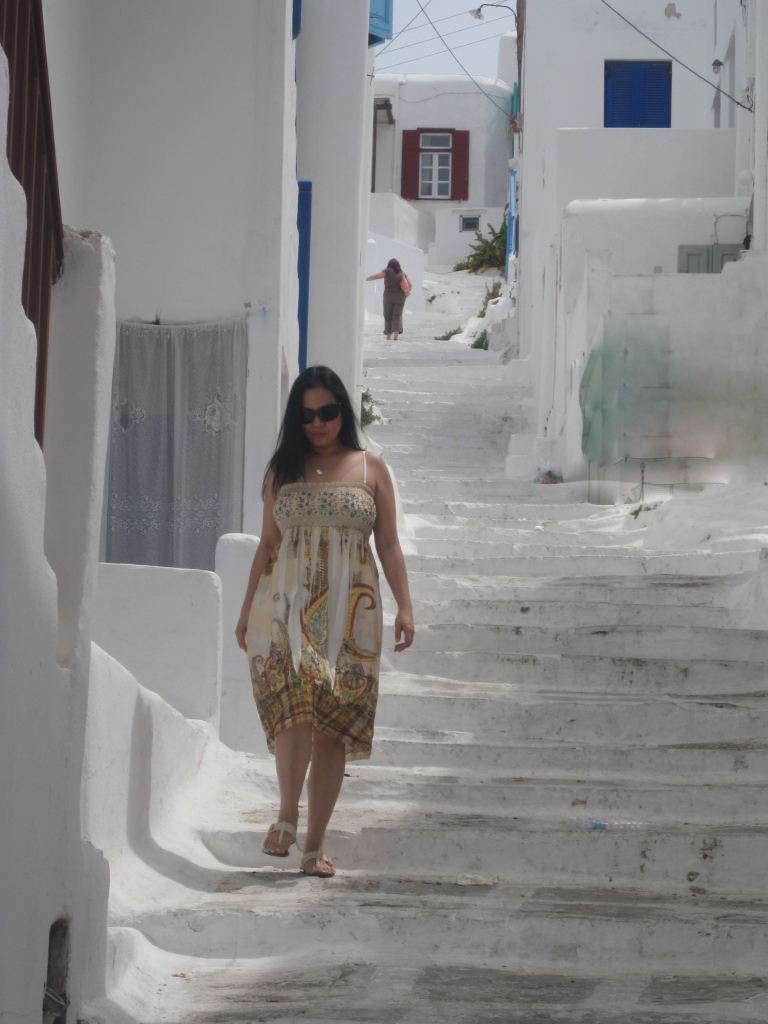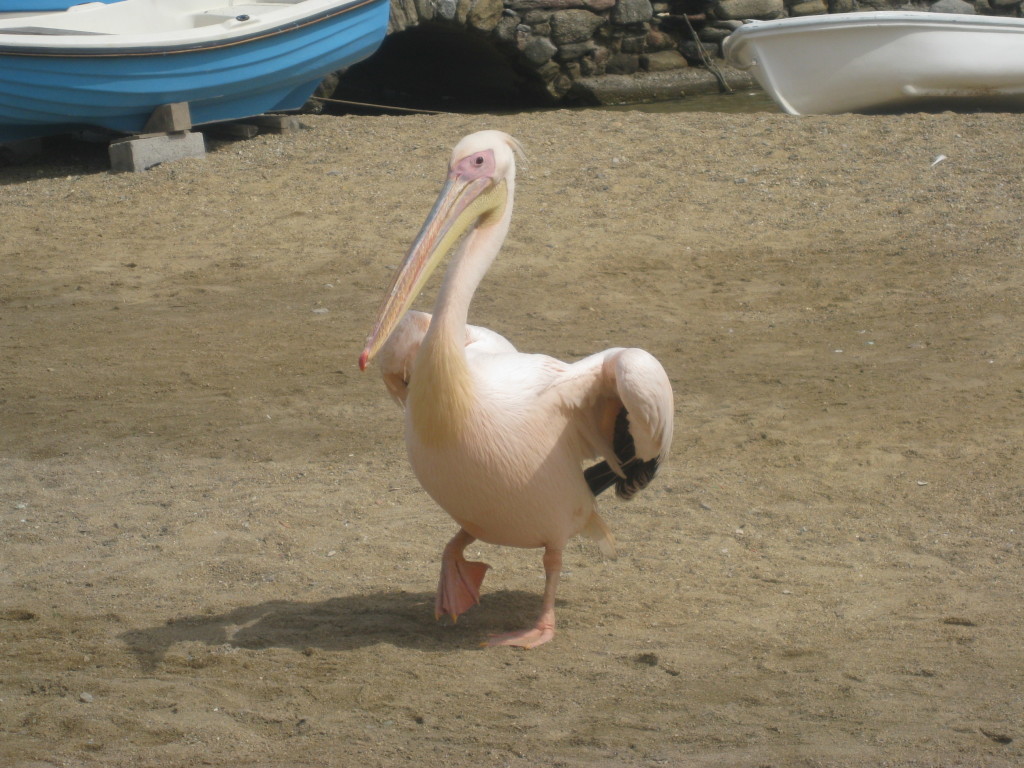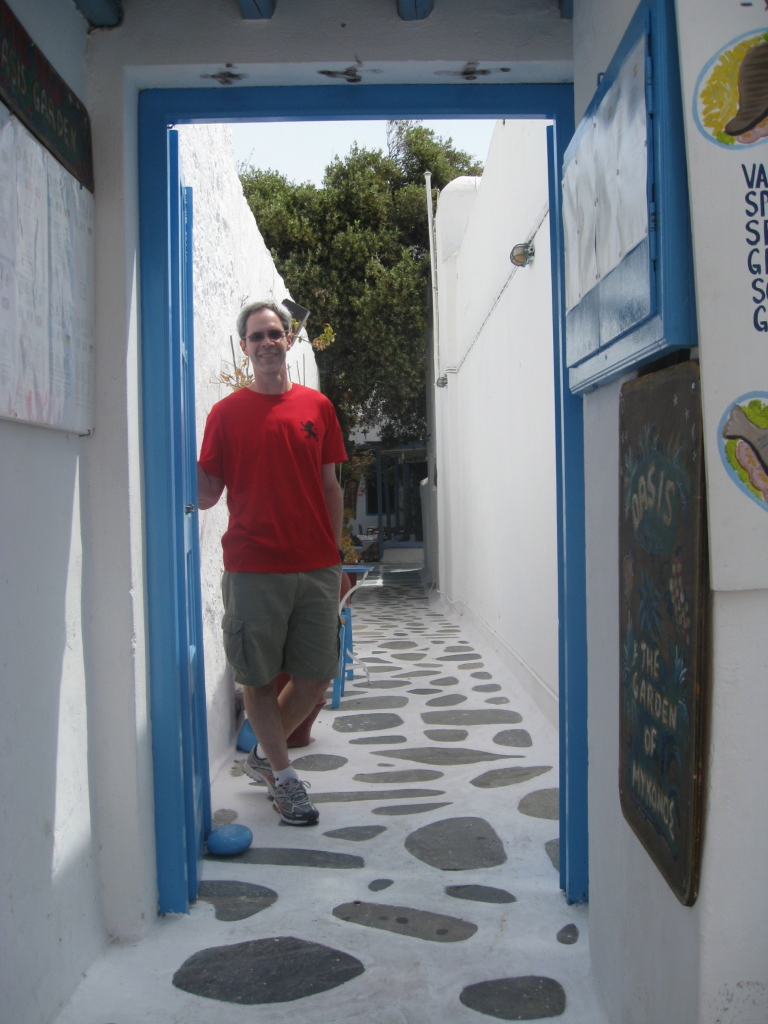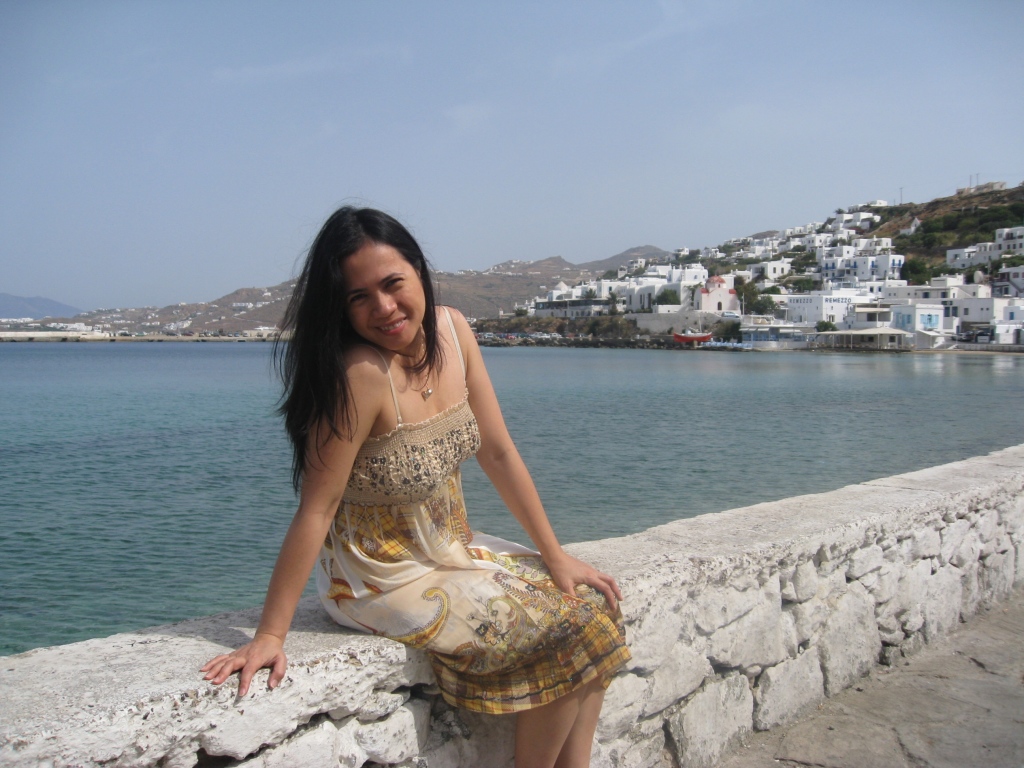 A present from my hubby 🙂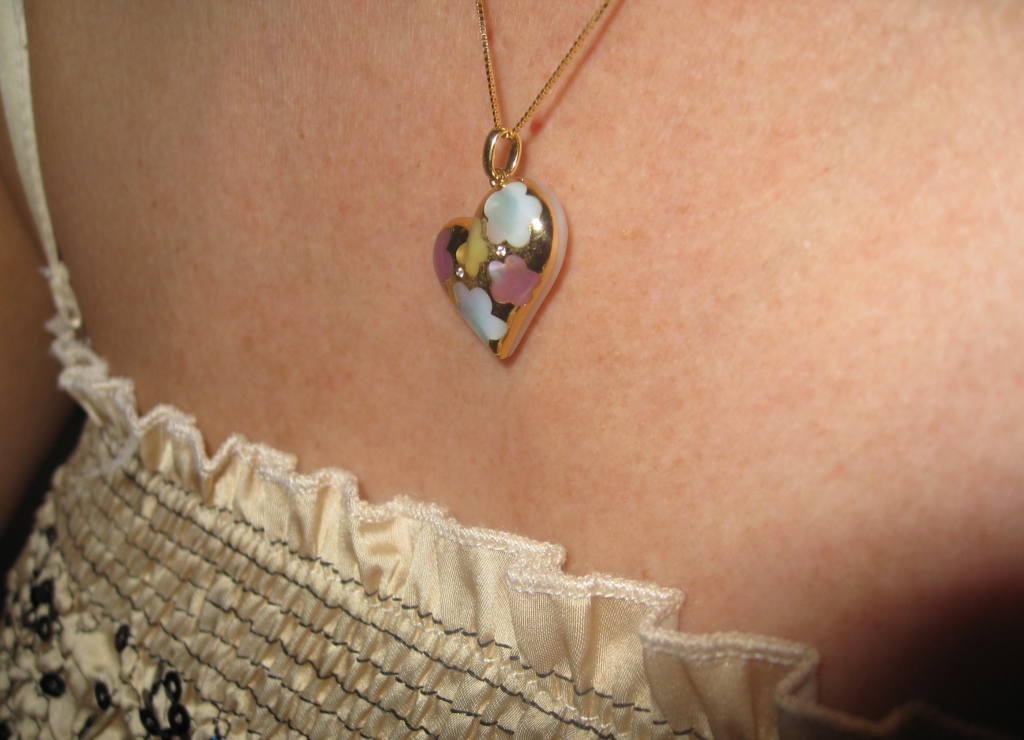 Now, on to our next adventure…
Have a good day!
♥ Emms