We went hiking in the desert resort city of Palm Springs, today. It is approximately 85 miles east of Orange County and about an hour and a half drive from our place.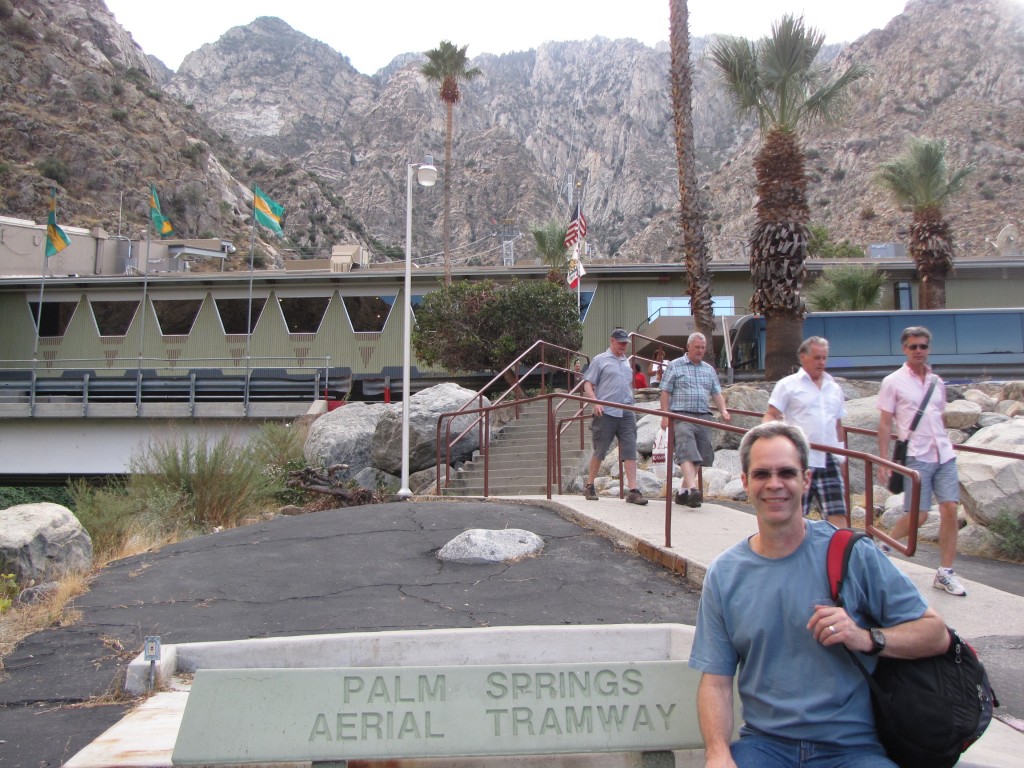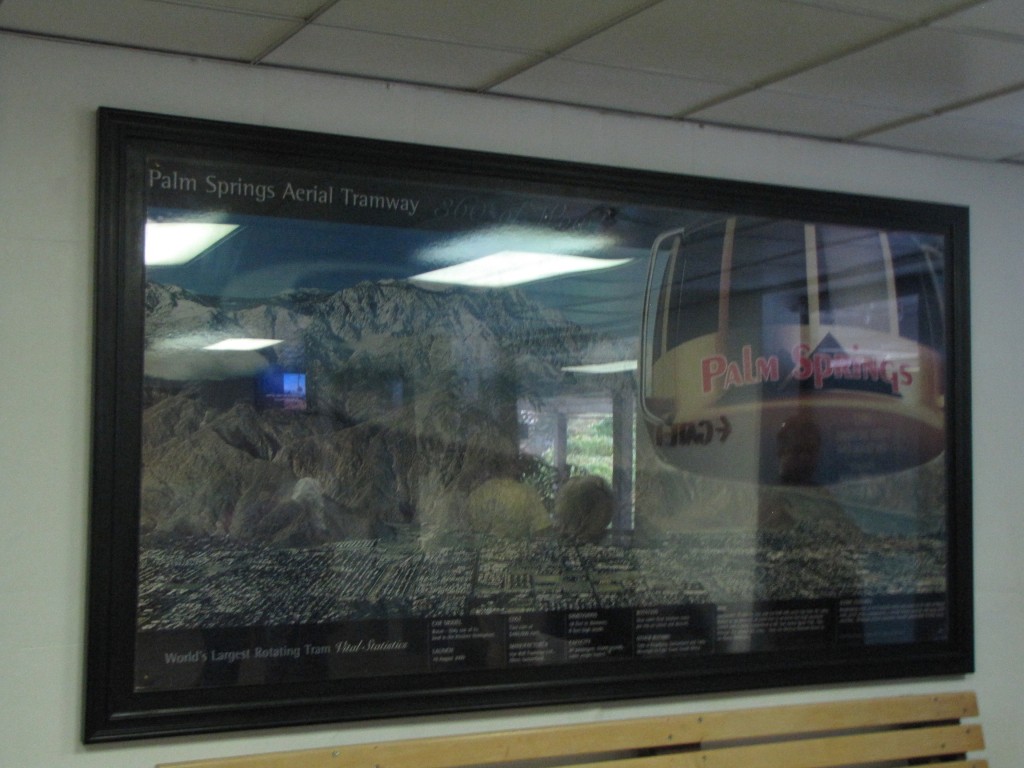 And we are getting ready to board the largest rotating aerial tramway in the world  —>  The Palm Springs Aerial Tramway in Palm Springs, CA.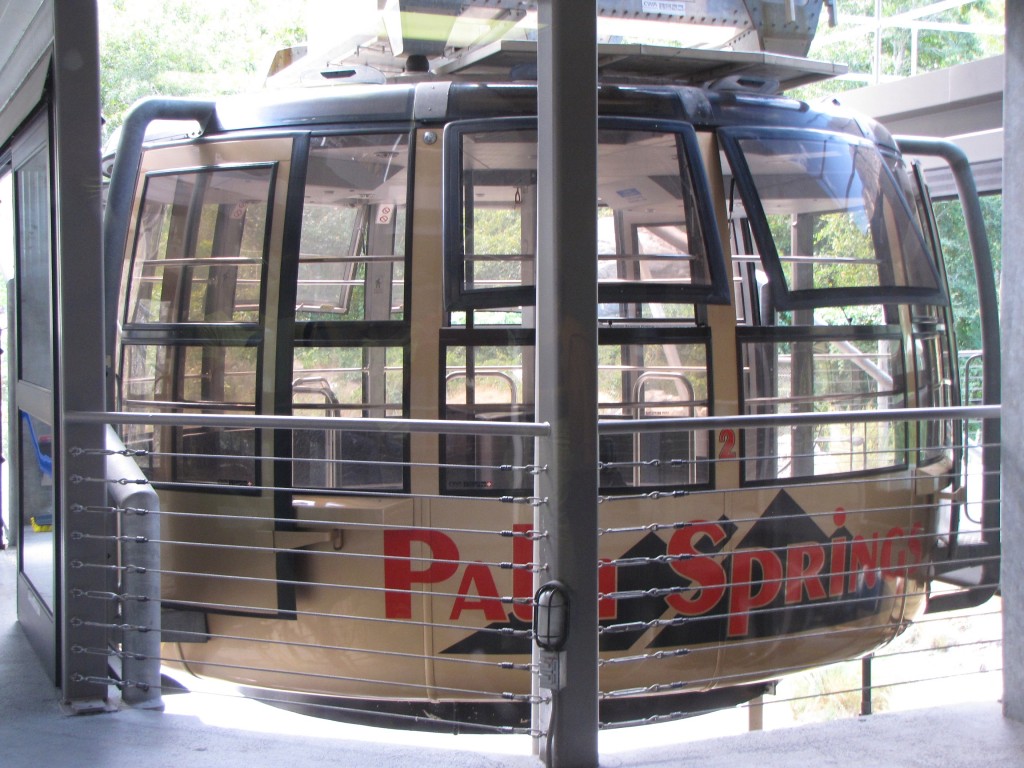 The tram ride took about 10 minutes and ascended 2.5 miles from the Valley Station to the Mountain Station.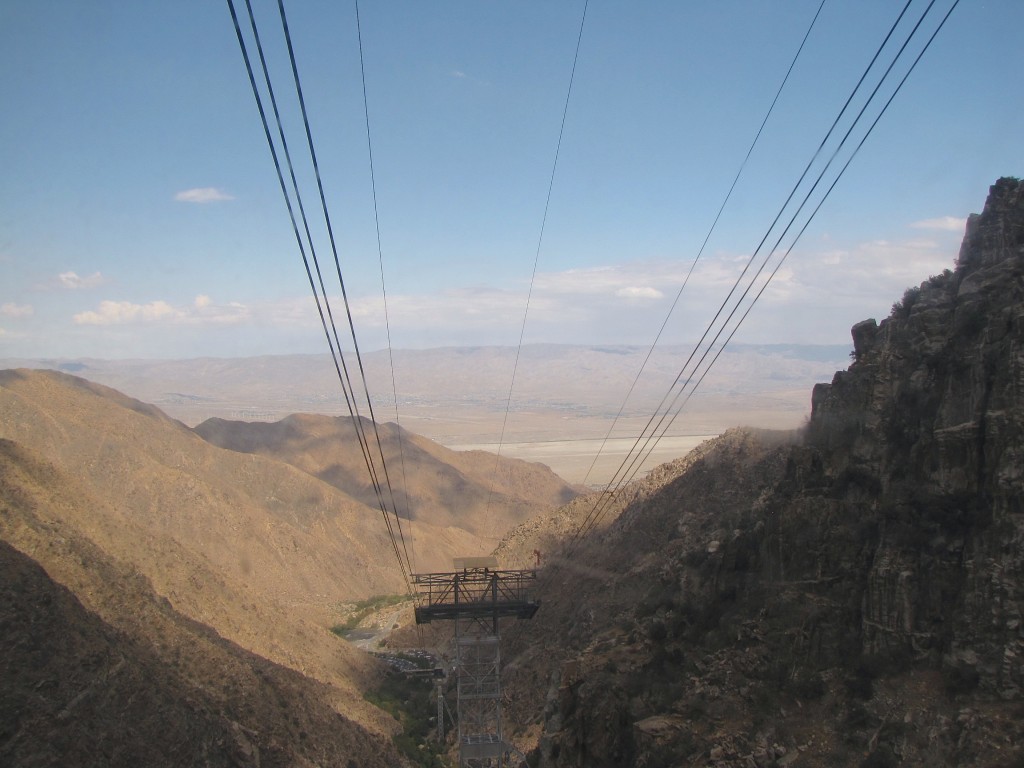 The views inside the tramcar – cliffs of Chino Canyon and Coachella Valley and Palm Springs (pictured below.)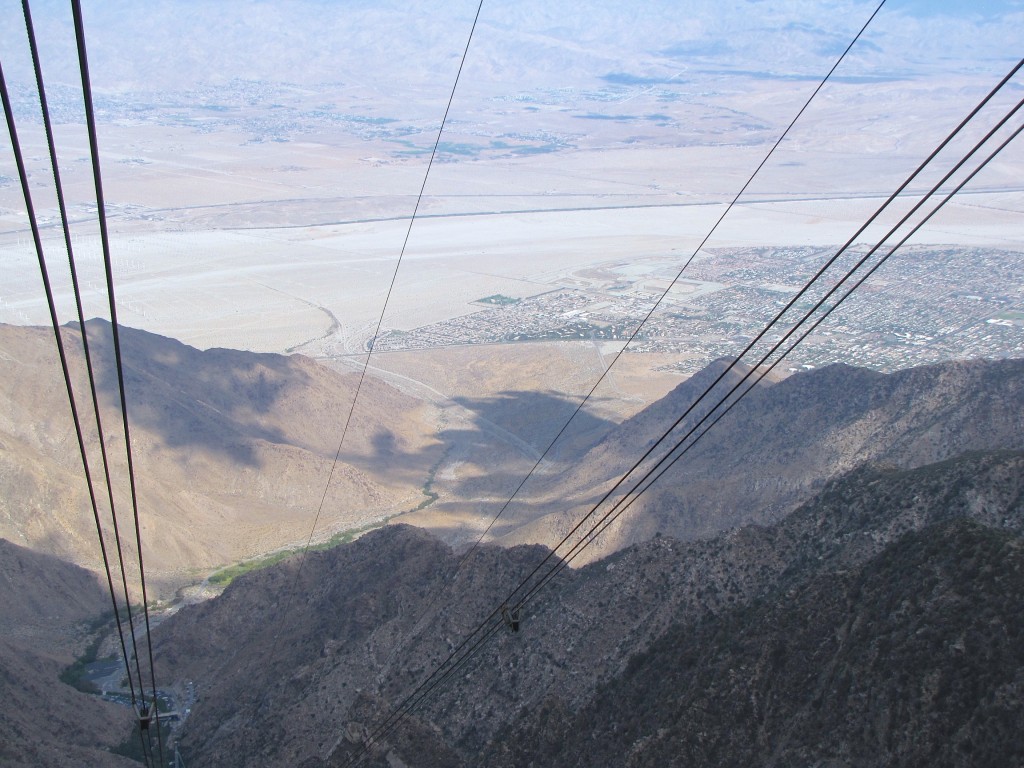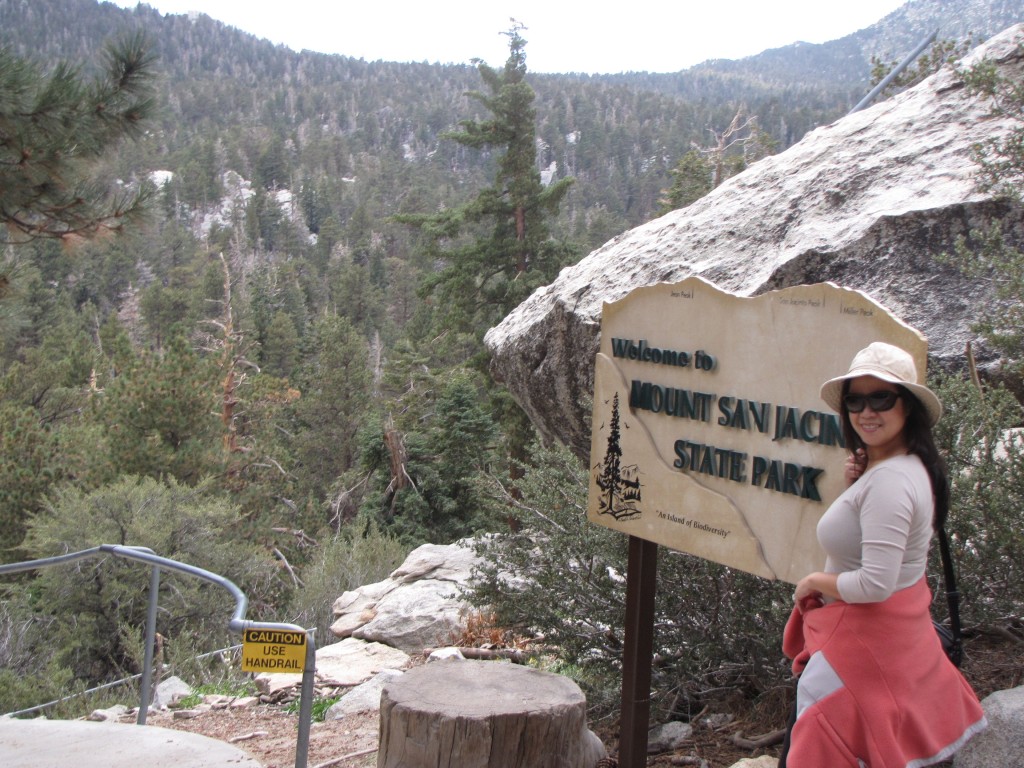 What we learned today — Mount San Jacinto State Park has 54 miles of hiking trails located within a 14,000 acre pristine wilderness, one of the last in California.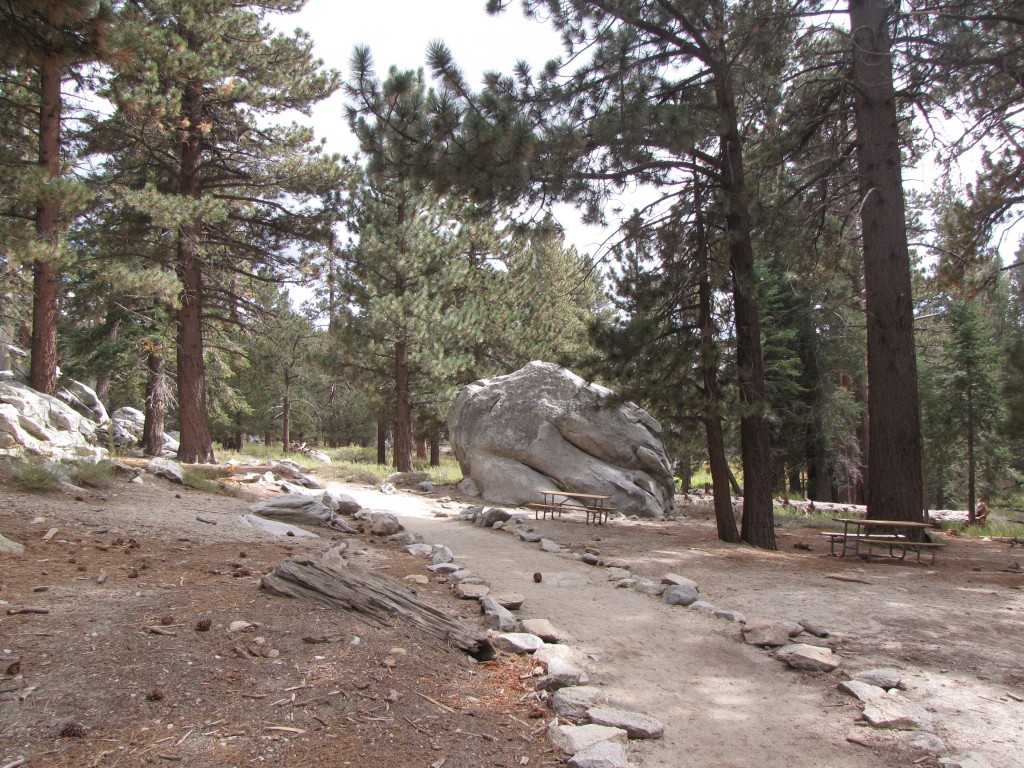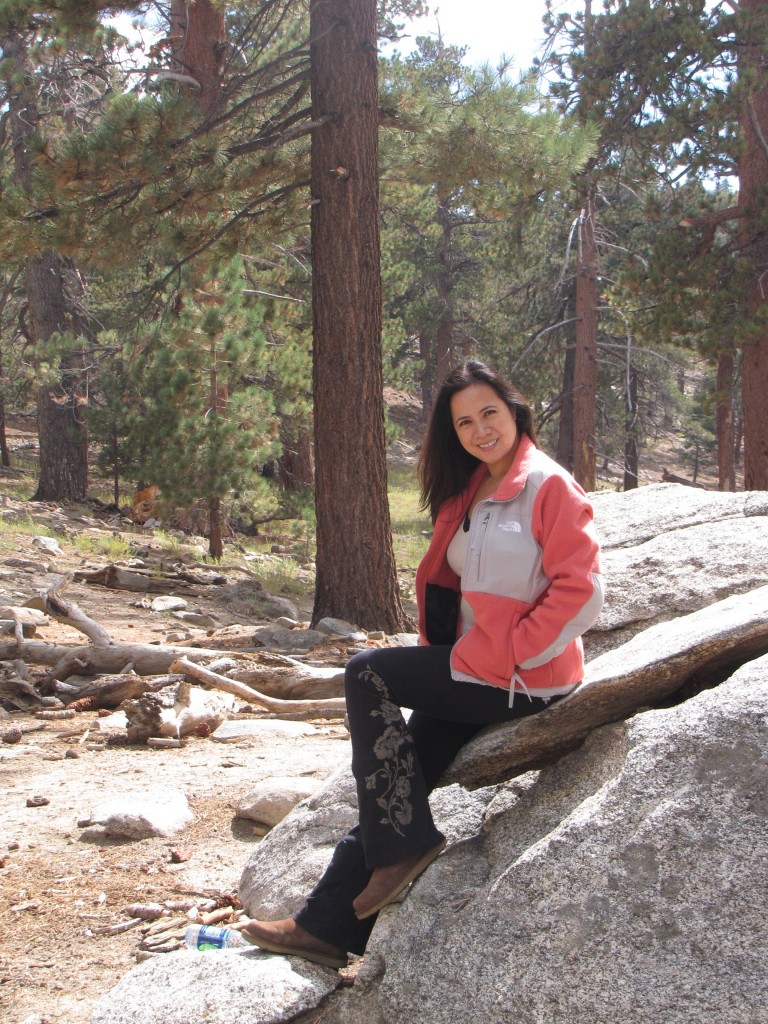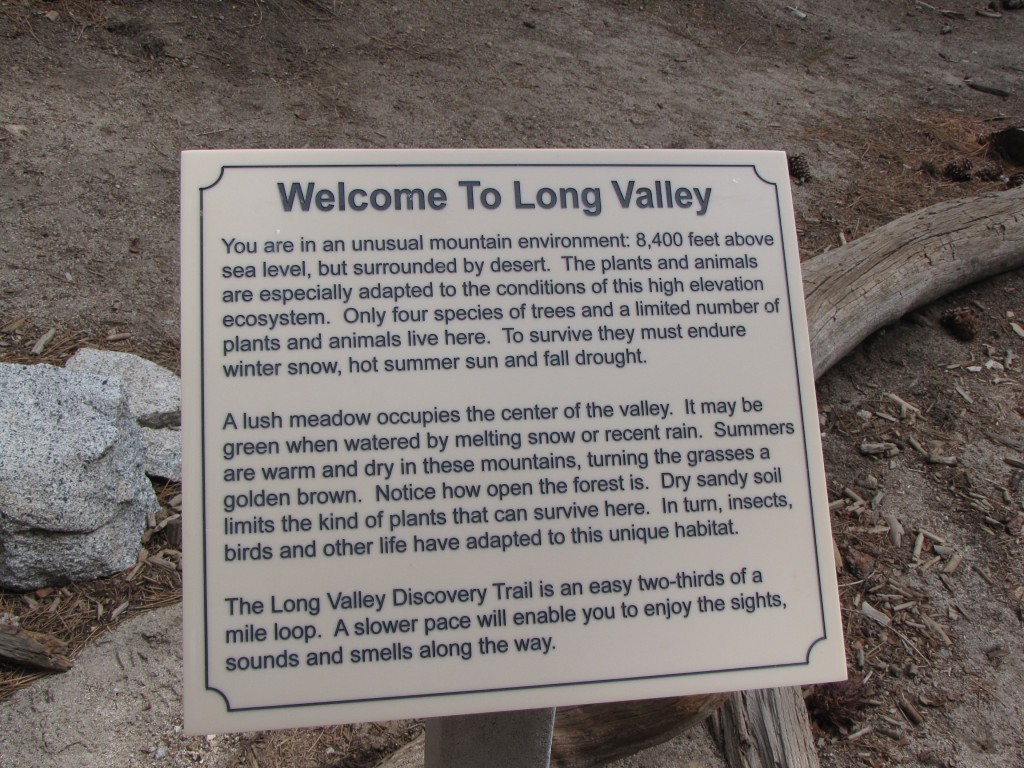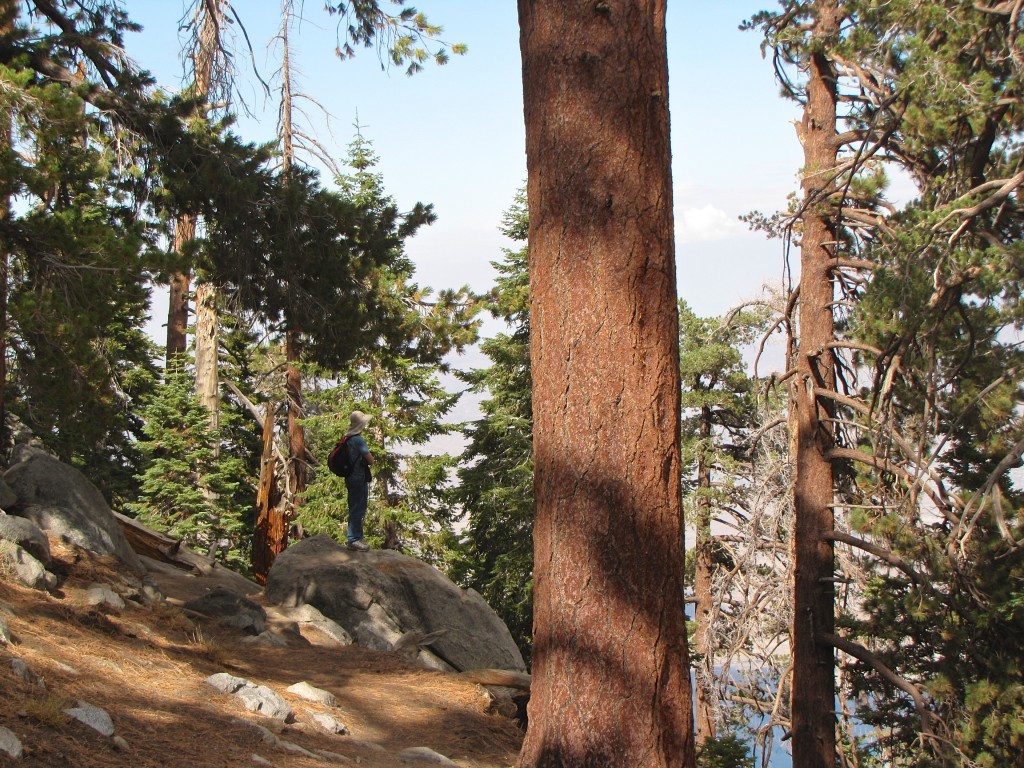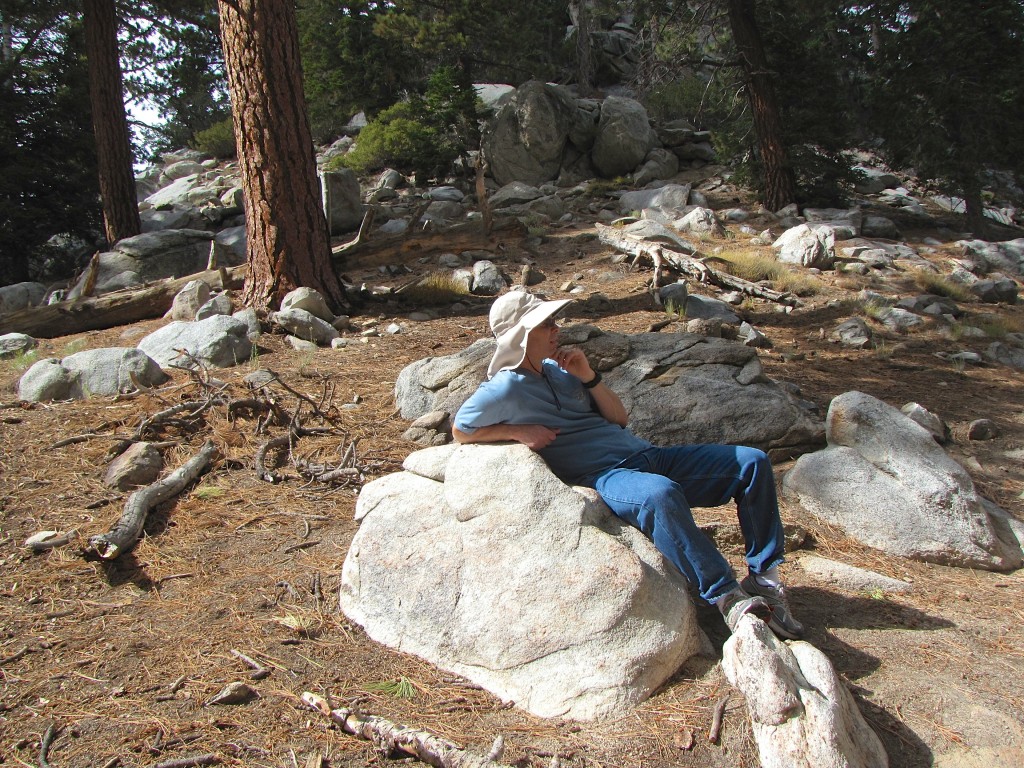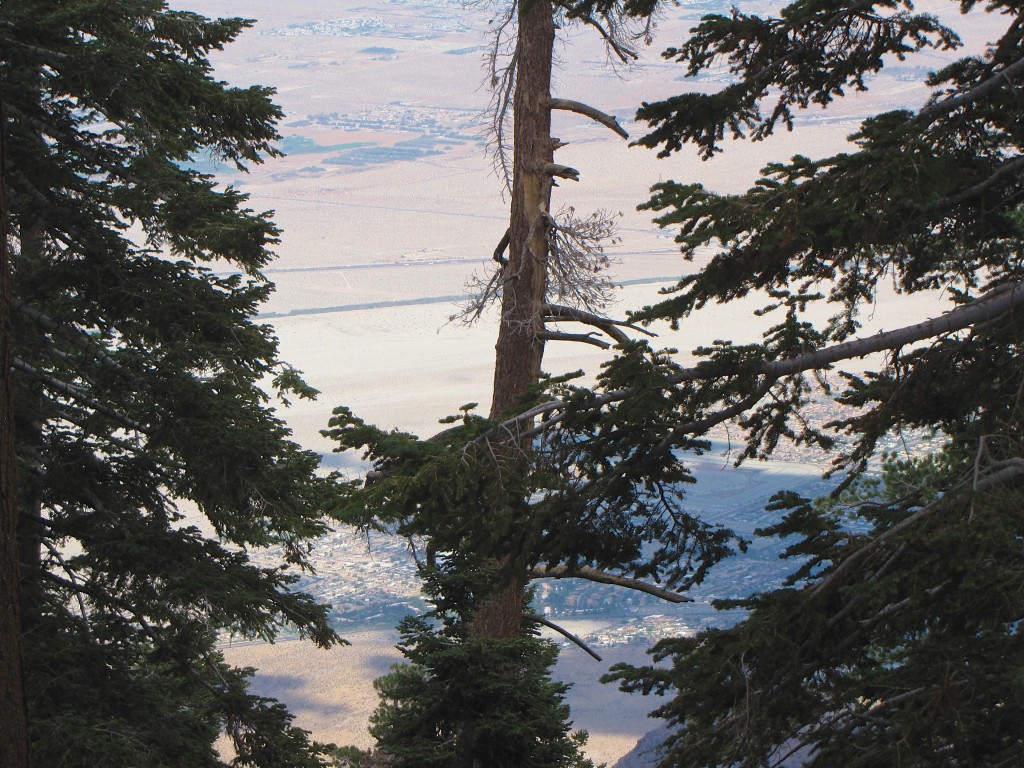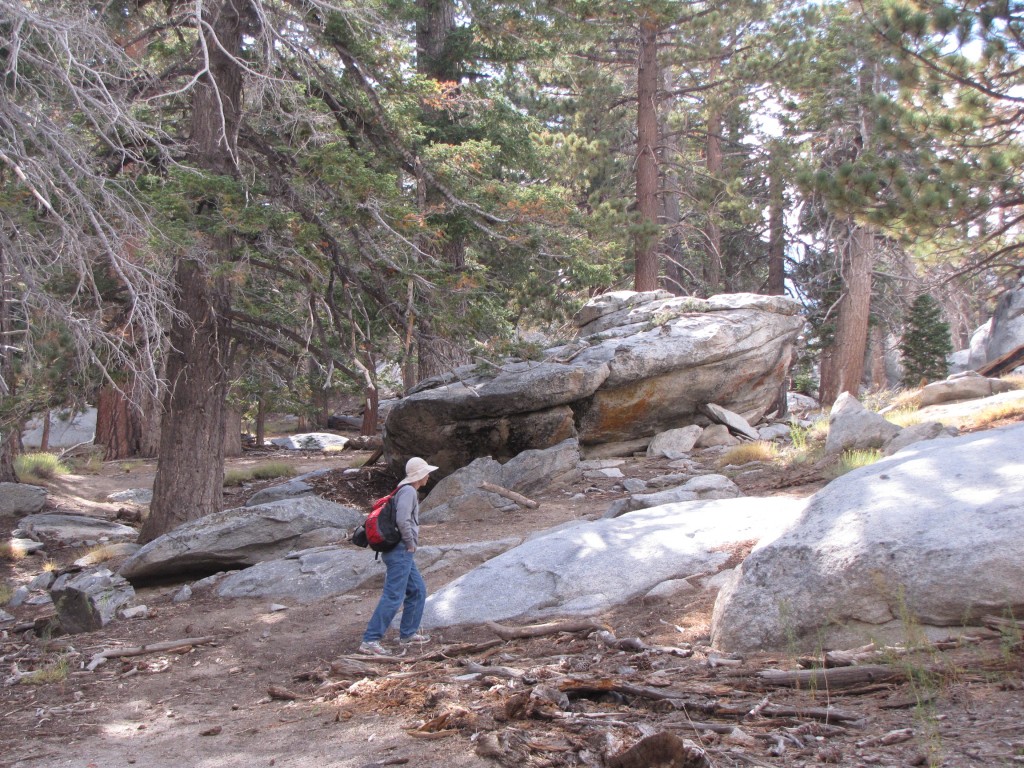 It's getting colder…There is a temperature difference between the valley floor and the top of the Tram. Bring a sweater or a jacket, it was cold! My hubby does not get cold easily, a sweater was enough for him.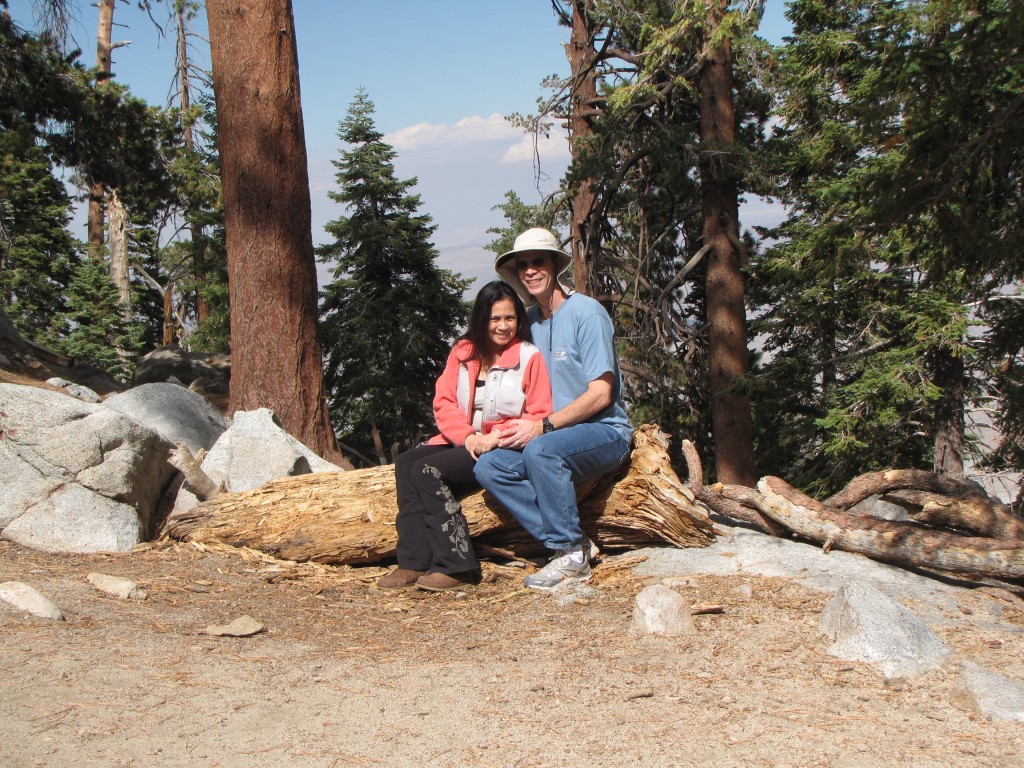 We love to hike and had a great time exploring Palm Springs. We are looking forward to coming back in the near future.
♥ Emms