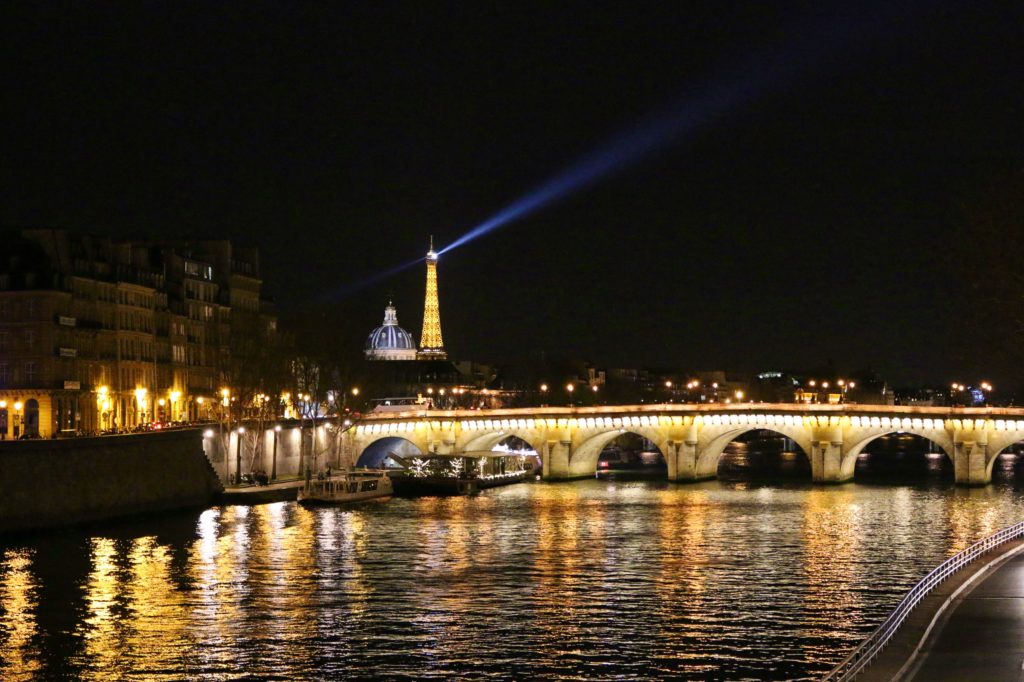 Oh the great memories of our Paris winter trip! About a year and a half ago, Joe and I spent the New Year in the beautiful "City of Light." There's no doubt that Paris is one of my most favorite city in Europe! In the last 2 years, we have visited this city 3 times! That's a 10 hour flight from LAX, mind you! Anyway, here's a recap of our winter trip.
Our Paris Winter Trip (Dec. 2016 – Jan. 2017)
Day 1 – 

Winter Concert in Sainte-Chapelle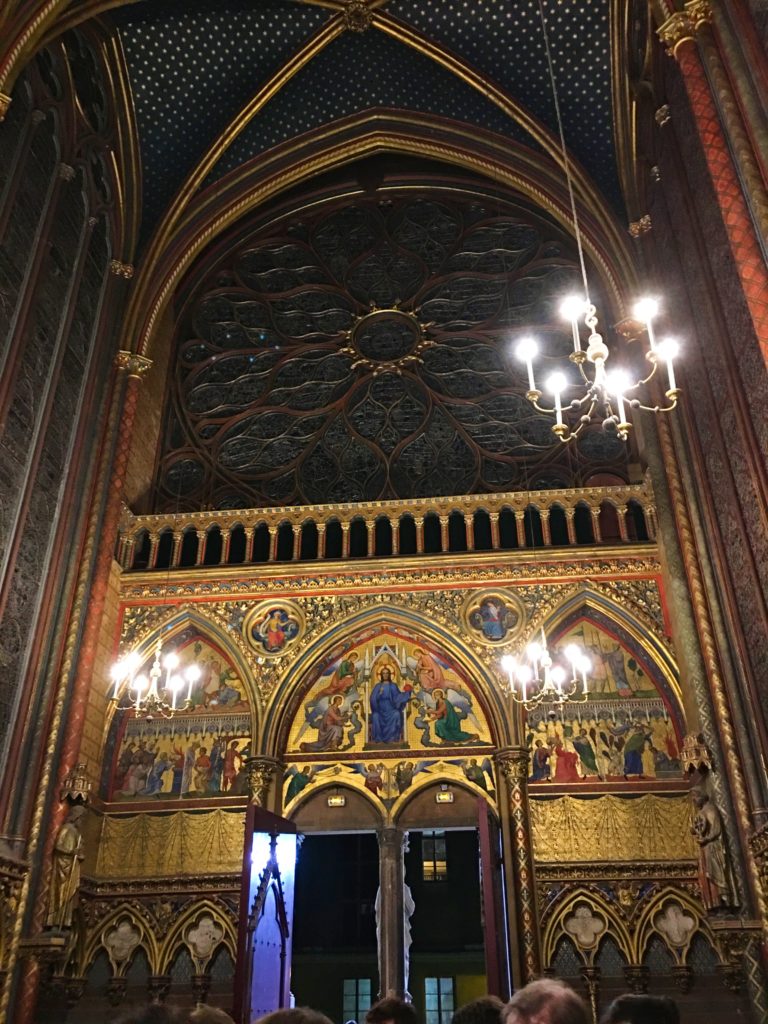 The setting is not just beautiful but it is also home to the most amazing stained glass window in Paris. It was a wonderful experience listening to glorious music in a place that had so much history and excellent acoustics!
And to think we almost missed it! I booked our tickets for the earlier show and mistakenly thought we picked the later one. Lucky for us, they were gracious enough to let us in for the later show!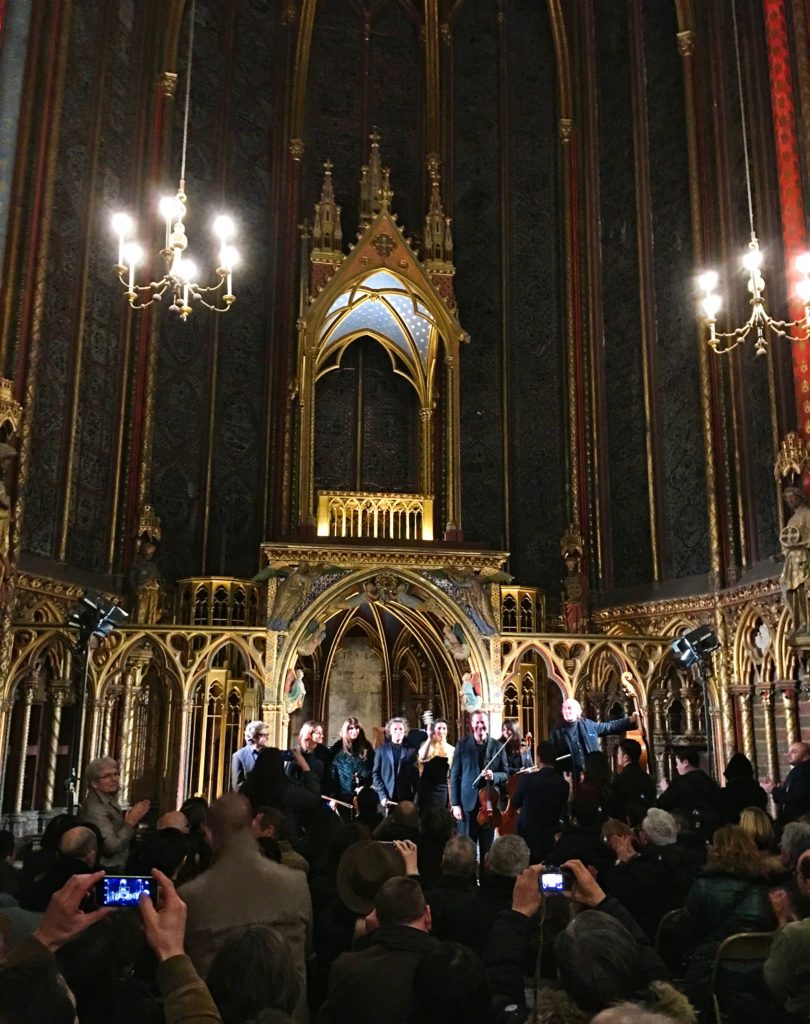 Concert in Sainte-Chapelle is a must see in Paris!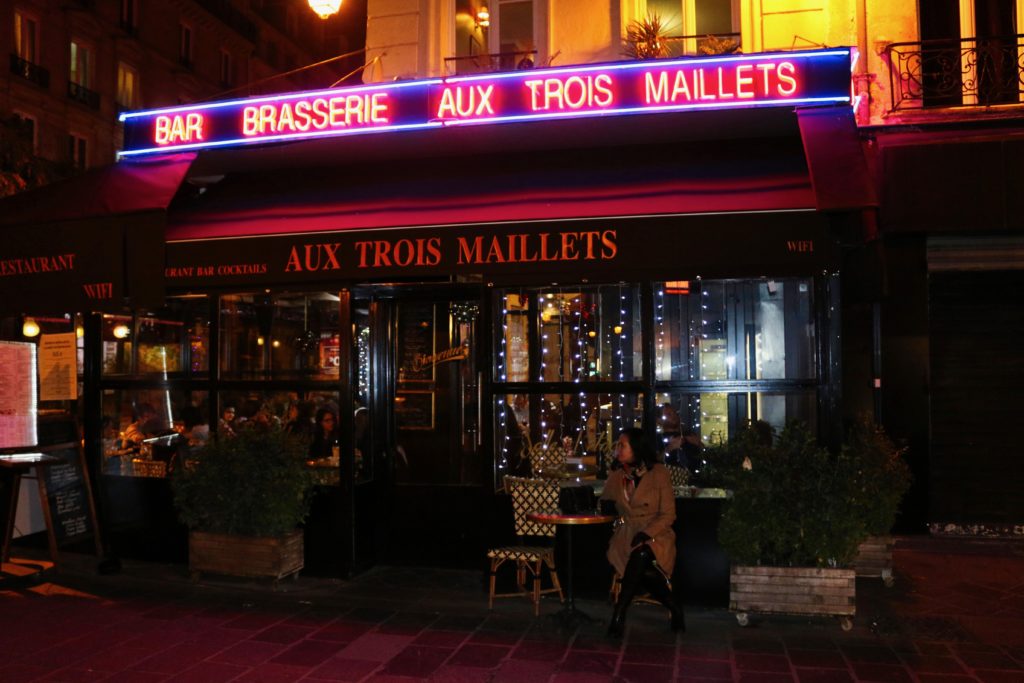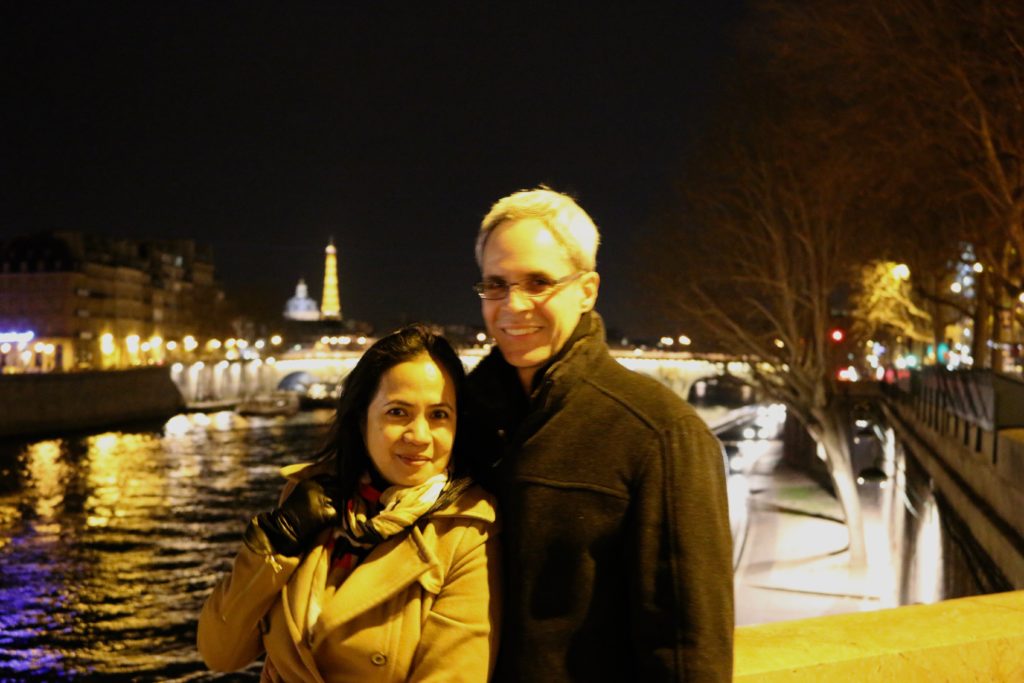 Jet lagged and all, we had a wonderful first day in Paris!
Day 2 –  

New Year's Eve

   Monmartre, Eiffel Tower, Champs-Élysées
After our walking tour walking tour the last time we were here, Monmartre has become one of our favorite district in Paris. We enjoyed the festive look and vibe of the place at this time of year. We admired the view of the city from the steps of the crowded Sacré-Cœur basilica and then walked to see the rest of the sites.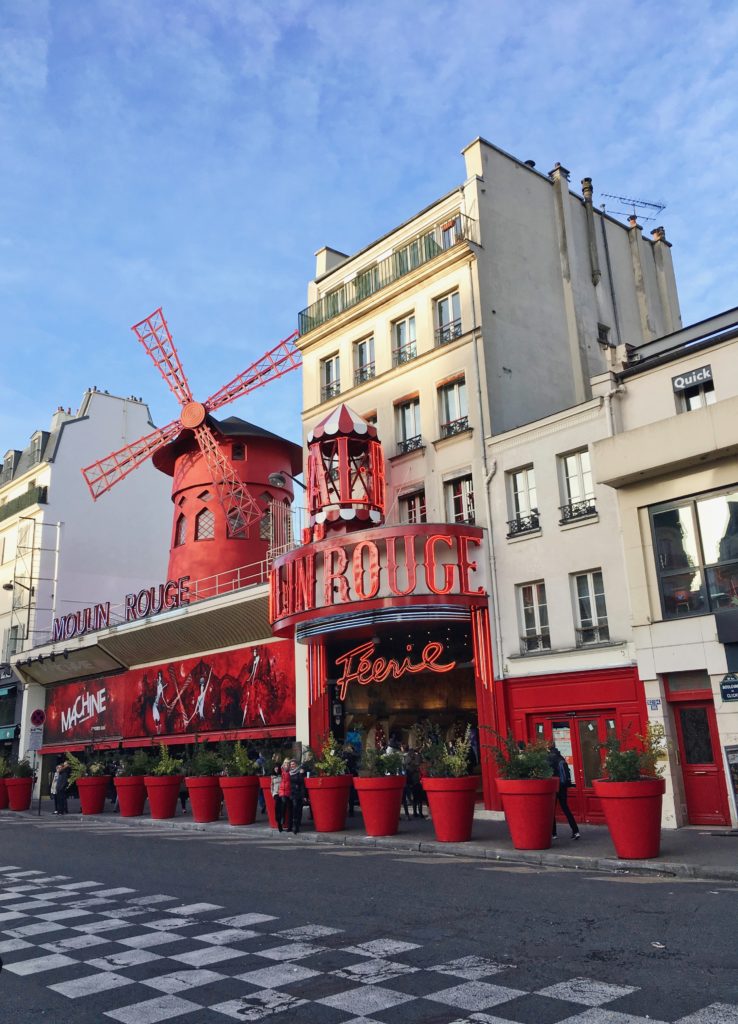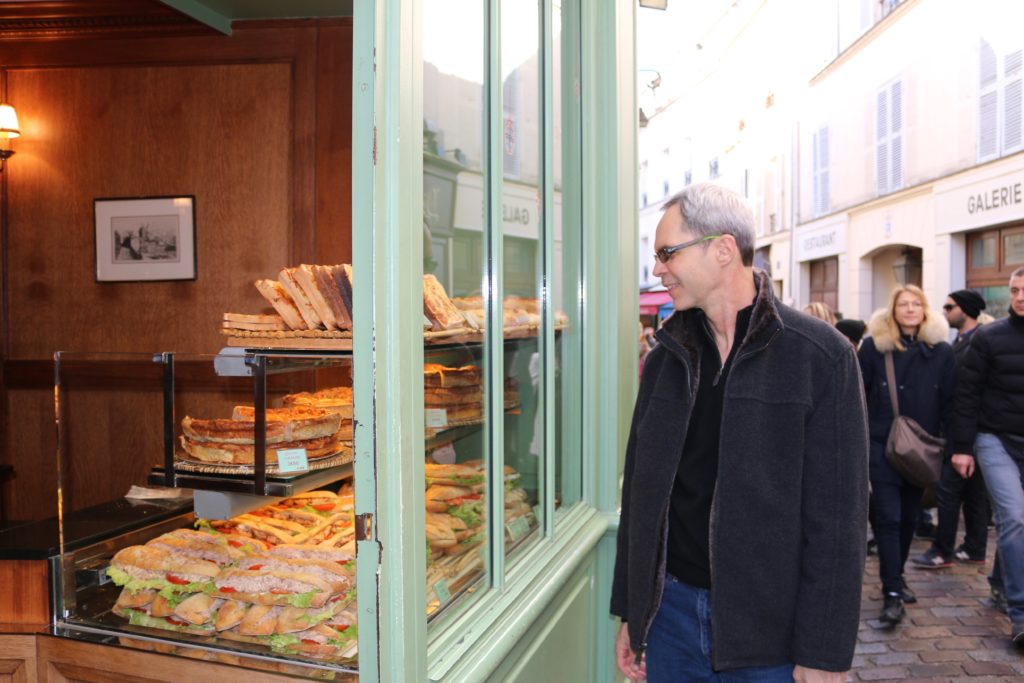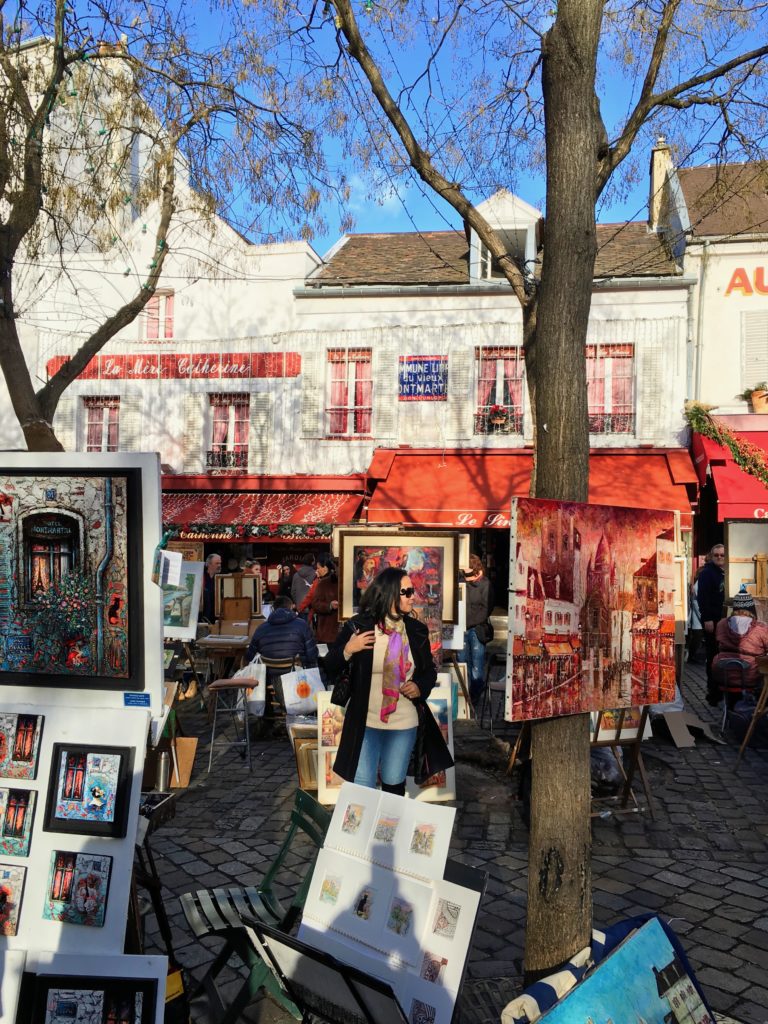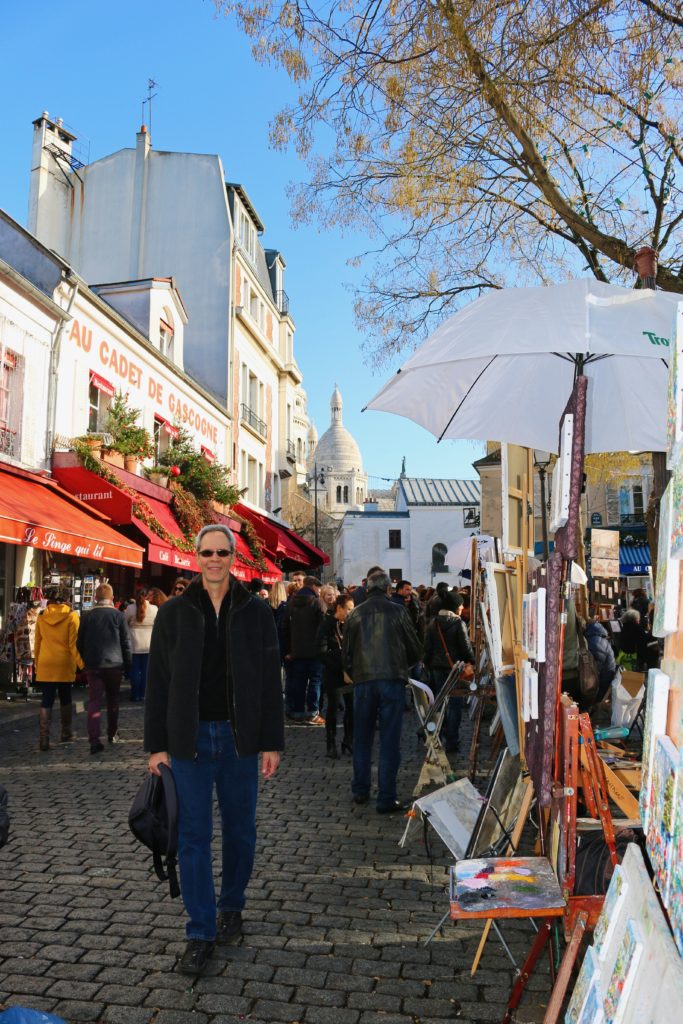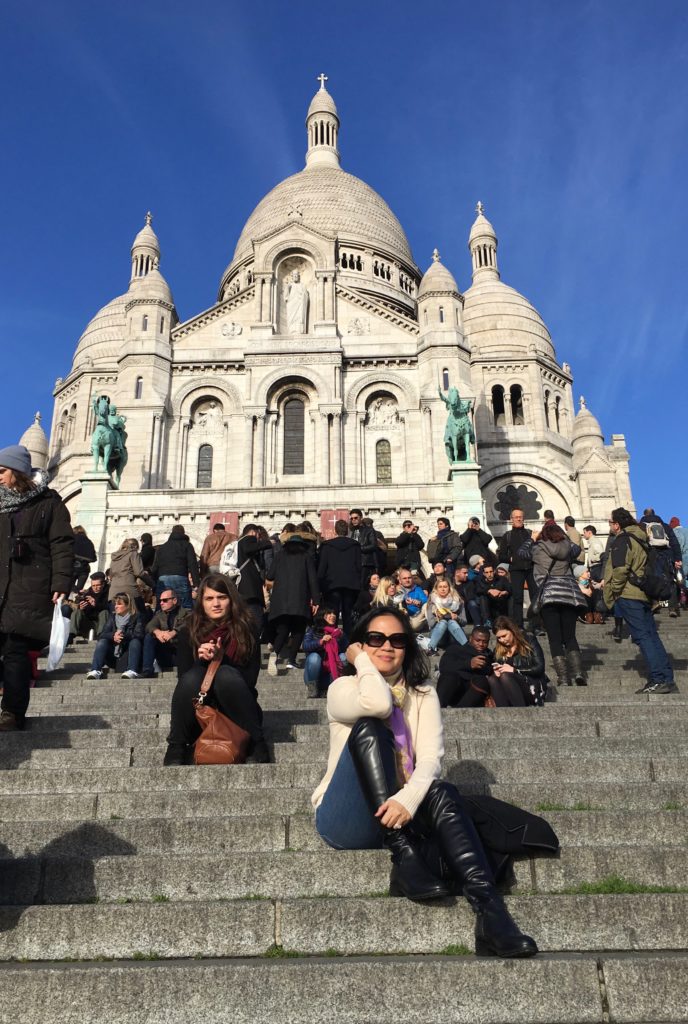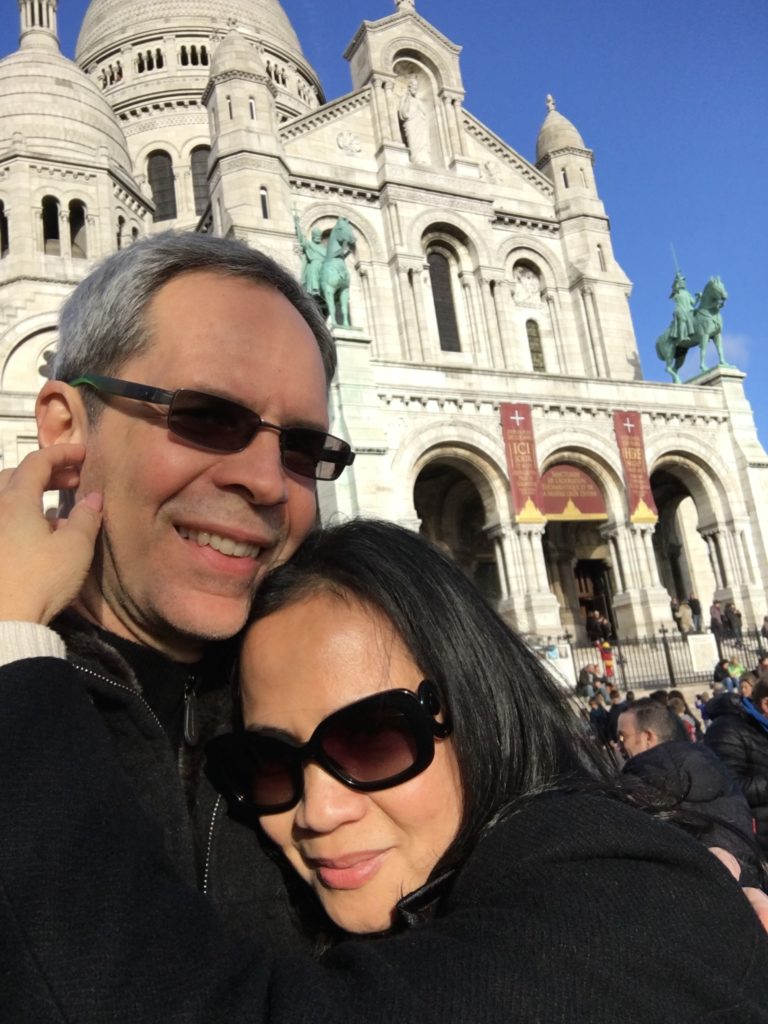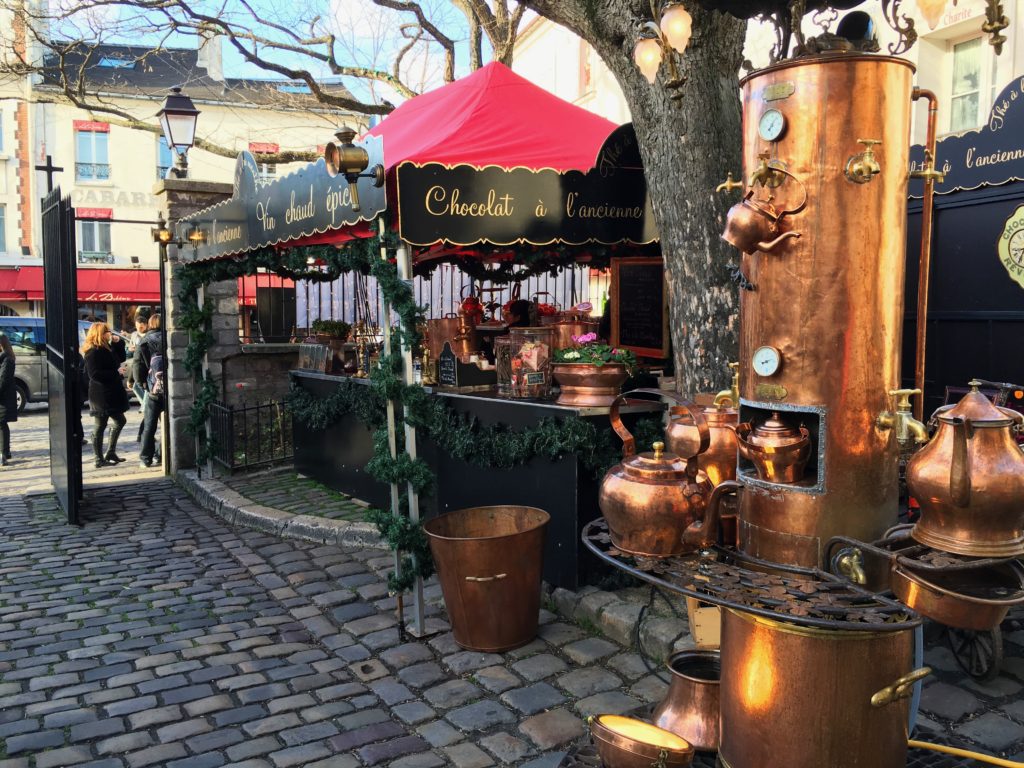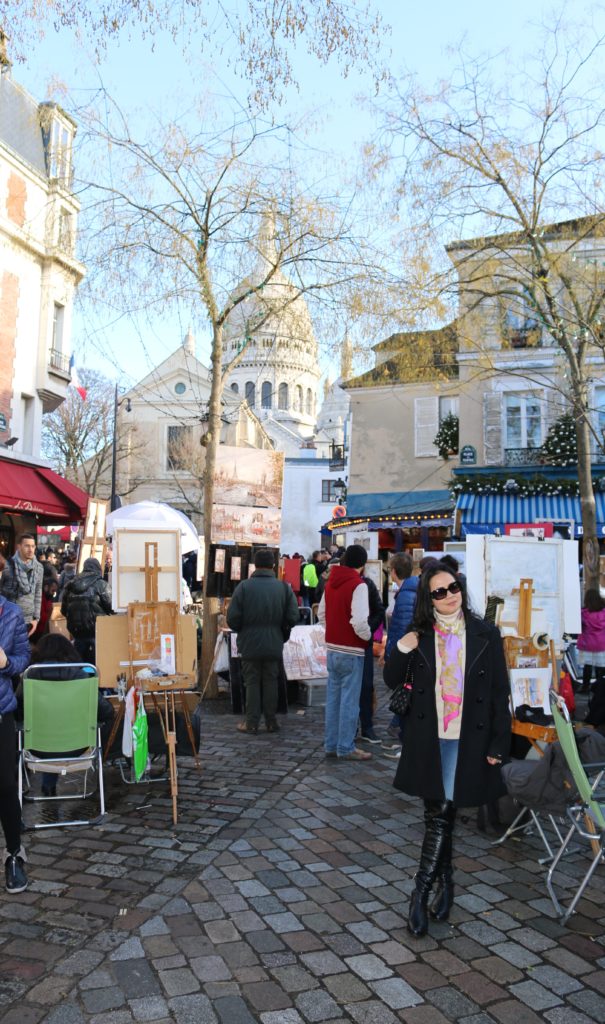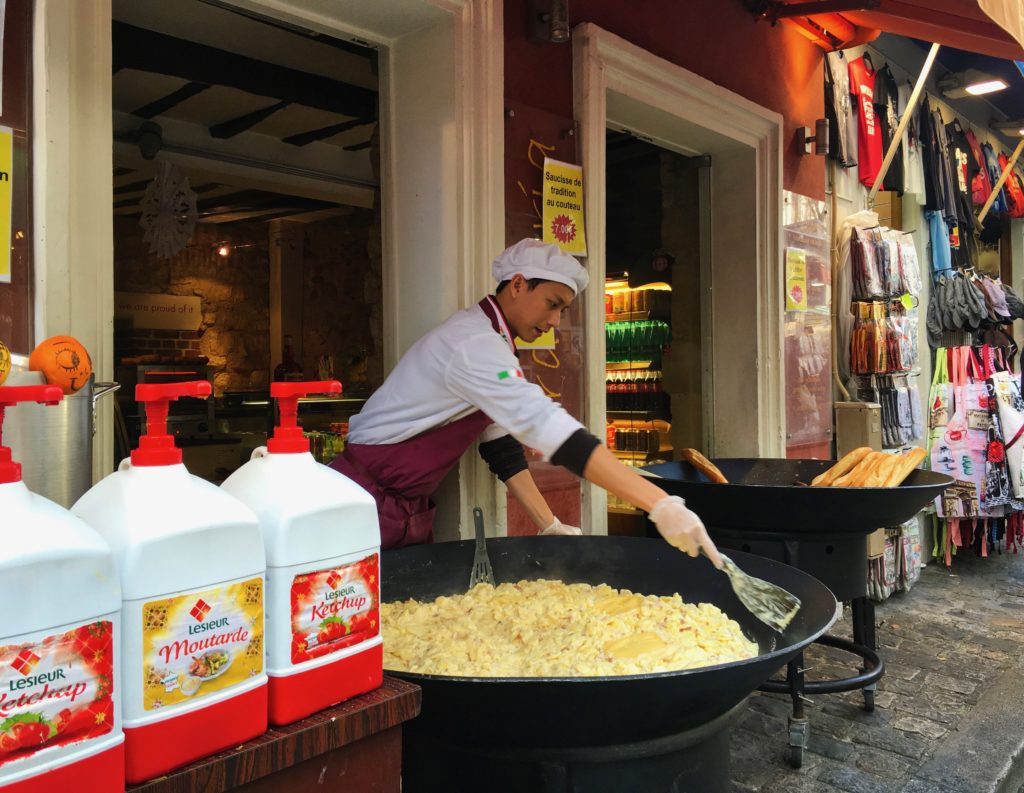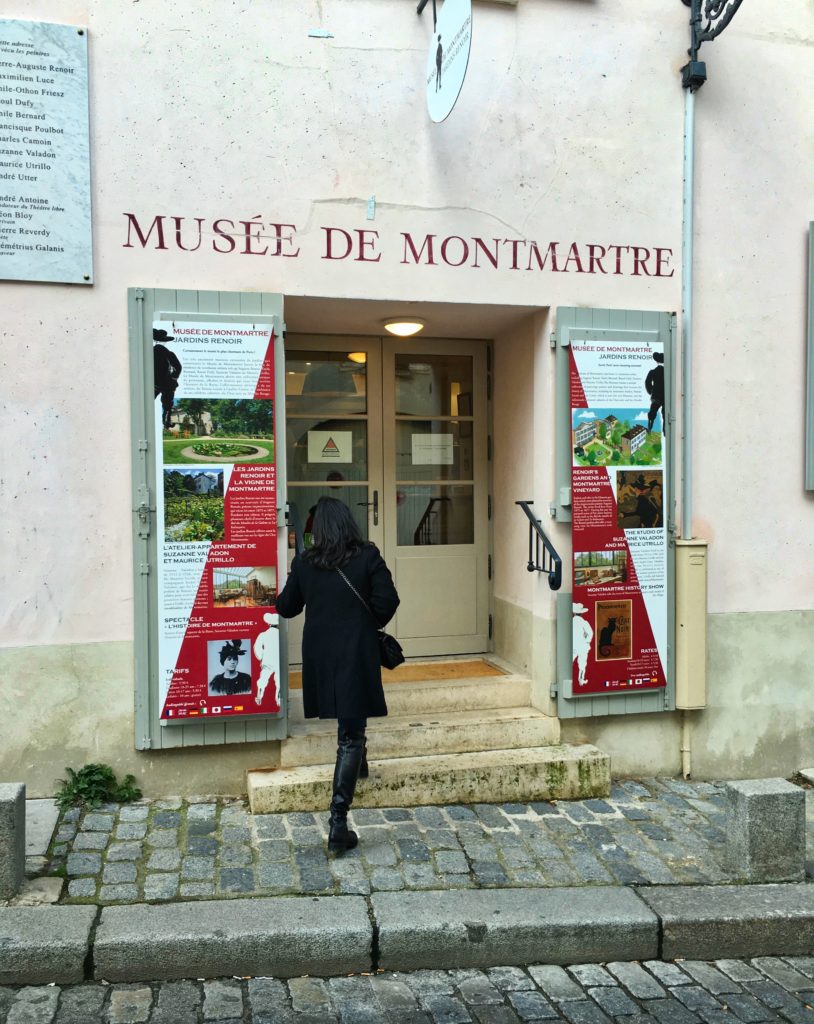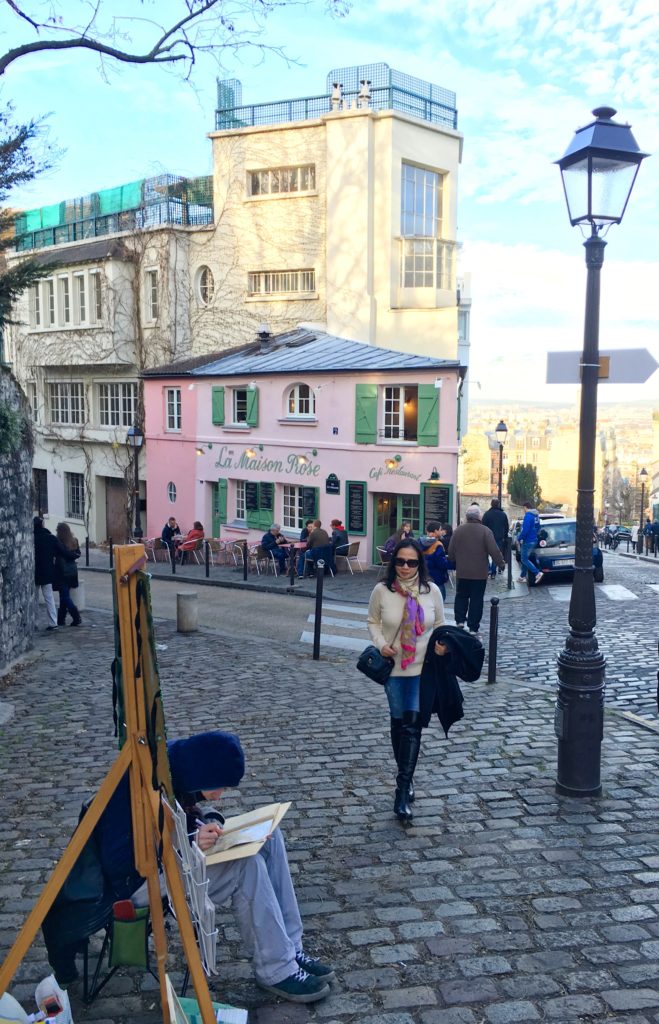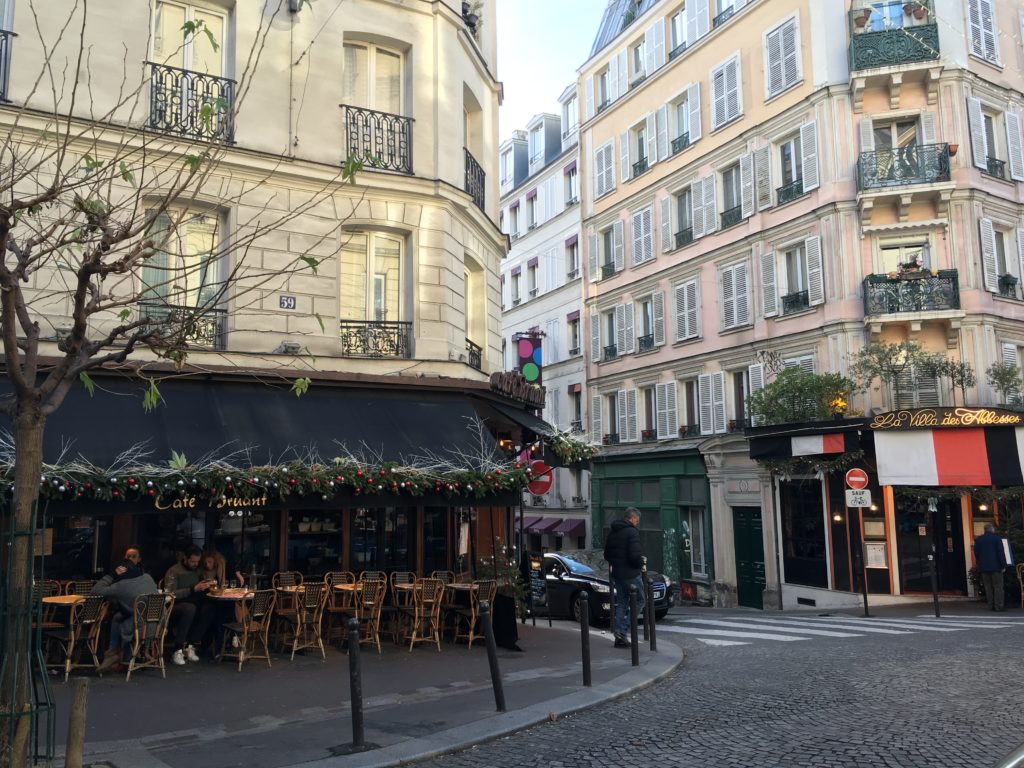 The Eiffel Tower
And of course a visit to Paris is not complete without seeing the Eiffel Tower!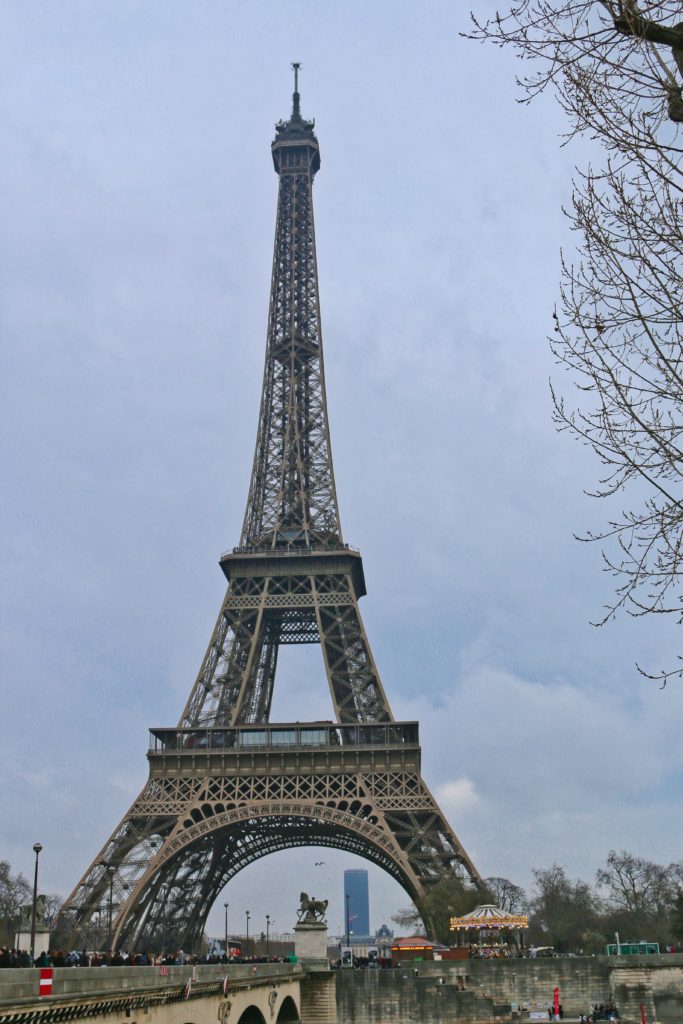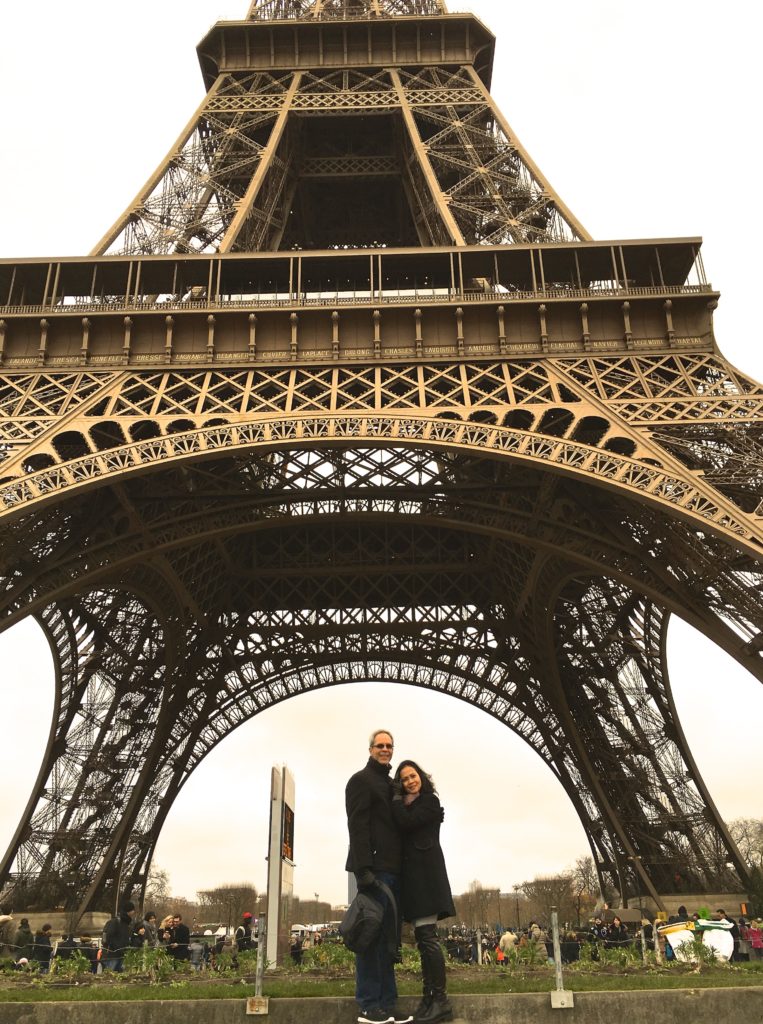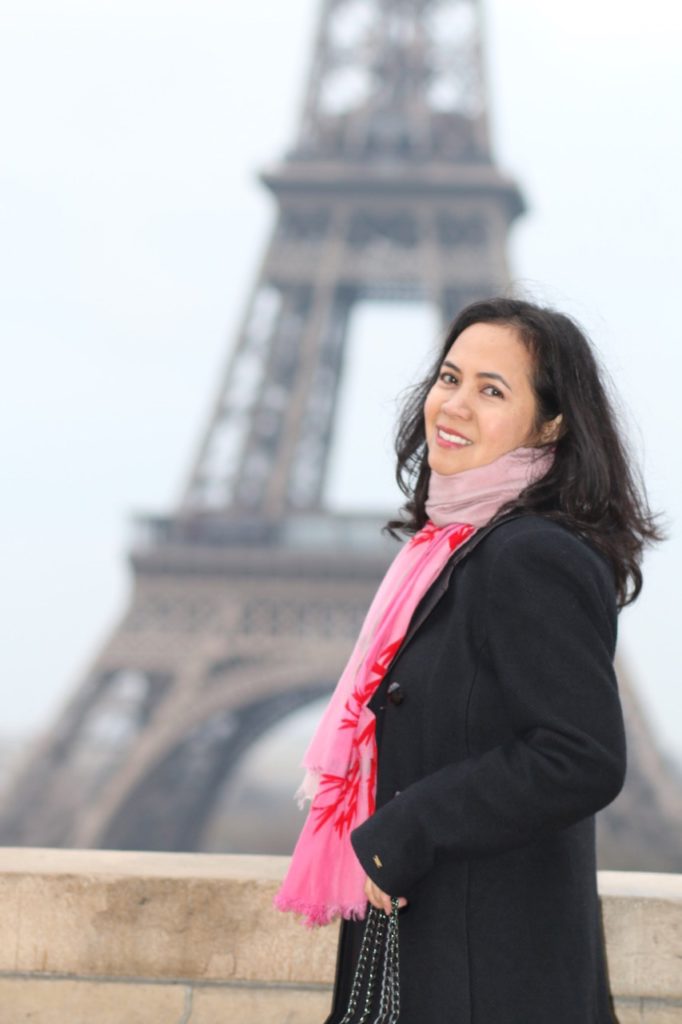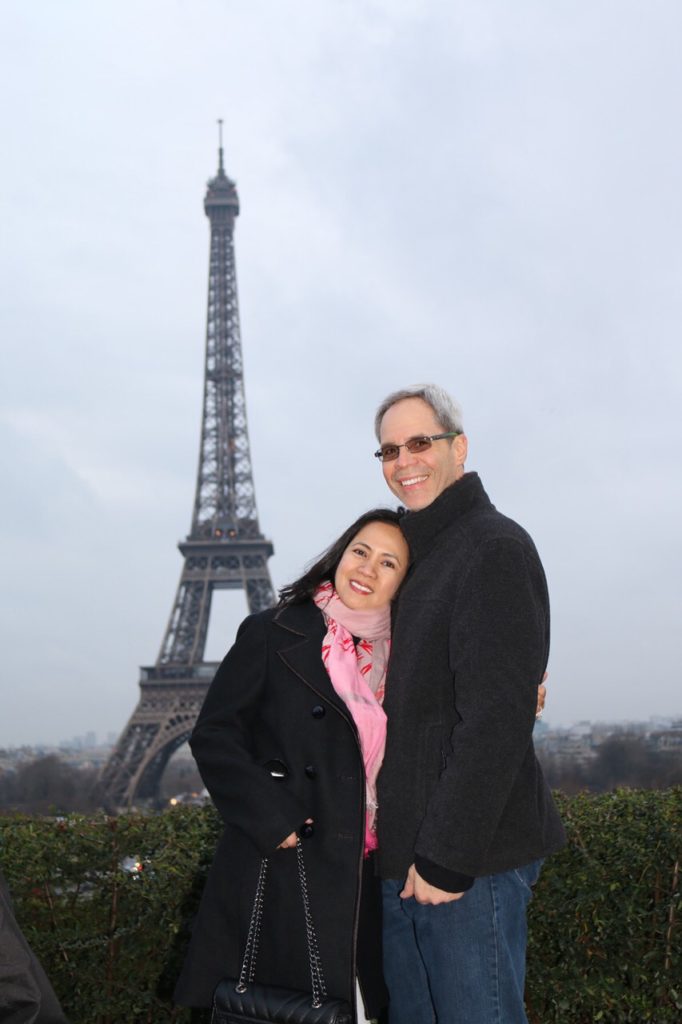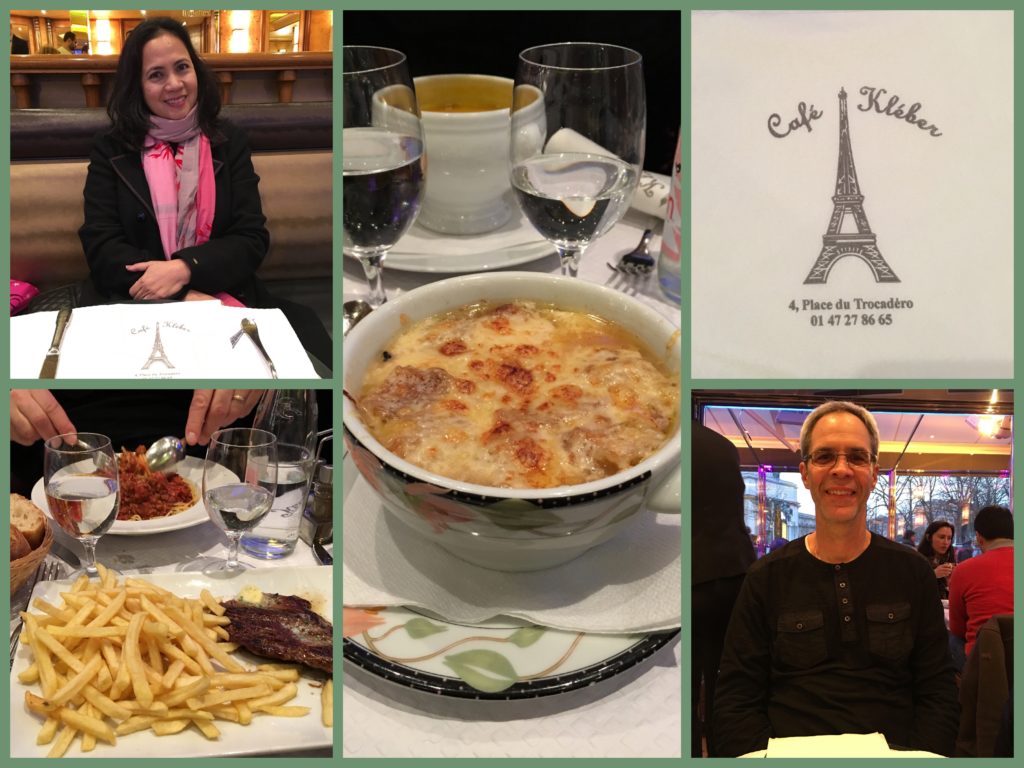 Champs-Élysées
The Champs-Élysées Avenue went all out for the holiday season! What a site!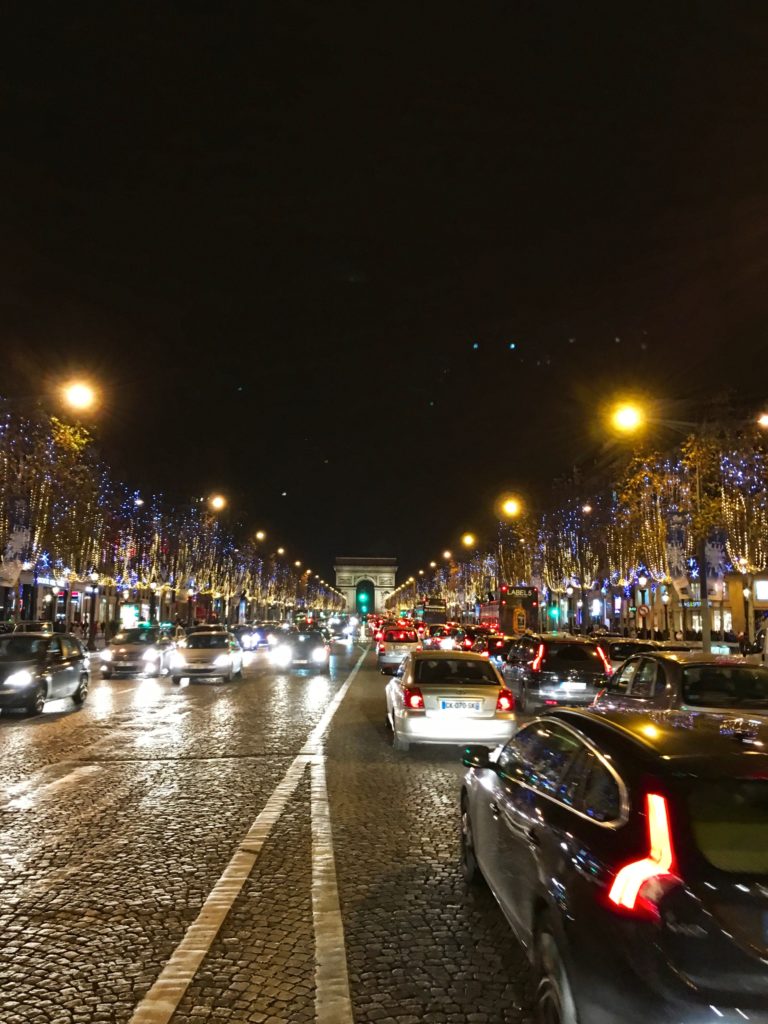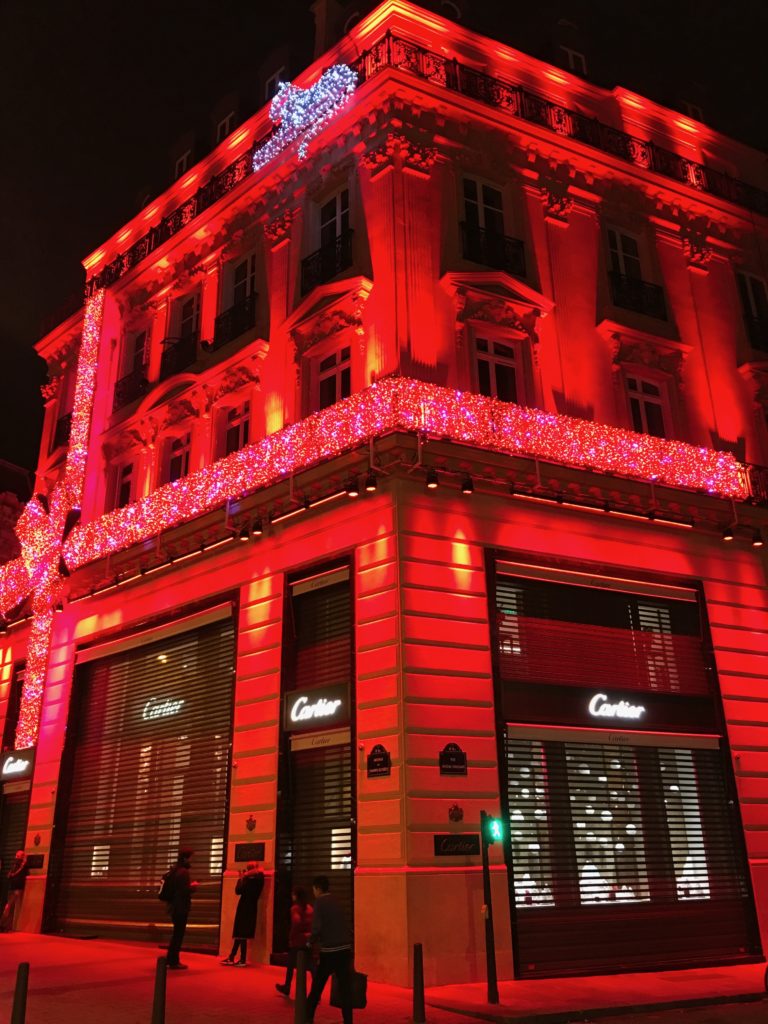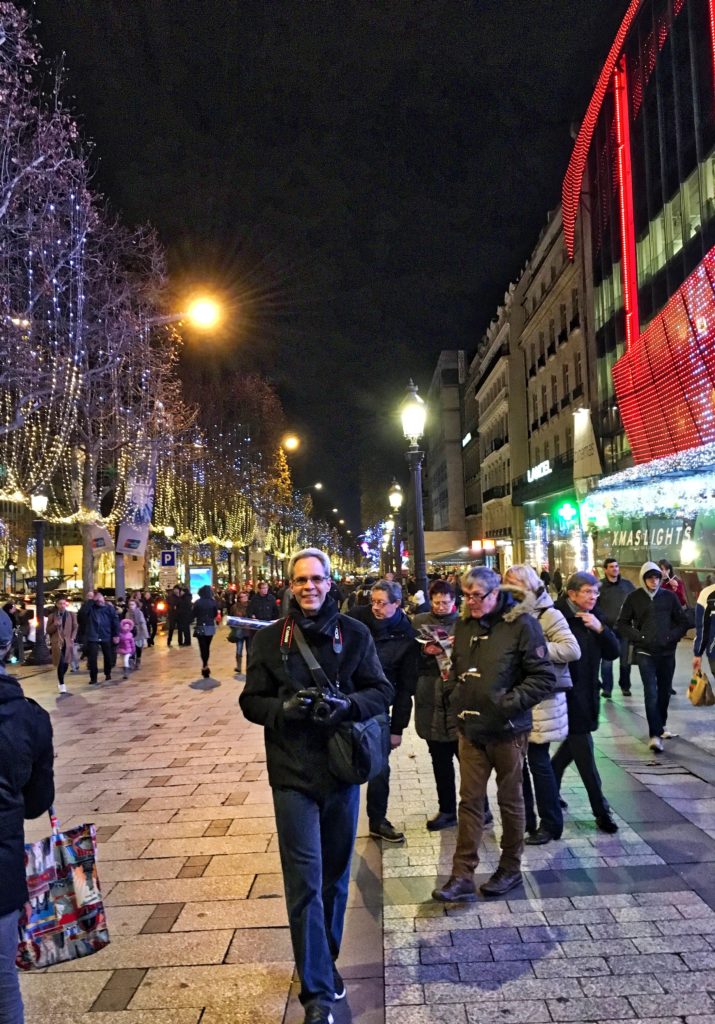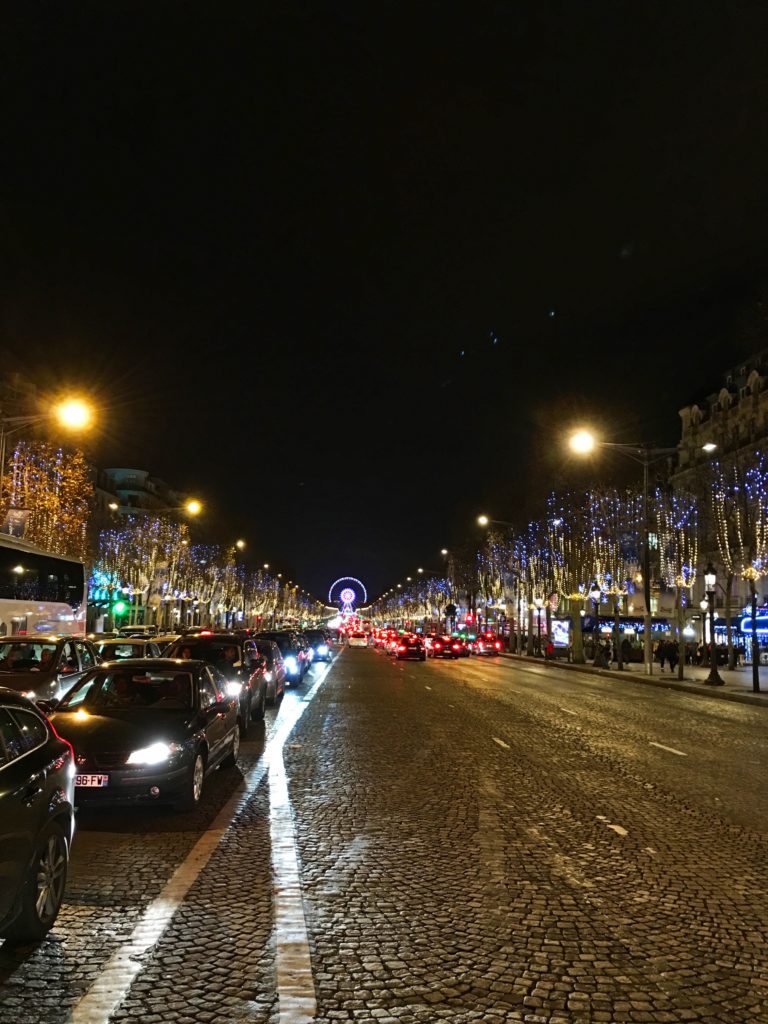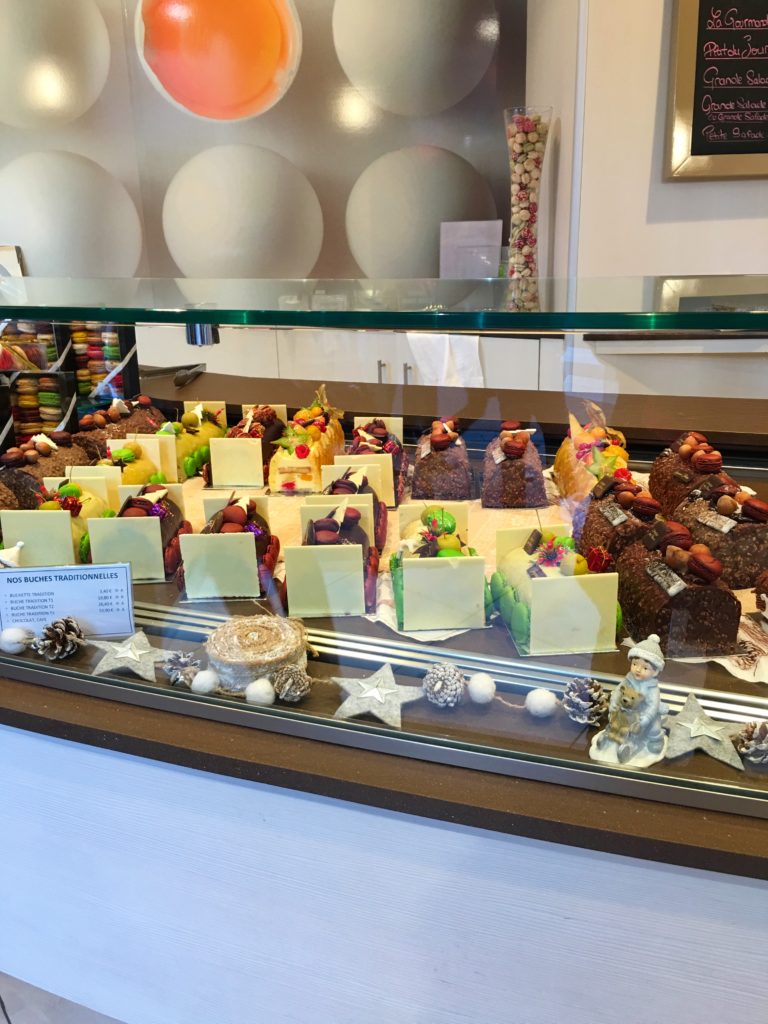 Day 3 –  New Year's Day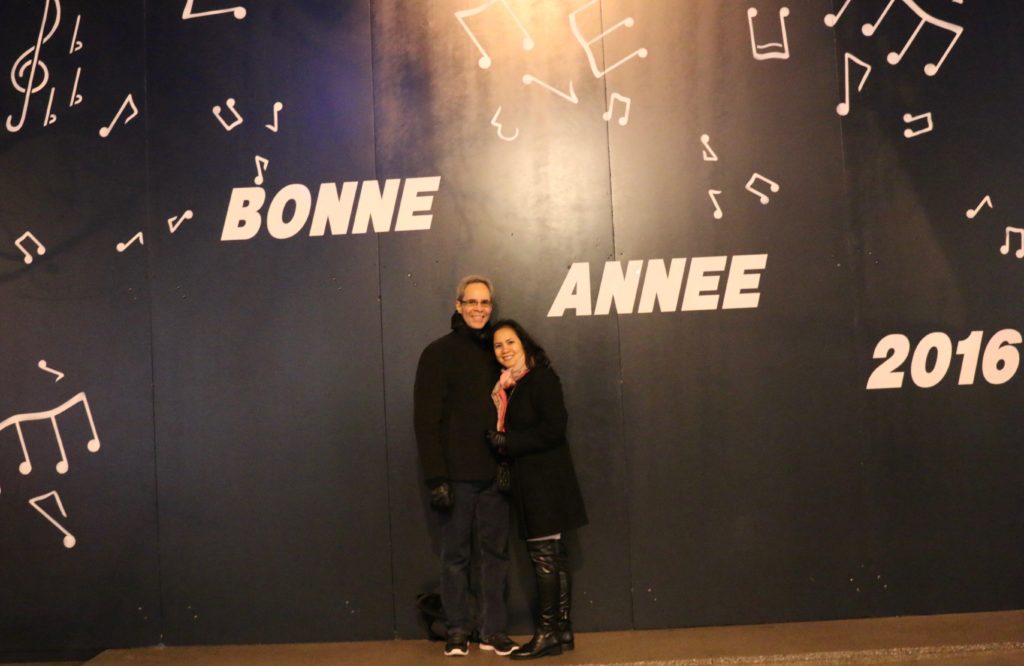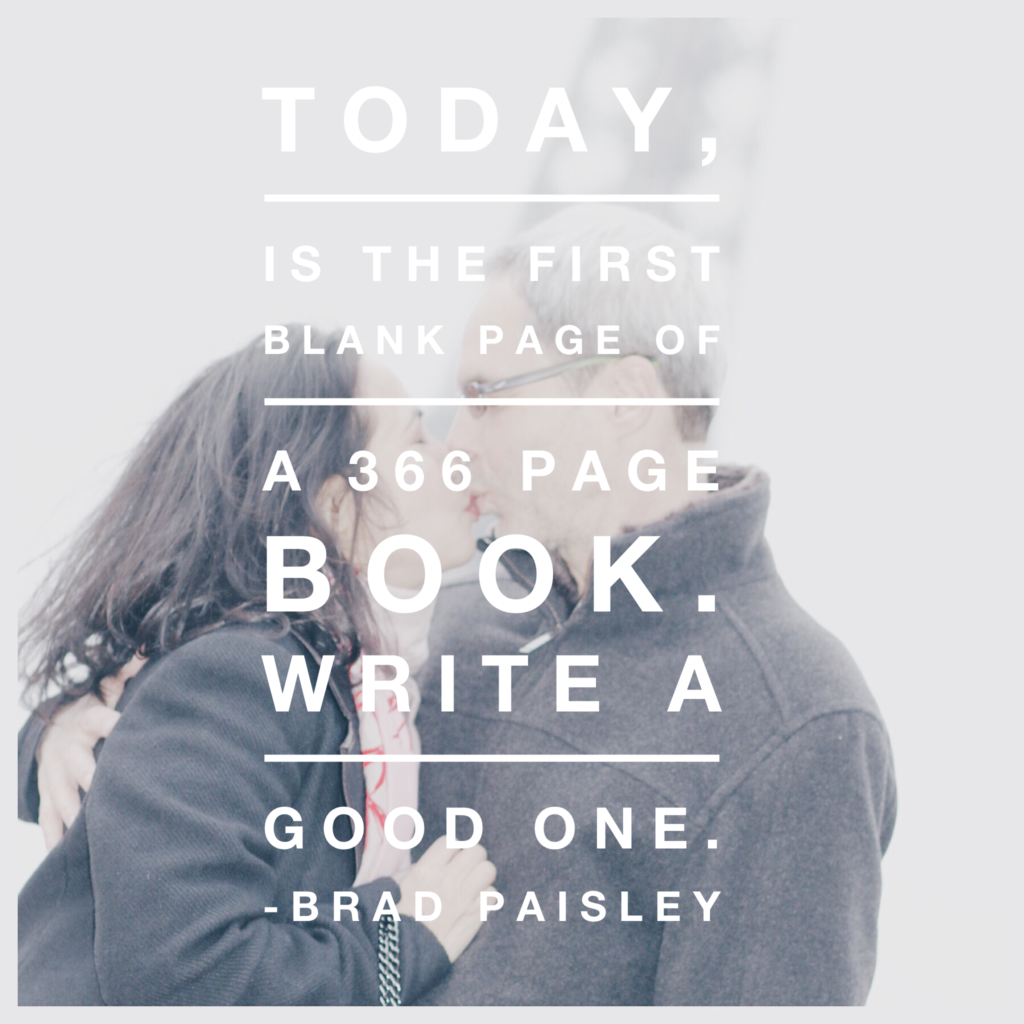 Day 4 – Sainte-Chapelle, Notre Dame, and Musée de l'Orangerie
Sainte-Chapelle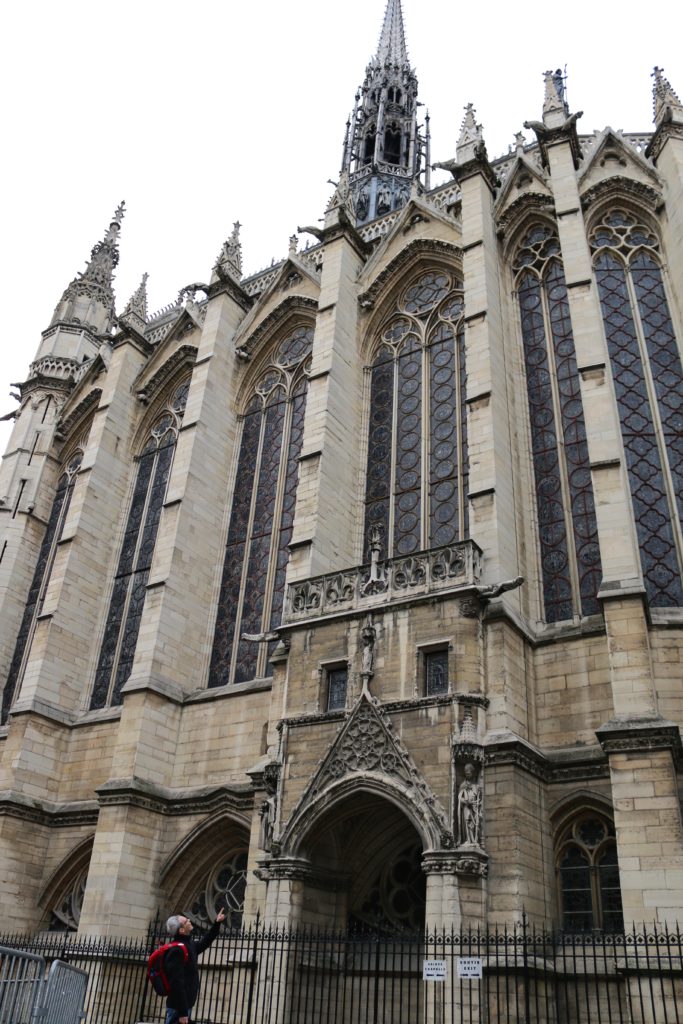 Don't let the gloomy exterior of this gothic church fool you! Inside Sainte-Chapelle you'll find some of the most amazing stained glass windows in the world! The Rose Window is simply magnificent! Pictures don't do it justice!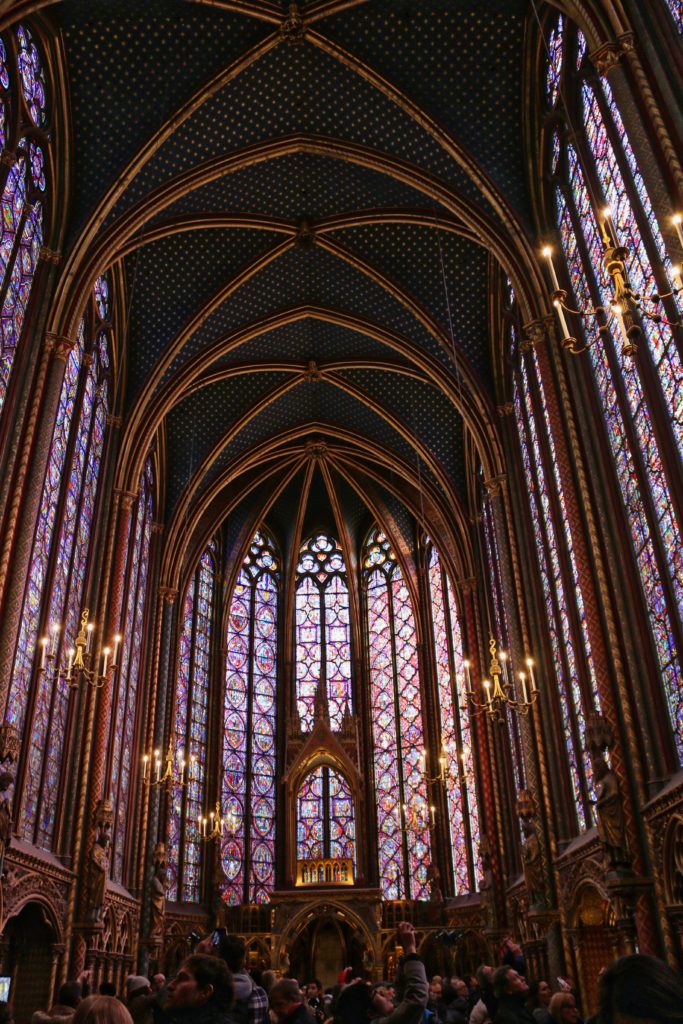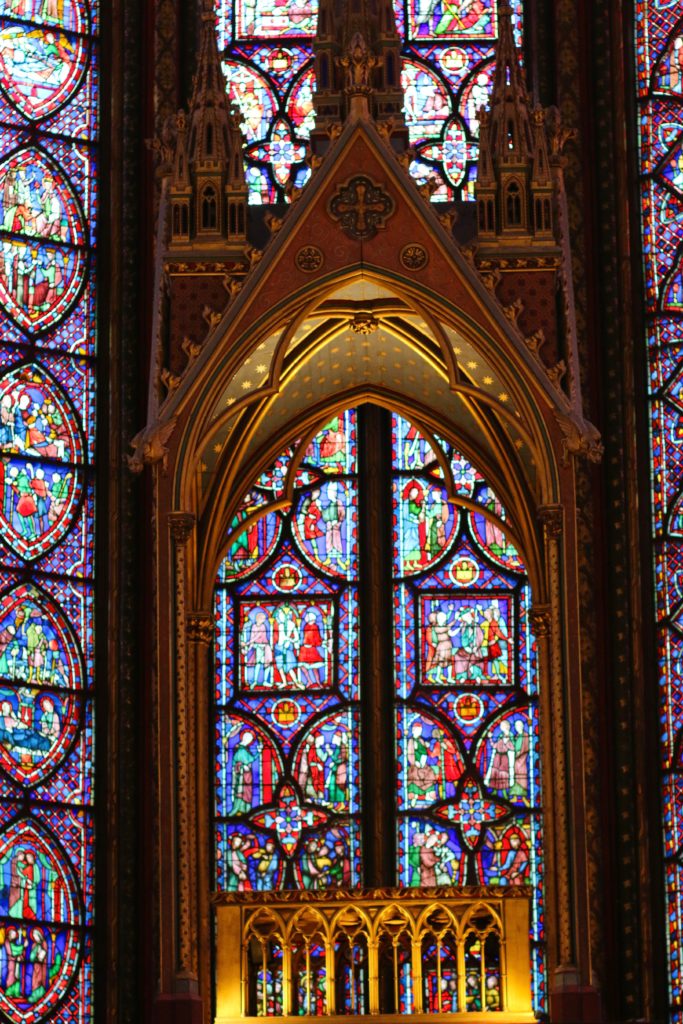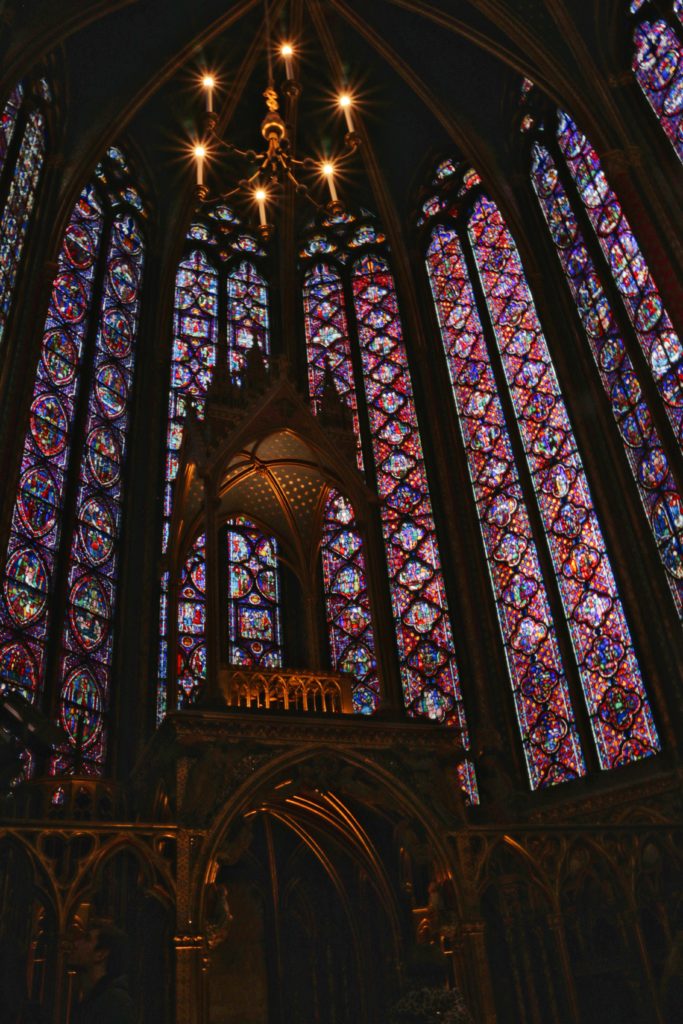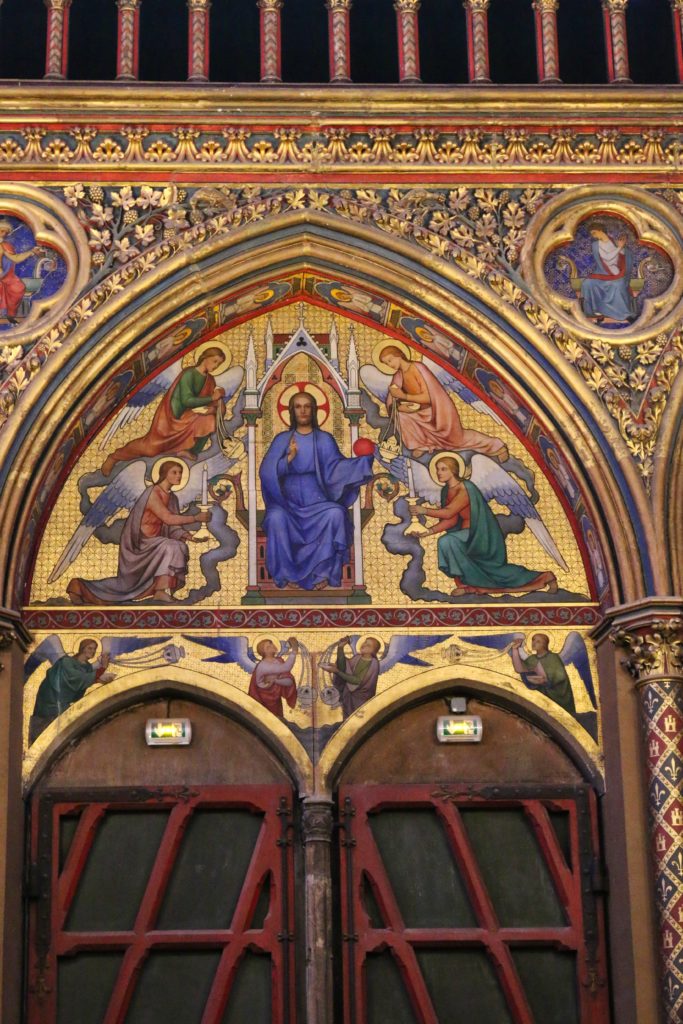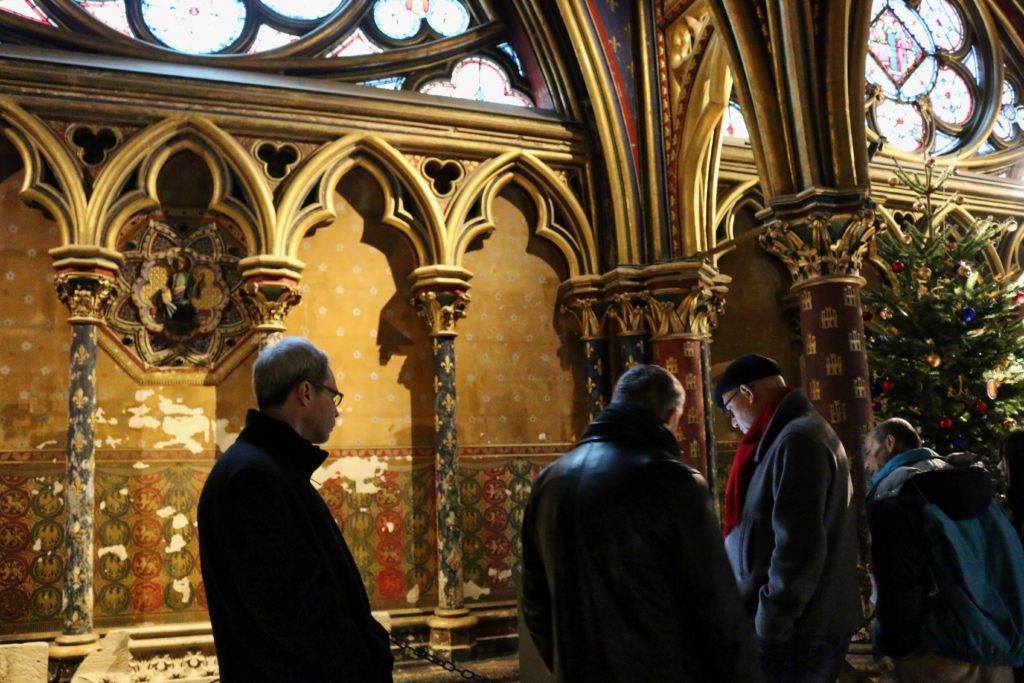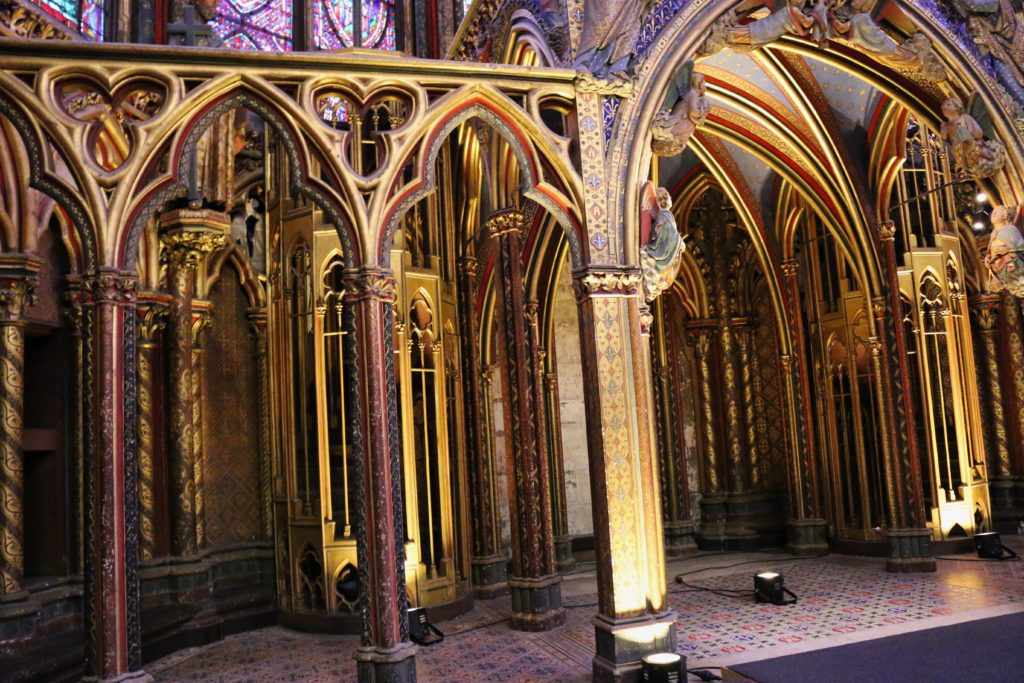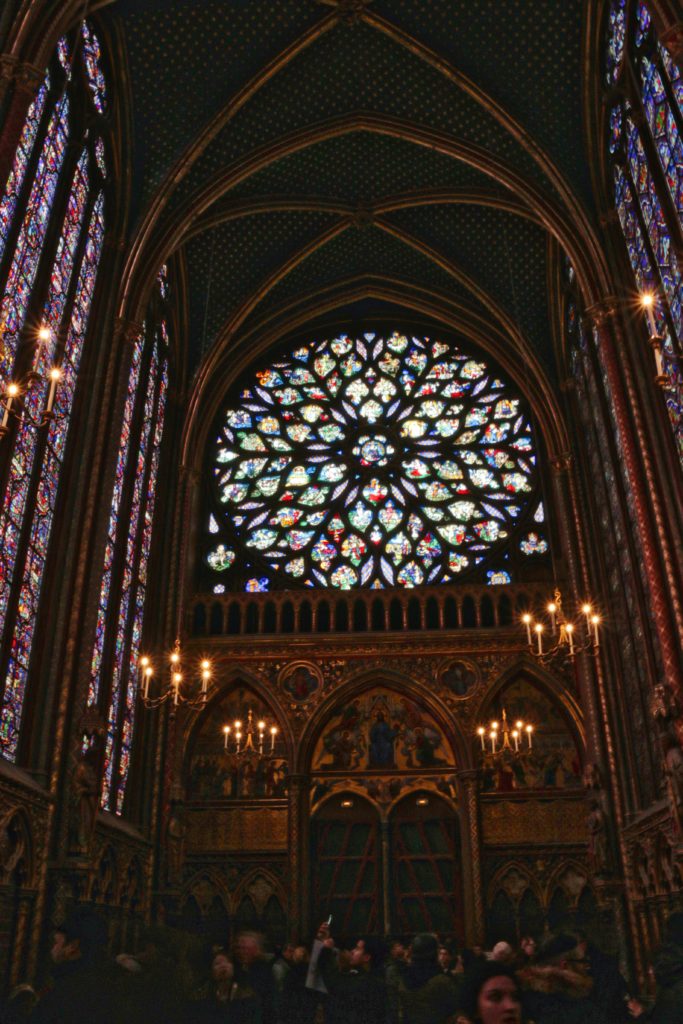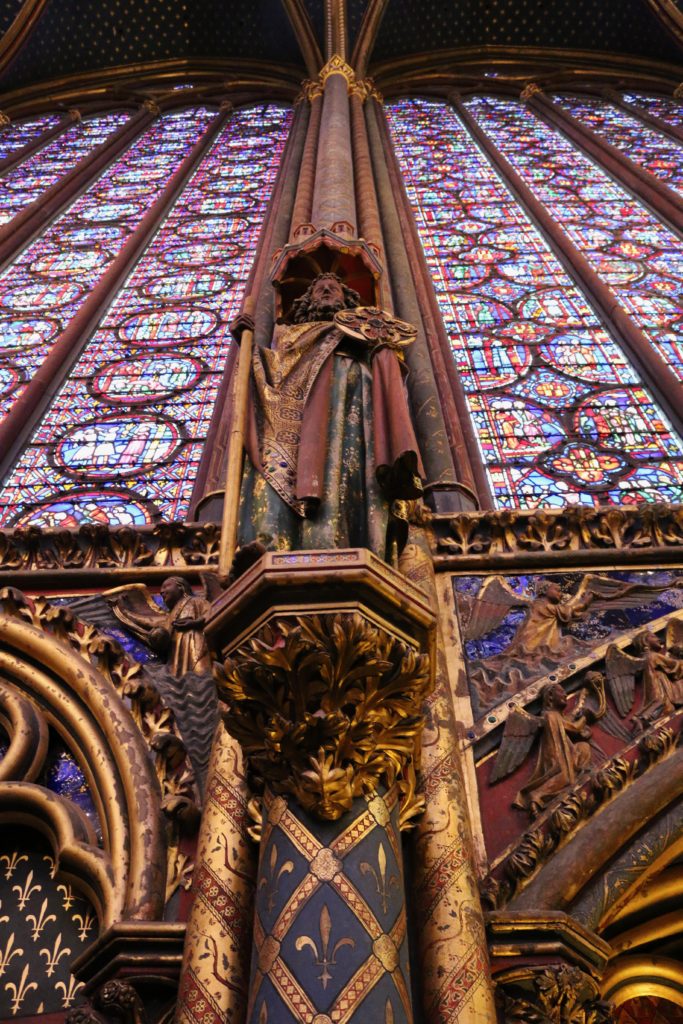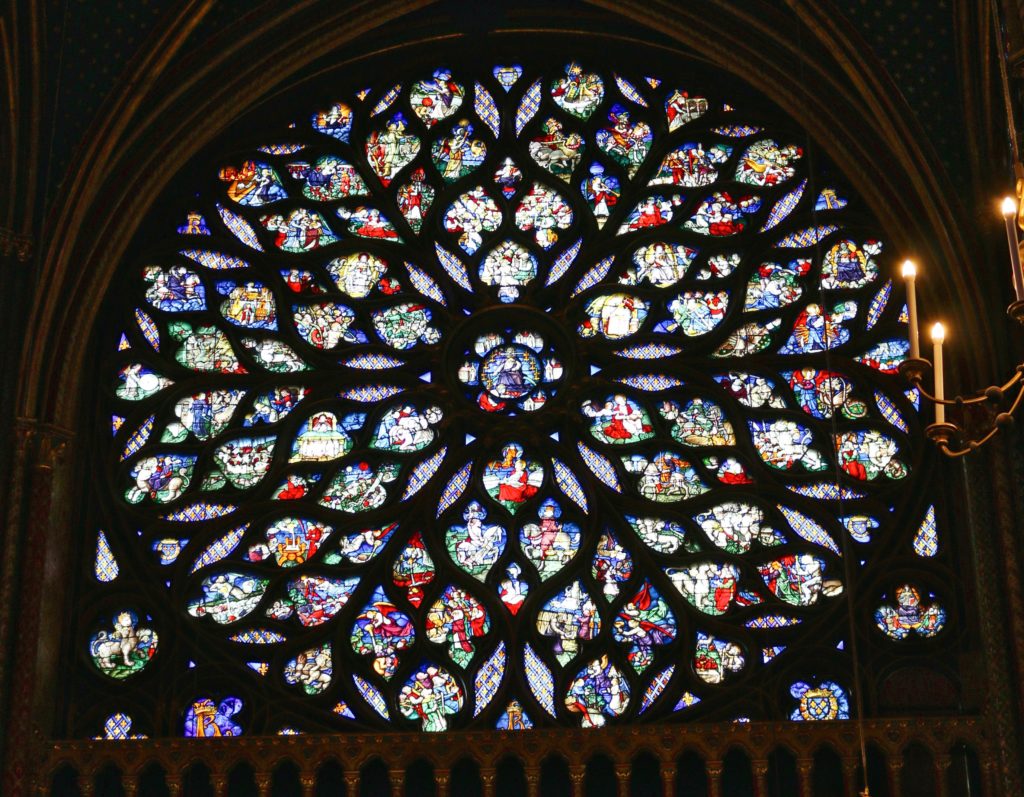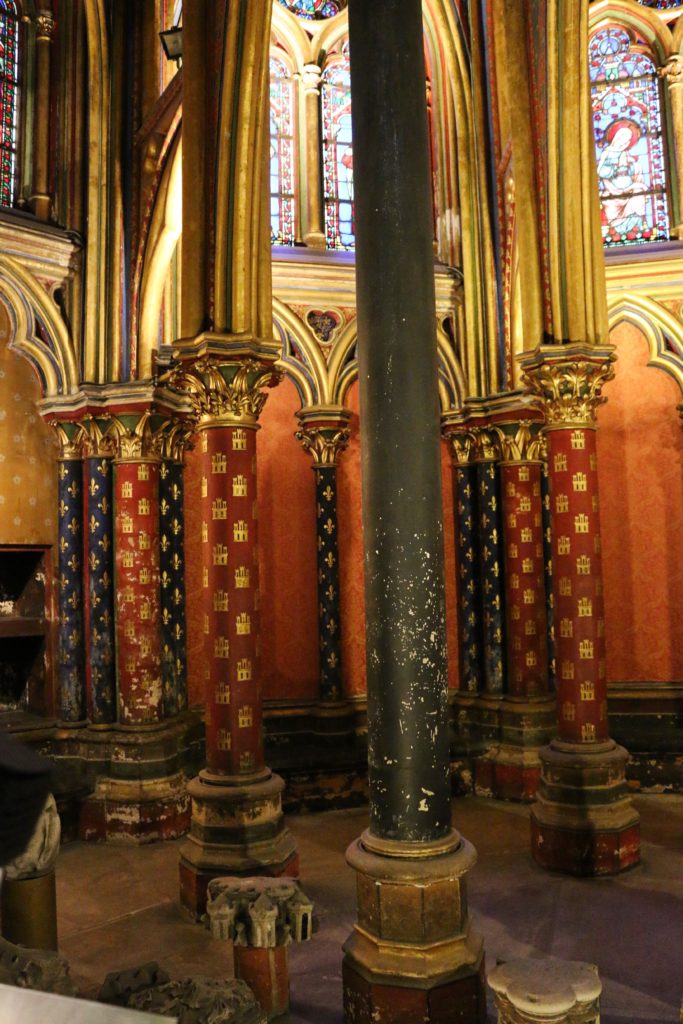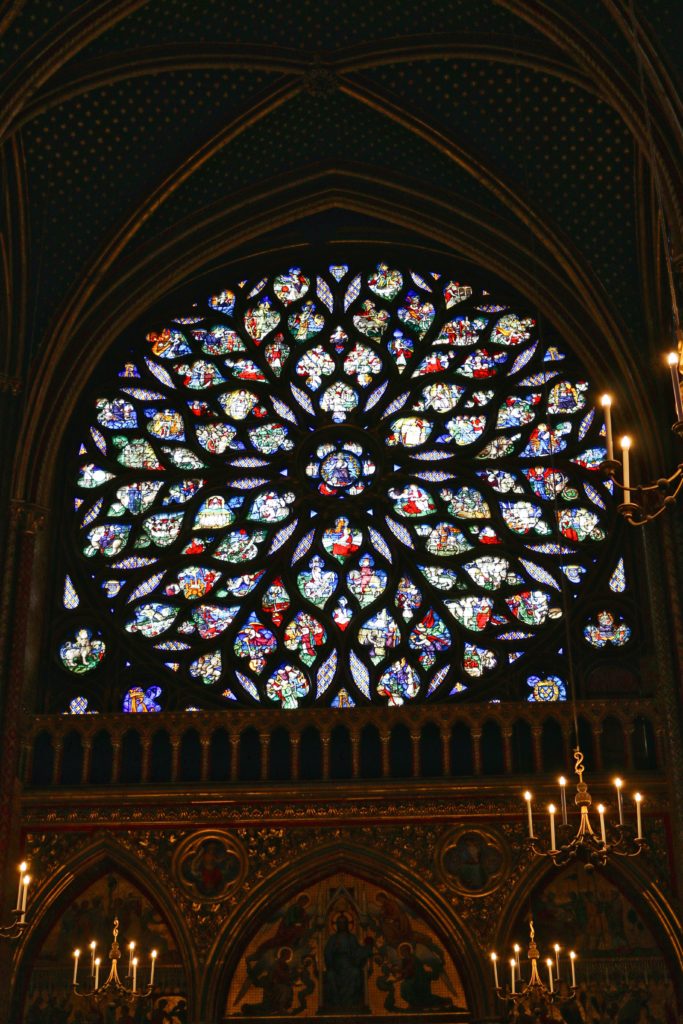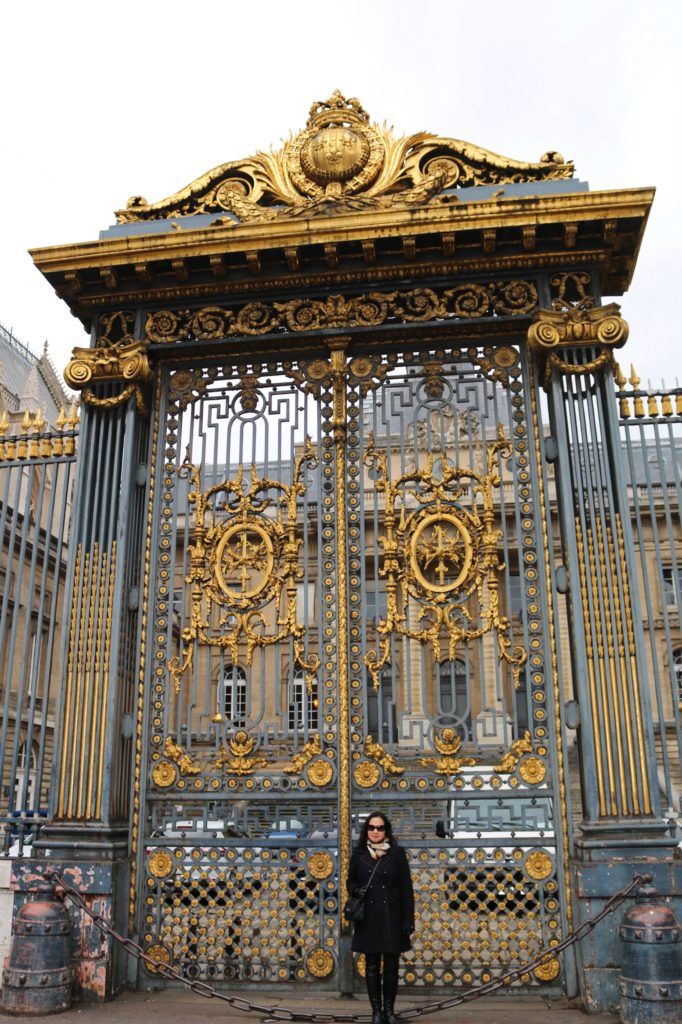 Notre Dame Cathédrale
The line outside the Notre Dame Cathedral was too long and it was starting to rain. So we decided to visit at another time. Here's a couple of photos from outside the cathedral 😉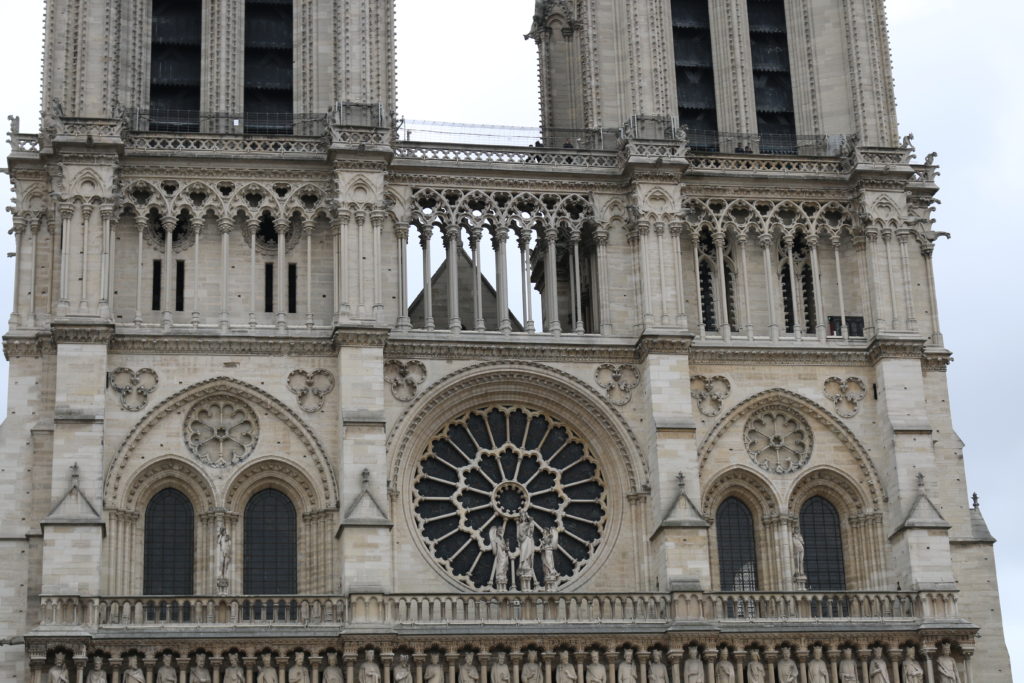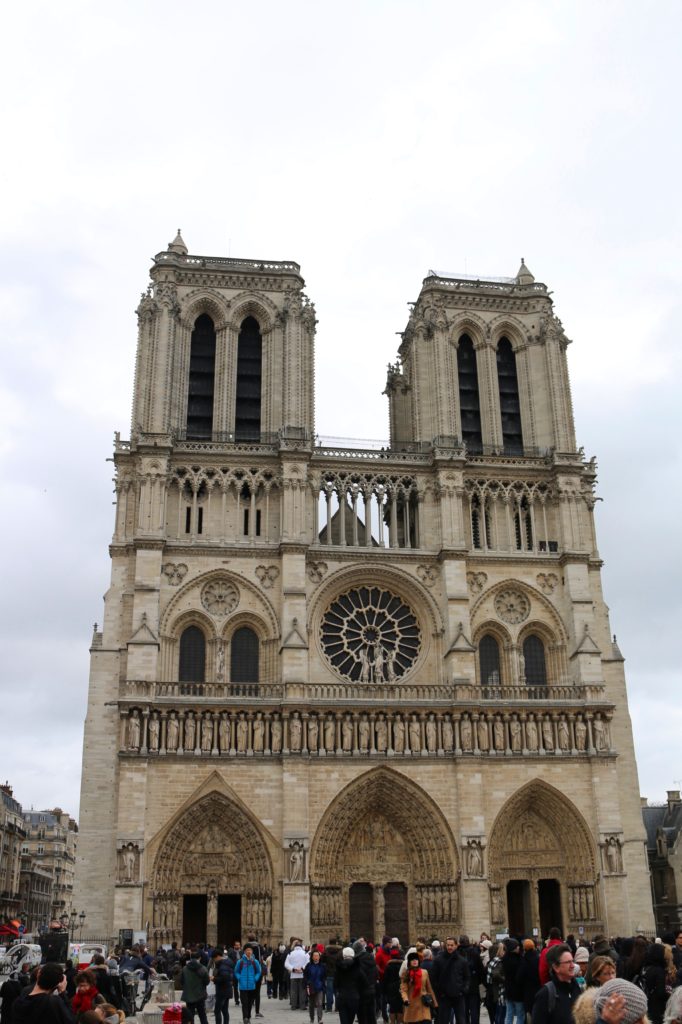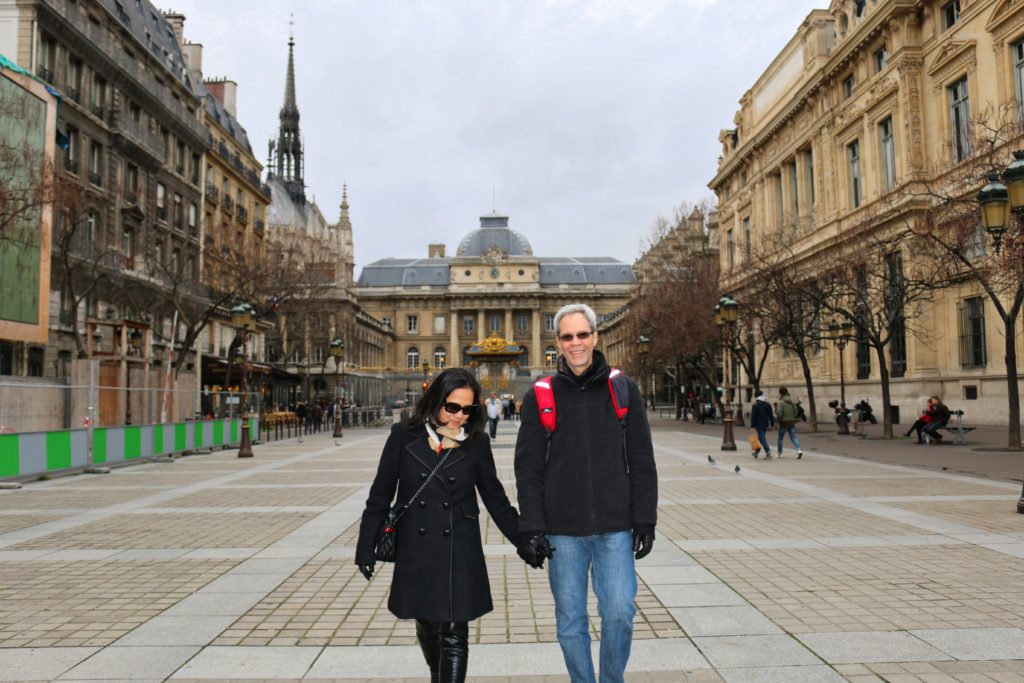 Musée de l'Orangerie
This museum is a must see for Impressionist art lovers and Monet fans.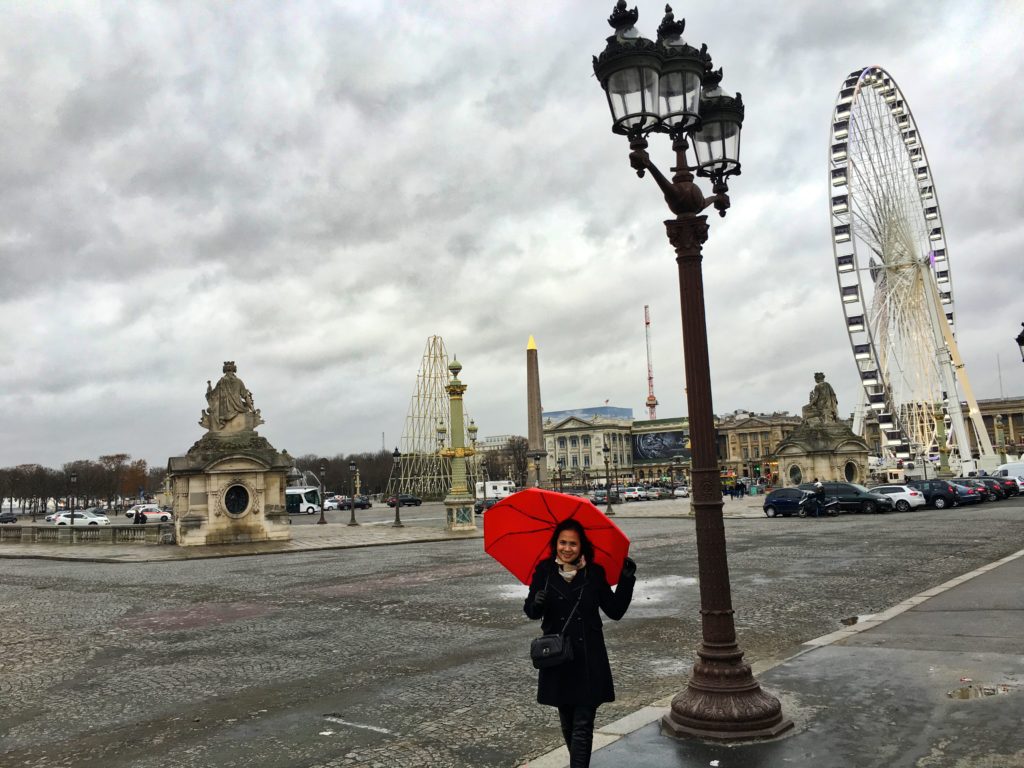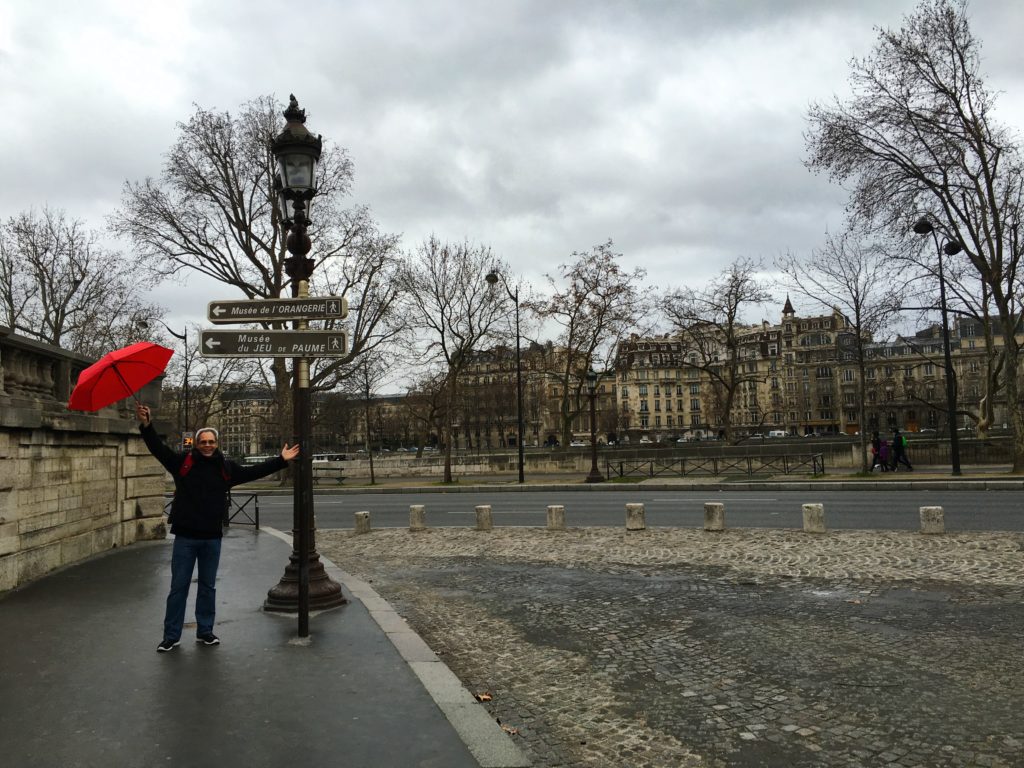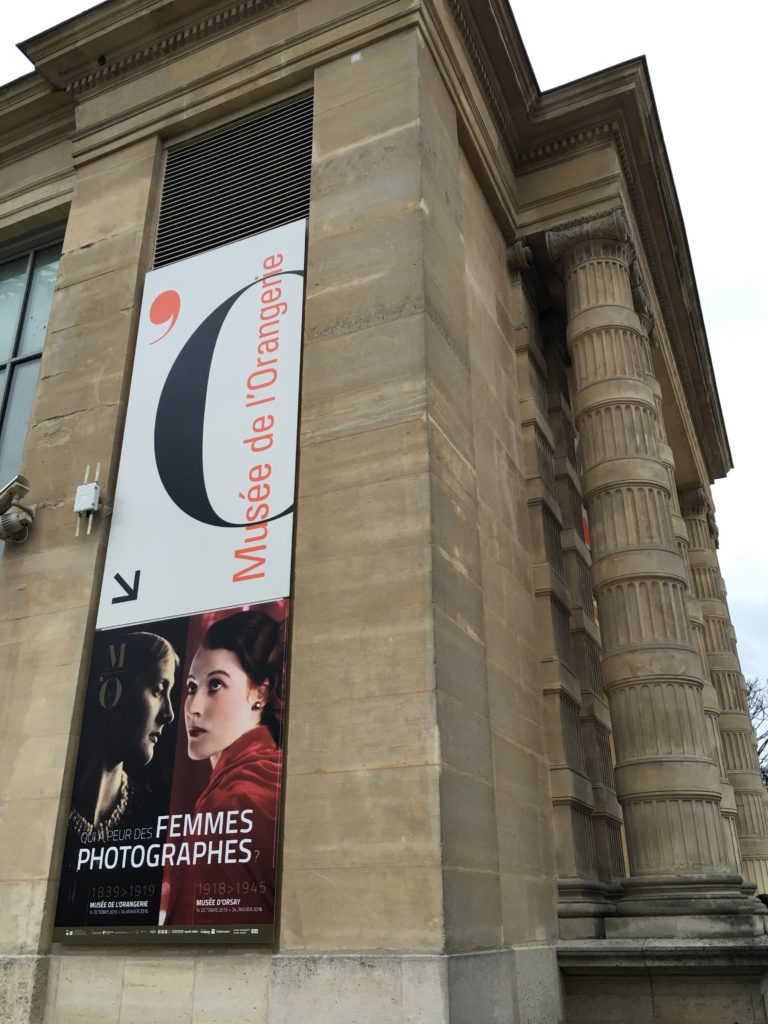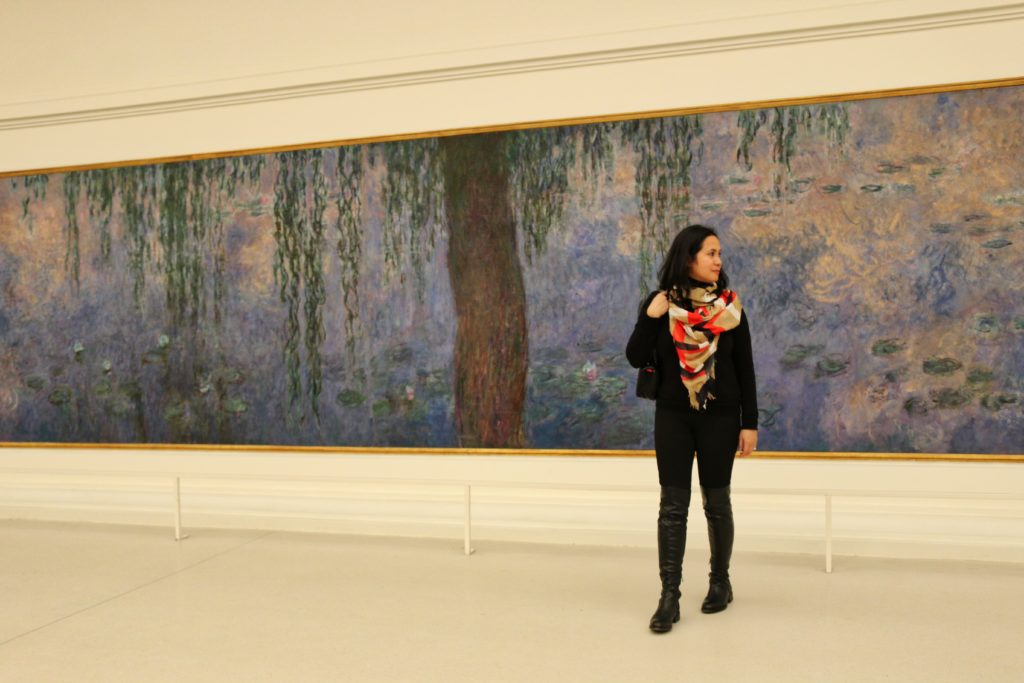 There are two large rooms containing Monet's panoramic water lily paintings. The central seating area gives one the perfect opportunity to get 'lost' in his amazing artworks.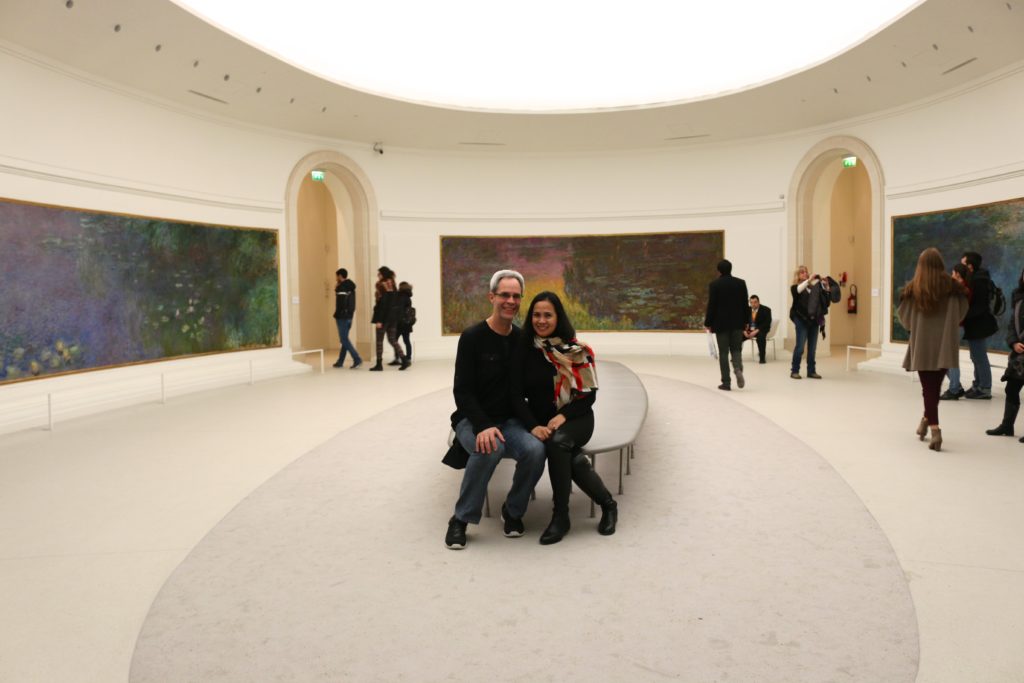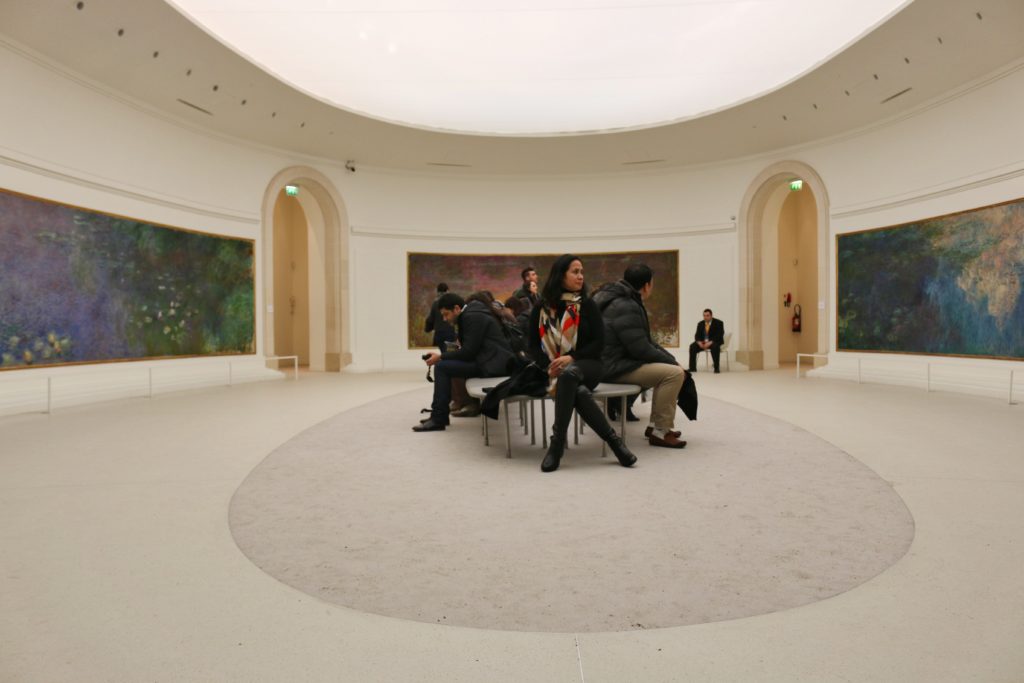 Take the time to sit, ponder, and stare in wonderment at Monet's water lilies. Just soaking it all in!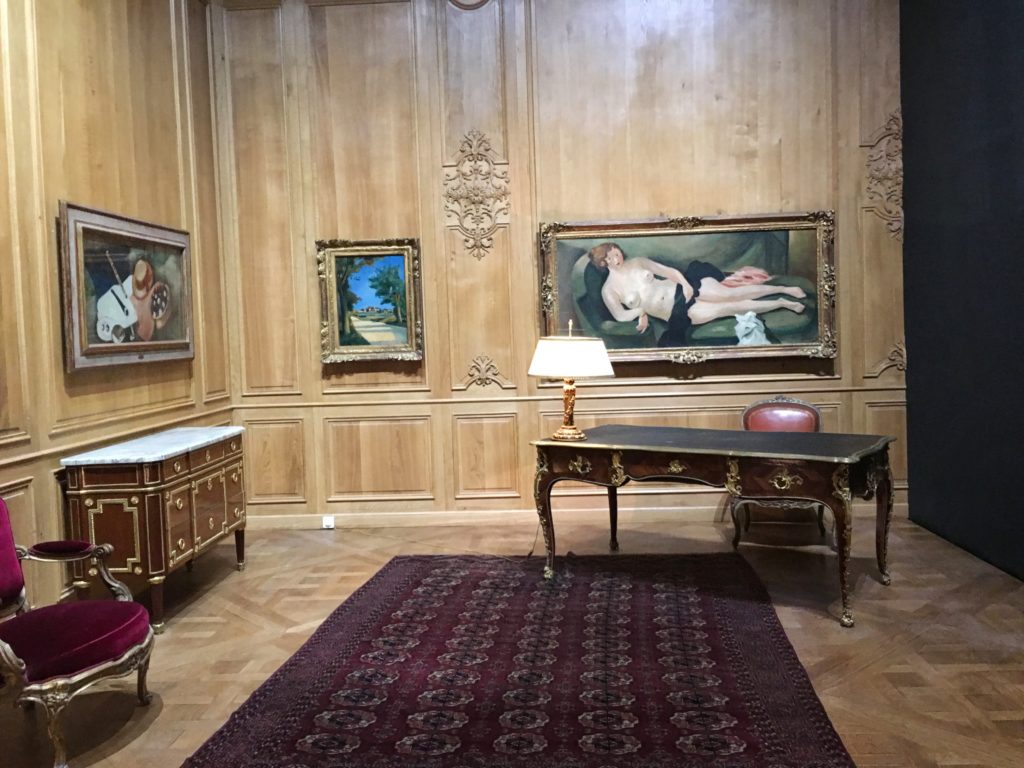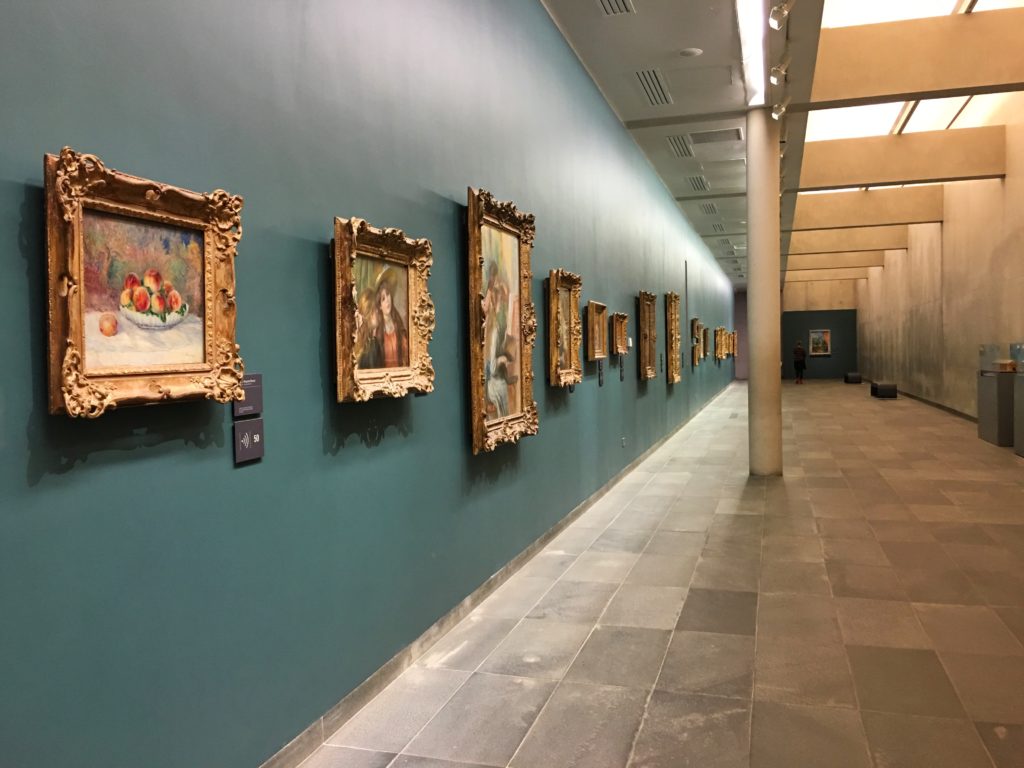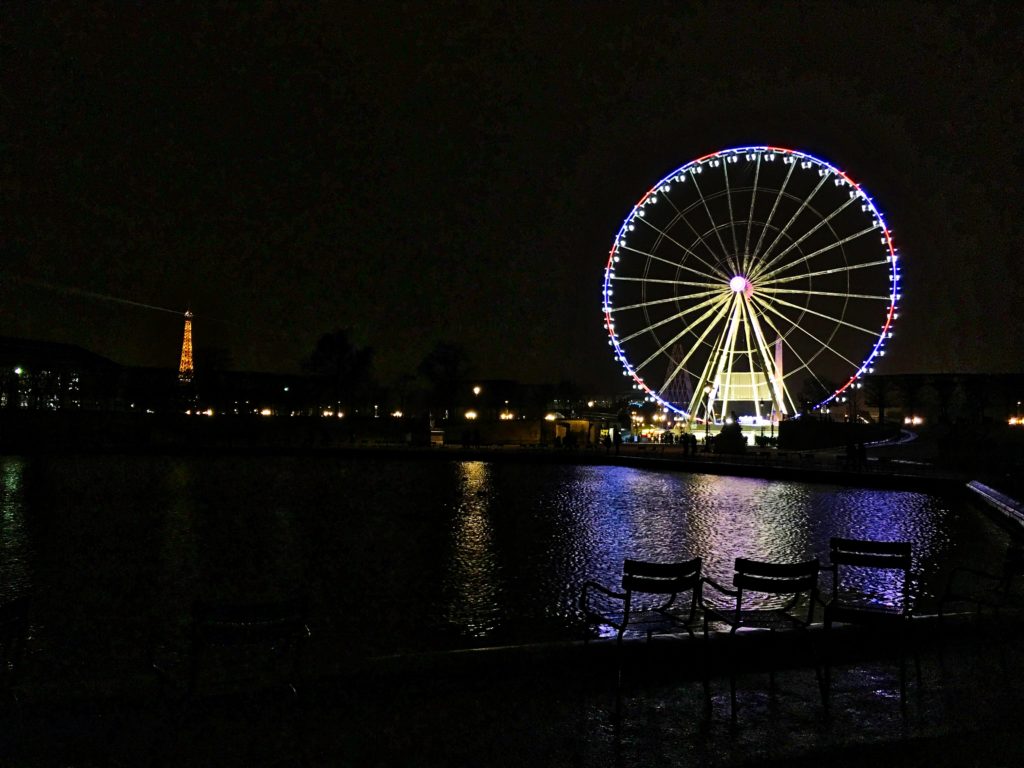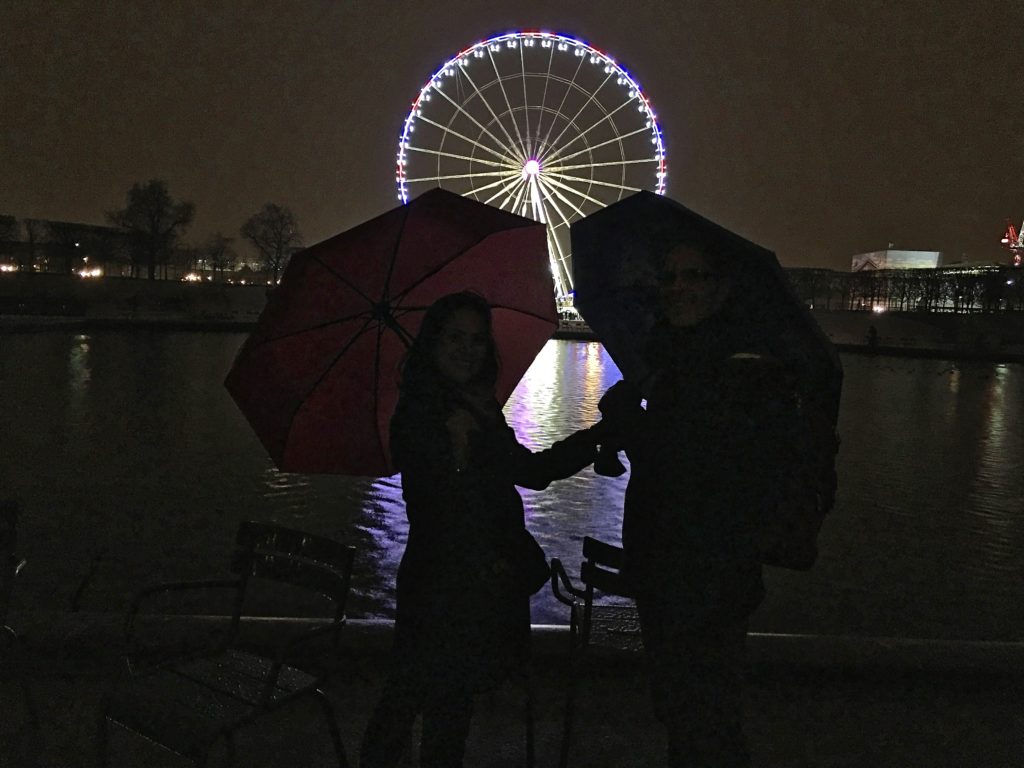 It was a fun and memorable 4th day in Paris!
Thanks for stopping by!
♥ Emmalyn