Today is Day 5 of my three-week vacation in Cocoa Beach, Florida.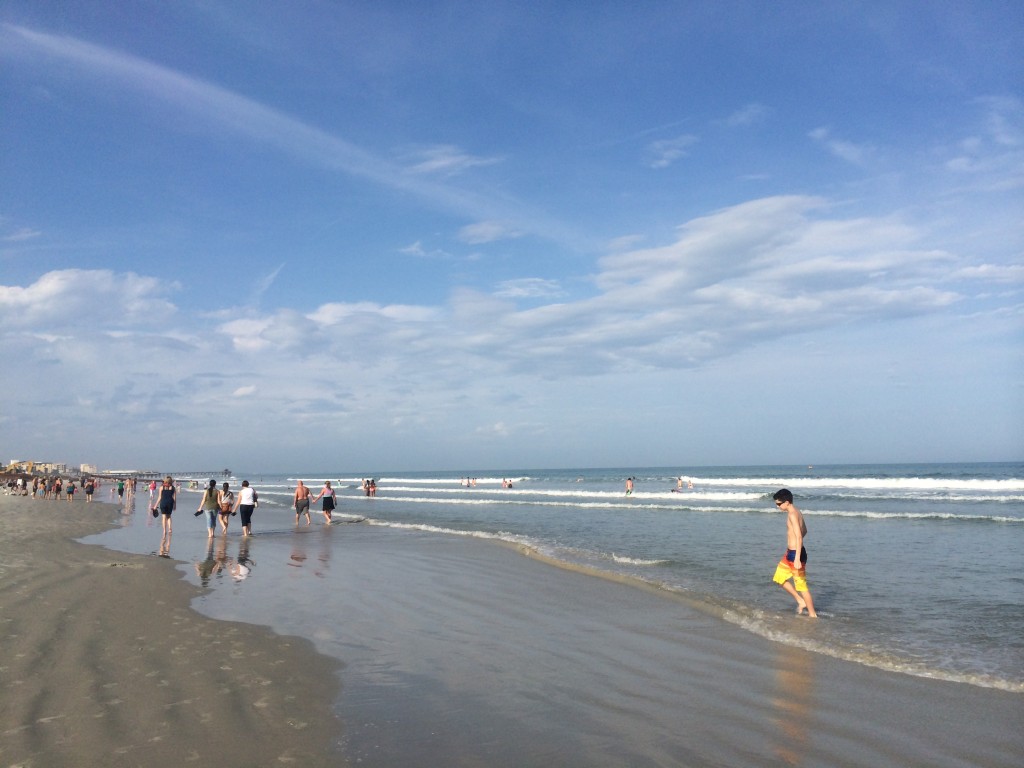 Our destination on this sunny Sunday afternoon was Captain J's restaurant for an early dinner. It's a short leisure walk from the condo.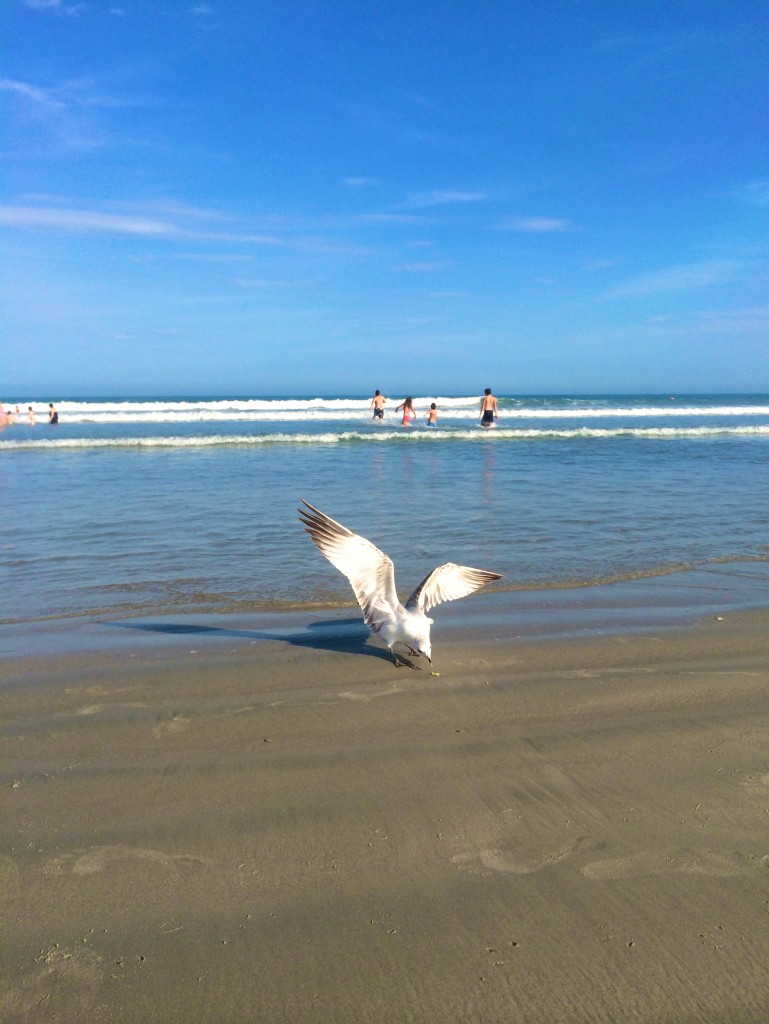 Here are a few photos I took along the way.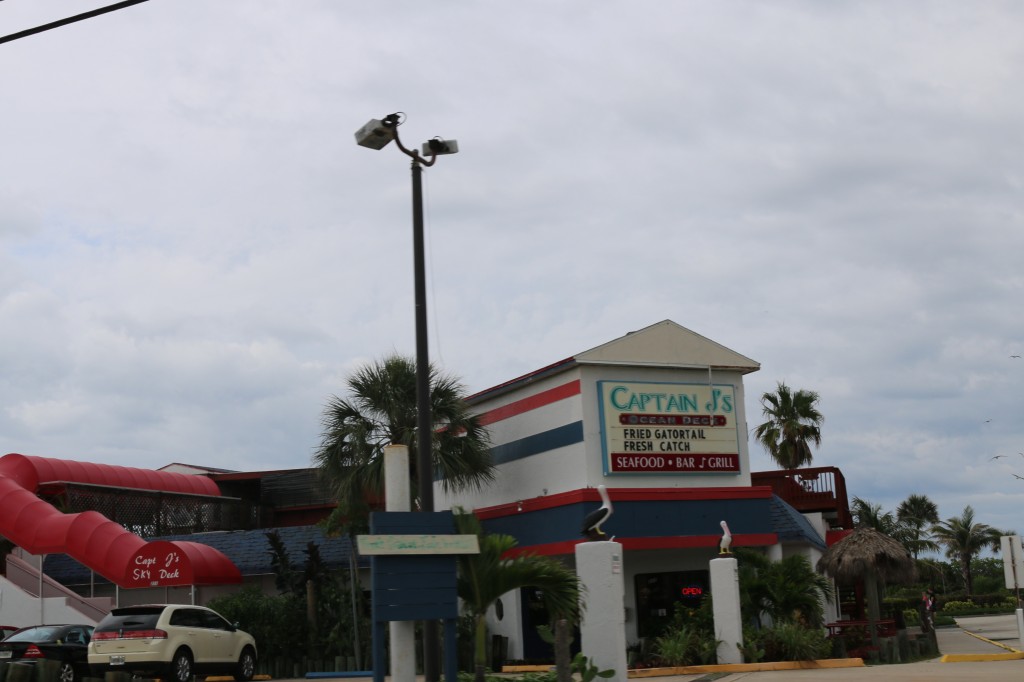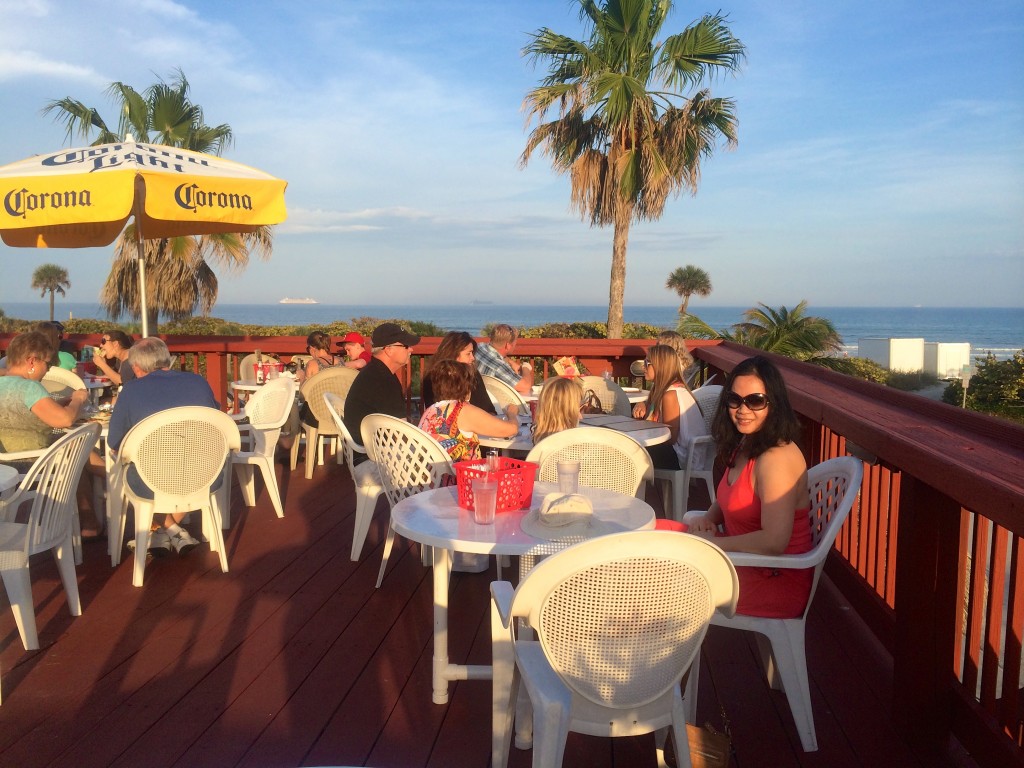 We picked this restaurant for the view.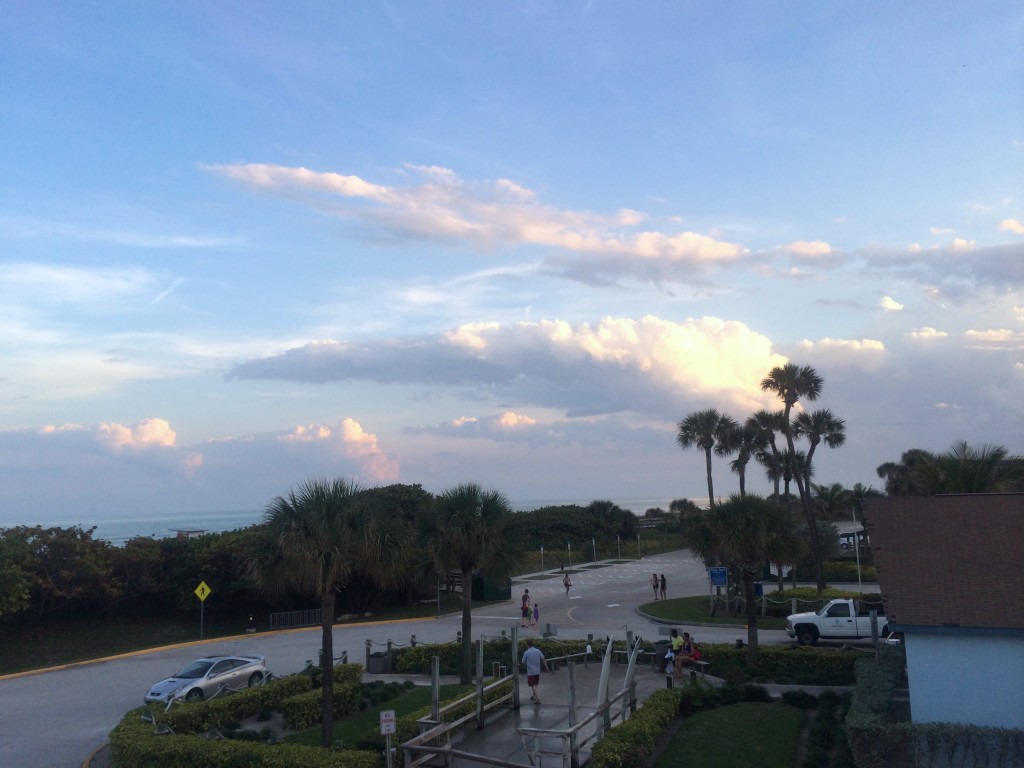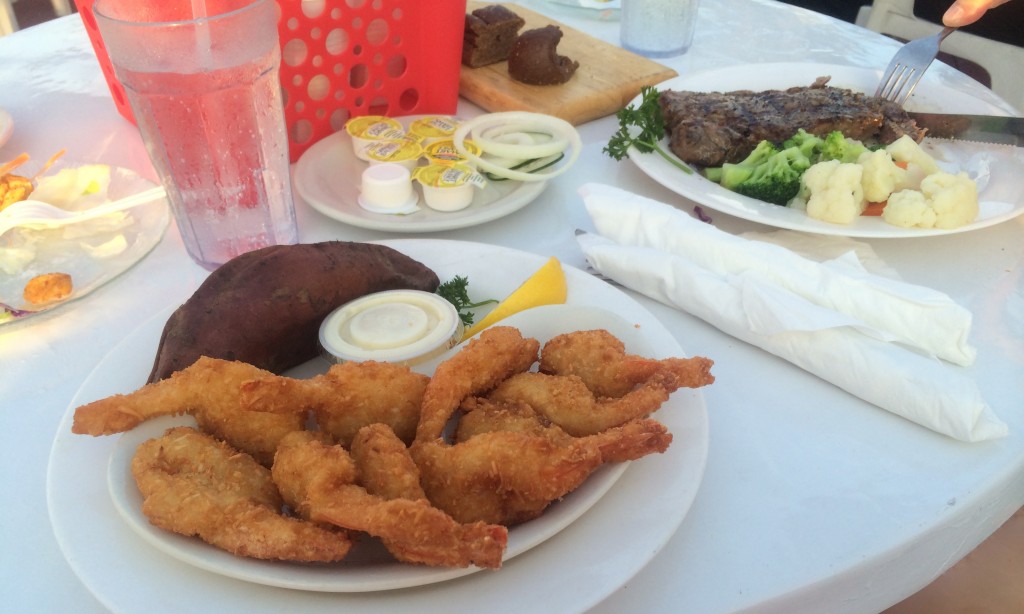 The food was okay and the service was good. No complaints, we came for the view.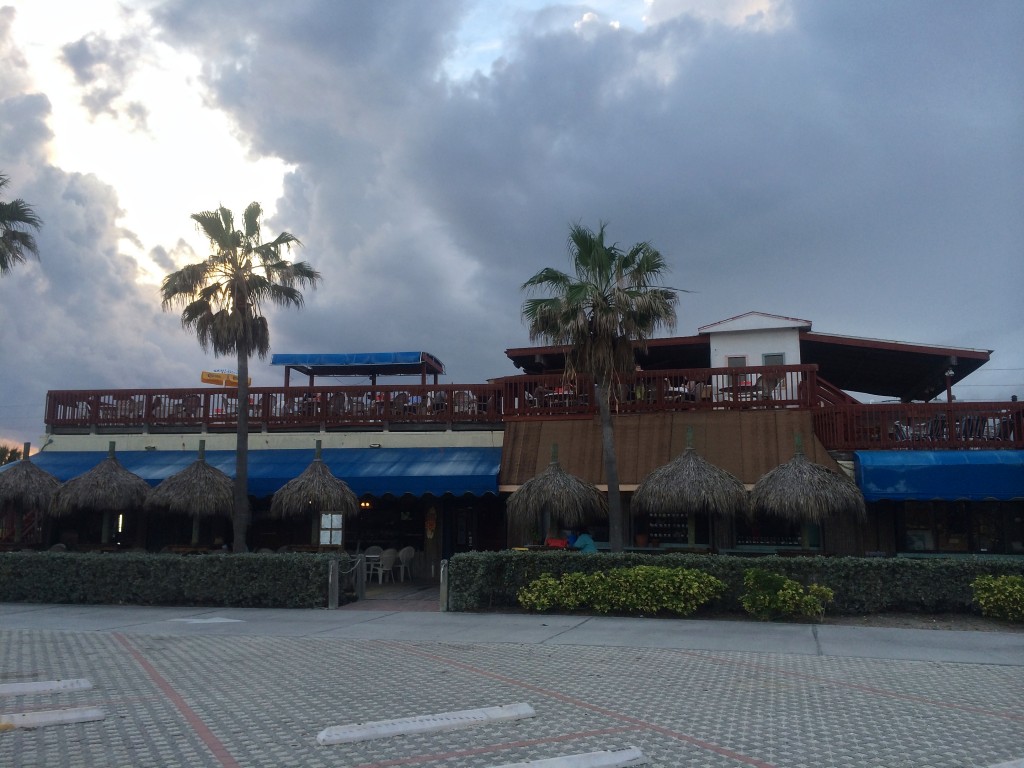 In just about an hour, the sunny afternoon at the beach turned into a sky filled with ominous clouds.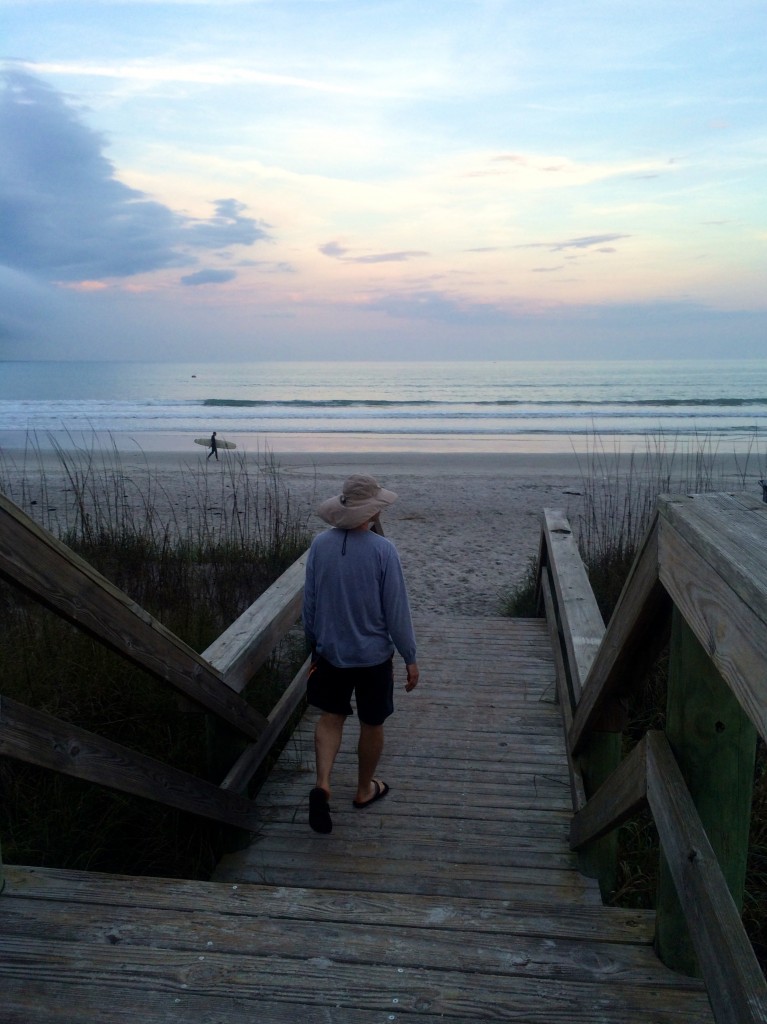 Here's my hubby  trying to rush back to our place before it rained.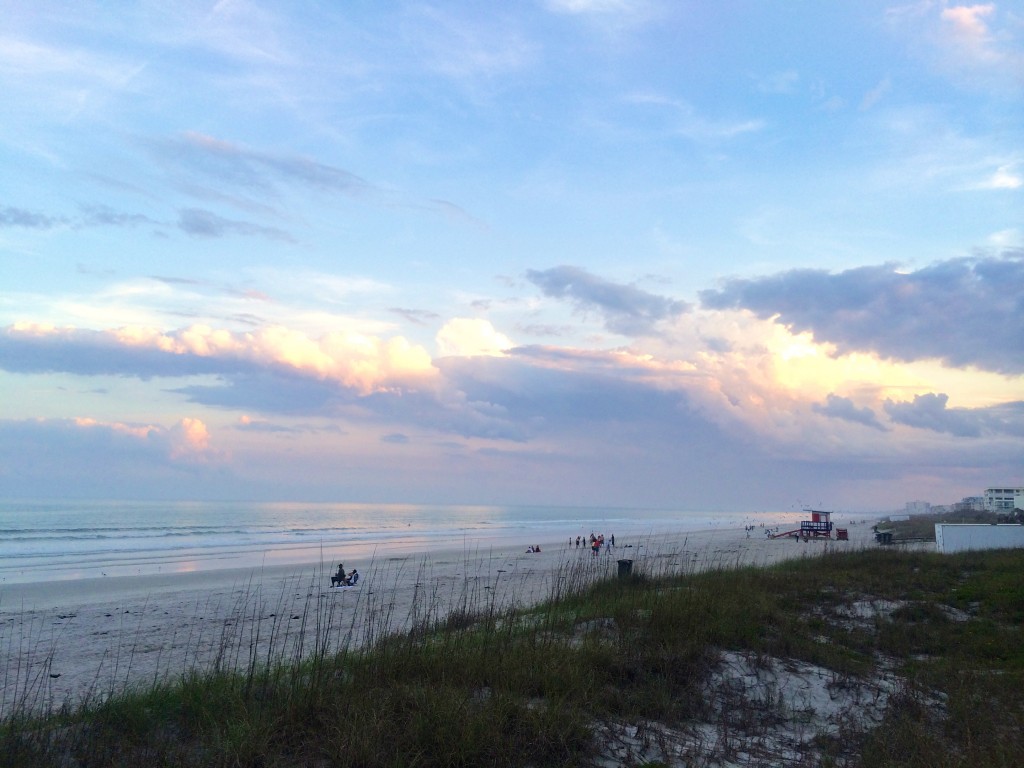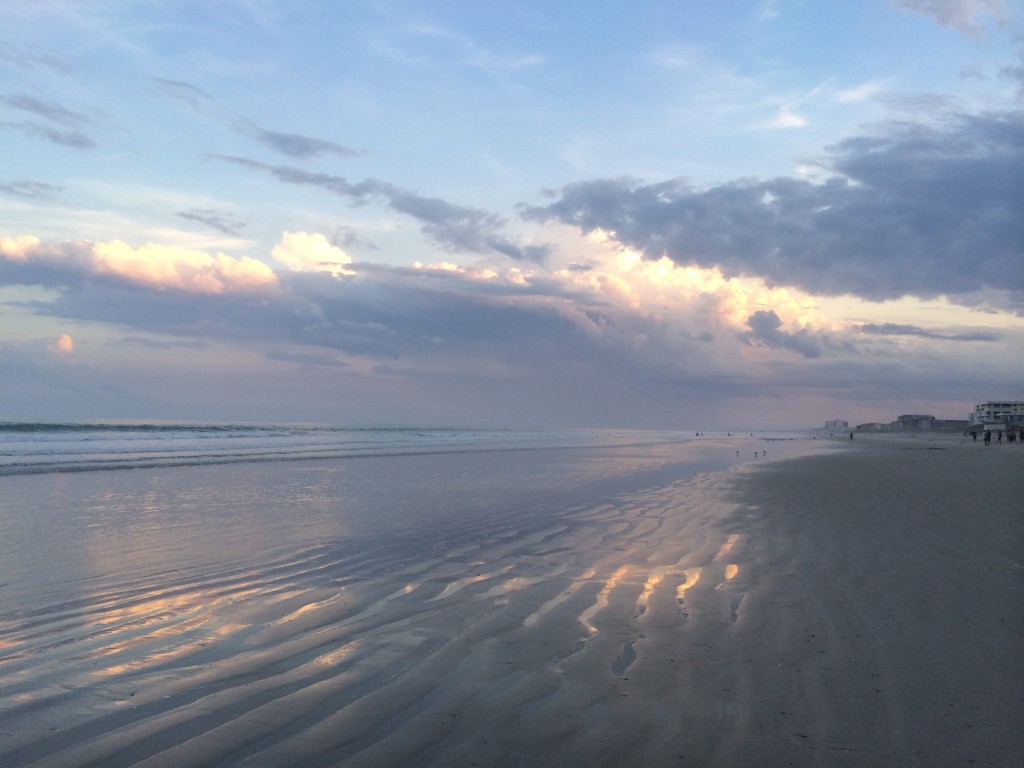 I had to take a "few" photos of this pastel colored sky. Too beautiful!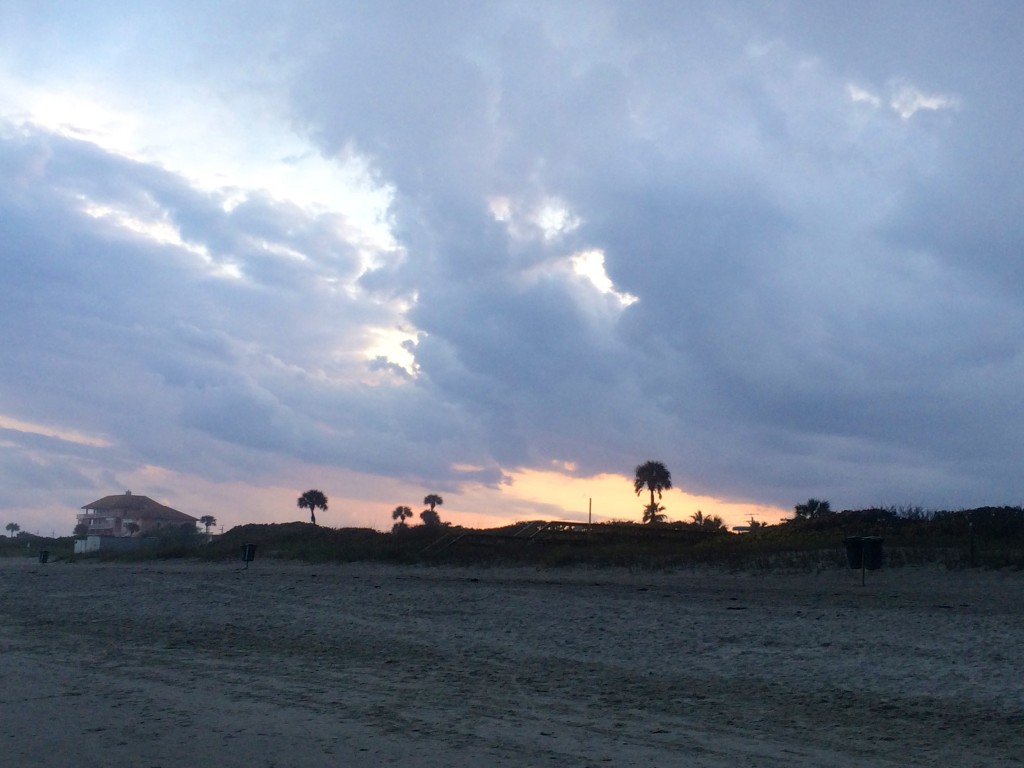 And it's time to go!  We made it to the condo before the rain started.
 ♥ Emms