My hubby has been working hard lately and a little stressed out. As a treat, we went to see some of his favorite toys.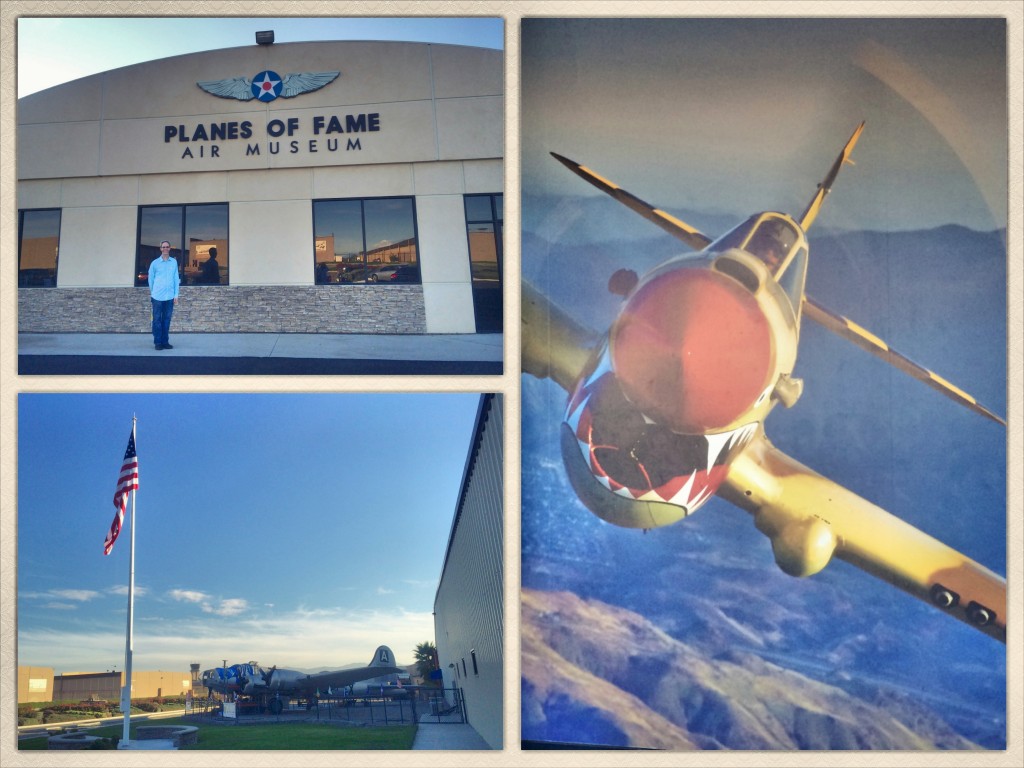 Lockheed P-38 Lightning – one of his favorite fighter aircraft.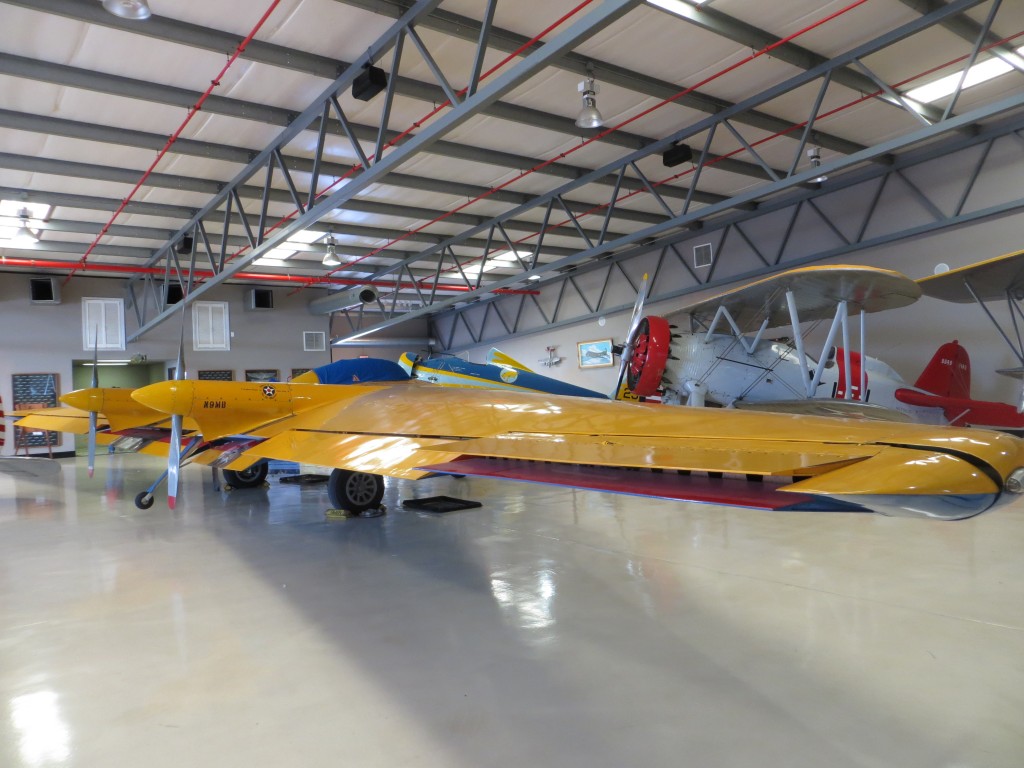 Northrop N9MB Flying Wing – one of 4 prototypes and the only surviving one.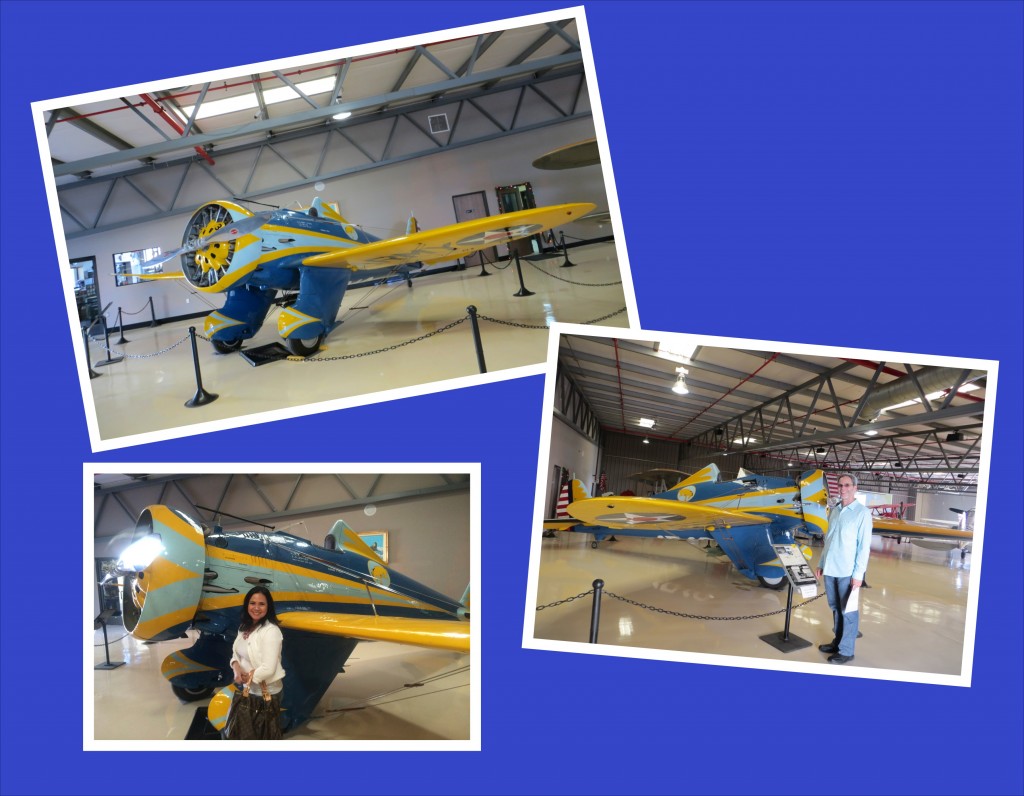 Boeing P-26A Peashooter – the only flyable original P-26 in the world. And guess who was granted special access to the P-26 😉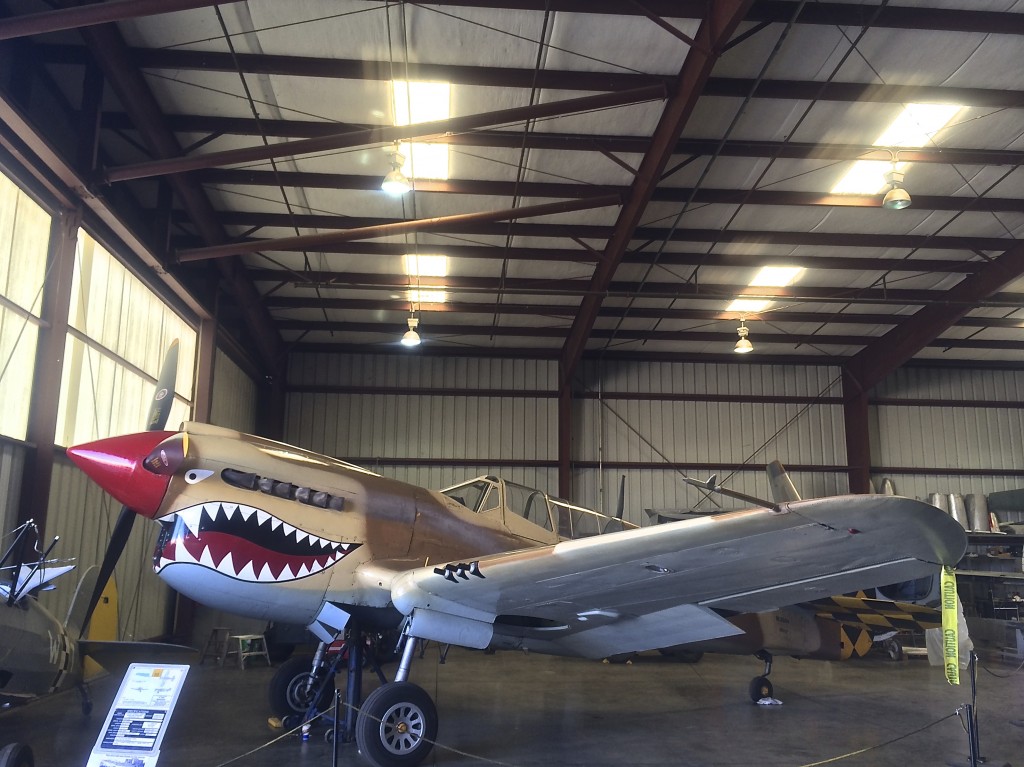 Curtiss P-40N Warhawk aka the aircraft of the Flying Tigers (AVG- American Volunteer Group)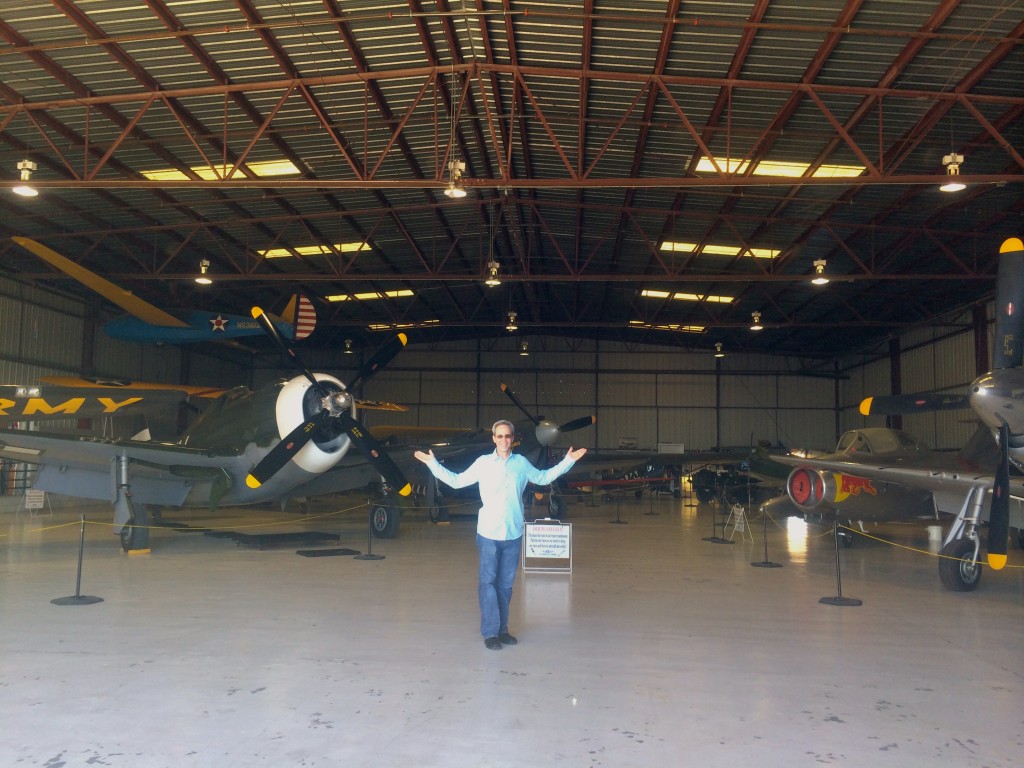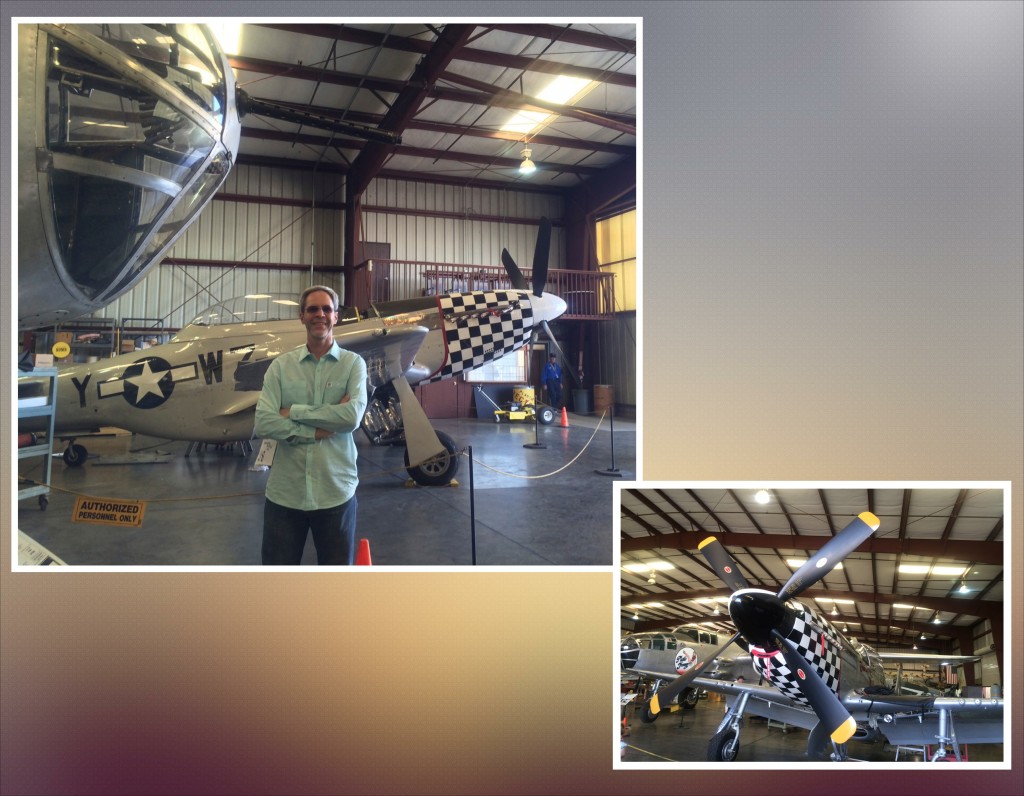 The P51-D Mustang is Joe's #1 favorite fighter aircraft .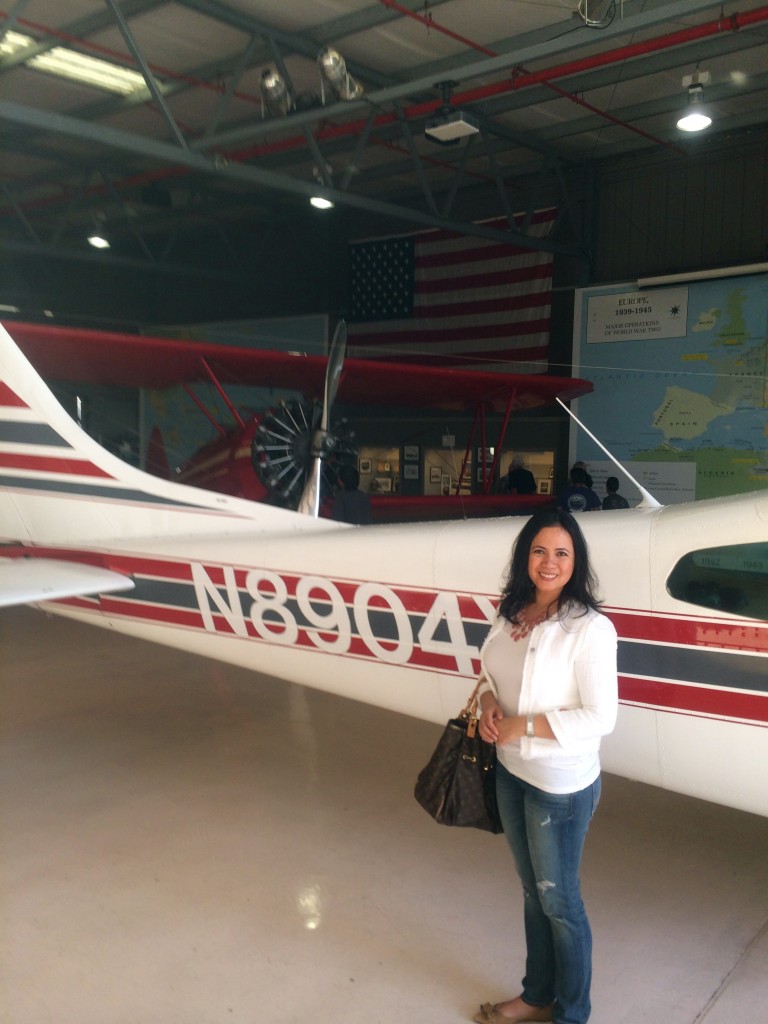 And … I'm his all-time favorite gal 🙂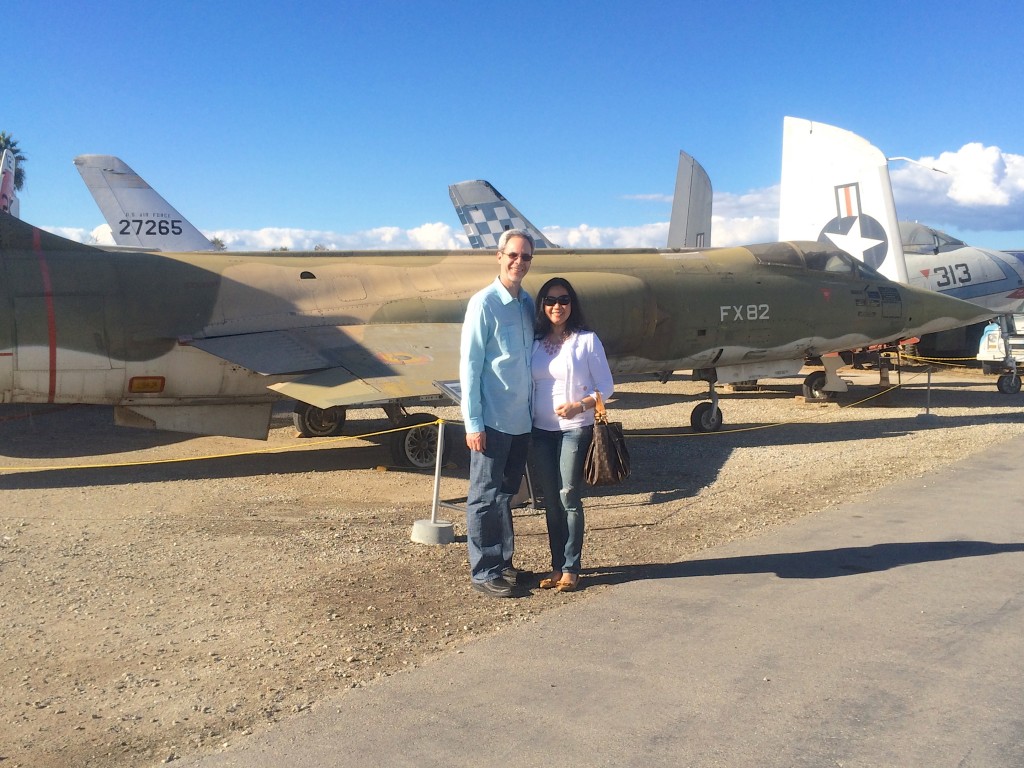 This was an awesome idea, look at that smile! This museum is located in Chino Hills, CA.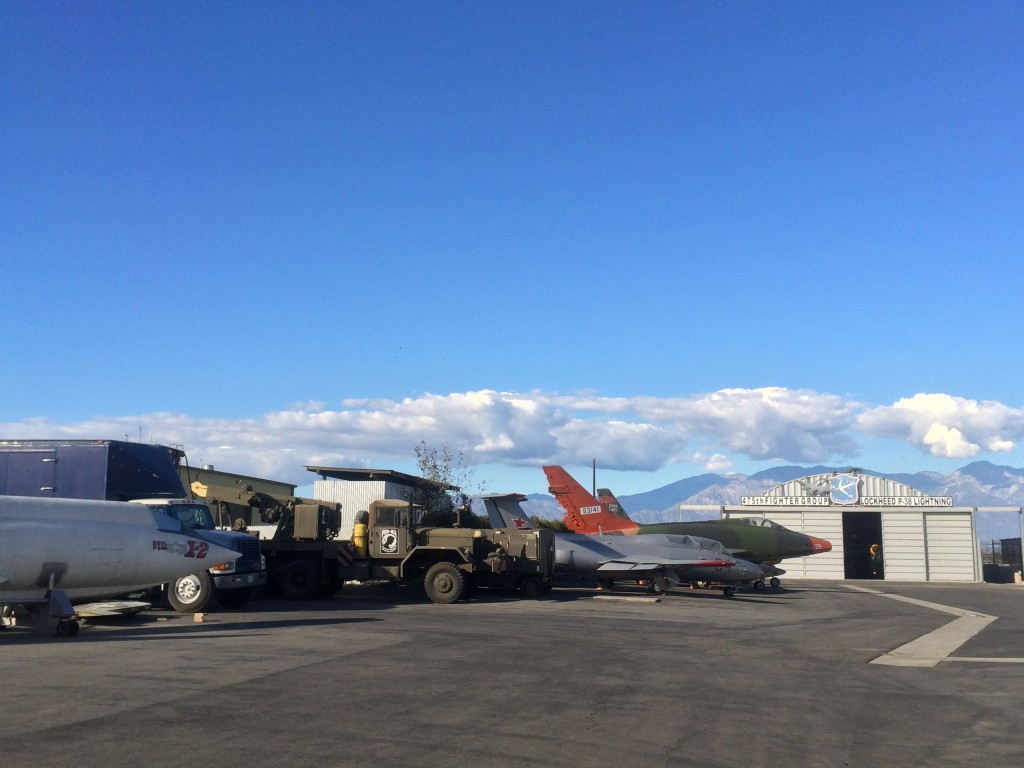 It is worth the trip, if you're in the area. It was such a beautiful day, too!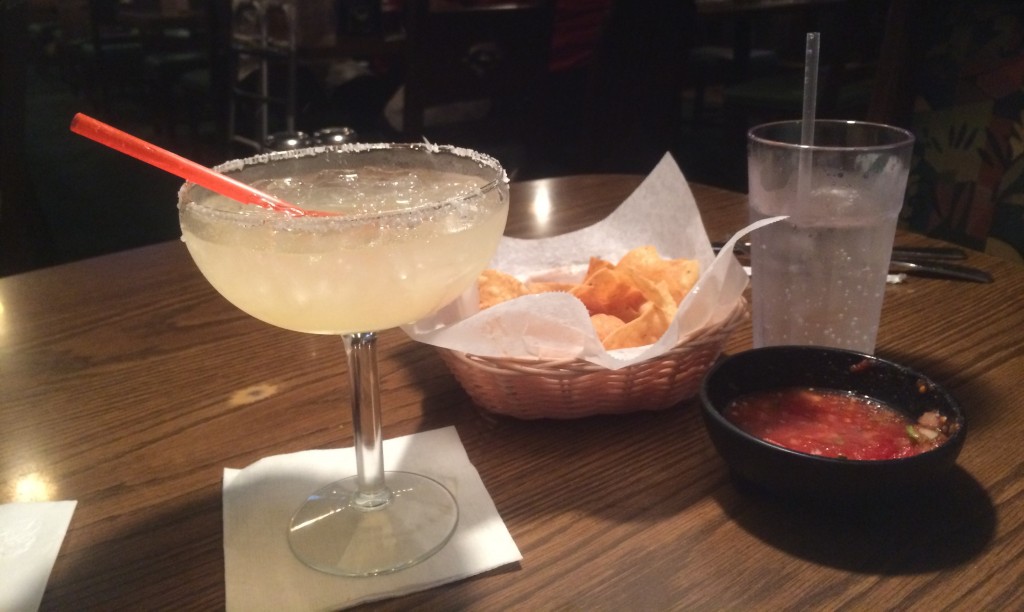 This adventure made us hungry and thirsty. We went to Don Jose's Mexican Restaurant in OC to refuel.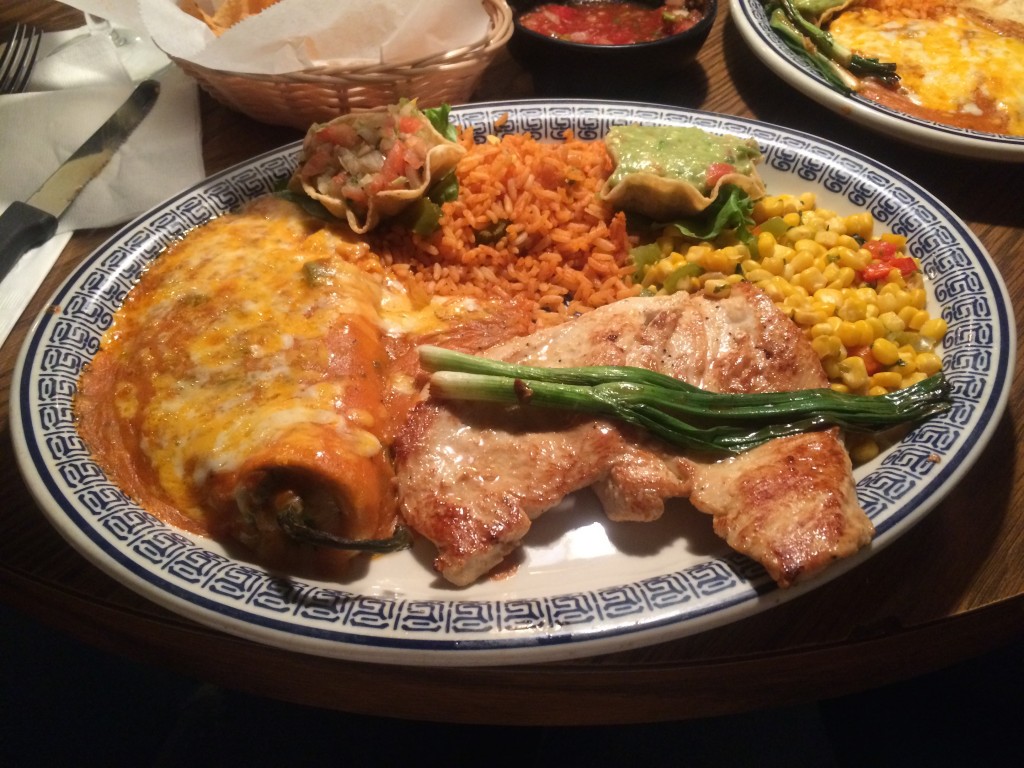 Have a great weekend 🙂
♥ Emms