Now that the holidays are over, I have time to concentrate on working on my fitness level. It helps that I have a great Pilates instructor at my fave workout place!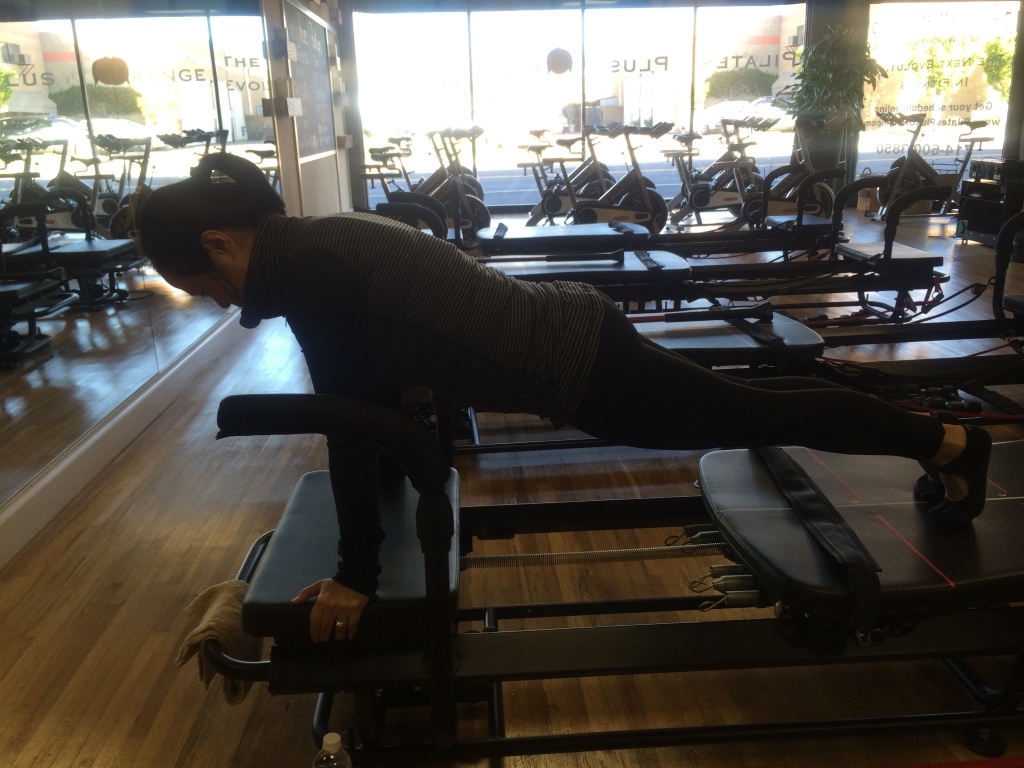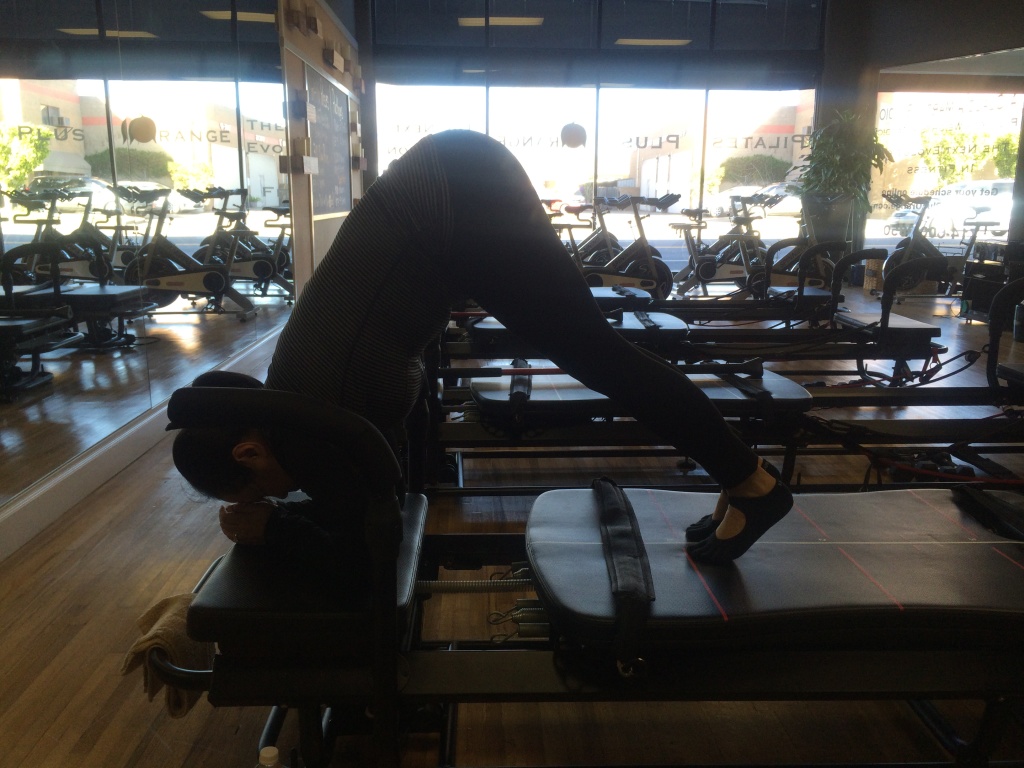 Working out at this place is always fitness time well spent!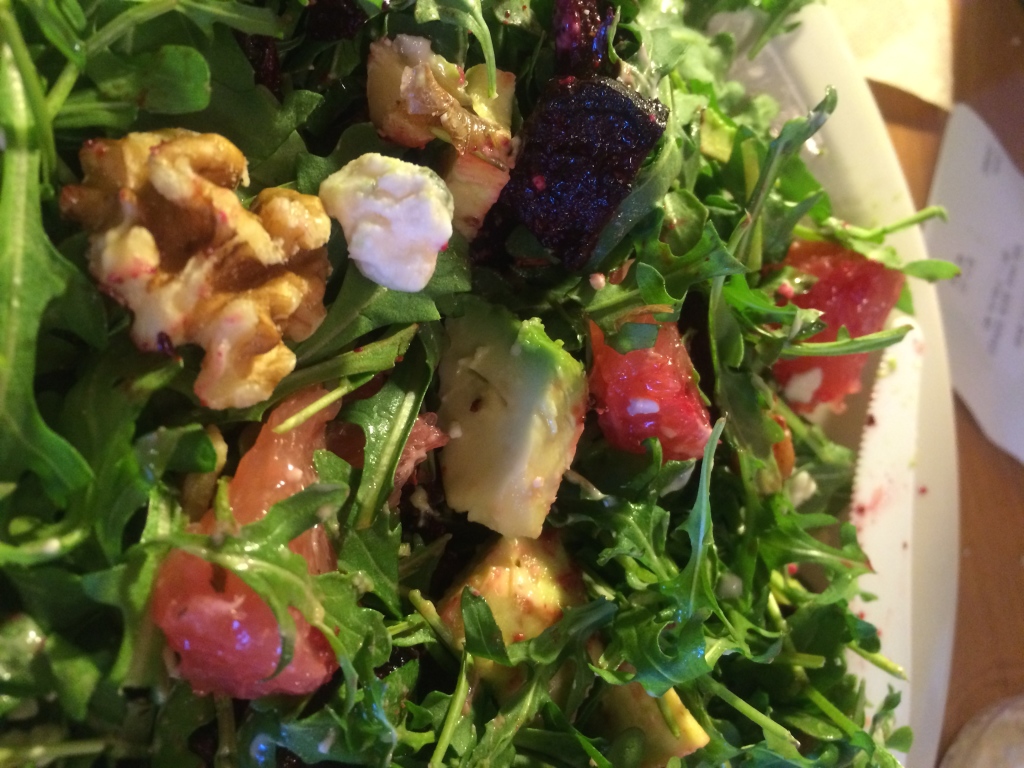 It's time to refuel.
Have an awesome day!
♥ Emms