We are on our way to spend a week in Kauai to get some much-needed R & R for my hardworking hubby.  Actually, I could use a little myself 😉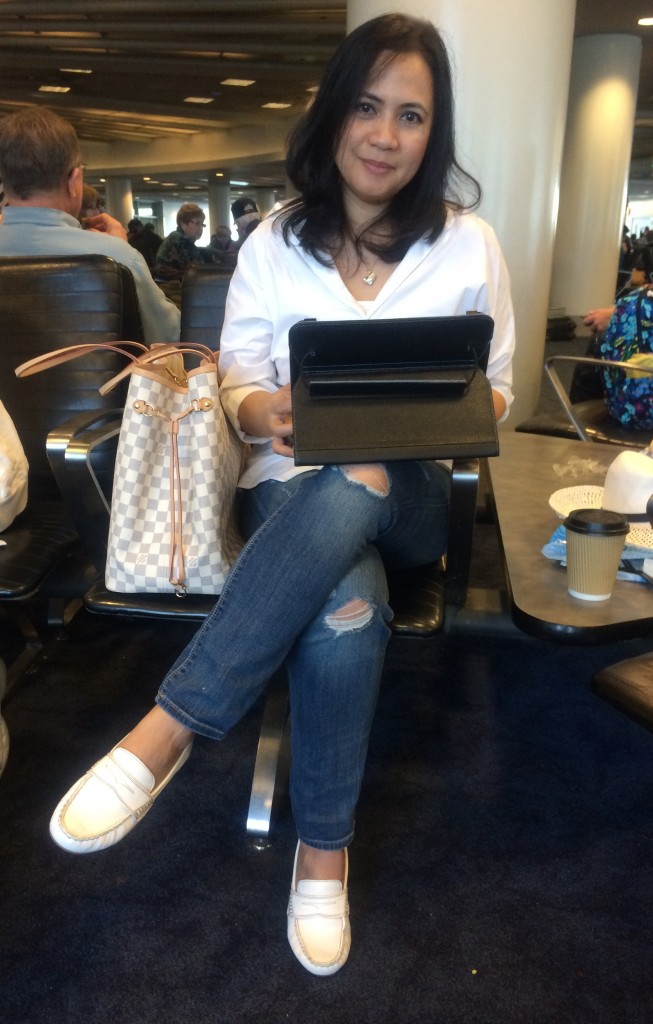 At LAX, so ready to board…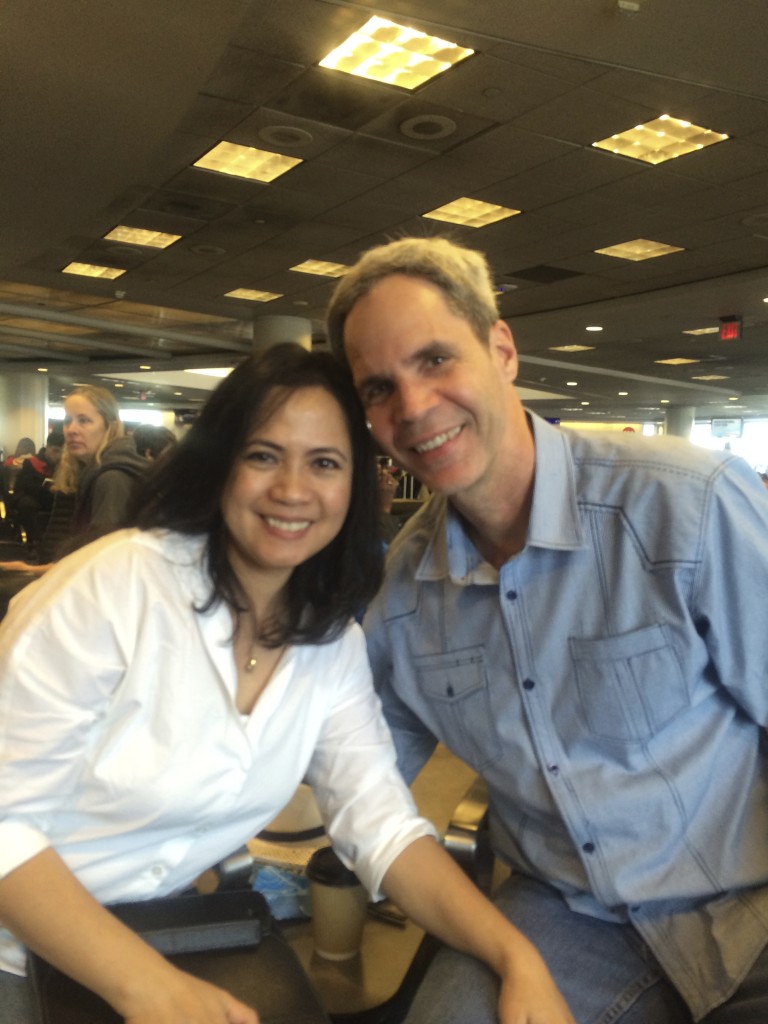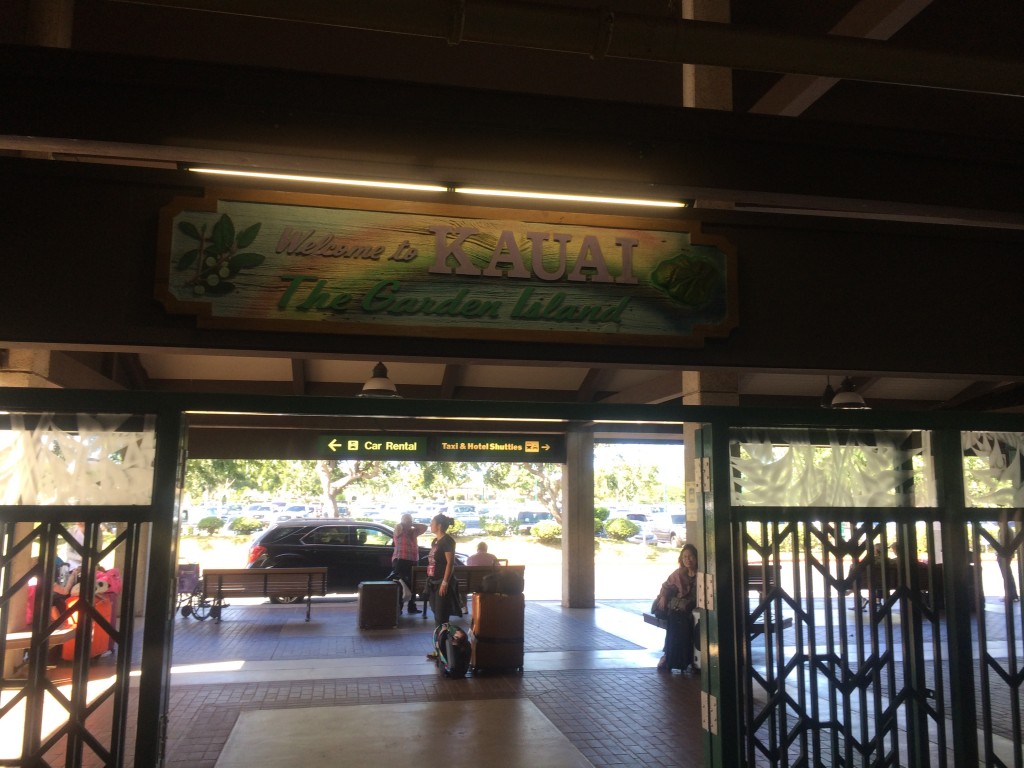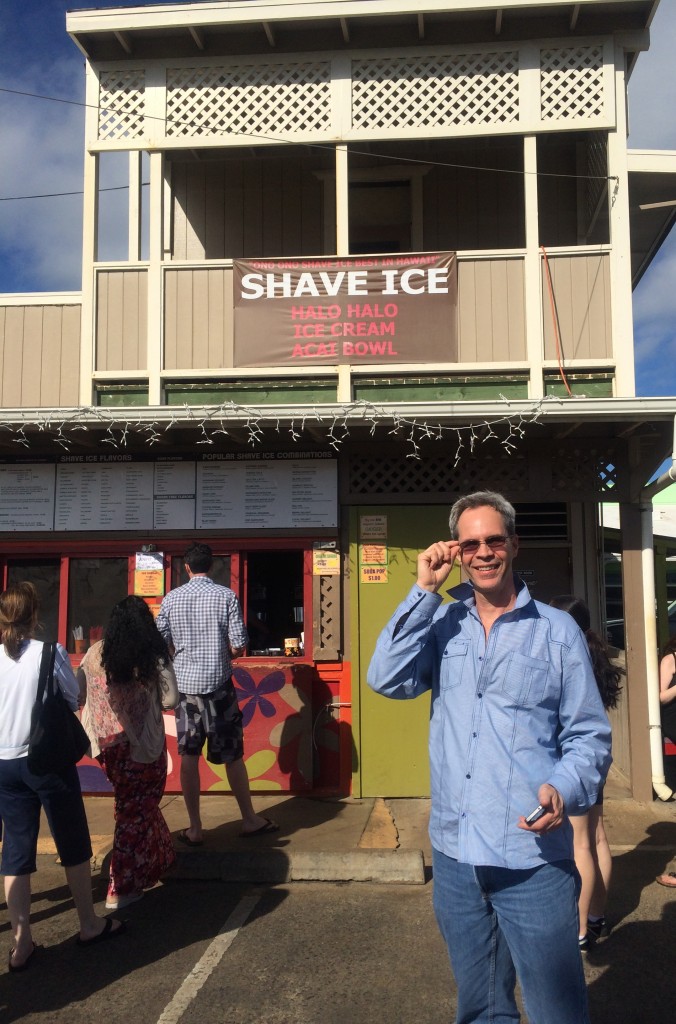 On our way to the hotel, we stopped by this place to buy some shave ice but ended up ordering halo-halo instead. It's not quite as good as the real (Filipino) deal, but was still good to eat on a hot day.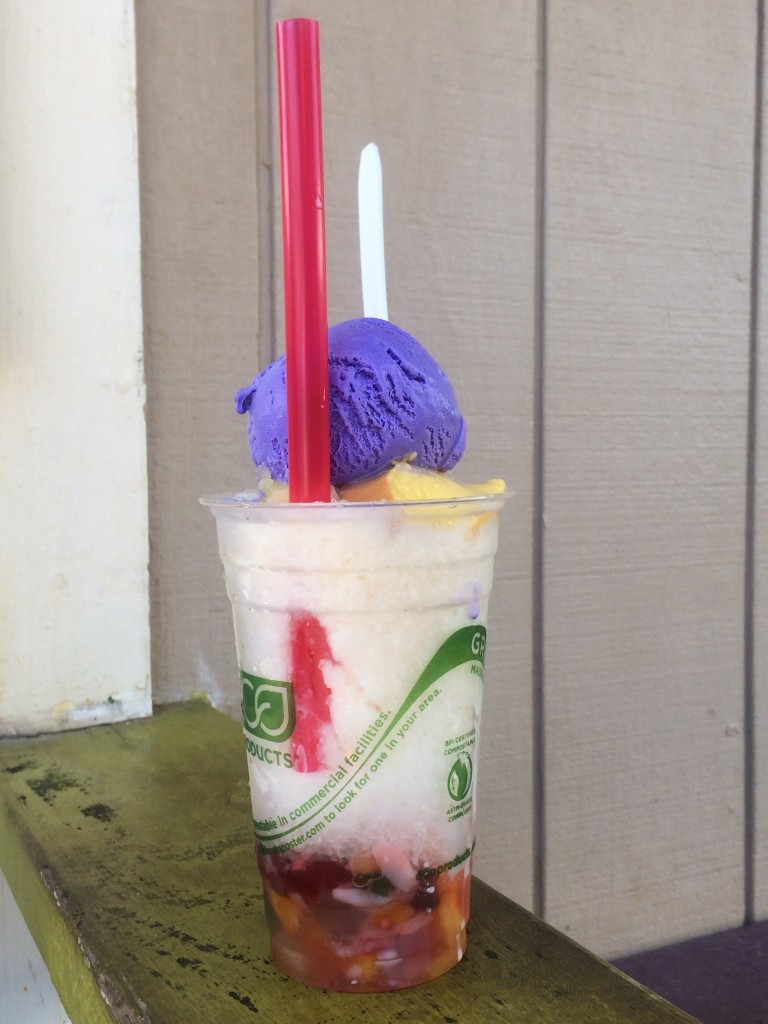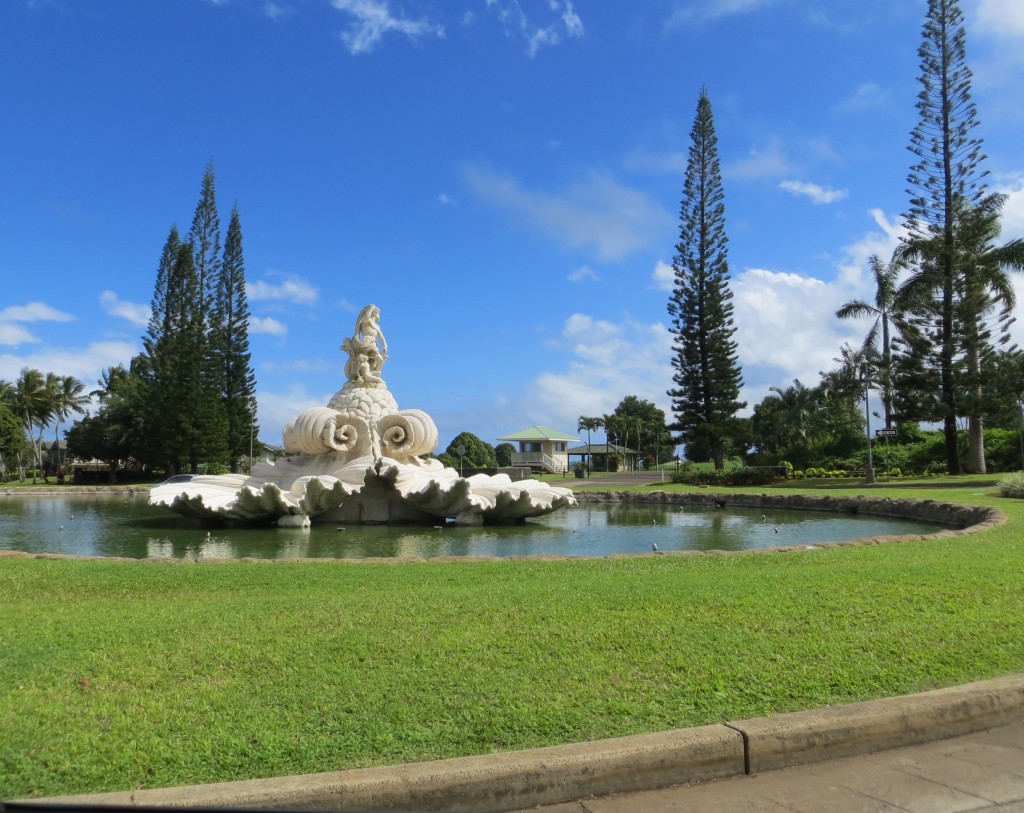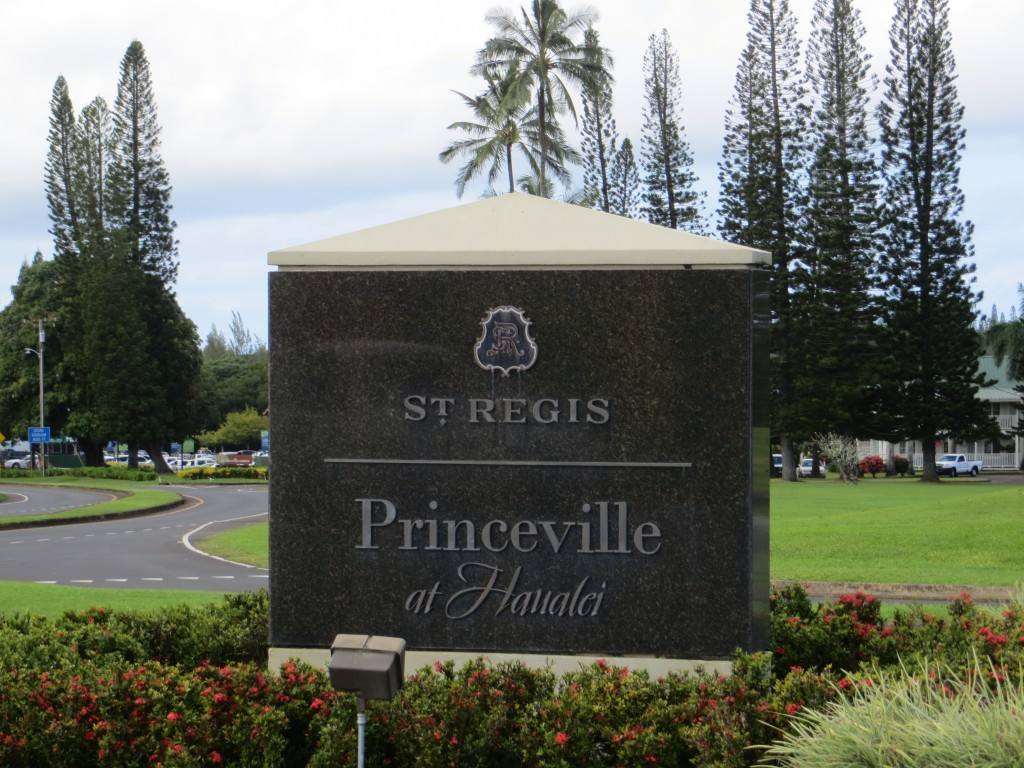 Aloha! Our destination and home for the next 7 days.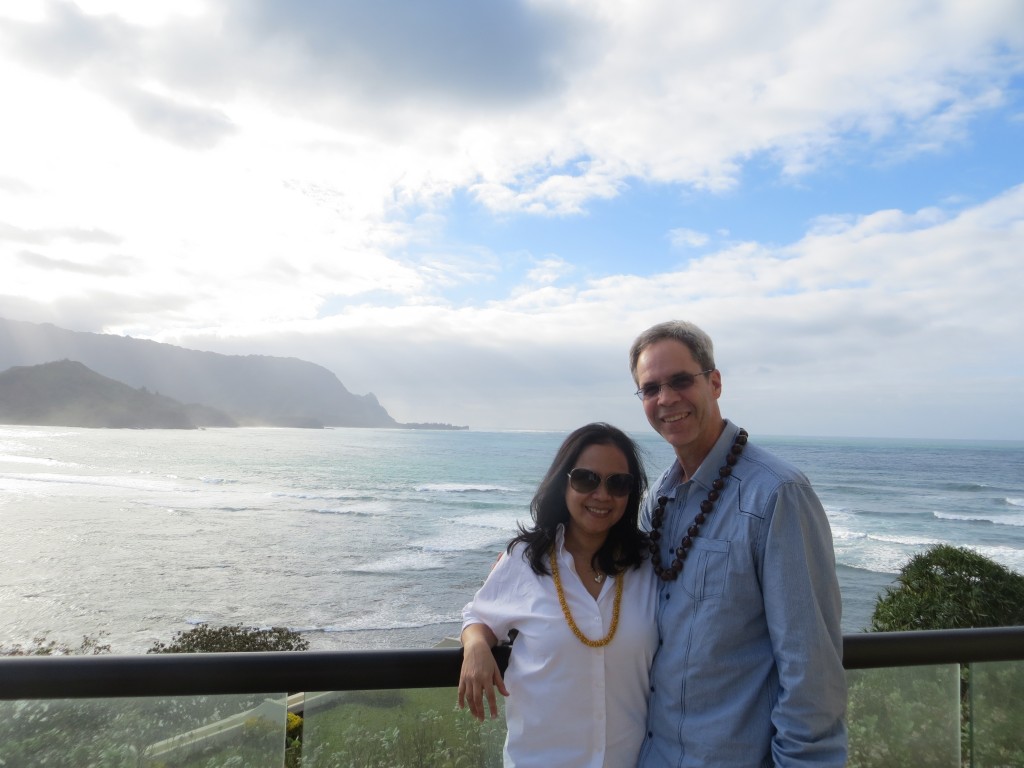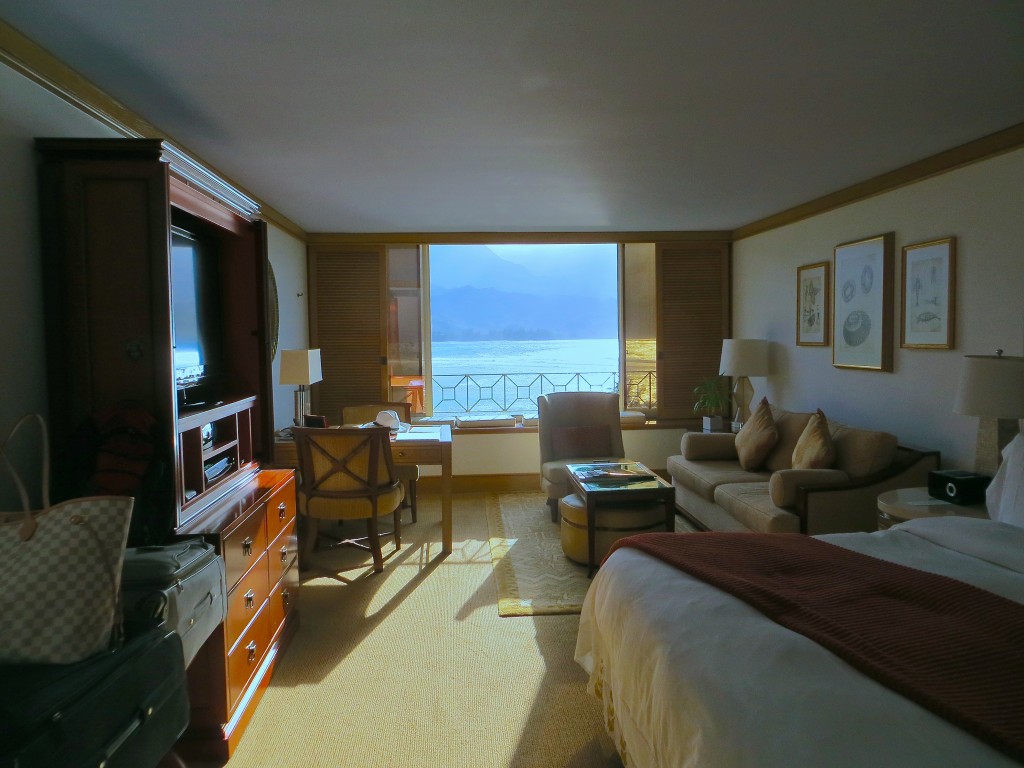 The view from our room is awesome! It overlooks Hanalei Bay and on a clear day you can see Puff – remember the song "Puff the Magic Dragon?" Yeah, that dragon 🙂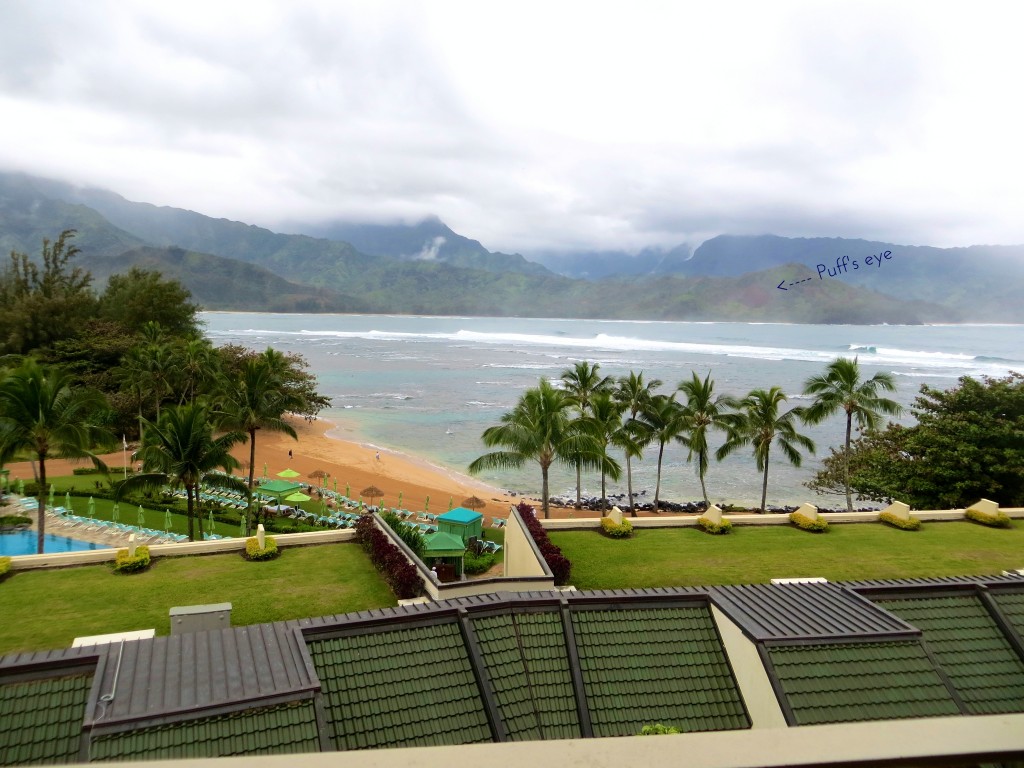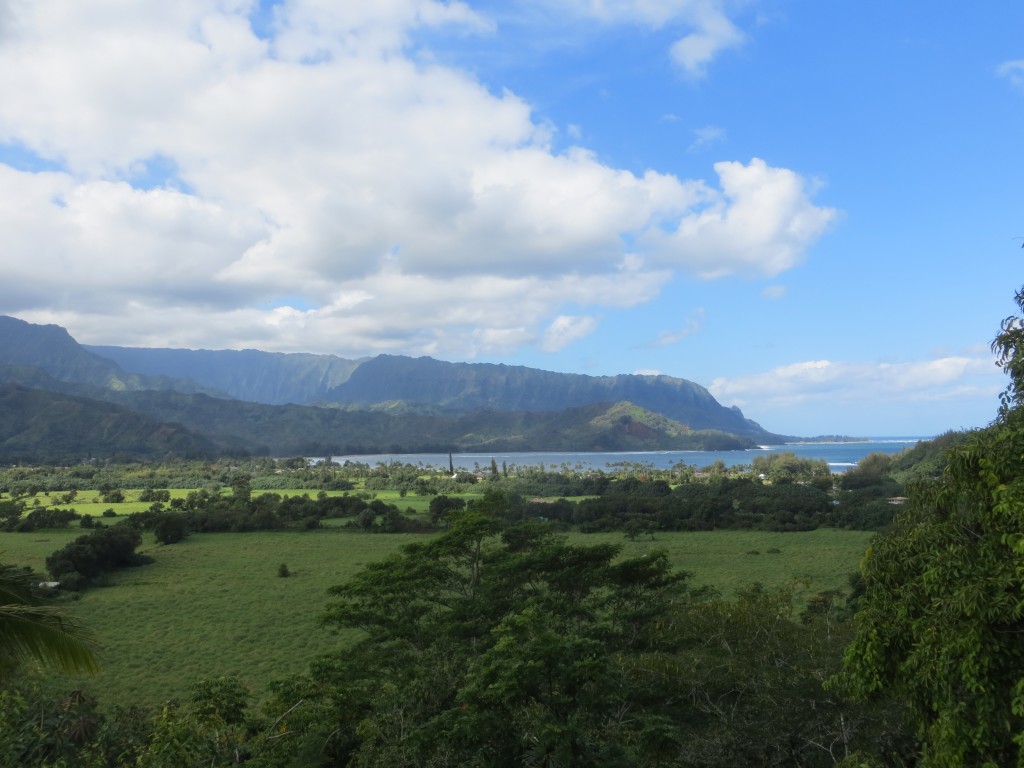 Have a great day!
♥ Emms