Our final day in Rome started with a visit to the Vatican City – the world's smallest country. There are three main sites to see in the Vatican: St. Peter's Basilica, Sistine Chapel, and Vatican Museum. And they are all worth a visit and someday we will visit the museum.
We only explored St. Peter's Basilica on this trip. Even though we've visited this place a few times in the last couple of years, we are still in awe of its enormous size and opulence of its interior. Too breathtaking for words!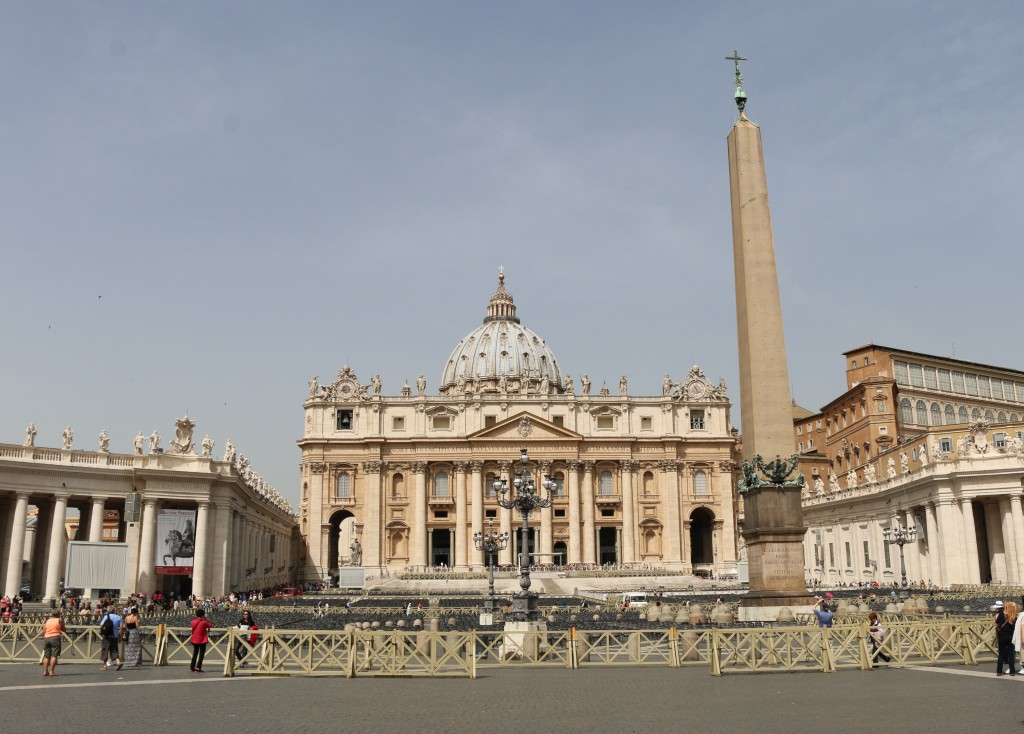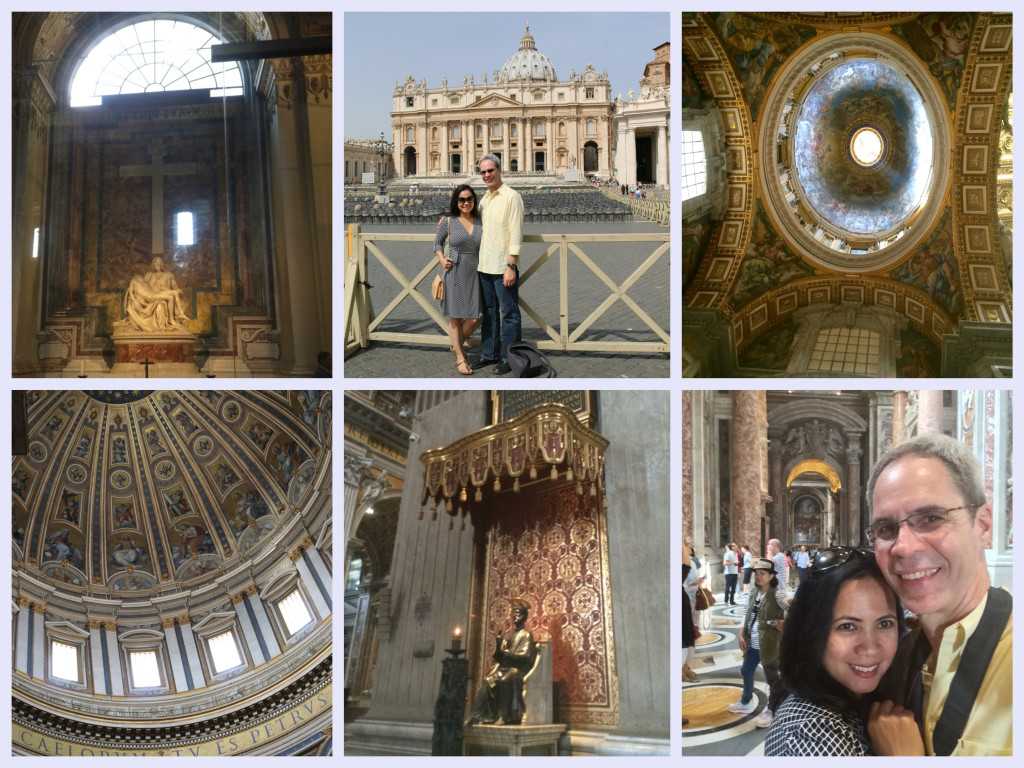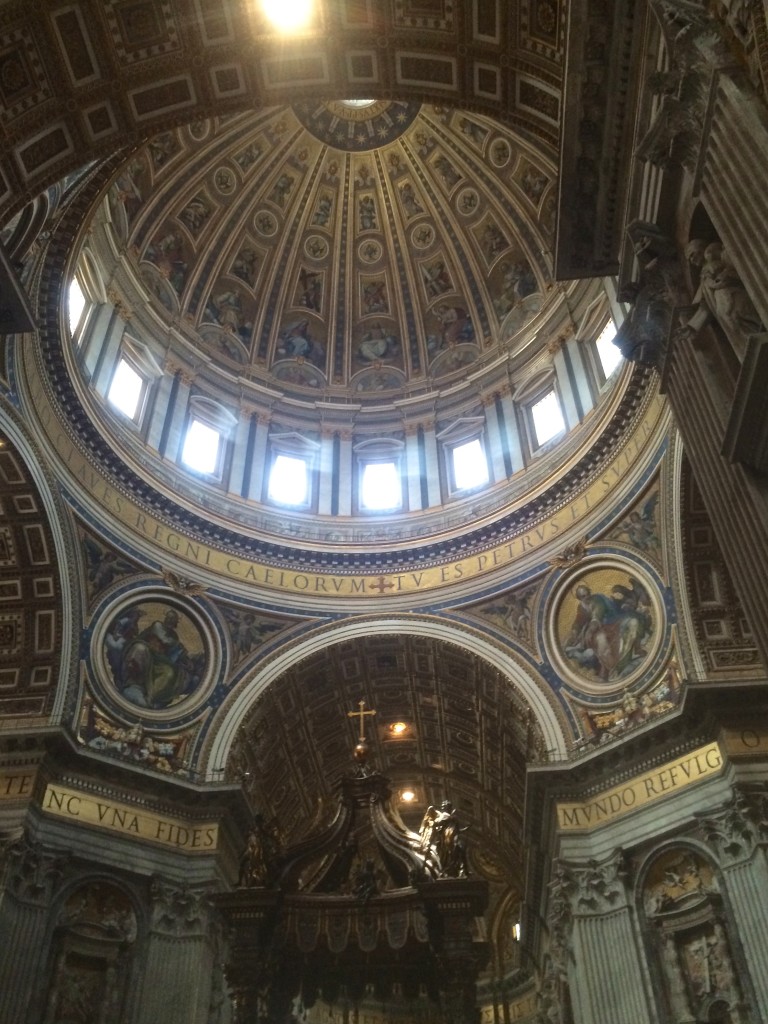 Details of the dome ceiling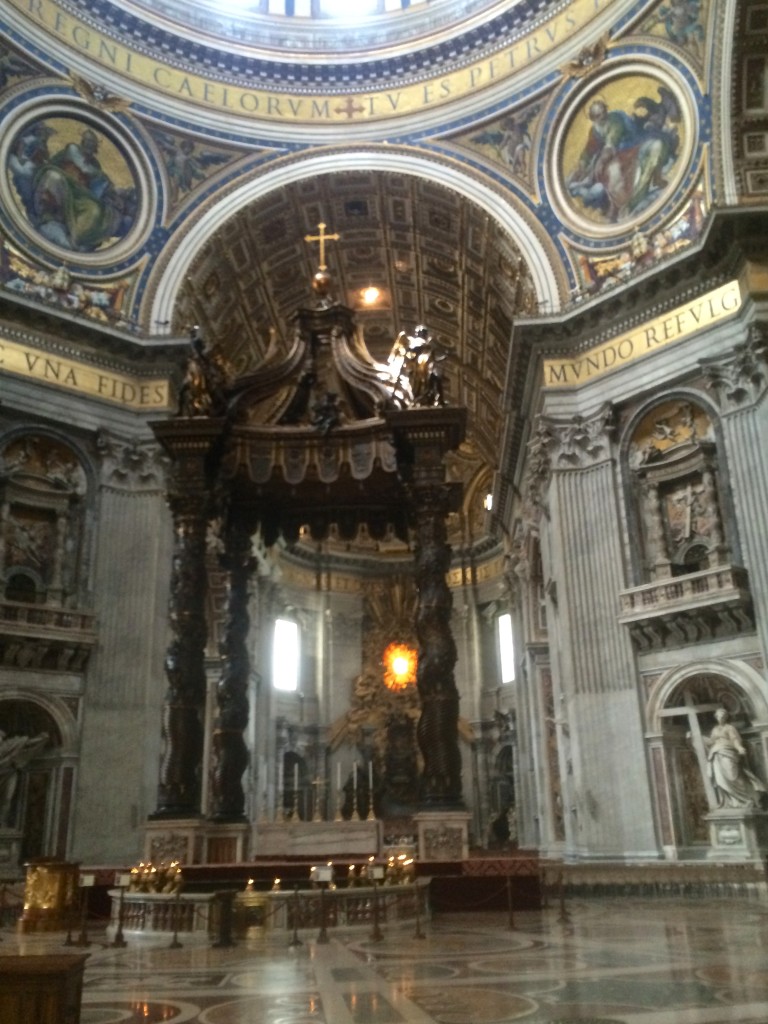 Bernini's enormous 85 foot bronze baldachin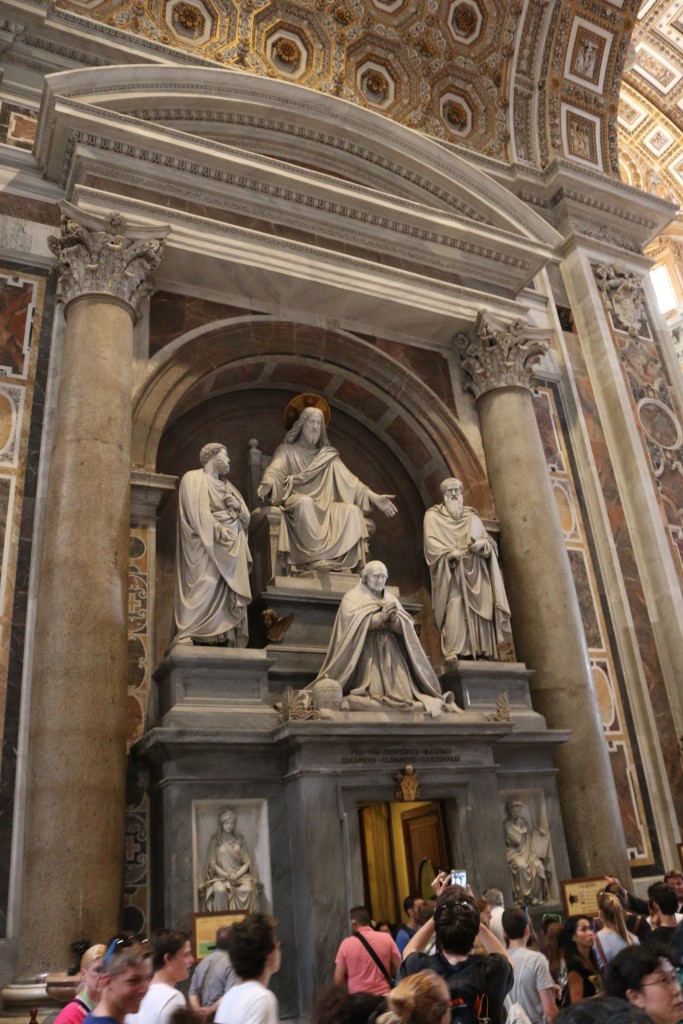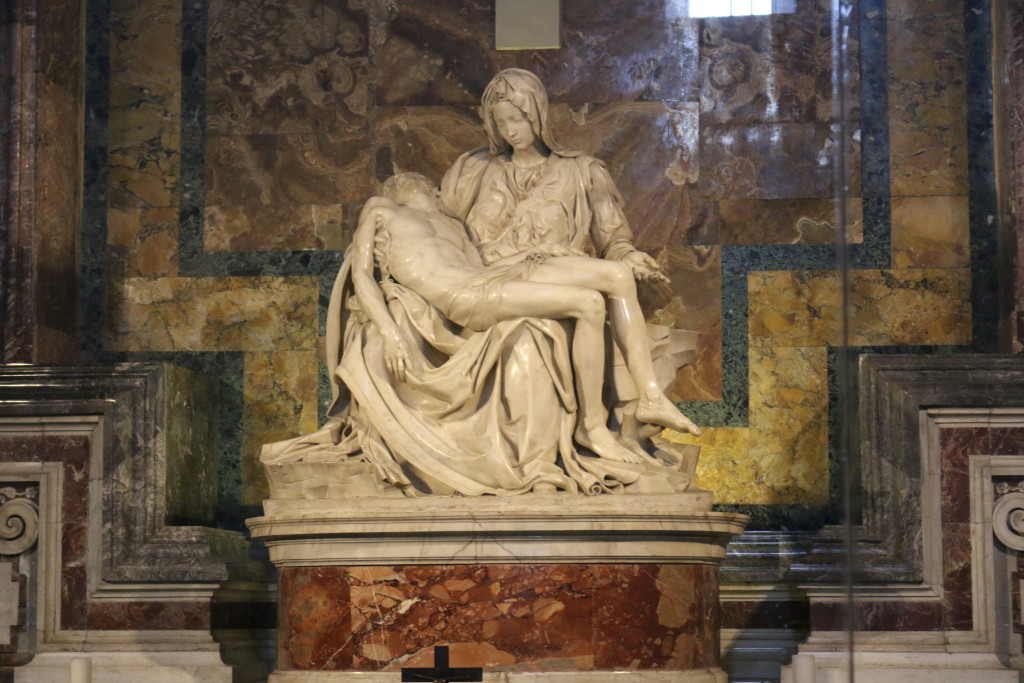 Michelangelo's marble sculpture La Pietà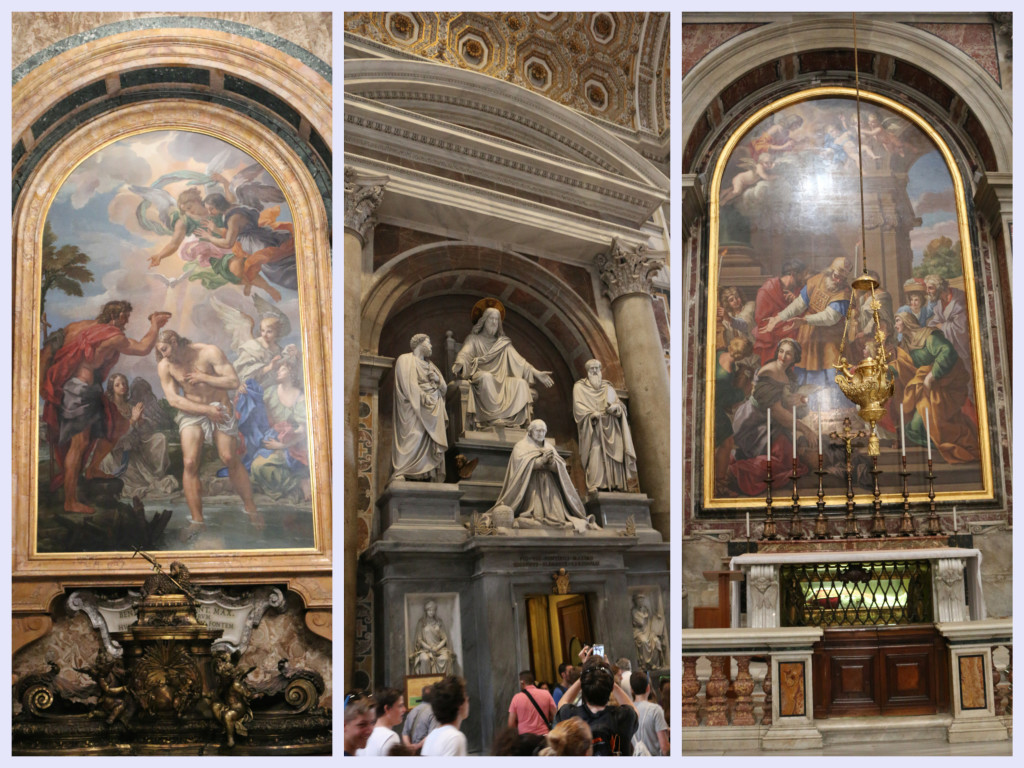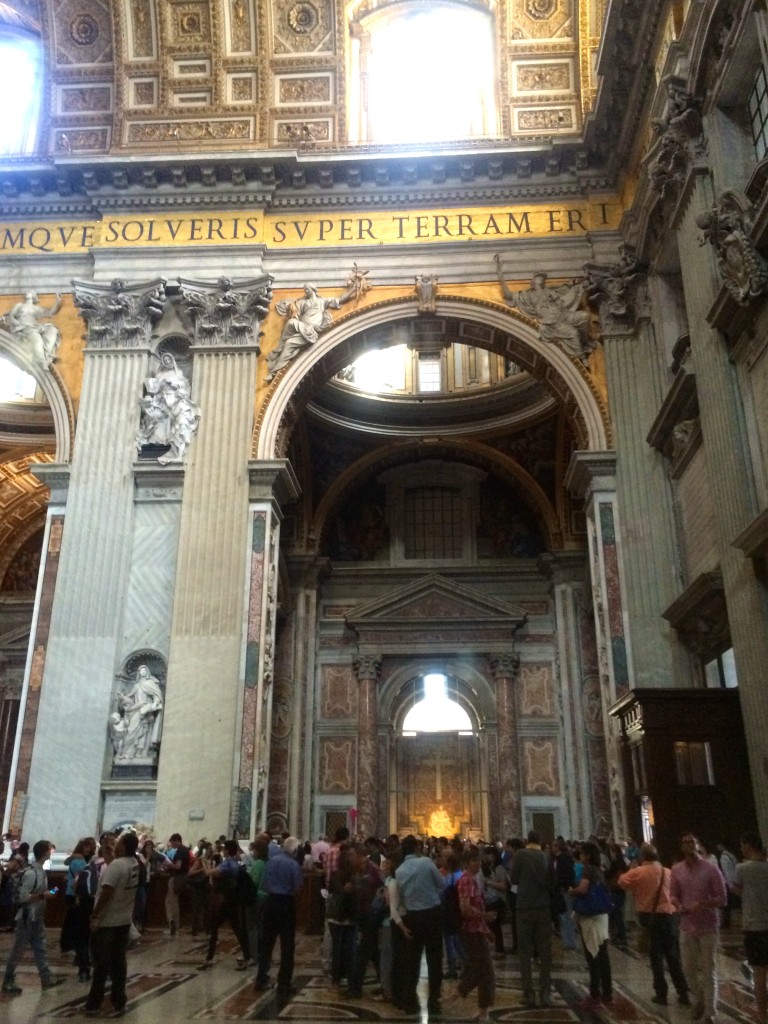 Just a perspective of how enormous this church is…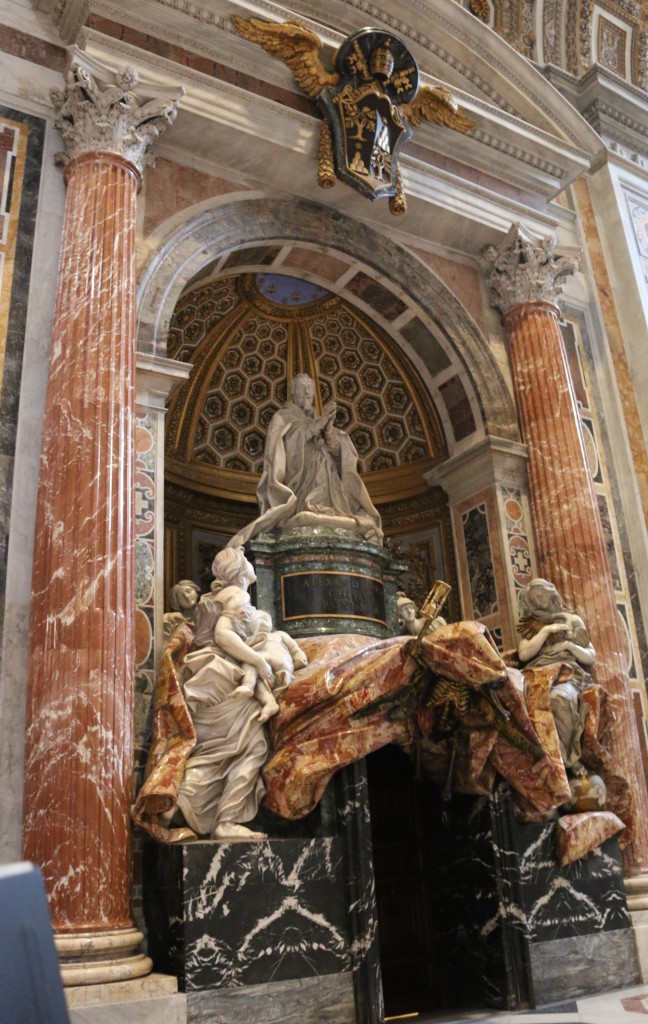 Pope Alexander VII's monument by Bernini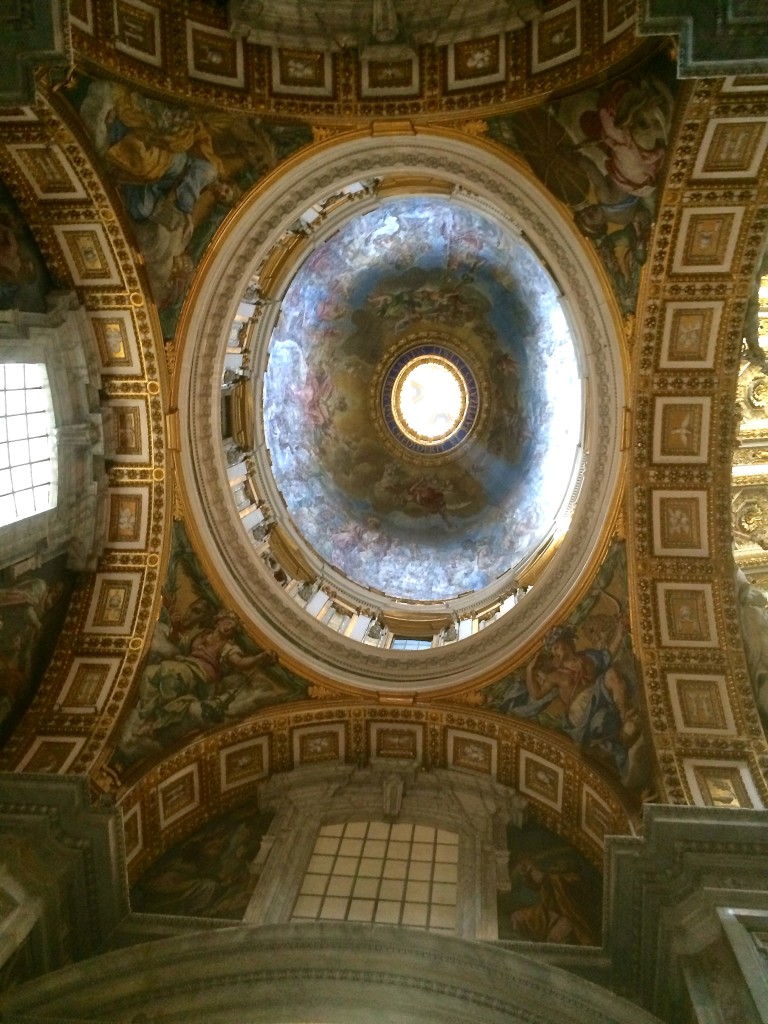 More dome ceiling detail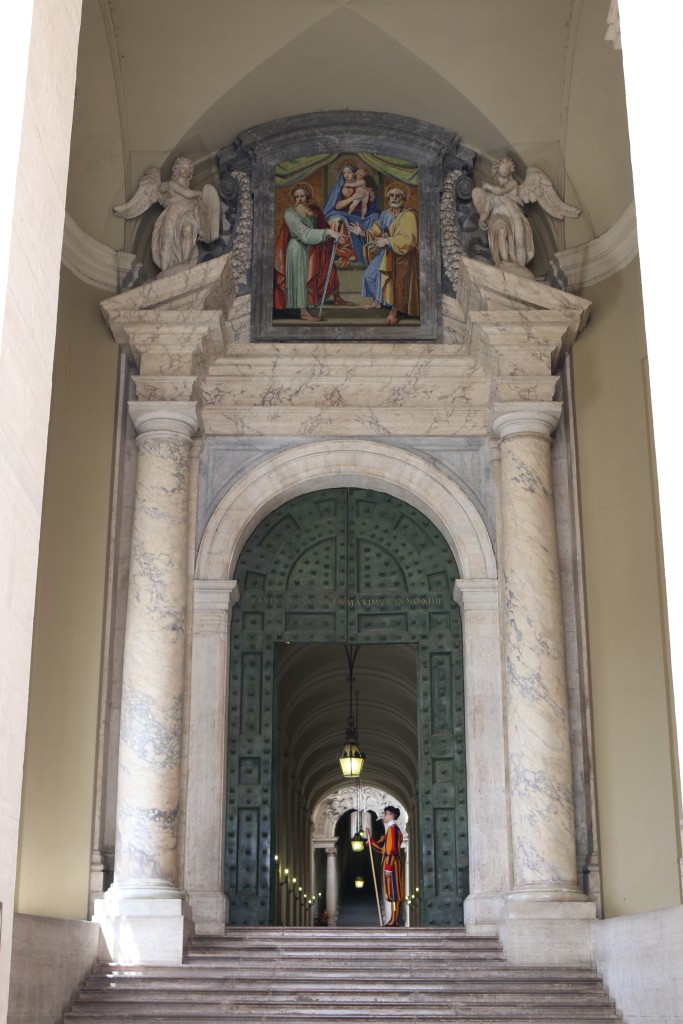 Pontifical Swiss Guards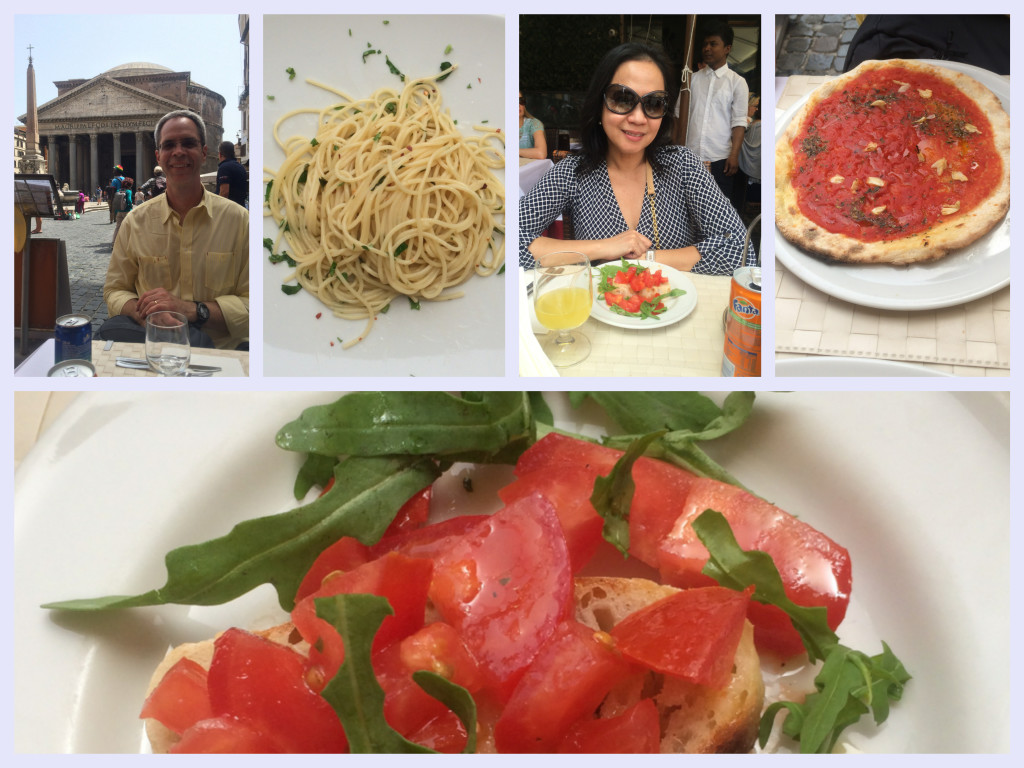 After lunch, we visited the best preserved ancient Roman monument – the Pantheon. We admired its majestic architecture, ornate interior, and of course – the fascinating giant dome.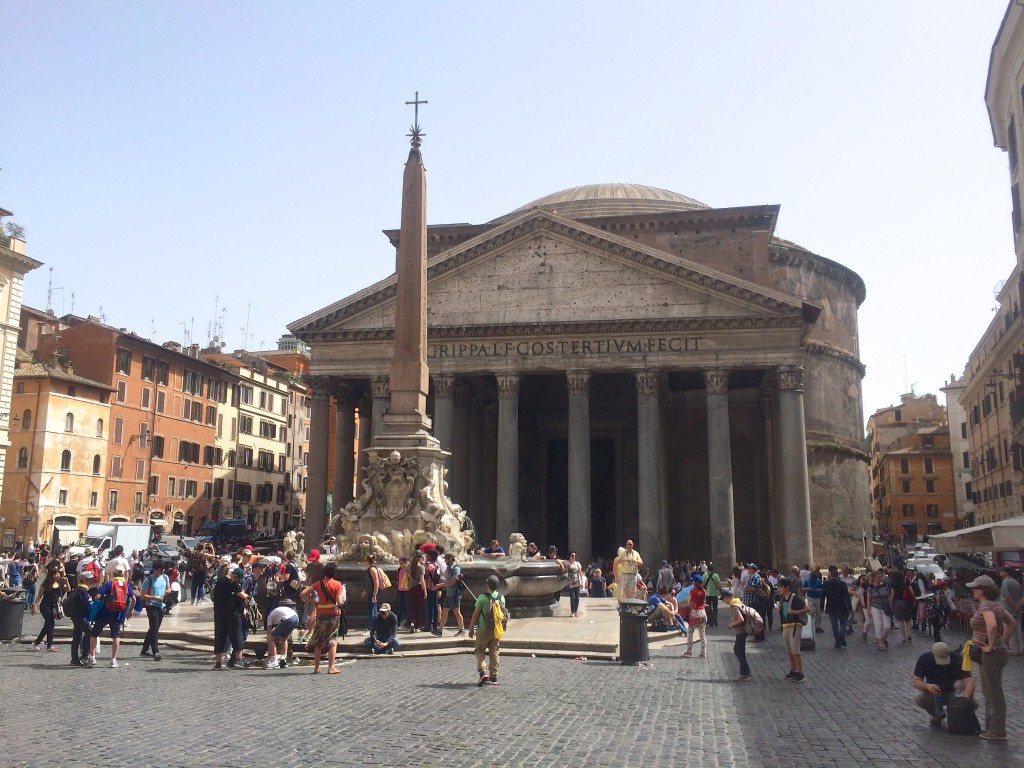 Here's one fascinating fact – the Pantheon's dome is still the largest unreinforced concrete dome in the world.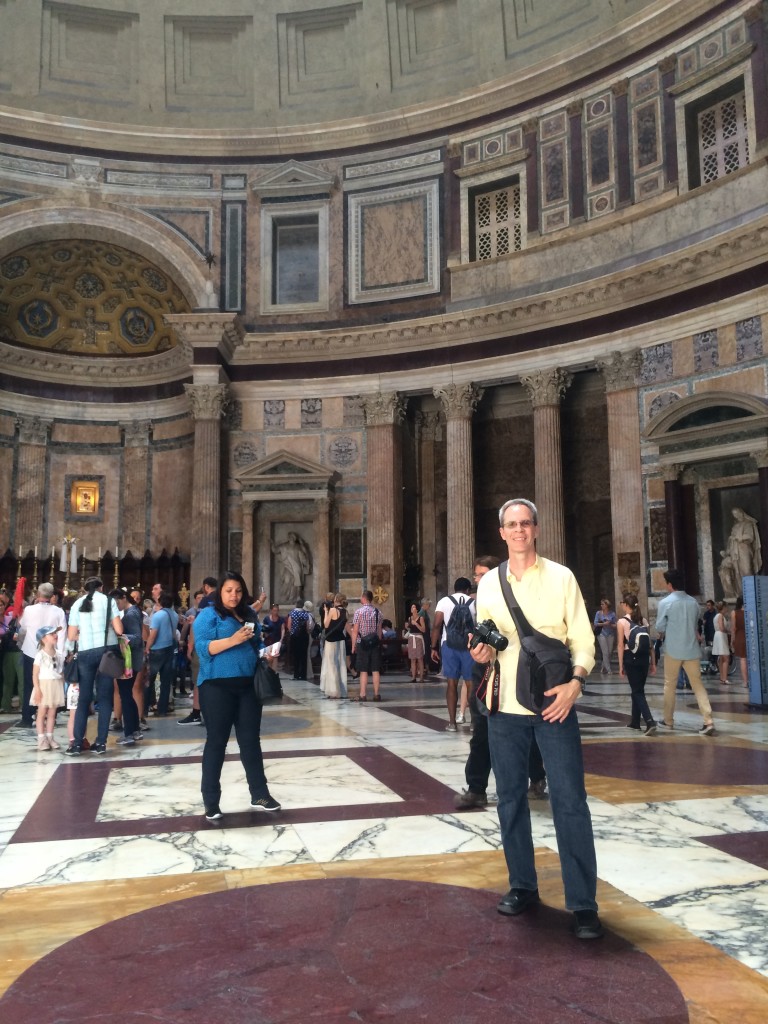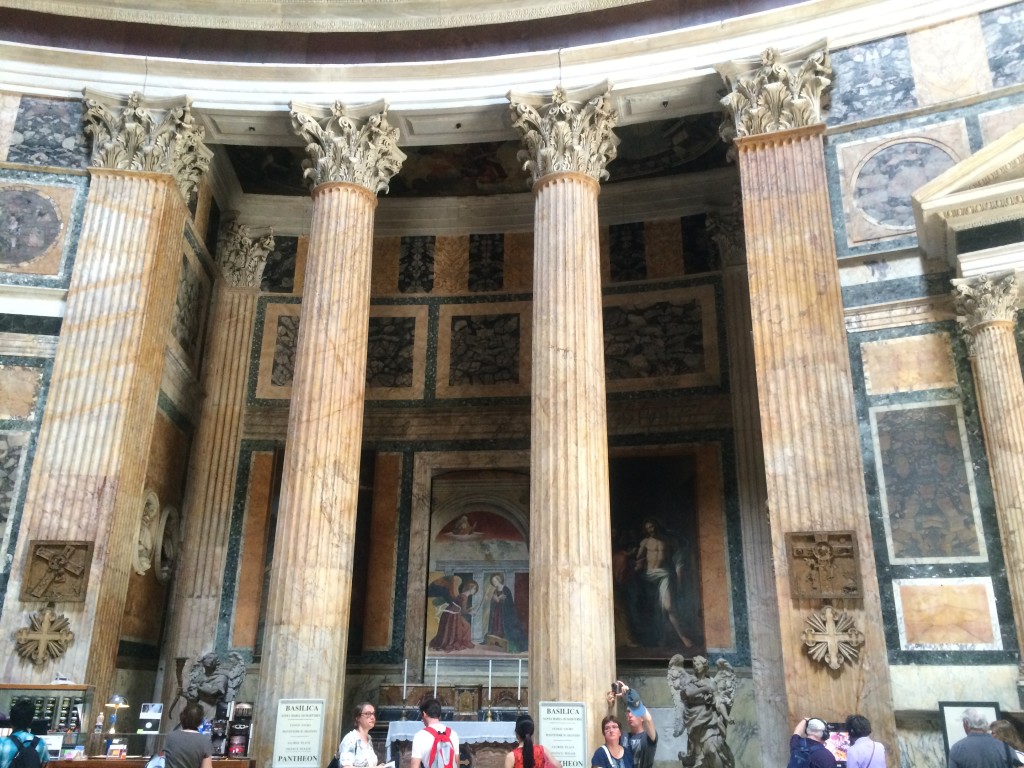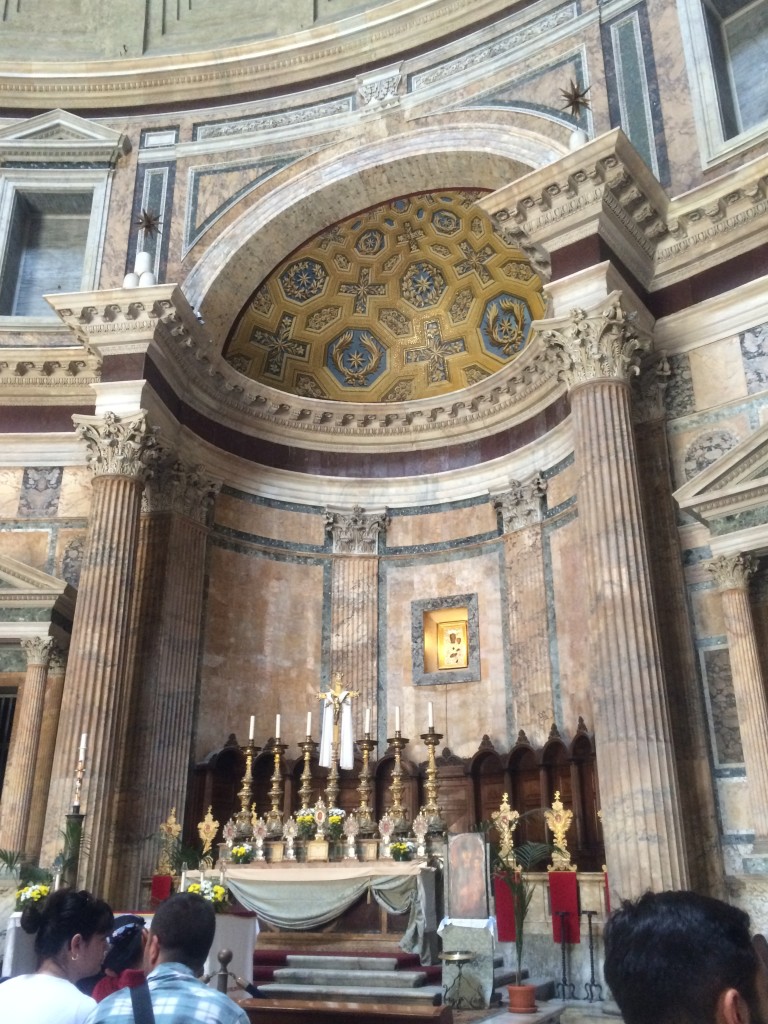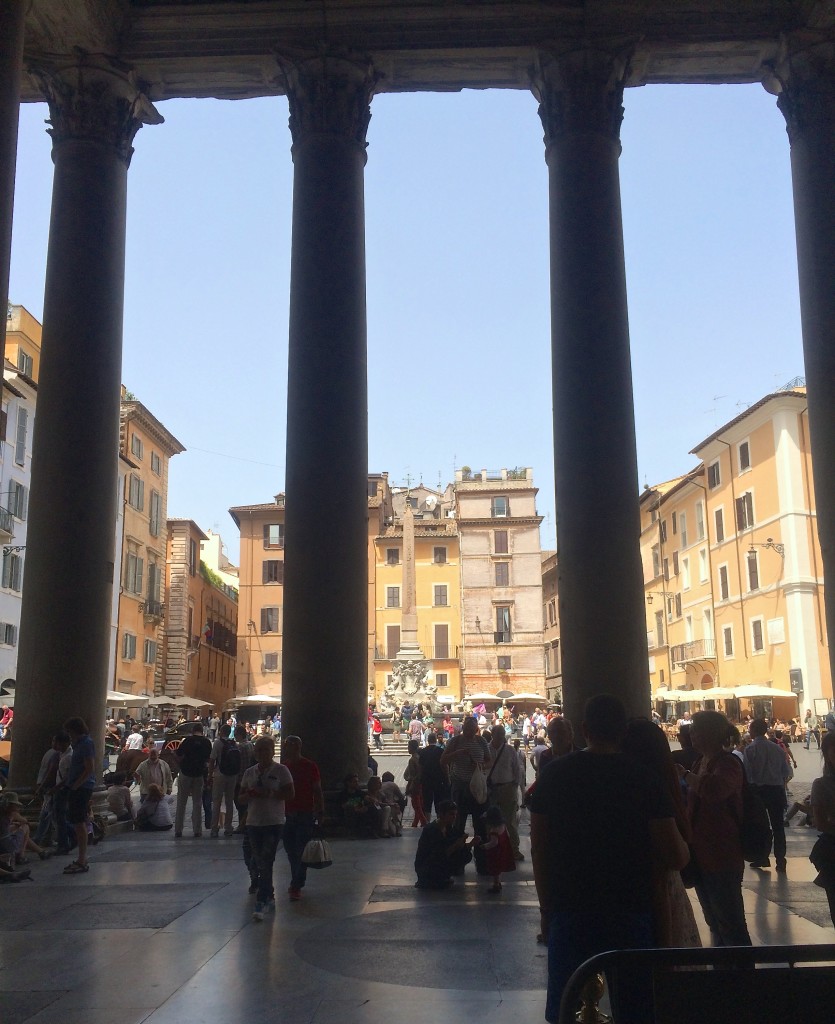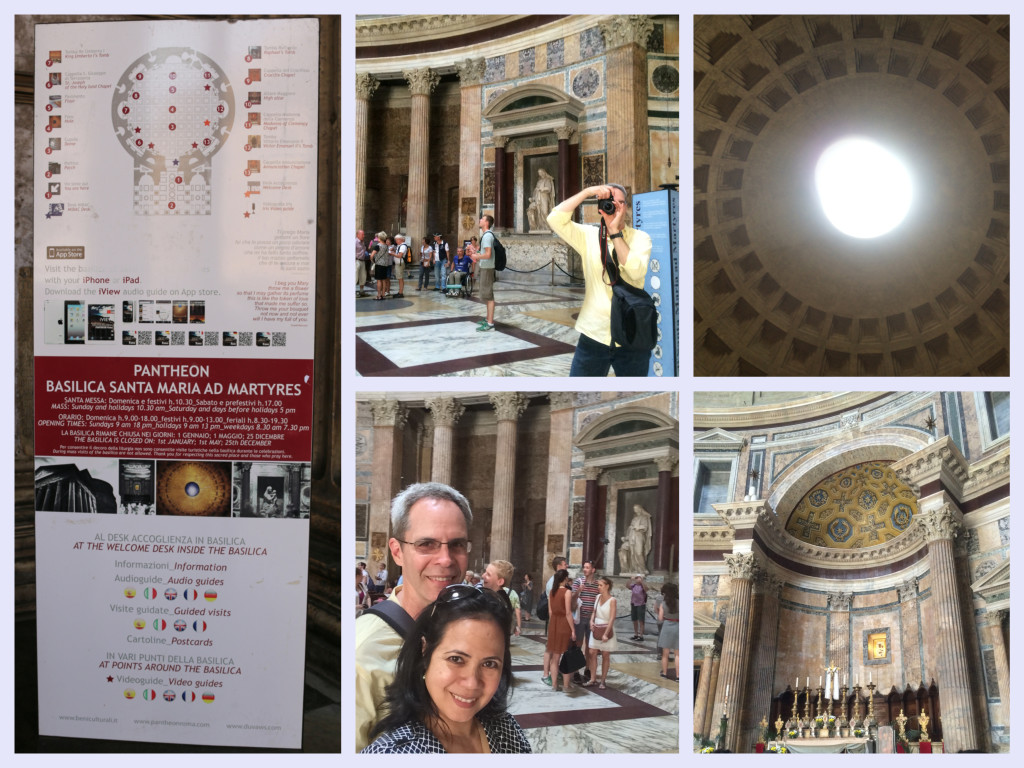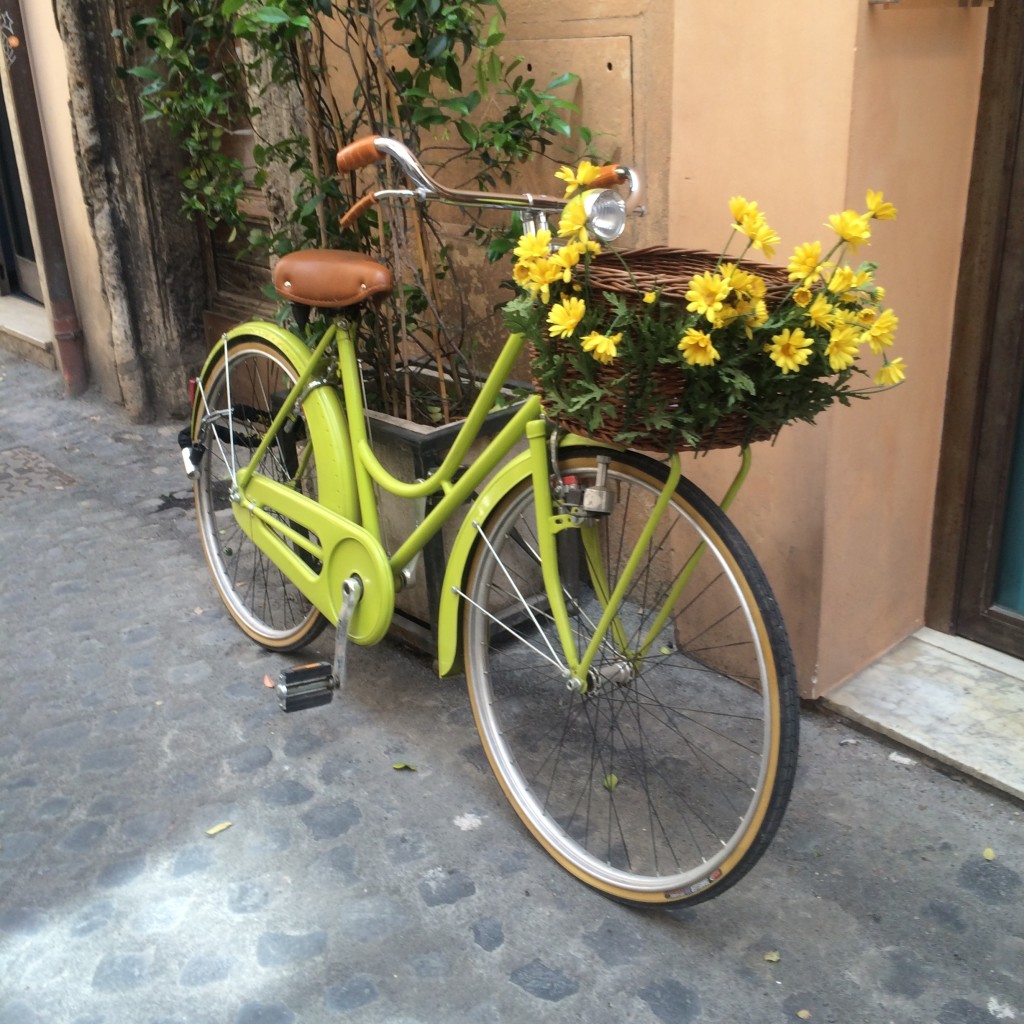 Found this cute bike on our way to get a few treats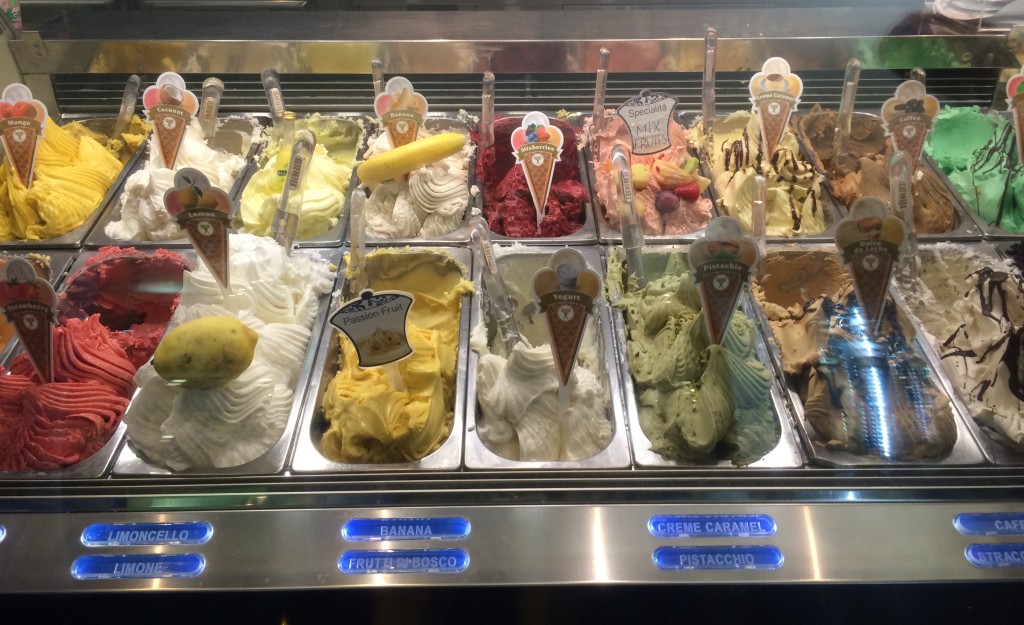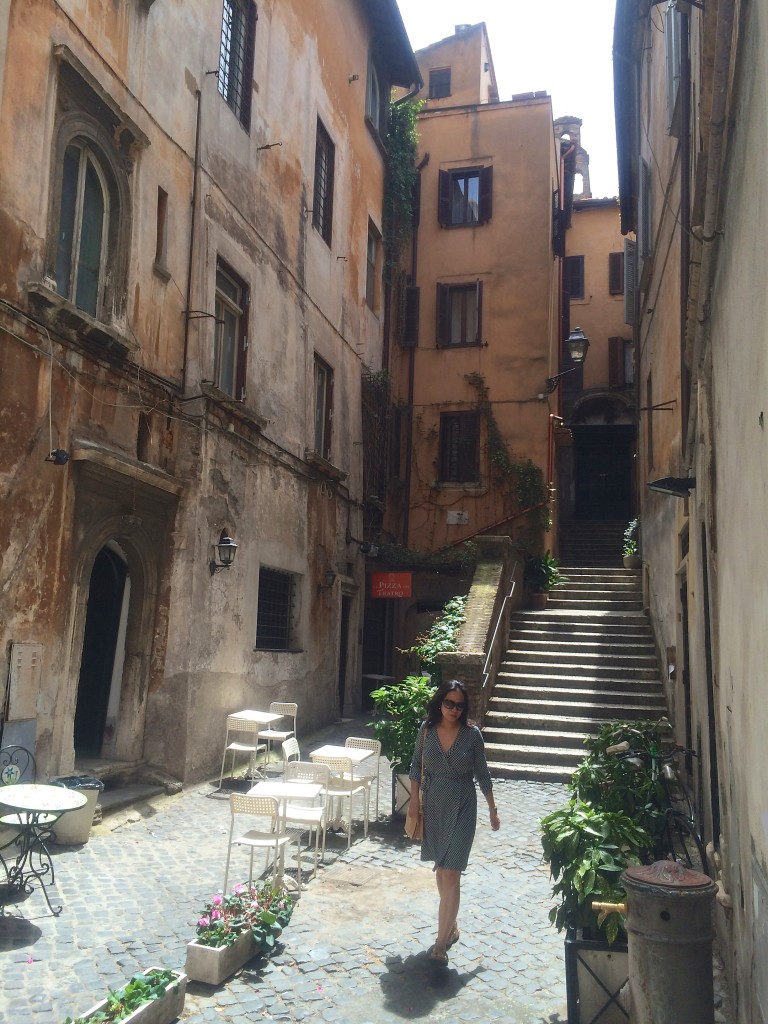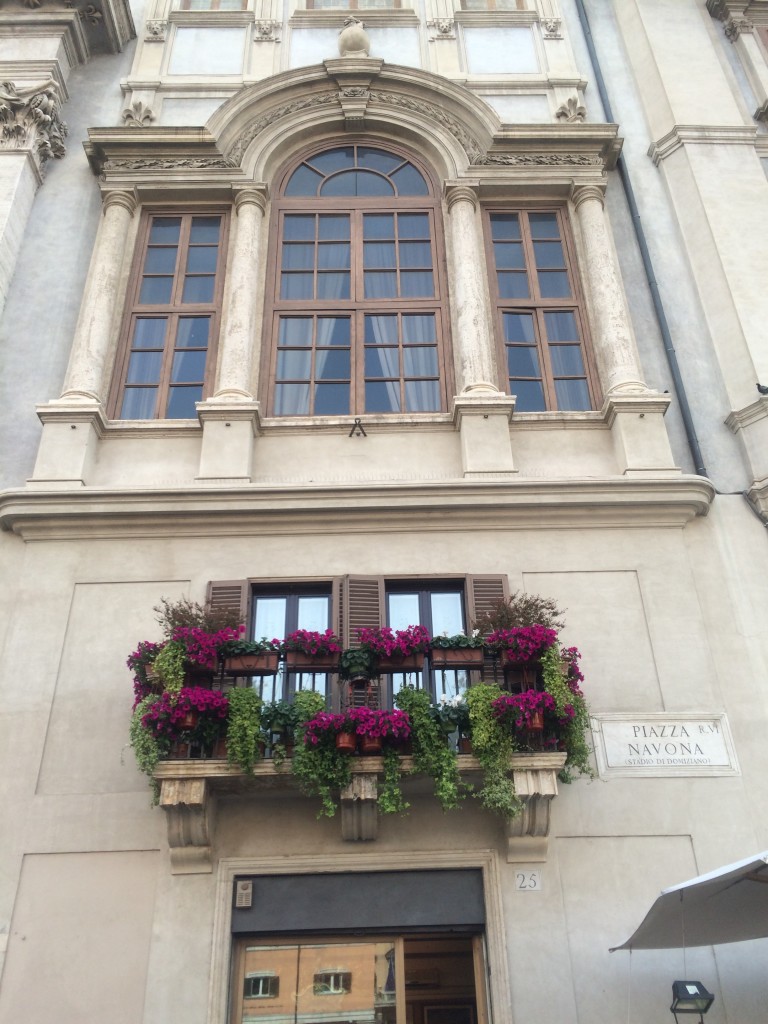 We headed to Piazza Navona to enjoy the architecture, people watch, and order a couple of tartufos.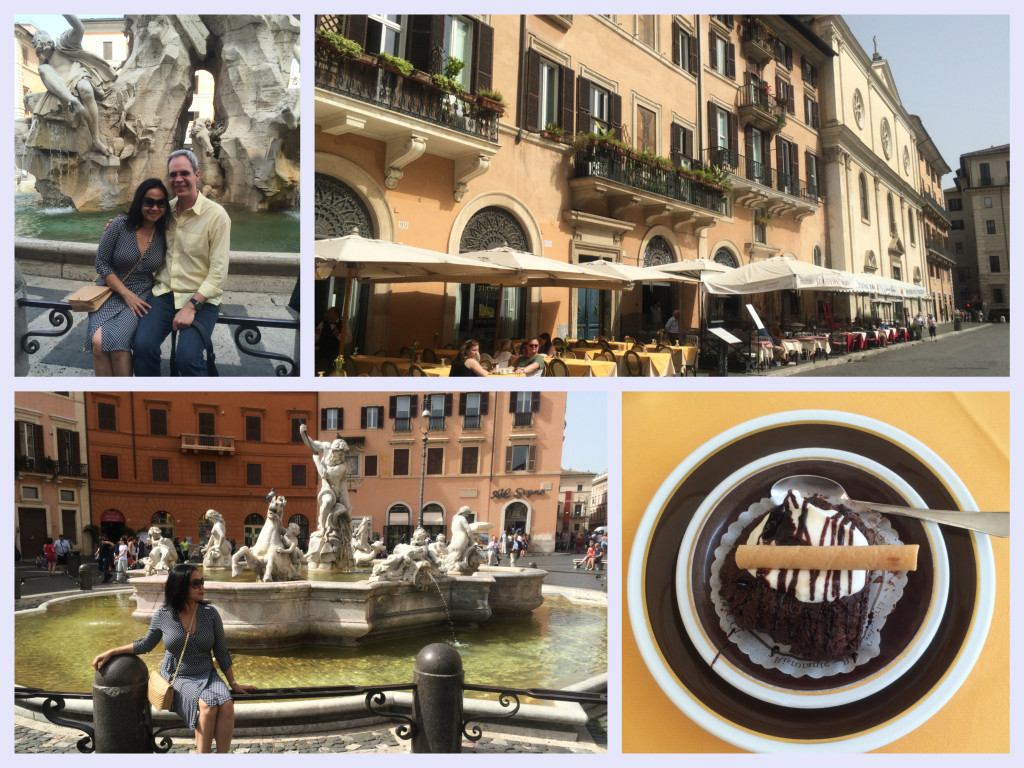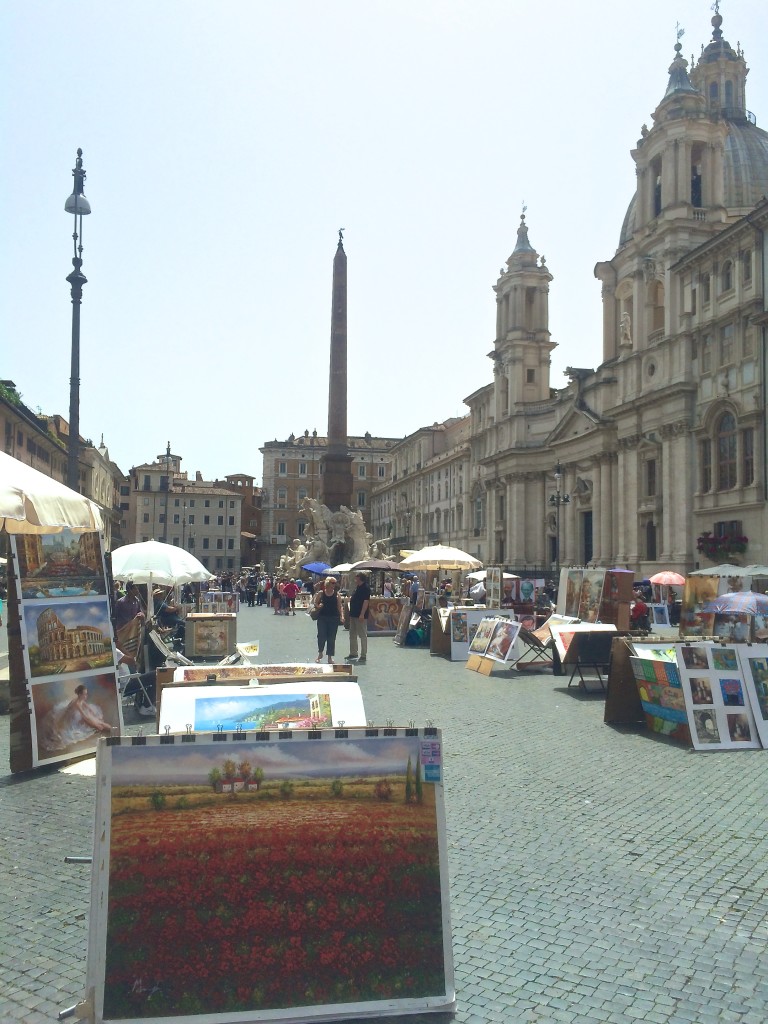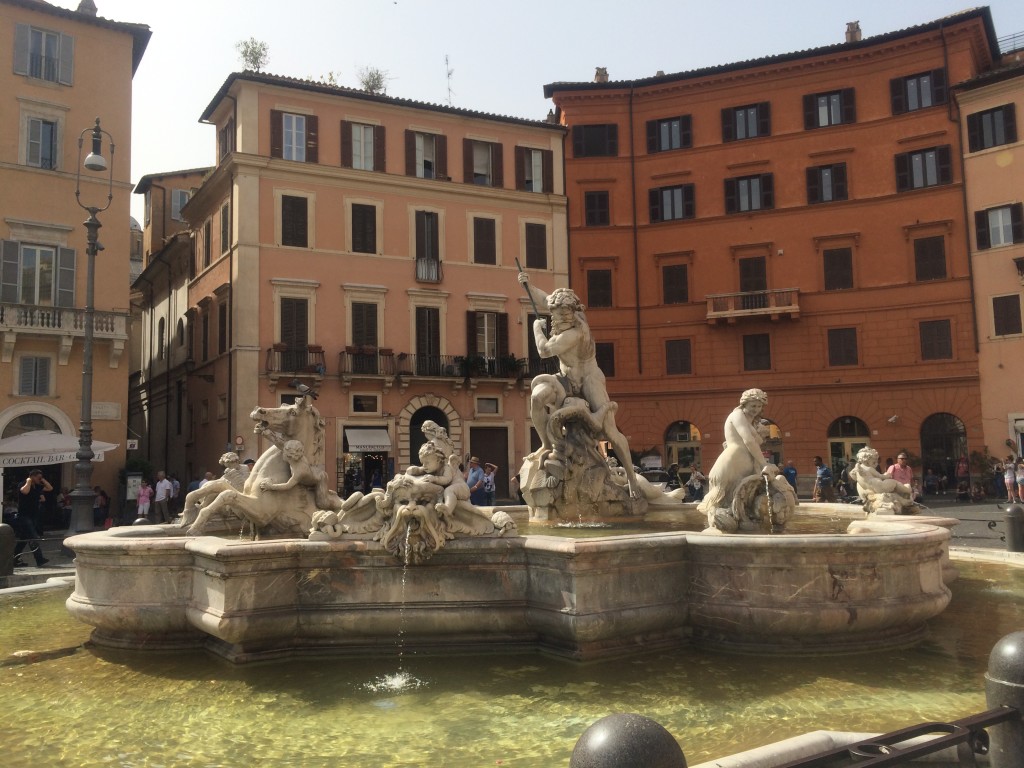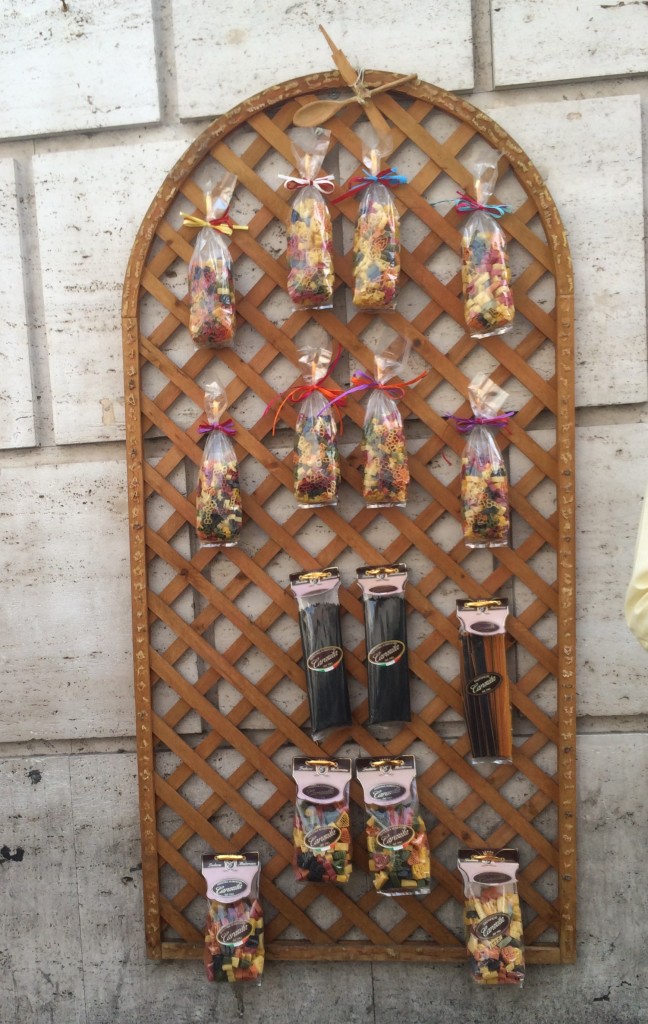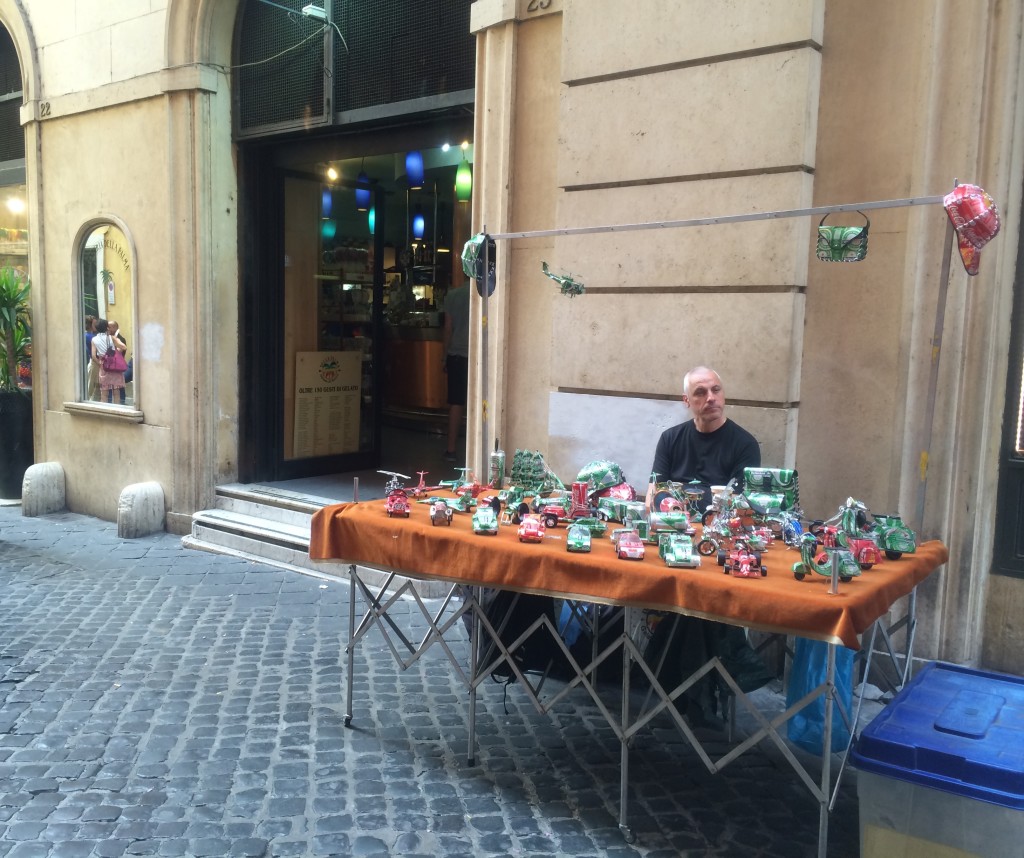 This man's crafts were made from soda cans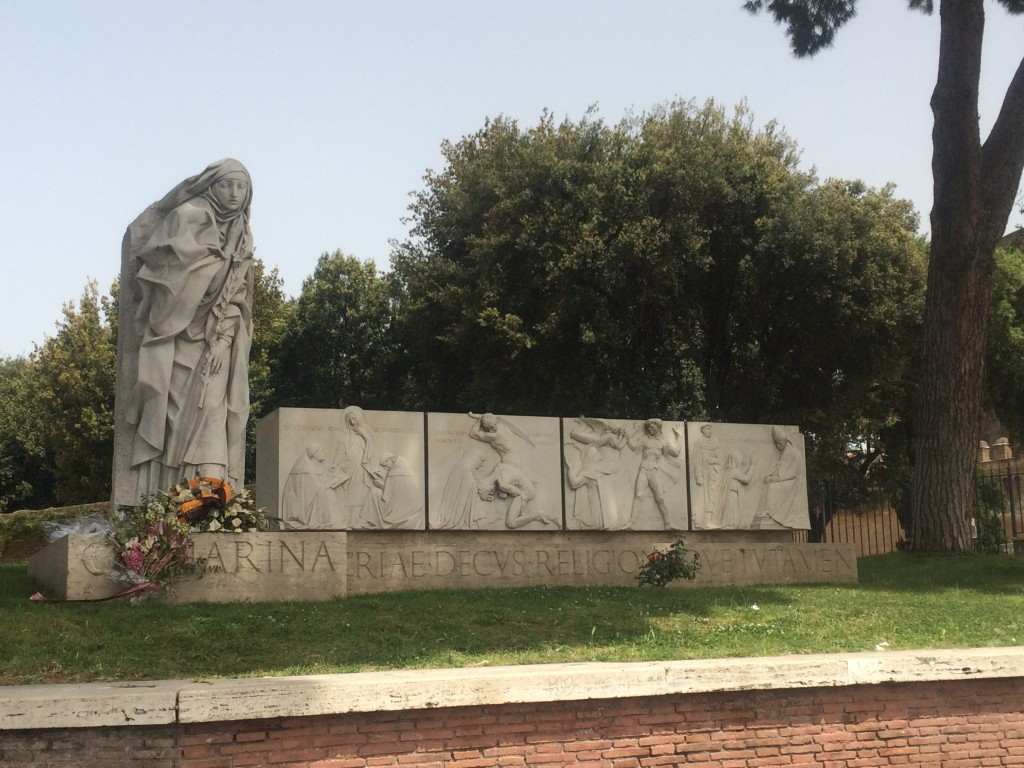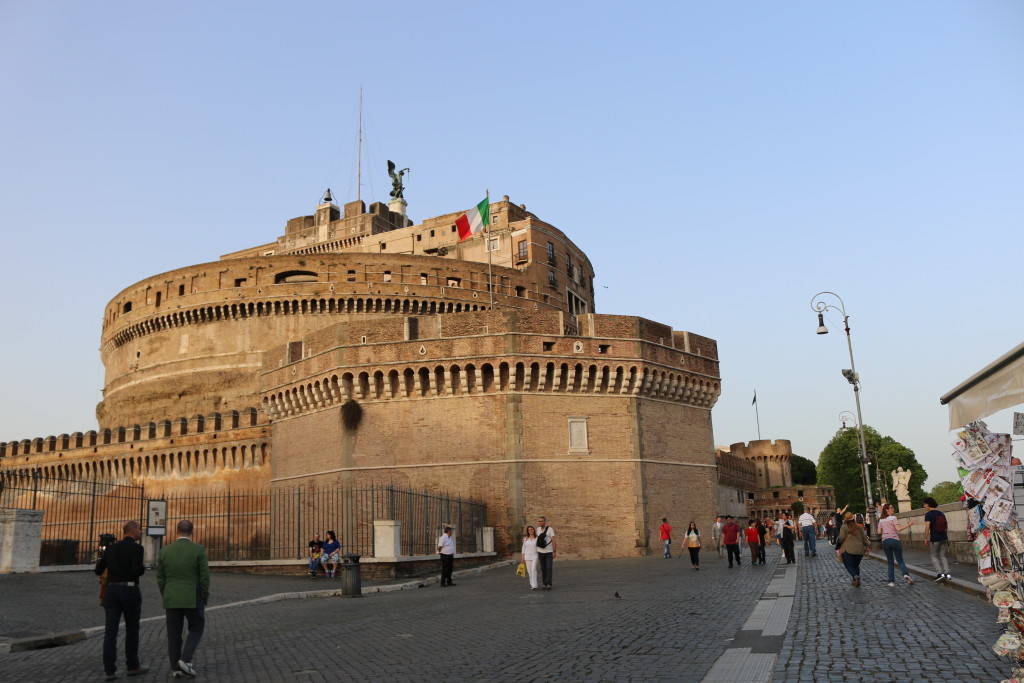 Hadrian's mausoleum aka Castel Sant'Angelo – has great panoramic views of Rome.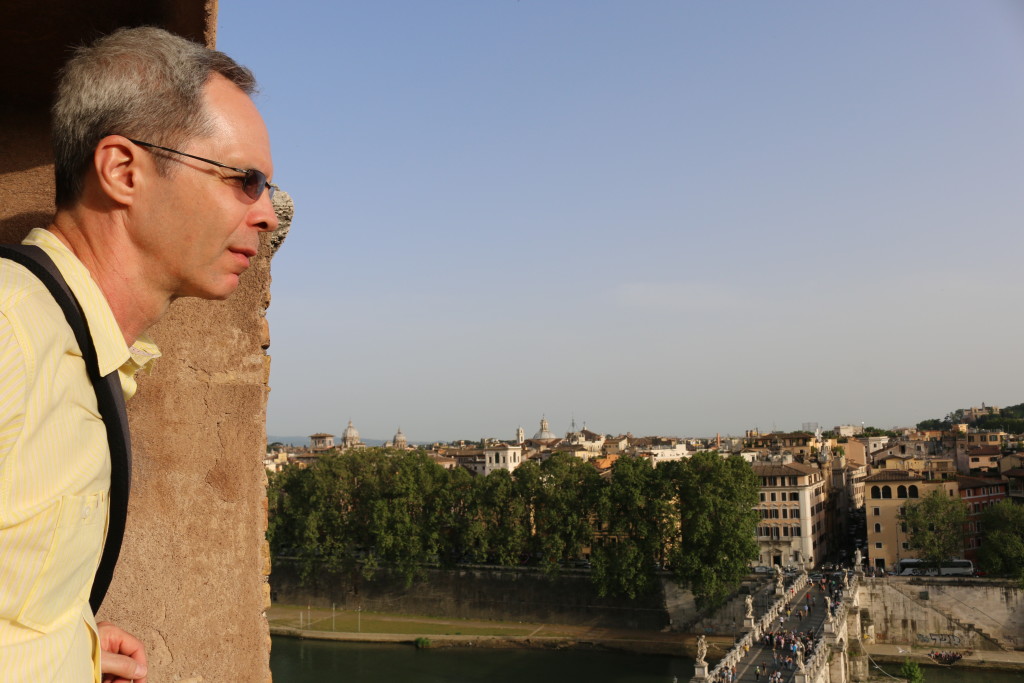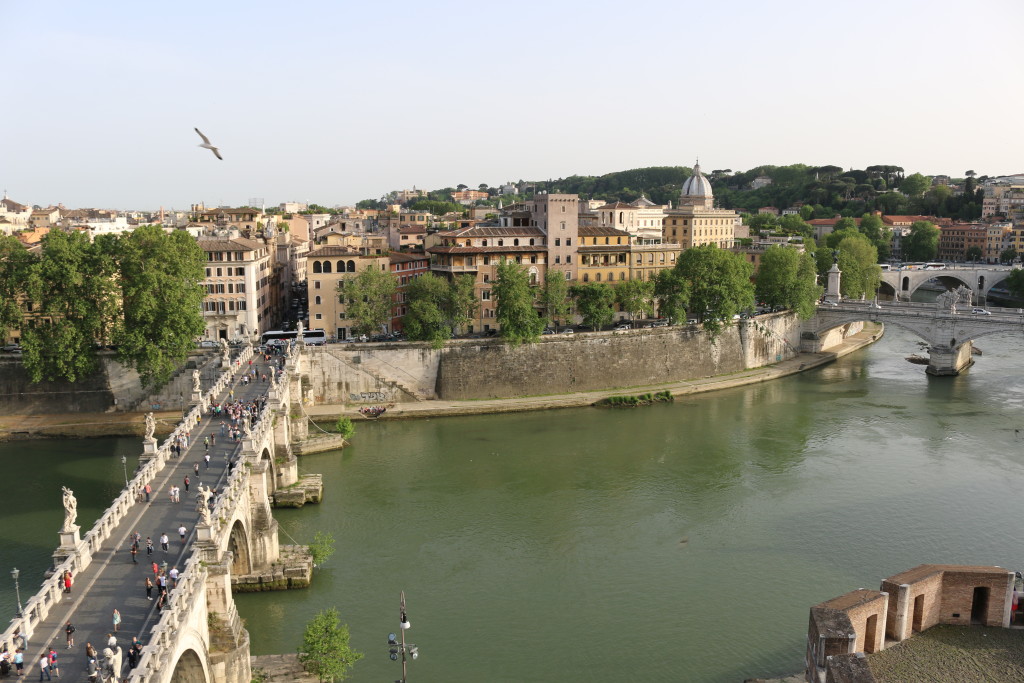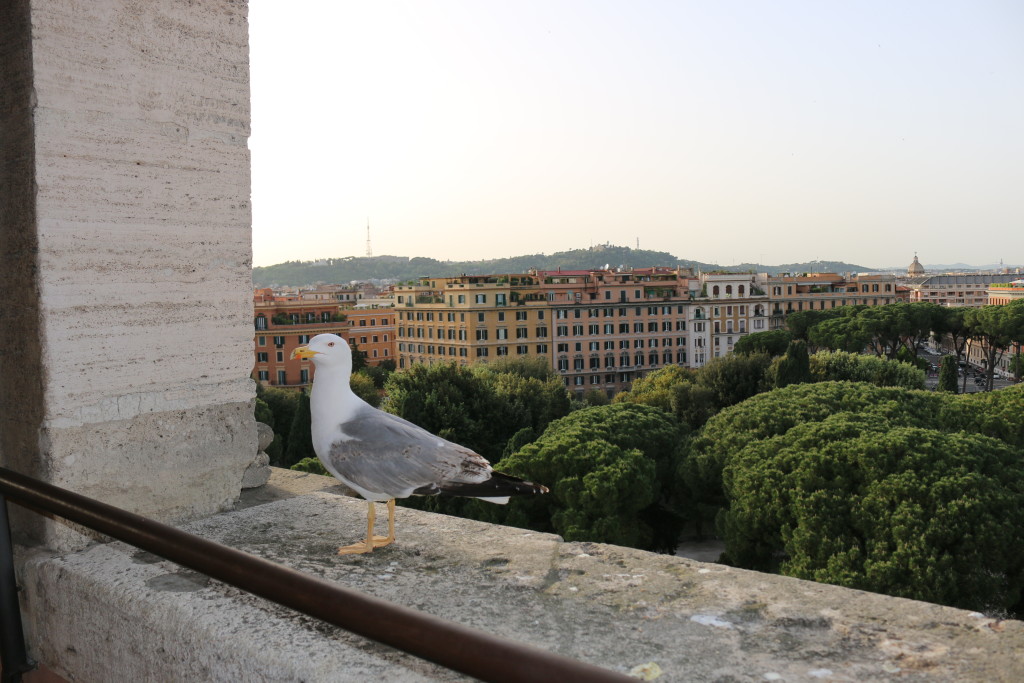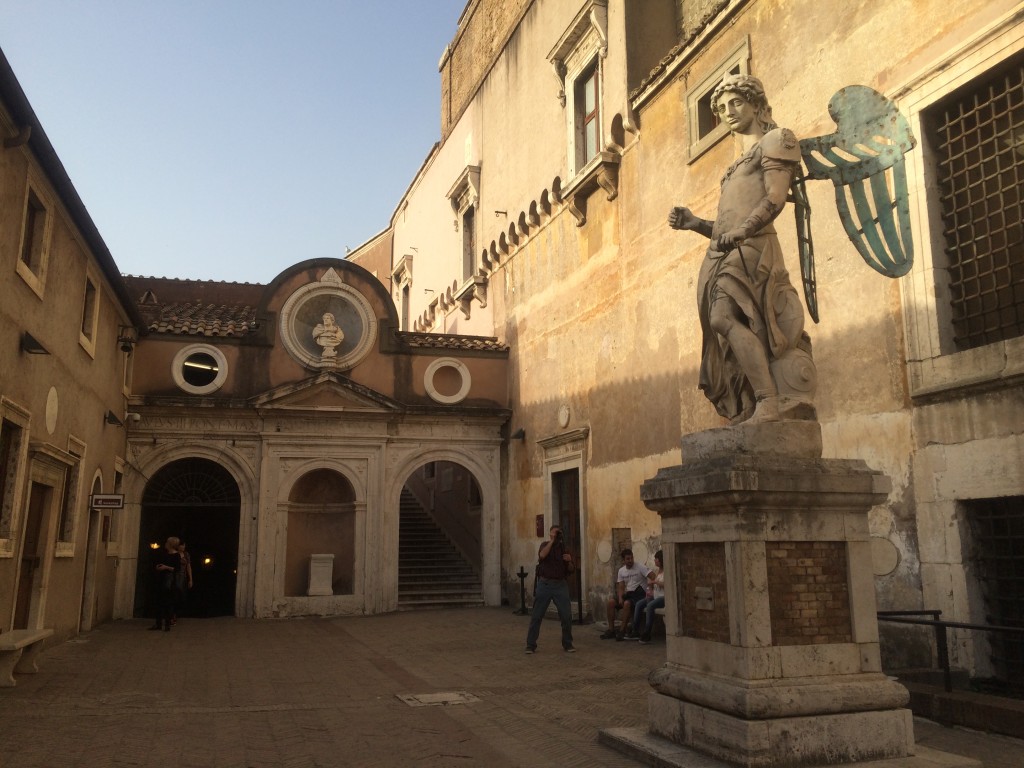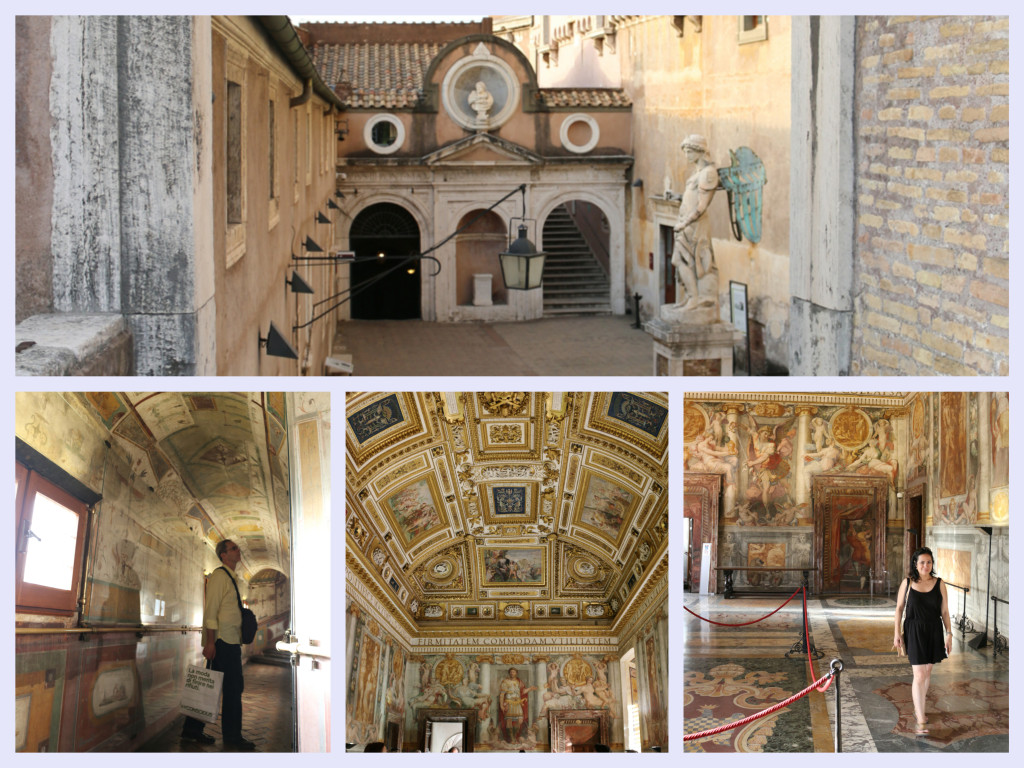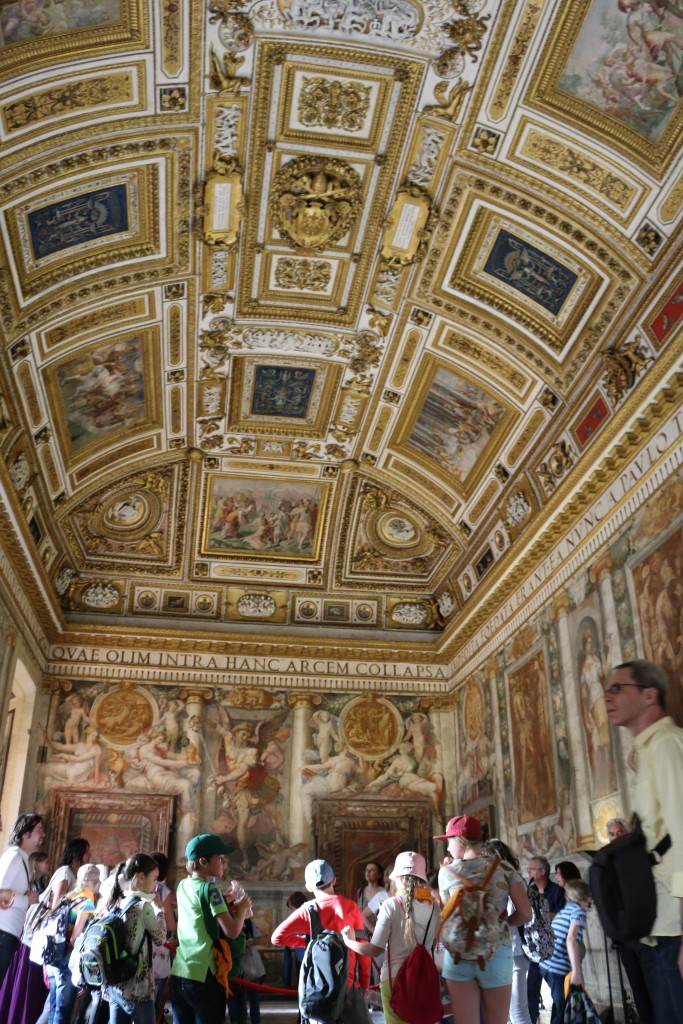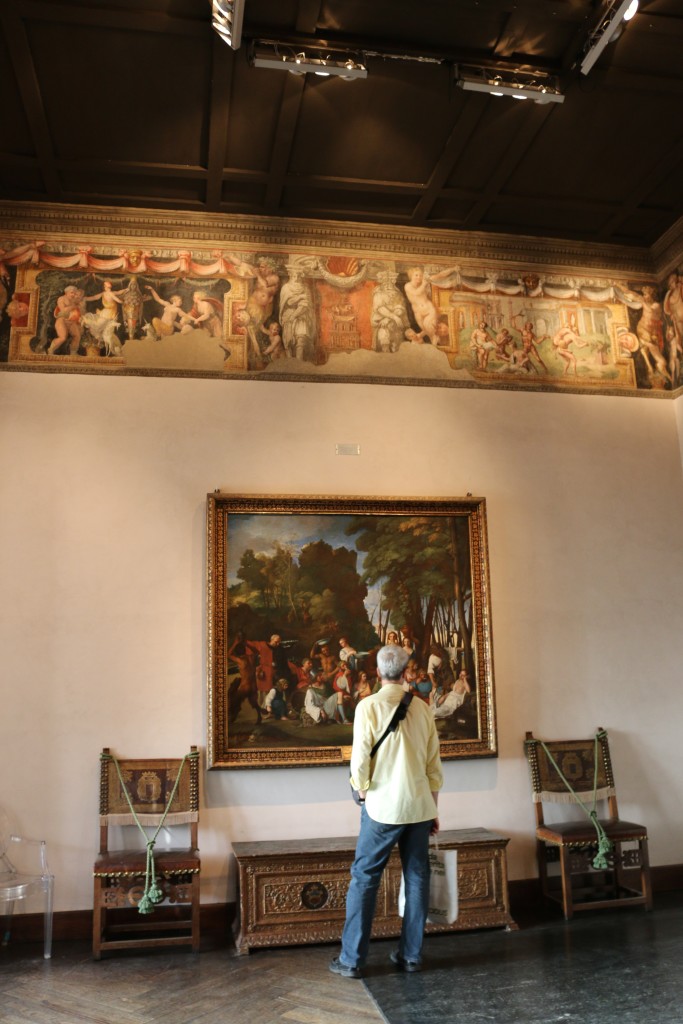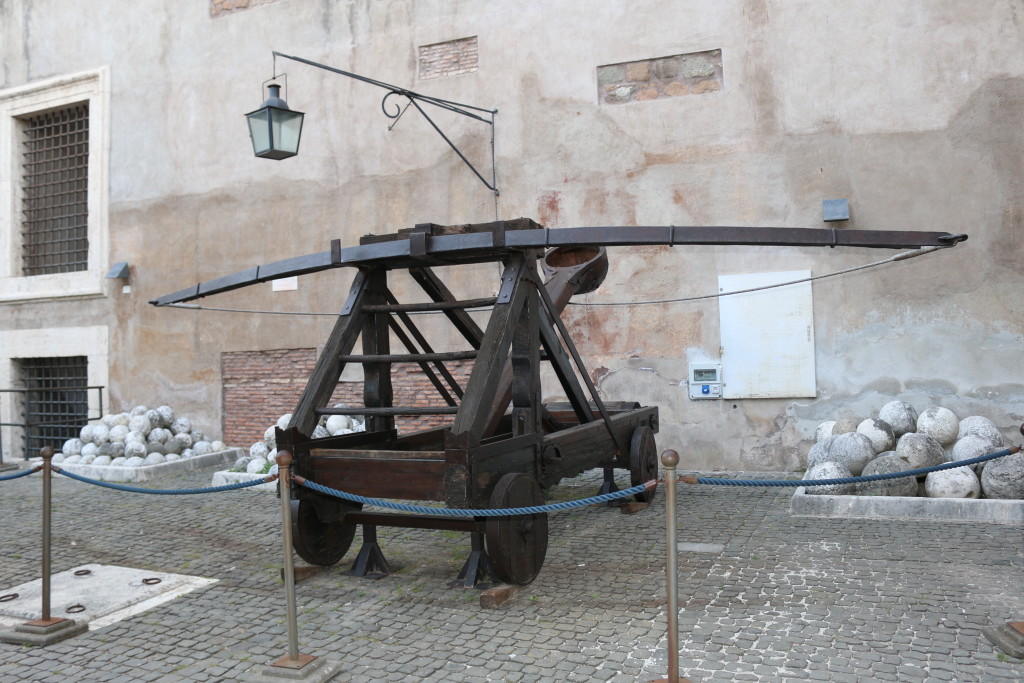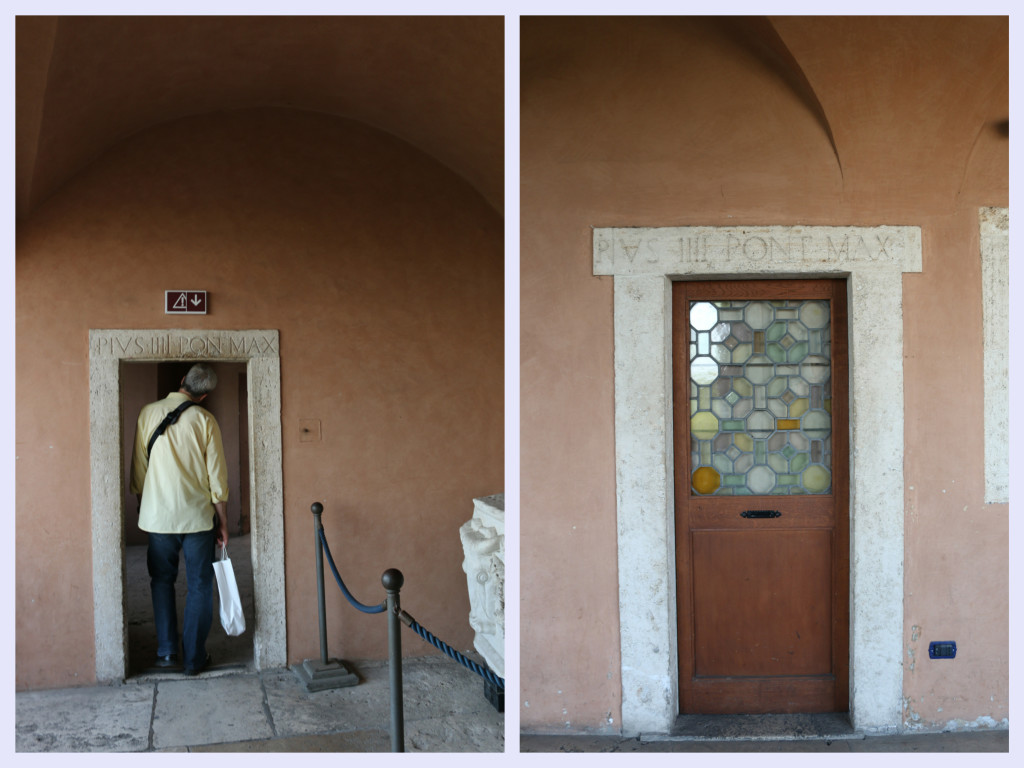 Tall man, short door 😉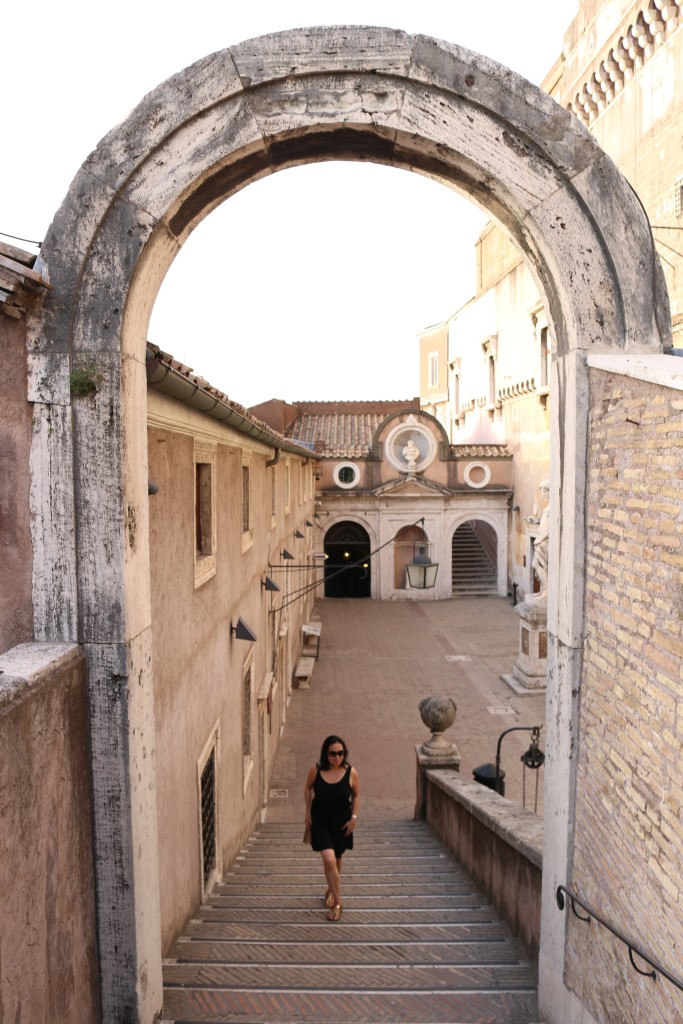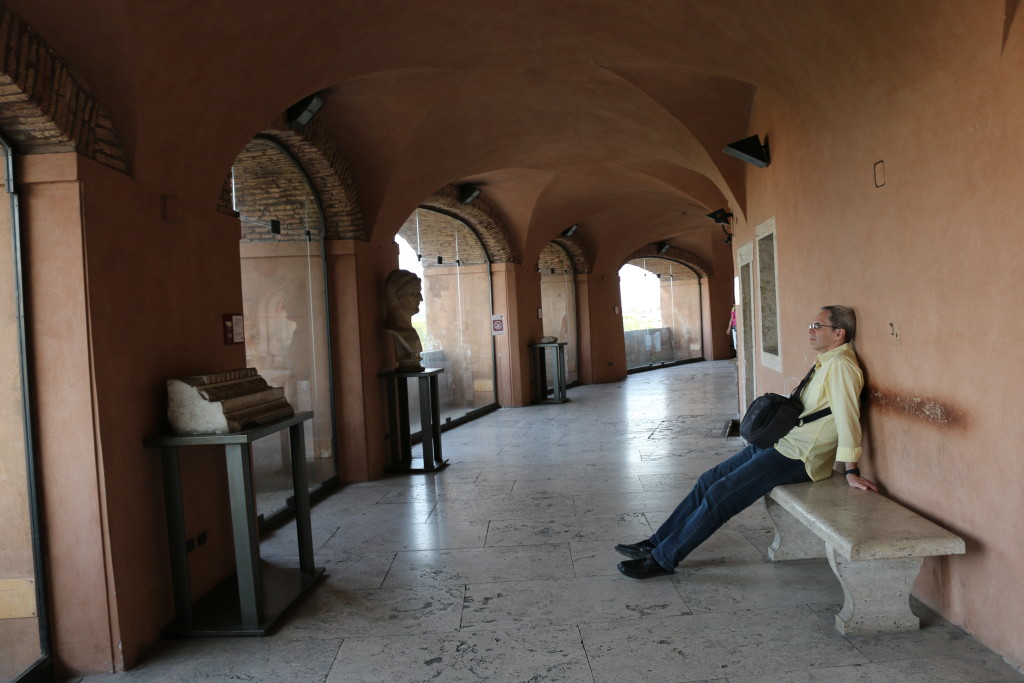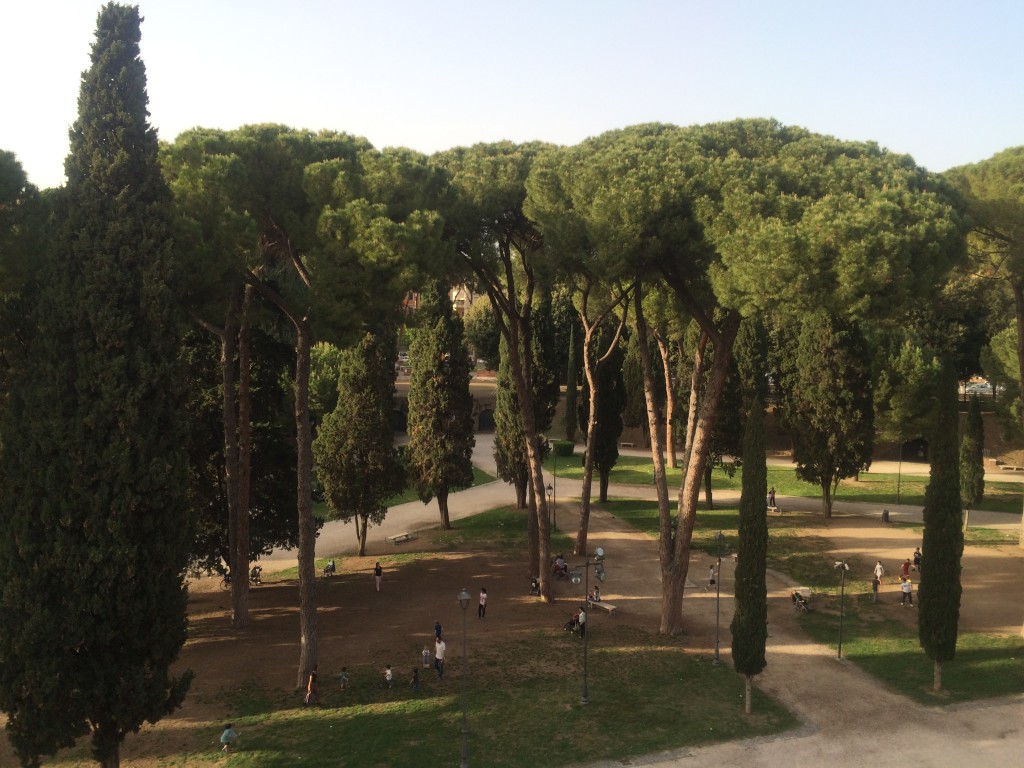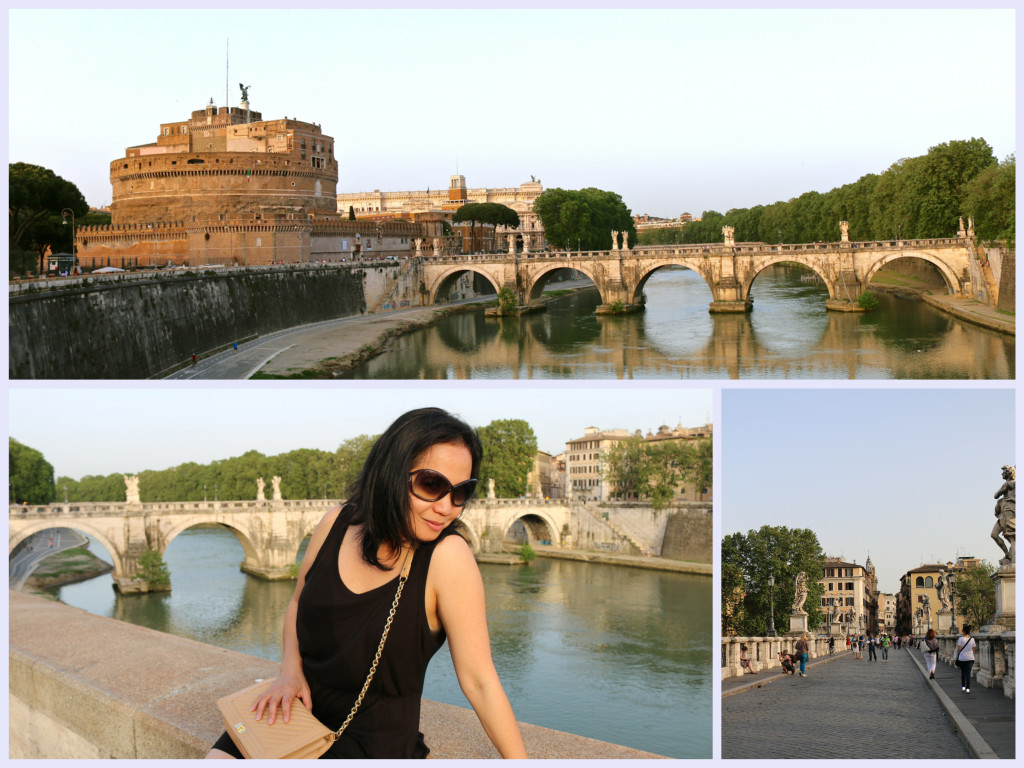 It was a busy day and we must have walked at least 10 miles – worth all the fun!
Enjoy your day!
♥ Emms