Day 1 – Our drive from Florence to Rome took over 3 hours. (We had to make a stop in Florence to visit Piazzale Michelangelo.) After checking into our hotel and resting for a couple of hours, we took the Metro to the Colosseum.
We had enough time to visit and explore "the remains of old Rome" including the Colosseum, Constantine's Arch, and the Roman Forum. To help ensure our return trip to Rome, we tossed coins at the Trevi Fountain. And my swollen and sprained ankle did fine 😉 We ended our first night in Rome with dinner at a restaurant overlooking the Colosseum and enjoyed a gelato.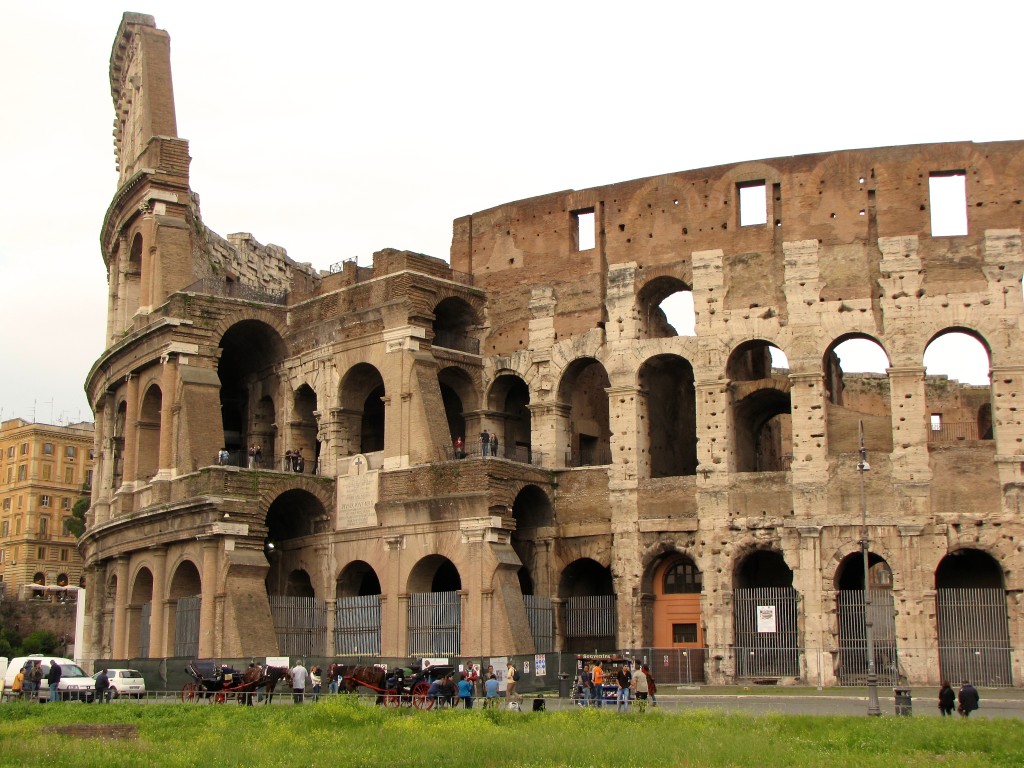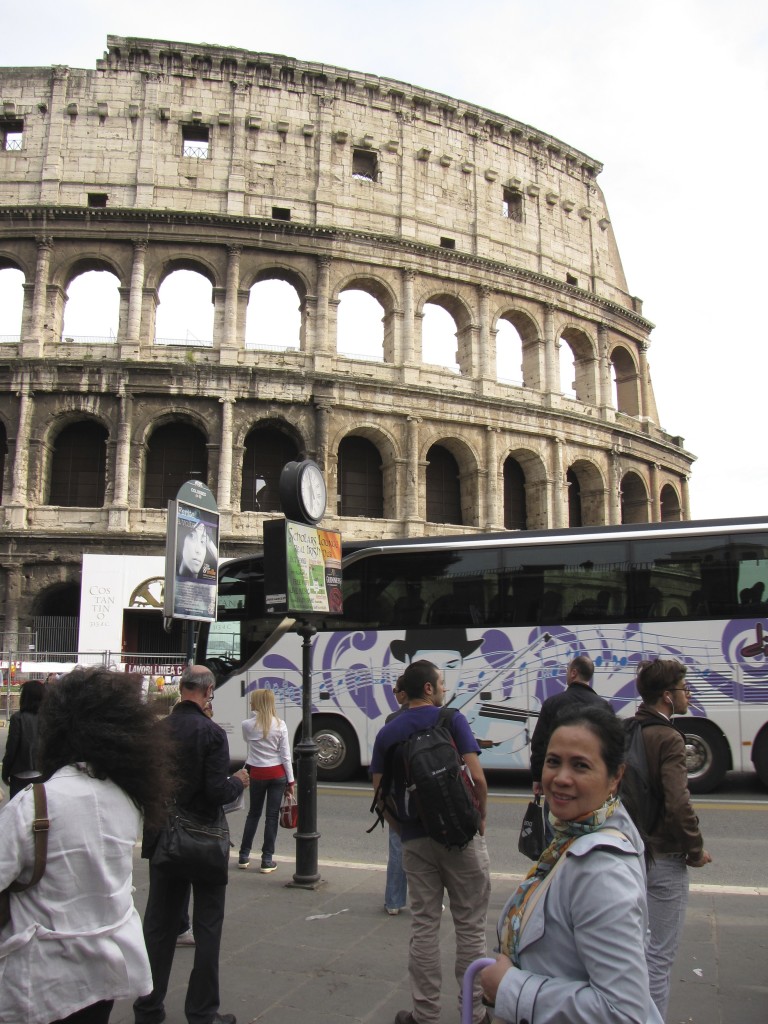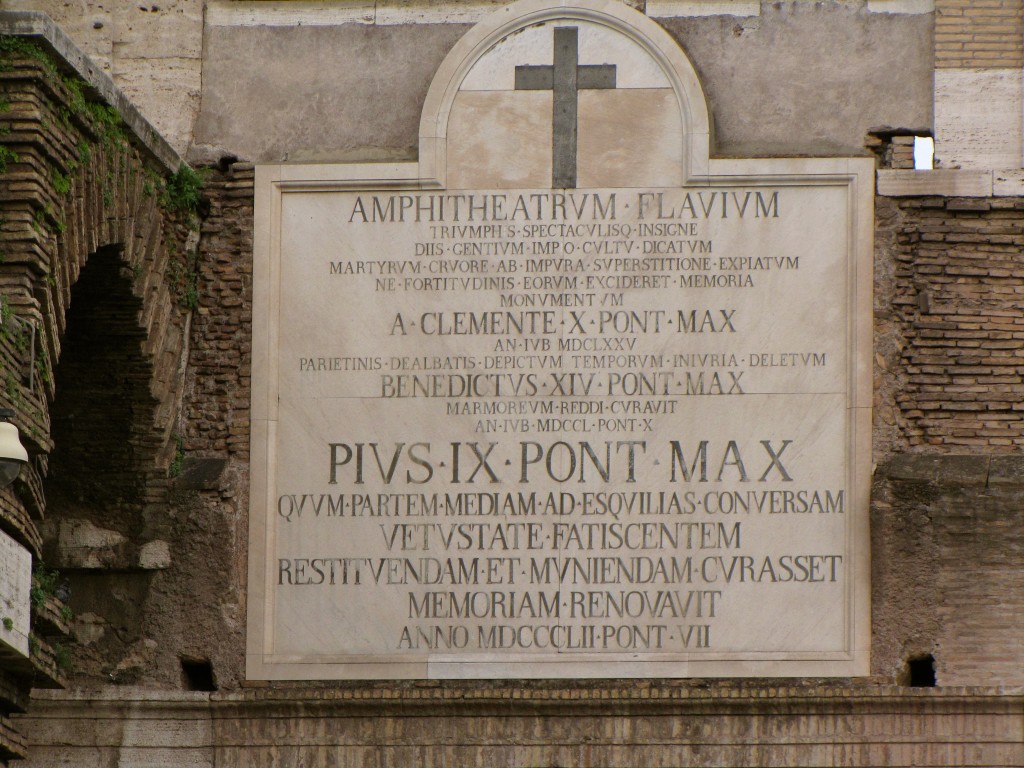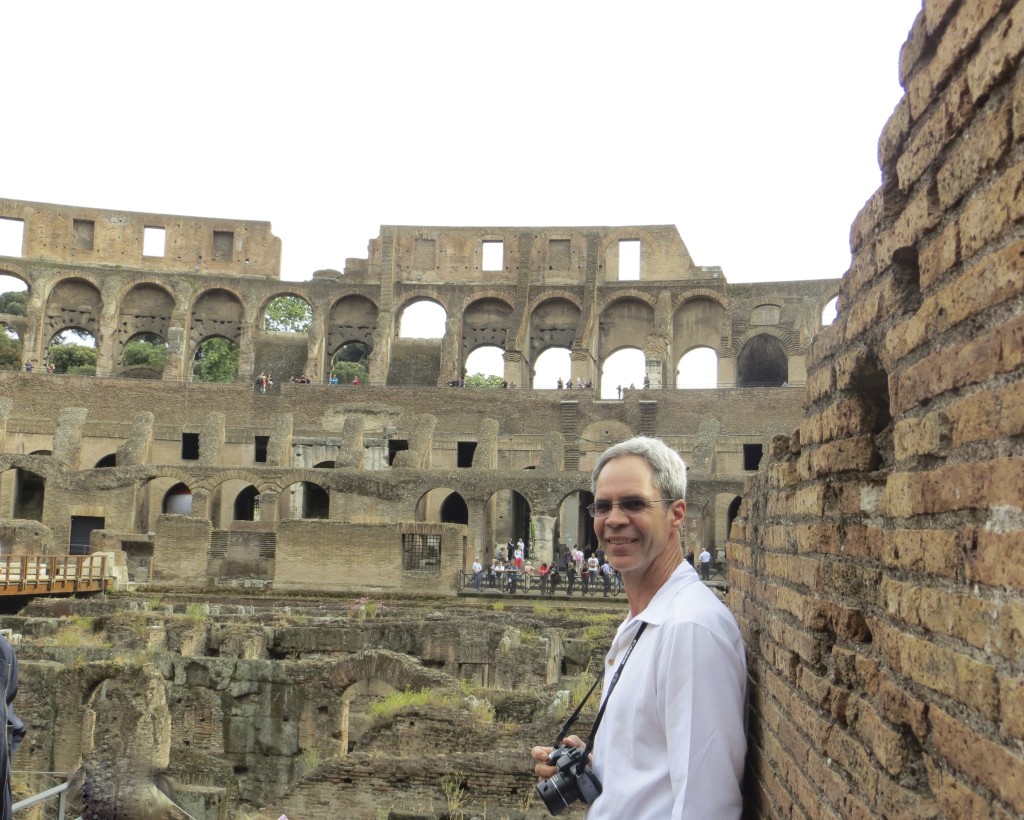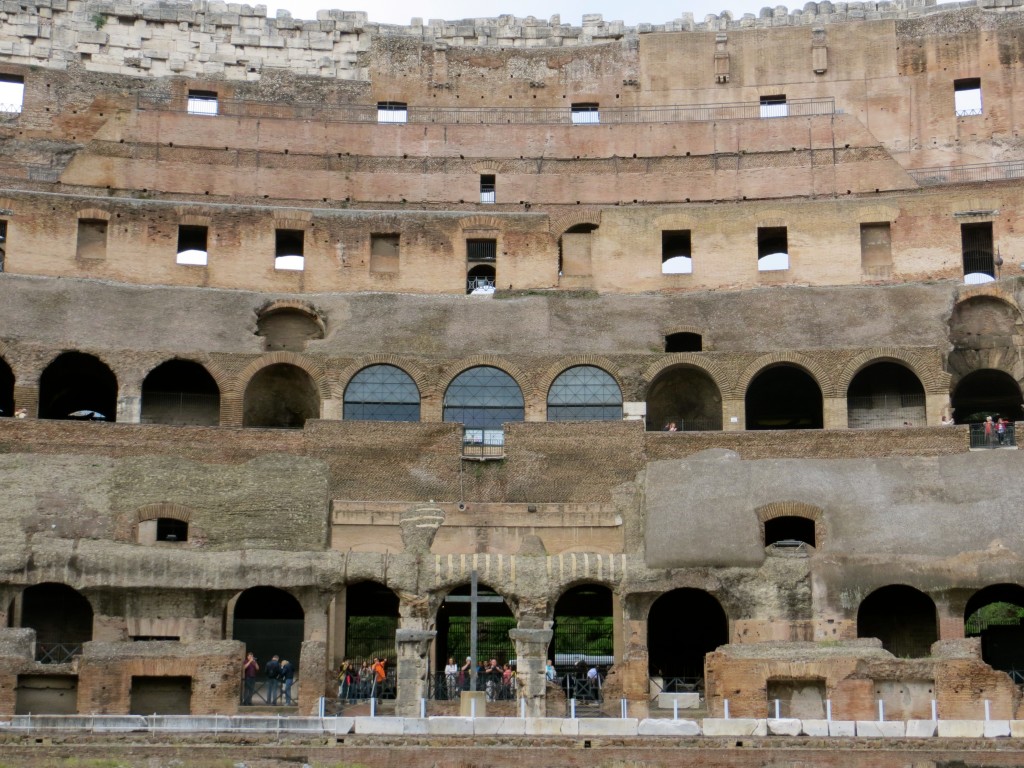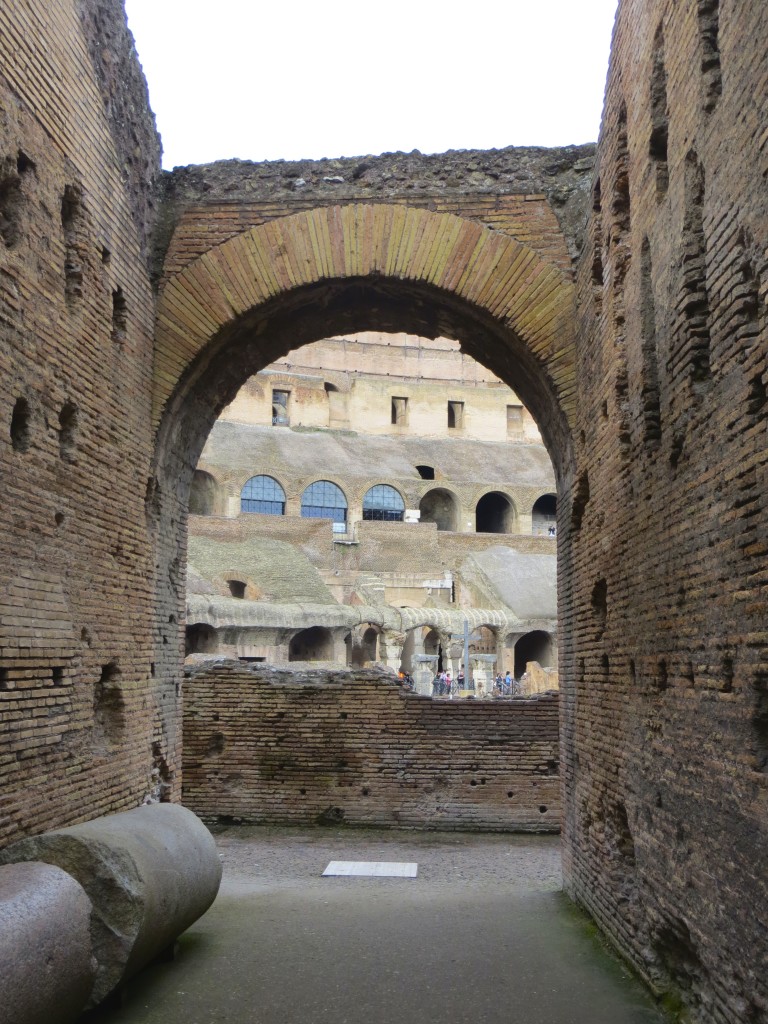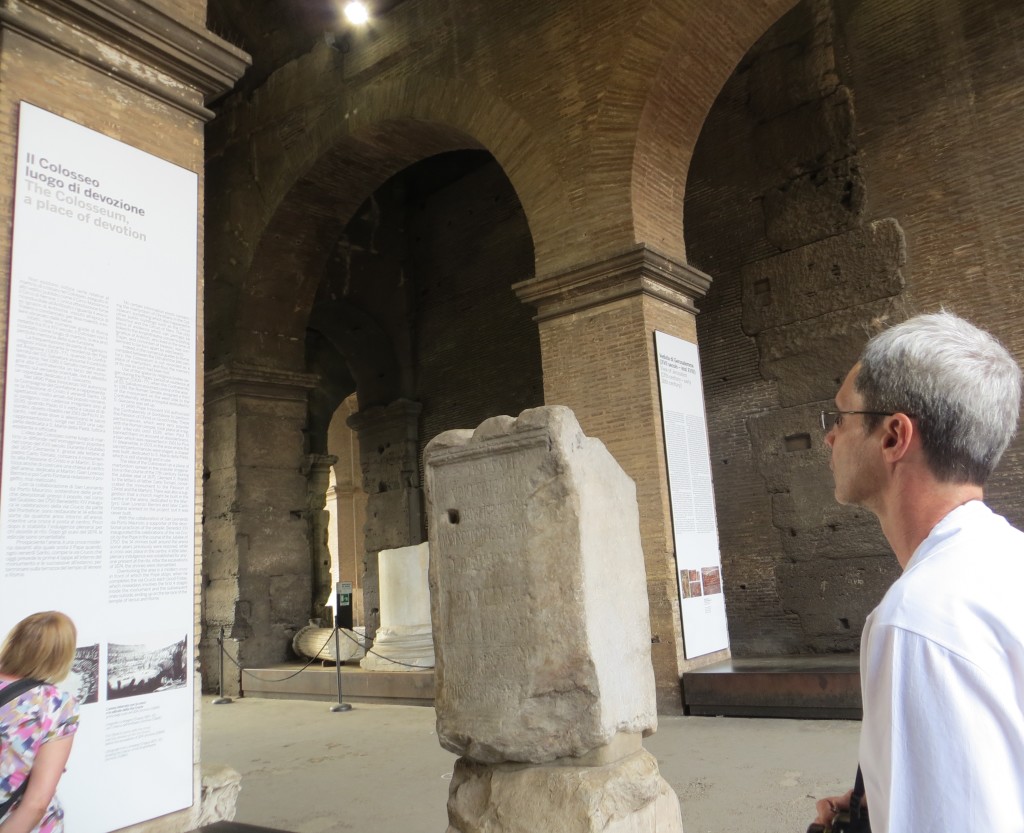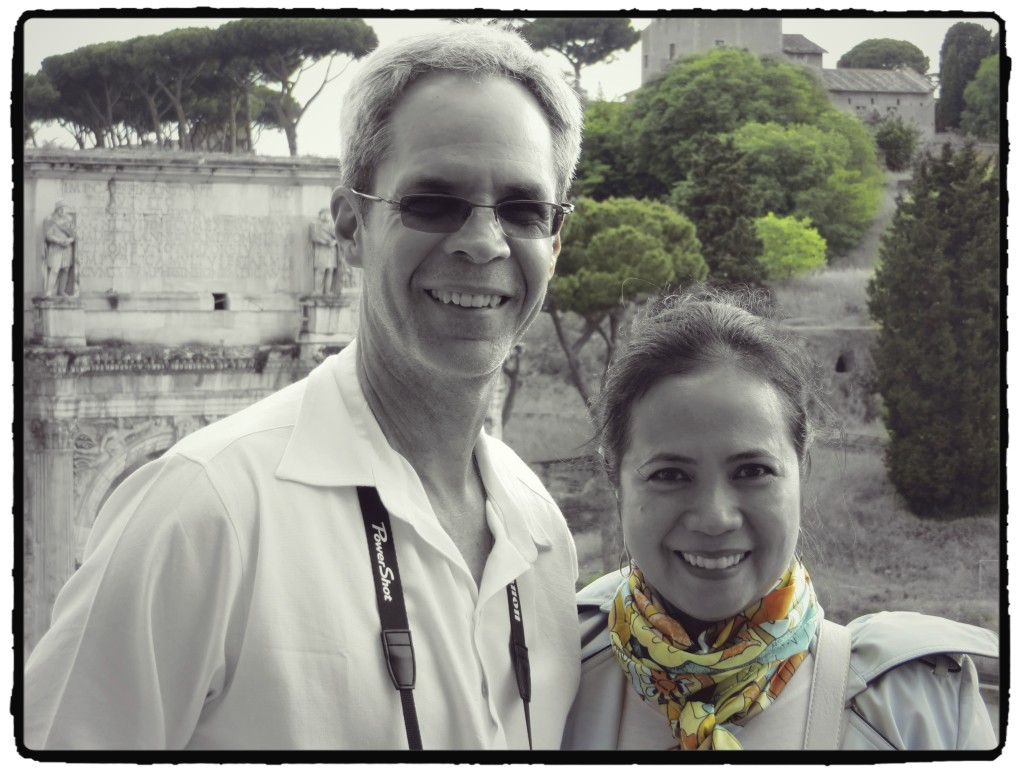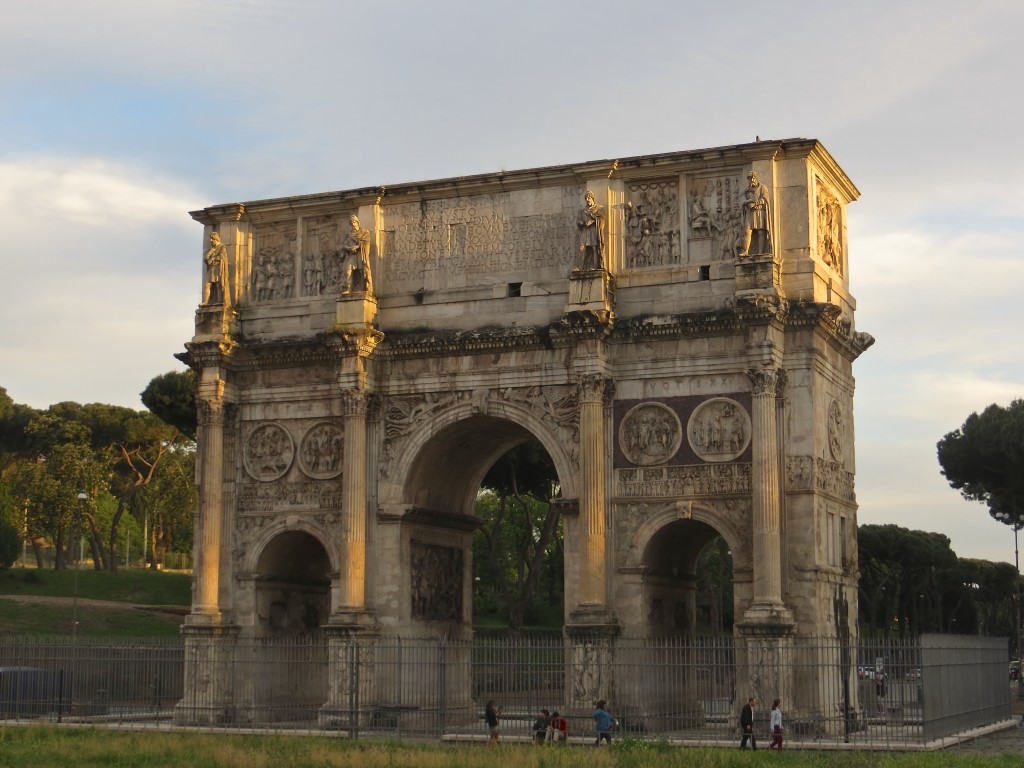 Constantine's Arch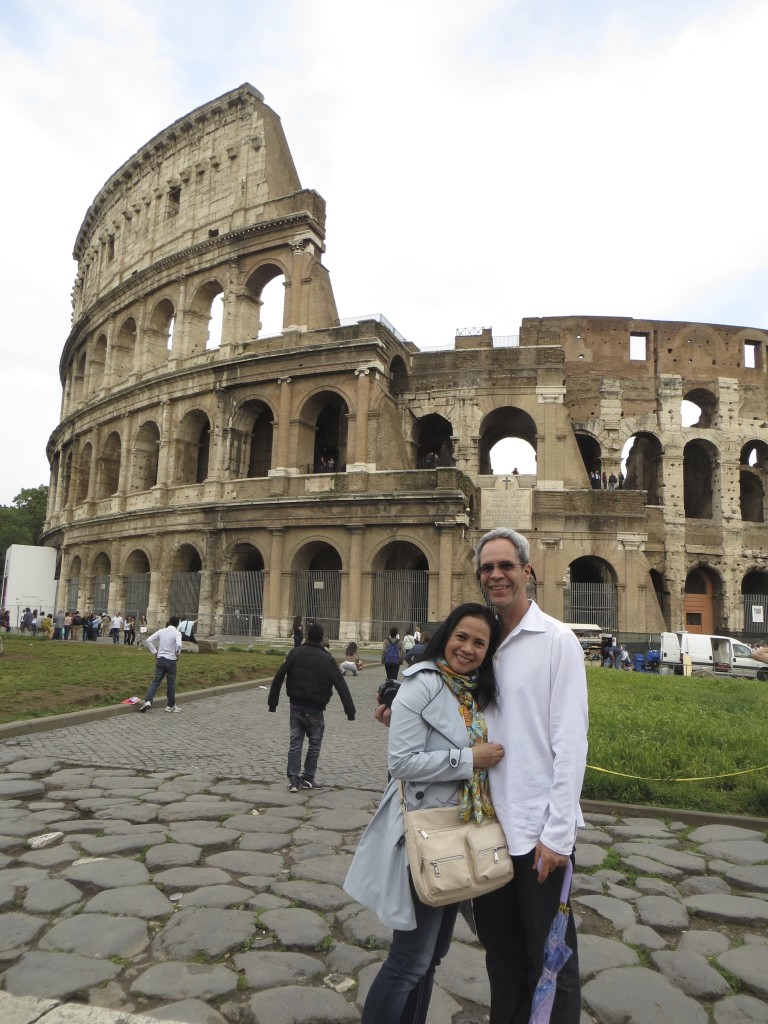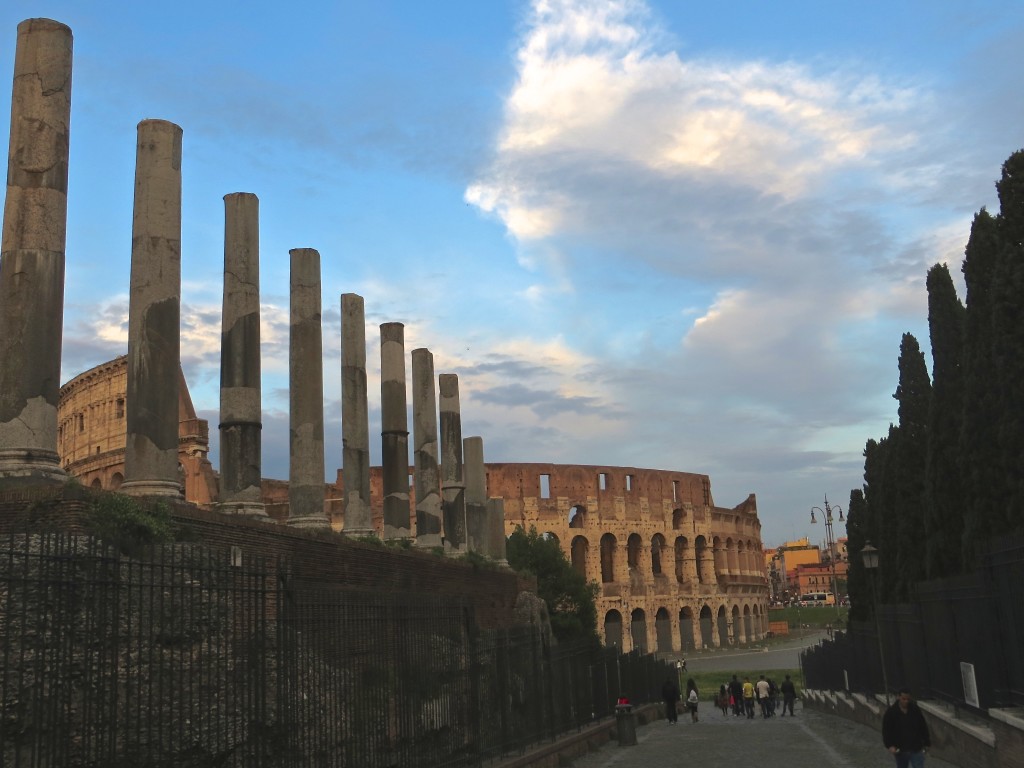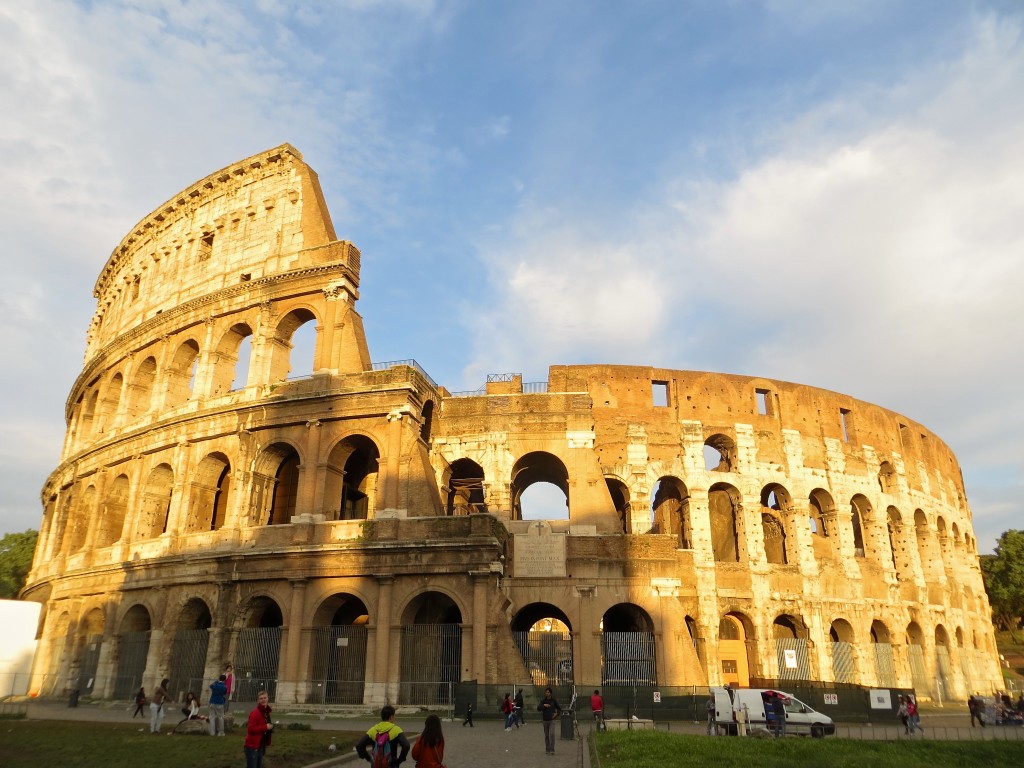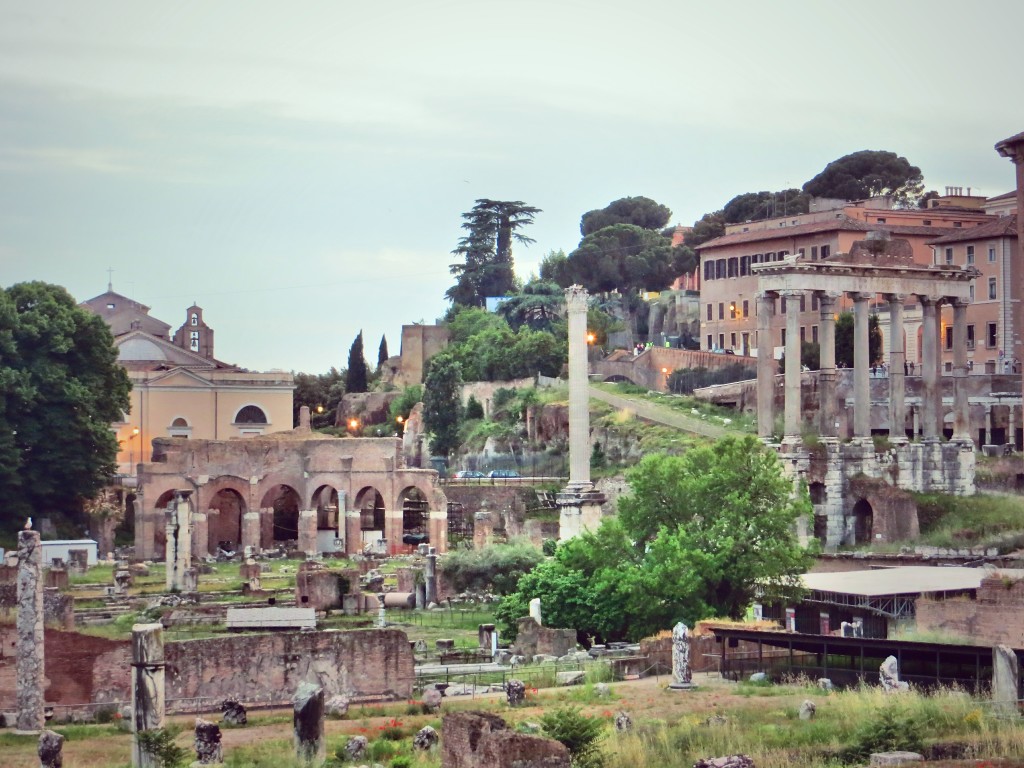 Roman Forum and Palatine Hill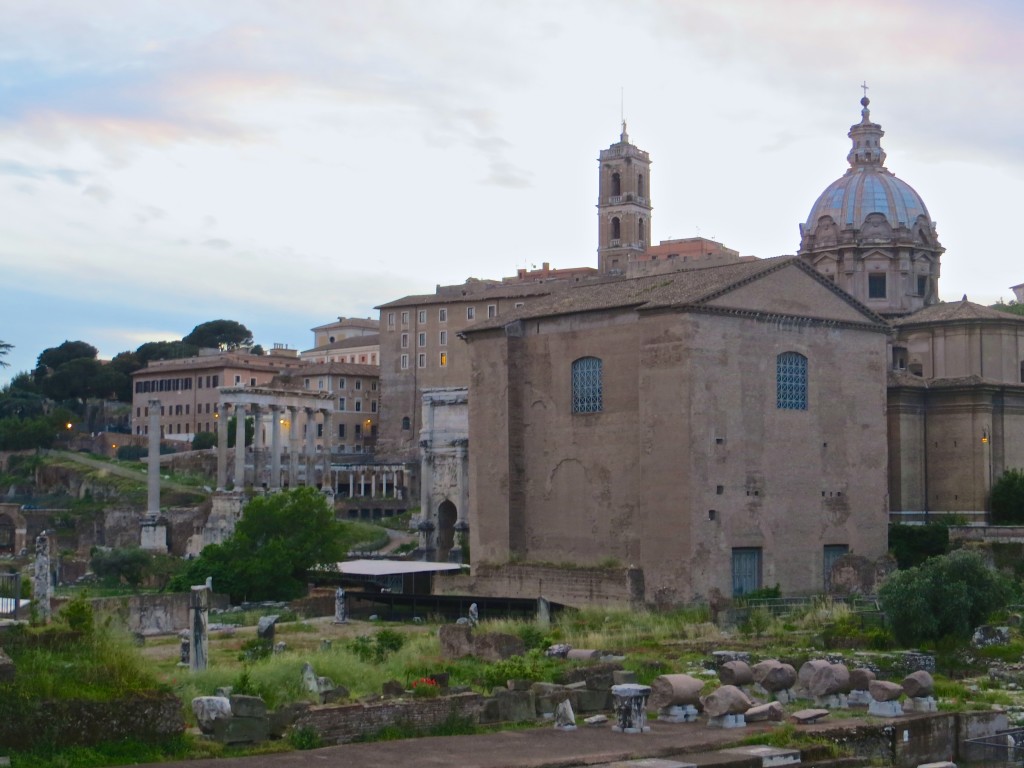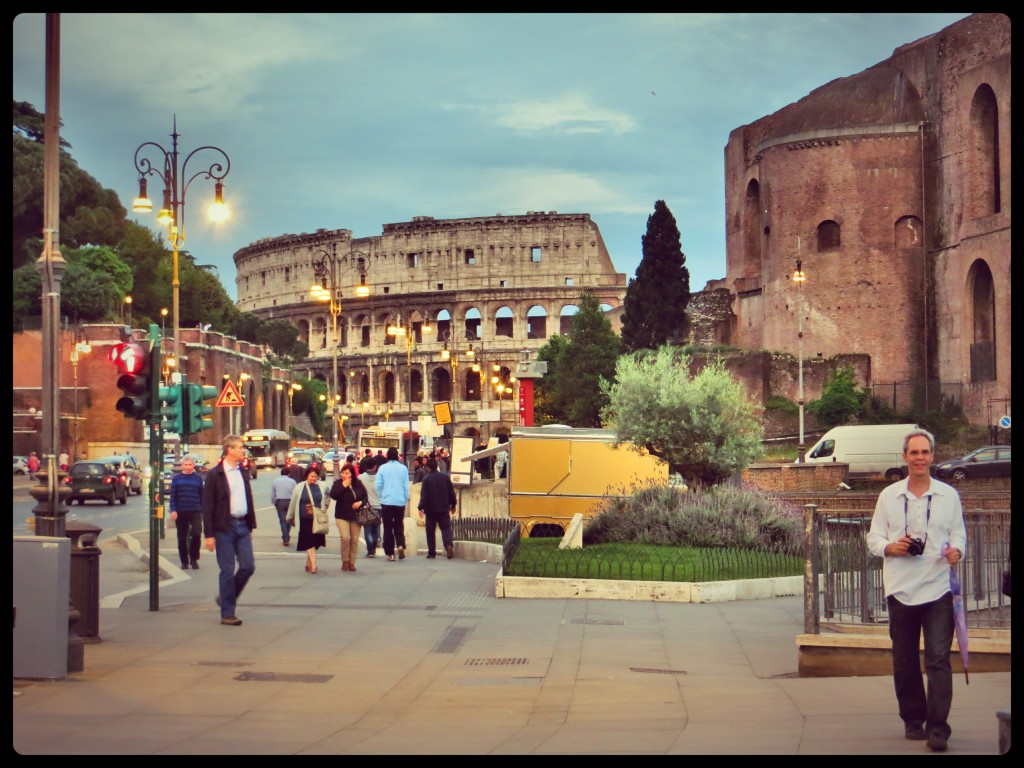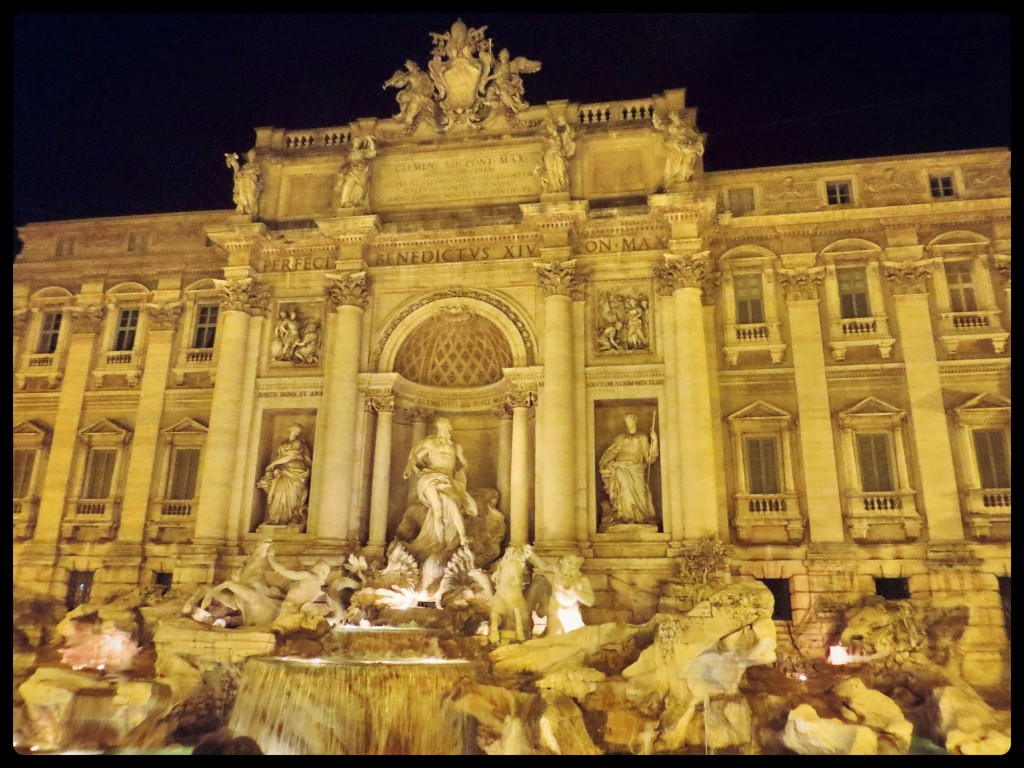 Trevi Fountain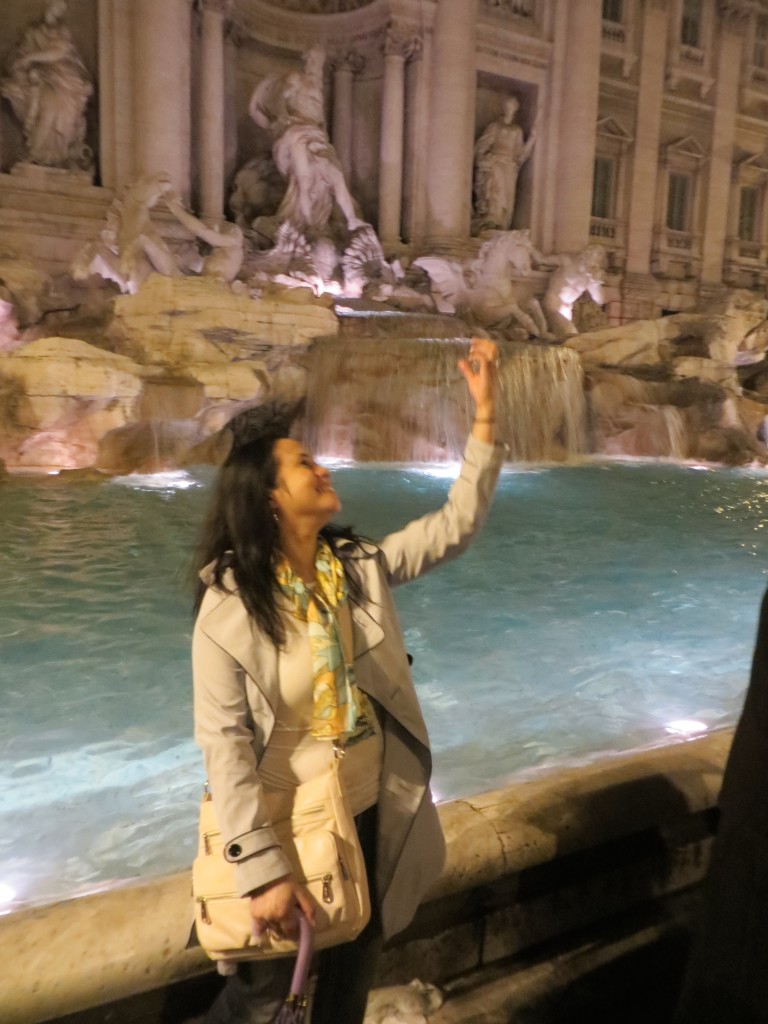 Had to toss another coin the right way (right hand over left shoulder) to ensure our safe return to Rome, someday. It worked for me, this is my second trip to Rome 🙂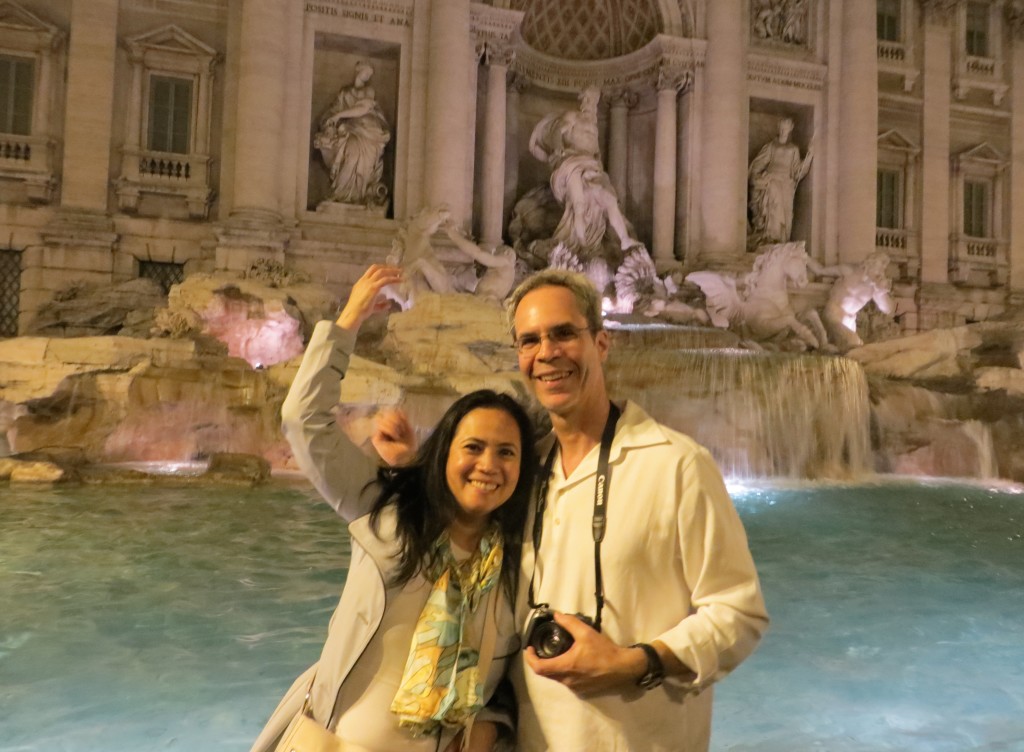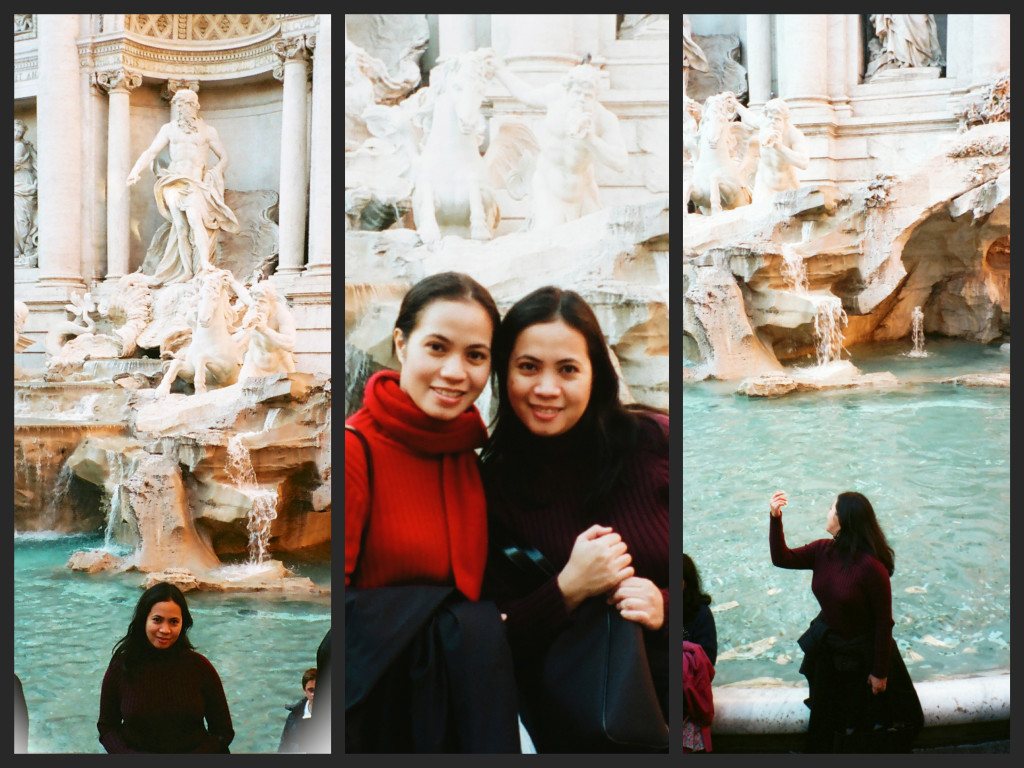 Circa 2000, with my sis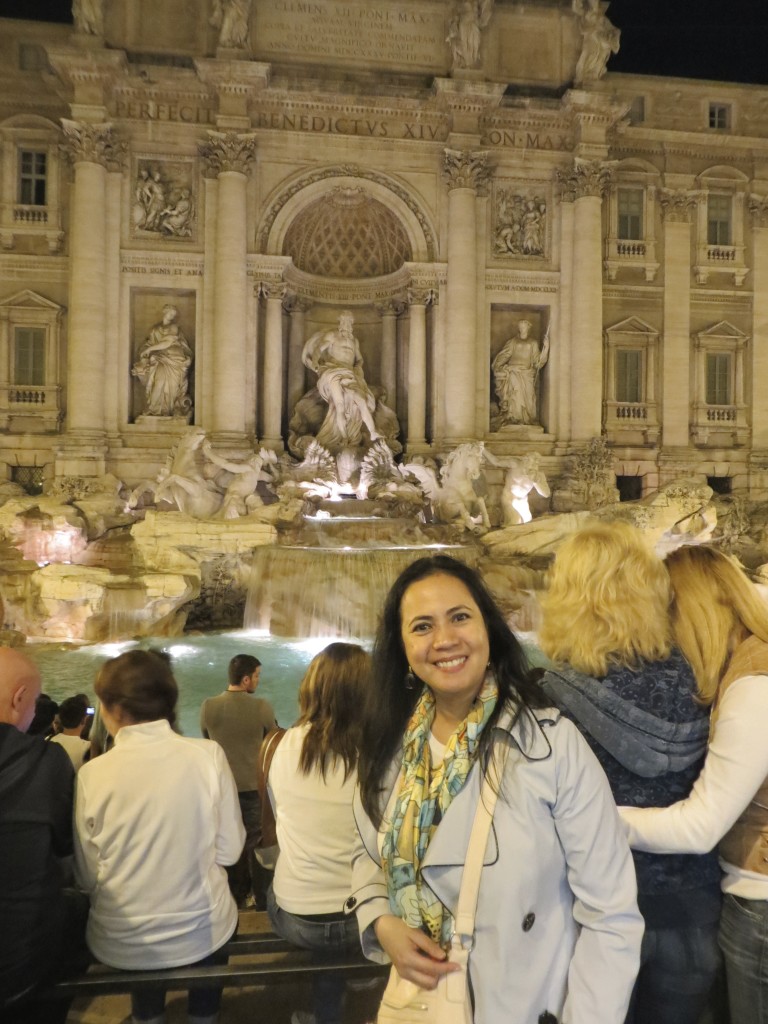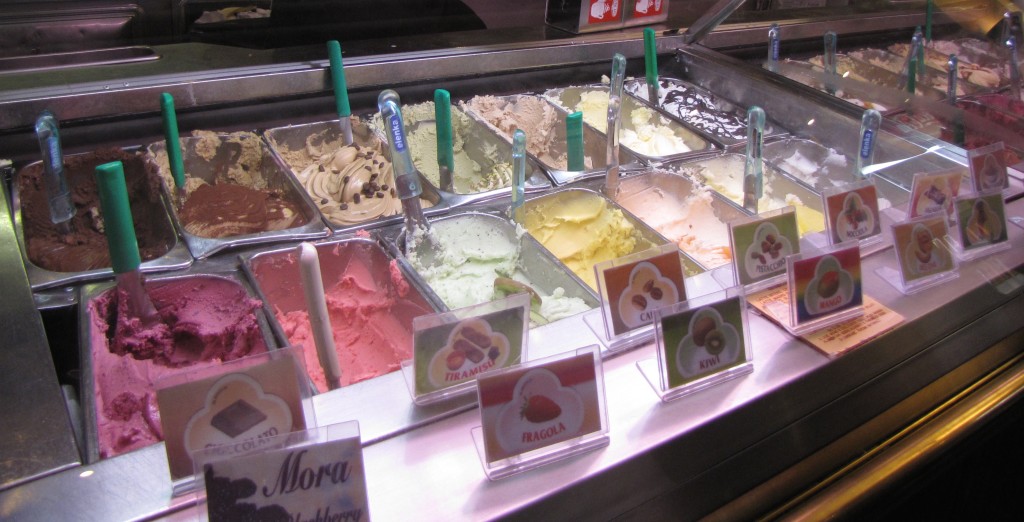 Have a great day!
♥ Emms